Deakin University
Victoria, Australia
208
No of Courses
#266
Rank(QS Top Universities)
Government
University Type
https://www.youtube.com/watch?v=_DBW4IxAv_I
Overview
Deakin University is a public university in Victoria, Australia and it is named after Alfred Deakin, the second prime minister of Australia. The academic affiliation of this university is ATN and ASAIHL. The campus setting of this university is suburban with 1,100 acres area. The university's first campus was established at Waurn Ponds and it was the result of a merger between the State College of Victoria, Geelong and the higher education courses of the Gordon Institute of Technology. This university is one of Australia's fastest-growing research universities. This univers
...Read more
Deakin University's Admission
UndergraduateUndergraduate applicants need a 10+2 academic qualification and should be aged 18 or above. Victorian Certificate of Education or equivalent qualification, or tertiary TAFE study are needed for admission. A high school rank and recommendation letters are considered for getting admission here.PostgraduatePostgraduate applicants need to submit an undergraduate course certificate along with a c
...Read more
Amenities Included
Accommodation

Cafeteria

Basket Ball Court

Sports
Course Fee

INR 30.41L/yr

Exam Accepted

IELTS-6.5

Intake Session

NOV 2023
Course Fee

INR 41.66L/yr

Exam Accepted

IELTS-6.5

Intake Session

MAR 2024
About University
221 Burwood Highway, Burwood, Victoria 3125
Founded in 1974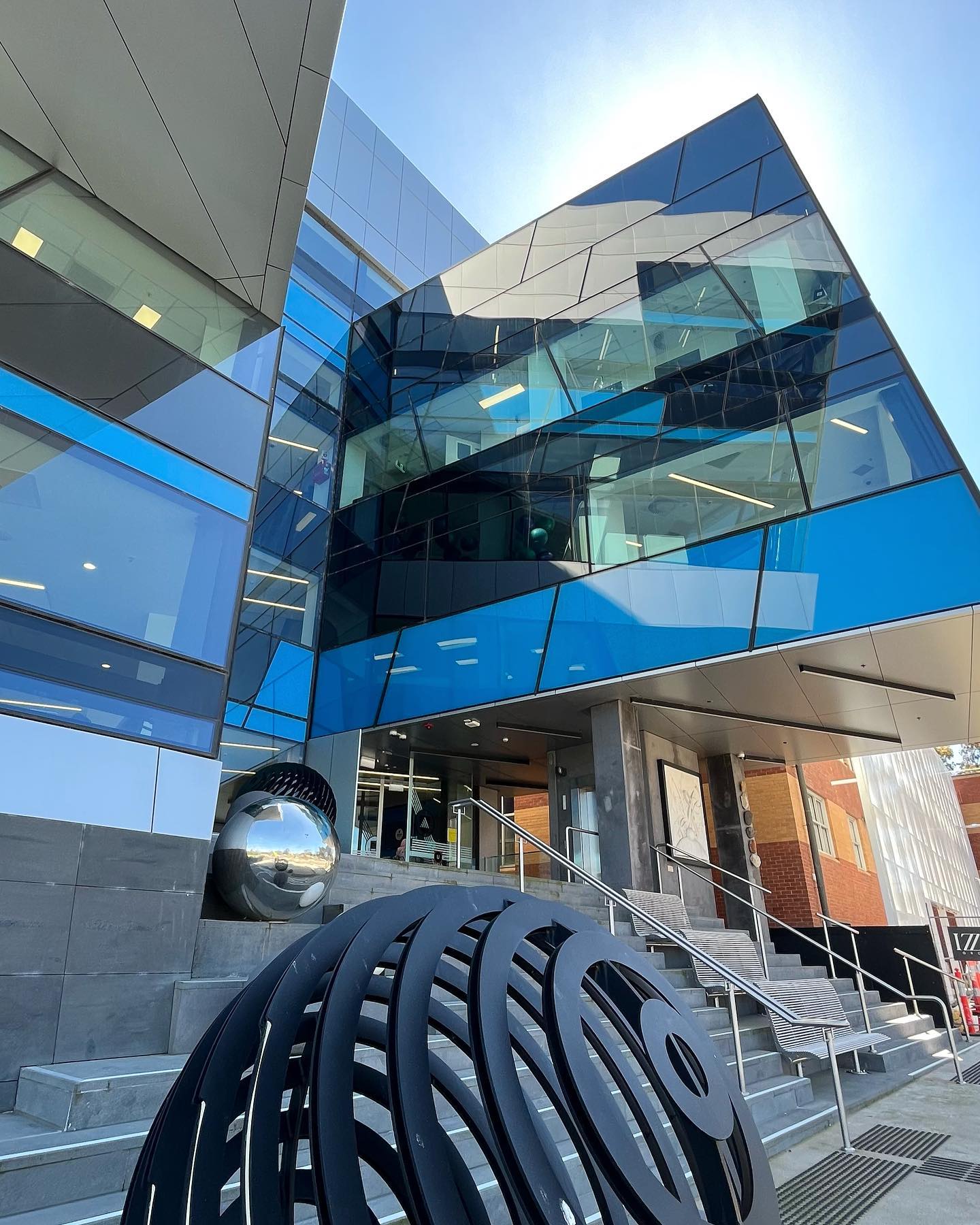 +14 more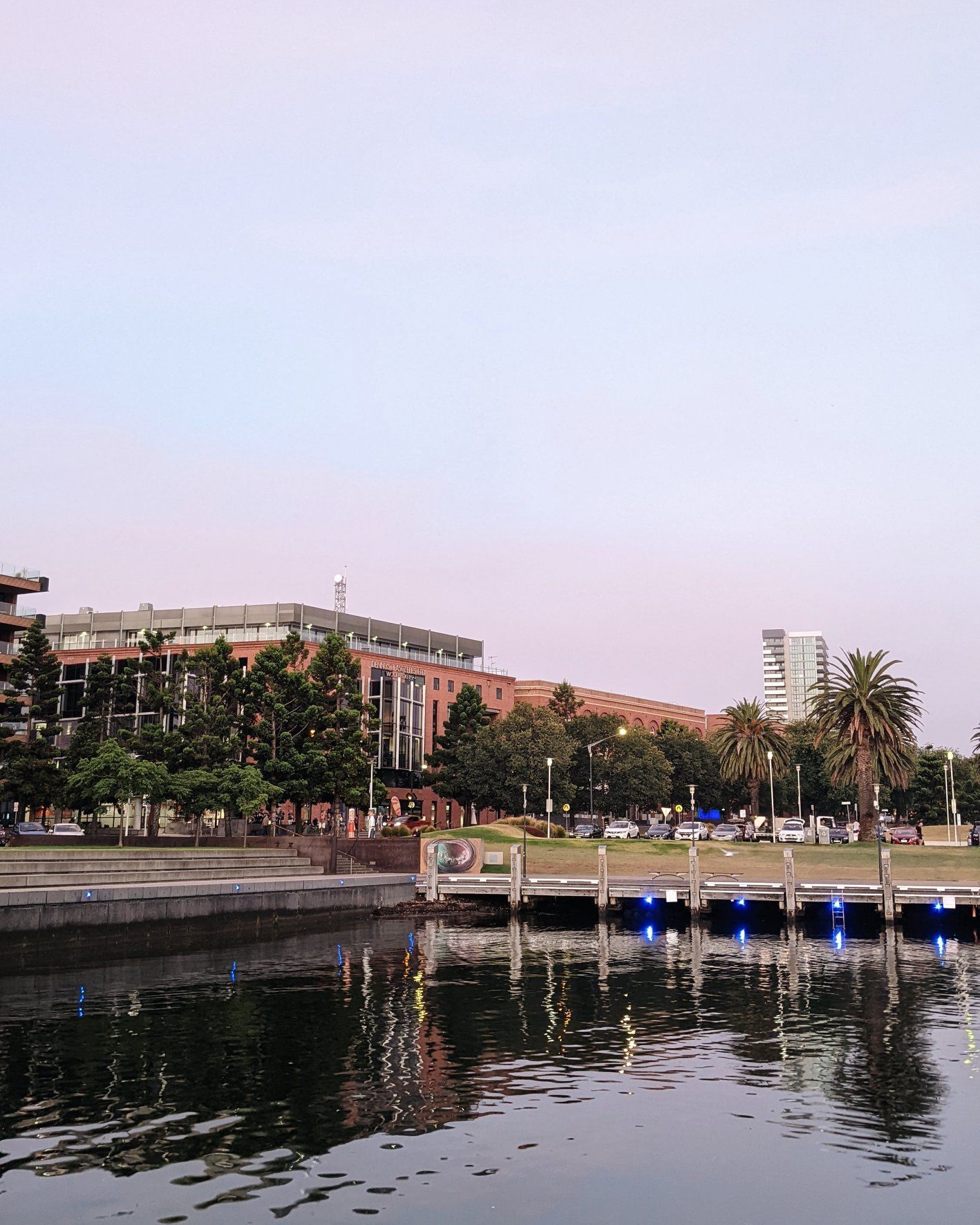 +14 more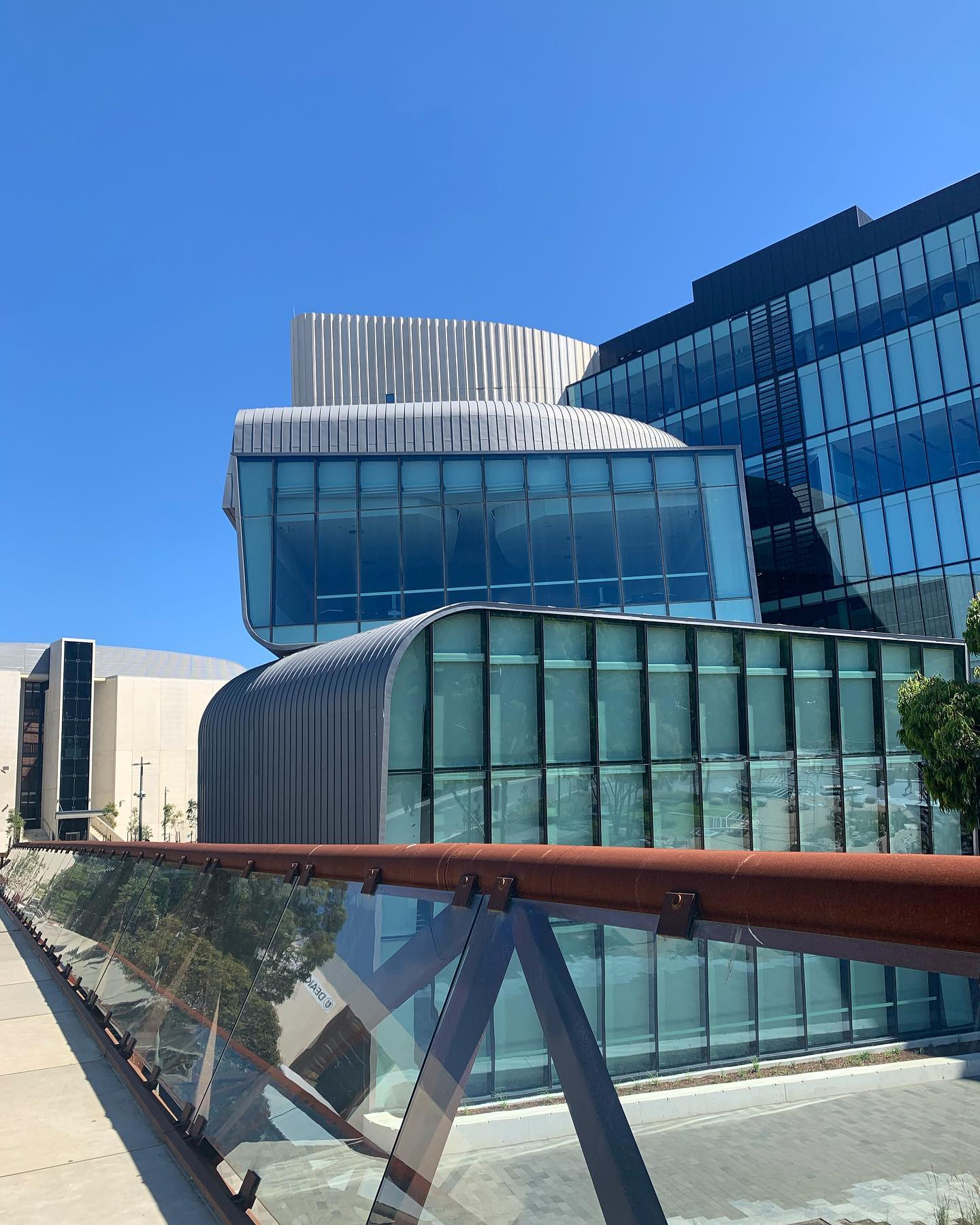 +14 more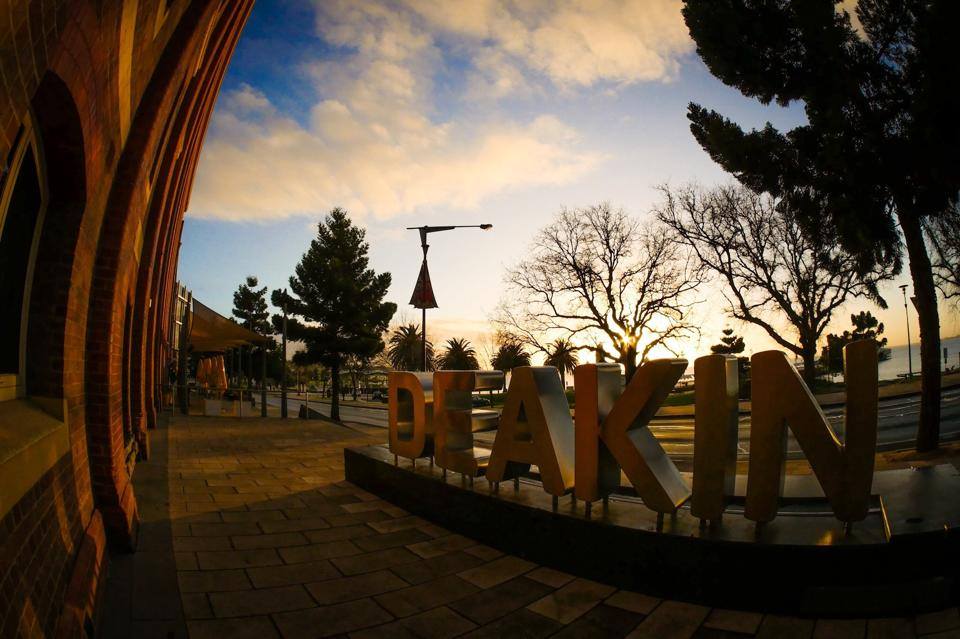 +14 more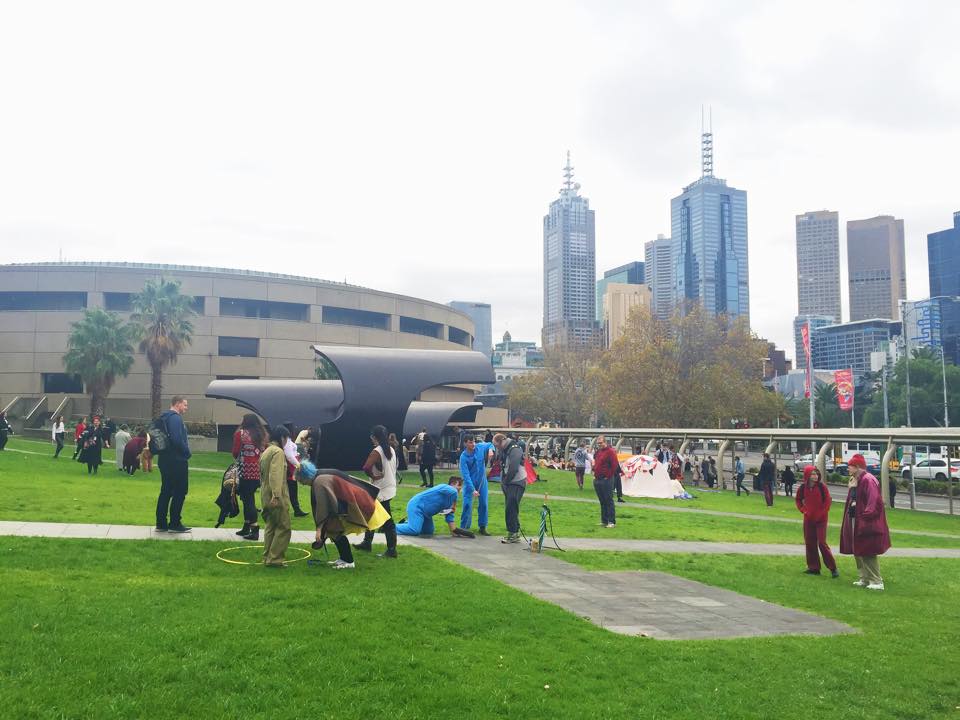 +14 more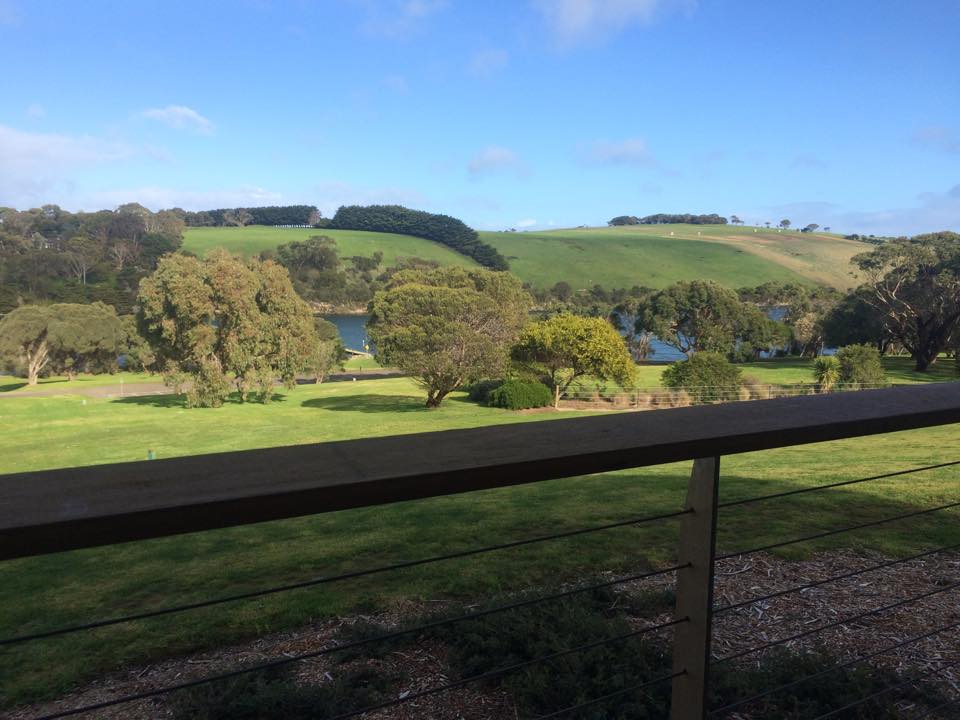 +14 more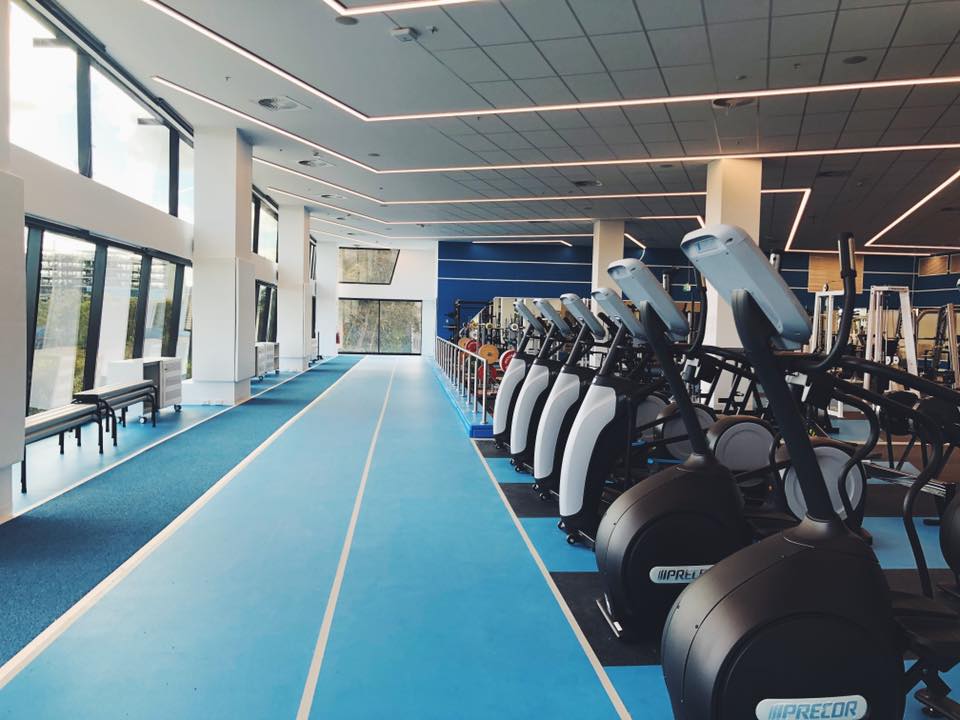 +14 more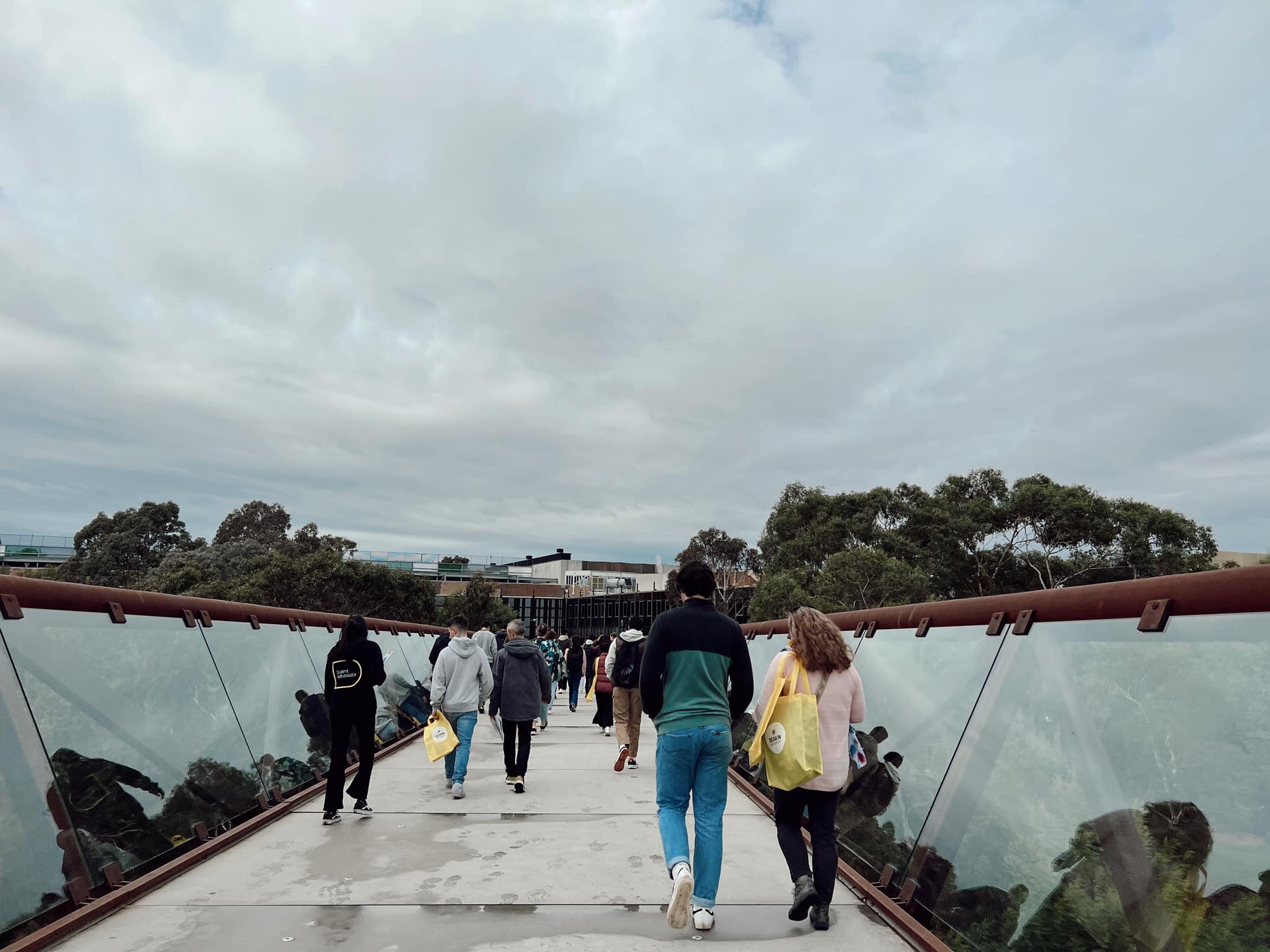 +14 more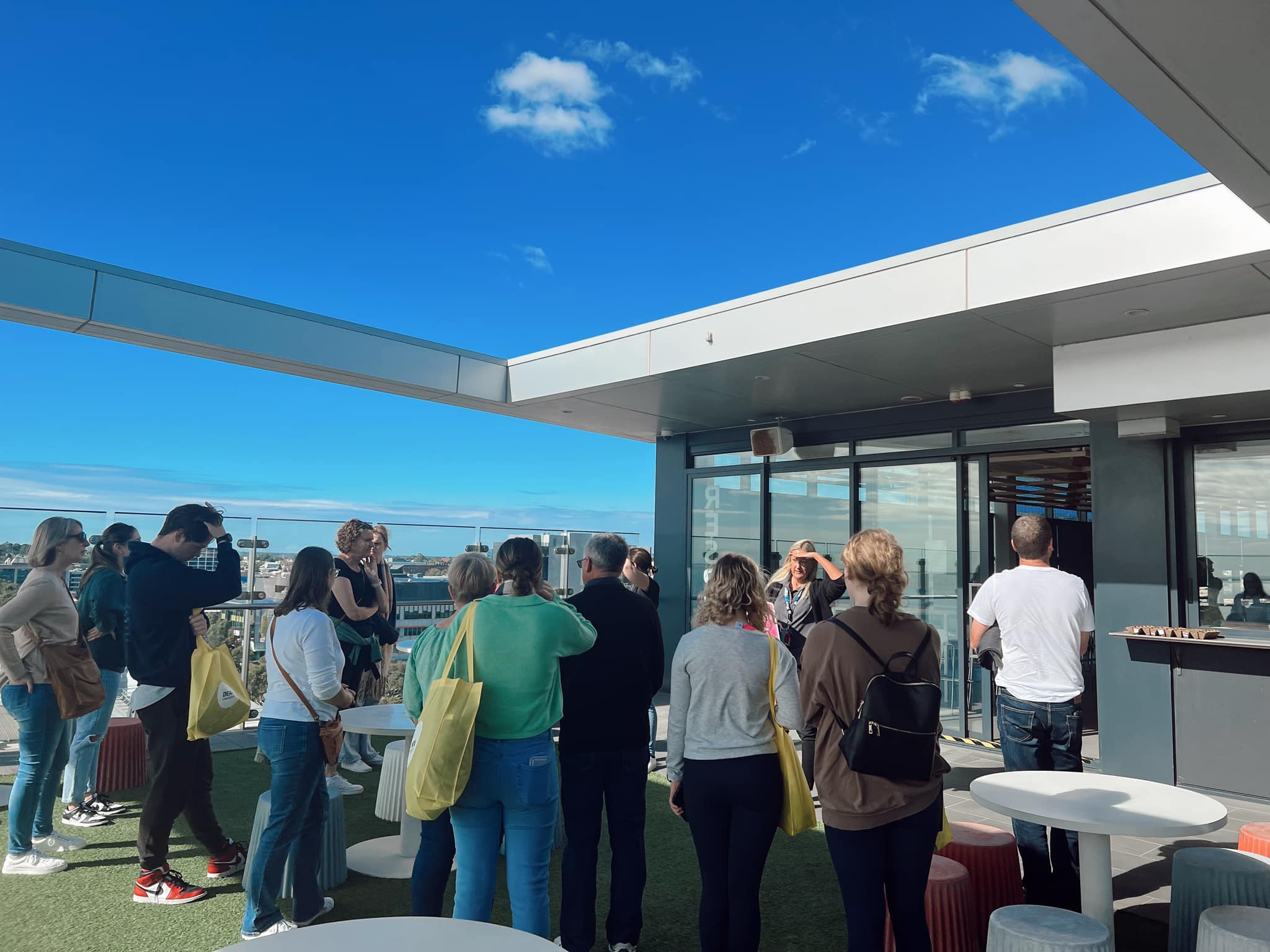 +14 more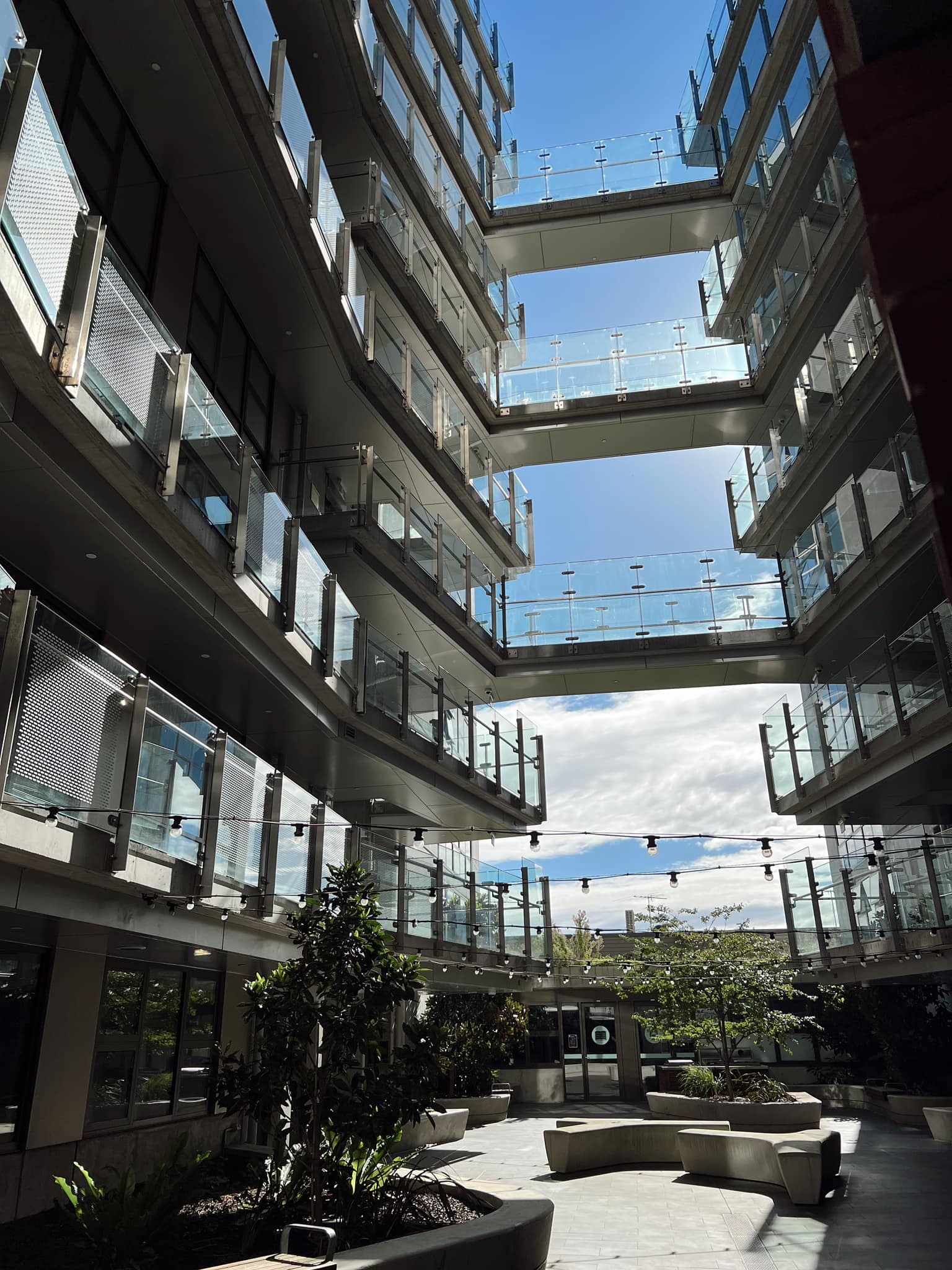 +14 more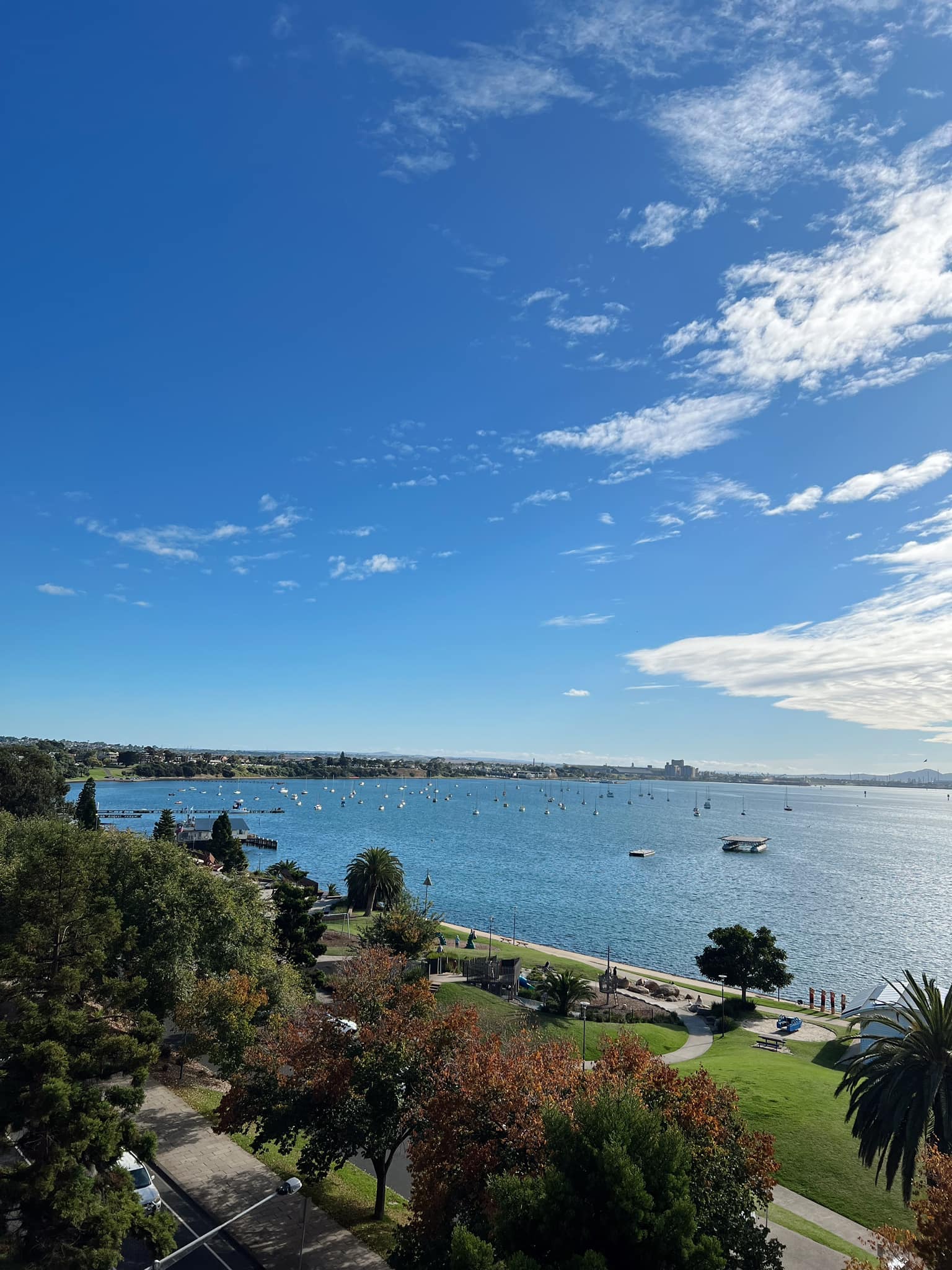 +14 more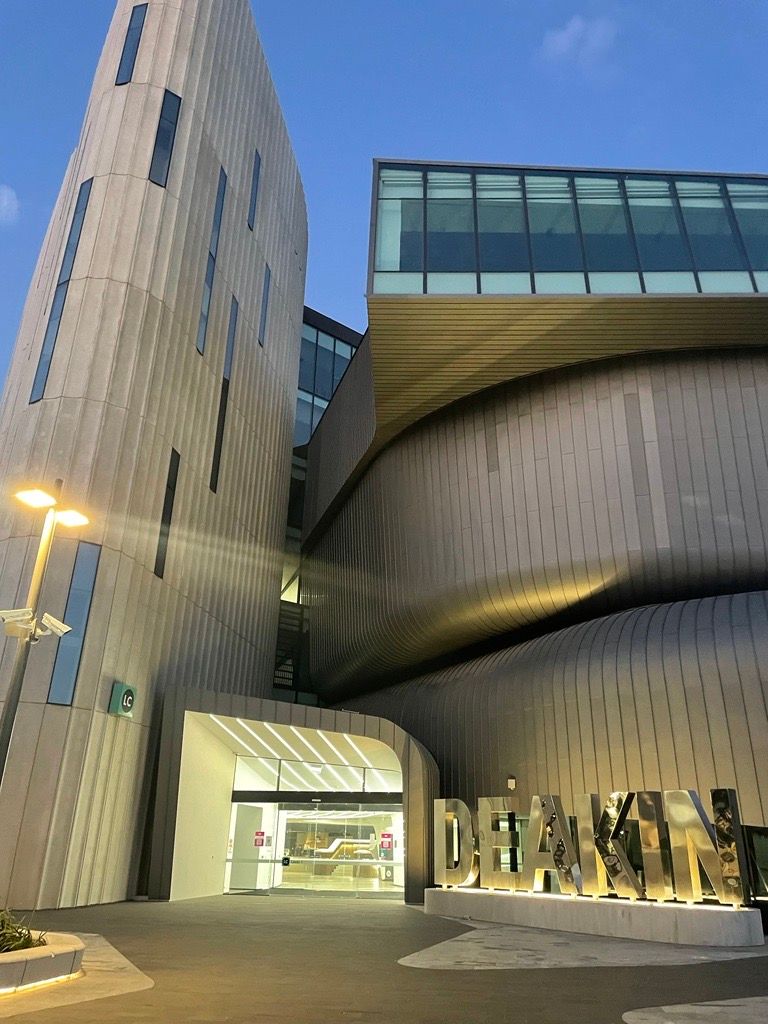 +14 more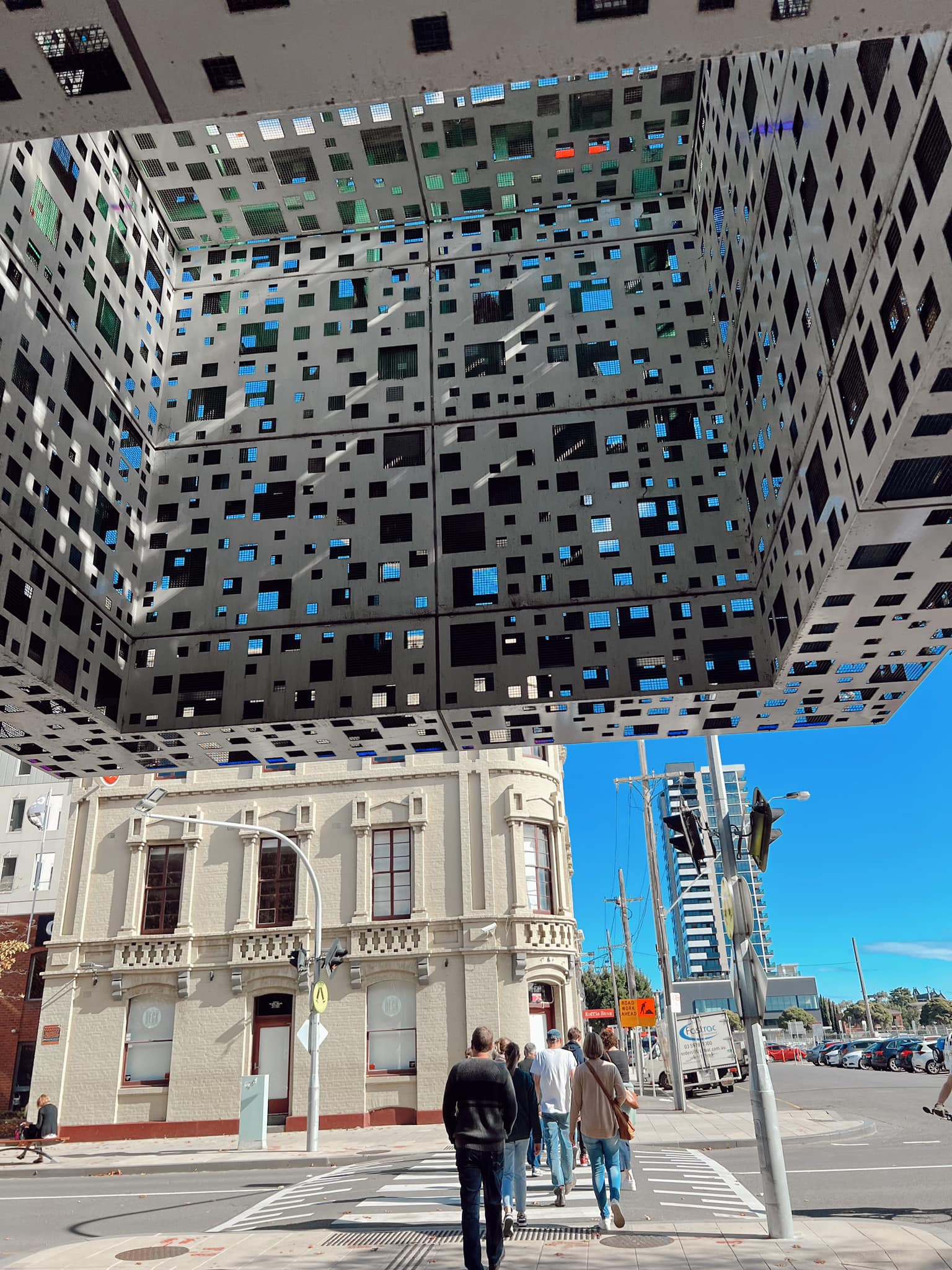 +14 more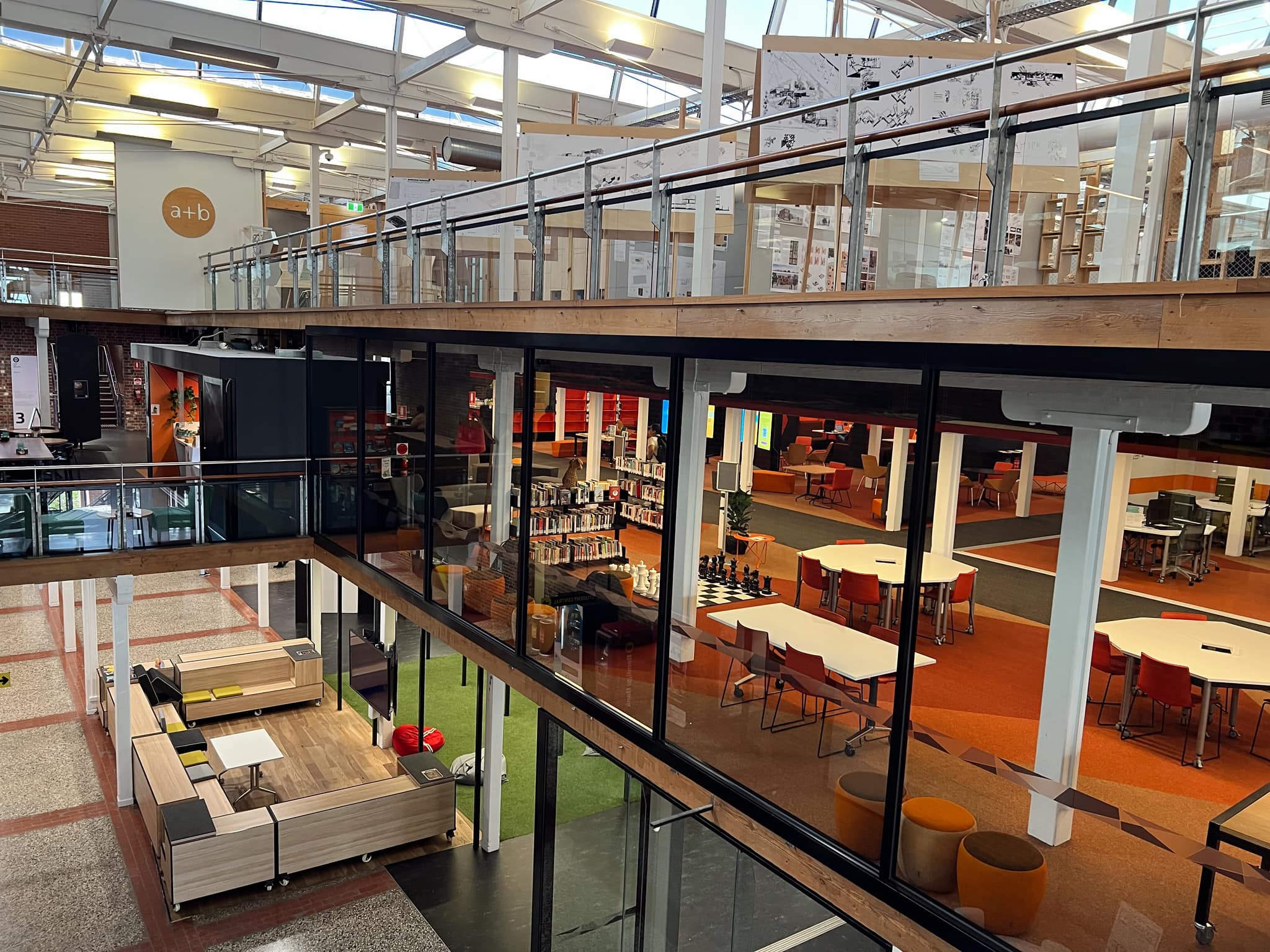 +14 more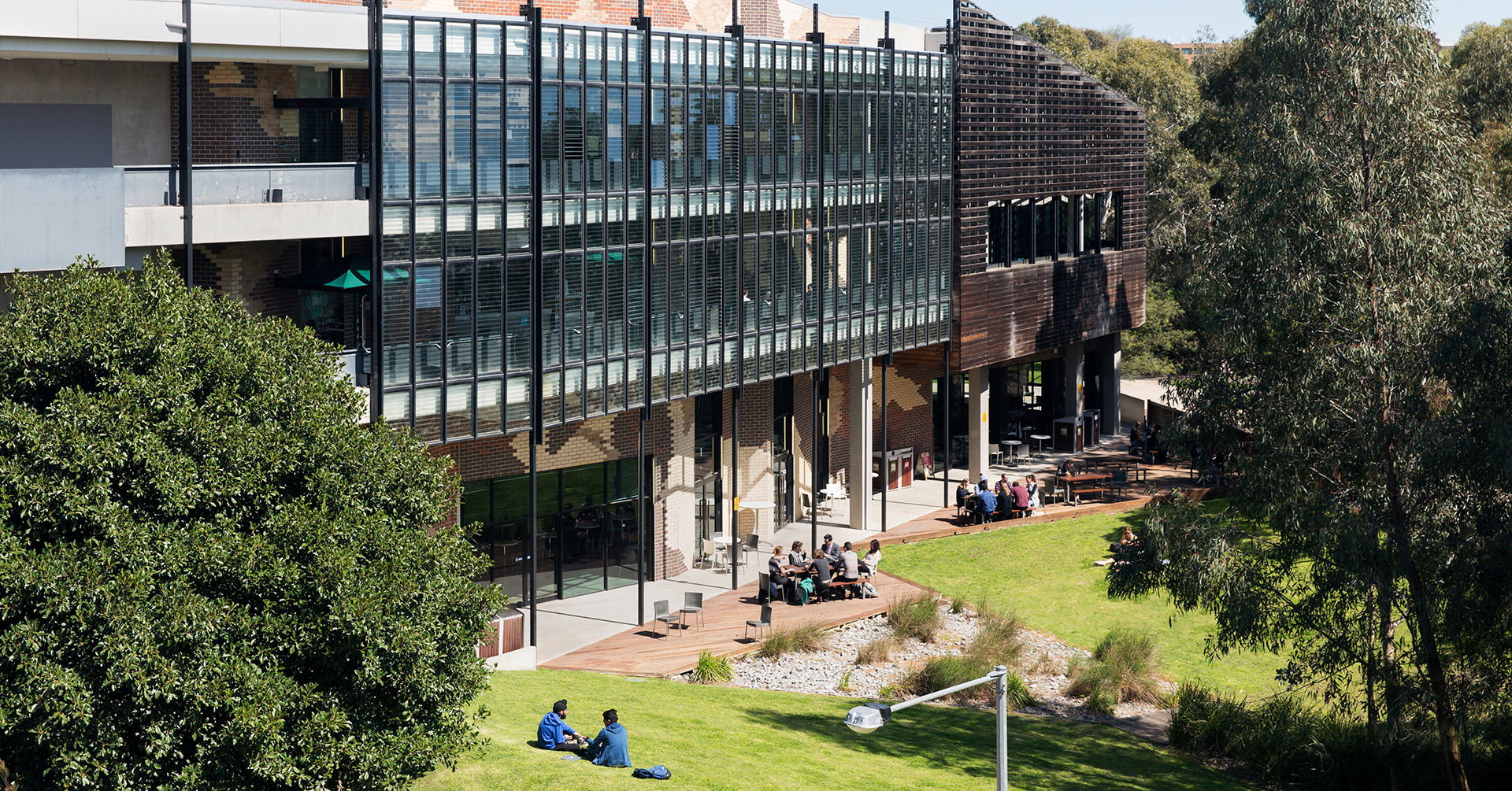 +14 more
upGrad's Accelerator Program
Low Cost

Enroll and save up to INR 60 lakh on study abroad courses

Post Study Work Visa

Eligible for up to 24 months of PSWP/36 months of OPT visa across countries like the USA, UK, Germany, Canada and more

Get

4x ROI

Explore attractive career opportunities & better ROI across robust global economies
More About Deakin University
Accreditation, Number of Students and Faculties
Deakin University is accredited by TEQSA and Deakin University's business school is accredited by EQUIS accreditation through the European Foundation for Management Development. Architects Accreditation Council of Australia, Australian Institute of Architects, AIB, AILA, AIQS, AIQS and CIB are accrediting agencies of this university. This university has a total number of 43,080 students with 10,776 international students. The total number of academic staff is 1272 with 427 international staff.
University Campus, Facilities, Labs and Courses
The university's popular courses are business, science, psychology, occupational therapy, biomedical science, arts, psychological science, criminology or psychology. This university has four campuses in Melbourne, Geelong and Warrnambool, which feature world-class facilities and a friendly, welcoming atmosphere with an online learning platform. This university offers various facilities for its students including labs, workshops and studios, libraries, a newsroom and a creative lab. There are plenty of great places and shopping areas to eat around campus. Sports and fitness centres, clubs and societies, parking areas, emergency services and health insurance are also offered by the university. This university offers courses in undergraduate, postgraduate, short courses and online courses. Research degrees and PhD are also offered by this university.
Streams, Number of Courses and Other Offerings
The number of undergraduate degrees awarded at this university is 4,599, the number of doctoral degrees is 230 and the number of research-only staff is 385. This university has a total of 10,711 new undergraduate students, 2,980 new master's students and 242 new doctoral students. This university provides online courses with its on-campus courses. The highlighted courses at this university are a Diploma in Spanish, Indonesian, Chinese and Arabic, a bachelor of zoology and animal science and many more. Bachelor of vision science or master of optometry, bachelor of sport development, bachelor of software engineering, social work, master of teaching, Laws, BSc Honours and Bachelor of science are all in demand.
Deakin University Acceptance Rate
The admission process of this university is selective with an acceptance rate of 75%. The admission requirements of this university are a Victorian Certificate of Education or equivalent qualification or tertiary TAFE study. It follows the semester-based academic calendar and the session is from March to November. The student-faculty ratio of this university is 20:1.
Admission Eligibility Criteria
Undergraduate
Undergraduate applicants need a 10+2 academic qualification and should be aged 18 or above. Victorian Certificate of Education or equivalent qualification, or tertiary TAFE study are needed for admission. A high school rank and recommendation letters are considered for getting admission here.
Postgraduate
Postgraduate applicants need to submit an undergraduate course certificate along with a common application form. Conditional admission is offered for international students. An admission interview is recommended for the admission process to this university.
Documents, Test and Average Score Required
Undergraduate
10+2 school academic grade.

School leaving certificate with official transcript.

TAFE, VCE proof.

A recommendation letter from at least two teachers from the last school.

A common application is required here.
Postgraduate
Undergraduate course qualification certificate.

A separate application letter is required for international students.

Economic strength proof.

Optional tests are required for some special cases.

International students should follow university guidelines.

Conditional admission is offered for international students.
Popular Courses of Deakin University
Popular courses at this university are Agricultural sciences, artificial intelligence, arts and humanities, chemistry, clinical medicine, computer science, electronic and electrical engineering, economics and business and many more. Education and educational research, endocrinology and metabolism, energy and fuels, engineering, ecology, material science, physical chemistry, neuroscience and behaviour are also in demand.
Top Australian Universities
Frequently Asked Questions
What is the Deakin University acceptance rate?
The general acceptance rate of the university including PG and UG portrays a rate of 75%; making it a moderately selective university. Candidates are selected on the basis of their past academic performance.
What are the popular courses at Deakin University?
As of 2022, the most popular courses at Deakin University are Nursing; Exercise and Sport Science; Business; Science; Psychology (Honors); Occupational Therapy; Biomedical Science and Arts. And has a QS WUR Ranking By subjects Rank of #194.
what is Deakin University known for?
There are six research institutes within the institution. Leading university Deakin provides research that benefits communities and internationally linked education for jobs of the future. Our culture is centered on the needs of the students and is known for being open and welcoming. The Deakin University School of Law and the Deakin Business School are both part of the Faculty of Business and Law. In contrast, architecture, information technology, engineering, and the life and environmental sciences are included in the Faculty of Science, Engineering and Built Environment.
where is Deakin University situated?
In addition to our cutting-edge online learning environment, Deakin has four campuses in Melbourne, Geelong, and Warrnambool, all of which offer top-notch amenities and a warm, welcoming atmosphere. Moreover, provides an urban setting for the student's convenience.
How to get admission to Deakin University?
You can submit your application and any necessary supporting documents using the Deakin University application site. Choose the course you want to apply for. Candidates will get an immediate response, enabling them to monitor their development. By login into the website, you can determine the progress of your application. Go to the offer acceptance page if you are selected to learn how to accept the offer. Academic work transcripts, a current passport, a statement of purpose, a fitness certificate for medical history, two recommendation letters, and pictures are all essential documentation for student visas. Getting the general GRE, GPA, and other exam results is necessary.
when was Deakin University founded?
In Victoria, Australia, Deakin University was founded in 1974 and given the Alfred Deakin name in honor of Australia's second prime minister.
Where is Deakin University ranked in the world?
Deakin University is ranked #266 in QS World University Rankings 2023 as per QS Top Universities. Moreover, has a ranking of 251–300th in the World University Rankings 2023; given by THE Time's Higher Education.
Is Deakin University public or private?
Deakin University is a public university considered one of the top universities in Geelong, Australia.
TRENDING SEARCHES
Study in Australia
Universities
Top Streams
Bachelors
Masters
Best Courses
Exams
Resources
Disclaimer
All information provided on this page is for general use and upGrad Abroad is not responsible for any errors or omissions. Any action taken upon the information found on this website is strictly at your own risk.