Duolingo Guide (Free PDF)
Duolingo Guide (Free PDF)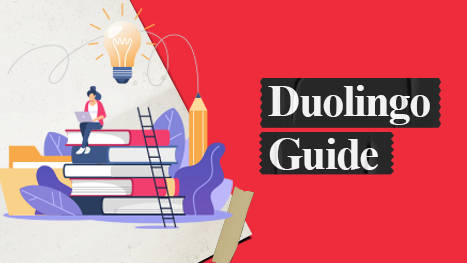 Description
Duolingo is a computer-based test that evaluates the test taker's ability to read, write, speak, and listen and is taken by students willing to study in countries like the United States, Canada, or the United Kingdom. The English language proficiency test is taken as a part of the admissions requirement and is accepted by more than 3000 universities worldwide.
Students need not have specific criteria or meet such requirements to take the Duolingo test. It is simple, easy, and affordable for students seeking admission abroad. Download the ebook to know more.
Similar E-Books Related To Duolingo
Disclaimer
All information provided on this page is for general use and upGrad Abroad is not responsible for any errors or omissions. Any action taken upon the information found on this website is strictly at your own risk.