Caucasus University
Tbilisi, Georgia

1
No of Courses
Private
University Type
https://youtu.be/rFT_koiX2cc
Amenities Included
Accommodation

Auditorium

Banks/ATMs

Boys Hostel

Events

Library

Medical/Hospital Facility
Course Fee

INR 4.86L/yr

Exam Accepted

NA

Intake Session

JAN 2024
About University
Paata Saakadze street 1 Tbilisi, 0102, Georgia
Founded in 1998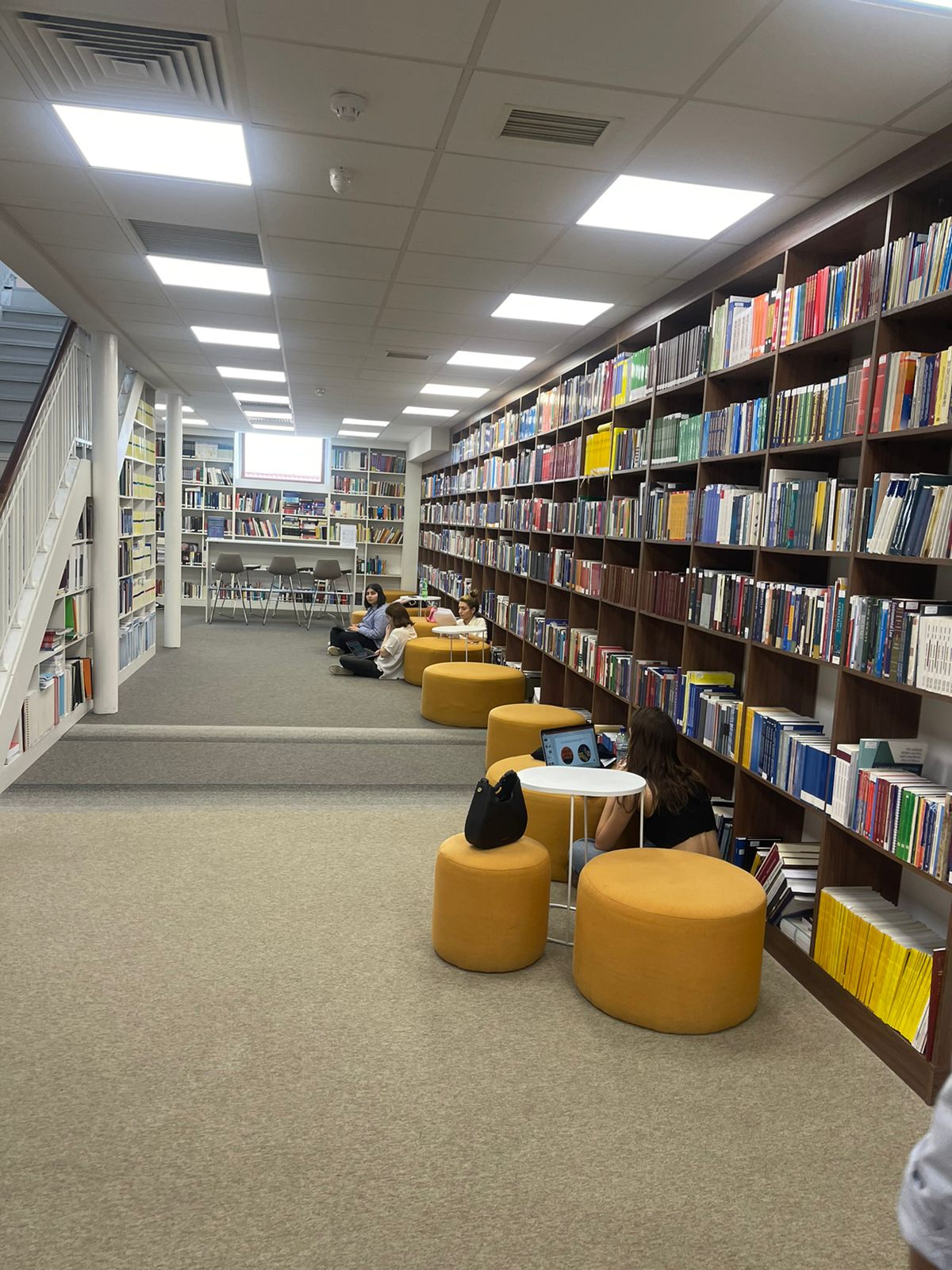 +11 more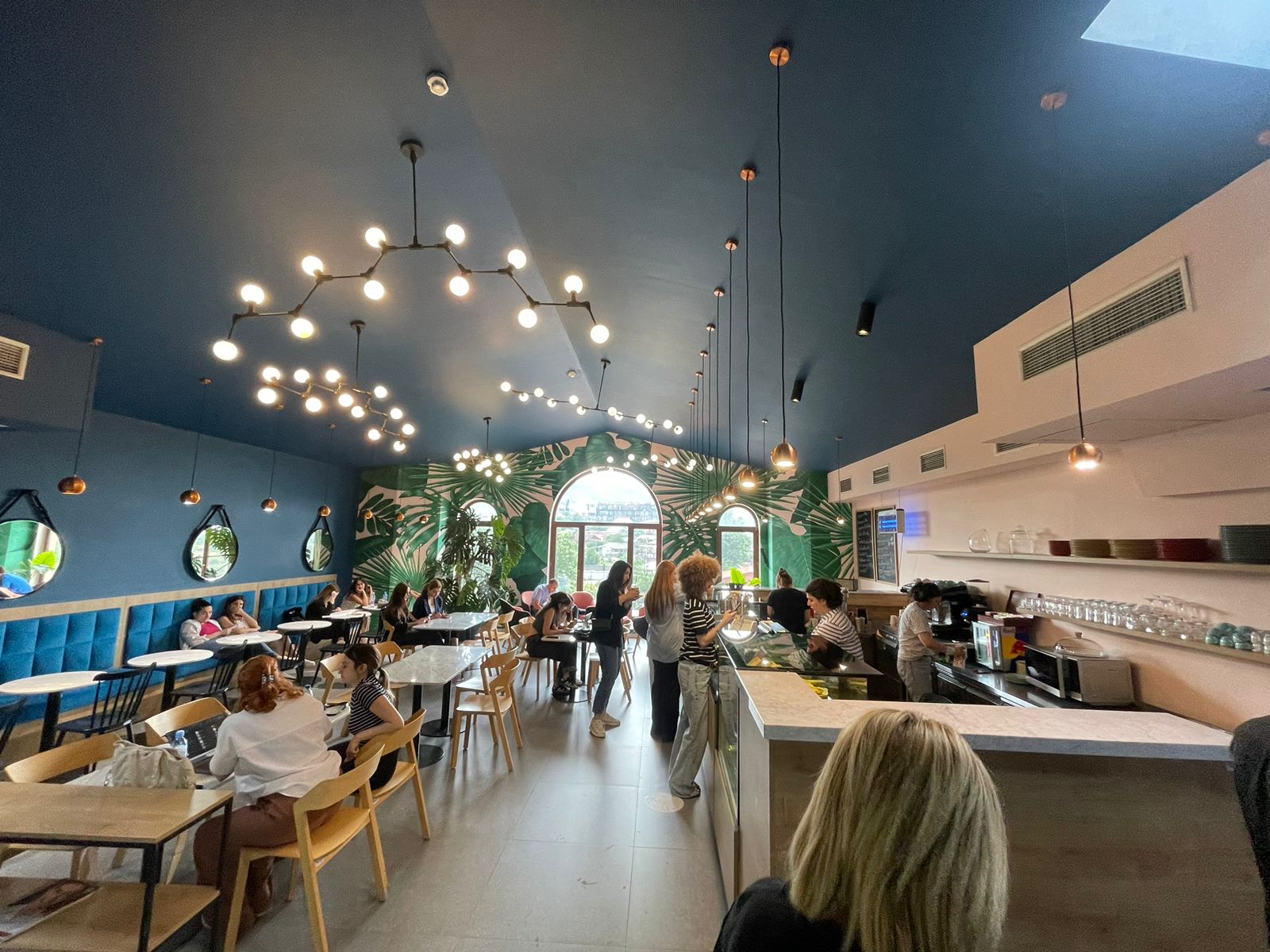 +11 more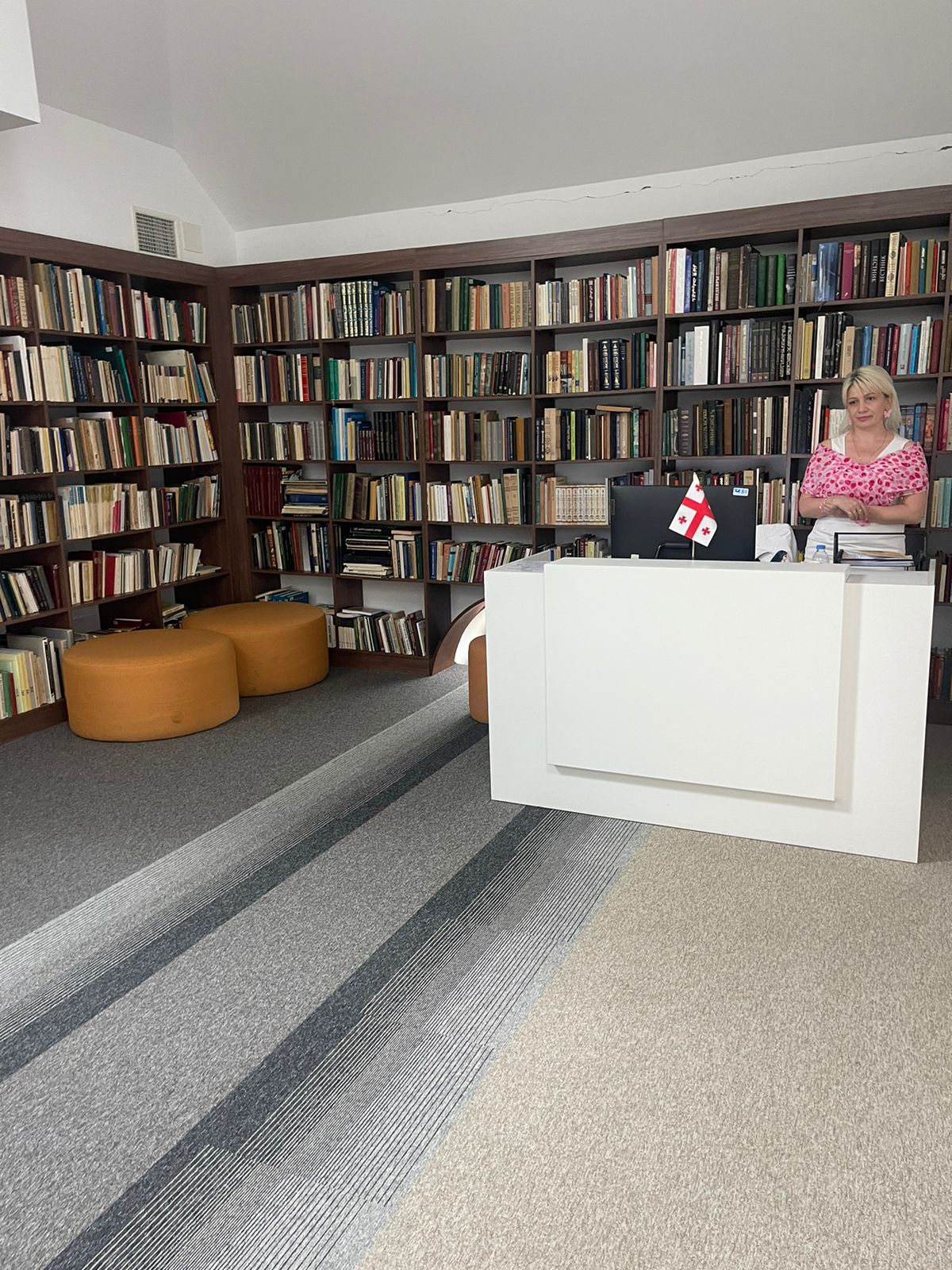 +11 more
+11 more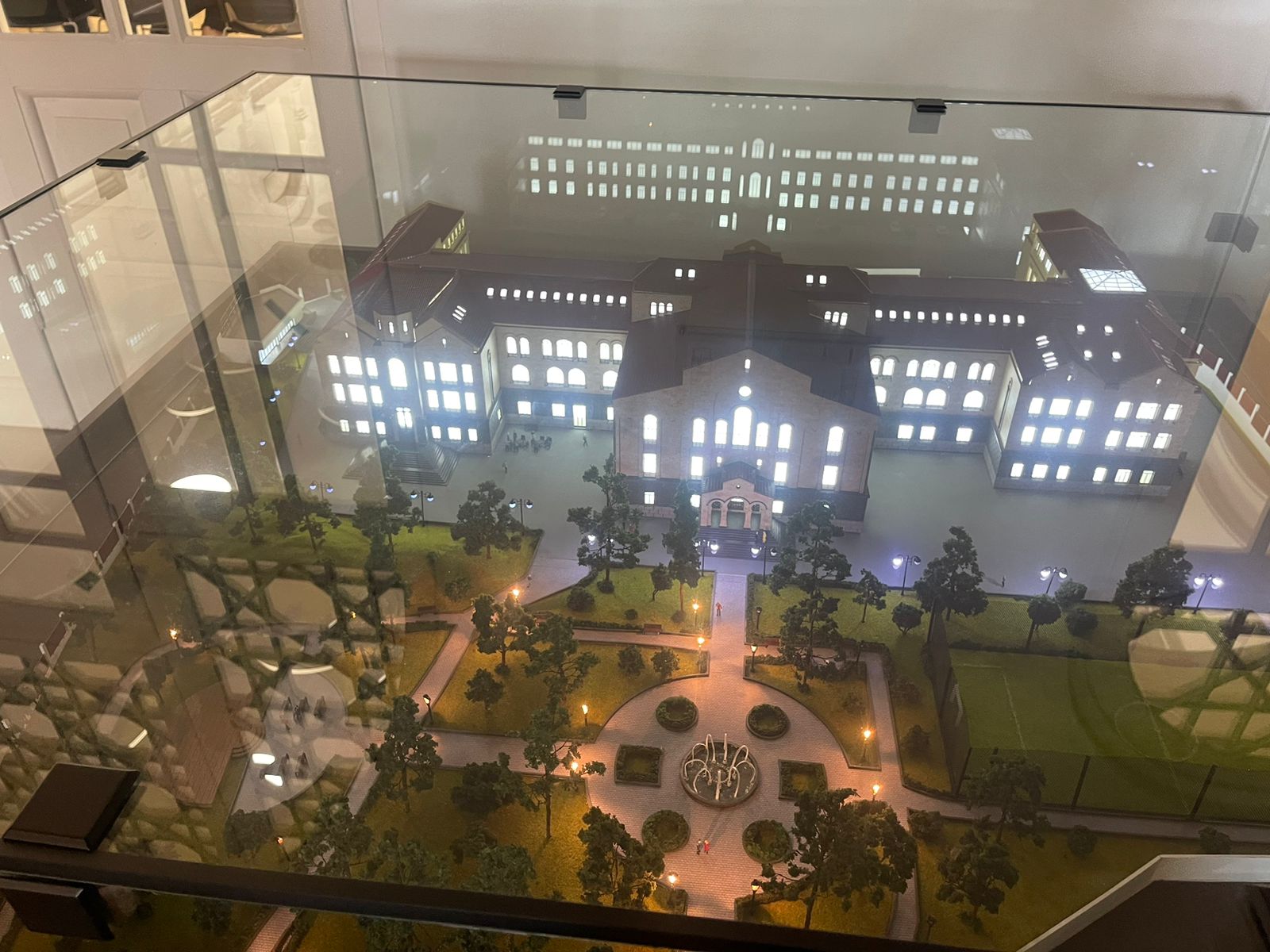 +11 more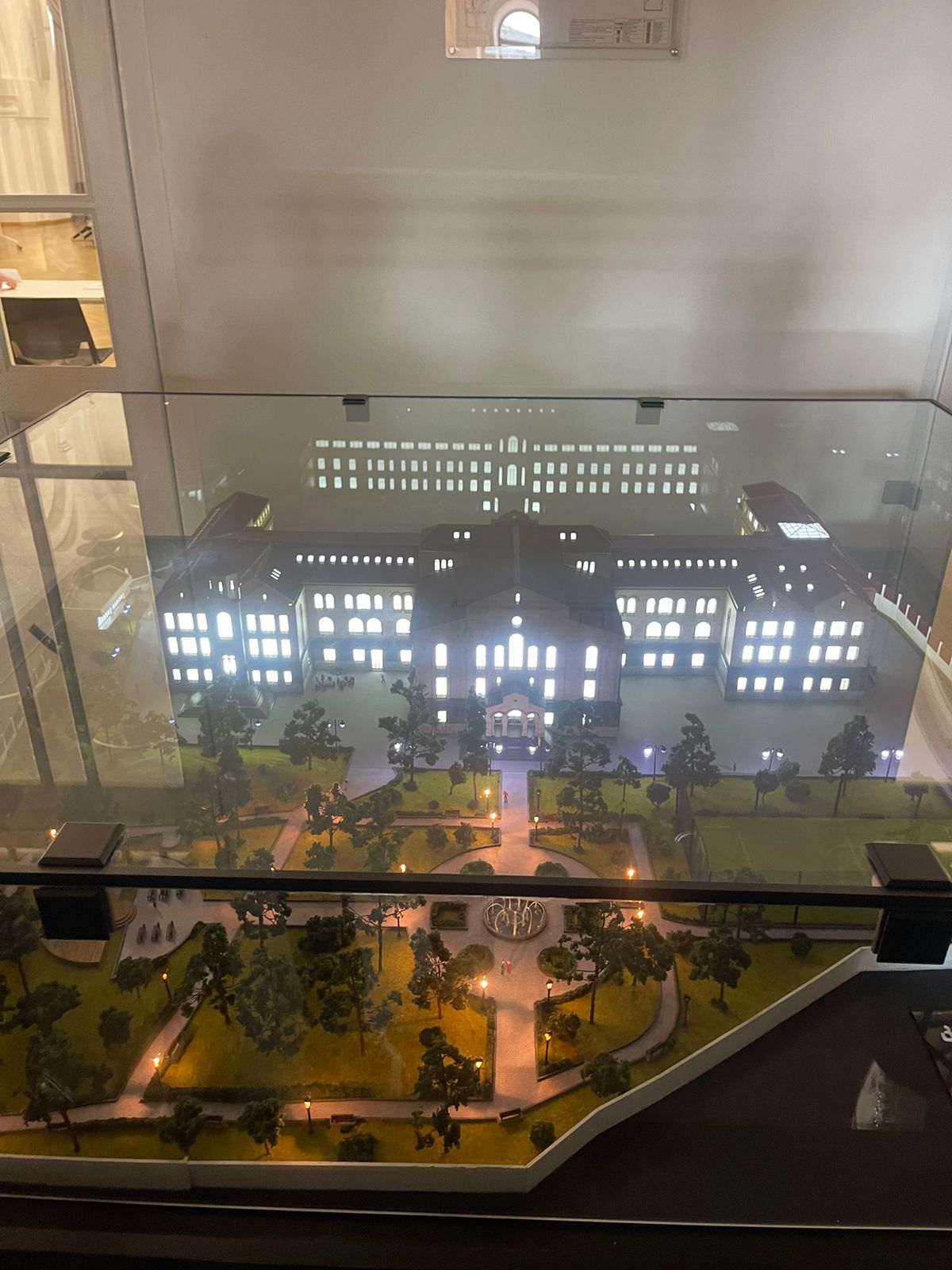 +11 more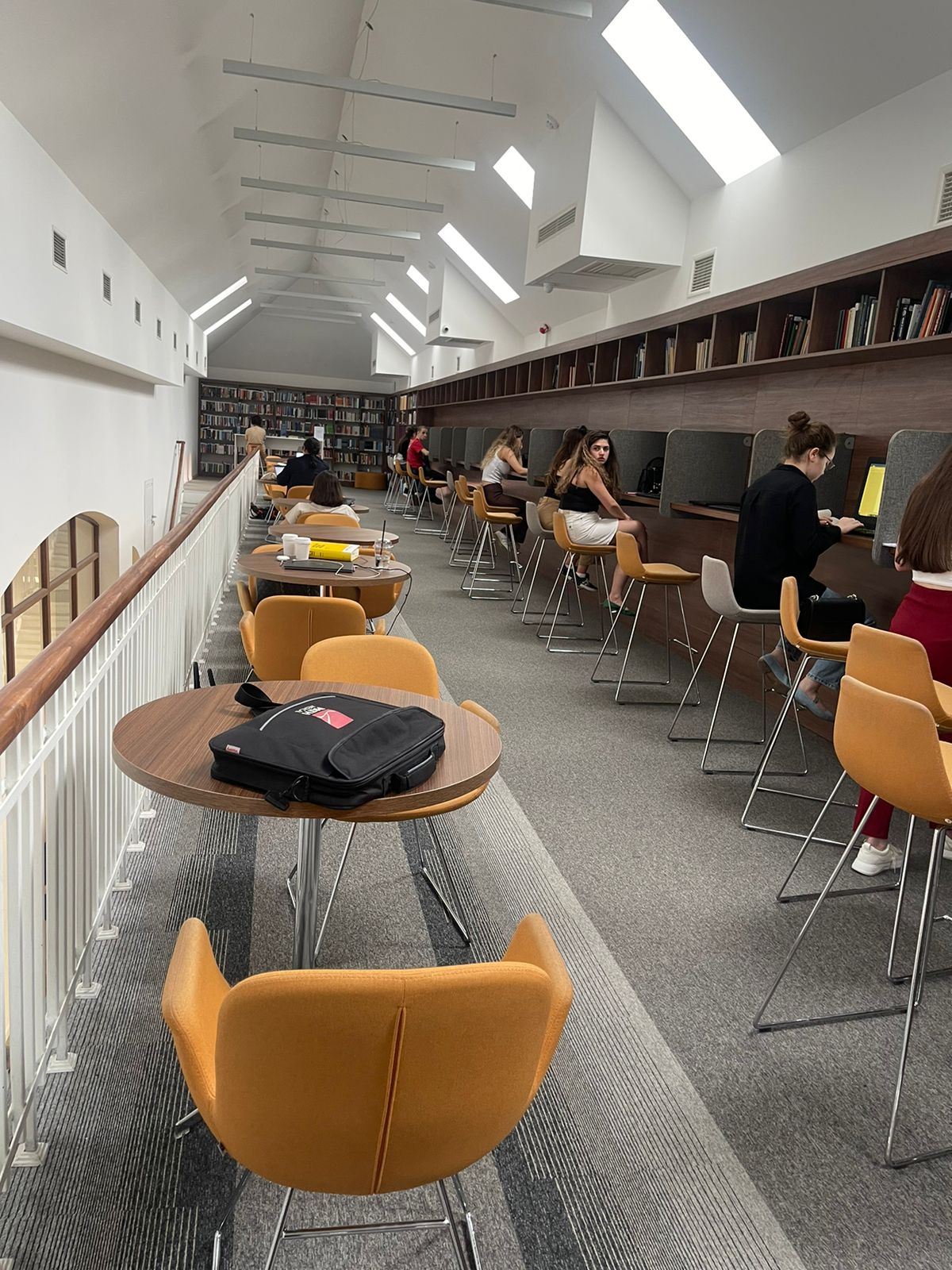 +11 more
+11 more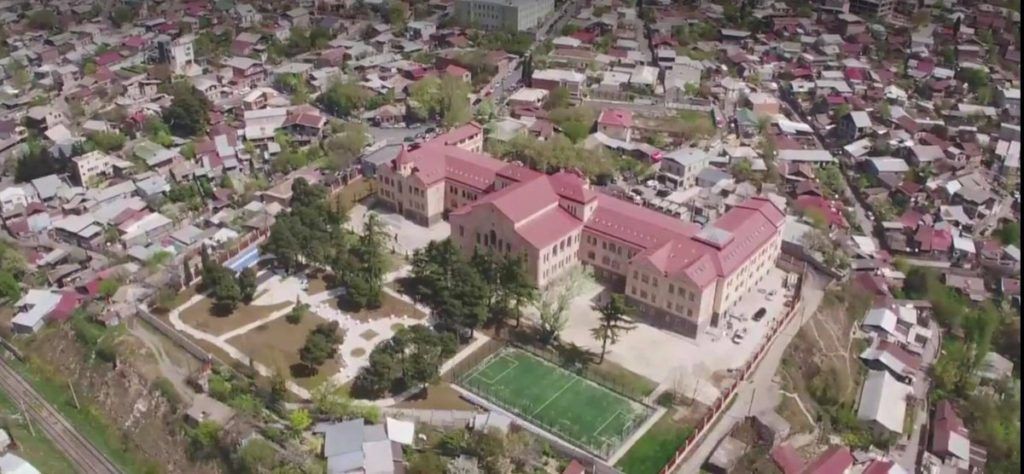 +11 more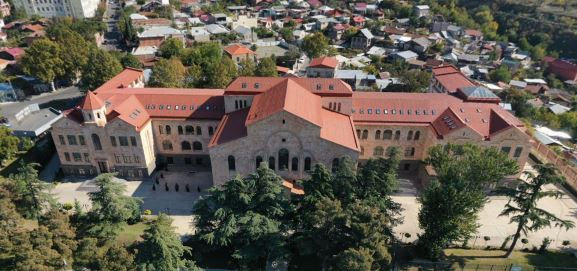 +11 more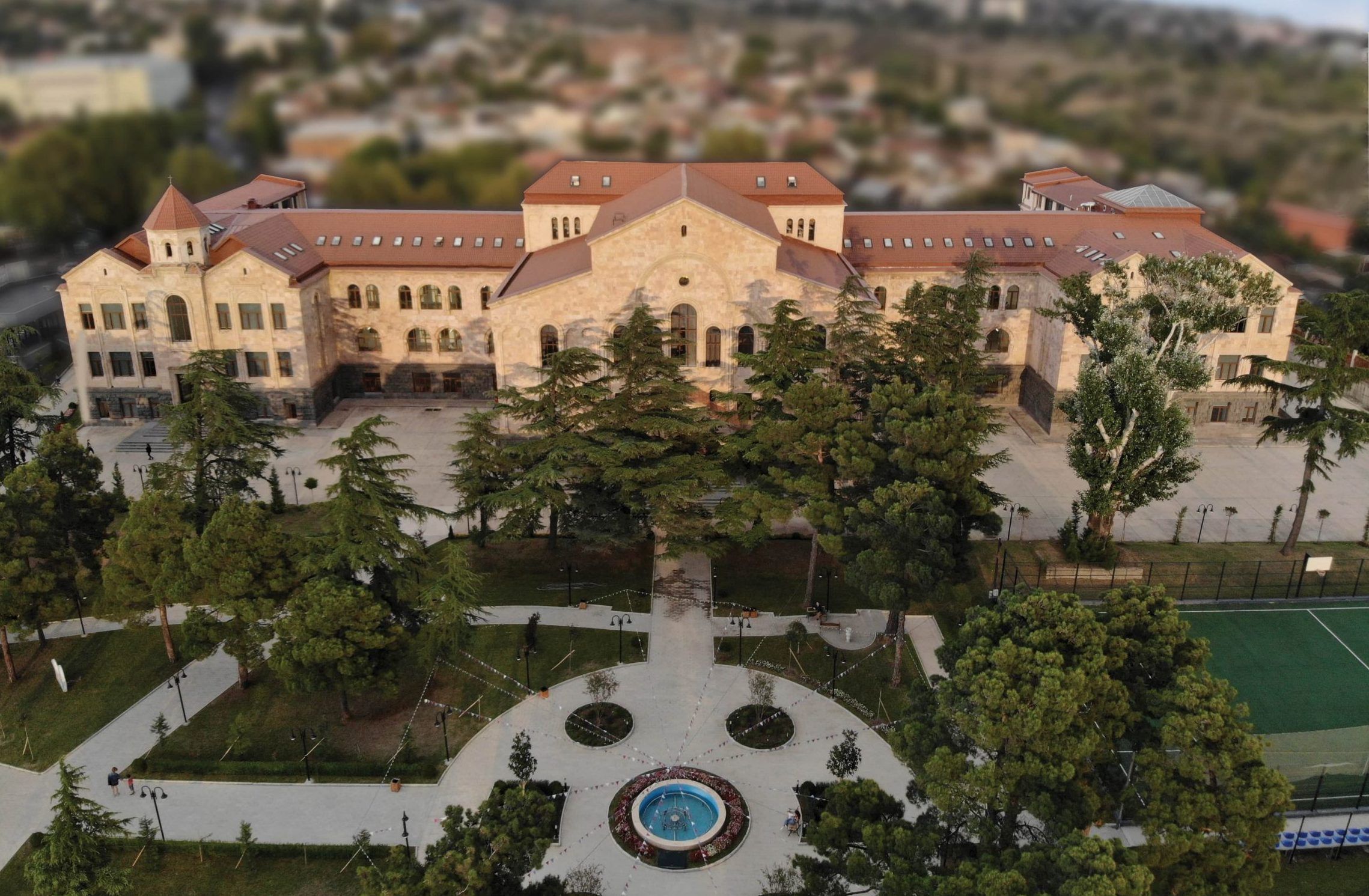 +11 more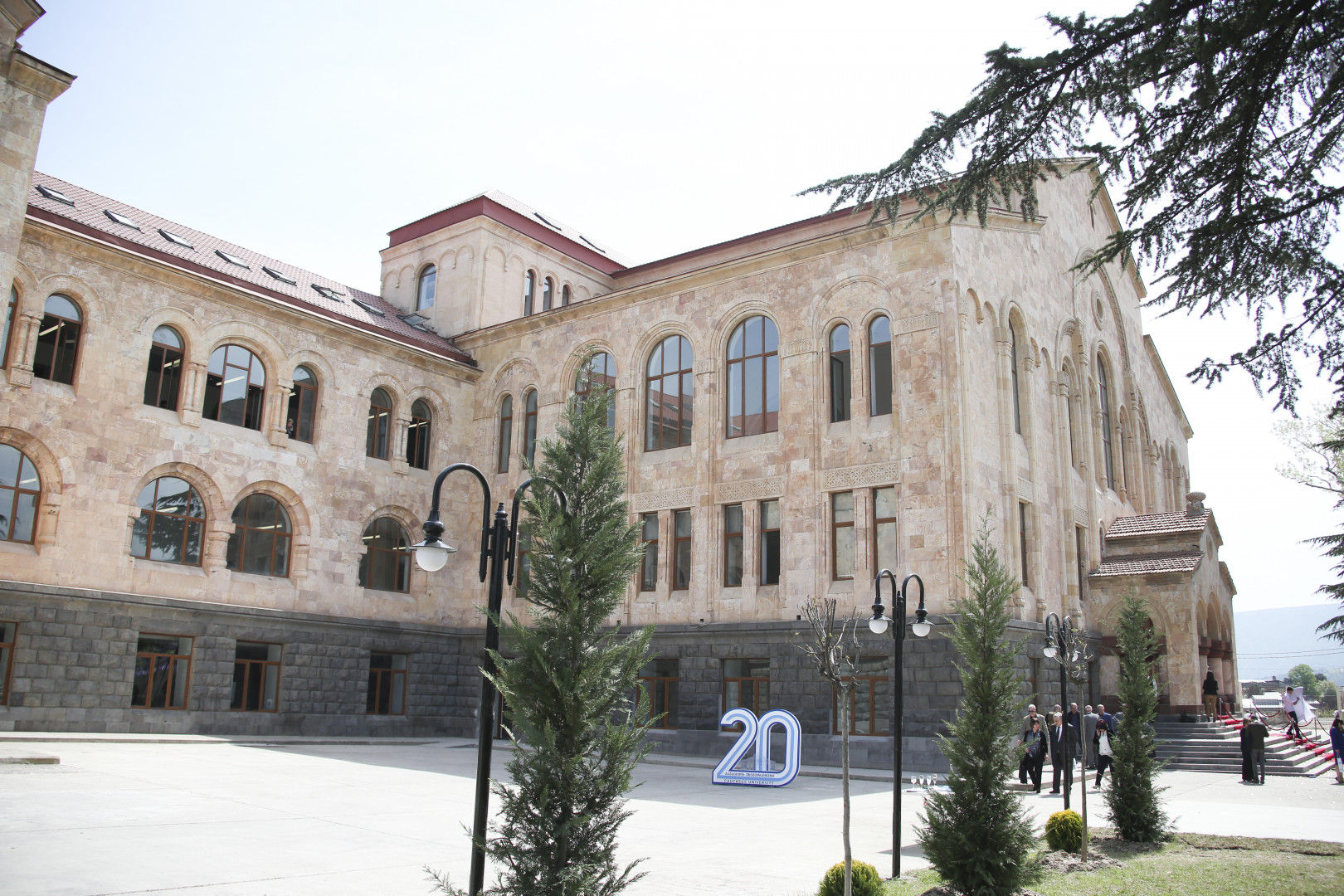 +11 more
upGrad's Accelerator Program
Low Cost

Enroll and save up to INR 60 lakh on study abroad courses

Post Study Work Visa

Eligible for up to 24 months of PSWP/36 months of OPT visa across countries like the USA, UK, Germany, Canada and more

Get

4x ROI

Explore attractive career opportunities & better ROI across robust global economies
More About Caucasus University
The history of Caucasus University began in 1998 when Caucasus School of Business was established. Its motto is 'Studium Pretium Libertatis'.
CU offers students a high level of education, international programs, practice-oriented teaching. The training of highly qualified specialists is provided by lecturers with international qualifications.
Caucasus University consists of schools of Business, Law, Media, Technology, Architecture and Design, Governance, Humanities and Social Sciences, Tourism, Medicine and Healthcare Management, Economics, Education. The University has the right to award academic degrees of Bachelor, Master, Doctor and Medical Doctor to the graduates in accordance with the rules established by the legislation of Georgia. The university has a training center and offers a variety of certification programs.
Caucasus University Undergraduate Program in Tourism has received the World Tourism Organization's TEDQUAL Certificate. Caucasus University is the first in Georgia and one of the first in the region to successfully pass the certification process.
Popular Universities in Georgia
Disclaimer
All information provided on this page is for general use and upGrad Abroad is not responsible for any errors or omissions. Any action taken upon the information found on this website is strictly at your own risk.