Caspian International School Of Medicine
Almaty, Kazakhstan

1
No of Courses
Private
University Type
https://youtu.be/grnEGhc2_cA
Amenities Included
Accommodation

Cafeteria

Girls Hostel

Hostel

Library

Sports

Transport Facility
Course Fee

INR 3.65L/yr

Exam Accepted

NA

Intake Session

JAN 2024
About University
Dostyk Ave 85А, Almaty 050000, Kazakhstan
Founded in 1992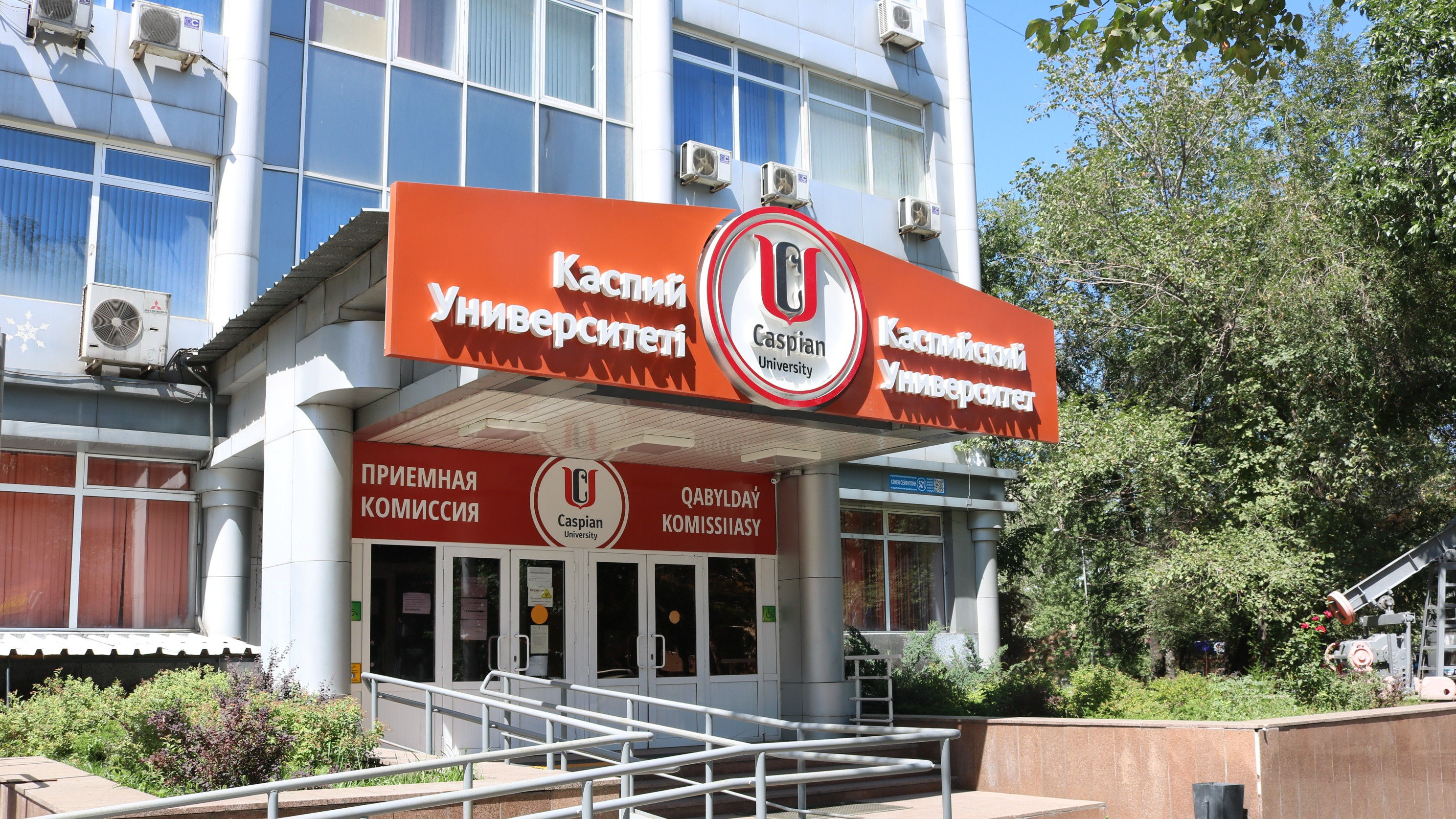 +15 more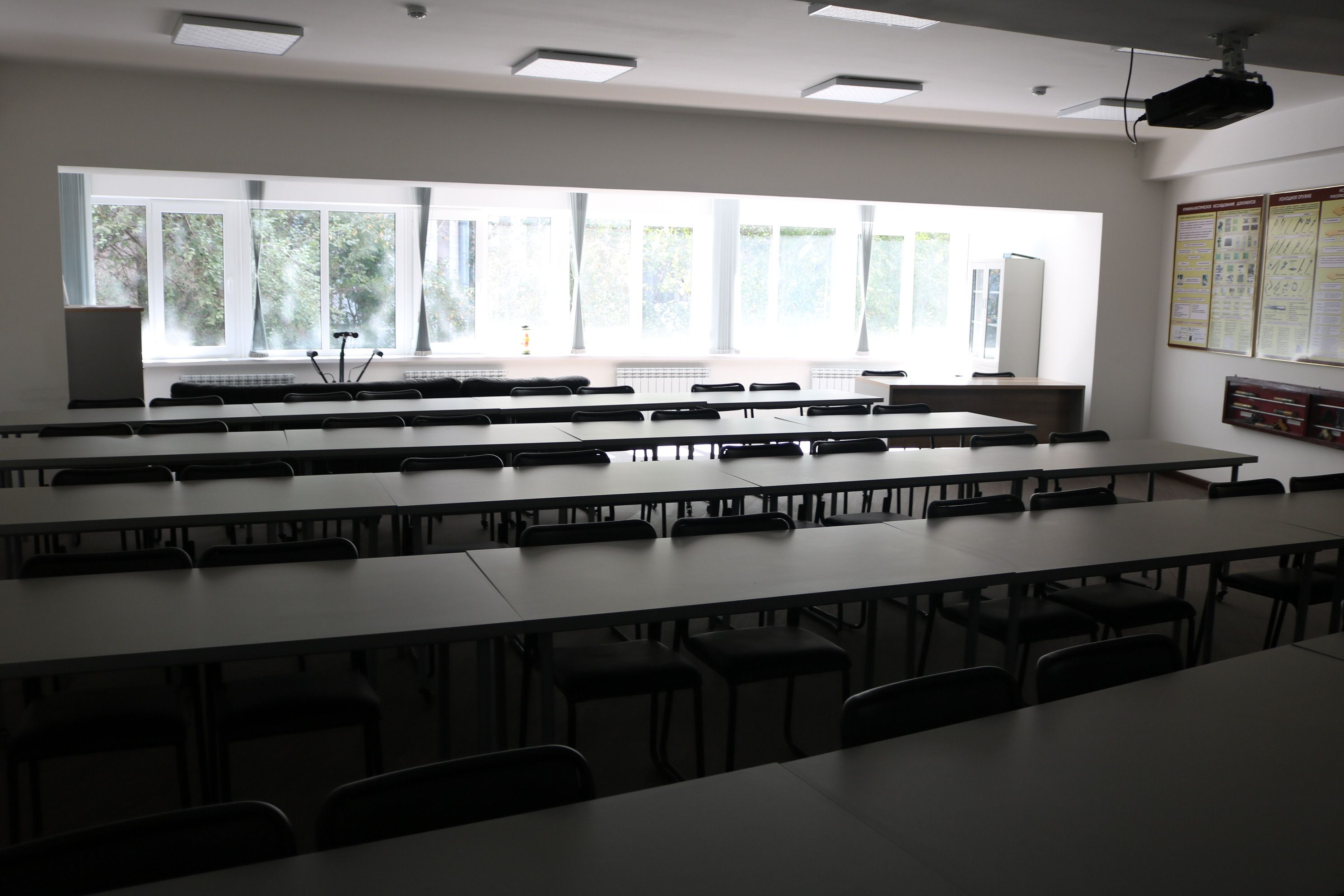 +15 more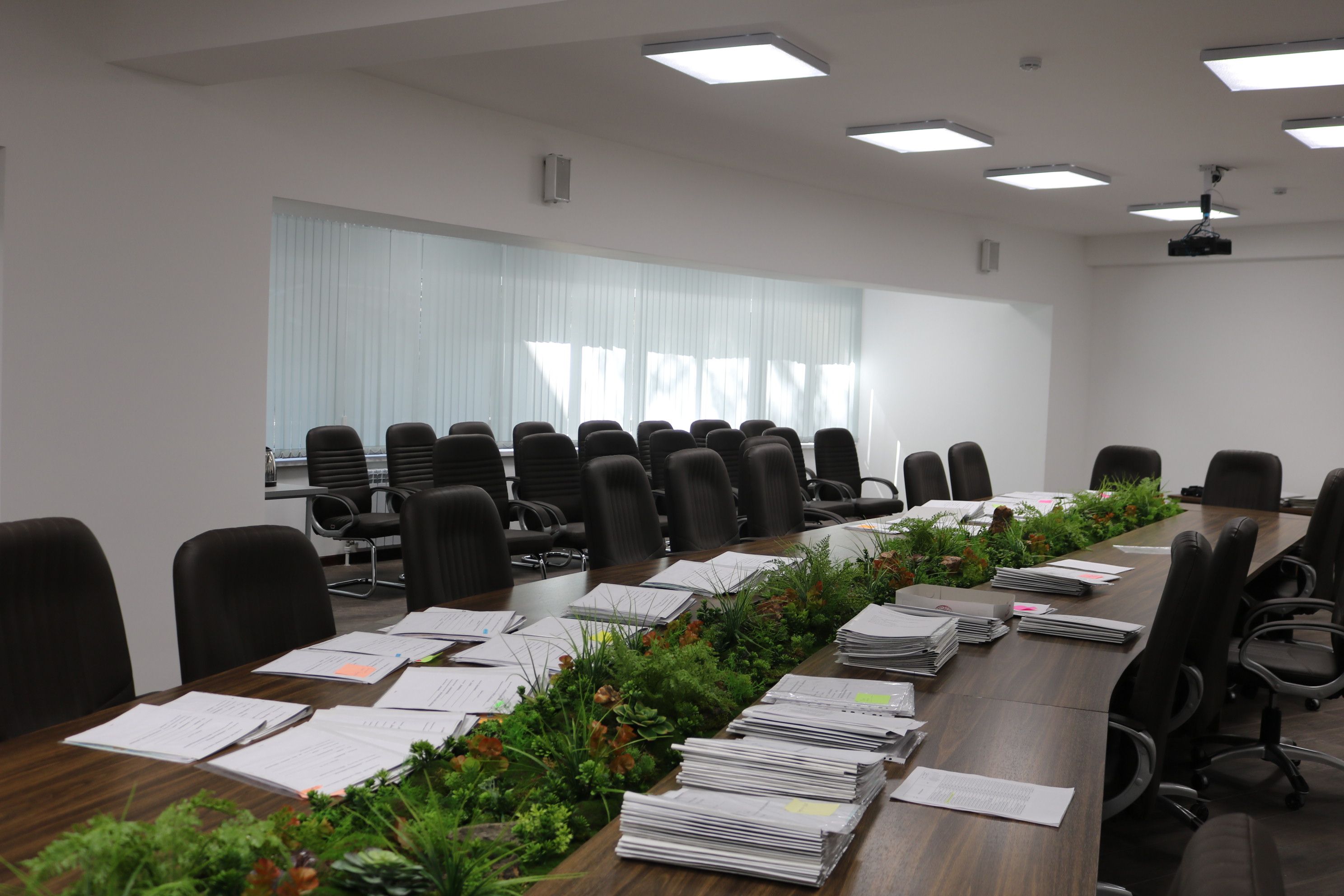 +15 more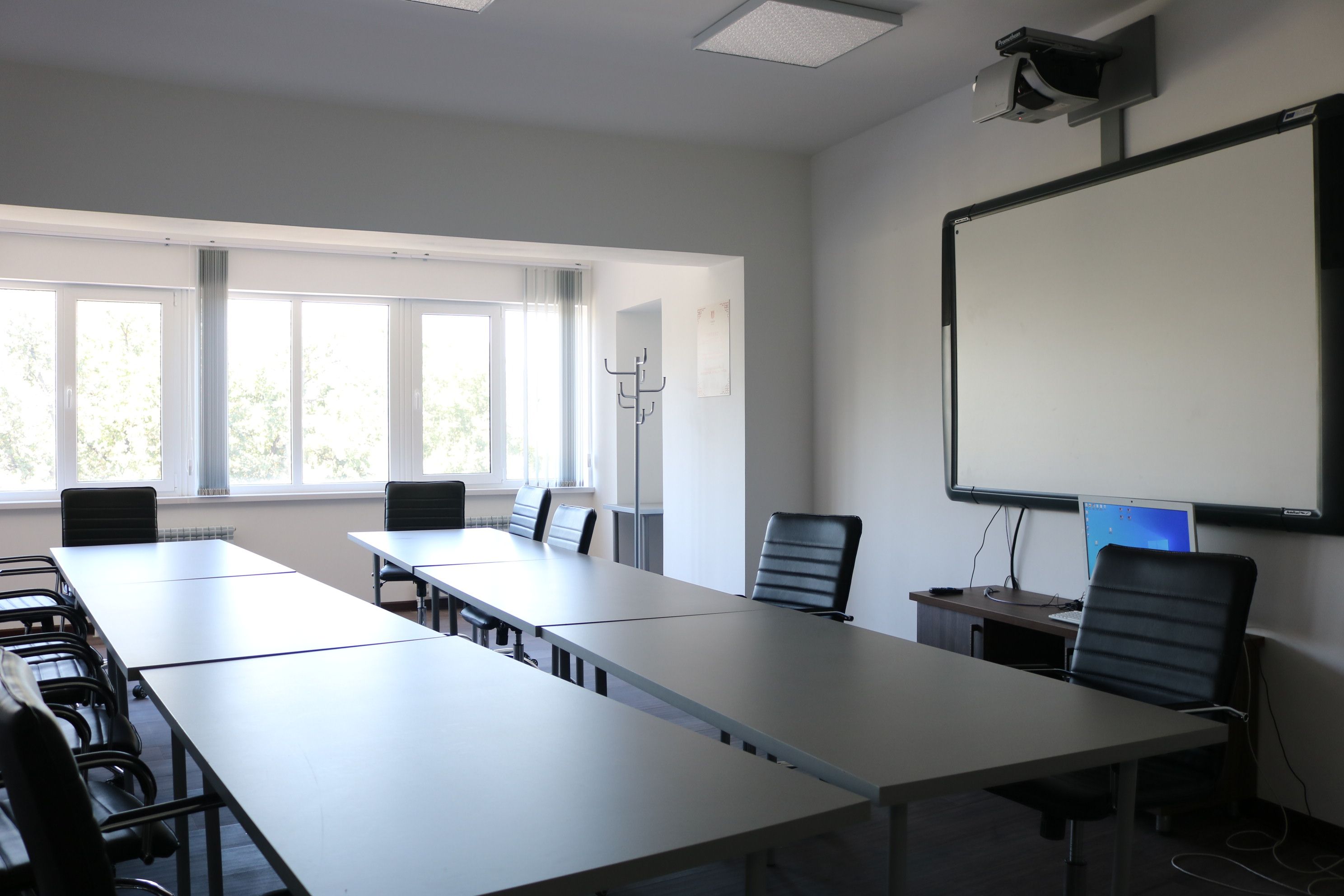 +15 more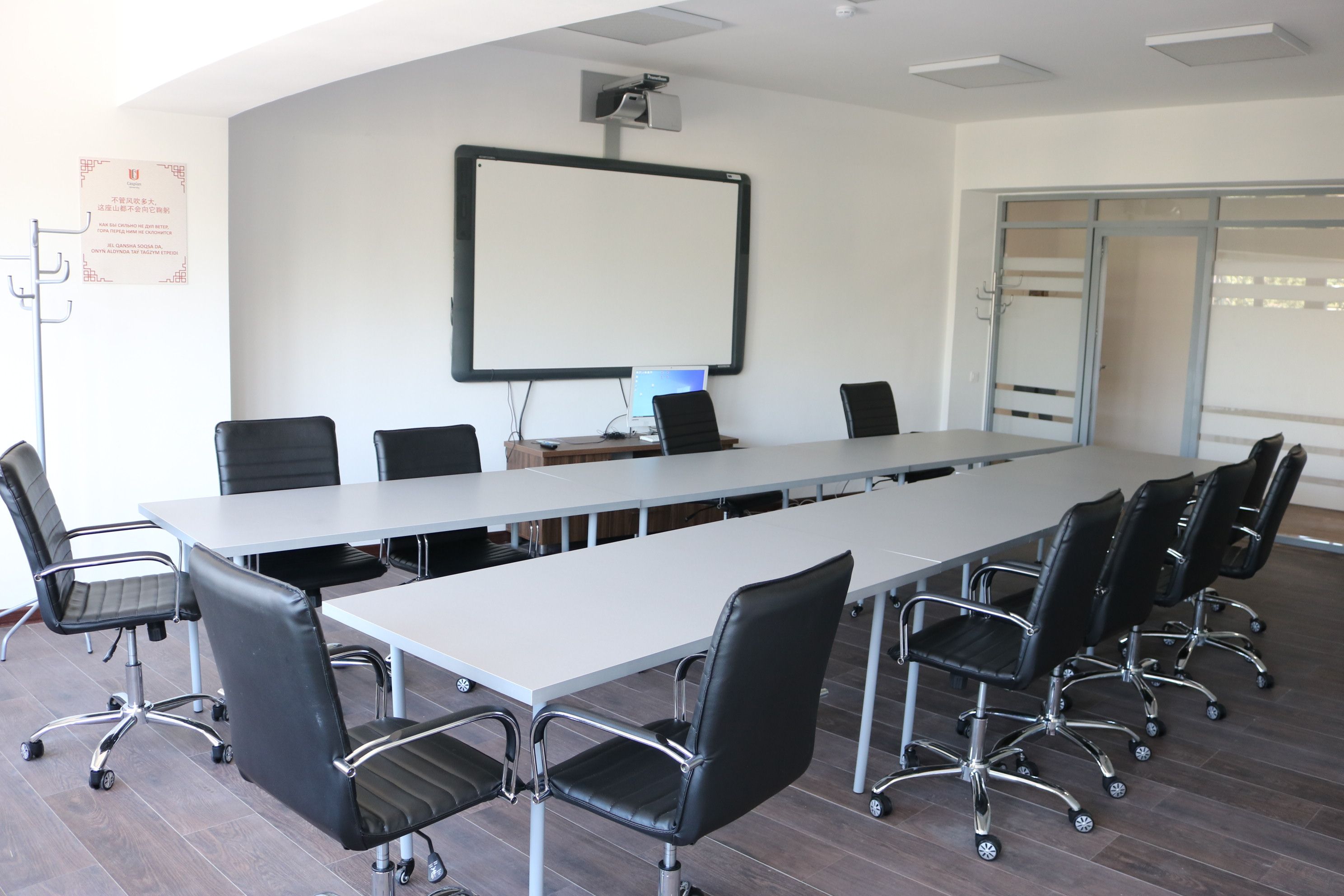 +15 more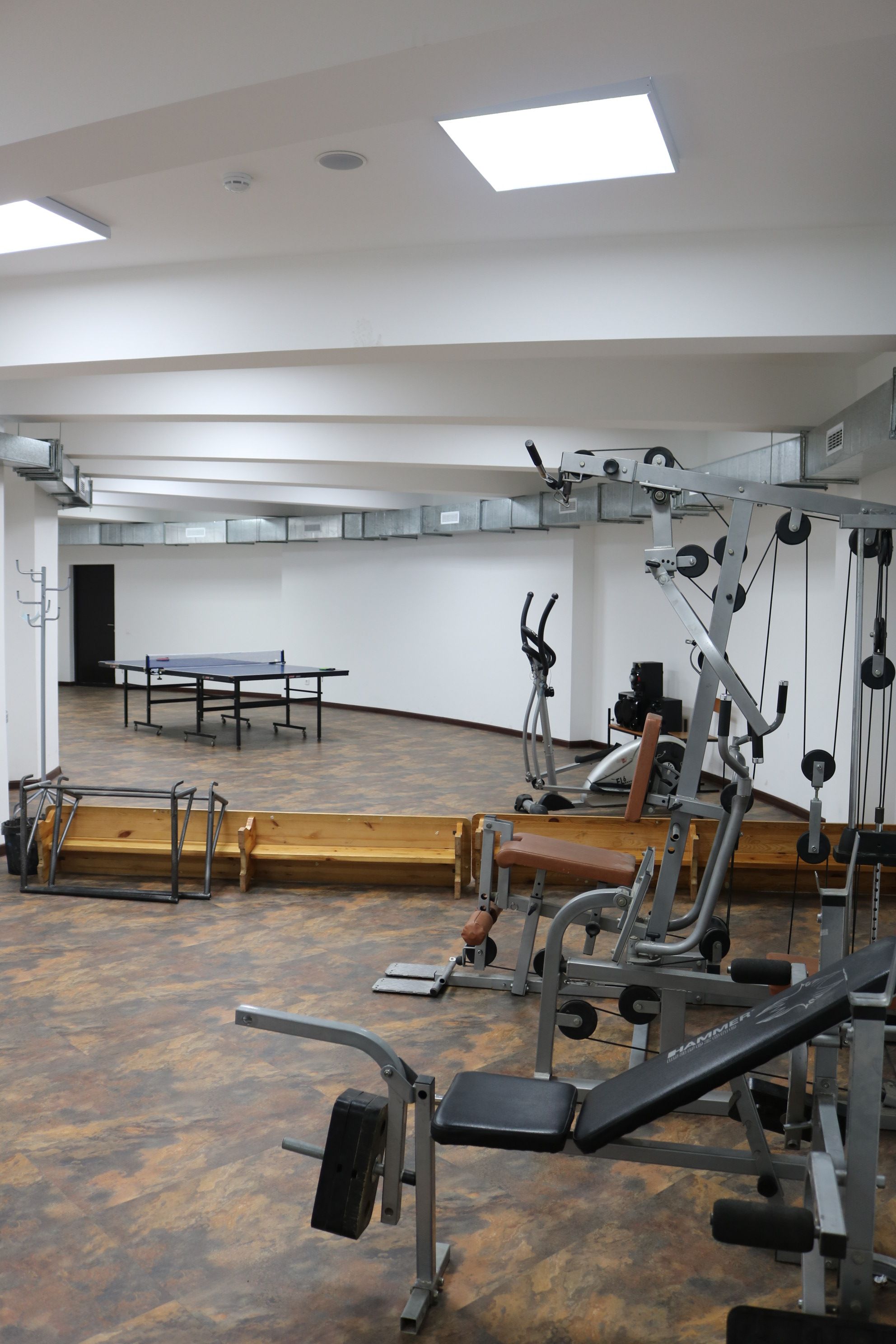 +15 more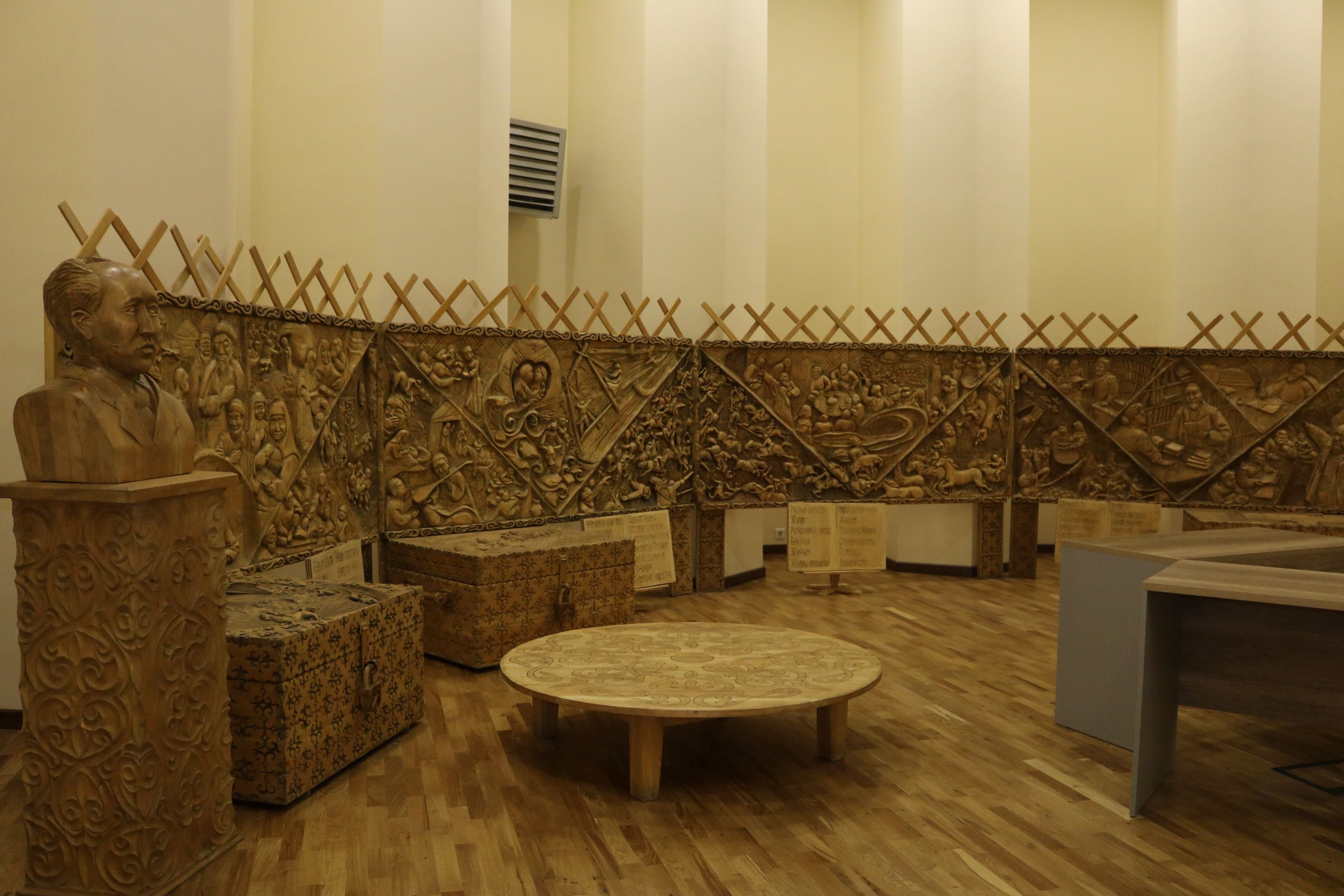 +15 more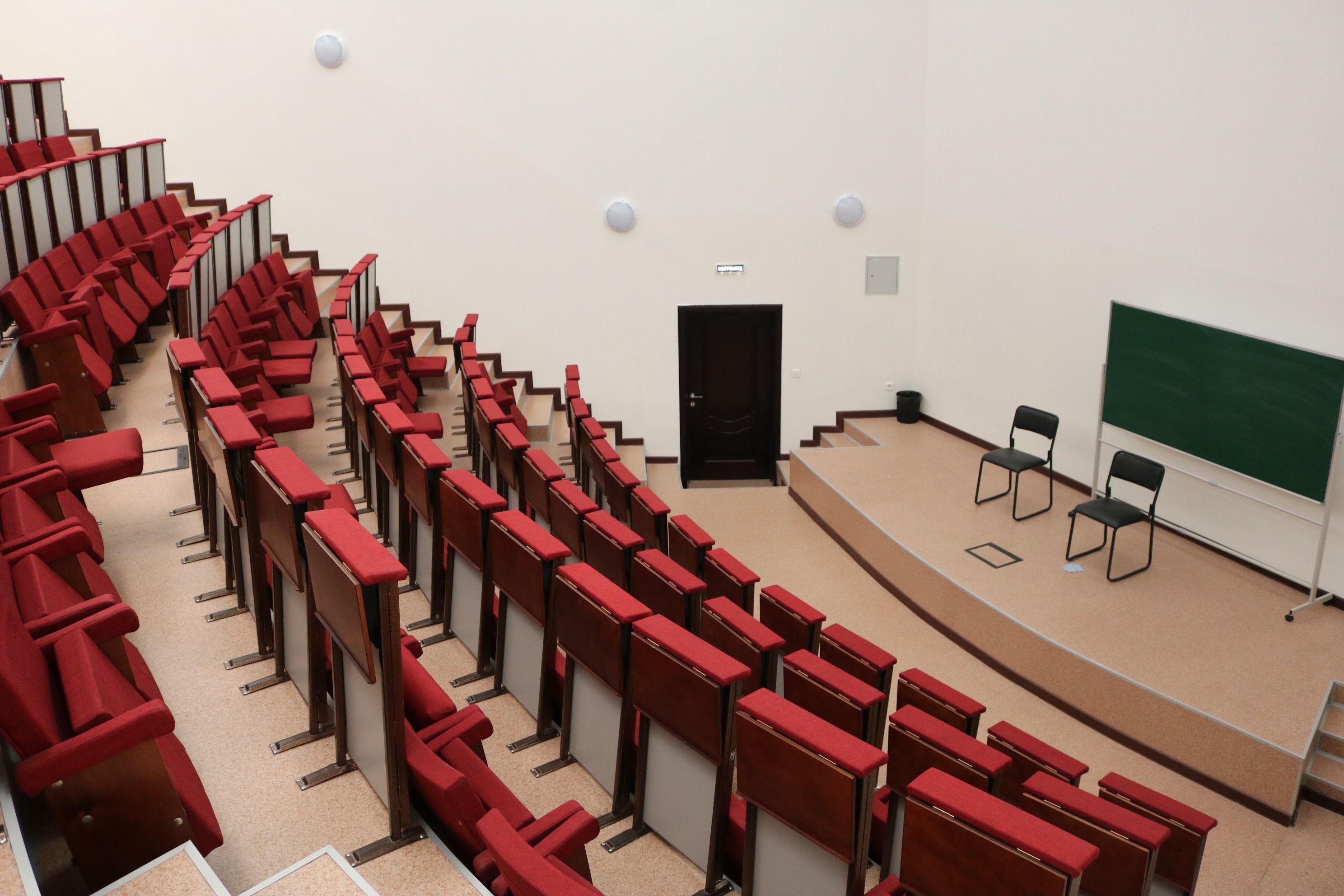 +15 more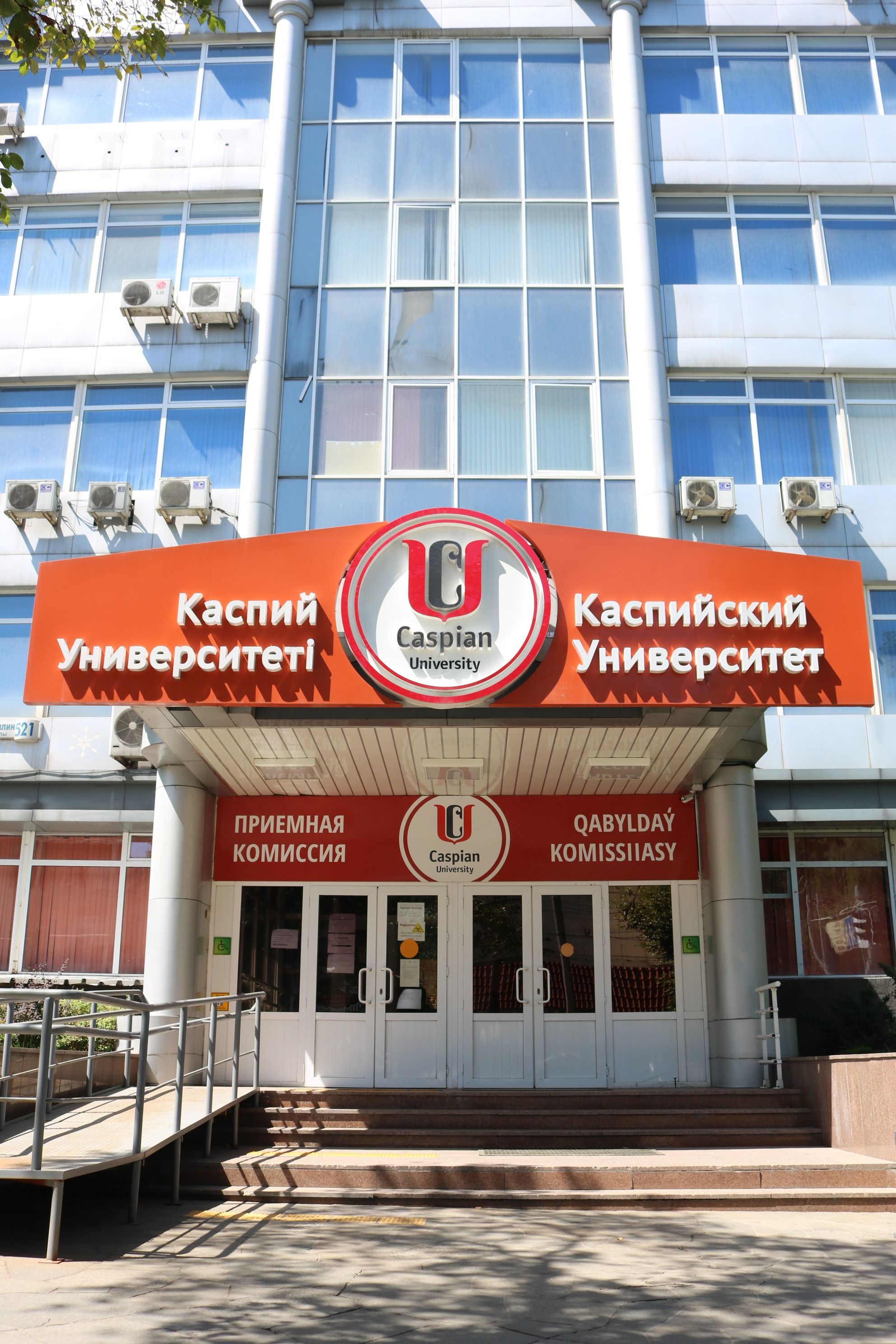 +15 more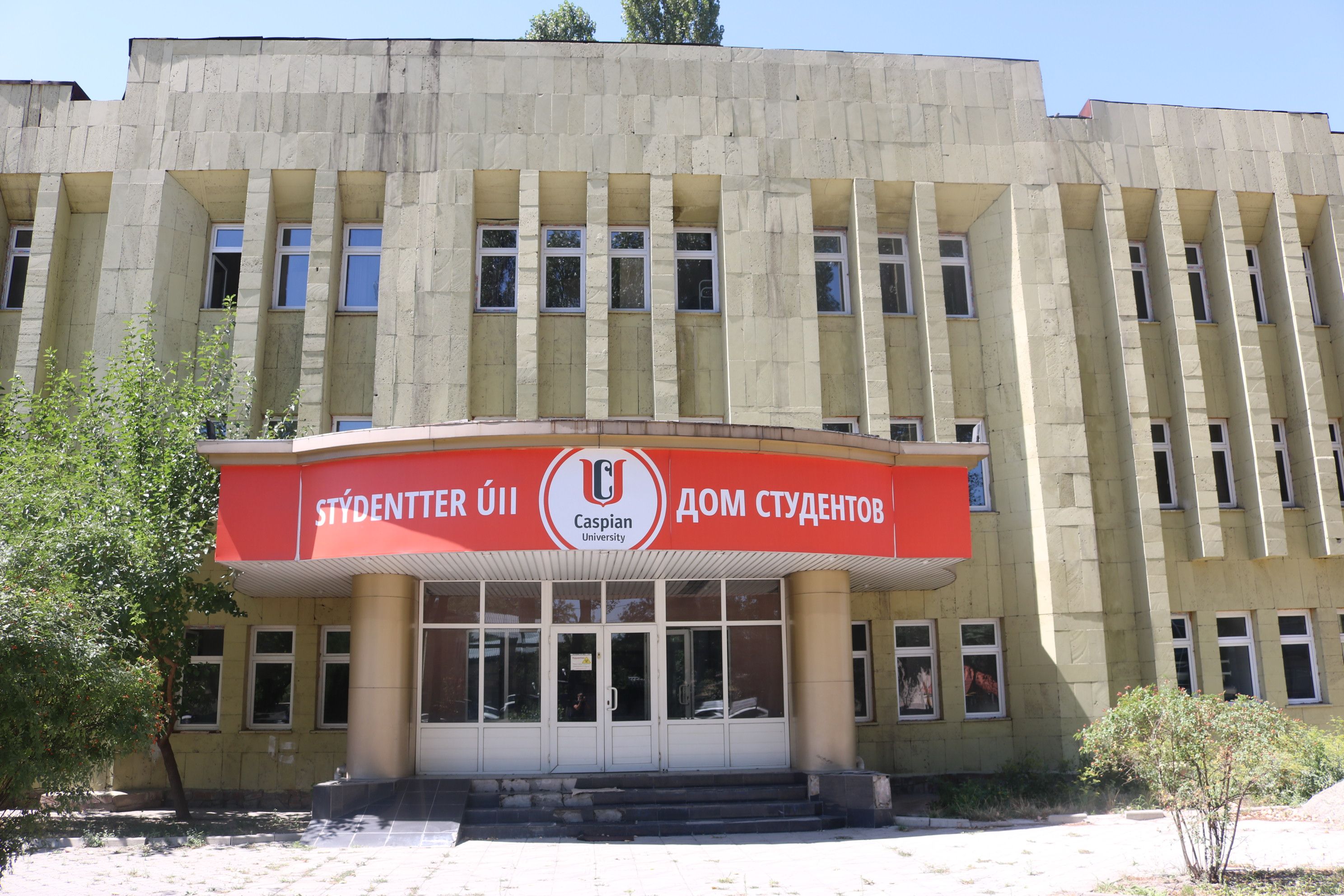 +15 more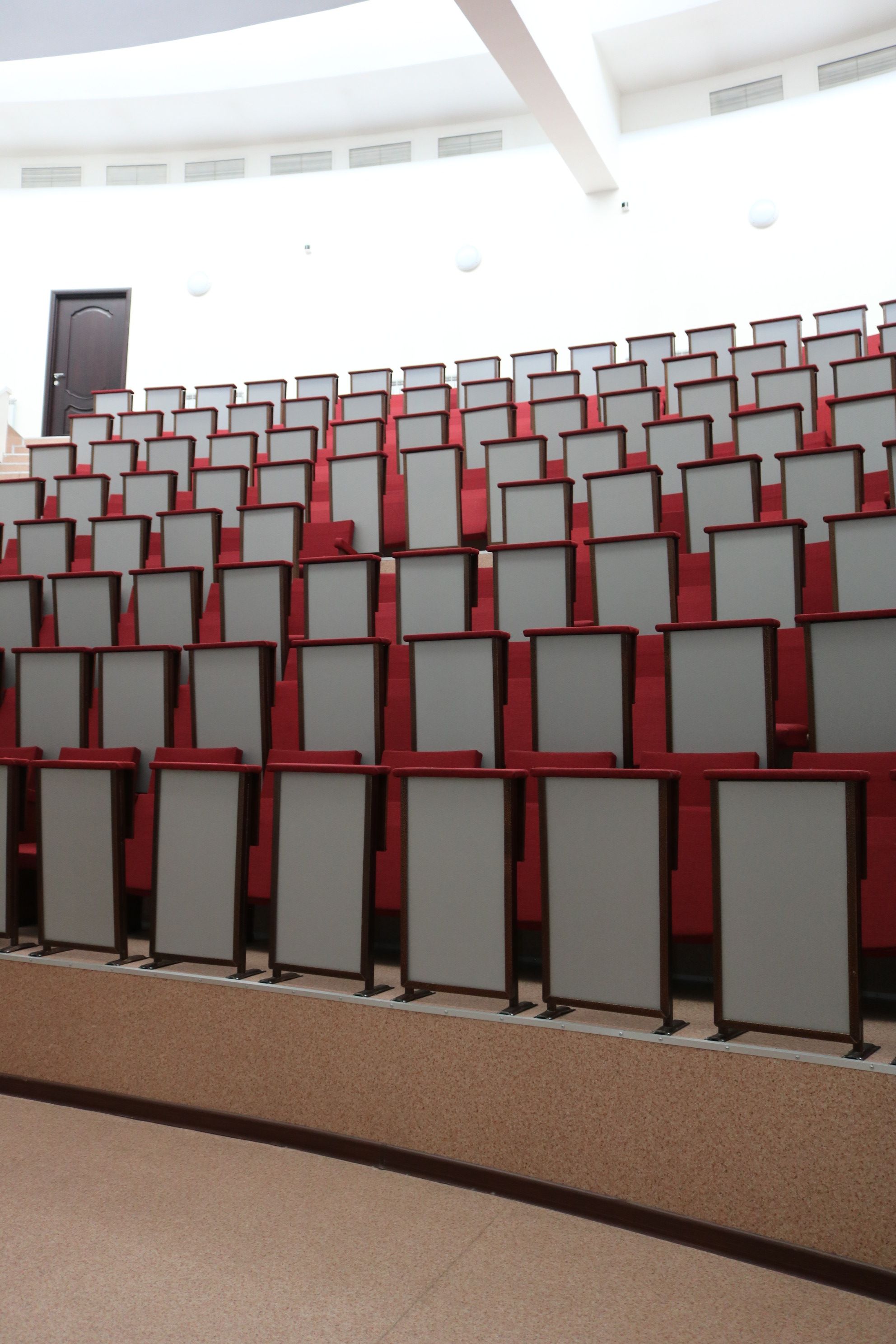 +15 more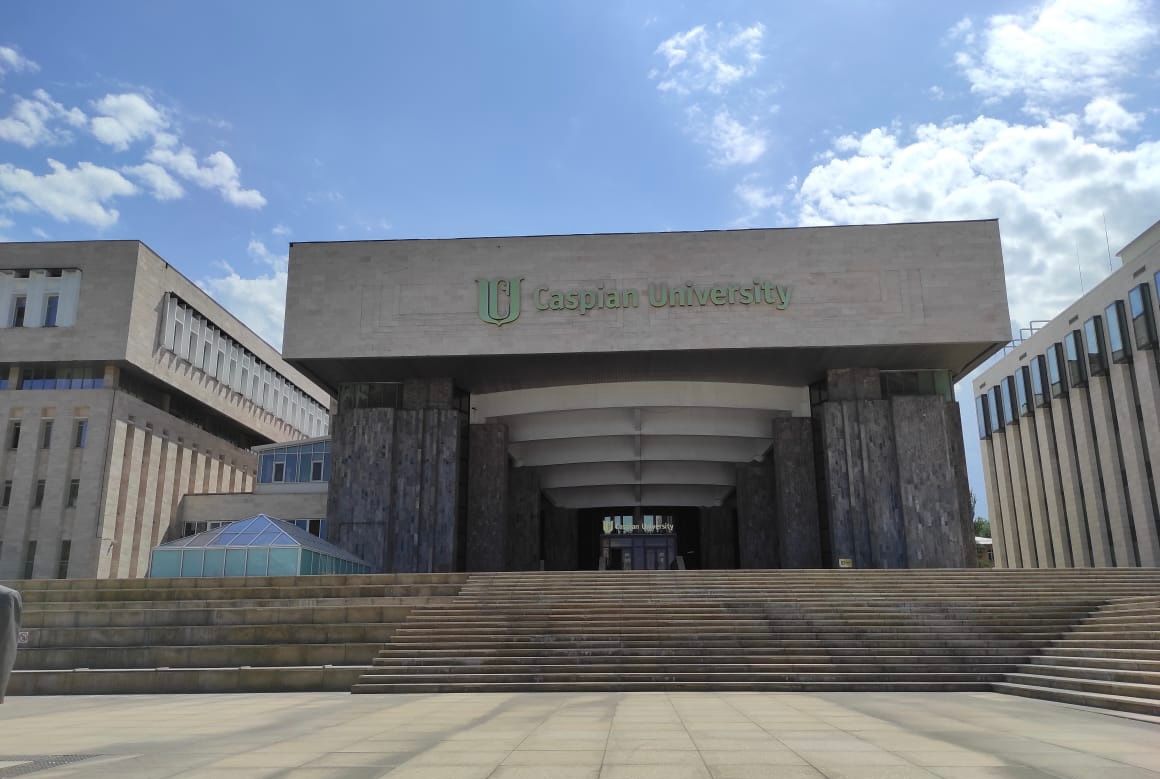 +15 more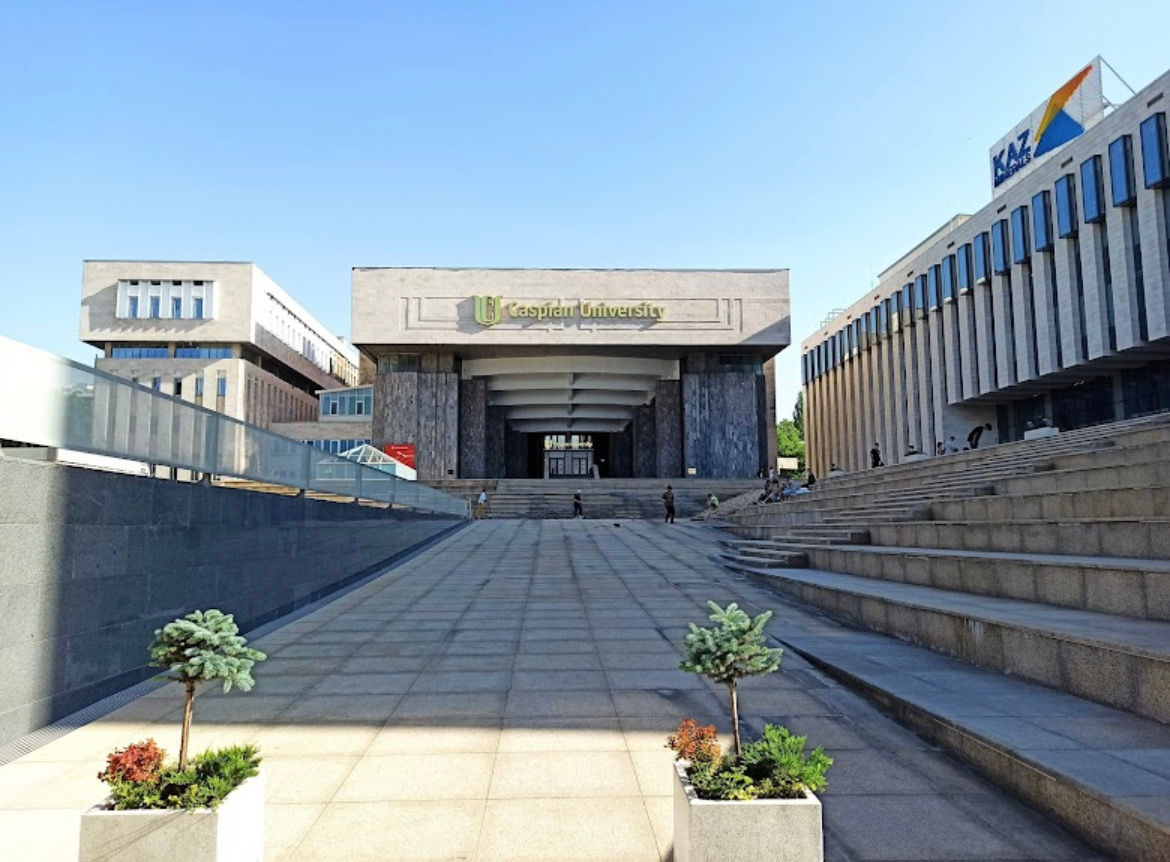 +15 more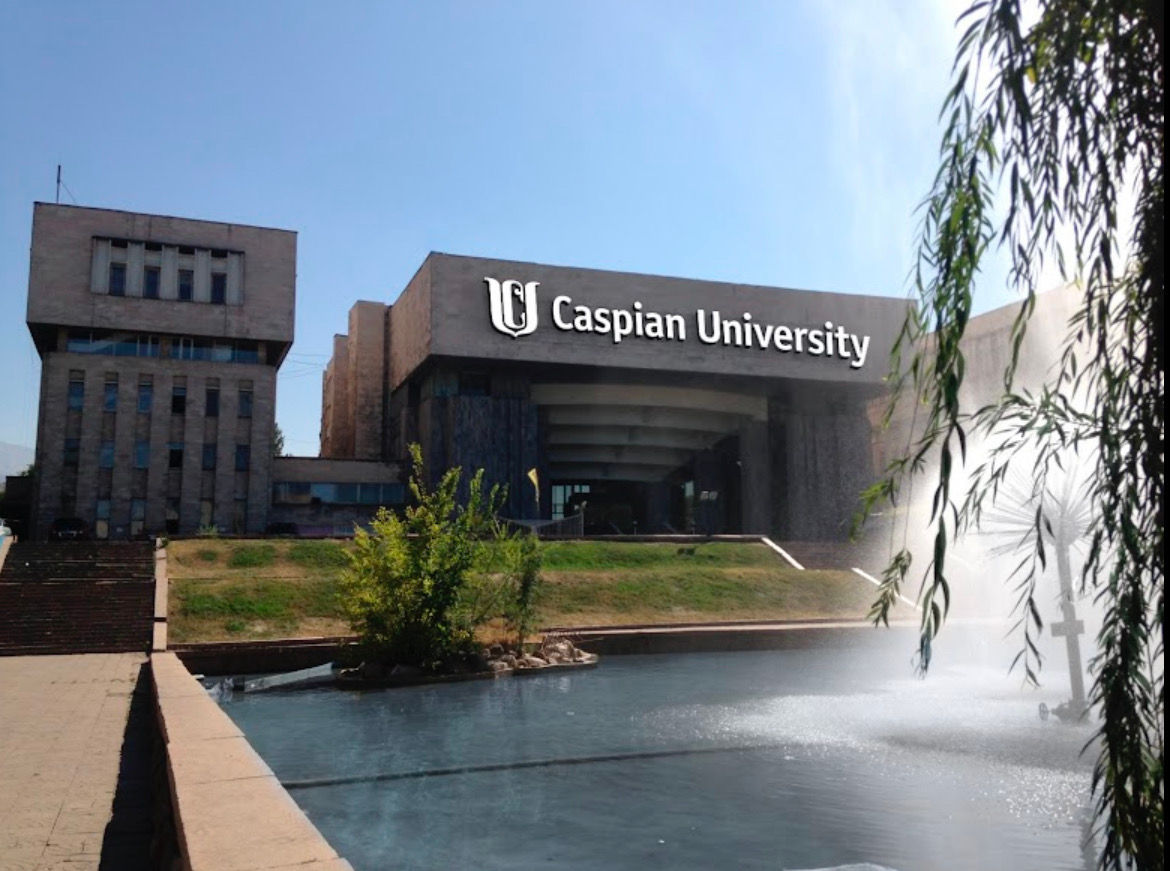 +15 more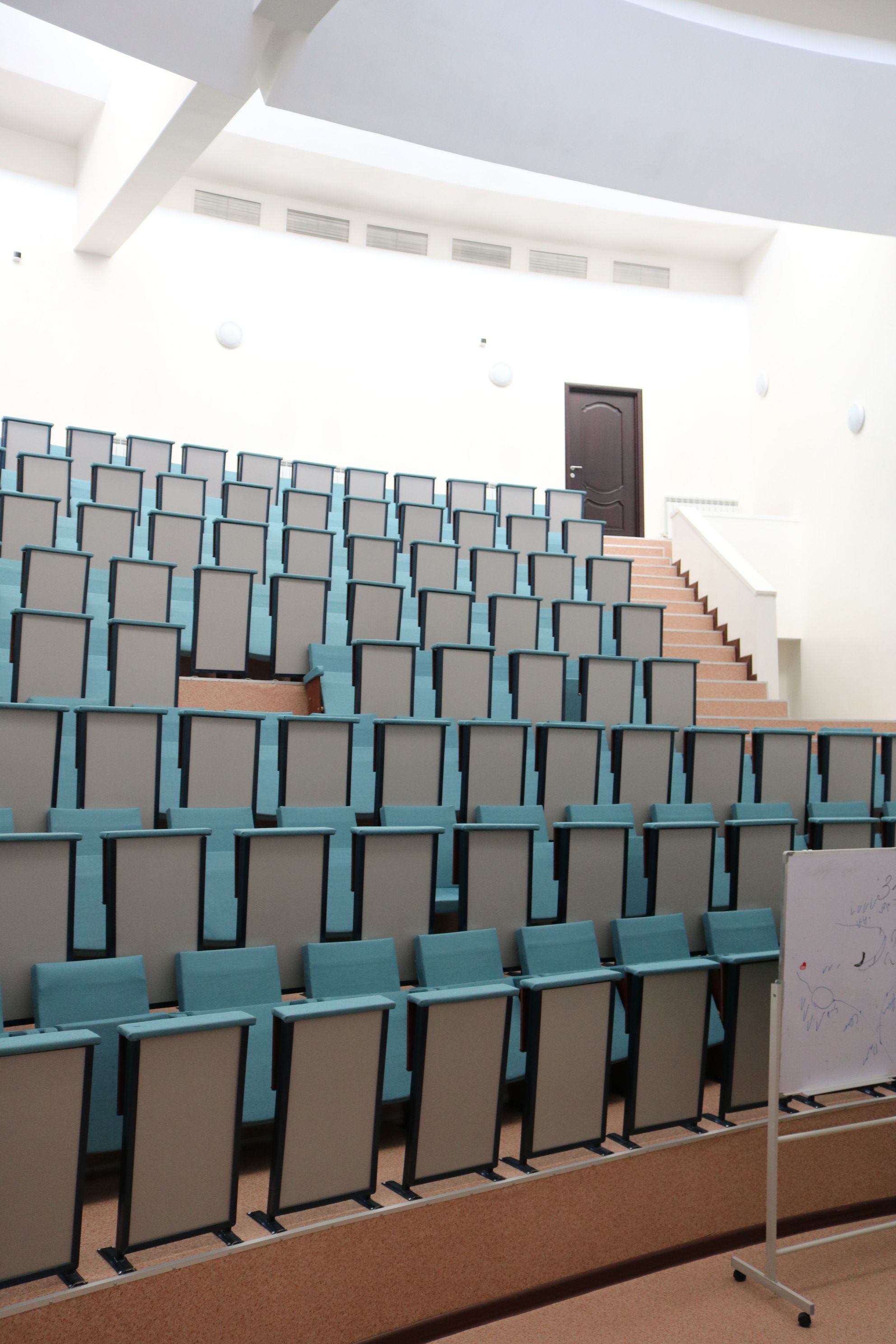 +15 more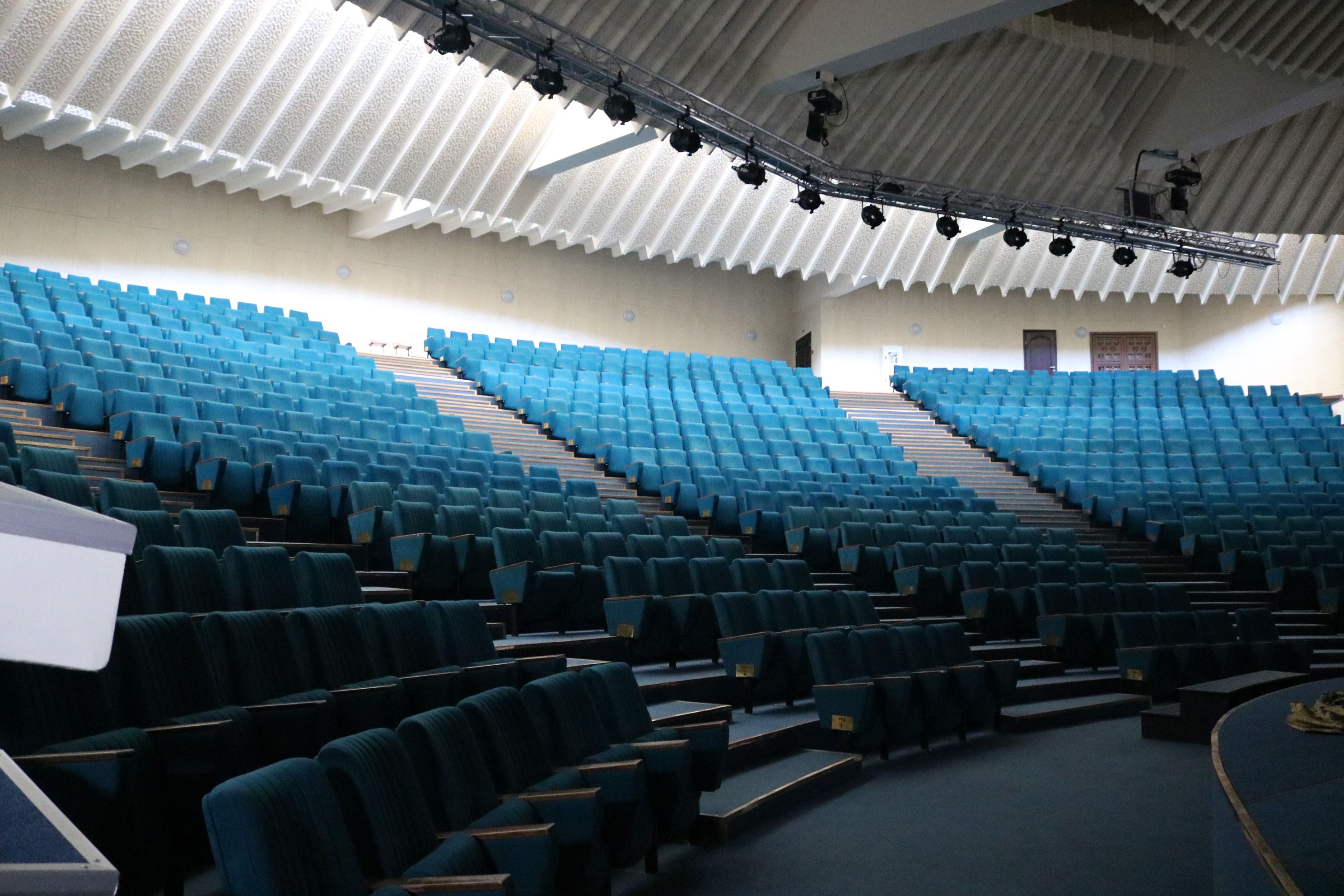 +15 more
upGrad's Accelerator Program
Low Cost

Enroll and save up to INR 60 lakh on study abroad courses

Post Study Work Visa

Eligible for up to 24 months of PSWP/36 months of OPT visa across countries like the USA, UK, Germany, Canada and more

Get

4x ROI

Explore attractive career opportunities & better ROI across robust global economies
More About Caspian International School Of Medicine
Year of foundation: 1992
Location: Almaty, Kazakhstan
Building 1 - Seifullin 521
Building 2 - Dostyk 85A
Caspian University is a multidisciplinary university and is positioned in the educational services market as a university that provides high-quality, continuous education in pre-university post-secondary education programs (college), undergraduate and graduate programs (university).
Caspian University provides training in:
28 undergraduate educational programs;
11 master's degree programs;
2 PhD educational programs.
6 HIGHER SCHOOLS :
Higher School of Law 'Adilet'
Higher School of Economics and Management
Graduate School of Humanities
Academy of Construction, Architecture and Design
Institute of Oil and Gas, Geology and IT
International School of Medicine

At Caspian University, students can study on state grants and grants from the rector of the university. Activists and high achievers can apply for scholarships from international companies and organizations. All this makes it possible to give students the opportunity to develop in the competitive environment of modern society.
MISSION OF CASPIAN UNIVERSITY:
"We are expanding the boundaries of knowledge to serve the country and humanity"
The values ​​of the university are high professionalism as adherence to the highest professional and ethical standards, as well as innovation as a source of generating new knowledge and learning technologies.
Being the holders of the national quality mark 'Impeccable', Caspian University today is a guarantor of quality education, striving to meet high international standards.
Popular Universities in Kazakhstan
Caspian International School Of Medicine
Disclaimer
All information provided on this page is for general use and upGrad Abroad is not responsible for any errors or omissions. Any action taken upon the information found on this website is strictly at your own risk.