IELTS Preparation Guide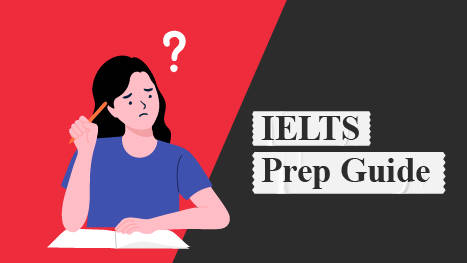 Description
IELTS stands for International English Language Testing System and is one of the widely taken language proficiency tests by international students and workers who wish to study or work in an English-speaking nation. The United Kingdom, Australia, New Zealand, the United States, and Canada are the most prevalent countries where IELTS is recognized for university applications. It examines four major language competencies: Listening, Reading, Speaking, and Writing. In India, the test is solely administered by IDP. IELTS can be taken in a paper-based or computer-based format, and its validity is two years.
Similar E-Books Related To IELTS
Disclaimer
All information provided on this page is for general use and upGrad Abroad is not responsible for any errors or omissions. Any action taken upon the information found on this website is strictly at your own risk.