Imperial College London
London, UK

287
No of Courses
#6
Rank(QS Top Universities)
Government
University Type
https://youtu.be/QUBsf-2GX5s
Imperial College London's Fees
Imperial College London's Admission
Imperial College London's Ranking
Course Fee

INR 36.55L/yr

Exam Accepted

NA

Intake Session

NA
Course Fee

INR 36.24L/yr

Exam Accepted

NA

Intake Session

NA
About University
Exhibition Rd, South Kensington, London SW7 2BX, United Kingdom
Founded in 1907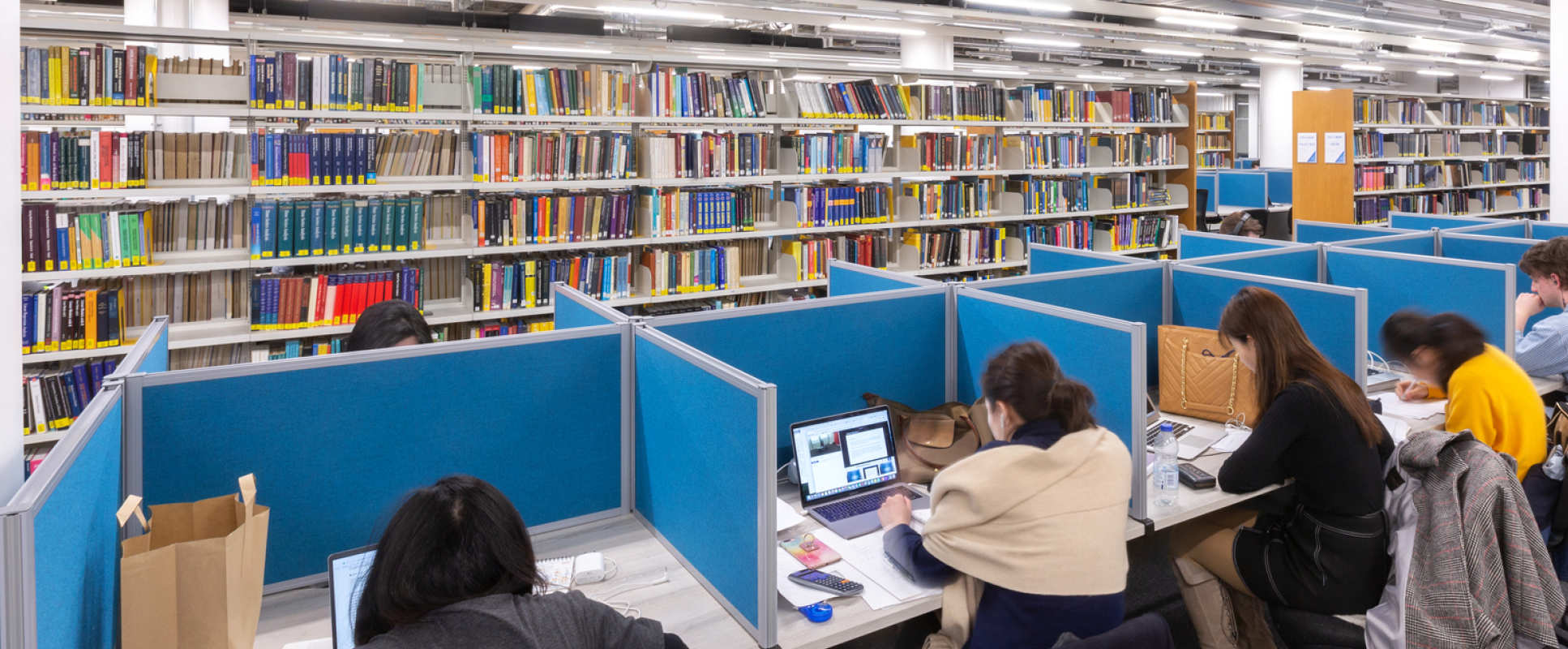 +33 more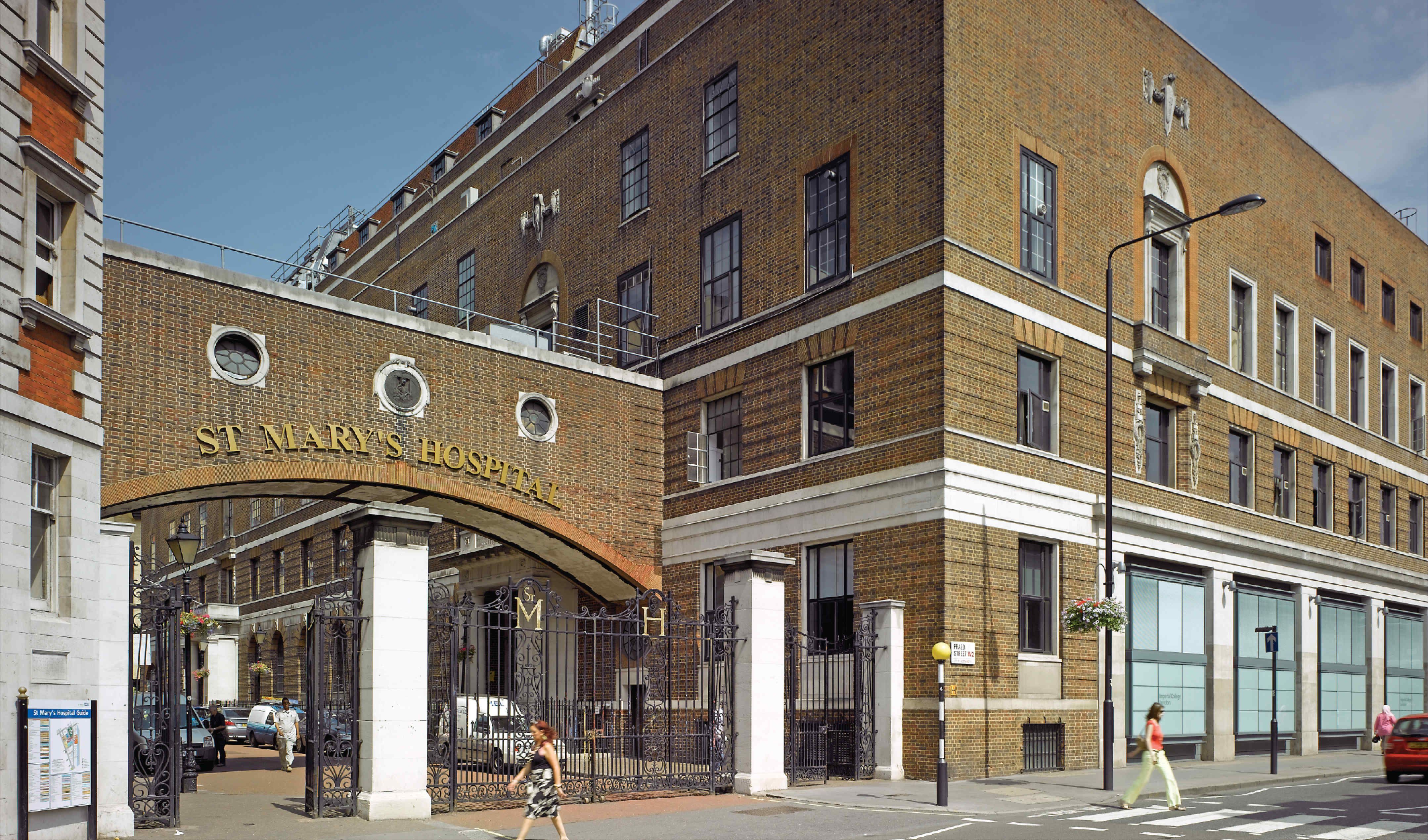 +33 more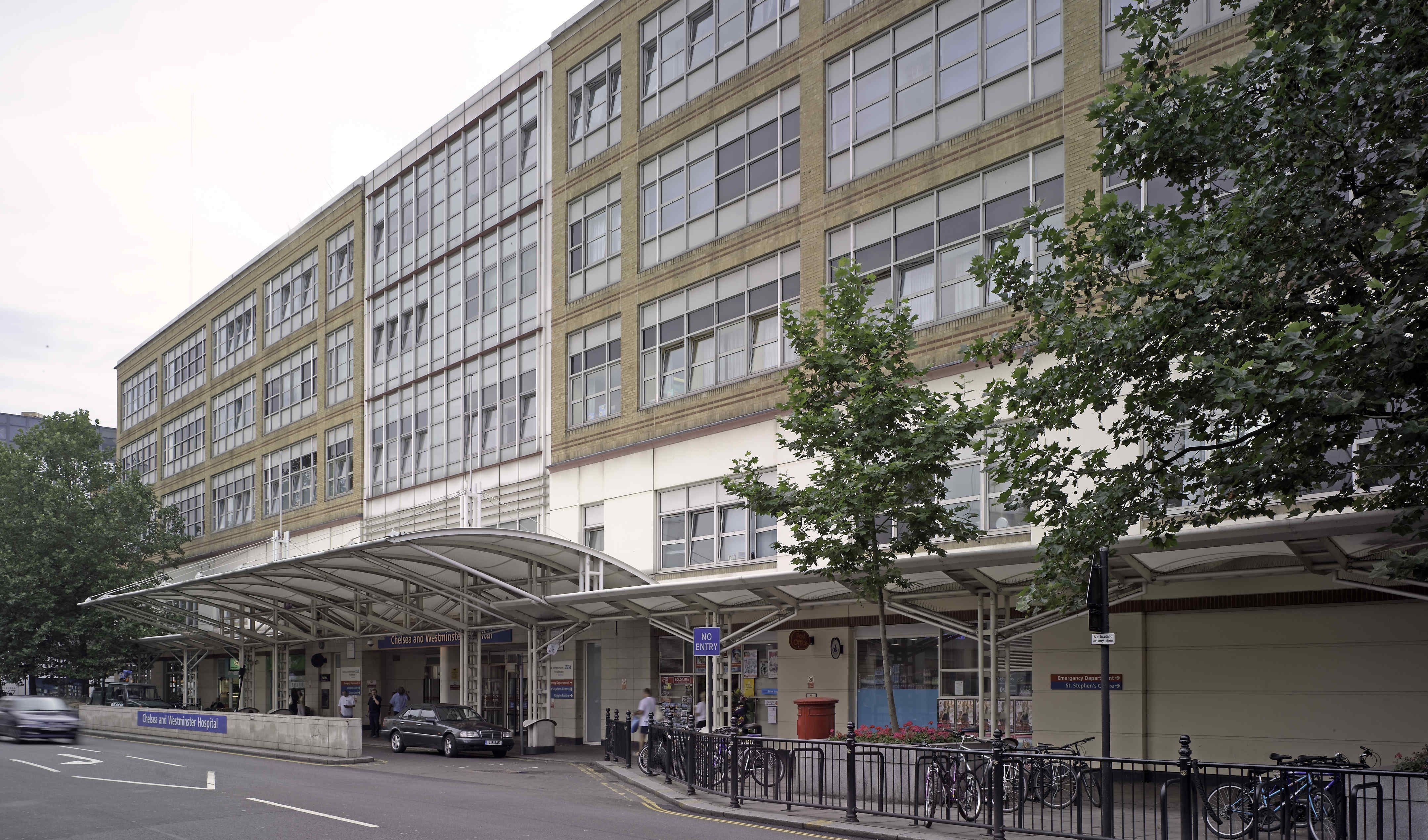 +33 more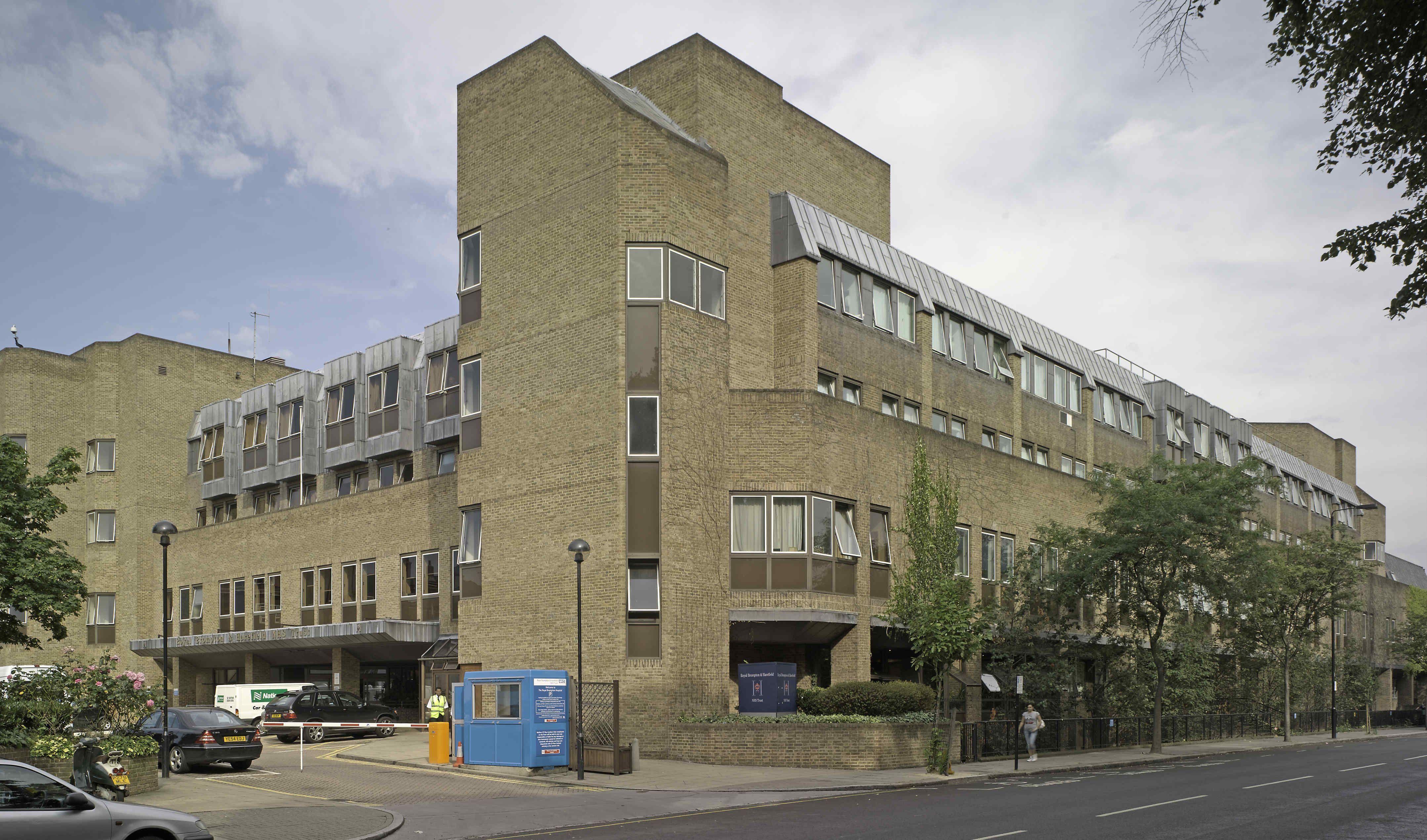 +33 more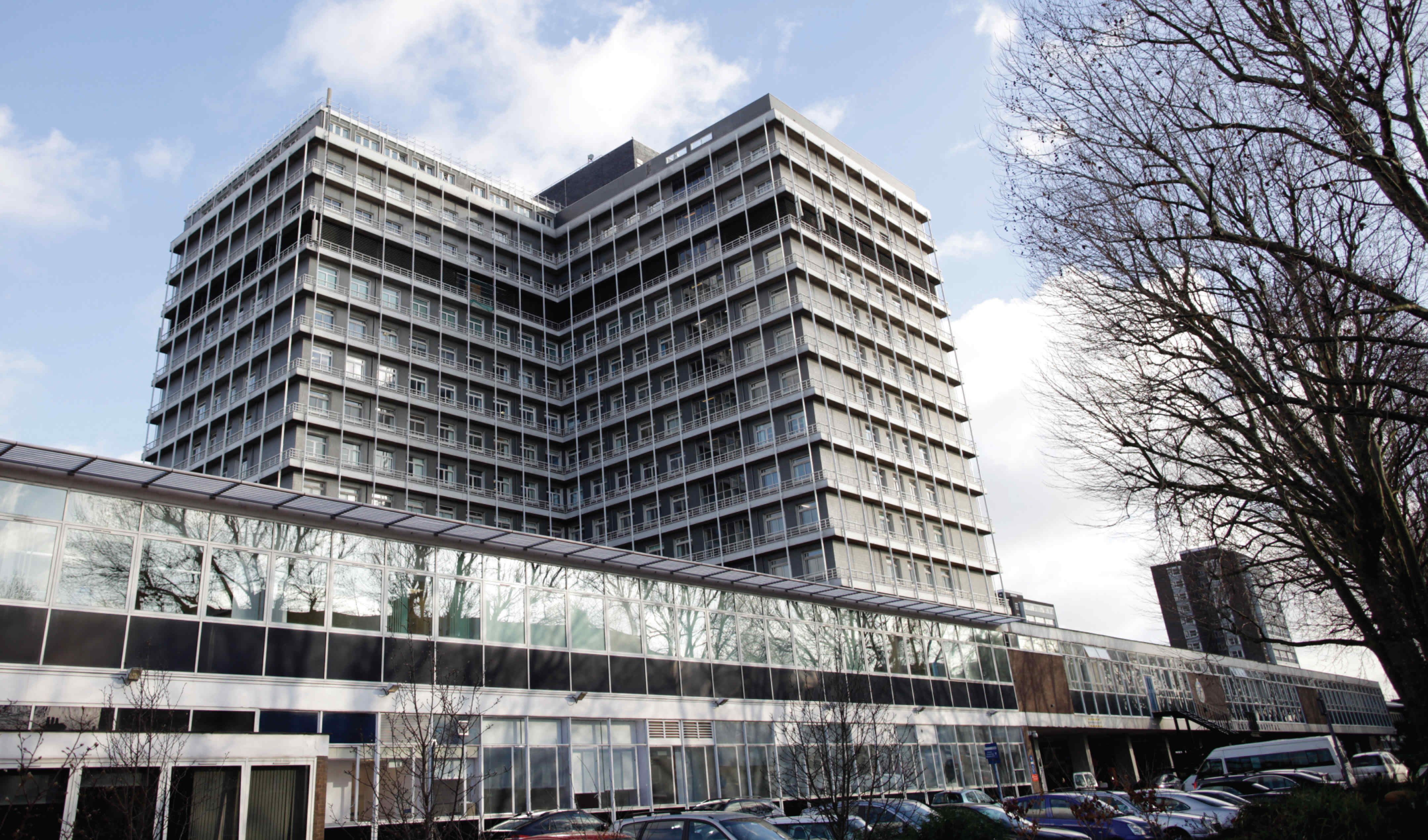 +33 more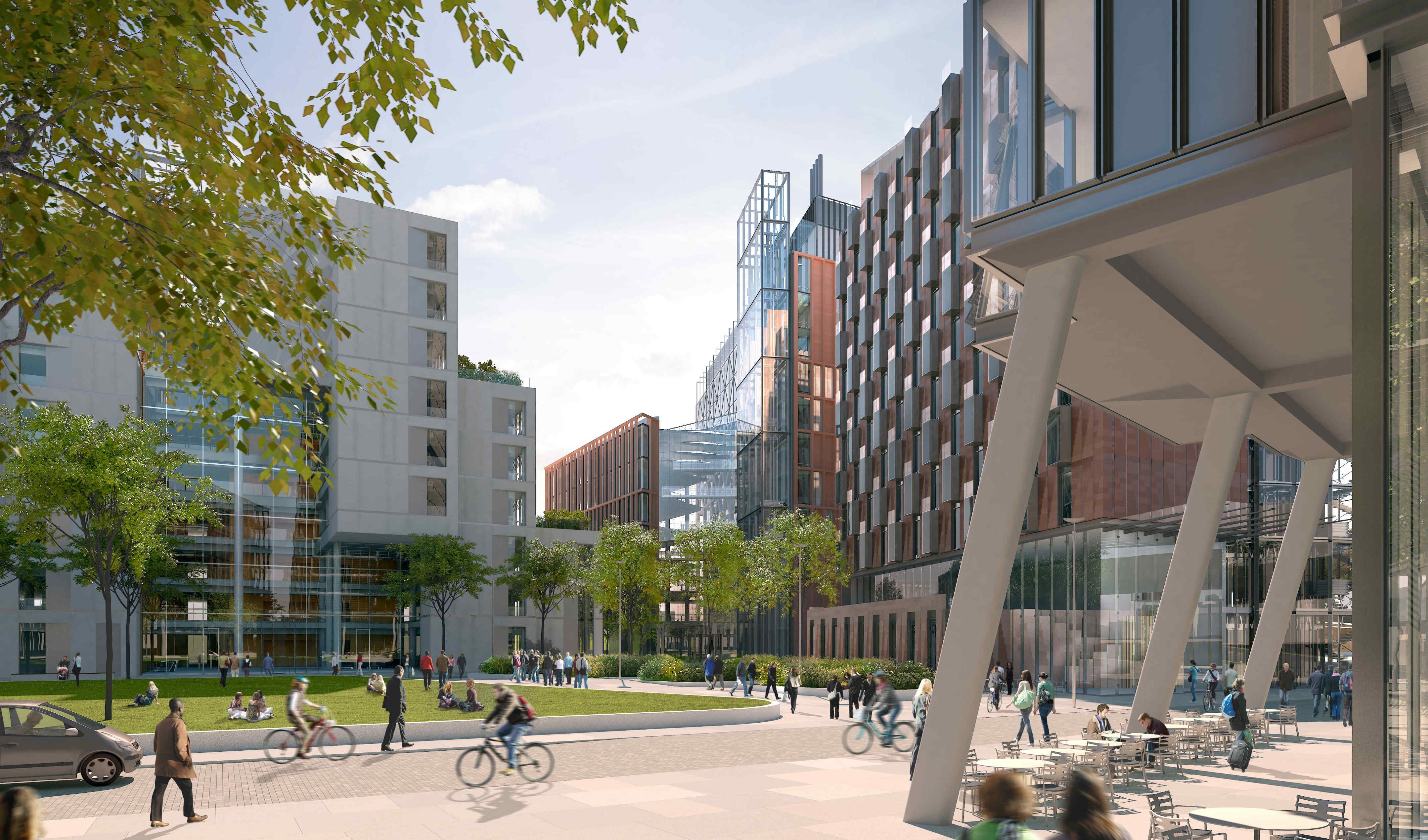 +33 more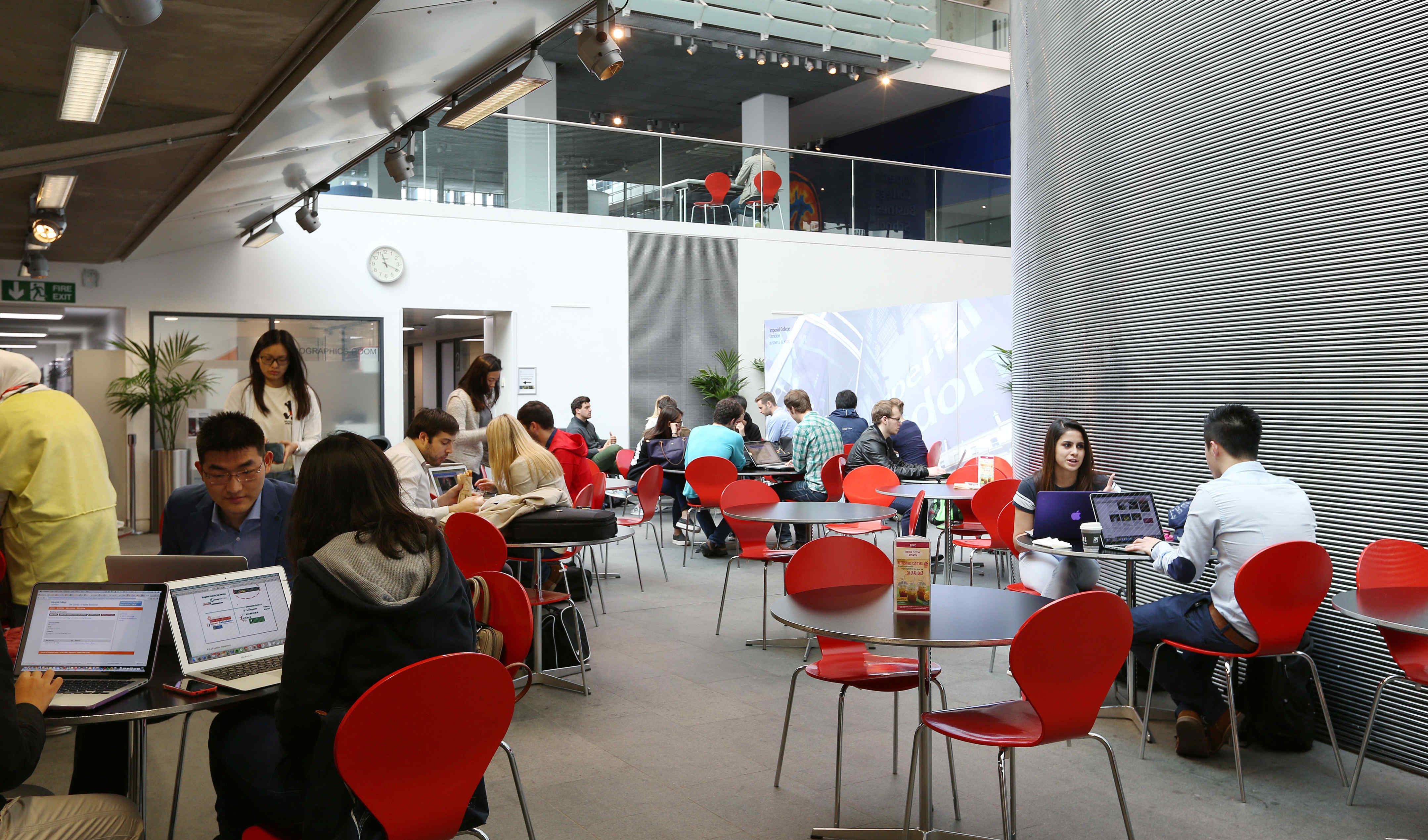 +33 more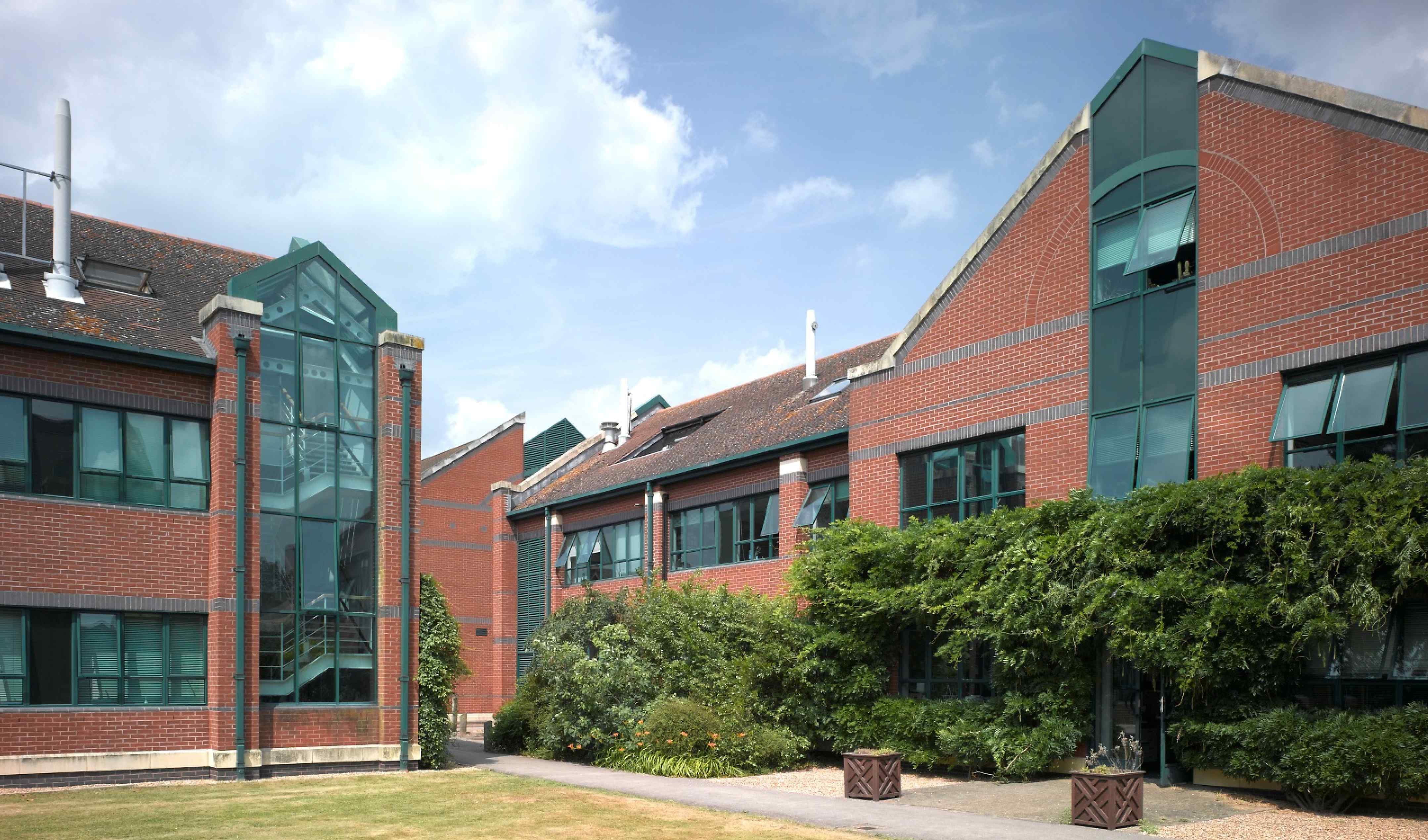 +33 more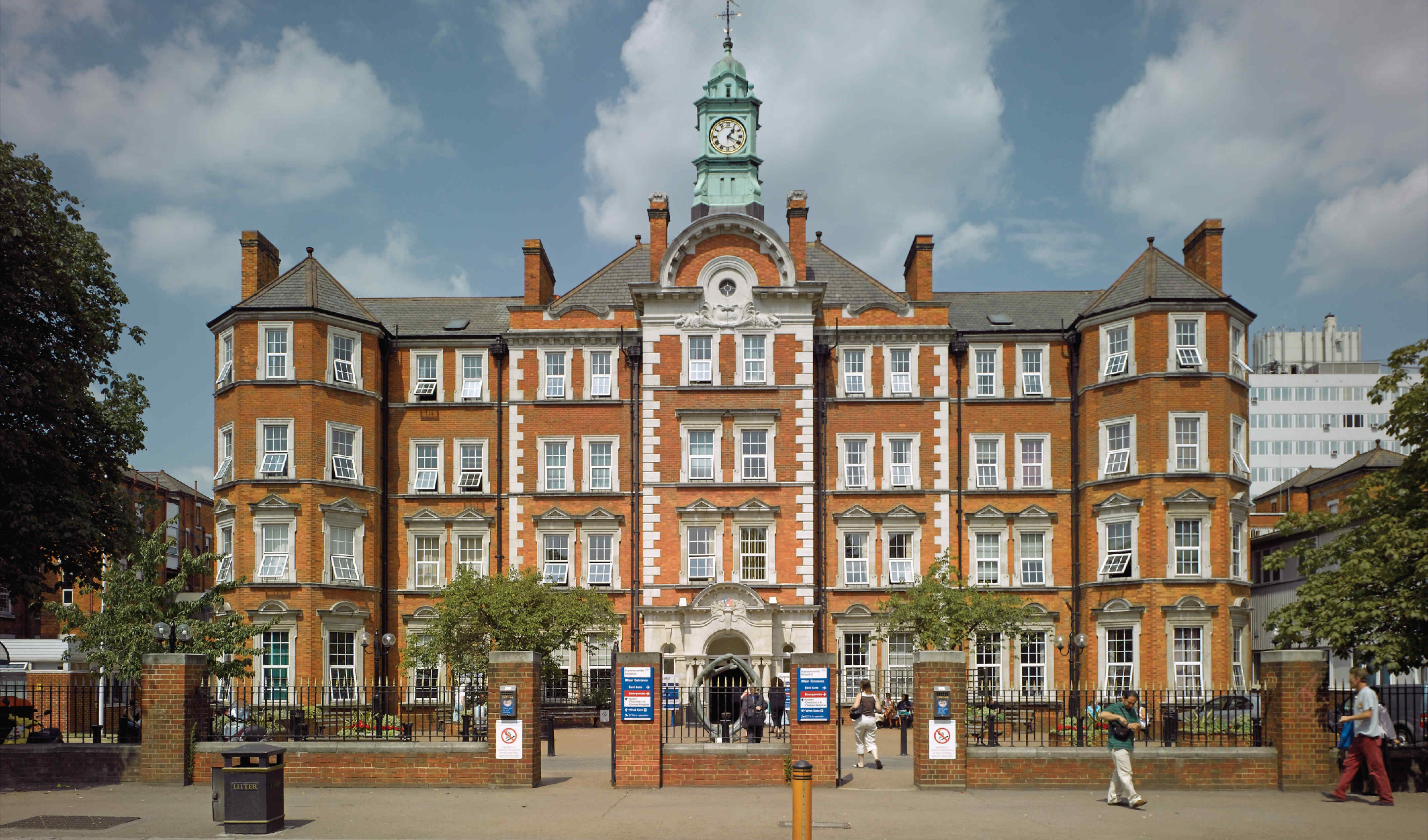 +33 more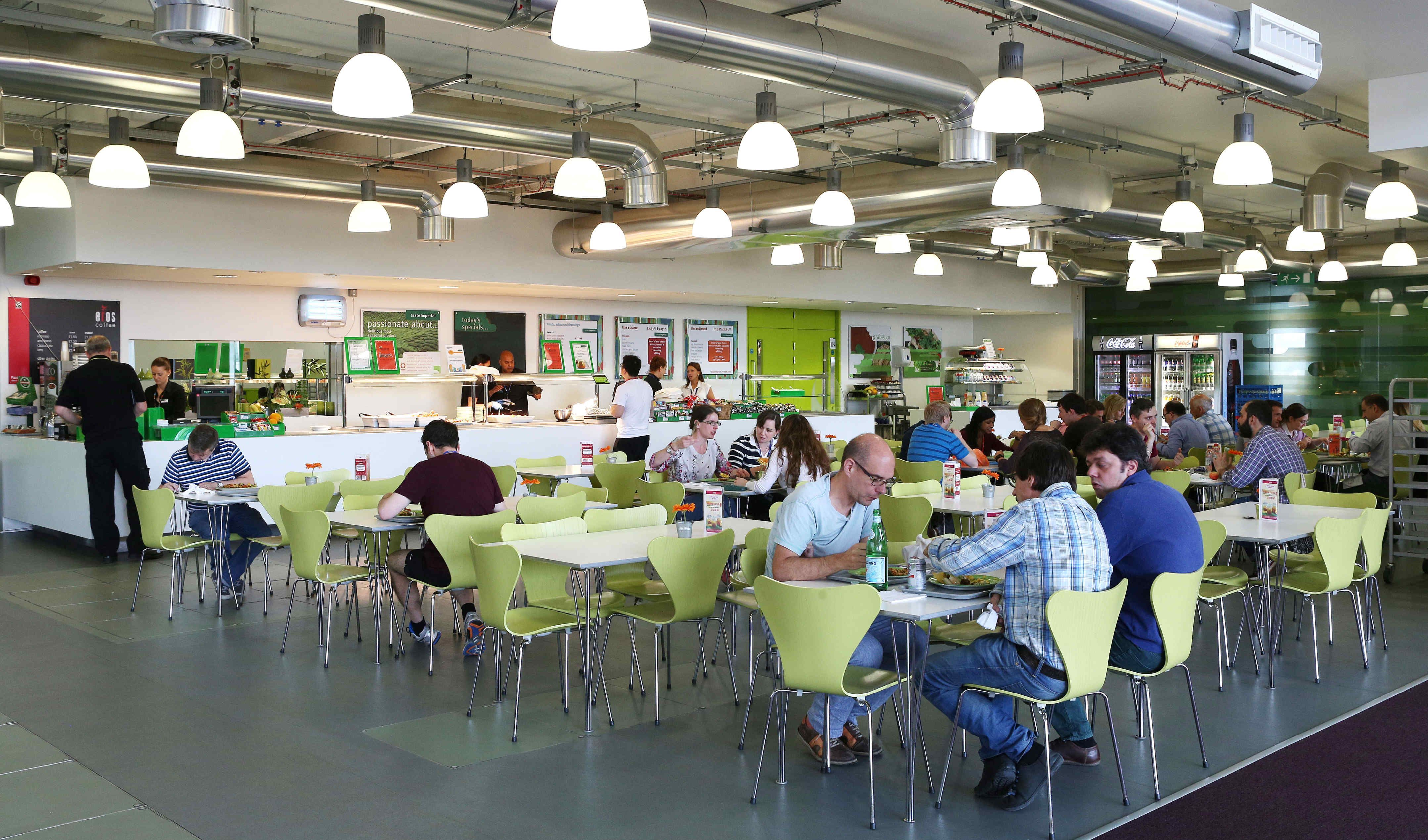 +33 more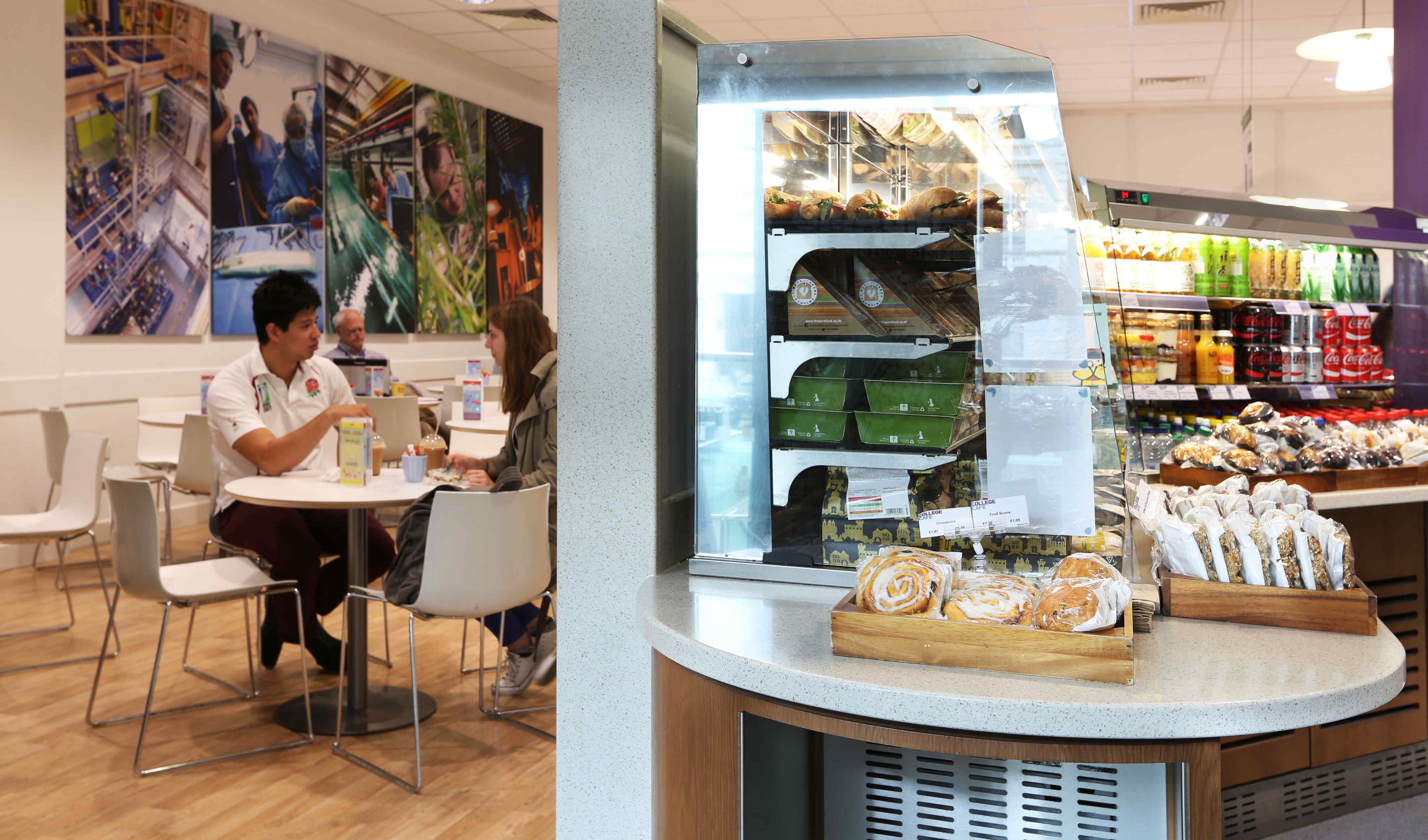 +33 more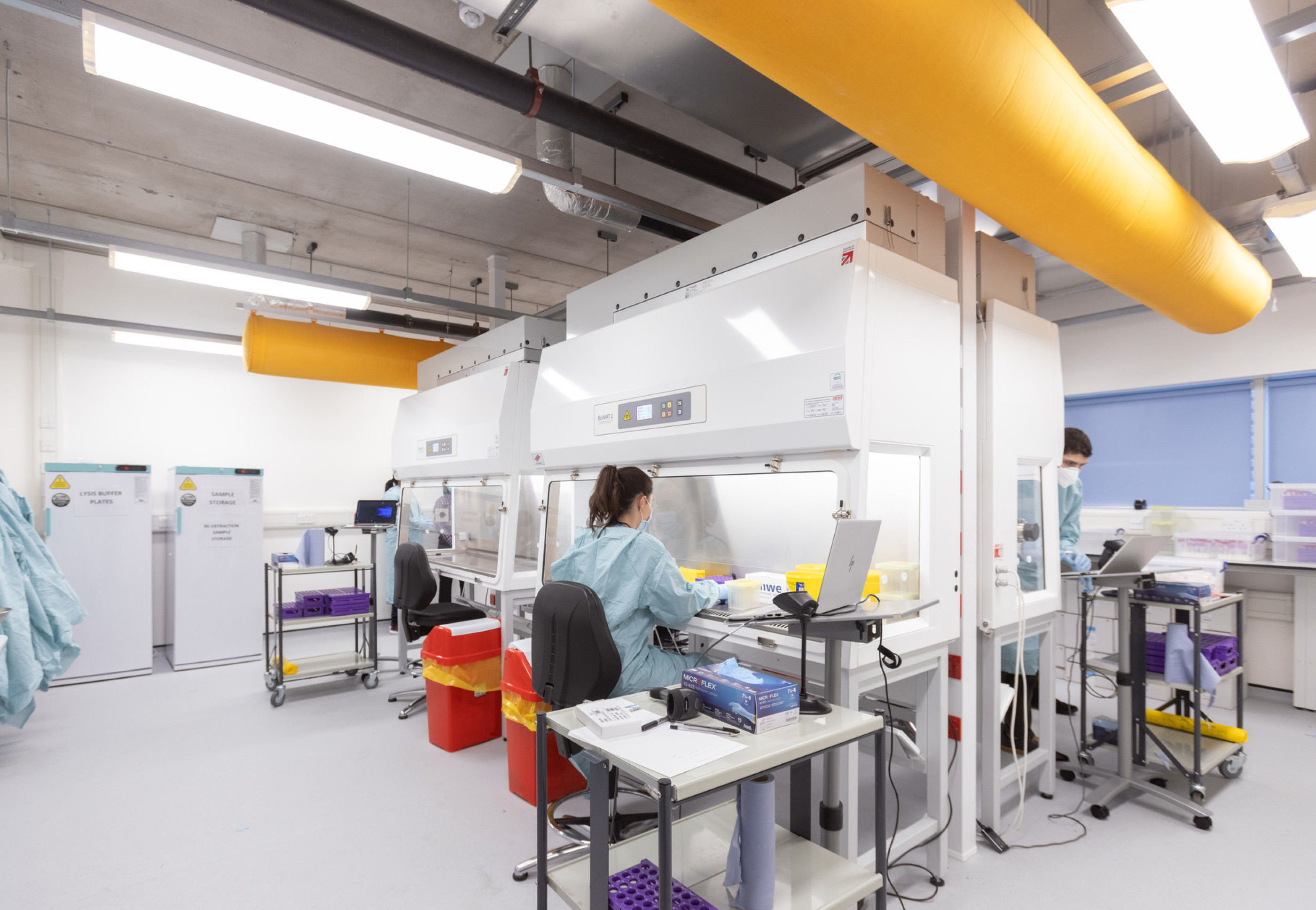 +33 more

+33 more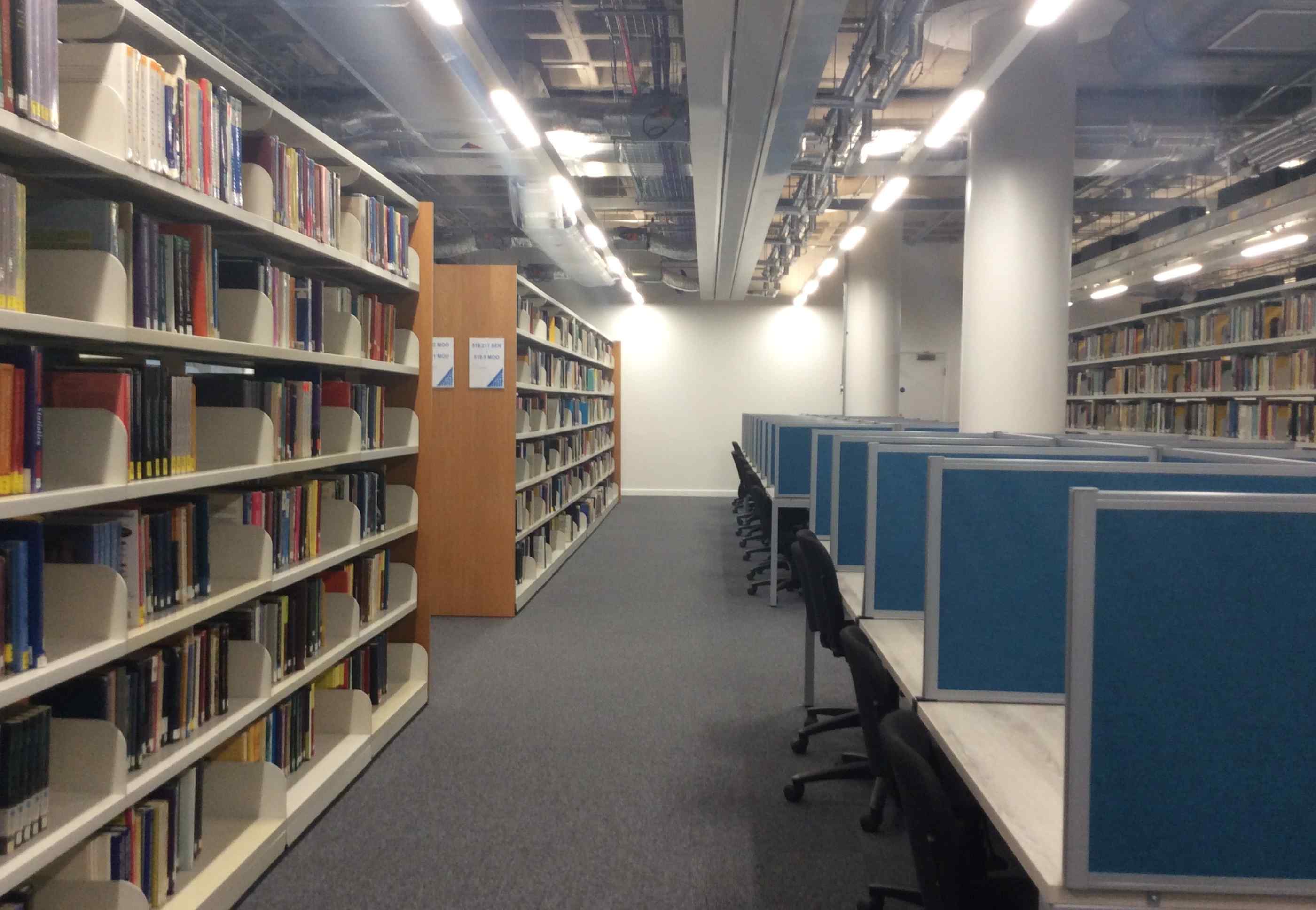 +33 more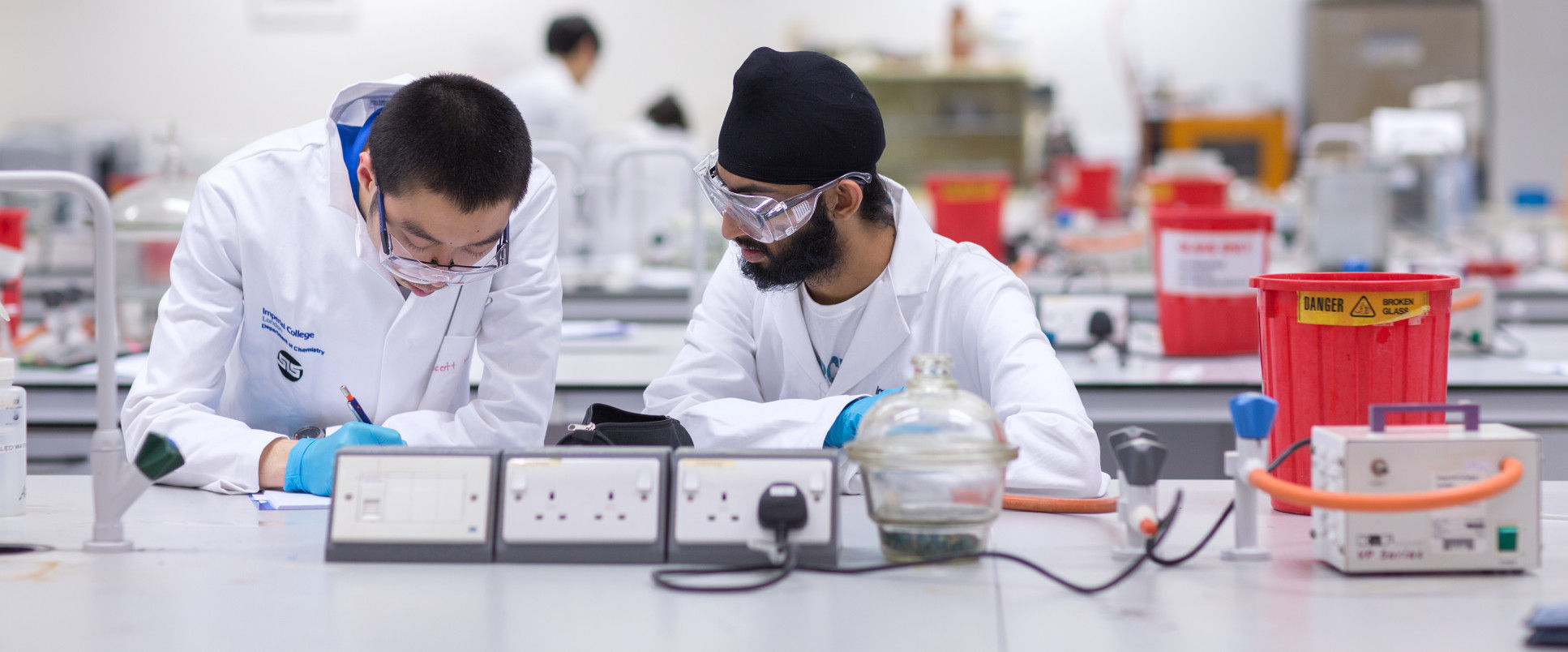 +33 more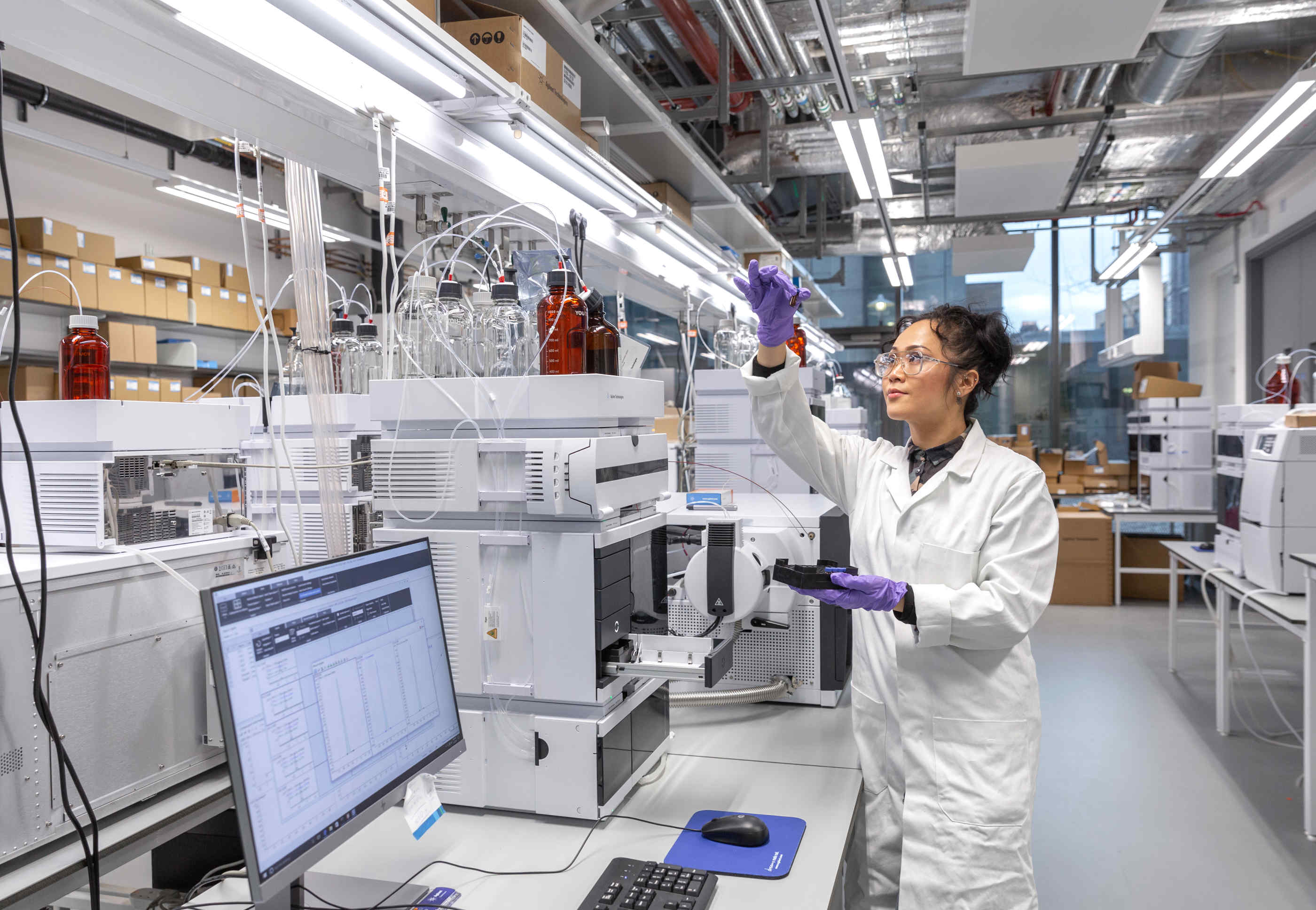 +33 more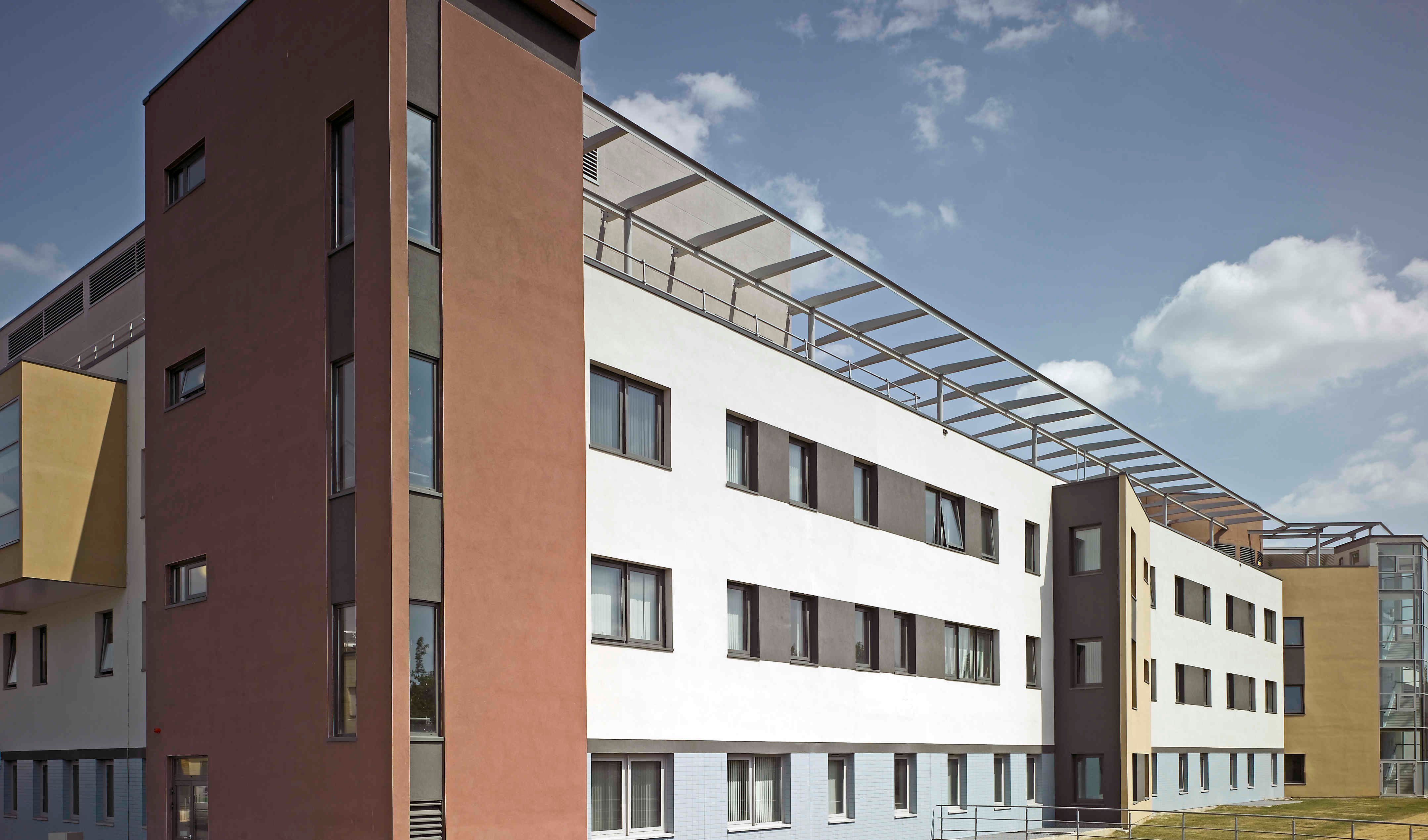 +33 more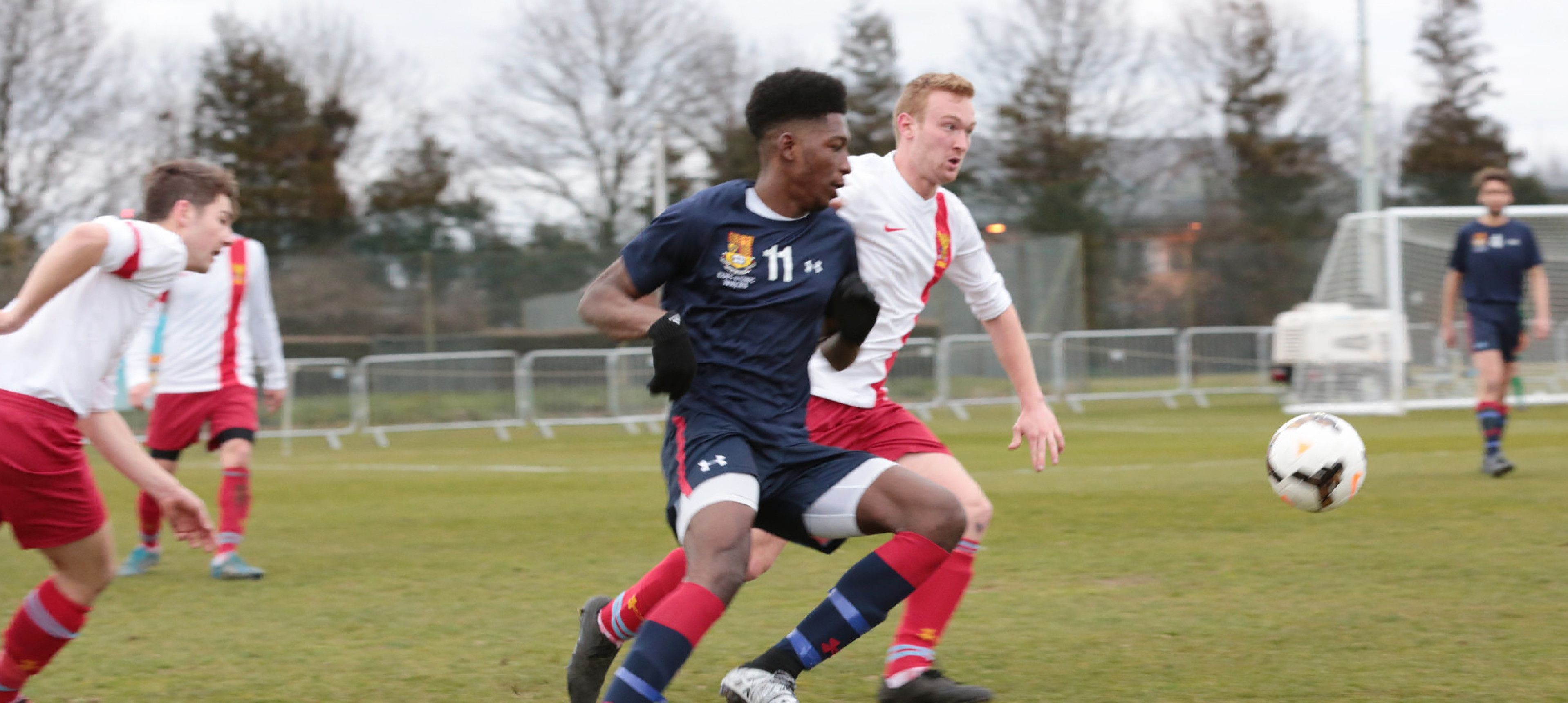 +33 more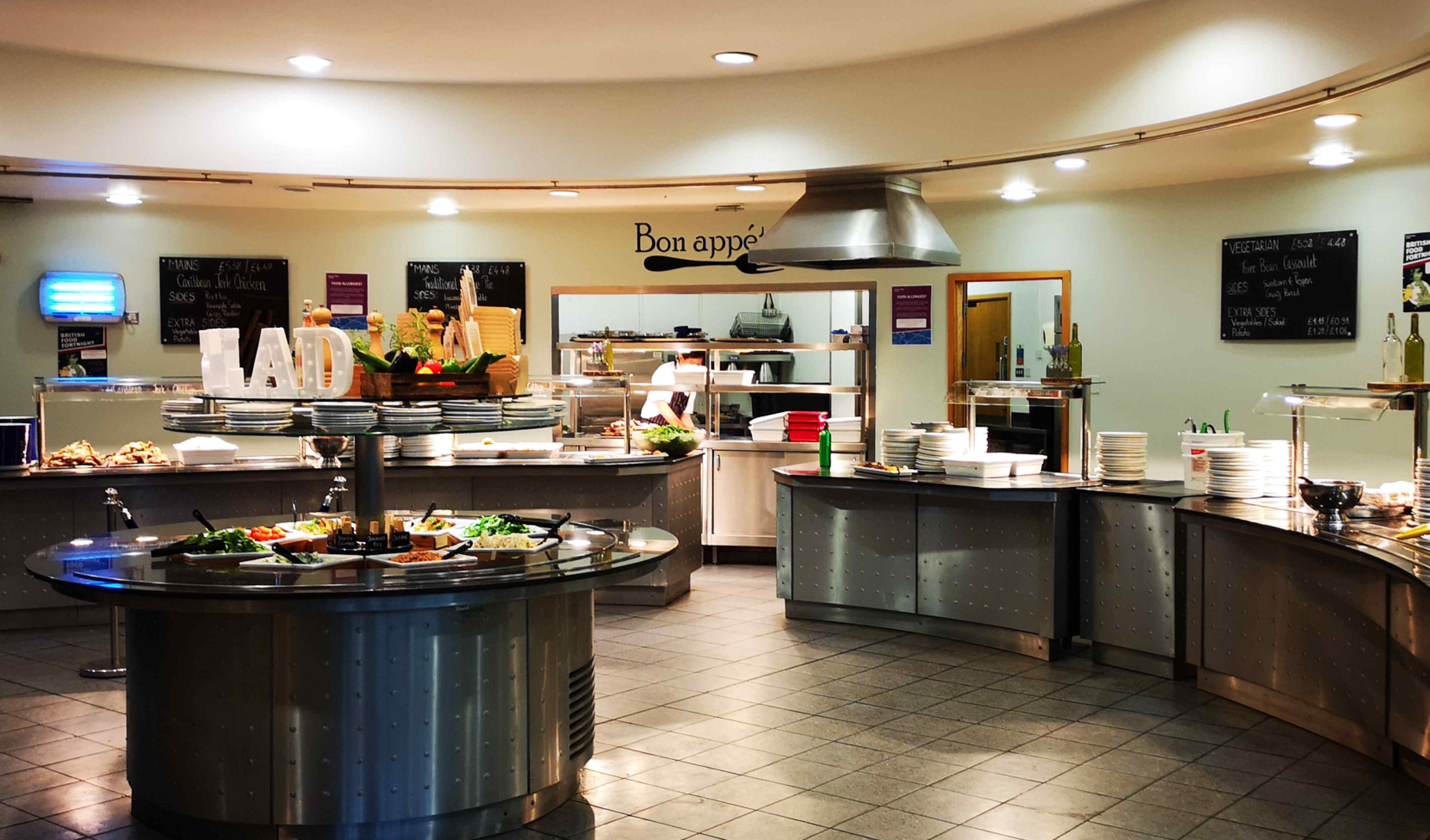 +33 more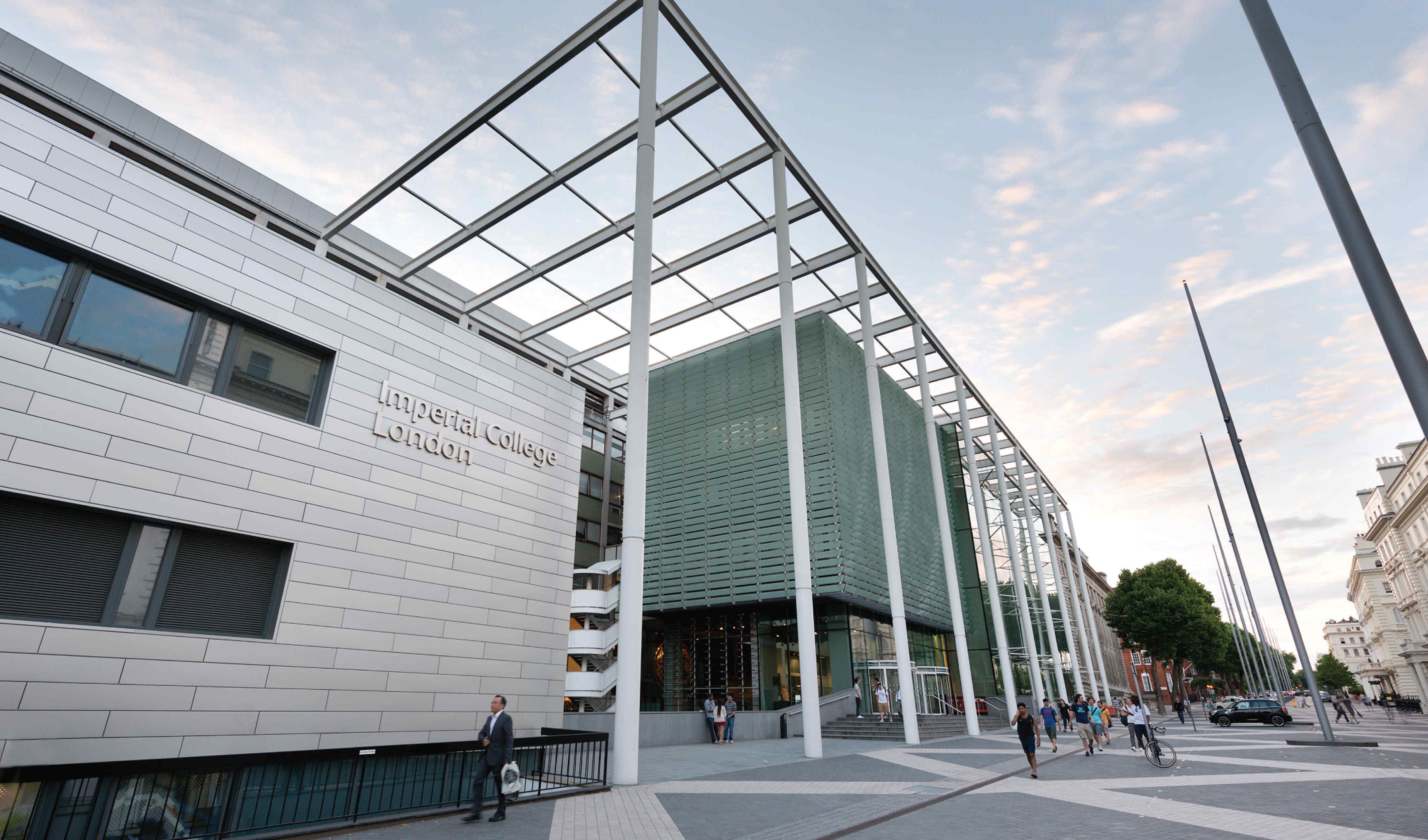 +33 more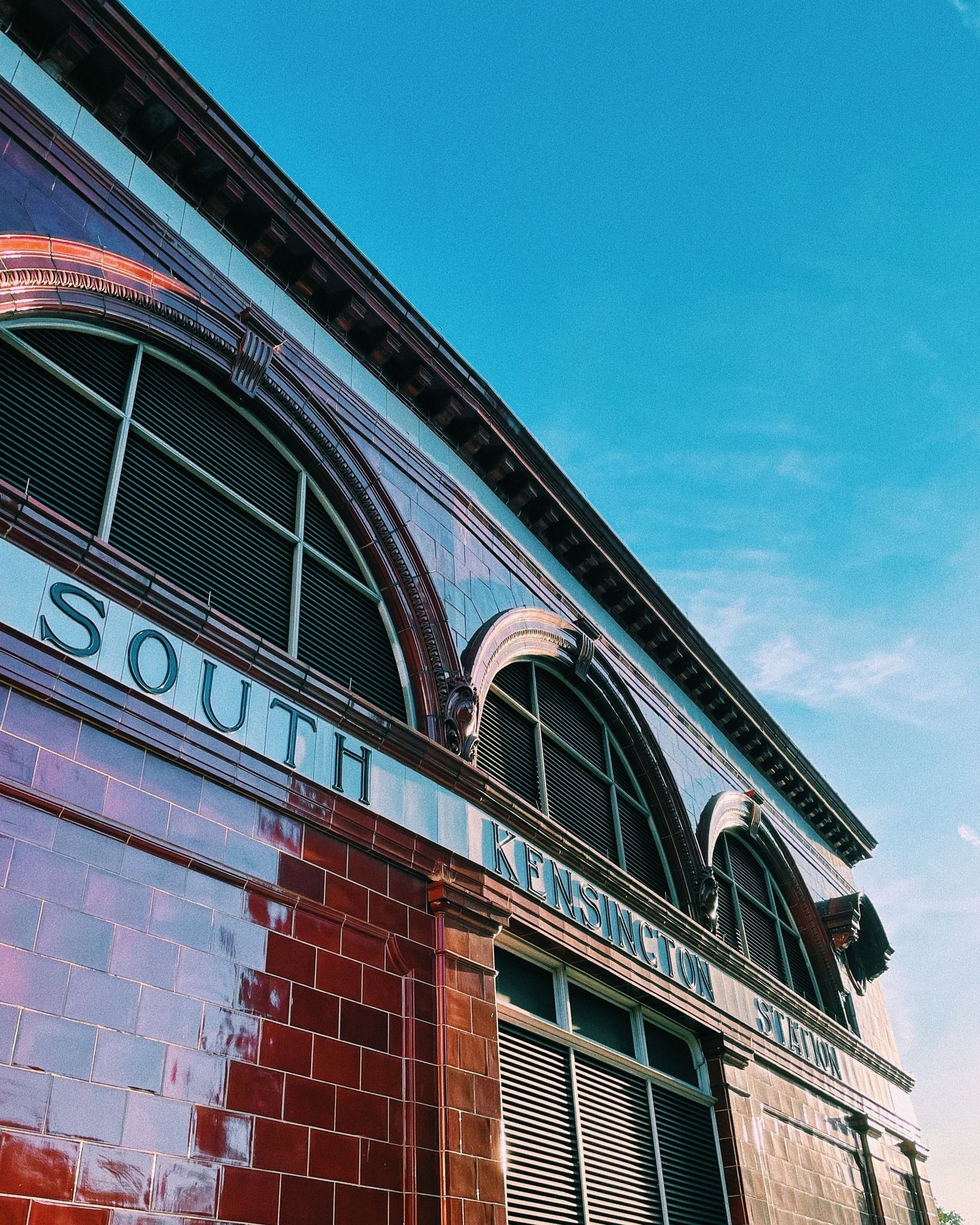 +33 more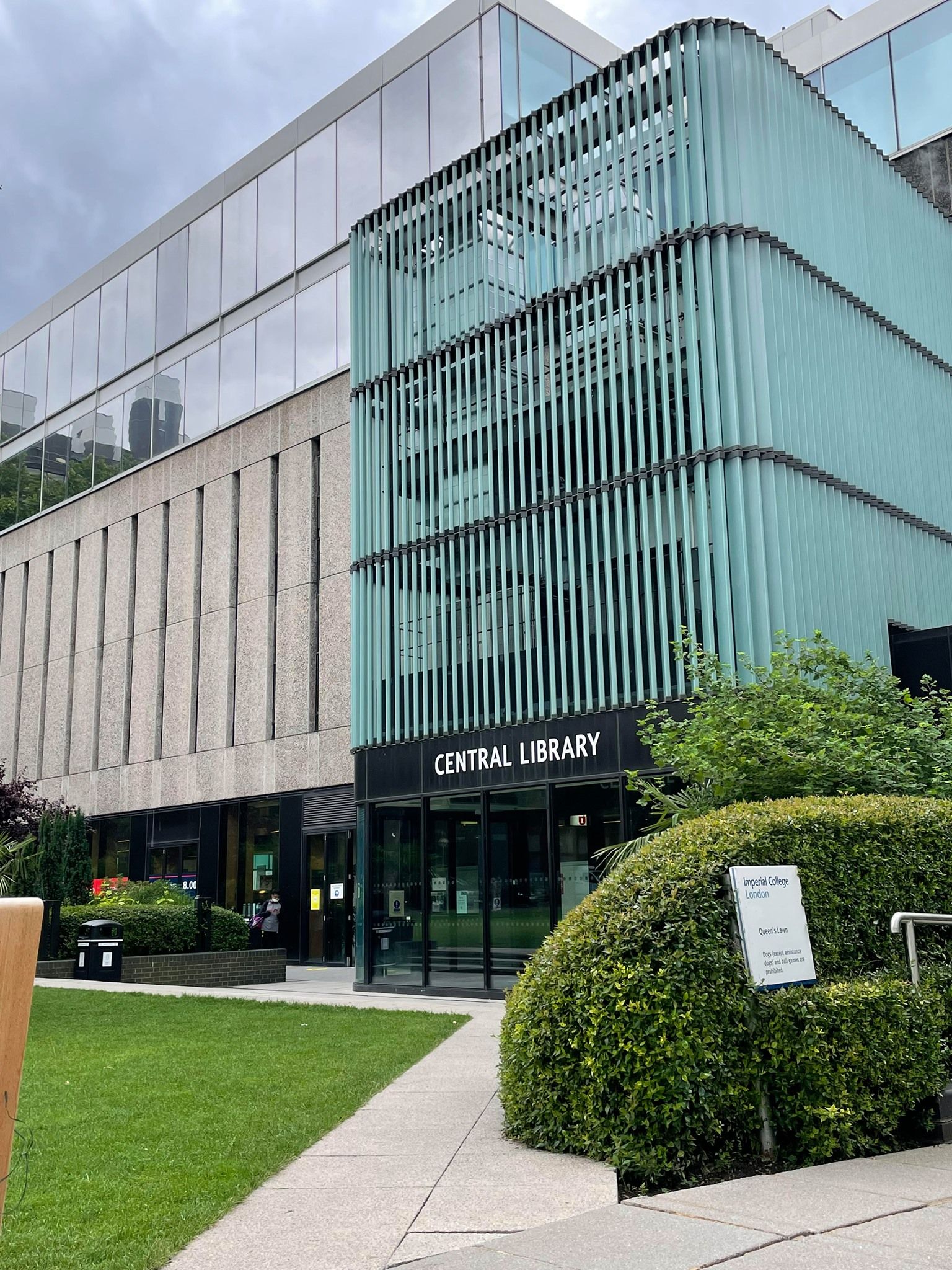 +33 more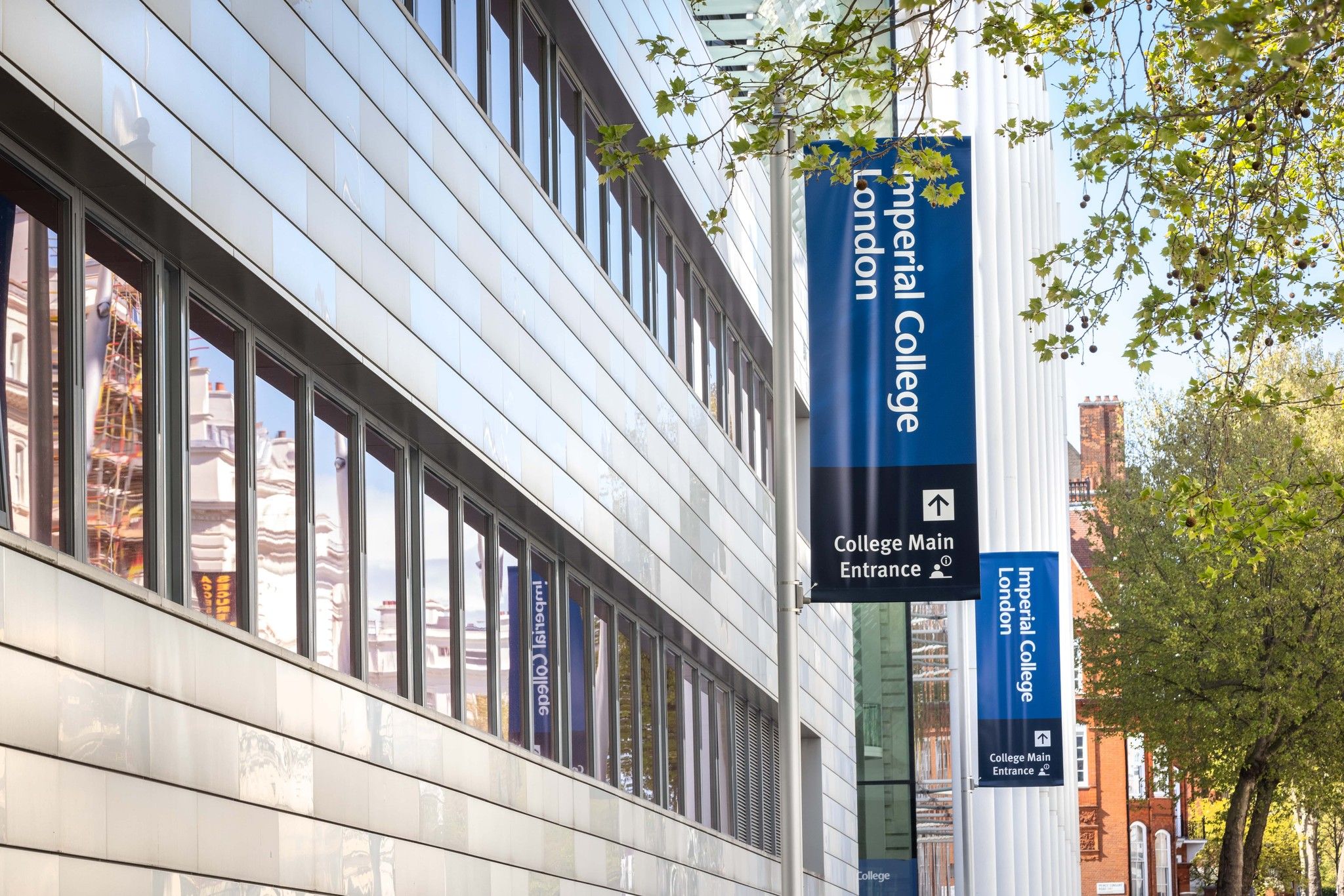 +33 more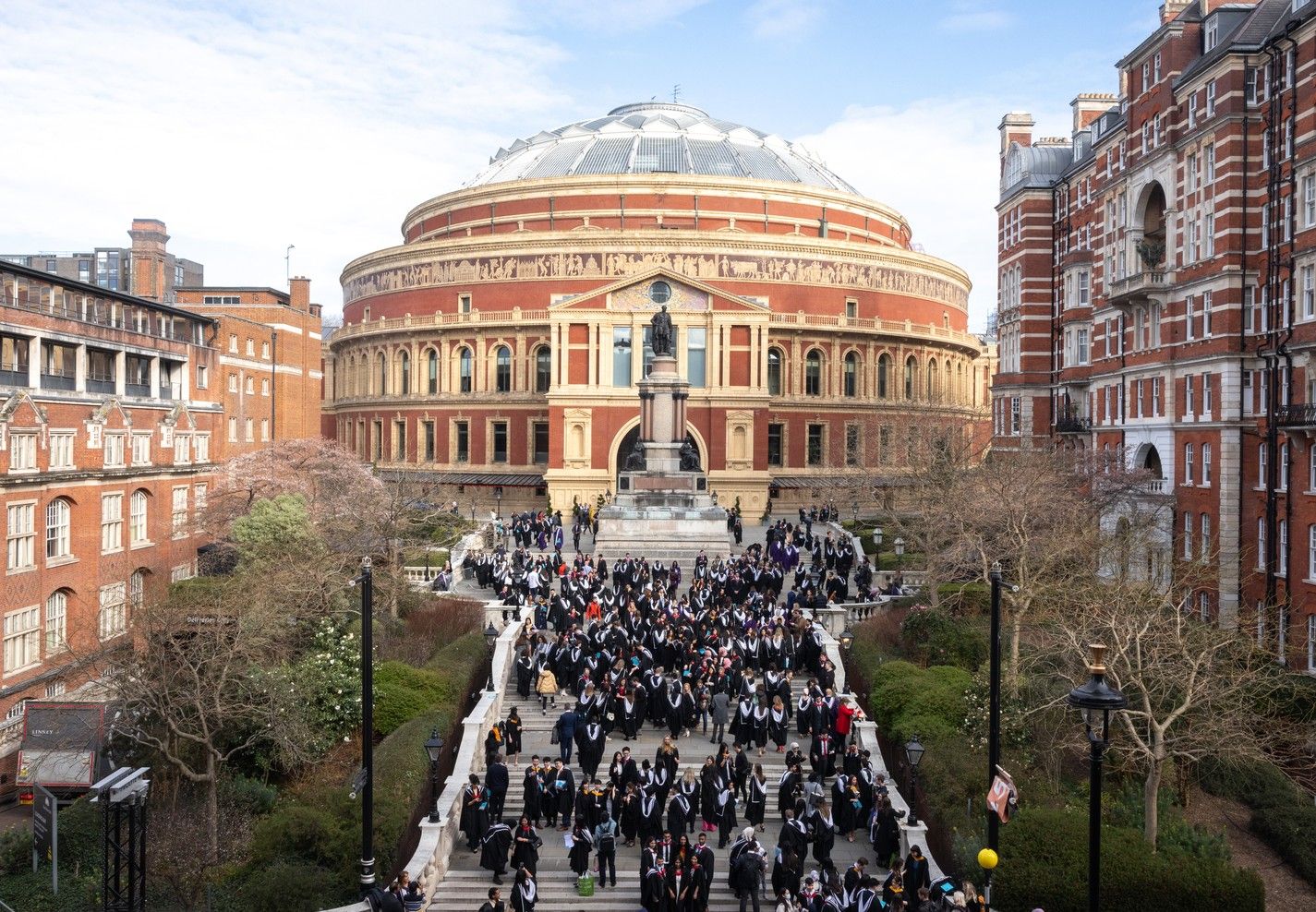 +33 more
+33 more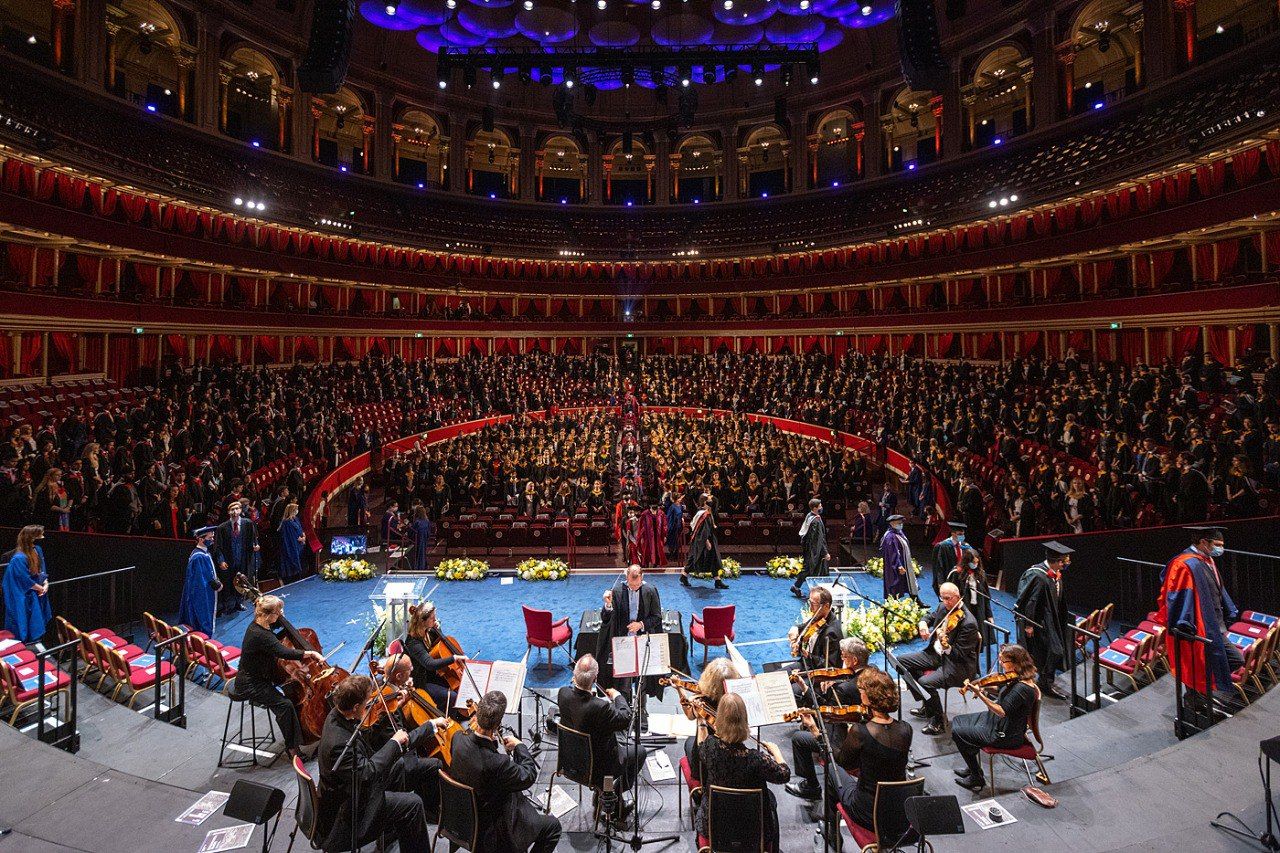 +33 more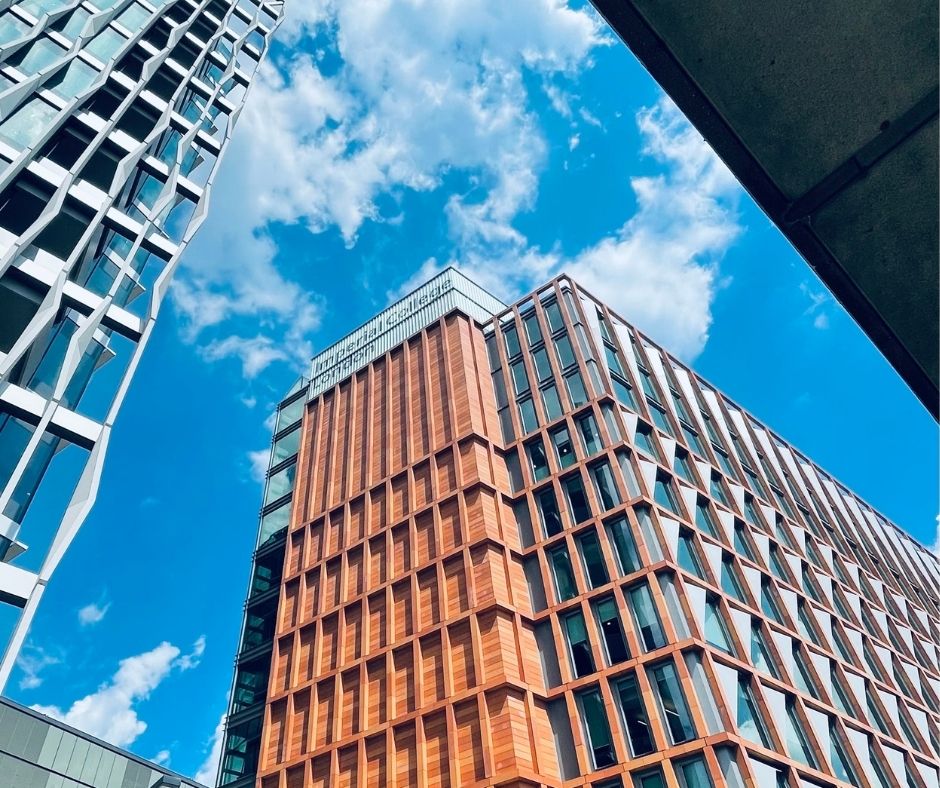 +33 more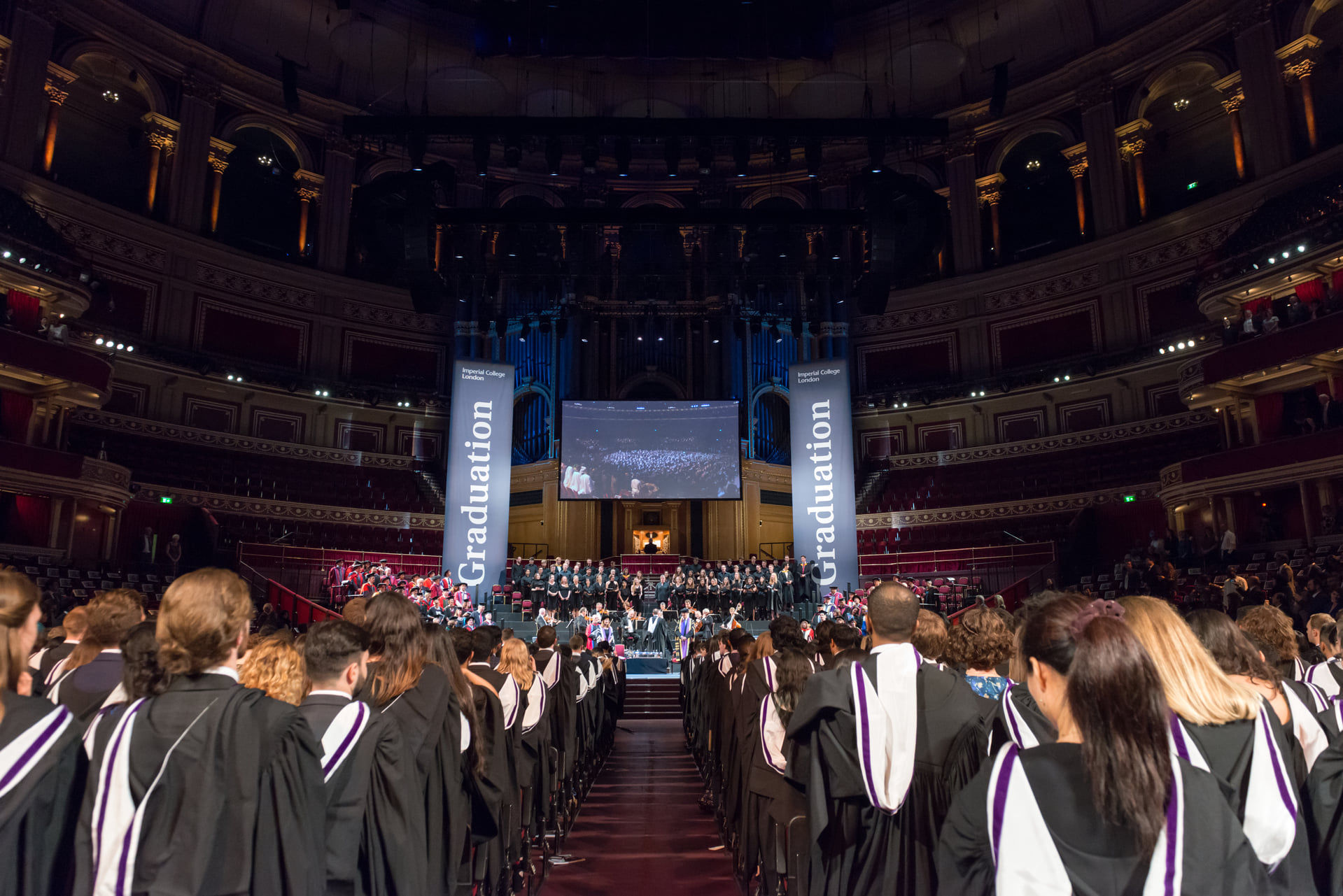 +33 more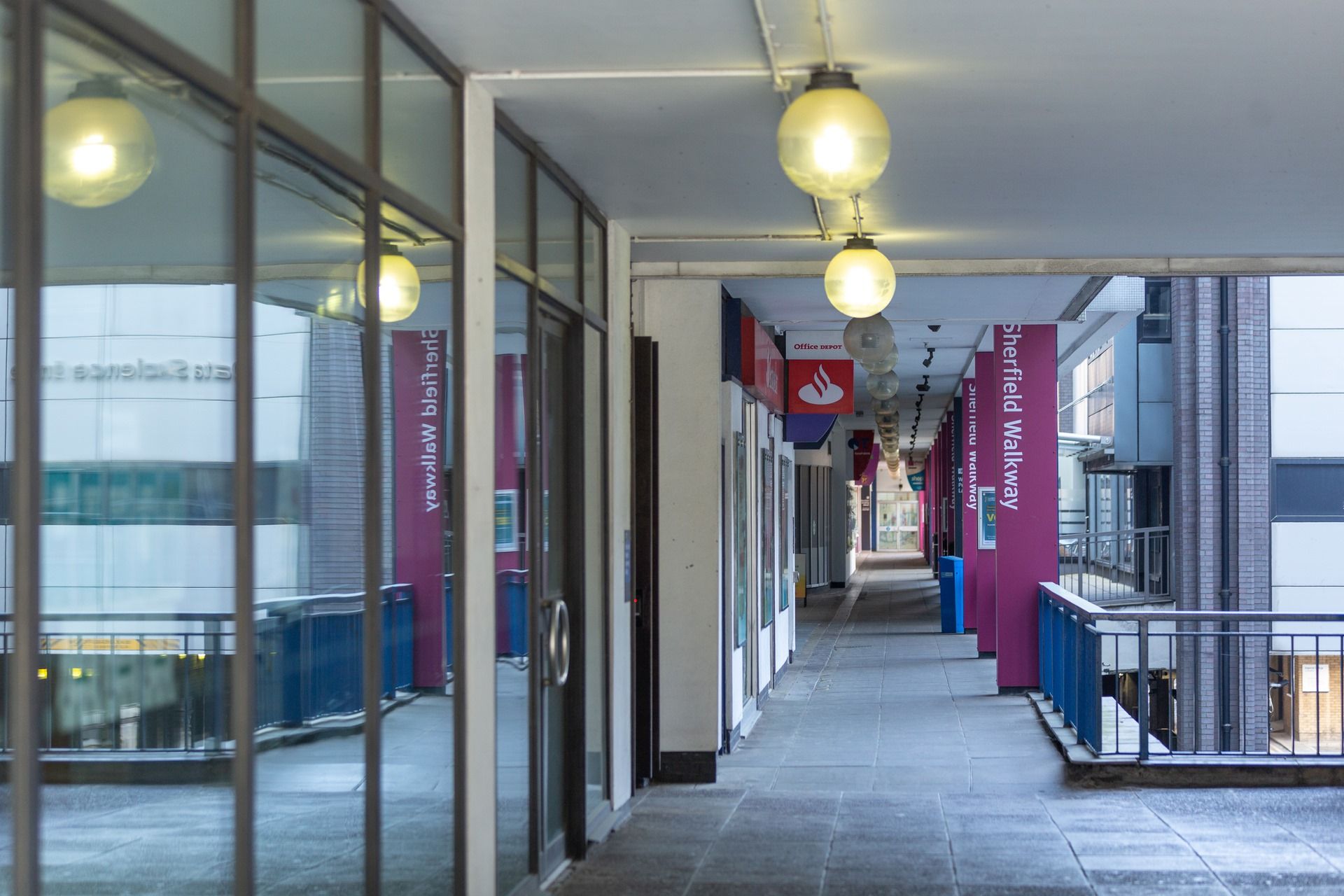 +33 more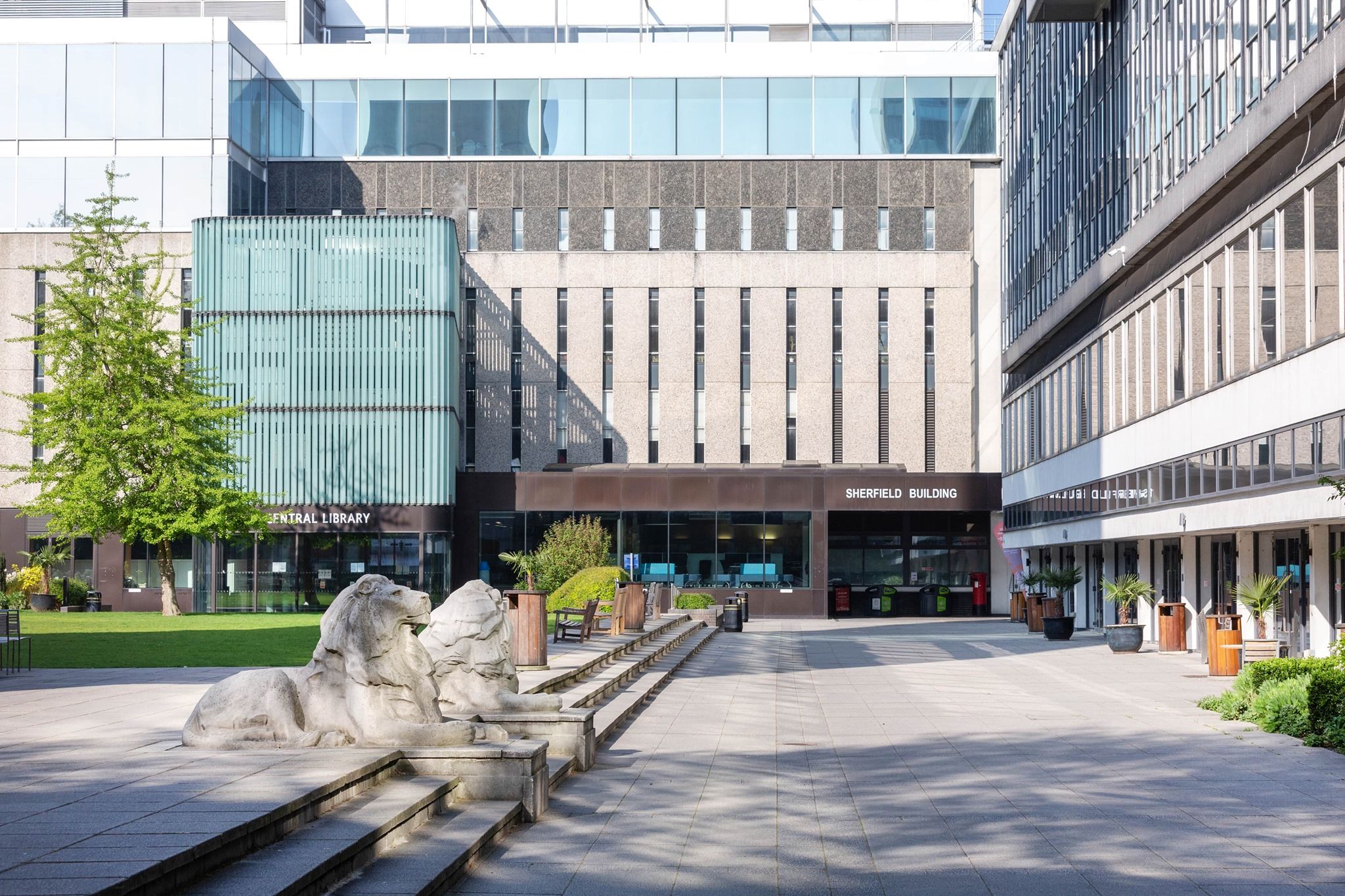 +33 more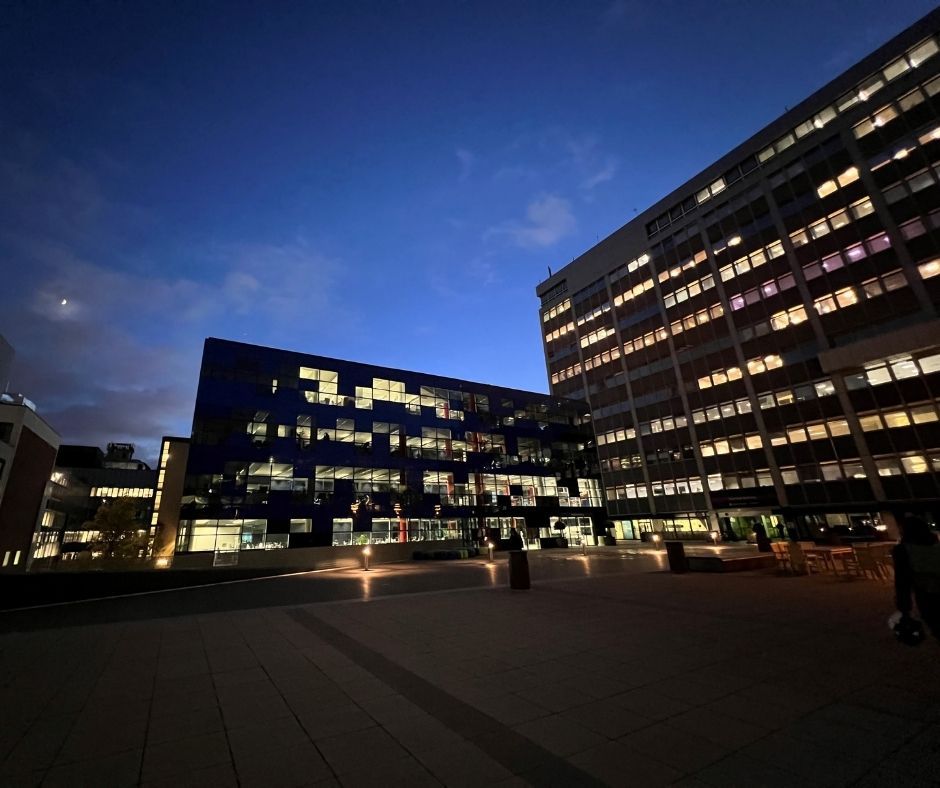 +33 more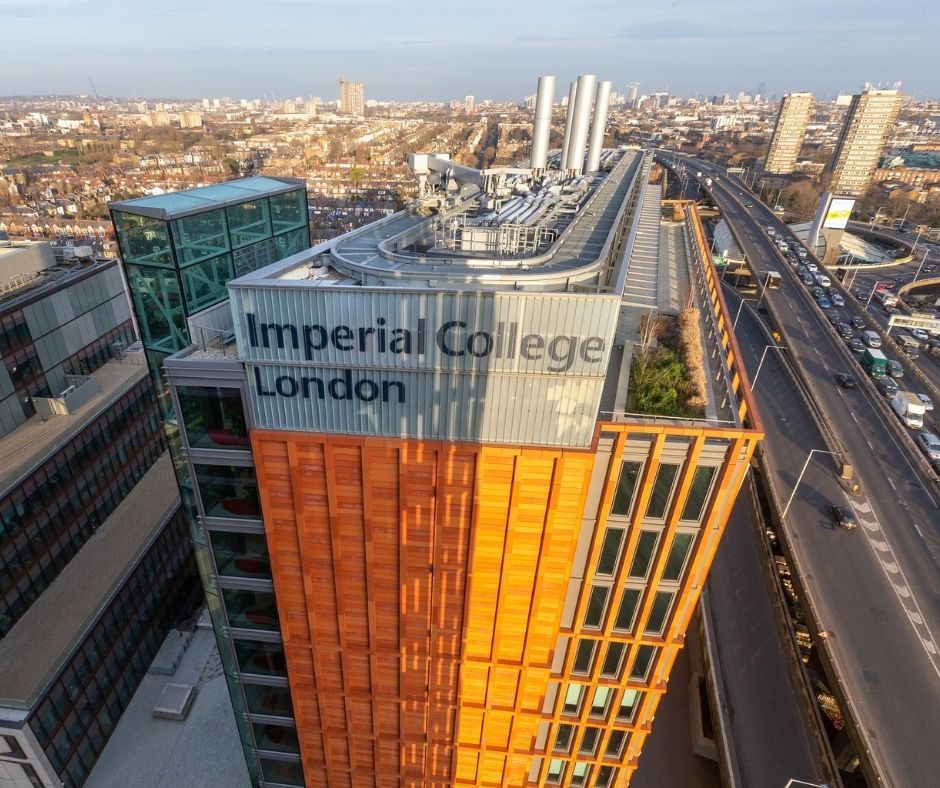 +33 more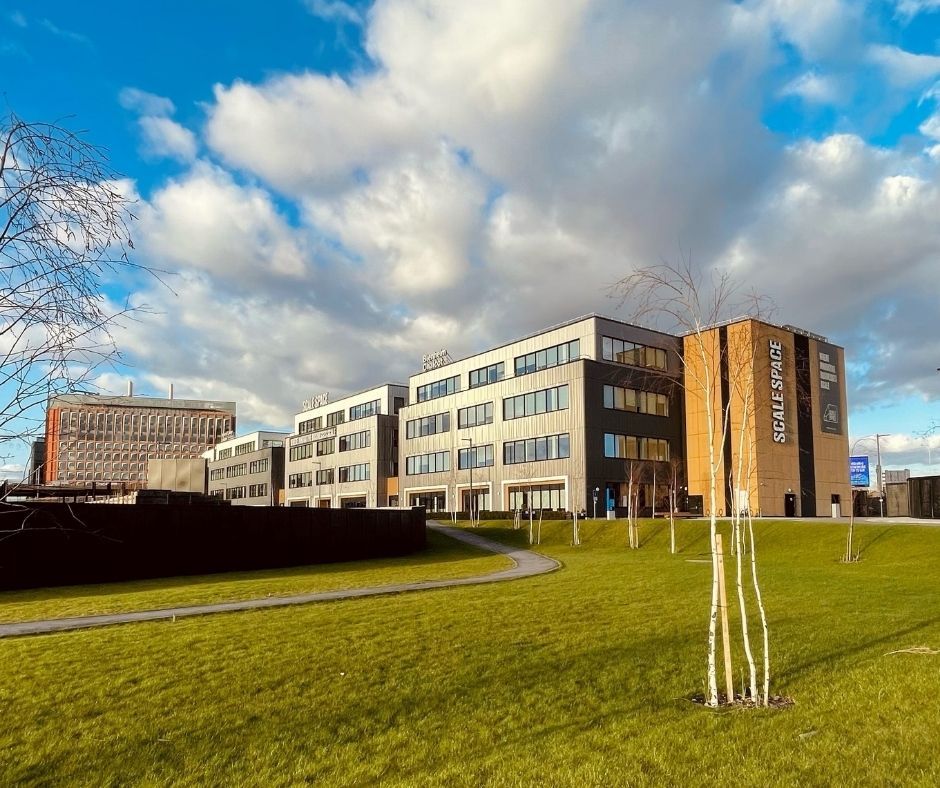 +33 more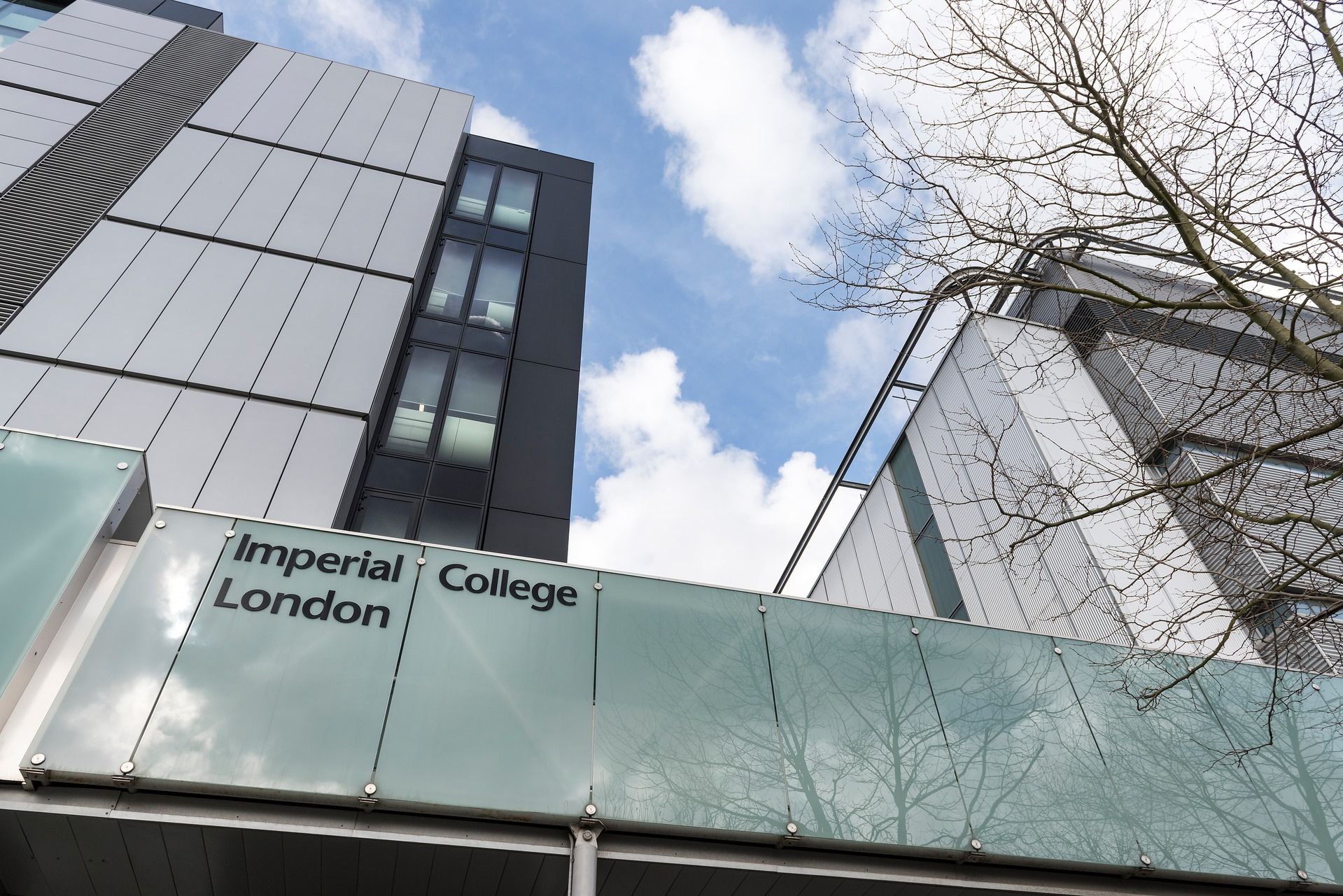 +33 more
upGrad's Accelerator Program
Low Cost

Enroll and save up to INR 60 lakh on study abroad courses

Post Study Work Visa

Eligible for up to 24 months of PSWP/36 months of OPT visa across countries like the USA, UK, Germany, Canada and more

Get

4x ROI

Explore attractive career opportunities & better ROI across robust global economies
Explore Accelerator Programs
More About Imperial College London
USP, ranking, and history
The USP of Imperial College is that it ranked first in the UK for research environment and also first for various research impacts between Russell Group universities. Imperial College London is a class by itself in the UK and also focuses separately on engineering. Imperial College is an elite public university in London, is rated 6 in QS World University positioning 2023. This university came into being in 1907.
Subject Ranking
According to THE World University Rankings by Subject 2022, the following streams have been ranked highly:
Computer Science: 3rd in the UK, 11th in the world

Clinical and Health: 3rd in the UK, 4th in the world

Engineering: 3rd in the UK, 13th in the world

Life Sciences: 3rd in the UK, 15th in the world
Accreditation
Imperial College London has been structured and accredited by AACSB; The college holds the leading position consistently all over the United Kingdom with a higher proportion of four 'world-preeminent' research than several universities in the United Kingdom. As per the information for 2022, the total number of students who enrolled in Imperial College London is near about 20,000+ students and nearly 40% of international students appear from 125 distinct countries. There is more than 8,000 staff in Imperial College London for various support services and data for Imperial's community.
University campus, facilities, labs, and courses
Imperial College is the one-stop outlet for all kinds of student inquiries and people can start a conversation with the staff to know about student finance, accommodation, and a few more. Students can get free entry to swimming and gym facilities across all the campuses. Students can easily get various free professional advice relating to career planning from the initial stage. The central library of Imperial College is open 24 hours a day approximately for the whole year. Labs and practicals increase the learning procedure of a student by providing them with an opportunity to examine, discover and application of various theories and education in their preferred fields. Proper training is very important to the US target of making the next generation of associative research scientists and metropolitan system integrators.
Infrastructure
The University has campuses at Charing Cross, Hammersmith, North West London Hospitals, Chelsea and Westminster, Silwood Park, Royal Brompton, White City, South Kensington, and St Mary's. The institution is known for its research expertise and has several laboratories and research centers. Some of them include the Adaptive and Intelligent Robotics Lab, Biomechatronics Lab, Biomechanics Lab, Aerial Robotics Lab, Center for Neurotechnology, Cognitive Robotics, Computer Vision and Learning Lab, and many others.
Streams, programs, and other offerings
Imperial College London provides various courses such as medicine, science, business, and engineering. Imperial College introduces various courses for 2023 and they are - Aeronautical Engineering, Chemical Engineering, Earth and Planetary Science, and Biochemistry. Life Sciences, Geology, Design Engineering, and a few more. There is an excellent range of cafes, restaurants, and some convenience shops positioned across all three campuses of Imperial College. Various monthly offers and discounts are also available to students who have their college Id.
Acceptance rate
Imperial College London is very judicious in every aspect. The rate of acceptance of Imperial College London, in general, was 14.3% according to a survey in 2015.
Academic
The University's admission process starts on UCAS on 7th September while the deadline is 15th October for some courses and 26th January for others. The admission decision is given usually by 31st March. For the 2023 entry, the application commencement is 3rd May with deadlines being 15th October 2022 and 25th January 2023.
Here is a glimpse of the college calendar:
| | | | |
| --- | --- | --- | --- |
| Academic Year | Autumn Term | Spring Term | Summer Term |
| 2021 – 2022 | 2 October 2021 – 17 December 2021 | 8 January 2022 – 25 March 2022 | 30 April 2022 – 1 July 2022 |
| 2022 – 2023 | 1 October 2022 – 16 December 2022 | 7 January 2023 – 24 March 2023 | 29 April 2023 – 30 June 2023 |
Admission eligibility criteria
Undergraduate
There are various courses identified in the United Kingdom for undergraduate degrees in Imperial College such as:
Standard offers between AAA and several individual programs for definite requirements.

A level exercise of mathematics can not be able to take the place of A-level mathematics, where mathematics is described as a required subject.

Overall marks of 15 to 17 are mandatory in relevant subjects.

Various students from high-ranked universities need to have 80 to 90% marks in the 12th standard; Students who ranked average in the university results need to have 60 to 80% marks in the 12th standard.

Imperial College sometimes accepts students who have 50 to 55% marks in the 12th standard.
Postgraduate
There are various courses identified in the UK for postgraduate degrees:
A minimum of a higher second-class honors is required for most Imperial college courses.

Research candidates should clasp the first degree, perfectly with honors, and also be in ownership of a master's degree.
Document required
Undergraduate
Required documents for applying for the undergraduate degree at Imperial College are described below:
School leaving certificate in the original language.

Country-specific documents like proof of university documents.

Official translation of school departure certificate in the original language.
Postgraduate
Required documents for applying for the postgraduate degree at Imperial College are described below:
Certificate of Bachelor's degree in original language with an official translation.

Internship certificates are required in a few Master's programs.

Additional documents are required in a few Master's programs.

Proof of language efficiency.
Popular courses
Some popular courses at Imperial College are Medicine, Chemistry, Civil Engineering, Computer Science and Information Systems, and some more.
Extra-curriculars & Diversity
Students hail from 140+ global nations at the Imperial College London in the UK. The institution has around 350 clubs and societies along with various projects in that students can participate in. There are several clubs including activities like biking, baking, and more! Students can also explore research opportunities, volunteer for good causes, and enhance their employability by learning new skills. Sports and fitness facilities are amply available.
Career/Professional
Students get all possible assistance with regard to planning out their careers. They can get assistance with interviews, applications, CV development, and more. The University offers valuable career advice and insights to students up to three years post-graduation. There are several online tools and resources available. Recruiters are connected to the institution and the university helps them find the right talent for various positions. The industry connections are further built by advertising job vacancies for employers and offering them numerous other services in the bargain.
JobsLive is a dedicated Careers Service for an appointment and event bookings that caters to students. There are numerous events related to career development for students along with online presentations. Students can also participate in workshops and skill development programs along with career fairs, forums, employee-centric events, and other networking opportunities. They get help with work experience, industrial placements, job-hunting guidance, volunteering opportunities, and exclusive opportunities such as the SME Graduate Internship Scheme, Professional Project Fund, and also work shadowing.
Famous alumni:
Alexander Fleming, microbiologist, and physician.

Brian May, musician.

Roger Bannister, physician.

Rajiv Gandhi, former PM of India 1984-1989.

Thomas Henry Huxley, biologist.

David Irving, author.
Financial
The Imperial College London's fees are dependent on the selected course. For instance, an MEng Aeronautical Engineering course will cost roughly £35,100 (INR 35.10 lakh) while a B.Sc program in Biochemistry will cost approximately £36,200 (INR 36.20 lakh).
Top UK Universities
Frequently Asked Questions
Is it hard to get to Imperial College London?
Imperial College London is one of the top universities globally, and the admission process can be highly competitive. According to the official website, acceptance rate for undergraduate courses in 2020-21 was 8.2%, and for postgraduate courses was 7.9%.
What GPA do you need to get Imperial College London?
Imperial College London requires applicants to have completed a 3-4 year Bachelor's degree with 70% or a CGPA of 8.0/10. However, with a Bachelor's degree from an elite institution, CGPA of 7.5/10 or 65% is required.
How can I get admission to Imperial College London from India?
What is the average fees of Imperial College London in rupees?
Imperial College London average tuition fees for undergraduate programs is £42000, and £38800 for postgraduate courses which in Indian Rupees would be around 43,17,213 for Undergraduate courses and 39,88,282 for postgraduate courses.
How many Indians study at Imperial College London?
Imperial College London currently has over 250 Indian students, and the university has produced more than 1500 Indian alumni.
What rank is Imperial College London in the world?
According to QS world ranking 2023, Imperial College London ranks 6th in the world with 109 undergraduate programs and 168 post-graduate programs and has an overall score of 97.
Does Imperial College London give scholarships to international students?
Joint Graduate Loan-Scholarship program established by COLFUTURO & Imperial College London, overseas postgraduate students can receive financial support. The program involves Imperial College London covering 25% of the tuition fees, while COLFUTURO provides a Scholarship-Loan of up to $50,000 USD.
What is the acceptance rate of Imperial College London?
Imperial College London's official website states that the acceptance rate for undergraduate courses in the academic year 2020-21 was 8.2%, while the acceptance rate for postgraduate courses was 7.9%.
What is the student-faculty ratio at the Imperial College London?
Over time, the student-to-staff ratio at Imperial College London has shown a steady increase. The most recent data available indicates a significant rise from 13.5 in 2019-20 to 15.4 in 2020-21.
Does Imperial College London have placements?
In the class of 2021, 88% of Two-Year MBA graduates seeking full-time employment landed a job within three months of graduation at Imperial College London.
Disclaimer
All information provided on this page is for general use and upGrad Abroad is not responsible for any errors or omissions. Any action taken upon the information found on this website is strictly at your own risk.