Birmingham City University
Birmingham, UK

330
No of Courses
Ranking # Top 1200
(QS Top Universities)
Government
University Type
https://www.youtube.com/watch?v=CmoWju3DPlg
Explore Campus life...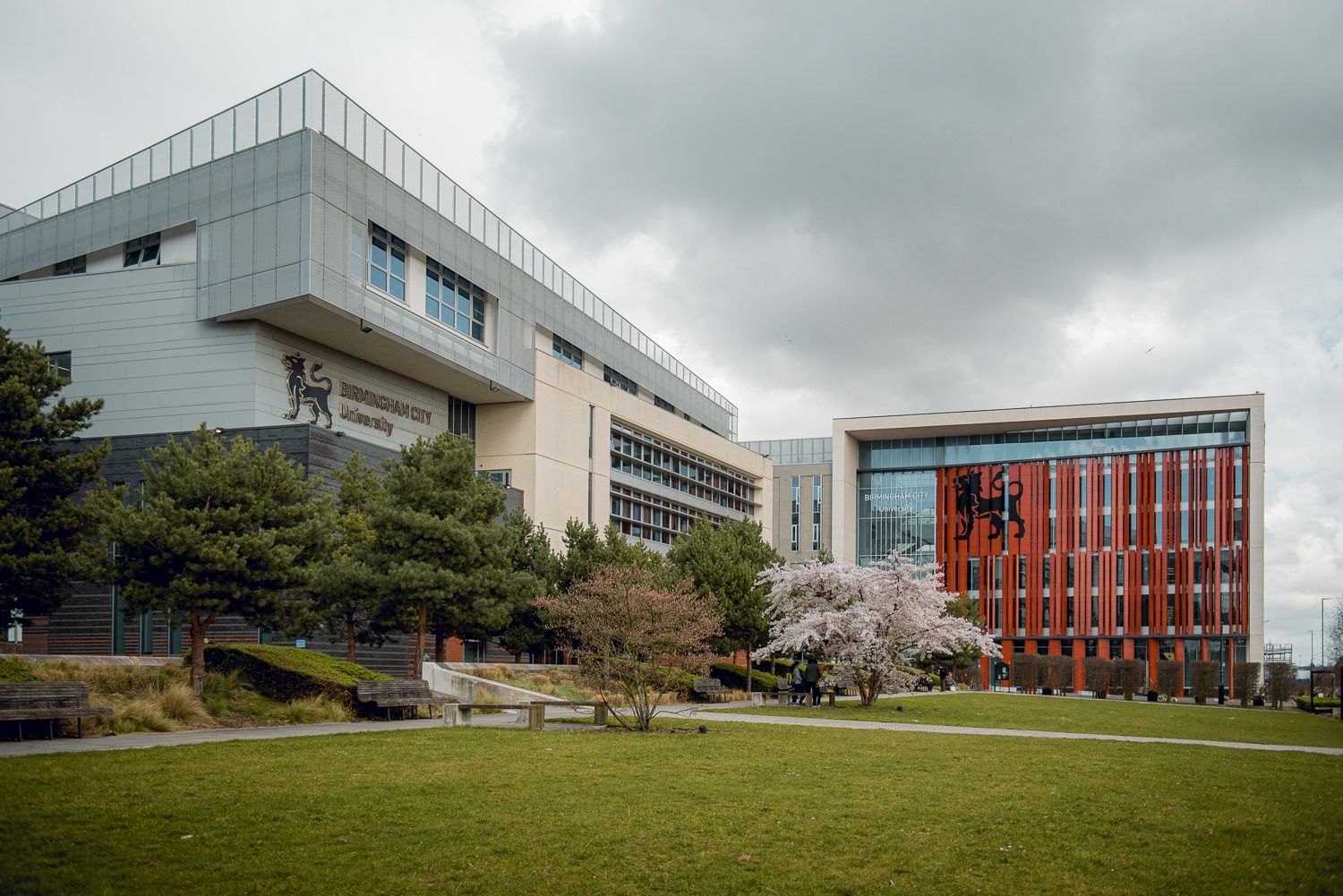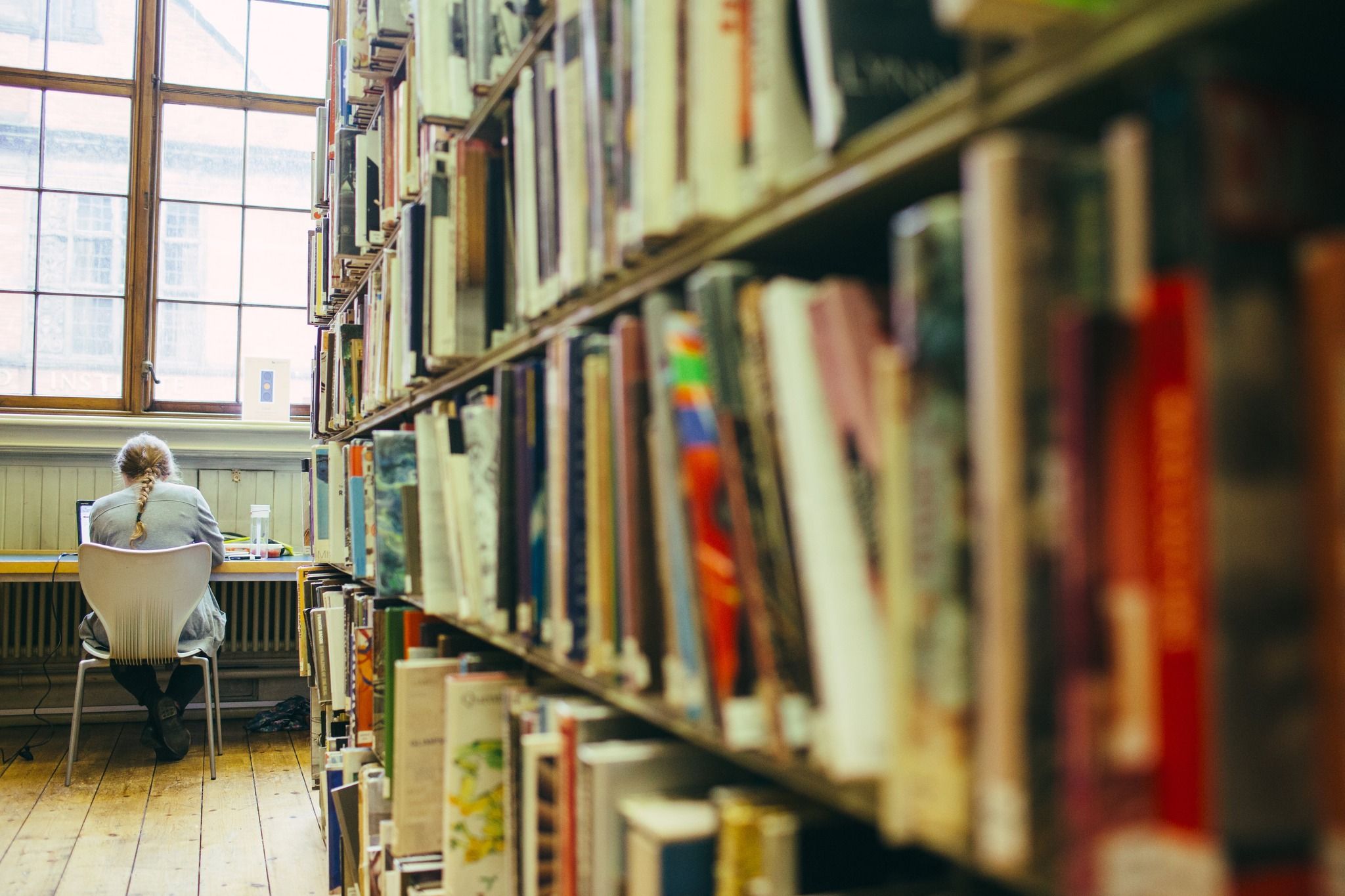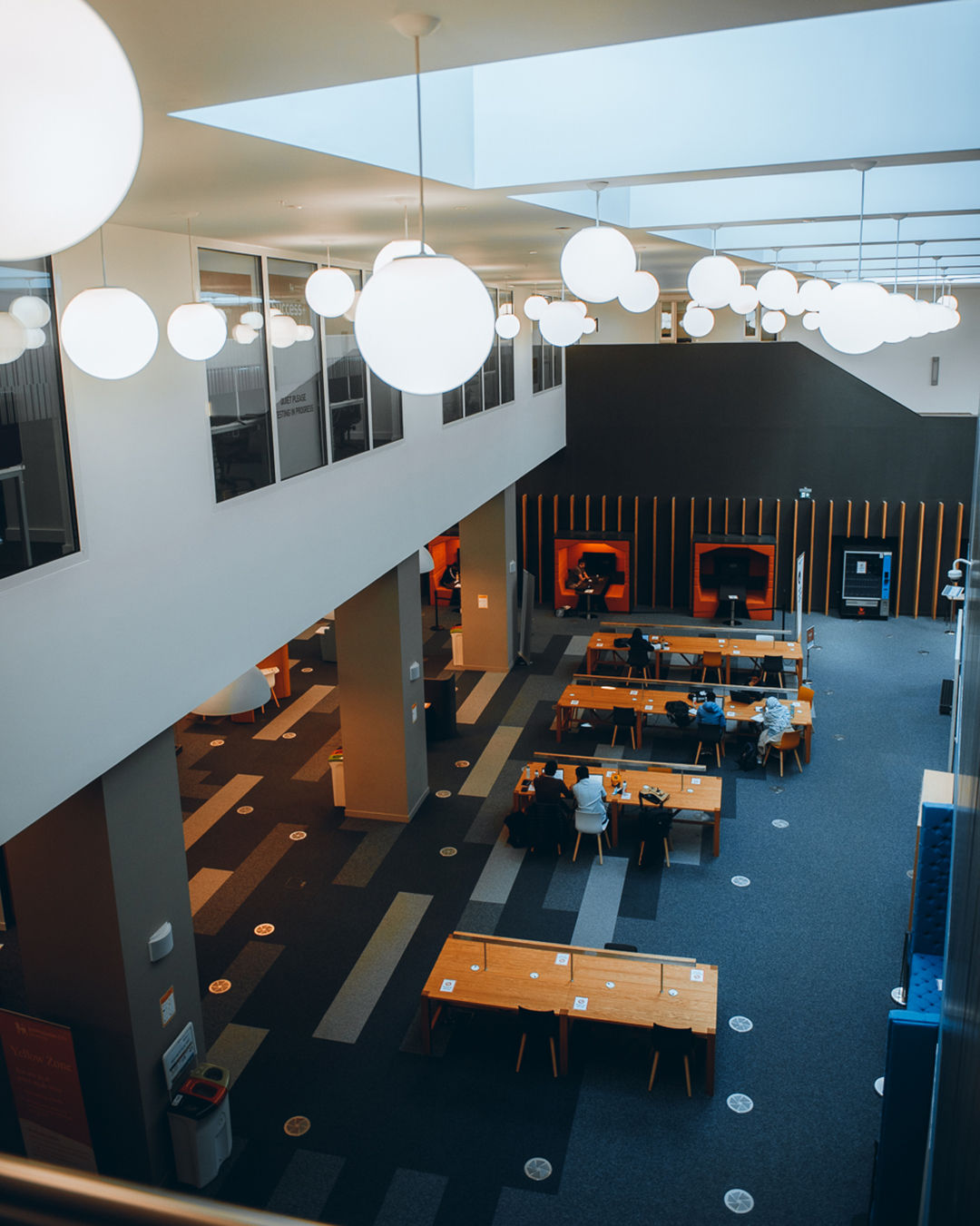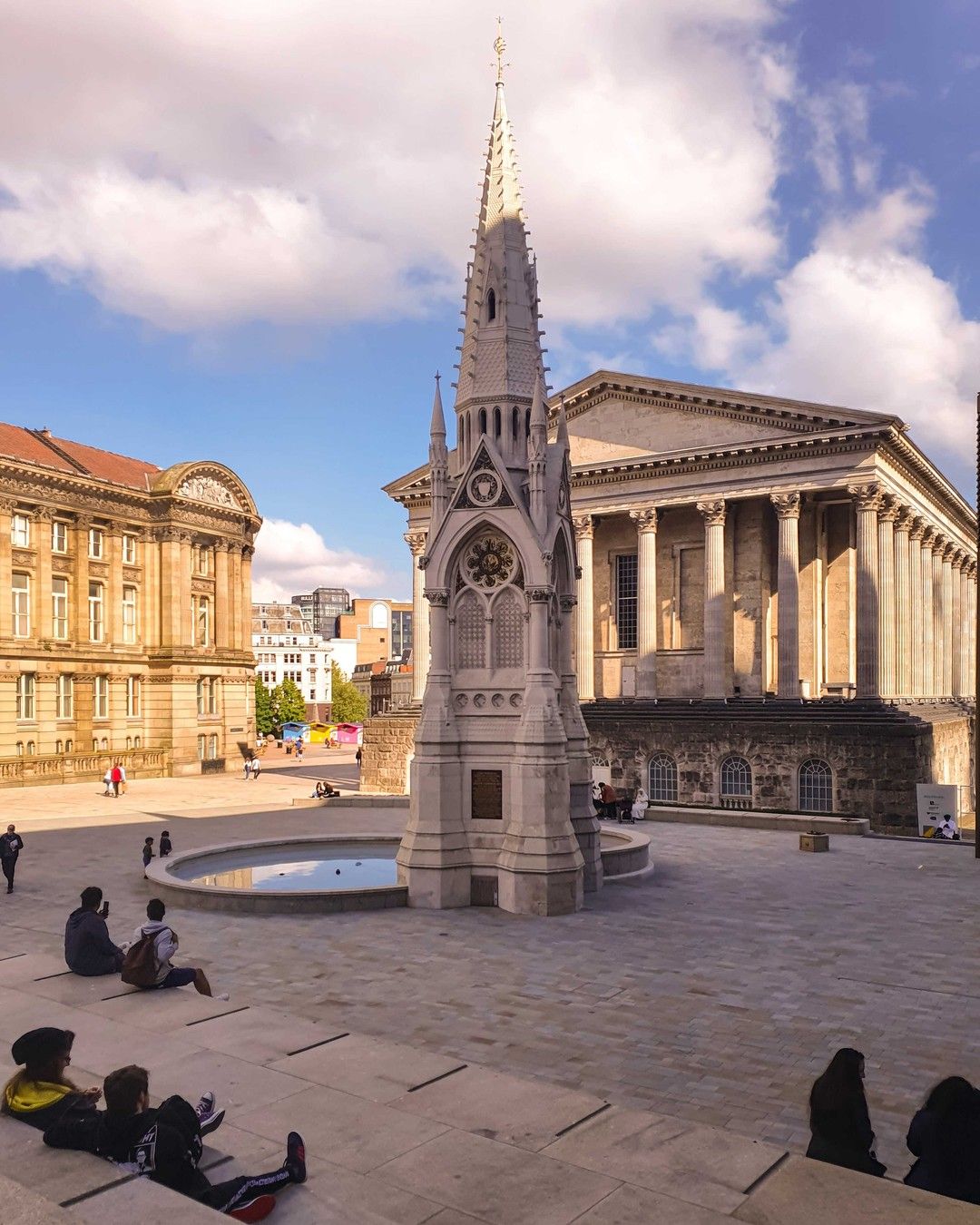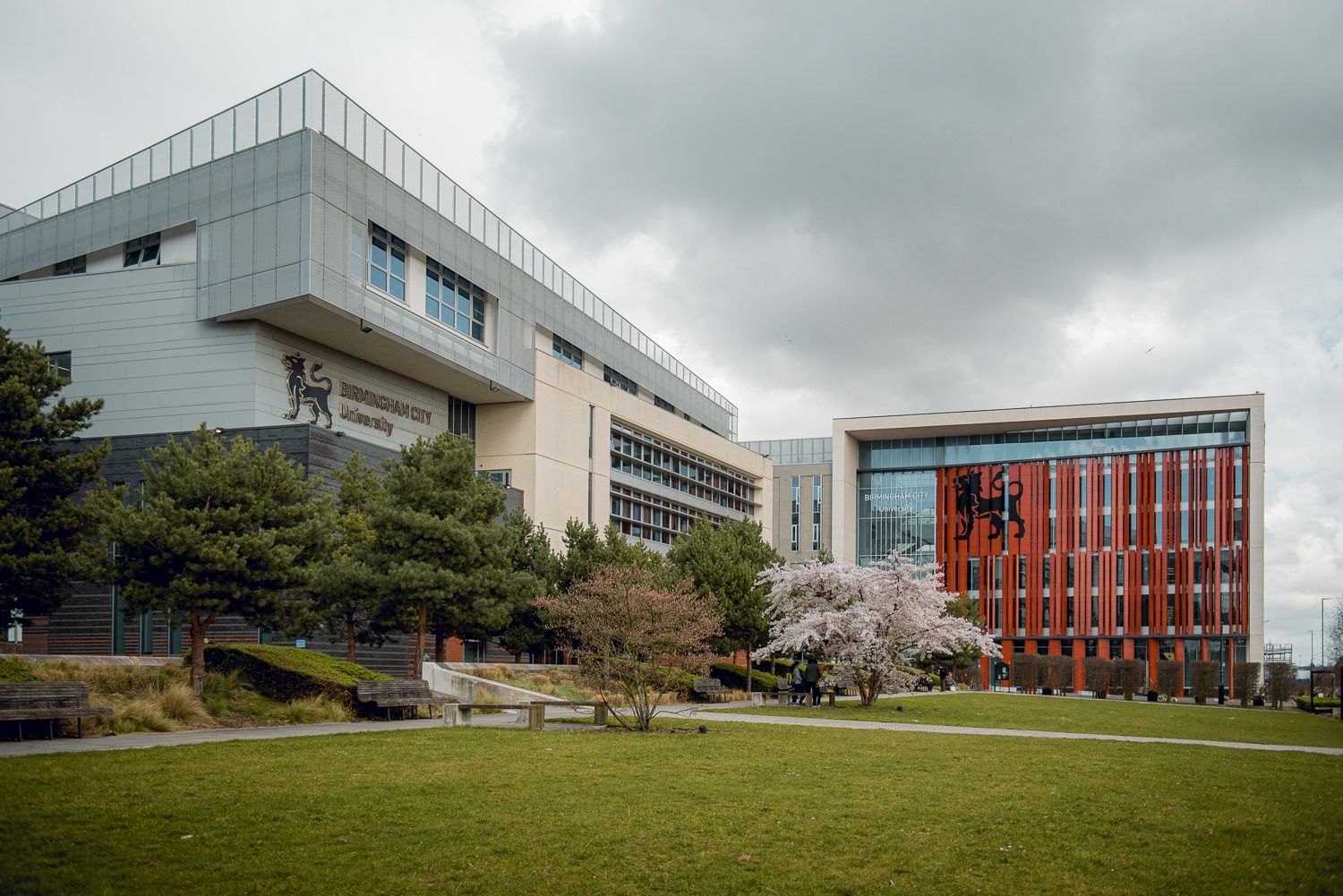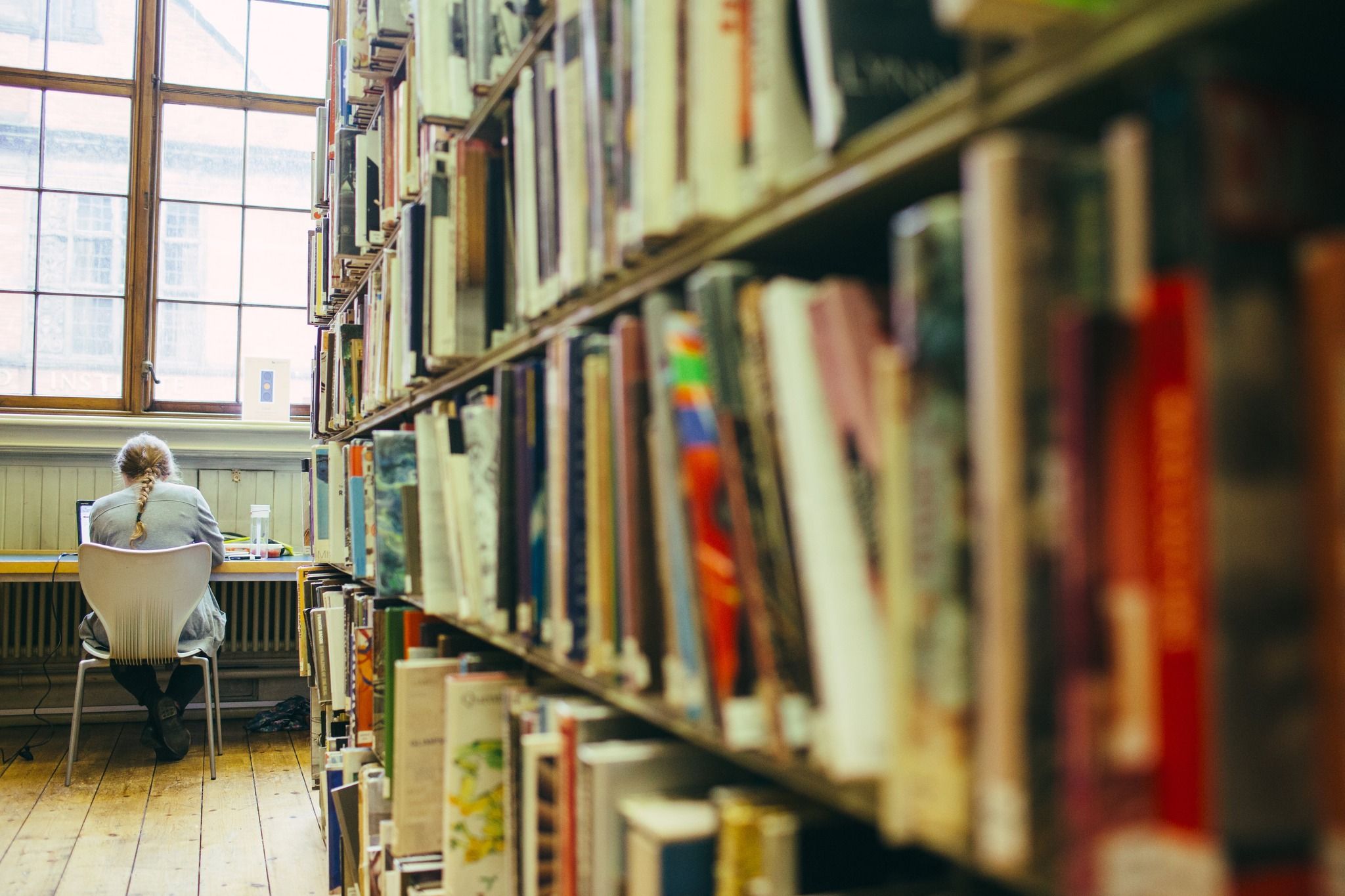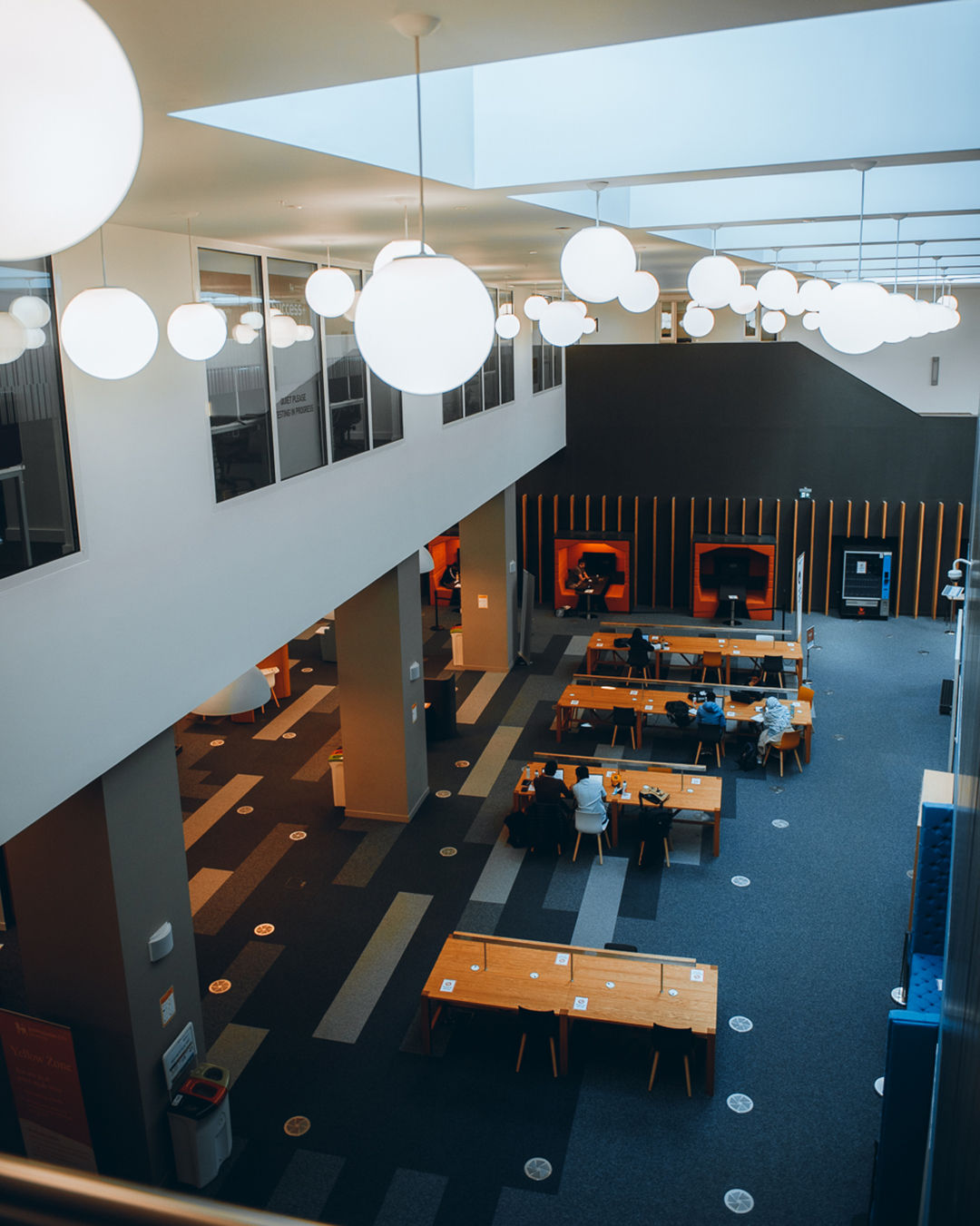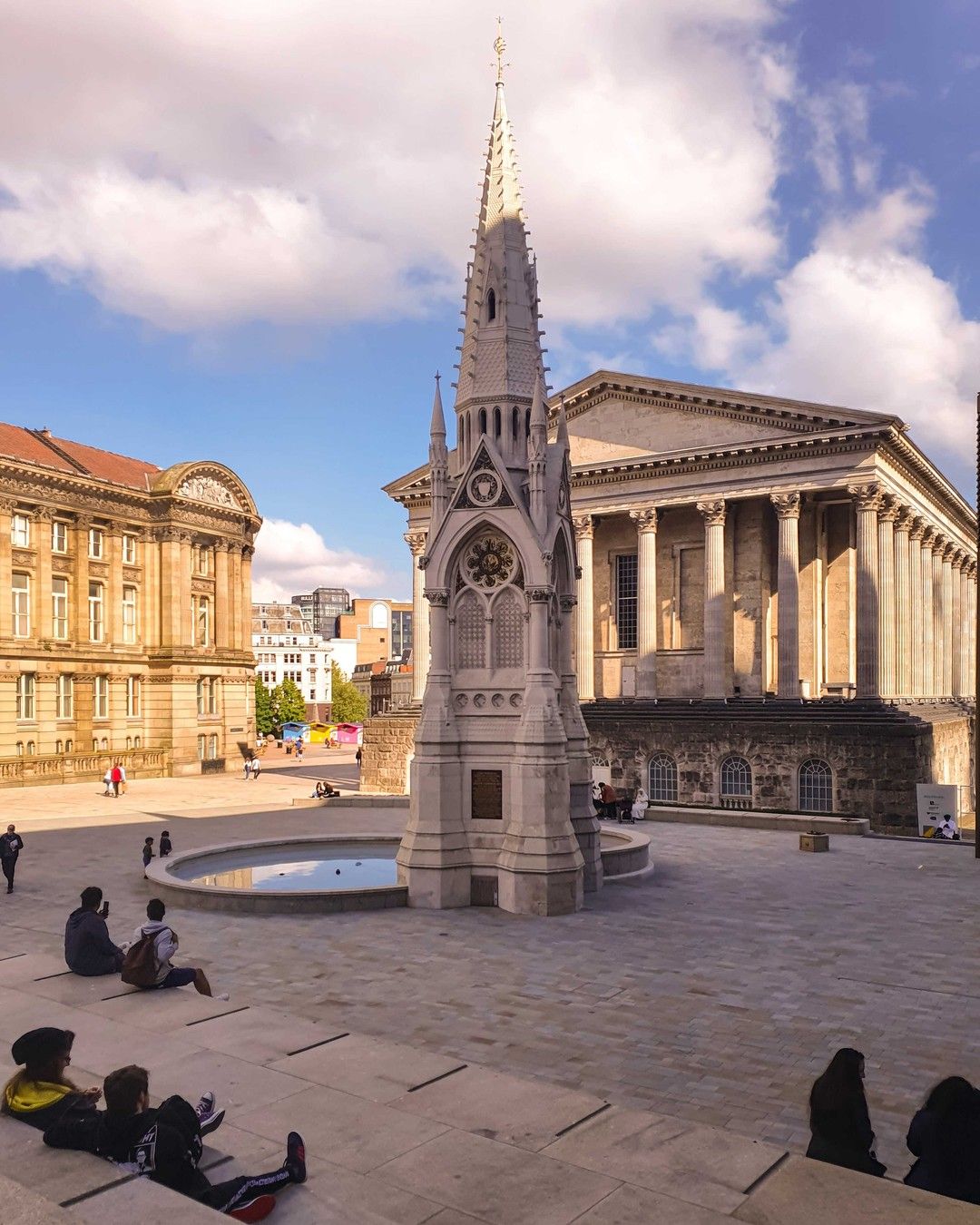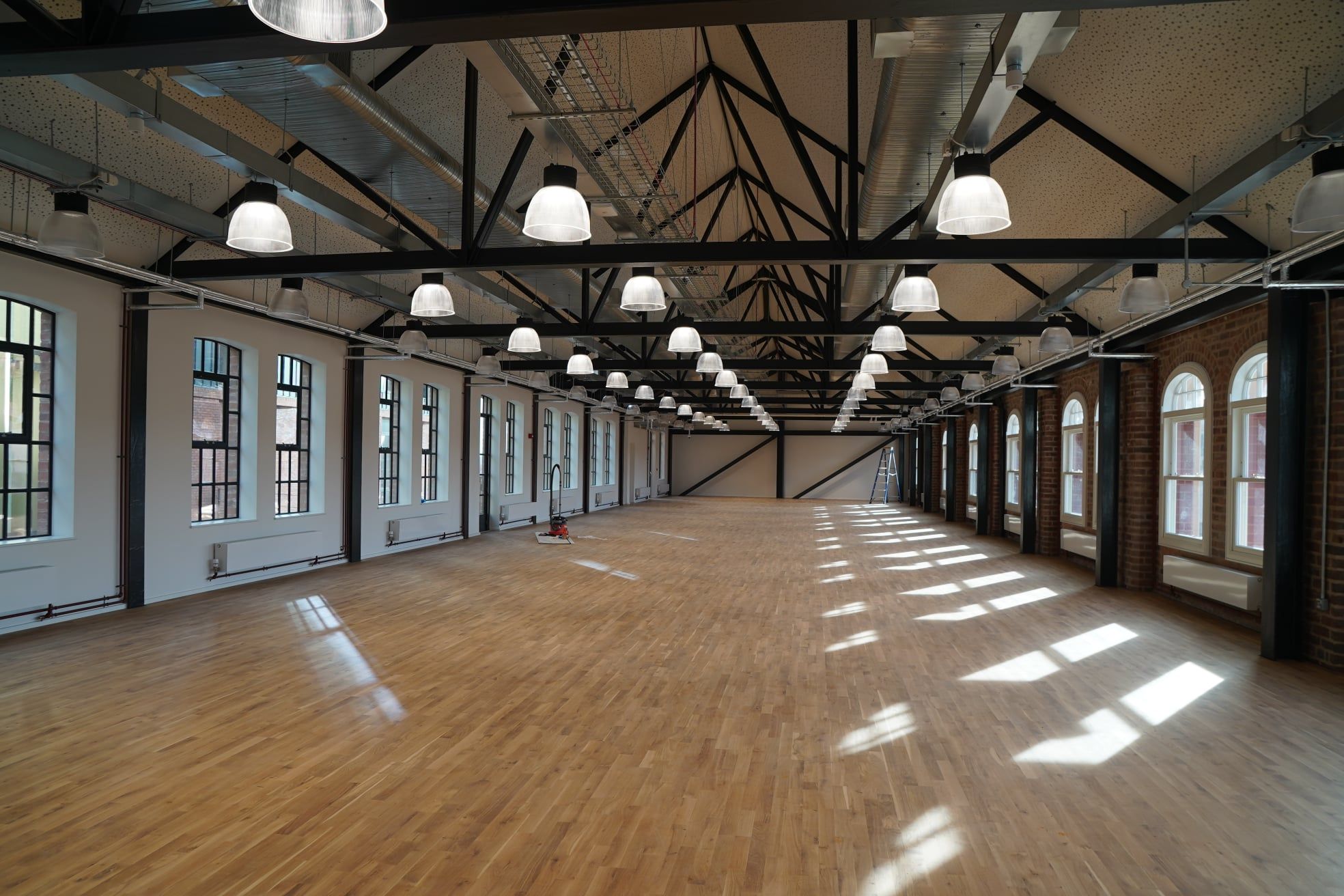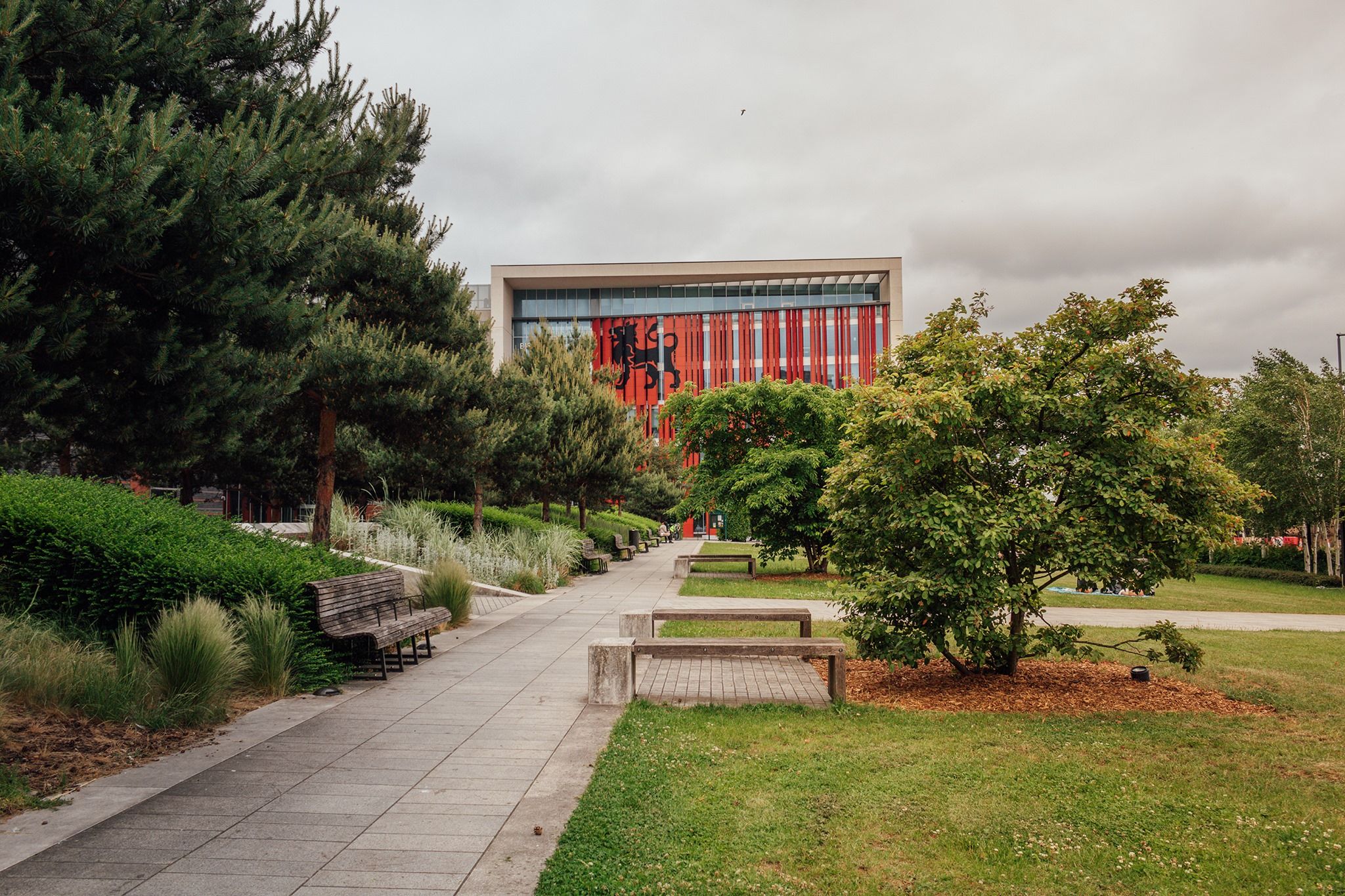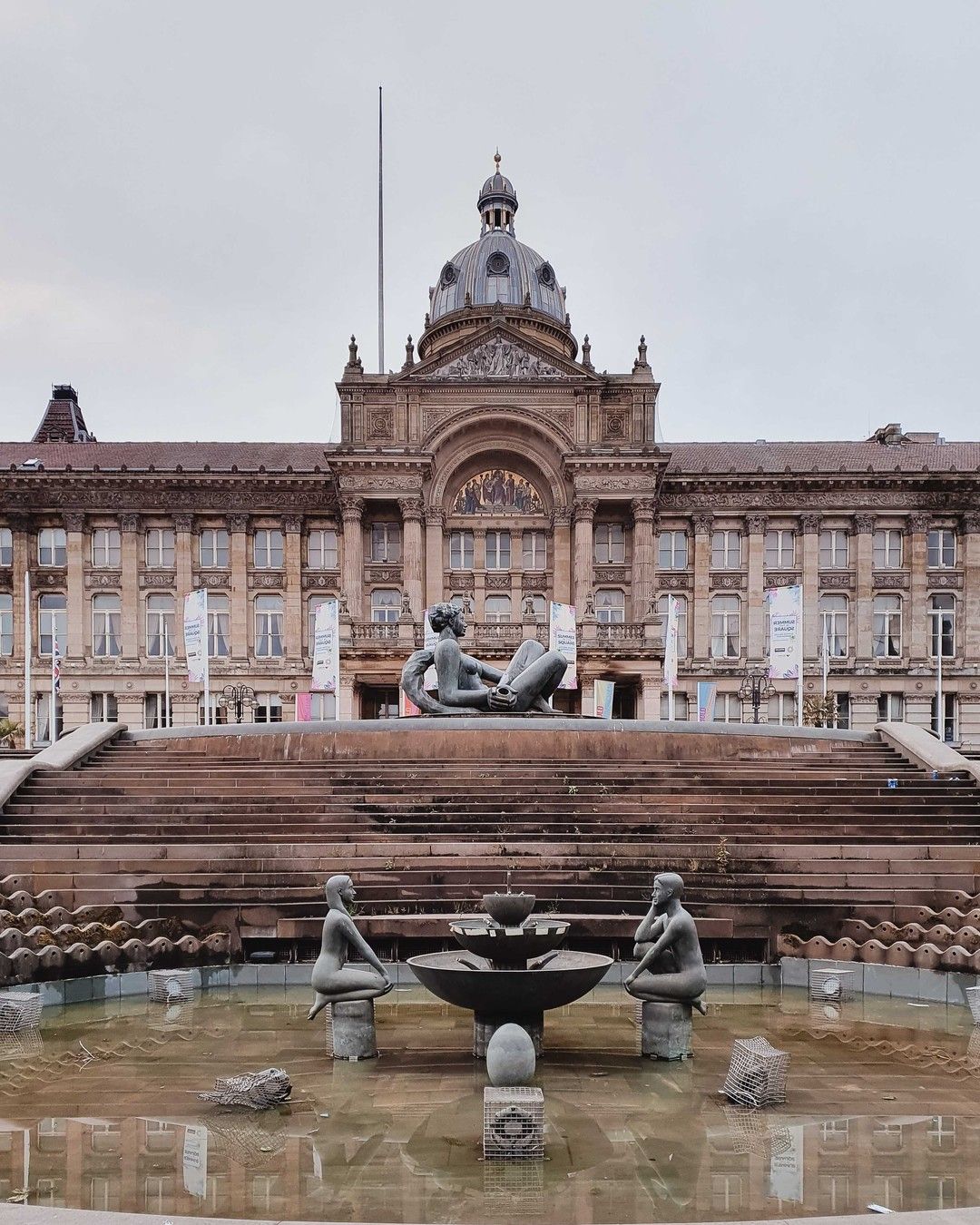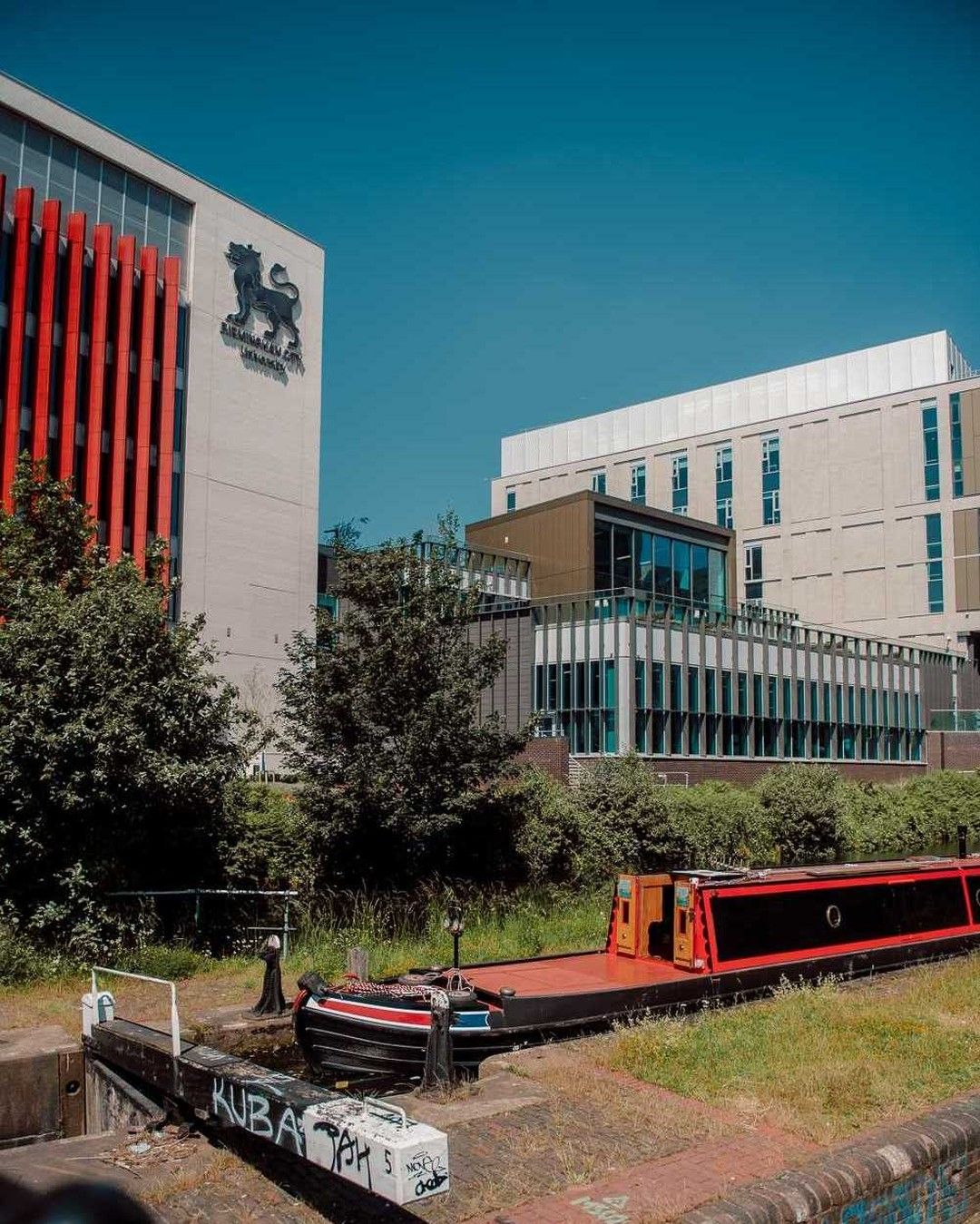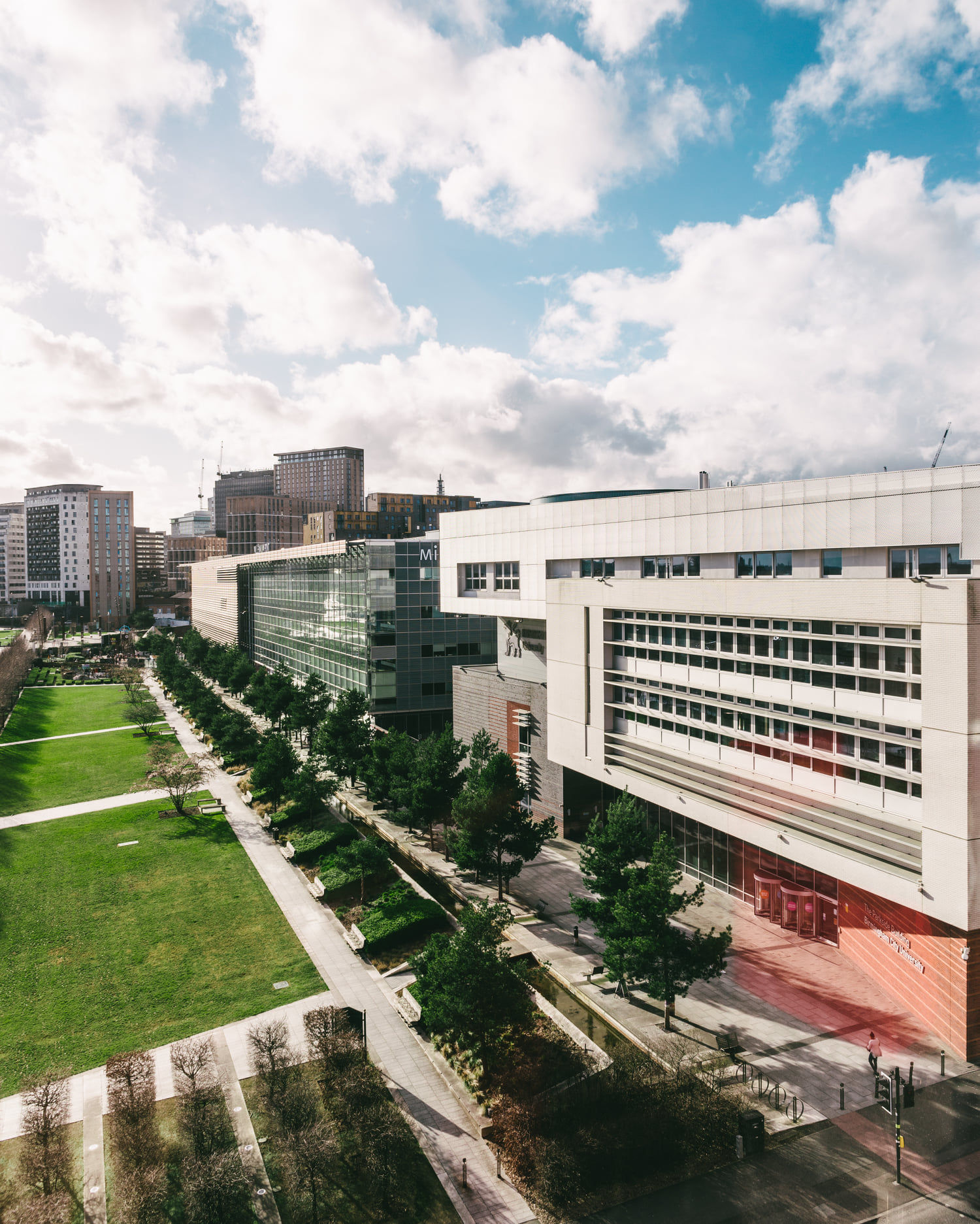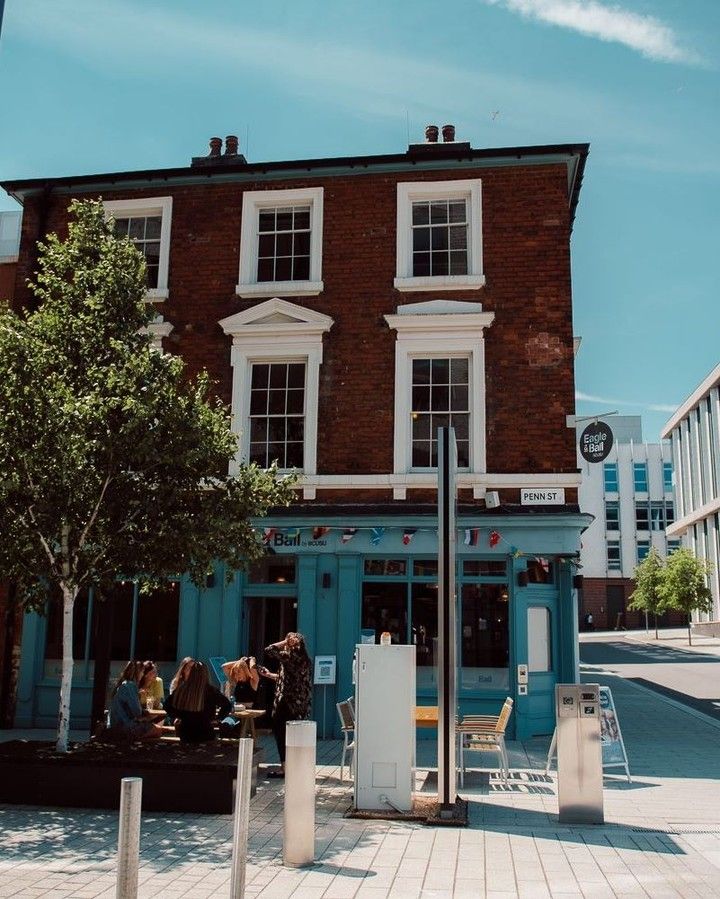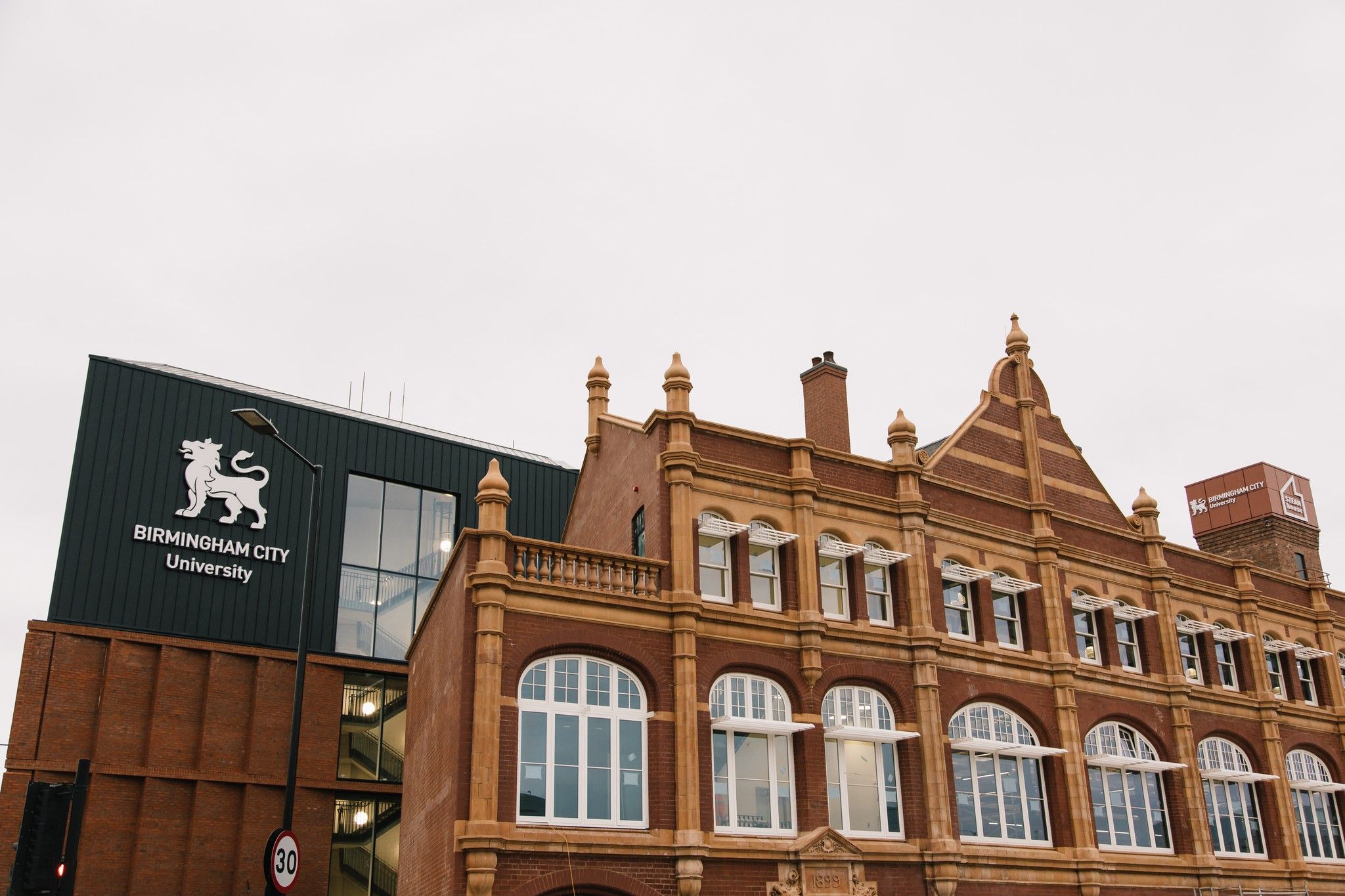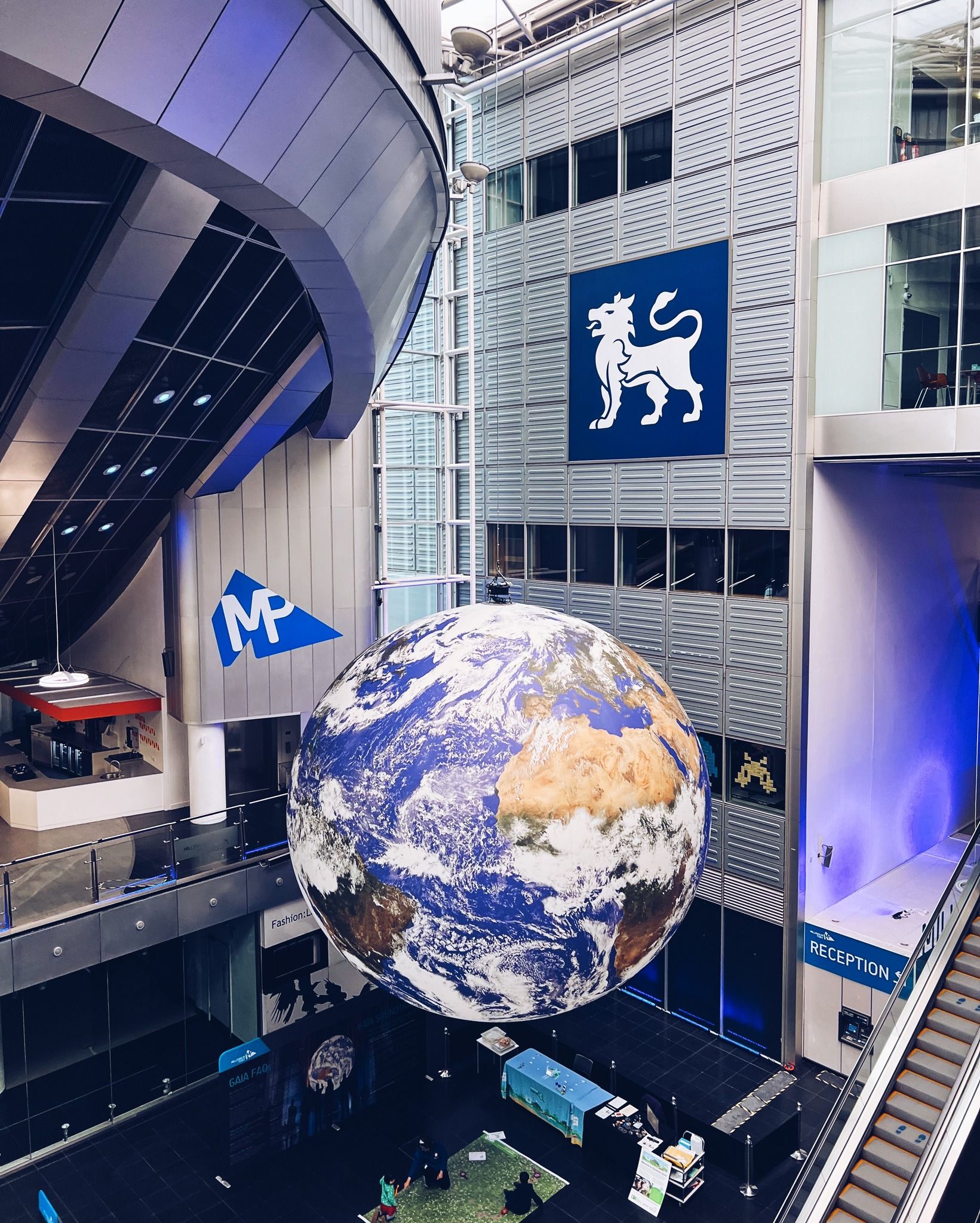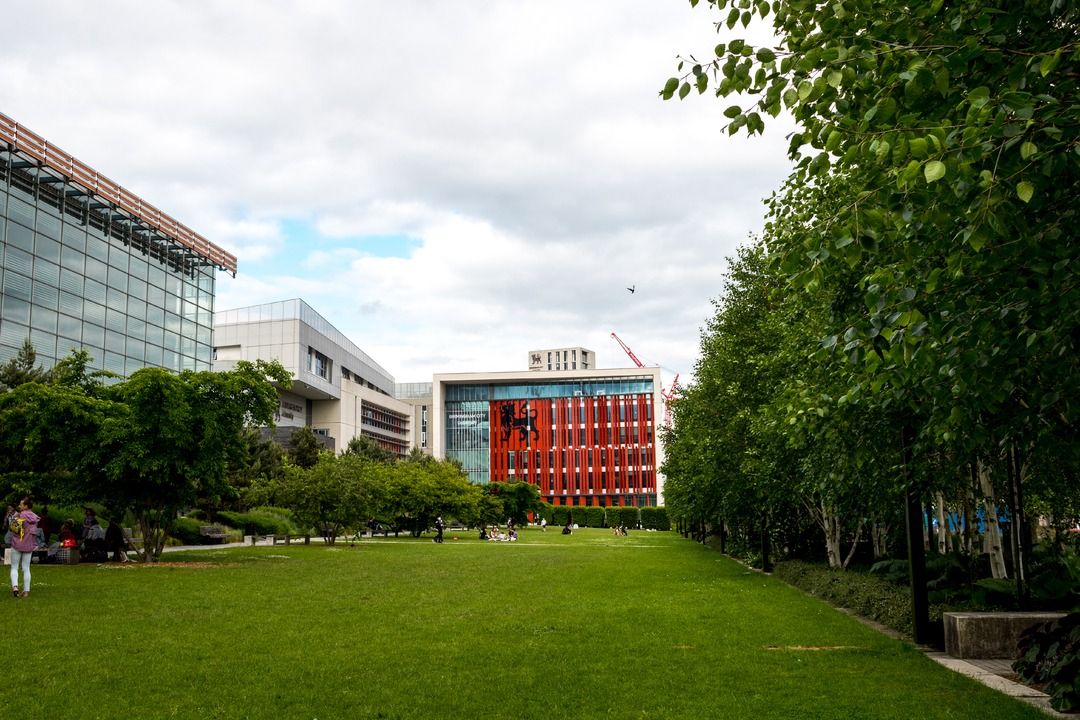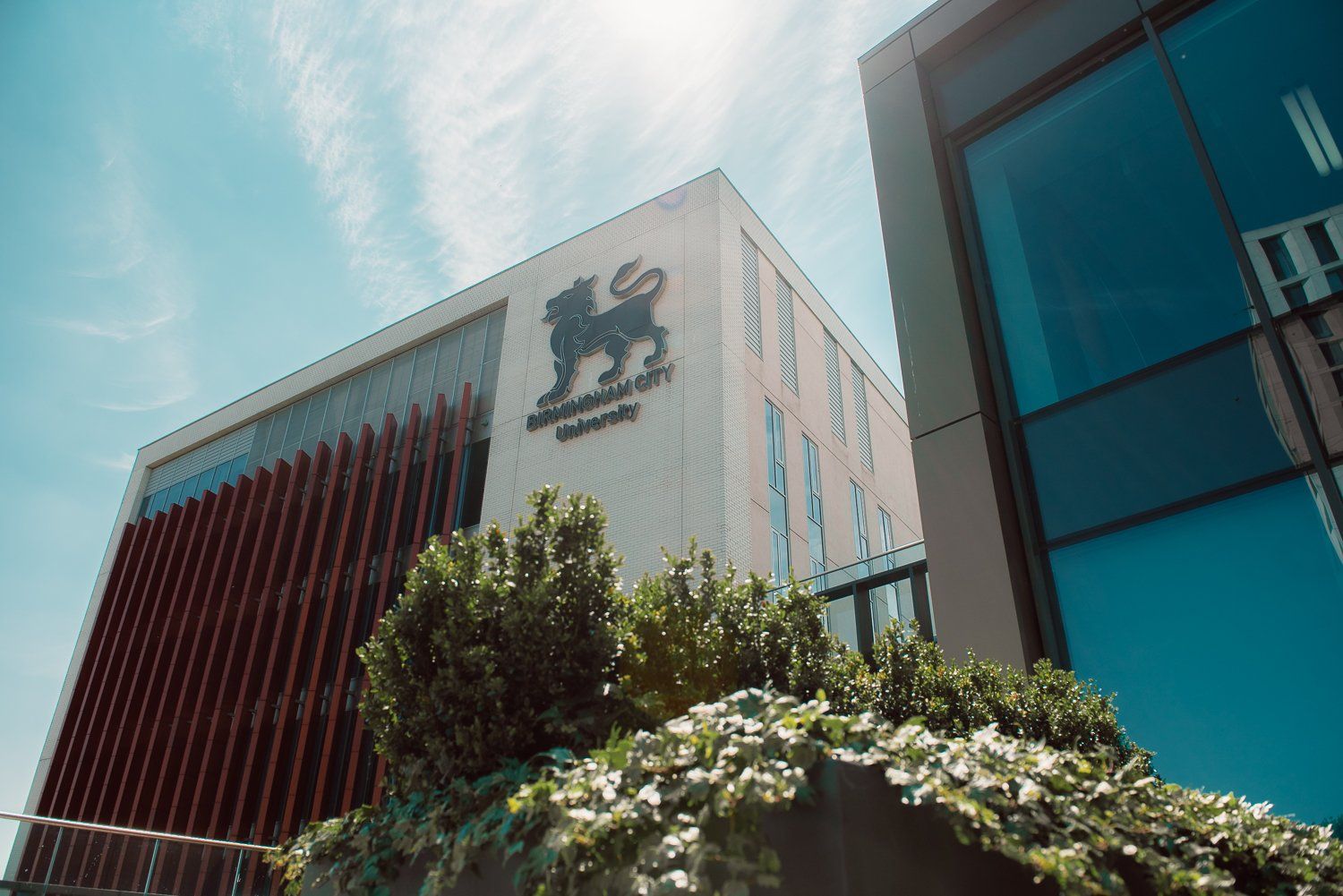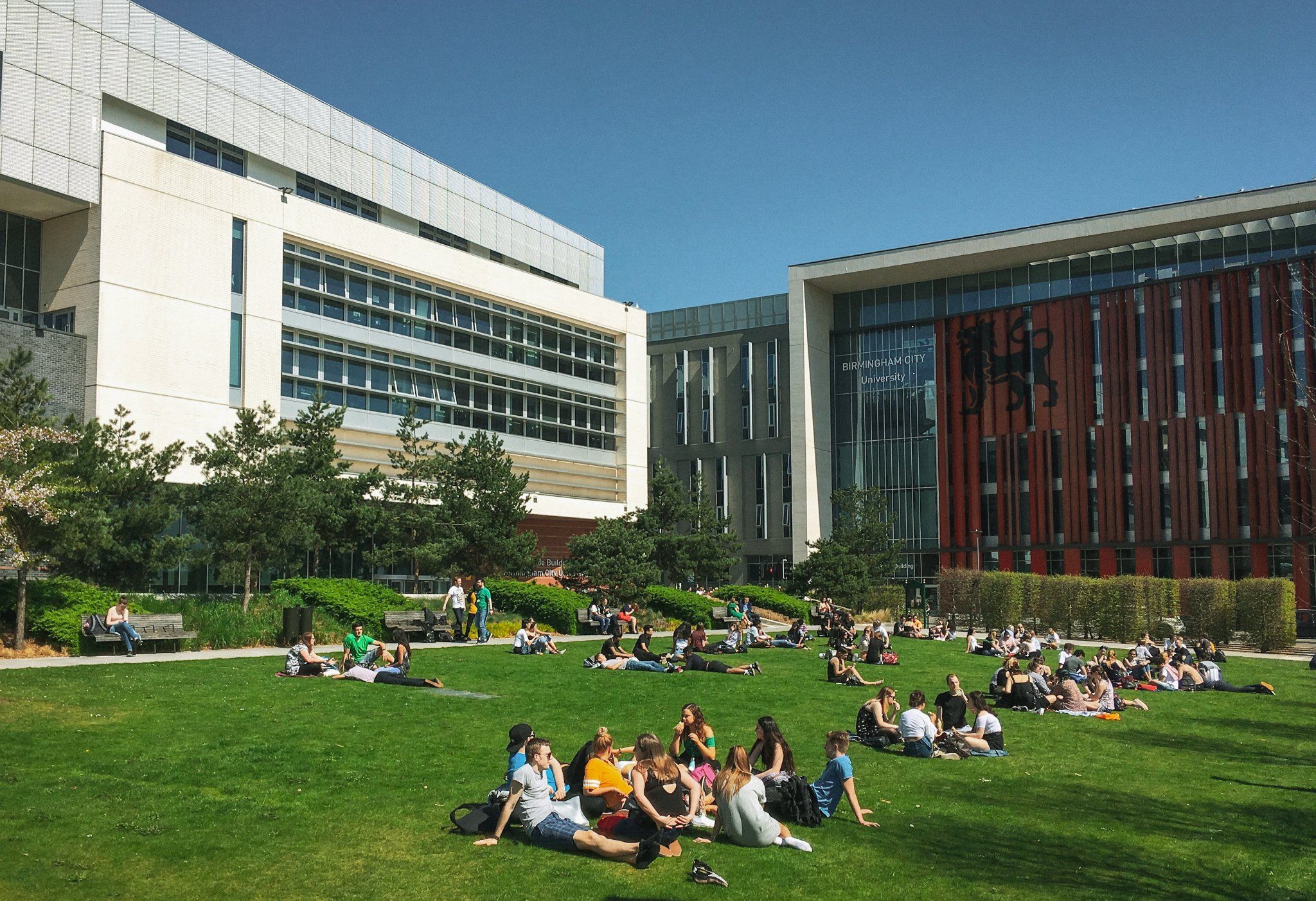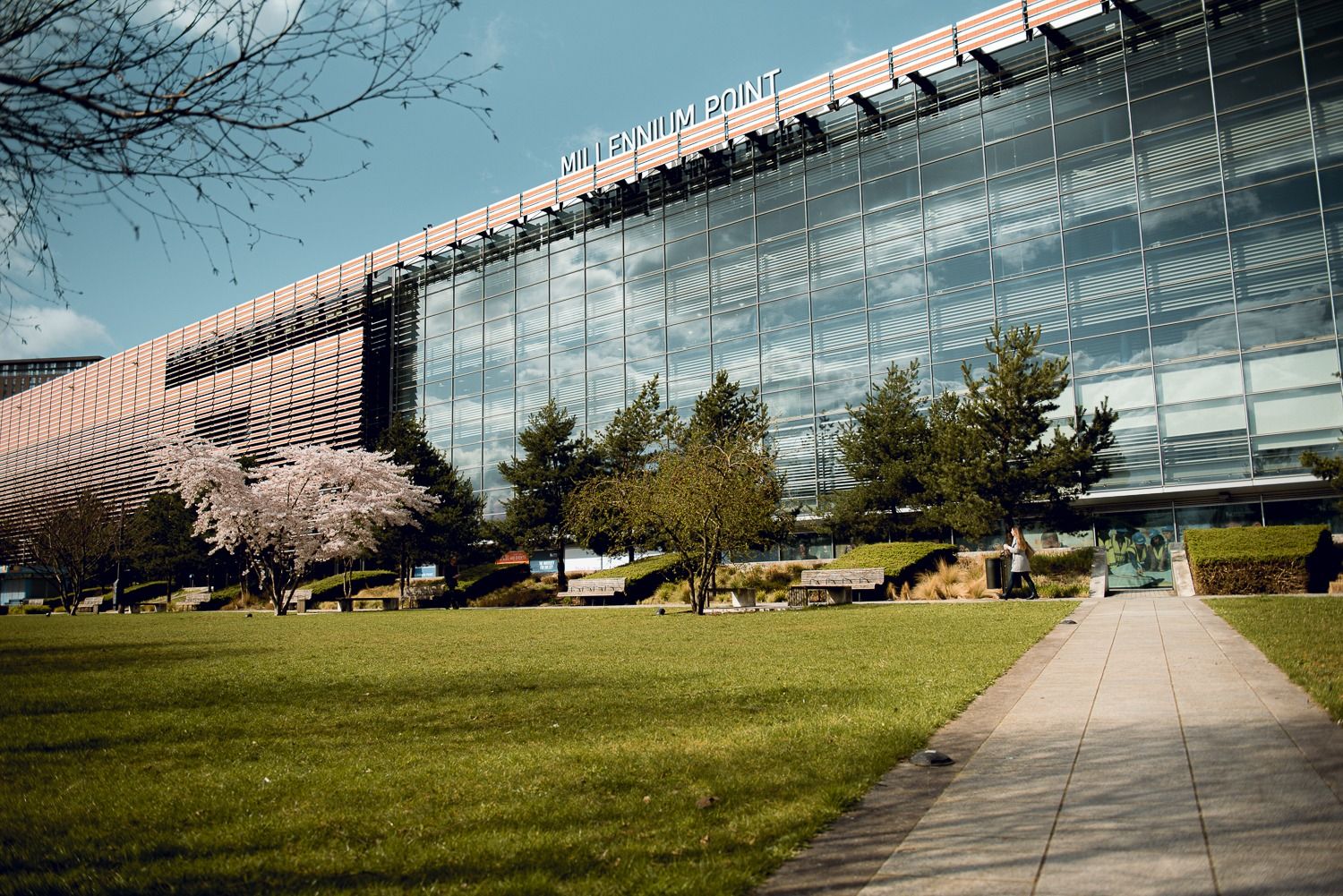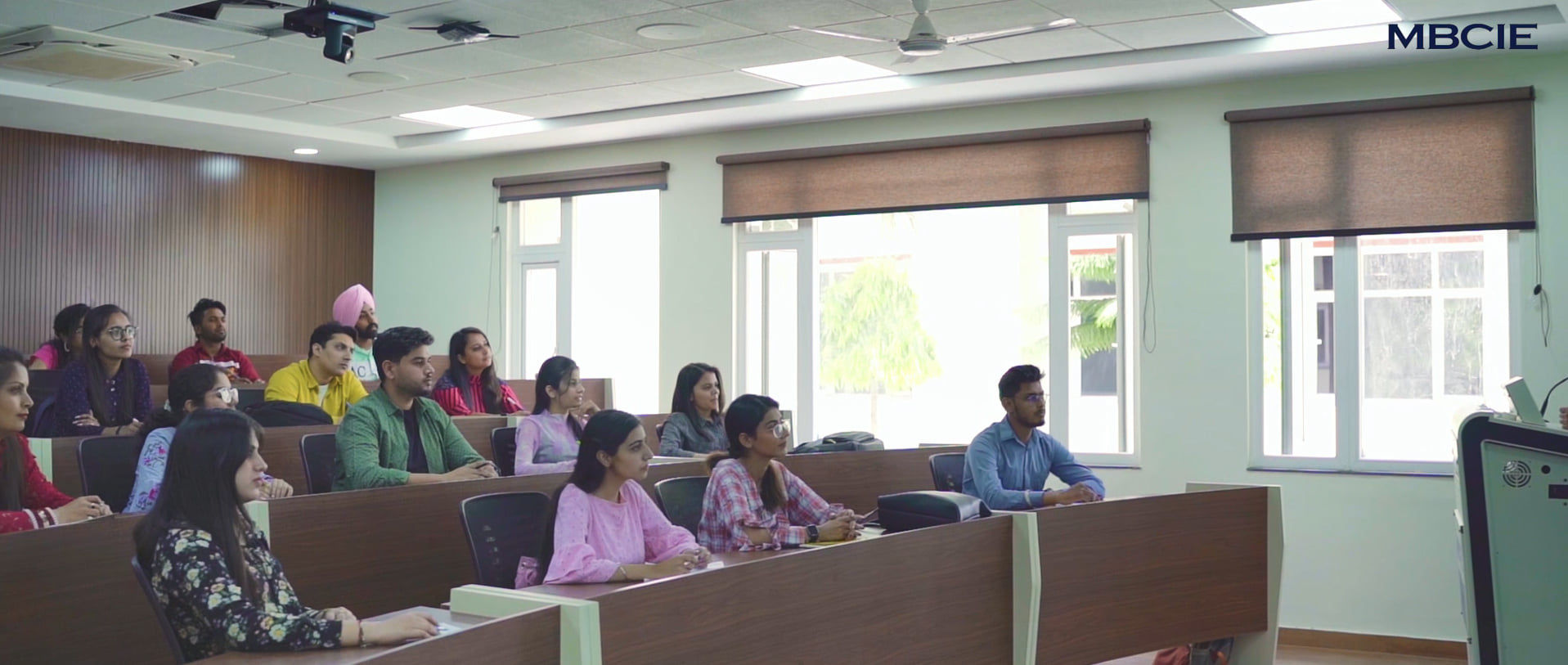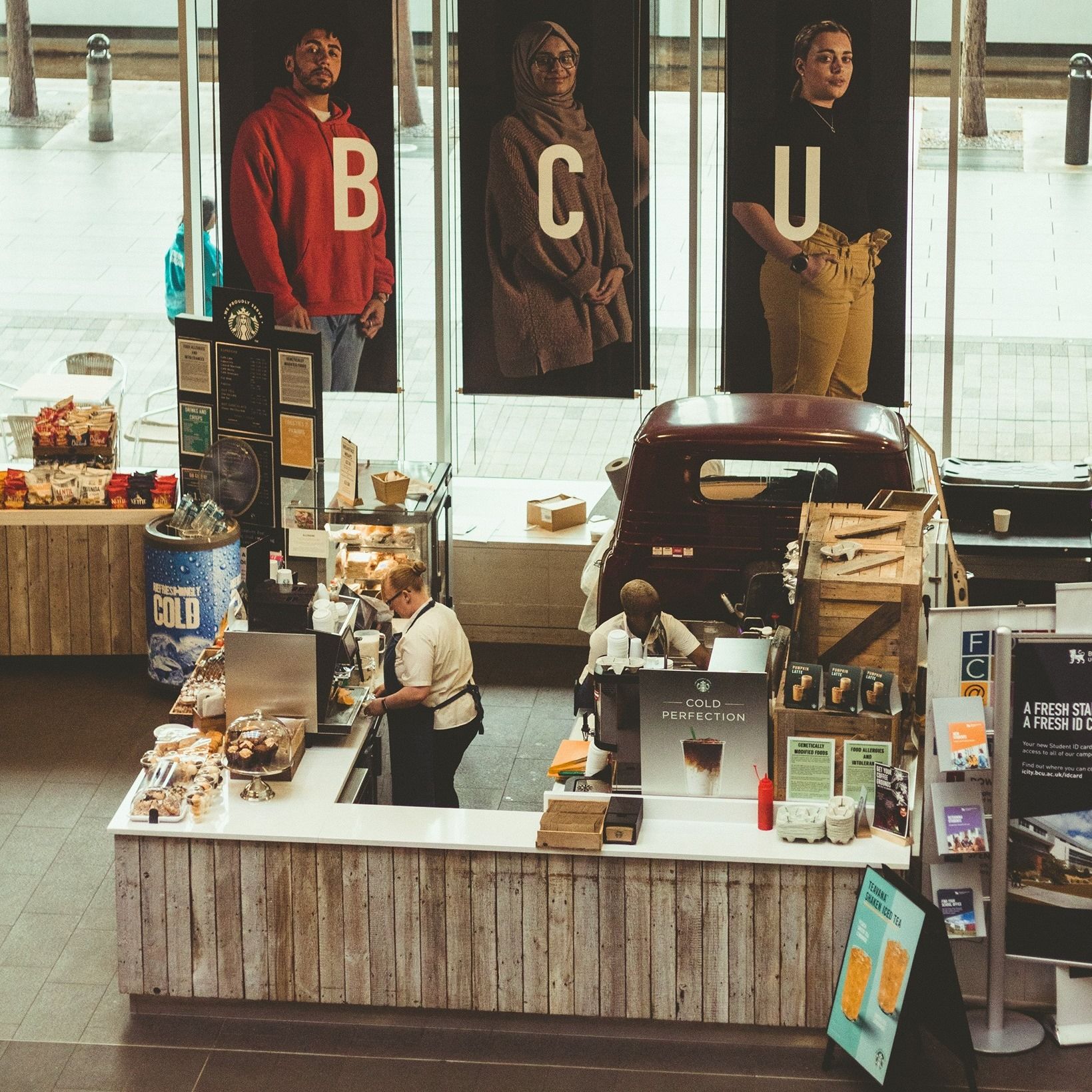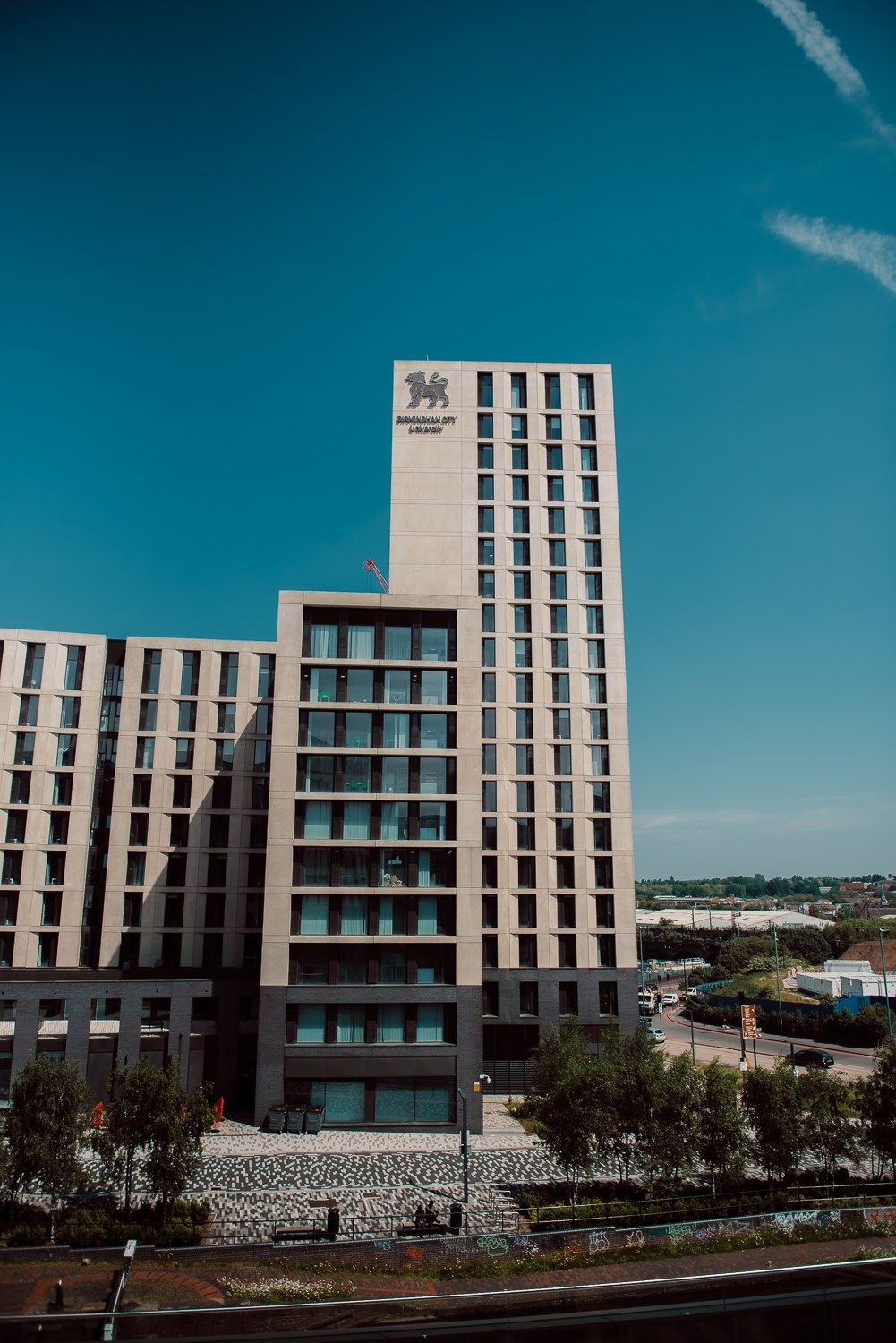 Explore Course based on Campus
City Centre Campus

City South Campus

Royal Birmingham Conservatoire

Birmingham School of Art

School of Jewellery
Course Fee

INR 16.42L

Exam Accepted

IELTS-6.0

Intake Session

SEP 2023
Course Fee

INR 32.84L

Exam Accepted

IELTS-7.0

Intake Session

JAN 2024
Upgrad's Accelerator Program
Low Cost

Enroll and save up to INR 60 lakh on study abroad courses

Post Study Work Visa

Eligible for up to 24 months of PSWP/36 months of OPT visa across countries like the USA, UK, Germany, Canada and more

Get

4x ROI

Explore attractive career opportunities & better ROI across robust global economies
Explore Accelerator Programs
Frequently Asked Questions
What is the Birmingham City University acceptance rate?
With an acceptance rate of around 13 - 14 %, entry to the University of Birmingham is rather challenging. The second-largest city in the UK has 24,500 students and is a varied and inviting place to live.
What are the popular courses at Birmingham City University?
Most popular courses in the university include- American Studies, Business & Management Studies, Anthropology, Biomedical Sciences; Archaeology; Chemical Engineering; Civil Engineering and Chemistry. Moreover, is known for its great Healthcare programs including nursing.
What is Birmingham City University known for?
Undergraduate and graduate levels provide modern, adaptable curricula. invested in infrastructure to keep educational opportunities industry-relevant. teachers with ties to the sector who remain in their positions. Birmingham City University, which is renowned for its health and social services, was recognized nationally as a Center for Excellence in Teaching and Learning. The institution has the first virtual operating suite at an English university on-site for health students.
Where is Birmingham City University situated?
The second-largest metropolis in the UK and the youngest significant city in Europe are both located near Birmingham City University. It has a population under 20 years old of 29%. The City Centre campus and the City South campus are the two primary campuses that make up Birmingham City University.
How to get admission to Birmingham City University?
To apply, fill out the online application form, register at the university's application site. Upload the results of the English proficiency exam together with the certified transcripts from your secondary, high school, or college through the relevant institution. Do not forget to get the transcripts analyzed in English by recognized organizations. provide any more required paperwork. Pay the application fee to Birmingham City University. Along with passing the basic benchmark exams, additional requirements may include GMAT or GRE scores, essays, letters of recommendation, portfolios, resumes for graduate programmes, copies of passports, and declarations of financial soundness.
When was Birmingham City University founded?
With origins dating back to 1843, Birmingham City University (BCU) was first founded as Birmingham College of Art. In 1971, it was designated as a polytechnic university, and in 1992, it was given university status.
Where is Birmingham City University ranked in the world?
Birmingham City University is ranked #1001-1200 in QS World University Rankings 2023 as per QS Top Universities and 501–600th in the World University Rankings 2023 by THE times Higher Education.
Is Birmingham City University public or private?
Birmingham City University is one of the top public universities in Birmingham, United Kingdom.
Birmingham City University Detail Information
Birmingham City University
Disclaimer
All information provided on this page is for general use and upGrad Abroad is not responsible for any errors or omissions. Any action taken upon the information found on this website is strictly at your own risk.

0