Kursk State Medical University
KURSK, Russia

1
No of Courses
Government
University Type
Amenities Included
Sports

Accommodation

Cafeteria

Library

Alumni Associations
MBBS
KURSK, Russia
Course duration : 6 years
Course Fee

INR 4.52L/yr

Exam Accepted

NA

Intake Session

JAN 2024
About University
Ulitsa Karla Marksa, д.3, Kursk, Kursk Oblast, Russia, 305000.
Founded in 1935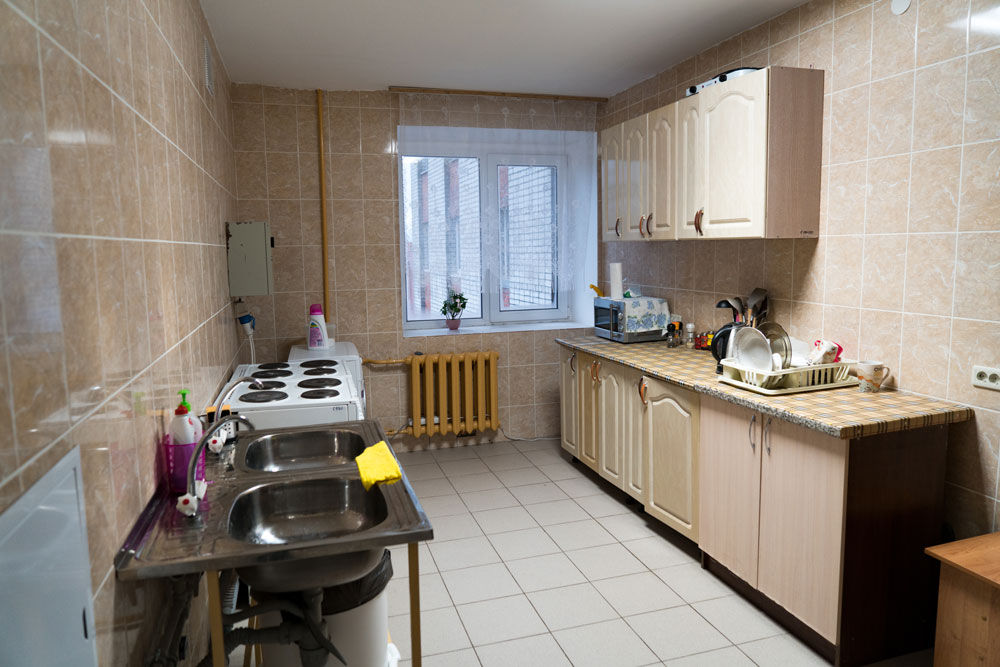 +17 more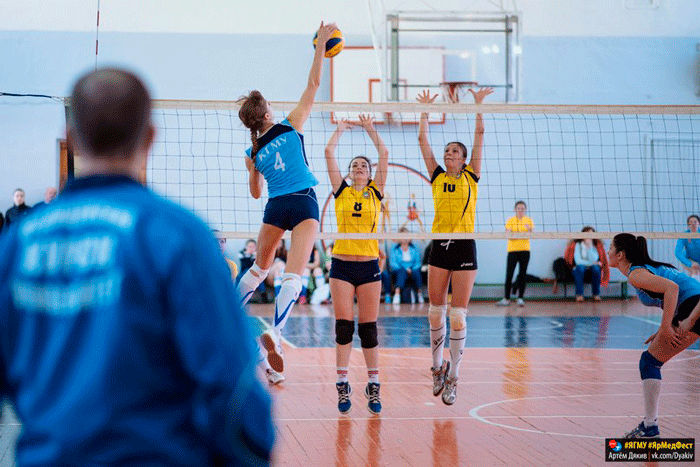 +17 more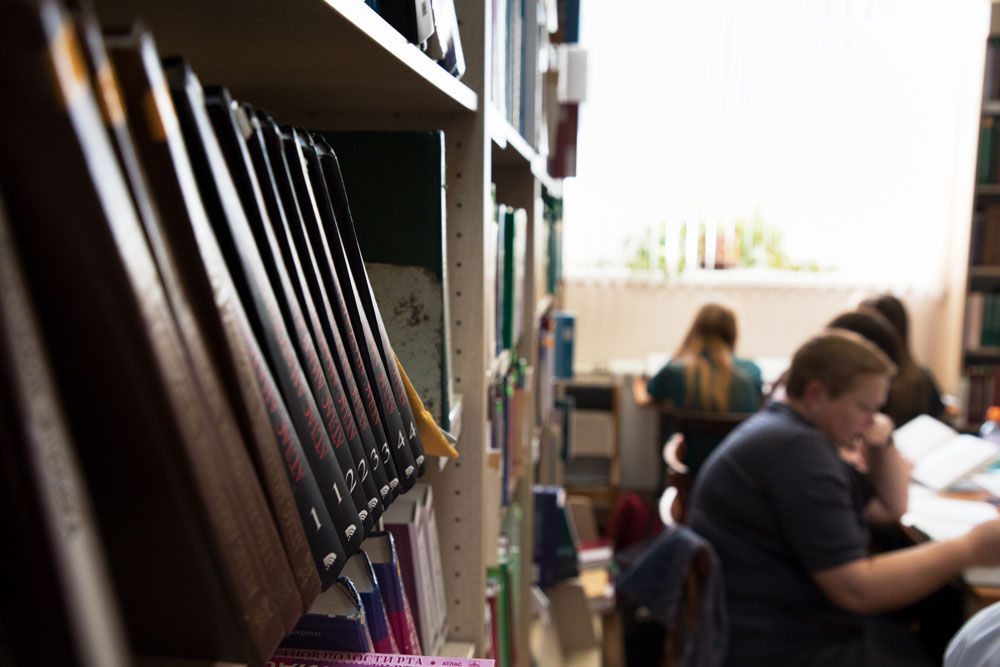 +17 more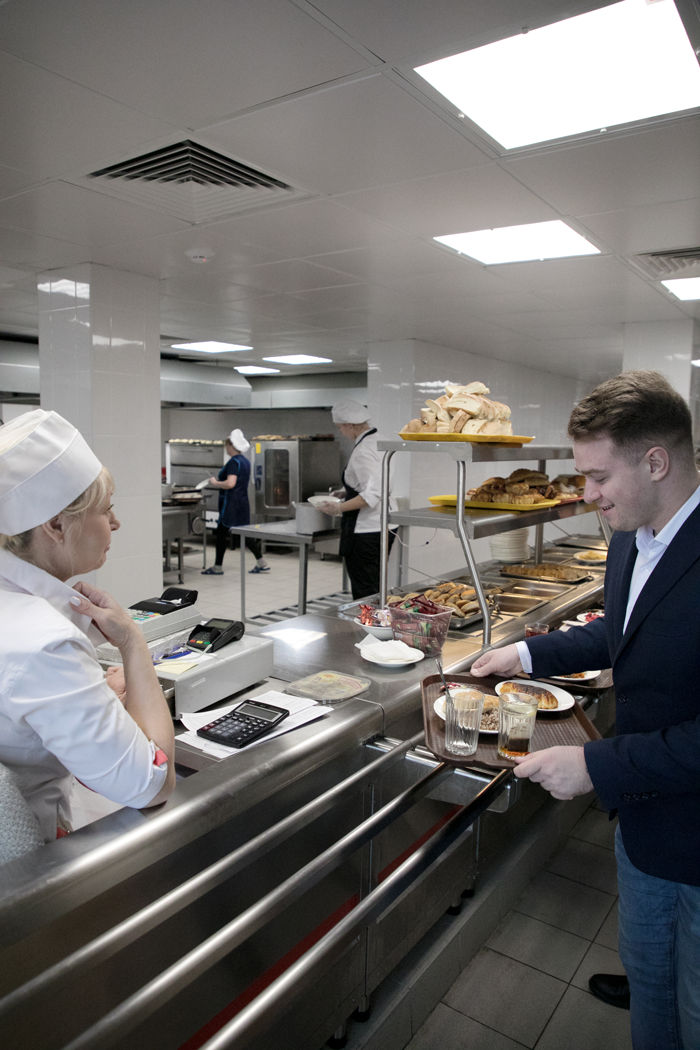 +17 more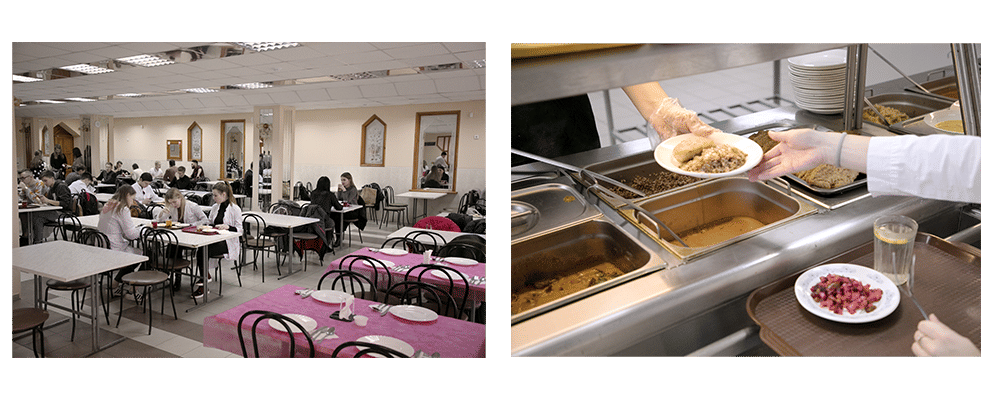 +17 more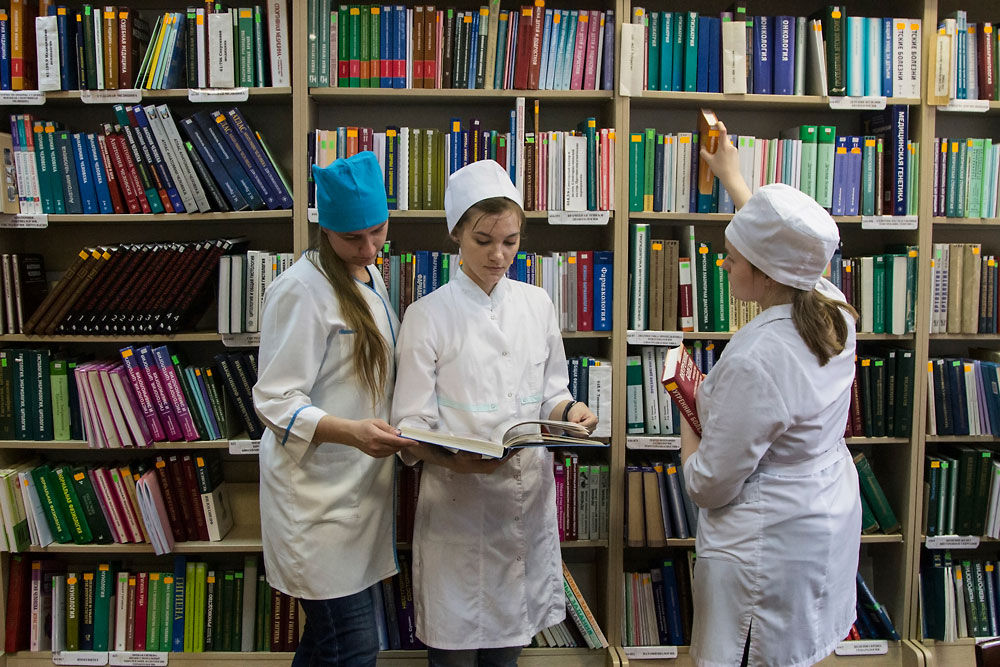 +17 more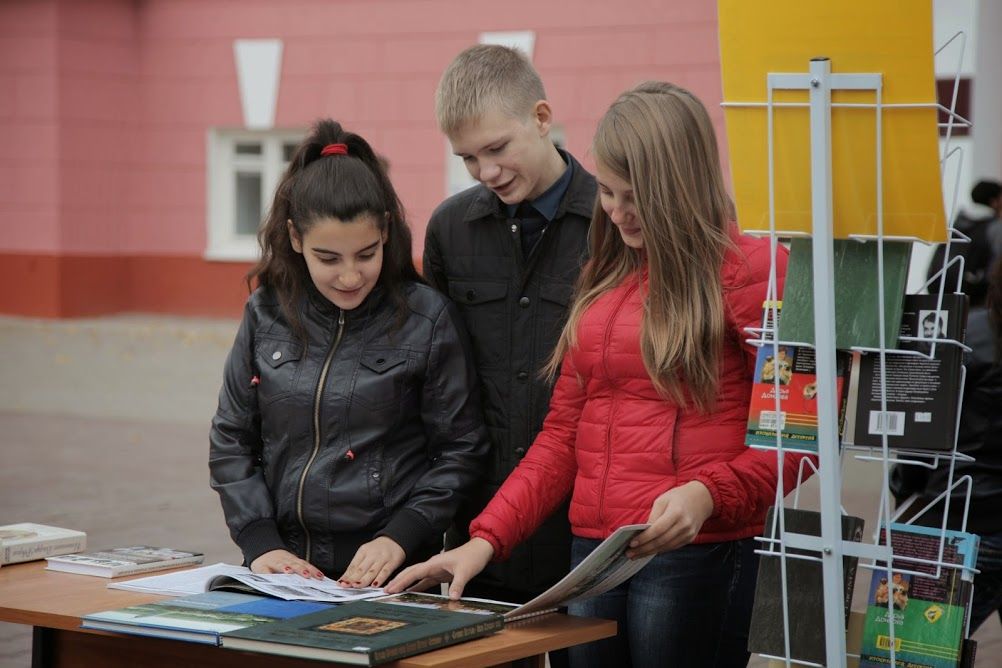 +17 more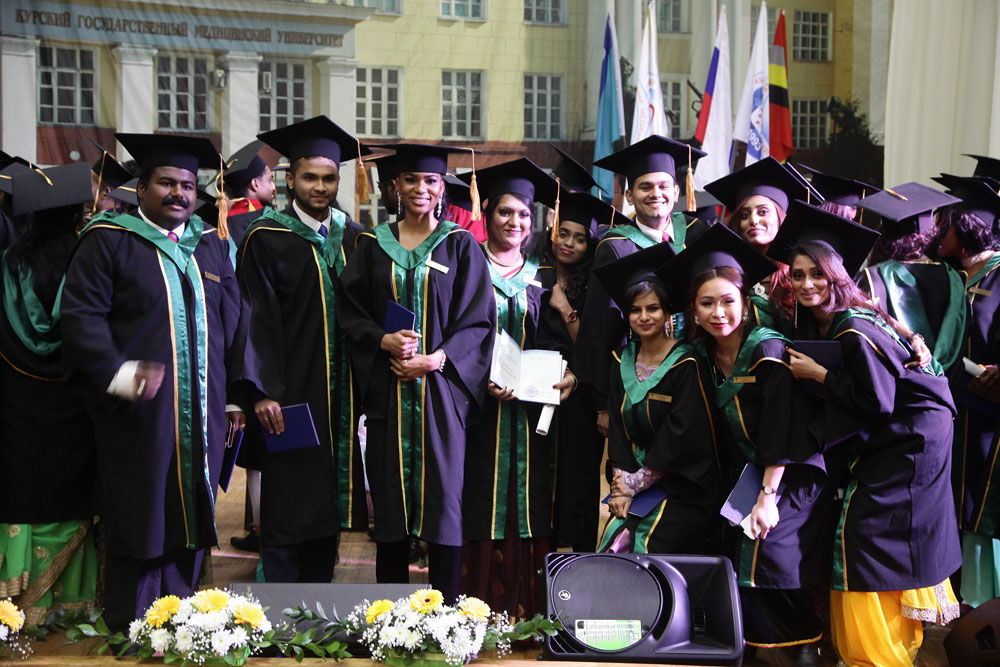 +17 more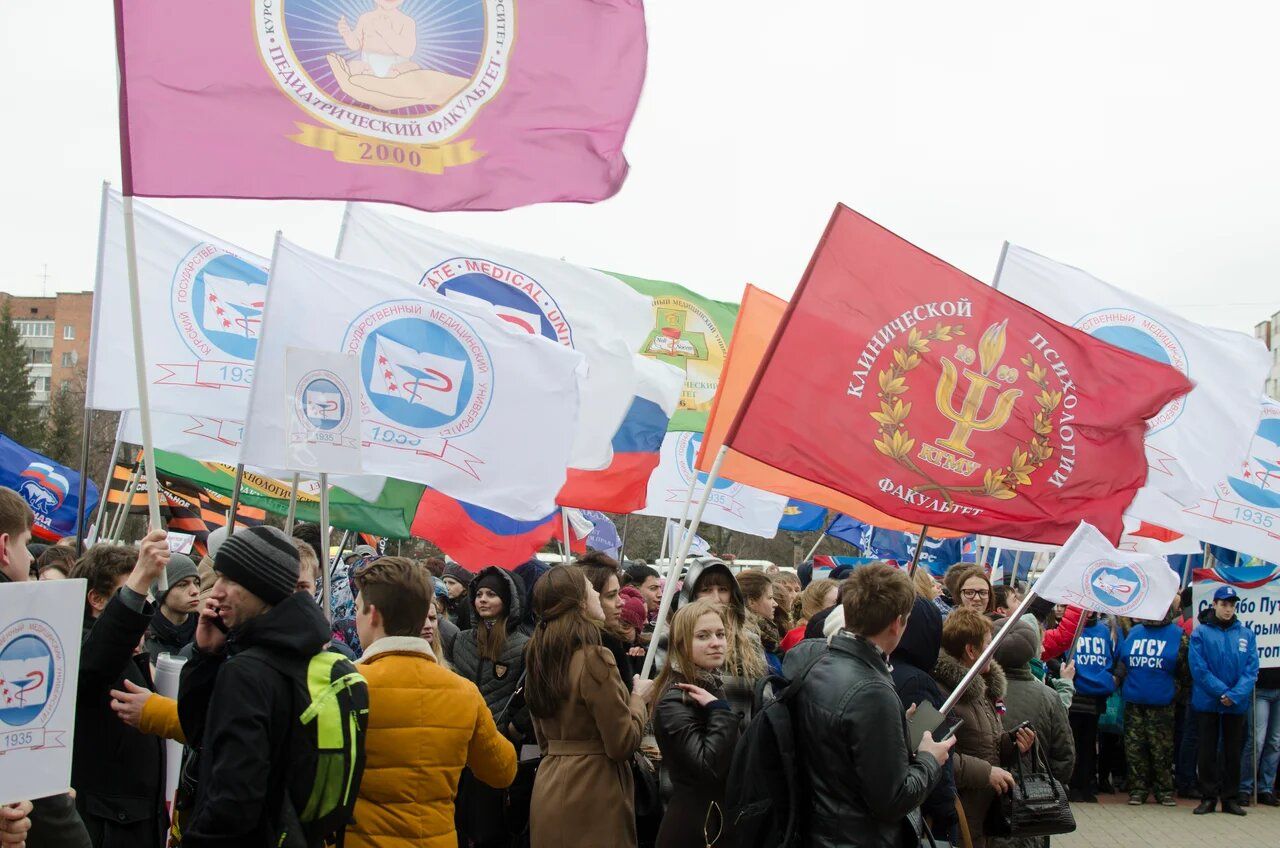 +17 more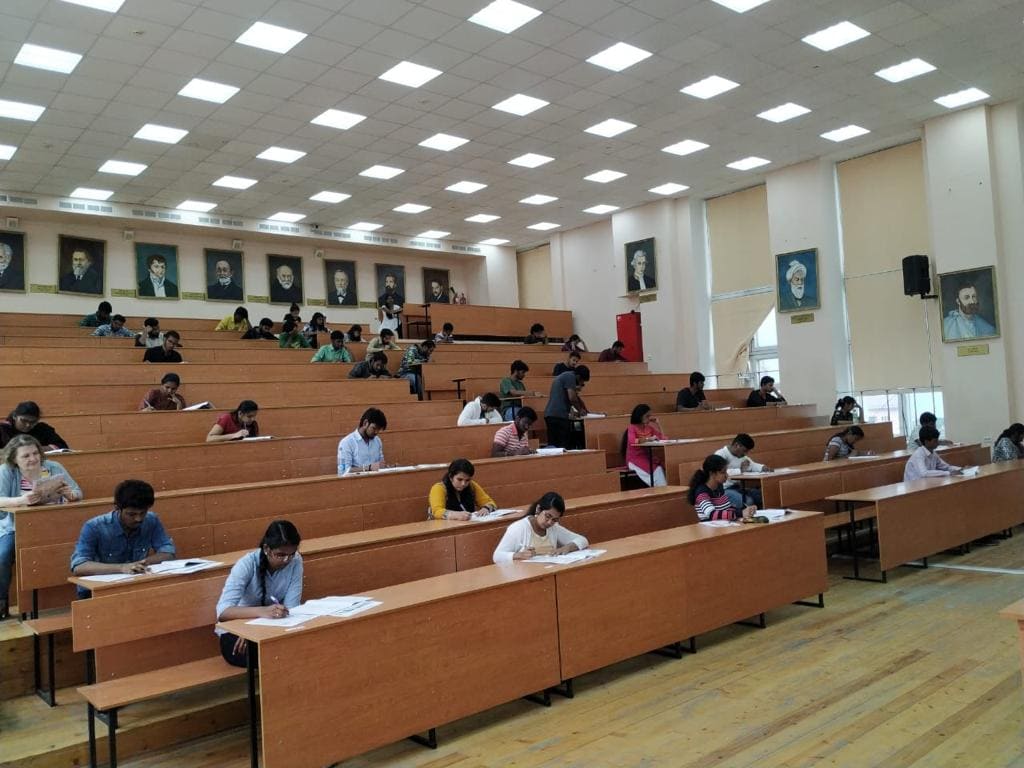 +17 more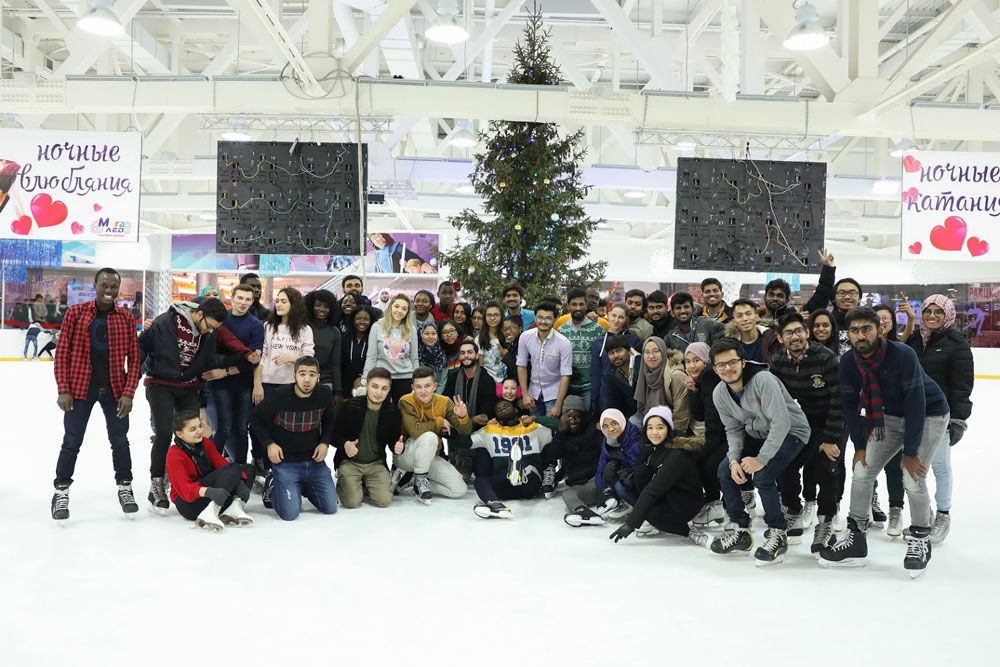 +17 more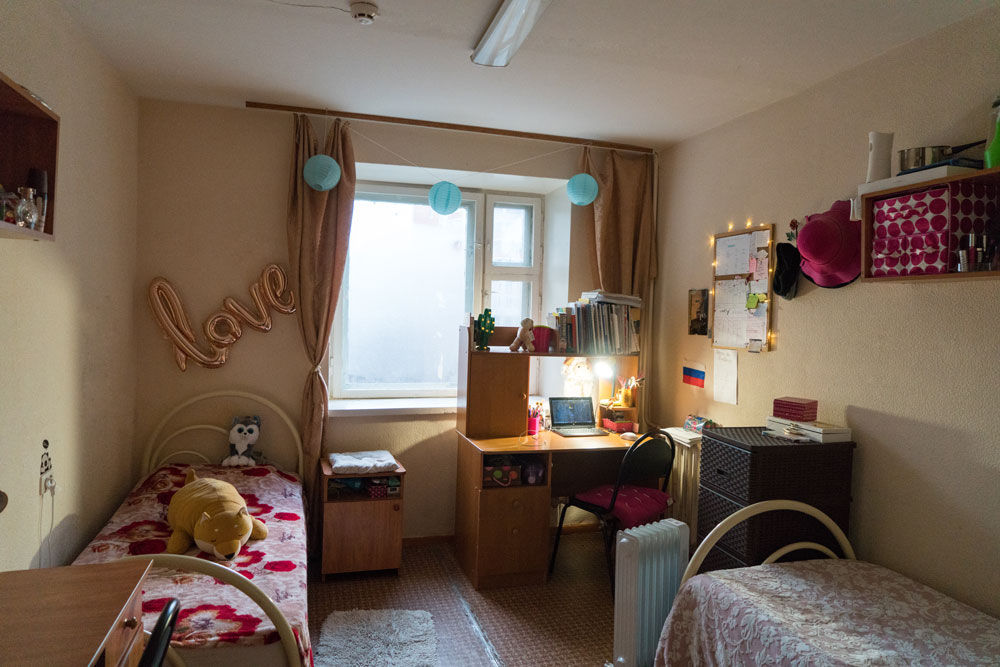 +17 more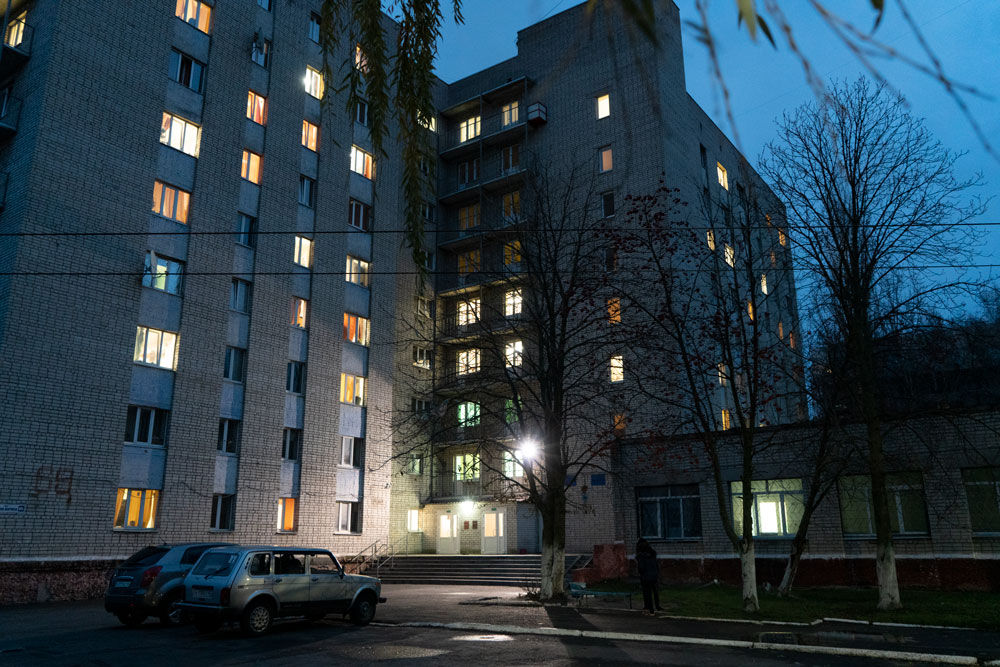 +17 more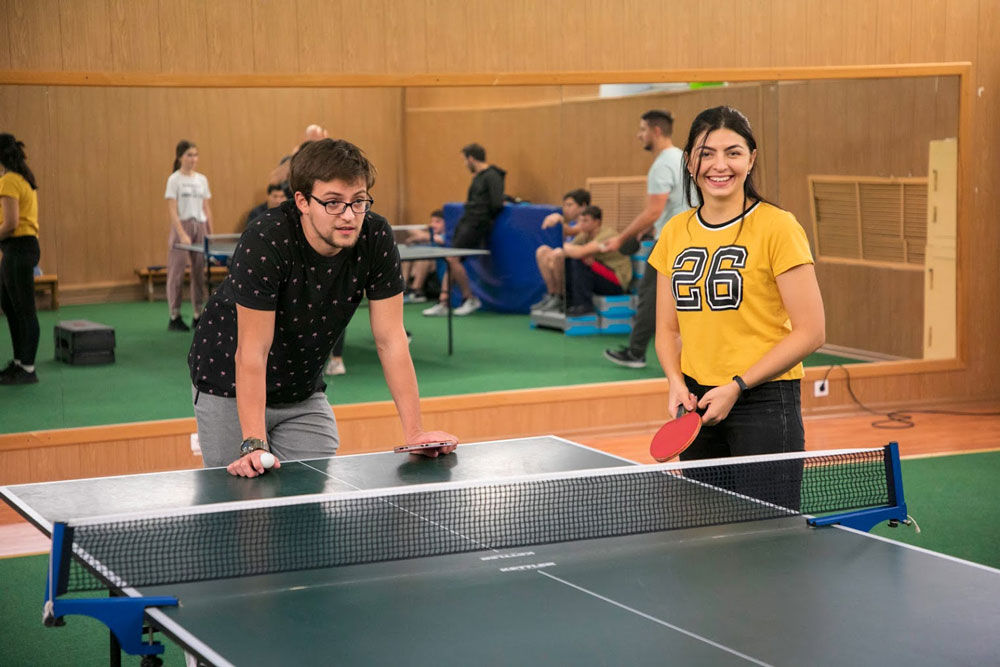 +17 more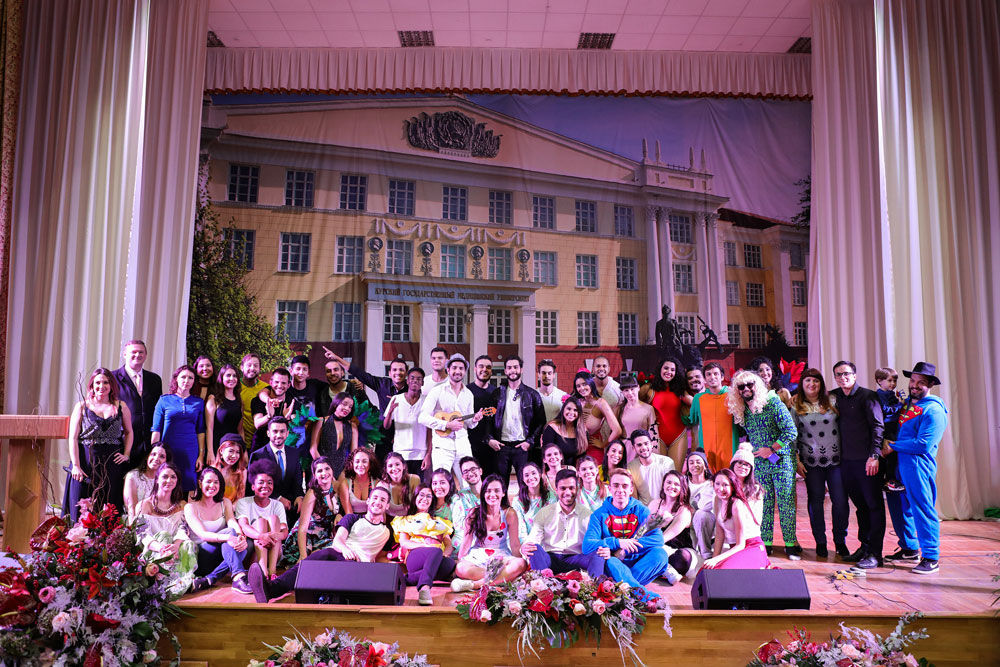 +17 more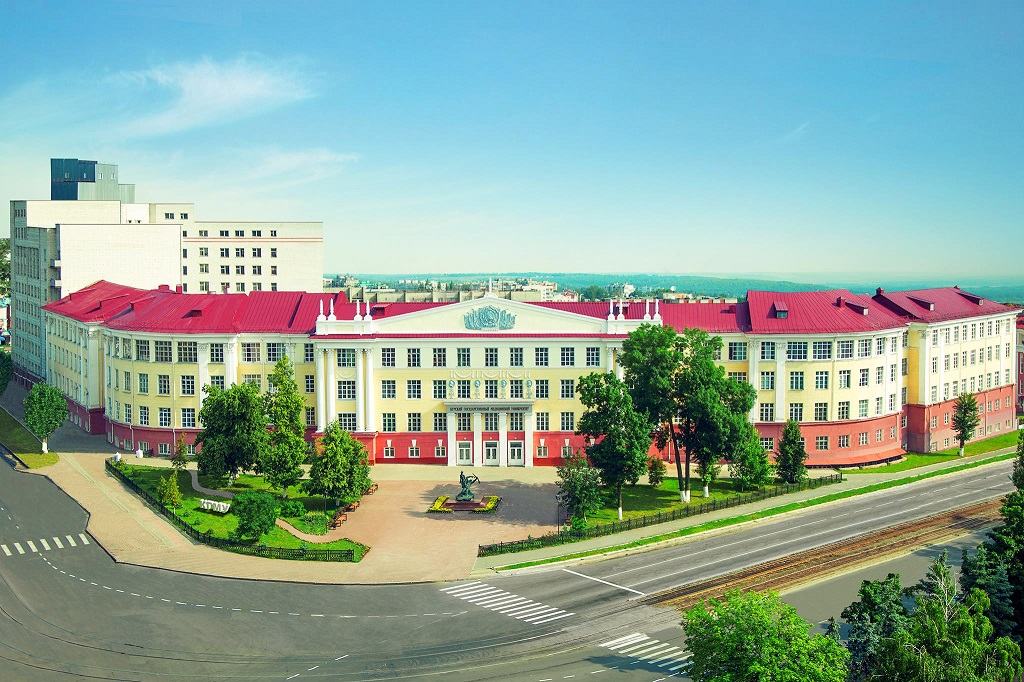 +17 more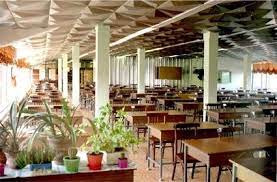 +17 more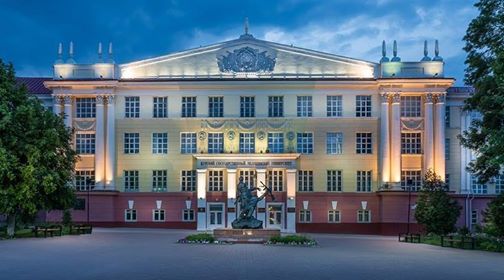 +17 more
upGrad's Accelerator Program
Low Cost

Enroll and save up to INR 60 lakh on study abroad courses

Post Study Work Visa

Eligible for up to 24 months of PSWP/36 months of OPT visa across countries like the USA, UK, Germany, Canada and more

Get

4x ROI

Explore attractive career opportunities & better ROI across robust global economies
More About Kursk State Medical University
Kursk State Medical University is famous for its healthy and vibrant student life. Students can pursue numerous extracurricular activities; various sports events, and multicultural and multinational events. Many students' groups function within the university, such as student unions, international students' unions, student unions by country represented, sports, etc.
KSMU provides students with a world-class education in an environment full of new opportunities and ideas, which will help to shape their future. Learning new skills, meeting new and interesting people, and making friends for life; are all standard parts of the university experience, and KSMU is no exception. The campus is a bustling hive of activity and a real melting pot of multicultural cooperation. From sporting events to the arts, Kursk is a center for innovation and culture.
Popular Universities in Russia
Kursk State Medical University
Disclaimer
All information provided on this page is for general use and upGrad Abroad is not responsible for any errors or omissions. Any action taken upon the information found on this website is strictly at your own risk.