David Tvildiani Medical University
Tbilisi, Georgia

1
No of Courses
Private
University Type
https://youtu.be/qFrkvGeJqFU?t=11
Amenities Included
Accommodation

Others

Medical/Hospital Facility
MBBS
Tbilisi, Georgia
Course duration : 6 years
Course Fee

INR 6.56L/yr

Exam Accepted

NA

Intake Session

JAN 2024
About University
2/6 Ljubljana St, 0159 Tbilisi, Georgia
Founded in 1989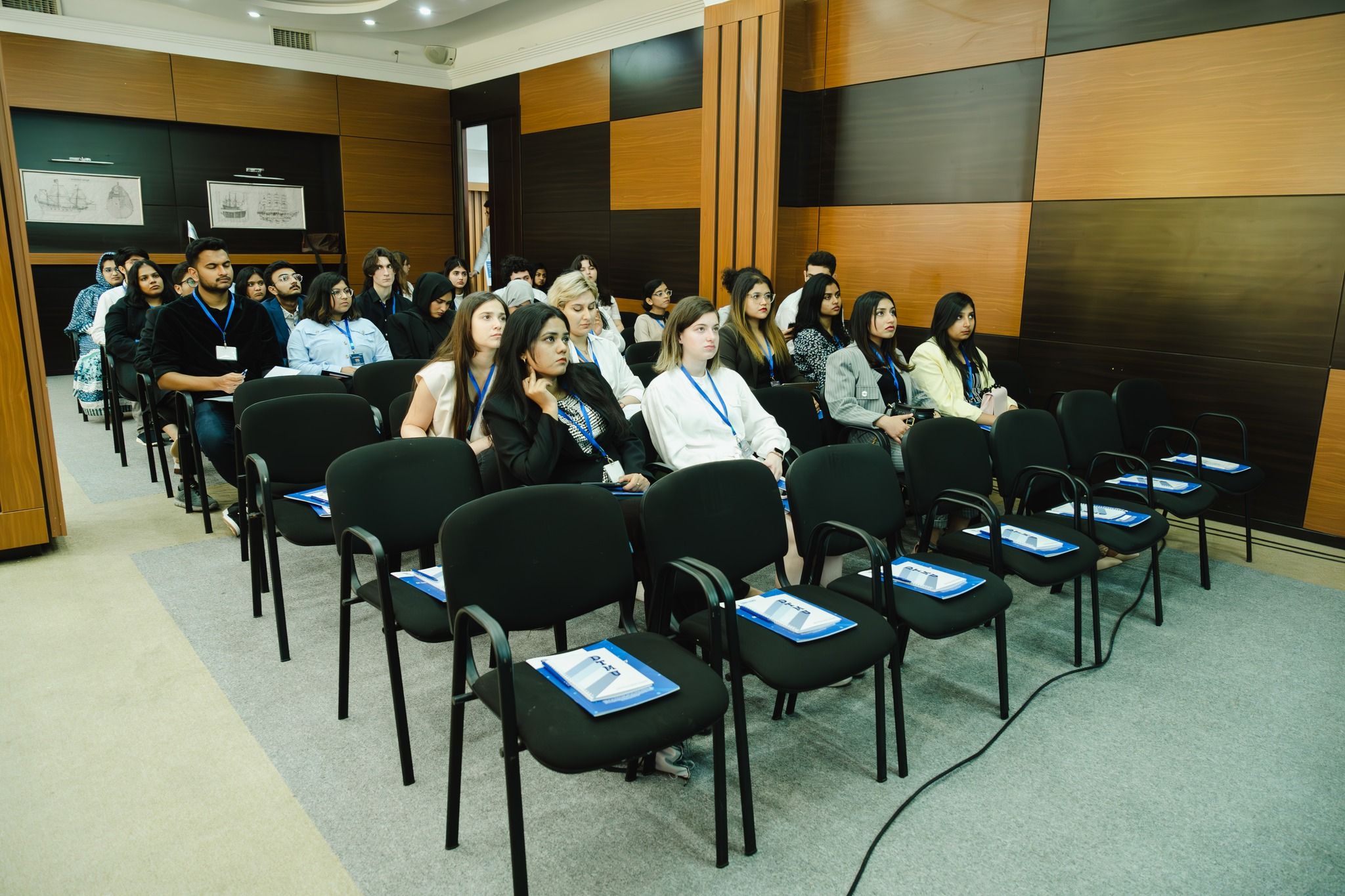 +39 more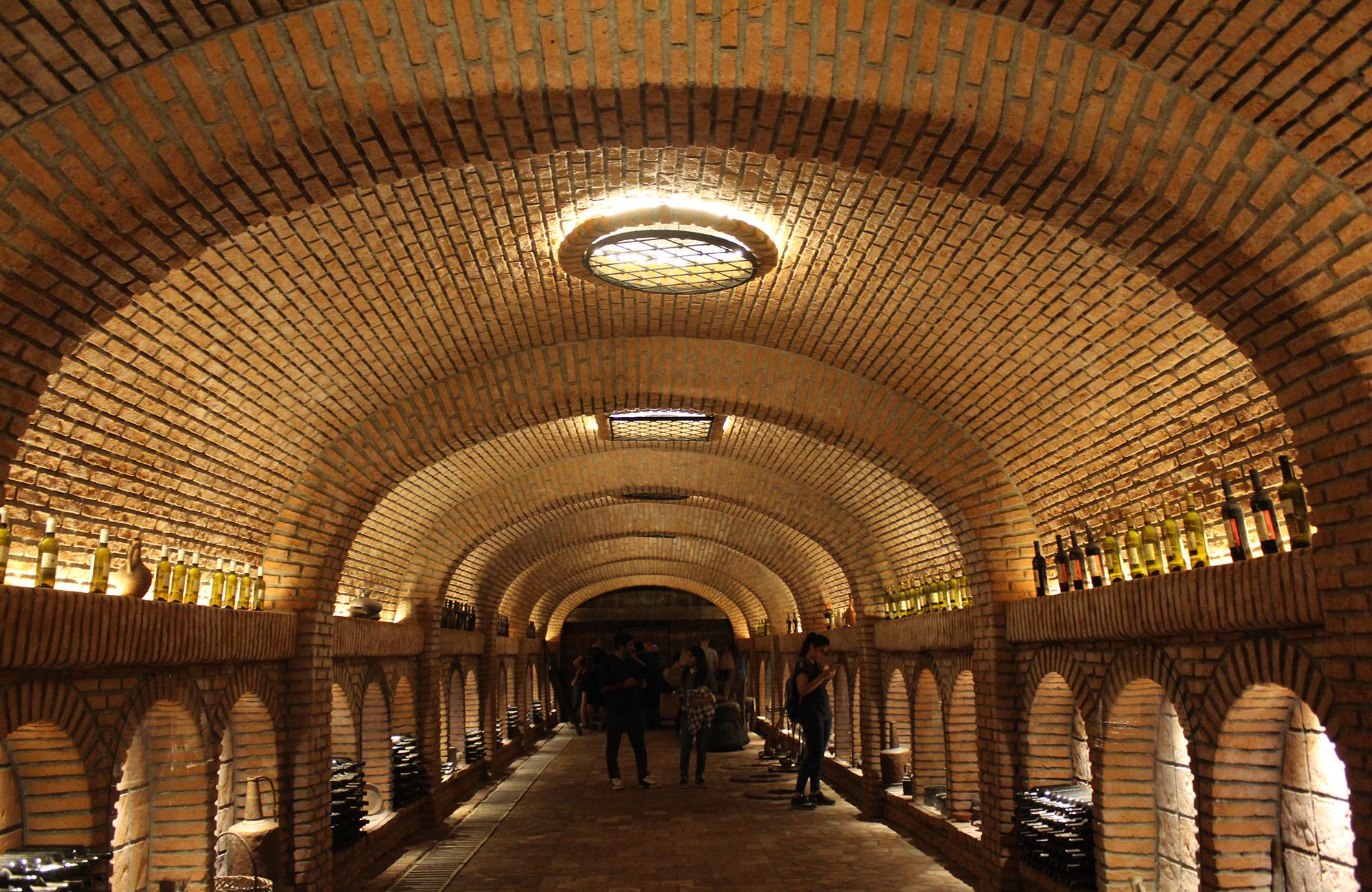 +39 more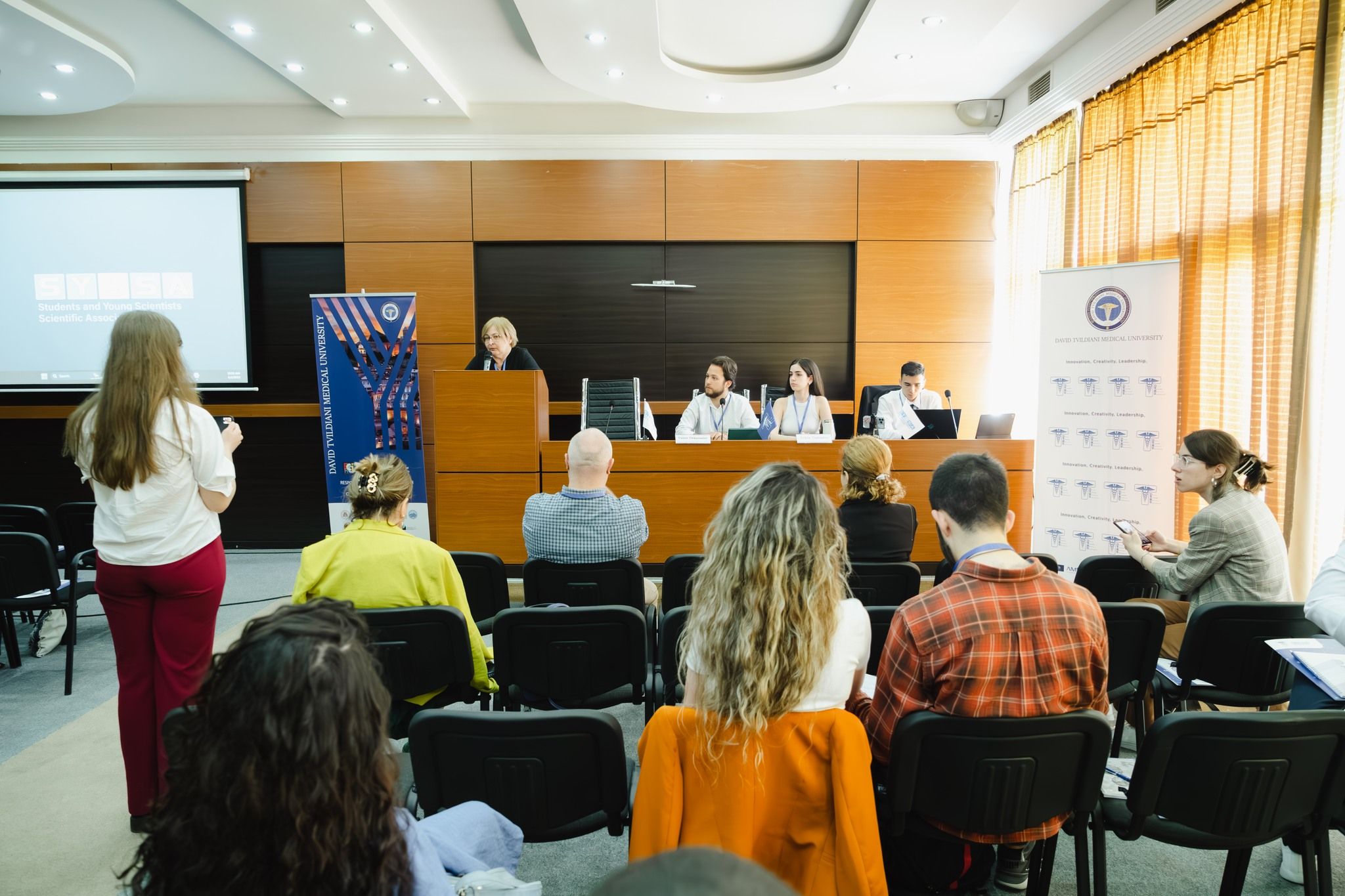 +39 more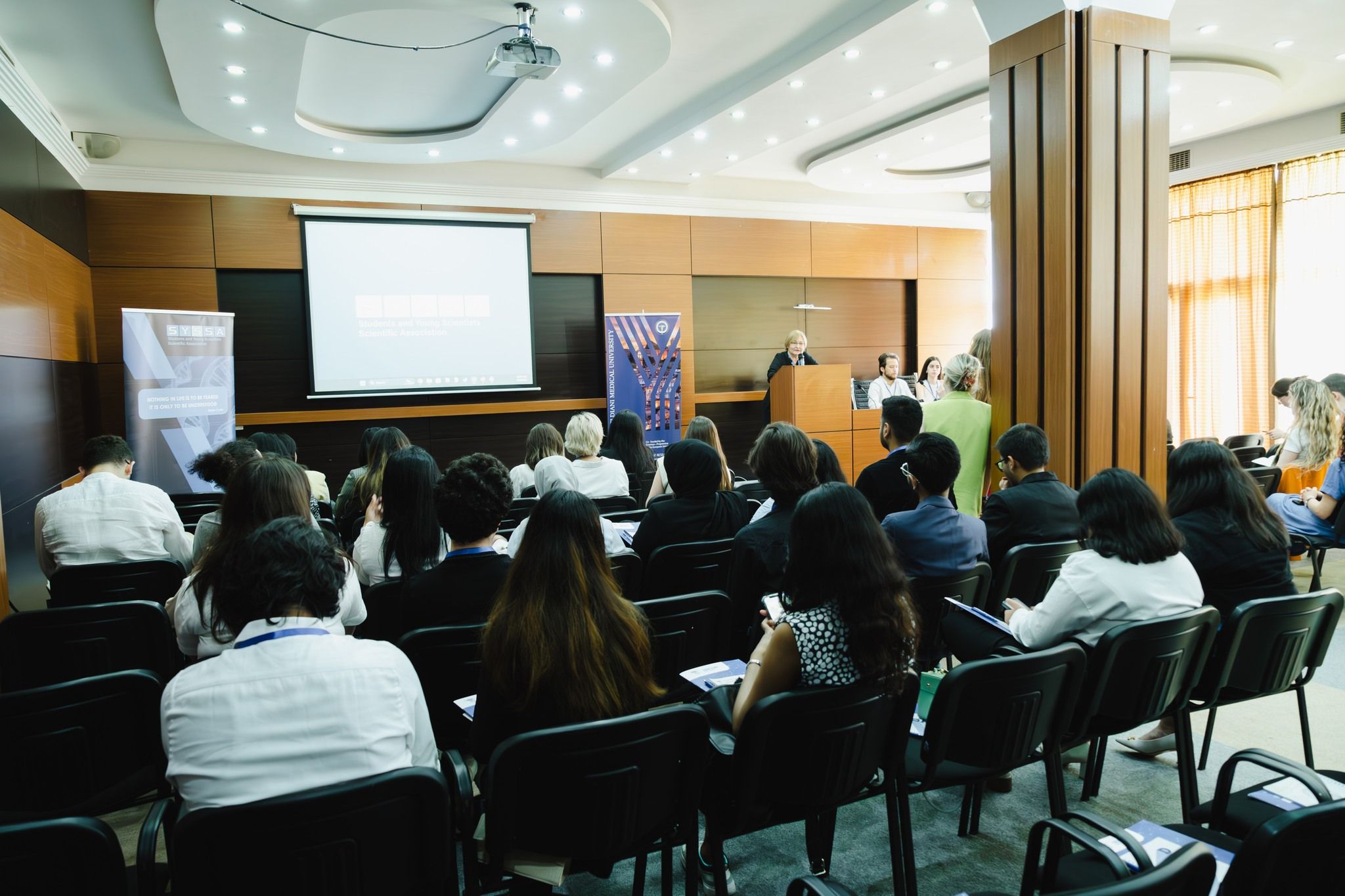 +39 more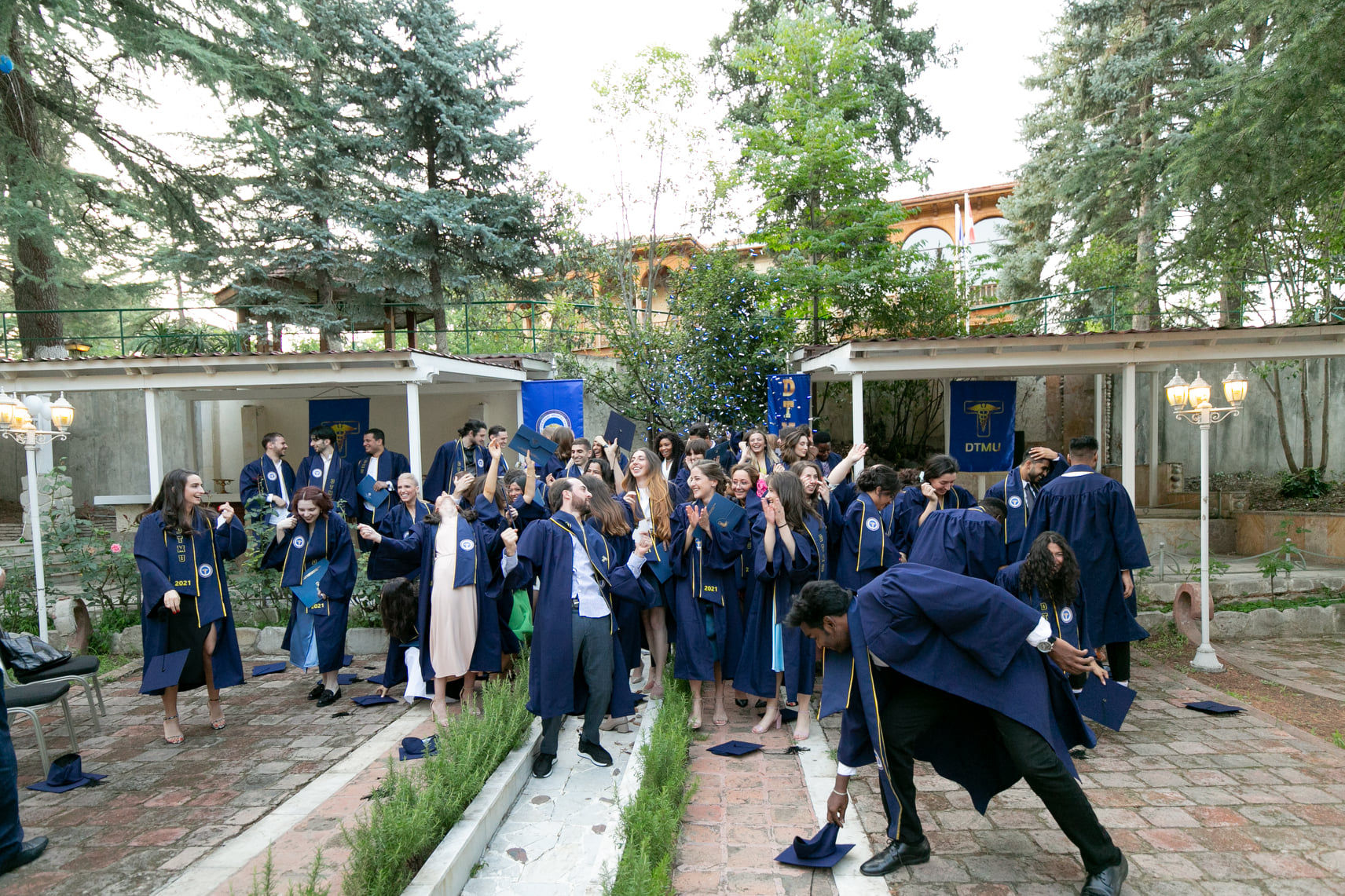 +39 more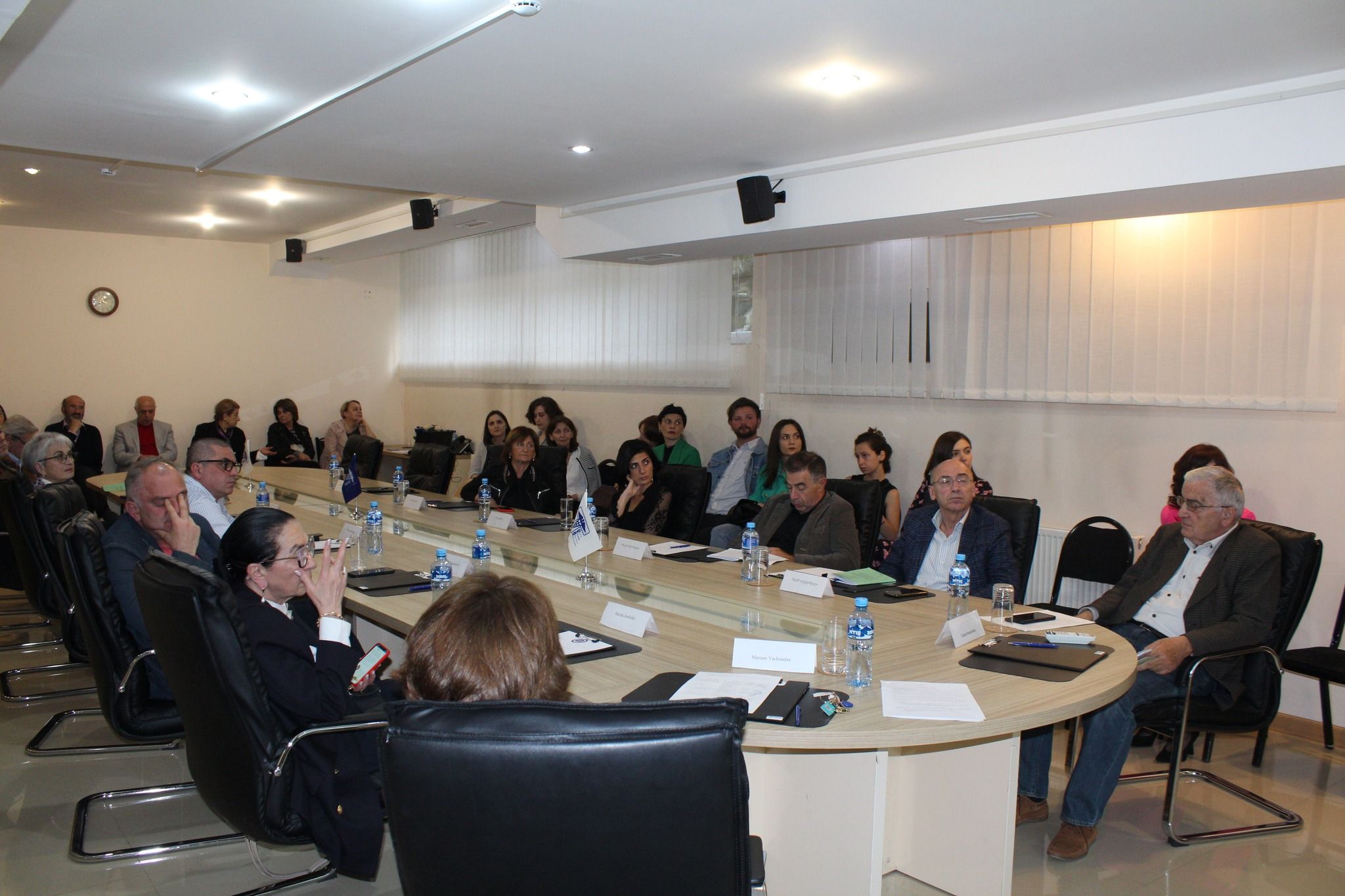 +39 more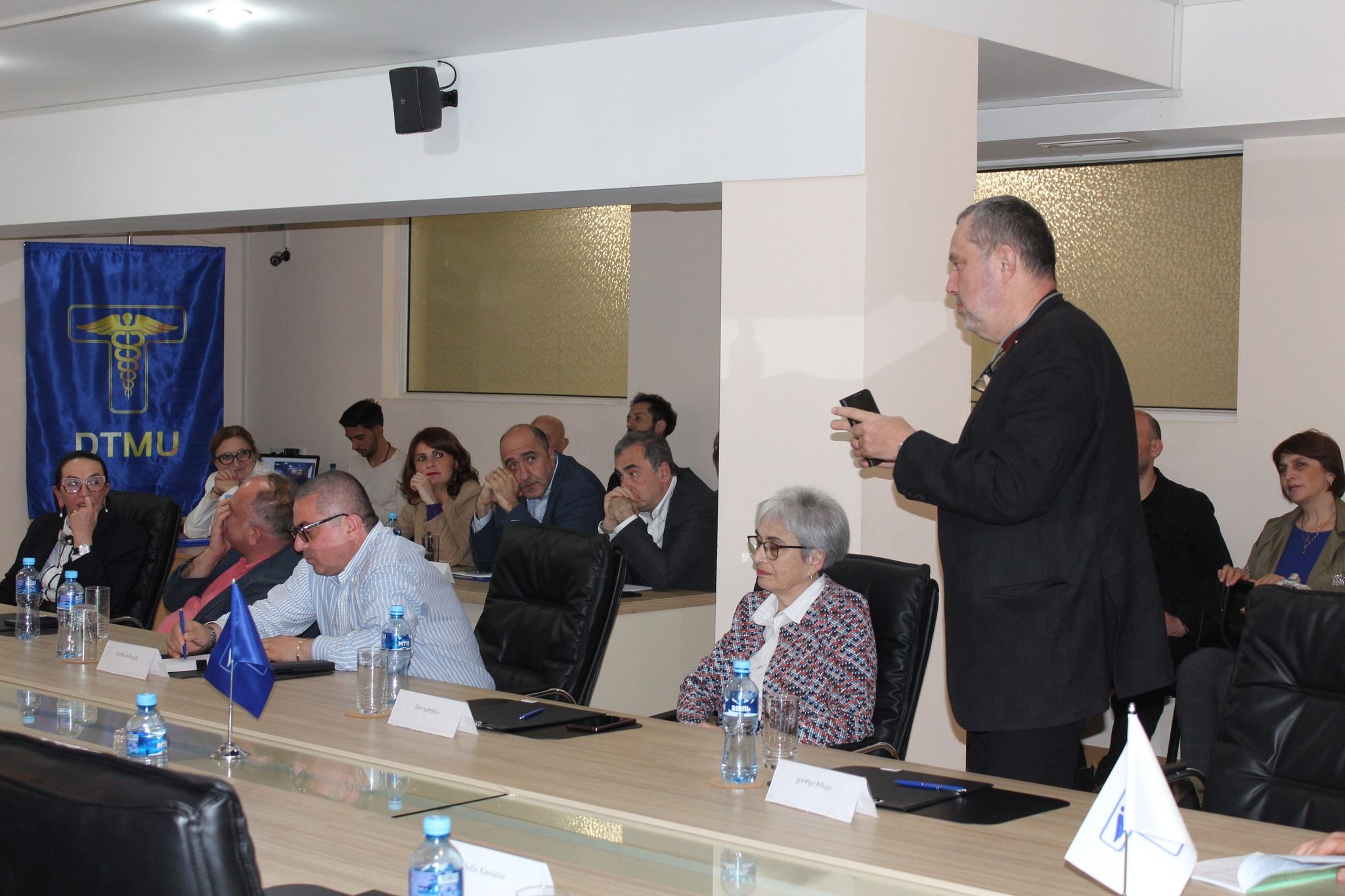 +39 more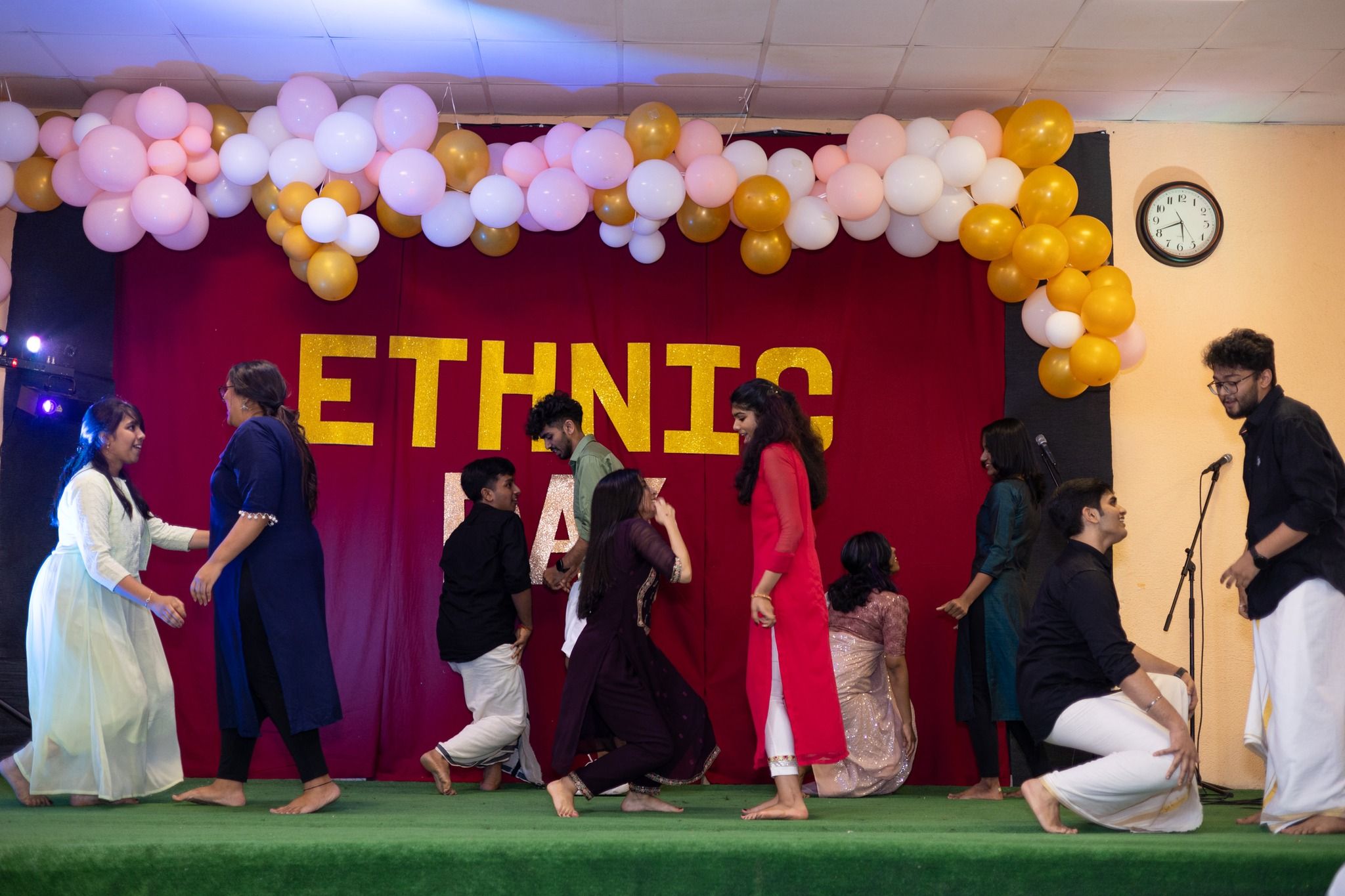 +39 more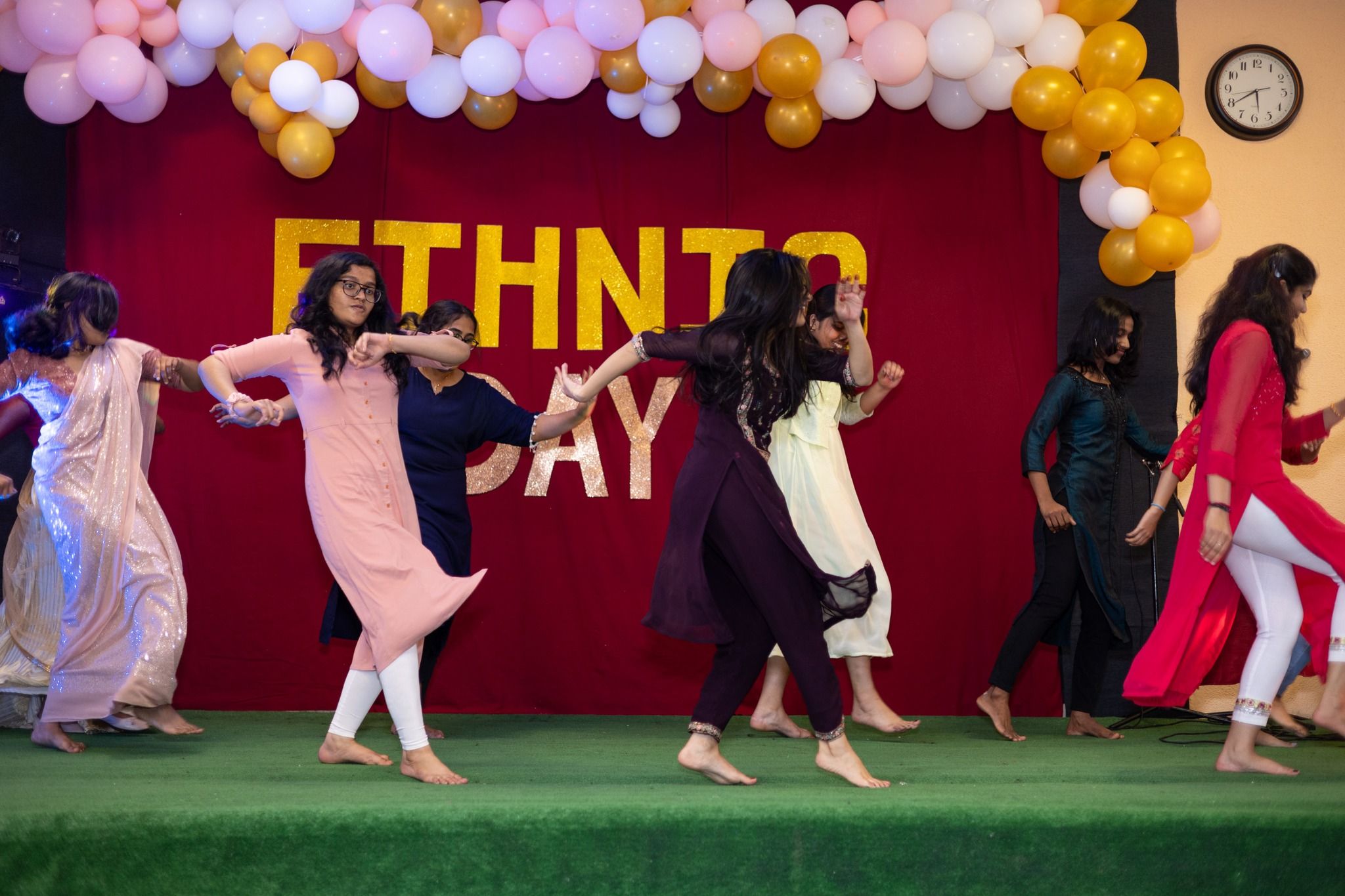 +39 more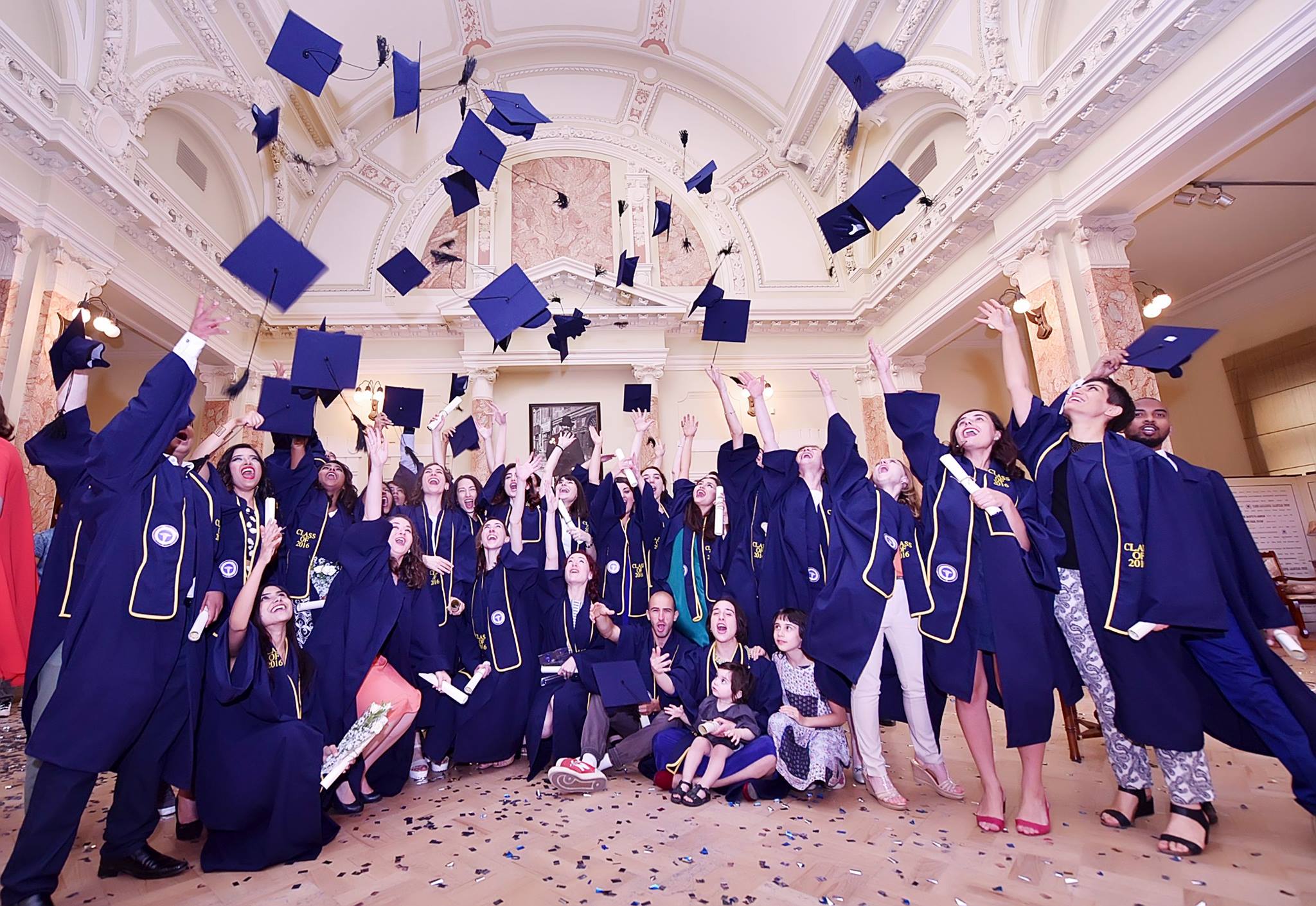 +39 more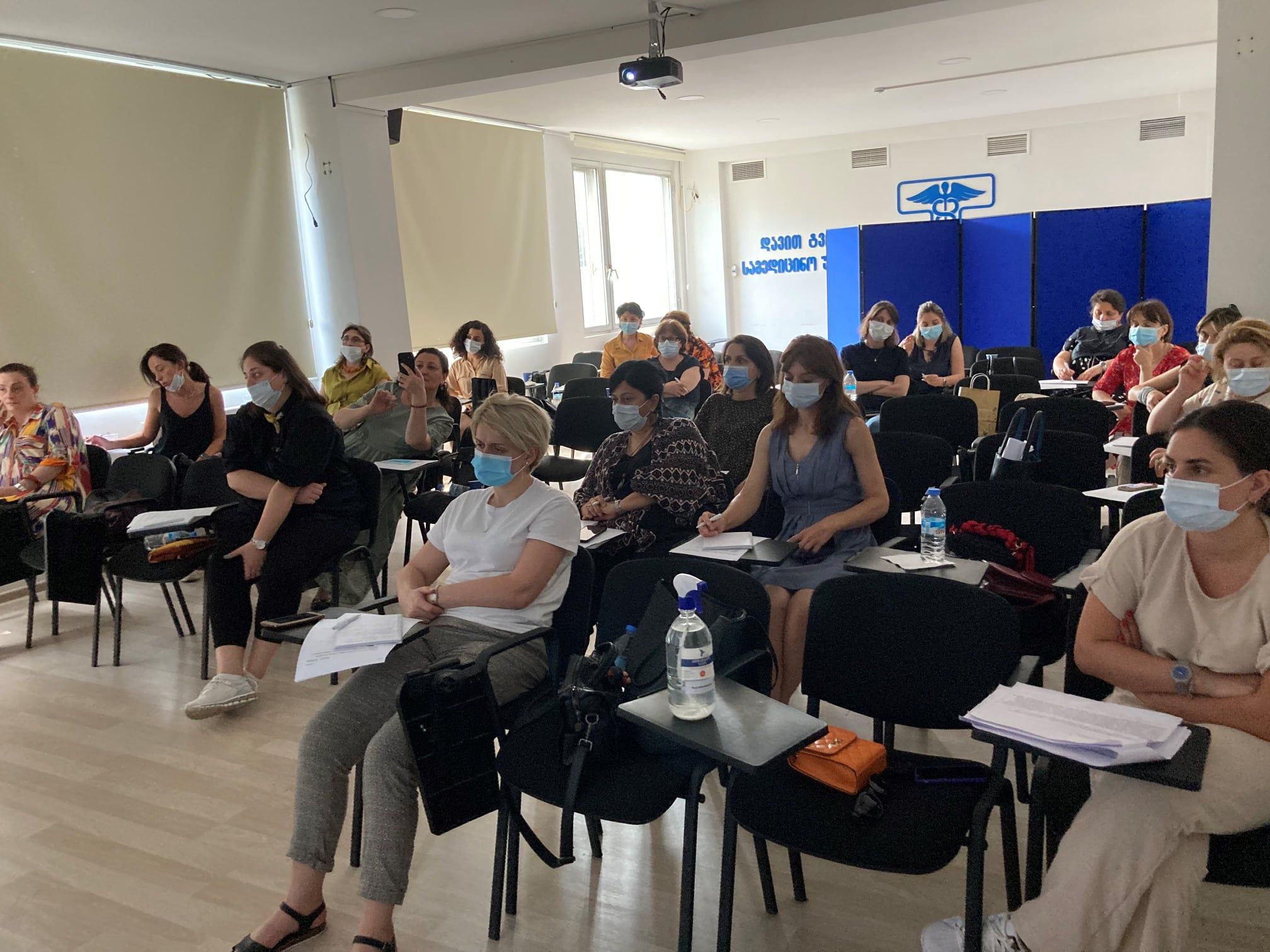 +39 more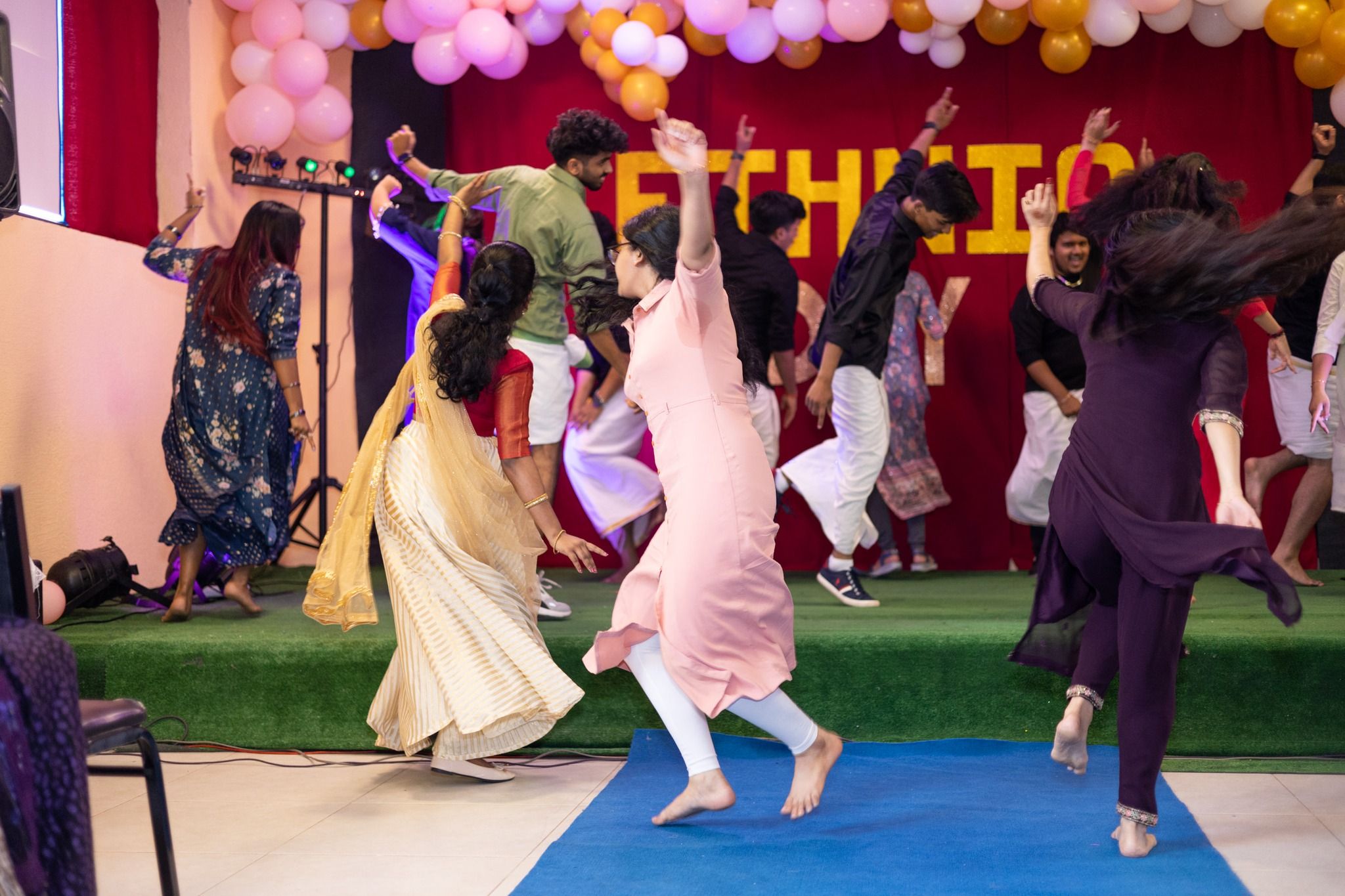 +39 more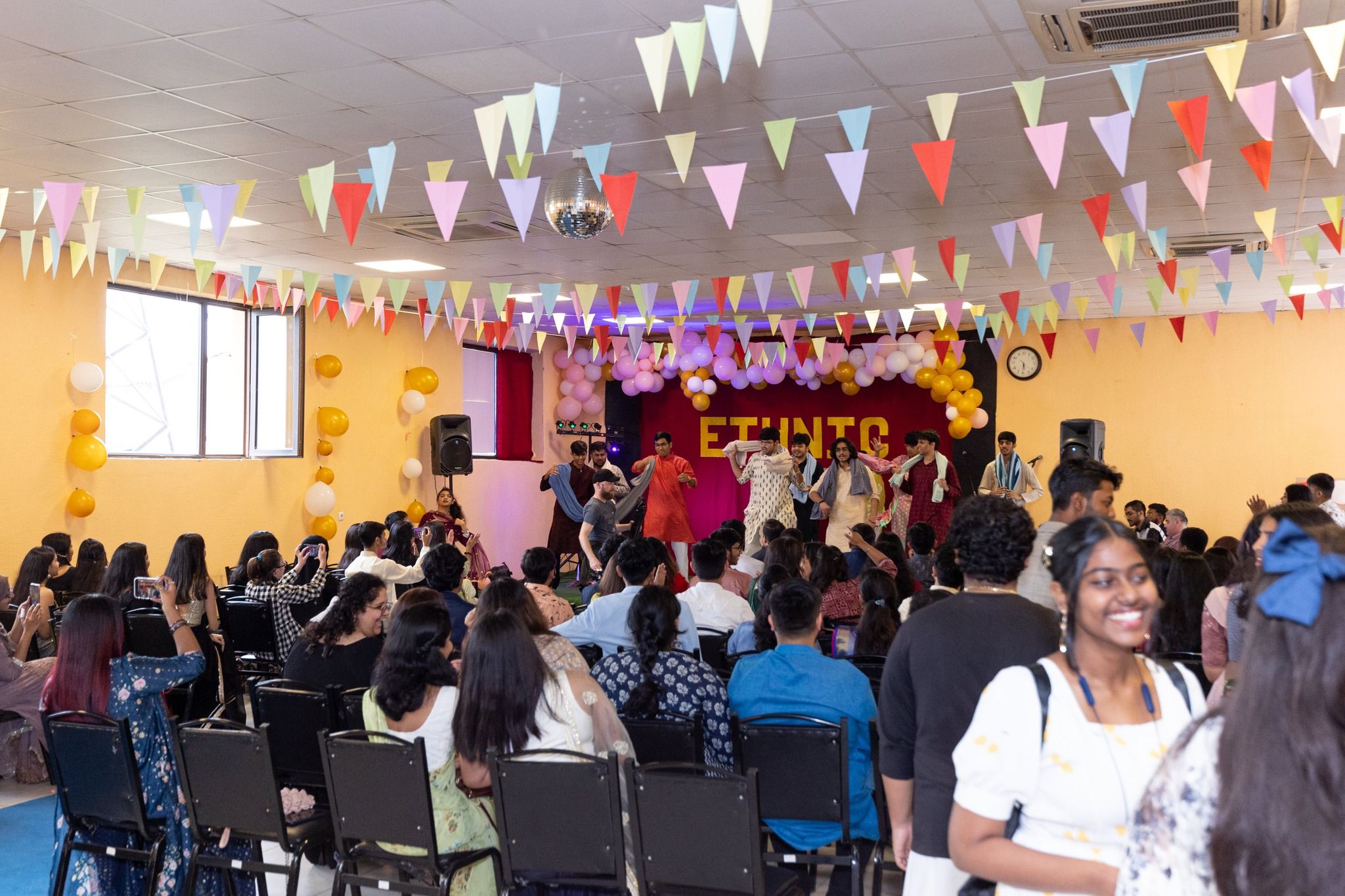 +39 more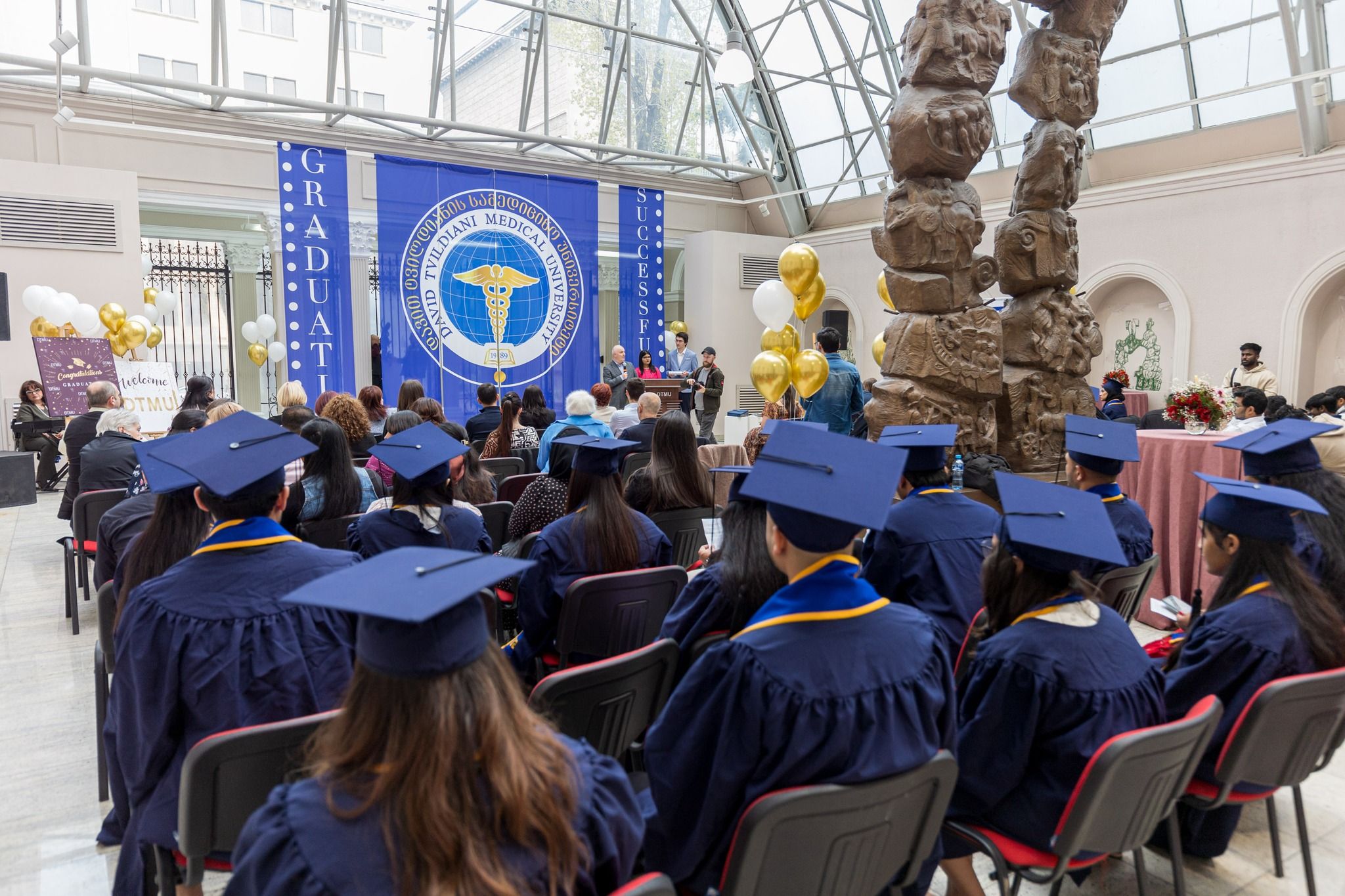 +39 more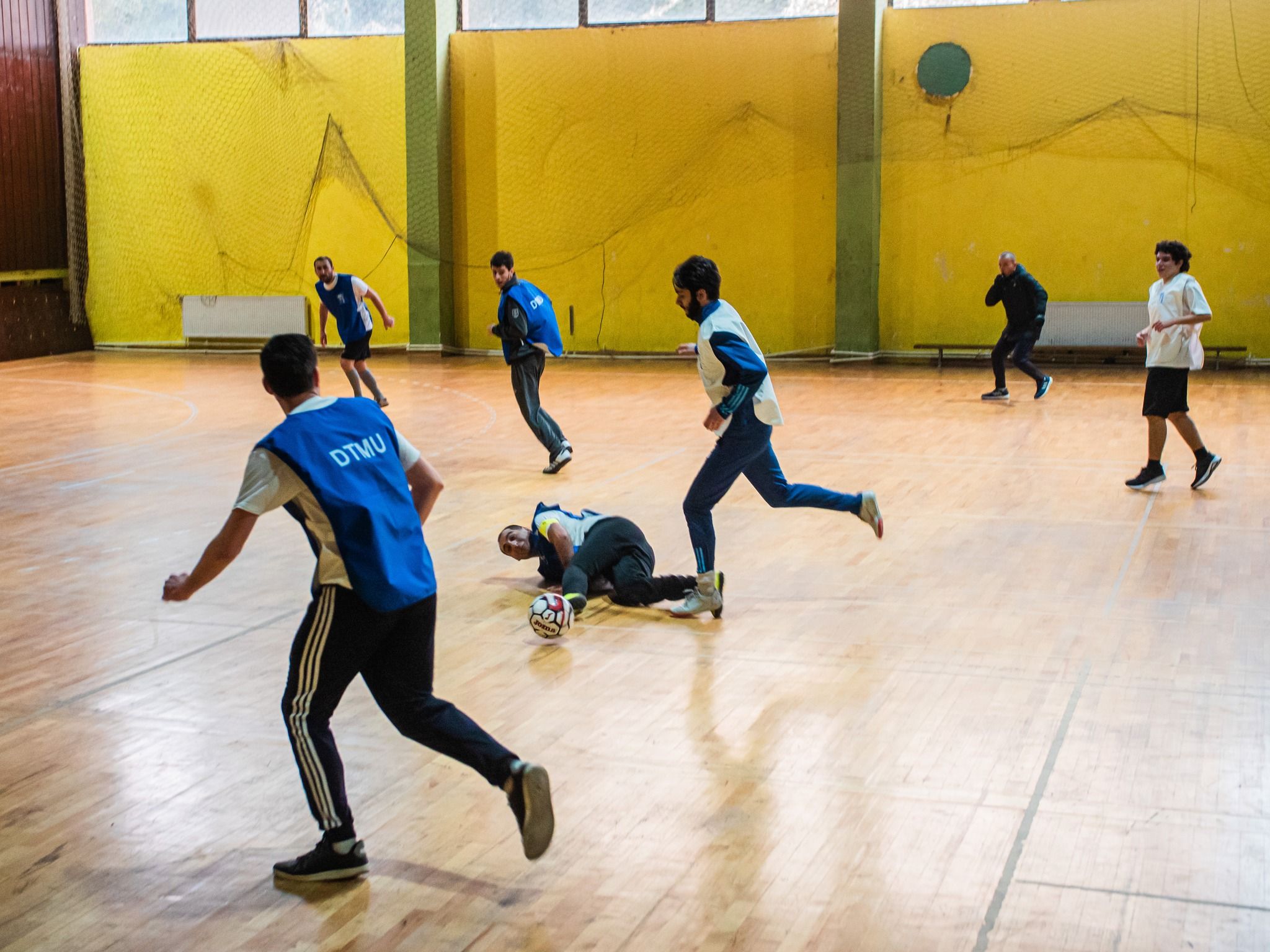 +39 more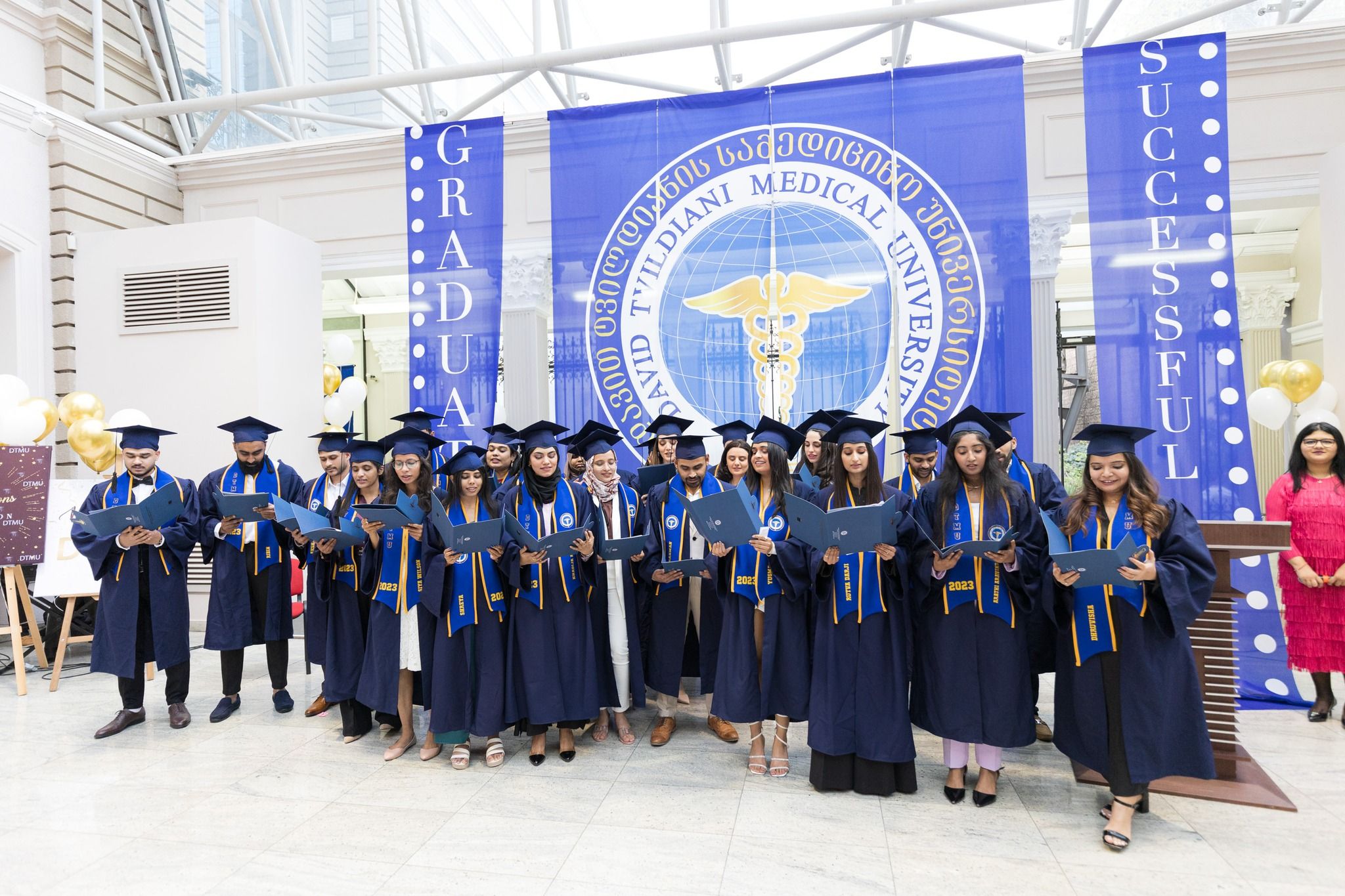 +39 more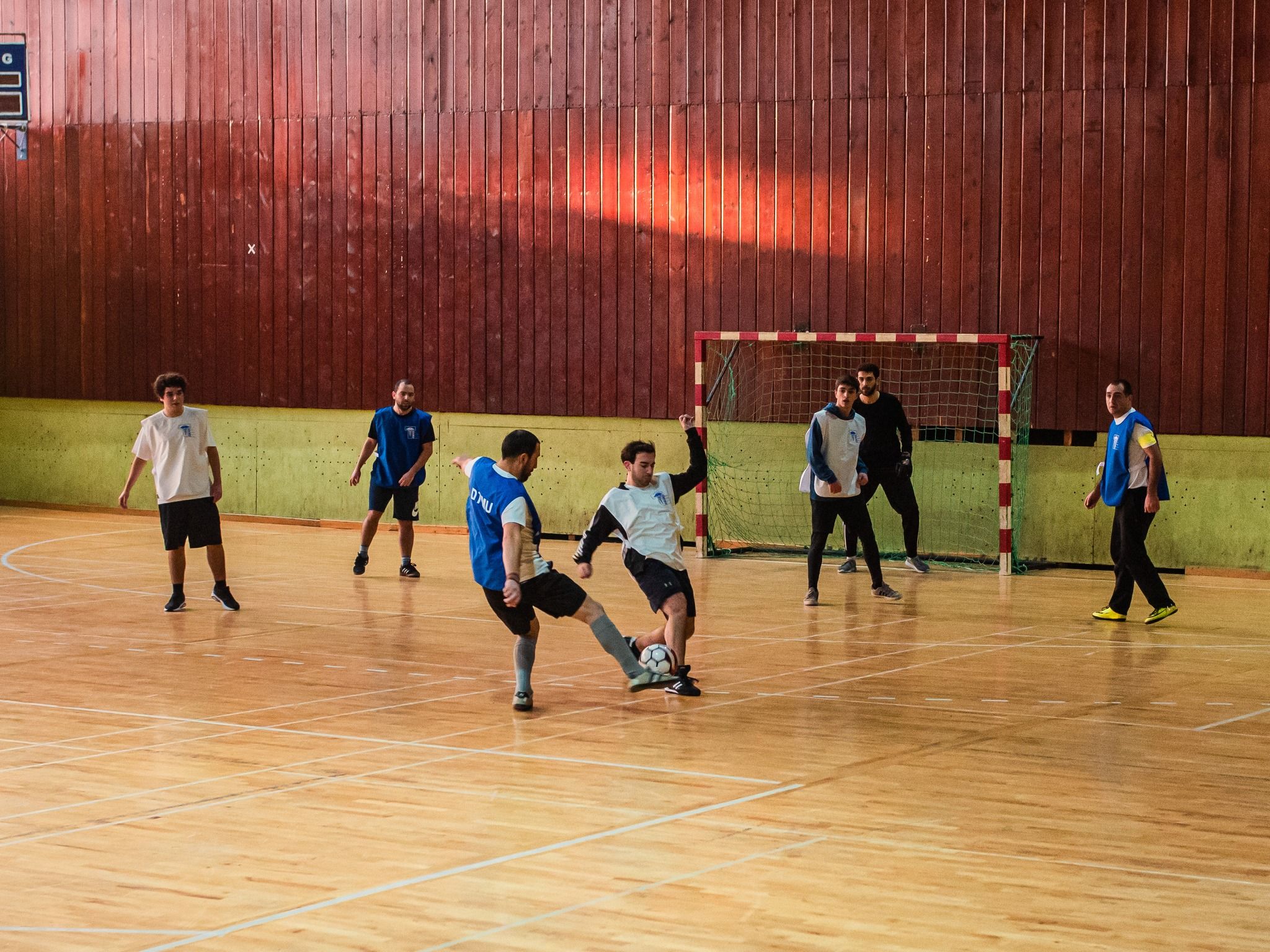 +39 more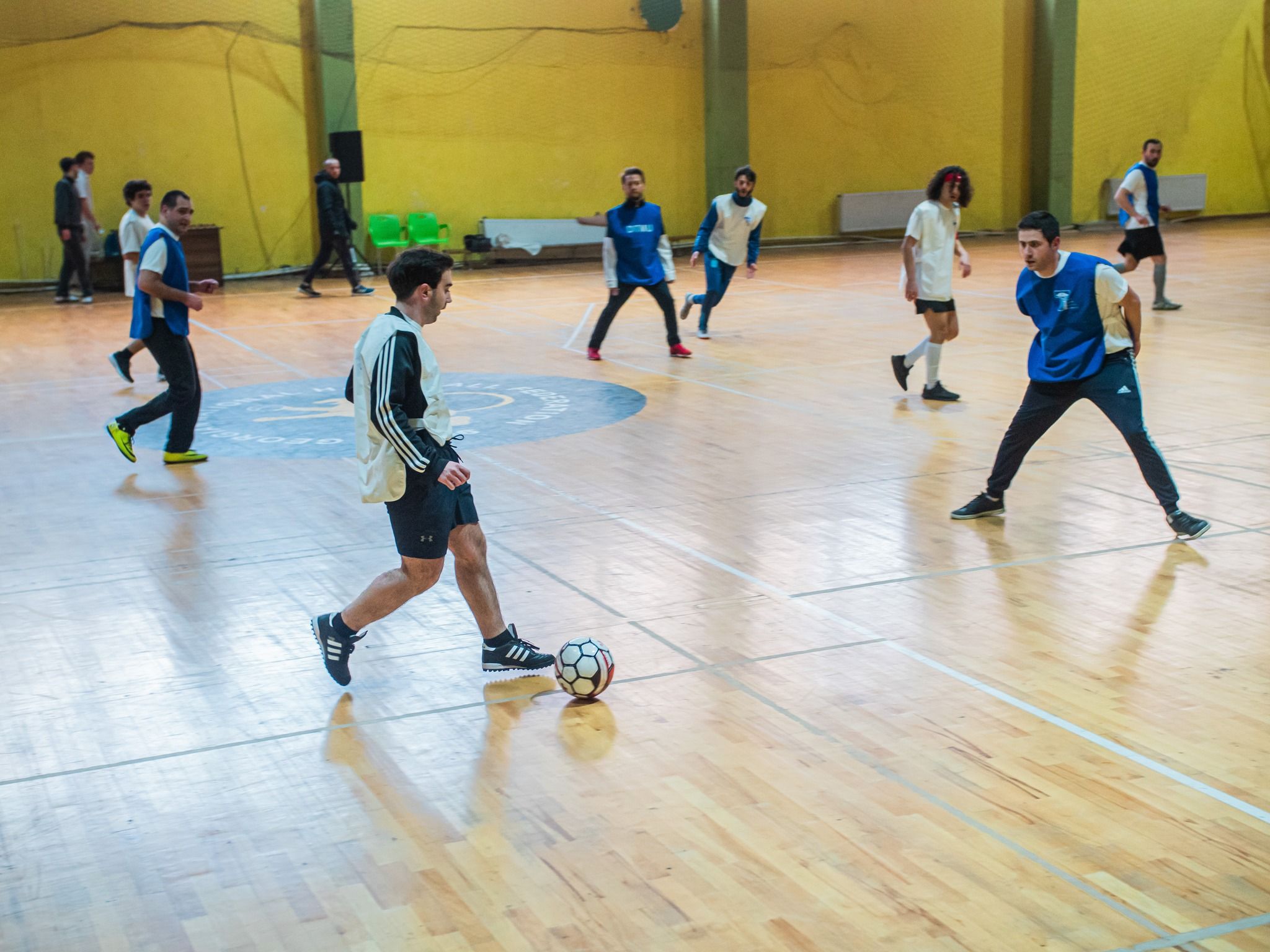 +39 more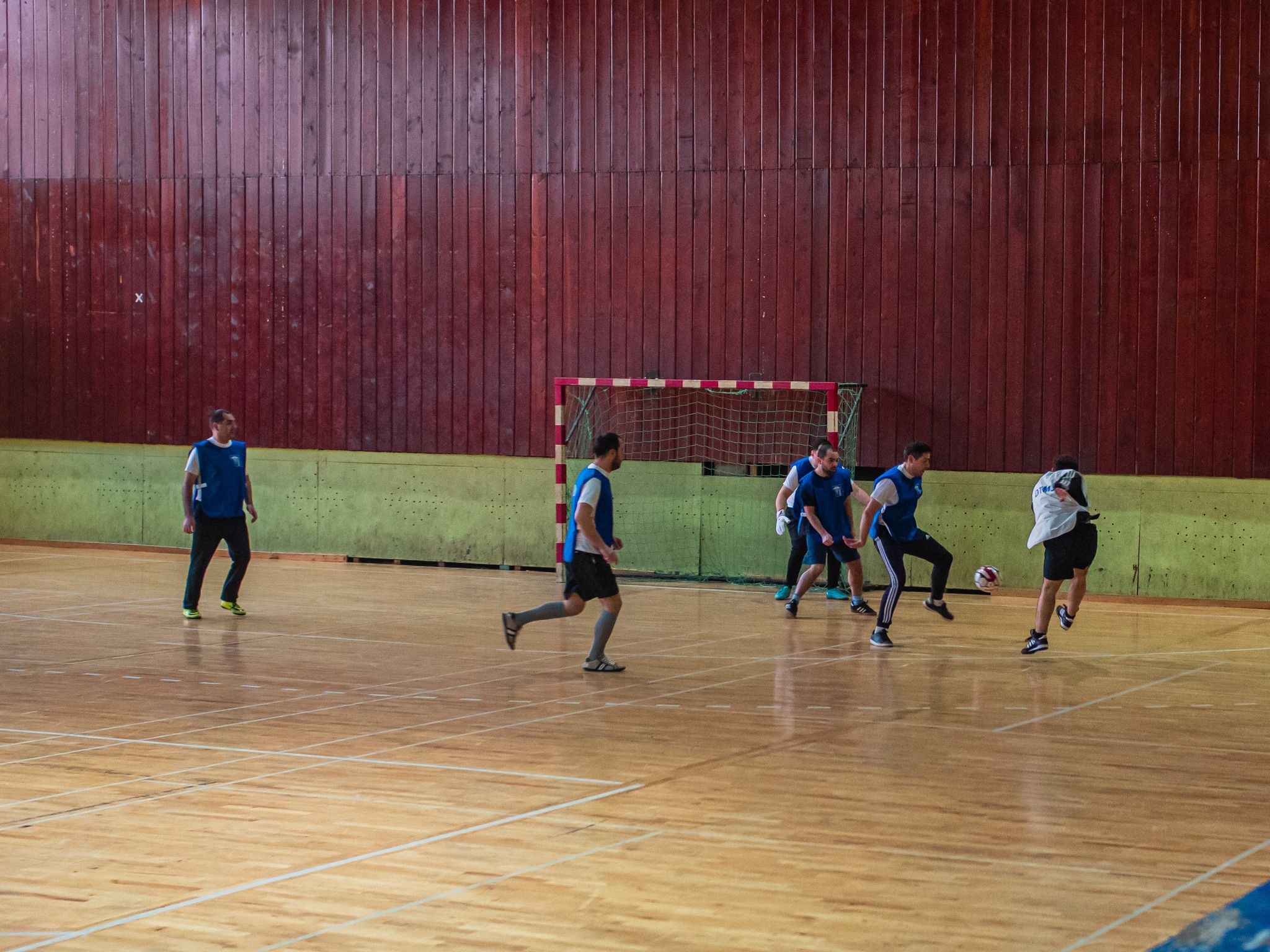 +39 more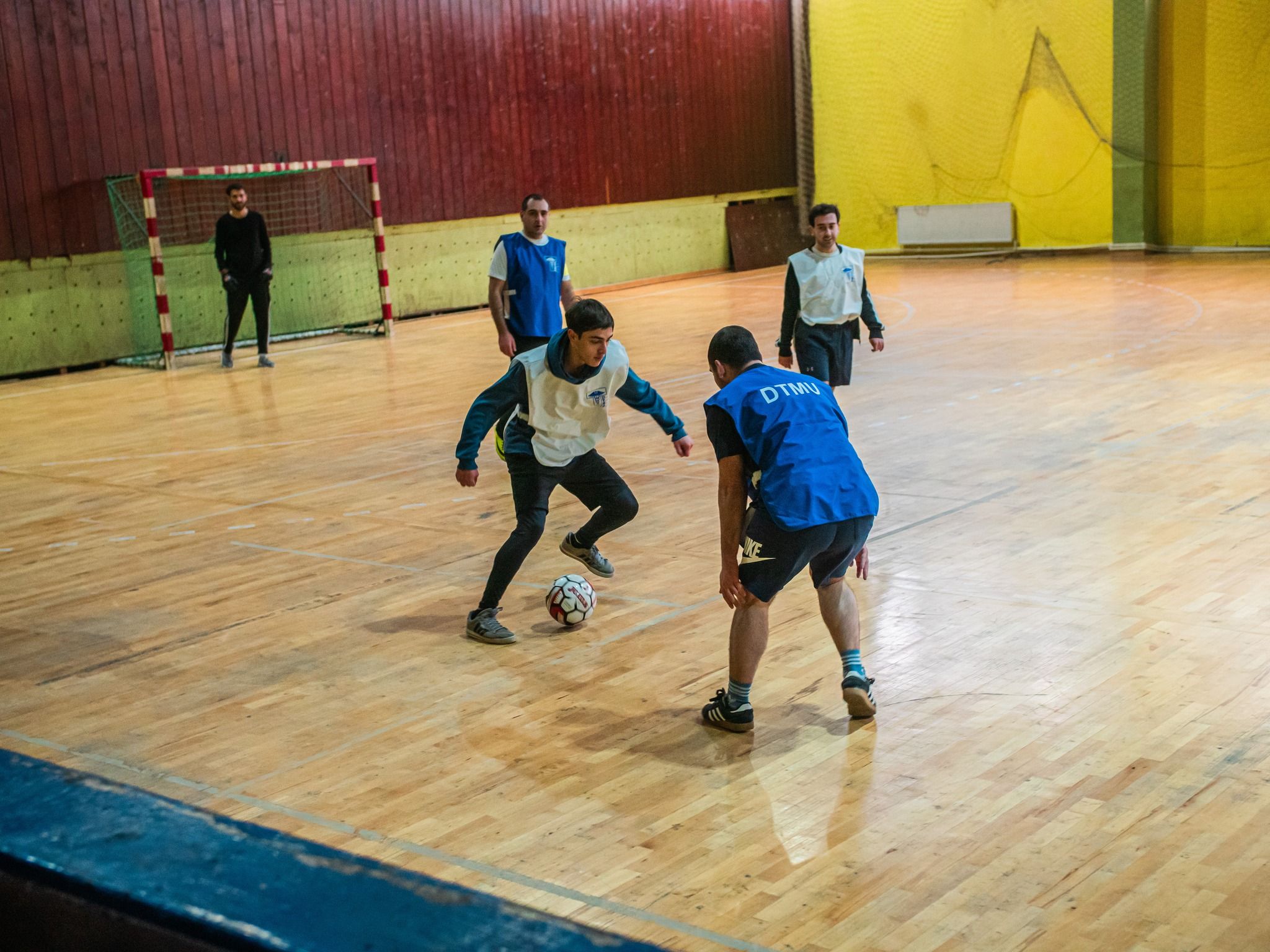 +39 more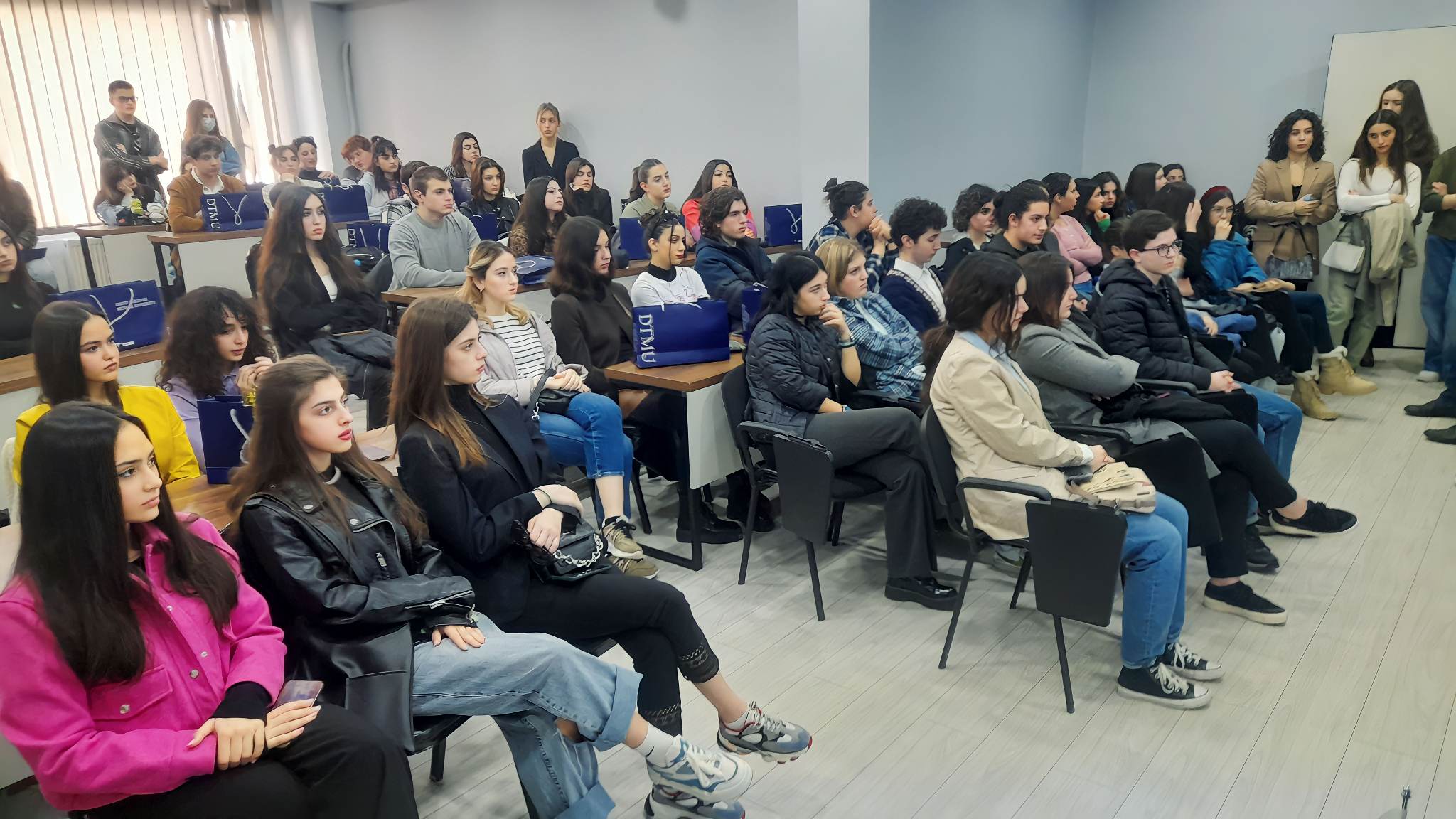 +39 more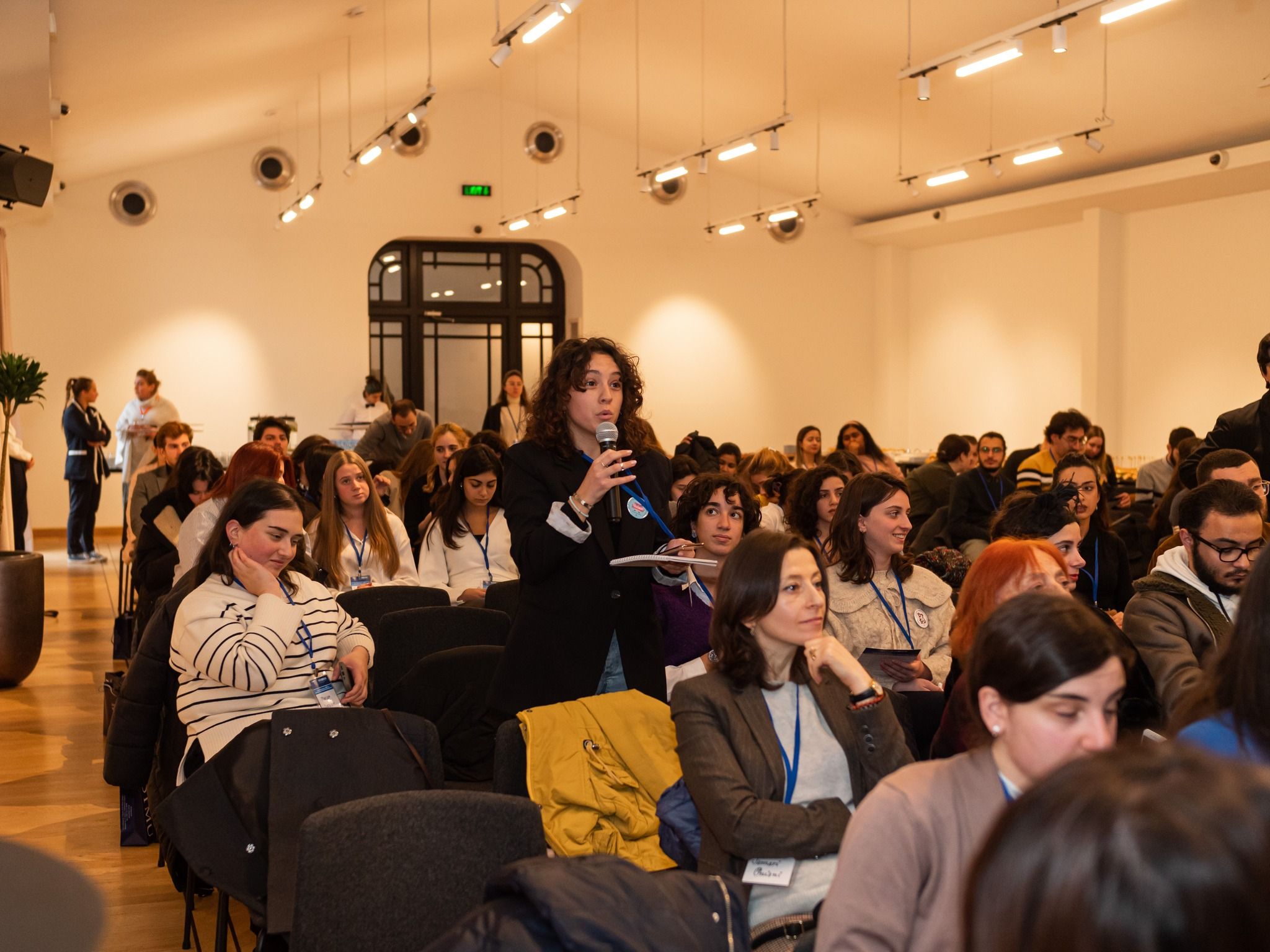 +39 more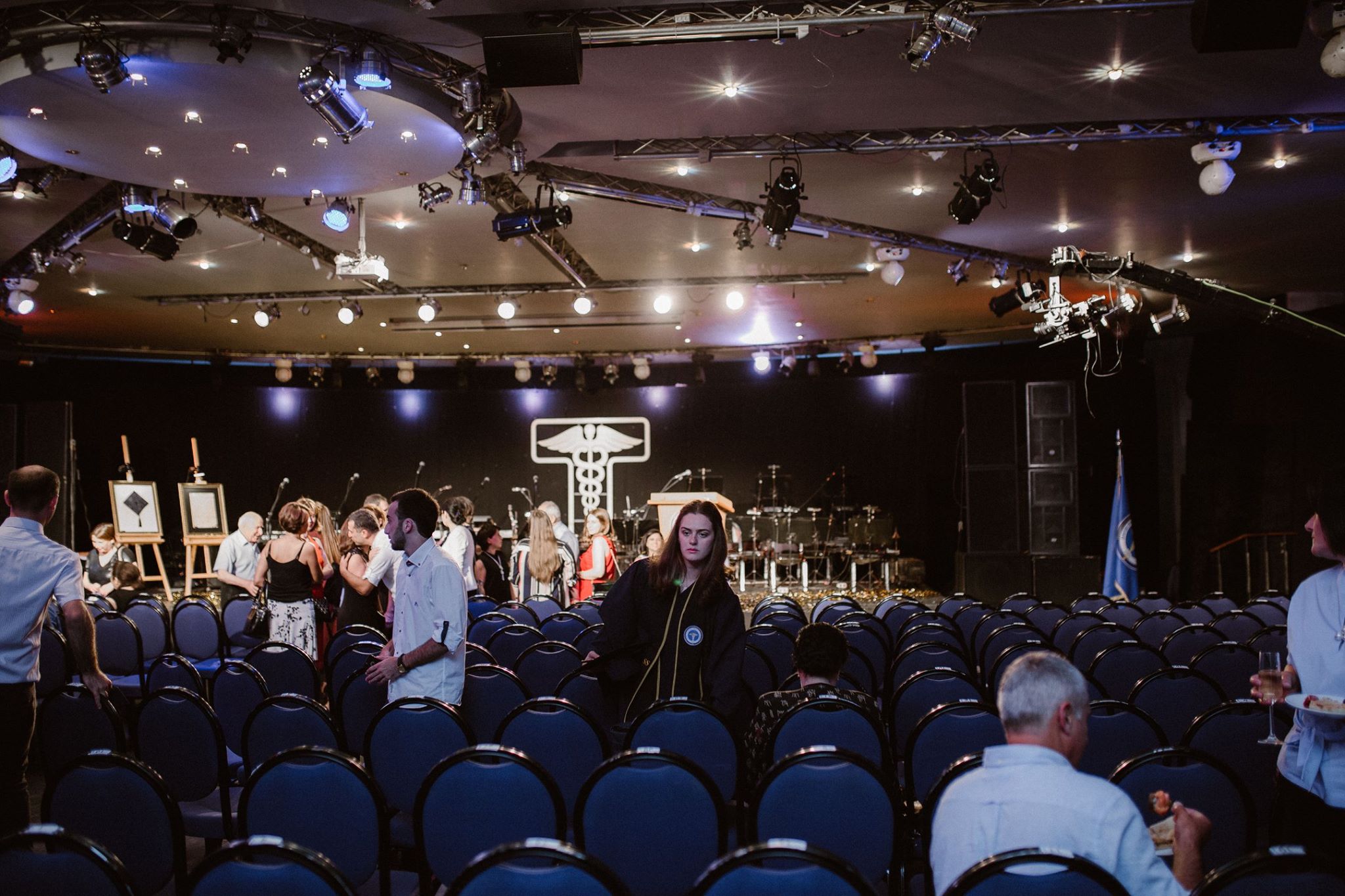 +39 more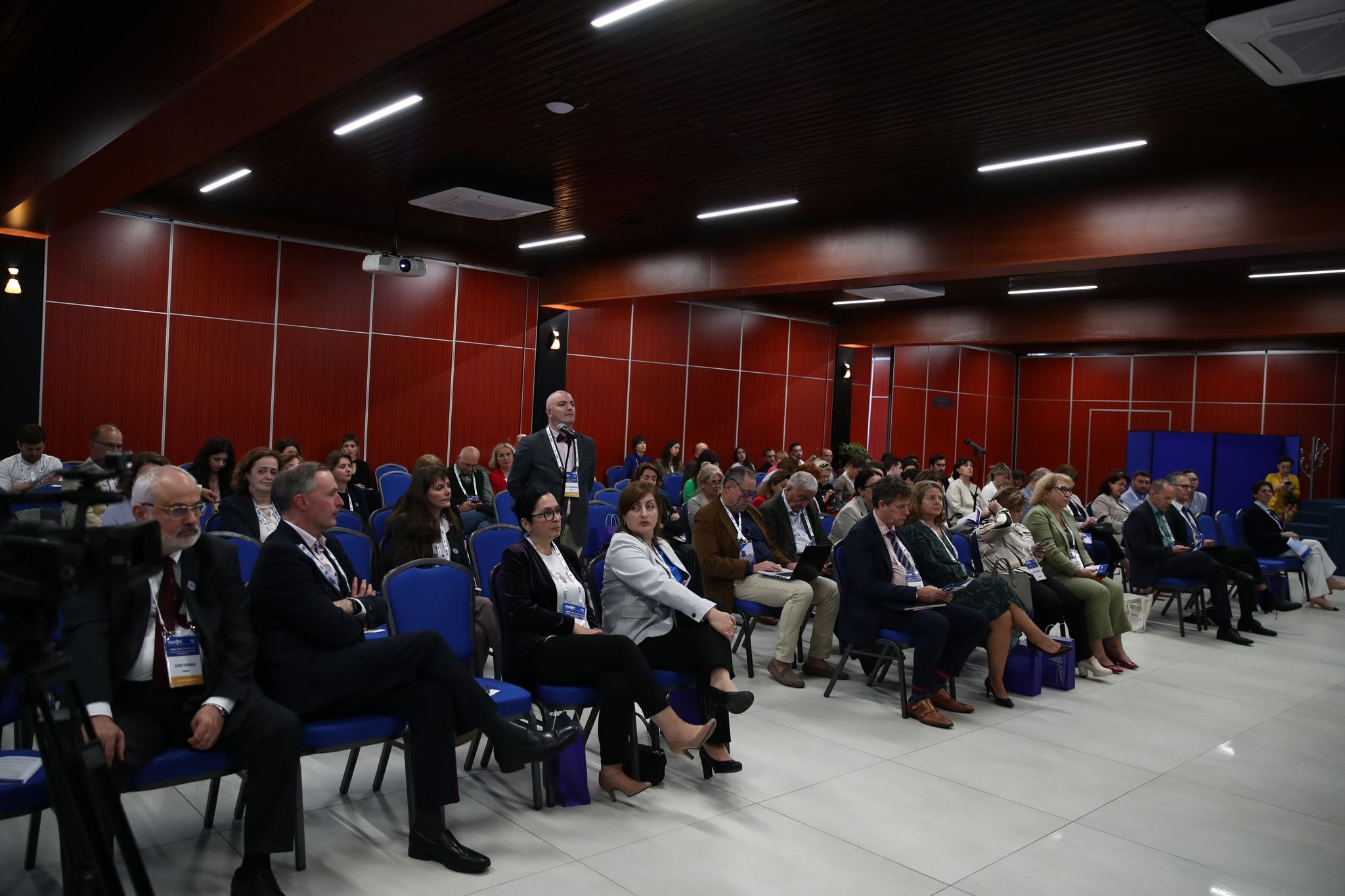 +39 more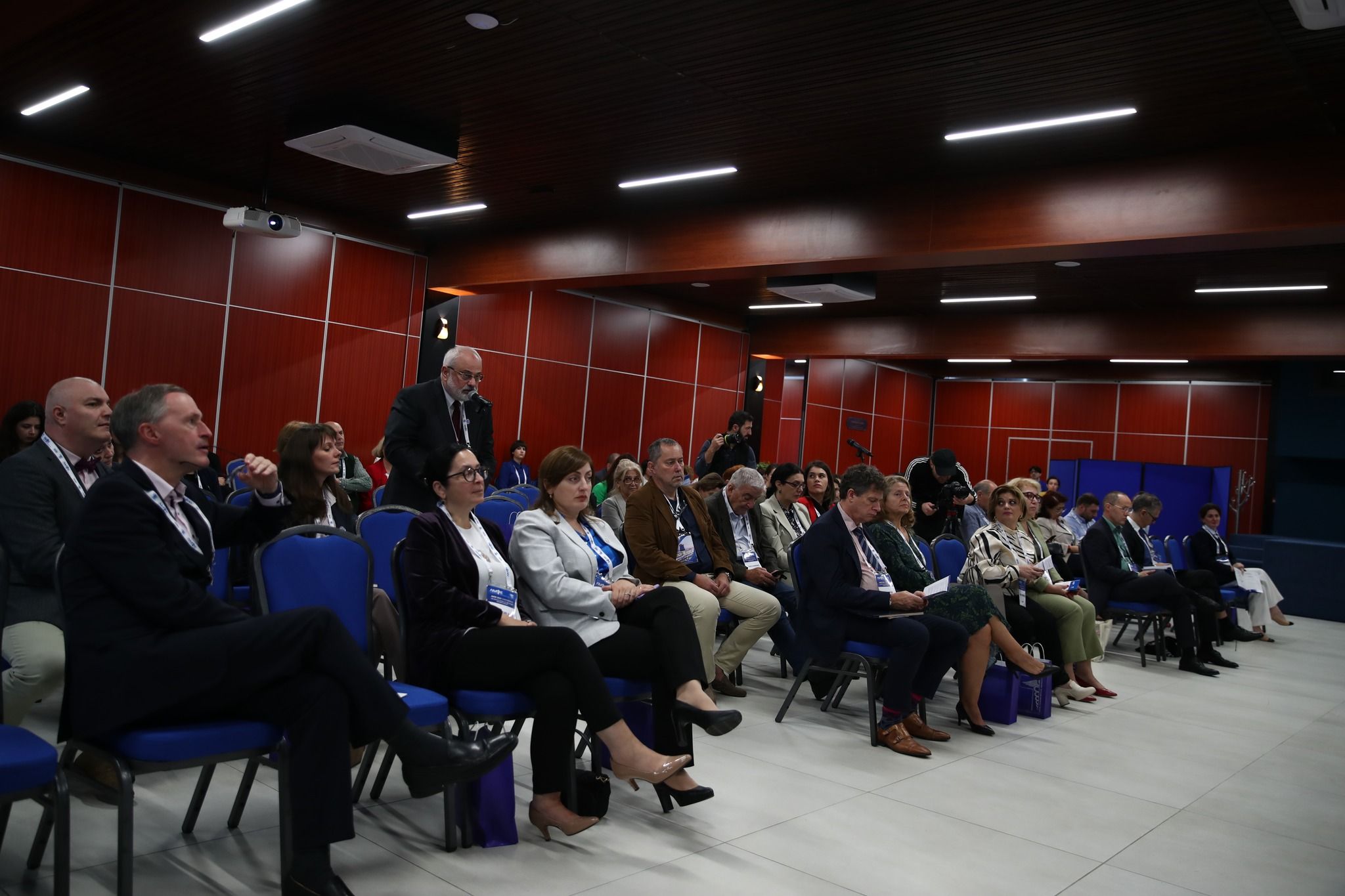 +39 more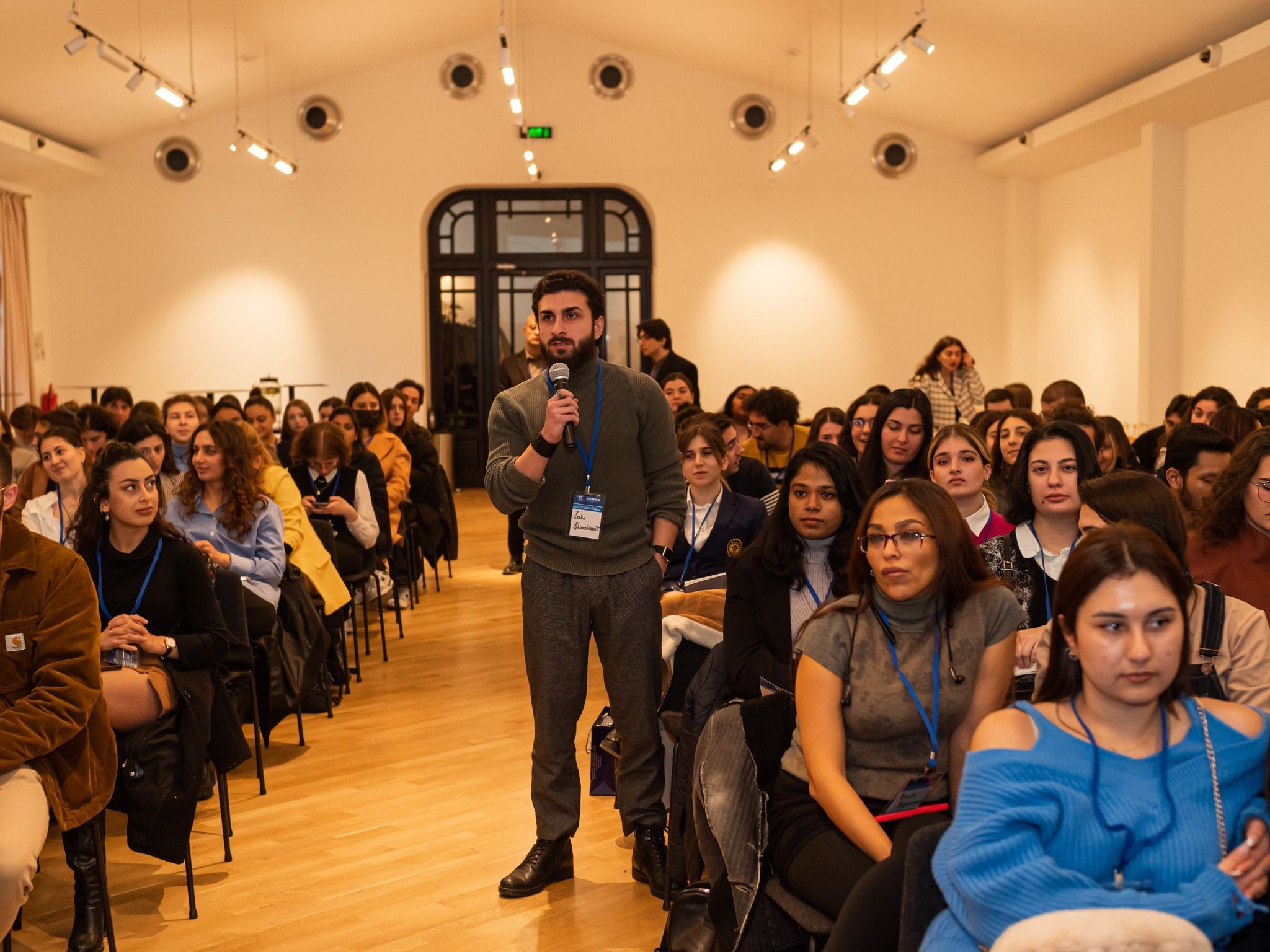 +39 more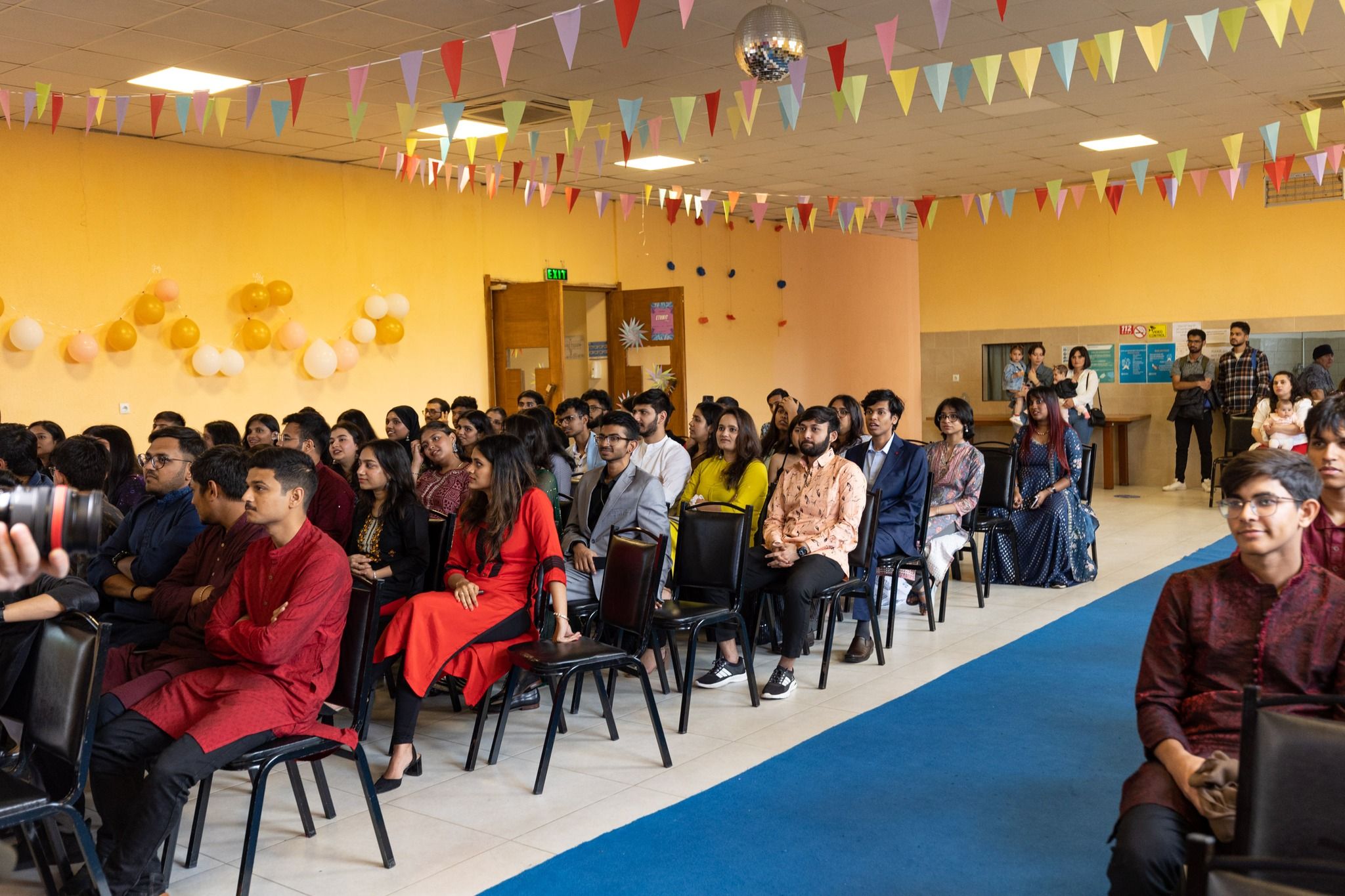 +39 more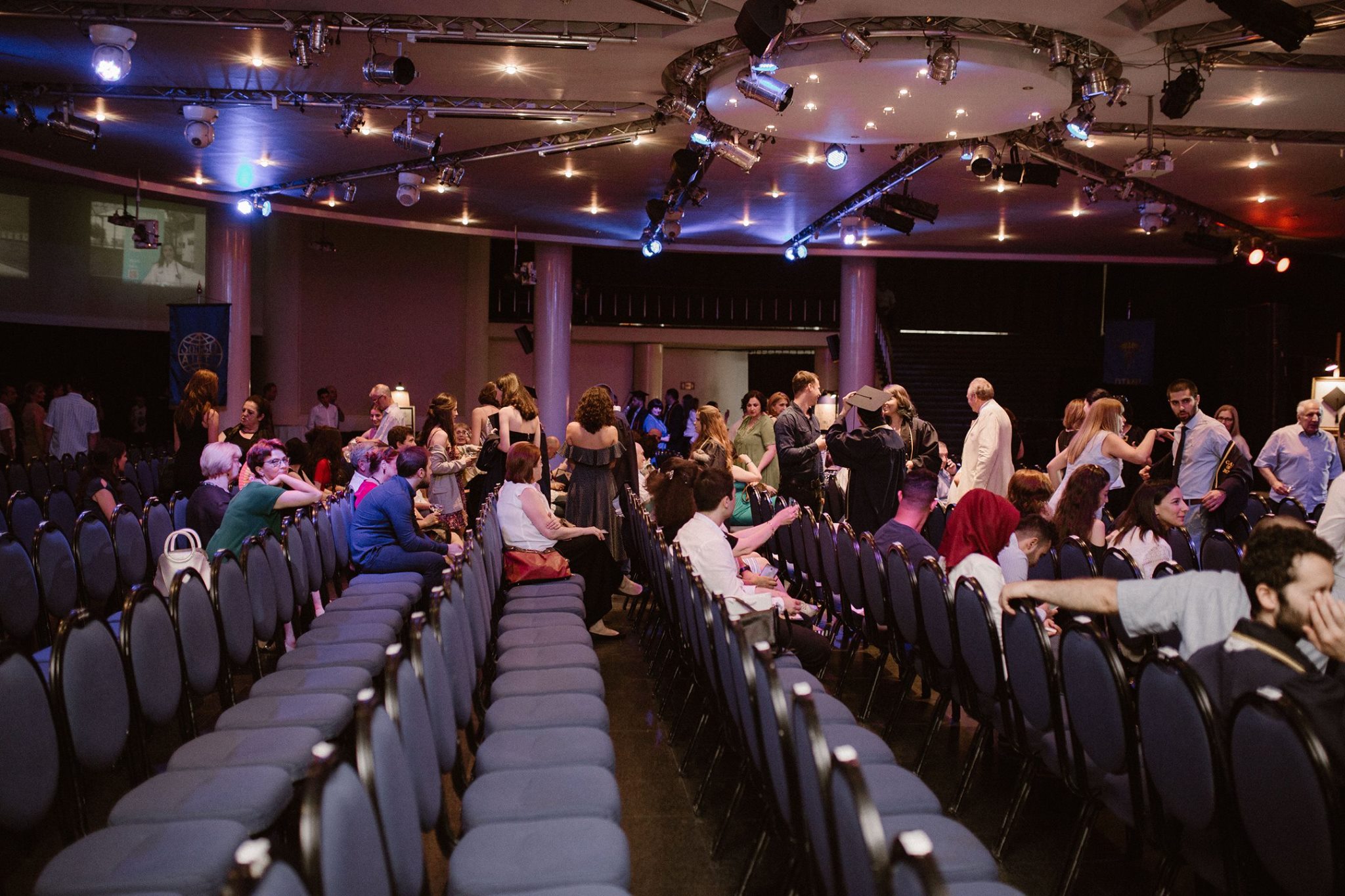 +39 more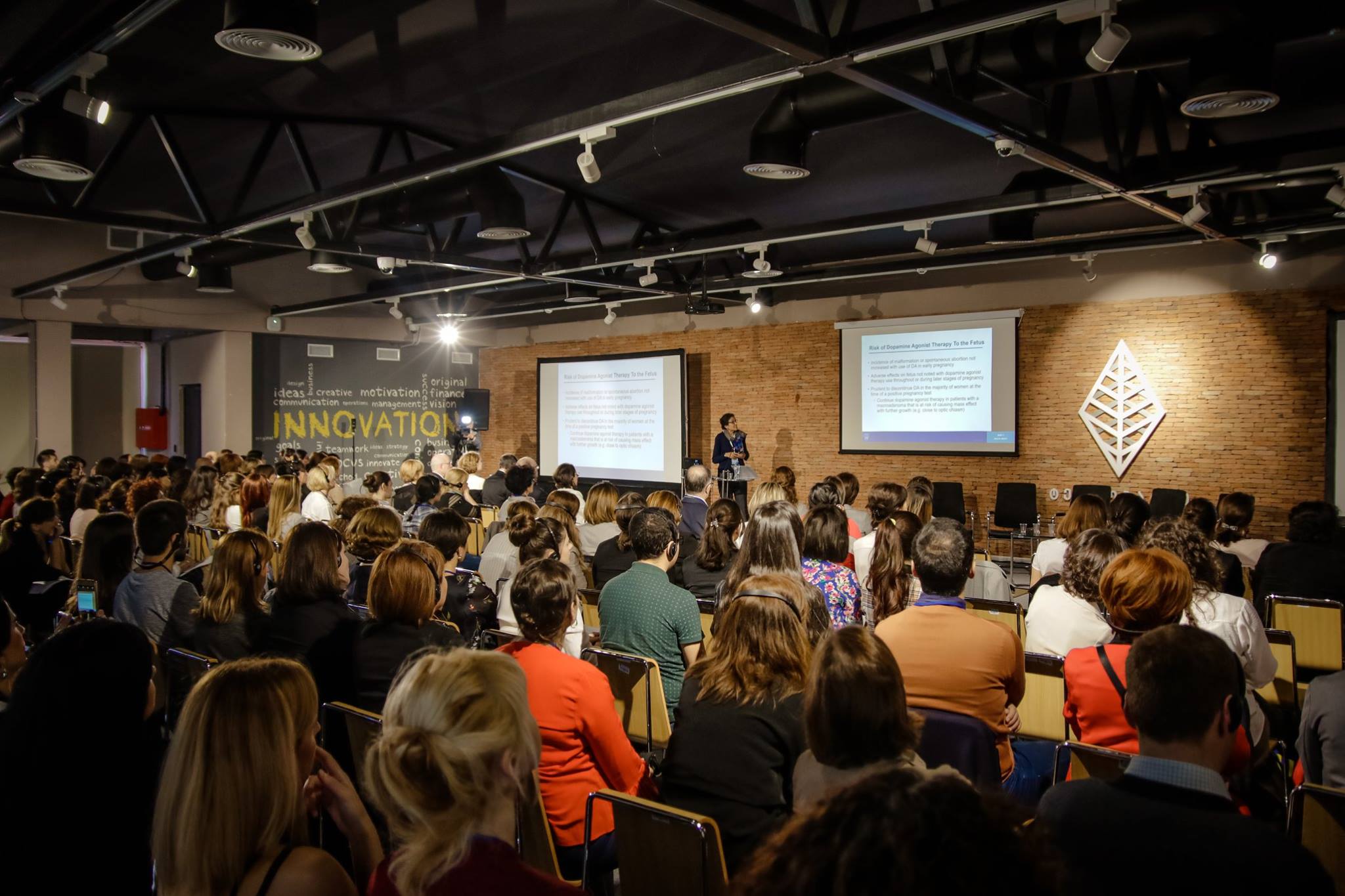 +39 more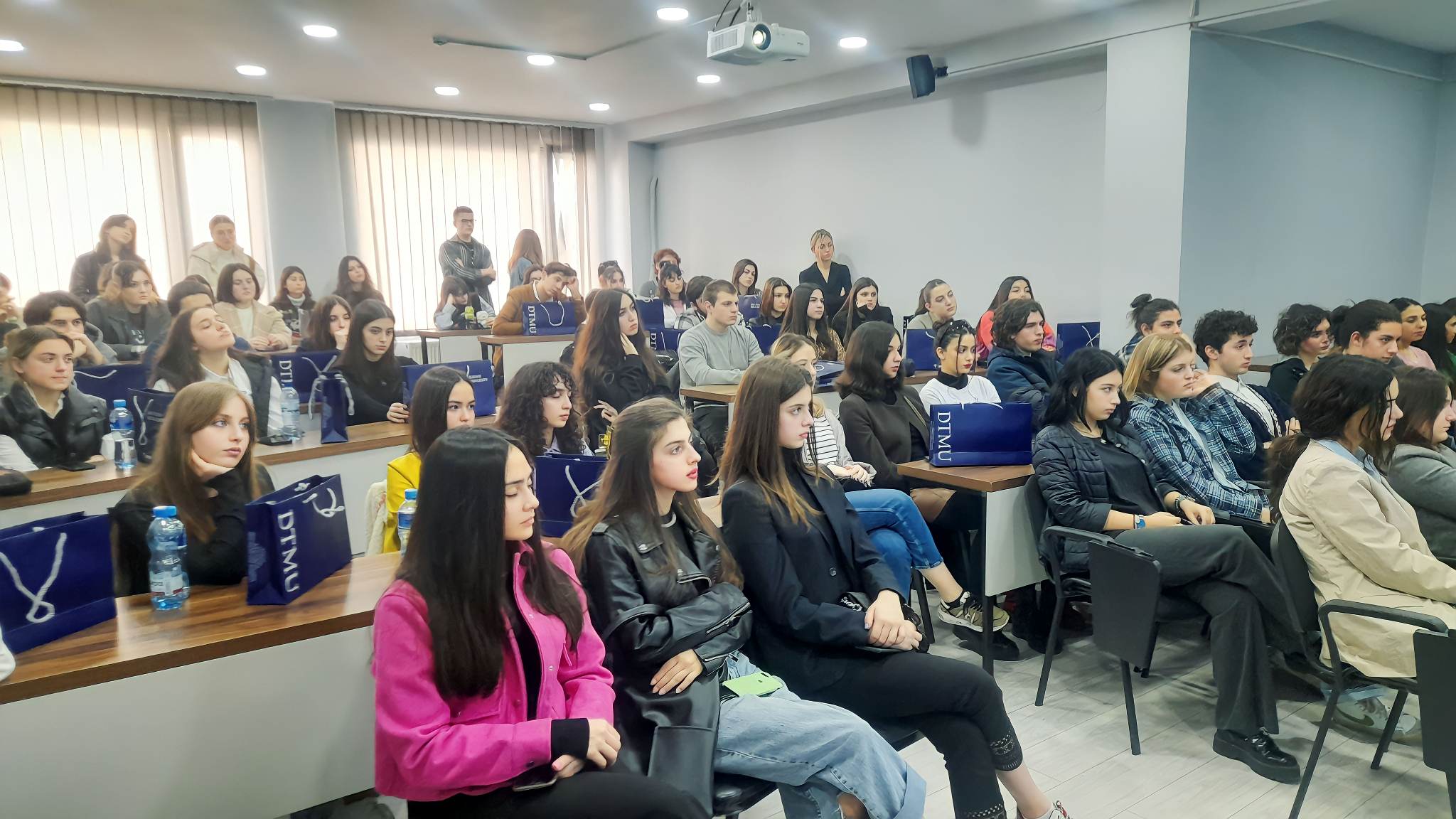 +39 more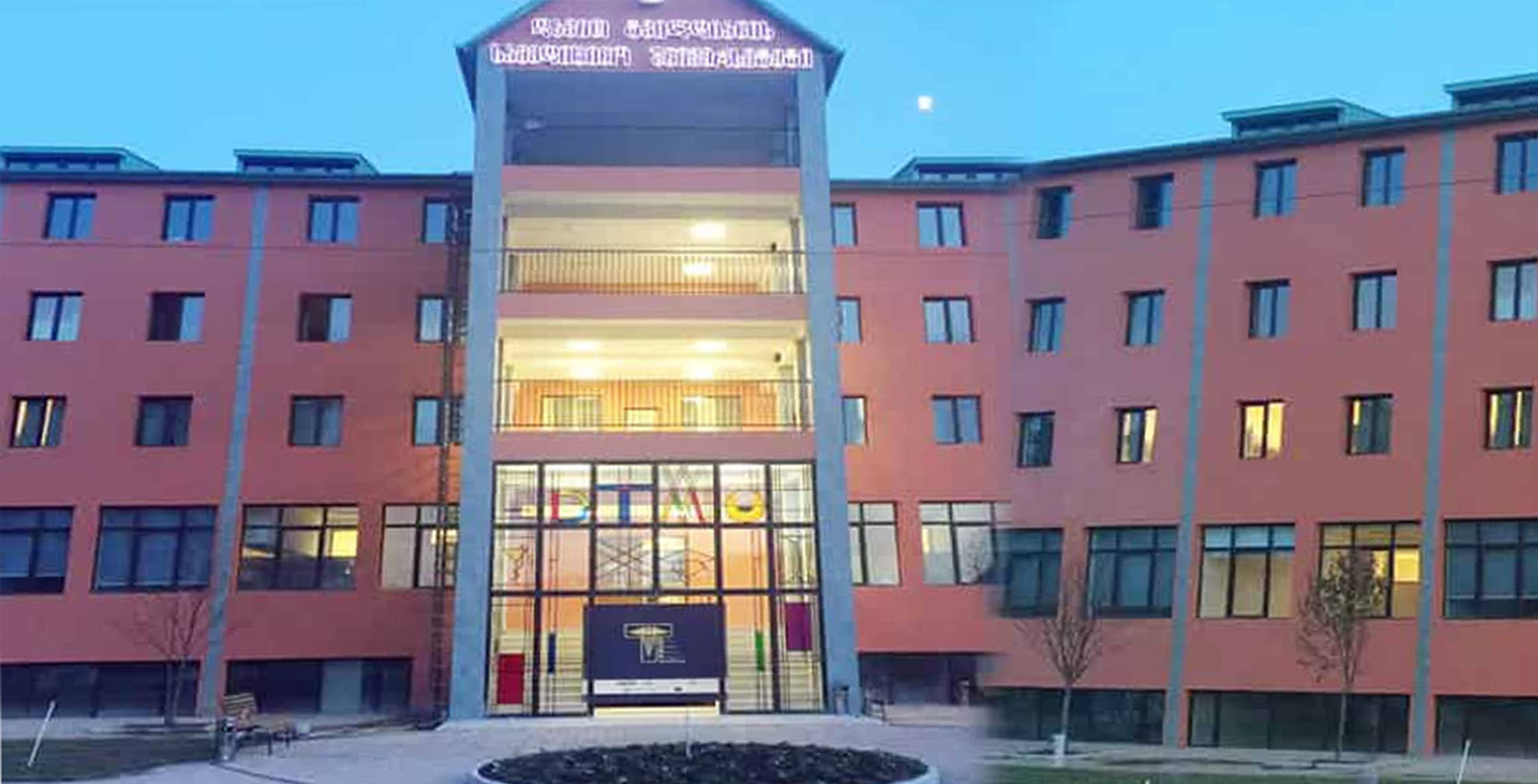 +39 more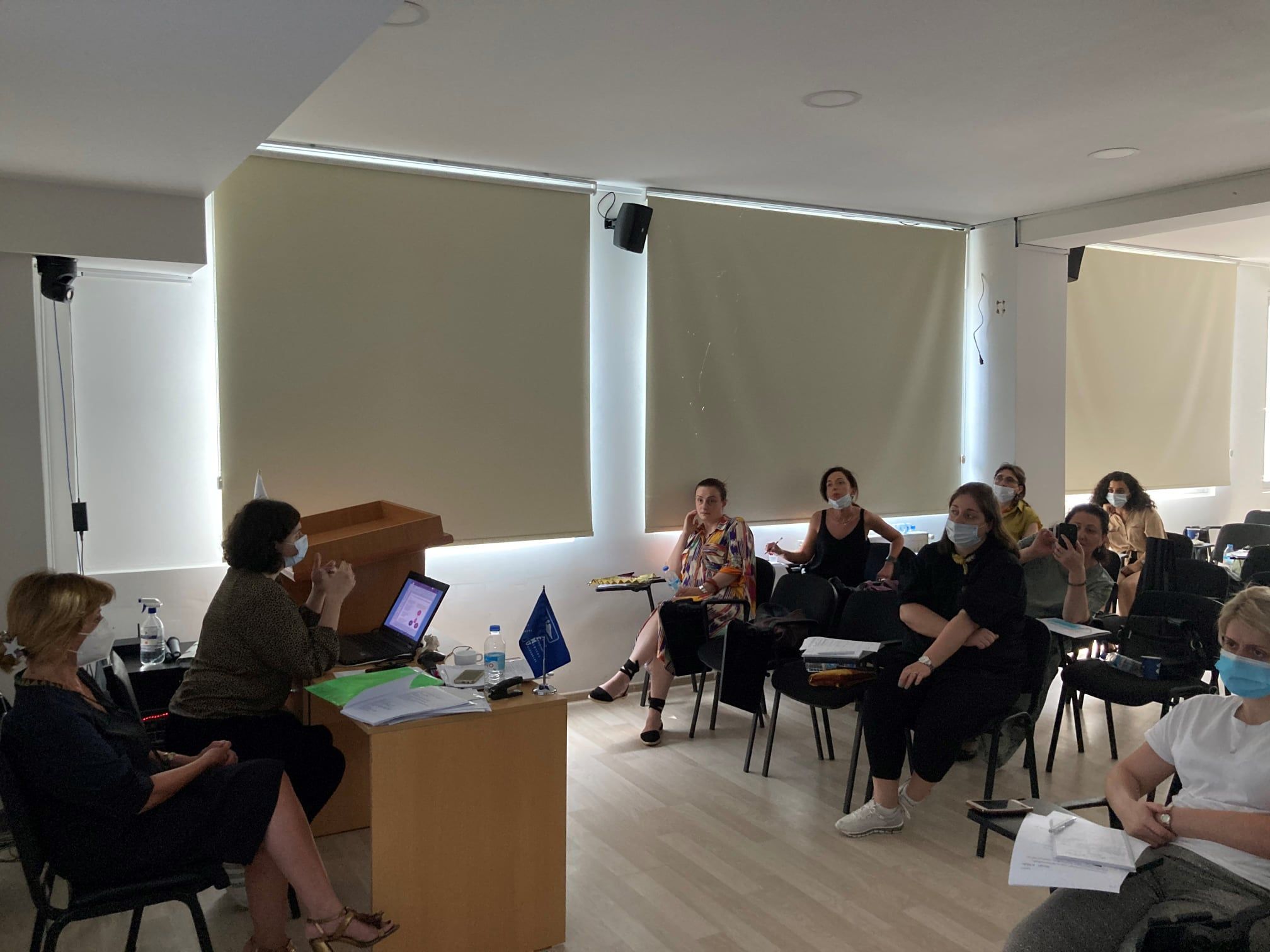 +39 more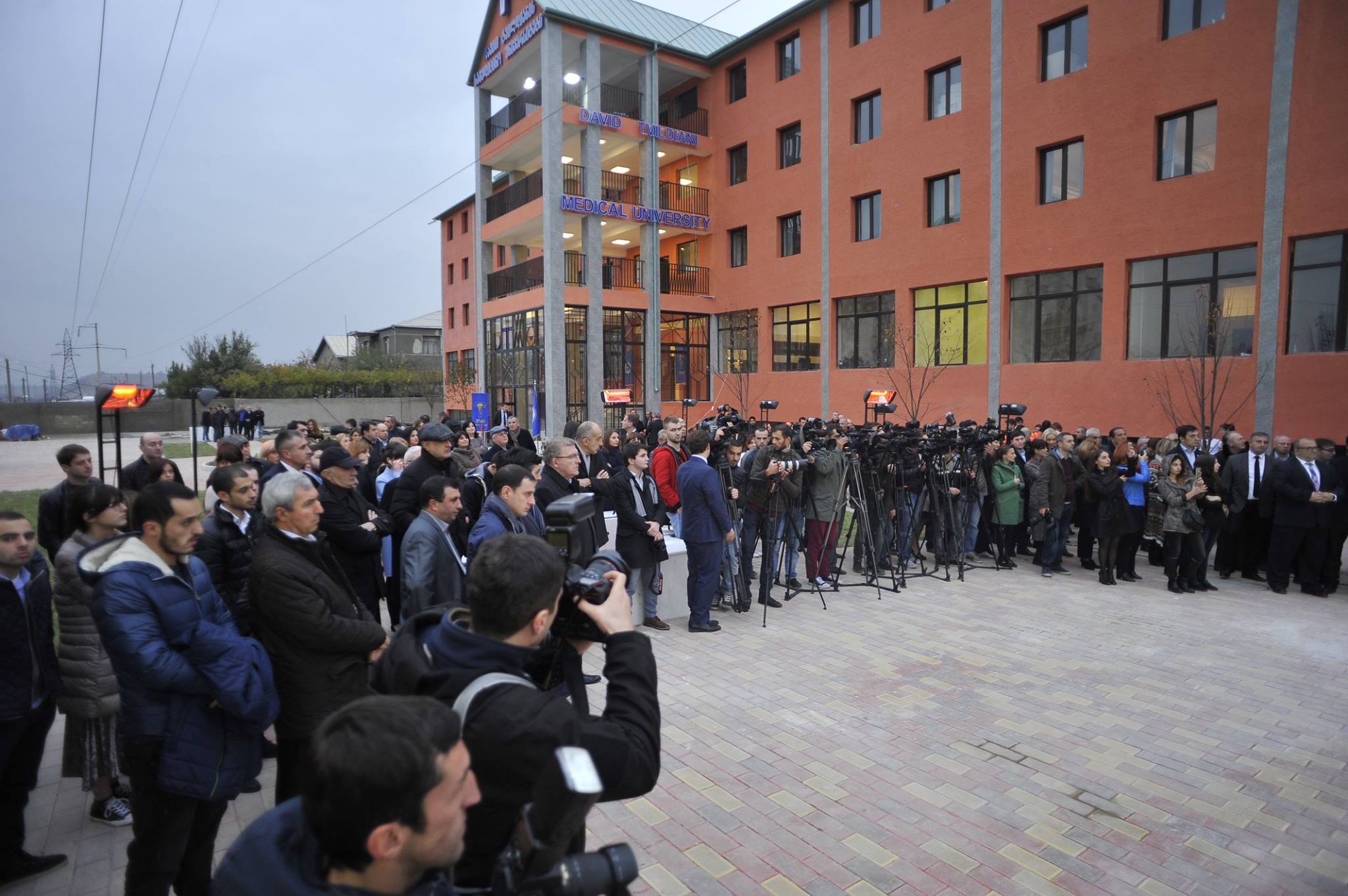 +39 more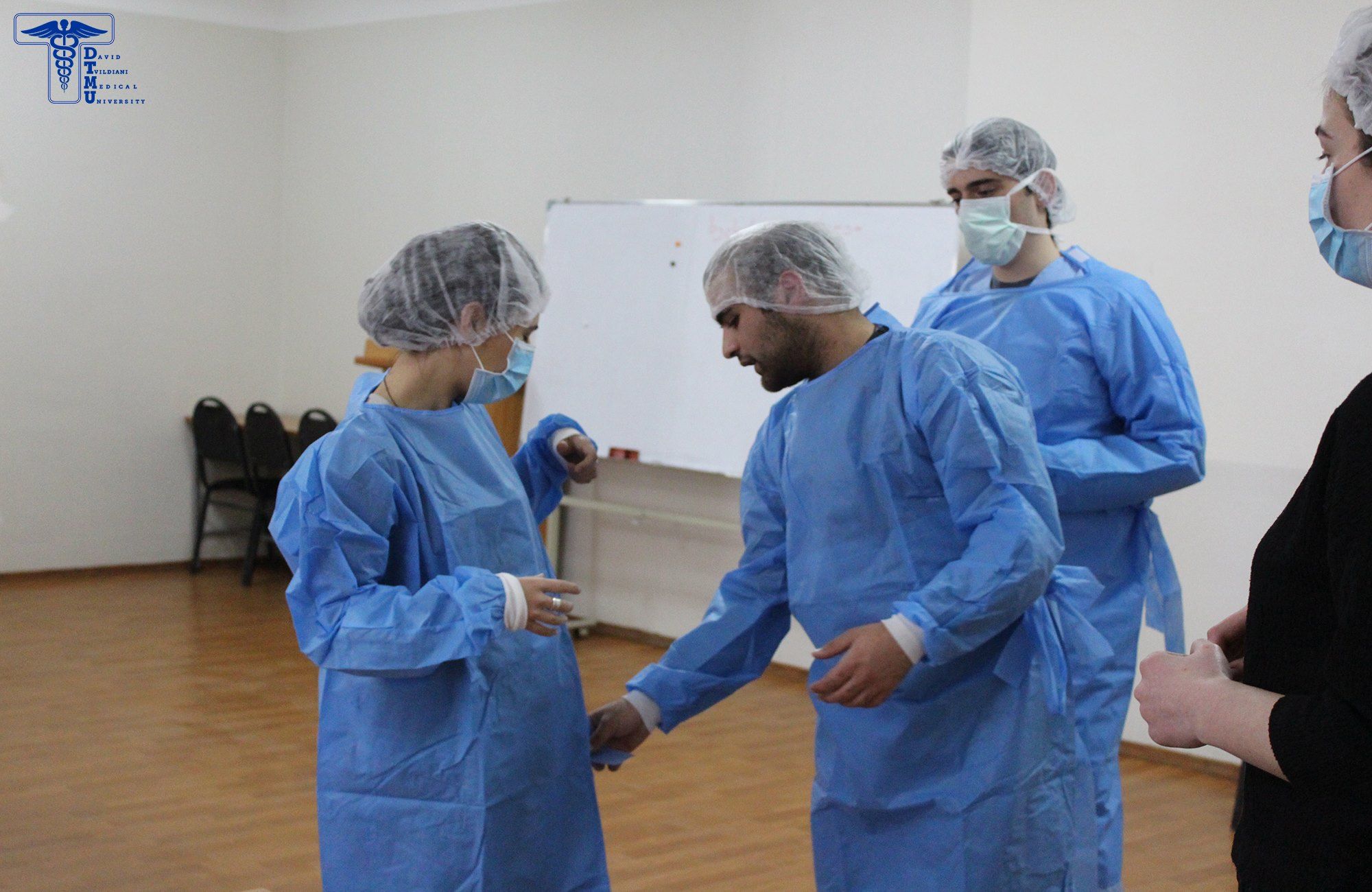 +39 more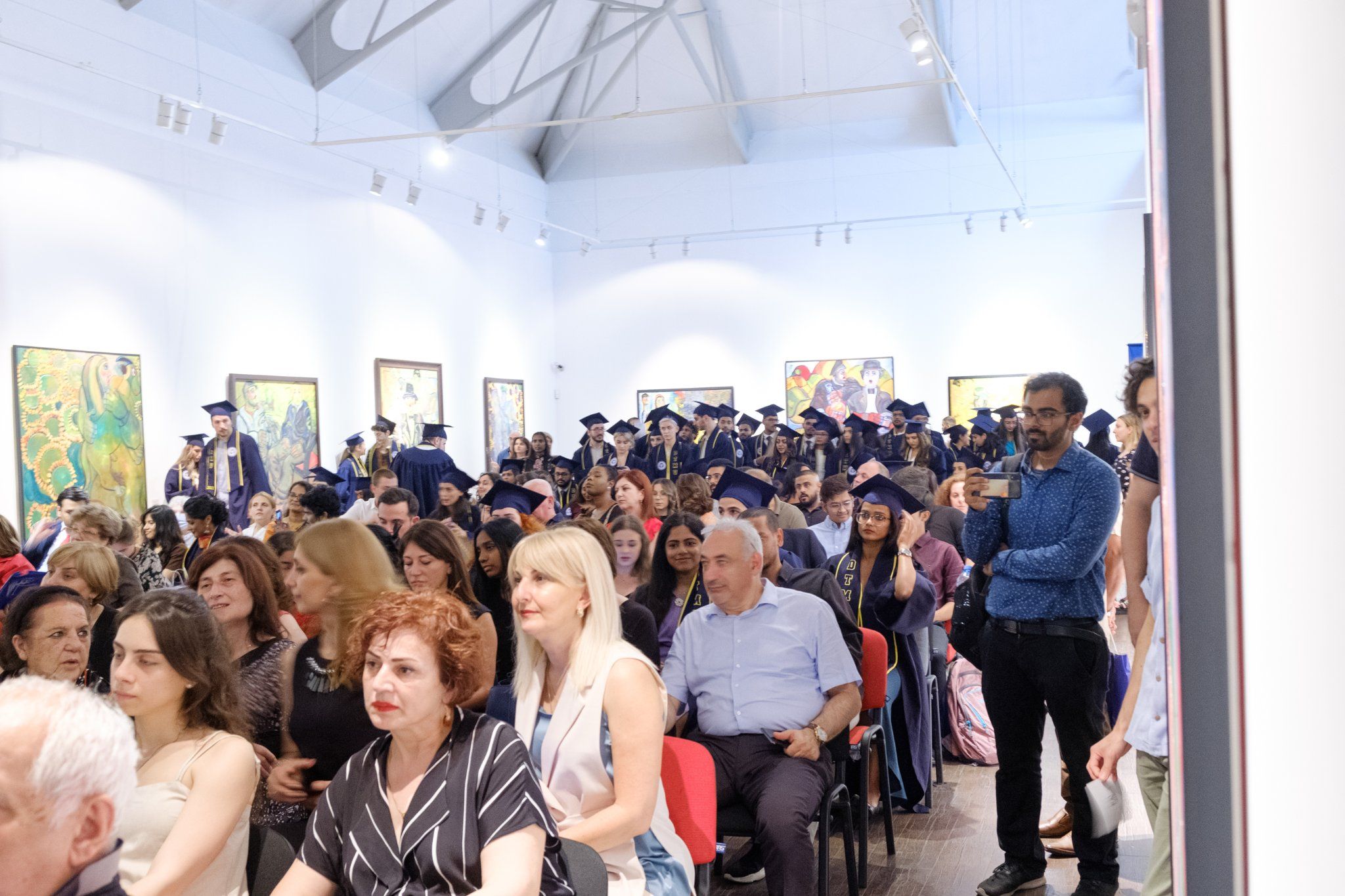 +39 more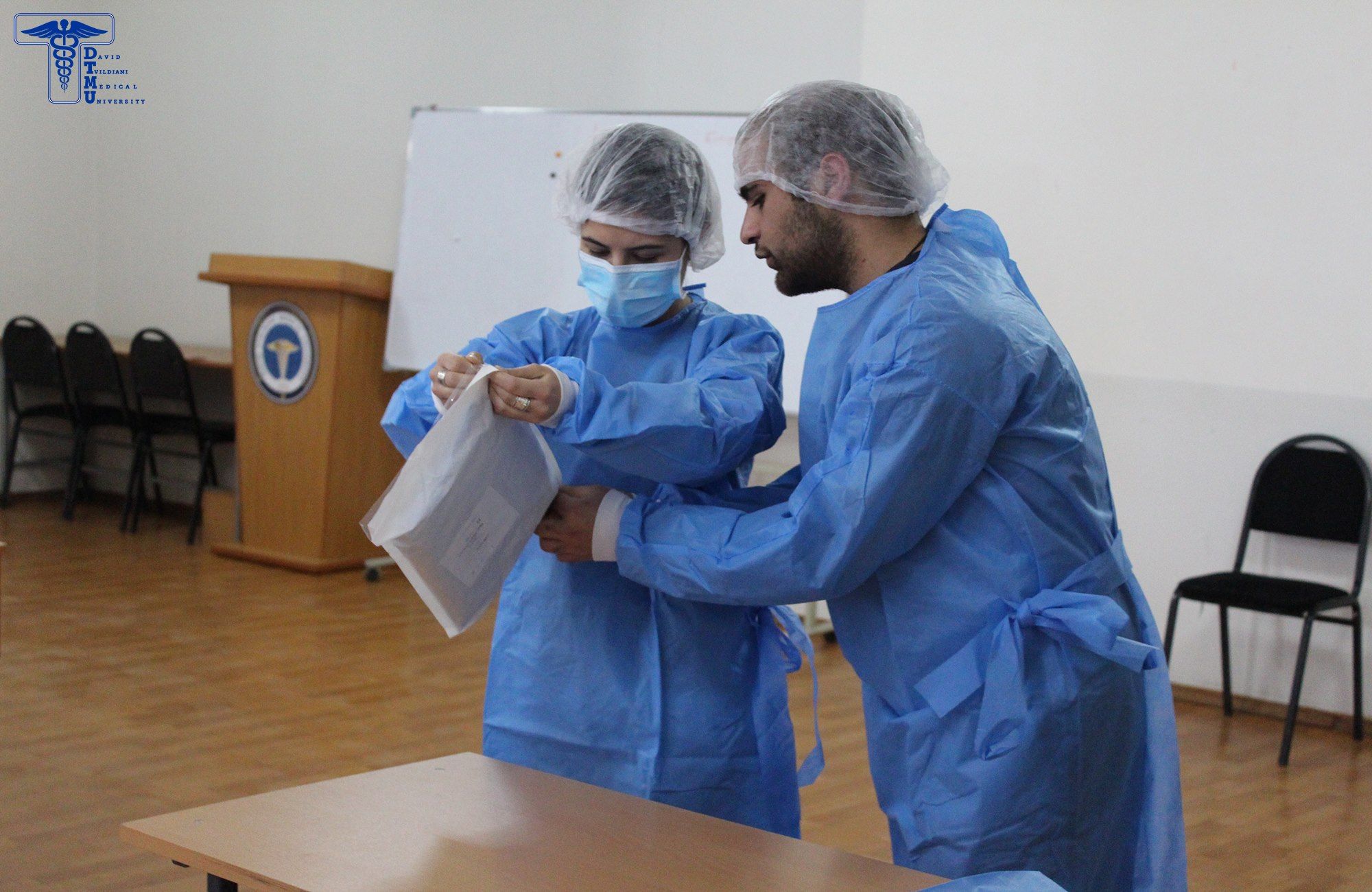 +39 more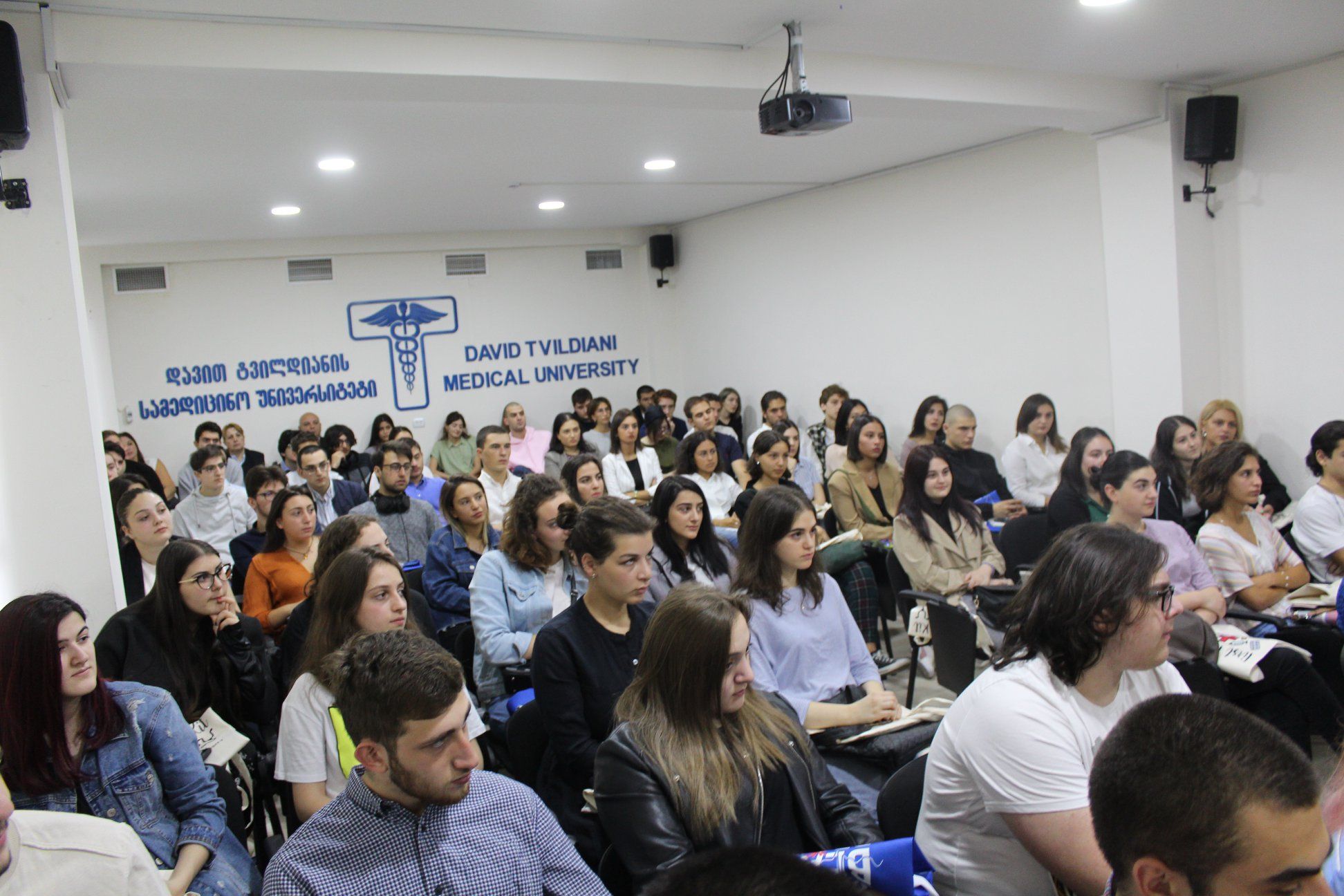 +39 more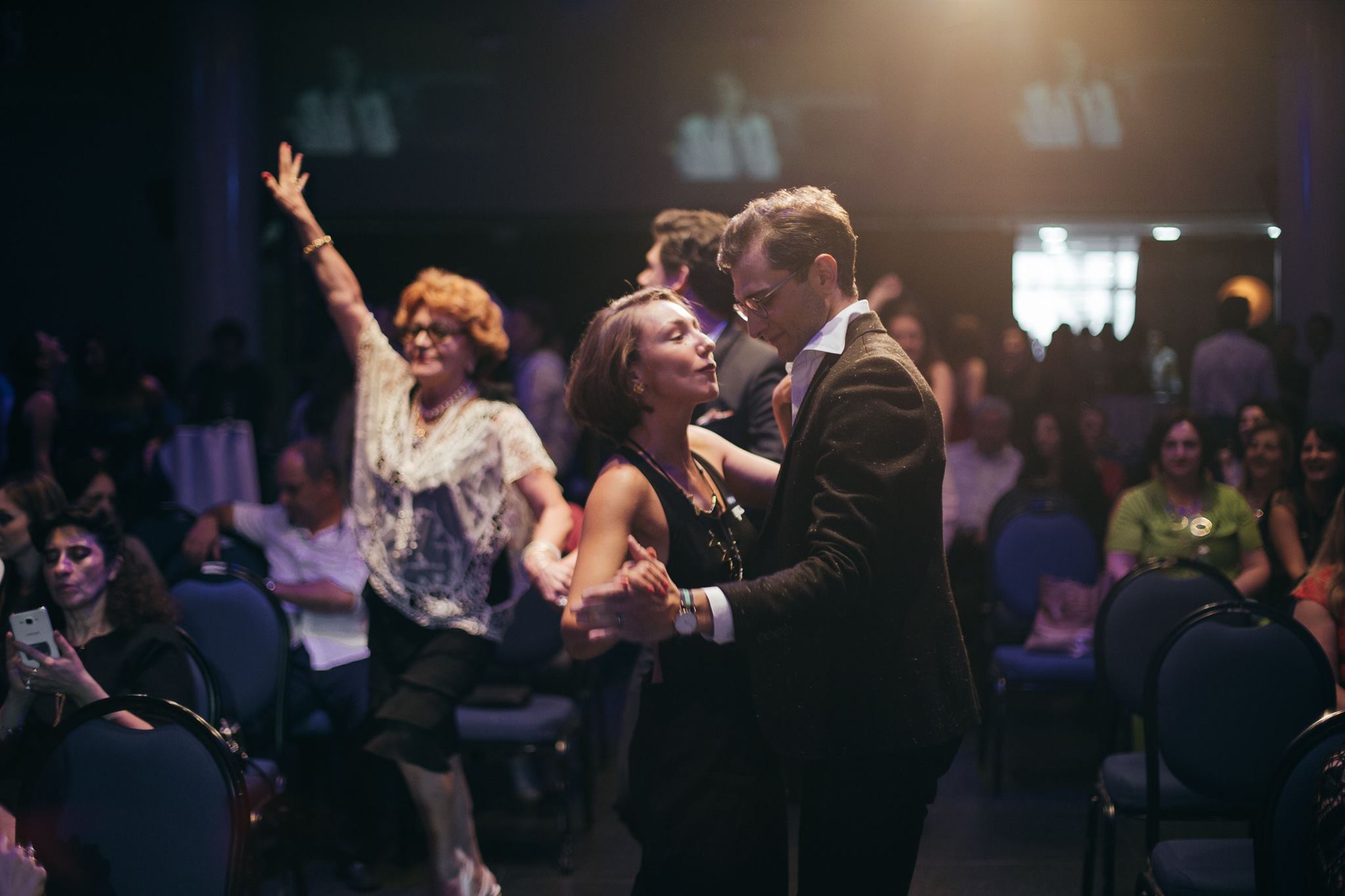 +39 more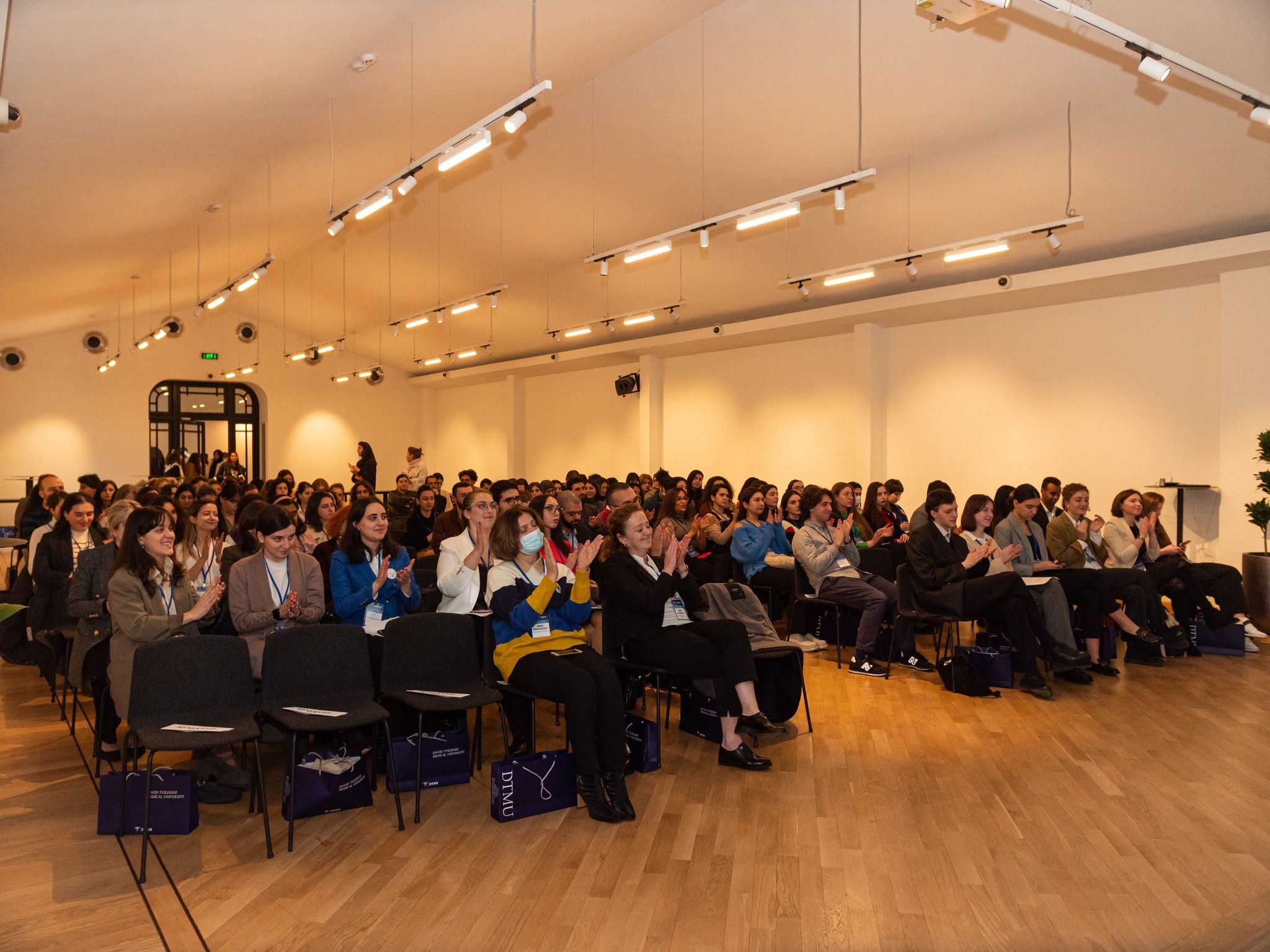 +39 more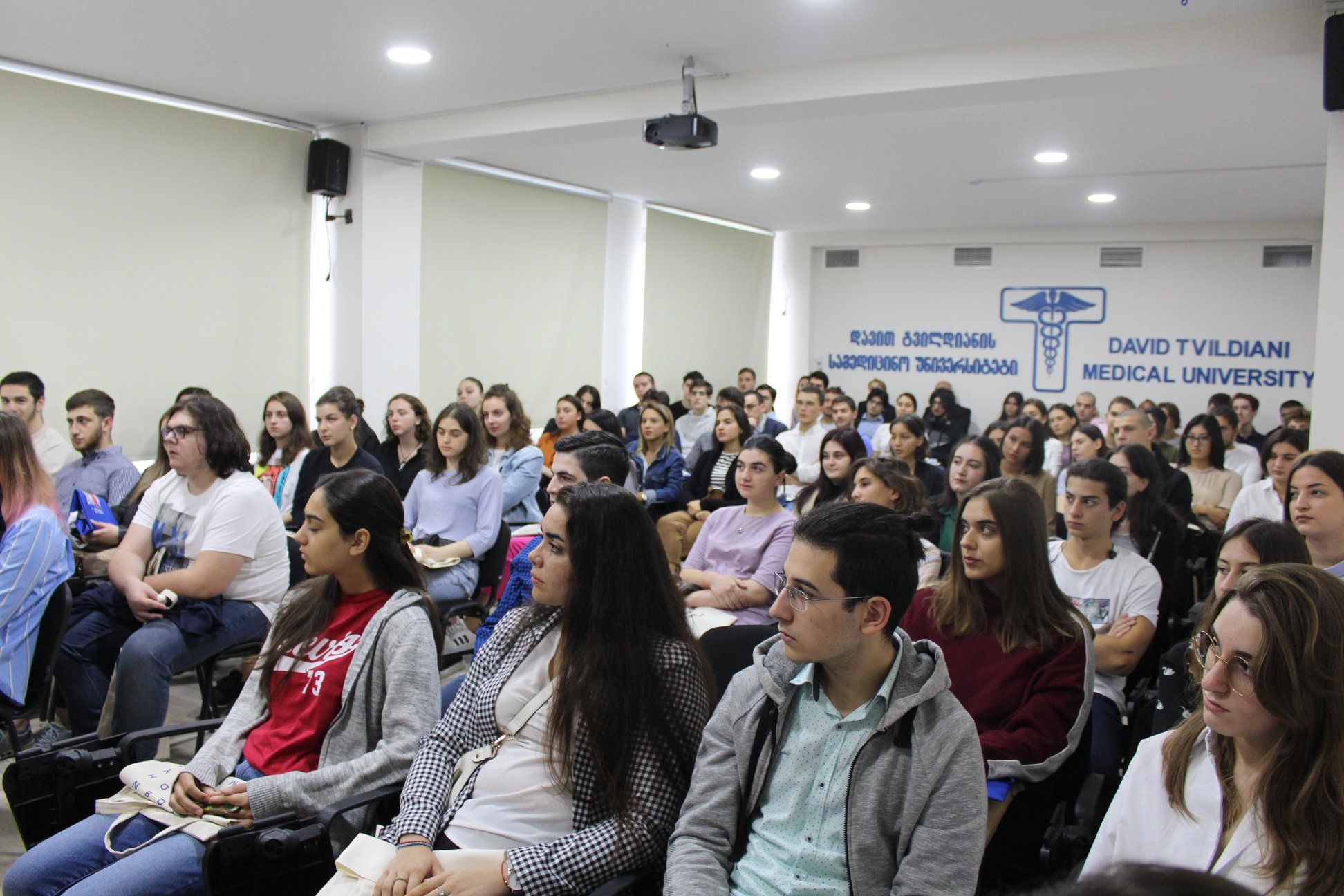 +39 more
upGrad's Accelerator Program
Low Cost

Enroll and save up to INR 60 lakh on study abroad courses

Post Study Work Visa

Eligible for up to 24 months of PSWP/36 months of OPT visa across countries like the USA, UK, Germany, Canada and more

Get

4x ROI

Explore attractive career opportunities & better ROI across robust global economies
More About David Tvildiani Medical University
David Tvildiani Medical University offers higher education in medicine based on recent achievements in science and the best international experiences.
We believe that educated people help raise society's awareness, destroy stereotypes and create freedom in a society that is based on morals and intellectual independence. Enlightened people reduce poverty, increase healthcare accessibility and effectiveness in the world. Together, they take care of the environment and create a common welfare.
We keep growing with the belief that an opportunity to receive a high-quality education is the fundamental right for everyone.
Based on 32 years of experience, our university along with one of its branches - Aieti Medical School, have significantly contributed to the field of medicine to prepare knowledgeable and caring doctors. No matter where our graduates pursue their occupation - in Georgia or abroad - they are exceptional professionals, attentive to their patients and full of responsibility towards the field and the society. This is what will be expected from you as well. The University bears the name of my late father – Professor David Tvildiani. This obliges me to give our students the best possible education, so our graduates will further promote his name.
Our faculty and professors, partner institutions of the University on national and international levels are ready to work with you, to include you in the studying and research processes and support your career development.
Dear students, only with deep knowledge and high professionalism can a physician find a deserving place in society. David Tvildiani University serves this goal as well.
On behalf of the academic society of our university, we wish you success in studying and professional development. Together, we will manage to contribute to the fields of medicine, biomedicine and healthcare sciences, as well as in the development of professional societies.
Popular Universities in Georgia
David Tvildiani Medical University
Disclaimer
All information provided on this page is for general use and upGrad Abroad is not responsible for any errors or omissions. Any action taken upon the information found on this website is strictly at your own risk.