Download SOP Samples for Canada Student Visa
Download SOP Samples for Canada Student Visa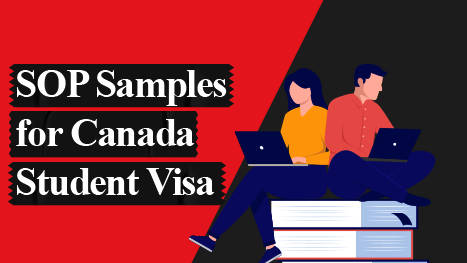 Description
Thousands of students apply to Canadian universities, and a nicely written SOP is a significant distinguishing factor and makes your application stand out from the rest of the applicants. You must also remember that this might be the only mode of interaction with the admissions committee since there are generally no visa interviews in Canada. Hence, an SOP is the most integral part of your application that impacts your visa acceptance.
An ideal SOP includes all the key points that can reflect the character of applicants and answer the questions that Canadian visa officers need to know for processing a visa application. To get the generalized sample of the SOP, download it here!
Disclaimer
All information provided on this page is for general use and upGrad Abroad is not responsible for any errors or omissions. Any action taken upon the information found on this website is strictly at your own risk.