MBA Guide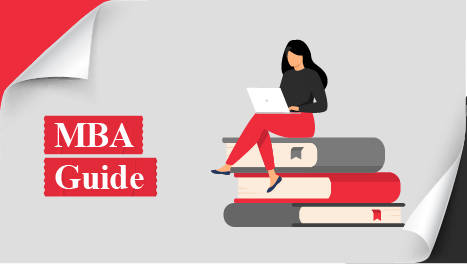 Description
For many professionals, getting an MBA seems like the next logical step to advancing their careers. An MBA degree is a popular stepping stone to C-suite jobs at large corporations and an asset for budding entrepreneurs. The benefits of an MBA are applicable regardless of the industry or area of professional focus. If one has decided to work in a managerial capacity, with financial institutions, or has entrepreneurial aspirations, an MBA can help build the leadership skills indispensable for succeeding in these arenas.
Similar E-Books Related To Generic
Disclaimer
All information provided on this page is for general use and upGrad Abroad is not responsible for any errors or omissions. Any action taken upon the information found on this website is strictly at your own risk.