University of Cambridge
Cambridgeshire, UK

1
No of Courses
#2
Rank(QS Top Universities)
Government
University Type
https://www.youtube.com/watch?v=LlCwHnp3kL4
University of Cambridge's Fees
Amenities Included
Library

I.T. Infrastructure

Others
Course Fee

INR 34.46L/yr

Exam Accepted

NA

Intake Session

NA
About University
The Old Schools, Trinity Ln, Cambridge CB2 1TN, United Kingdom
Founded in 1800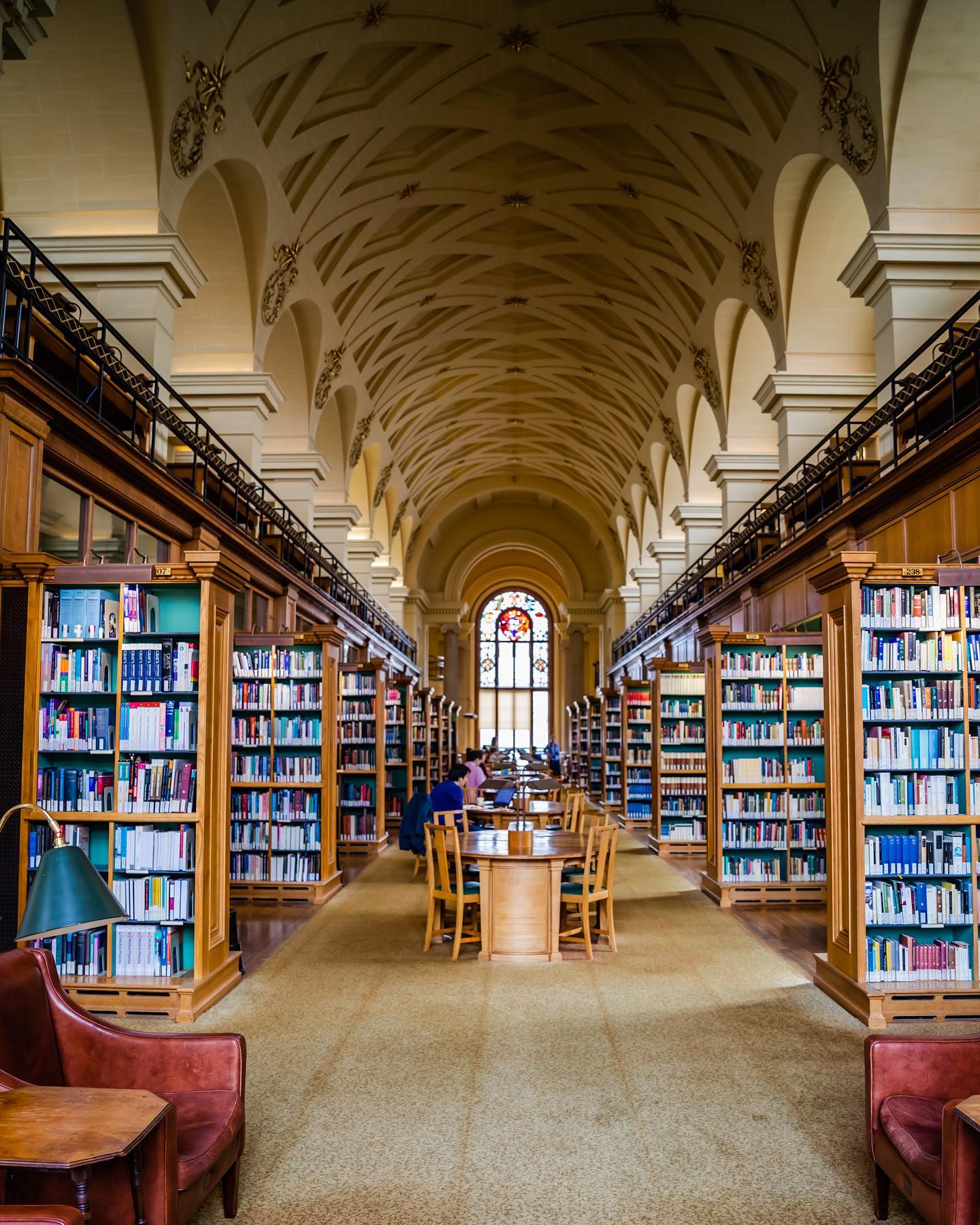 +31 more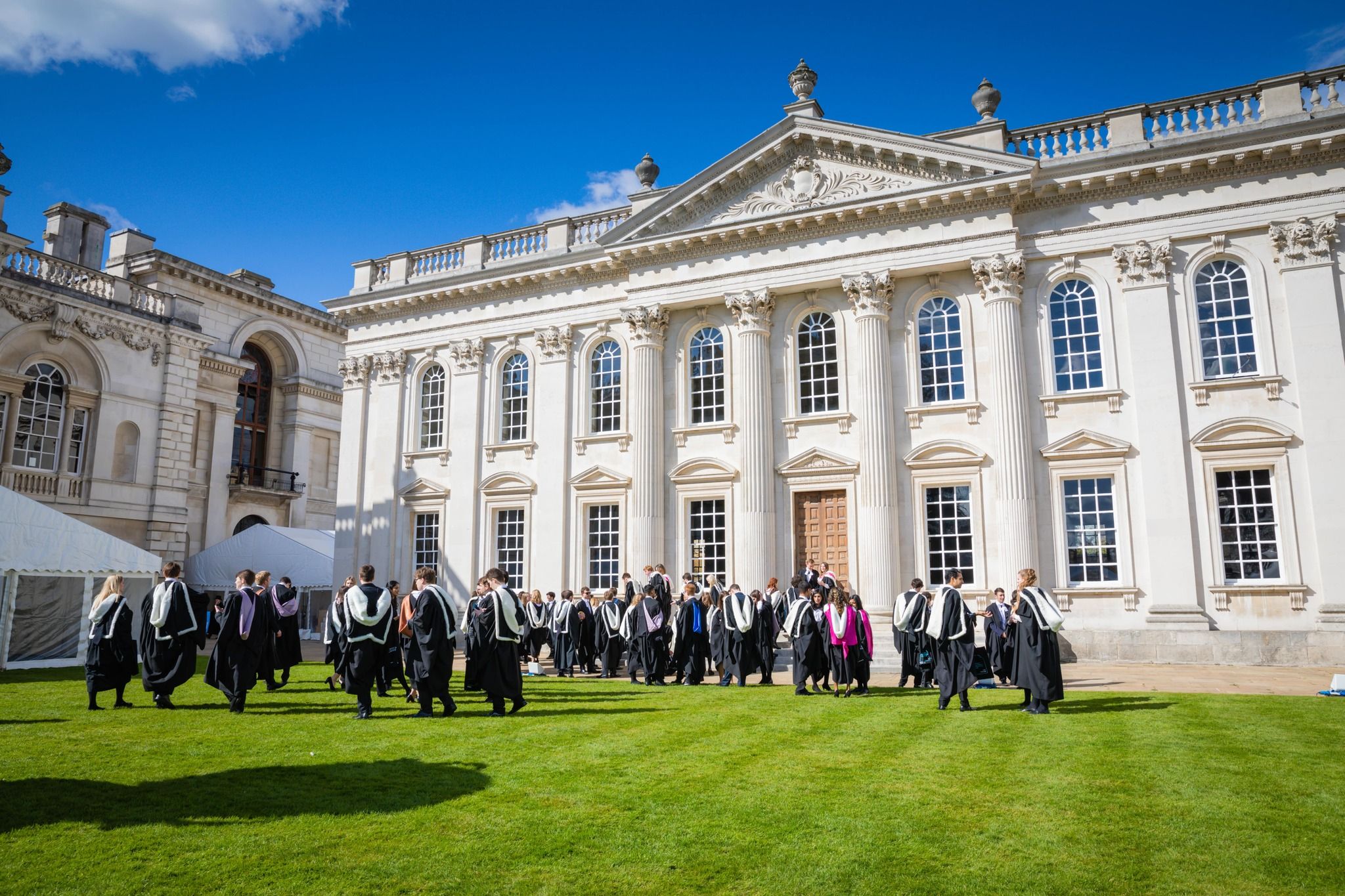 +31 more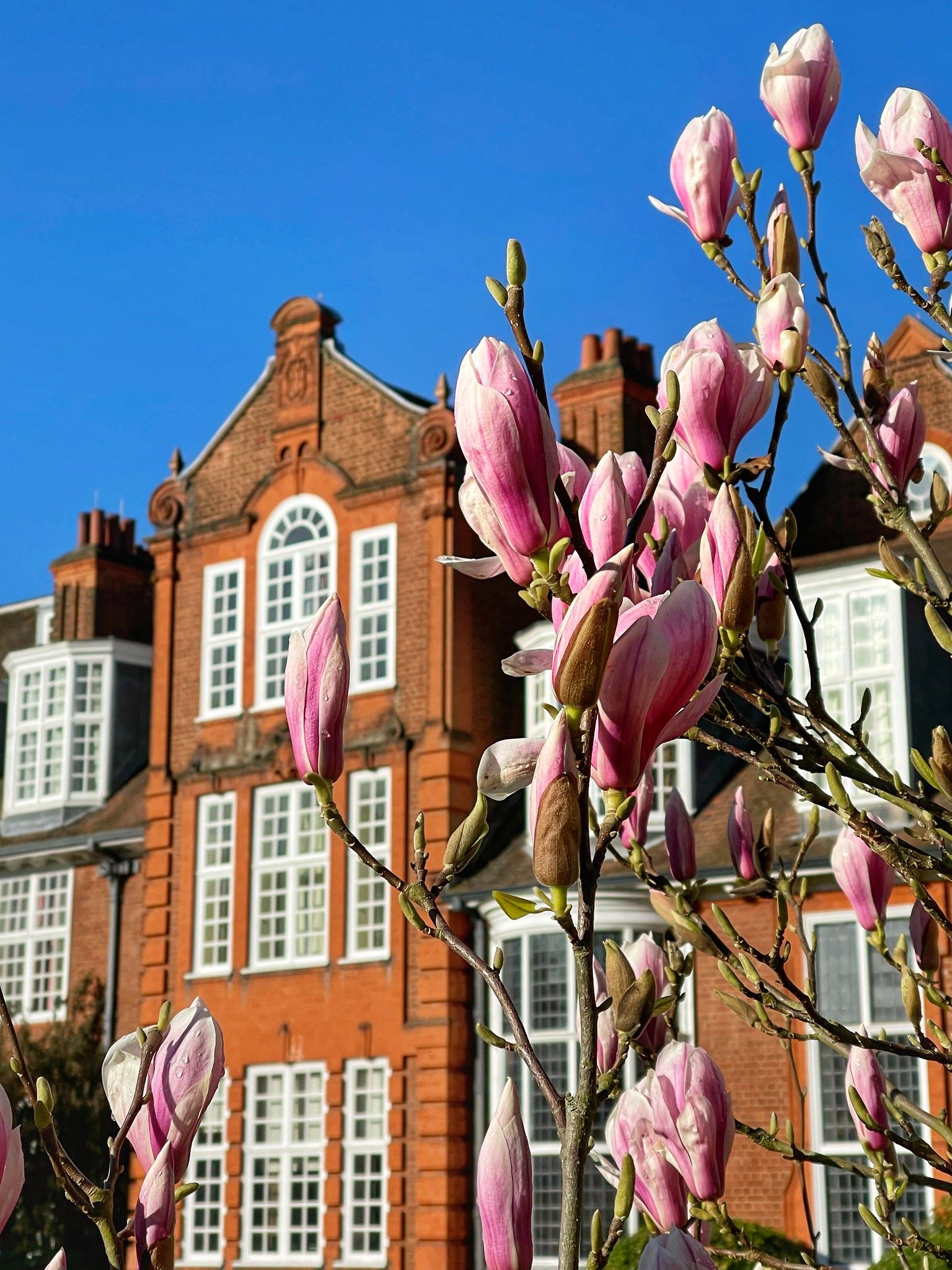 +31 more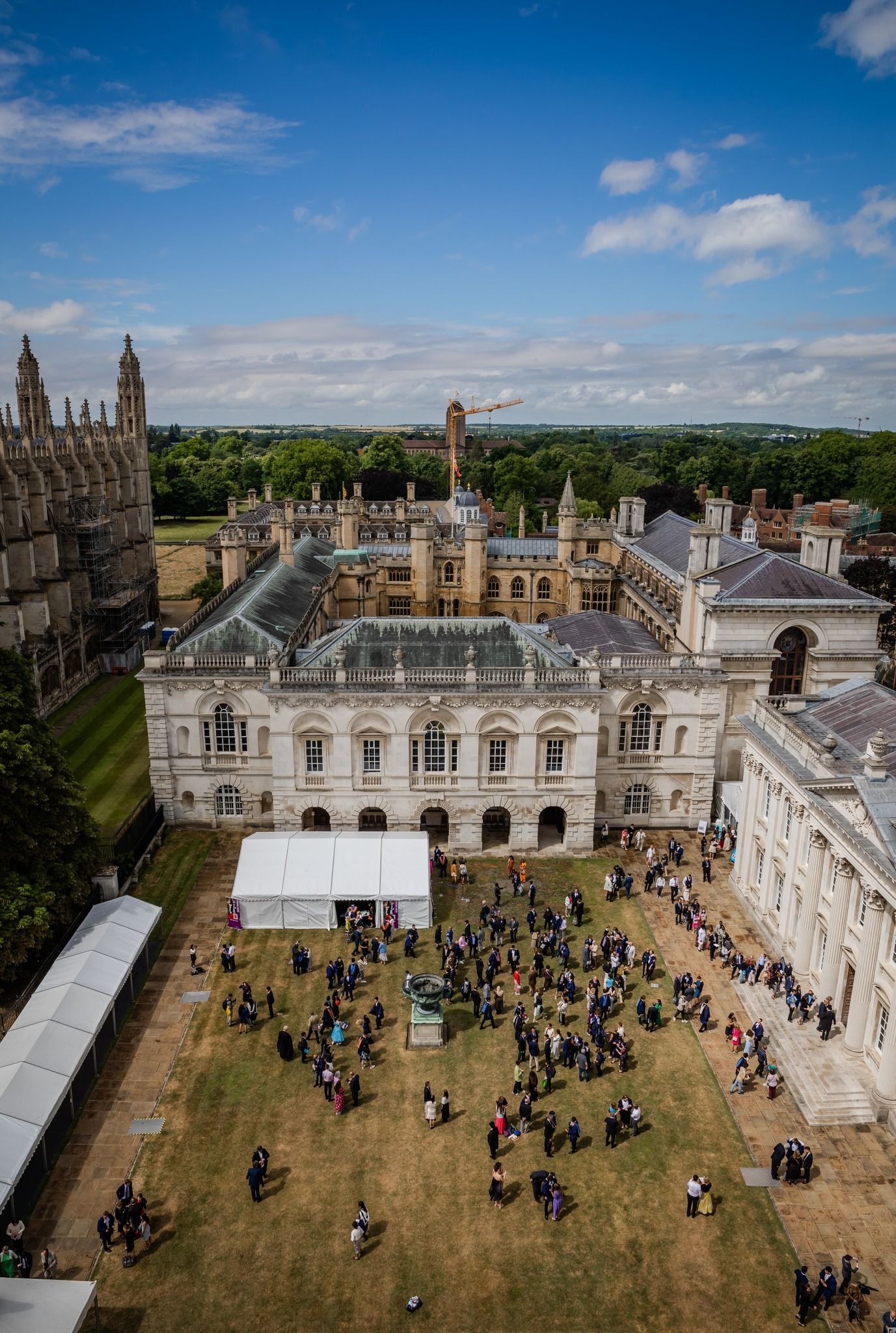 +31 more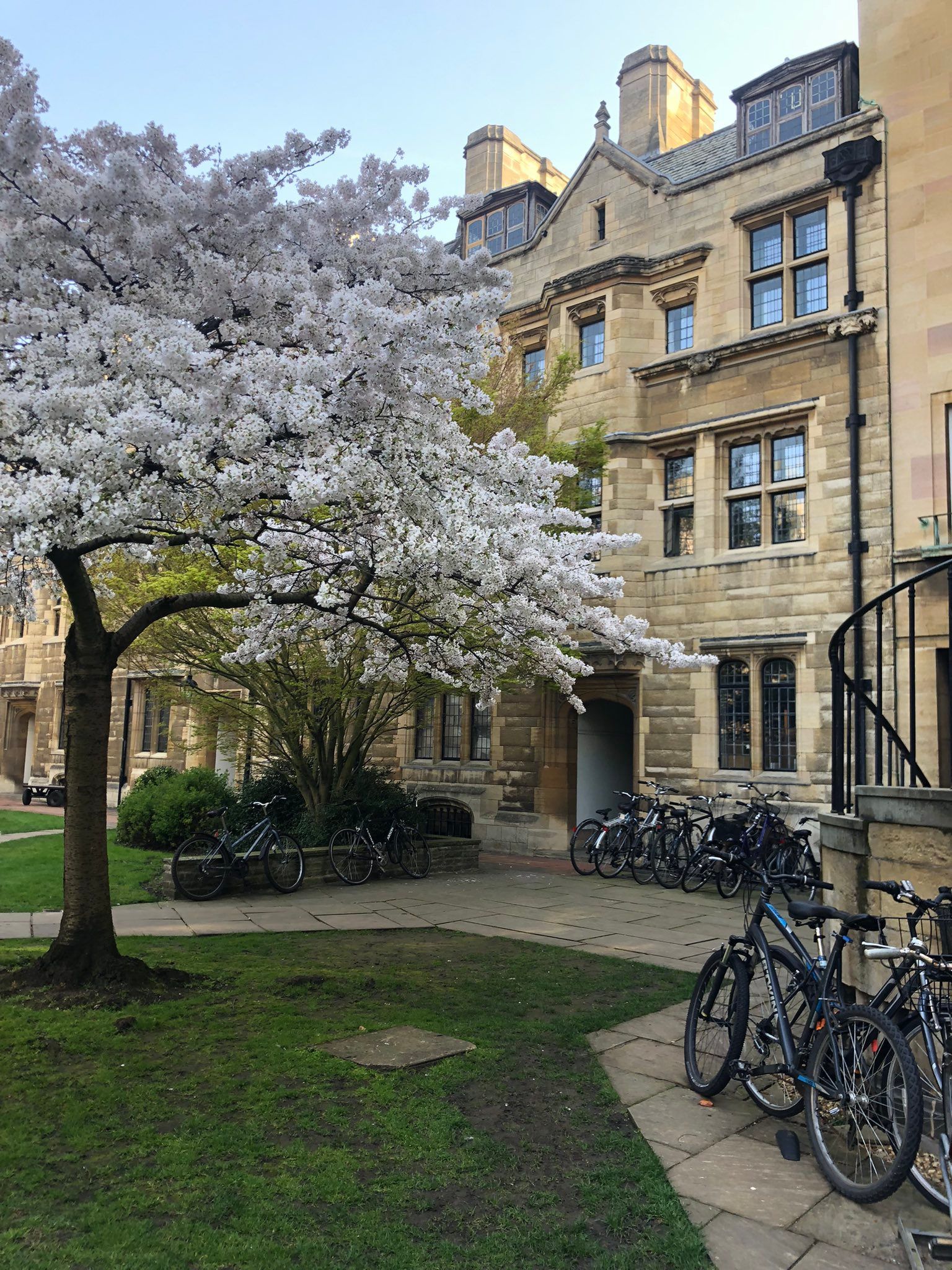 +31 more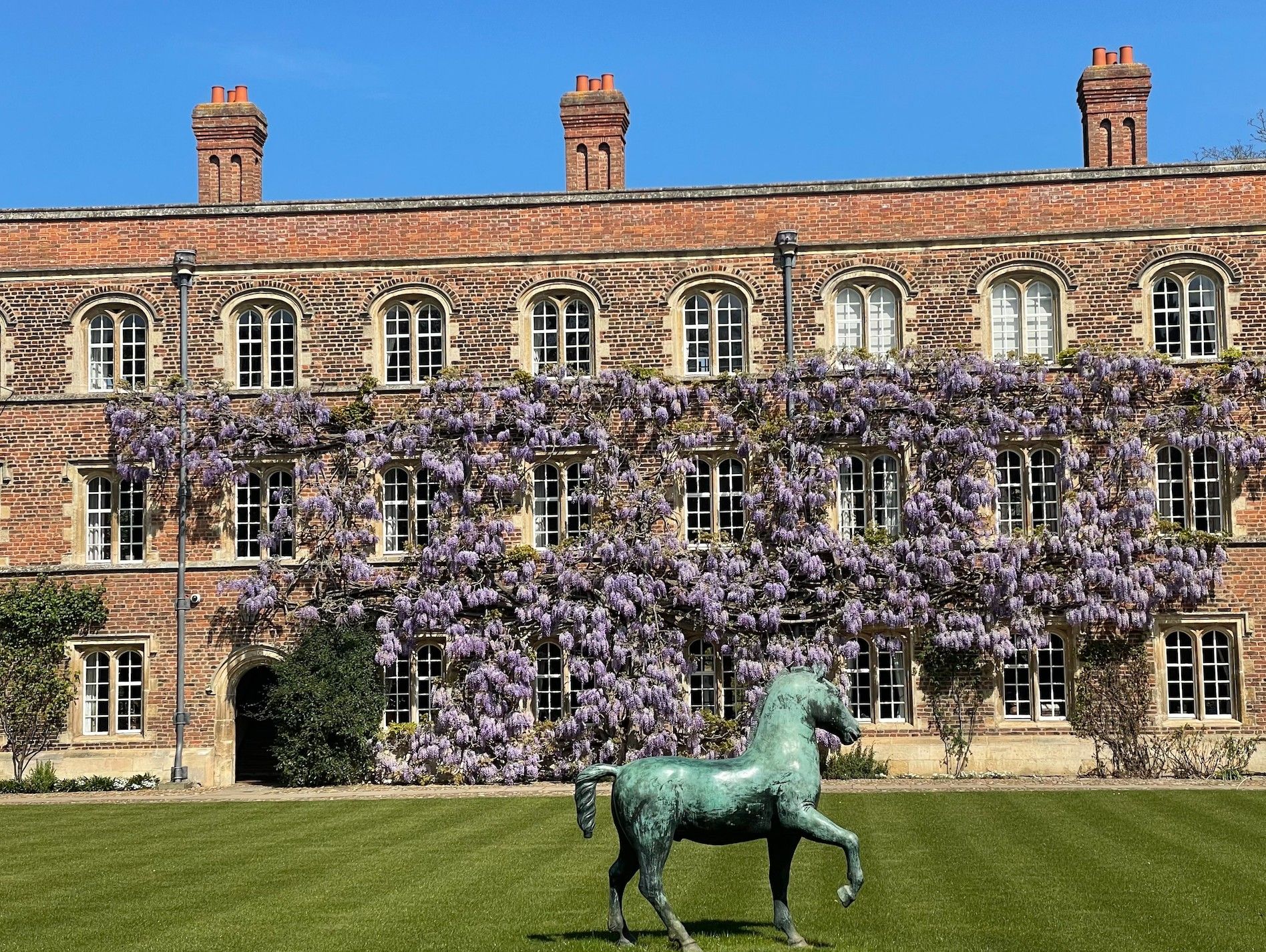 +31 more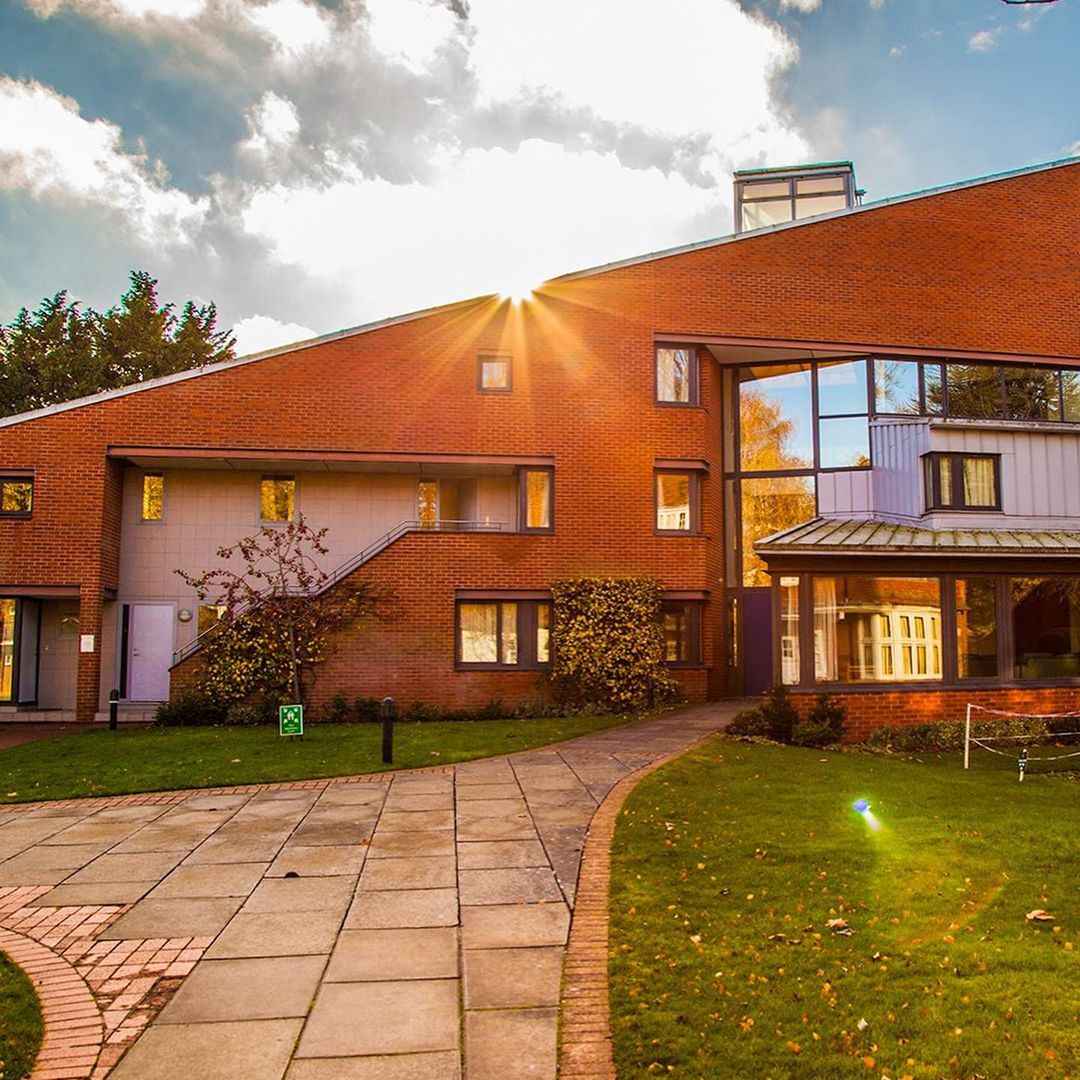 +31 more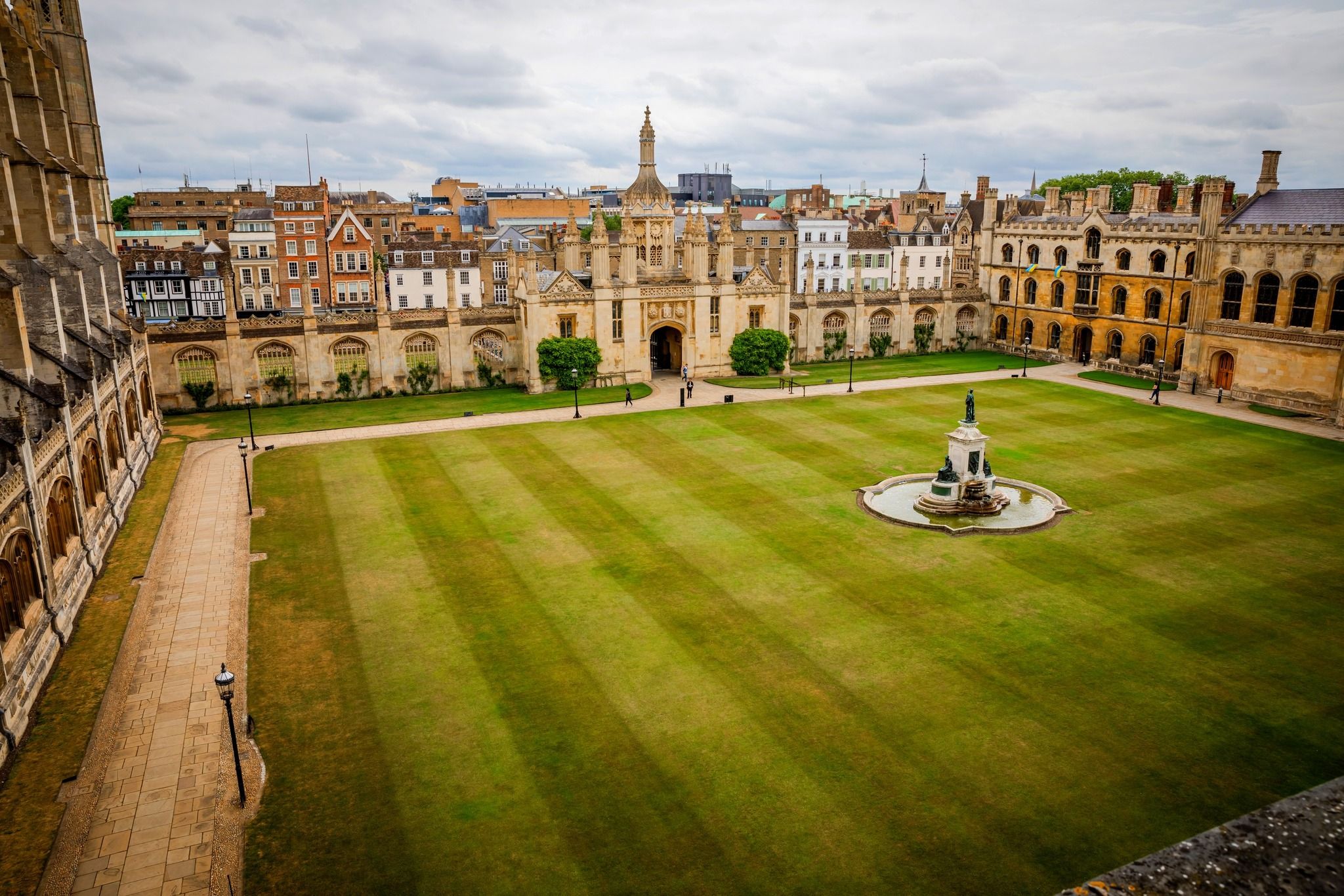 +31 more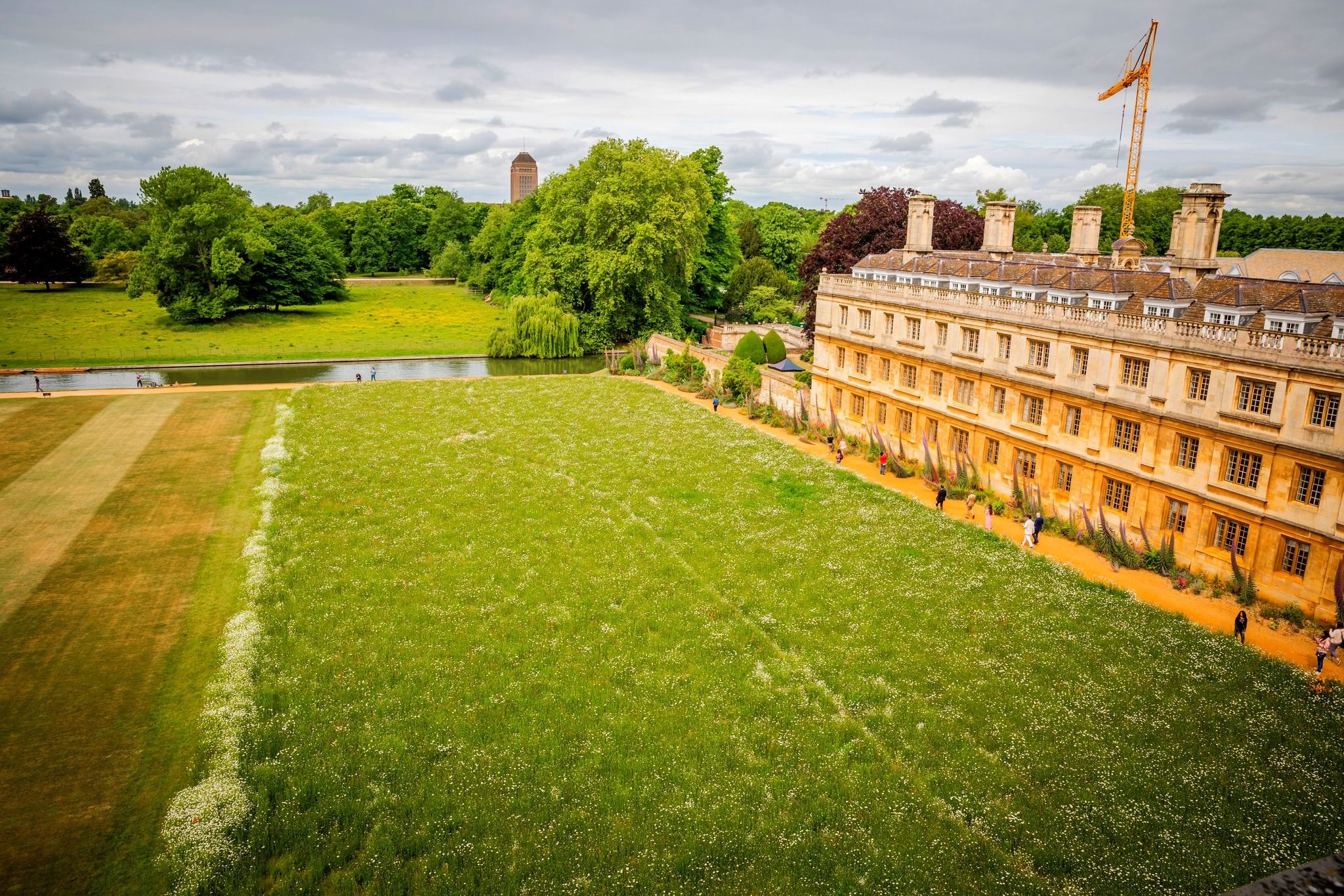 +31 more
+31 more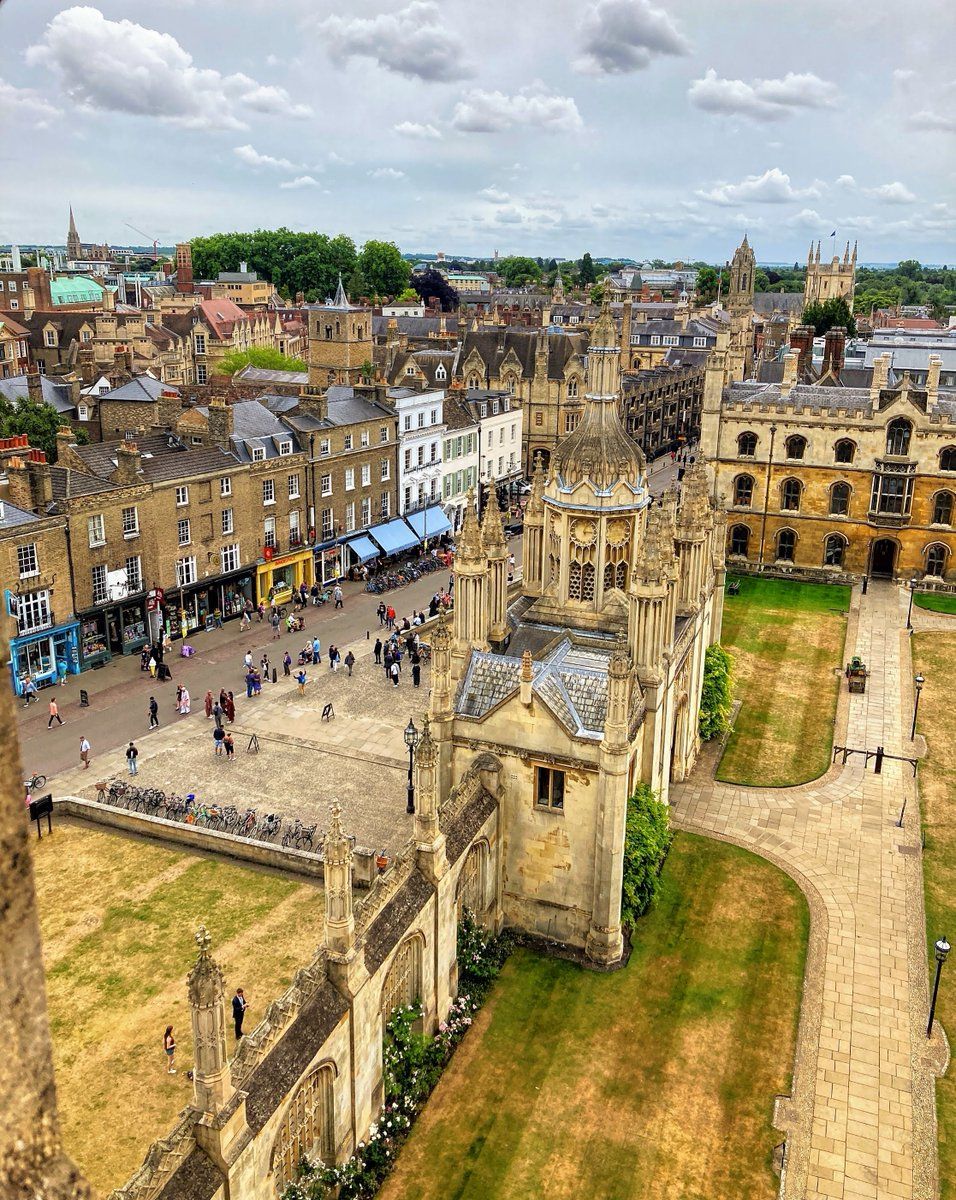 +31 more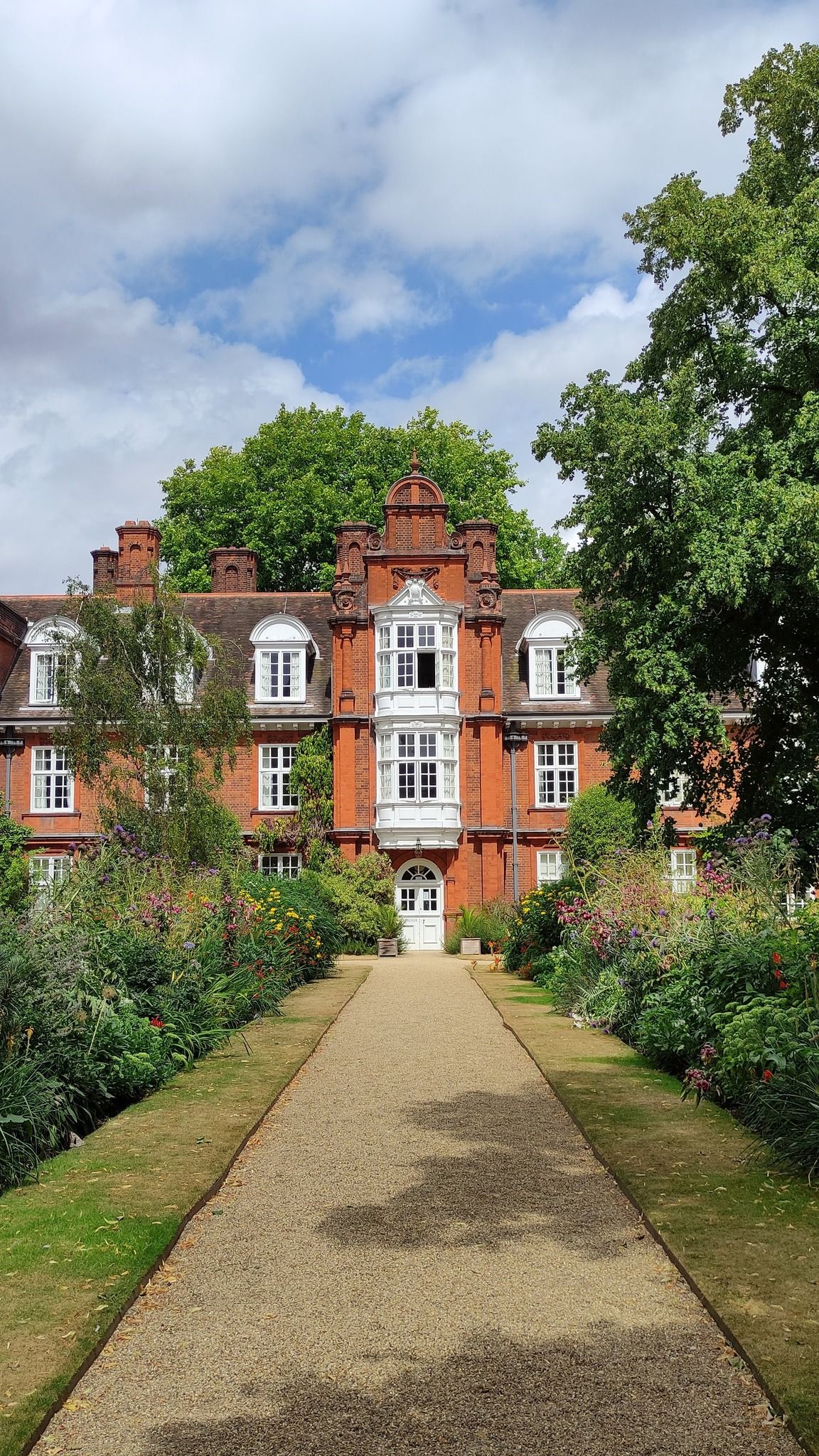 +31 more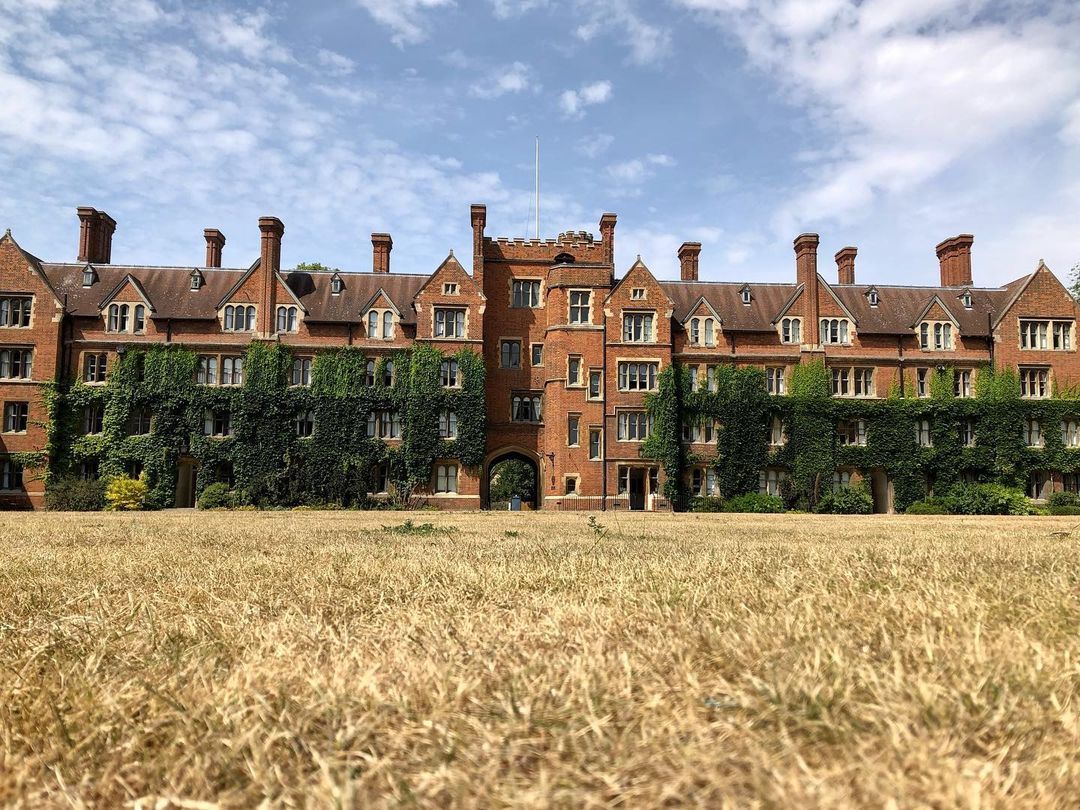 +31 more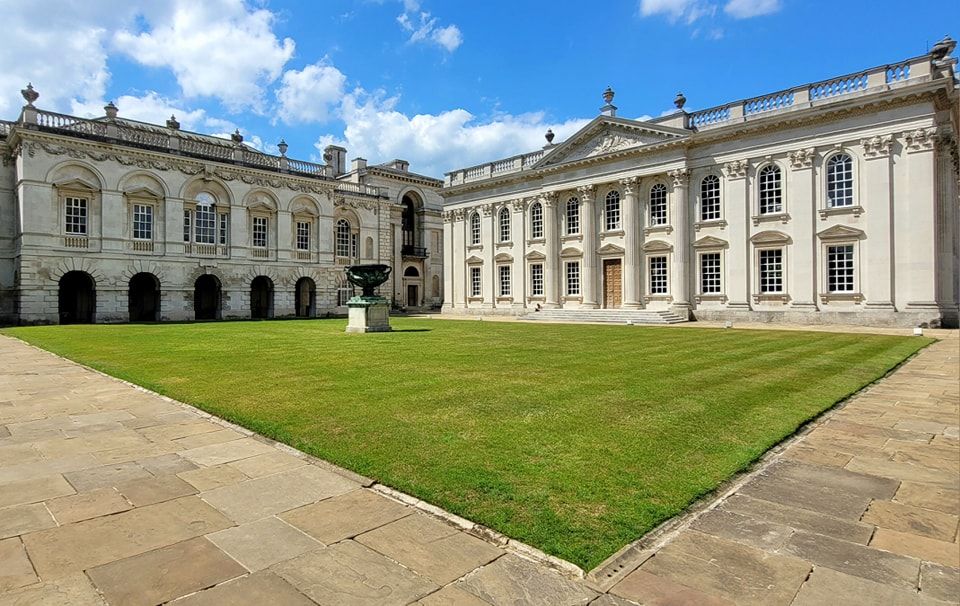 +31 more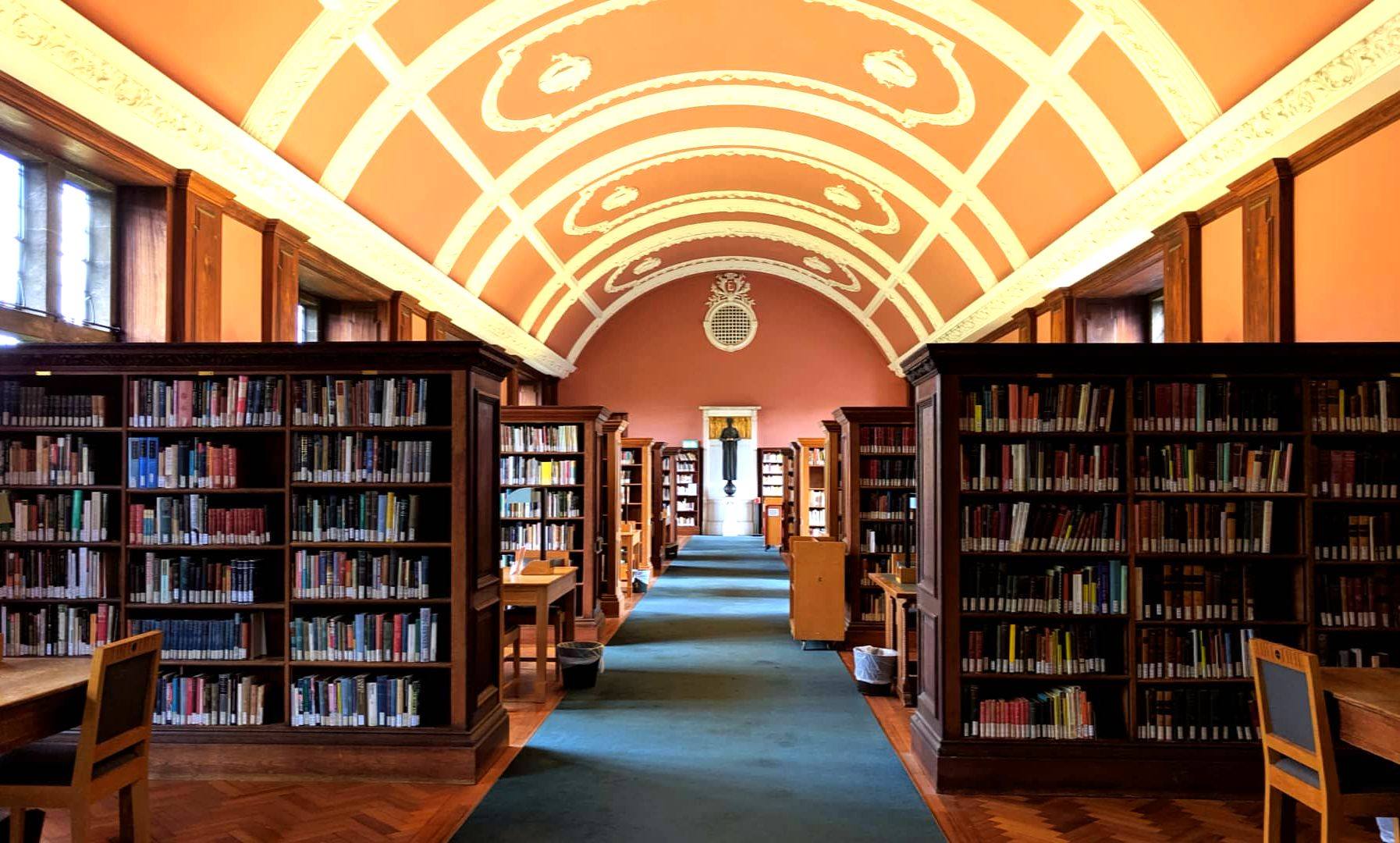 +31 more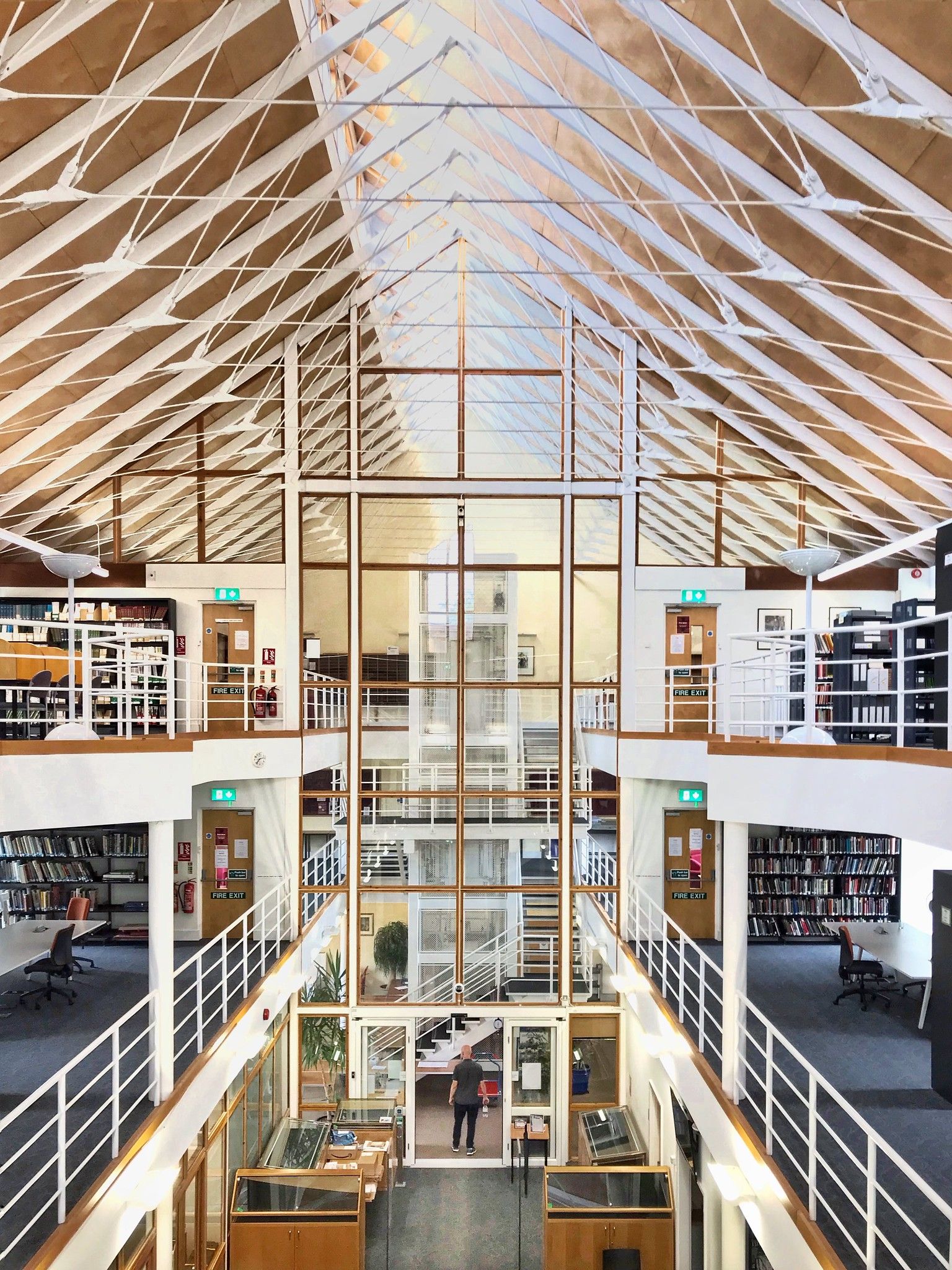 +31 more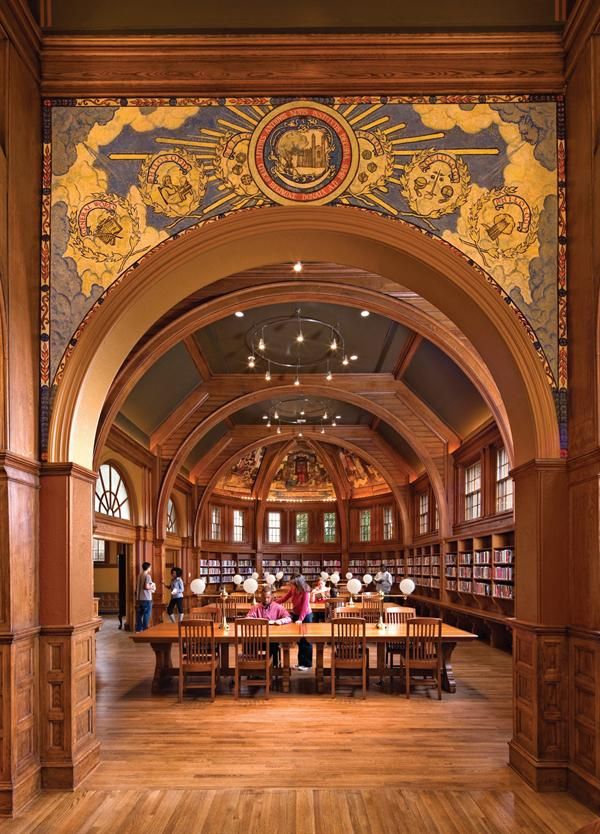 +31 more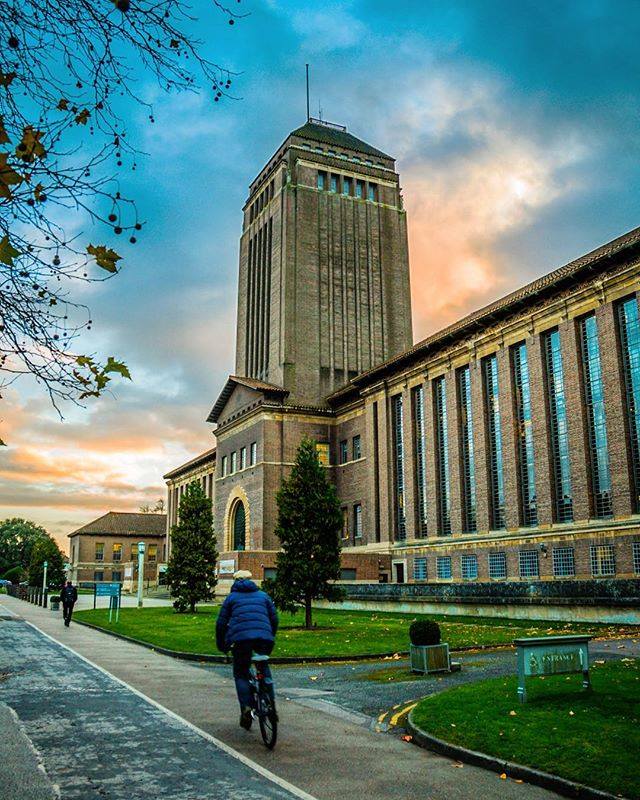 +31 more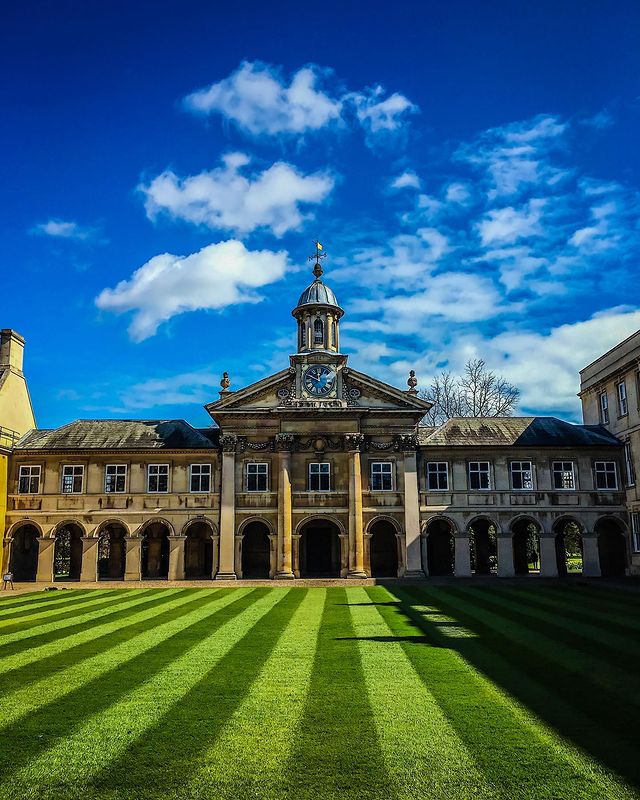 +31 more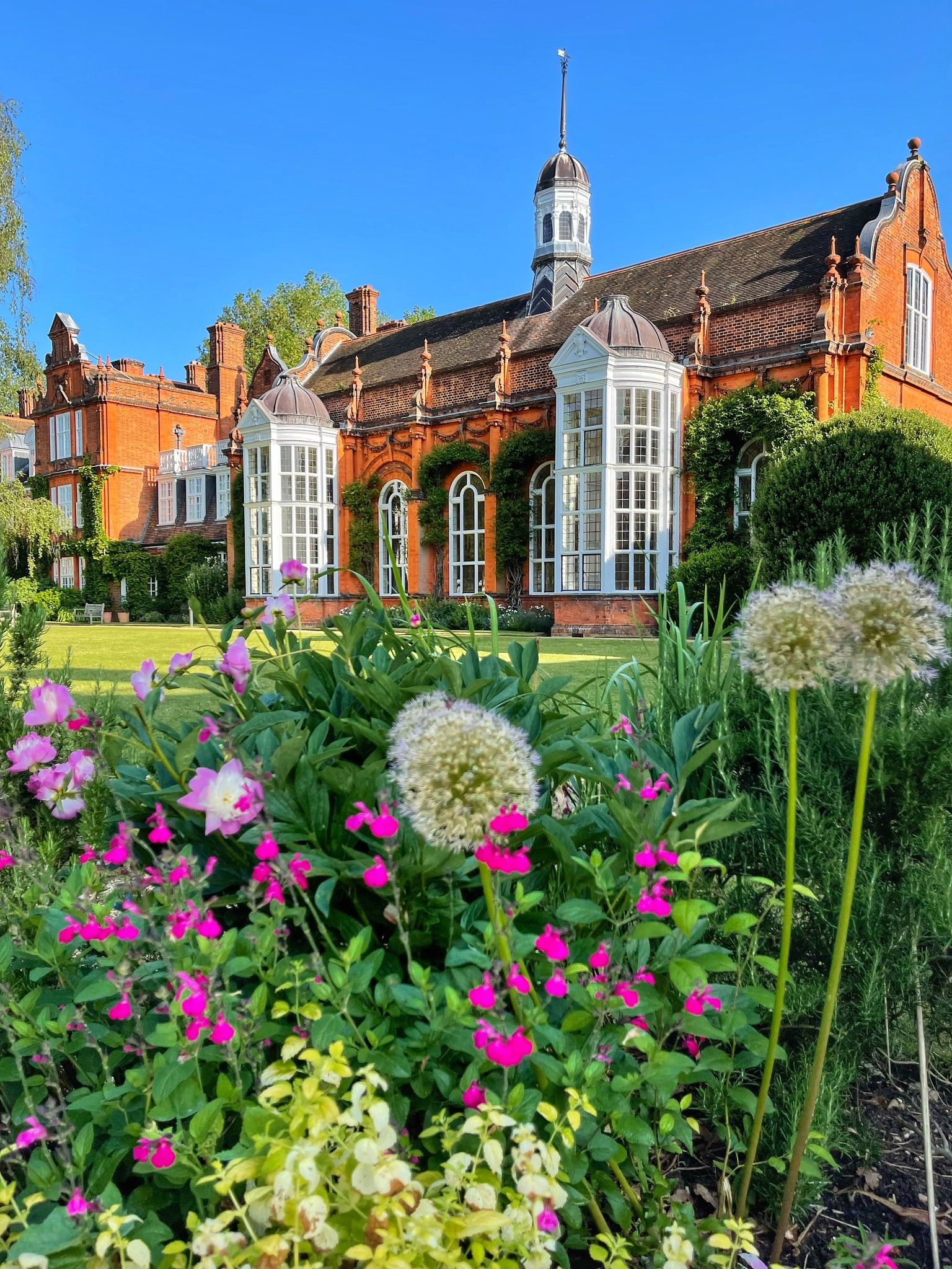 +31 more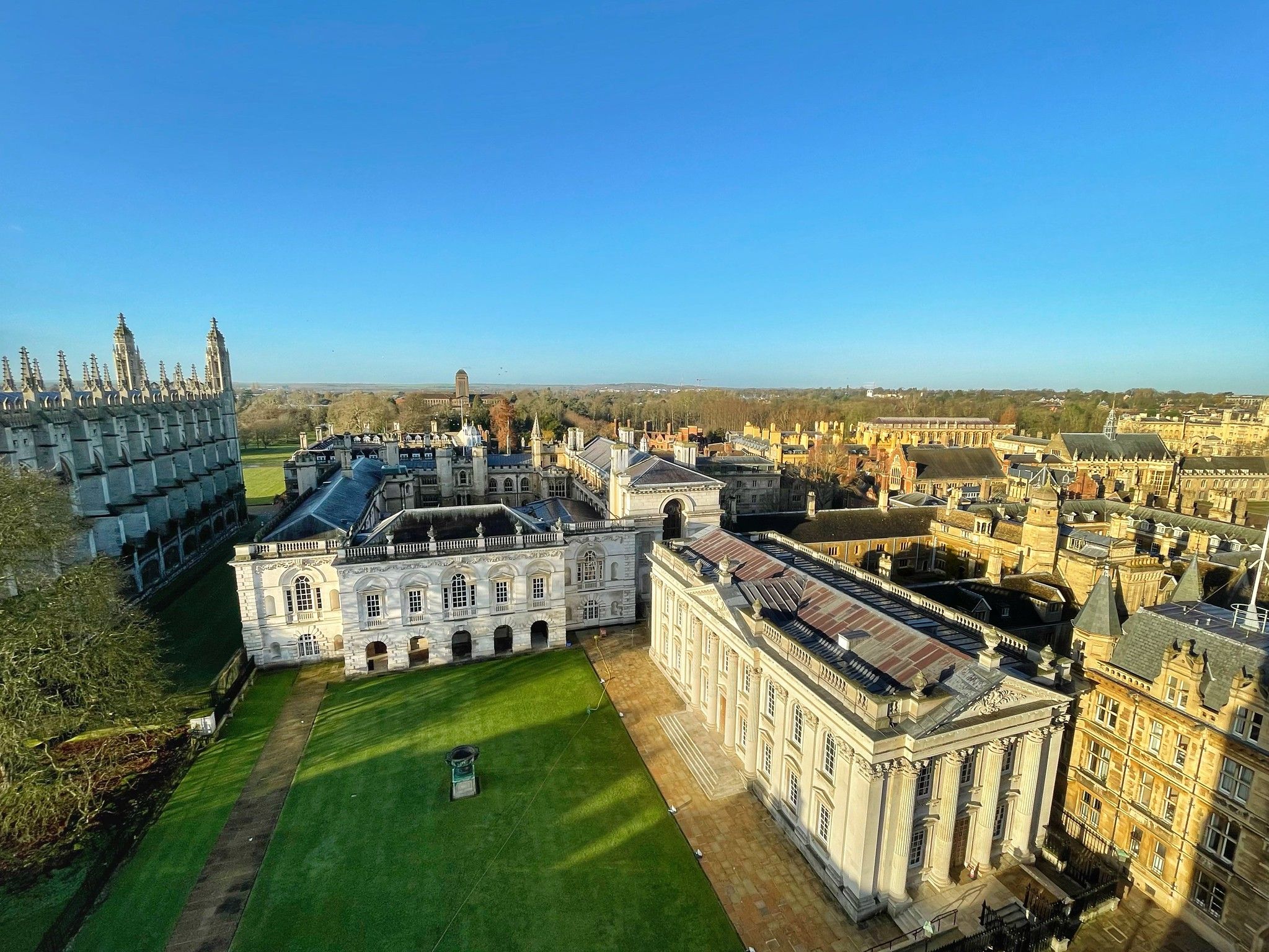 +31 more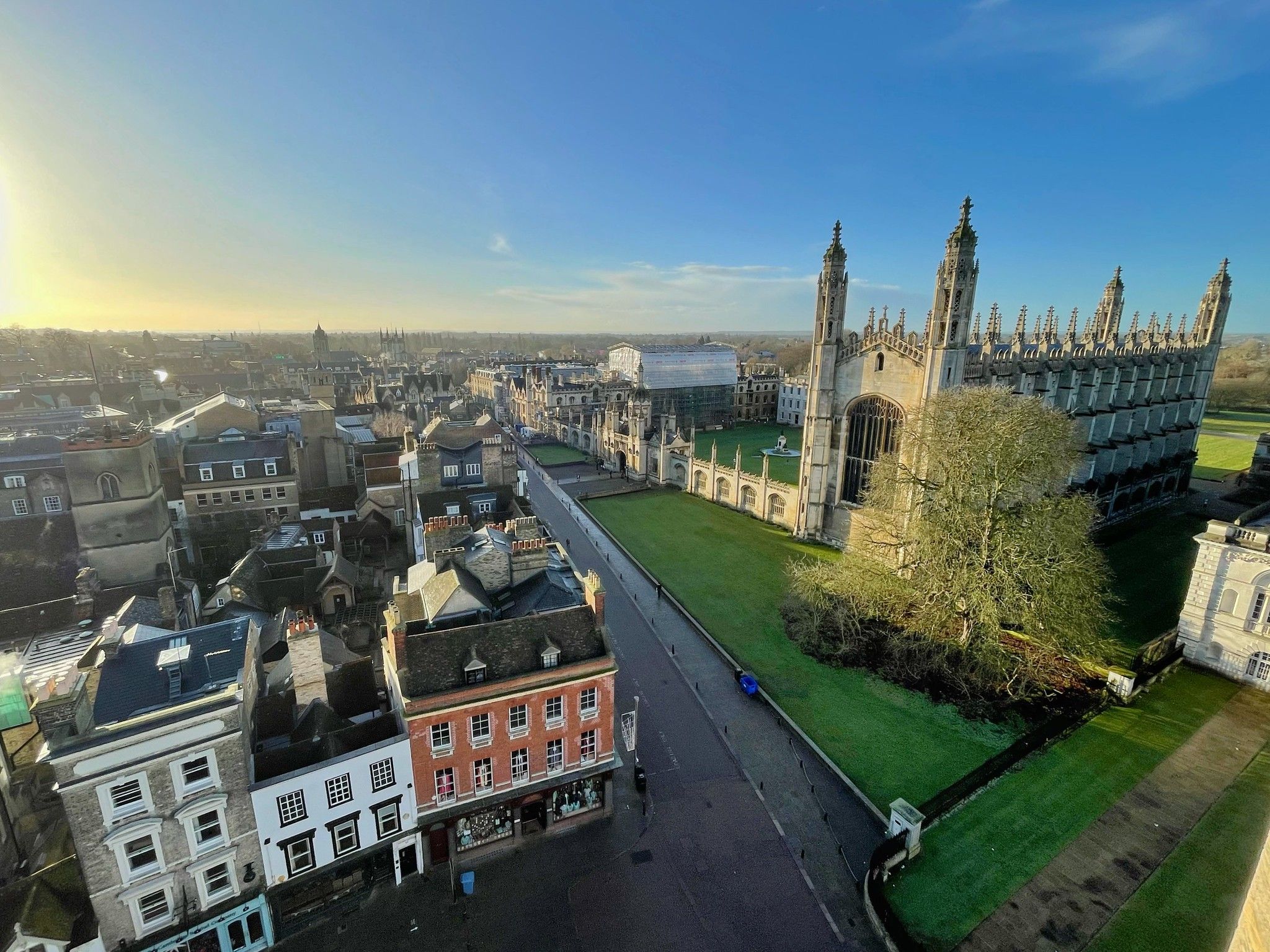 +31 more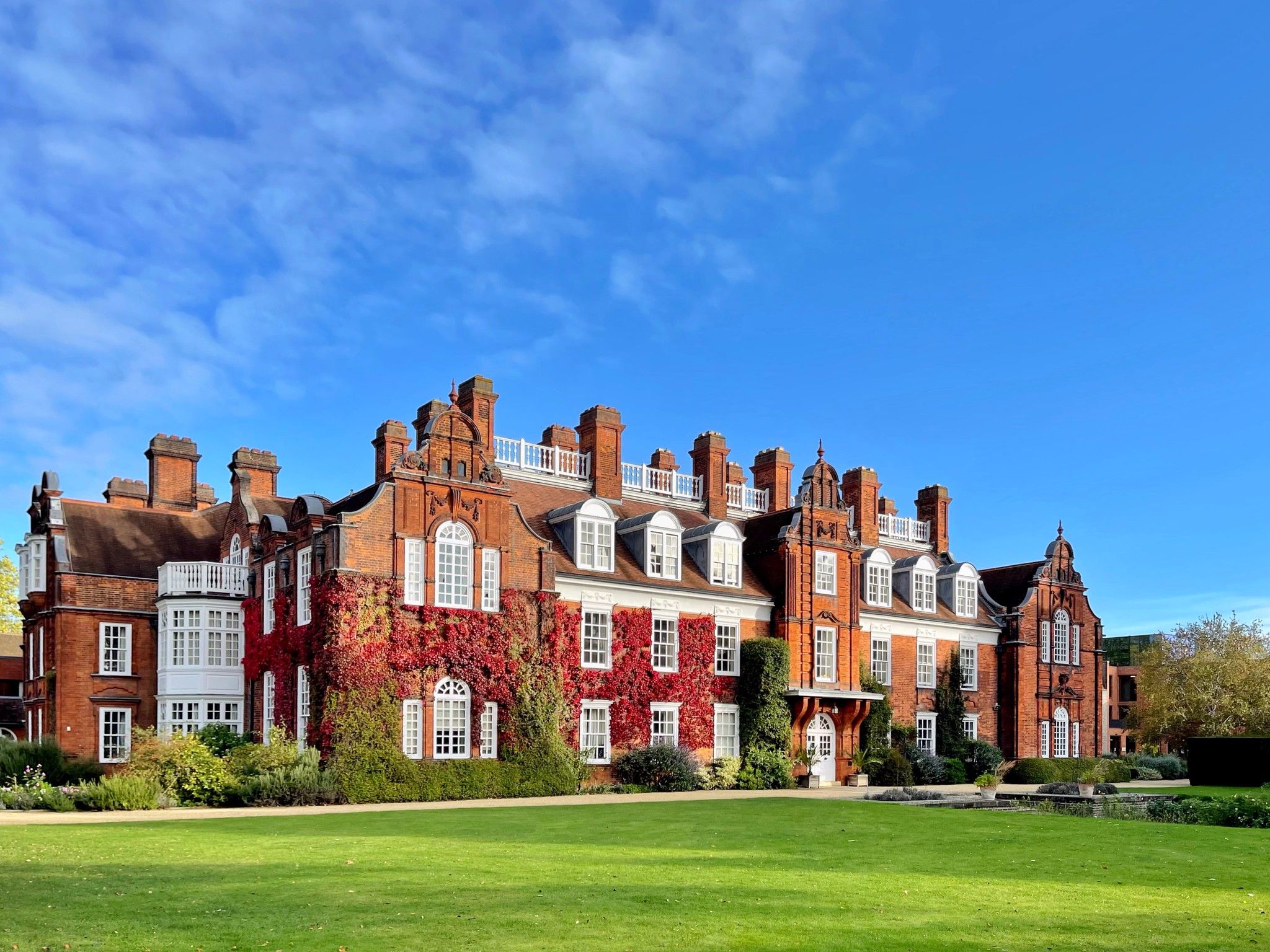 +31 more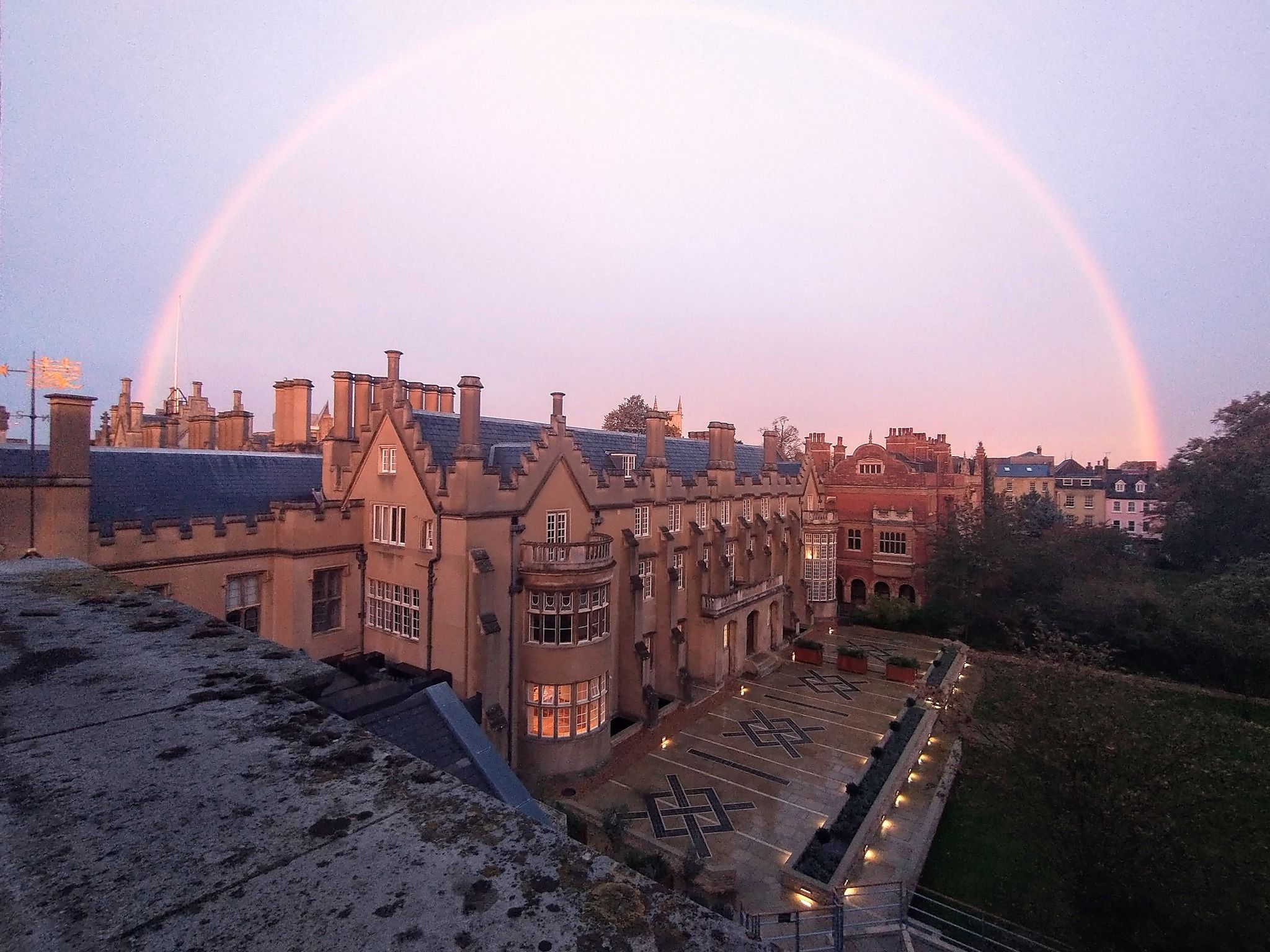 +31 more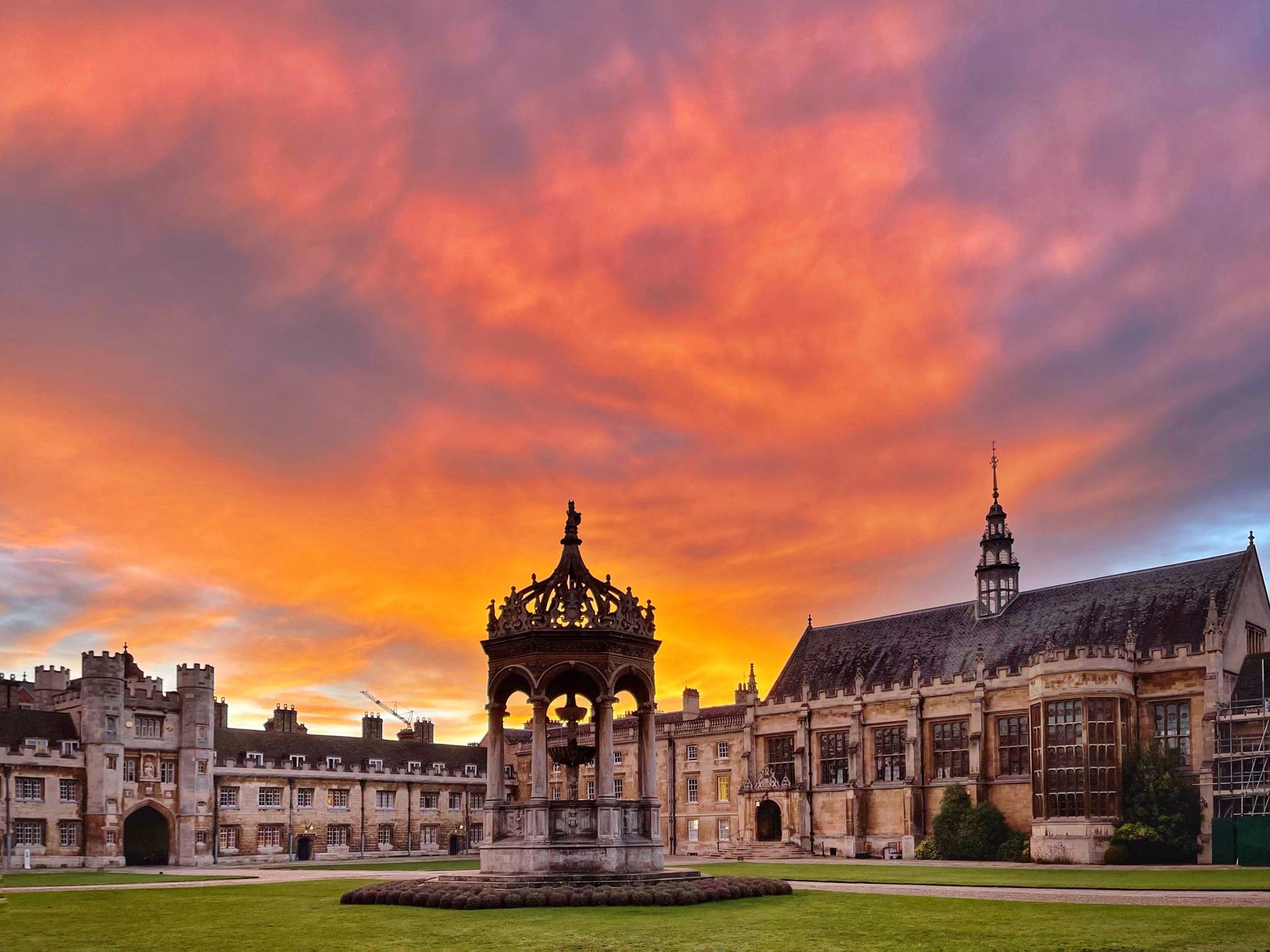 +31 more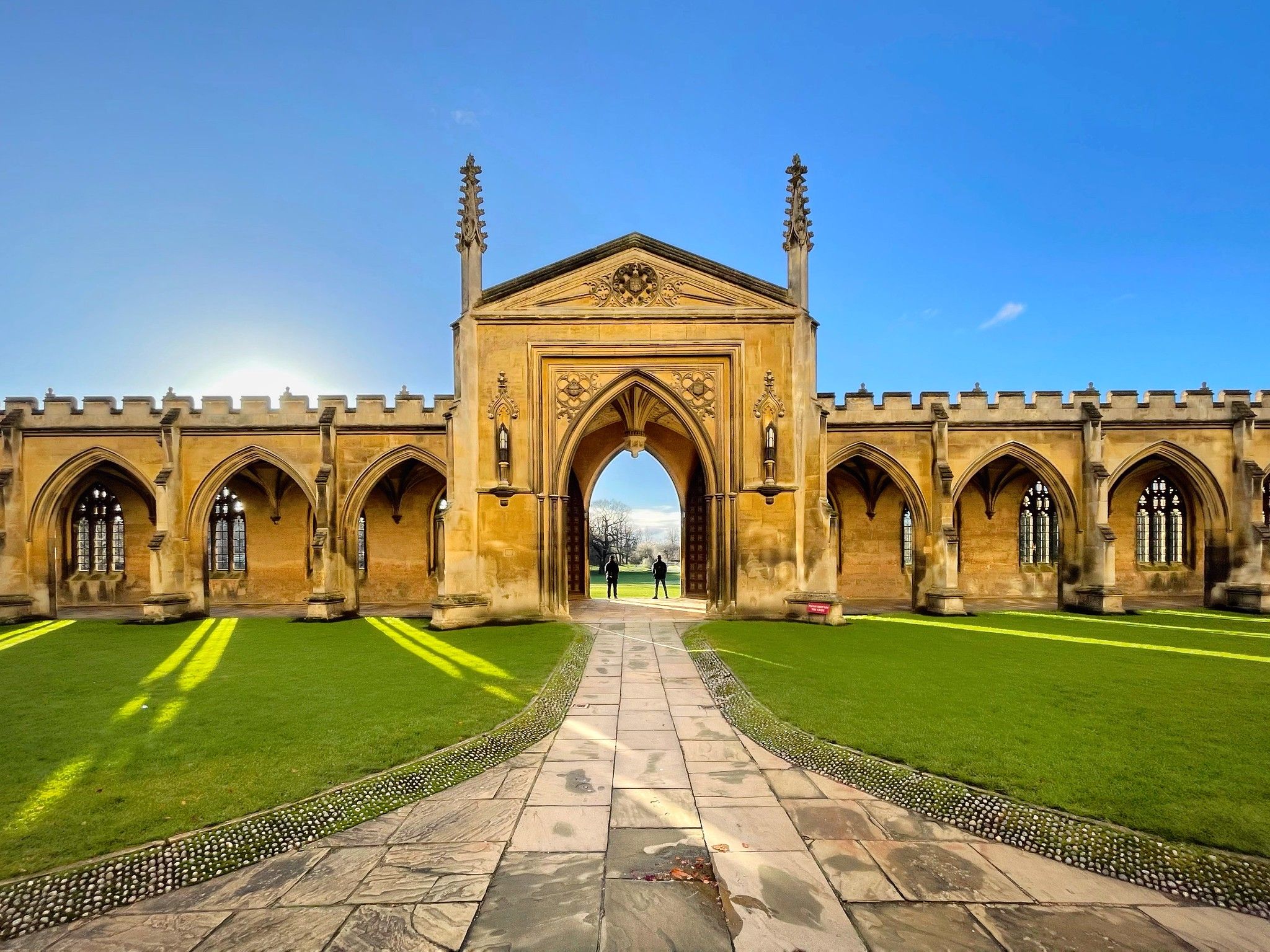 +31 more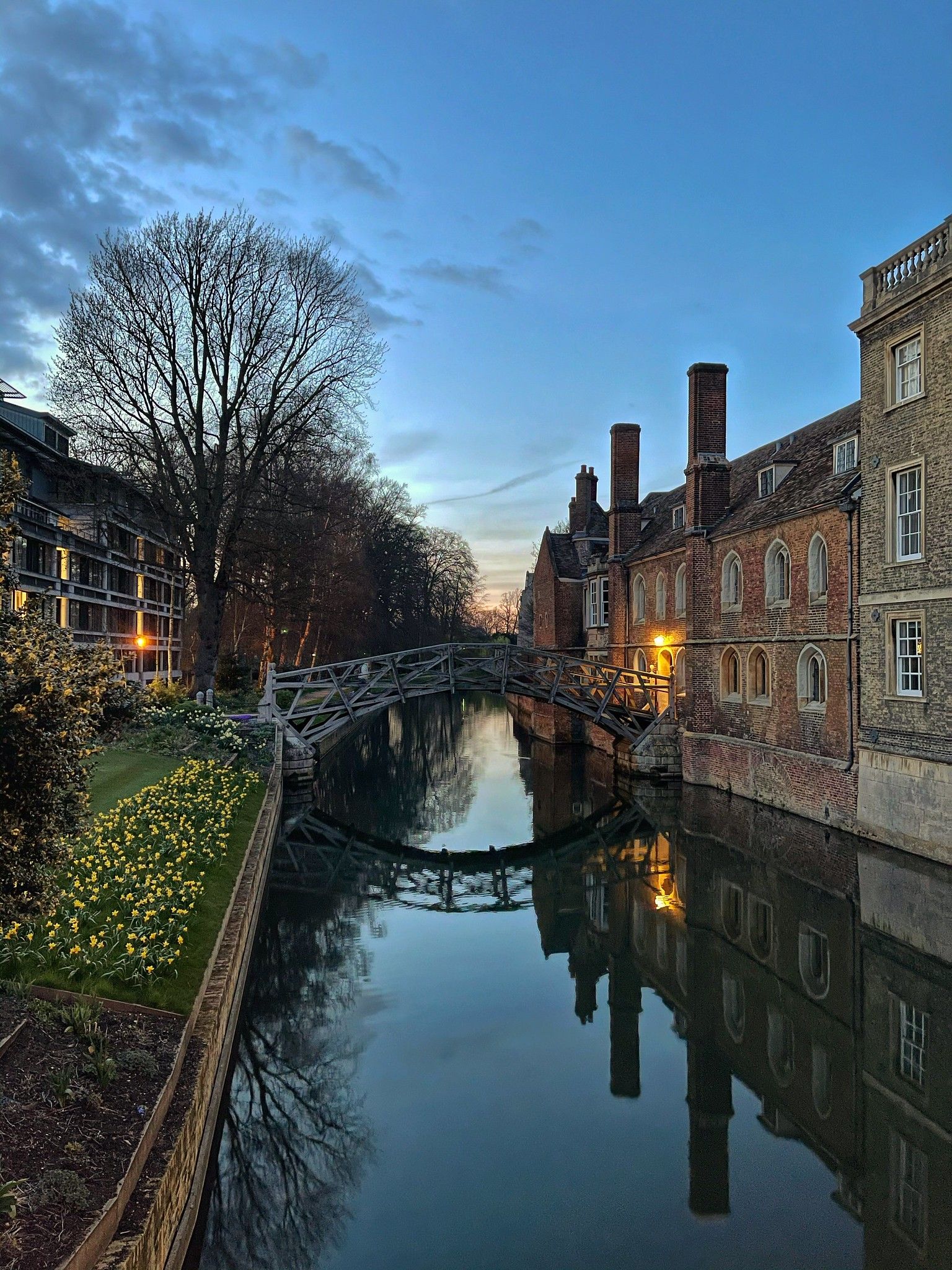 +31 more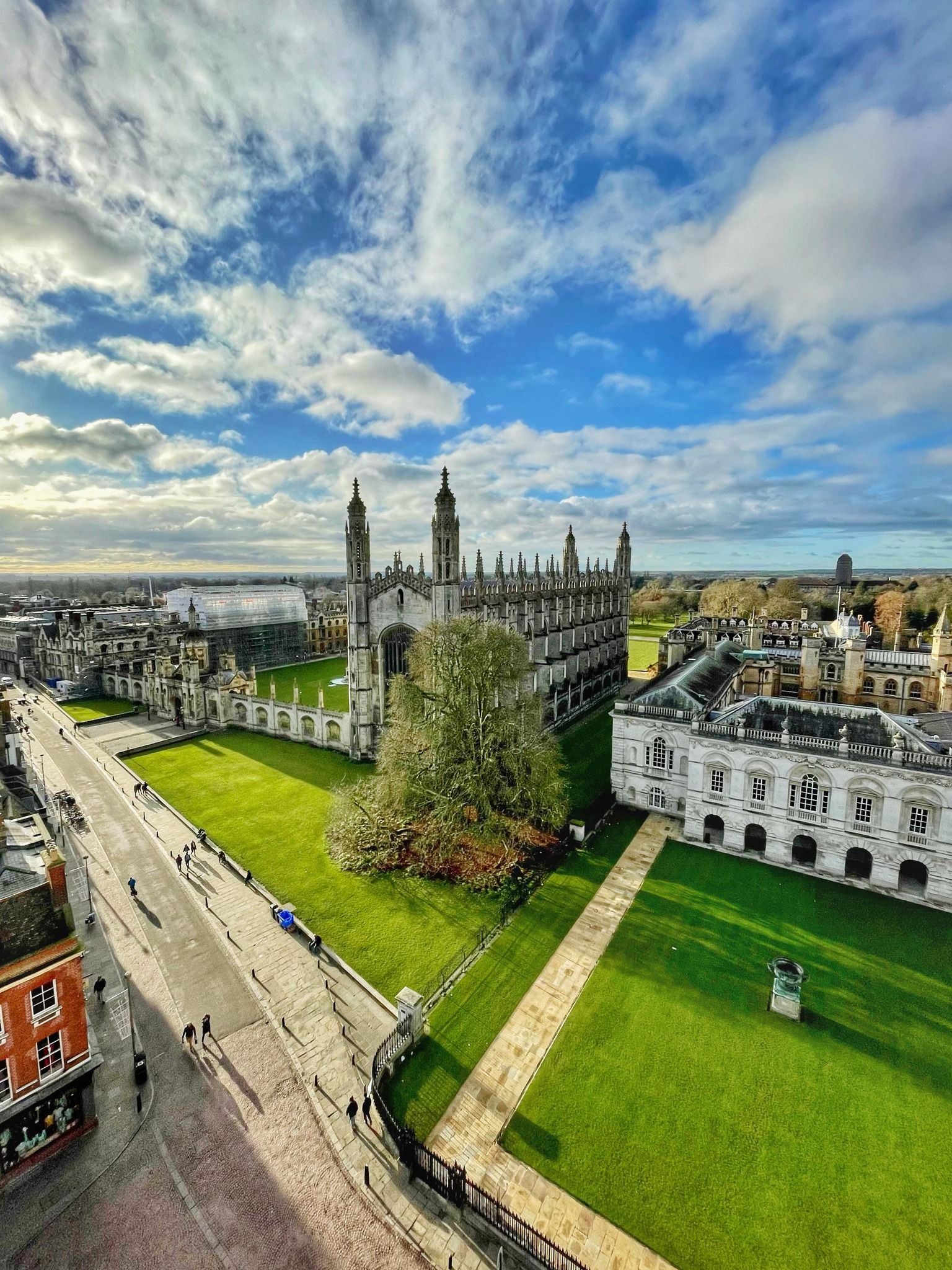 +31 more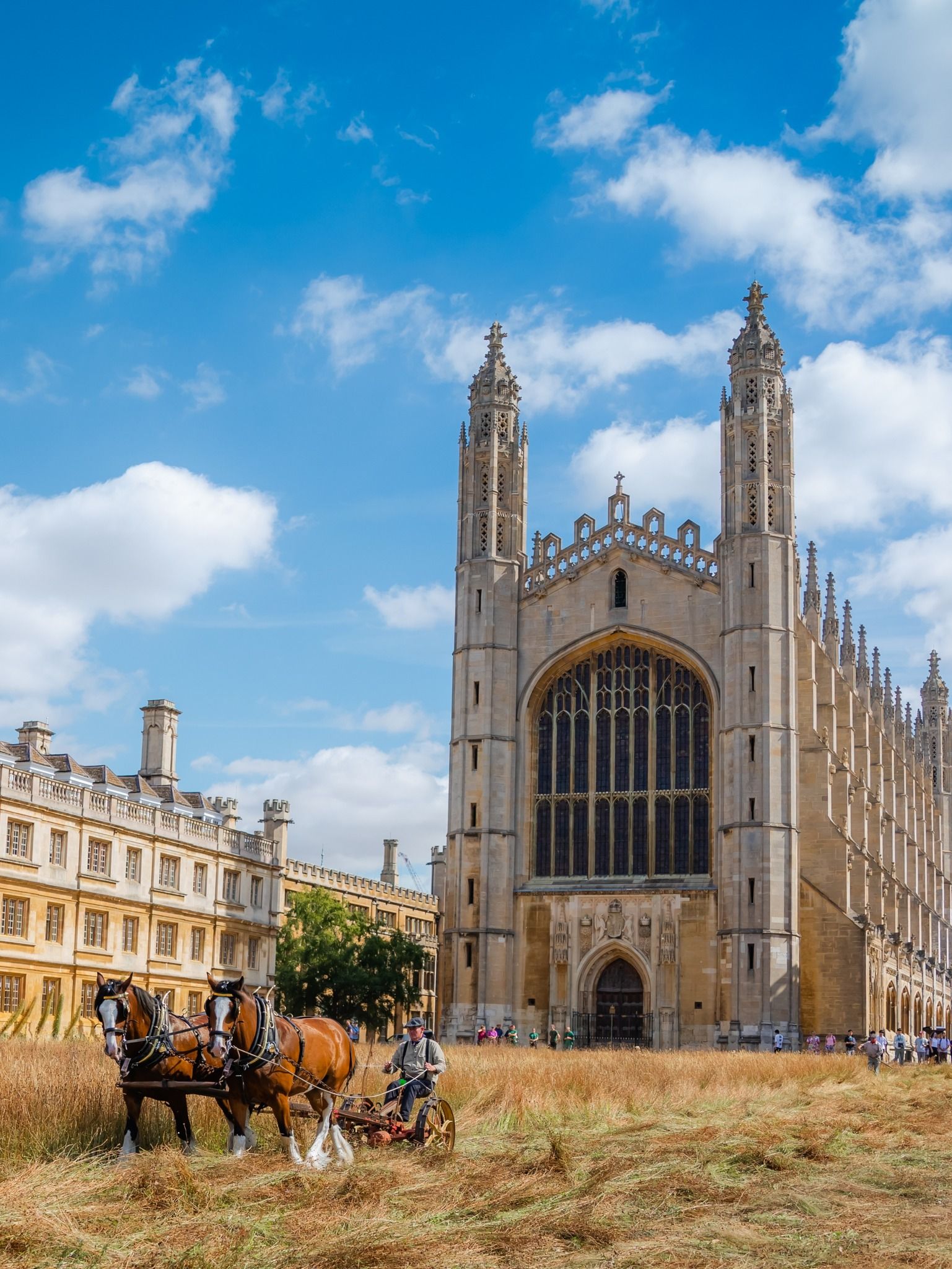 +31 more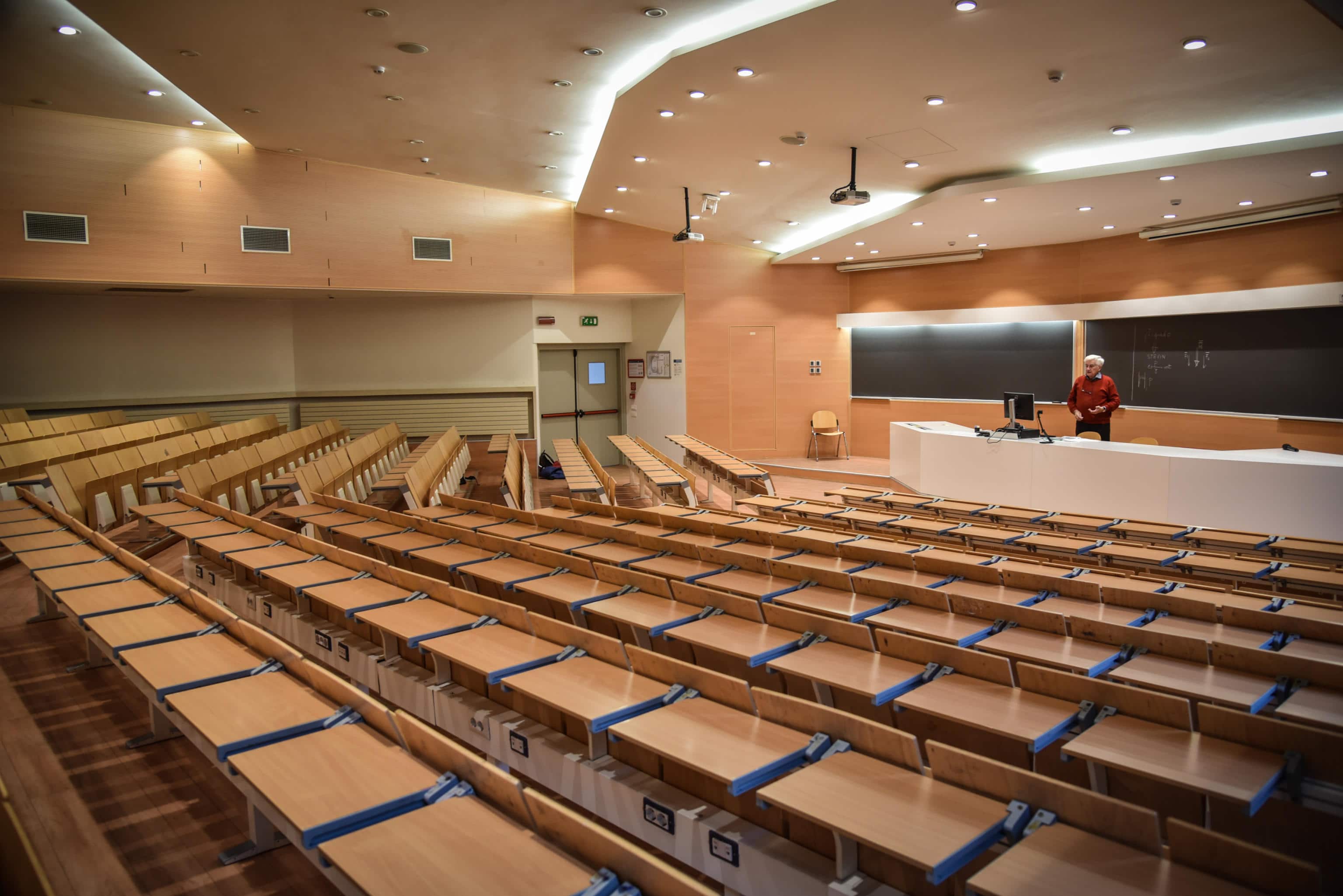 +31 more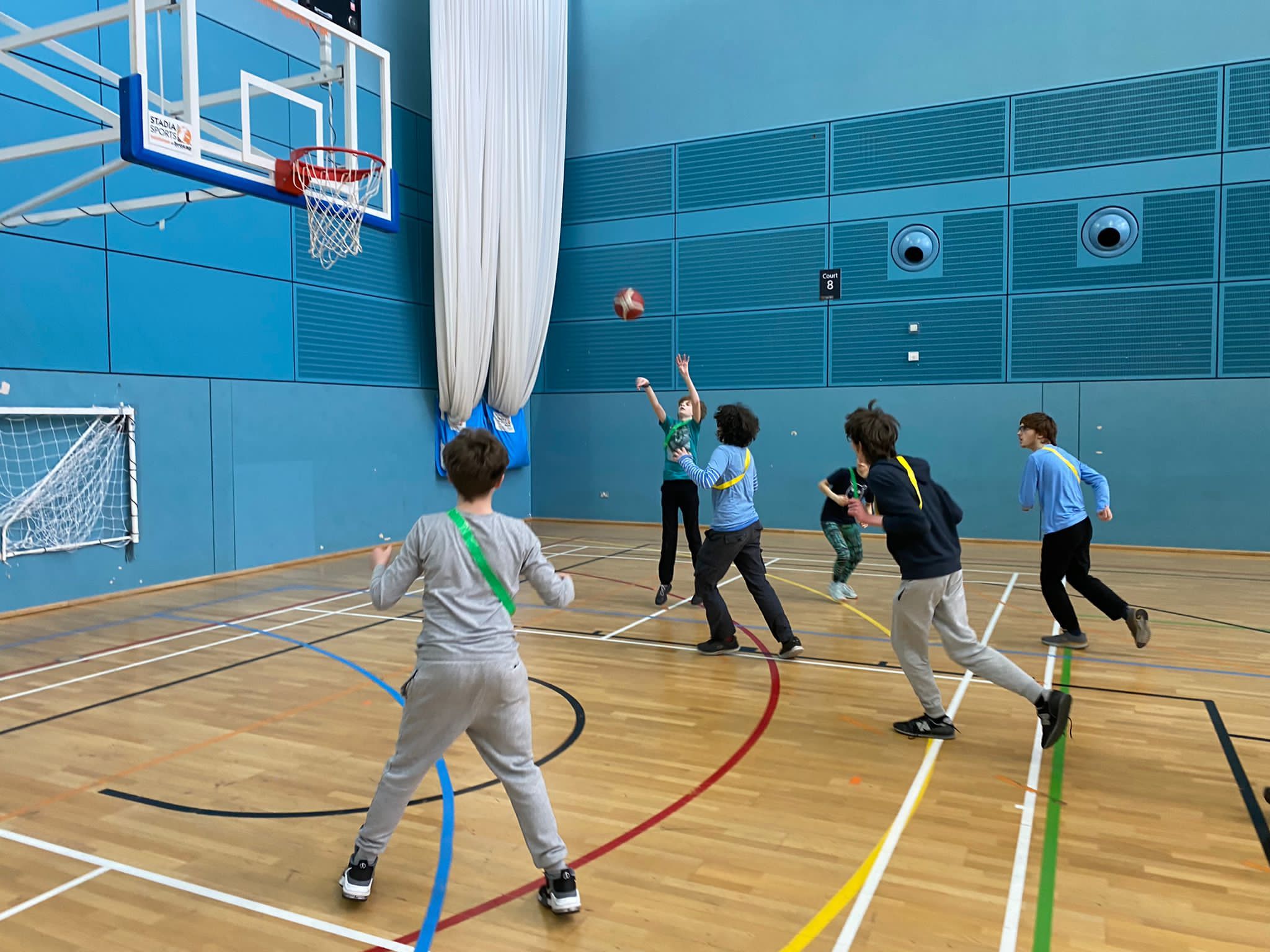 +31 more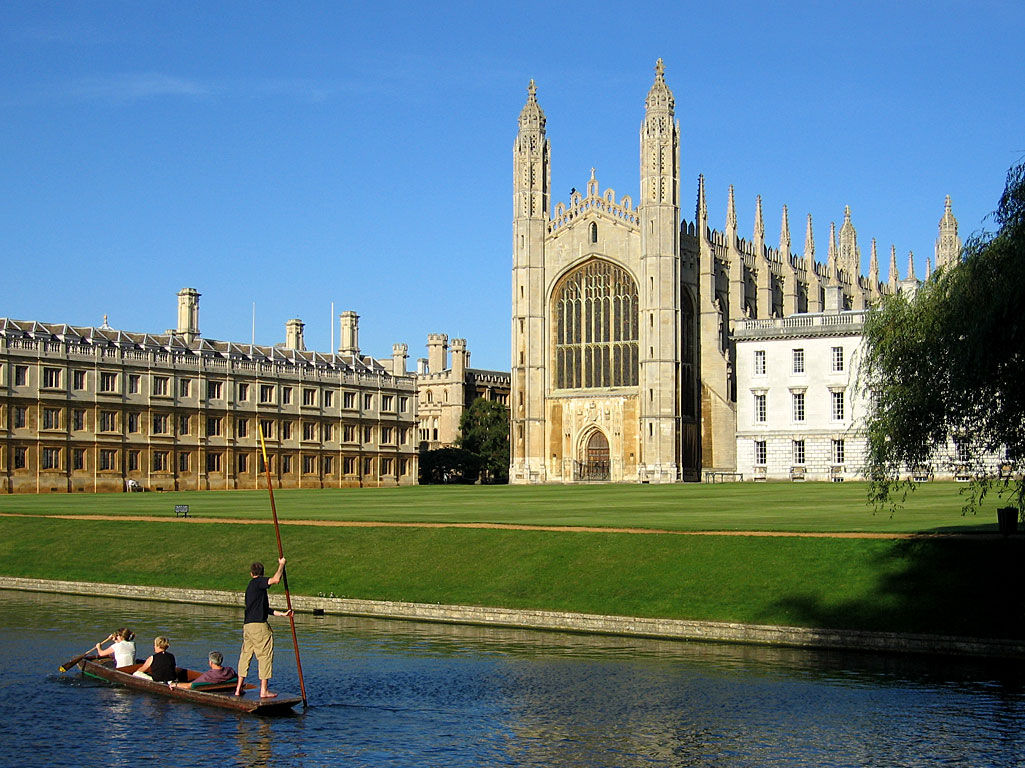 +31 more
upGrad's Accelerator Program
Low Cost

Enroll and save up to INR 60 lakh on study abroad courses

Post Study Work Visa

Eligible for up to 24 months of PSWP/36 months of OPT visa across countries like the USA, UK, Germany, Canada and more

Get

4x ROI

Explore attractive career opportunities & better ROI across robust global economies
Explore Accelerator Programs
More About University of Cambridge
Infrastructure
There are 31 autonomous colleges under the university which are all located in the city of Cambridge. Some of the popular colleges include Trinity College, Christ's College, Jesus College, St. John's College, Darwin College, Clare Hall, Corpus Christi College, Emmanuel College, and more.
The University of Cambridge is globally renowned for its research facilities and impact. It offers interdisciplinary research centers that cover areas like cardiovascular disease, cancer, data-driven discovery, energy, conservation, infectious diseases, global food security, neuroscience, language sciences, public health, and more. The language of instruction at the University of Cambridge is English.
Academic
The admission cycles on October 15, which is the deadline for submission of applications. The University of Cambridge admission process involves the following:
1. Course selection.
2. College selection.
3. UCAS application or direct application.
4. Submission by 15th October.
5. Deadlines may vary for International, Foundation year, and Mature students.
6. Submit academic transcripts if required.
7. Take the written assessment test.
8. Learn the admission decision.
9. Go through admission assessments.
10. Final interviews.
The University of Cambridge admission requirements include the following:
1. Class XII with additional qualifications including STEP, College Board Advanced Placement Tests, IIT-JEE, etc.
2. 90% or more in five or more subjects for CISCE/NIOS/CBSE (Grades of A1).
3. 95% and higher marks in State Boards.
4. English language requirements.
The University of Cambridge's acceptance rate is 21%. The university offers 30 undergraduate programs that cover more than 65 subject disciplines. There are above 300 postgraduate programs available at the university. Popular courses include the following:
1. Biology and Biochemistry.
2. Arts and Humanities.
3. Cell Biology.
4. Biotechnology and Applied Microbiology.
5. Cardiac and Cardiovascular Systems.
6. Chemical Engineering.
7. Civil Engineering.
8. Chemistry.
9. Biological and Physical Sciences.
10. Mathematics.
11. Medicine.
12. History.
13. Geography.
14. Linguistics.
15. Law.
16. English.
17. Classics.
Every year works out to 120 credit points for a full-time undergraduate program.
The college calendar is the following:
| Year | Full Michaelmas Term | Full Lent Term | Easter day | Full Easter Term |
| --- | --- | --- | --- | --- |
| 2021-22 | Tues 5 Oct – Fri 3 Dec | Tues 18 Jan – Fri 18 Mar | 17 Apr | Tue 26 Apr – Fri 17 Jun |
| 2022-23 | Tues 4 Oct – Fri 2 Dec | Tues 17 Jan – Fri 17 Mar | 9 Apr | Tue 25 Apr – Fri 16 Jun |
| 2023-24 | Tues 3 Oct – Fri 1 Dec | Tues 16 Jan – Fri 15 Mar | 31 Mar | Tue 23 Apr – Fri 14 Jun |
| 2024-25 | Tues 8 Oct – Fri 6 Dec | Tues 21 Jan – Fri 21 Mar | 20 Apr | Tue 29 Apr – Fri 20 Jun |
Extra-curriculars, diversity
More than 40% of students at the University of Cambridge come from outside the United Kingdom (UK). The institution has more than 80 societies and clubs along with various sporting opportunities like football, basketball, ice hockey, volleyball, table tennis, kickboxing, and more. Other facilities include studios, a gymnasium, sports hall, a strength and condition room, group fitness classes, squash courts and physiotherapy, and sports pitches. Some of the top societies include those dedicated to charity and community, drama, music, media, politics, dance, cultural and religious groups, games, food, drink, etc.
Career/Professional
91% of students found work or future study opportunities in 15 months of their graduation. It is one of the top five universities in the UK for graduate opportunities. Cambridge students get employment assistance along with guidance, dedicated customer support, employer connections, and workshops. The Careers Service also offers opportunities for work experience, internships, networking opportunities, and the alumni database GradLink helps connect with illustrious alumni working in various industries. Graduates at the institution usually work in several industries like social work, education, finance, and legal activities.
There are career advisers for students along with opportunities like connecting with employers and understanding the job market. There are events galore along with skill sessions, employer presentations, vacancies on Handshake, and more.
University of Cambridge is connected with the industry in many different ways including
1. Collaborative research
2. Sponsored research studentships
3. Knowledge Transfer Partnerships
4. Industry-academic secondments
5. Long-term strategic partnerships
6. Training and professional development
The list of famous alumni includes the following names:
1. Charles Darwin, Scientist
2. Arianna Huffington, author co-founder of The Huffington Post
3. Robert Oppenheimer, Scientist
4. Charles, Prince of Wales
5. Ian McKellen, Screenwriter-Businessperson
6. Hugh Laurie, TV producer, and director
7. Alan Turing, logician, and mathematician
8. Jawaharlal Nehru, first Prime Minister of India
9. Manmohan Singh, former PM of India
10. Amartya Sen, Nobel Laureate
Financial
Here are the tuition fees for the 2022 session:
| Group | Courses | Tuition Fee |
| --- | --- | --- |
| 1 | Anglo-Saxon, Norse, and Celtic; Archaeology; Asian and Middle Eastern Studies; Classics; Economics; Education; English; History; History and Modern Languages; History and Politics; History of Art; Human, Social, and Political Sciences; Land Economy; Law; Linguistics; Modern and Medieval Languages; Philosophy; Theology, Religion, and Philosophy of Religion | £23,340 (~INR 23 lakhs) |
| 2 | Mathematics | £26,031 (~INR 26 lakhs) |
| 3 | Architecture; Geography; Music | £30,537 (~INR 31 lakhs) |
| 4 | Chemical Engineering; Computer Science; Engineering; Management Studies; Manufacturing Engineering; Natural Sciences; Psychological and Behavioural Sciences | £35,517 (~INR 36 lakhs) |
| 5 | Medical and Veterinary Science (including for this purpose the Second M.B. and Second Vet. M.B. Examinations) | £60,942 (~INR 61 lakhs) |
Average living costs may be roughly £11,440 (~INR 12 lakhs) per year, as per the university's recommendations.
Disclaimer! All course fees/salaries/expenses are indicative.
Top UK Universities
Frequently Asked Questions
What is the University of Cambridge acceptance rate?
Even though the admission rate at Cambridge is 15.7% on average, making it a highly selective institution, this number is invariably lower for its most competitive programs. These include courses in law, medicine, architecture, computer science, and economics programs. Undergraduate applicants are accepted at 19%, while postgraduate teaching and research programmes have an acceptance rate of 34%.
What are the popular courses at the University of Cambridge?
The most popular courses at the University of Cambridge include Arts and Humanities; Artificial intelligence; Biology and biochemistry; Chemistry; Chemical Engineering; Cell biology and Cardiac and Cardiovascular Systems.
What is the University of Cambridge known for?
The institution, which is the third-oldest in the world, has constantly ranked among the top 5. It includes 31 constituent colleges, and 100 departments split into 6 schools and focus mostly on educating the humanities and social sciences, biological sciences, clinical medicine, physical sciences, and technology. Additionally, the University of Cambridge consistently ranks among the very best universities in the world for teaching, research, and worldwide orientation thanks to its reputation for academic quality and traditional scholarly ideals.
Where is the University of Cambridge situated?
The University of Cambridge is one of the leading public institutions in Cambridge, United Kingdom, and is situated in the heart of the historic city of Cambridge, 50 miles north of London.
How to get admission to the University of Cambridge?
By October 15th, you must submit your UCAS application (6 pm UK time). also mention, when you're here, where would you prefer to reside. You can submit an open application or a direct application to one of our 29 colleges through your UCAS application. Everyone who has a solid probability of receiving a spot is invited to an interview. As part of the application process, the majority of candidates must complete a written admissions evaluation. Additionally, certain candidates will be required to provide samples of their written work. GPA, SAT, ATAR, academic records from prior degrees, and an English language exam are all prerequisites for overseas students, in addition to test results.
When was the University of Cambridge founded?
It was established in 1209, making it the second-oldest university in the English-speaking world and the fourth-oldest surviving institution in the whole globe.
Where is the University of Cambridge ranked in the world?
The times higher education ranks them as # 3rd in the World University Rankings 2023. Top universities rank them at #2 in QS World University Rankings 2023.
Is the University of Cambridge public or private?
Upwards of 18,000 students from around the world attend the University of Cambridge and is a public research university.
Disclaimer
All information provided on this page is for general use and upGrad Abroad is not responsible for any errors or omissions. Any action taken upon the information found on this website is strictly at your own risk.