Cardiff University
Cardiff, UK

358
No of Courses
#187
Rank(QS Top Universities)
Government
University Type
https://www.youtube.com/watch?v=C_1C4ldOPXM
Cardiff University's Fees
Amenities Included
Football field

Gymnasium

Library
Course Fee

INR 25.45L/yr

Exam Accepted

NA

Intake Session

SEP 2024
Course Fee

INR 25.45L/yr

Exam Accepted

NA

Intake Session

SEP 2024
About University
Cardiff CF10 3AT, UK
Founded in 1883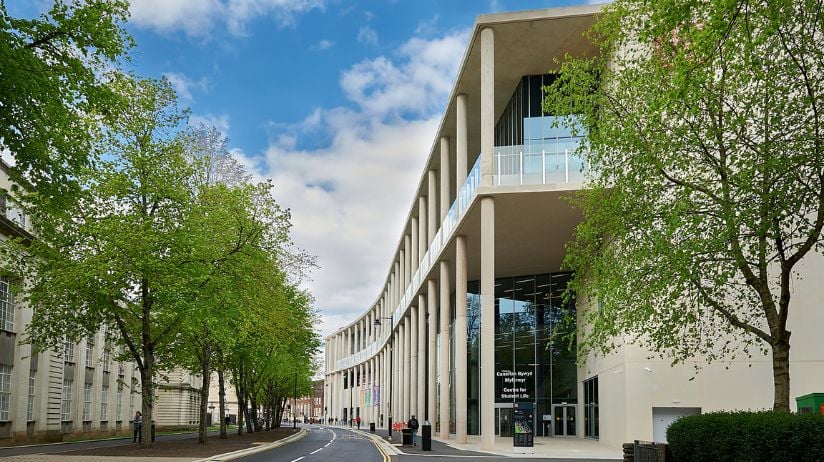 +15 more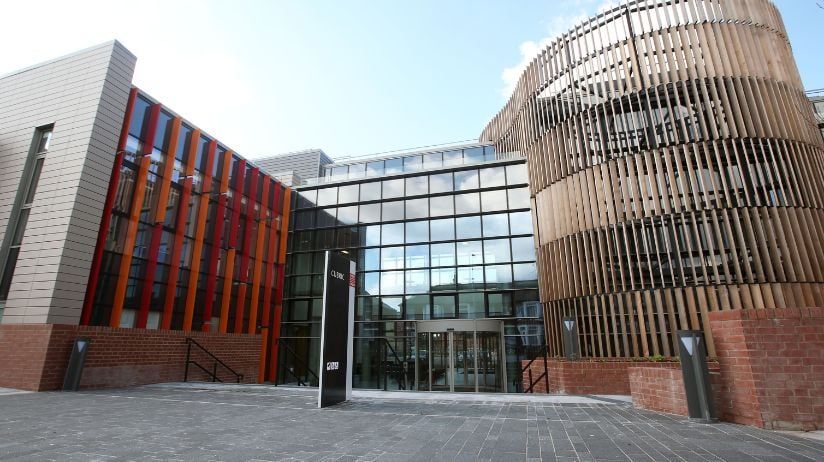 +15 more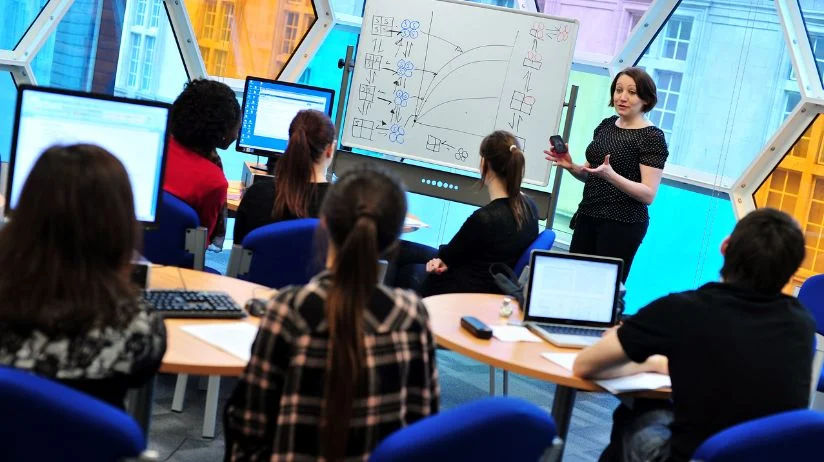 +15 more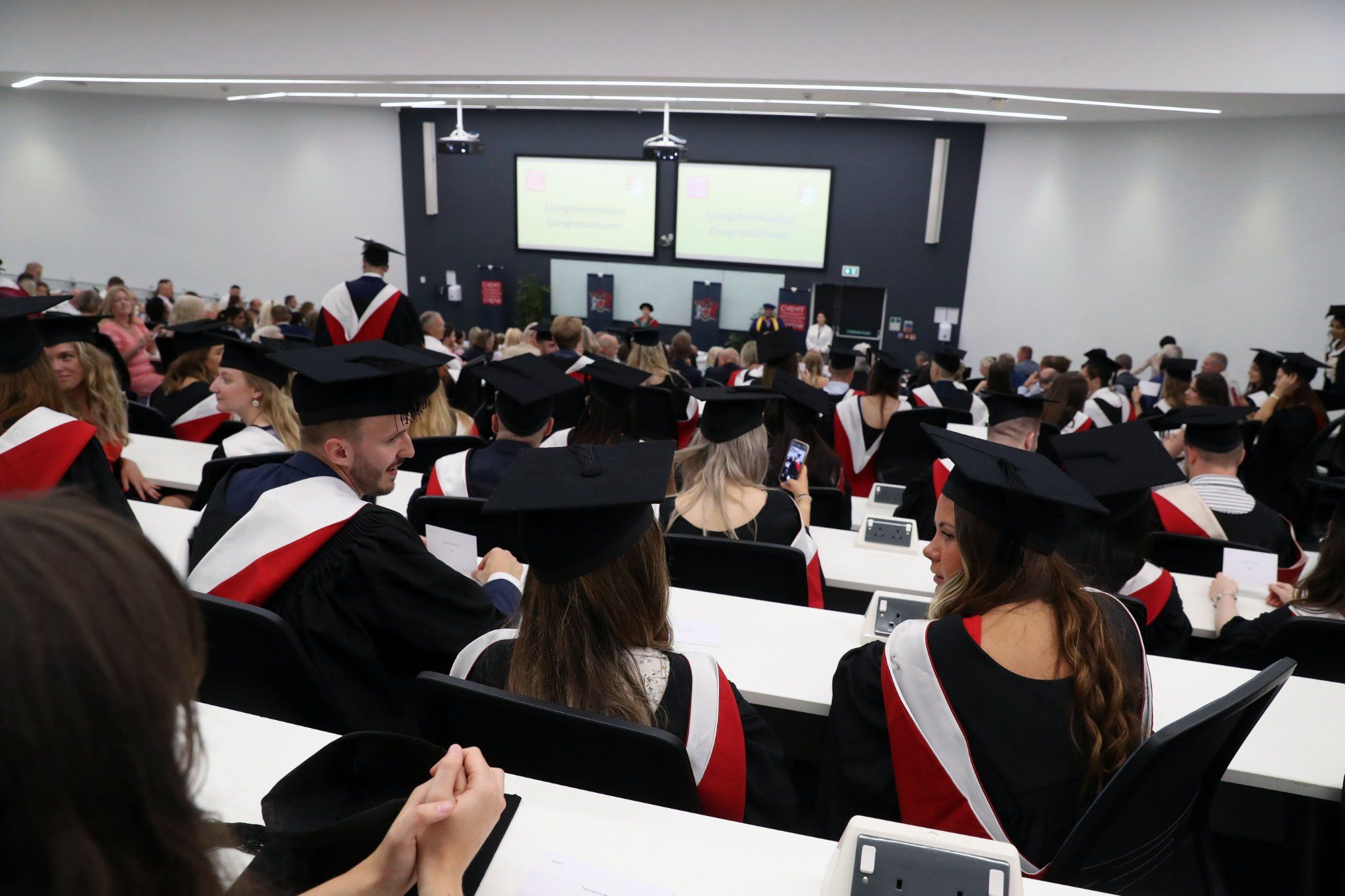 +15 more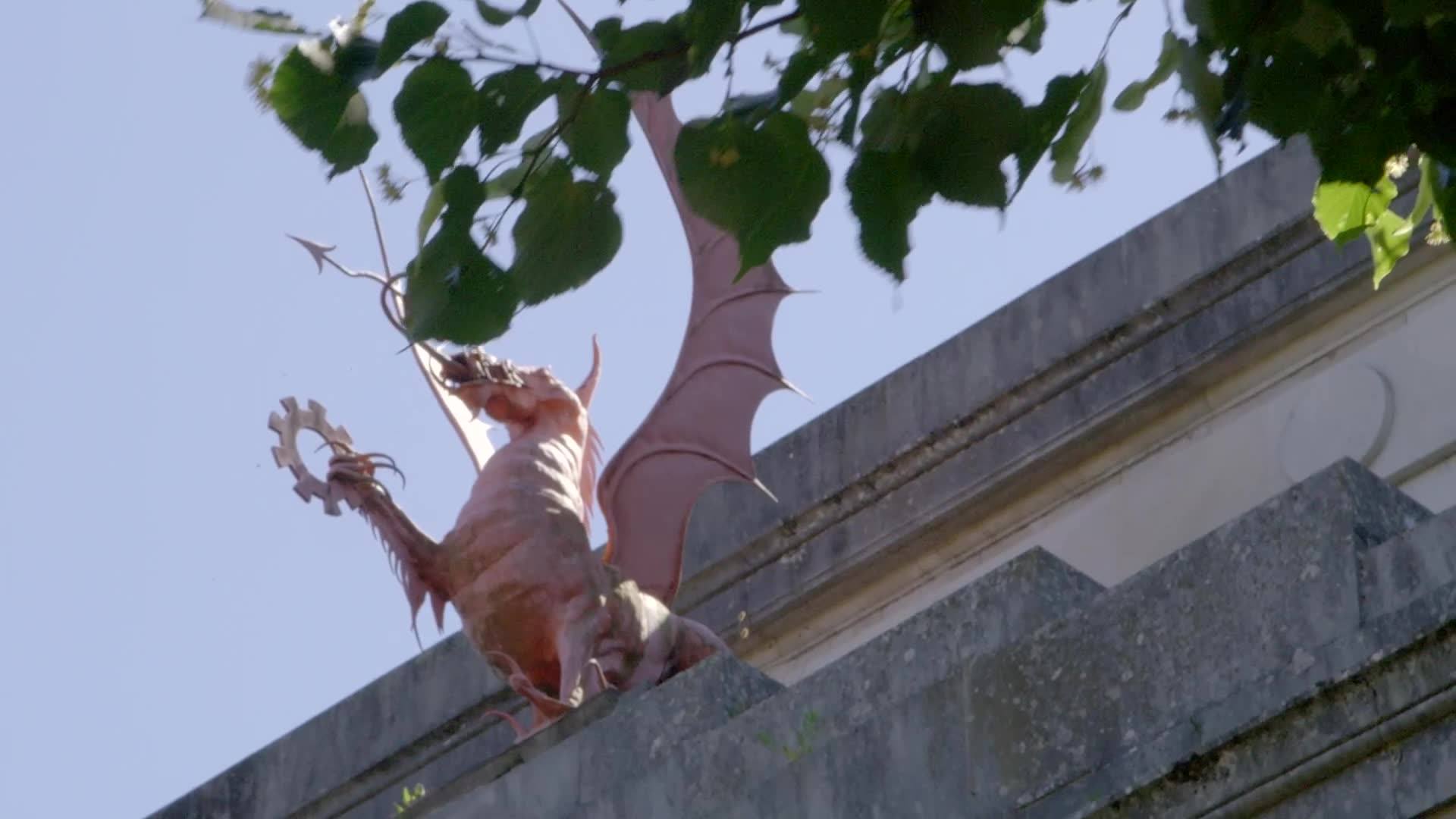 +15 more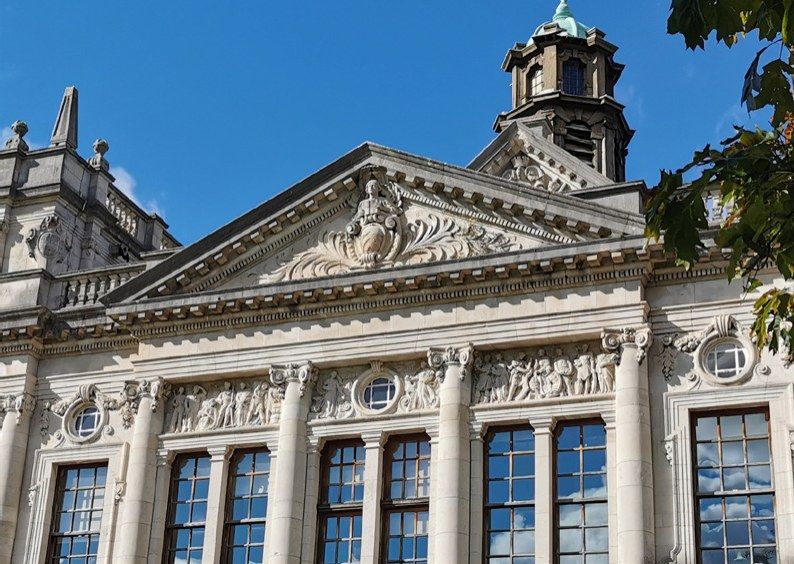 +15 more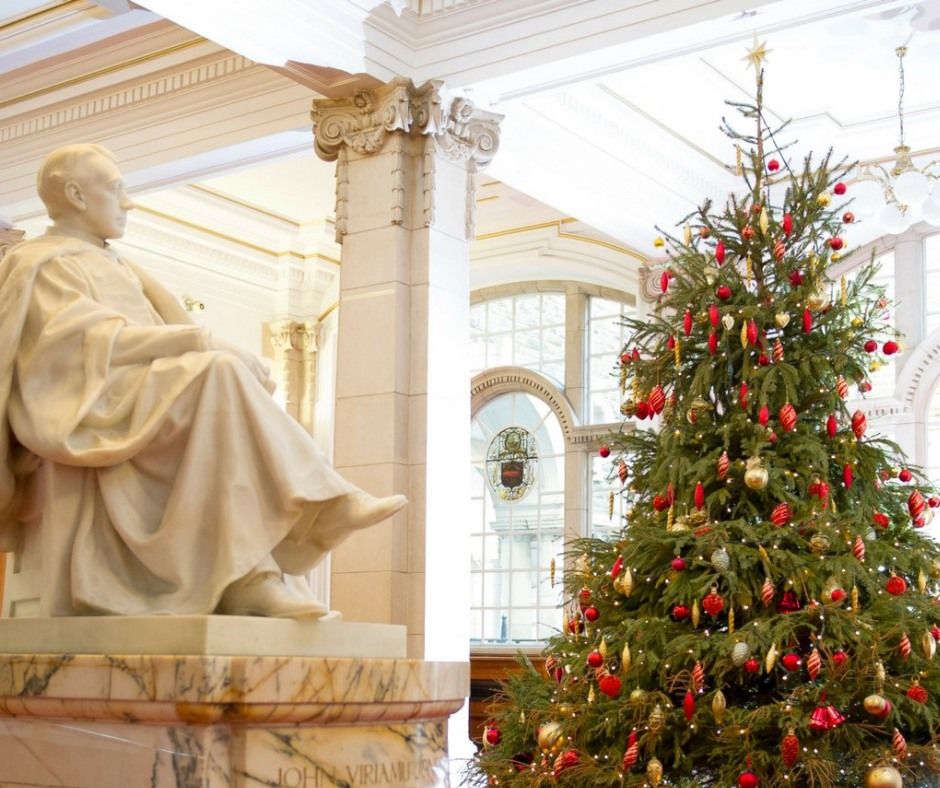 +15 more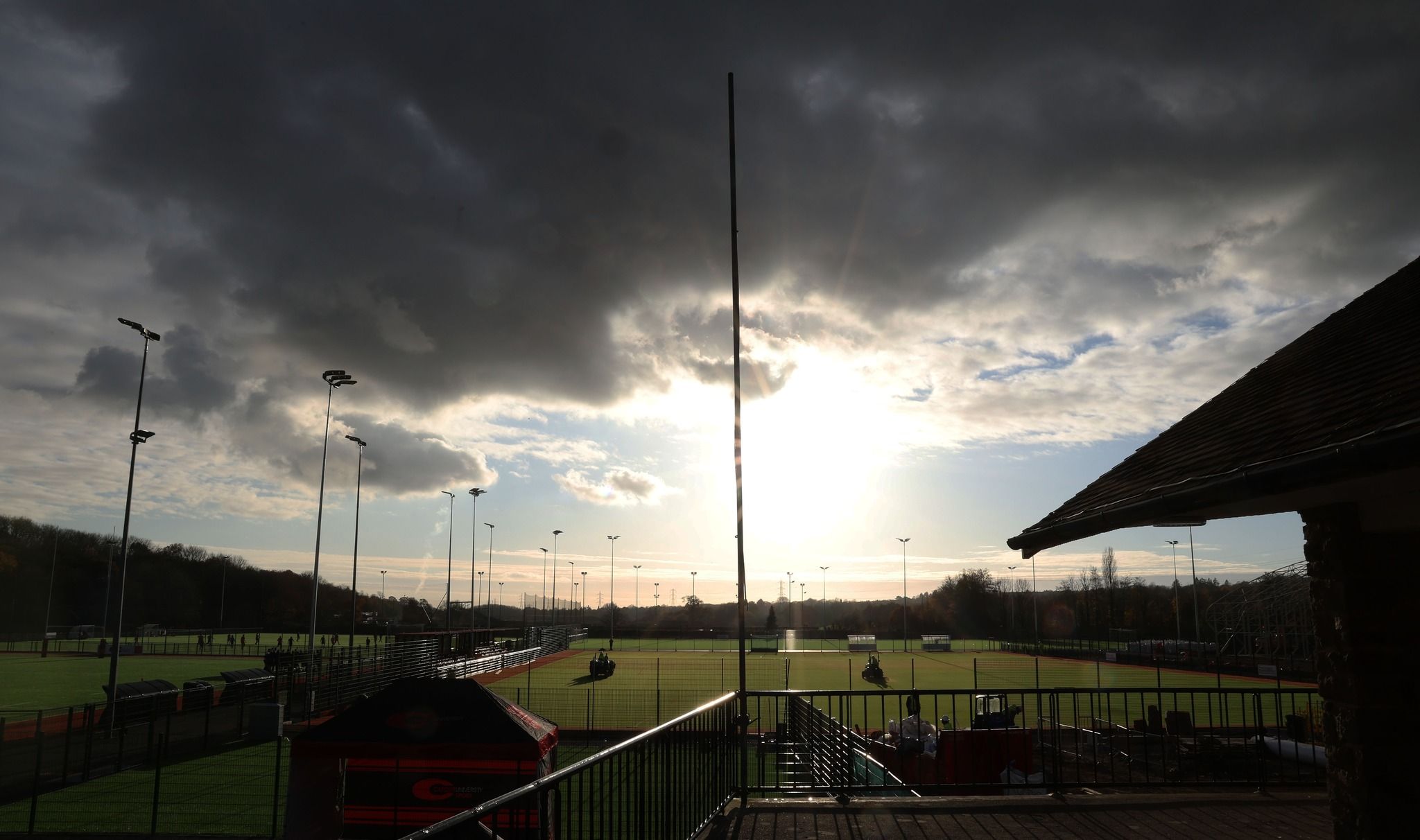 +15 more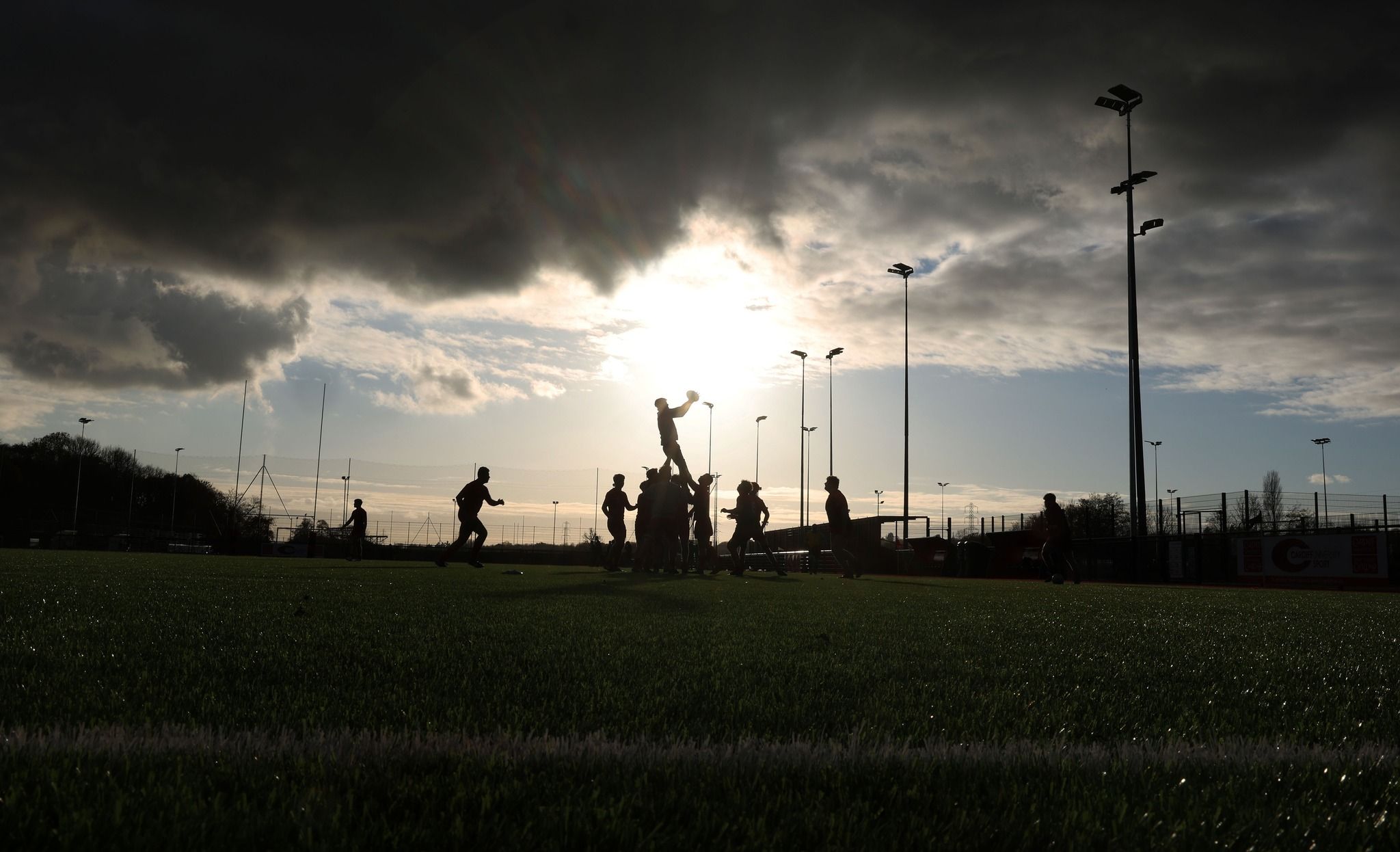 +15 more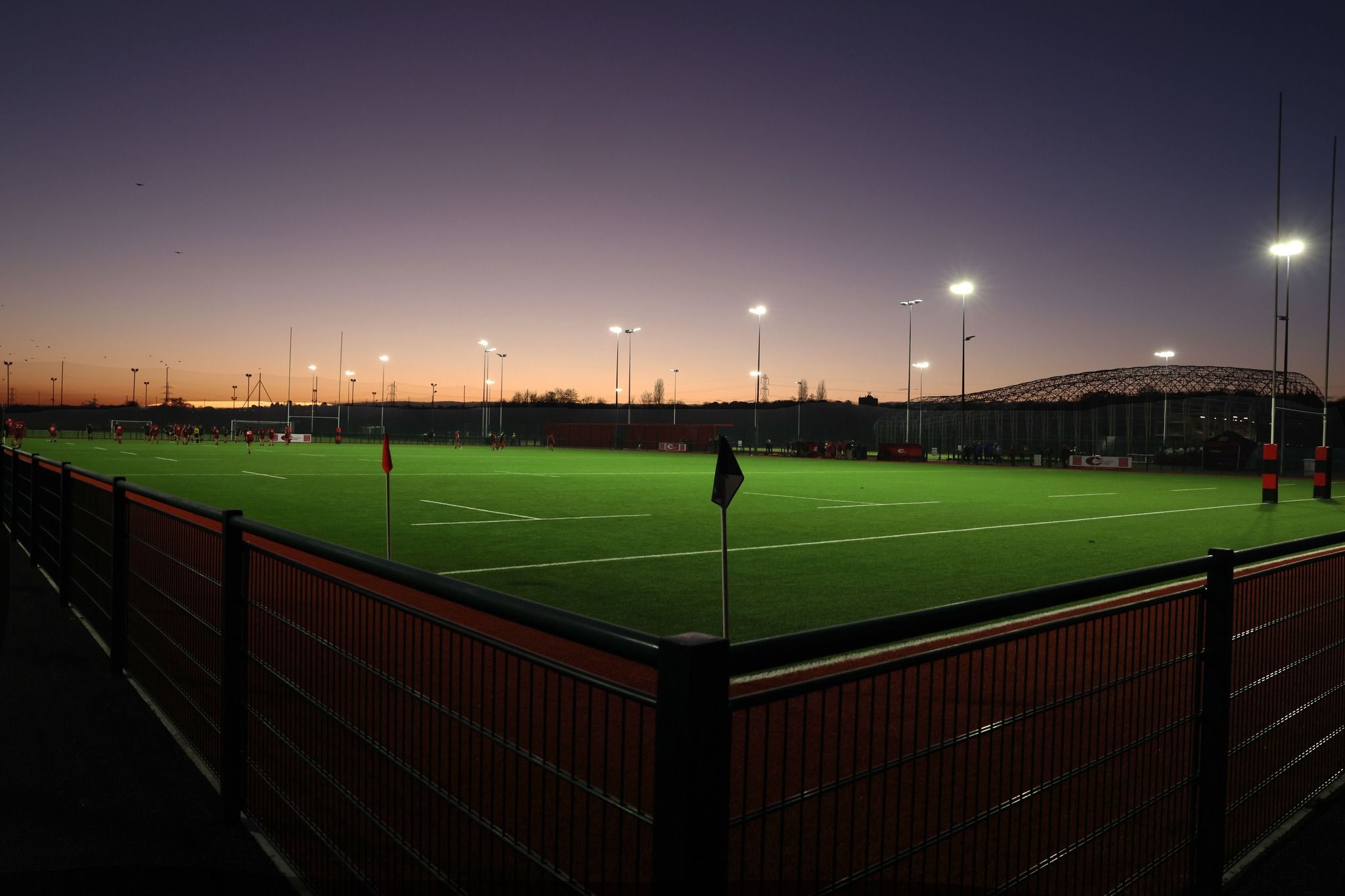 +15 more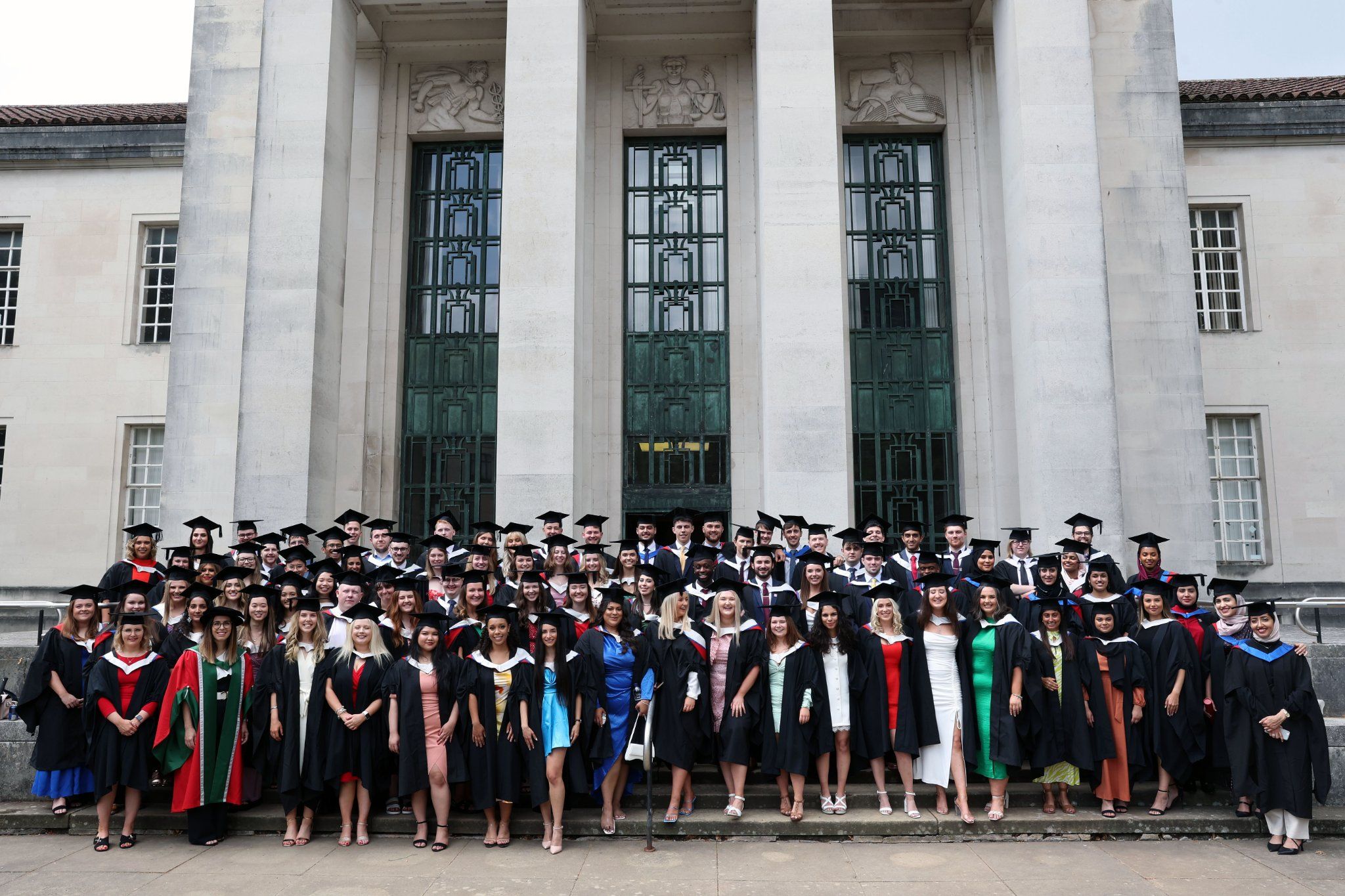 +15 more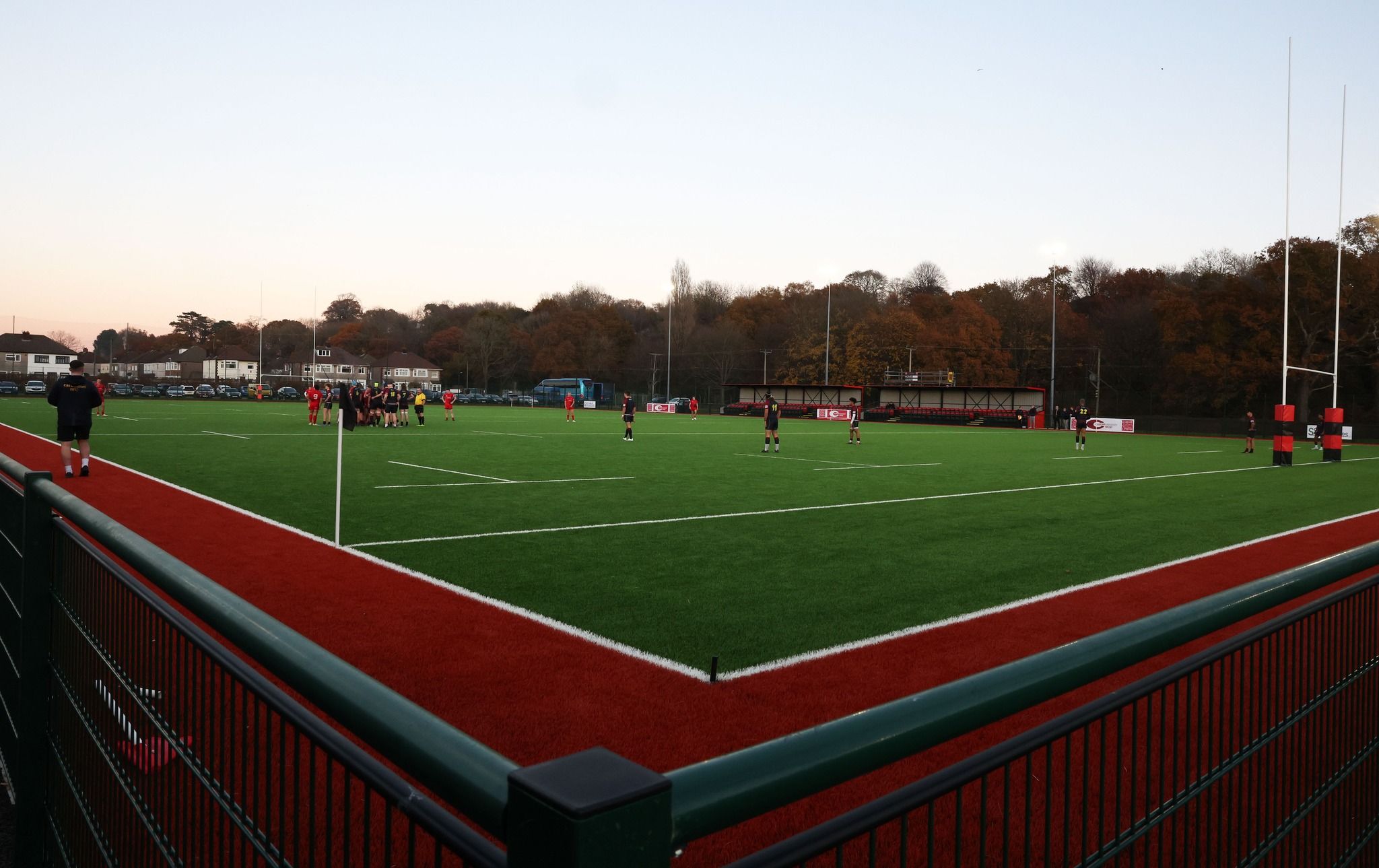 +15 more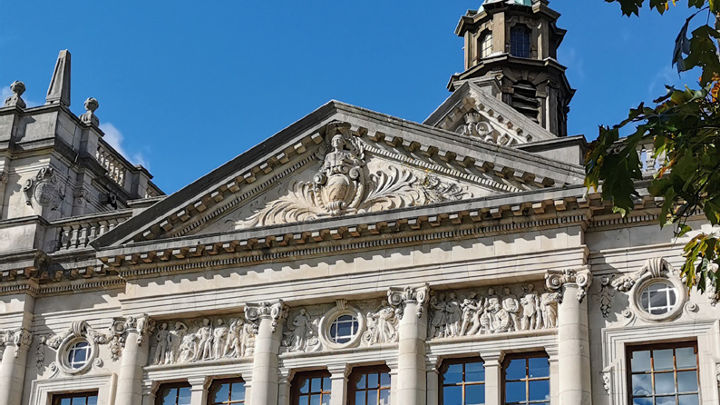 +15 more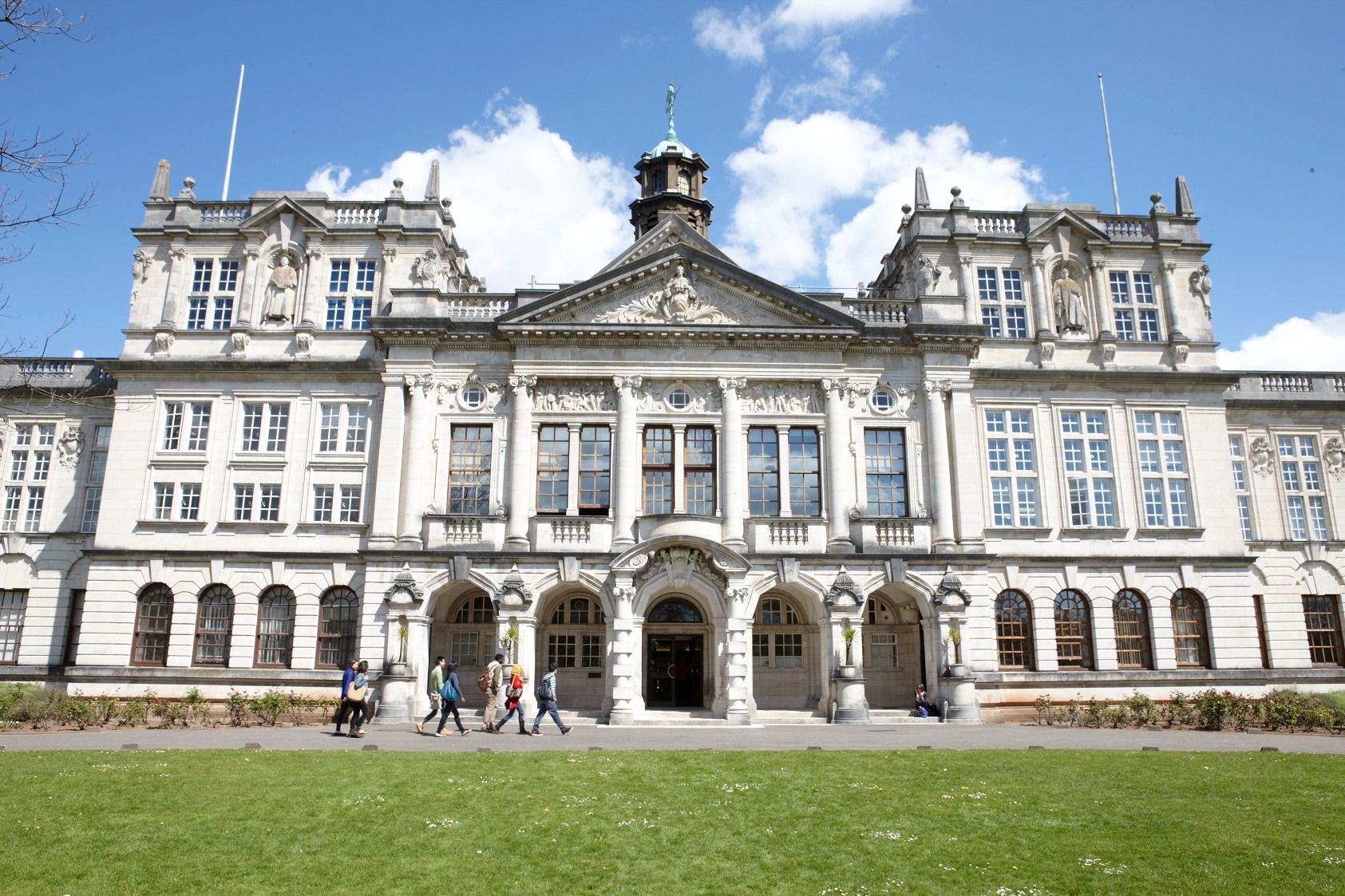 +15 more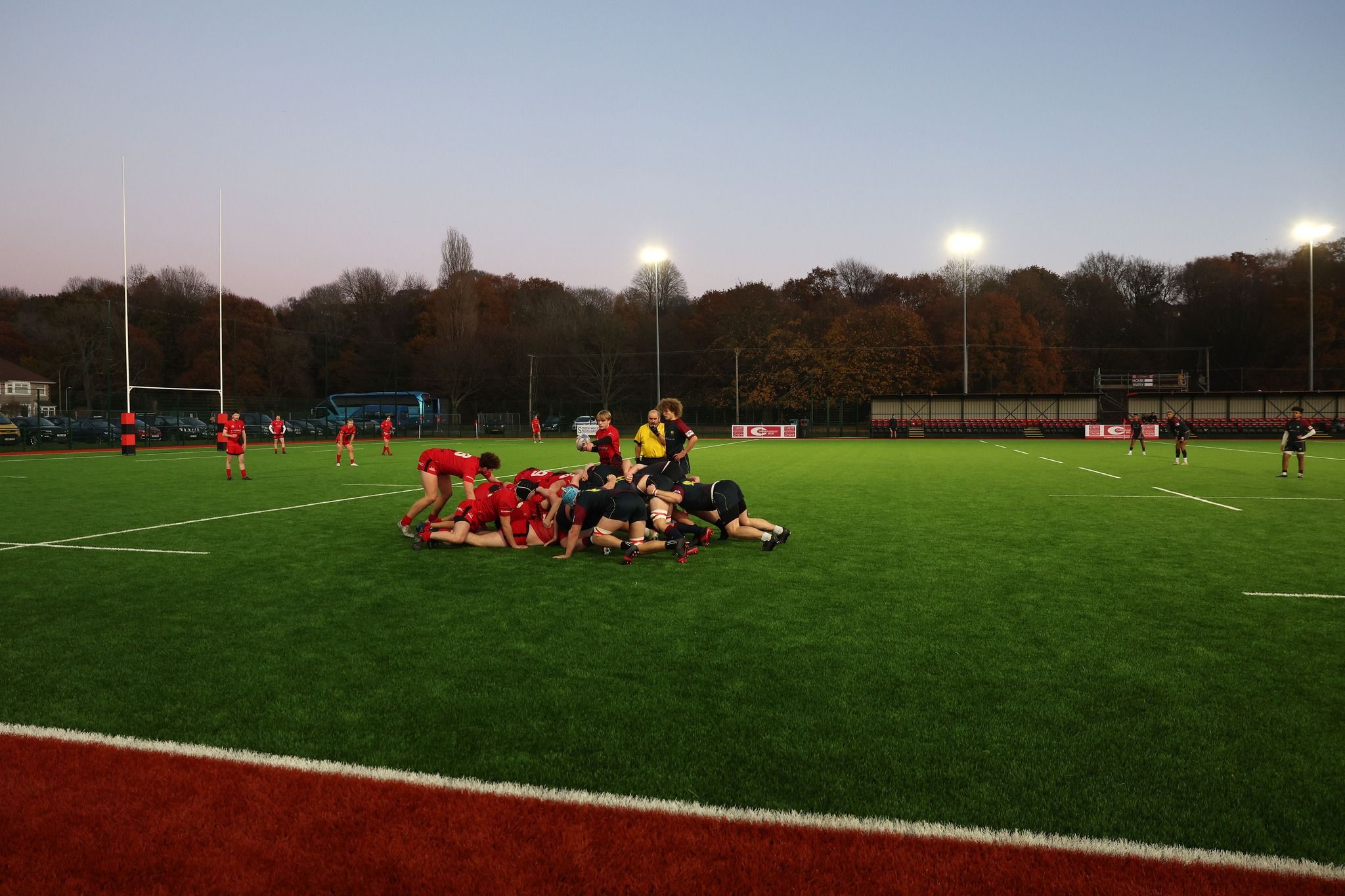 +15 more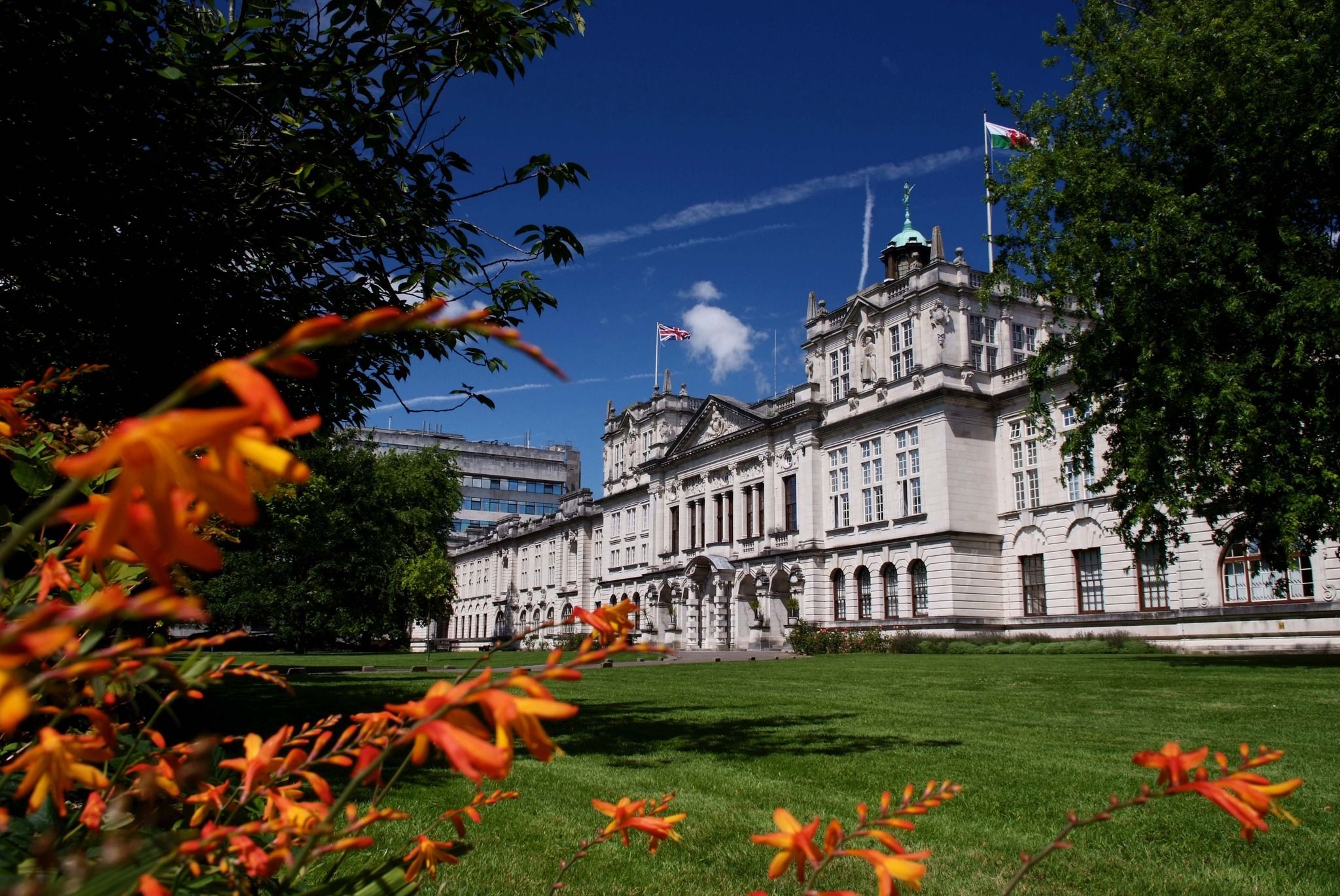 +15 more
upGrad's Accelerator Program
Low Cost

Enroll and save up to INR 60 lakh on study abroad courses

Post Study Work Visa

Eligible for up to 24 months of PSWP/36 months of OPT visa across countries like the USA, UK, Germany, Canada and more

Get

4x ROI

Explore attractive career opportunities & better ROI across robust global economies
Explore Accelerator Programs
More About Cardiff University
Infrastructure
Cardiff University, United Kingdom, has over 20 academic colleges for varied disciplines. They are:
1. Cardiff Business School
2. School of English, Communication, and Philosophy
3. School of Modern Languages
4. Cardiff School of Engineering
5. School of History, Archaeology, and Religion
6. School of Social Sciences
7. School of Computer Science & Informatics
8. School of Mathematics
9. School of Chemistry
10. School of Physics and Astronomy
11. School of Earth and Environmental Sciences
12. School of Law and Politics
13. School of Geography and Planning
14. School of Welsh
15. School of Medicine
16. Cardiff School of Biosciences
17. Welsh School of Architecture
18. School of Healthcare Sciences
19. School of Music
20. School of Biosciences
21. School of Journalism, Media, and Culture
22. School of Psychology
23. School of Pharmacy & Pharmaceutical Sciences
24. School of Optometry and Vision Sciences
25. School of Dentistry
Major campuses and buildings for students in the widespread Cardiff University are:
1. University and City Centre
2. University Hall Student Residence/Conference Centre
3. Health Park Campus
4. Cathays Park Campus
5. Libraries
6. Residences
Cardiff University, United Kingdom, is also renowned for its solid and broad disciplinary research base, which allows the institution to tackle some of the most significant issues of today and tomorrow. The primary research topics of the university are:
1. Arts, Humanities, and Social Sciences
2. Biomedical and Life Sciences
3. Physical Sciences and Engineering
Lastly, the language of instruction at Cardiff University is English.
Academics
Cardiff University, United Kingdom, mostly has a single admissions intake in September (Fall) for its courses. Usually, the application deadline for September intake courses is the last Wednesday of January.
Cardiff University Admission process is relatively straightforward. Here are some of the top essential pointers to remember:
How to choose your course?
1. Search for the course of your choice
2. Check the UCAS application deadlines
3. Check the admission requirements for the course you wish to pursue. International students can find their qualifications by going through their course-specific country page
4. Some courses might also require you to give an interview, a test, or to submit a full-fledged portfolio
5. International students must also meet the English language requirements
6. Applications for every full-time undergraduate course must be made via the UCAS Apply
UCAS will contact you by email or letter. However, if selected, the offer can be either unconditional or conditional.
Conditional offers
This implies that the university will offer you a place in the cohort if you meet specific conditions, usually based on the student's exams and English language tests. Once these conditions have been completed and accepted through UCAS, the offer will alter into an unconditional one.
Unconditional offers
An unconditional offer means that the student has met all the academic requirements, and Cardiff University is happy to accept the student into the program.
Invitations
According to the course you intend to study, the school may call you for an interview, information day, or even ask you to provide a professional work portfolio. You can check the situation in the UCAS Track option.
Thereafter, you must analyze the offers and inform the UCAS of their final choice through their 'Track system' before the deadline.
A student has three varied options:
Firm acceptance
Under firm acceptance, whichever school you choose becomes your first/preferred choice. The student can only have one firm acceptance.
Optional Insurance acceptance
If the firm acceptance is a conditional offer, you can go ahead and accept another offer (conditional or unconditional) in case you fail to meet the conditions of the firm acceptance. Please do remember a student can only have one insurance acceptance.
Decline
If you do not wish to opt for any offers made, you can decline all of them. Depending on your circumstances, you may be eligible to use UCAS Extra or even clearing.
So, you must visit the UCAS website for extra information on when and how to reply to offers.
Cardiff University admission requirements include the following components:
1. a relevant bachelor's degree from a recognized institution, with at least 55% marks.
2. personal Statement
3. referee details
4. adequate English language requirements
Although the minimum requirement is usually IELTS 6.5, the university might also ask for higher grades for some courses.
You can better your English language level to be eligible for your intended course through the university's in-house English for University Study program. This is a full-time course for international students applying to a British university.
The minimum entry requirement in IELTS is 4.0 bands for Fall entry, 4.5 for January, and 5.0 bands for April entry. The Exit Test results from these courses are considered equivalent to IELTS by Cardiff University.
The school also offers pre-sessional summer courses for applicants who have conditional academic offers based on improving the English language proficiency level.
If you are not sure of your qualifications or these entry requirements, don't hesitate to contact the university.
Cardiff University's acceptance rate is 19.14%, making it highly competitive to get into the school.
Courses
Cardiff University offers 312 pre-bachelors, 300 bachelor's degrees, 237 master's degrees, 108 PhDs, and 29 online courses. These programs require a student to have high grades and extra-curricular contributions to get selected.
The primary master's degree streams and courses in each of them are as follows:
1. Social Sciences (64)
2. Medicine & Health (51)
3. Business & Management (44)
4. Arts, Design & Architecture (28)
5. Environmental Studies & Earth Sciences (26)
6. Humanities (26)
7. Computer Science & IT (25)
8. Natural Sciences & Mathematics (24)
9. Engineering & Technology (23)
10. Law (20)
11. Journalism & Media (16)
12. Applied Sciences & Professions (13)
13. Education & Training (9)
14. Hospitality, Leisure & Sports (1)
Popular courses at Cardiff University are in the following streams:
1. Business
2. Computer Science
3. Physiotherapy
As far as the credits are concerned at Cardiff University, it largely varies on education and course. For instance, the BSc Accounting program or BSc Biochemistry is a full-time course requiring students to attain 120 credits every year.
On the other hand, a BSc in Psychology will need you to take 60 credits in the first semester of your first year at level four. This is, however, not a part of the final degree classification.
At level five, which begins in the second semester of the first year and carries on to year two, you will need to complete modules worth 180 credits. Lastly, at the sixth level, final year, you need to take 120 credits.
According to QS World University Rankings 2022, Cardiff University is ranked in the top 50 for Architecture/Built Environment, Psychology programs, and Communication and Media Studies. Additionally, the school is ranked in the top 100 for Geography, Accounting & Finance, English Language & Literature, Pharmacy & Pharmacology, and Sports-related subjects.
As a prospective student, you must know the critical dates for Cardiff University. Below mentioned is the academic calendar for 2022-23:
1. Enrolment week: 26- 30 September 2022
2. Autumn semester: 3 October 2022- 29 January 2023
3. Christmas recess: 17 December 2022- 8 January 2023
4. Examination period: 16 January 2023- 27 January 2023
5. Spring semester: 30 January 2023- 16 June 2023
6. Easter recess: 25 March 2023 – 16 April 2023
7. Examination period: 15 May 2023- 16 June 2023
8. Resit examination period: 14 August 2023- 25 August 2023
Extra-curriculars and diversity
The student union at Cardiff University has been rated third best in the United Kingdom by the Whatuni Student Choice Awards 2019 for its live entertainment, societies and clubs, and many exciting activities. They also offer advice on information, welfare, and career services.
They have more than 200 clubs, associations, groups, and societies in the university which means everyone has space to explore their specific interest.
The societies can range from Harry Potter society to course-based societies to rugby and Korfball. Here is a list of a few hand-picked top societies:
1. 30-minute society
2. Abacus
3. A Cappella society
4. Bollywood Dance Society
5. Blank Verse
6. Book Club
7. CAPS
8. Canadian Students Society
9. Cardiff Healthcare Perspectives
10. Neuroscience Society
11. NurSoc
12. Nordic Society
13. TEcSoc
14. Tea Appreciation Society
15. Afghan Society
18. African Caribbean Medical association
19. Act one
You can also join one of the 60 sports clubs that go on to compete in national competitions and BUCS.
Cardiff's global community, partnerships, and reputation make a considerable part of its identity. The university has 8500 international students from more than 130 countries. As of now, over 25% of the student community population is international students.
The university has always been keen to hone the international community and even offer internal scholarships equivalent to deserving students. They are also a part of the dedicated international support and specialist facilities.
Lastly, you can attend global events and even be a part of English language programs to equip yourself with the right network and skills.
Career/professional
The Career and Employability service at Cardiff University will aid you throughout your career journey. Students can use the following services:
1. Careers advice
2. Work experience
3. Employability and enterprise skills
4. Cardiff Award
5. Graduate recruitment
The Cardiff Business School mainly provides business-centric support such as internships, industry placements, insights, and work experience.
Students benefit from the interview and CV writing workshops, specialist psychometric assessments, broad skills training, career consultations, and industry-specific events that the university provides.
Some of the renowned alumni from Cardiff University are:
1. Gwilym Lee, British actor
2. Alice Roberts, Physician
3. Neil Kinnock, Welsh Politician
4. Vedhika Kumar, Indian Actress
5. Barham Salih, Iraqi Kurdish Politician
Financial
Cardiff is one of the most student-friendly and affordable cities in the United Kingdom. The city came fourth in the 2021 NatWest Student Living Index in terms of monthly rental costs in British university cities and sixteenth for overall living costs.
A significant part of your expenses is Cardiff University fees including living costs as a student. The tuition fee varies on multiple factors such as your course, level of study, etc. But on average, the fee for international students is GBP 18,700 to 23,950 (INR 18.66 Lakh to INR 23.90 Lakh).
However, we strongly suggest you check the course page to get deeper insights into the tuition fee for your course.
Additionally, given below are the monthly charges for necessities in the city of Cardiff, according to the university website.
1. Rent (including bills): GBP 560 (INR 56,000)
2. Food: GBP 150 (INR 15,000)
3. Books and copying: GBP 40 (INR 4,000)
4. Social: GBP 120 (INR 12,000)
5. Clothes: GBP 25 (INR 2,500)
6. Laundry and toiletries: GBP 40 (INR 4,000)
7. Travel: GBP 20 (INR 2,000)
8. Telephone/mobile and TV license (assuming a TV license for every bedroom): GBP 40 (INR 4,000)
9. Monthly total: GBP 1000 (INR 100,000)
Top UK Universities
Frequently Asked Questions
What is the retention rate of Cardiff University?
Retention rate is the percentage of students who continue their studies at the same institution after their first year of enrollment. According to Cardiff University, their graduation rate is 89.25% for bachelors and 81.01% for masters.
What is the accommodation capacity of Cardiff University?
Living in university accommodation is an excellent way to begin your university experience and connect with other new students. Cardiff University offers a wide range of accommodation options both on and off-campus for over 5500 students.
Does the Cardiff University provide work permits?
International students holding a Student visa are allowed to work for gaining work experience in their field of study. Students can work up to 10 hours per week as undergraduate, and up to 20 hours per week during post graduation.
Does Cardiff University require ielts?
Yes, Cardiff University requires proof of English language proficiency, and the IELTS is one of the accepted tests. A minimum overall score of 6.5 in the IELTS (Academic) with at least 5.5 in each sub skill is required.
How much is Cardiff University application fee?
The application fee for undergraduate admission at Cardiff University in 2023, as stated on the UCAS portal, is £22.50 for a single choice and £27 for more than one choice.
What is the acceptance rate of Cardiff University?
In the UK, most undergraduate students receive conditional offers and apply to individual academic programmes, not universities. Therefore, overall university acceptance rates are not used, Cardiff University publishes its application to offer rates by academic school for specific undergraduate programmes.
What are the requirements to study at Cardiff University?
To study at Cardiff University, students need a minimum level of previous academic achievement or an equivalent qualification. Additionally, international students may need to demonstrate proficiency in English through a recognized language test, such as IELTS.
What are the popular majors at Cardiff University?
Cardiff University offers a range of academic programs across various disciplines, including Business, Engineering, Psychology, Law, Medicine, and Journalism. The university is particularly known for its strong research programs in many fields, including health sciences, engineering, and social sciences.
What rank is Cardiff University in the world?
According to the QS World University Rankings 2023, Cardiff University ranks 166 in the world with 305 Undergraduate programs, 202 postgraduate programs and an overall score of 47.8.
Who are some famous alumni from Cardiff University?
Cardiff University has produced several notable alumni, including politicians, scientists, entertainers, and business leaders. Some famous alumni from Cardiff University are
Sir Karl Jenkins, James Taylor, Susanna Reid, Gillian Clarke, Tim Price, James Righton, Rachel Mason and Joanna Natesagara.
Disclaimer
All information provided on this page is for general use and upGrad Abroad is not responsible for any errors or omissions. Any action taken upon the information found on this website is strictly at your own risk.