GRE Exam Results: Check Score Validity & Sample Scorecard
Updated on 08 February, 2022

Mrinal Mandal
Study Abroad Expert
The Graduate Record Examinations (GRE) is a standardized, multiple-choice, computer-based exam. The GRE exam results are needed for admission to PG courses, especially MBA, by universities globally. Educational Testing Service (ETS) controls and administers GRE. The assessment, according to ETS, is designed to test the verbal reasoning, mathematical reasoning, analytical writing, and critical thinking abilities of aspirants.
The importance of GRE scores in graduate school admissions varies greatly between schools and departments within institutions. A GRE score can be anything from a minor admission requirement to a critical selection determinant. Quantitative Reasoning, Analytical Writing and Verbal Reasoning are the sections that need to be attempted as part of GRE. The current verbal and quantitative section score scales are 130-170, with one-point increments. The analytical writing portion is graded on a scale of 0 to 6 points, with half-point increments.
How to Get GRE Exam Results?
GRE exam results are available over aspirants' ETS accounts. When their scores are available, ETS will send them an email. The score recipients will also receive an official 'Institution Score Report' from ETS.
After GRE Exam, When Can Students Receive their Test Scores?
GRE scores will be available in a student's ETS account 10–15 days after their test date. The student's official score report is available in their ETS account and intended only for viewing.
It contains
■ Primary contact information (name, phone number, and email).
■ Birthdate.
■ Gender.
■ Intended graduate major.
■ Date of test.
■ Test score(s) and associated percentile.
■ Authorized score recipients.
■ Recorded scores reported within the last five years.
How to Check the GRE Test Scores?
GRE test scores can be viewed in two different ways:
Unofficial scores
Students can choose to view an unofficial report of their GRE test at the test center. After taking the test in person at a test center, students are given the option to view their scores. They can then view their unofficial scores for the Verbal Reasoning and Quantitative Reasoning section but cannot view their Analytical Writing score.
Official scores through ETS account
Students can create an online account on ETS.org to get their official scores. They will need to provide basic personal information like name, mailing address, and phone number. They will also need to create a username and password for their account. They will receive an email notifying them that their complete GRE scores are available through their ETS account 10-15 days after the computerized test. Students can also look for their scores five weeks after their test date if they took a paper-delivered test. They will get an email when their GRE scores are available which can be accessed through an ETS account.
Get Free Consultation for GRE
Now you can get free consultation for GRE. Just fill the form and our study abroad consultants will reach out to you in no time.
Fill the Form for Free Consultation
GRE Score Range
Every student receives three GRE scores on their score report, one for Quantitative Reasoning (math), one for Verbal Reasoning, and one for Analytical Writing (the essays).
| | |
| --- | --- |
| Section | Score Range |
| Verbal Reasoning | 130–170, in 1 point increments |
| Quantitative Reasoning | 130–170, in one-point increment |
| Analytical Writing | 0–6, in half-point increment |
What is a Good GRE Exam Score?
A decent GRE score is determined by the university you choose to attend. You must first understand the average GRE score range for the college you wish to attend. You can then determine what a decent GRE score is for you. There are, however, other factors to consider when determining an acceptable GRE score.
For all the quantitative and verbal sections, the GRE score ranges from 130 to 170 on a one-point scale. The score range for analytical writing is 0-6, with half-point increments. Every topic test, on the other hand, produces a score on a scale of 200 to 990, with 10 point increments.
The average GRE score for Verbal reasoning is 153.66, Analytical writing is 3.60 and Quantitative reasoning is 150.37, according to ETS performance statistics. As a result, the final score will be 303. (45th Percentile).
Similarly, the average GRE score for chemistry is 689, mathematics is 664, physics is 714, and psychology is 619 on the subject test. As a result, anything above the average subject score makes for an excellent GRE score.
Let us understand the average and good GRE scores from the table given below:
| | | | | |
| --- | --- | --- | --- | --- |
| What is a good GRE score? | Below Average Score | Average GRE score | Good GRE Score | Excellent GRE Score |
| GRE Percentile | 25th Percentile | 50th Percentile | 75th Percentile | 90th Percentile |
| GRE Scores | 292 | 300+ | 318 | 329 |
GRE Score Validity
GRE scores are valid for five years. After you take the test, ETS will retain your score record on file for five years.
Top Universities in the US with Accepted GRE scores
| | | | |
| --- | --- | --- | --- |
| University Name | Verbal | Quantitative | Writing |
| Massachusetts Institute of Technology (MIT) | 158 | 159 | 5.3 |
| Stanford University | 159 | 158 | 4.8 |
| University of California, Berkeley | 153 – 156 | 167 | 4.5 |
| University of California, Los Angeles (UCLA) | 155 | 167 | 5 |
| University of Virginia | 163 | 166 | 4.5 |
| University of Michigan – Ann Arbor | 160 | 167 | 5 |
| University of North Carolina at Chapel Hill | 158 | 160 | 4.5 |
| Georgia Institute of Technology | 158 | 167 | 4.3 |
| University of California San Diego | 162 | 160 | 5.5 |
| University of Illinois at Urbana-Champaign | 155 | 165 | 4 |
| University of Wisconsin – Madison | 163 | 163 | 4.5 |
| University of Washington | 156 | 167 | 4 |
| The Pennsylvania State University | 150 | 165 | 3 |
| University of Florida (UFL) | 154 | 165 | 3 |
| The University of Texas, Austin | 155 | 165 | 4 |
| The Ohio State University | 156 | 165 | 4 |
| California Institute of Technology | 160 | 157 | 5 |
| Duke University | 160 | 160 | 4.5 |
| The University of Chicago | 158 | 167 | 4 |
| Northwestern University | 160 | 160 | 5 |
| Washington University in St. Louis | 161 | 160 | 5 |
| Johns Hopkins University | 163 | 164 | 4.8 |
| Rice University | 160 | 167 | 5 |
| Emory University | 153 | 163 | 4.0-6.0 |
| University of Notre Dame | 165 | 165 | 5.3 |
| Vanderbilt University | 157 | 166 | 4.8 |
| William & Mary | 158 | 160 | 4.5 |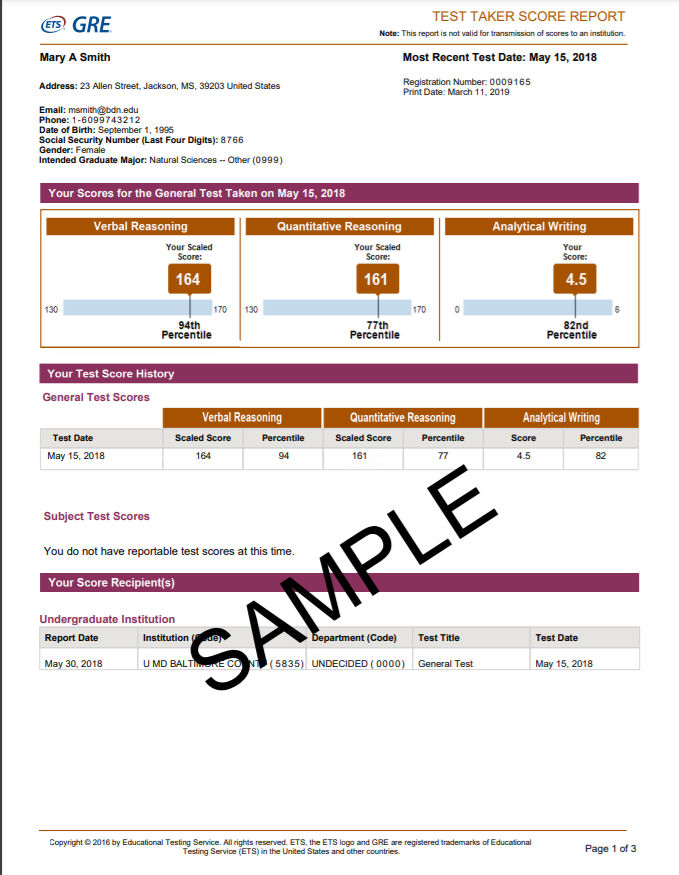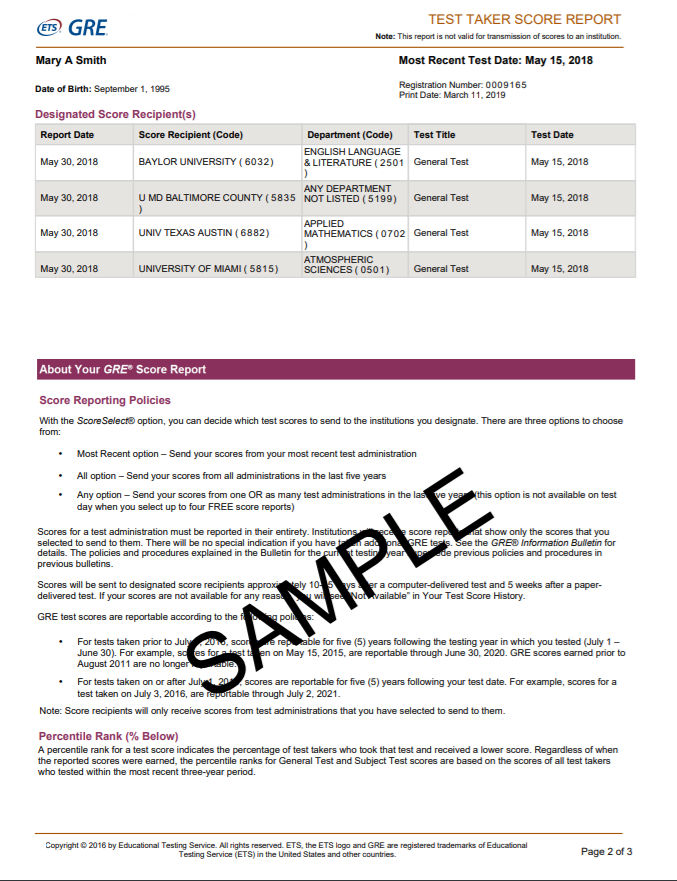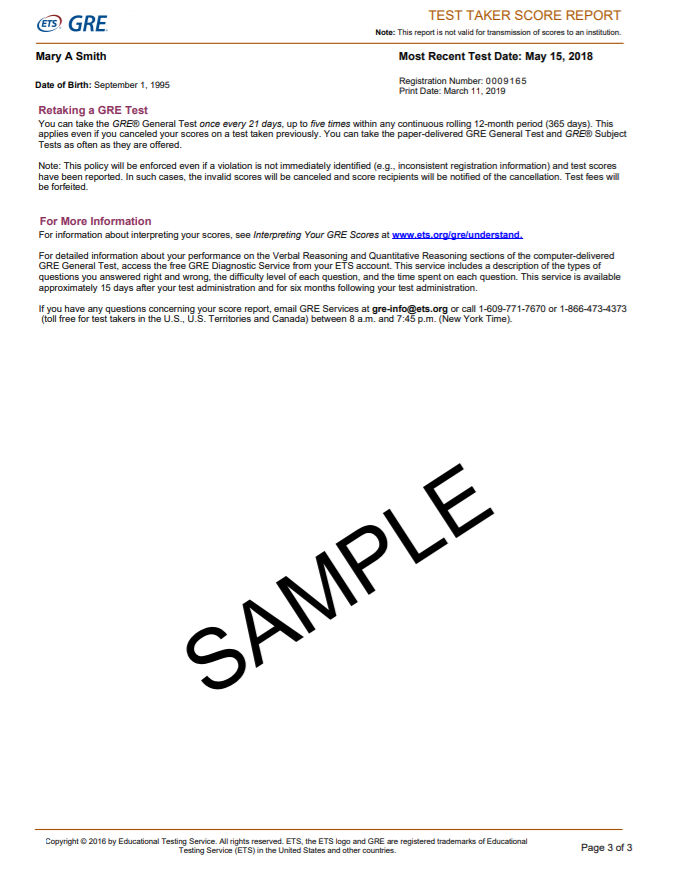 Popular Study Abroad Destinations