PTE Syllabus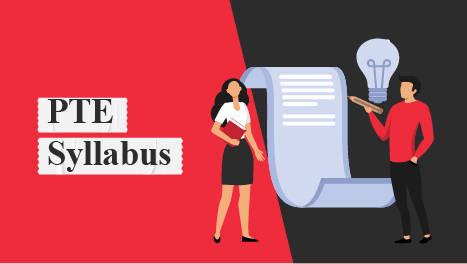 Description
The PTE Academic test is attempted by students from non-English speaking countries and is accepted by most academic institutions worldwide. This computer-based test evaluates the English language skills of the students. However, it must be considered that the PTE Academic is not accepted for visa applications. The PTE Exam Syllabus measures a candidate's speaking, listening, reading, and writing capabilities in the English language. The PTE Exam Pattern test includes 20 questions in different formats - multiple choice to essay writing. The two-hour test is further divided into three different sections.
Similar E-Books Related To PTE
Disclaimer
All information provided on this page is for general use and upGrad Abroad is not responsible for any errors or omissions. Any action taken upon the information found on this website is strictly at your own risk.