ESIGELEC
Saint Etienne, France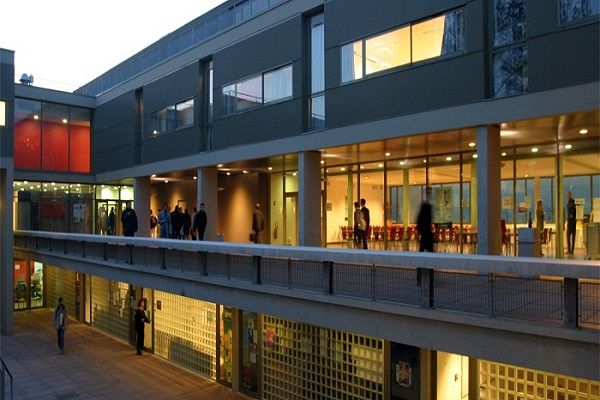 0
No of Courses
Private
University Type
https://youtu.be/f7BAGQW-Bvs
About University
Technopôle du Madrillet Avenue Galilée - BP 10024 76801 Technopôle du Madrillet Avenue Galilée - BP 10024 76801 Saint-Etienne du Rouvray Cedex
Founded in 1901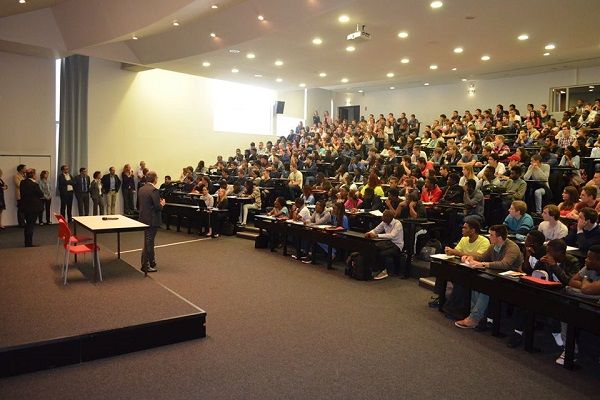 +5 more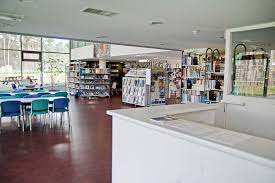 +5 more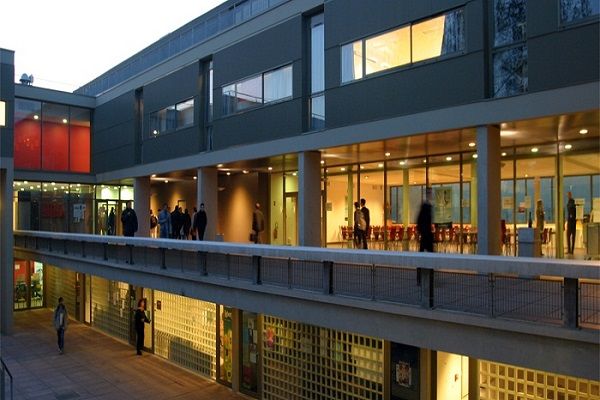 +5 more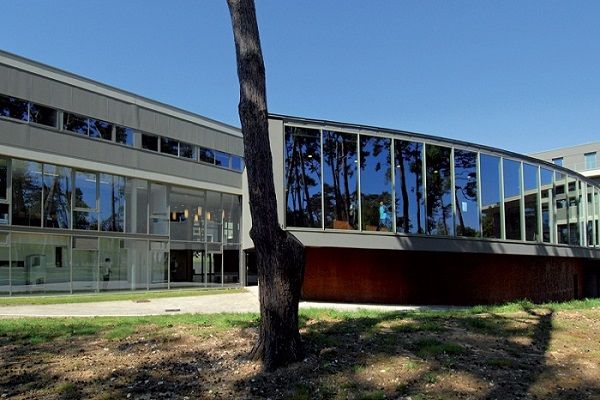 +5 more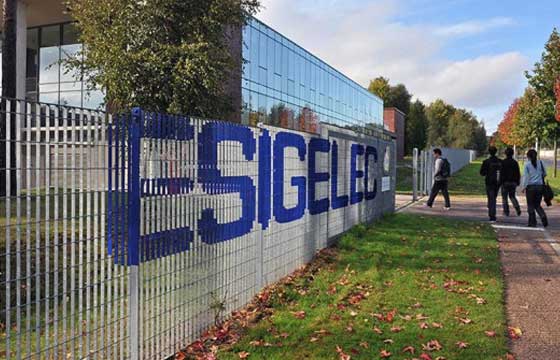 +5 more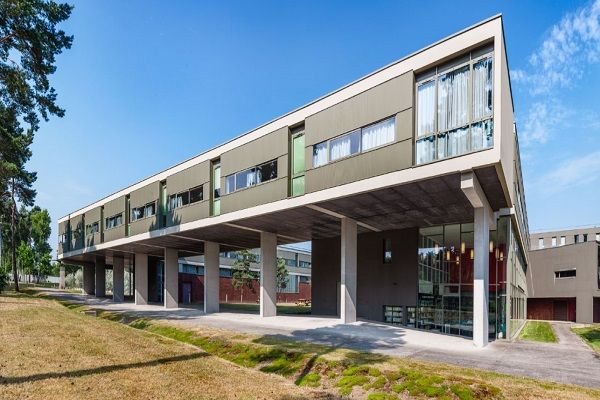 +5 more
upGrad's Accelerator Program
Low Cost

Enroll and save up to INR 60 lakh on study abroad courses

Post Study Work Visa

Eligible for up to 24 months of PSWP/36 months of OPT visa across countries like the USA, UK, Germany, Canada and more

Get

4x ROI

Explore attractive career opportunities & better ROI across robust global economies
Explore Accelerator Programs
Frequently Asked Questions
What GPA do you need to get ESIGELEC?
ESIGELEC requires a GPA of 3.0 or higher to be eligible for program admission. Internships at the end, of course, semesters are also calculated when factoring in the student's GPA.
What degree is ESIGELEC best for?
ESIGELEC is great for engineering UG and PG degrees in electronics, information systems, telecommunications, computer science, embedded systems, automation and robotics, and electrical engineering.
What rank is ESIGELEC in the world?
ESIGELEC ranking is #6870 among global university rankings. It ranks 179 in the total H index for all universities in France.
Does ESIGELEC give scholarships to international students?
Yes, ESIGELEC gives multiple scholarships to international students and provides options for financial assistance. More than 25% of international students are awarded scholarships for their Bachelor's Degree programs every year.
What is the acceptance rate of ESIGELEC?
ESIGELEC acceptance rate varies from 30% to 35% per academic year.
Does ESIGELEC have placements?
ESIGELEC provides exceptional placements to domestic and international students studying at the main campus. It has an extensive network of over 3000 prestigious corporate partners worldwide, and the placement record for graduating students is 51%. Recruiters hire 95% of students within 6 months of course completion.
Disclaimer
All information provided on this page is for general use and upGrad Abroad is not responsible for any errors or omissions. Any action taken upon the information found on this website is strictly at your own risk.