Northeastern University
Boston, USA

140
No of Courses
#388
Rank(QS Top Universities)
Private
University Type
https://www.youtube.com/watch?v=88uB4tk7gWA
Northeastern University's Admission
Northeastern University's Ranking
Amenities Included
Alumni Associations

Sports

Campus view
Course Fee

NA

Exam Accepted

NA

Intake Session

DEC 2023
Course Fee

INR 22.33L/yr

Exam Accepted

NA

Intake Session

NOV 2023
About University
360 Huntington Ave, Boston, MA 02115, United States
Founded in 1898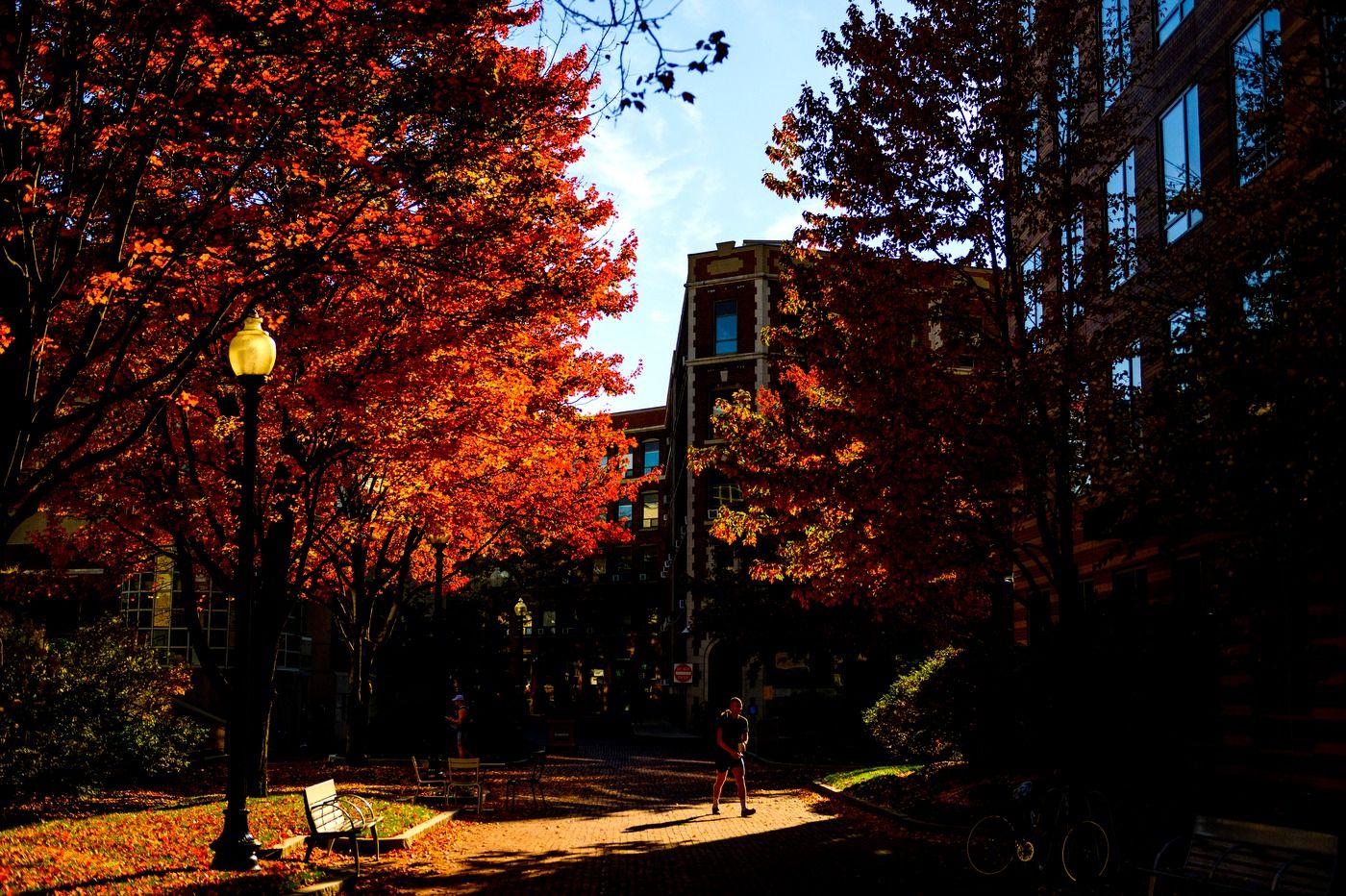 +20 more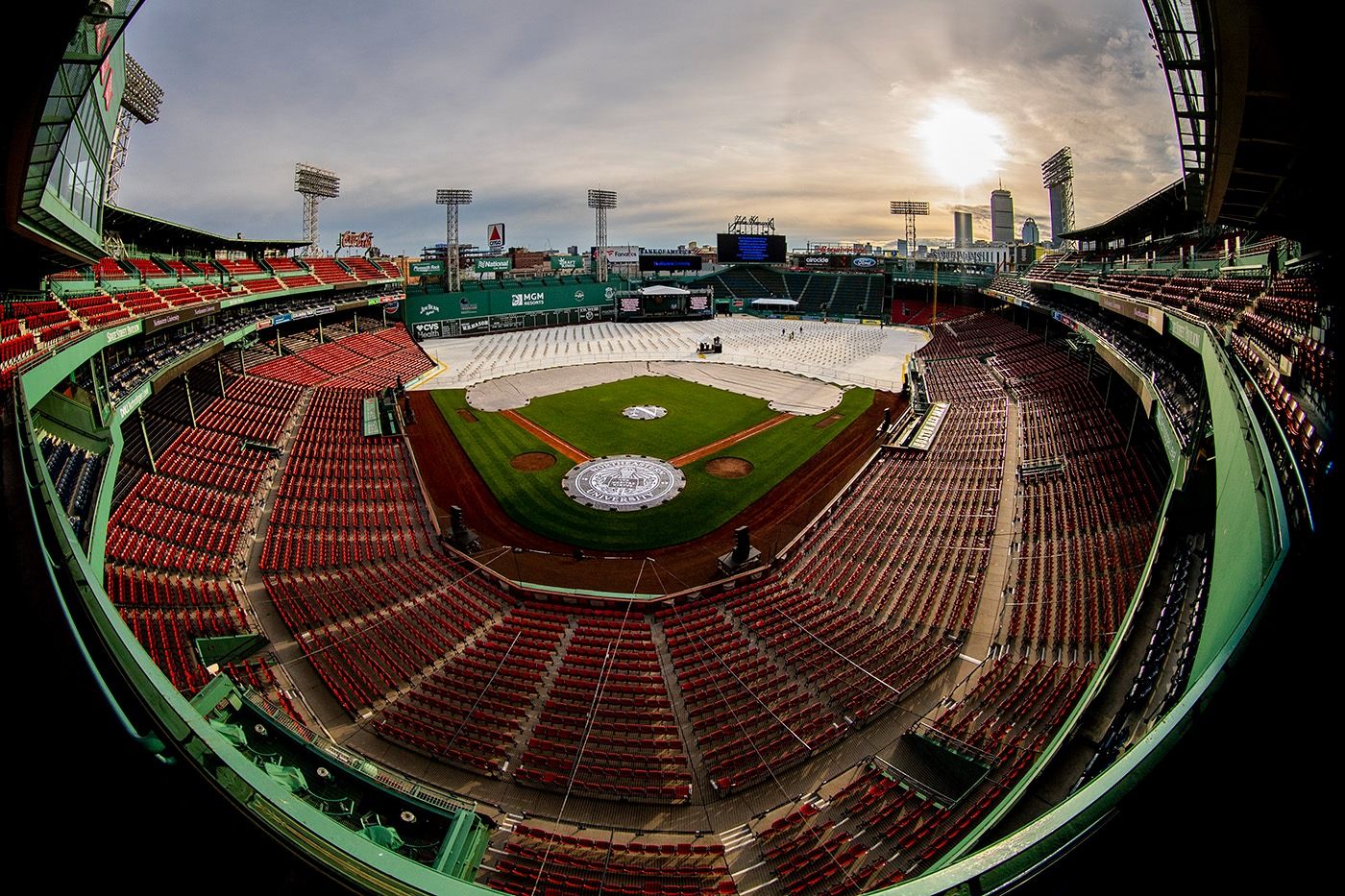 +20 more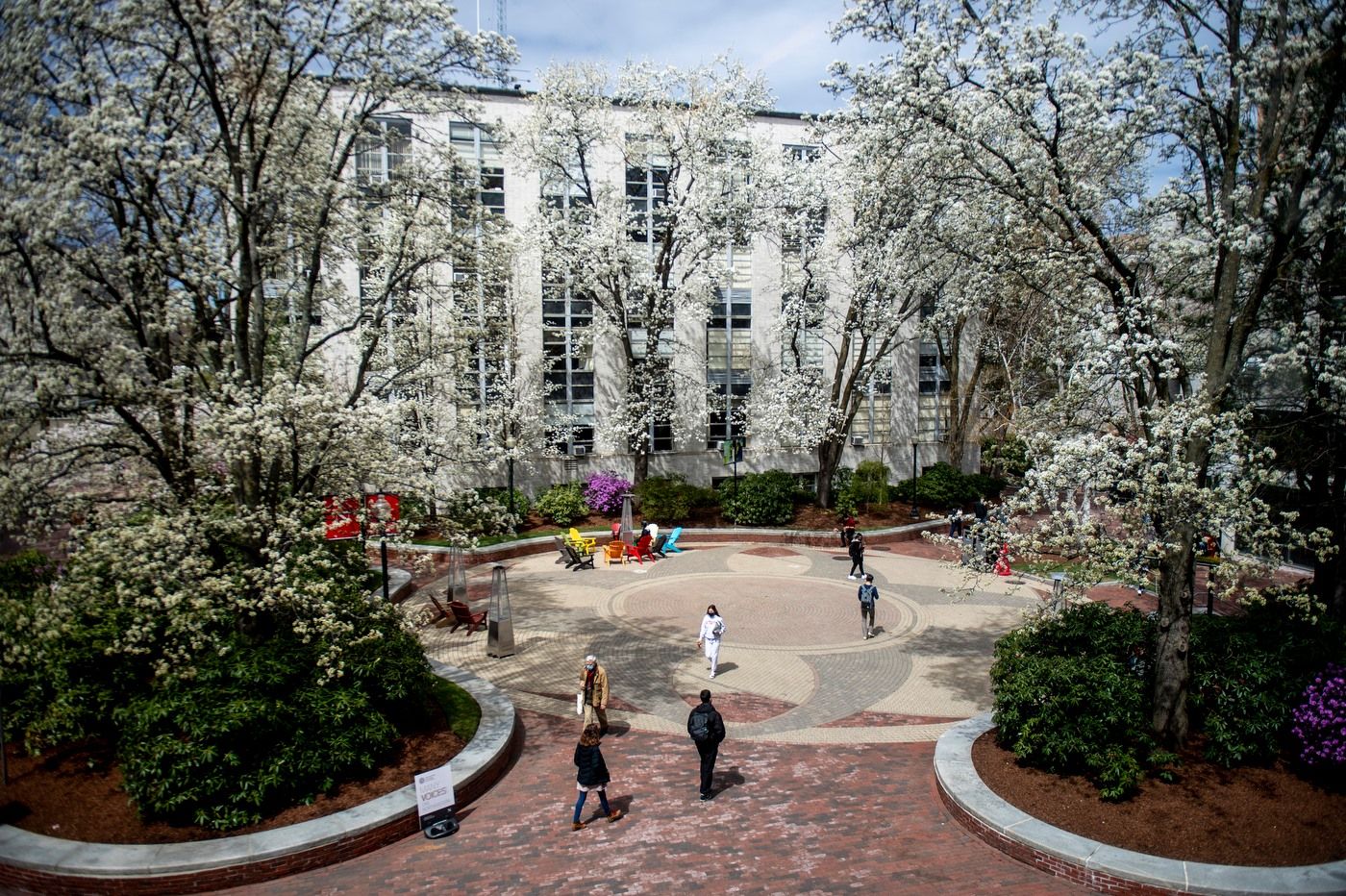 +20 more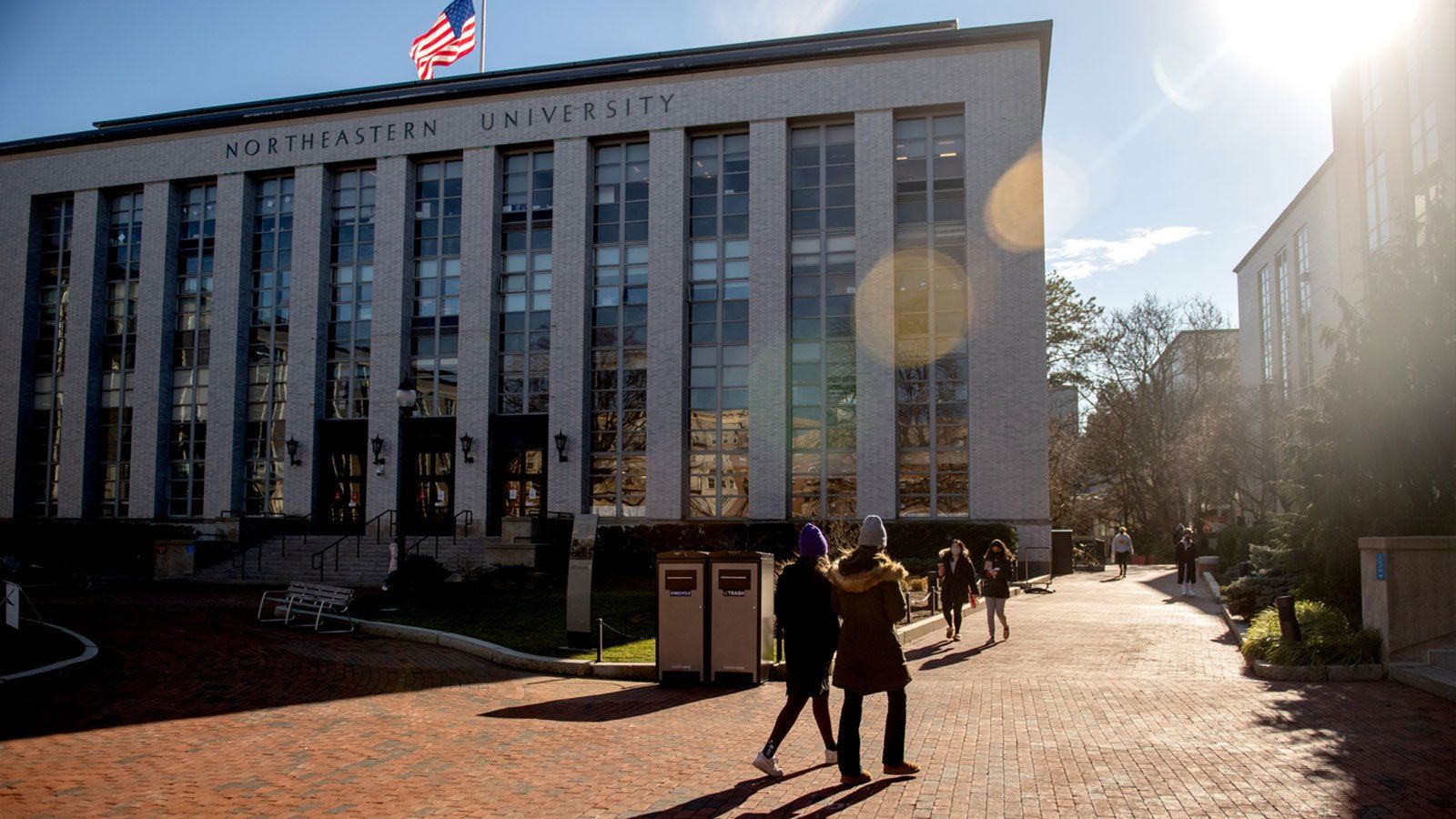 +20 more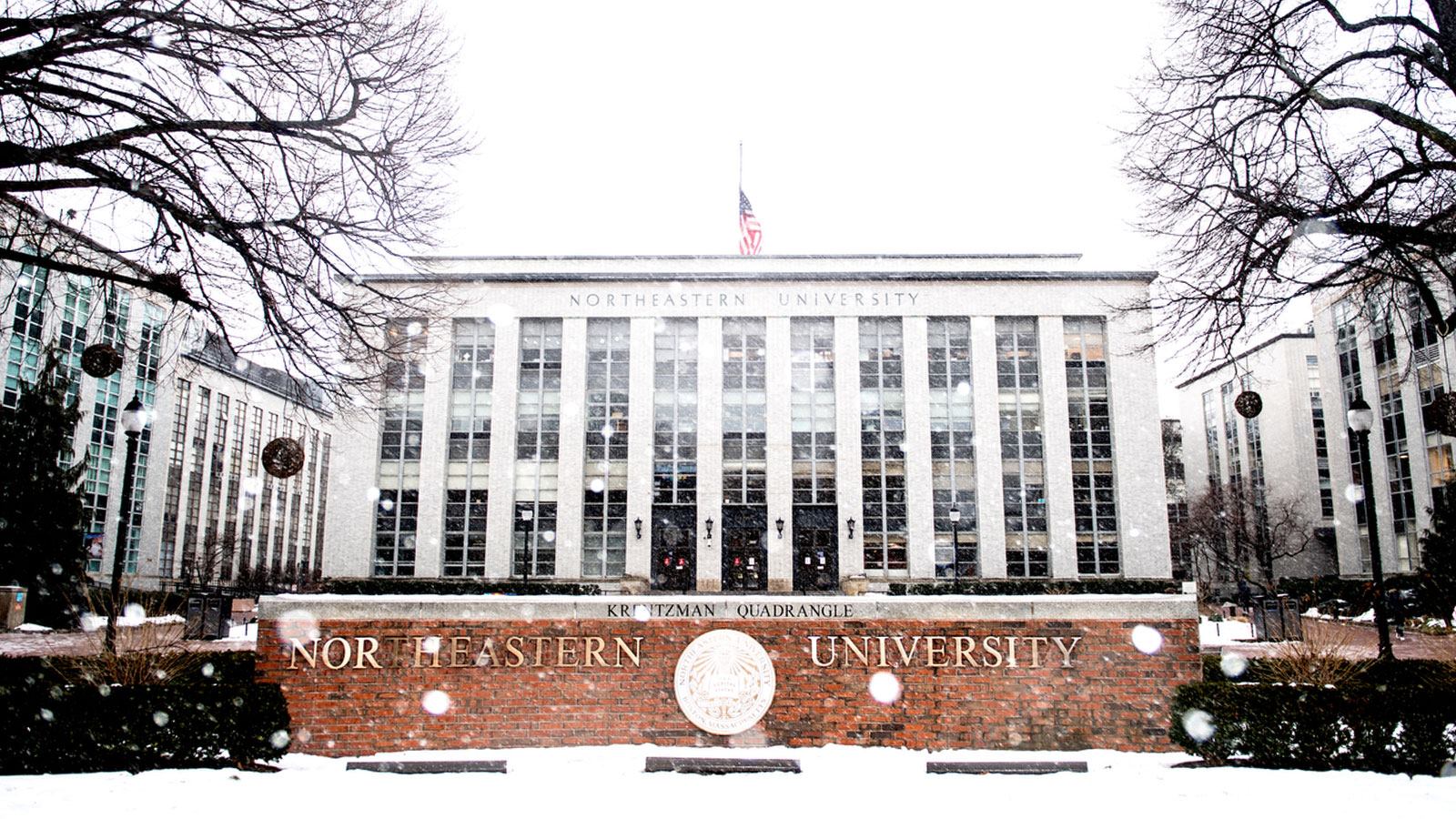 +20 more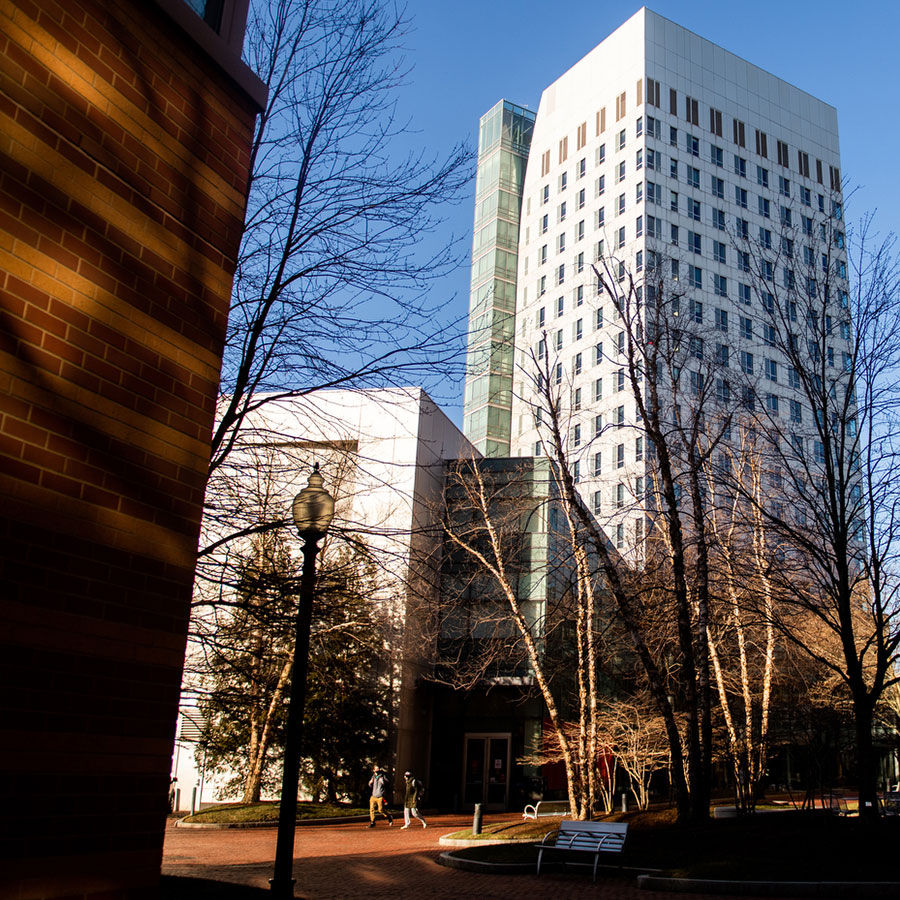 +20 more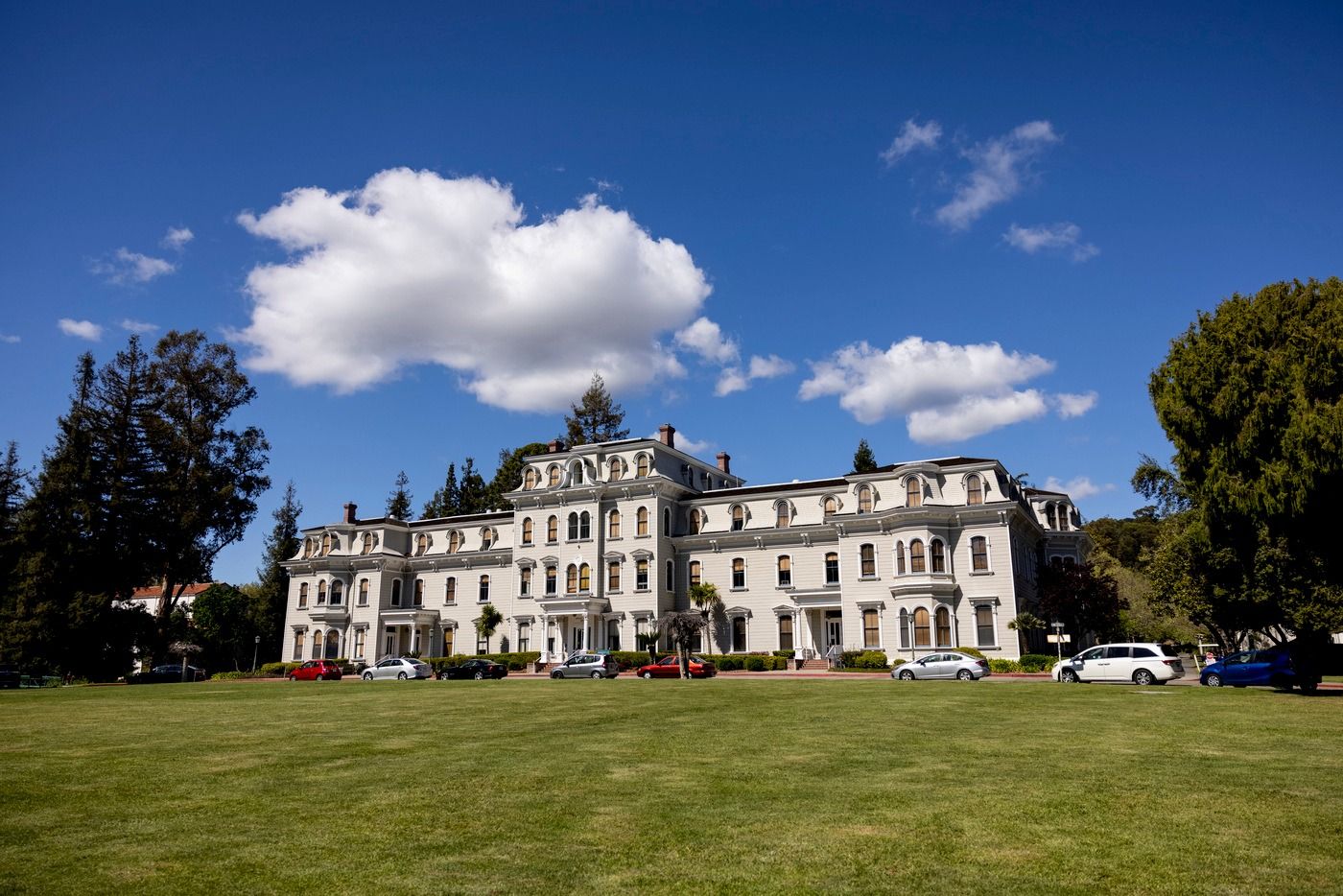 +20 more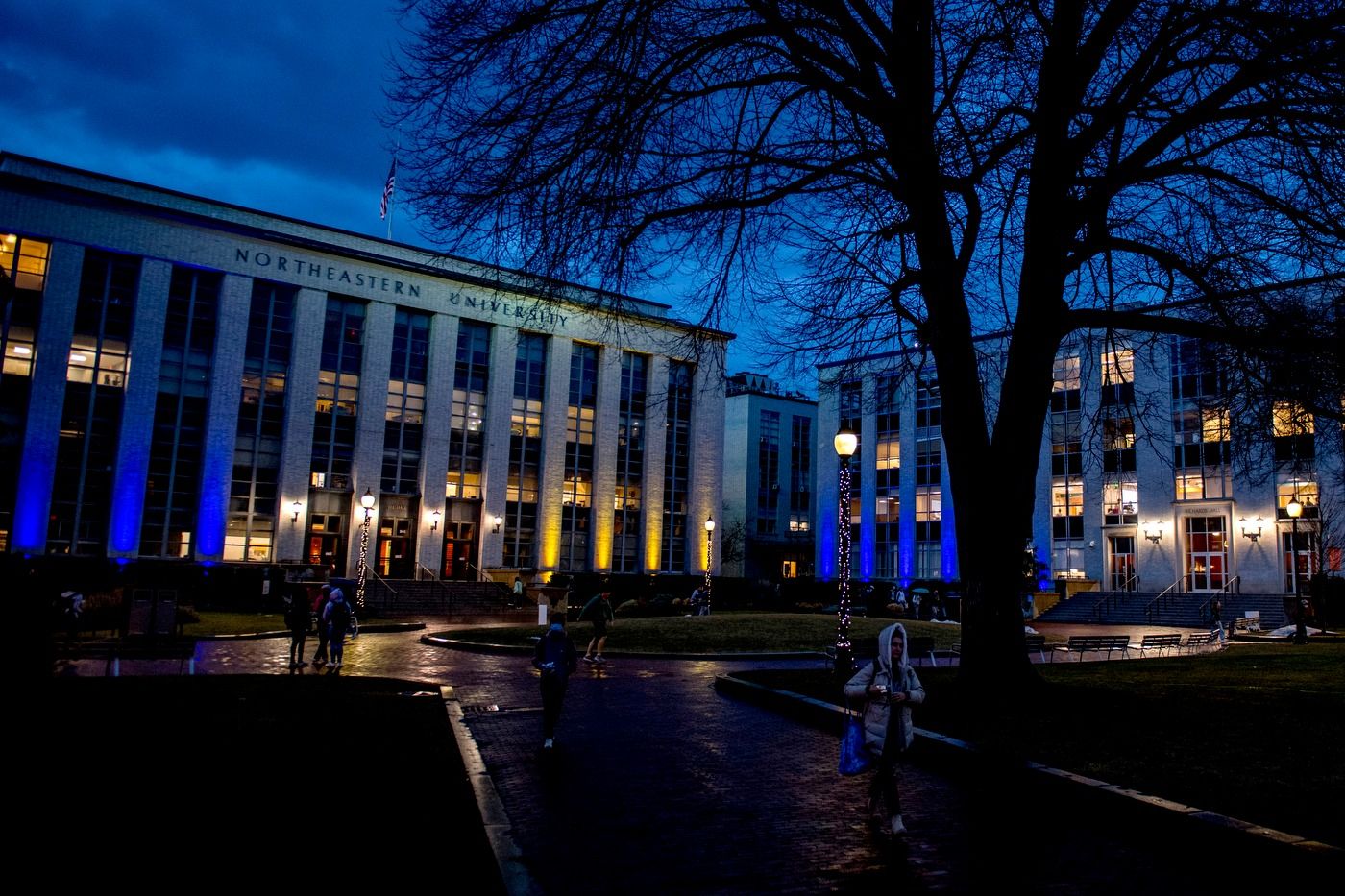 +20 more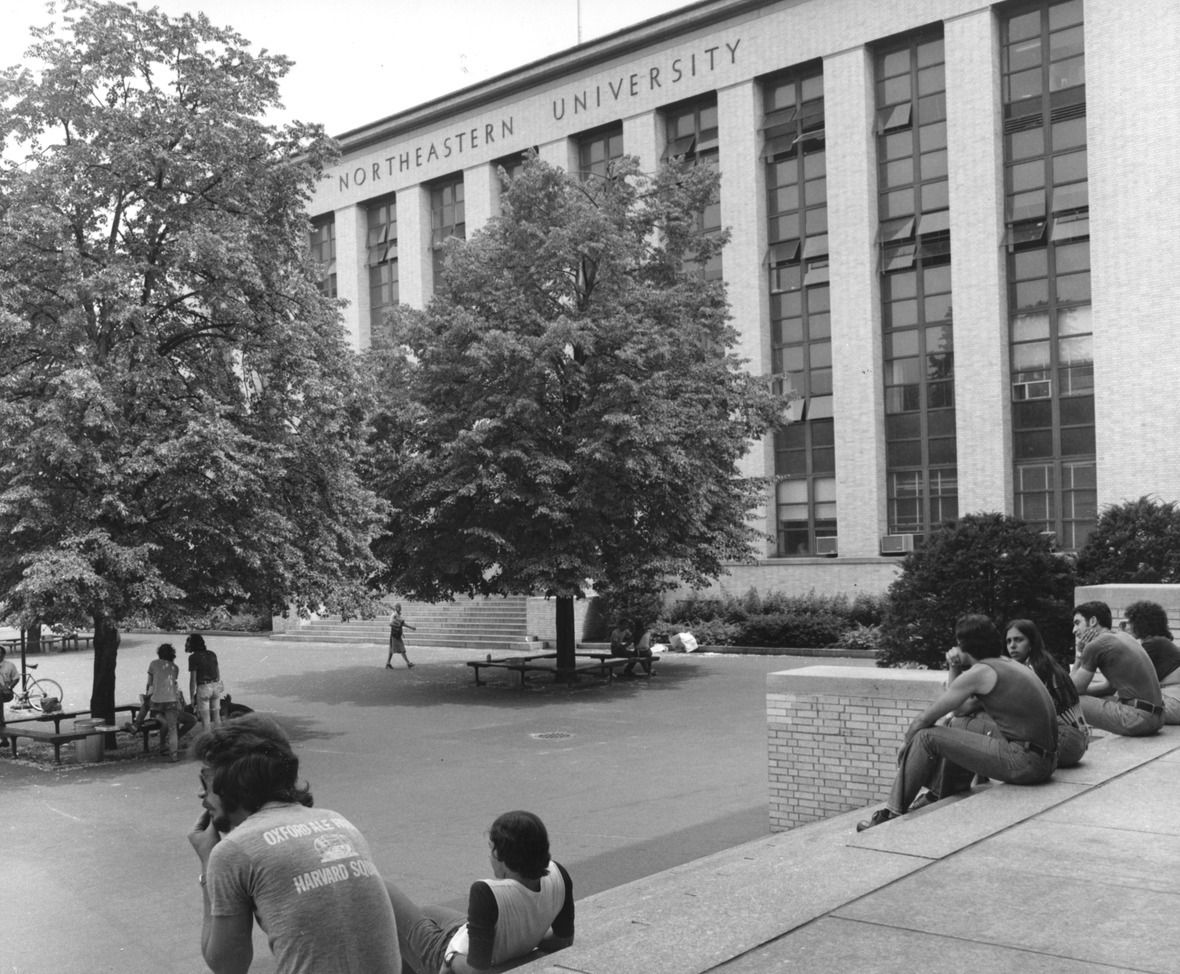 +20 more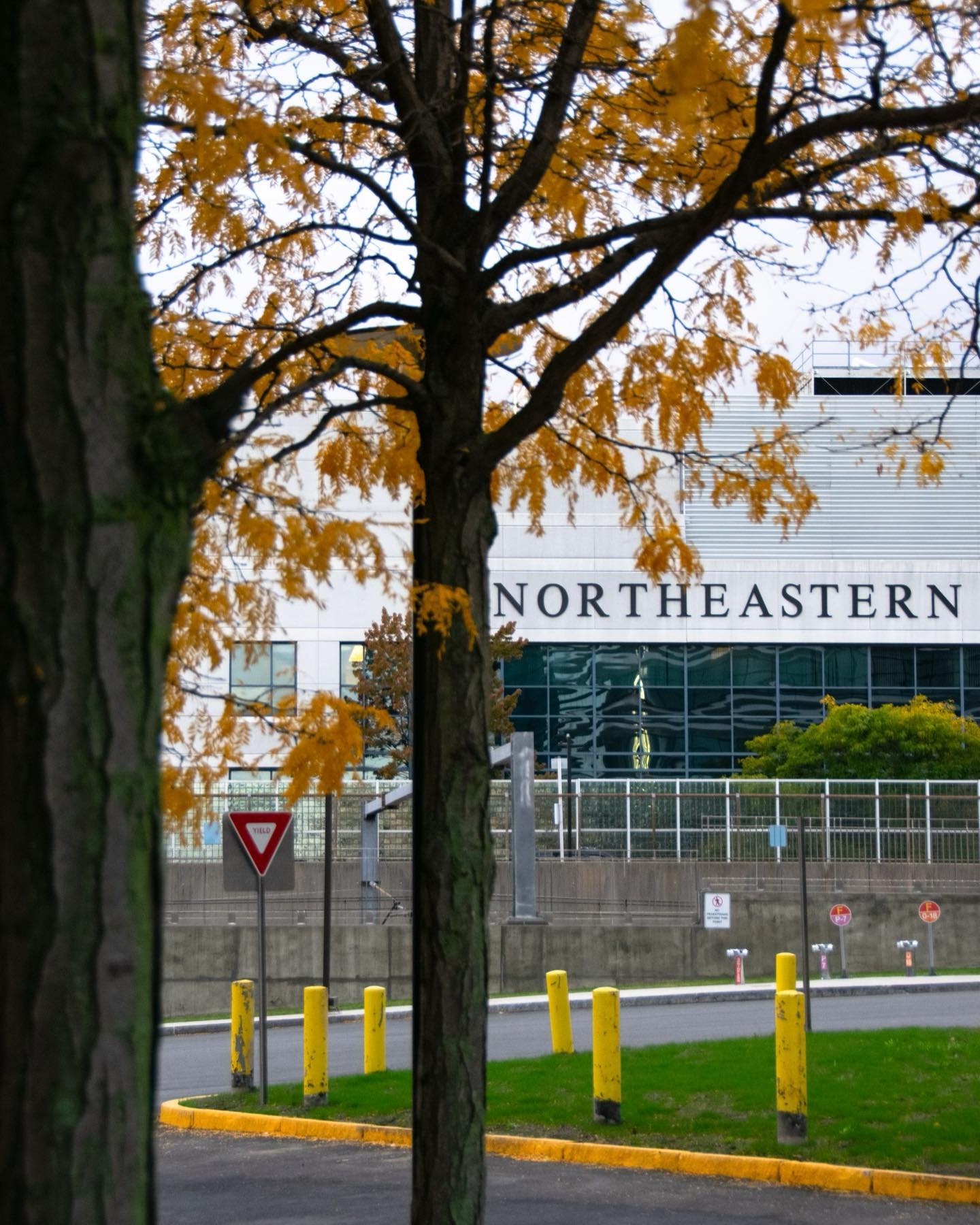 +20 more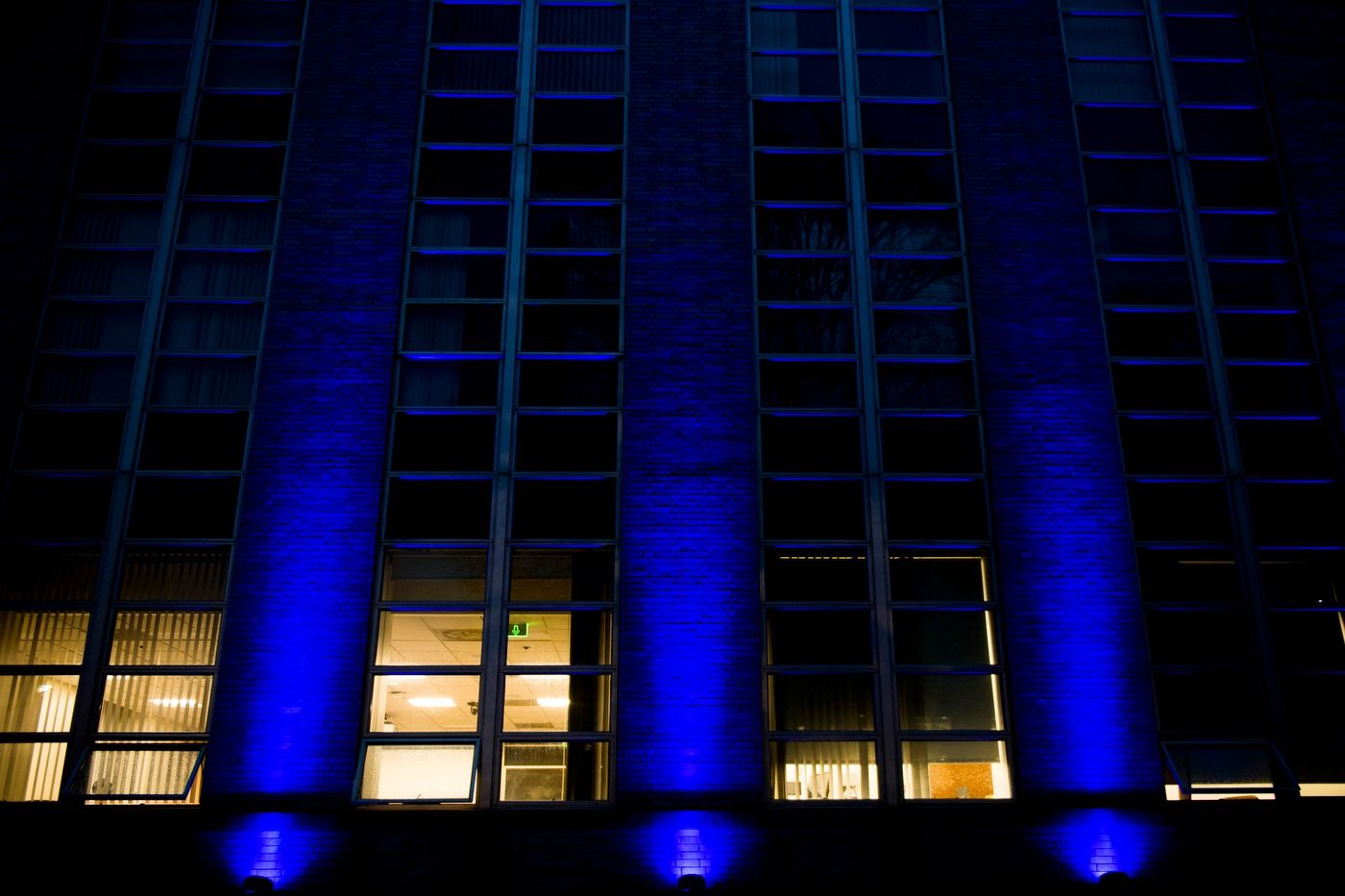 +20 more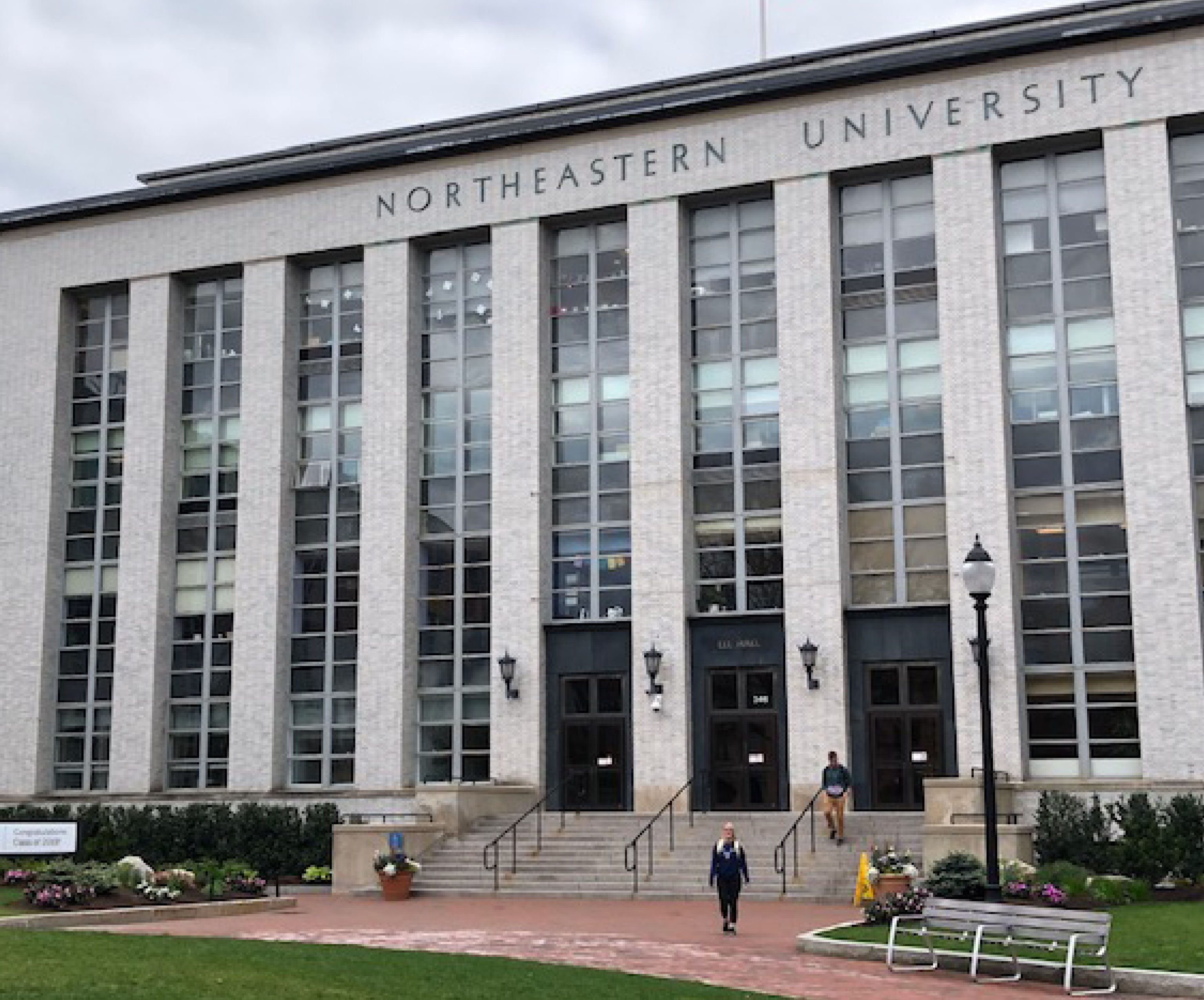 +20 more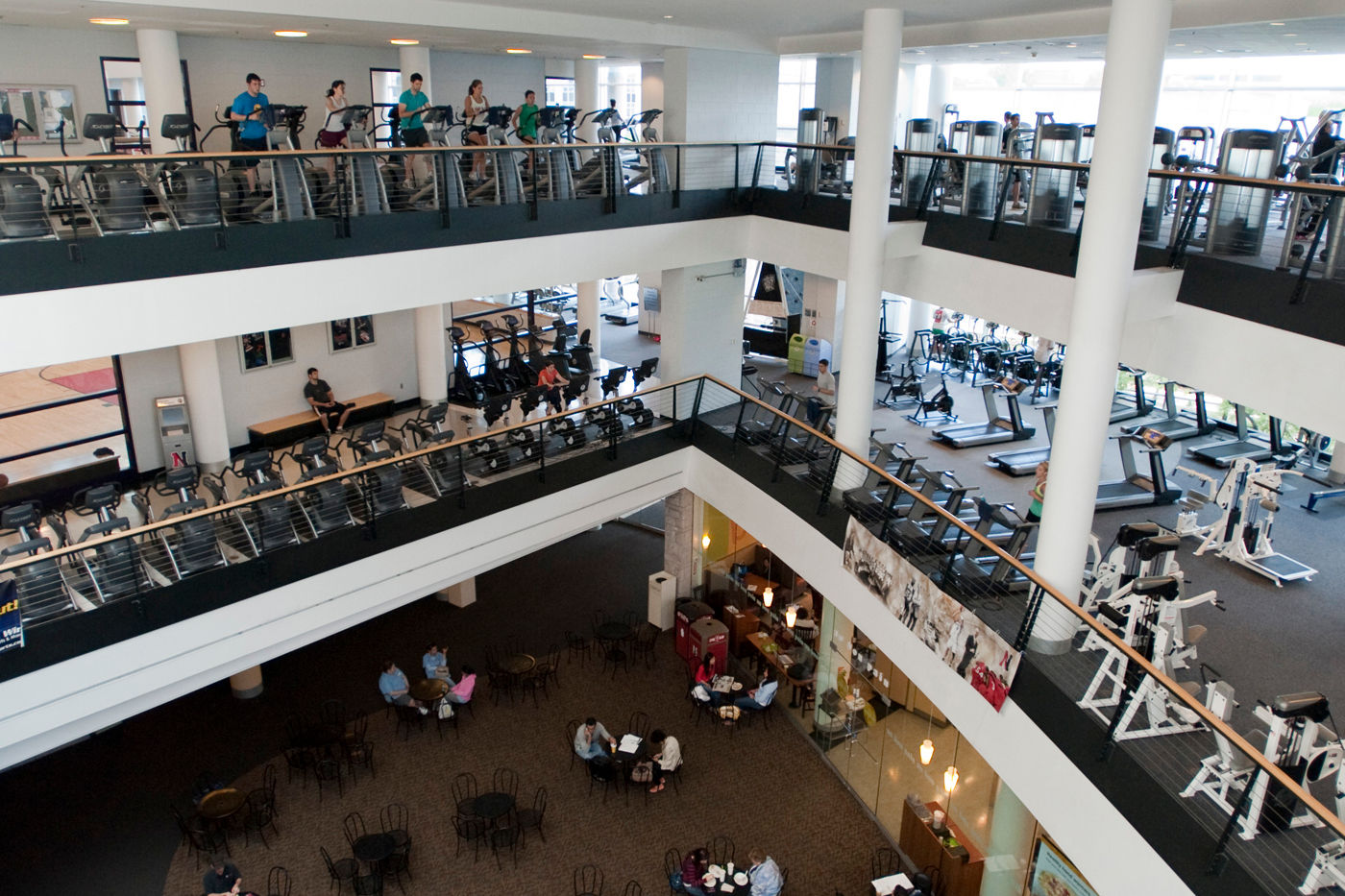 +20 more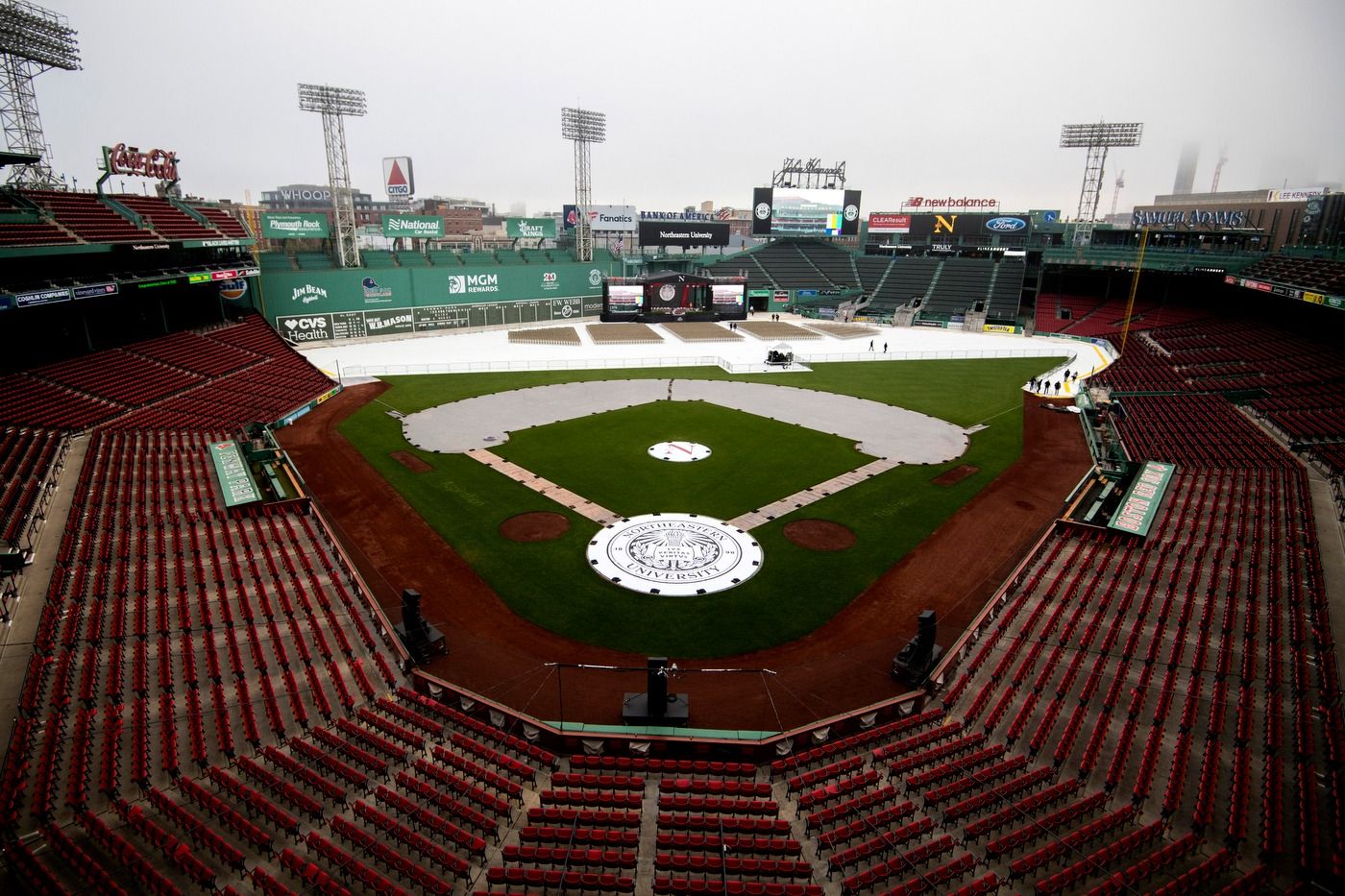 +20 more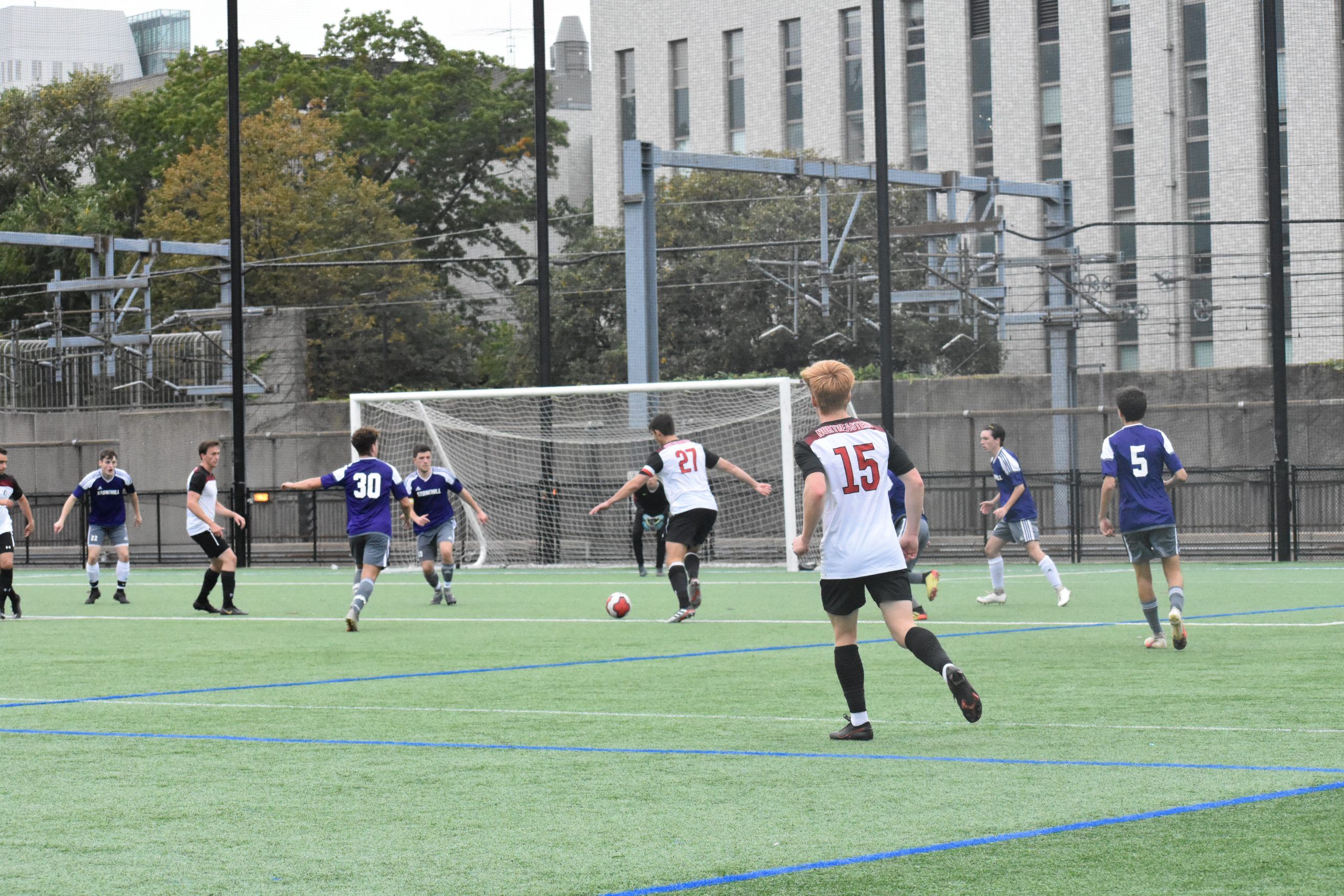 +20 more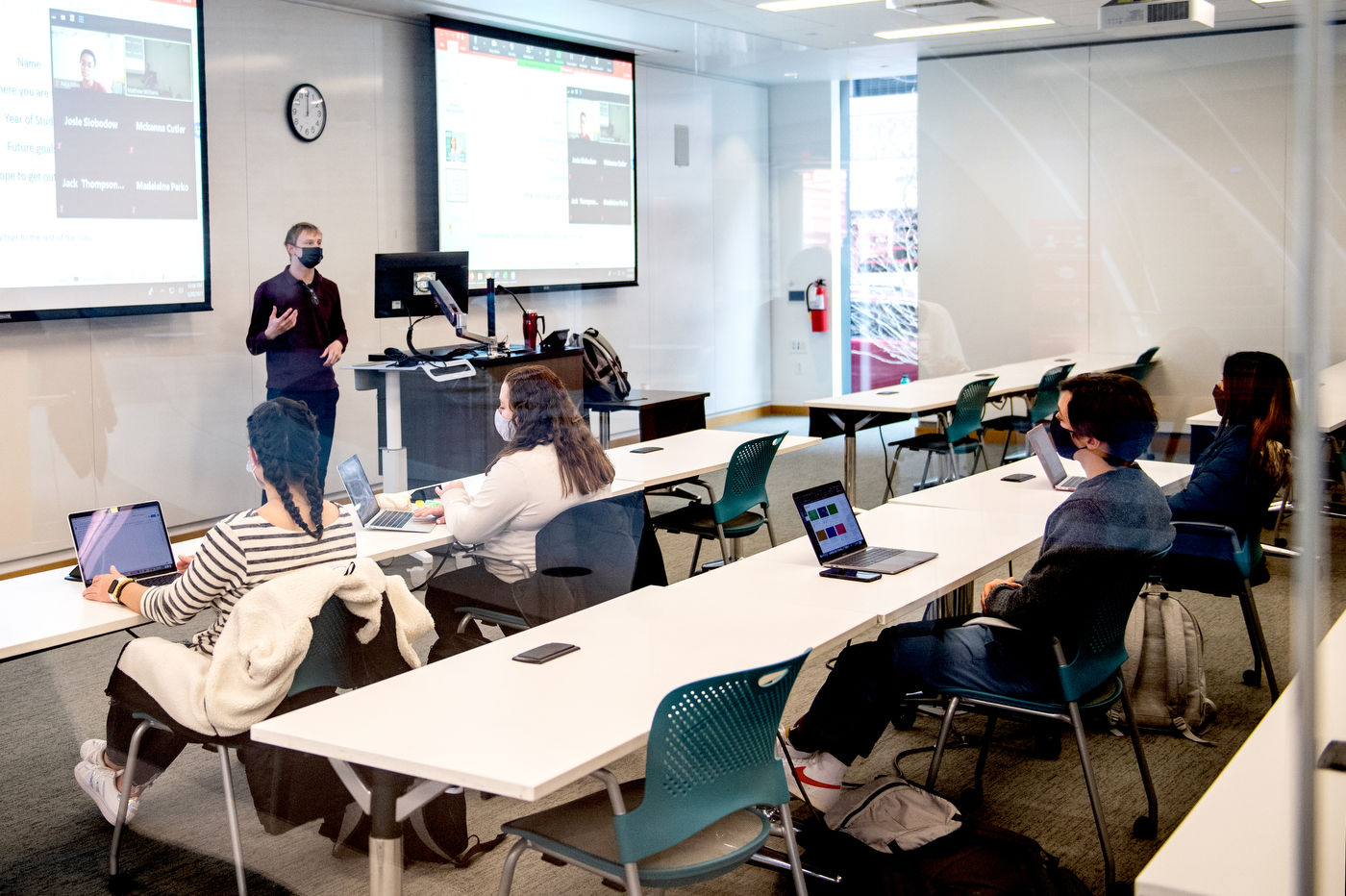 +20 more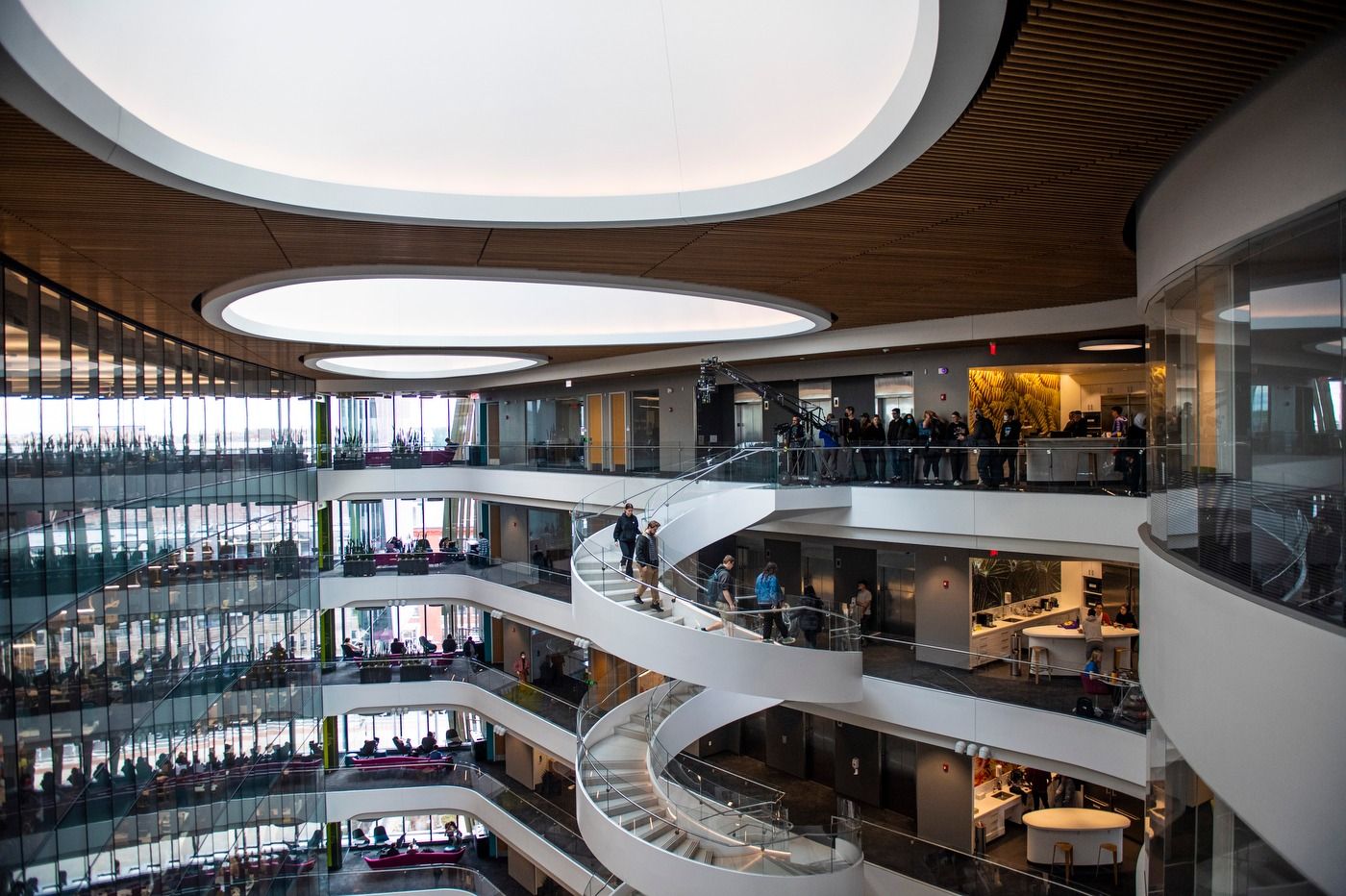 +20 more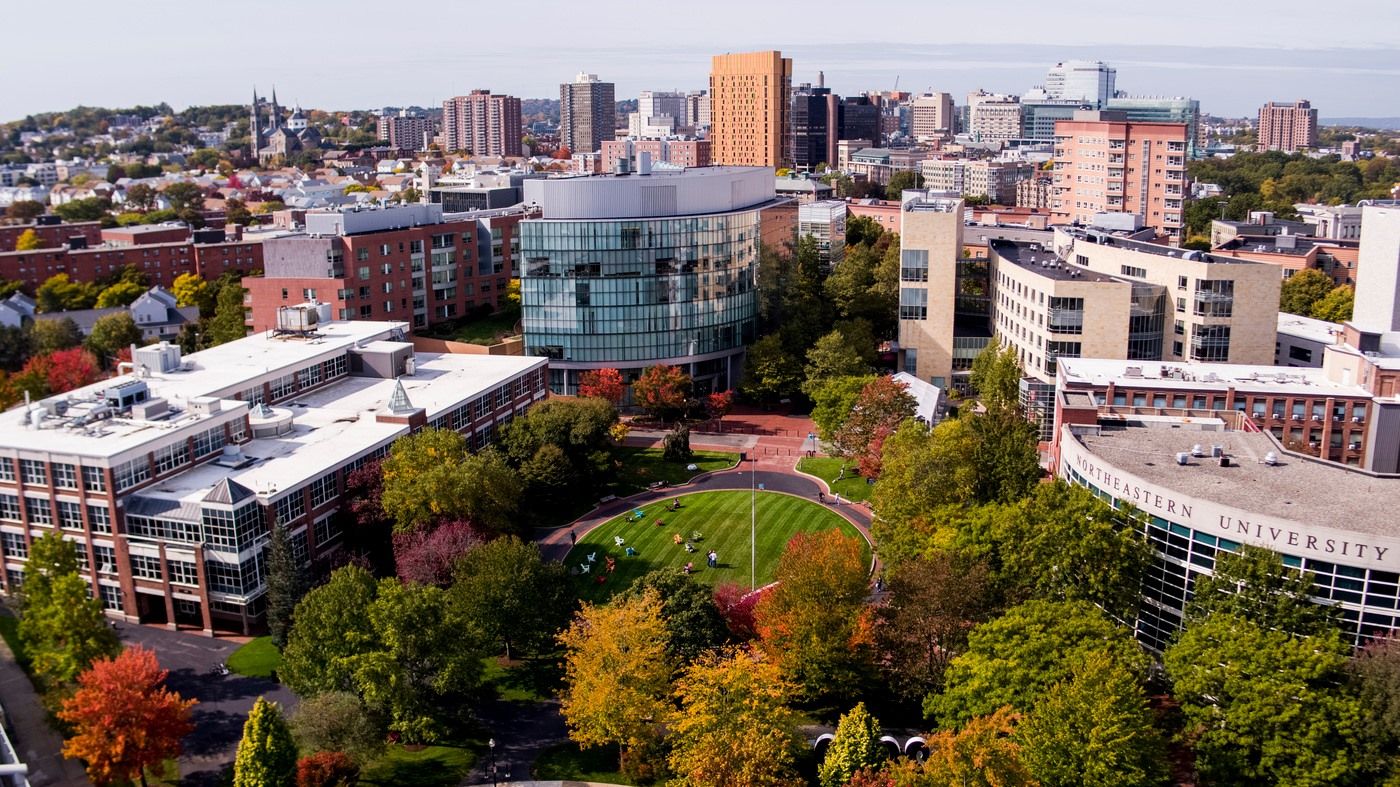 +20 more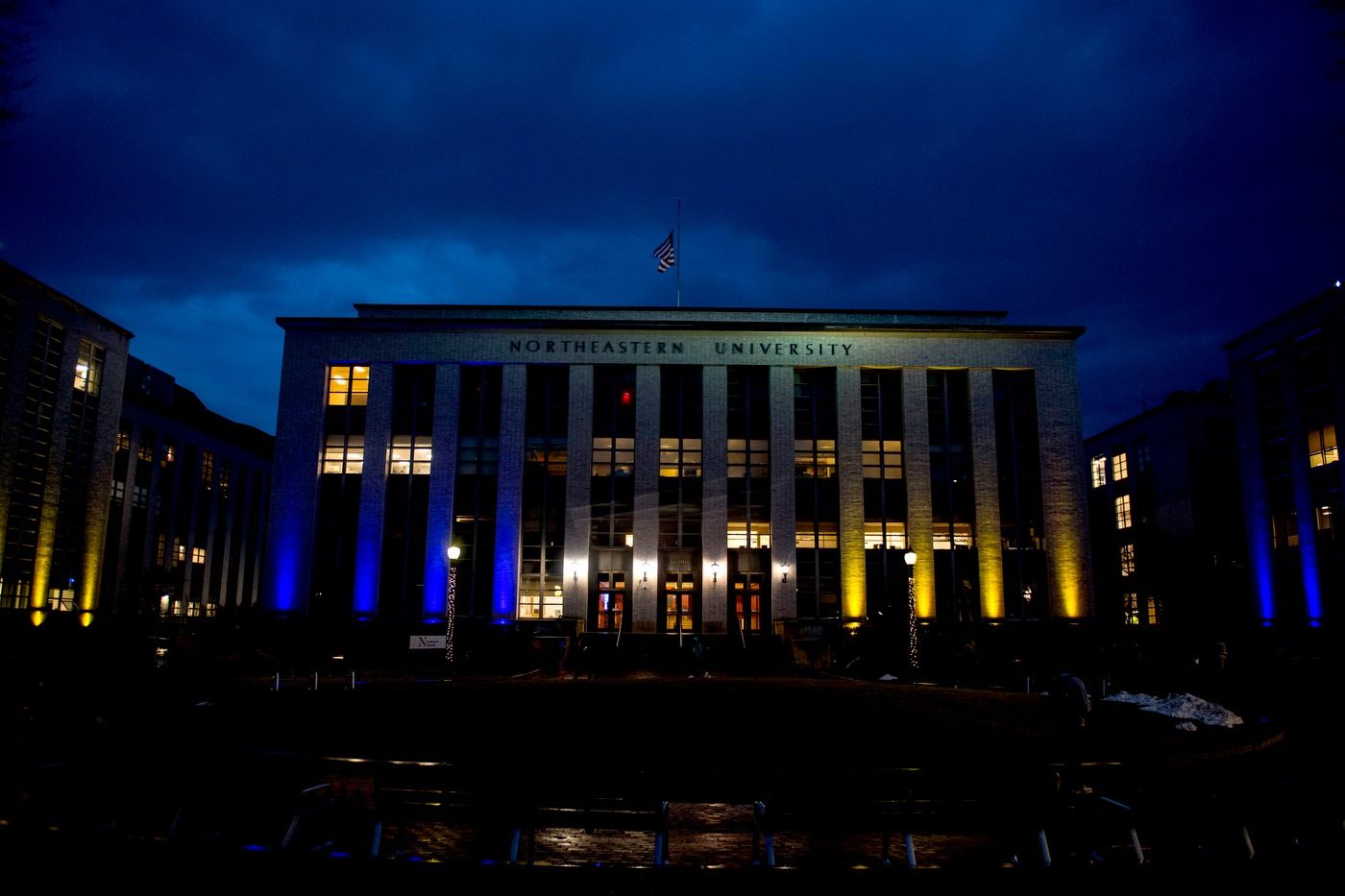 +20 more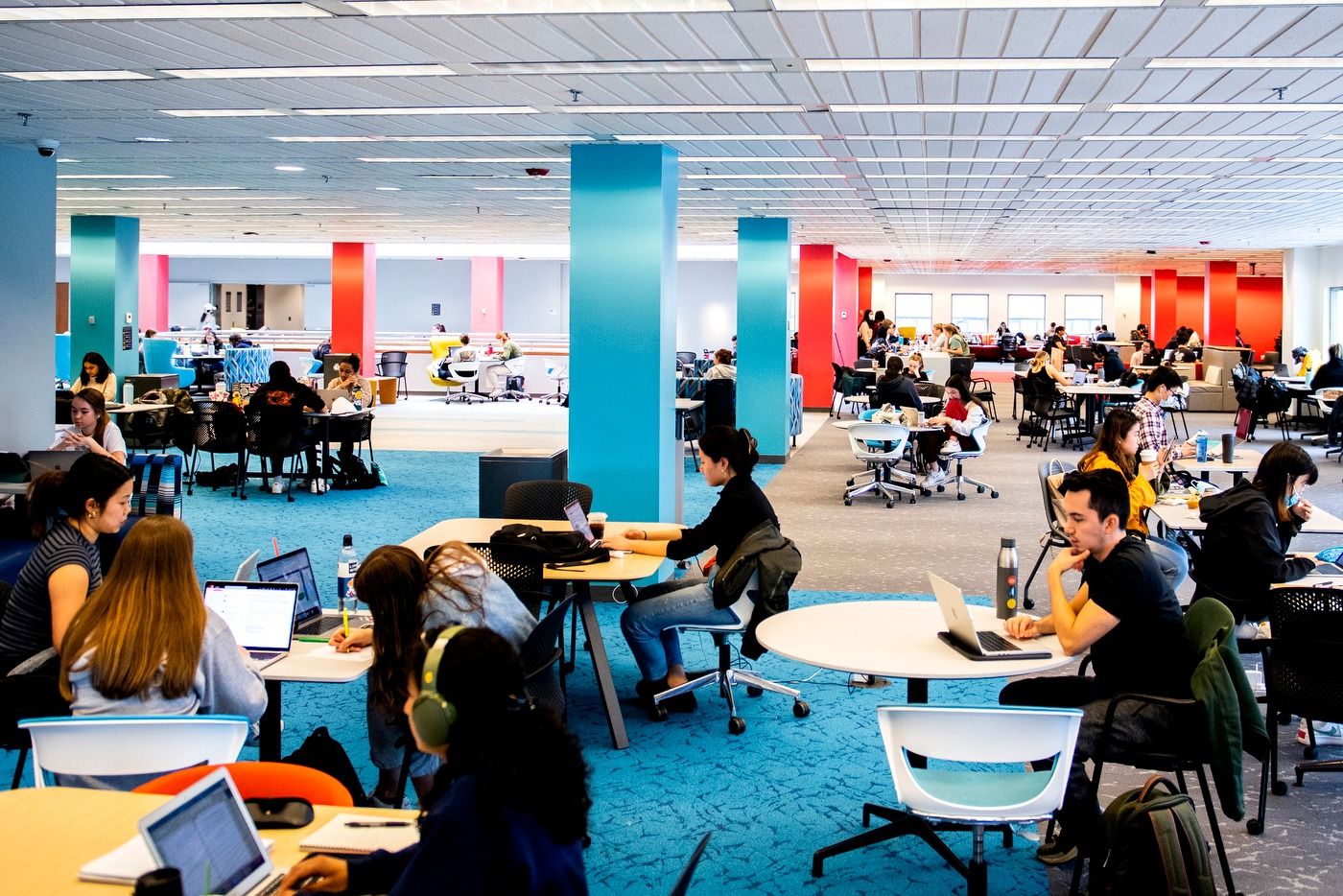 +20 more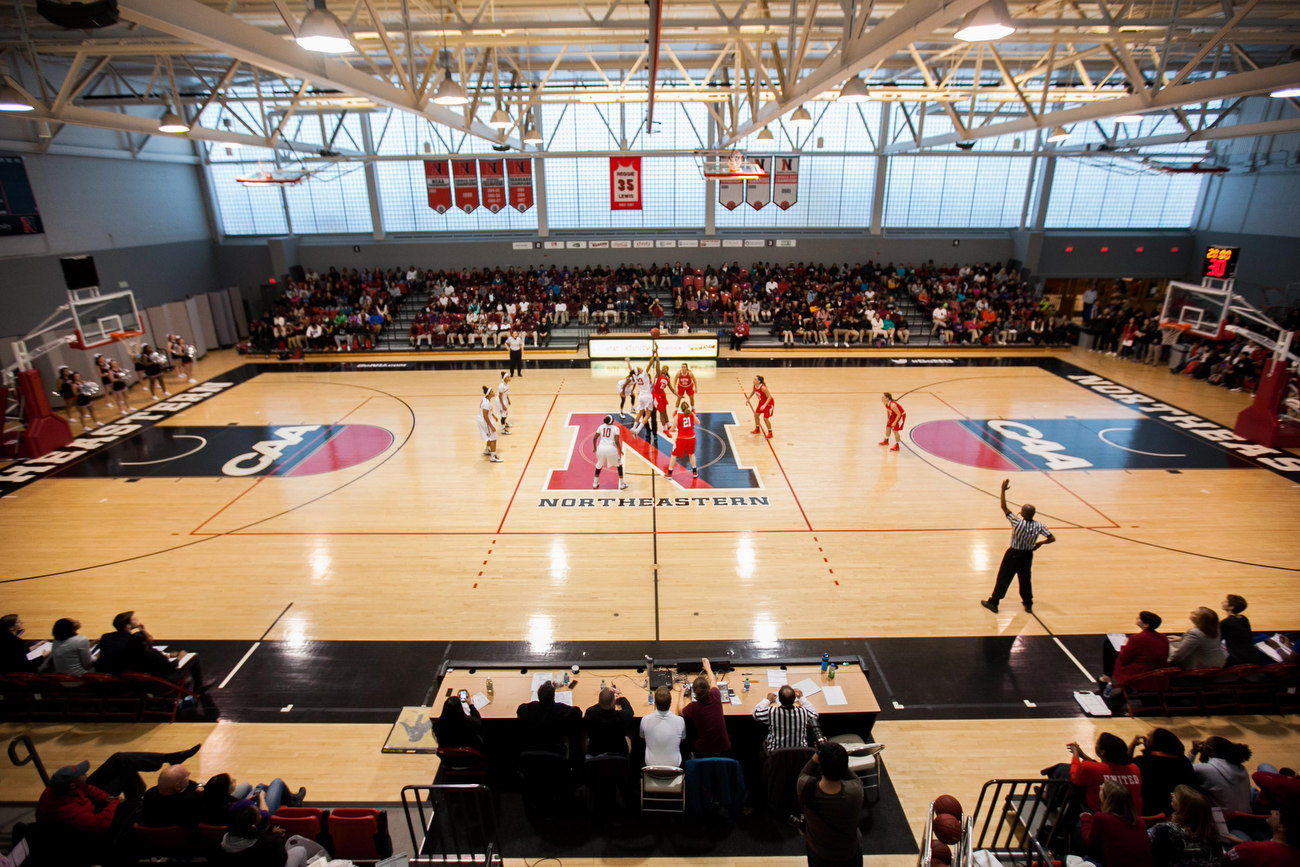 +20 more
upGrad's Accelerator Program
Low Cost

Enroll and save up to INR 60 lakh on study abroad courses

Post Study Work Visa

Eligible for up to 24 months of PSWP/36 months of OPT visa across countries like the USA, UK, Germany, Canada and more

Get

4x ROI

Explore attractive career opportunities & better ROI across robust global economies
Explore Accelerator Programs
More About Northeastern University
Address
The address of Northeastern University Massachusetts is-
360, Huntington Ave, Boston, MA 02115, USA.
Public/Private Status
Northeastern University Massachusetts is a private institution known as one of the most popular research and learning institutions in the USA.
QS World University Rankings and Other Rankings
According to the QS World University Rankings, Northeastern University ranking is 342. The institution has won several other accolades over the years.
Top Courses Offered
Some of the leading courses at Northeastern University Massachusetts are marketing, business management, health professions, engineering, biological and biomedical sciences, computer and information sciences and more. Northeastern University fees are $28,250 per term for undergraduate courses and $350 per semester for postgraduate programs.
Required Examinations
The examinations required for admissions at Northeastern University Massachusetts include the following:
Good score in GRE (Graduate Record Examinations), GMAT (Graduate Management Admission Test) or LSAT (Law School Admission Test).
Good score in English language proficiency tests like PTE (Pearson Test of English), TOEFL (Test of English as a Foreign Language), IELTS (International English Language Testing System) and Duolingo English Test.
The minimum score for IELTS is 6.5, while the minimum score in TOEFL is 79.
Admission Requirements at Northeastern University
Official academic transcripts including mark sheets of graduate and undergraduate programs.
Personal statement.
1-3 LORs (letters of recommendation).
Resume/CV.
Official GMAT/GRE/LSAT scores.
TOEFL/IELTS/PTE/Duolingo English Test scores.
Undergraduate courses with minimum marks for graduate programs.
Source: Sajag Porwal
Available Scholarships at Northeastern University
Here is a list of available scholarships at Northeastern University for your perusal:
Students who are in the top 10 to 15 percent of the university's applicant pool are most eligible for this scholarships, including Dean's, Connections, and International Scholarships.
National Merit Finalist and National Recognition Program Scholarships:
This scholarship is for admitted freshman applicants who are designated National Merit Finalists or College Board National Recognition Program Scholars.
Northeastern Honors Program:
Each year, the admissions office selects a group of students to join the University Honors Program at Northeastern University. Those invited into the Honors Program are among our most highly accomplished admitted students.
Ujima Global Leaders Program:
This scholarship program focuses on developing leaders for tomorrow's diverse and complex world. Ujima Global Leaders from all academic disciplines will work collaboratively to develop intercultural competence and awareness by engaging with communities on campus, throughout Boston and worldwide.
Phi Theta Kappa Scholarships (Only for transfer students):
This grant recognizes high levels of academic achievement in the beginning years of college. Recipients who maintain normal progress toward a degree, with a minimum grade-point average of 3.000, may renew the award.
You should carefully check the eligibility criteria for all these scholarships at the official website of Northeastern University, along with other requirements.
Placements
Northeastern University Massachusetts offers an industry-oriented curriculum for various types of educational programs. Students find placements in various Fortune-500 entities, including Disney, Microsoft, Intuit and Proctor & Gamble. Northeastern University students earn handsome starting salary packages, depending on their course and specializations.
Top USA Universities
Frequently Asked Questions
What is the Northeastern University acceptance rate?
The university's admittance rate ranges from 18.5% to 20.5%, making it very selective. Acceptance is determined by past academic achievement, and the majority of admitted candidates have unweighted GPAs of at least 4.04. At Northeastern, the admitted students' average GPA varies from 4.1 to 4.5 and the same is expected from fresh candidates.
What are the popular courses at Northeastern University?
Engineering, health professions and related disciplines, social sciences, biological and biomedical sciences, psychology, business, management, marketing, and related support services are the most popular majors at Northeastern University. Additionally, nursing, liberal arts and humanities, and research and experimental psychology are popular majors.
What is Northeastern University known for?
It is a modest university with 4,155 undergraduate students enrolled. The university is a pioneer in international experiential learning, urban involvement, and multidisciplinary research that addresses social and global concerns. It is home to more than 35 specialized research and teaching centers. Northeastern is one of the top 20 nursing schools in the nation.
Where is Northeastern University situated?
Its main campus is located in Boston, Massachusetts, near the Fenway, Roxbury, and Back Bay neighborhoods, but it also has satellite campuses across the rest of the state. Moreover, Northeastern's flagship campus builds on Boston's legacy of innovation and is located not too far from the city Centre.
How to get admission to Northeastern University?
Visit Northeastern University's official website and select "Apply Now." Fill $75 application fee (5,952.41 INR) Give the application form your complete and accurate information. Send your application, supporting documentation, and a receipt for your fee payment by the deadline specified in the admissions portal (expected wait time of 30 days). The English Proficiency Test Report Card, Financial Certifications and Documents, the Online Application Form, the Application Form Payment Receipt, and any Transcripts of Prior Academic Achievement are Required Documents.
When was Northeastern University founded?
Northeastern University is a private university that was established in 1898. A "global, immersive, research institution established on a heritage of involvement with the world," according to the institution's motto.
Where is Northeastern University ranked in the world?
Northeastern University ranks #=388 in QS World University Rankings 2023 as per QS Top Universities. Moreover, owing to their historic academic performance; THE Time's Higher education ranks them at #=168th in the World University Rankings 2023.
Is Northeastern University public or private?
The Northeastern University, Boston in the USA, is a private research university.
Disclaimer
All information provided on this page is for general use and upGrad Abroad is not responsible for any errors or omissions. Any action taken upon the information found on this website is strictly at your own risk.