Purdue University
Lafayette, USA
240
No of Courses
#129
Rank(QS Top Universities)
Government
University Type
https://www.youtube.com/embed/wKvc68EzMgw
Overview
Purdue University owes its inception to the signing of the Morrill Land Grant Act of 1862 by President Abraham Lincoln, providing public lands to all States agreeing to use the sales proceeds for the maintenance of colleges teaching mechanic arts and agriculture. After the vote by the Indiana General Assembly in 1865 for taking part in this process, the Lafayette zone was selected in 1869 for the new educational institution. A gift of $150,000 came from John Purdue, while Tippecanoe County also donated $50,000. Residents of the area also gave 100 acres. The new institution
...Read more
Scholarship
Trustees ScholarshipPresidential ScholarshipNational Merit ScholarshipPurdue Promise (Indiana 21st Century Scholars)National Recognition Program Scholarship
Purdue University's Ranking
The Purdue University ranking tally is highly impressive. It has received recognition from the U.S. News & World Report for its sizable population of international undergraduate students. It is part of the U.S. News Short List of 10 Universities that Attract the Most International Students. Purdue stood at number 12 in the overall tally and the second spot for public universities. The Global Rankings
...Read more
Course Fee

NA

Exam Accepted

NA

Intake Session

NA
Course Fee

NA

Exam Accepted

NA

Intake Session

JAN 2024
About University
610 Purdue Mall, West Lafayette, IN 47907, United States
Founded in 1869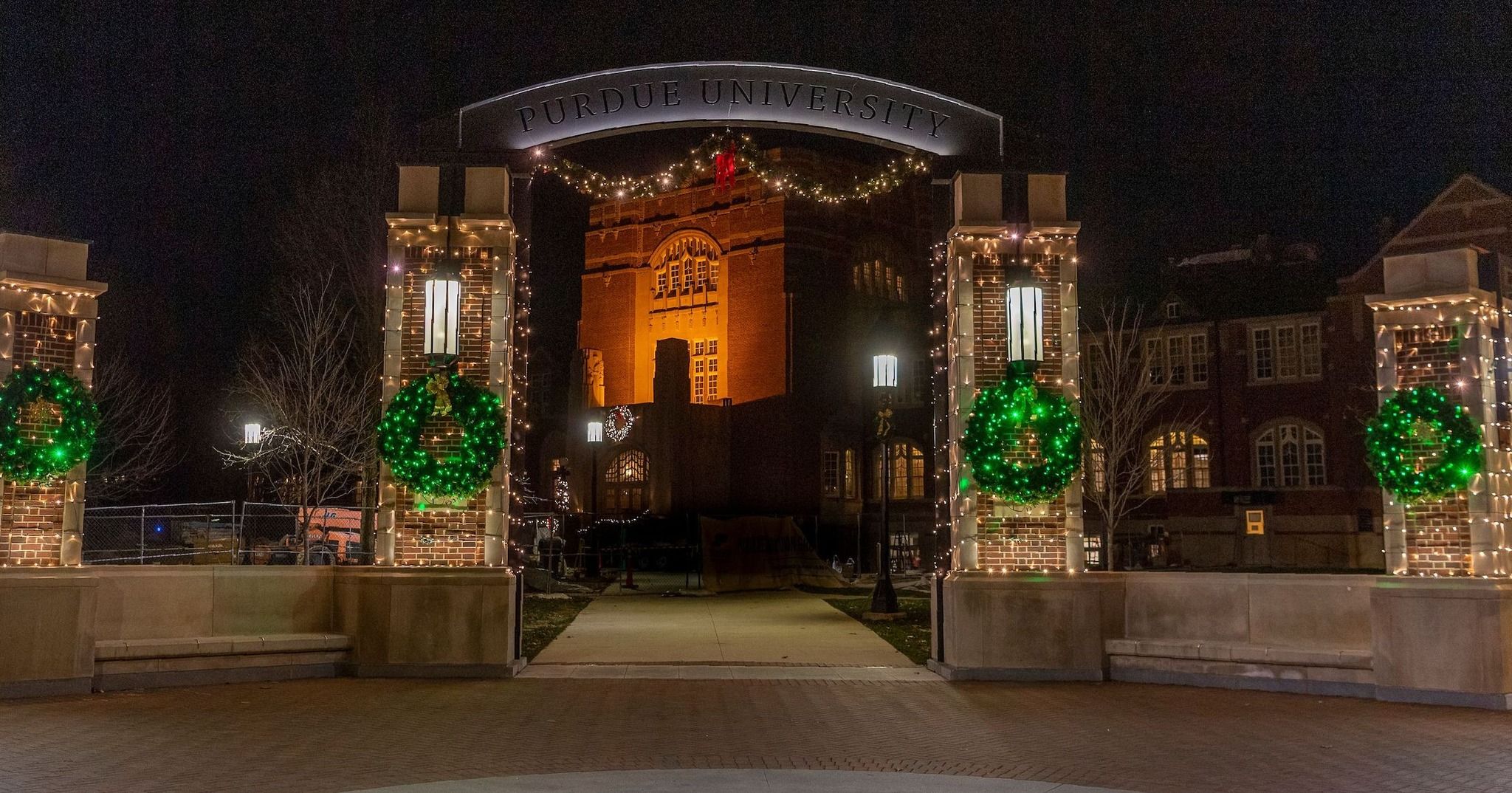 +20 more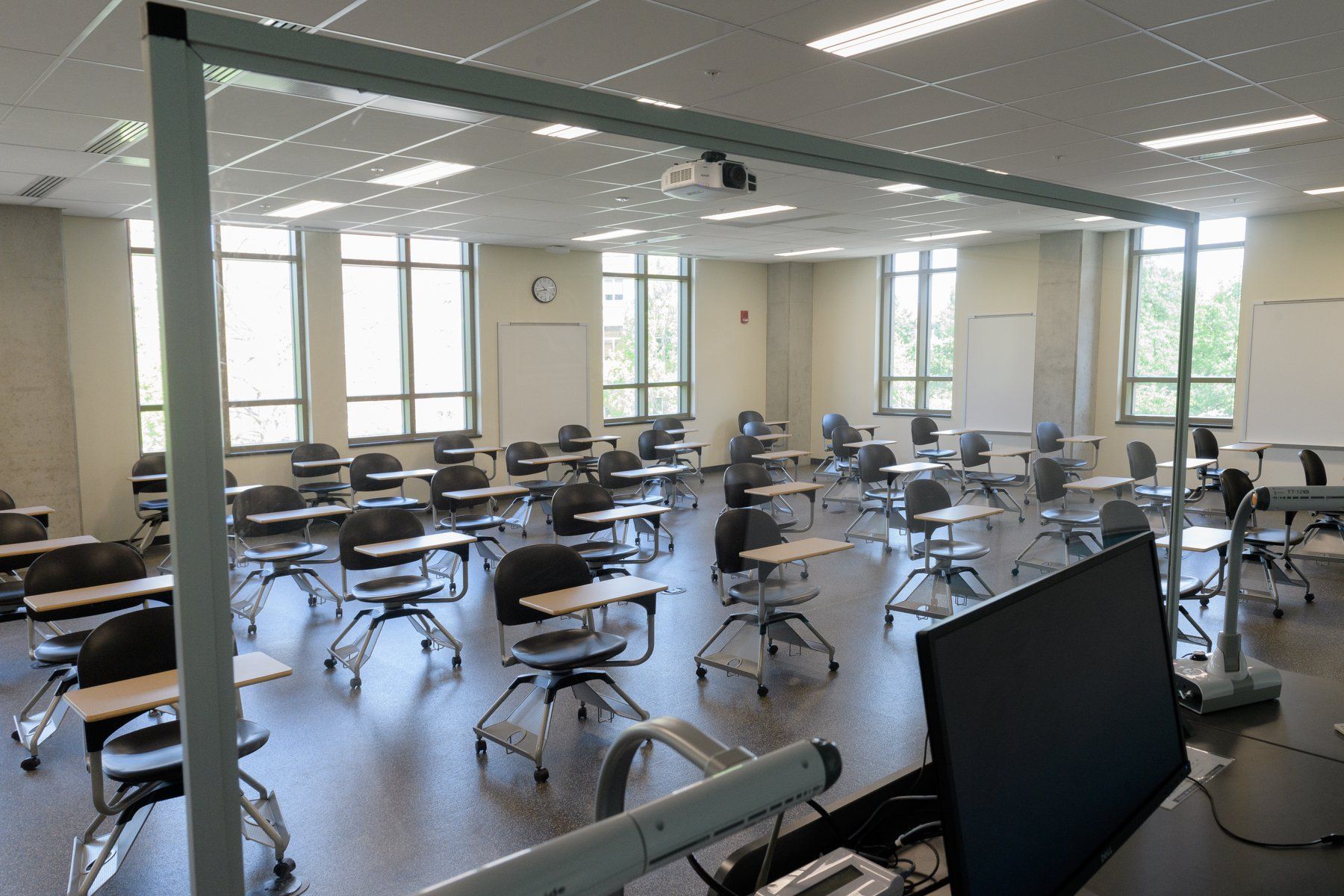 +20 more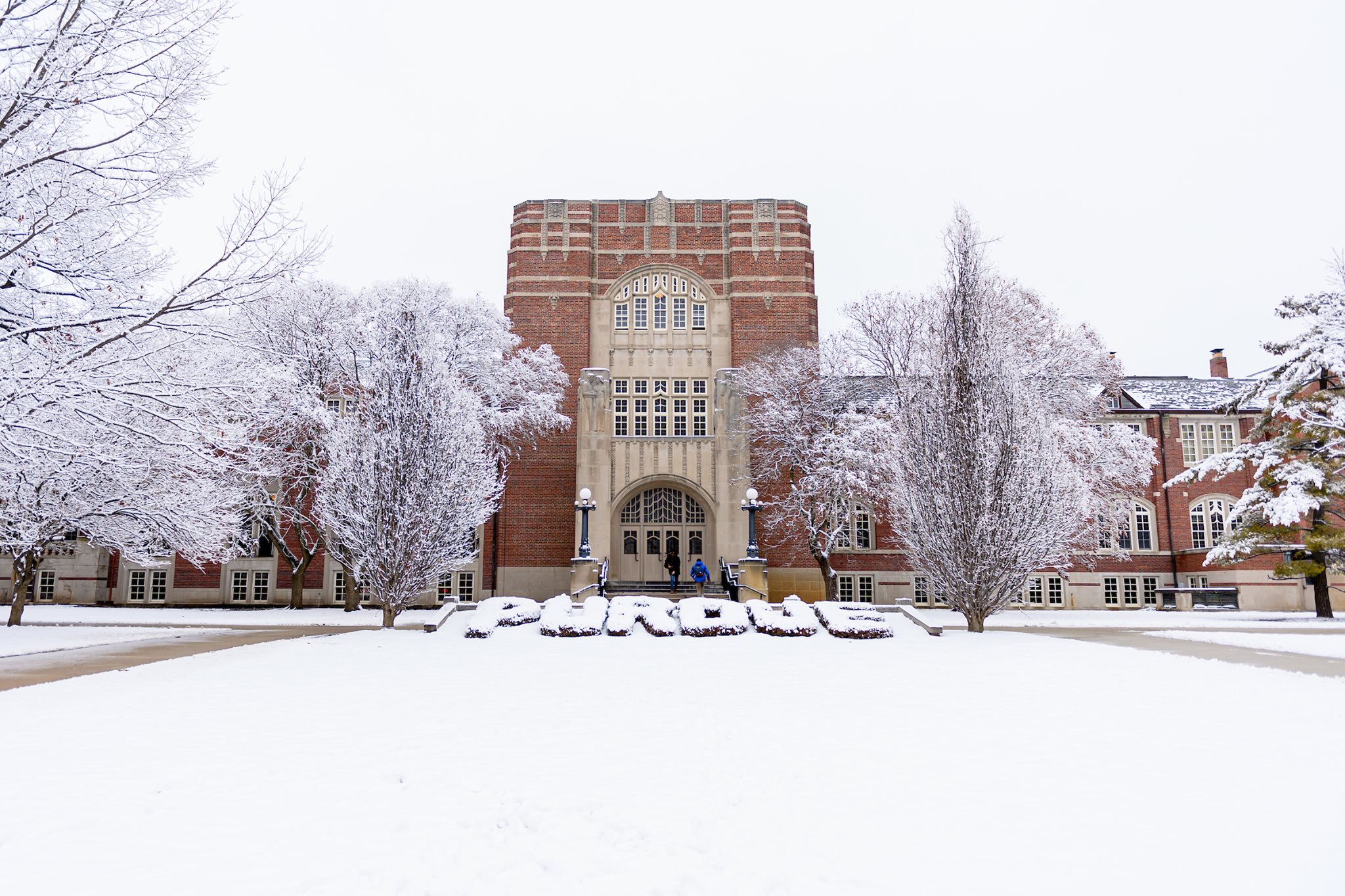 +20 more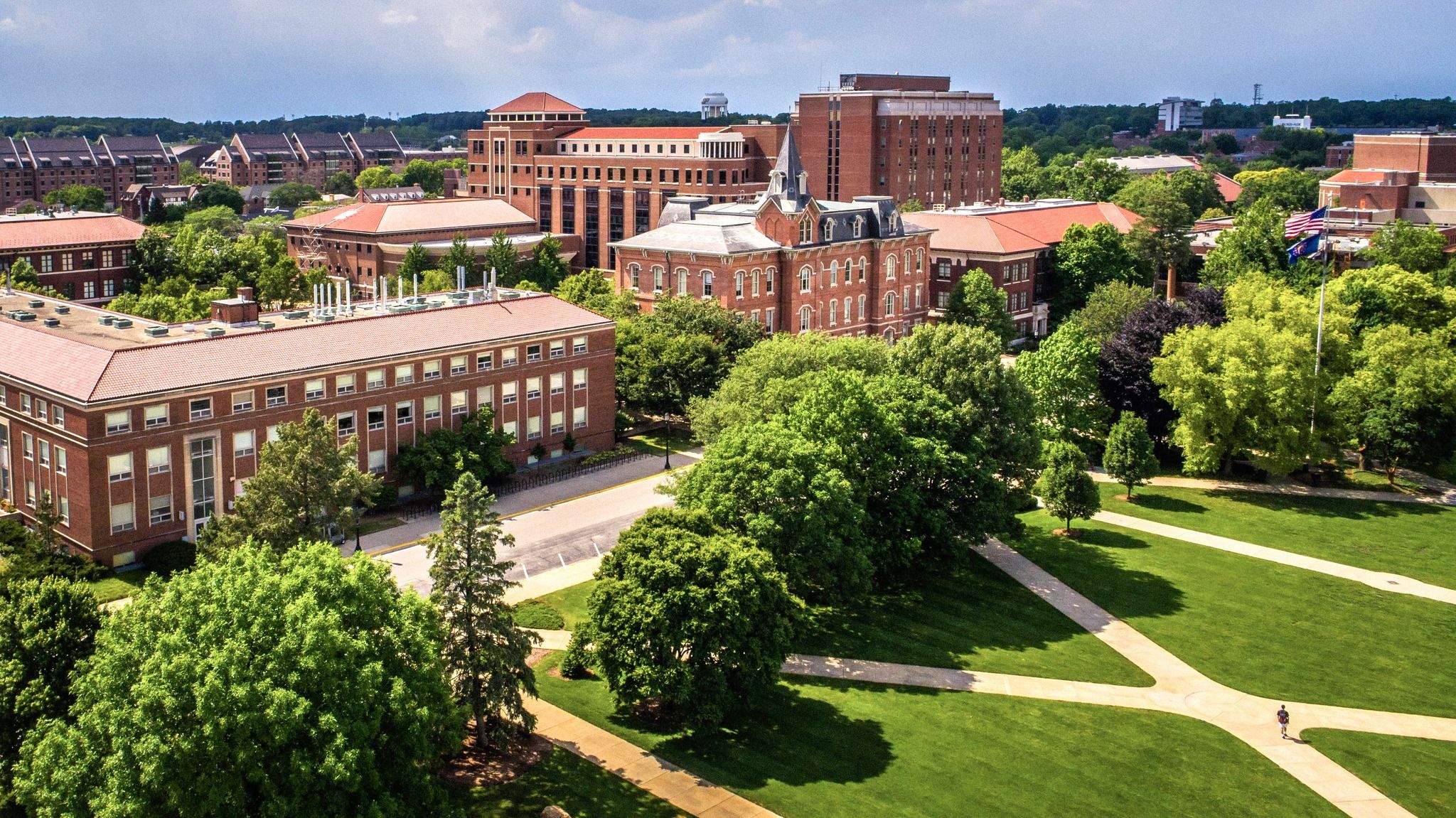 +20 more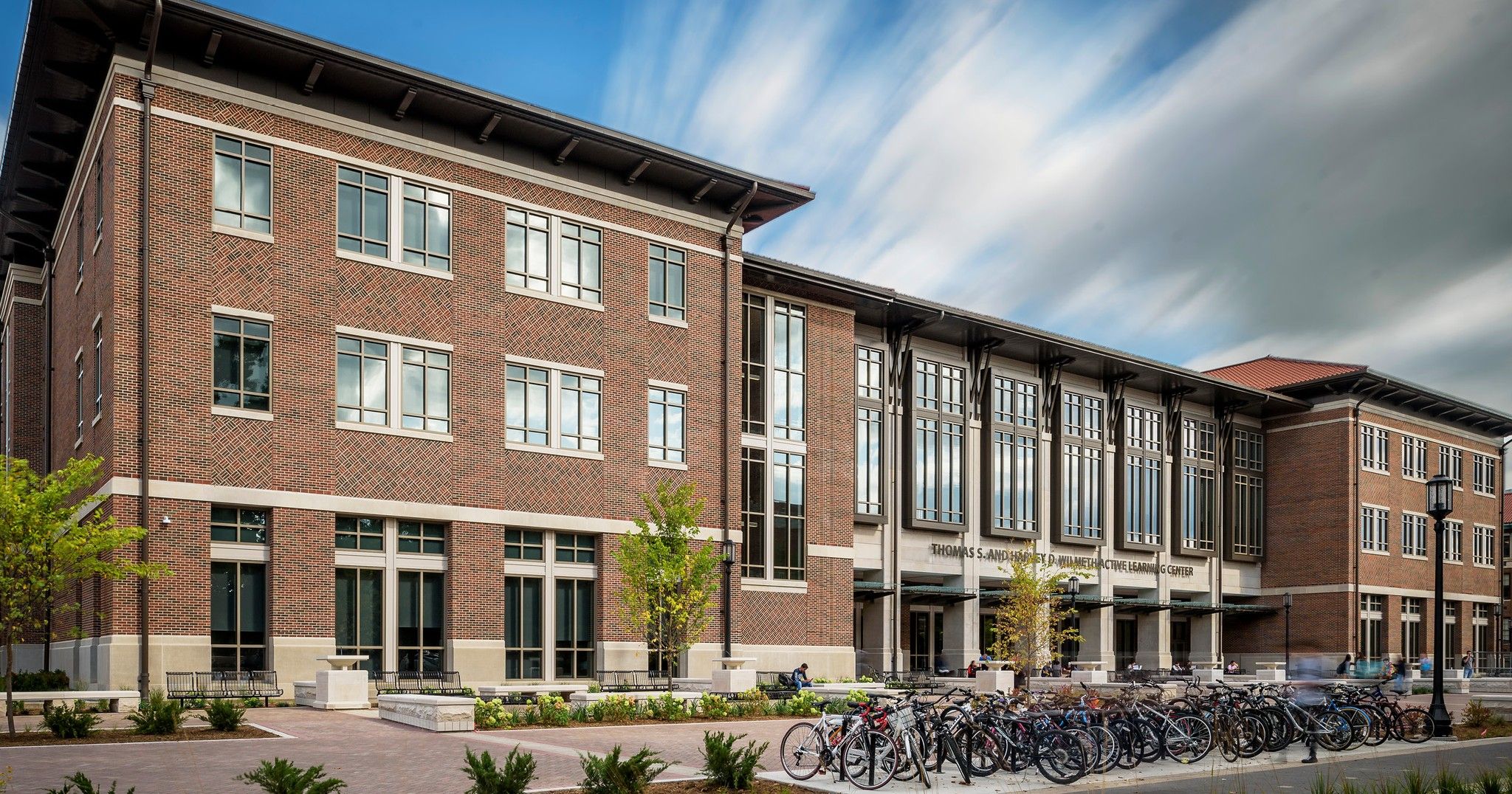 +20 more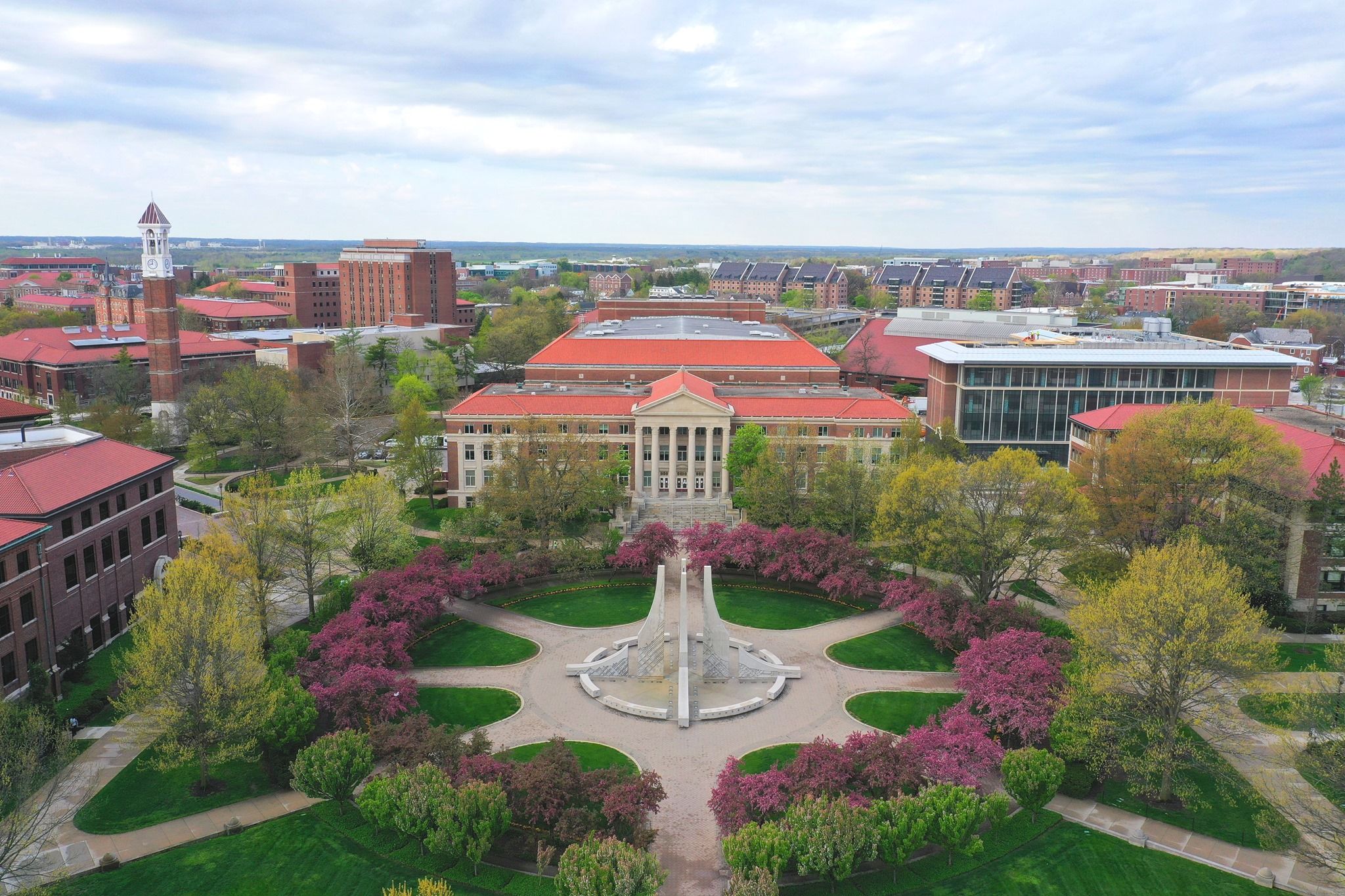 +20 more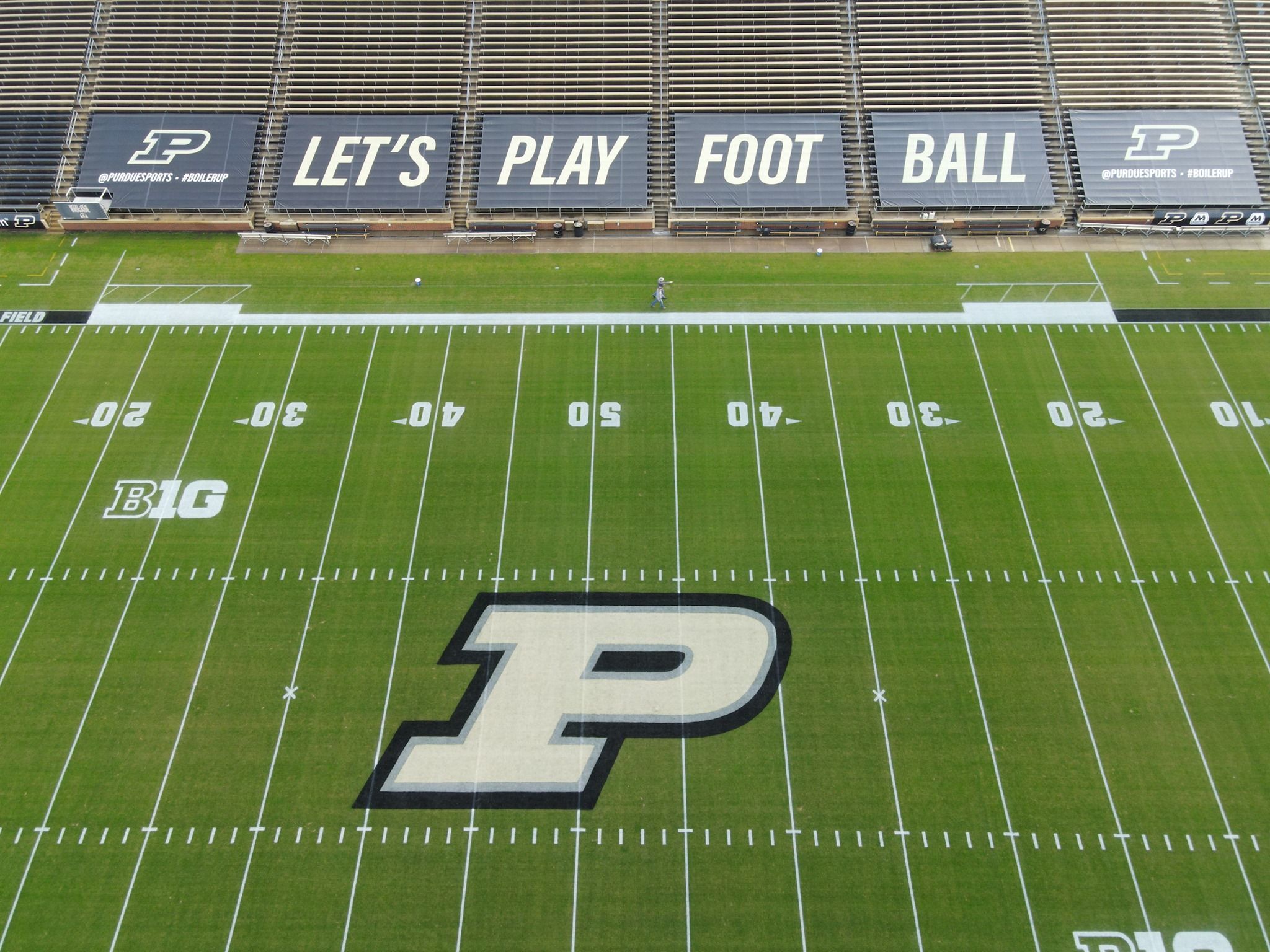 +20 more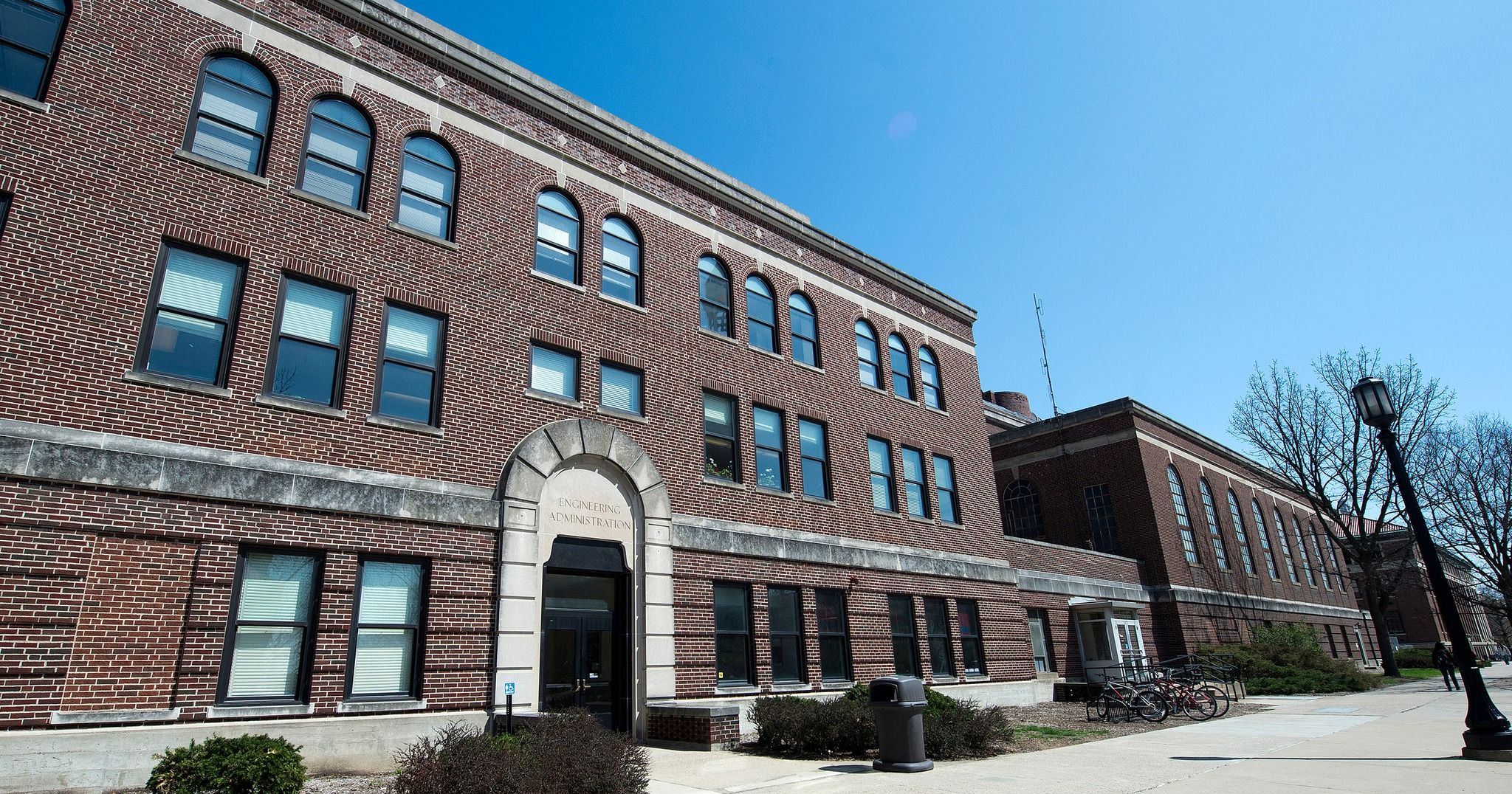 +20 more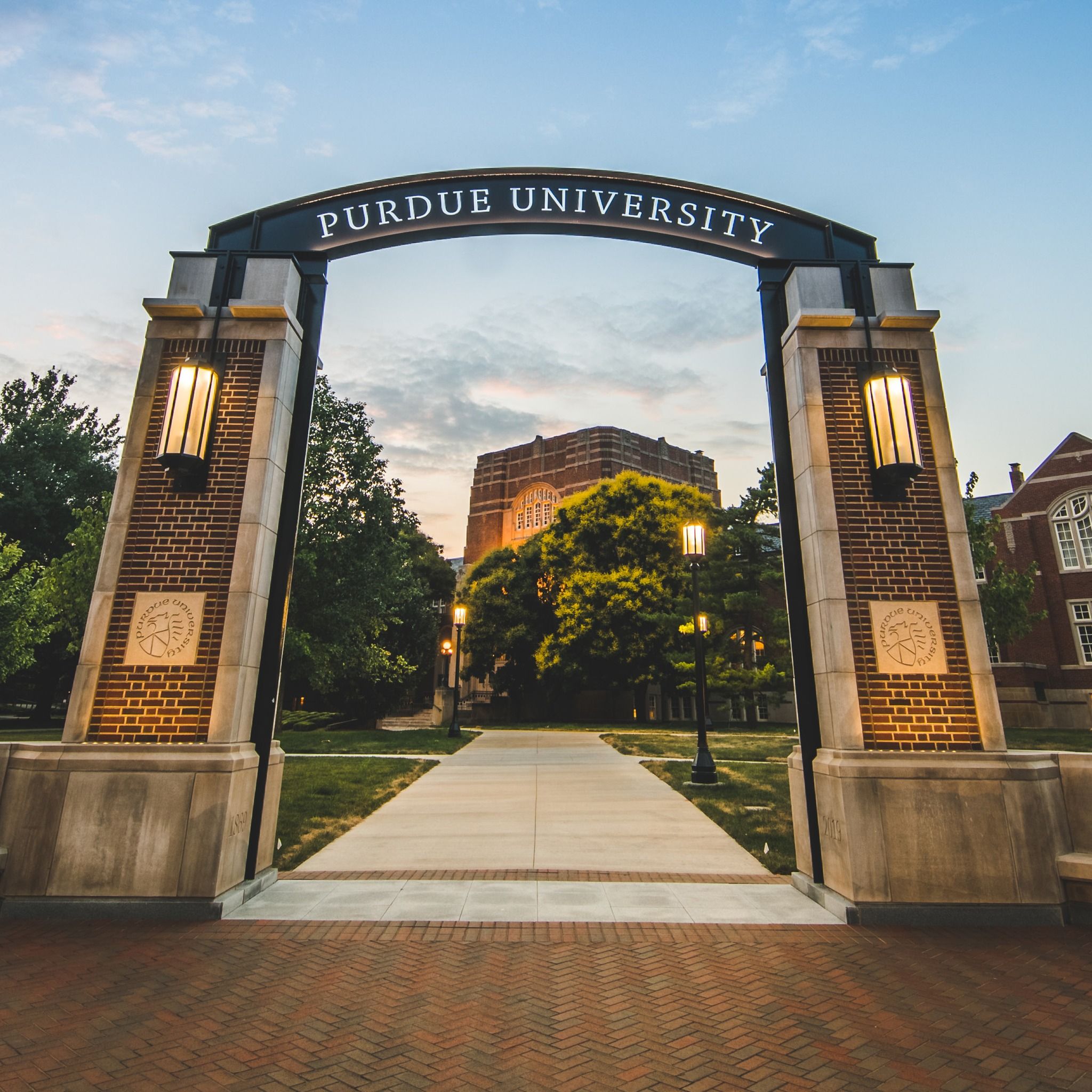 +20 more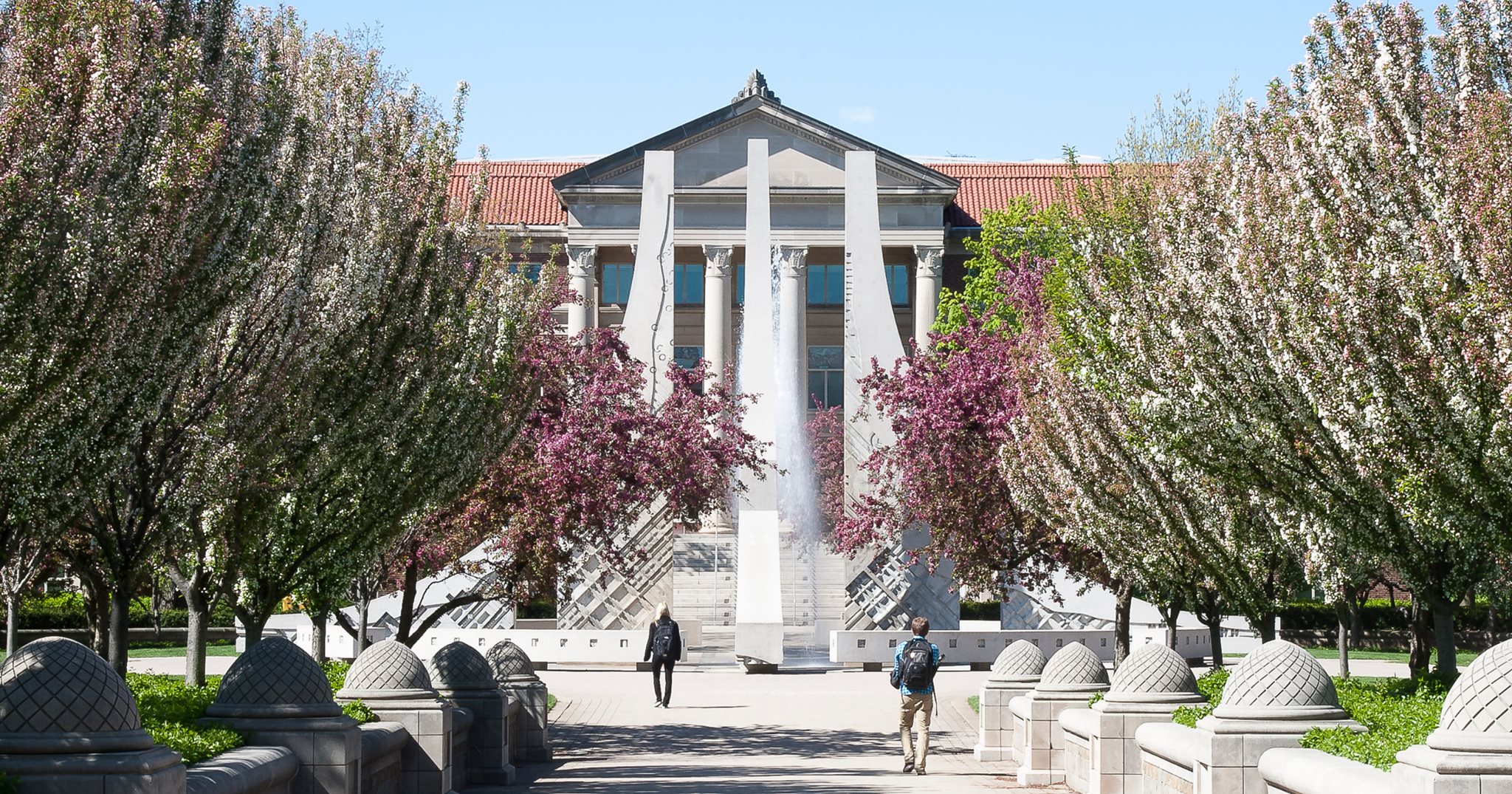 +20 more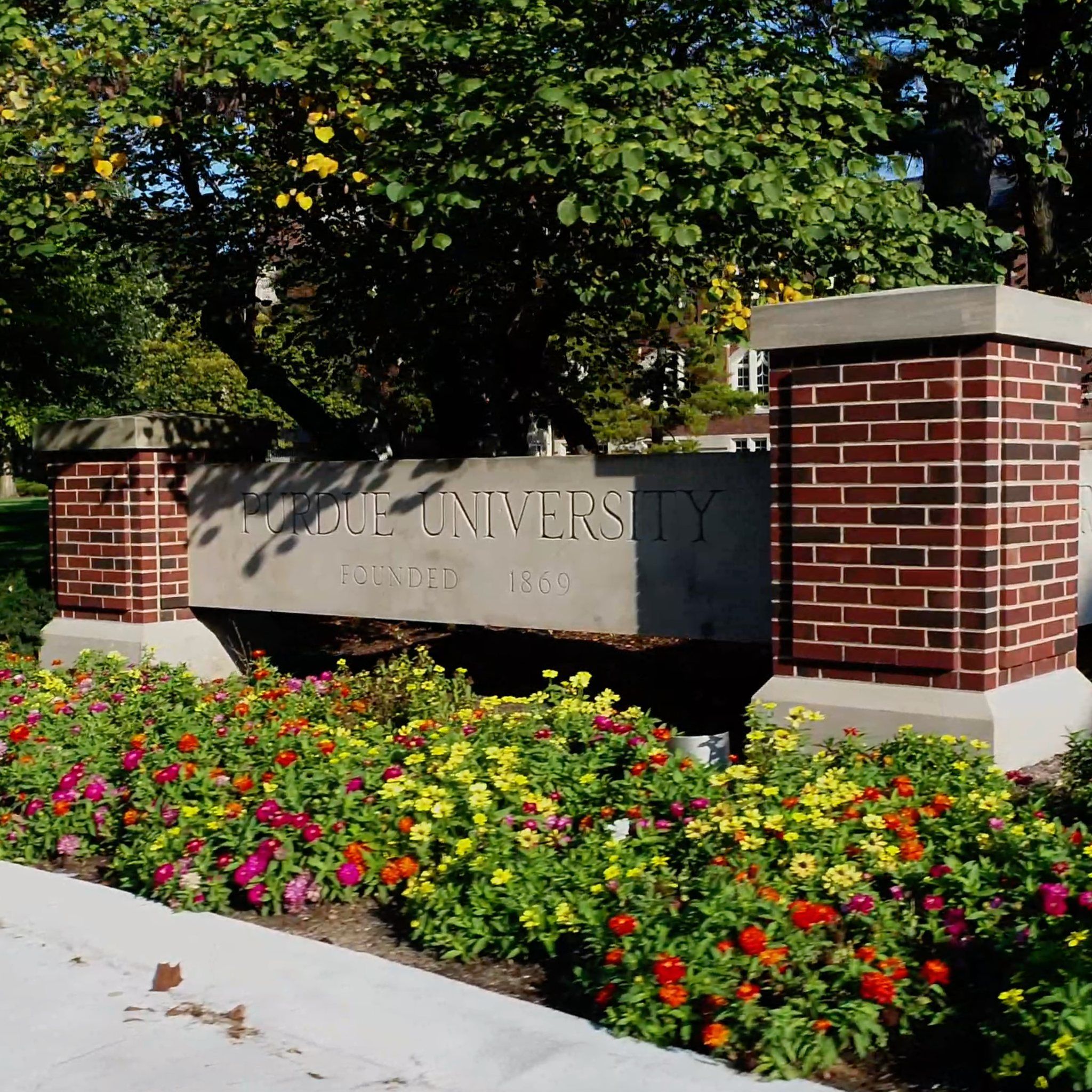 +20 more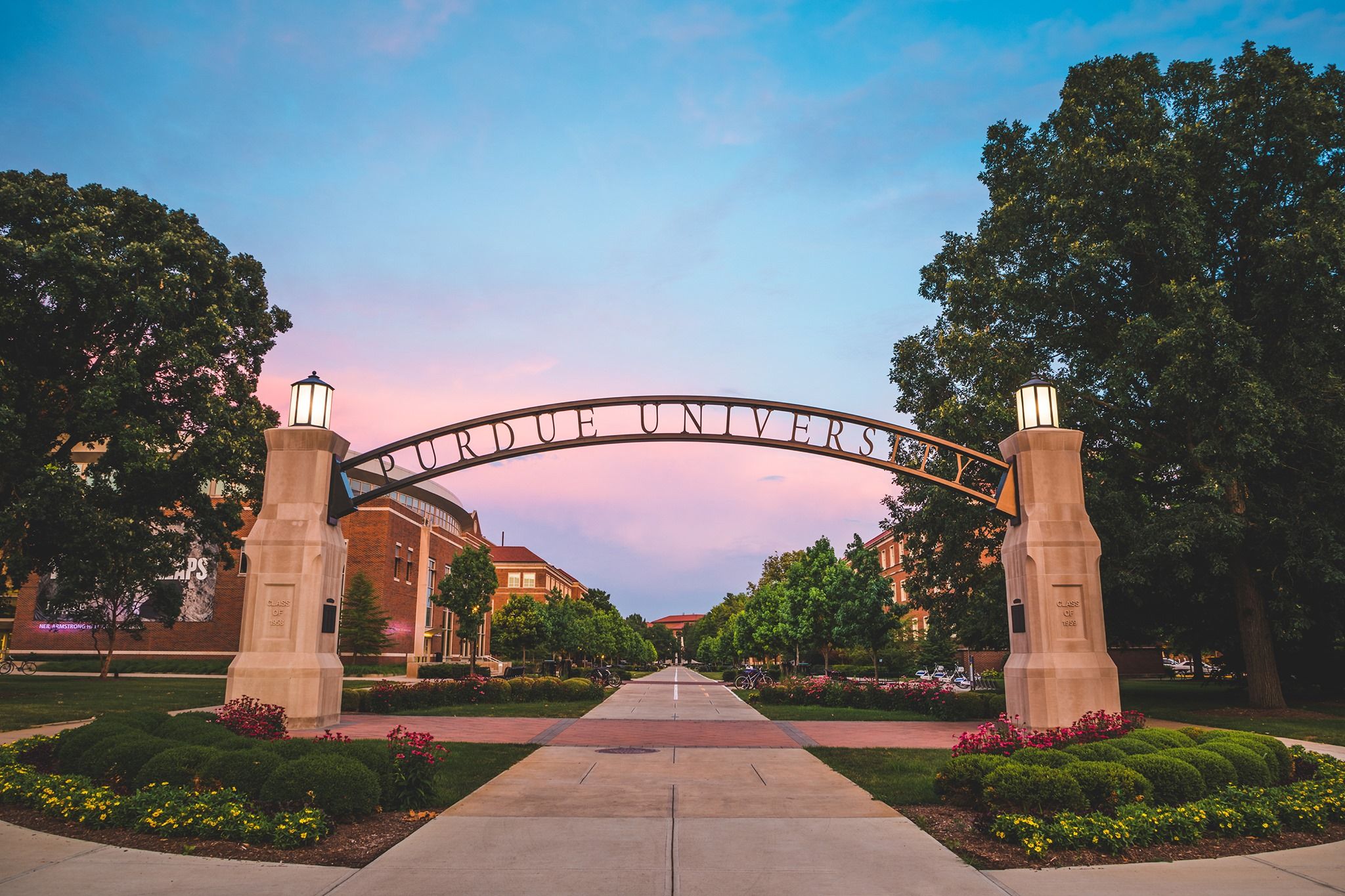 +20 more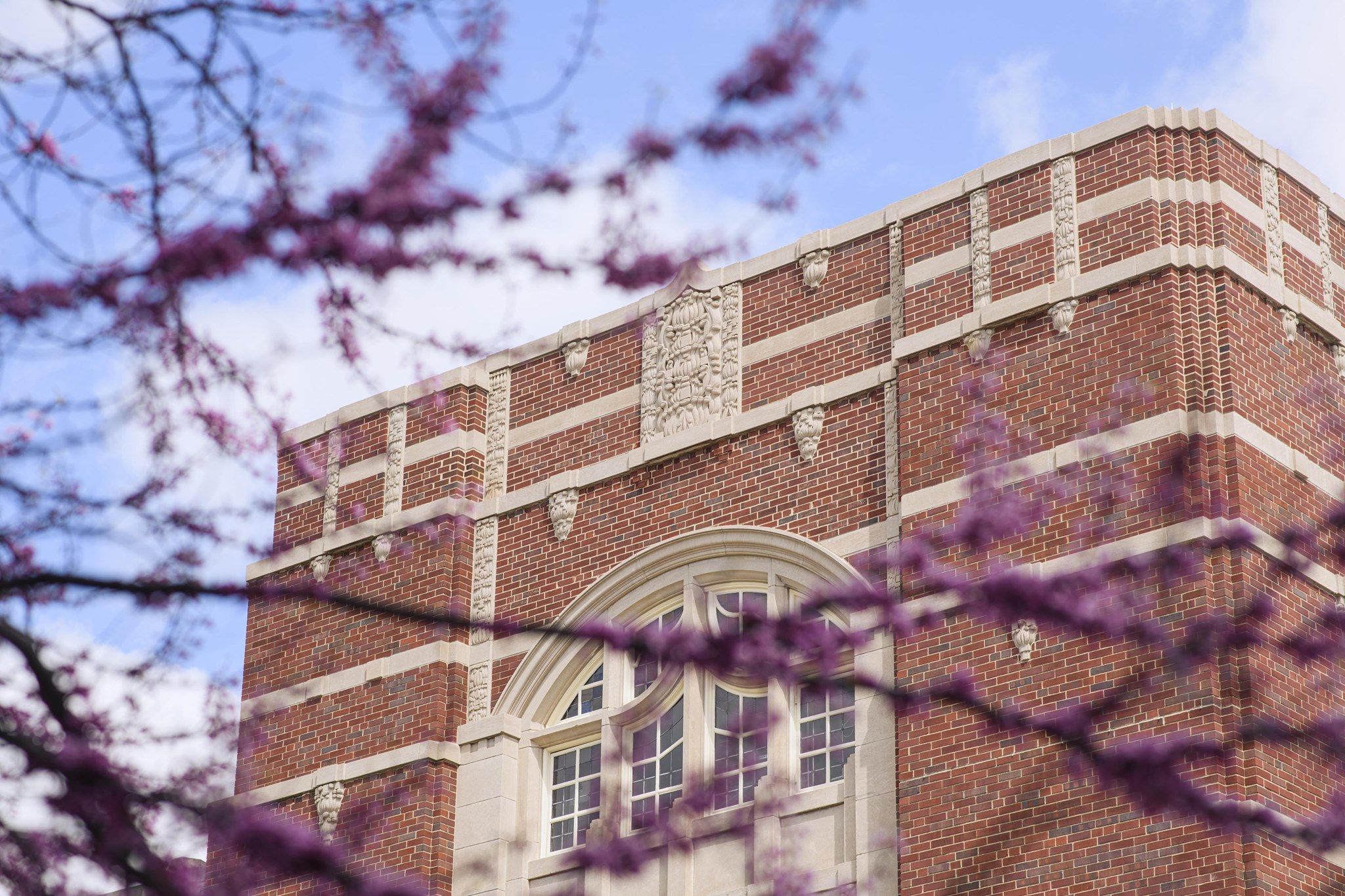 +20 more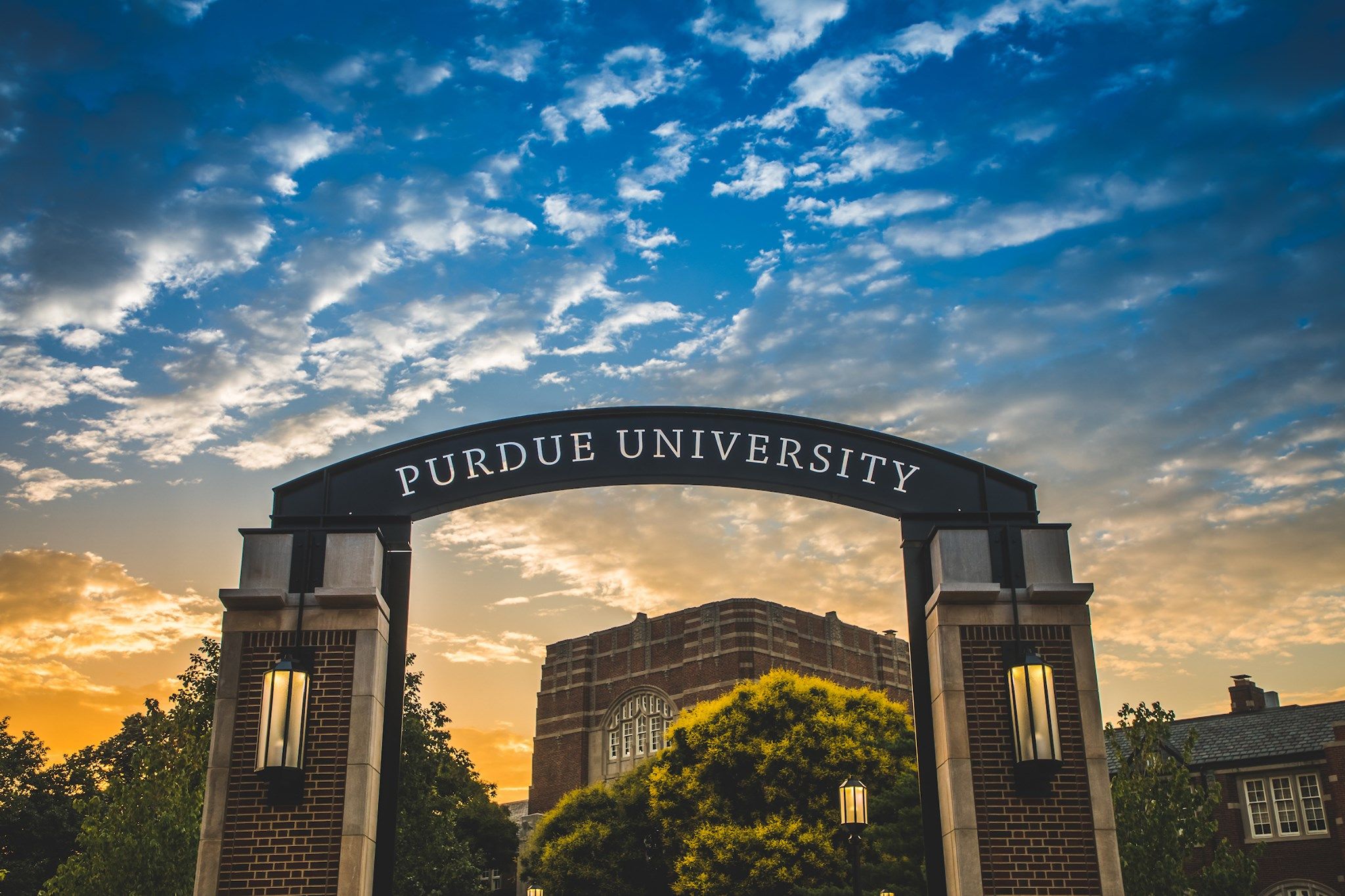 +20 more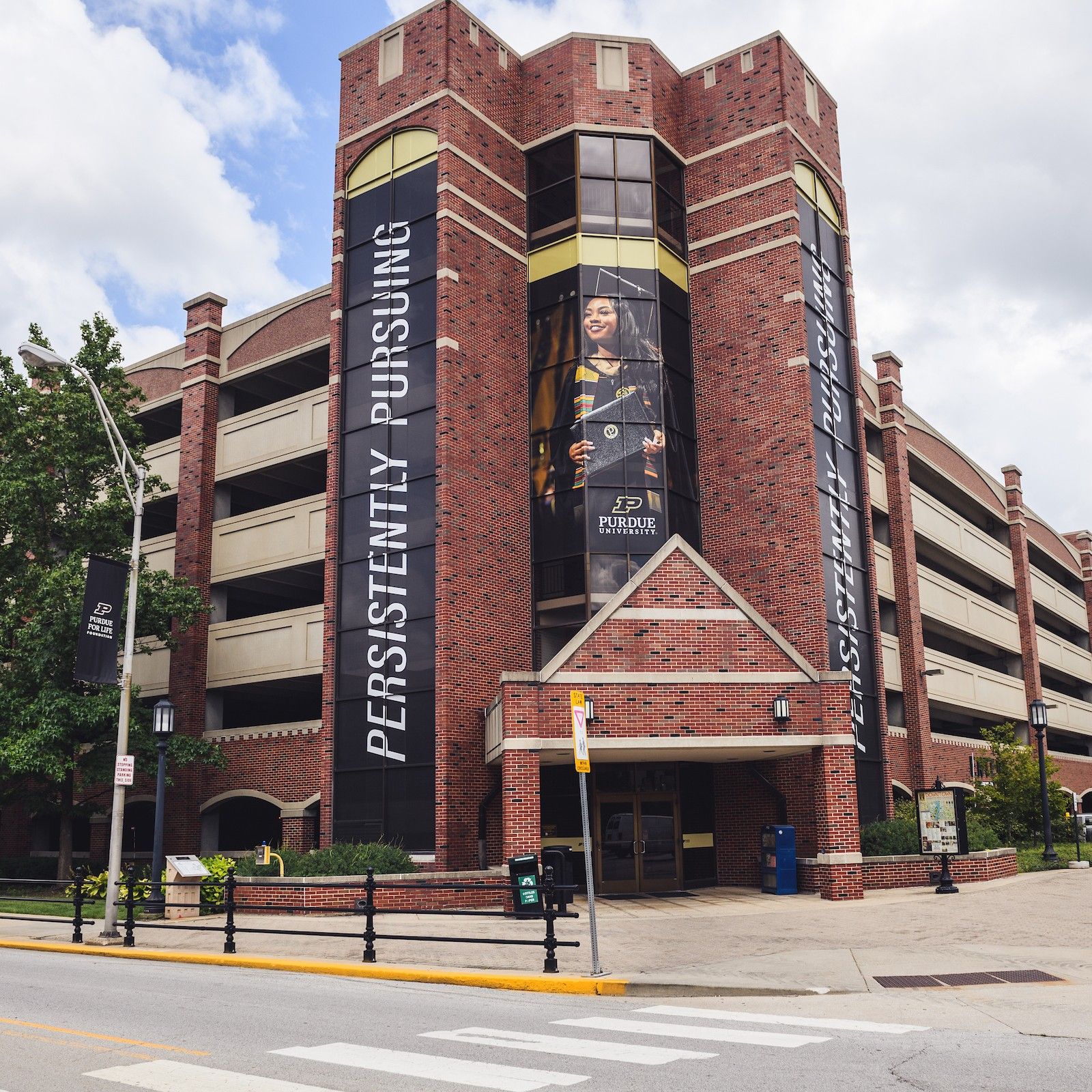 +20 more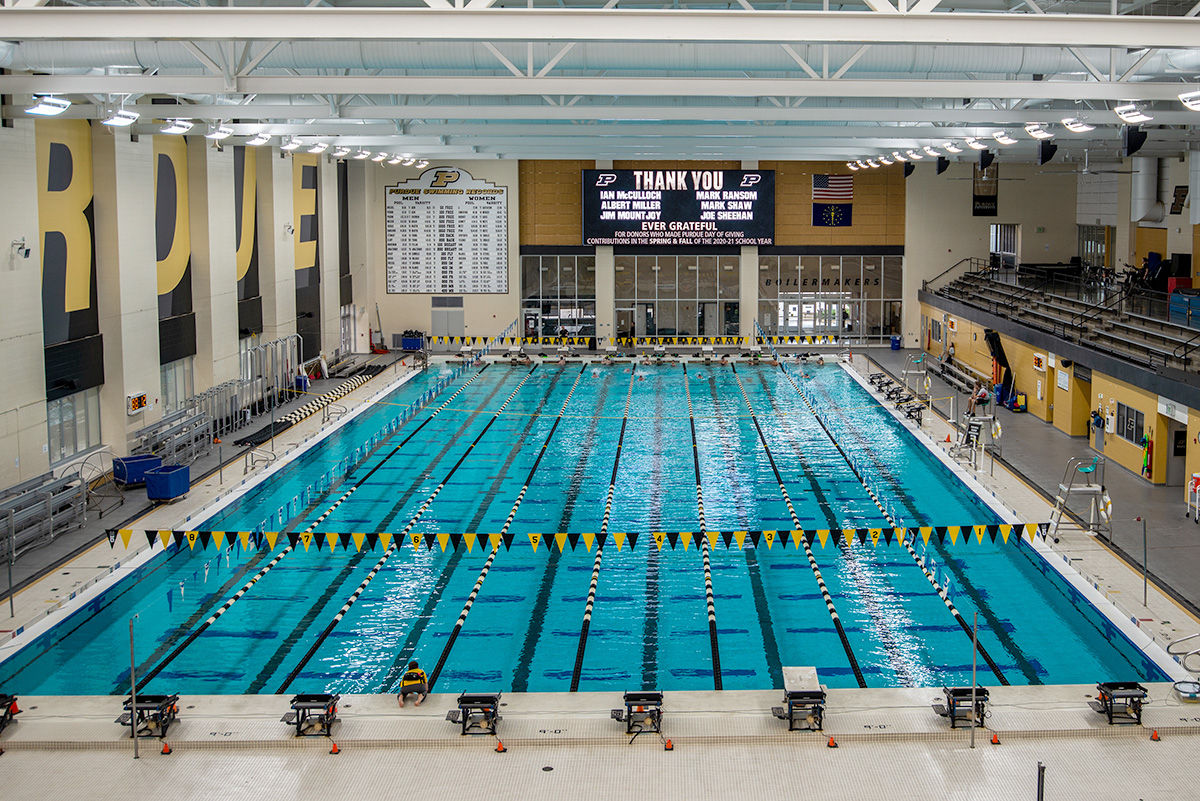 +20 more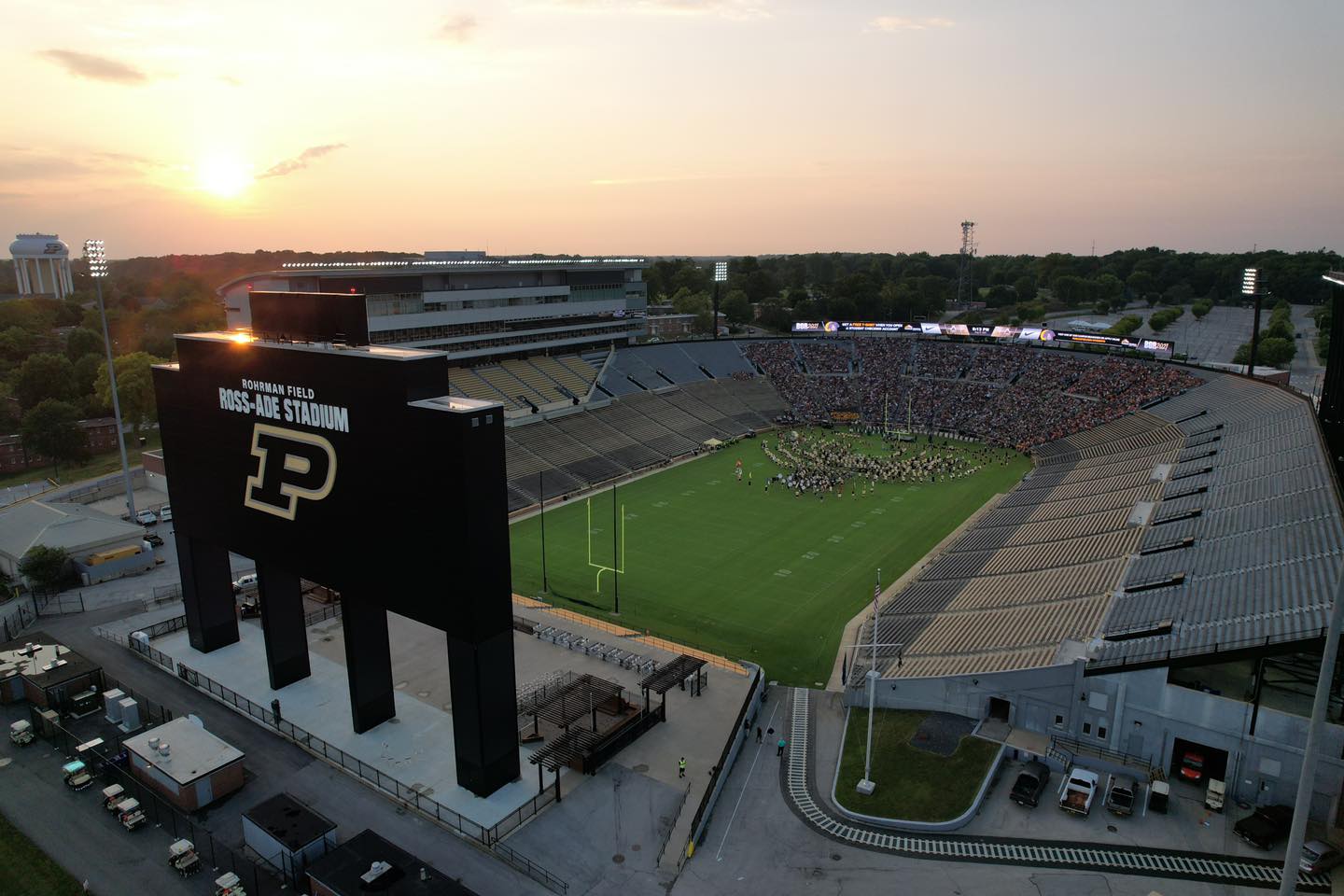 +20 more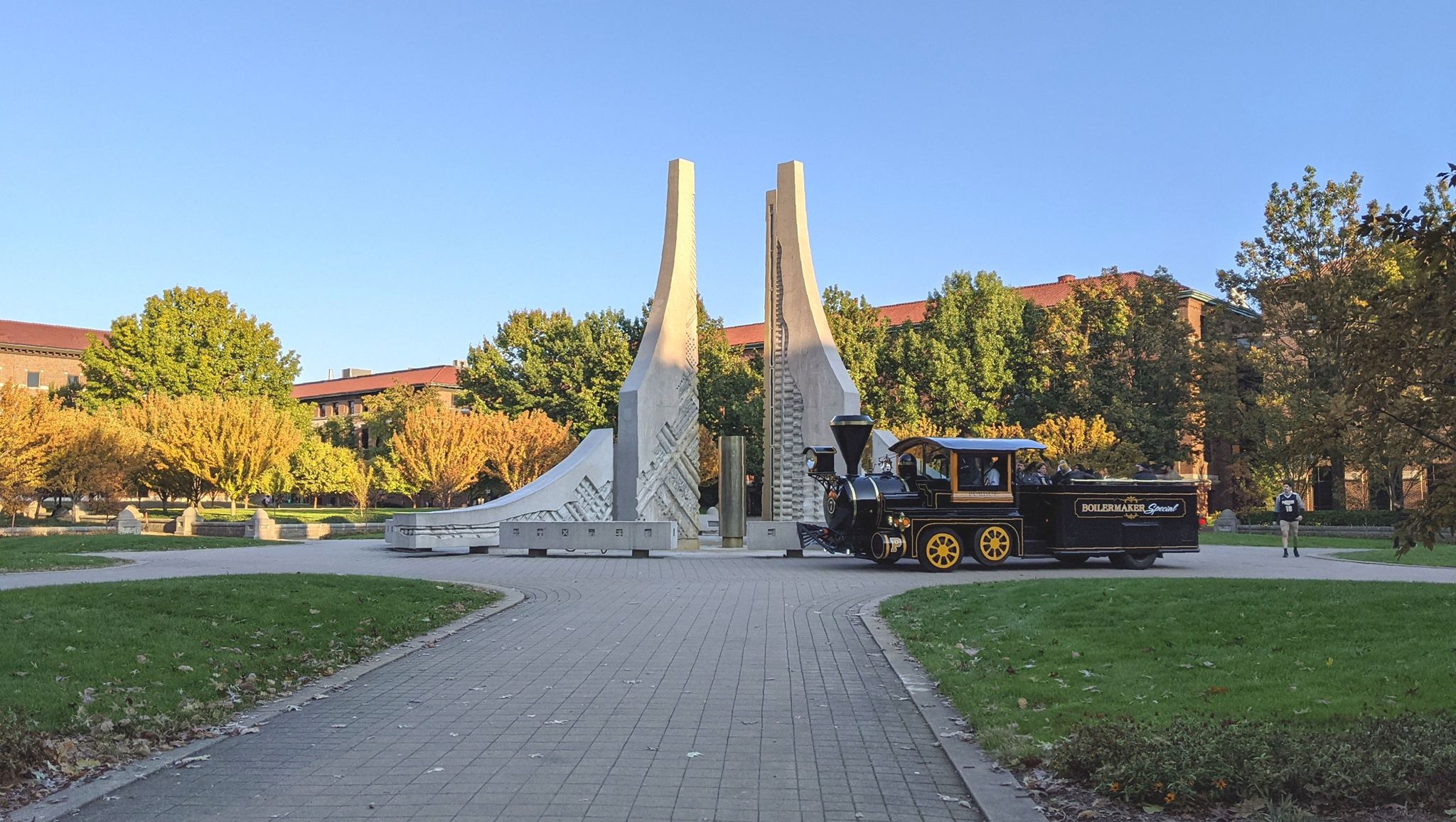 +20 more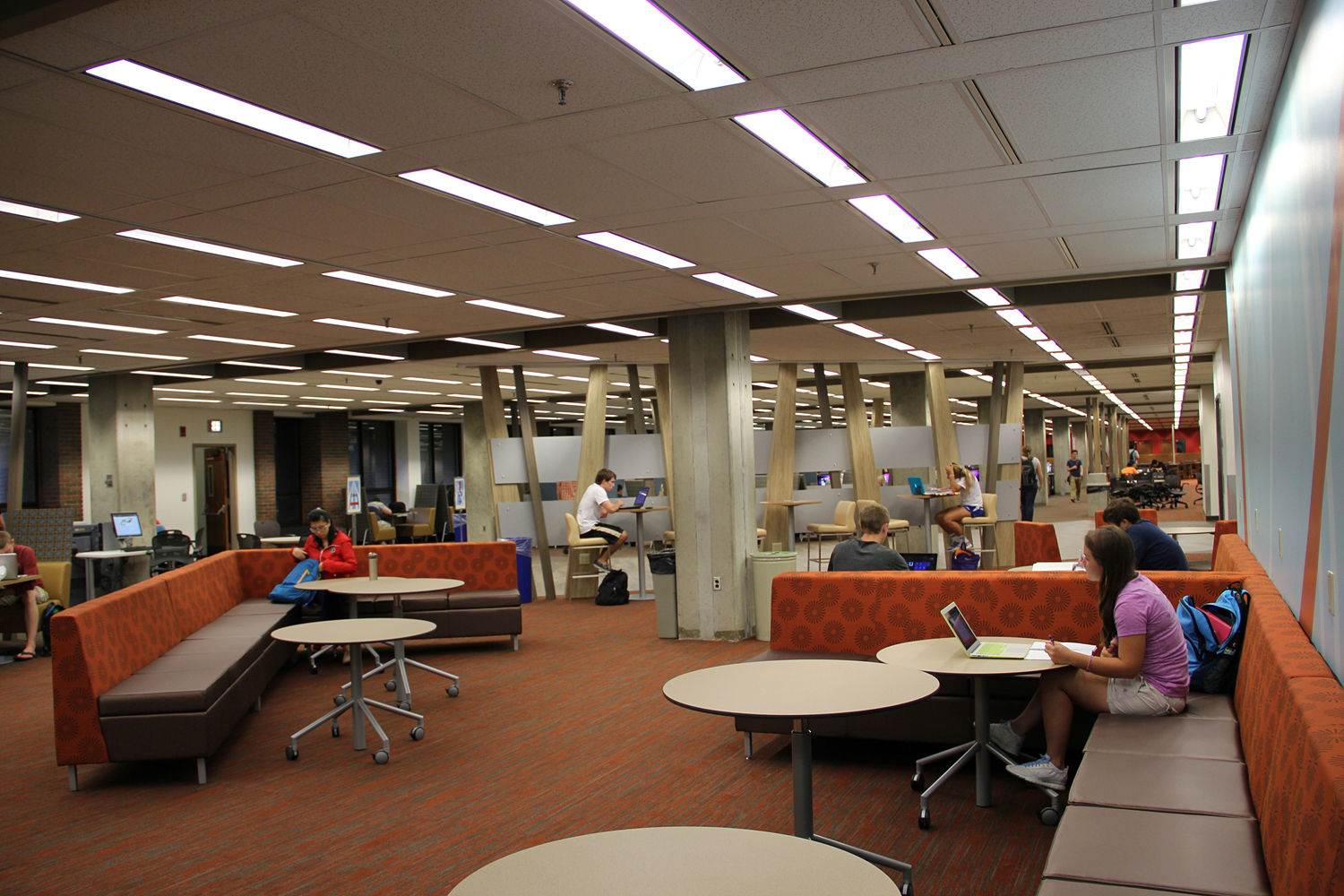 +20 more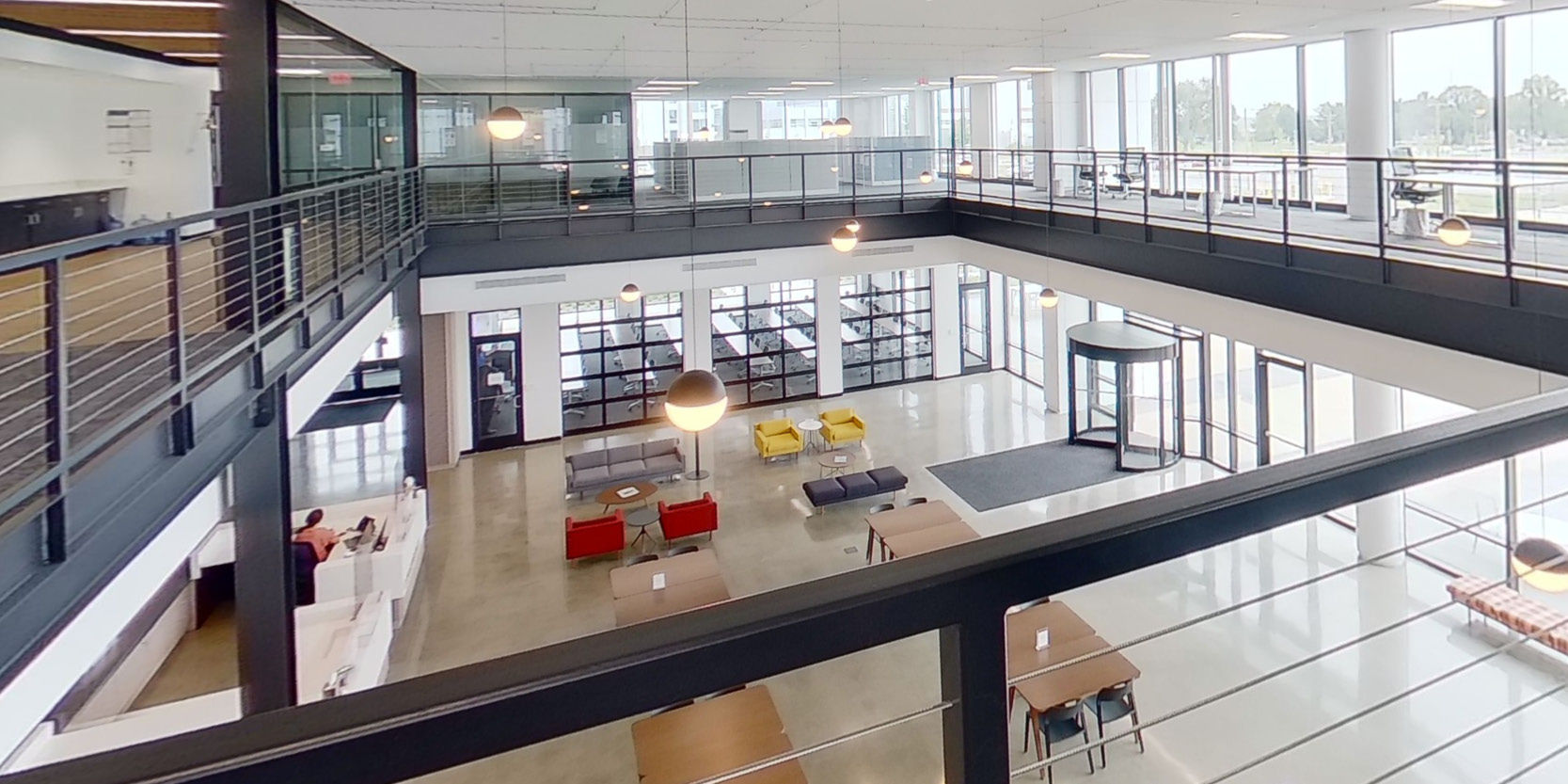 +20 more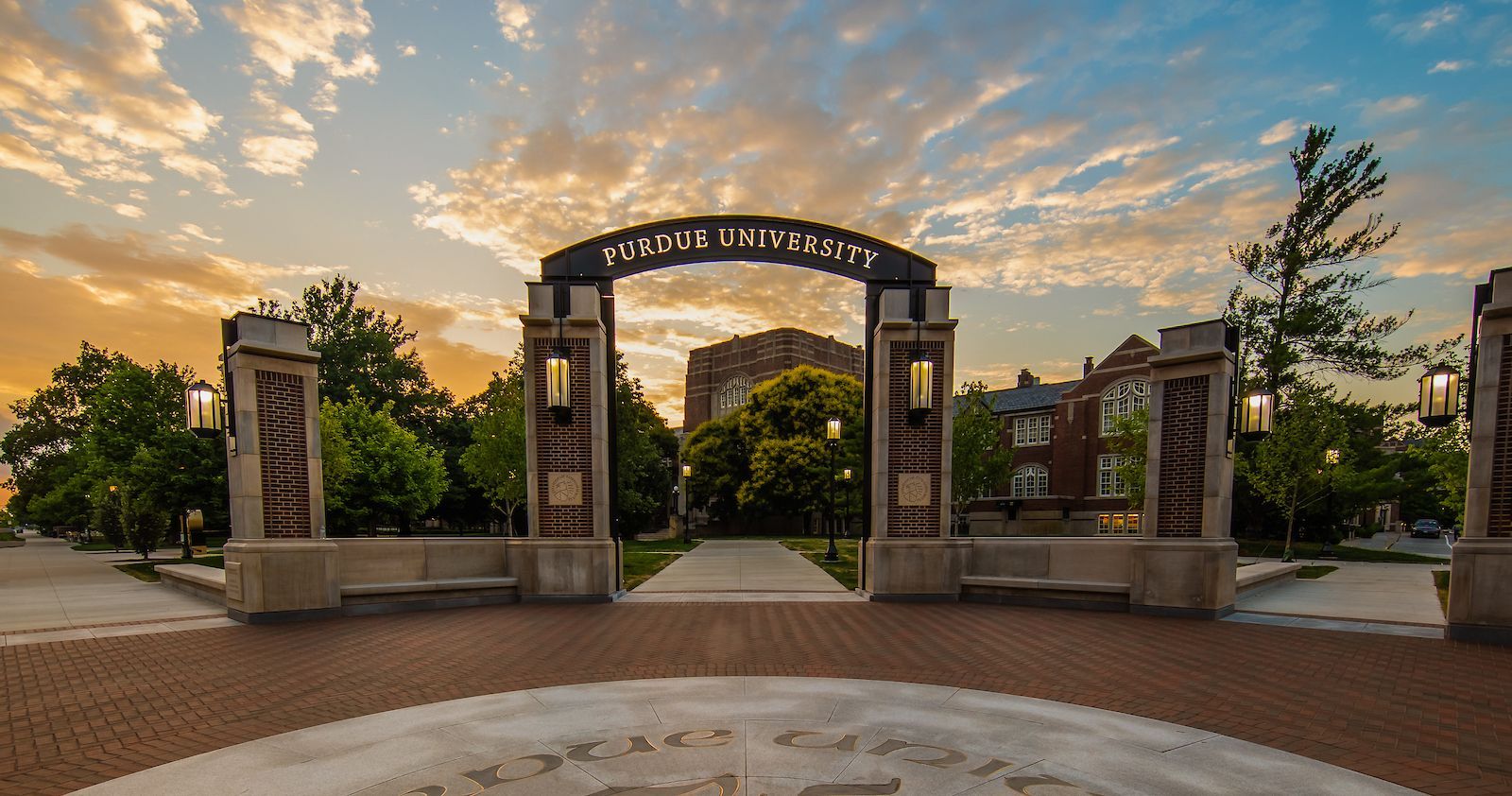 +20 more
upGrad's Accelerator Program
Low Cost

Enroll and save up to INR 60 lakh on study abroad courses

Post Study Work Visa

Eligible for up to 24 months of PSWP/36 months of OPT visa across countries like the USA, UK, Germany, Canada and more

Get

4x ROI

Explore attractive career opportunities & better ROI across robust global economies
Explore Accelerator Programs
More About Purdue University
Address
The address of Purdue University is the following-
610 Purdue Mall, West Lafayette, IN 47907, USA.
Public/Private Status
The University of Purdue is a land-grant public university with around 38,000 pupils on the main campus with overall enrollment figures standing at roughly 69,000 students.
QS World University Rankings and Other Rankings
The Purdue University ranking tally is highly impressive. It has received recognition from the U.S. News & World Report for its sizable population of international undergraduate students. It is part of the U.S. News Short List of 10 Universities that Attract the Most International Students. Purdue stood at number 12 in the overall tally and the second spot for public universities. The Global Rankings of Academic Subjects has the College of Engineering and its Lyles School of Civil Engineering in the first spot.
U.S. News also ranked the university's programs in speech pathology, audiology, pharmacy, education, engineering, nursing, and business as some of the best in the USA as per its graduate school rankings. Kiplinger's Personal Finance ranked it as the Best College Value in its 2016 list of Top 300 Best College Values. The university ranks at number 116 in the QS World University Rankings 2022.
Top Courses at Purdue University
The popular courses at the institution include audiology, pharmacy, civil engineering, business, engineering, nursing, speech pathology, education, agriculture, computer and information sciences, and marketing. The approximate Purdue University fees are $9,992 (INR 7.5 lakh) for Indiana residents and $28,794 (INR 21.65 lakh) for non-residents of the State. They are $31,104 (INR 23.39 lakh) for international students. All figures are approximate estimates and subject to change.
Required Examinations
ACT (minimum 25-33)/SAT (1190-1440) scores for UG applicants.
GRE scores (minimum 300 or more) for PG applicants.
IELTS (minimum 6.5) or TOEFL (minimum 88 in TOEFL iBT).
Admission Requirements
UG admissions:
High-school diploma or any equivalent.
ACT/SAT scores.
English language proficiency test scores.
Common Application (personal essay and questions specific to the institution).
Good grades in academic coursework.
PG admissions:
Official academic transcripts along with a statement of purpose.
Three LORs (Letters of Recommendation).
Bachelor's degree/diploma/letter from the institution.
Combined GRE score of 300 or higher.
Scores in English language proficiency tests like IELTS/TOEFL.
Available Scholarships at Purdue University
Trustees Scholarship
Presidential Scholarship
National Merit Scholarship
Purdue Promise (Indiana 21st Century Scholars)
National Recognition Program Scholarship
Placements
The CCO (Center for Career Opportunities) offers guidance to students on finding out more about available job opportunities and networking. Purdue myCCO is where students can start applying for employment opportunities. Students can also find out more about employment through the in-campus or digital job fairs that the institution hosts periodically. Alongside, jobs in the agri-science, life-science, and information technology sectors may be found at the Purdue Research Park, which houses innumerable tech-based entities. The career board of the park has openings listed out for aspirants.
Students can also take part in online and live coaching for resumes, jobs, and interviews and take interview practice sessions via InterviewStream. CCO also provides workshops and tutorials for students. Employers worldwide come to Purdue for recruitment in full-time job positions. The Purdue myCCO account will help students keep track of upcoming interview dates for leading employers along with other information. Students can readily submit their resumes online for job listings, create agents for job searches, apply for open positions, and schedule interviews on the campus. The CCO events page has listings of career fairs on the campus in segments like healthcare, business, general and industrial, and other job fairs.
Once students get employment offers, CCO also helps out with helpful guidance on salary packages and negotiation and provides valuable tools for discovering suitable compensation. The office compiles all salary data from new graduates and reports the same. It has partnered with the National Association of Colleges and Employers for working out accurate and rightful salaries via its calculator, which assesses factors like the employment history, education and other parameters.
Top USA Universities
Frequently Asked Questions
What is the Purdue University acceptance rate?
Purdue University's admissions process is a little bit selective with a 69% acceptance rate. 3.0 is the bare minimum GPA needed for admission to Purdue University. Admission to Purdue University requires a minimum ACT composite score of 25. For smooth admittance into the university, similar grades are required from new applicants.
What are the popular courses at Purdue University?
The university is popular for many engineering-related courses that include- Aerospace, Aeronautical and Astronautical/Space Engineering; Agricultural Engineering; Bioengineering and Biomedical Engineering; Chemical Engineering; Civil Engineering, General; Computer Engineering, General; Construction Engineering.
What is Purdue University known for?
A Big Ten university with a reputation "that is renowned all around the world and not just in the state of Indiana," Purdue offers "a world-class education." The institution includes several outstanding disciplines, including nursing, but is particularly "renowned for being a strong engineering school." Additionally, Purdue is in the top 17 public schools and the top 50 colleges in the country according to U.S. News & World Report.
Where is Purdue University situated?
The Greater Lafayette community, which includes Tippecanoe County, Tippecanoe County, West Lafayette, and Lafayette, is where Purdue University is situated. One of Indiana's major urban regions is the Greater Lafayette area.
How to get admission to Purdue University?
Begin by completing the application itself, which is available through the university's official admissions page. Respond to all of the application's Purdue-specific questions—self-reported grades in high school. ACT or SAT scores that the test taker reported. IELTS or TOEFL scores as proof of English language proficiency (for residents of non-English speaking nations). A valid passport, transcripts from all prior academic work, SOP and LOR letters, and evidence of financial stability are among the documents needed.
When was Purdue University founded?
As a result of the Morrill Act of 1862, Purdue University was established in 1869. A local businessman named John Purdue donated $150,000 to start the university. For the new institution, Tippecanoe County contributed $50,000, while locals contributed 100 acres.
Where is Purdue University ranked in the world?
Purdue University is ranked #=129 in QS World University Rankings 2023 and #53 in US UNI (universities) according to QS Top Universities, as well as, 127th in the World University Rankings 2023 according to THE Times Higher Education.
Is Purdue University public or private?
According to rankings, Purdue University is a public research university and one of the best institutions in the USA.
Disclaimer
All information provided on this page is for general use and upGrad Abroad is not responsible for any errors or omissions. Any action taken upon the information found on this website is strictly at your own risk.