A Guide to Study in the UK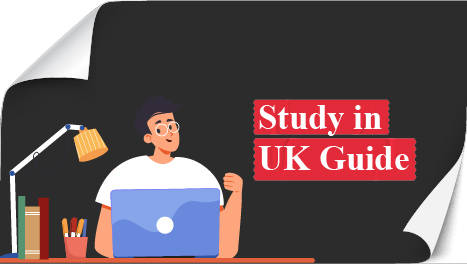 Description
With over 500,000 international students enrolling each year, the UK is one of the world's most popular places for higher education. Furthermore, its education is considered to be exemplary, with consistent research and innovation undertaken by students and professors in a wide range of subjects. A degree from the UK is held in high regard by employers globally. UK institutions are among the greatest globally, constantly standing high in the international rankings. They also have a reputation for world-class research, and it holds a very high satisfaction ratio among international students.
Similar E-Books Related To UK
Disclaimer
All information provided on this page is for general use and upGrad Abroad is not responsible for any errors or omissions. Any action taken upon the information found on this website is strictly at your own risk.