Download IELTS Syllabus (Free PDF)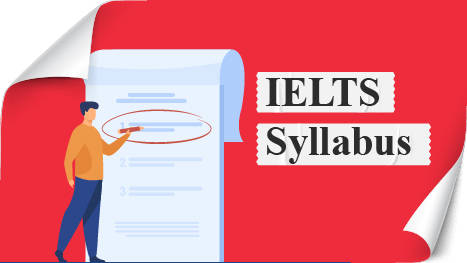 Description
The IELTS is a standardized test that evaluates aspiring candidates' English language skills on a 9-band scale. The test assesses a student's abilities and command of the language in four key areas: reading, listening, writing, and speaking. IELTS is accepted by top-ranked universities and colleges worldwide. The test is given in nations where English is the predominant language of communication and in numerous locations around the world. Universities, government institutions, and immigration authorities in the United Kingdom, Australia, Canada, New Zealand, and the United States accept IELTS.
Similar E-Books Related To IELTS
Disclaimer
All information provided on this page is for general use and upGrad Abroad is not responsible for any errors or omissions. Any action taken upon the information found on this website is strictly at your own risk.