Common IELTS Speaking Topics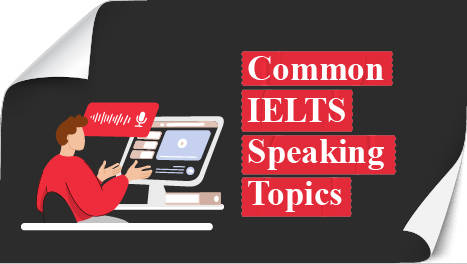 Description
English is the third most spoken language in the world. To migrate to countries with English as a native language, you are required to prove your proficiency in English. Thus, taking the English language proficiency test is mandatory if you are planning to migrate to English-speaking countries, such as Canada, the USA, the UK, Australia, and New Zealand. Globally, more than 11,000 organizations rely on the IELTS score for professional and academic requirements. Also, an IELTS score is needed in some universities in non-English speaking countries for the courses being taught in English. IELTS is jointly possessed by the British Council, IDP: IELTS Australia, and Cambridge English.
Similar E-Books Related To IELTS
Disclaimer
All information provided on this page is for general use and upGrad Abroad is not responsible for any errors or omissions. Any action taken upon the information found on this website is strictly at your own risk.