University of East London
London, UK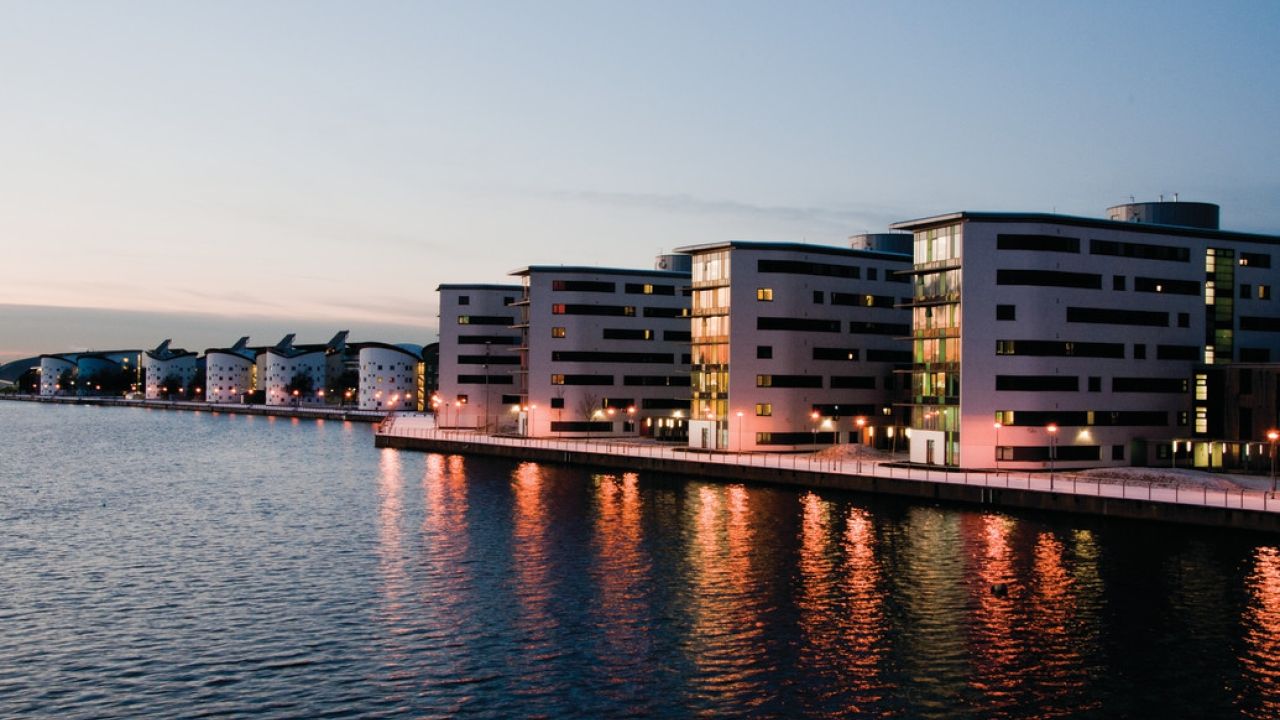 29
No of Courses
#Top 1000
Rank(QS Top Universities)
Government
University Type
https://youtu.be/cyq9VQcYDHg
University of East London's Fees
University of East London's Admission
Course Fee

INR 13.92L/yr

Exam Accepted

NA

Intake Session

SEP 2024
Course Fee

INR 13.92L/yr

Exam Accepted

NA

Intake Session

SEP 2024
About University
University of East London University Way London, E126 2RD United Kingdom
Founded in 1898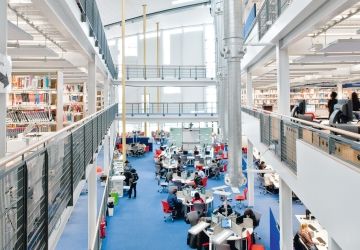 +15 more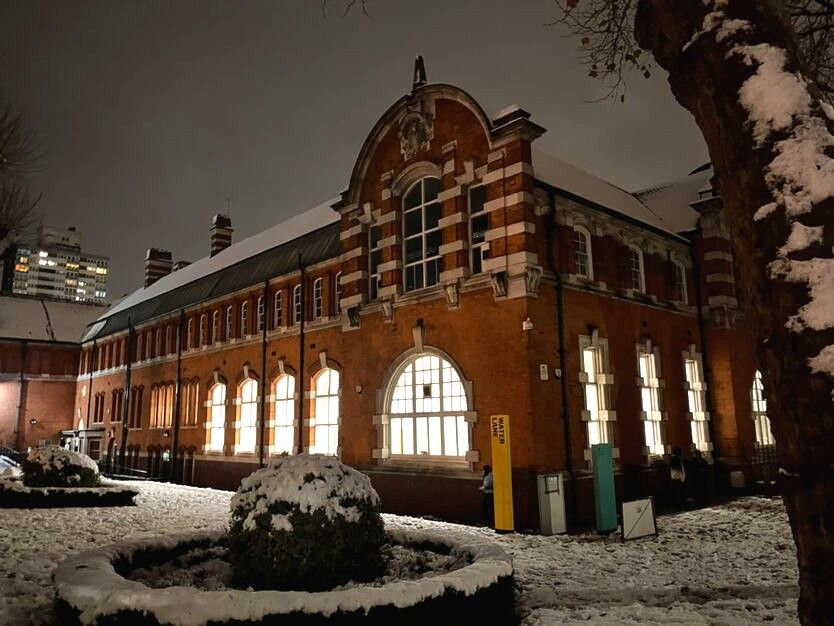 +15 more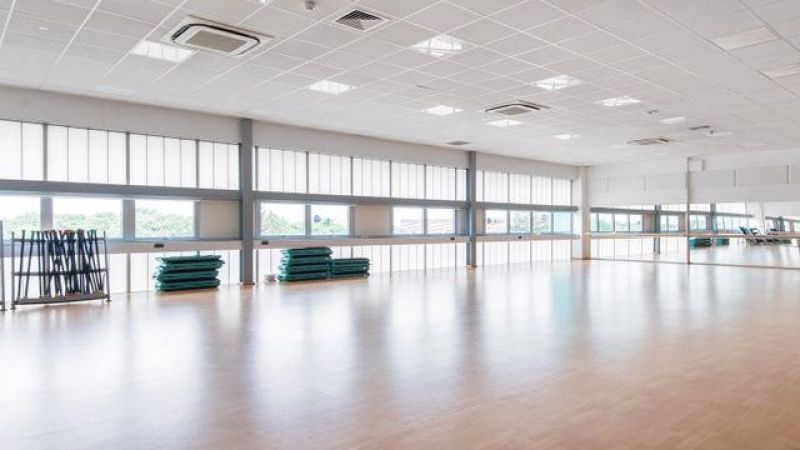 +15 more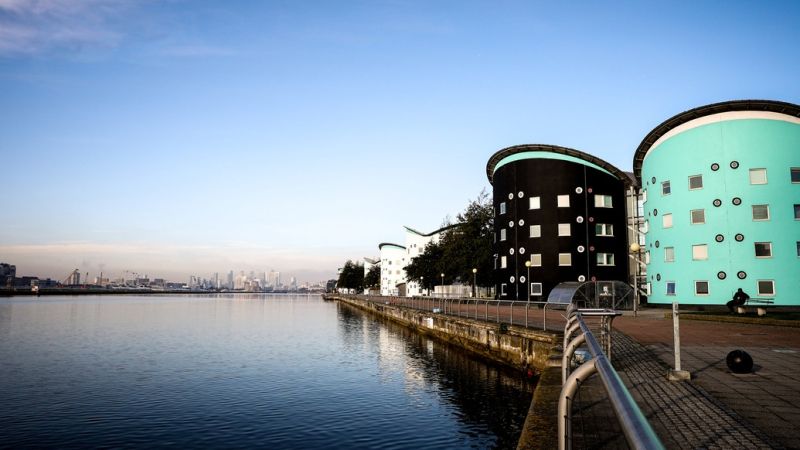 +15 more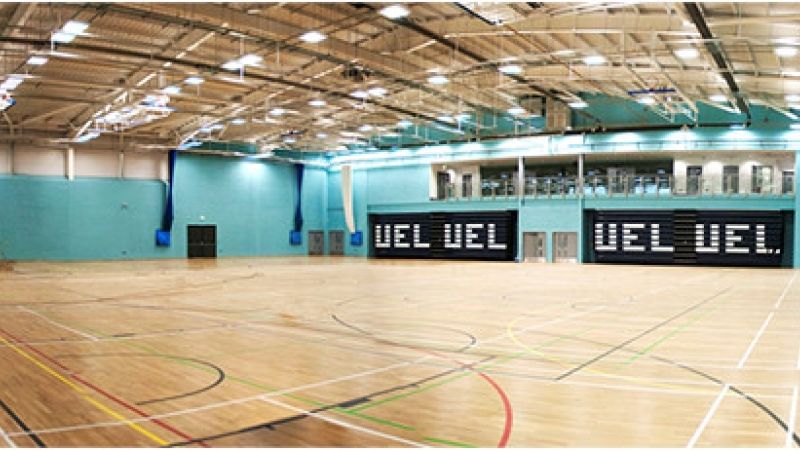 +15 more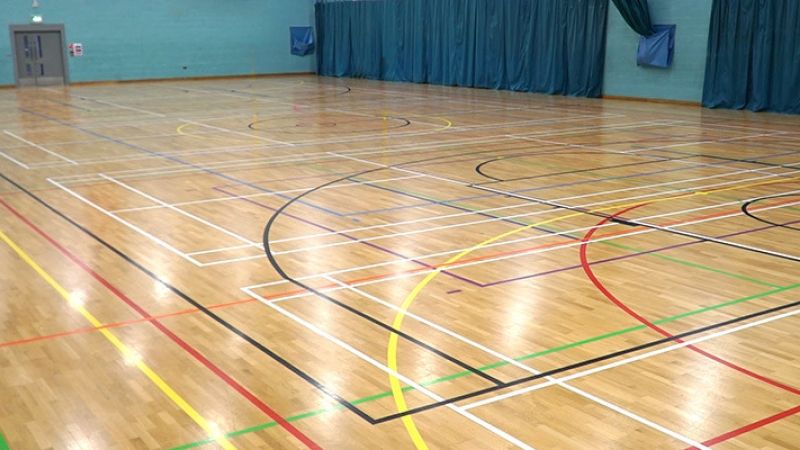 +15 more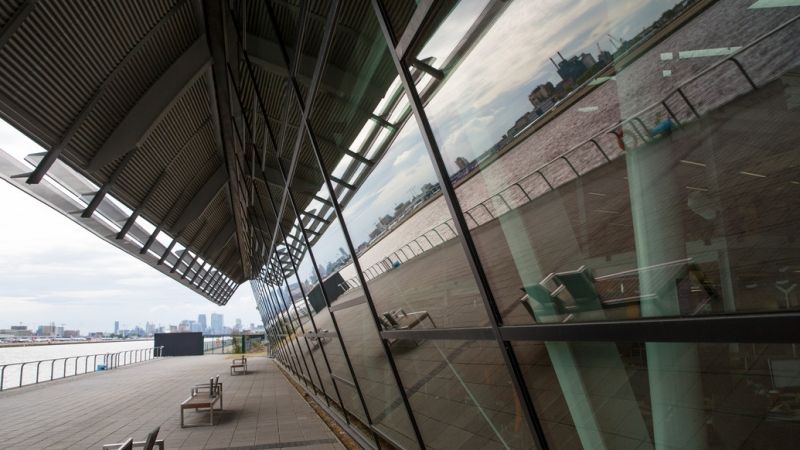 +15 more
+15 more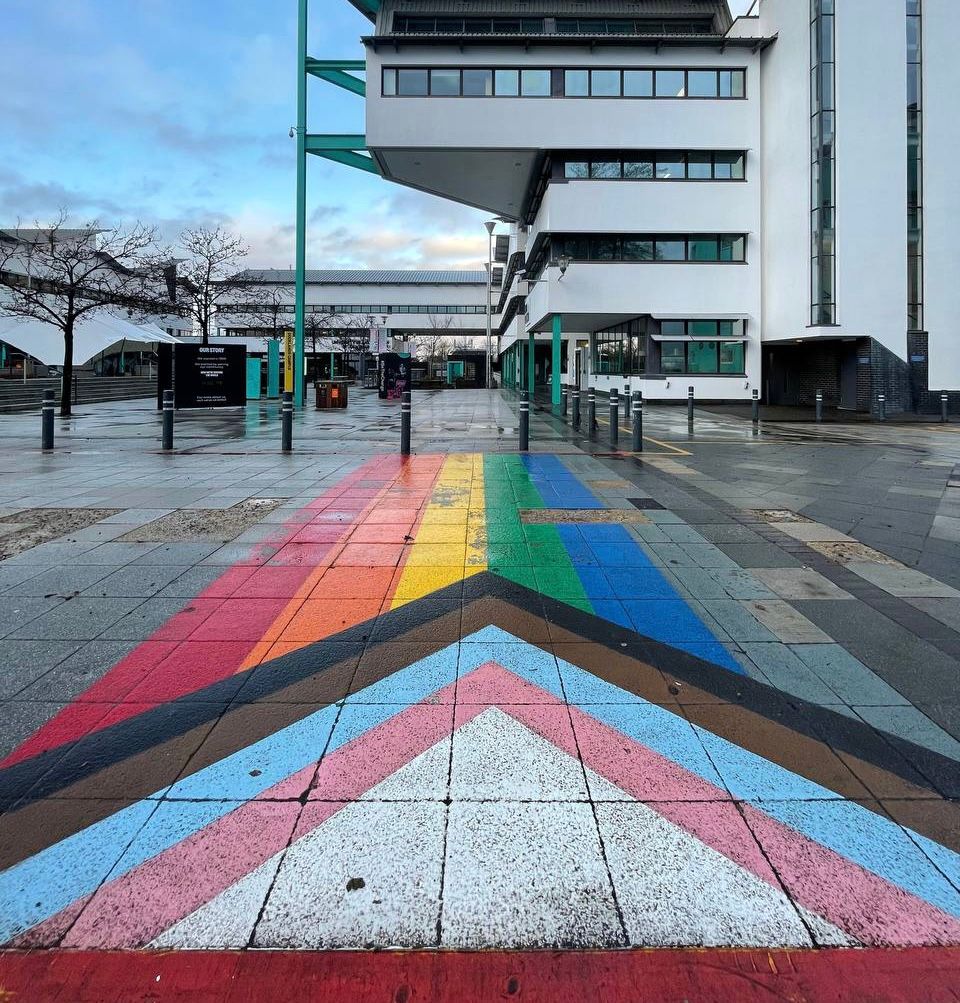 +15 more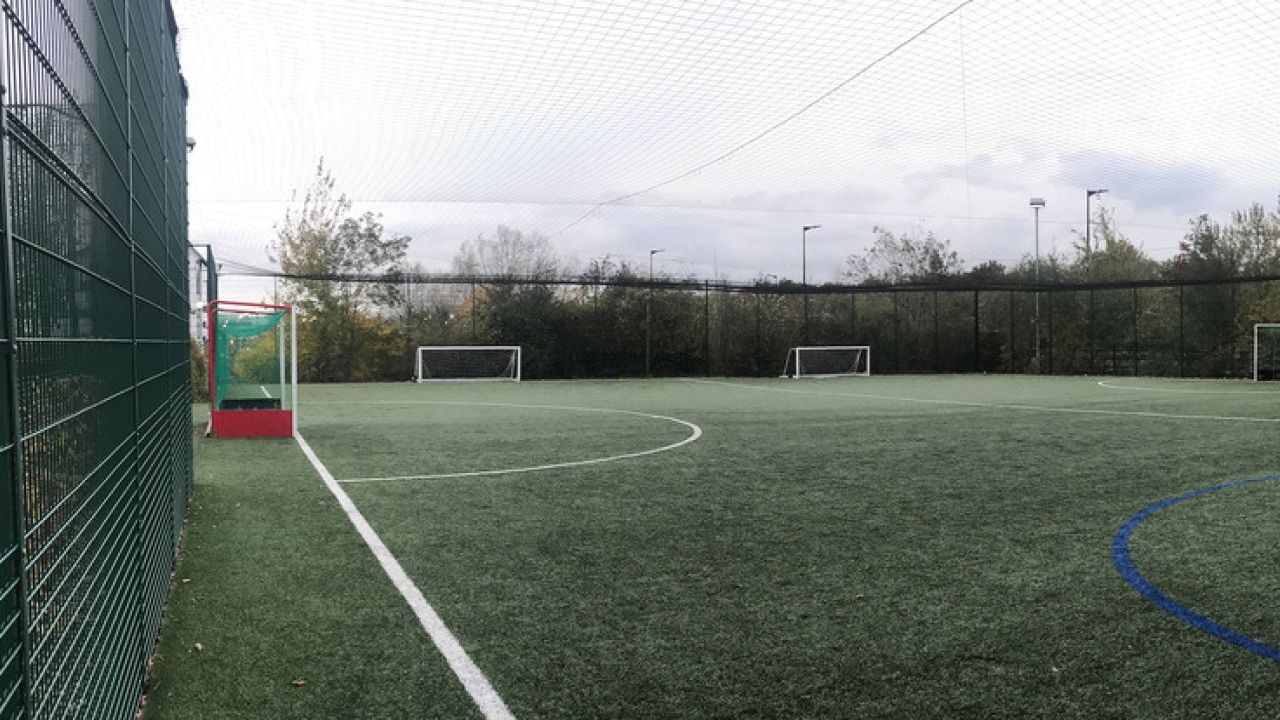 +15 more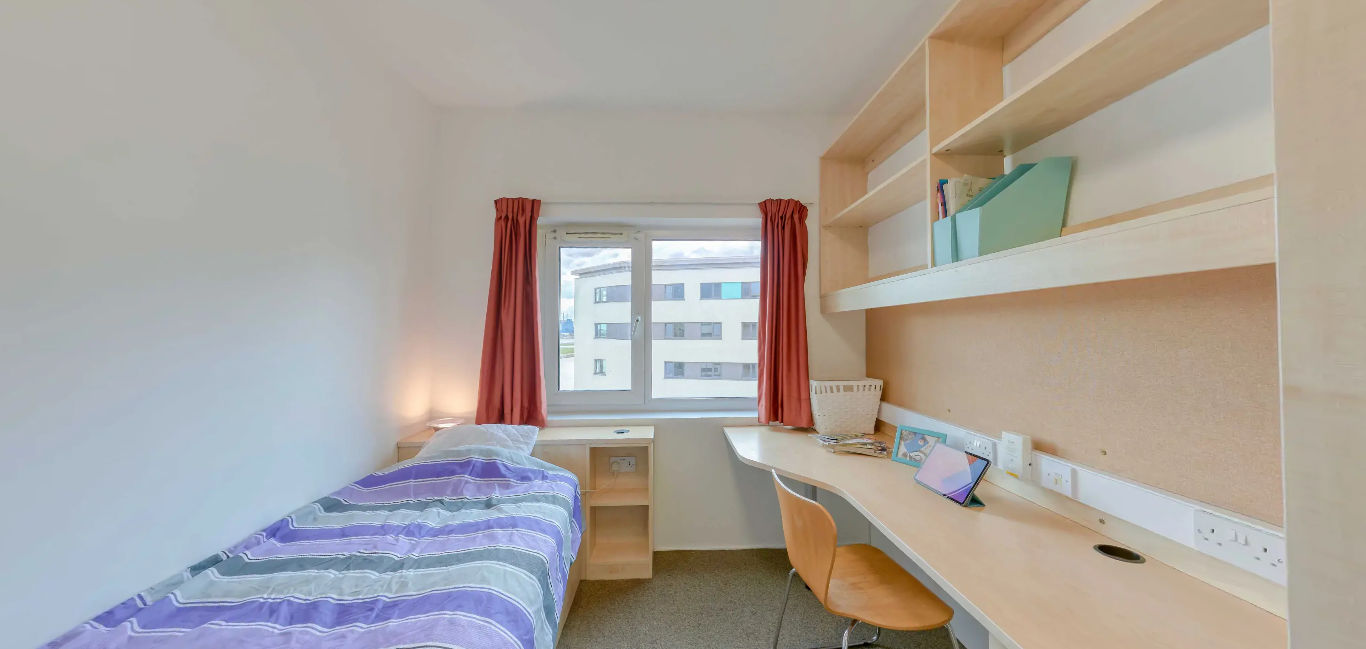 +15 more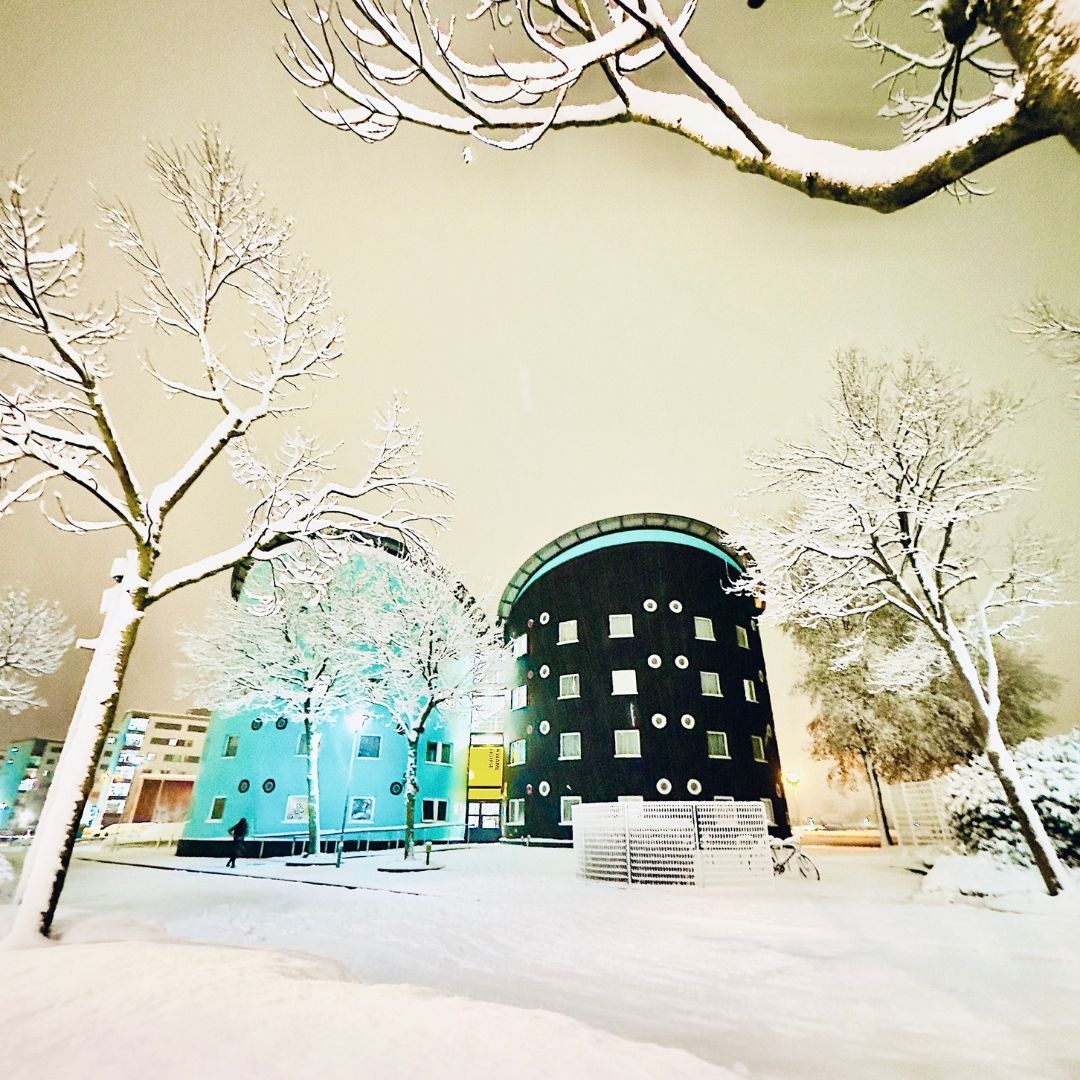 +15 more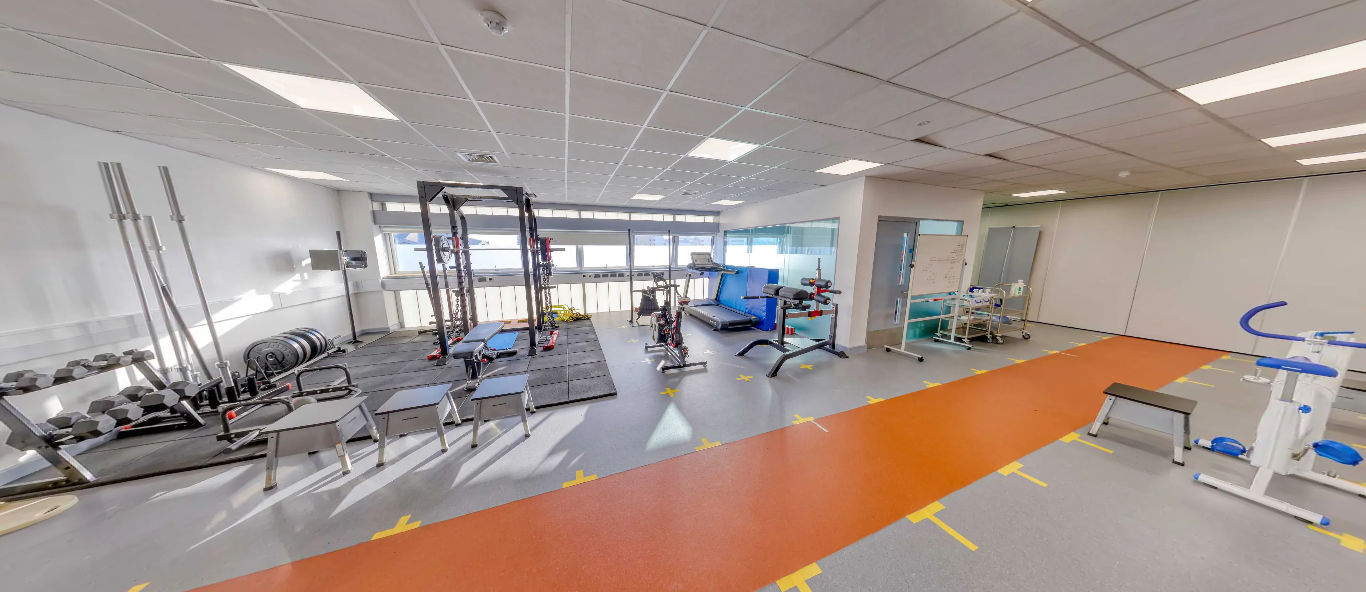 +15 more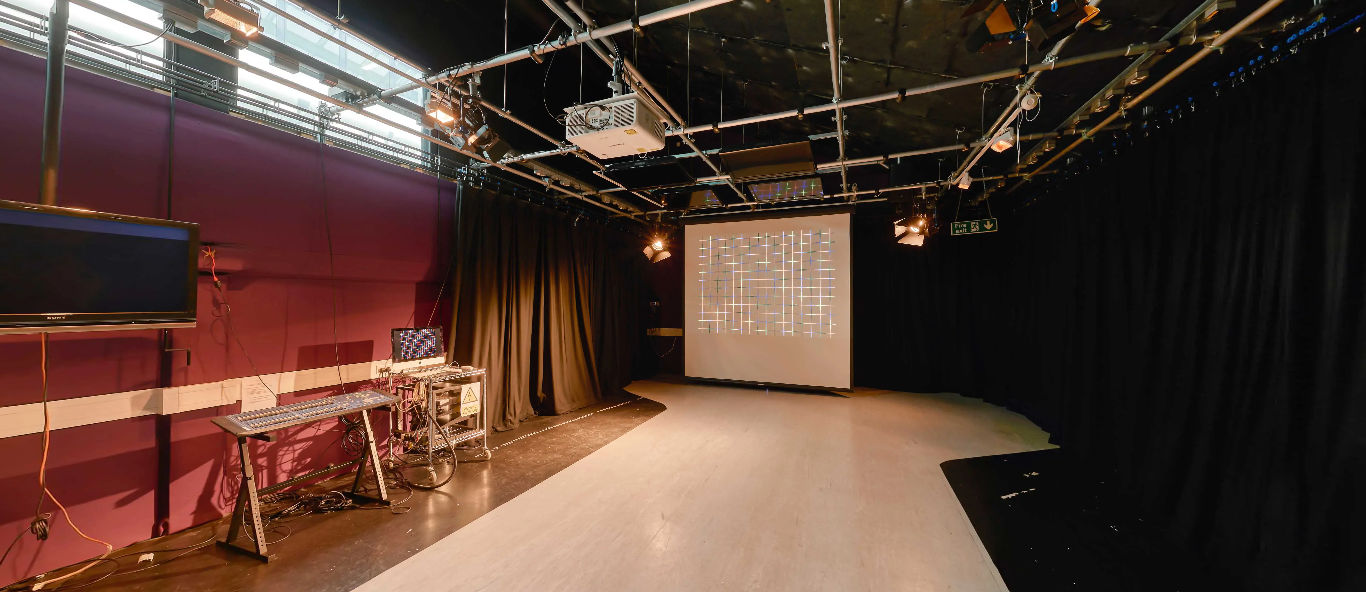 +15 more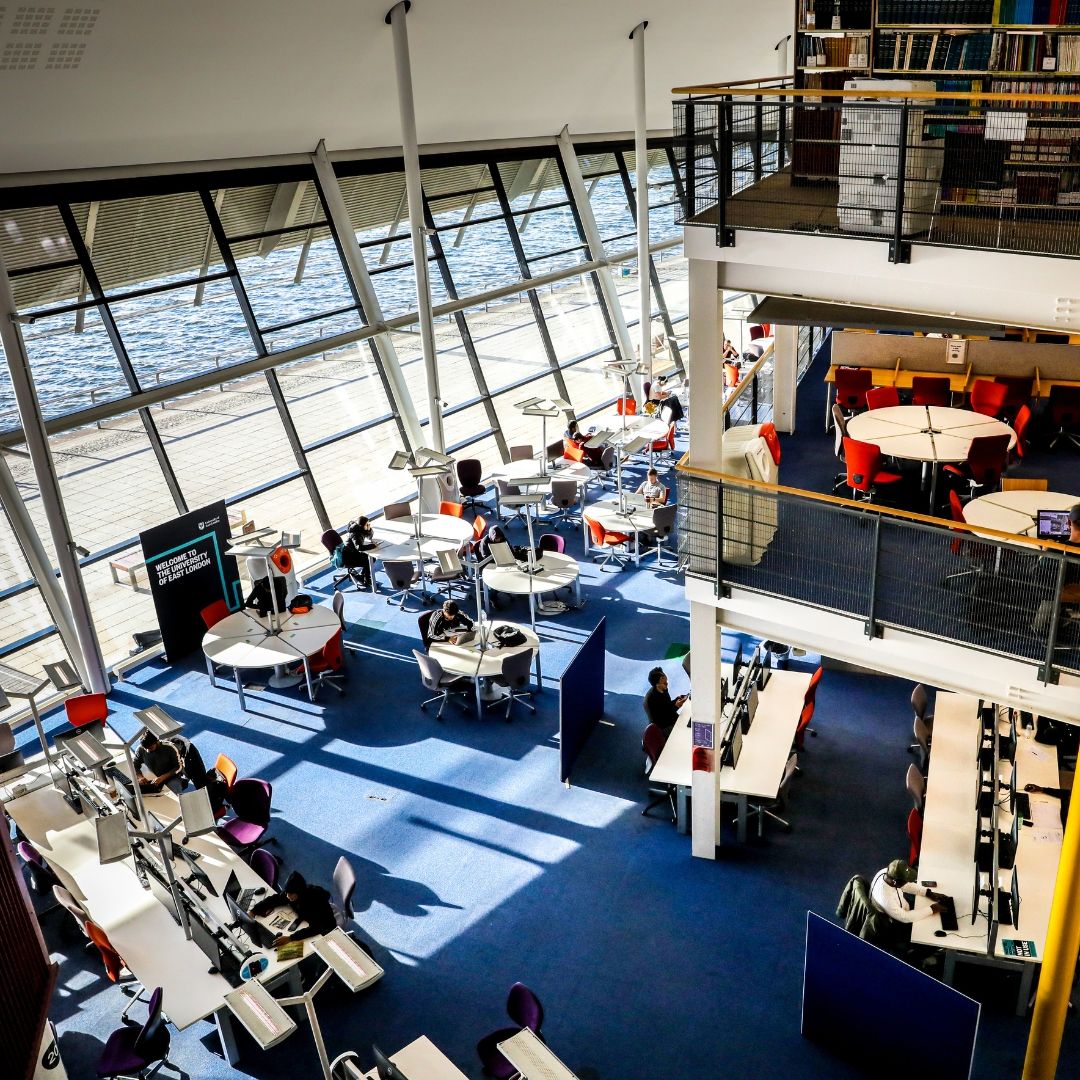 +15 more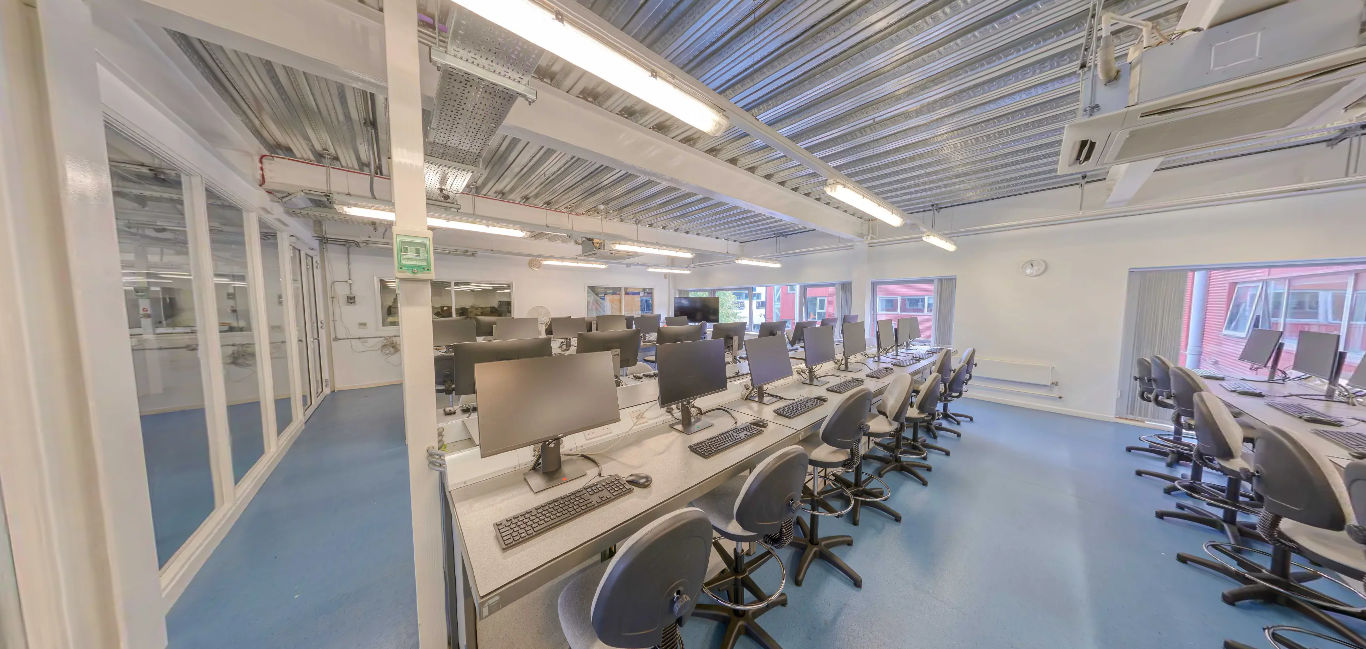 +15 more
upGrad's Accelerator Program
Low Cost

Enroll and save up to INR 60 lakh on study abroad courses

Post Study Work Visa

Eligible for up to 24 months of PSWP/36 months of OPT visa across countries like the USA, UK, Germany, Canada and more

Get

4x ROI

Explore attractive career opportunities & better ROI across robust global economies
Explore Accelerator Programs
More About University of East London
Infrastructure
The University has campuses at the Docklands on the waterfront along with its lecture theaters, seminar spaces, learning centers, libraries, a multimedia production center, and more. It also has a campus at Stratford which is near the Queen Elizabeth Olympic Park and has the School of Education and Communities and the Hospital and Primary Care Training Hub along with libraries, laboratories, and more facilities.
The institution has cutting-edge research laboratories along with research efforts divided into groups, communities, and institutes. Projects cover education, environmental sustainability, and health along with architecture, social sciences, and digital industries. It also has its own Sustainability Research Institute and the Institute for Connected Communities. The language of instruction is English.
Academic
The admission intakes take place in May and September for international students.
The University of East London's admission process involves the following steps:
1. Applying directly at the university website or UCAS or Common App.
2. Getting the offer letter, applying for scholarships.
3. Acceptance of the offer and accommodation application along with paying the deposit and submitting the sponsor's guarantee letter (if applicable).
4. CAS (Confirmation of Acceptance for Studies).
5. Further Assessments.
The University of East London's admission requirements include the following:
1. Multiple international qualifications accepted, i.e. equivalent to 12 or 13 years of high/secondary school education for undergraduate courses.
2. Equivalent to Lower Second Class classification (2:2) from the undergraduate degree for postgraduate courses.
3. English language requirements have to be met through test scores of only IELTS for UKVI, IELTS Academic, Cambridge IGCSE, Trinity College London Integrated Skills in English, TOEFL iBT, and Pearson PTE Academic.
4. Indian students studying in English throughout their academic journeys may not have to meet English language requirements. They require 50-65% or more depending on their boards (AISSC, ISCE, HSC, State Boards, etc.).
5. Postgraduate Indian applicants should get at least 40% in their pre-masters with a three-year Second Division Honours Bachelor's degree with 50% from various universities as listed. For other universities, the CGPA varies between 5.5-5.8 while there are university-wise guidelines as well.
The University of East London's acceptance rate is 39%.
The University has 163 undergraduate and 122 postgraduate courses. Some of its popular courses include the following:
1. Architecture and Visual Arts.
2. Criminology and Law.
3. Cultural and Media Studies.
4. Civil Engineering.
5. Sports Science.
6. Psychology.
7. Education Studies.
8. Animation.
9. Events Management.
Educational modules have sizes of 20 credits for undergraduate courses, i.e. 200 hours of total study and 30 credits for postgraduate programs.
Extra-curriculars & Diversity
International students choose the University of East London since it is ranked amongst the top 200 universities in the world and number 1 in the UK for its psychology research. It is also ranked highly for architecture and civil engineering. It is ranked at number 1 for international support in the UK along with visa guidance. It also offers on-campus accommodation for international students.
The institution has numerous attractions for students including TMF (Track My Future) which is an online platform monitoring academics, helping in booking service appointments, finding part-time jobs, and so on. The University has its SportsDock with facilities like indoor sports arenas, a fitness center, aerobics and dance studio, conditioning and strength room, sports therapy clinic, outdoor pitches, meeting rooms, lecture theaters, and a café. Students can also access the outdoor gymnasium, pitches, and courts along with rowing facilities. There are provisions for swimmers and tennis and hockey players as well.
Students also get access to the Garden Nursery, 24*7 library, campus store, bookstore, eateries, cafes, bar, and Student Union facilities like the lounge.
The Queen Elizabeth Olympic Park at Stratford also plays host to our swimmers, tennis players, and hockey players. It's hard to think of a better place for sport. There are facilities for cultural and creative activities as well.
Career/Professional
The industry is strongly linked to leading industries and businesses as part of its career-driven philosophy. It is known for its industry-aligned and entrepreneurial courses for building future skills. It has its own Professional Fitness and Mental Health program where skills sought by employers are integrated into degrees that count towards the final academic qualifications.
Students get the Career Passport facility with online badges and portfolio-building for future employment throughout their courses. They also benefit from placement year options while gaining industry insights simultaneously. The institution also offers volunteering opportunities for students.
After their courses, students get access to numerous industrial placements and recruitment opportunities via career fairs, employer engagement initiatives, guest lectures, networking events, and panel events.
Students get necessary Career Support via Career Zone which offers industry and external collaborations (including the latest partnership with AWS Educate for helping students build their cloud-computing knowledge) and more. Students get support in preparing for their careers along with career management platforms, opportunities, monthly workshops, employer events, work experience, internships, mentoring and career coaching, and more.
Some famous alumni include the following:
1. Roger Meddows Taylor, musician-songwriter-singer and Queen Drummer.
2. Sonam Kapoor, Indian actress, and National/Filmfare Award winner.
3. Marina Lambrini Diamandis (Marina), singer-songwriter-musician.
4. Henry Kenneth Alfred Russell, movie director.
5. Roger Ashton-Griffiths, actor-screenwriter, and director.
6. Preet Kaur Gill, politician, and MP.
7. Rupa Asha Huq, politician, and MP.
Financial
The average University of East London fees structure is given below for 2022-23:
1. Undergraduate- £13,740 (INR 13.74 lakh) per year.
2. Postgraduate- £13,500 (INR 13.50 lakh) per year.
3. 2-Year Master's Course with Placement- £14,760 + £3,500 (INR 14.76 lakh and INR 3.5 lakh respectively) for Years 1 and 2.
4. MBA- £16,200 (INR 16.2 lakh) for 1 year.
Top UK Universities
Frequently Asked Questions
Is it hard to get to the University of East London?
Admission to the University of East London can be competitive, but it ultimately depends on the program and level of study. Meeting the minimum academic requirements and submitting a strong application can increase your chances of acceptance.
What GPA do you need to get University of East London?
The University of East London generally requires a Grade B average (equivalent to a GPA of 3.0) in a High School Diploma or GED for admission and for post- graduation the GPA requirement is of 2.5 & above.
How can I get admission to the University of East London University from India?
The students need to check the entry requirements for the desired course on the university's website. The university accepts country qualifications and considers relevant work experience during the application review process. Your application form and personal statement are also essential parts of the application.
What is the average fees of University of East London University in rupees?
The average fees of the UEL vary depending on the program and level of study. The university's website provides detailed information on tuition fees for international students and they can use online currency converters to get an estimate of the fees in Indian rupees.
What rank is the University of East London in the world?
The University of East London, located in London, UK, is a well-regarded public university. According to the QS World University Rankings 2023, it is currently ranked between 801-1000.
Does the University of East London give scholarships to international students?
What is the student-faculty ratio at the University of East London?
The student-faculty ratio at the University of East London is approximately 26:1, based on a total student population of 14,693 and a faculty staff of 575, according to QS World University Rankings.
Does the University of East London have placements?
Yes, the UEL has a dedicated Employability Team that offers a range of services to help students find placements, internships, and graduate jobs. The university also has partnerships with various employers and organisations that provide work experience opportunities for students.
University of East London
Disclaimer
All information provided on this page is for general use and upGrad Abroad is not responsible for any errors or omissions. Any action taken upon the information found on this website is strictly at your own risk.