Newcastle University
Newcastle upon Tyne, UK

437
No of Courses
Ranking # 122
(QS Top Universities)
Government
University Type
https://www.youtube.com/watch?v=wzaLOqIALpo
Explore Campus life...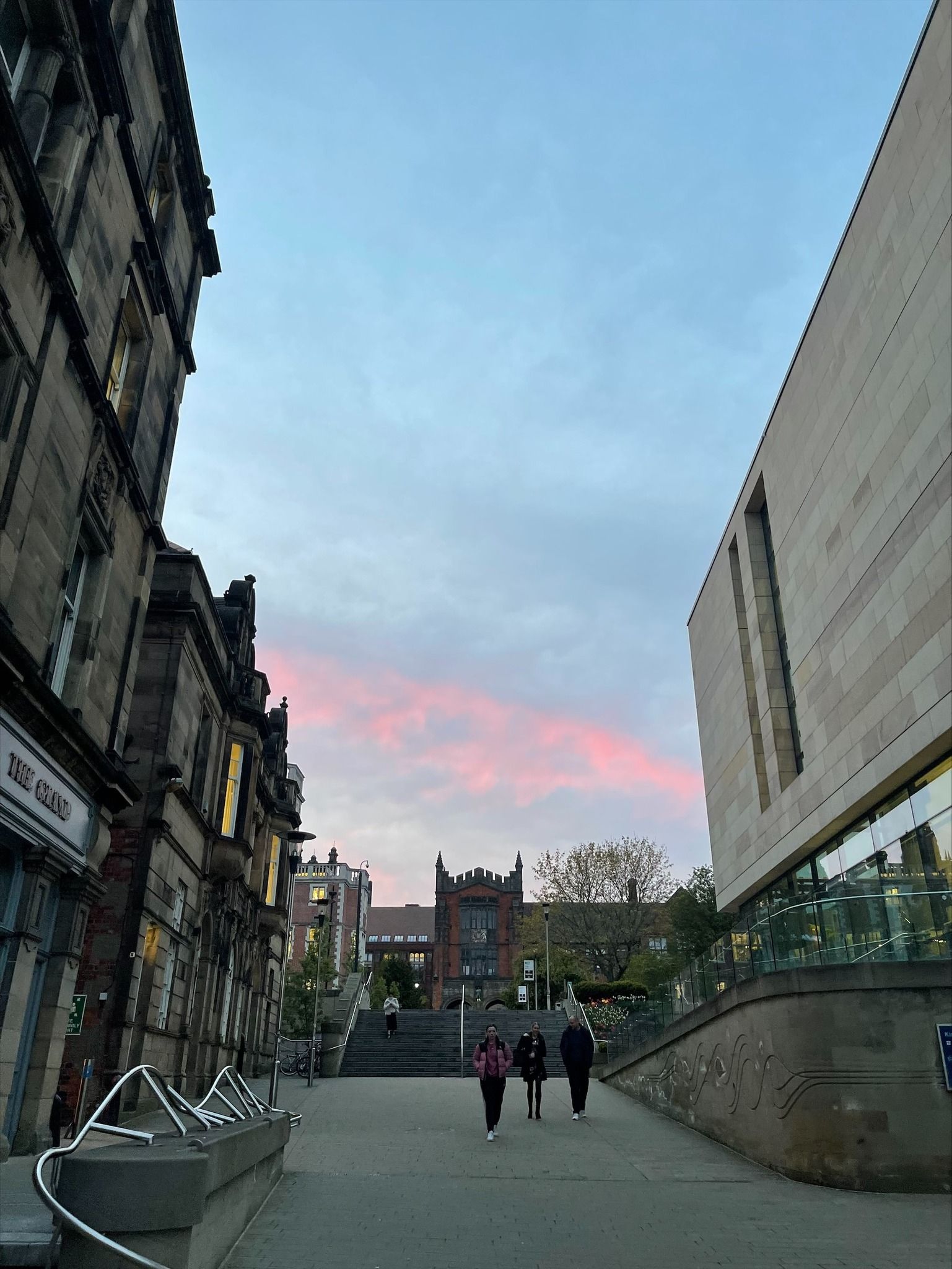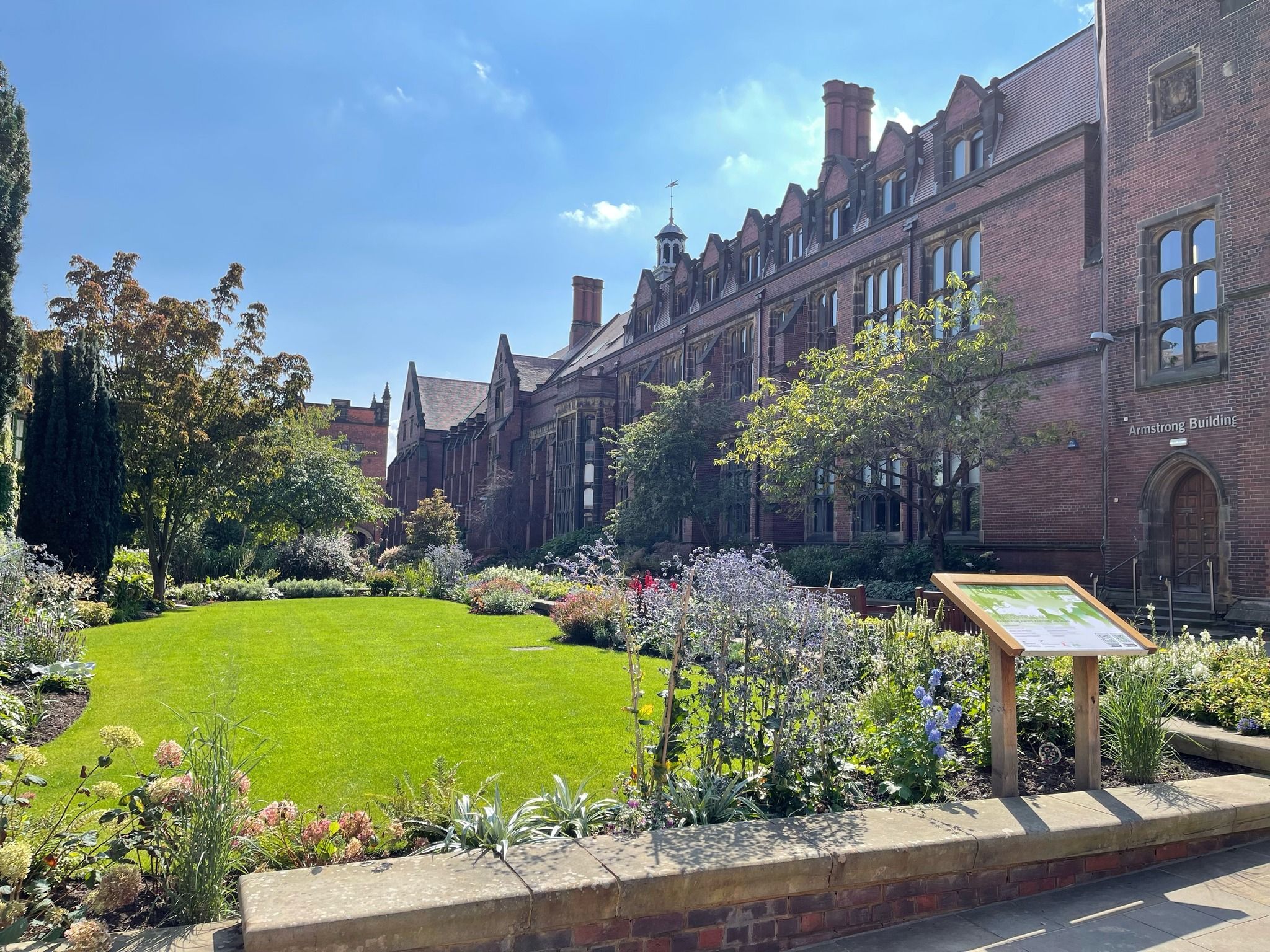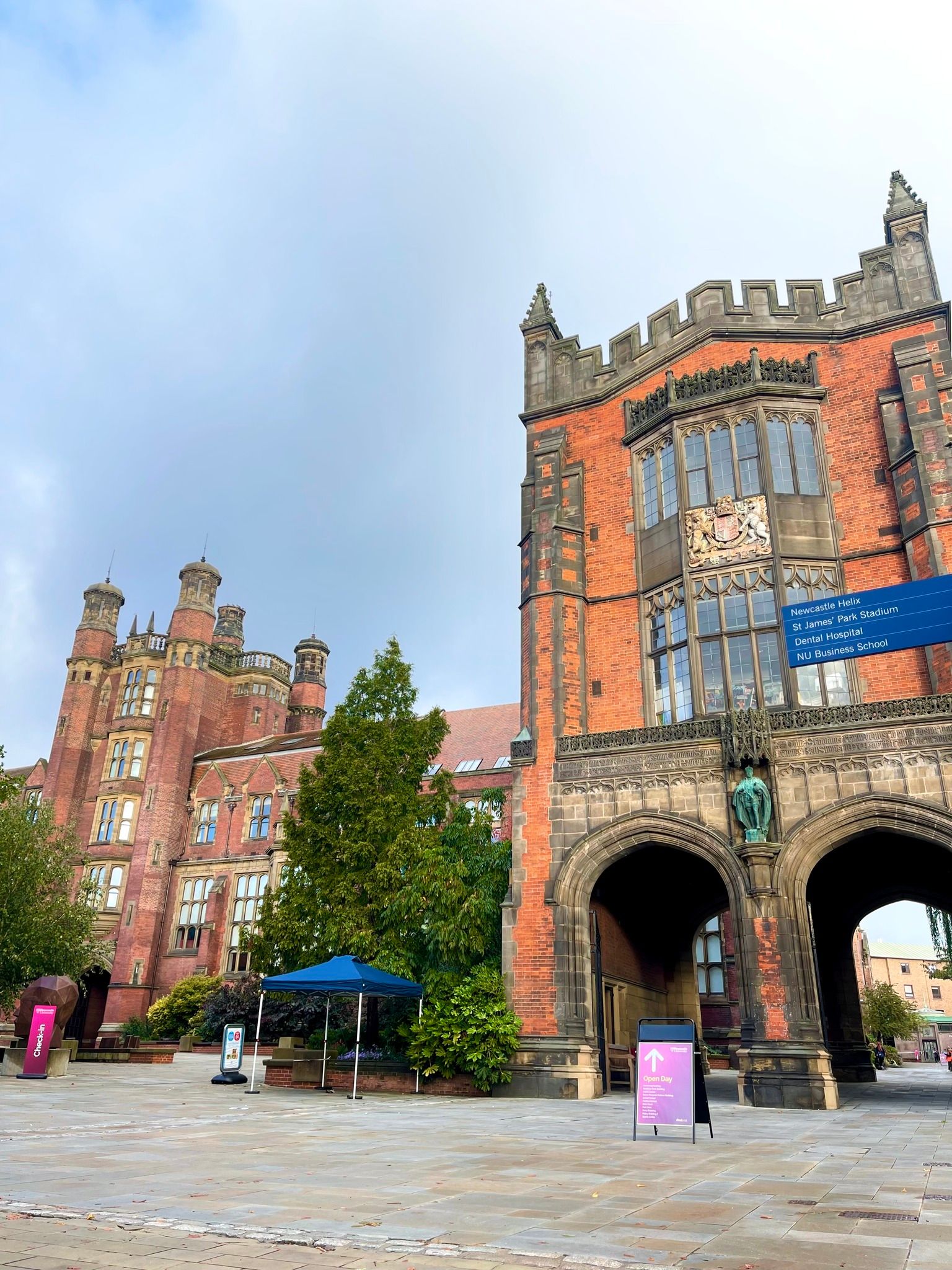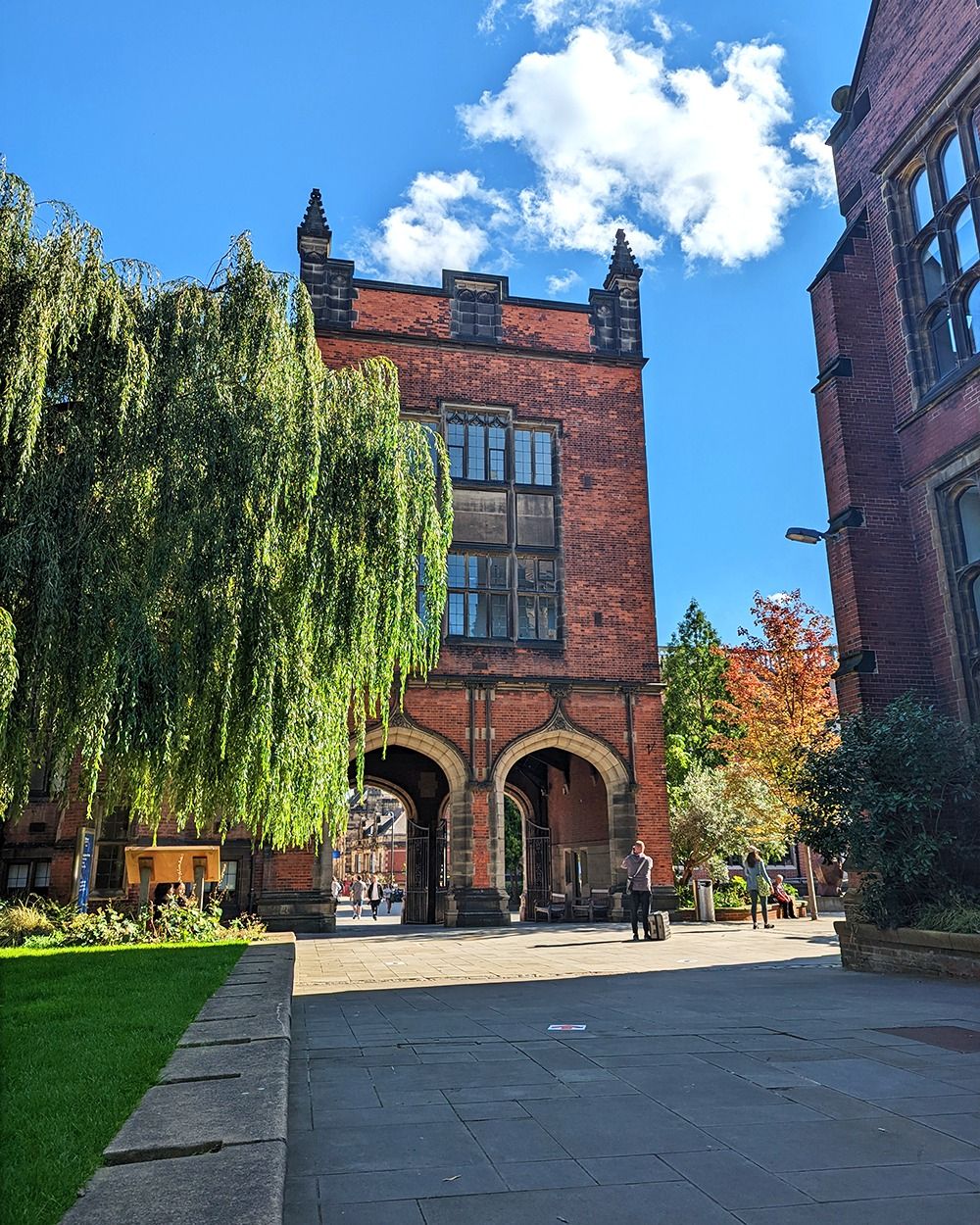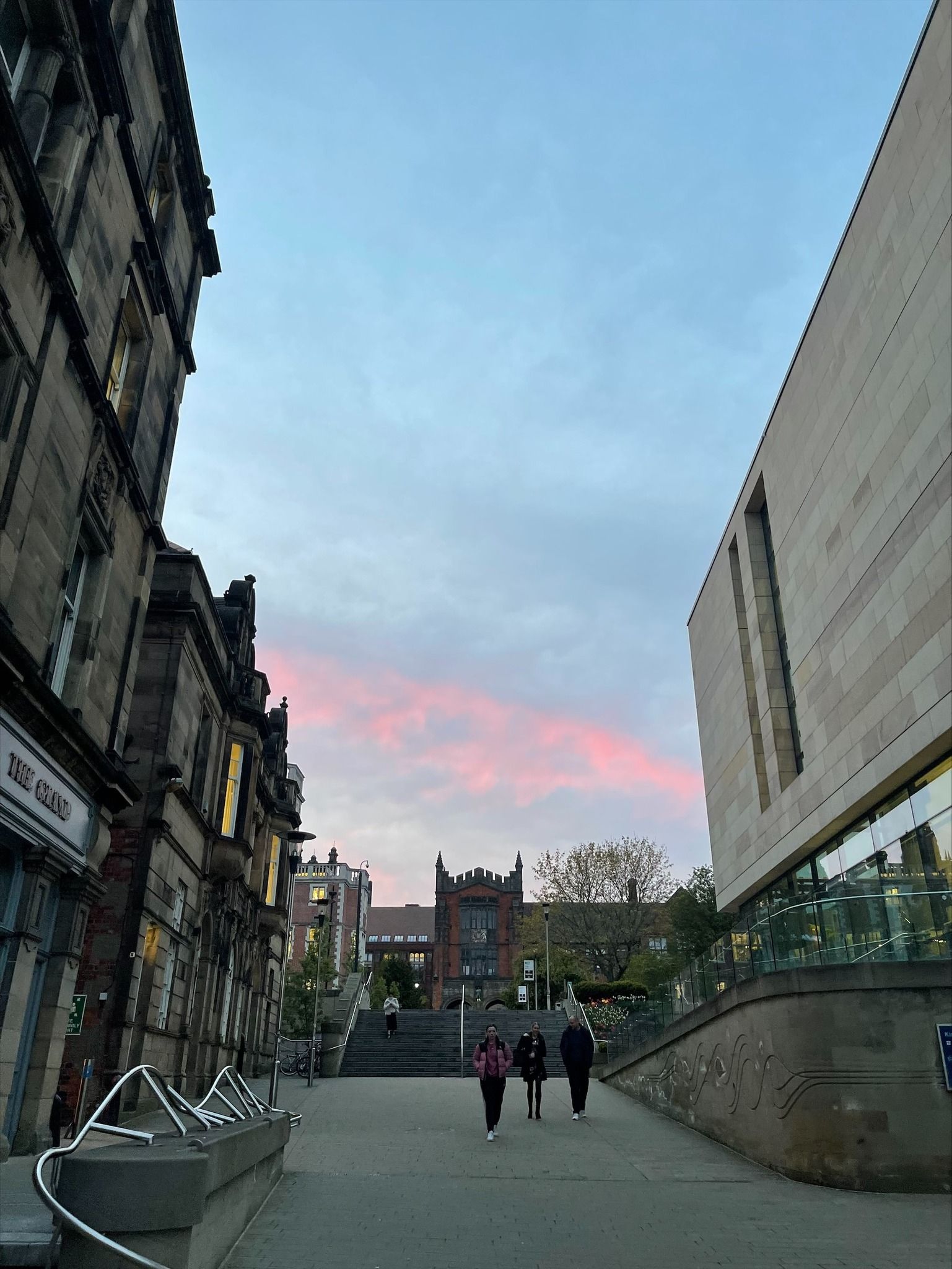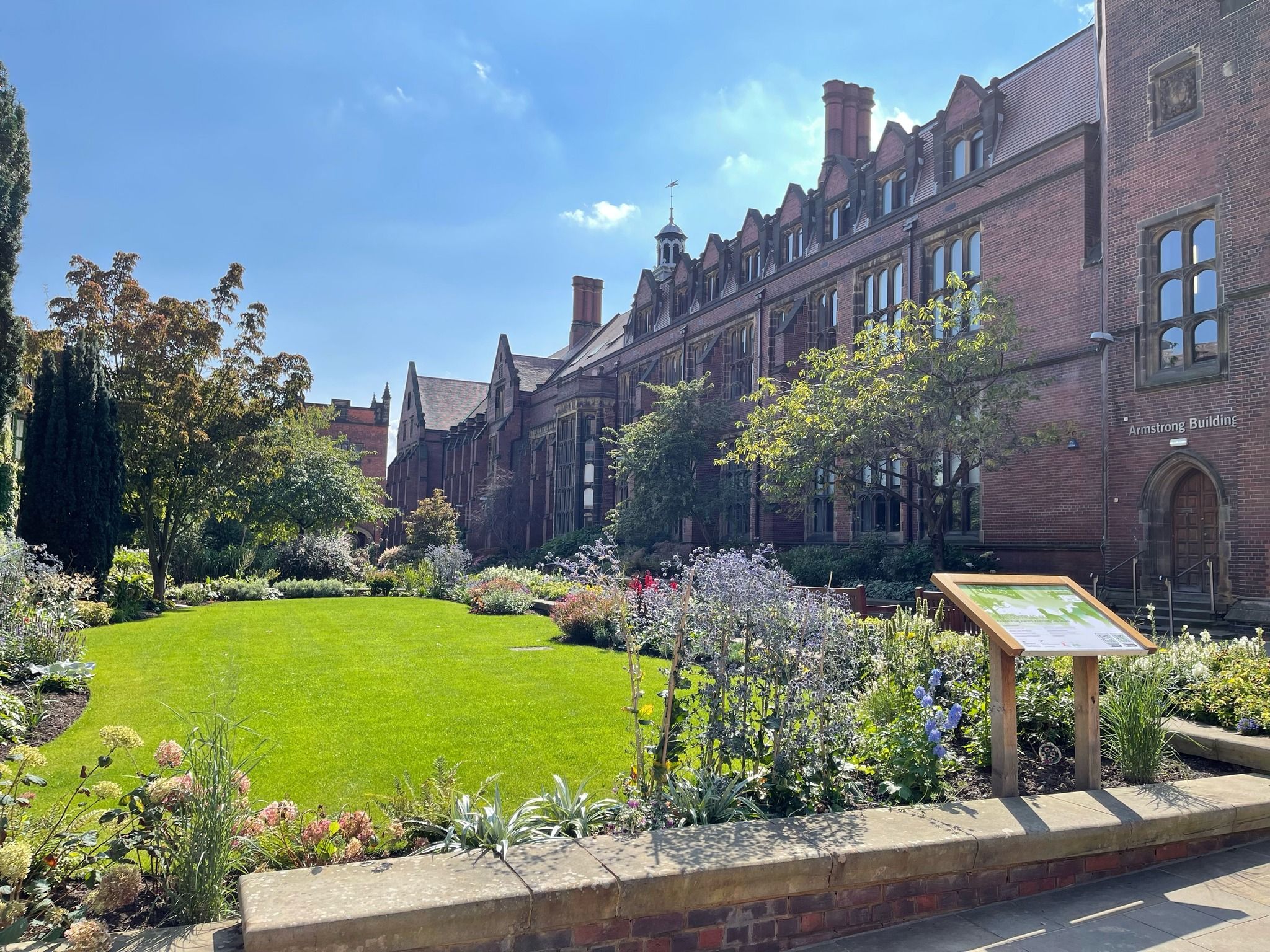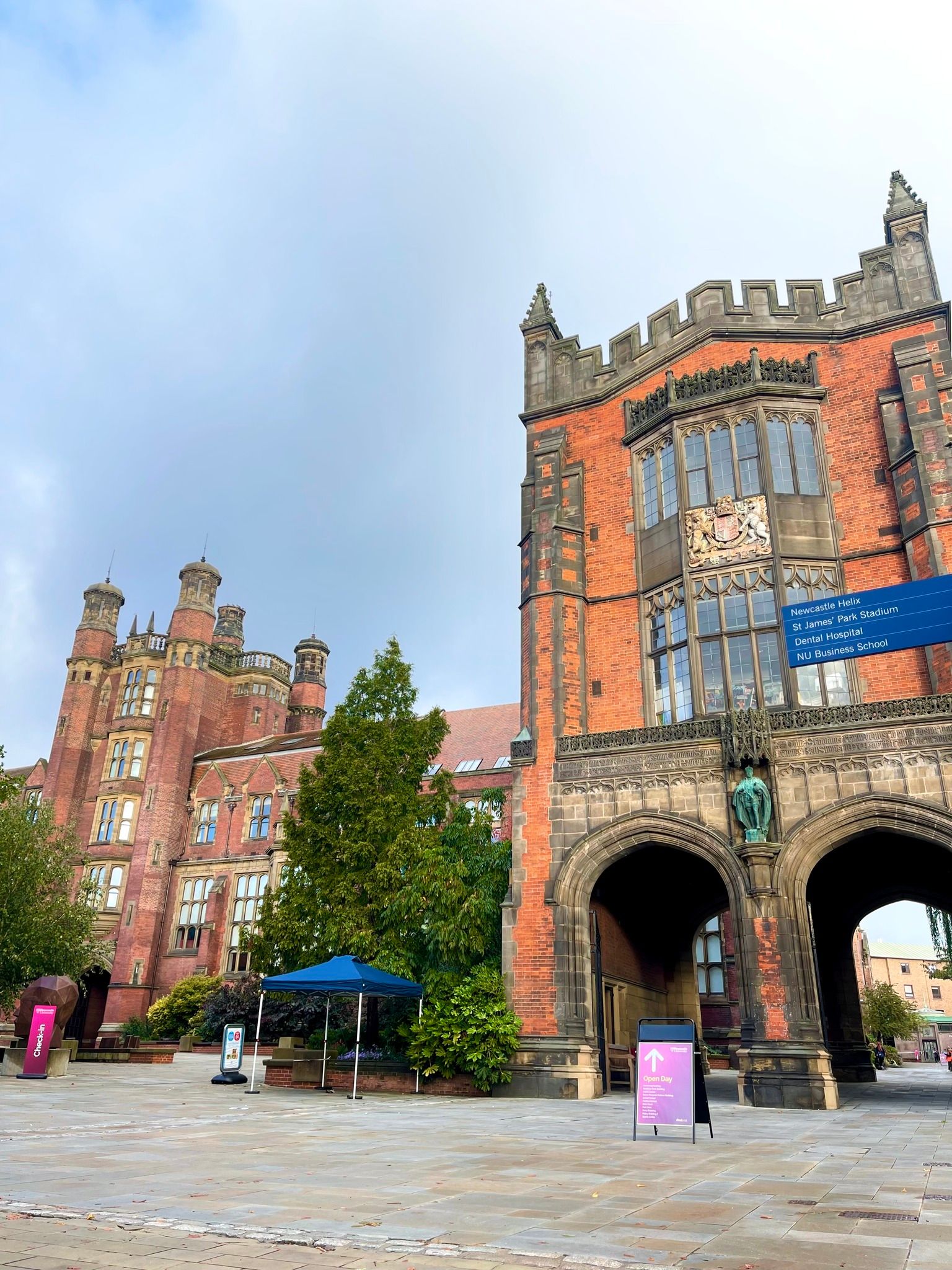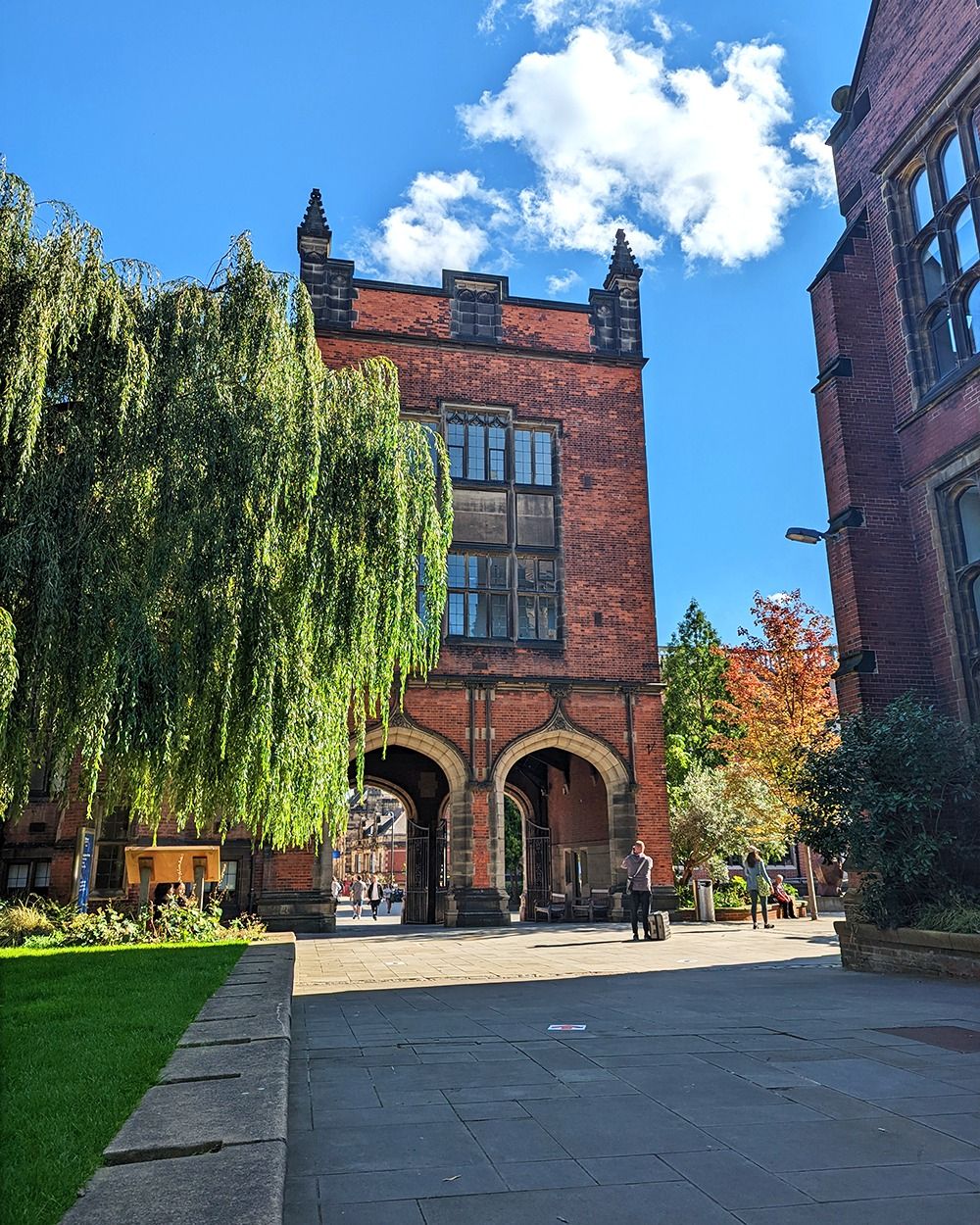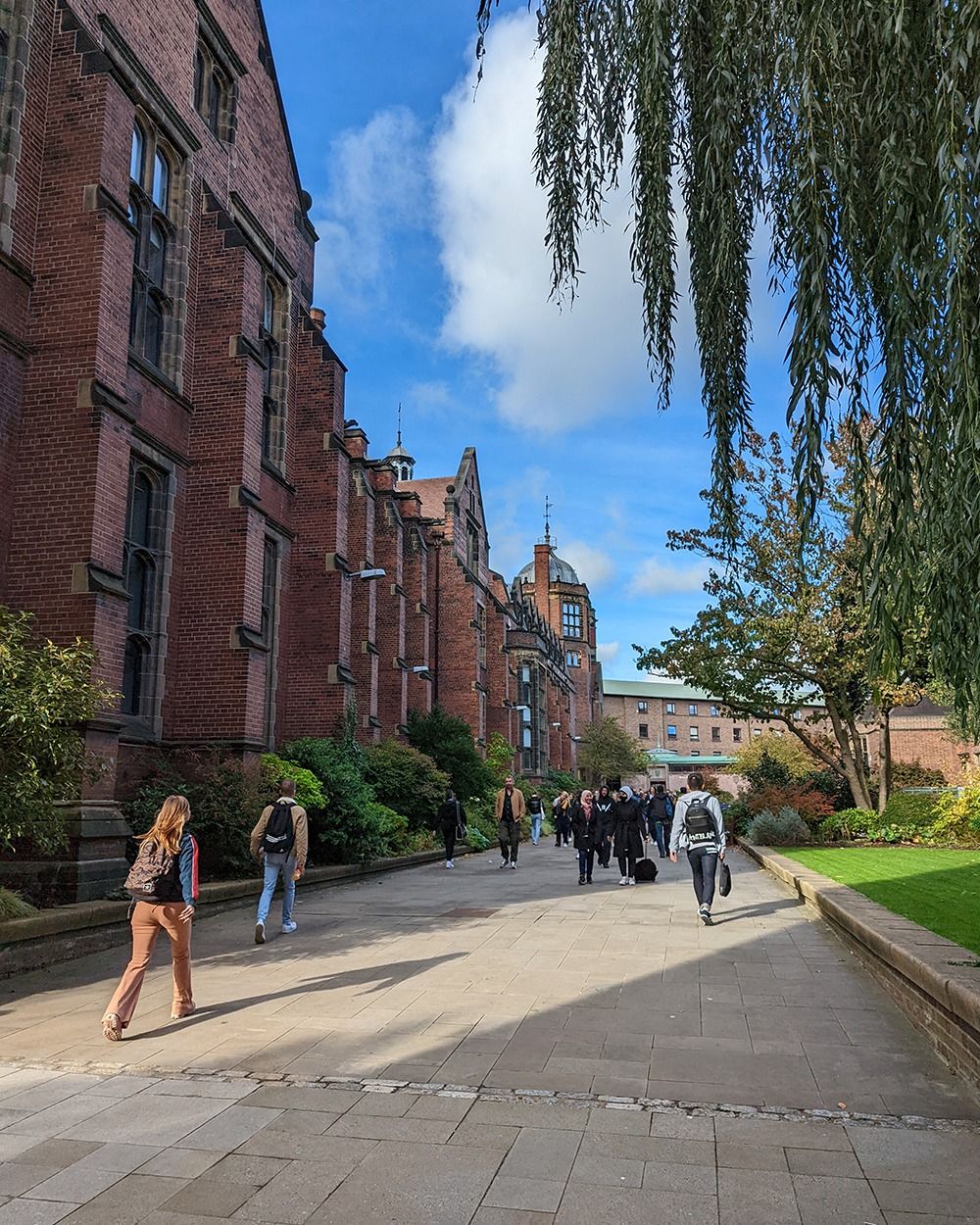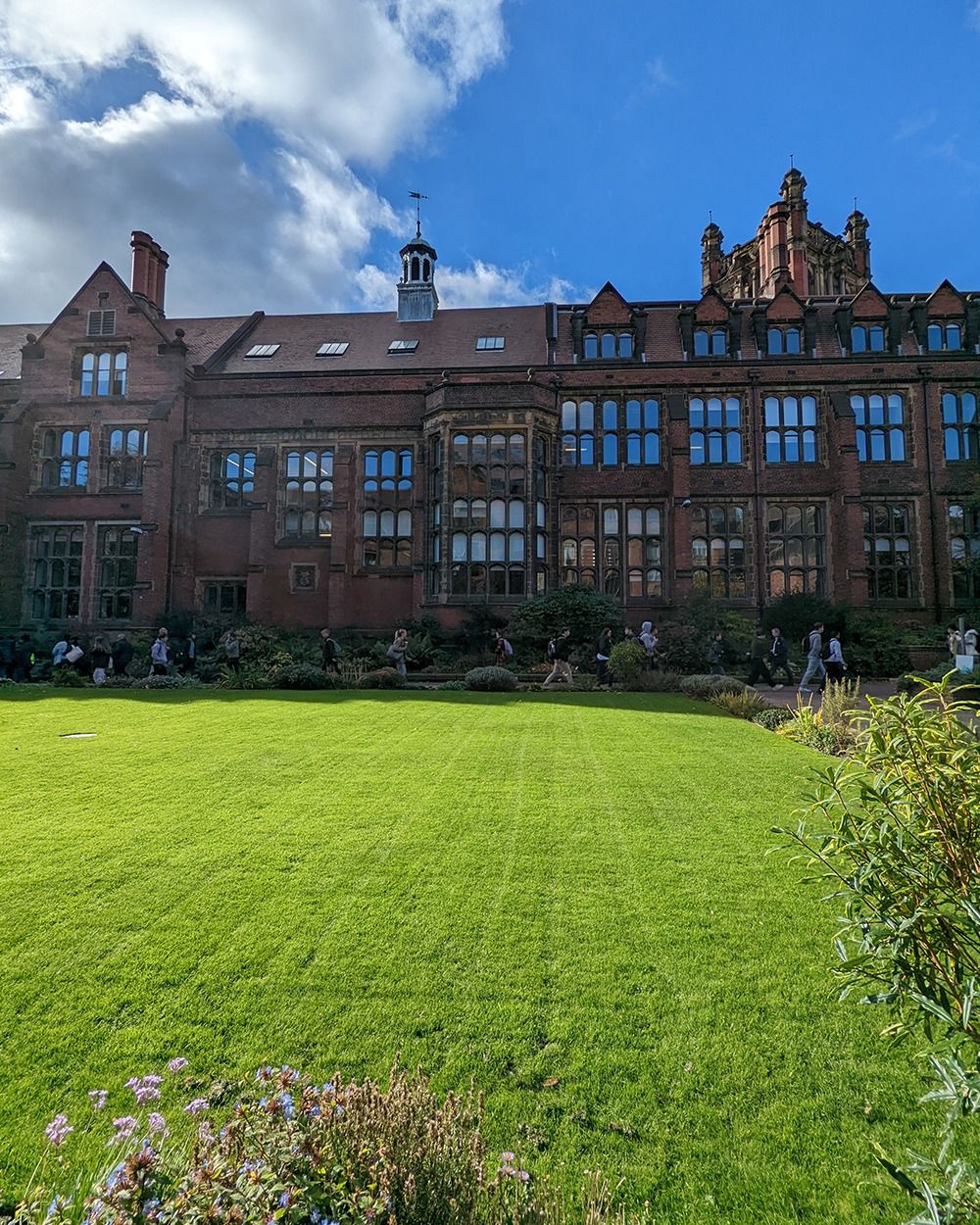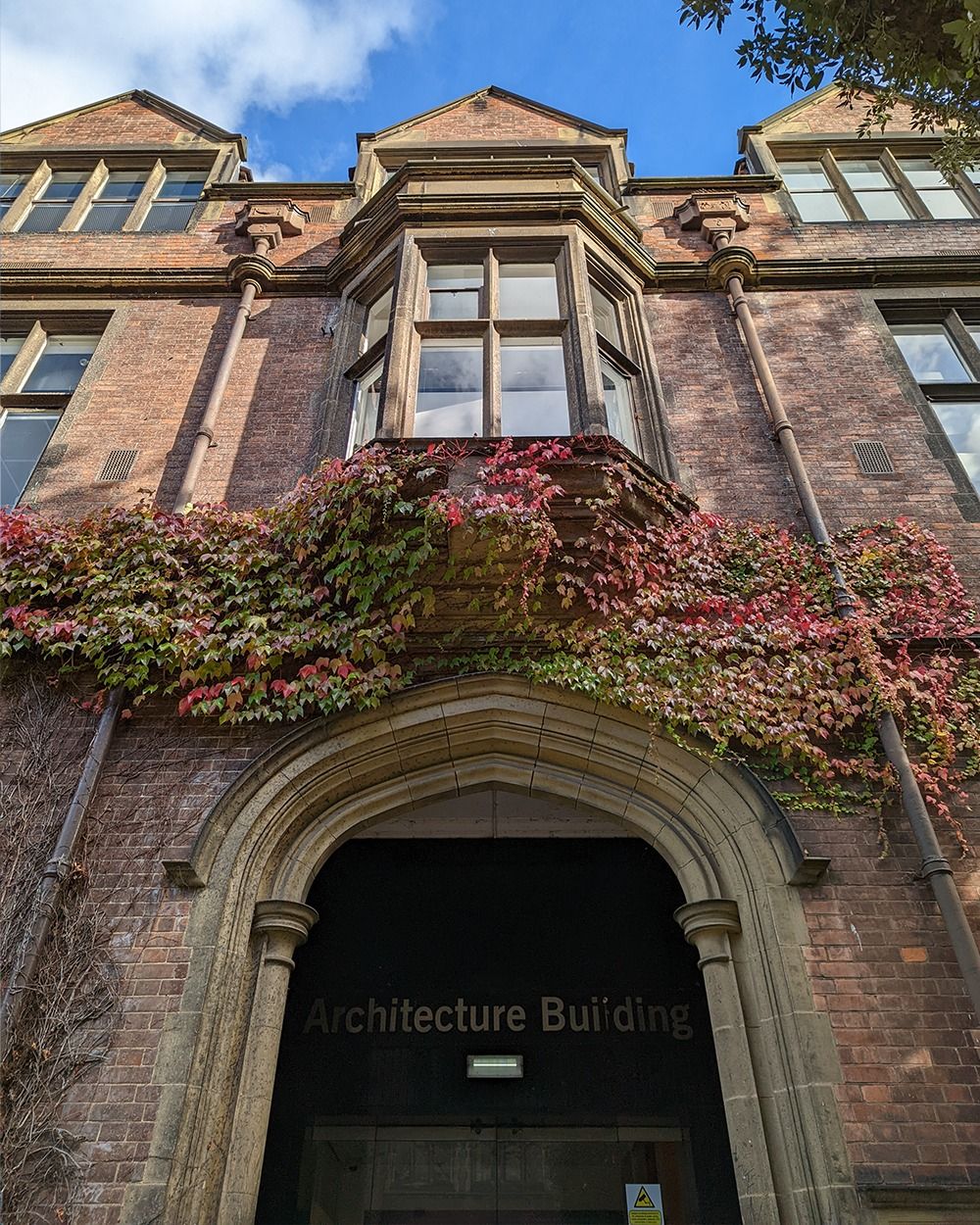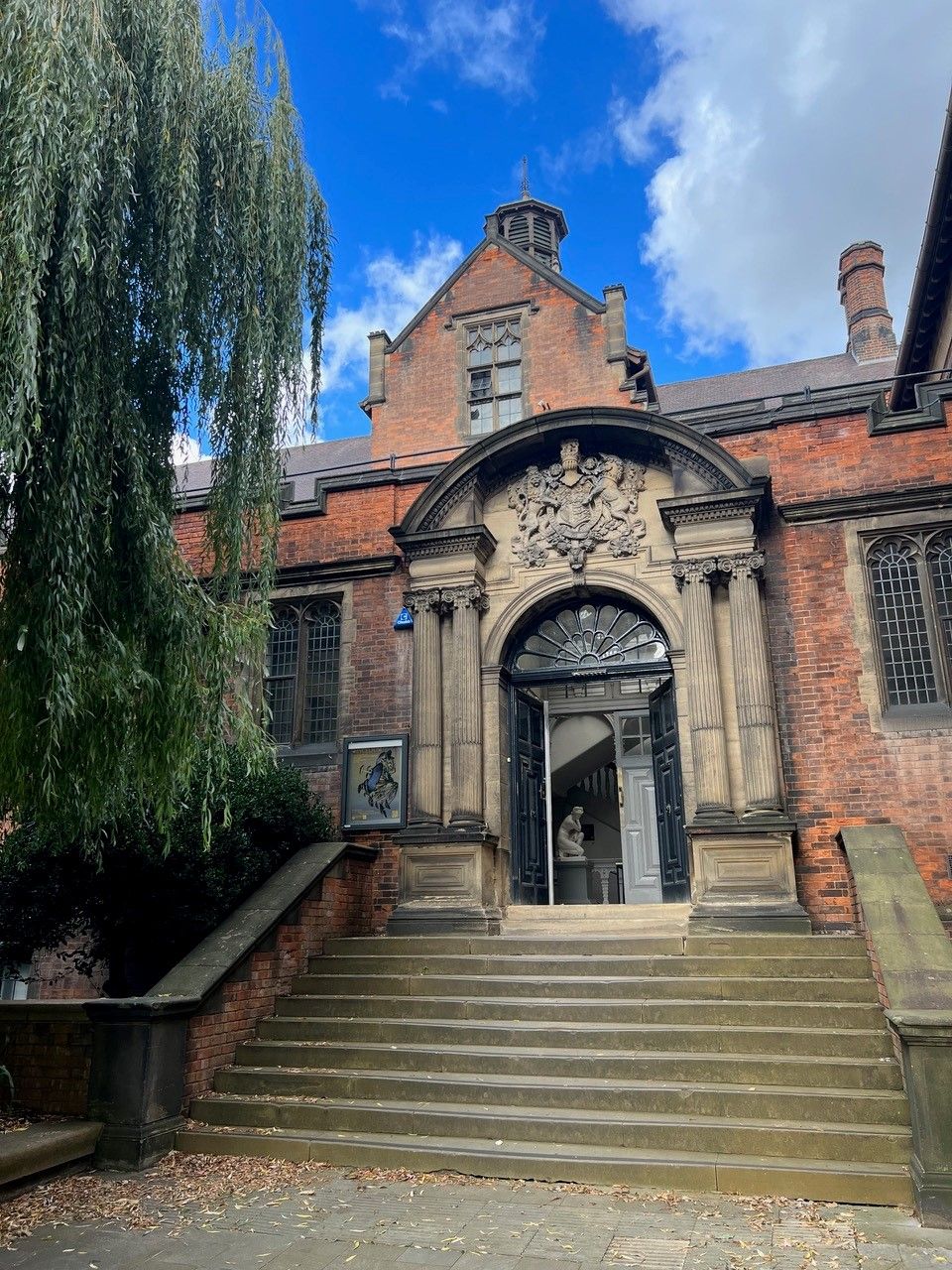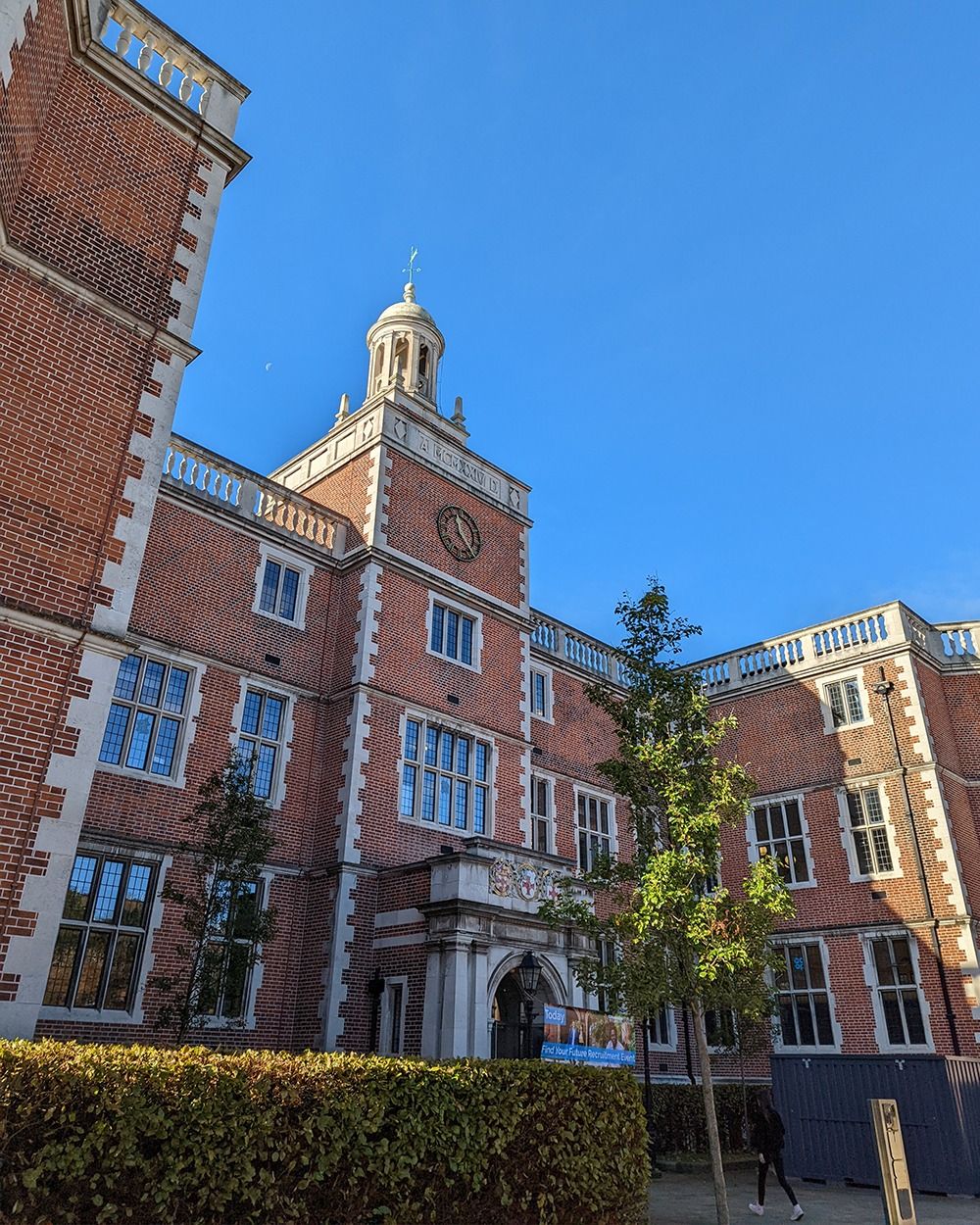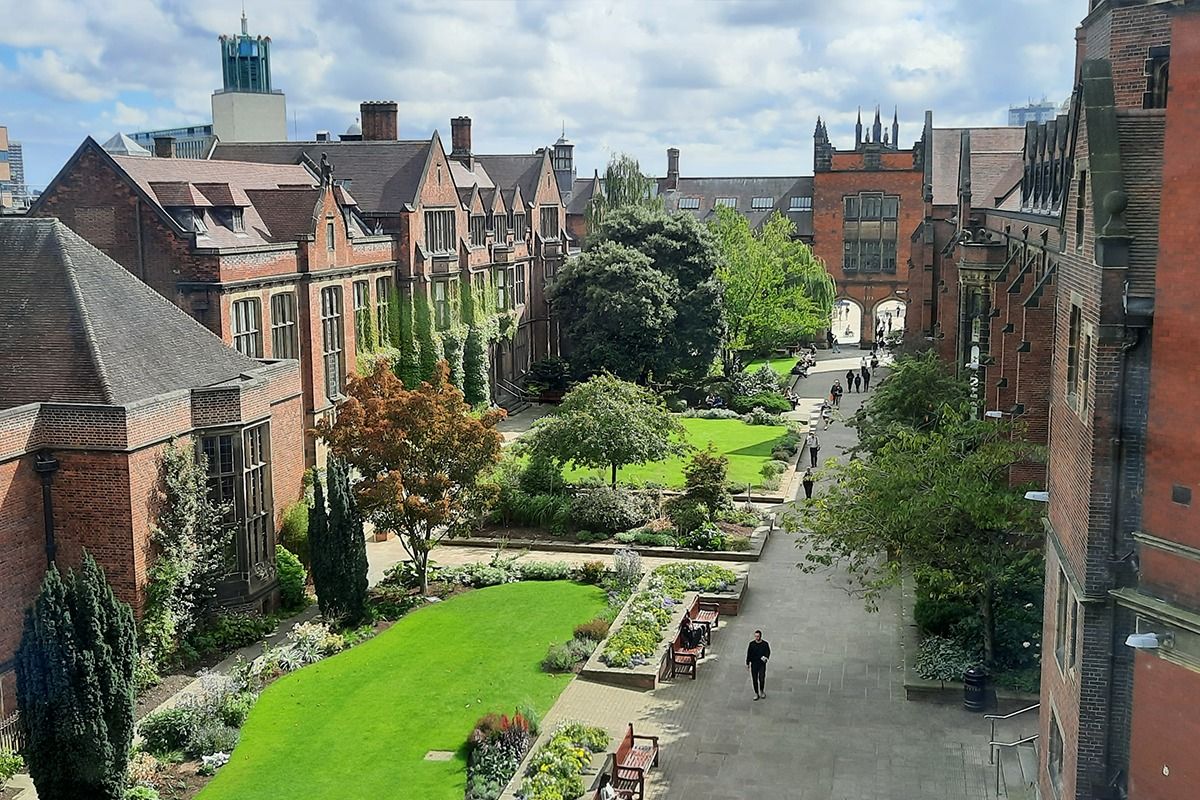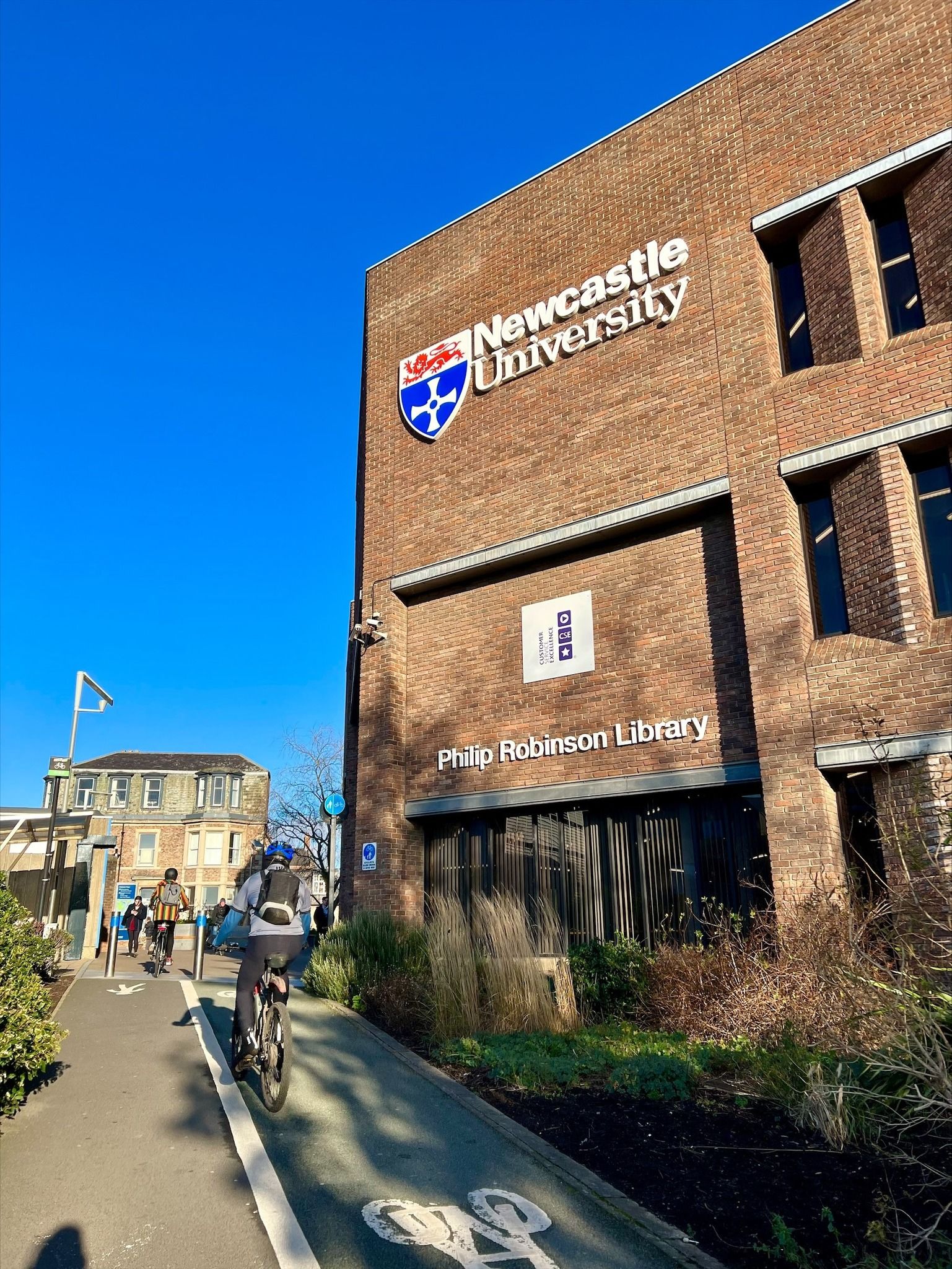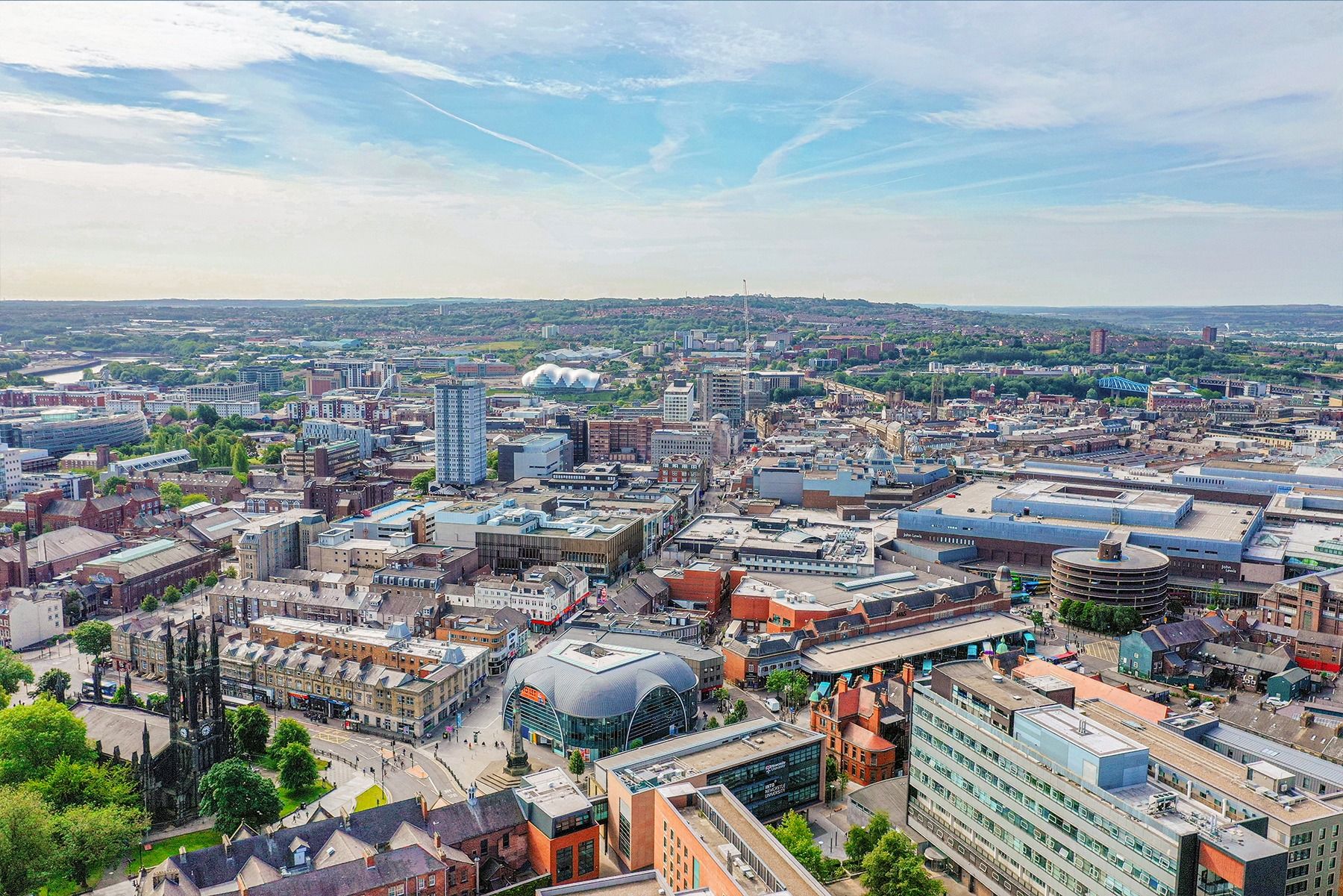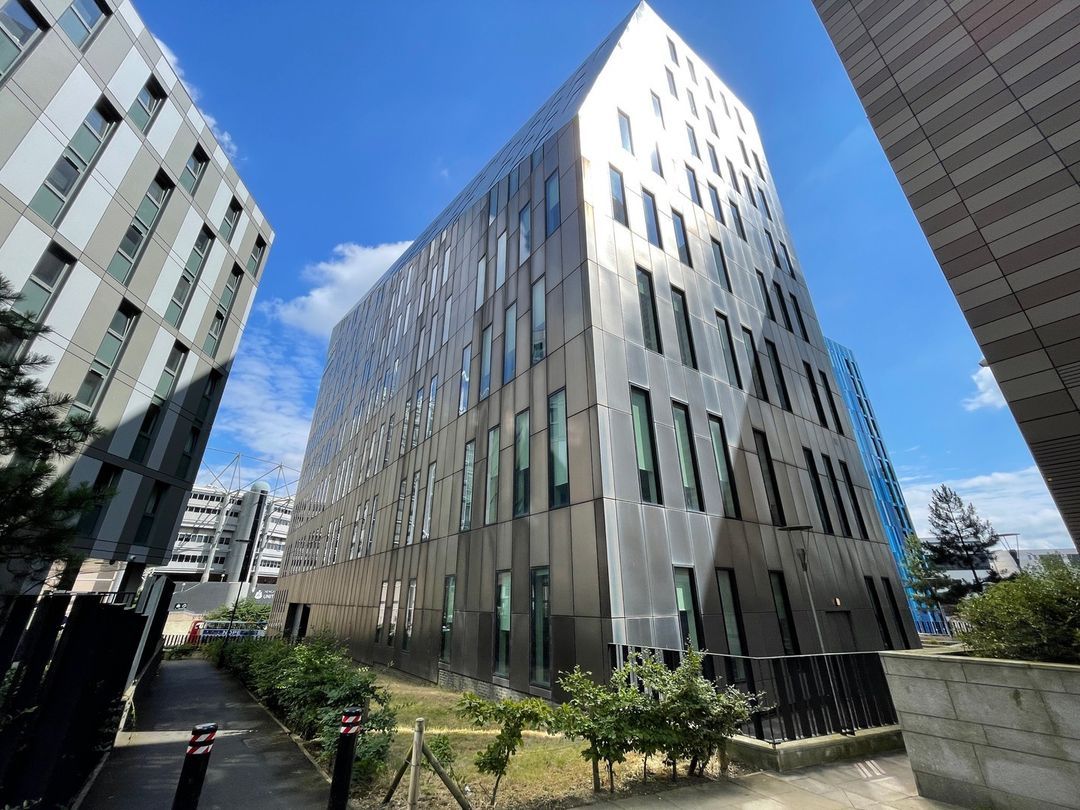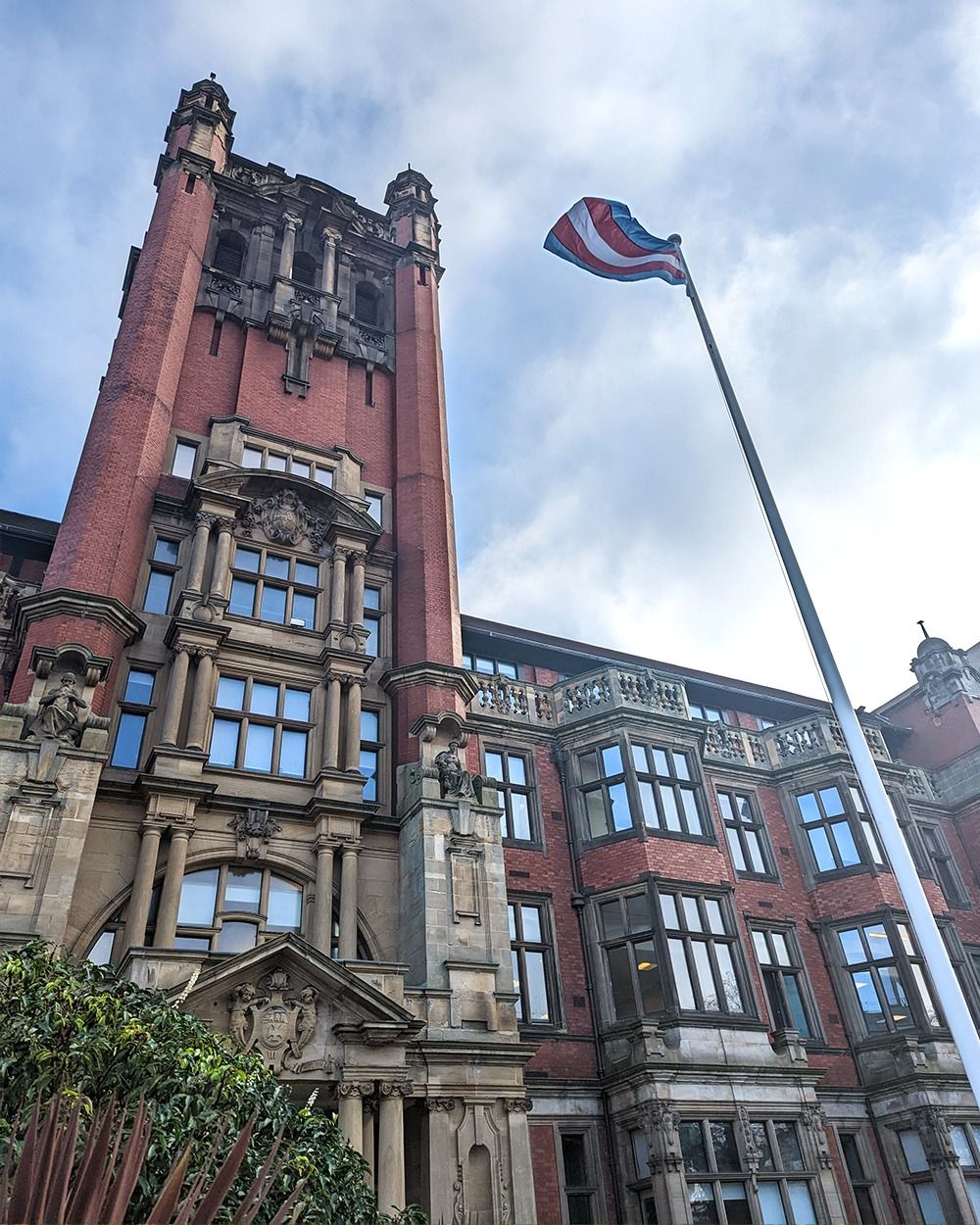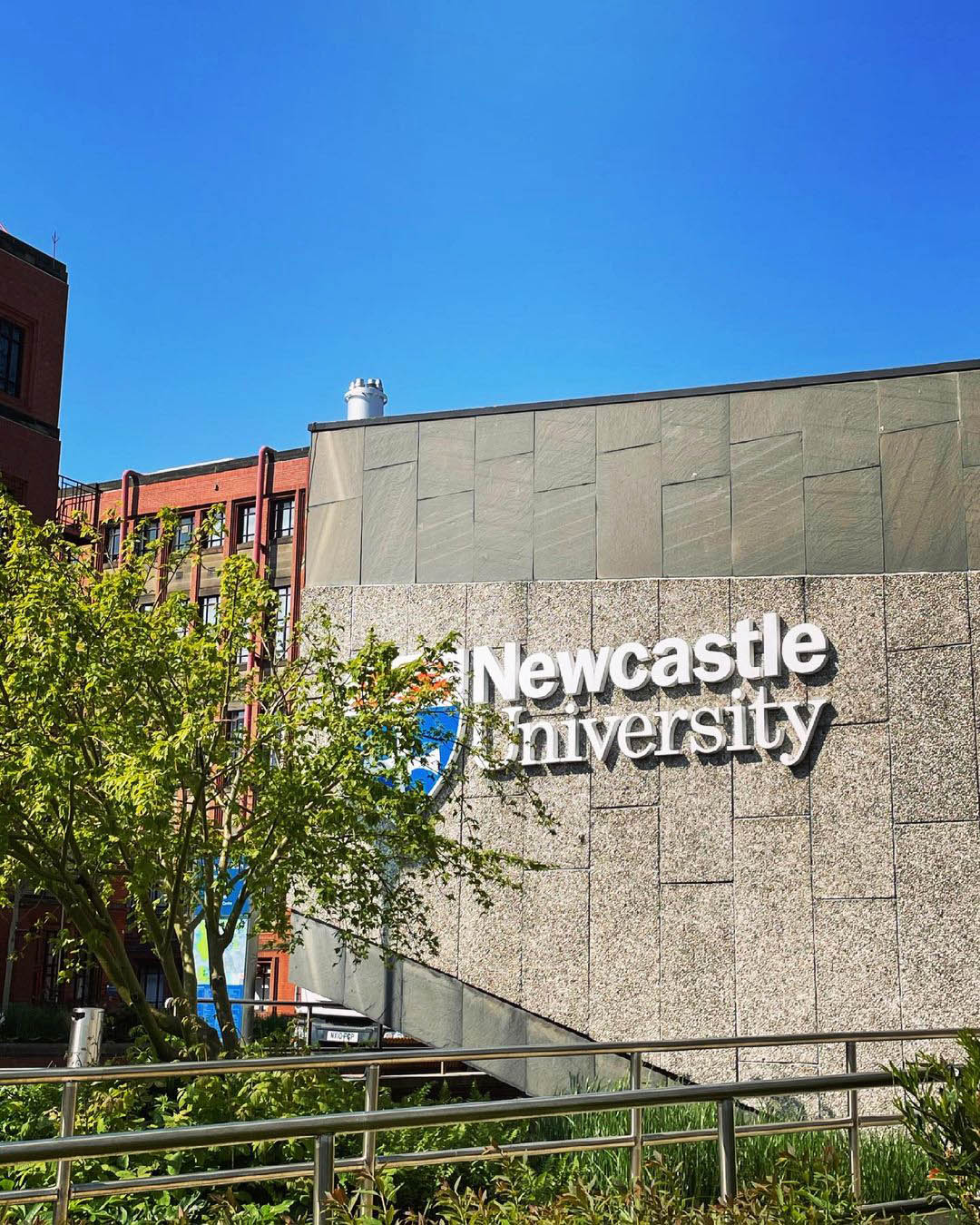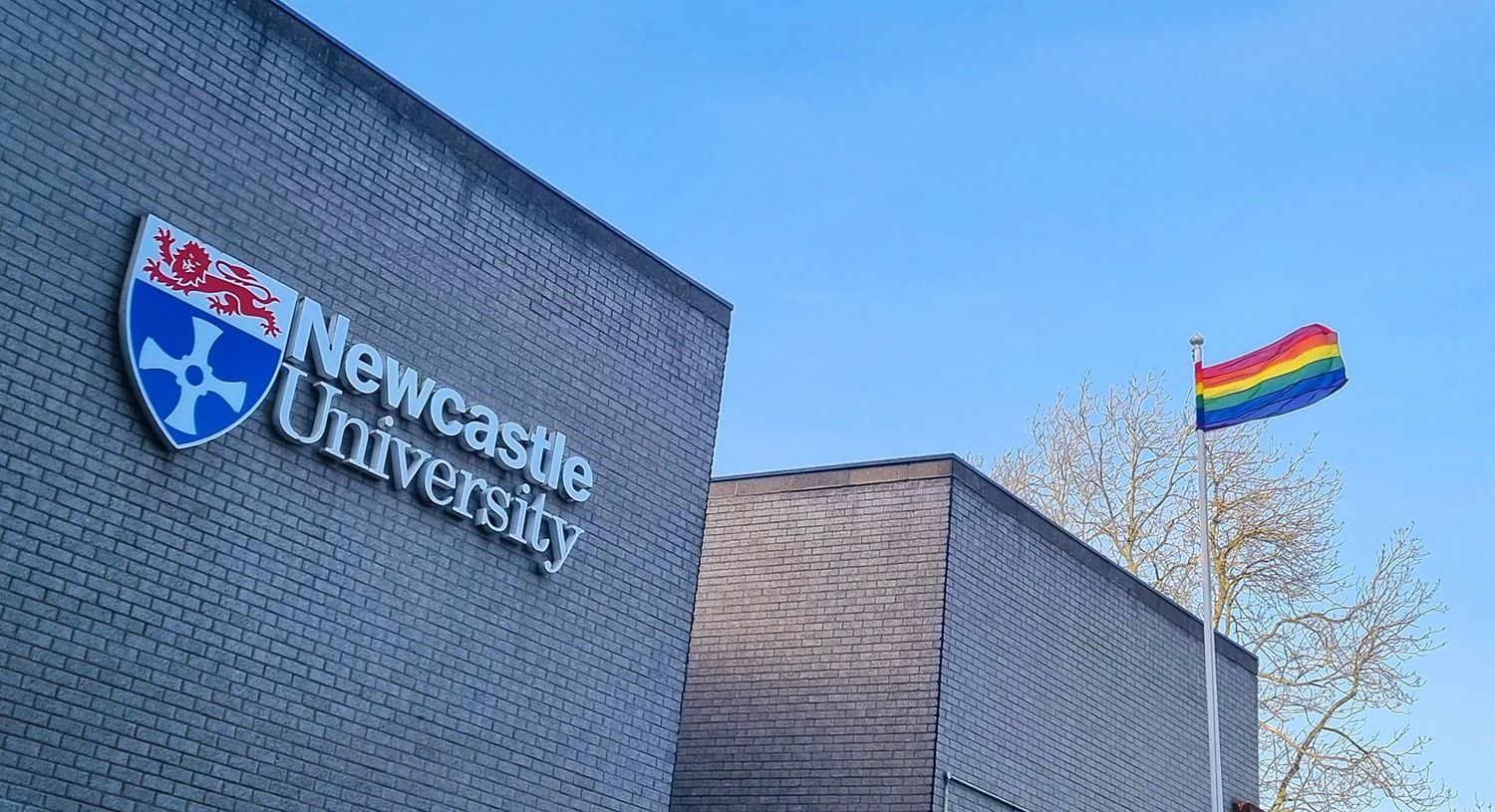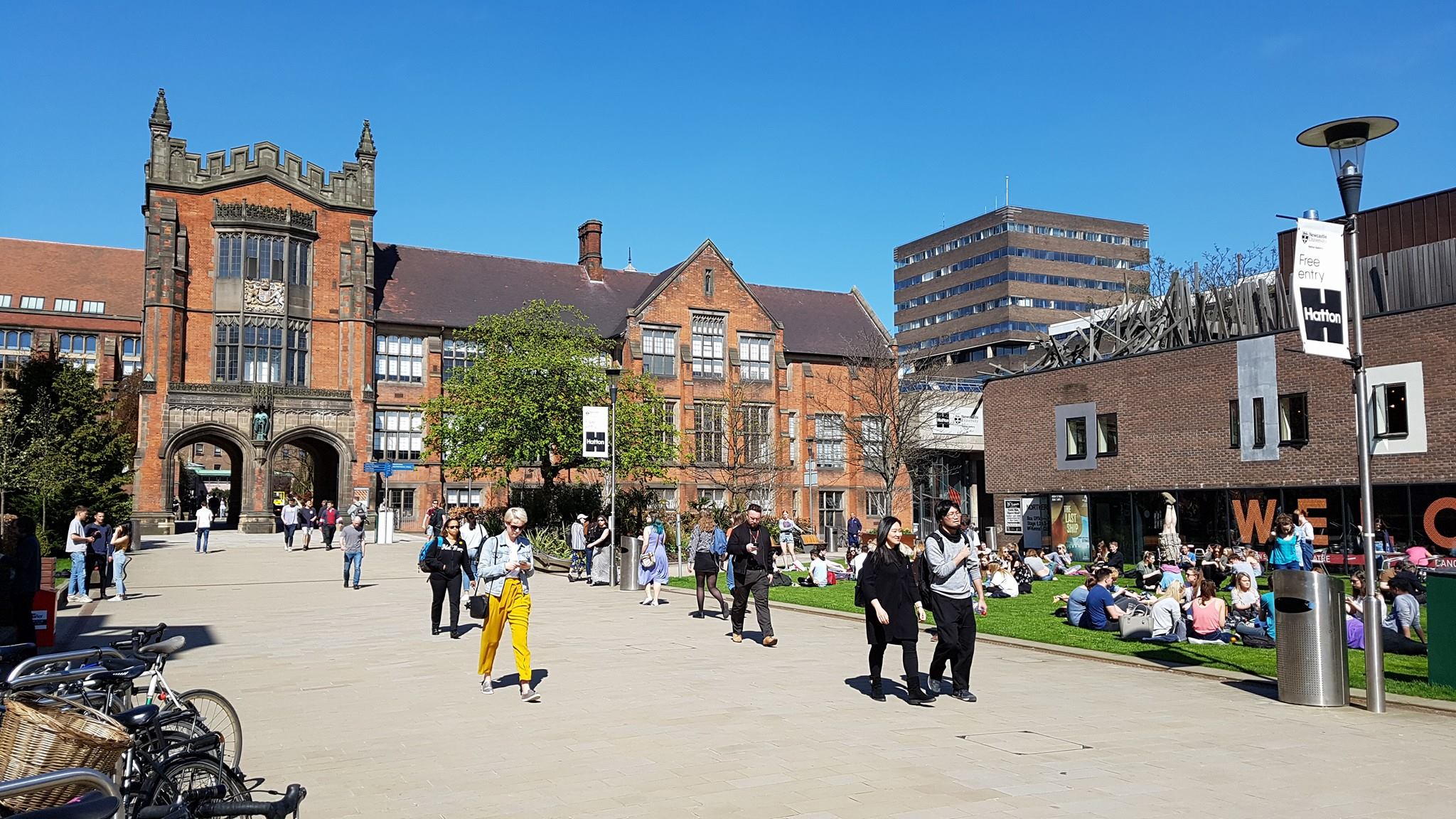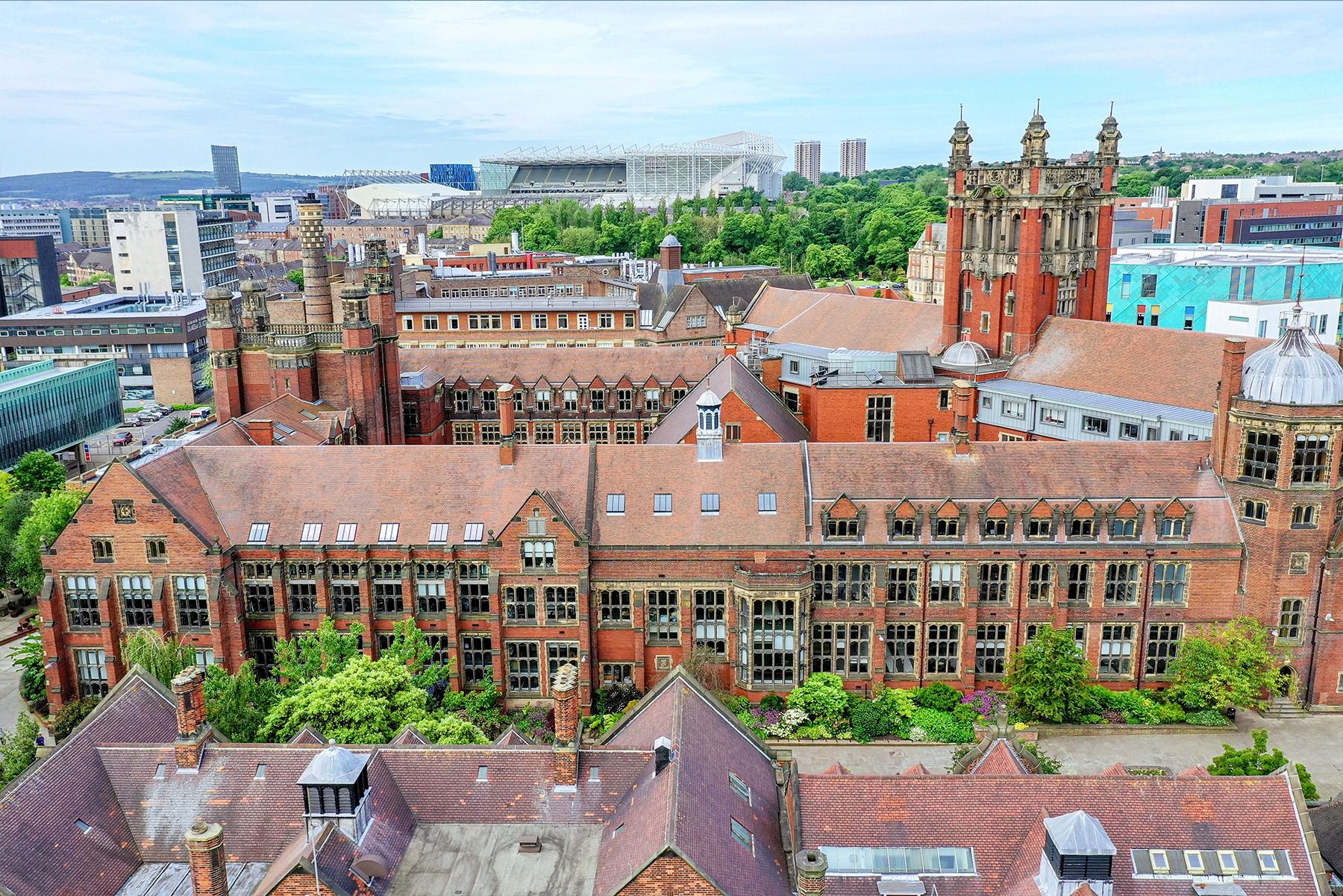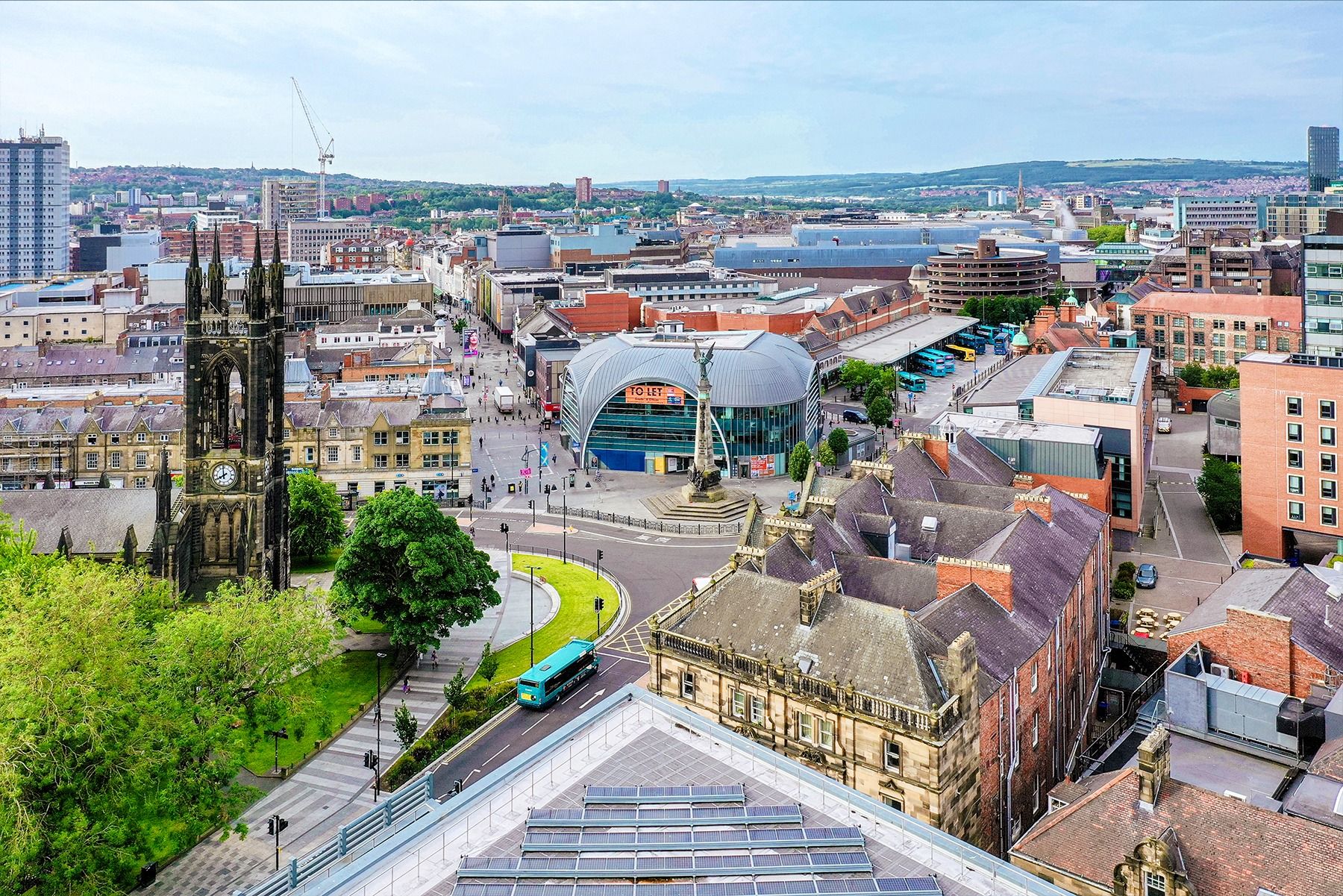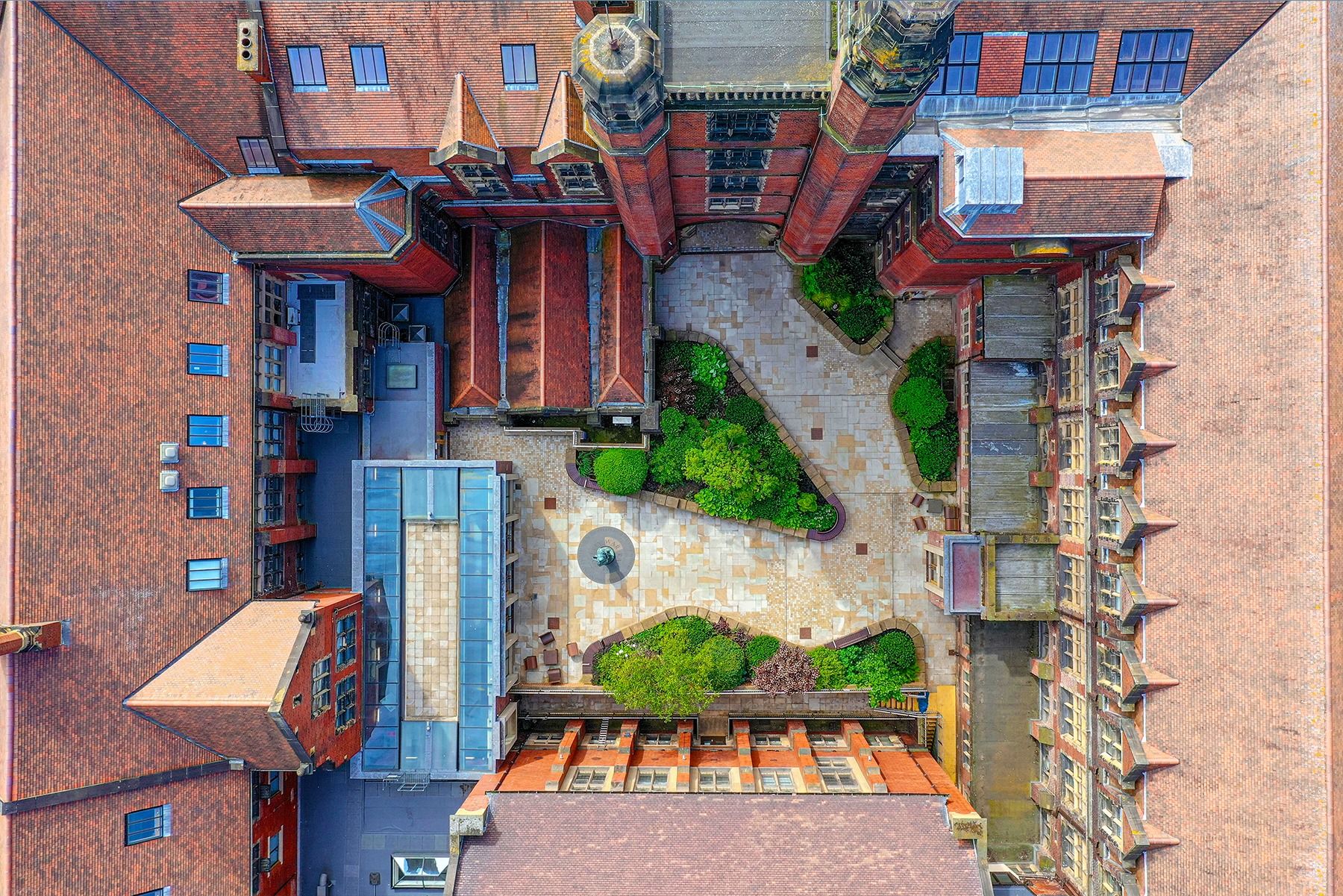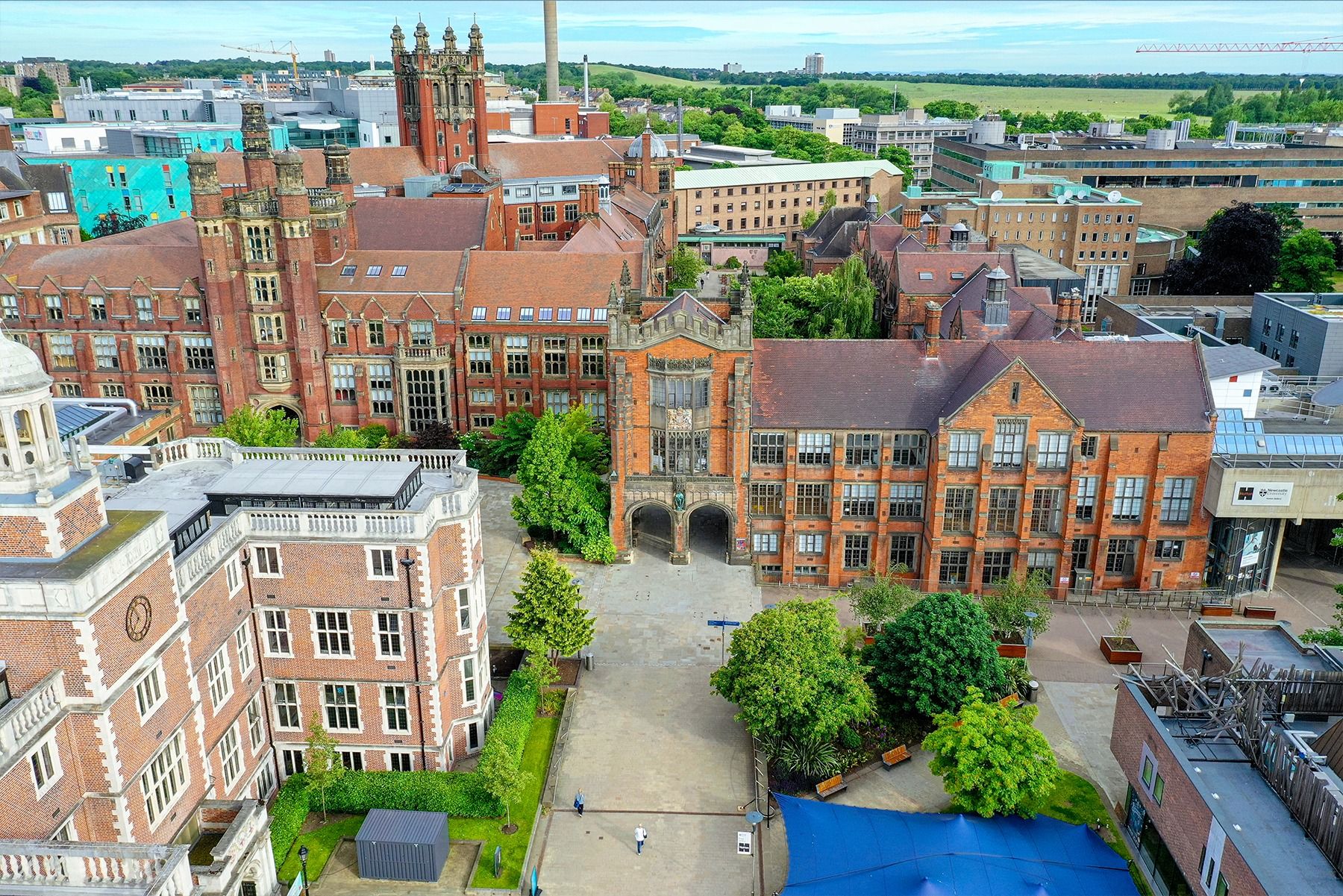 Amenities Included
Accommodation

Alumni Associations

I.T. Infrastructure
Explore Course based on Campus
Newcastle University Campus
Course Fee

INR 25.59L

Exam Accepted

NA

Intake Session

SEP 2023
Course Fee

INR 24.34L

Exam Accepted

NA

Intake Session

SEP 2023
Upgrad's Accelerator Program
Low Cost

Enroll and save up to INR 60 lakh on study abroad courses

Post Study Work Visa

Eligible for up to 24 months of PSWP/36 months of OPT visa across countries like the USA, UK, Germany, Canada and more

Get

4x ROI

Explore attractive career opportunities & better ROI across robust global economies
Explore Accelerator Programs
Frequently Asked Questions
What is the Newcastle University Acceptance rate?
What are the popular courses at Newcastle University?
The Newcastle University popular courses facilitate arts and humanities , Science along with Engineering, Business Studies. In the arts they include Languages,Literature & Linguistics, Architecture, History, Archaeology, Philosophy & Theology, Art, Performing Arts & Design,. In the Science courses they include Physical Science,Social Sciences, Life Sciences, Computer Science. In Engineering they include Civil Engineering, Mechanical Engineering, Electrical & Electronic Engineering, General Engineering and Business Studies like Accounting & Finance, Management & Economics.
What is Newcastle University known for?
Newcastle University Is known for its research excellence. Its student-centric ethos makes for an unrivaled student experience. Outside of the lecture theater Newcastle University houses over 65 different sports clubs. In fact, the University has recently invested £30 million into new, state-of-the-art sports facilities. Other facilities include high specification labs and clinical skills suites,studios and rehearsal spaces,on-campus museum and art gallery,two commercial farms and a biological field station etc.
Where is Newcastle University situated?
Newcastle University situated in Newcastle upon Tyne, Tyne and Wear , England, located at the heart of the North East of England - the University boasts over 200 undergraduate and 300 postgraduate degrees to choose from, with an array of award-winning departments.The university also operates campuses in Ourimbah, Post Macquarie, Singapore , Newcastle CBD and Sydney CBD.
How to get admission to Newcastle University ?
Newcastle University admission procedure requires a minimum GPA of 2.0/4.0 for undergraduate admissions, and for postgraduate admissions students are required to have a completed bachelor degree in a relevant discipline.
When was Newcastle University Founded?
Newcastle University was founded as the School of Medicine and Surgery in 1834 and the college of Physical Science was founded in 1871. These two colleges came to form the larger division of the federal University of Durham with the Durham Colleges forming the other. The Newcastle colleges merged to form King's College in 1937. In 1963, following an Act of Parliament, King's College became the University of Newcastle.
Where is Newcastle University ranked in the world?
According to the U.S. Newcastle University is 156 in Best Global Universities. According to Times Higher Education, the ranking of Newcastle University is 139 th in World University Rankings 2023. According to Top Universities the ranking of Newcastle University is 122 In QS World University Rankings.
Is Newcastle University public or private?
Newcastle University is a UK public research university based in Newcastle upon Tyne, North East England.
Newcastle University Detail Information
Disclaimer
All information provided on this page is for general use and upGrad Abroad is not responsible for any errors or omissions. Any action taken upon the information found on this website is strictly at your own risk.

0