Durham University
Durham, UK

243
No of Courses
Ranking # 92
(QS Top Universities)
Government
University Type
https://www.youtube.com/watch?v=H3TKks3om1o
Explore Campus life...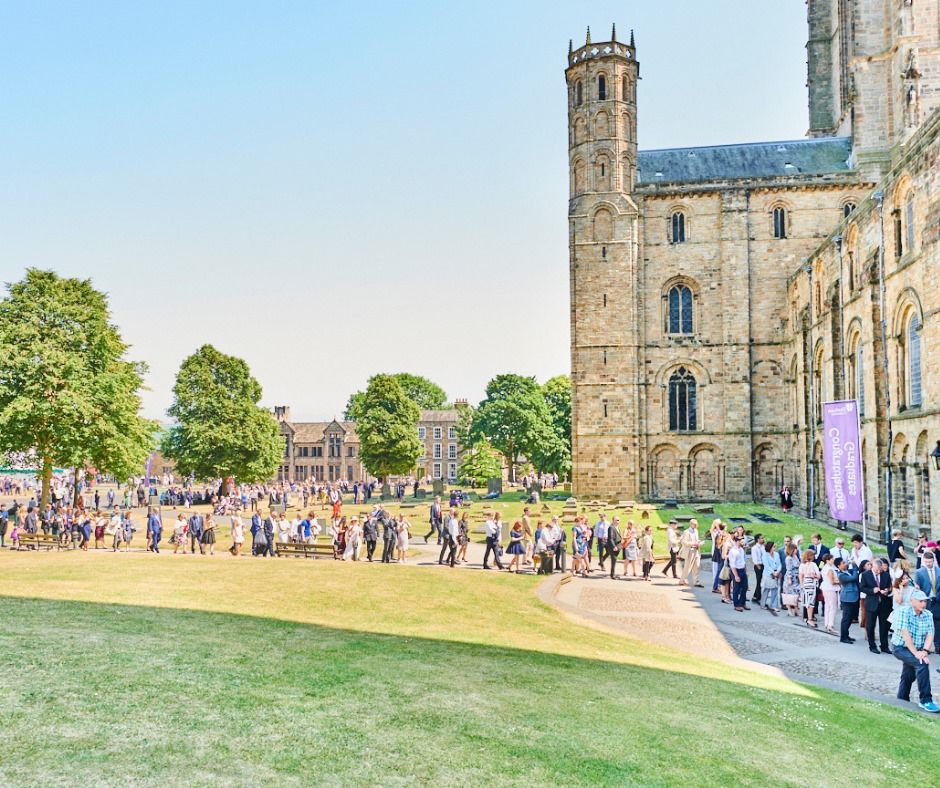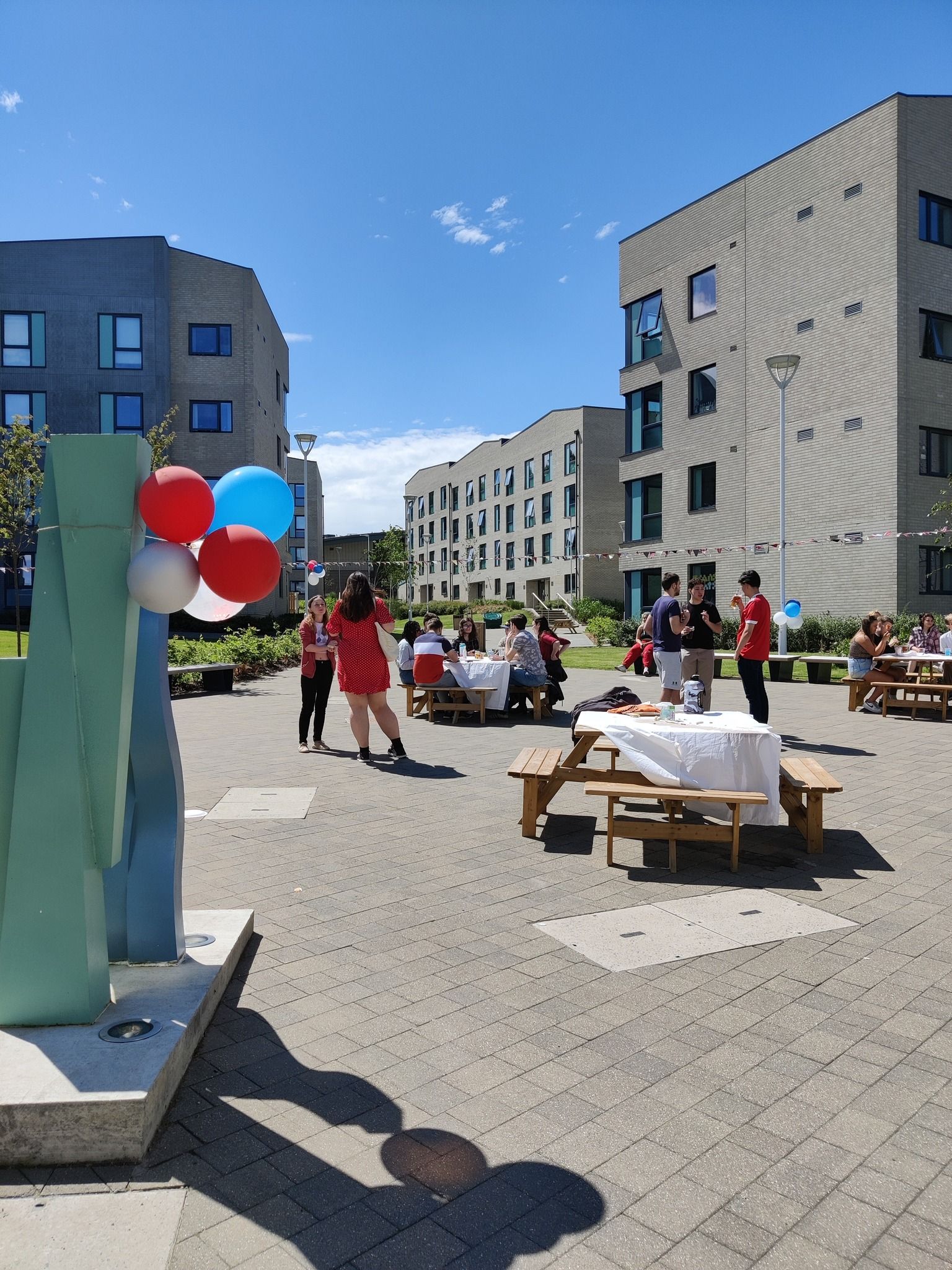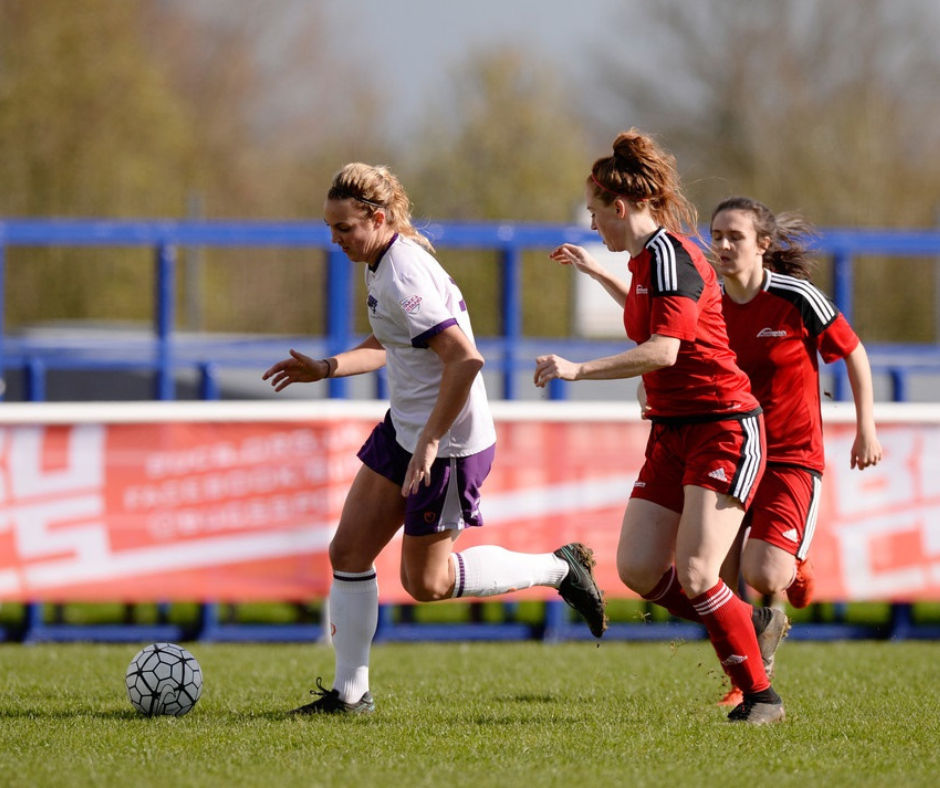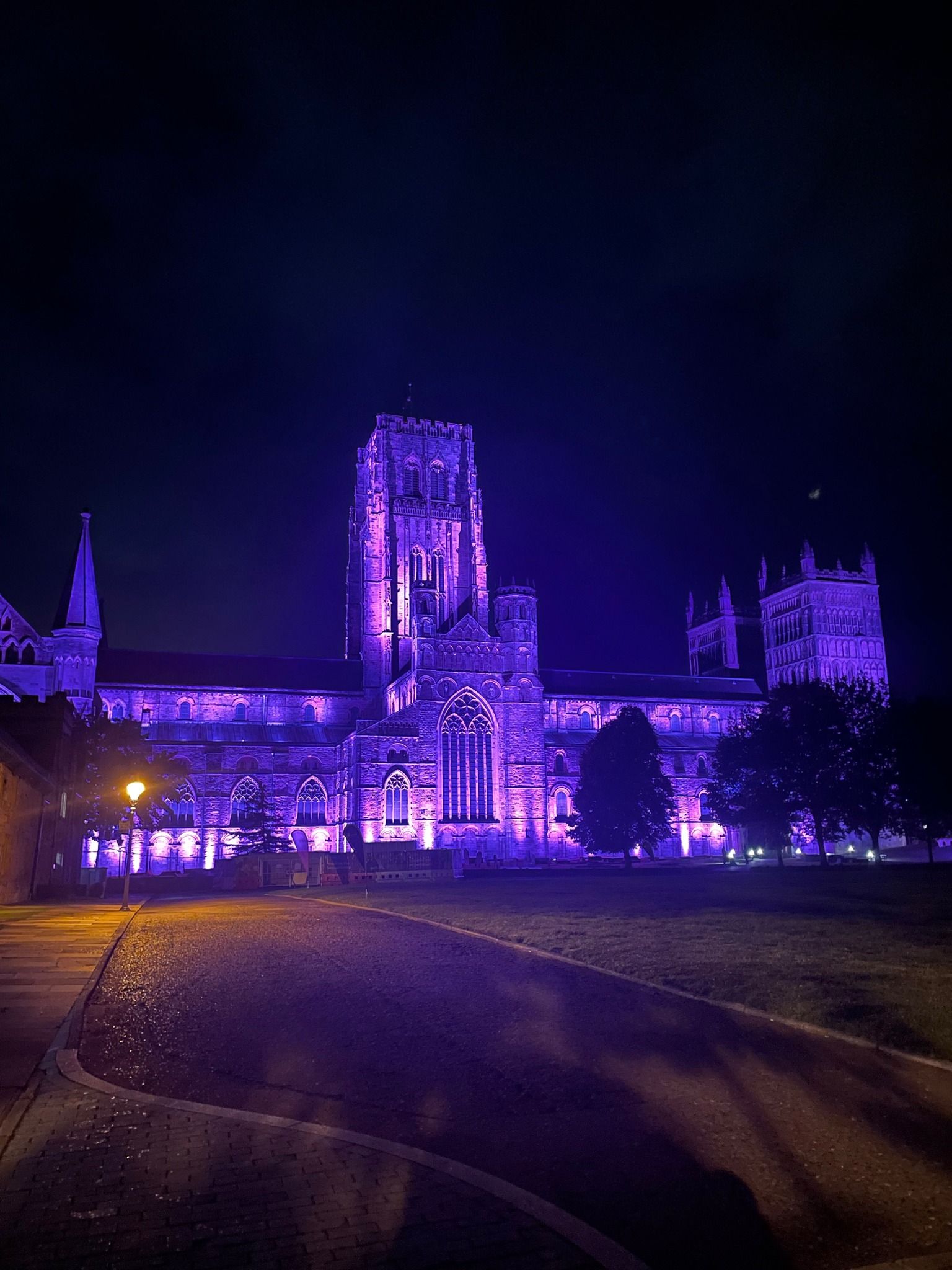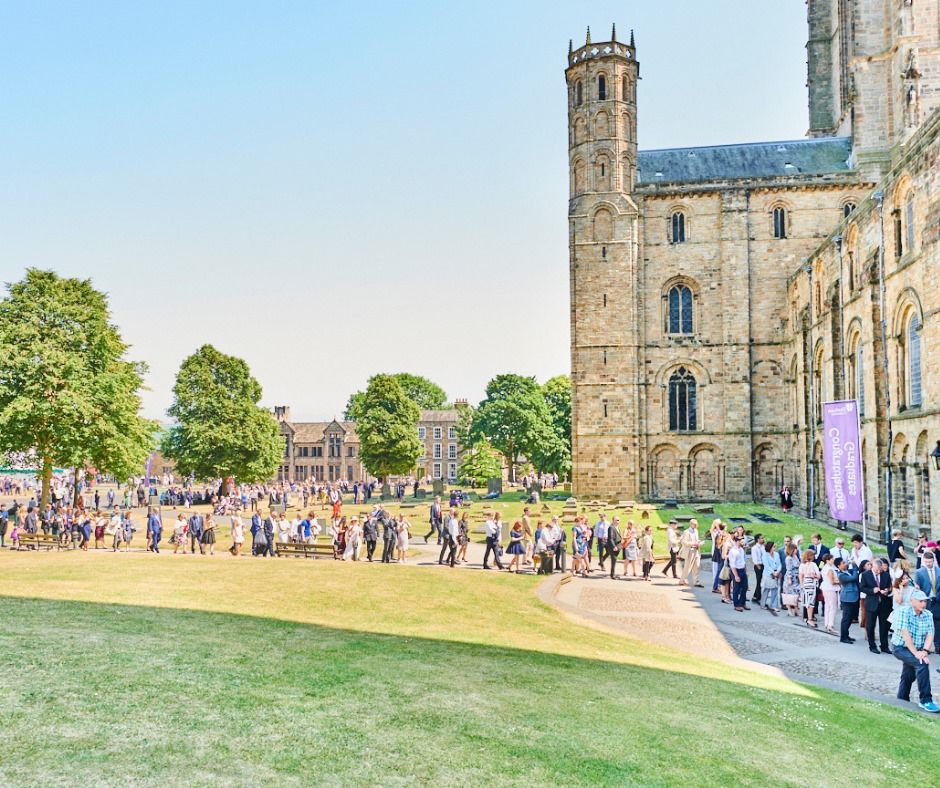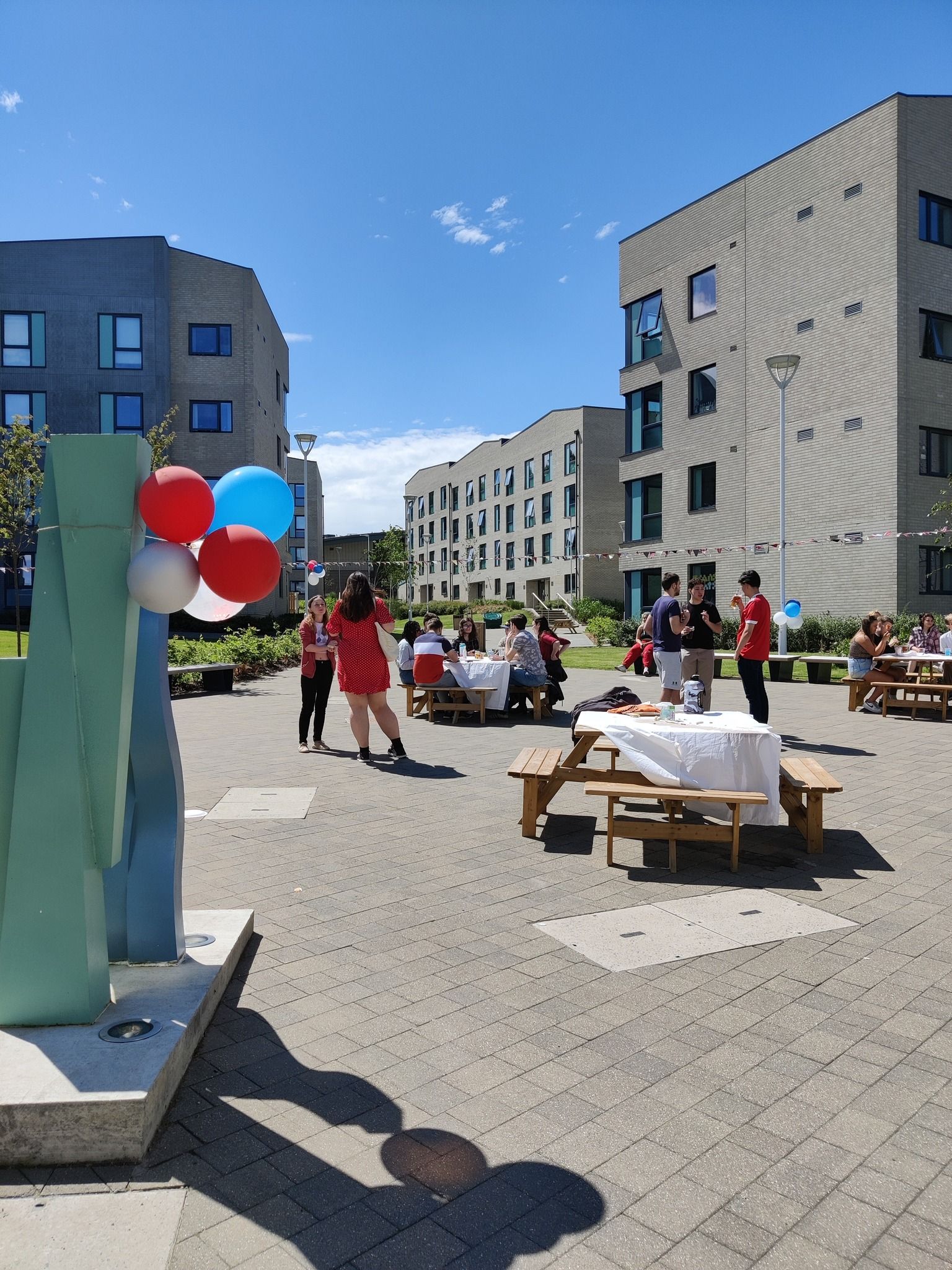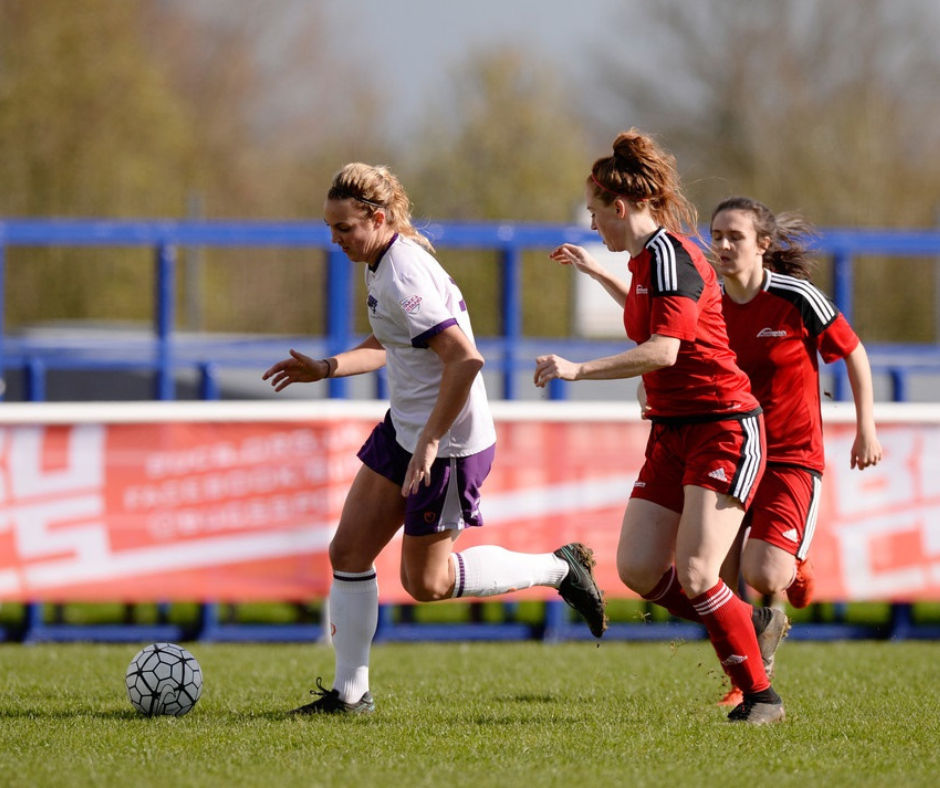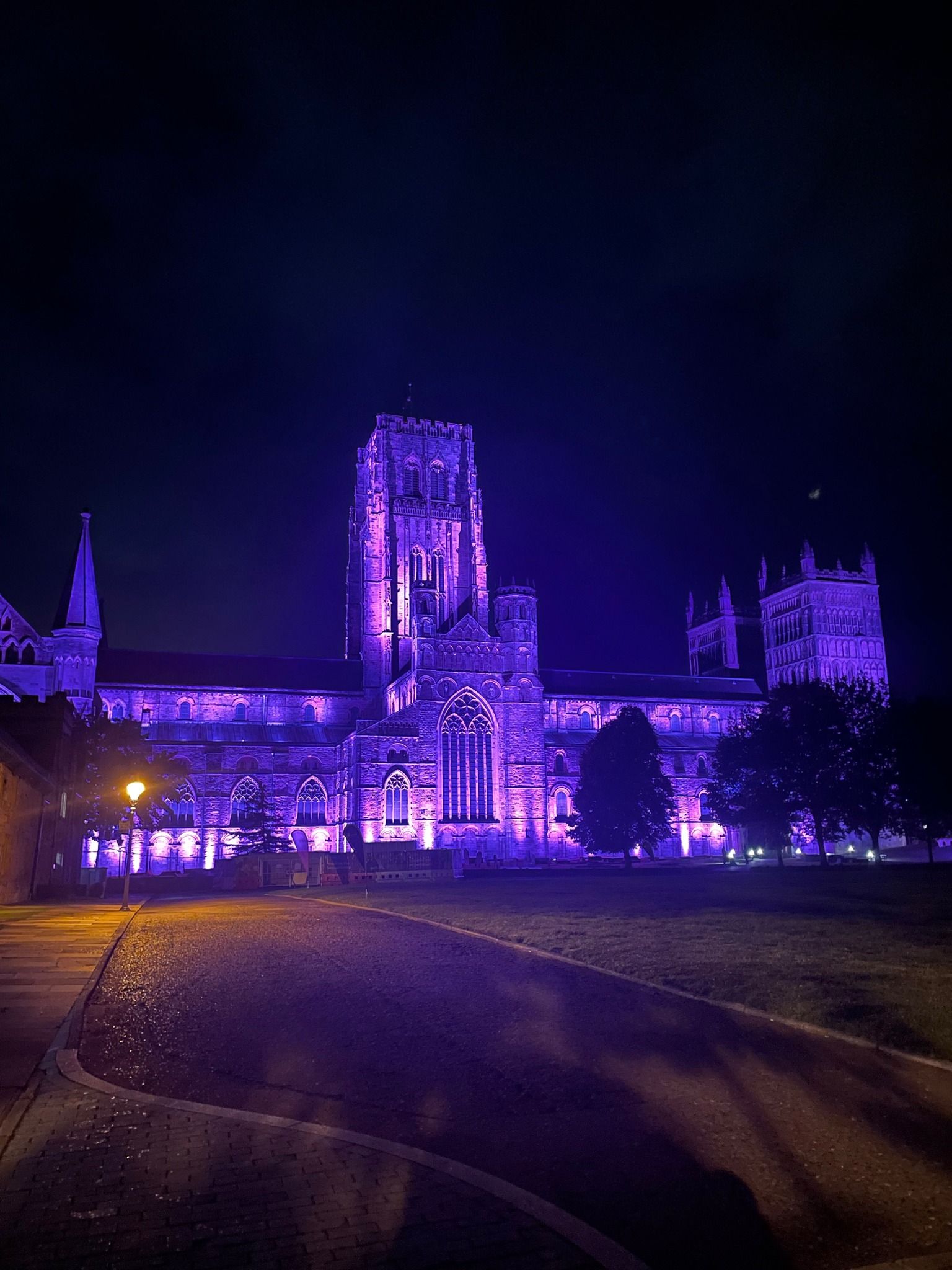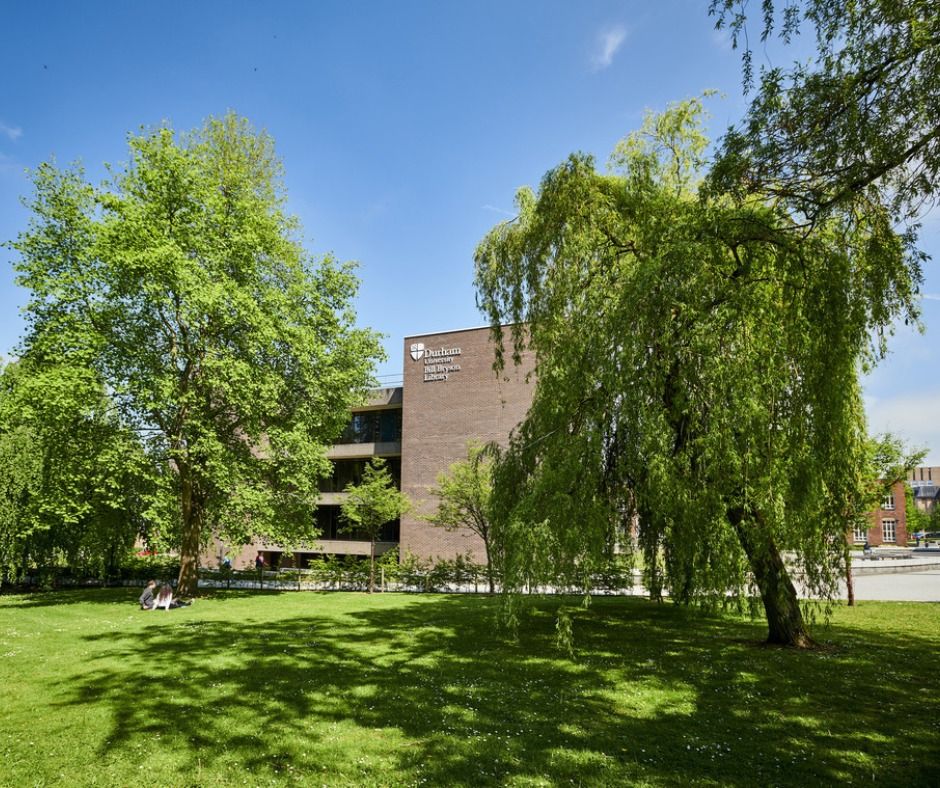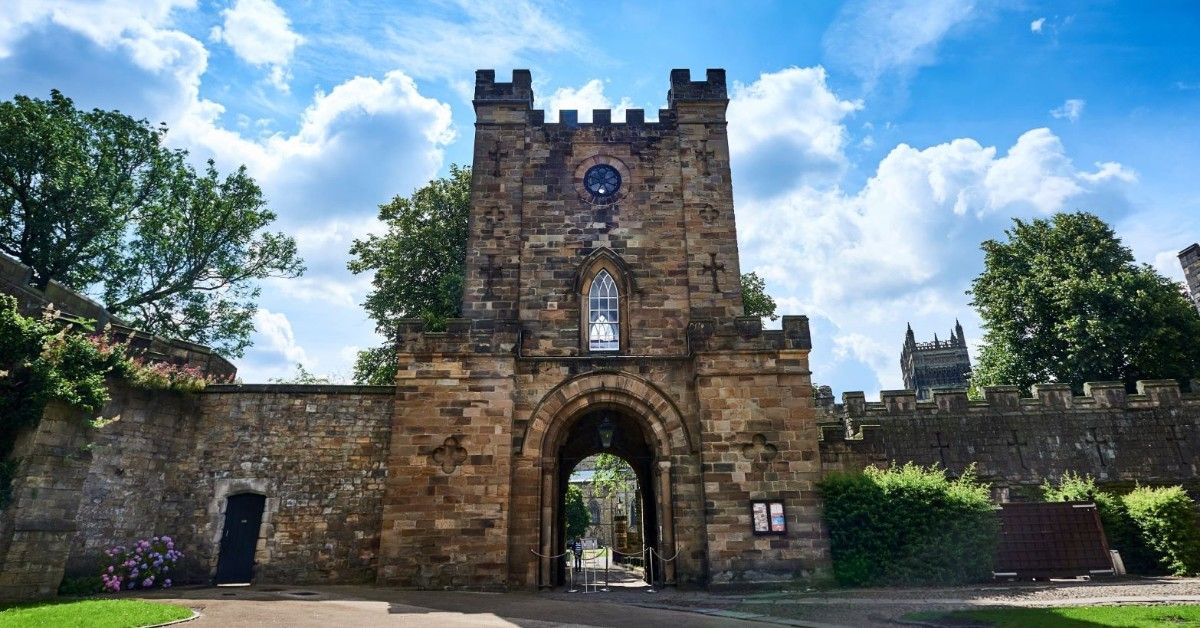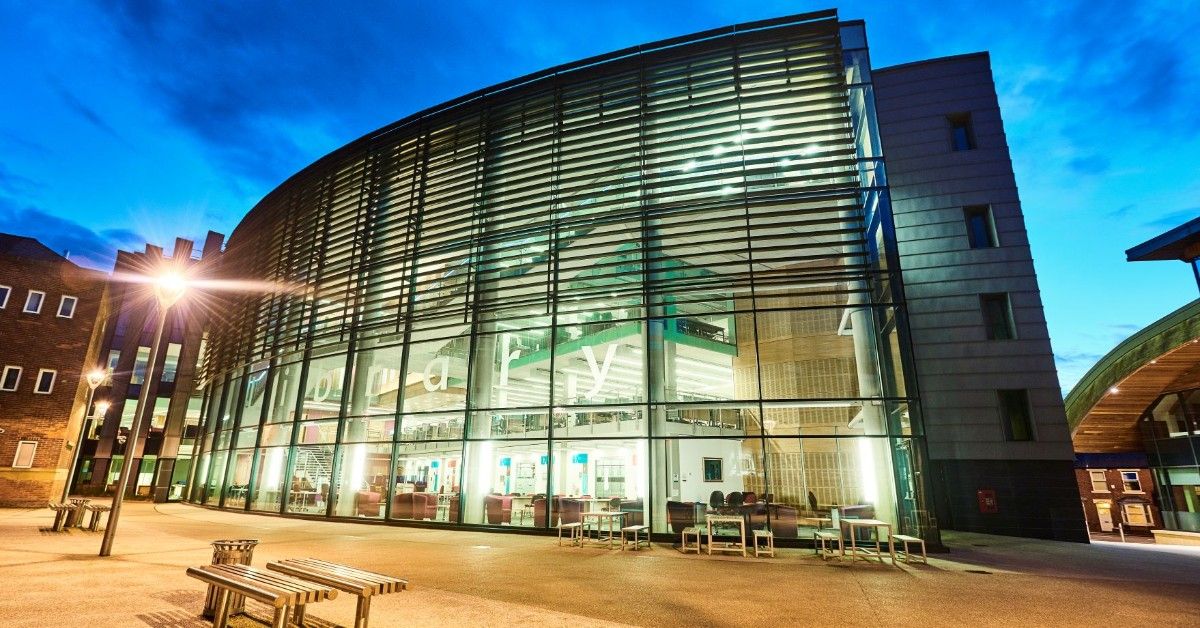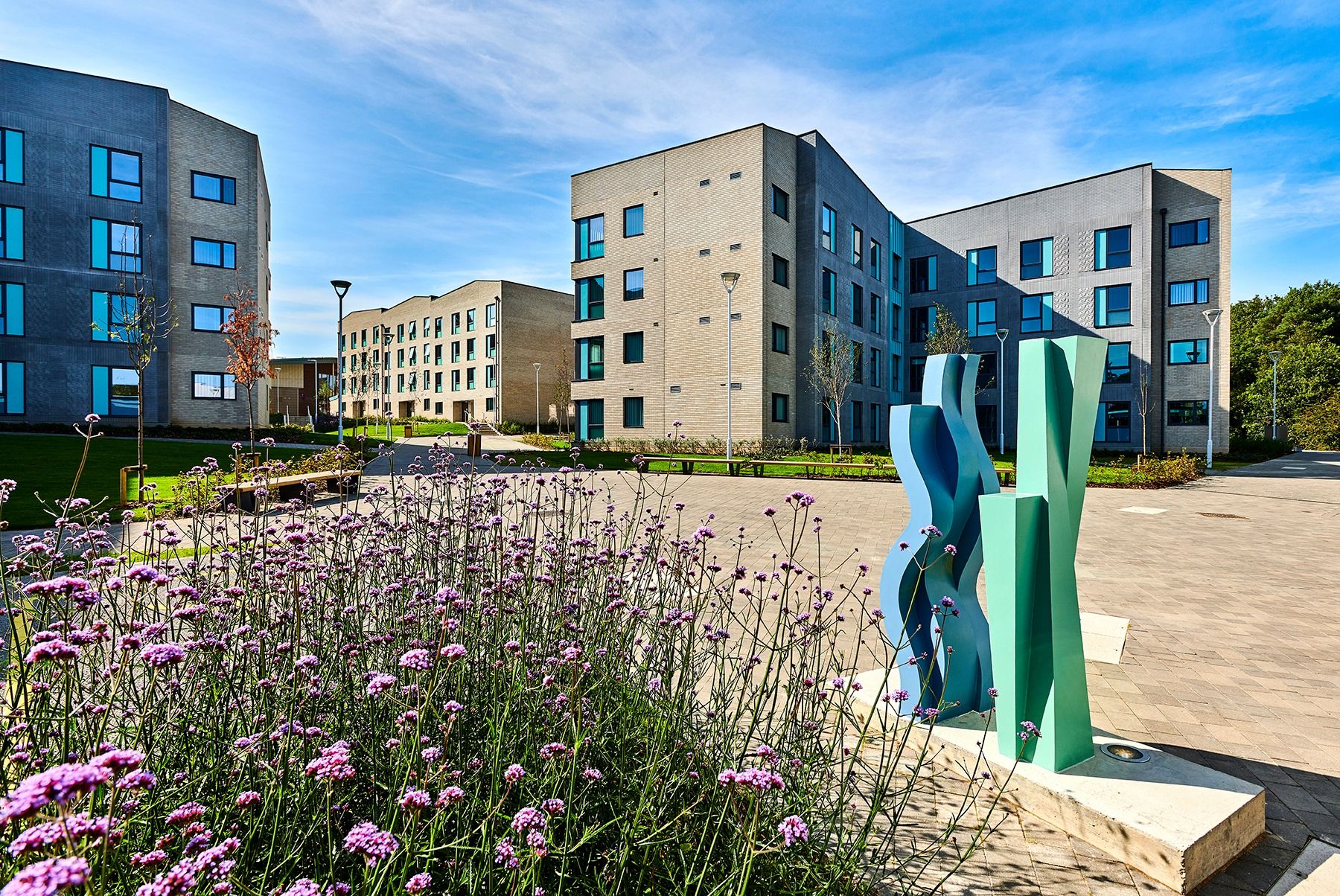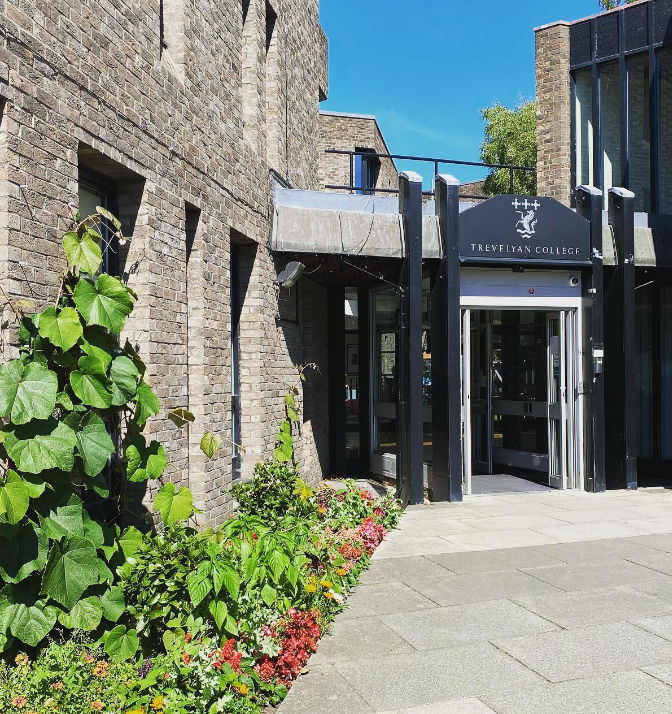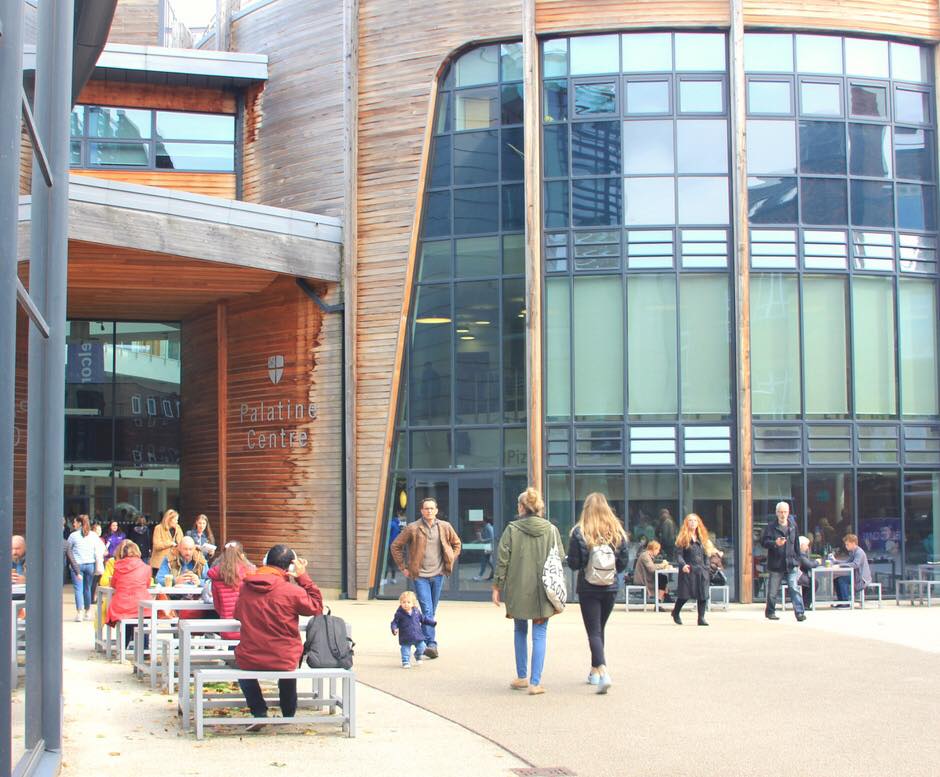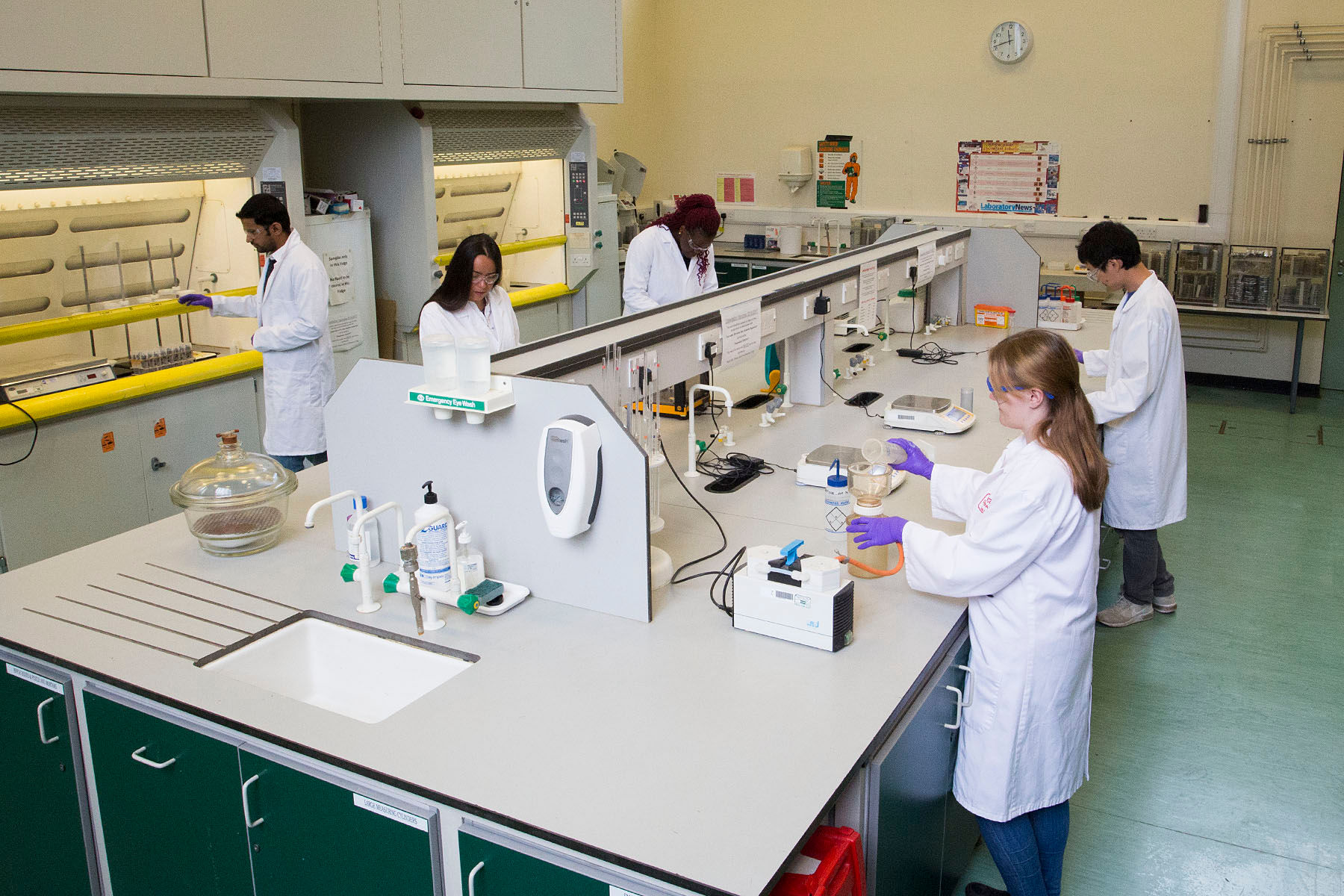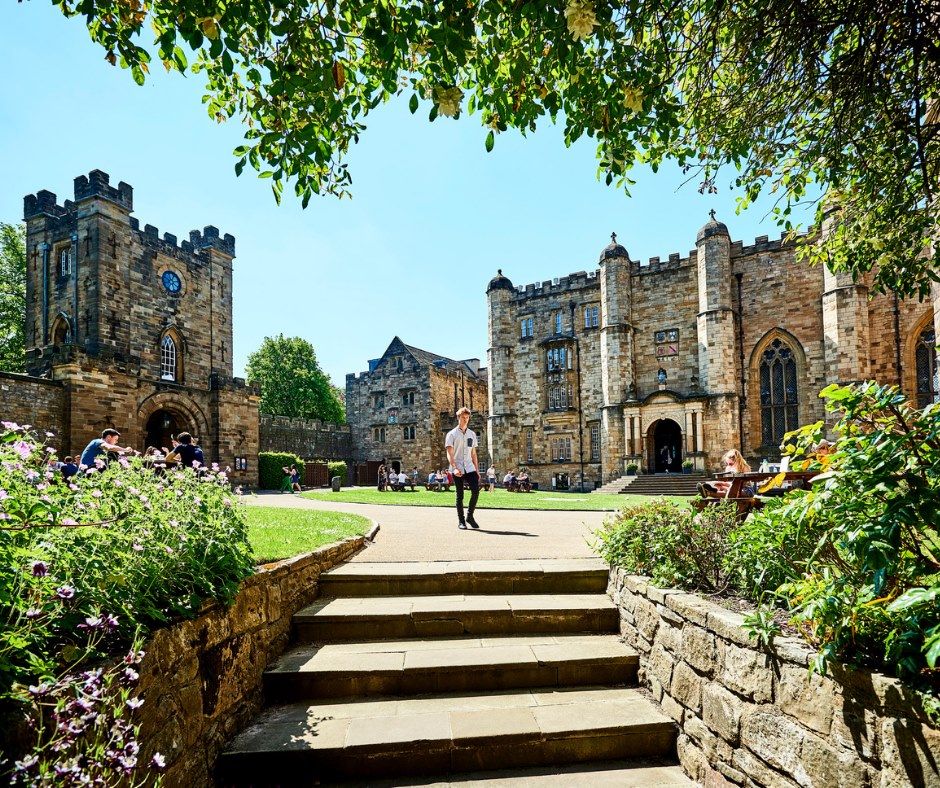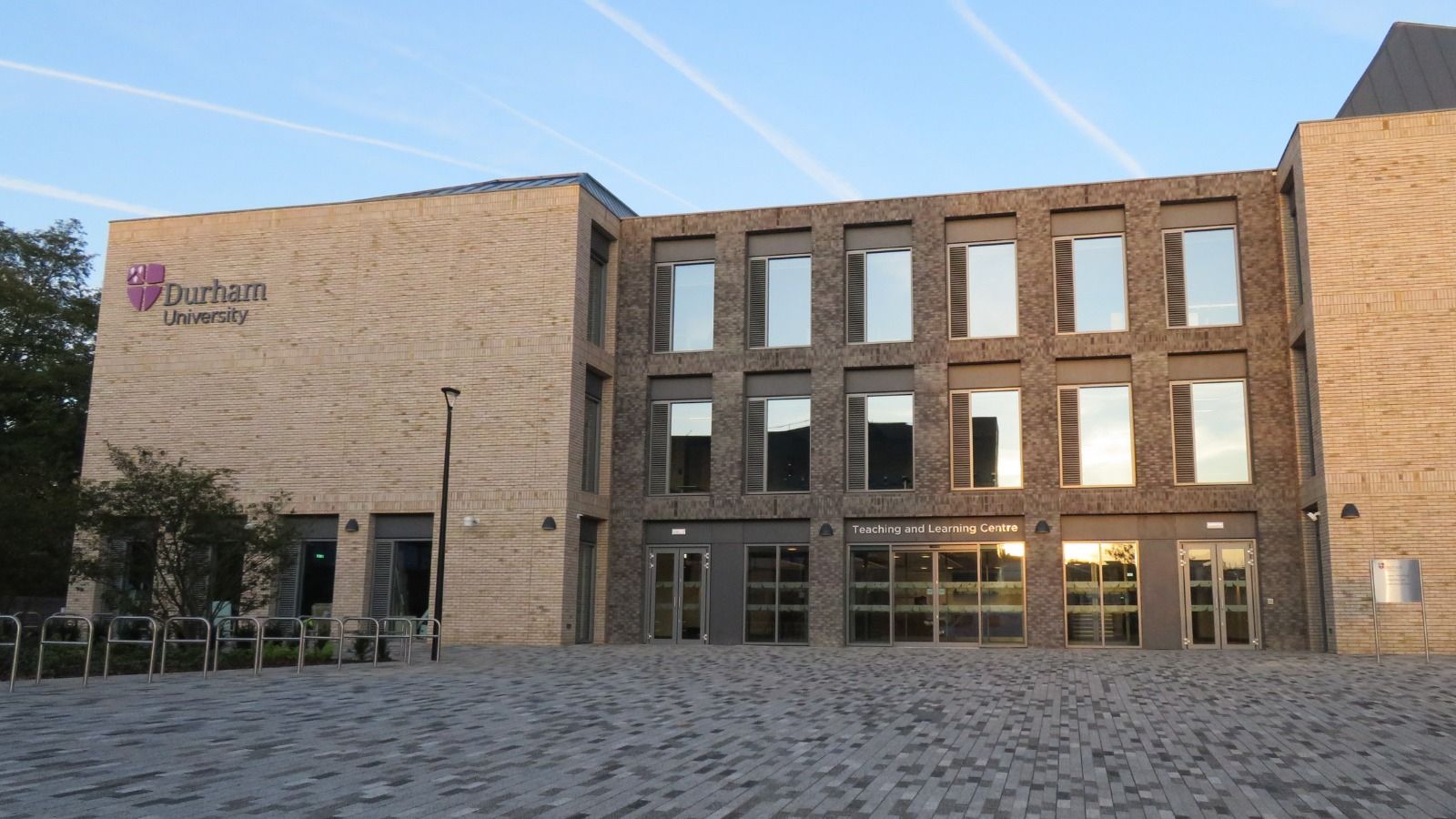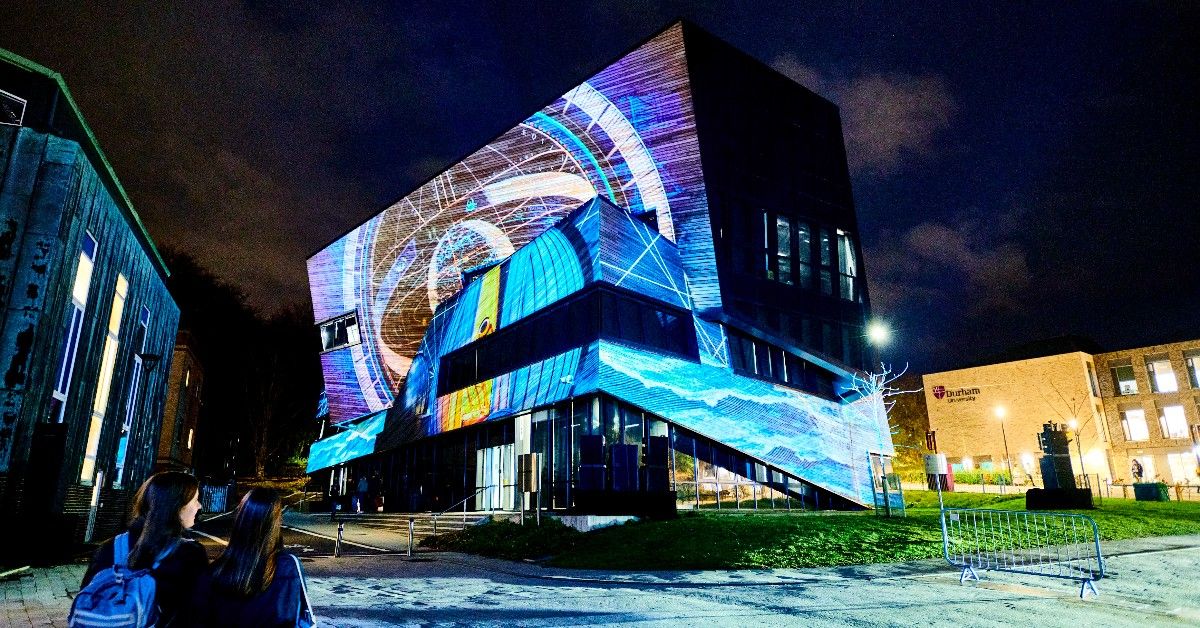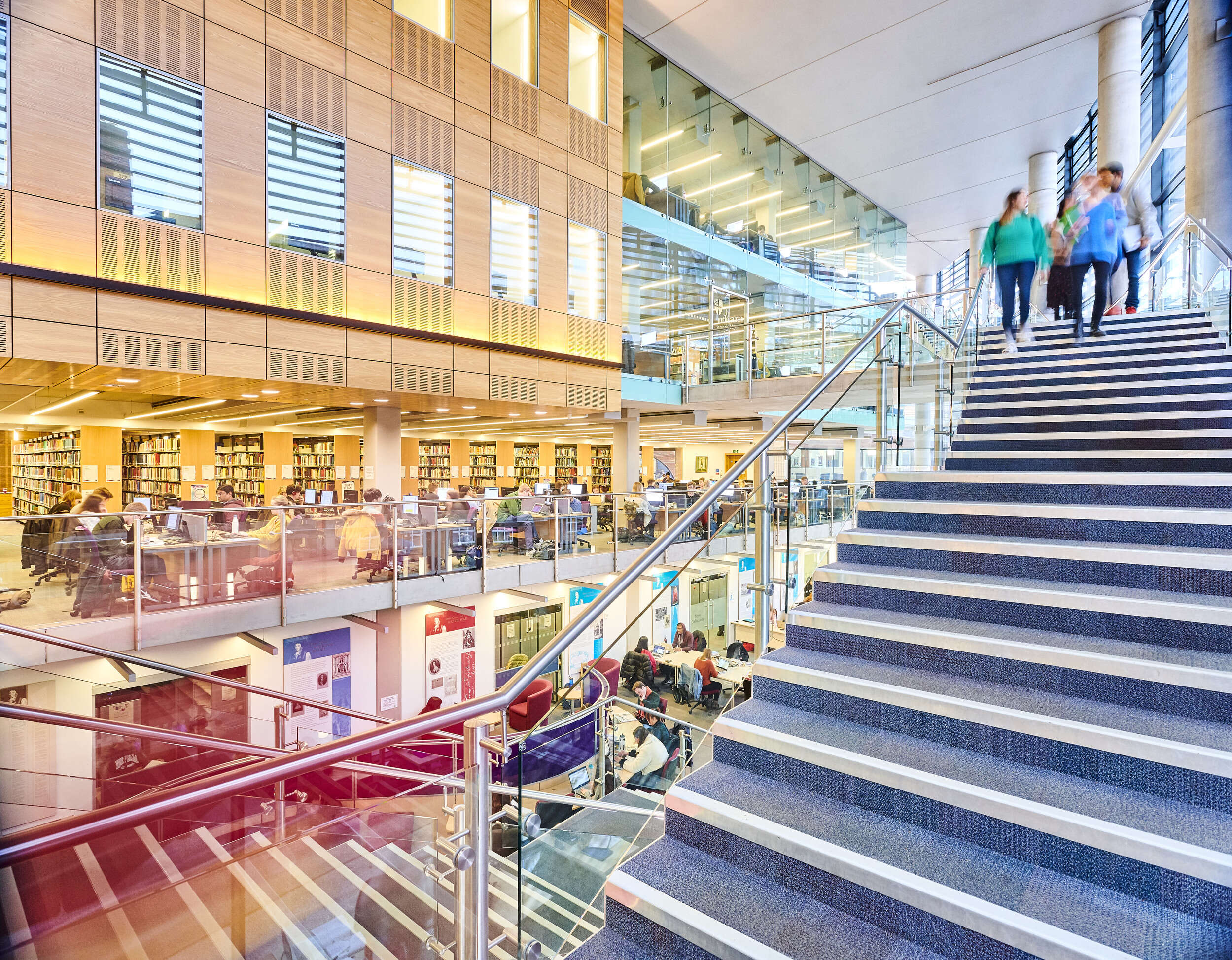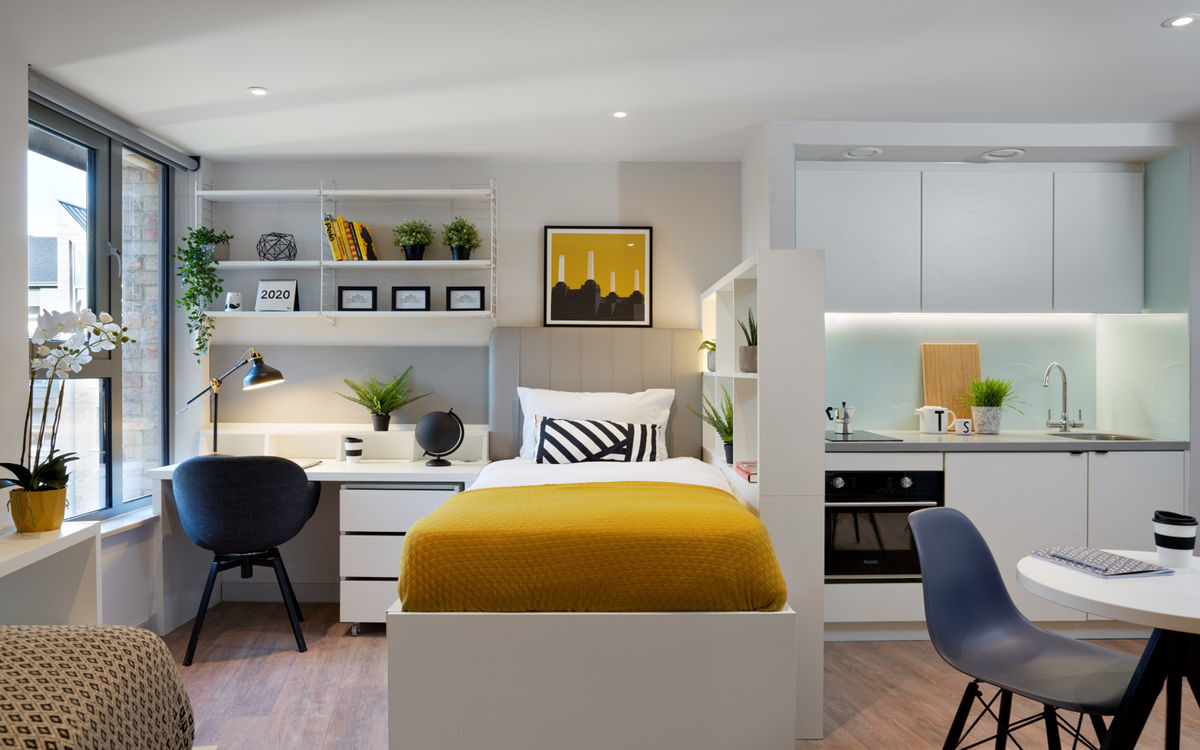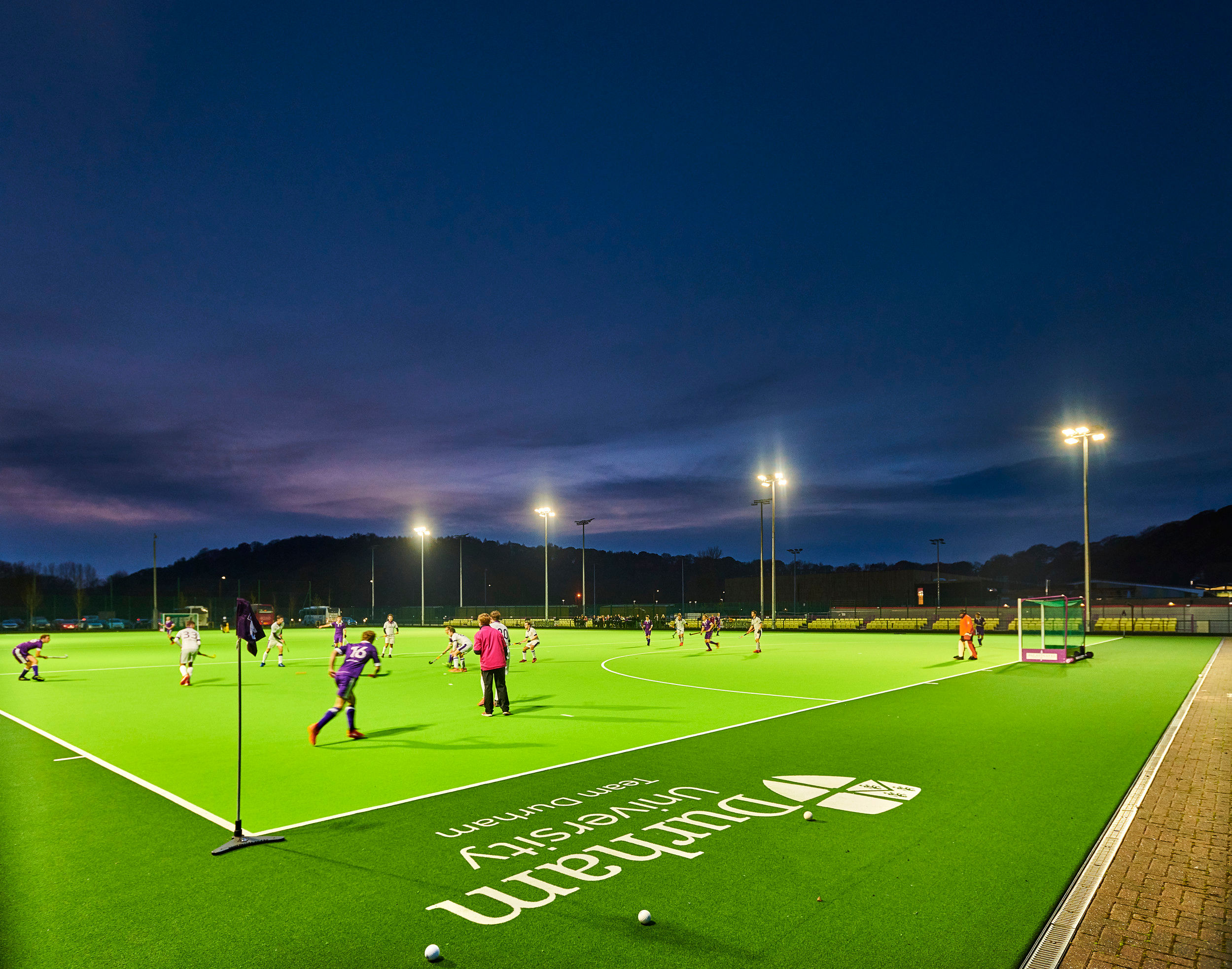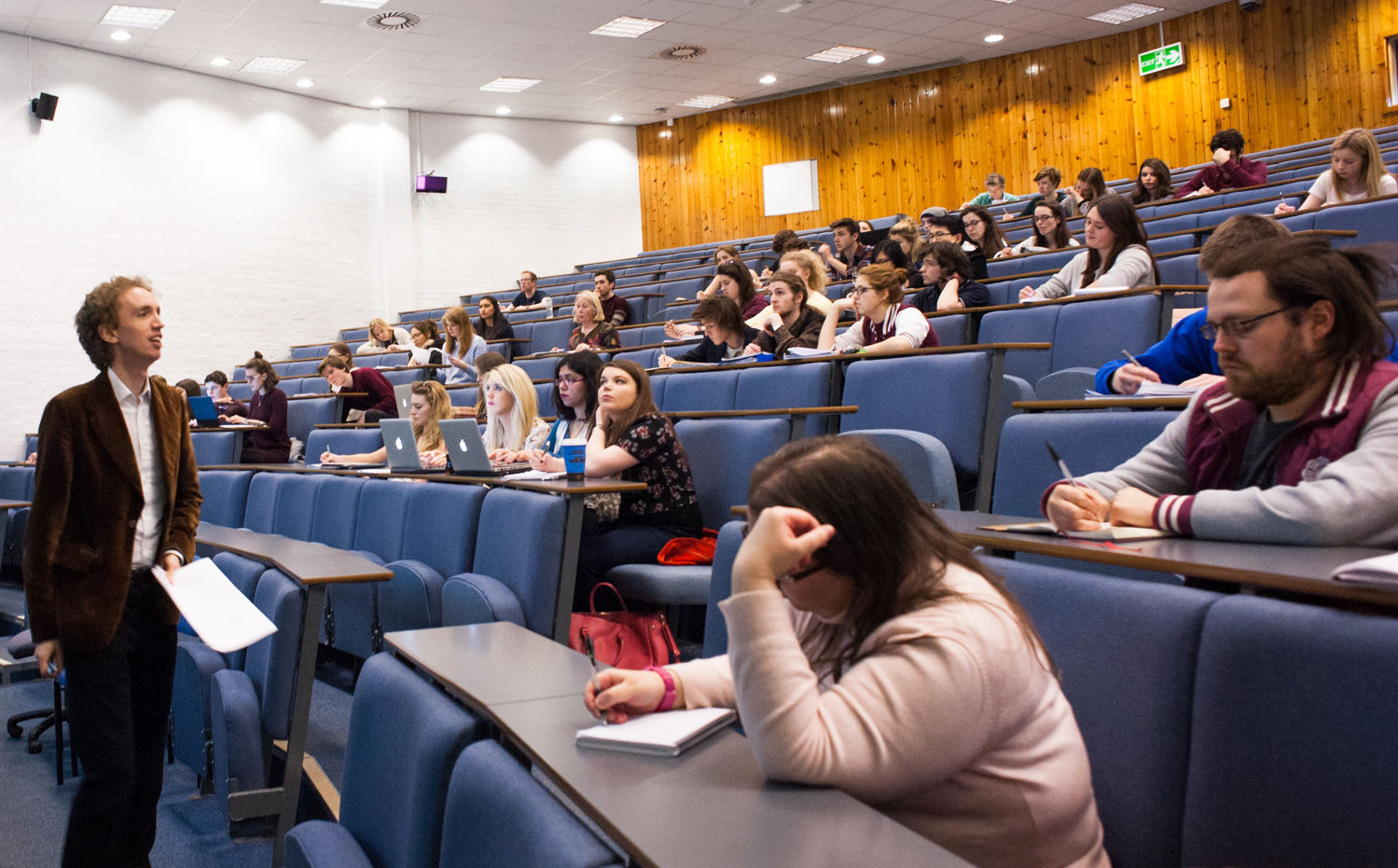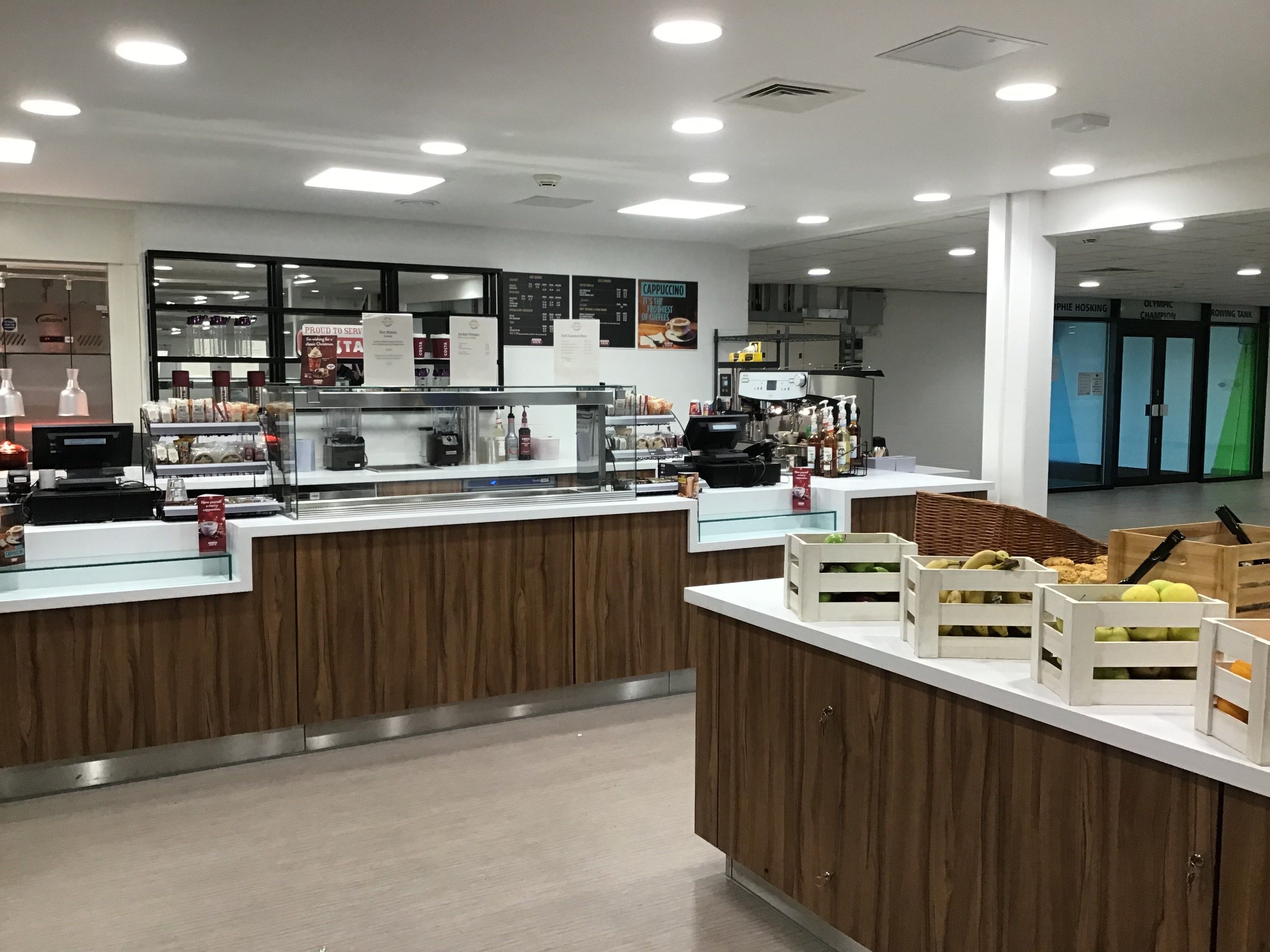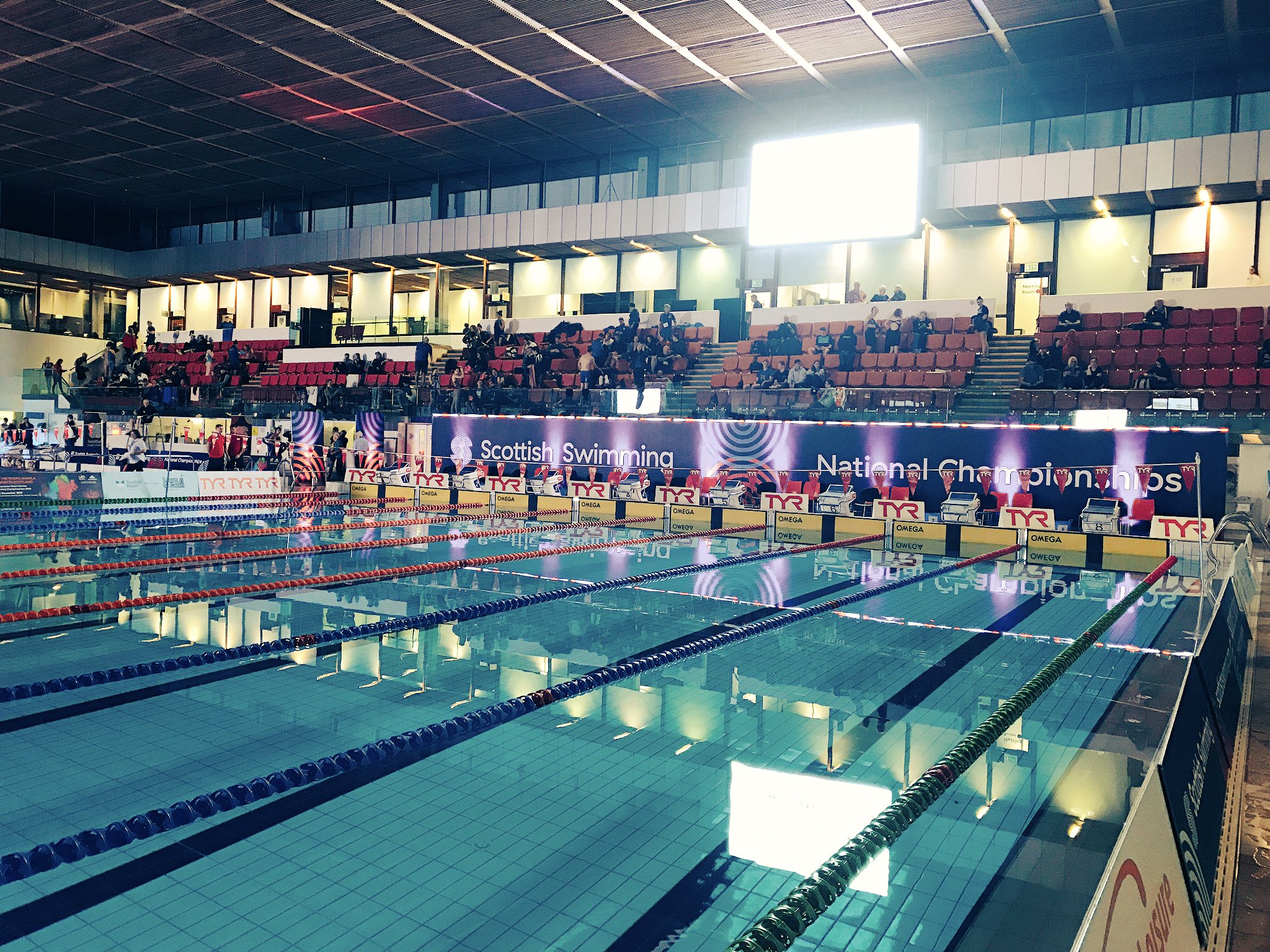 Amenities Included
Campus view

Alumni Associations

Accommodation
Explore Course based on Campus
Course Fee

INR 23.26L

Exam Accepted

NA

Intake Session

SEP 2023
Course Fee

INR 31.56L

Exam Accepted

NA

Intake Session

SEP 2023
Upgrad's Accelerator Program
Low Cost

Enroll and save up to INR 60 lakh on study abroad courses

Post Study Work Visa

Eligible for up to 24 months of PSWP/36 months of OPT visa across countries like the USA, UK, Germany, Canada and more

Get

4x ROI

Explore attractive career opportunities & better ROI across robust global economies
Explore Accelerator Programs
Frequently Asked Questions
What is the Durham University Acceptance rate?
The Durham University admissions for students with a lowest acceptance rate of 41%.
What are the popular courses at Durham University?
The Durham University popular courses are arts and science along with Engineering and Business Studies. In the arts they include Archaeology, Philosophy & Theology, Art, Performing Arts & Design, Languages,Literature & Linguistics, Architecture, History. In the Sciences they include Social Sciences, Life Sciences, Computer Science, Physical Sciences. In Engineering they incluses Electrical & Electronic Engineering, General Engineering, Civil Engineering, Mechanical Engineering, and Business Studies like Accounting & Finance, Management & Economics.
What is Durham University known for?
Durham University is known for the Sport which is a key aspect of every student life,where the majority of students regularly participate in one or more sports.The Durham University alumni community is known as Dunelm on which the England cricketer Andrew Strauss, founder of the Eden Project, journalist Sir Harold Evans and Tim Smit are the well known personality.
Where is Durham University situated?
Durham University located in Durham and Stockton-on-Tees, England.The Durham University estate is spread across two campuses and spans around 227 hectares of land.The main campus is in the city of Durham, where 14 of the 16 colleges and most of the academic schools are located. The Queen's campus is in the town of Stockton-on-Tees, around 30 miles from Durham, which was established in 1992 and is located on the river Tees.
How to get admission to Durham University?
The admission to Durham University requires academic good high school graduation grades in relevant subjects like Philosophy, Politics and Economics BA (Hons), students will need to have studied Maths in their most recent year of study. Students must have English Language requirements and have an age of 17+.
When was Durham University Founded?
Durham has been at the forefront of European scholarship for hundreds of years. Long before the University was founded in 1832 and granted the university a Royal Charter on 1 June 1837.
Where is Durham University ranked in the world?
According to the U.S. Durham University is 277 in Best Global Universities. According to Times Higher Education, the ranking of Durham University is 198th in World University Rankings 2023. According to Top Universities the ranking of Durham University is 92 In QS World University Rankings.
Is Durham University public or private?
Durham University is a public research university situated in the North East of England, UK, founded in 1832.
Durham University Detail Information
Disclaimer
All information provided on this page is for general use and upGrad Abroad is not responsible for any errors or omissions. Any action taken upon the information found on this website is strictly at your own risk.

0