Cranfield University
cranfield, UK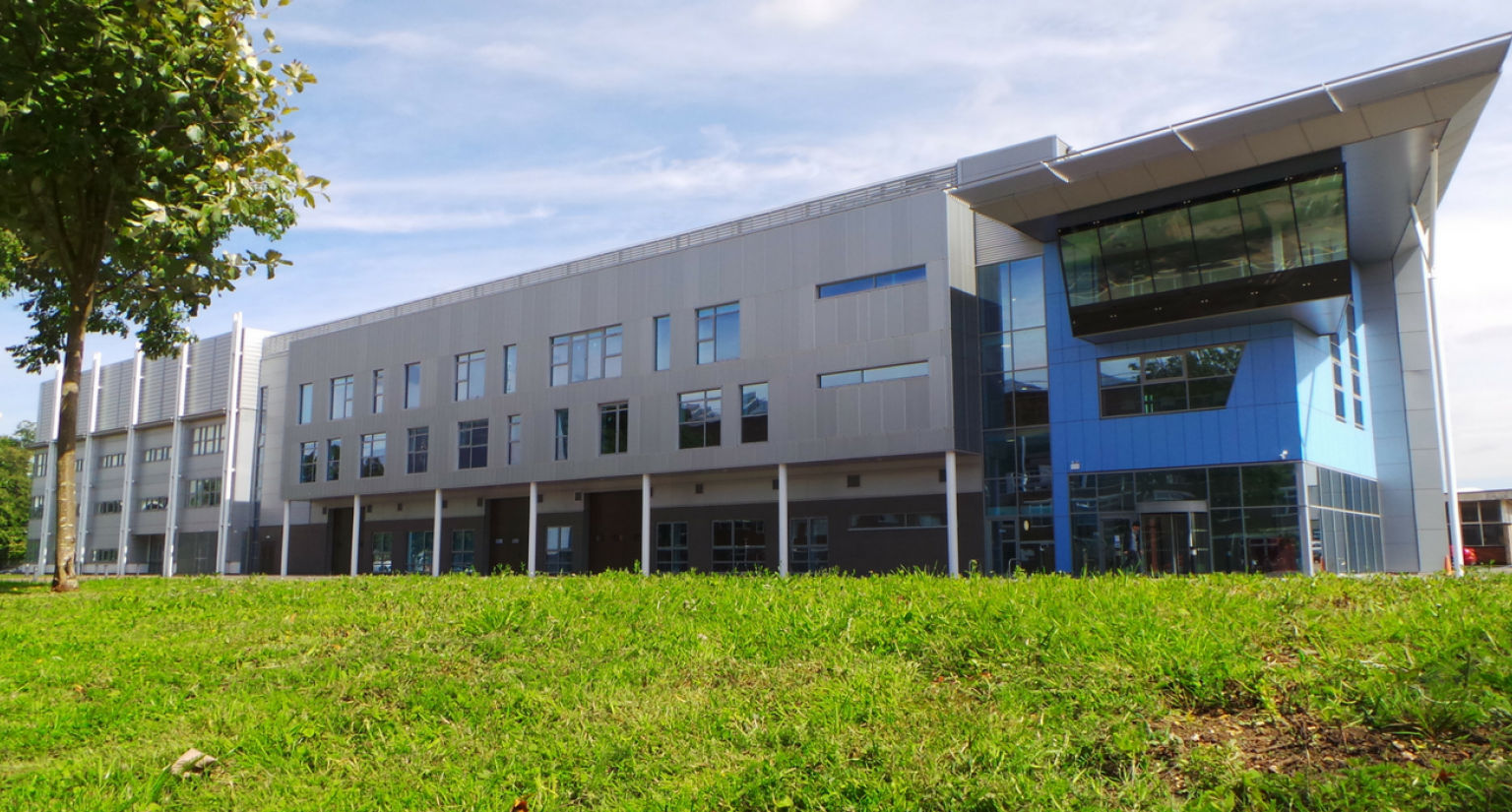 20
No of Courses
#Top 400
Rank(QS Top Universities)
Government
University Type
https://www.youtube.com/user/CranfieldUni
Cranfield University's Fees
Course Fee

INR 26.58L (Total)

Exam Accepted

NA

Intake Session

SEP 2024
Course Fee

INR 30.90L (Total)

Exam Accepted

NA

Intake Session

SEP 2024
About University
College Rd, Wharley End, Bedford MK43 0AL, United Kingdom
Founded in 1946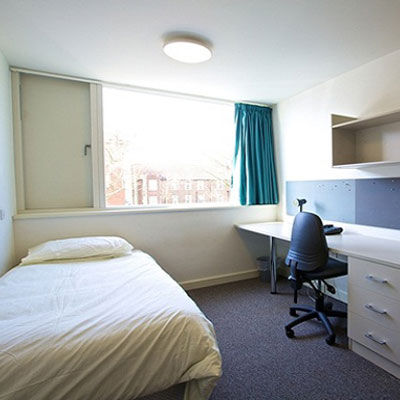 +19 more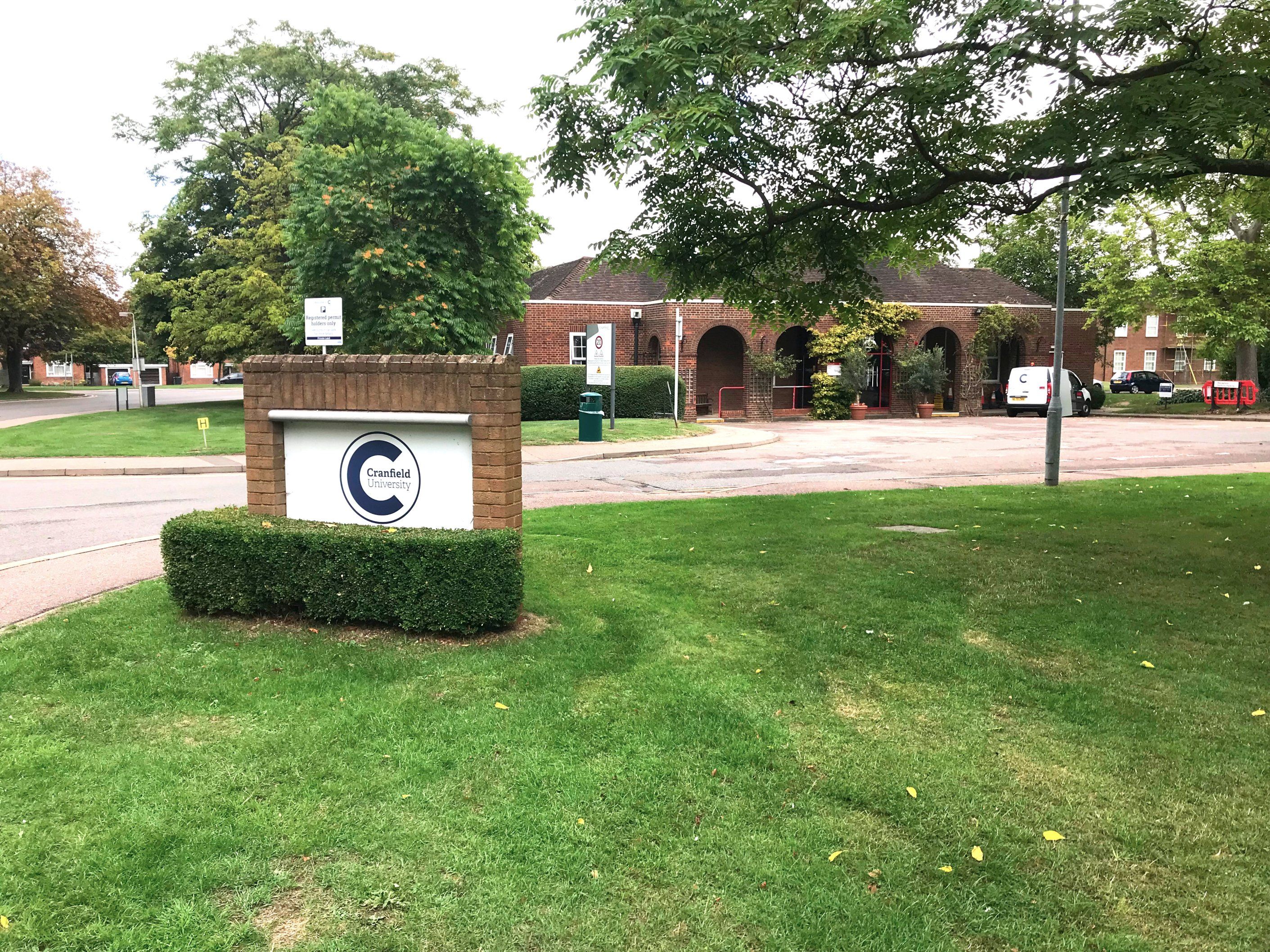 +19 more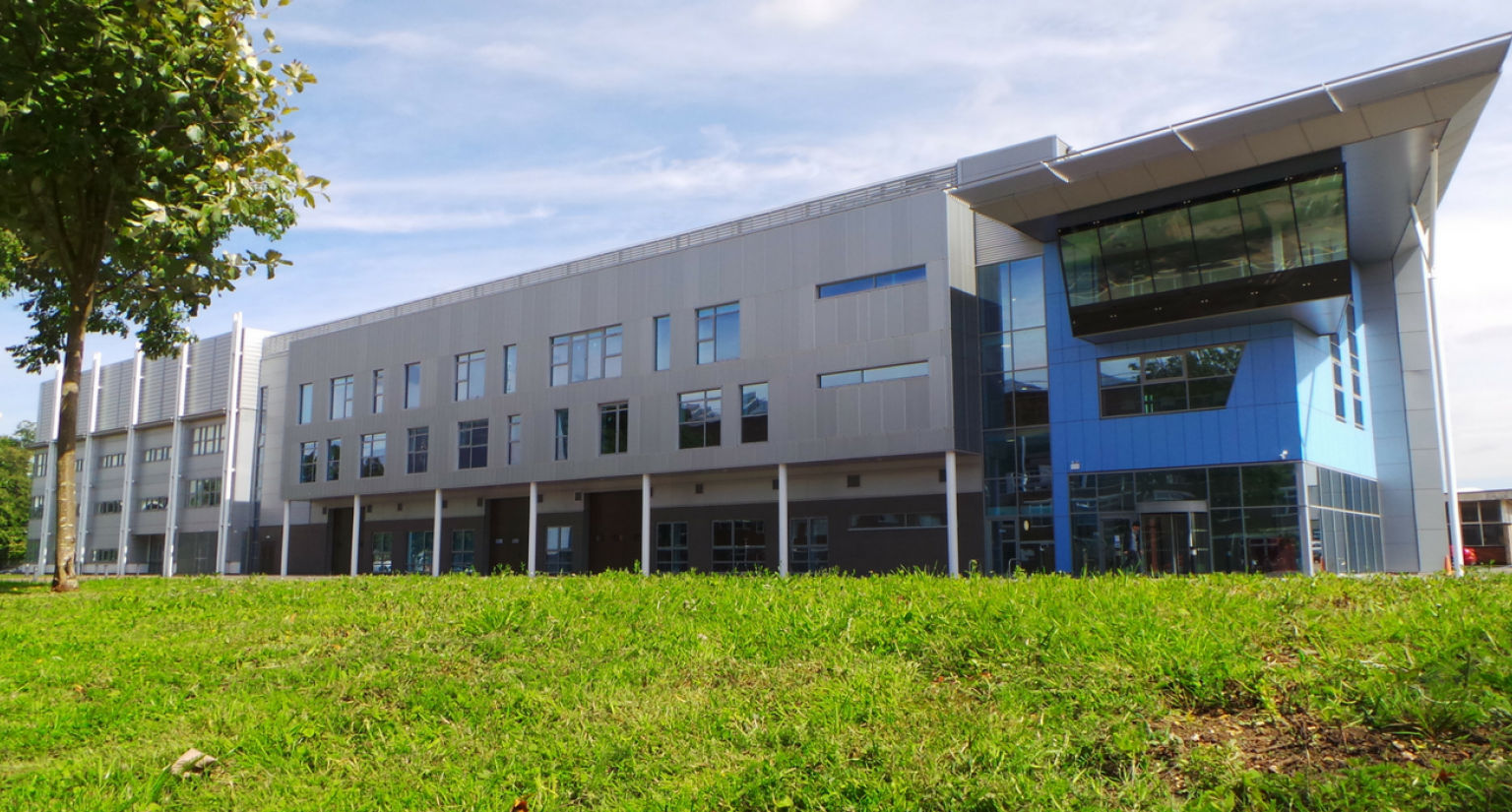 +19 more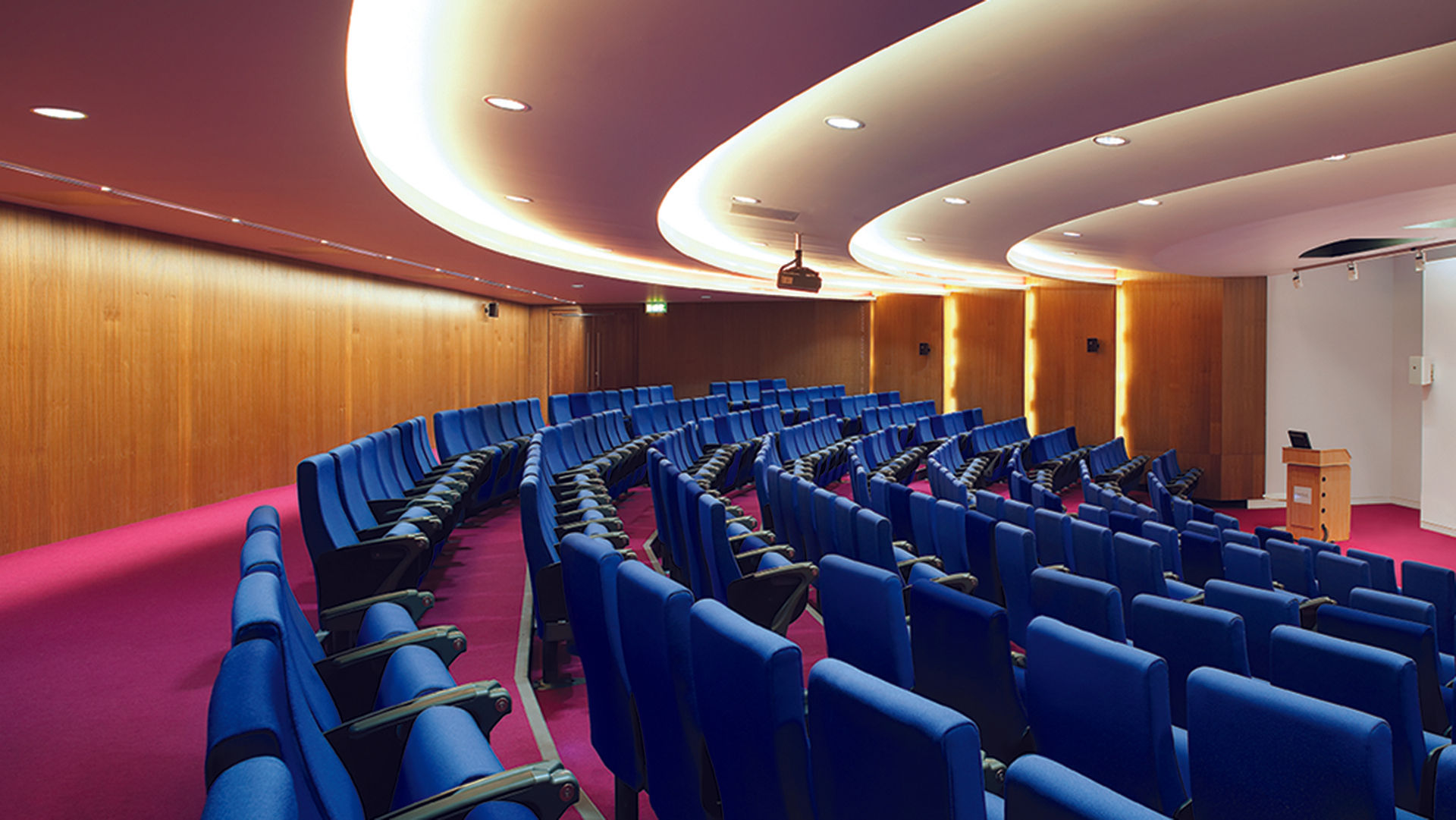 +19 more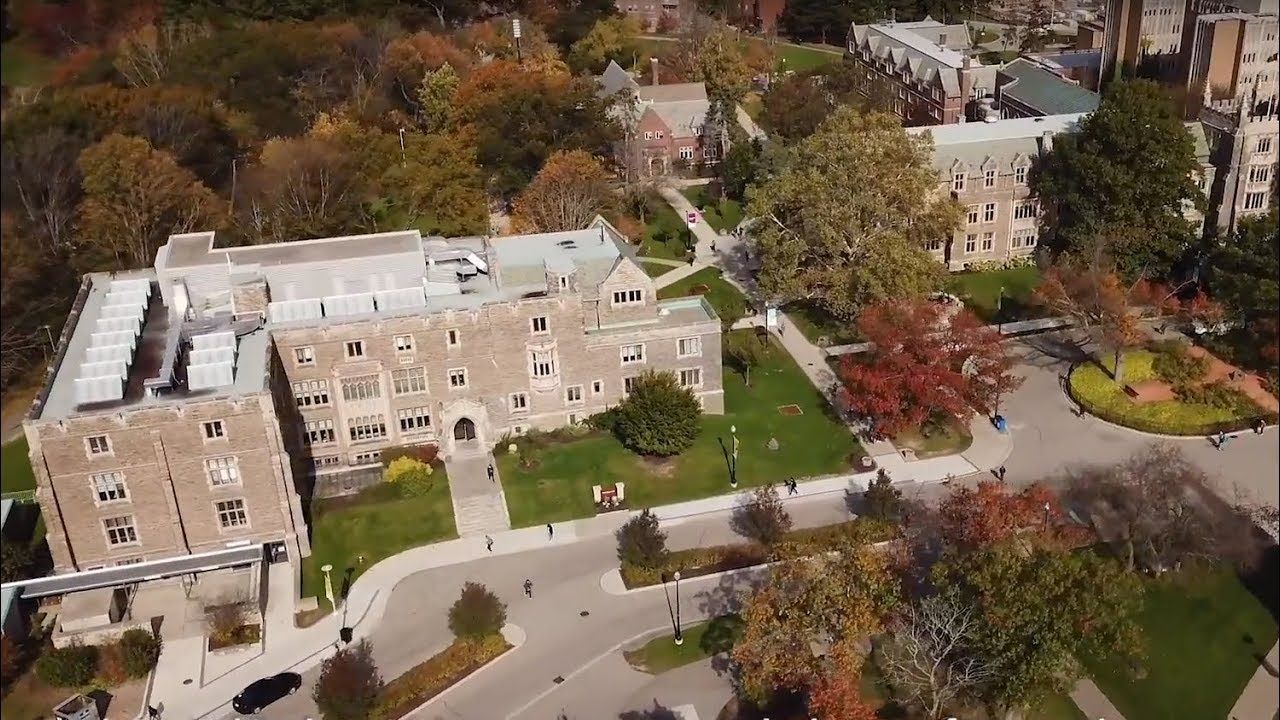 +19 more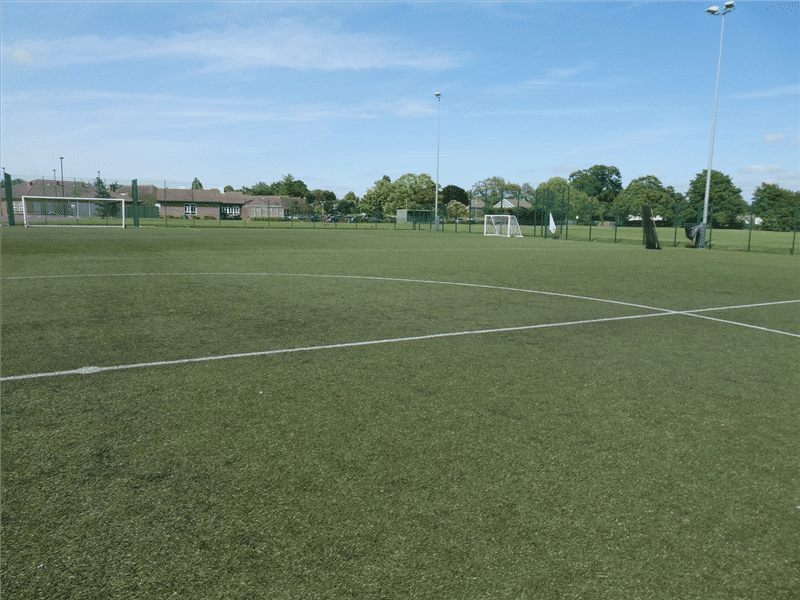 +19 more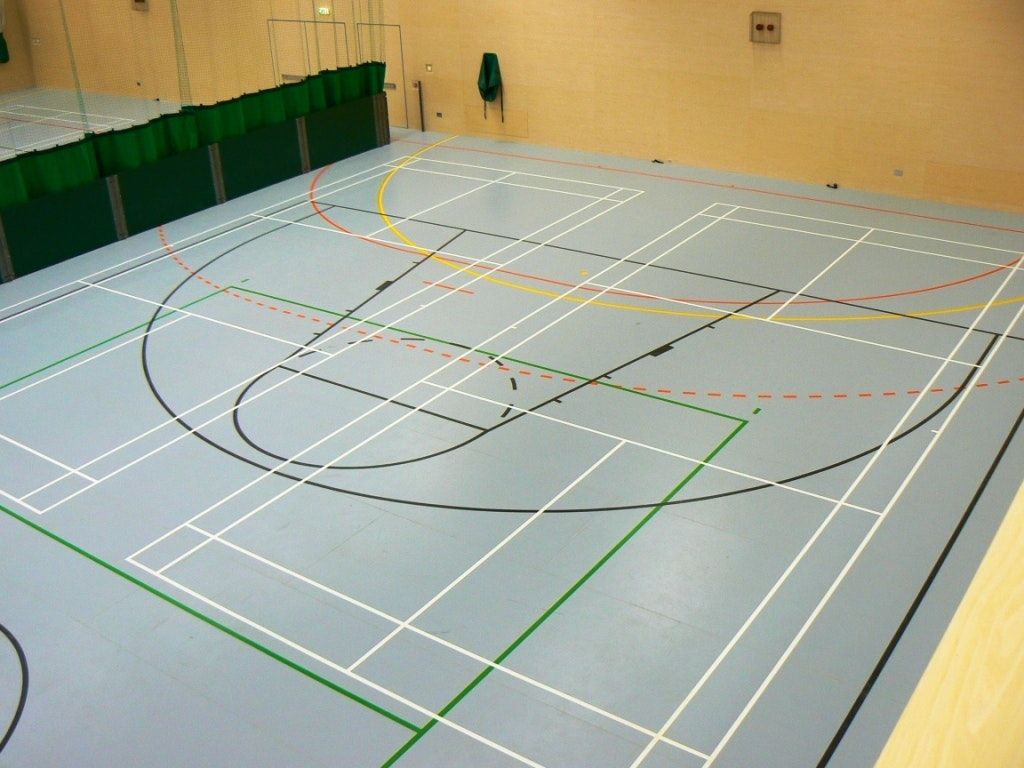 +19 more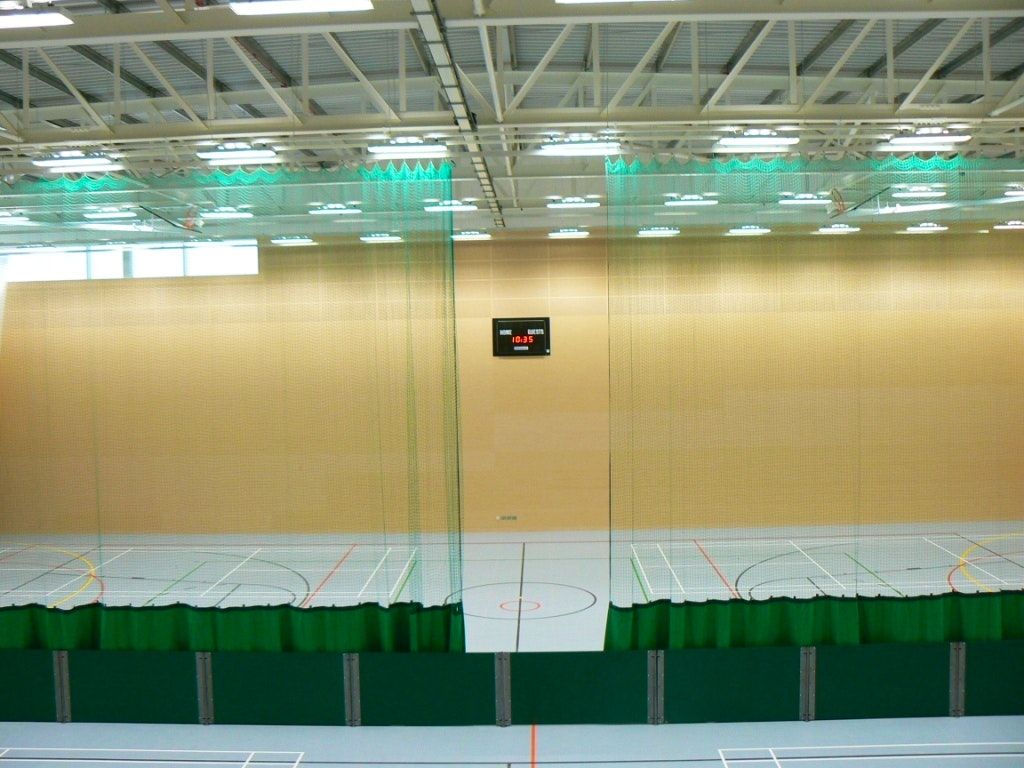 +19 more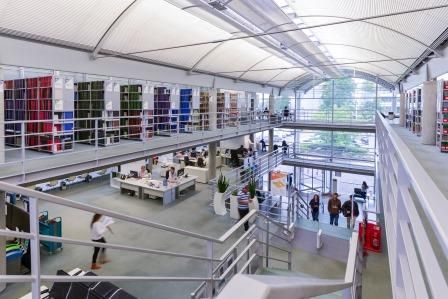 +19 more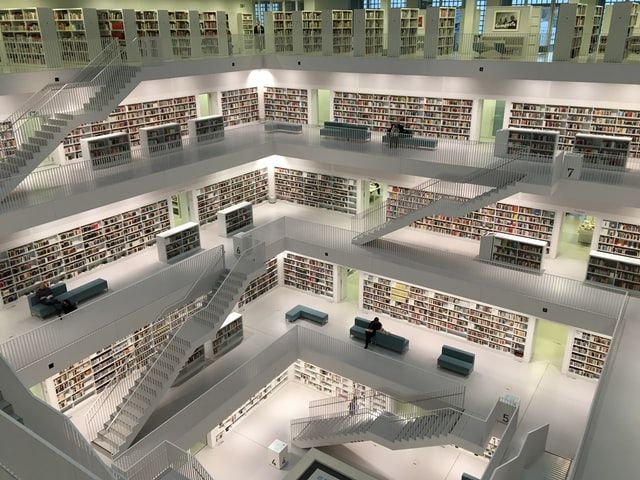 +19 more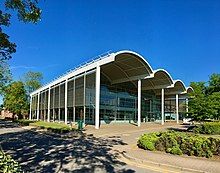 +19 more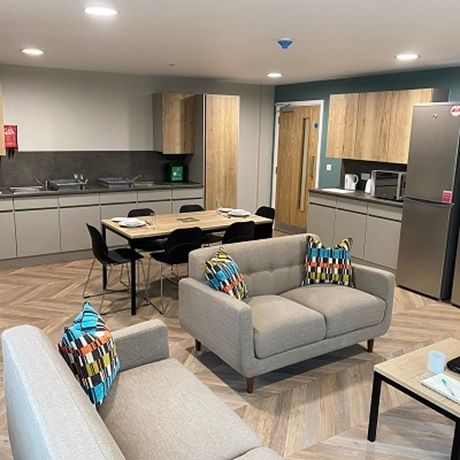 +19 more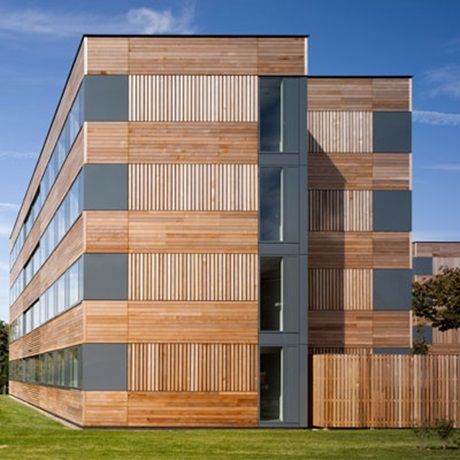 +19 more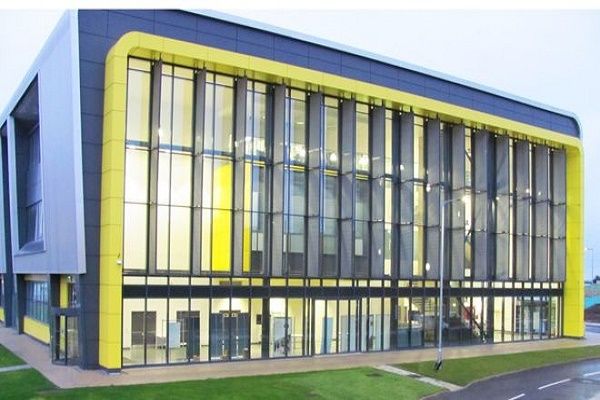 +19 more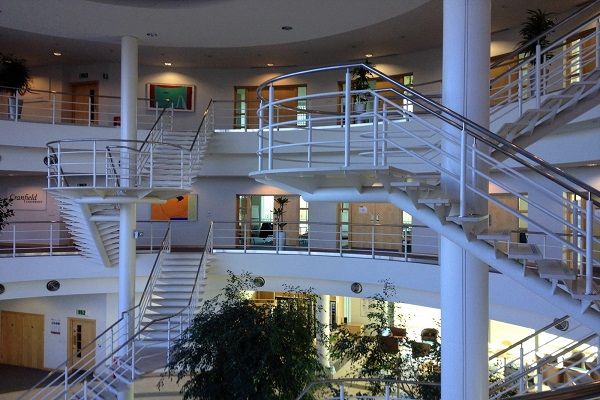 +19 more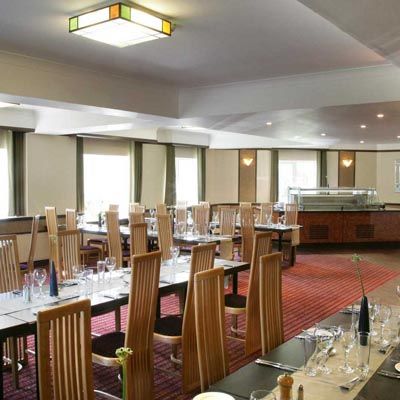 +19 more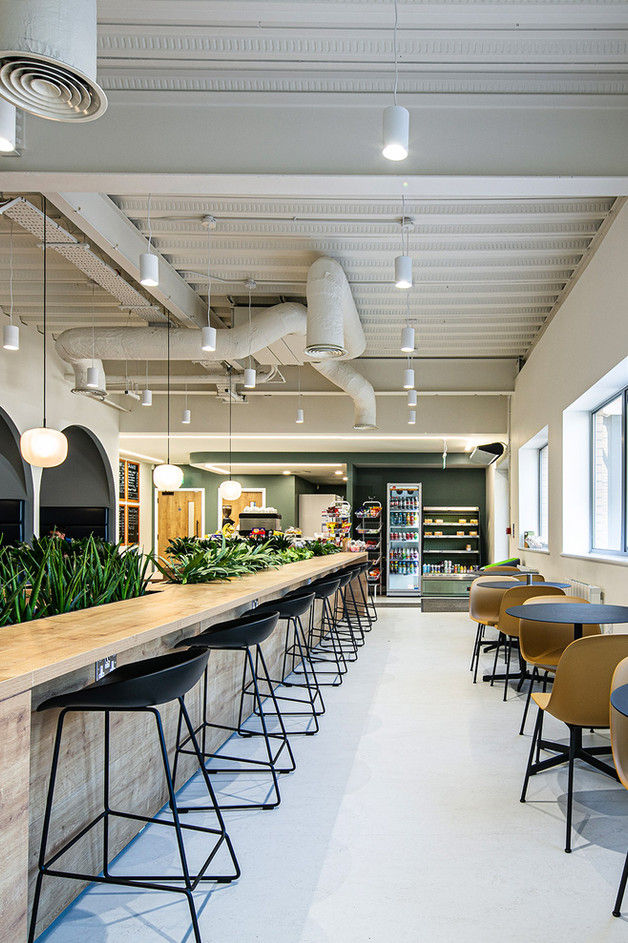 +19 more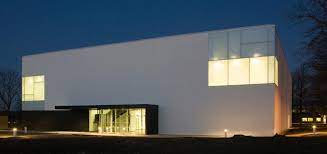 +19 more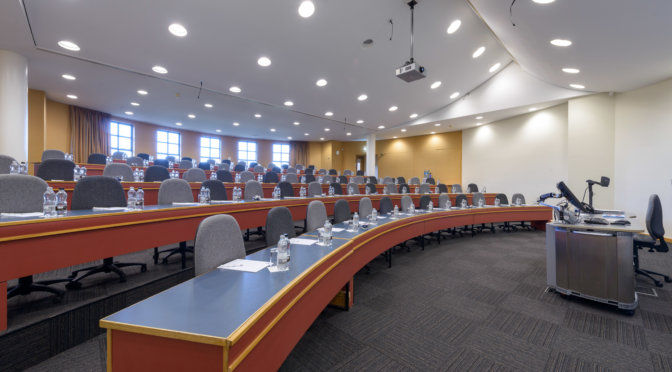 +19 more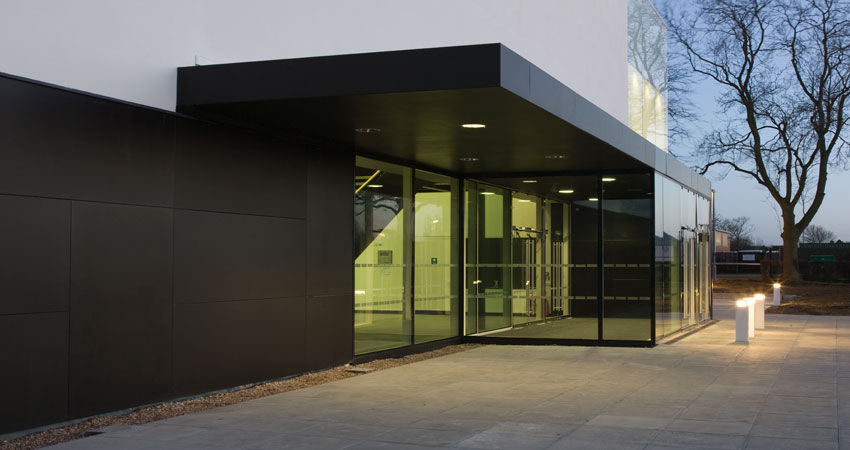 +19 more
upGrad's Accelerator Program
Low Cost

Enroll and save up to INR 60 lakh on study abroad courses

Post Study Work Visa

Eligible for up to 24 months of PSWP/36 months of OPT visa across countries like the USA, UK, Germany, Canada and more

Get

4x ROI

Explore attractive career opportunities & better ROI across robust global economies
Explore Accelerator Programs
More About Cranfield University
Infrastructure
Cranfield University has two beautiful campuses– at Bedfordshire and Oxfordshire. Below are the details of infrastructure present in the Cranfield, Bedfordshire location:
1. Cranfield campus schools– Houses the School of Aerospace, Transport, Manufacturing, School of Water, Energy, and Environment, Cranfield School of Management, and Nursery and Pre School.
2. Campus Amenities– Includes bars, shops, sports hall, post office, and a bank.
3. Other infrastructure– Has sports and recreation facilities and student accommodation.
4. Cranfield University Technology Park– includes Innovation Centre, Office Space, On-site café, meeting, conference rooms, reception area, and parking facilities
Being a master's level educational institute, Cranfield University offers ample research opportunities to students. Here are the areas of research work that students should know before applying to this top-notch university:
1. Aerospace
2. Design
3. Defence and Security
4. Water
5. Transport Systems
6. Energy and Power
7. Management
8. Environment and Agri-food
9. Manufacturing
A remarkable aspect of indulging in research at Cranfield University is the membership of its doctoral network. With eight doctoral communities, students can make the best utilization of collaboration events, lectures, seminars, and a lot more.
At present, candidates can choose from 907 post-graduate courses at Cranfield.
Lastly, being an educational institute located in the UK, the medium of study is English.
Academics
Cranfield University does not have set deadlines for admissions. Still, it is always beneficial if international students apply at the earliest due to the competitive nature of selection.
Candidates can apply for taught masters, research, and MBA post-graduate degrees as per their preference. Here's the step-by-step procedure for the Cranfield University admission process:
1. Students can apply by selecting the desired course
2. After submitting the online application form, the university sends a confirmation email
3. Within the next two days, candidates will receive a unique username and password
4. Students should save these details as they are vital for accessing the university portal and EVE
5. Next, students should upload supporting documents if required through the EVE login platform
6. Candidates can also access other features like contacting the university, updating details, withdrawing the application, and requesting changes through EVE
Additionally, the Cranfield University admission requirements are as follows:
1. Since the courses at Cranfield are research-based, the entry requirements are nearly the same for most programs
2. For Indian students, the minimum academic qualification to gain admission is a bachelor's degree in a professional subject or a bachelor's degree with honours
3. Also, students need to establish proof of proficiency in English. For this purpose, there is a set minimum score criteria by the Cranfield University admission committee
4. The IELTS score should be 6.5 overall, whereas the TOEFL iBT score should be 92 in total
5. On the other hand, students can appear and score 65 overall in Pearson PTE and 180 on the Cambridge English scale
6. Also, some courses can have additional academic requirements. Hence, it is necessary to visit the individual course page before filing the application
The Cranfield University acceptance rate is estimated to be 70%. So, students have a good chance of gaining admissions if they meet the entry requirements.
Being an exclusively post-graduate institute, the focus is more on research and career-based courses. So, students who have top-notch academic grades can pursue advanced-level education at the prestigious Cranfield University.
Courses
At Cranfield, students can find an array of master's level courses in different domains. However, the institute also offers exciting PhD, PGDip, MBA, and PGCert programs.
Here are some famous master's courses available at Cranfield University:
1. MSc Strategic Marketing
2. MSc Management
3. MSc Investment Management
4. MSc Guided Weapon Systems
5. MSc Management and Entrepreneurship
6. MSc Thermal Power
7. MSc Finance and Management
8. MSc Logistics and Supply Chain Management
9. MSc Advanced Materials
10. MSc Computational Fluid Dynamics
11. MSc Engineering and Management of Manufacturing Systems
12. MSc Offshore Engineering
Additionally, here are some PGCert courses that international students can pursue to advance in their careers:
1. Digital Forensics
2. Disaster Response Science
3. Communications Electronic Warfare
4. Crime Scene Leadership
5. Defence and Security Export
6. Vehicle and Weapon Engineering
7. Sensors Electronic Warfare
8. Military Electronic Systems Engineering Foundations
Furthermore, students interested in the management field can pursue two main MBA programs:
1. Executive MBA
2. Full-time MBA
As per the Cranfield University admissions handbook, the institute does not participate in formal credit accumulation. Nevertheless, the credit system conforms to the CATS scheme. This means students receive 10 learning credits for 100 hours. The maximum limit of a master's credit is 50. On the other hand, the credit for a PGDip course is 30.
In terms of some of the other top programs that students can pursue at Cranfield University, they are as follows:
1. MSc Finance and Management
2. MSc Logistics and Supply Chain Management
3. MSc Strategic Marketing
4. Executive DBA
5. MBA Full-time
6. Ph.D. Program
Cranfield University has three terms— Autumn, Spring, and Summer. Hence, students can expect the events to hover around these three terms.
The term dates keep changing every year. Still, interested candidates can get a general idea about the start and end months of each term:
1. Autumn term: September to December
2. Spring term: January to April
3. Summer term: April to June
Notably, international students can expect these months to be constant for most UK universities and can expect various events. For instance, the month of March has several webinars, RUC Education Expo, and a student research conference. There are also conferences in months like June, July, September, and November.
Extra-curriculars and diversity
This post-graduate institute has a dedicated Cranfield Students' Association (CSA) that organizes co-curricular activities.
Here are some of the popular events that the CSA arranges throughout the year:
1. Social activities
2. President's Ball
3. Live bands
4. Discos
5. Graduation events
6. Sports events
In addition, MBA students organize the well-known Cranstock Music Festival. International students can also explore the fitness centre. The university playing grounds allow students to play sports like cricket, rugby, football, badminton, tennis and squash. Groups like the Viking Kayak Club, Milton Keynes Sub Aqua Club, and SAFAD are some extra opportunities for students to participate in recreational activities.
Moreover, the institute successfully maintains an excellent experience for a diverse student population- 30% of students studying at Cranfield are from outside the UK and EU. In fact, Cranfield University is a member of Advanced HE, Working Families, and The Women's Engineering Society. The institute has a well-defined Diversity and Inclusion Strategy with seven strategic aims to promote a diverse population in different areas.
From an Indian perspective, Cranfield has partnerships with renowned institutes like IIT Kharagpur, Manipal University, the Government of Telangana, etc., for research activities, and presently there are 226 Indian students studying at this prestigious university.
All these facts are a testament to the friendly, welcoming, and warm collaboration culture at Cranfield University.
Career/professional
Cranfield University has collaborated with several well-known industries and organizations. Hence, the chance of employability for international students increases drastically. A staggering 44% of Cranfield's income comes from commercial research.
Another exciting fact about the university is that for more than 30 years, Cranfield has been working with Rolls-Royce. And not just that, the institute works with approximately 1,500 international organizations. Renowned names like Airbus, Boeing, Ford, Heathrow, P&G, PepsiCo, and John Lewis have connections with this institute.
Cranfield also has a dedicated Career Development Service to support students' career advancement. The team under this service offers coaching appointments, industry workshops, entrepreneurship advice, informing relevant employment opportunities, etc.
International students can find employment in the UK after graduating from Cranfield University. The institute collaborates with Student Circus, a service that helps find suitable jobs for international graduates in the UK.
As a prospective student, you would also be happy to know that graduates from Cranfield work in companies like Rolls-Royce, DE&S, MBDA, Deloitte, and Accenture, with Engineering, Business Development, and Education is some of the top sectors in which Cranfield University pass-outs find jobs.
A list of notable alumni of Cranfield University will provide more clarity about the chance to advance in a respective field. Here's a list of some Cranfield notable alumni:
1. Sir Charlie Mayfield: Chairman of the John Lewis Partnership
2. Angus Thirlwell: Founder of Hotel Chocolat
3. Warren East: Chief Executive at Rolls-Royce
4. Nick Jenkins: Founder of Moonpig
5. Anthony Jenkins: Former Chief Executive at Barclays
6. Sarah Willingham: British Entrepreneur
7. Siddhartha Lal: Managing Director of Eicher Motors
8. Vinita Madill: Project Manager at Mission Control Space Services
These names are proof of the high educational standards present at Cranfield University. With more than 60,000 alumni, the networking opportunities at this institute are considerably high.
Financial
A basic idea about tuition fees and other expenses is essential for financial planning. The Cranfield University fees for the programs vary as per the stream of study.
For instance, Aerospace programs fees range from GBP 18,025 (INR 18,17,920) to GBP 24,725 (INR 24,93,650) while the overseas fees for Design Thinking are constant at GBP 22,150 (INR 22,33,950). Energy and Power stream full-time courses too, have a fee of GBP 22,150. The exact amount applies to full-time and part-time courses under Environment and Agri-food, Transport Systems, Water, and Manufacturing branches.
On the other hand, the full-time overseas MBA costs around GBP 40,175 (INR 40,51,870), and an Executive MBA, which is a part-time course, costs GBP 27,000 (INR 27,23,100).
The general fee for PGDip and PGCert courses is GBP 1,380 (INR 1,39,180) for ten credits.
Additionally, the fees for full-time PhD programs at Cranfield University are GBP 18,870 (INR 19,03,140).
For single students, Cranfield University provides a general guide for living expenses. According to the institute, accommodation for a single student cost in the range of GBP 4,500 (INR 4,53,850) to GBP 7,800 (INR 7,86,700) and for food, international students can expect to pay GBP 2,250 (INR 2,26,920).
Moreover, travel expenses for a year can be an average of GBP 500 (INR 50,430). Finally, students who wish to pursue higher education at Cranfield can expect other expenses to cost GBP 3,400 (INR 3,43,500). Hence, the highest living cost can hover around GBP 11,600 (INR 11,69,920) per year.
Disclaimer! All course fees/salaries/expenses are indicative.
Top UK Universities
Frequently Asked Questions
How much is Cranfield University's application fee?
The university takes no amount of application fees. However, some programs may have different fees or may not charge any application fee at all. You are advised to check all the application deadlines and submit the application accordingly.
What is the acceptance rate of Cranfield University?
The acceptance rate at the university is 29% as per Forbes Magazine. The university is known for its selective admissions process, and acceptance rates can vary depending on the program and level of study.
What is Cranfield University's average class size?
The average class size is 57 students. Cranfield University, situated approximately 90 minutes northwest of London, attracted a significant majority of its 2017 student cohort, with 72% originating from countries other than the United Kingdom.
Does Cranfield University give scholarships to international students?
Regardless of where you belong, it offers comprehensive support in terms of information, guidance, and various online resources to assist you in assembling the necessary funding for your education. Moreover, it provides bursaries specifically for exceptional applicants.
Is Cranfield University public or private?
Specializing in the fields of science, engineering, design, technology, and management, Cranfield University is a public research institution in the United Kingdom that exclusively offers postgraduate programs.
How good is Cranfield University for Indian students?
At Cranfield University, Indian students have the advantage of receiving top-quality education from internationally renowned faculty members. They can make use of state-of-the-art facilities, engage in industrial-scale research, and participate in real-life industry projects alongside prominent global organizations.
Is it hard to get to Cranfield University?
Cranfield University is known for its selective admissions process, especially for its postgraduate programs. It typically considers academic achievements, work experience, personal statements, references, and sometimes interviews when evaluating applications. It is important to thoroughly review the specific admission requirements.
Does Cranfield University have placements?
The university is dedicated to equipping students with both theoretical knowledge and practical experience, ensuring readiness for real-world success. Through extensive connections with various industries, we provide every student enrolled in the program with the opportunity to undertake a placement.
What rank is Cranfield University in the world?
Cranfield University has earned a reputation in the United Kingdom for its excellence in engineering programs. The university holds the position of 710 in the rankings of Best Global Universities as per U.S. News and World Report.
Disclaimer
All information provided on this page is for general use and upGrad Abroad is not responsible for any errors or omissions. Any action taken upon the information found on this website is strictly at your own risk.