Ulster University
Newtownabbey , UK

292
No of Courses
#Top 650
Rank(QS Top Universities)
Government
University Type
https://www.youtube.com/watch?v=mALYlZ54wjM
Course Fee

INR 15.60L/yr

Exam Accepted

NA

Intake Session

SEP 2024
Course Fee

INR 15.60L/yr

Exam Accepted

NA

Intake Session

SEP 2024
About University
Shore Rd, Newtownabbey BT37 0QB, United Kingdom
Founded in 1865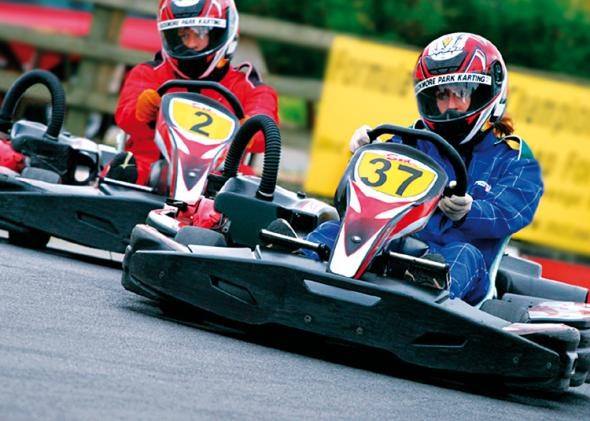 +11 more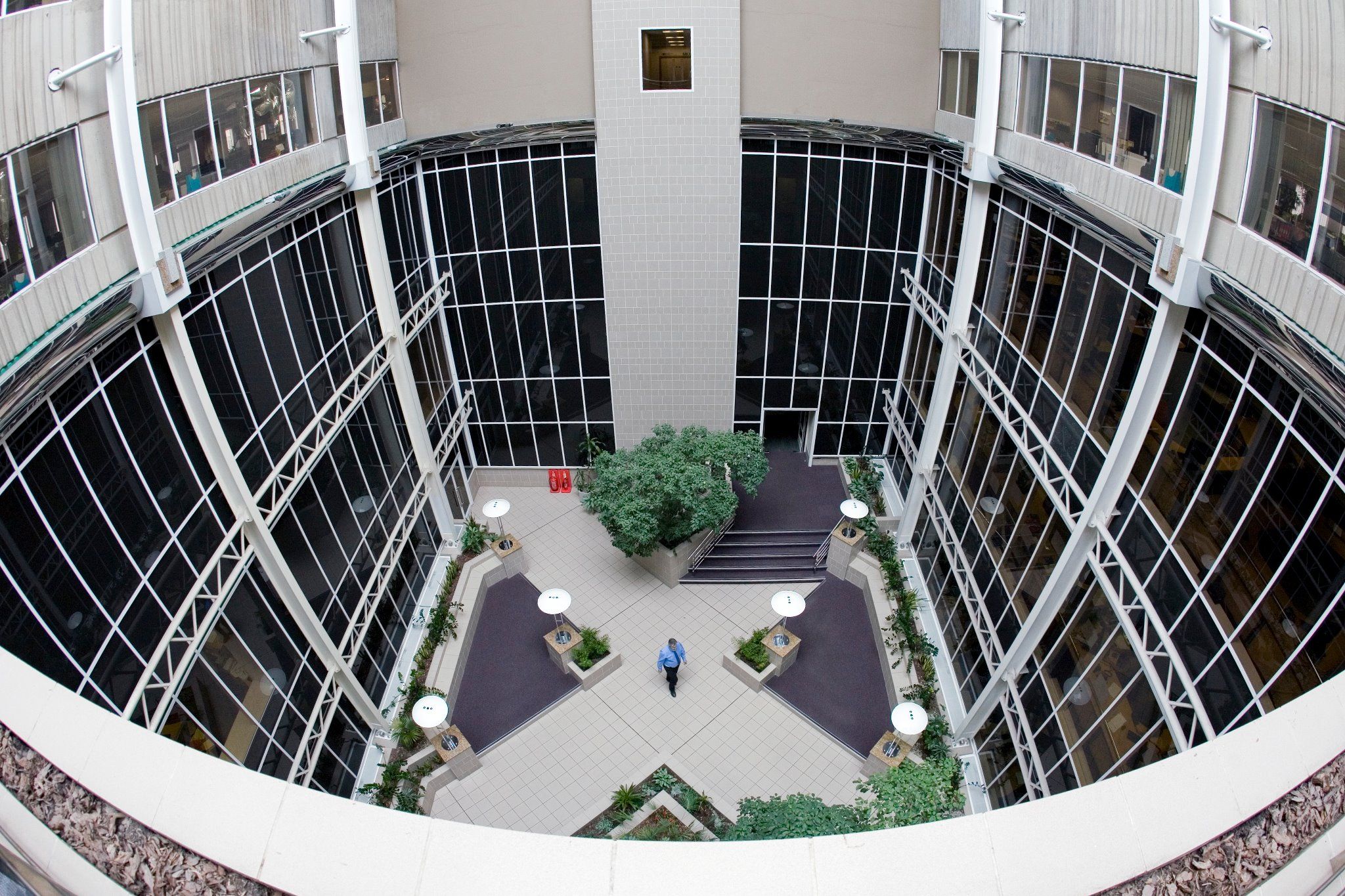 +11 more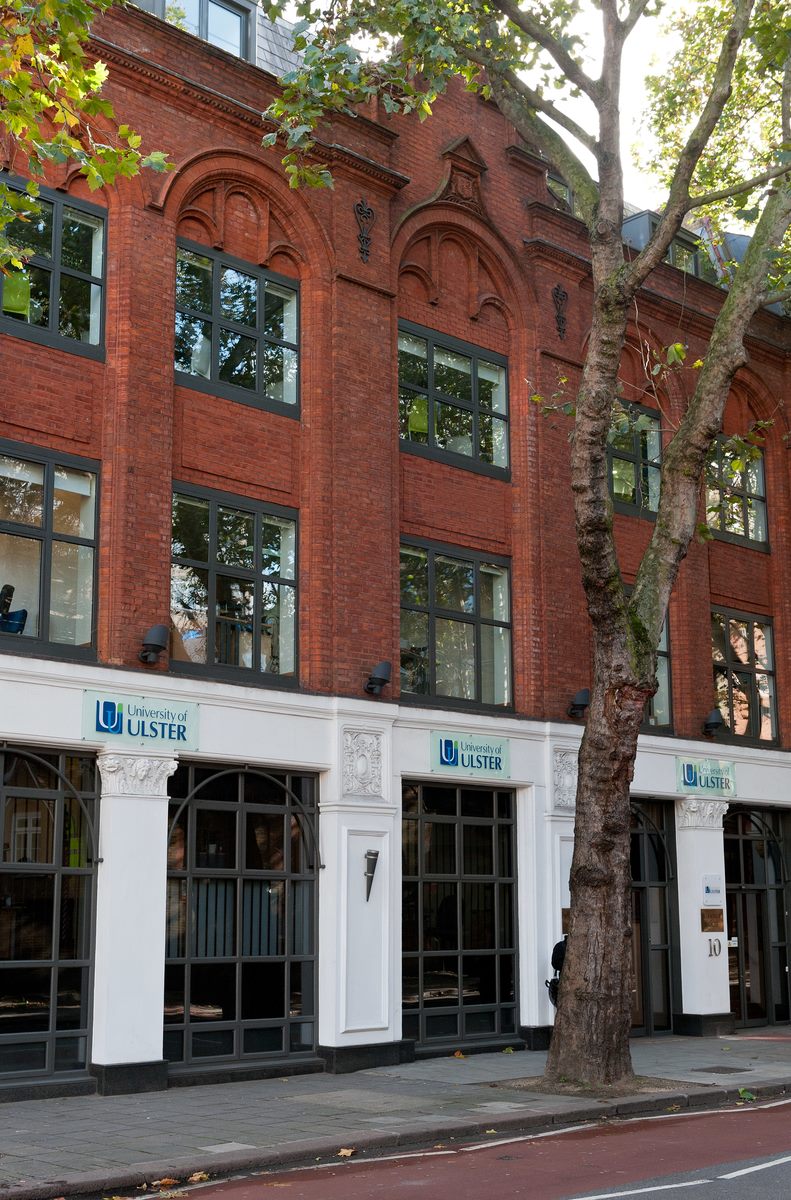 +11 more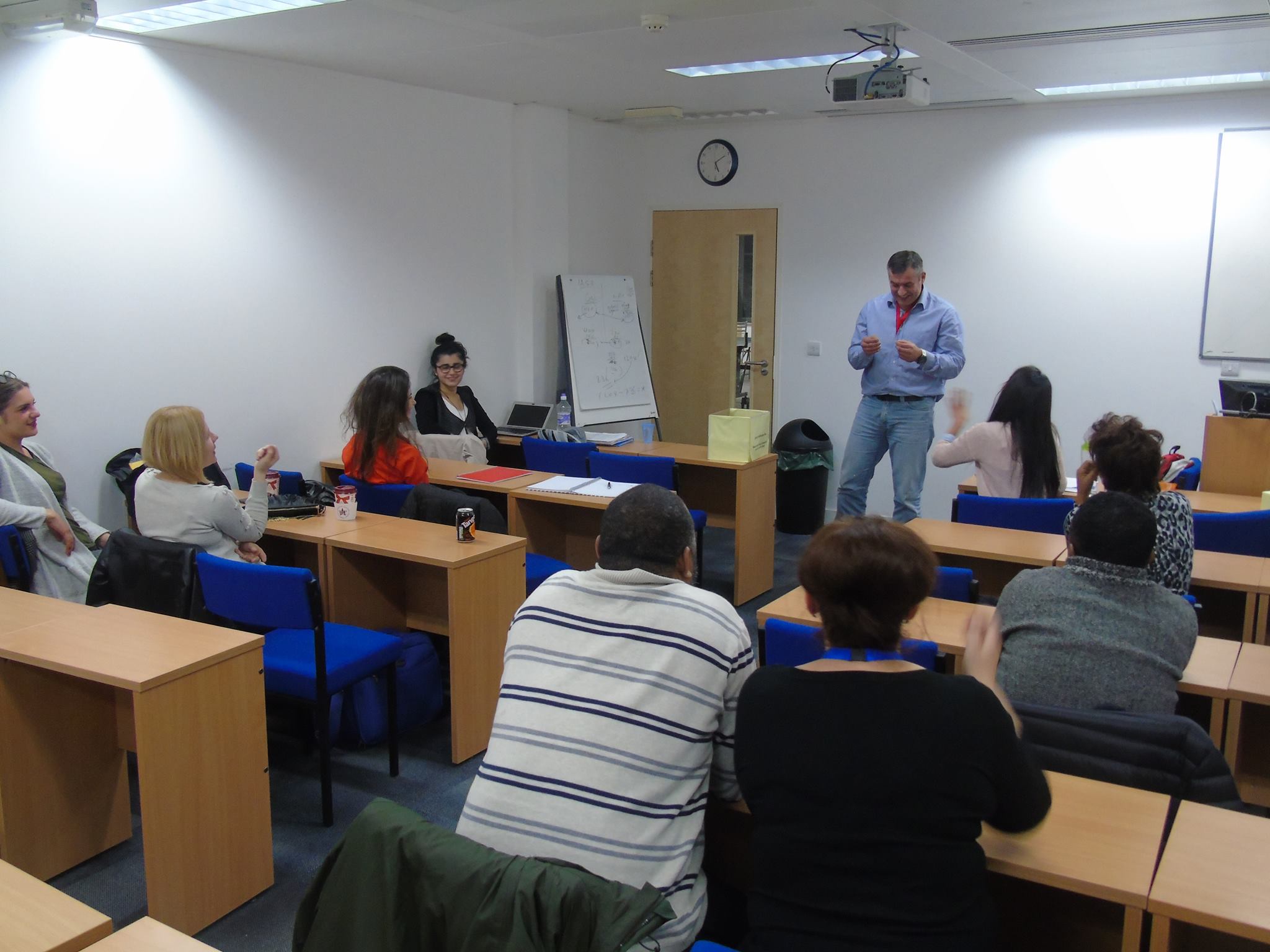 +11 more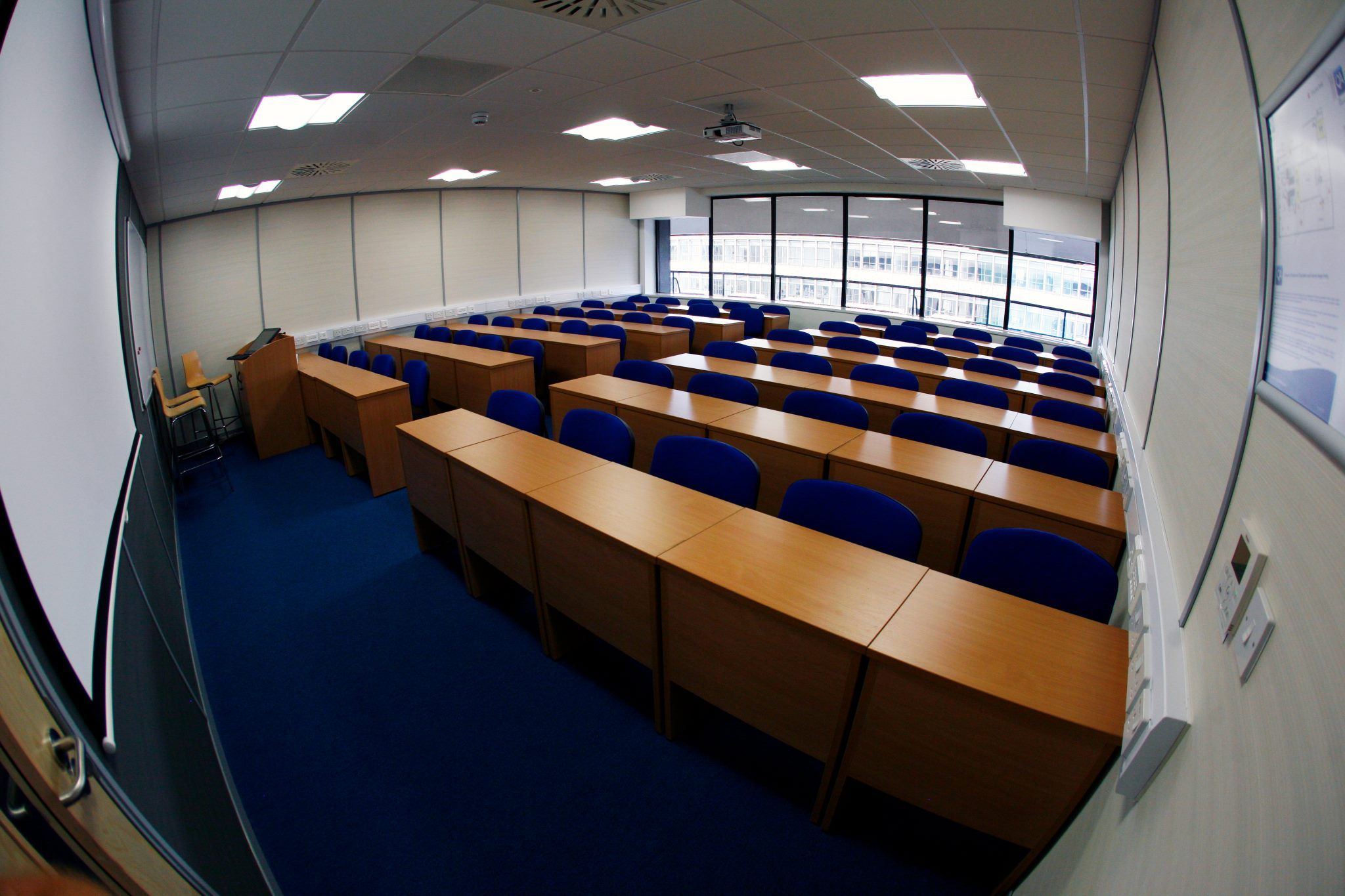 +11 more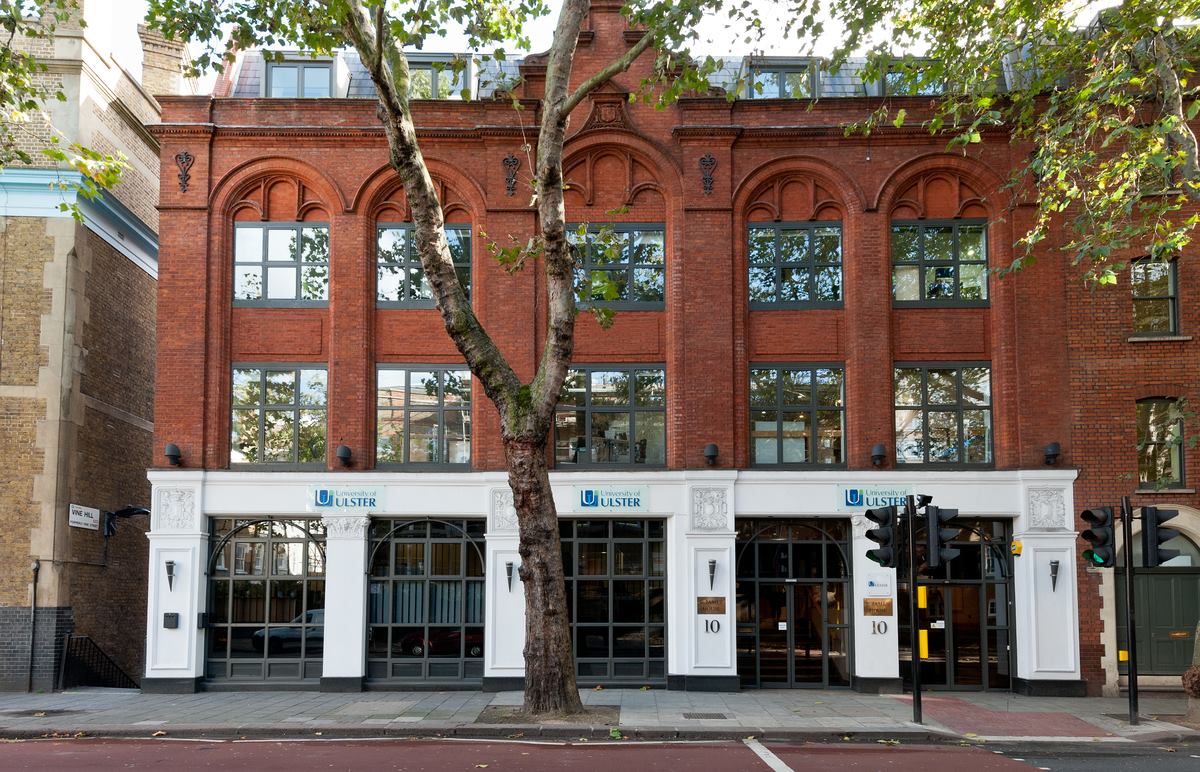 +11 more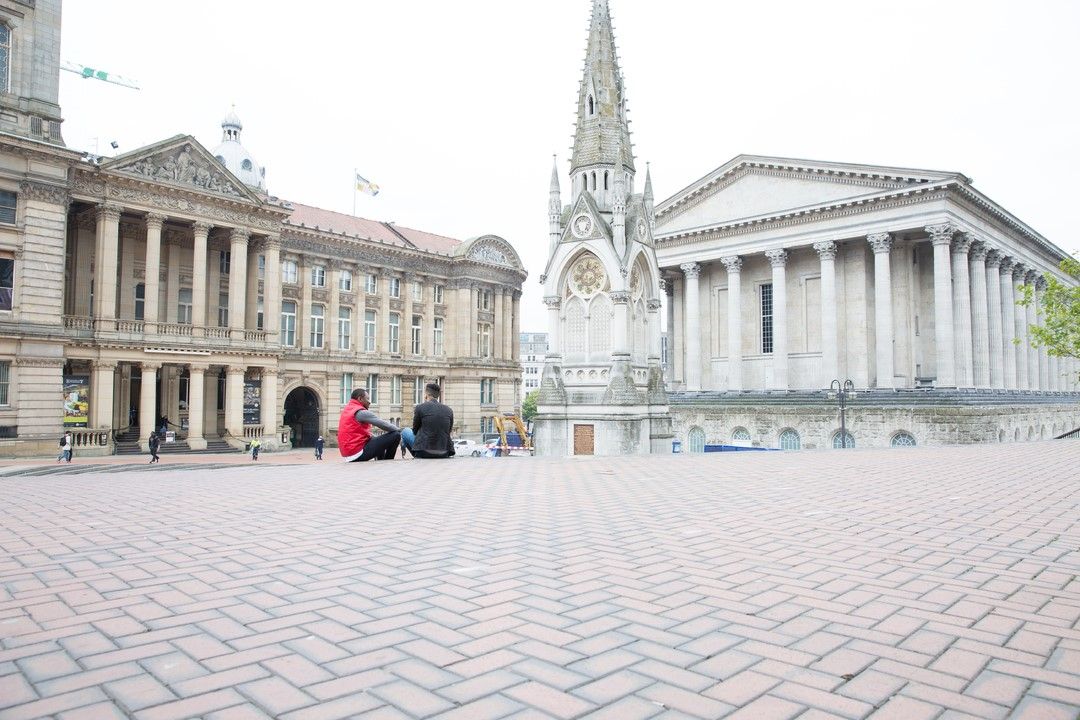 +11 more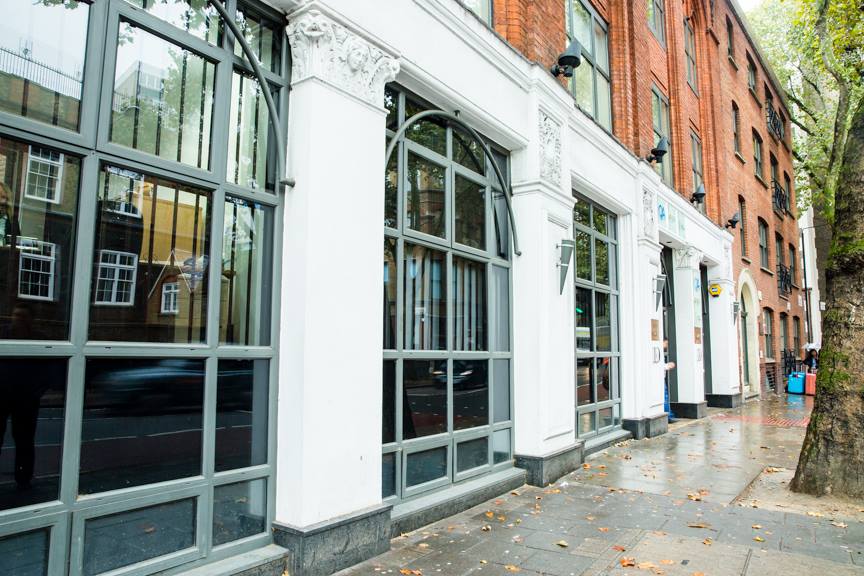 +11 more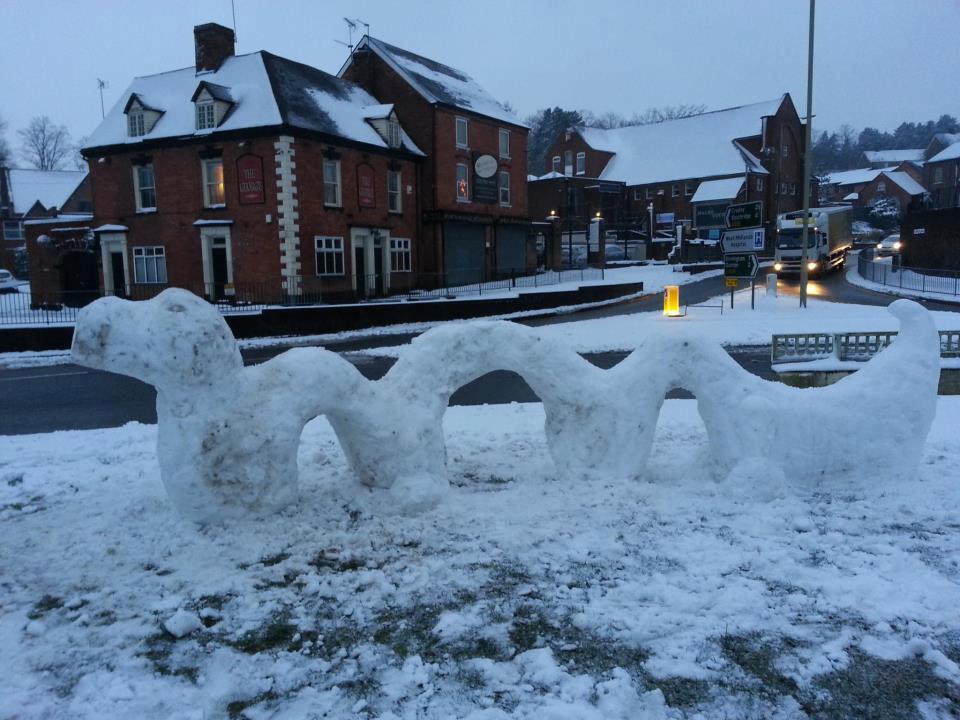 +11 more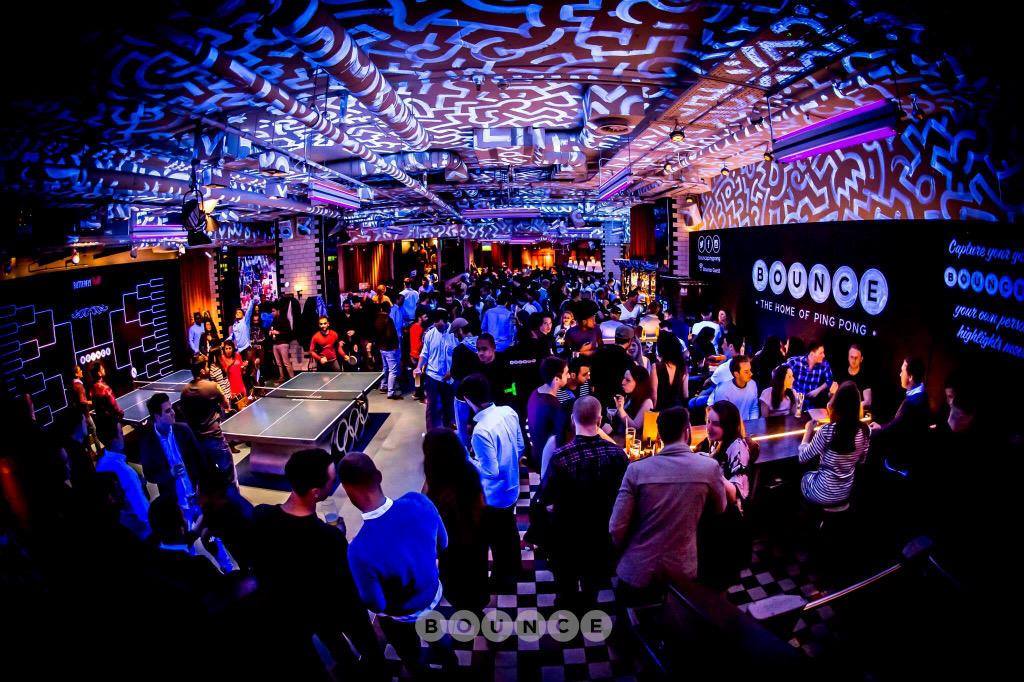 +11 more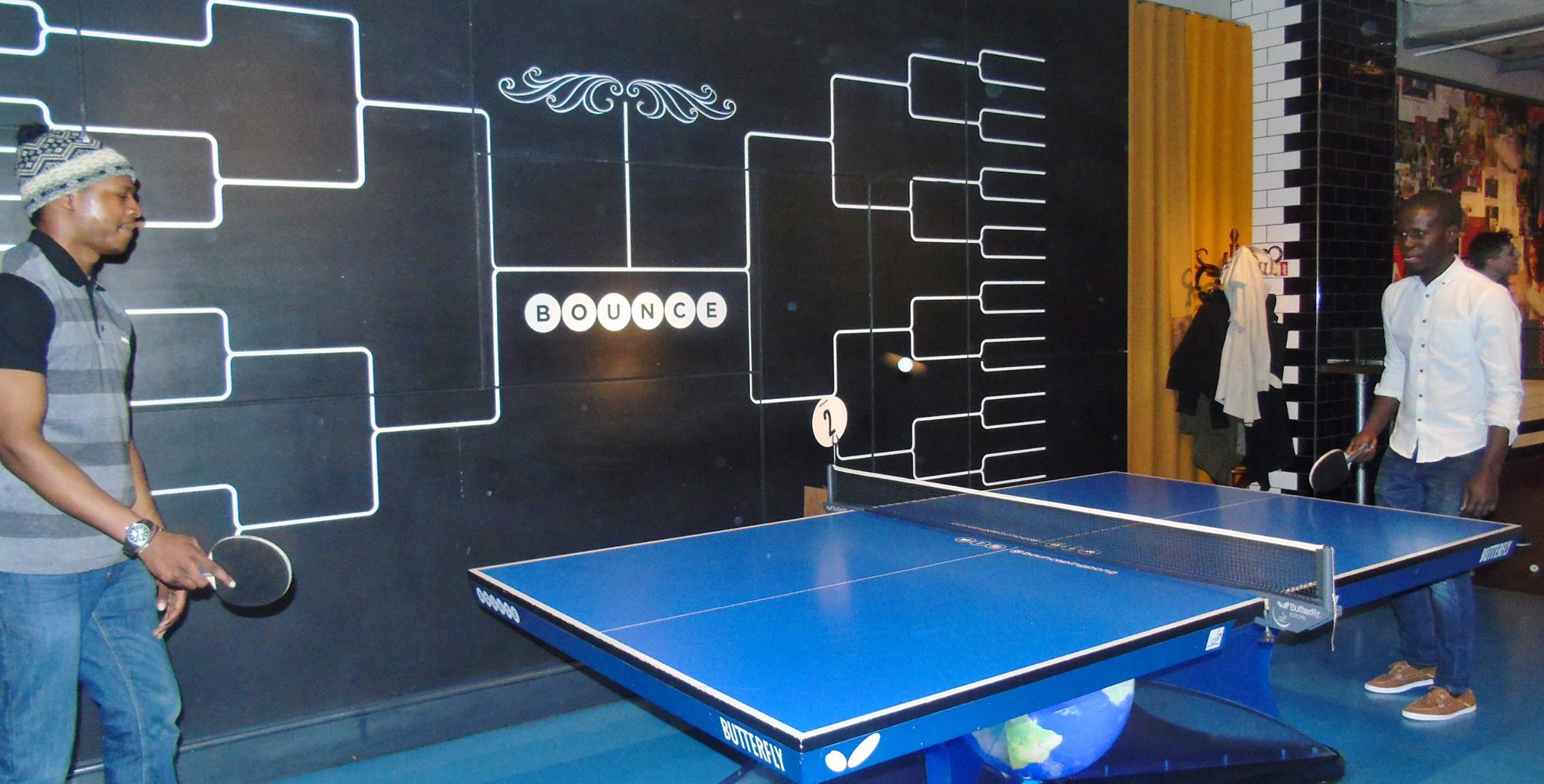 +11 more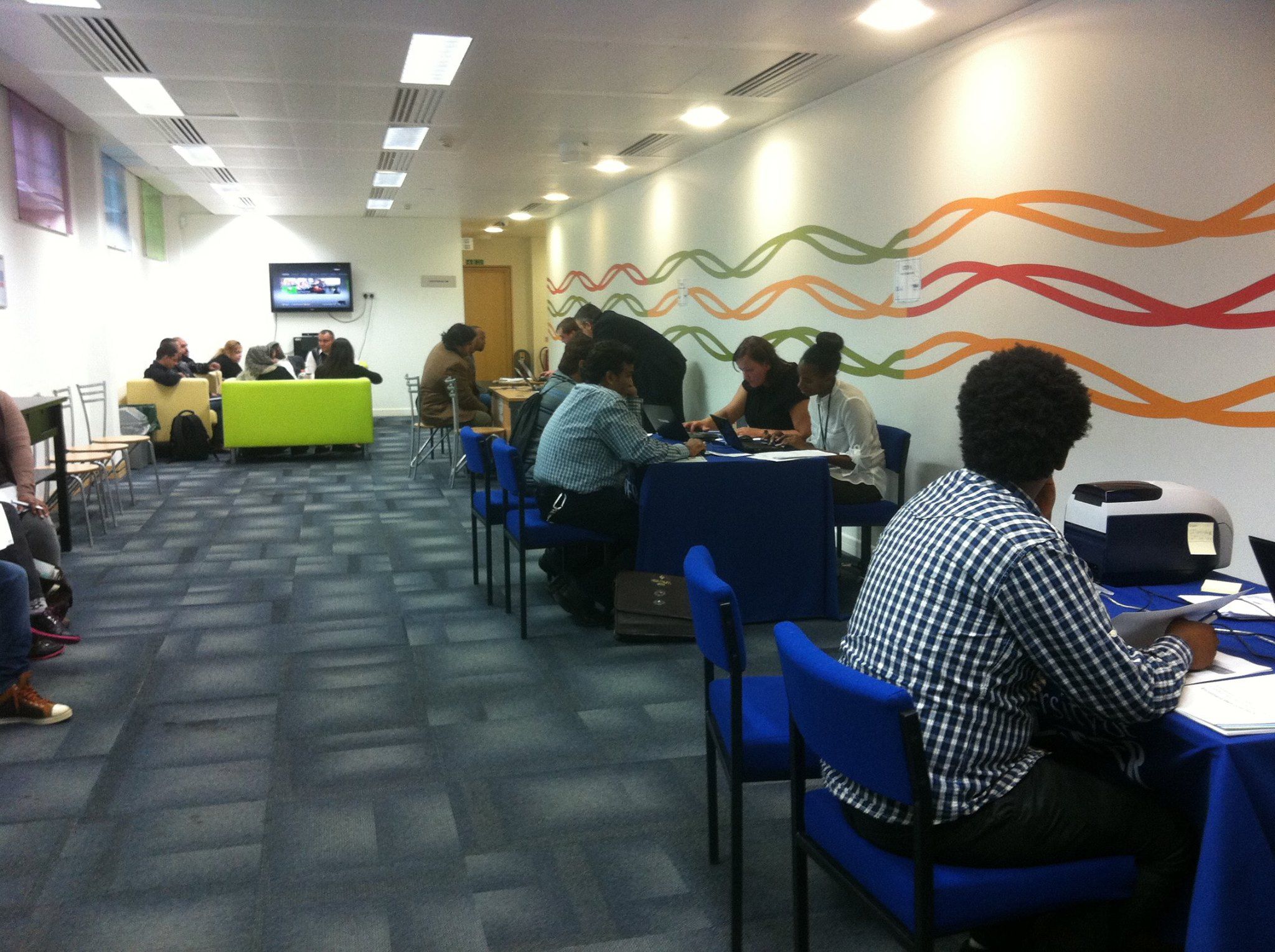 +11 more
upGrad's Accelerator Program
Low Cost

Enroll and save up to INR 60 lakh on study abroad courses

Post Study Work Visa

Eligible for up to 24 months of PSWP/36 months of OPT visa across countries like the USA, UK, Germany, Canada and more

Get

4x ROI

Explore attractive career opportunities & better ROI across robust global economies
Explore Accelerator Programs
More About Ulster University
The Infrastructure of Ulster University
The four campuses of Ulster University differ in size and possess their own distinctive atmosphere:
Belfast
Often touted as a creative hub of the city, this campus is situated in the Cathedral Quarter. Even though it was traditionally associated with art, it consists of a variety of interesting subjects such as Architecture, Hospitality, Event Management, Photography, and Digital Animation.
Coleraine
The Coleraine campus is located on the north coast. The subjects taught on this campus are Biomedical Sciences, Geography and Environmental Science, Psychology, Pharmacy, English, History, Media and Journalism, Travel and Tourism, and Teacher Training.
Jordanstown
The campus of Jordanstown distinguishes itself as the largest campus of Ulster University, located seven miles north of Belfast. It is renowned for its proximity to the Sports Institute of Northern Ireland.
Subjects included are Accounting and Finance, Business and Human Resources, Built Environment, Engineering, Law, Health Sciences, and Sports Management.
Magee
The Magee campus is located in the heart of Northern Ireland, Derry-Londonderry. The campus gives off a friendly village atmosphere and offers an intimate learning environment.
Most notable subjects include Business, Cinematic Arts, Irish Music, Drama, Computing, Engineering, Nursing, and Law.
London
The London branch campus is situated right at the heart of the city, in Holborn. It is close to many transport links, restaurants, bars and attractions.
The campus is adequately equipped with computer rooms, common areas, library facilities, and free Wi-Fi throughout. Additionally, its most notable courses include International Business, Marketing, Accounting, and Computing Systems.
Birmingham
The Birmingham branch campus is located in the city center, close to the main New Street rail station. The campus boasts of experienced faculty and distinguished teaching facilities geared towards learning and the environment.
Most notable courses include MBA, Marketing, and International Business.
Ulster University is counted in the top 25% of universities for research power. As a result, there are a number of state-of-the-art laboratories that focus on the listed areas of research:
Architecture, Built Environment, and Planning
Art and Design
Biomedical Sciences
Engineering Research
Computer Science and Informatics
History
Media Research
Geography and Environmental Science Research
Modern Languages and Linguistics
Psychology
Sports and Exercise Sciences
Music, Drama, Dance, Performing Arts, Film and Screen Studies Research
There are also dedicated labs for all the disciplines. For instance, the Cognitive Analytics research lab is one of the most celebrated ones in the institute, bringing together businesses, government, and advanced research expertise.
The medium of instruction at Ulster University is English.
Academics at Ulster University
Ulster University invites applications for its undergraduate and graduate programs in the first half of the year. The nomination deadline for 2022-23 is 31st May 2022. Similarly, the application deadline is 30th June 2022.
The Ulster University admission process is as follows.
Your home institution sends an email nomination on your behalf. Upon receiving the nomination, the university will send an invitation to the candidate for applying
The candidate will be required to visit the online application portal, where they can register and fill out the applications as per the requirement
After further verification of documents, the candidate will receive an email that their application has been accepted
Post this confirmation, they can apply for a visa and look for accommodations accordingly
The Ulster University admission requirements are as follows:
The candidate must have completed Indian Standard XII with an overall average of 50% for admission to foundation courses (Maths is required for STE pathway).
For undergraduate courses, the candidate must have an overall average of 60% or 50% and above in 5 subjects in standard XII or 60% average in a three-year diploma course.
For postgraduate courses, the candidate must secure 60% or above in their undergraduate degree.
Competence in written and spoken English.
The minimum English language entry requirement is an IELTS (academic) of 6.0.
A total of 22,500 students are presently enrolled at Ulster University. Moreover, the male to female ratio for the university stands at 41:59.
Popular Courses at Ulster University
Furthermore, Ulster University offers more than 450 full-time undergraduate courses spanning a wide variety of domains. In addition, they boast of above 130 full-time postgraduate courses to further provide specializations as per the candidate's needs.
Some of the popular undergraduate courses at the institute are as follows:
Biomedical Sciences
Law
Business and Management
Architecture
Nursing
Sport Studies
In addition, some of the popular postgraduation courses at the institute are:
MBA
International Business
Marketing
Strategic Accounting
In terms of credit requirements, to complete the undergraduate degree, a candidate requires a specific number of credits. The Foundation and Associate Bachelor's degrees require a minimum of 240 credits whereas at least 40 credits should be for work-based learning.
A minimum of 360 credits is required for the Honours degree at level six. Moreover, Graduate Diplomas and Certificates require 120 and 60 credit points, respectively.
Ulster University, UK, also boasts of top programs across a wide variety of domains and has an international reputation for facilitating research excellence. It contains a variety of programs that focus on research and development. Some of these include:
Psychology
Sports Management
Institute of Nursing and Health Research
Media Research
Engineering Research
As a prospective student, you must also keep in mind the academic schedule for Ulster University for the academic year 2021-22, to get an idea of the upcoming academic year.
Semester 1 (Autumn): 13/09/2021 to 21/01/2022
Semester 2 (Spring): 24/02/2022 to 27/05/2022
Semester 3 (Summer): For students undertaking studies worth 60 credit points. It runs for the entire summer period before the commencement of semester 1.
Lastly, some other important dates are as follows:
Christmas vacations: 13/12/2021 – 3/01/2022
Easter vacation: 15/04/2022 – 29/04/2022
St Patricks Day: 17/03/2022
Extracurriculars and Diversity at Ulster University
Ulster University is a place with a student population of 27,000, including international students from over 100 countries. Additionally, the students are valued and respected for the unique perspective they offer.
The institute also has a students' union that offers membership to over 65 sports clubs and societies on the campus. Any student joining the university thus automatically gets assigned a membership.
These clubs and societies aid in helping the candidate interact with like-minded peers. Moreover, they can take advantage of the sprawling campus to unwind with club activities.
From niche communities like anime, cosplay, and entertainment to Allied Health, the campus consists of various clubs catering to different interests.
Career/Professional at Ulster University
Ulster University has a rich history of collaboration to facilitate development. It relies on funded support from various sources like Innovation Vouchers, KTPs, Connected Funding and tailored PhD research.
The institute has recently focused on consumer insight, product development, knowledge management and 'Drinks Tourism.' As such it has collaborated with Ballykilcavan Brewery to help expand its business and identify tourism opportunities.
Moreover, the institute conducted a food destination business survey for the council. As part of the Ards and North Down Food Destination Development Plan, this survey was used to understand local Food and Drinks businesses better.
The university also has a program in place called UUTemps, to access paid casual and part-time roles on campus. The positions will vary, from IT support roles to working on a research project and the salary will be based on the university pay grade.
To enroll, a candidate also has to fill out a form to be part of the UUTemps Talent Bank. They will receive an email asking them to complete the registration. Thereafter, the applicant may apply for roles throughout the year.
Additionally, during the duration of the course, the candidate can opt for internships, provided they are not more than 20 hours per week. Post completion, they can use the placement cell of the college or other platforms to find employment.
Furthermore, Ulster University consists of a platform called Handshake, solely to connect students with jobs that match their profiles. They also have tie-ups with renowned organizations like Puma and BAT, France.
In addition, the university offers a variety of tools to assist the students in obtaining suitable placements. Some of the tools employed are as follows:
Digital Learning Hub
The digital learning hub enables you to access the required content at any point of time. The topics covered help improve your self-awareness and confidence, as well as your digital presence in the job market. Each topic hence is tailored by professionals with significant experiences, including partner employers and alumni.
Alumni Mentoring at Ulster University
Gaining knowledge and perspective from an individual already in the industry can be a huge help and can increase your chances of employability. Alumni Mentoring as such enables you to get a realistic insight into the skills required to succeed in the professional world.
The students are hence encouraged to initiate the connection with the alumni and learn from them in the process.
As a prospective student, you should also know that pursuing a degree from Ulster's University offers its own set of benefits as you can work under a variety of designations after completion. Some of these roles include:
In-House Marketing Executive
Junior Business Development Manager
Business Analyst
Database Manager
Cardiac Coach
Research Associate in the Sports and Exercise sector
Attorney
Machine Learning Engineer
To add to that, owing to the various courses Ulster University offers, you can get employed by a number of companies. These include:
Citi
PwC
First Derivatives
AECOM
Deloitte
AquaQ Analytics
Popular Alumni of Ulster University
It is these great opportunities that the university provides that have led to the institution housing various notable alumni over the years. Some of them include:
Walter Allen, A Literary Critic, Writer and English Faculty
Antony Alcock, A historian holding the title of a politician in the Ulster Union
Brice Dickson, The first Chief Commissioner of the Human Rights Commission for Northern Ireland; Previously Professor of Law
Declan McGonagle, Nominated for the Turner Prize in 1987 as the only curator; Previously Professor of Art
Denis Moloney, lawyer
Fabian Monds, Northern Ireland BBC Governor
Gerry Anderson, renowned radio and television figure
Neil Brittain, A television presenter, known for journalism at UTV
Aidan Browne, A television presenter, and actor; An experienced senior faculty in Performing Arts at a Metropolitan College in Belfast
Omid Djalili, budding comedian
Stuart Graham, actor
Financials at Ulster University
The tuition fee for the undergraduate program at Ulster University is GBP 15,360 for non-EU students.
The Ulster University fee structure for the postgraduate courses on the other hand varies according to the program:
Masters' courses (except those as detailed below)– GBP 15,360 (~INR 16 lakhs)
Postgraduate Research– GBP 15,970 (~INR 16 lakhs)
Executive MBA/MPA– GBP 19,030 (~INR 19 lakhs)
MSc Management and Corporate Governance/MSc Biomedical Science/MSc Biotechnology Research/MSc Human Nutrition/MSc Pharmaceutical Sciences/LLM Access to Justice/LLM International Commercial Law & ADR– GBP 17,200 (~INR 17 lakhs)
Medicine– GBP 37,000 (~INR 37 lakhs)
Master of Fine Art/Master's with Advanced Practice/Extended Master's with Advanced Practice/Master's (Applied Research)– GBP 85.33 (~INR 8,590)
MSc Strategic Accounting– GBP 85.33 (~INR 8,590)
MSc Biomedical Science– GBP 95.56 (~INR 9,620)
Apart from the academic costs, there are various other costs that a student would incur. These include:
Accommodation (Jordanstown / Belfast campus)– GBP 118 per week (~INR 11,880)
Accommodation (Coleraine campus)– GBP 115 per week (~INR 11,580)
Accommodation (Magee campus)– GBP 83 per week (~INR 8,350)
Booking fee– GBP 100 (~INR 10,000)
Food/groceries/takeaways– GBP 45 per week (~INR 4530)
Personal expenses– GBP 35 to GBP 50 per week (~INR 500)
Travel– GBP 5 per week (~INR 500)
Top UK Universities
Frequently Asked Questions
What is the Ulster University acceptance rate?
Ulster University has a general acceptance rate of 81%, considering all UG and PG programs. This makes the university only slightly selective in nature and comparatively easier to get in. For undergraduate, graduate, and research students, the institution offers a wide range of awards.
What are the popular courses at Ulster University?
With more than 200 options, the institution is one of the best locations to study geography and environmental science because of its reputation for research and its open, amiable, and casual environment. The subjects of accounting, law, advanced accounting, global investment management, and strategic accounting are the most sought-after courses.
What is Ulster University known for?
When Ulster Polytechnic and the 1968-founded New University of Ulster combined in 1984, the four Northern Irish campuses were brought under the same roof.
Where is Ulster University situated?
Northern Ireland is home to the University's four separate campuses, which are located in Belfast, Coleraine, Derry/Londonderry, and Jordanstown. Additionally, we have branch campuses in Birmingham and London where we provide classes.
How to get admission to Ulster University?
To find courses on the university's official website, use the Ulster University Admissions portal. Click "Apply today" on the course page. Enter your academic and personal data, then provide any needed documents. Pay the application fees on time (if any). For the first application process at Ulster University for overseas students, copies of your academic records and certifications, two LORs, academic references are recommended but not mandatory, and a personal statement are required. Copy of passport and IELTS/TOEFL evidence of English language proficiency and lastly proof of financial soundness via bank statements.
When was Ulster University founded?
The university is regarded as one of the best locations to study geography and environmental science because of our reputation for research and our open, amiable, and casual environment. With more than 25,000 students and 3,000 employees, Ulster University is a sizable, multicultural, and contemporary institution. The university has big development ambitions, including expanding the campus in Belfast City. The institution also has good connections with business and industry, and the courses are designed so that students may combine their studies with paid internships. a top university for sports in Ireland and the UK, housing the Sports Institute of Northern Ireland on its Jordanstown campus, which is seven miles north of Belfast's city center and serves as a training ground for professional athletes.
Where is Ulster University ranked in the world?
Owing to its historic academic performance, Ulster University has been ranked #601-650 in QS World University Rankings 2023 as per the QS Top Universities World Ranking. Moreover, the THE Time's Higher Education ranking places them at 601–800th in the World University Rankings 2023.
Is Ulster University public or private?
Ulster University is one of the top public universities in Coleraine, United Kingdom.
Disclaimer
All information provided on this page is for general use and upGrad Abroad is not responsible for any errors or omissions. Any action taken upon the information found on this website is strictly at your own risk.