Anglia Ruskin University
Cambridge, UK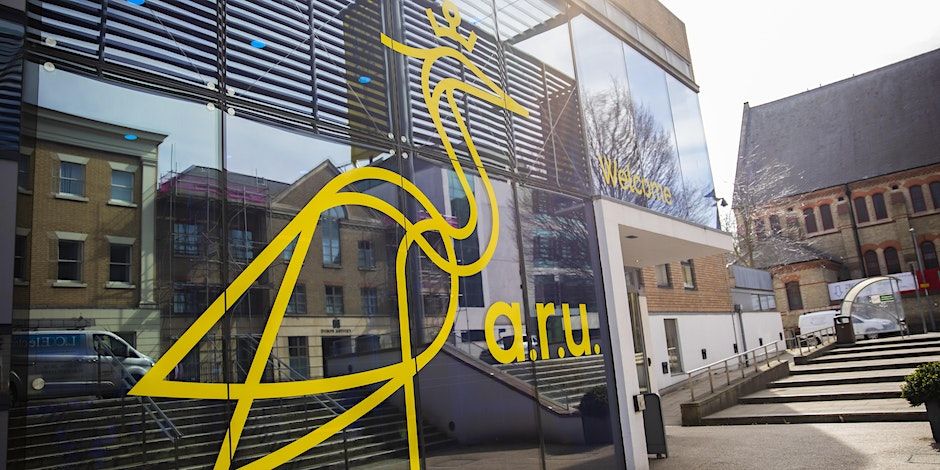 1
No of Courses
#Top 550
Rank(QS Top Universities)
Government
University Type
https://youtu.be/5zp3sYc3qfg
Anglia Ruskin University's Ranking
Course Fee

INR 15.00L/yr

Exam Accepted

NA

Intake Session

JAN 2024
About University
Cambridge, UK
Founded in 1858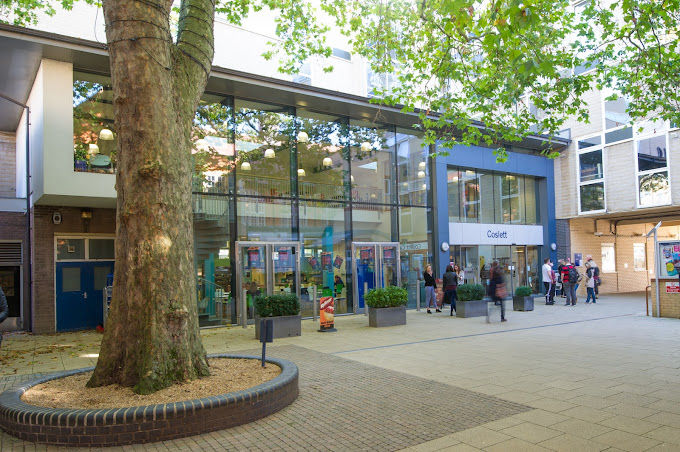 +15 more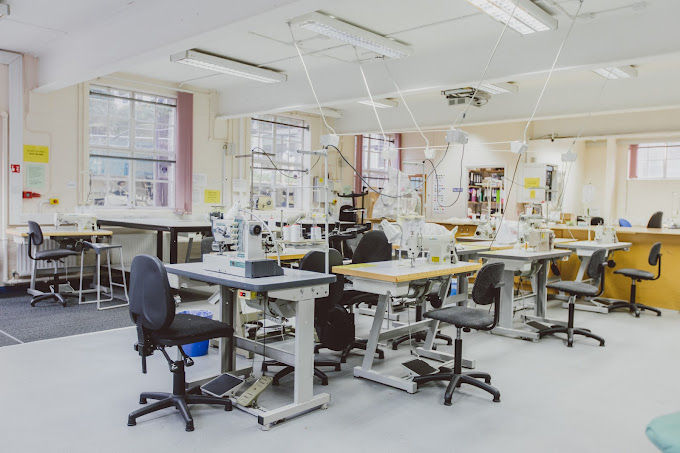 +15 more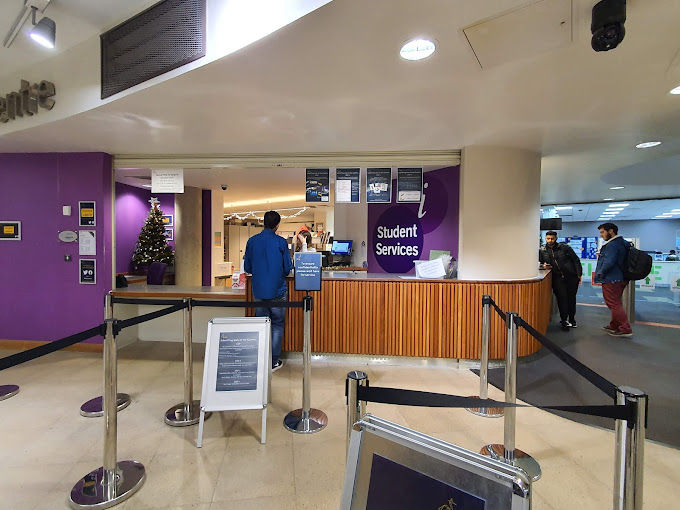 +15 more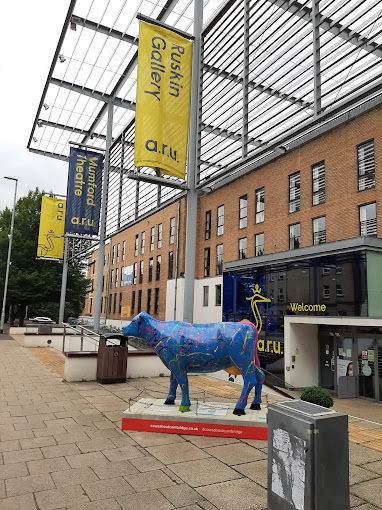 +15 more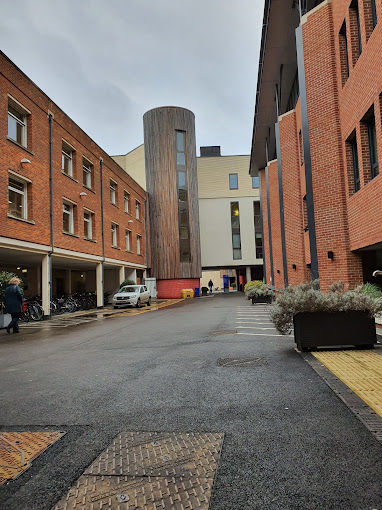 +15 more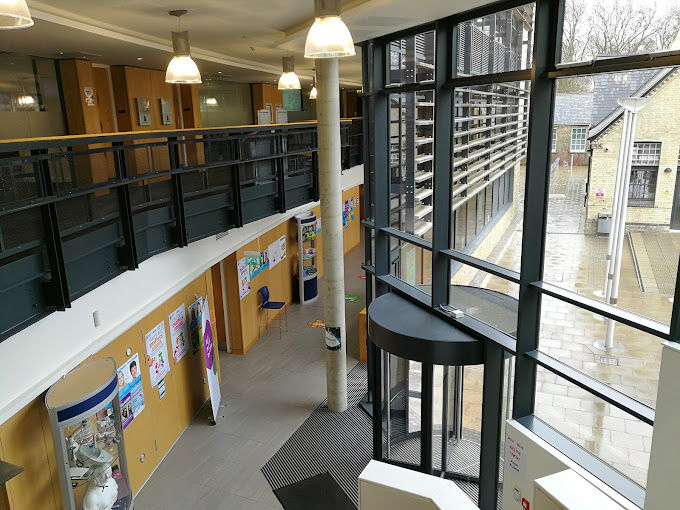 +15 more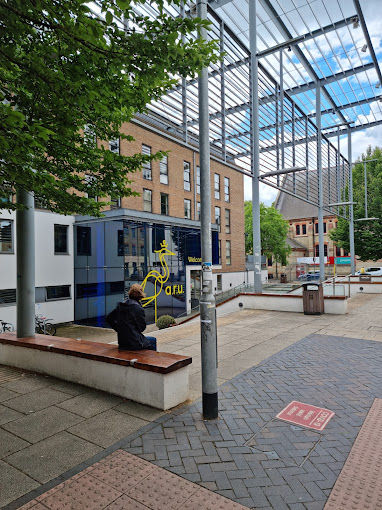 +15 more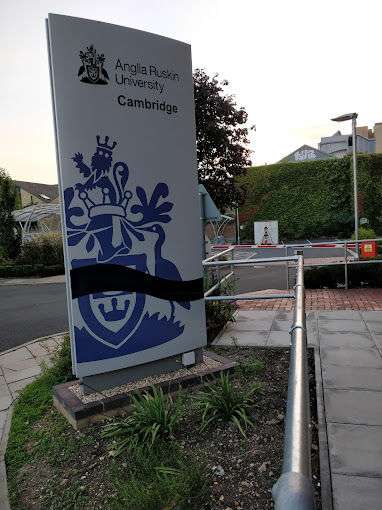 +15 more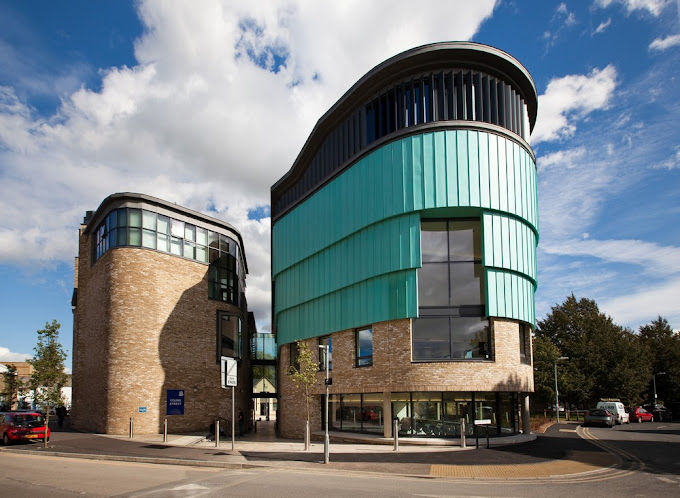 +15 more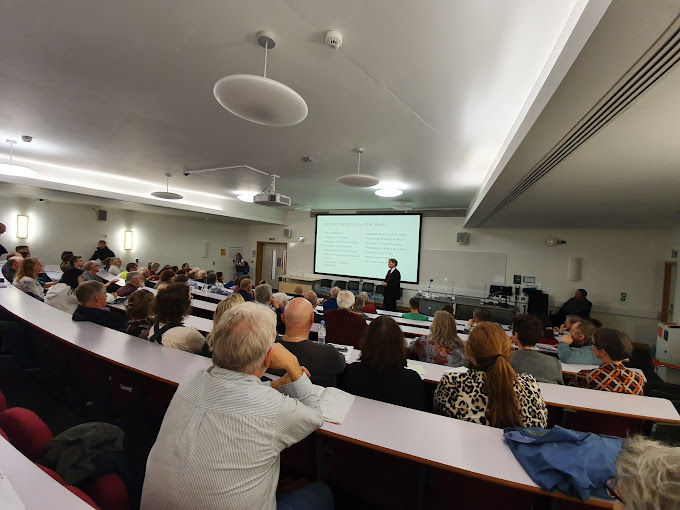 +15 more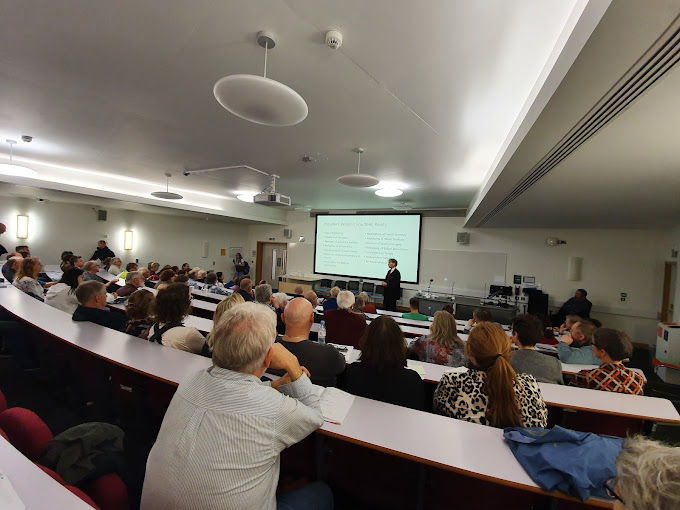 +15 more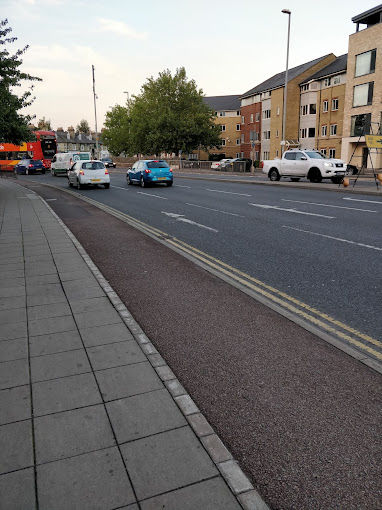 +15 more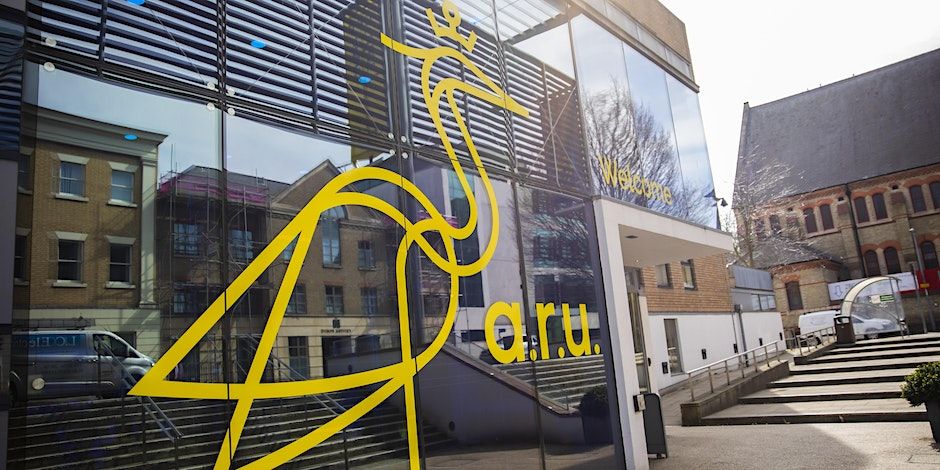 +15 more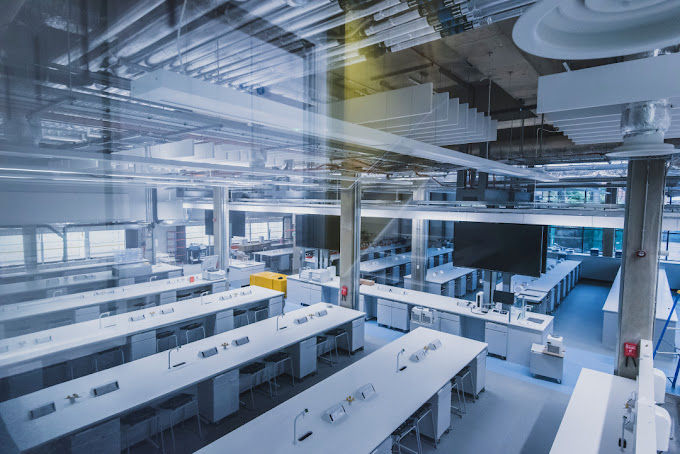 +15 more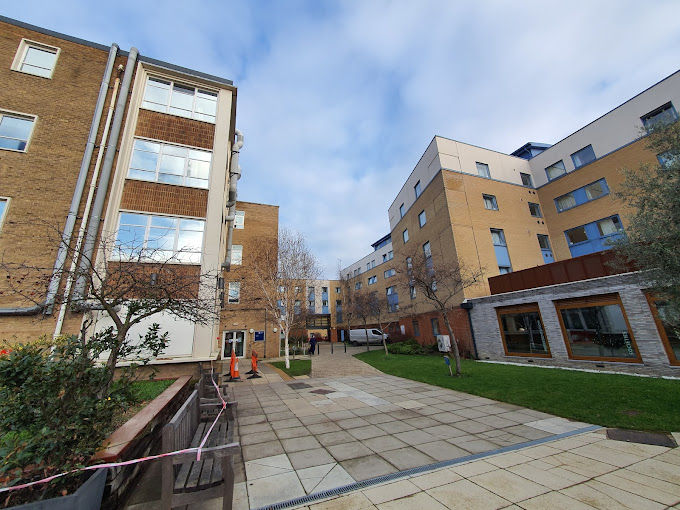 +15 more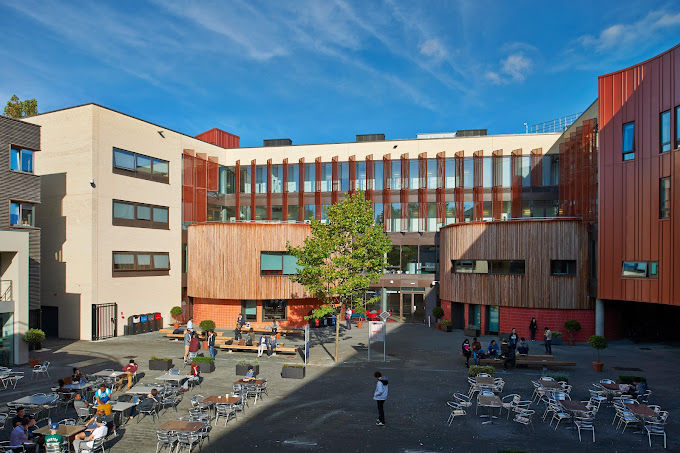 +15 more
upGrad's Accelerator Program
Low Cost

Enroll and save up to INR 60 lakh on study abroad courses

Post Study Work Visa

Eligible for up to 24 months of PSWP/36 months of OPT visa across countries like the USA, UK, Germany, Canada and more

Get

4x ROI

Explore attractive career opportunities & better ROI across robust global economies
Explore Accelerator Programs
More About Anglia Ruskin University
Affiliations
European Foundation for Management Development (FFMD), European University Association (EUA), University Alliance, Universities UK.
Subject Rankings
1. The University ranks 351 in the NTU by Subject (Agricultural Sciences) rankings 2021.
2. THE ranks the University's Arts and Humanities courses at 401 for 2021.
The Anglia Ruskin University's ranking is 301-350 in the Times Higher Education (THE) World University Rankings list for 2022. It is ranked at 501-550 in the QS World University Rankings list.
Infrastructure
Anglia Ruskin University (ARU) has campuses in Peterborough, Cambridge, Chelmsford, and London. The London campus was established in 2015 and offers subjects such as finance, law, and business. The Chelmsford campus shifted to a new site in 1992. The Cambridge campus has the Mumford Theater, School of Art, and Science Center. The campus at Chelmsford has the School of Medicine, Business School, and SuperLabs.
The University has its own Arise center which offers support to fledgling businesses along with its SuperLabs.
There are several research institutes, including the Global Sustainability Institute, Veterans and Families Institute for Military Social Research, Policing Institute for the Eastern Region, and the Cambridge Institute for Music Therapy Research among numerous others. Alongside these institutes is a range of research groups, dedicated to subjects as diverse as ecology, finance and economics, cyber security, and political history. Along with research laboratories, there are varied research groups as well. The language of instruction is English.
Academic
15th October and 26th January are the two main deadlines for applying to courses at the university. 25th February is the opening date for UCAS extra. The Anglia Ruskin University's admission process involves the following steps:
1. Choose the course.
2. Submit the application form.
3. Keep checking for updates.
4. Start visa application procedures.
5. Get the admission decision.
The Anglia Ruskin University's admission requirements include the following:
1. Bachelor's students should have at least 50-60% marks (depending on the board) in Class XII or the International Baccalaureate Diploma.
2. Master's students should have a 3/4 bachelor's course with 50-59% marks.
3. Minimum IELTS 6.0-6.5.
Anglia Ruskin University's acceptance rate is 52%. The institution offers courses in disciplines like engineering, law, economics, business, life sciences, computing, and technology. It also has a nursing course along with arts programs, music, and more. There are four faculties in all. Popular courses include nursing, hospitality, business and management, computing and technology, medicine, and engineering. Students need 60 credits and 45 credits should be at Level 3 in this regard.
The college calendar from Autumn 2022 is given below-
| | | | | |
| --- | --- | --- | --- | --- |
| Course | Registration (for new students) | Re-registration (for current students) | Trimester Start Date | Trimester End Date |
| Undergraduate | 12 September 2022 | 12 September 2022 | 19 September 2022 | 9 December 2022 |
| Postgraduate | 12 September 2022 | 12 September 2022 | 19 September 2022 | 9 December 2022 |
Extra-curriculars & Diversity
The University has 2,000 students from various nations. The facilities include laboratories, a room for financial trading, television studios, computer gaming suites, mock courts, paramedic labs, and the school of art. Other facilities include the library with a vast collection, Ruskin Gallery, gymnasiums, counseling and wellbeing services for students, and a plethora of sporting clubs.
Career/Professional
The University offers support for businesses through its Arise Center. It offers various services to businesses including consultation and start-up assistance in addition to workshops, equipment, and other facilities. The Arise Innovation Hub is ideal for aspiring entrepreneurs while students can also learn new skills with workshops and individual modules. They can choose degree apprenticeships in collaboration with 330 employers in diverse industries. There are 1,800+ apprentices presently enrolled in the program. There is a recruitment service on campus called ARU Temps which can help students with work placements and networking.
The list of famous alumni includes the following names:
1. David Gilmour, musician, and Pink Floyd legend.
2. Ben Garrod, BBC television presenter.
3. Nick Crane, BBC television presenter.
4. Mark Wood, Chairman of NSPCC.
Financial
The average Anglia Ruskin University's fees are £14,300 (INR 14.30 lakh) per year onwards for international students at the undergraduate level. The costs are also £14,300-17,200 (INR 14.30-17.20 lakh) per year for international students at the postgraduate level.
Top UK Universities
Frequently Asked Questions
Who are some famous alumni from Anglia Ruskin University?
Anglia Ruskin University has a number of notable alumni across various fields. Some famous alumni include Peter Capaldi - Scottish actor, Sarah Douglas - British actress, Graeme Obree - Former professional cyclist, John Whittingdale - British politician and Member of Parliament and many more.
How many Indians study at Anglia Ruskin University?
According to Timer Higher Education, International students make up 46% of the total student population at Anglia Ruskin University. Total students at Anglia Ruskin University is 20,285.
What degree is Anglia Ruskin University best for?
ARU offers a wide range of programs. It is known for its strengths in areas such as business, health sciences, arts, engineering,& technology. The university provides quality education and practical skills relevant to industry needs, preparing students for successful careers.
What rank is Anglia Ruskin University in the world?
According to the QS World University Rankings 2023 Anglia Ruskin University ranks between 501-550 with 47 Undergraduate Programs and 71 Postgraduate Programs. Times Higher Education World University Rankings 2023 puts Anglia Ruskin University between 301-350.
Is Anglia Ruskin University worth the money?
Anglia Ruskin University is known for its focus on providing practical and career-oriented education. The university also values innovation, creativity, and entrepreneurship, fostering an environment that encourages students to excel and make a positive impact in their chosen fields.
What is the acceptance rate of Anglia Ruskin University?
ARU does not publicly disclose its acceptance rate. The university evaluates applications based on various factors, including academic qualifications, personal statements, and references. Admission decisions are made on a case-by-case basis, considering the suitability of applicants for their chosen courses.
What are the popular majors at Anglia Ruskin University?
Anglia Ruskin University offers a wide range of popular majors across various fields of study. Some of the popular majors at the university include Business Management, Computer Science, Psychology, Nursing, Biomedical Science, Film and Television Production, Graphic Design, and Criminology.
Does Anglia Ruskin University require ielts?
Yes, Anglia Ruskin University typically requires international students to demonstrate their English language proficiency. One of the commonly accepted English language tests is IELTS with a minimum score of 6.5 with 5.5 in each component.
What is the average on-campus living expense at the Anglia Ruskin University?
The average on-campus living expense at Anglia Ruskin University varies depending on the type of accommodation and location. However, for the academic year 2023-24, the accommodation fees are £5,140 - £10,396 per year. Meal charges £1,300 – £2,600.
Does the Anglia Ruskin University provide work permits?
To work in the UK, both EU and non-EU citizens need a job offer from an approved sponsor and must meet specific requirements, including the required skill level, salary threshold, and the Skilled Worker visa criteria.
Disclaimer
All information provided on this page is for general use and upGrad Abroad is not responsible for any errors or omissions. Any action taken upon the information found on this website is strictly at your own risk.