University of Derby
Derby , UK

269
No of Courses
#Top 1200
Rank(QS Top Universities)
Government
University Type
https://www.youtube.com/watch?v=UQM99Ax9cbc
Course Fee

INR 14.80L/yr

Exam Accepted

NA

Intake Session

JAN 2024
Course Fee

INR 14.80L/yr

Exam Accepted

NA

Intake Session

SEP 2024
About University
University of Derby, Kedleston Rd, Derby DE22 1GB, United Kingdom
Founded in 1992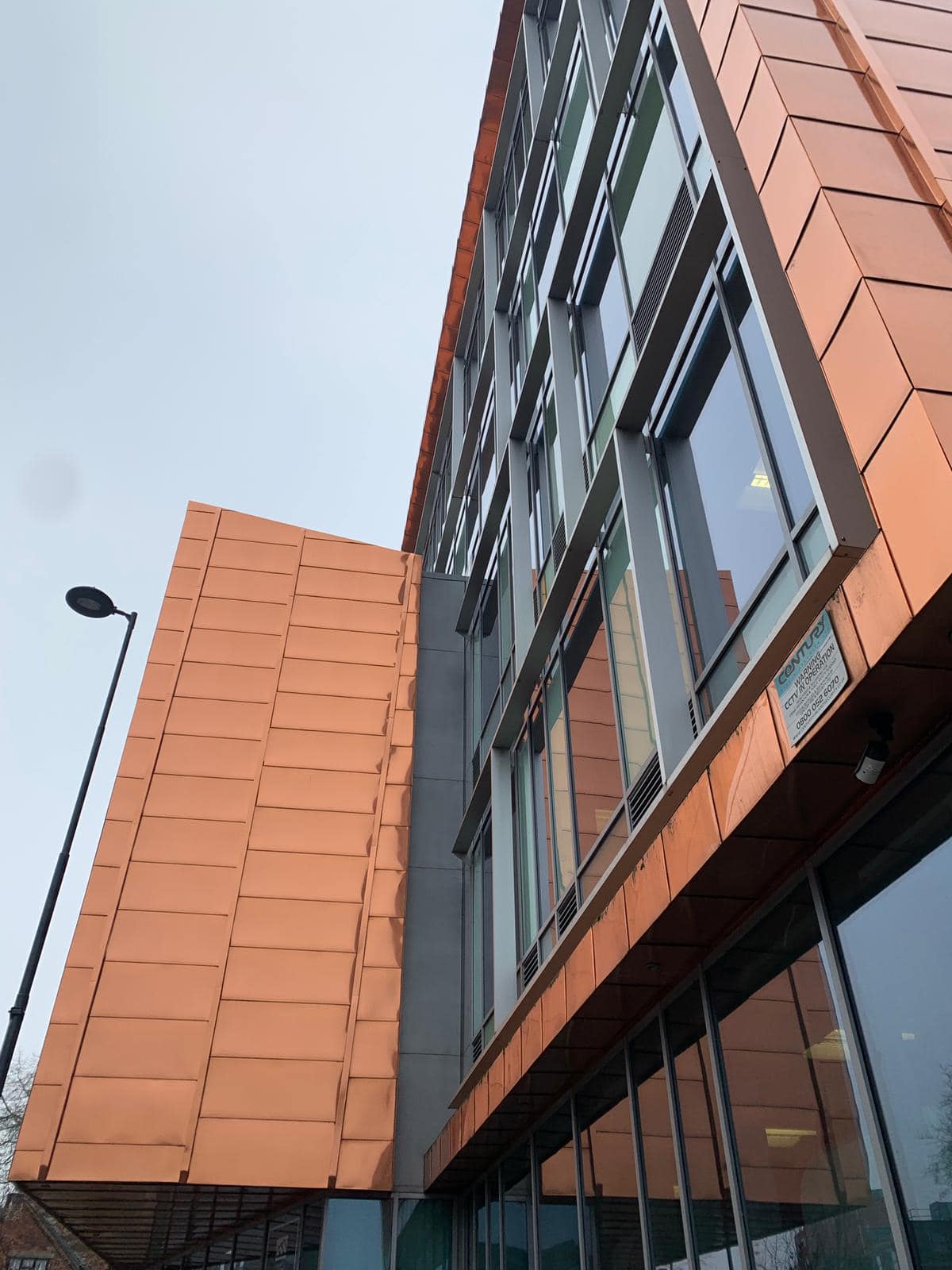 +20 more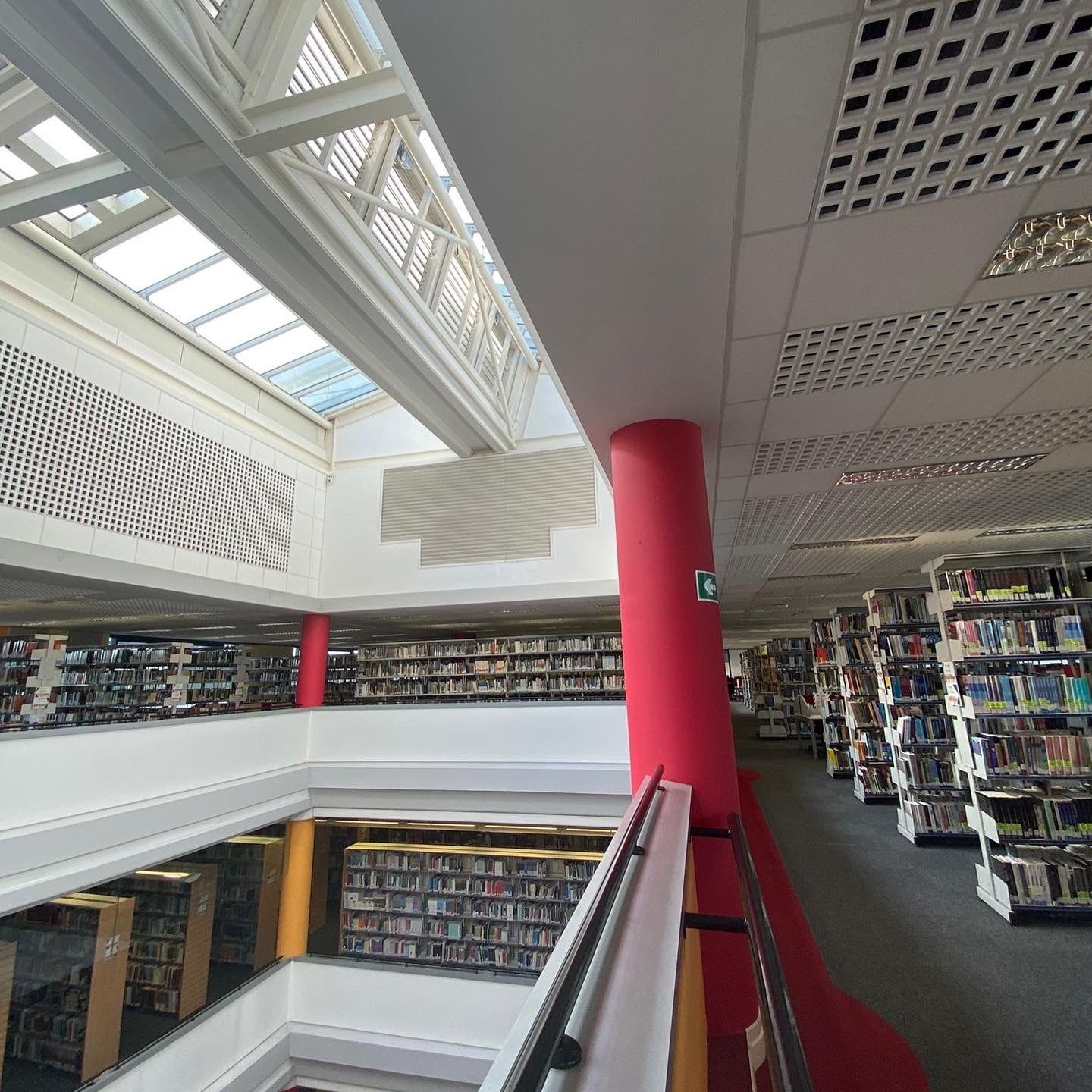 +20 more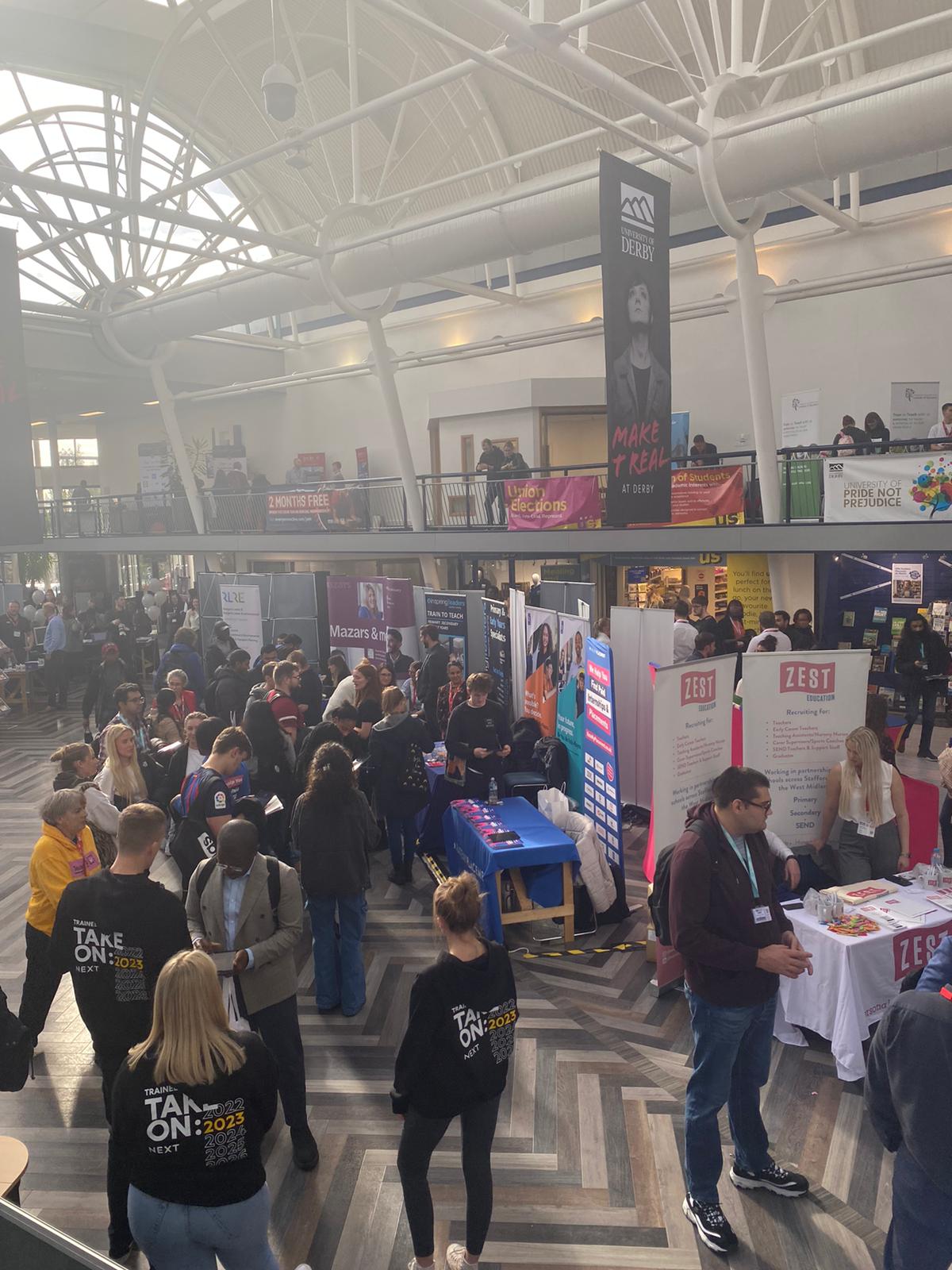 +20 more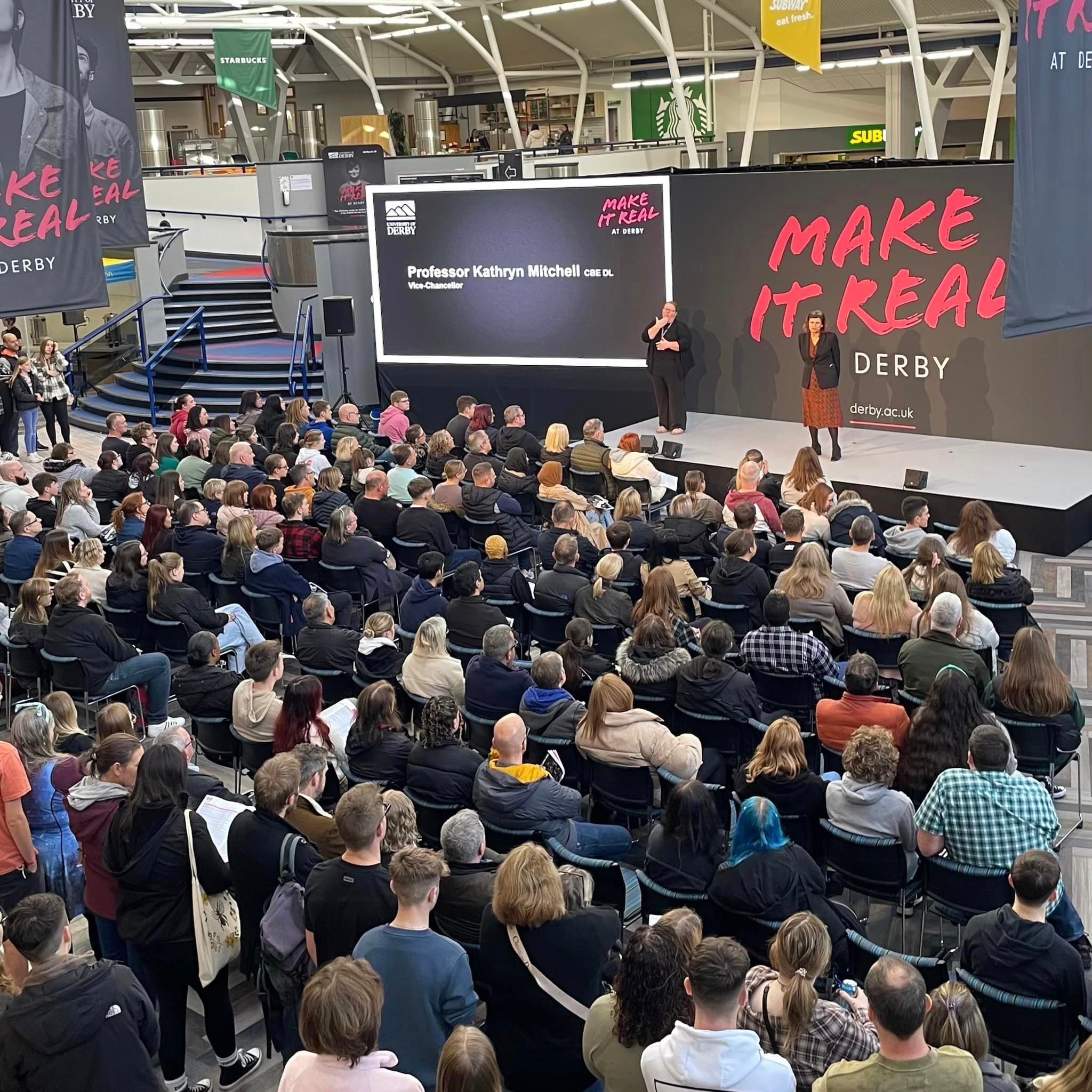 +20 more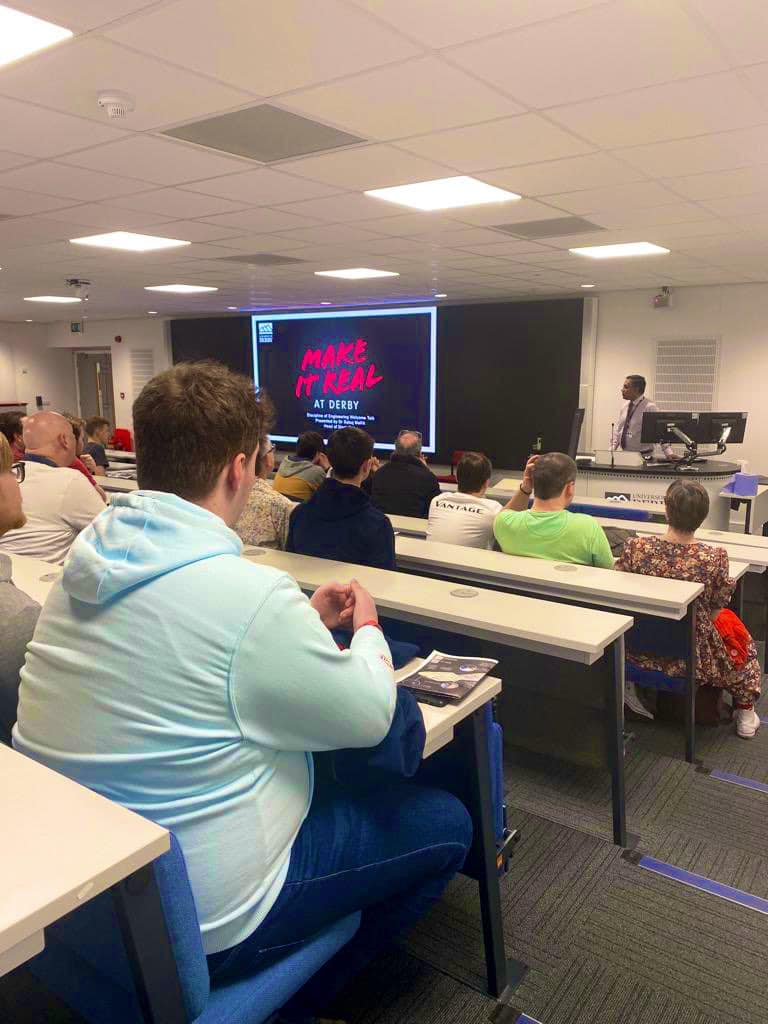 +20 more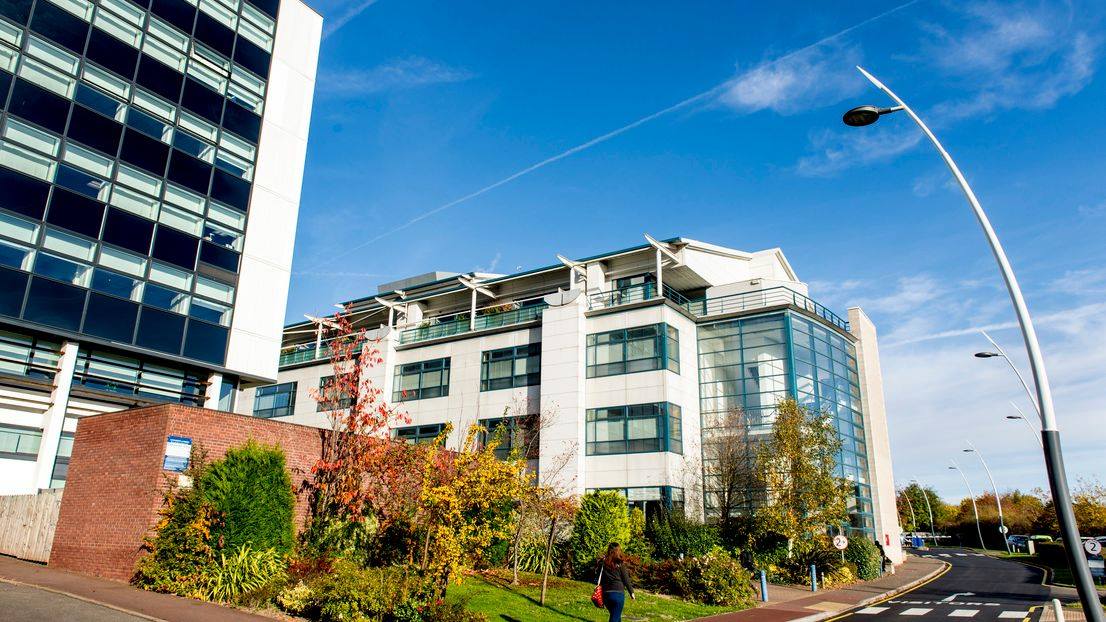 +20 more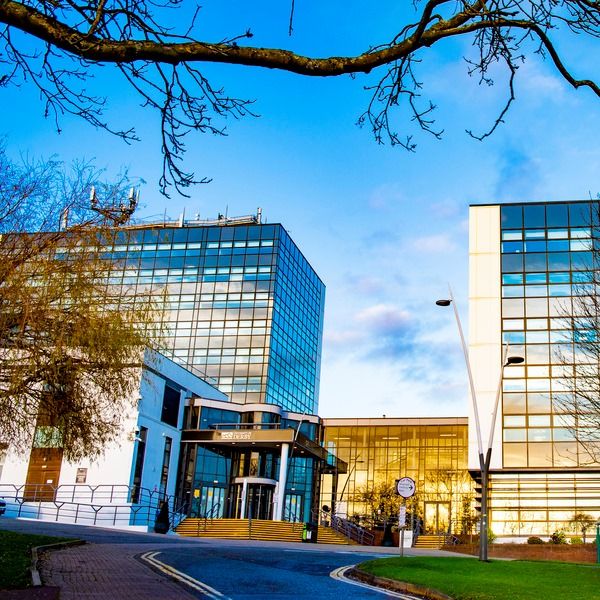 +20 more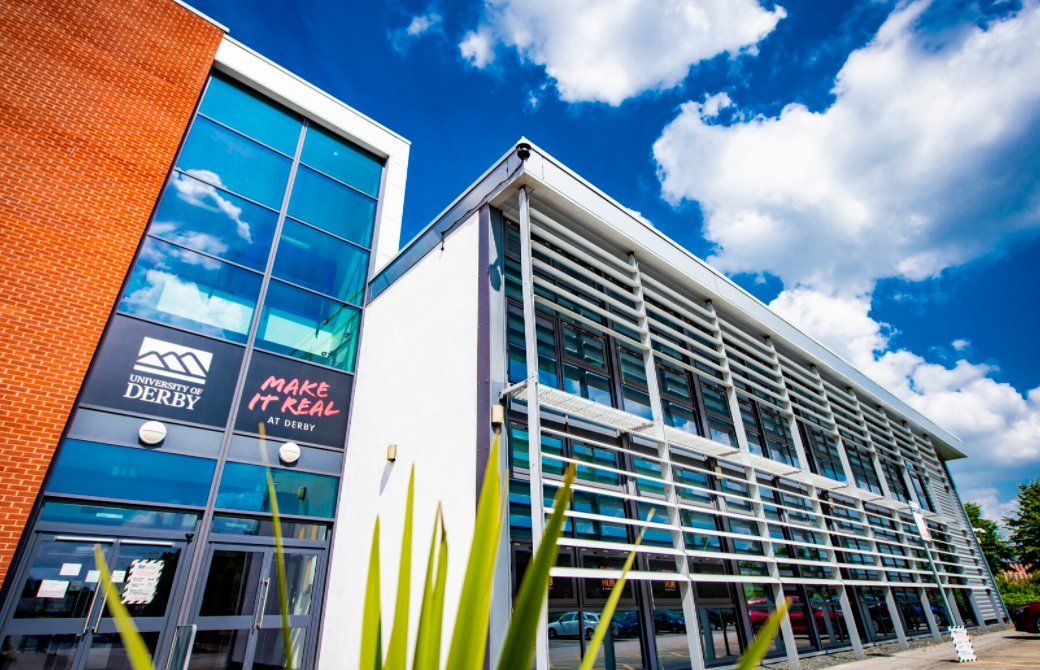 +20 more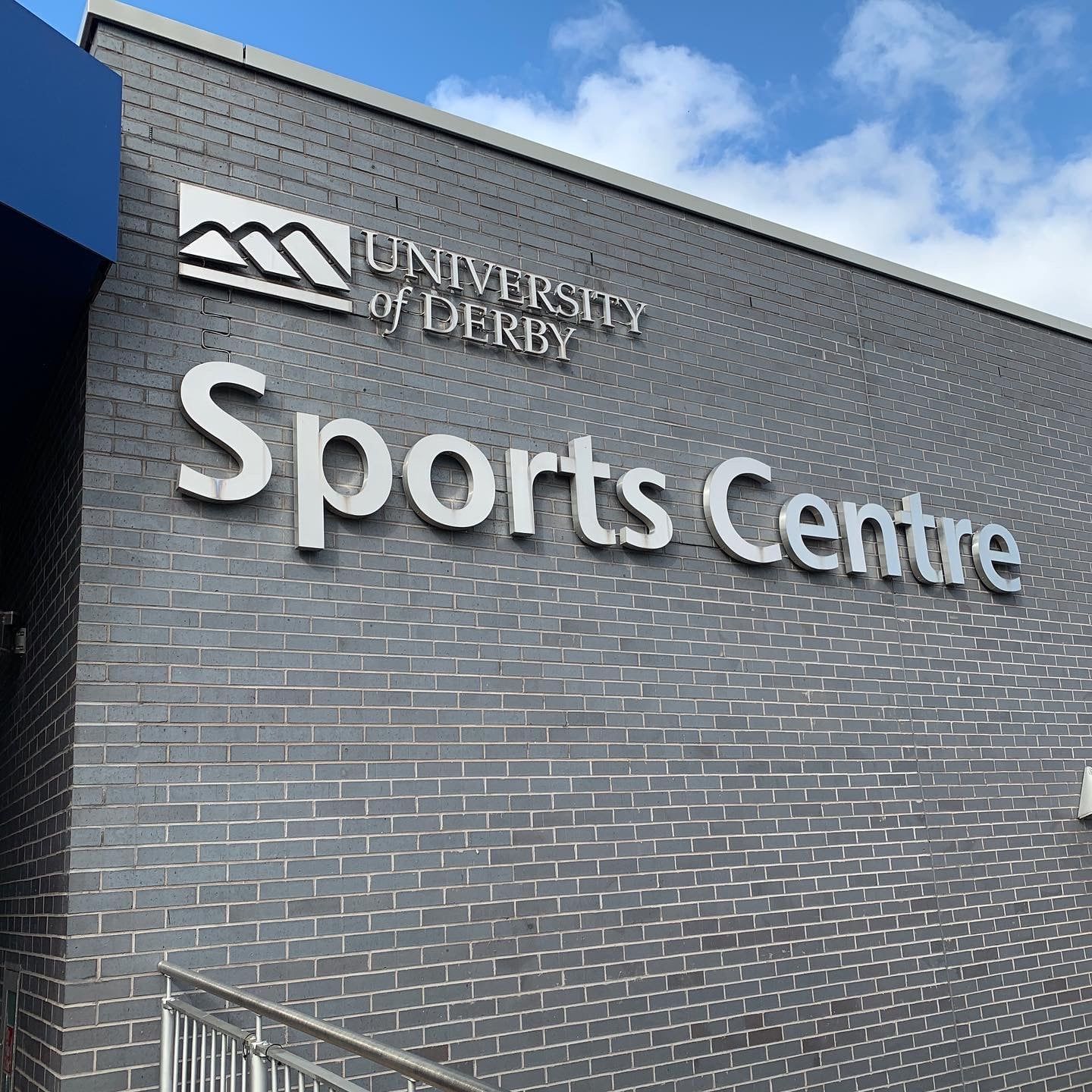 +20 more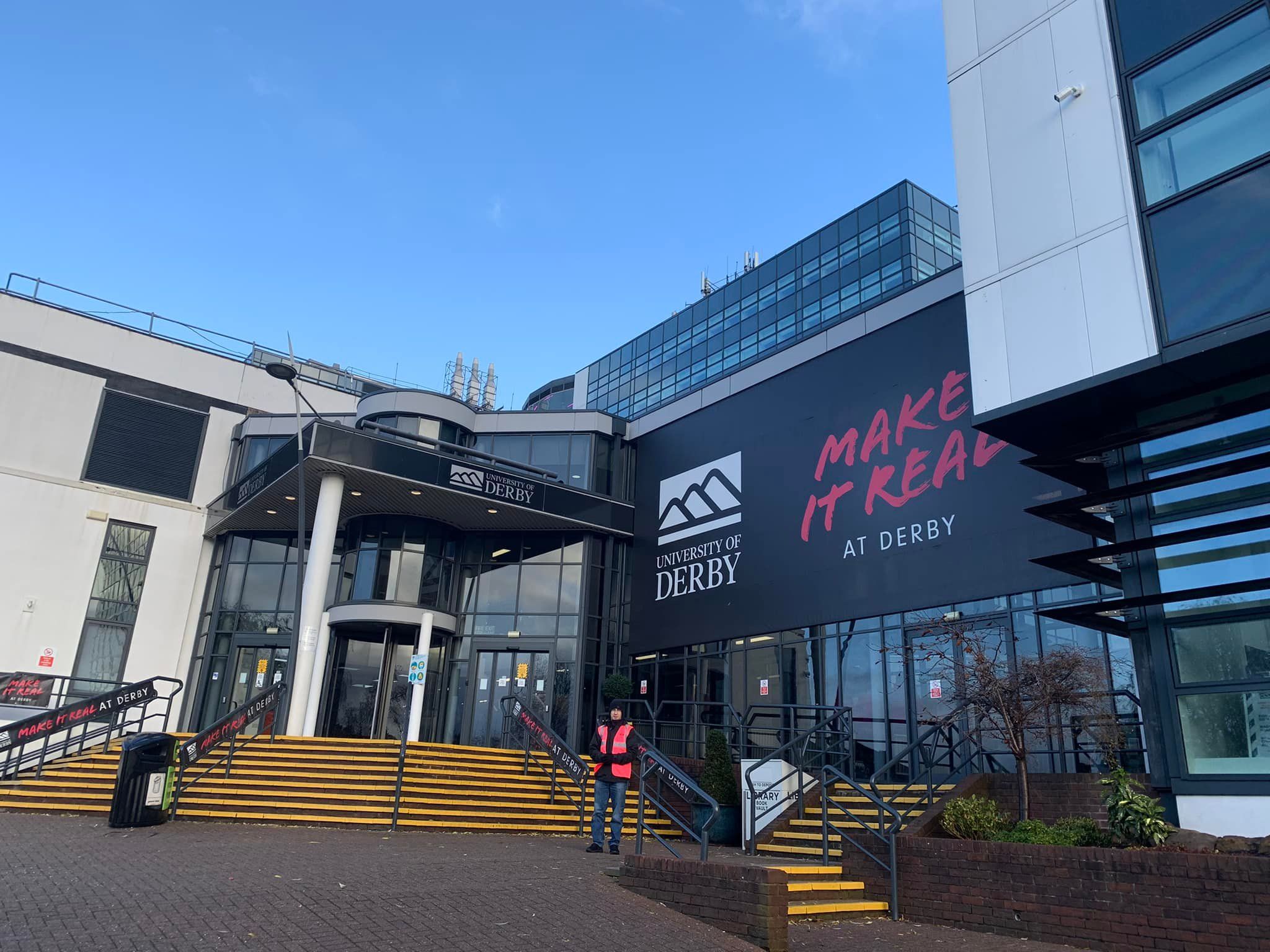 +20 more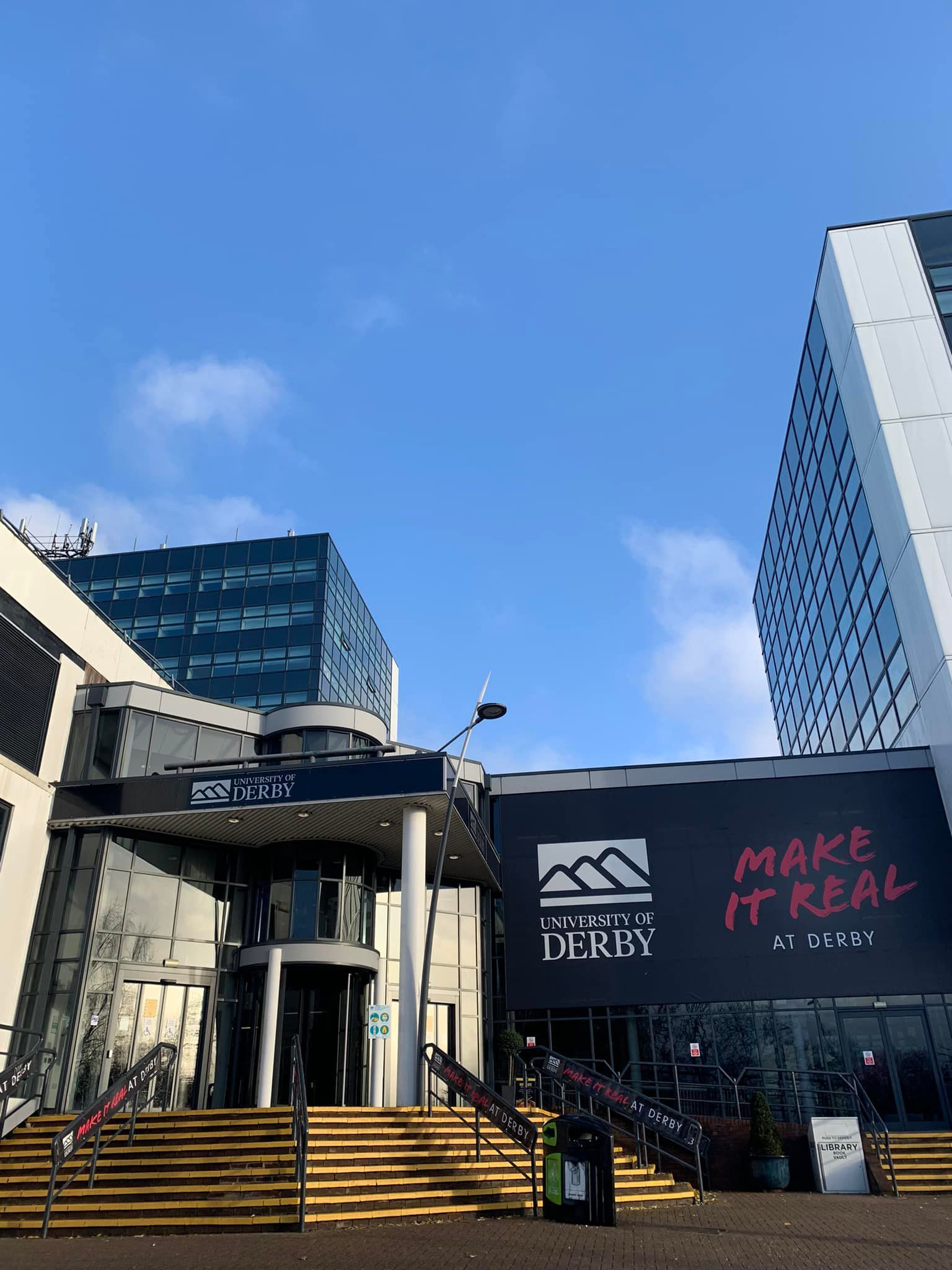 +20 more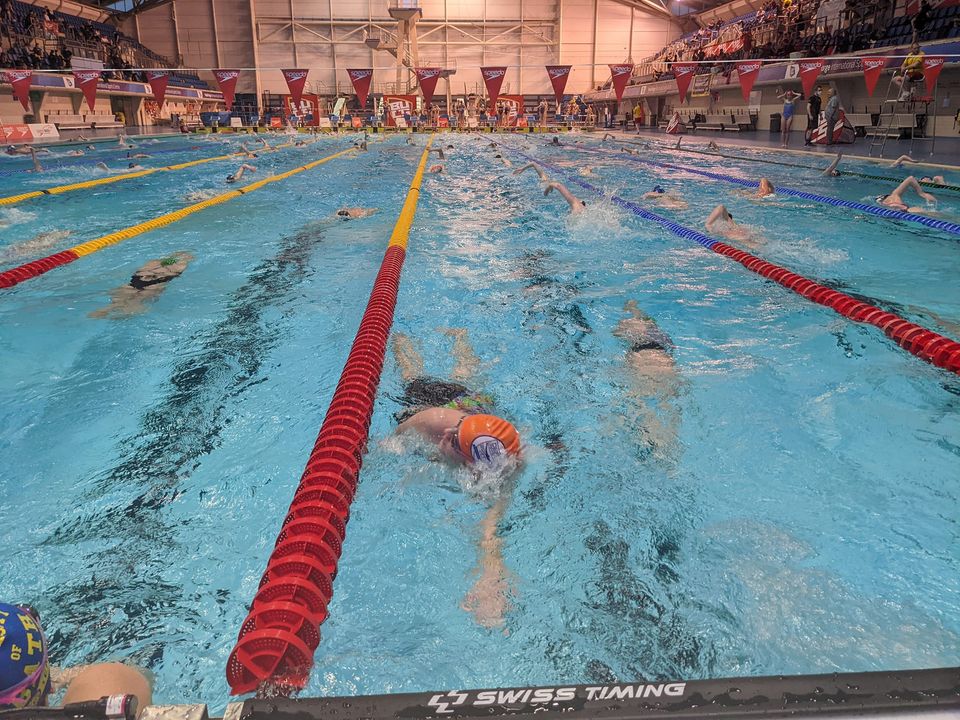 +20 more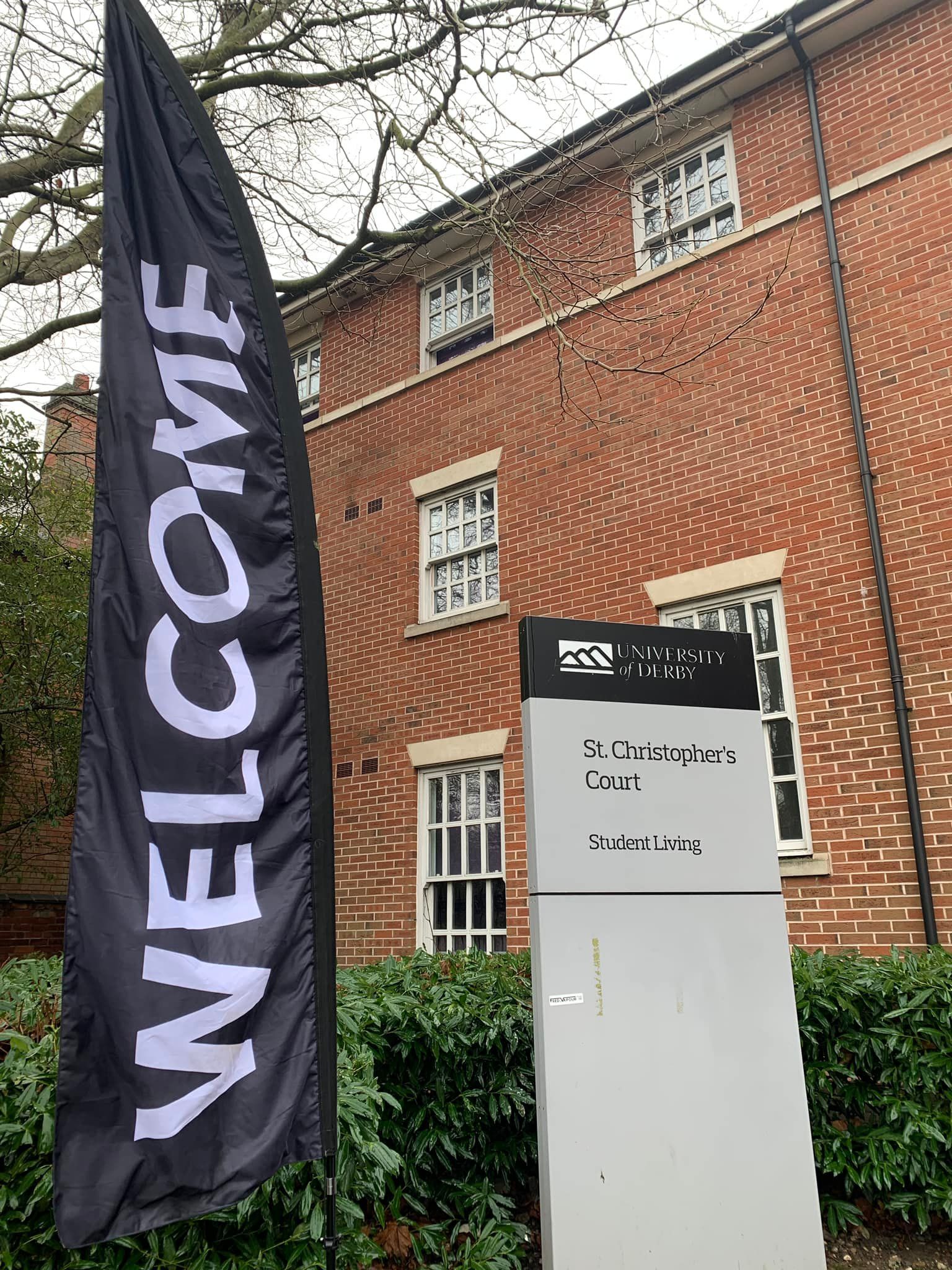 +20 more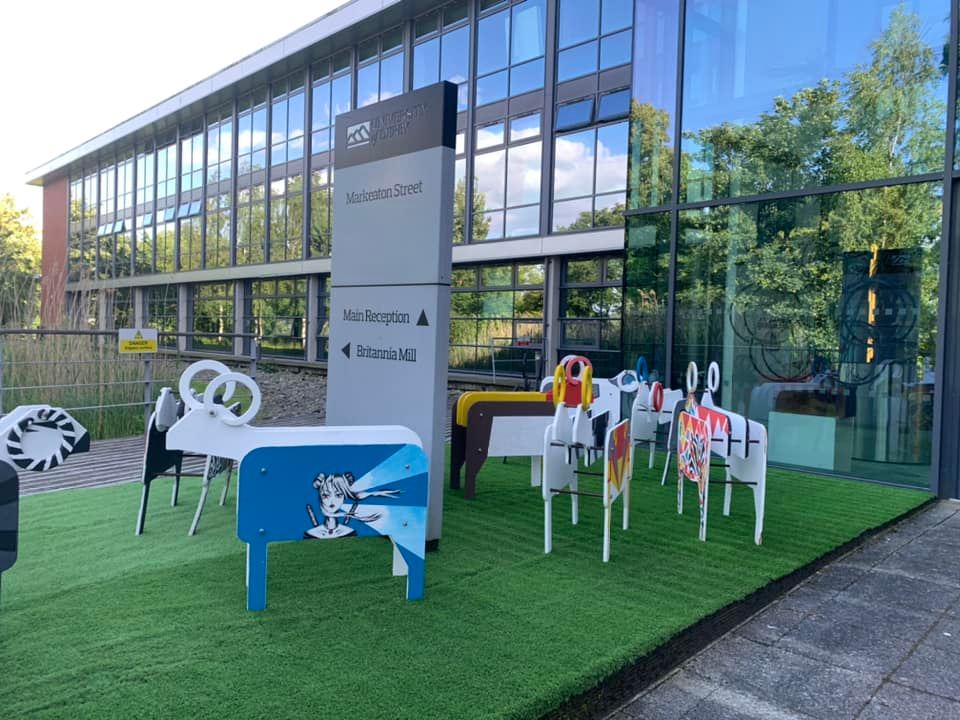 +20 more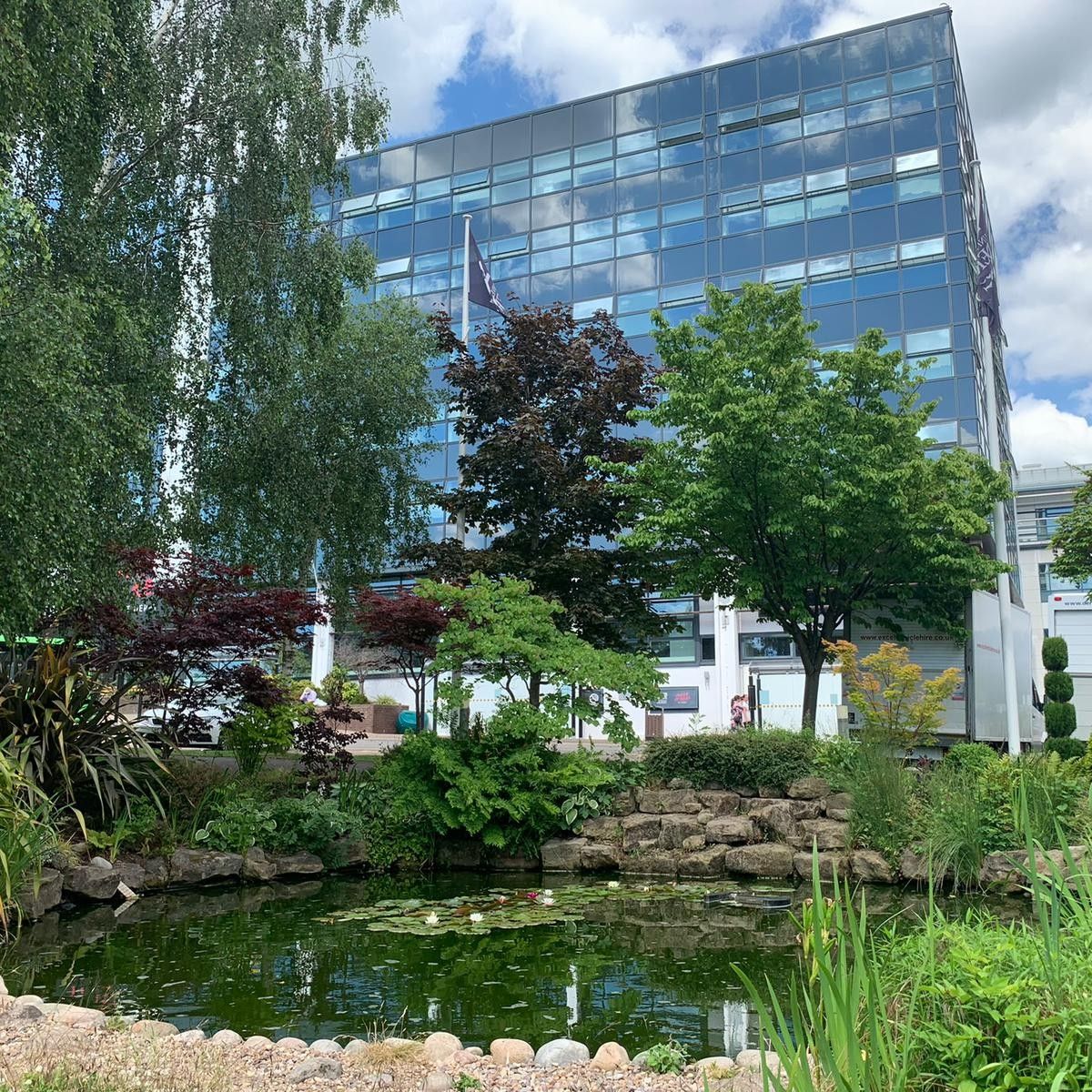 +20 more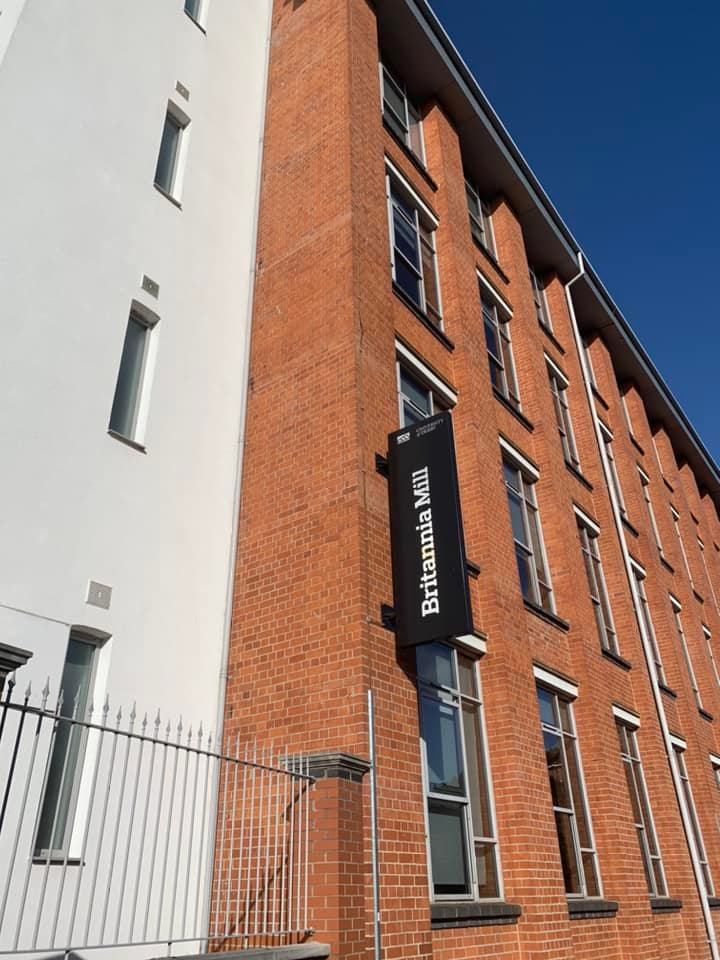 +20 more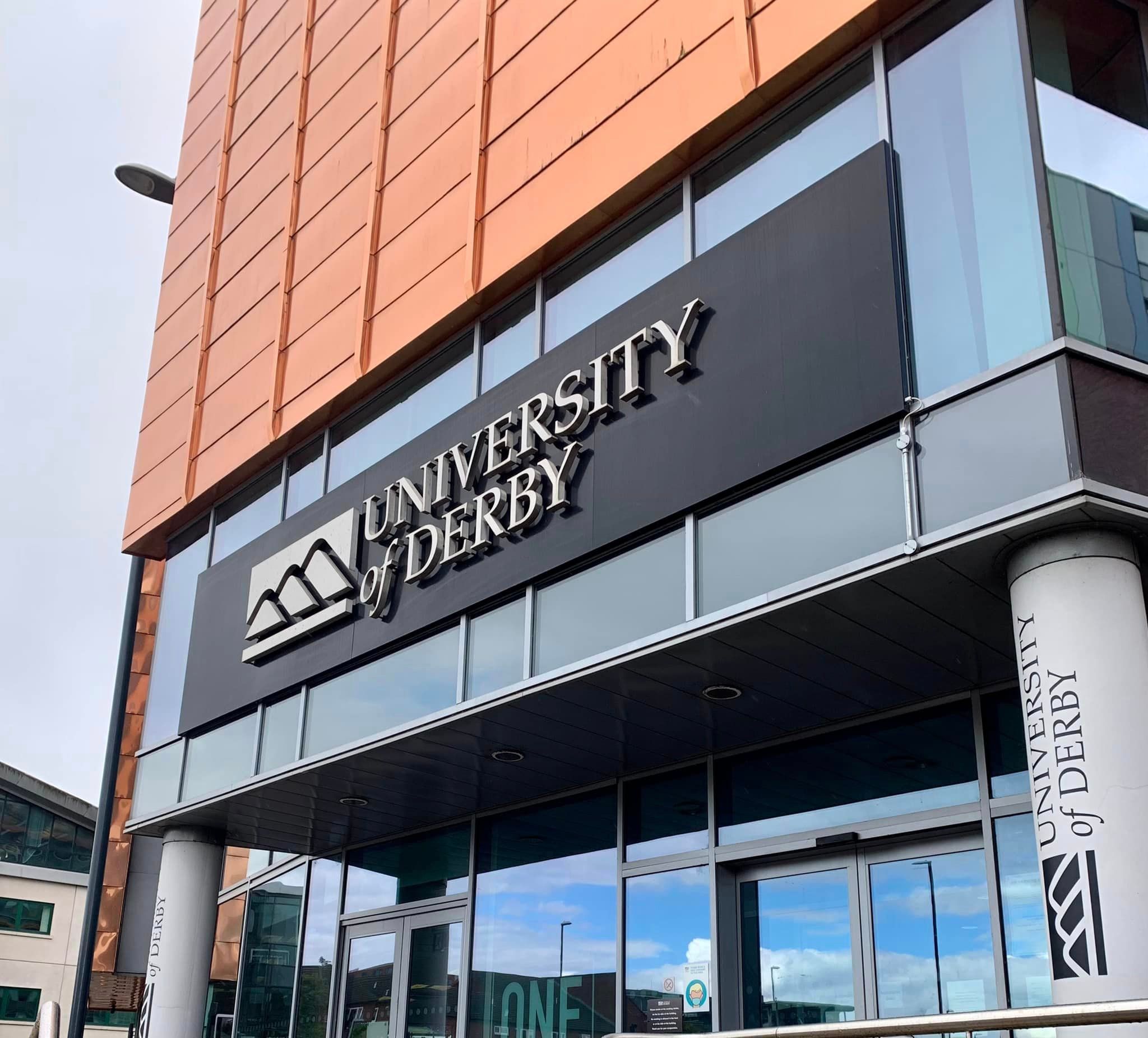 +20 more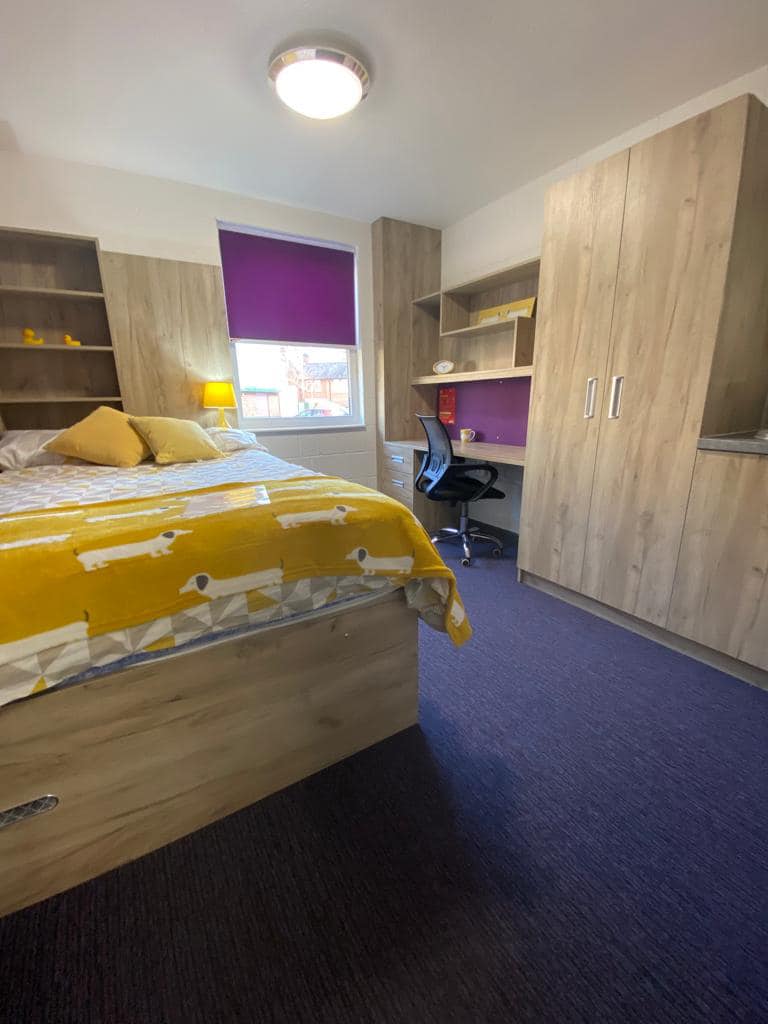 +20 more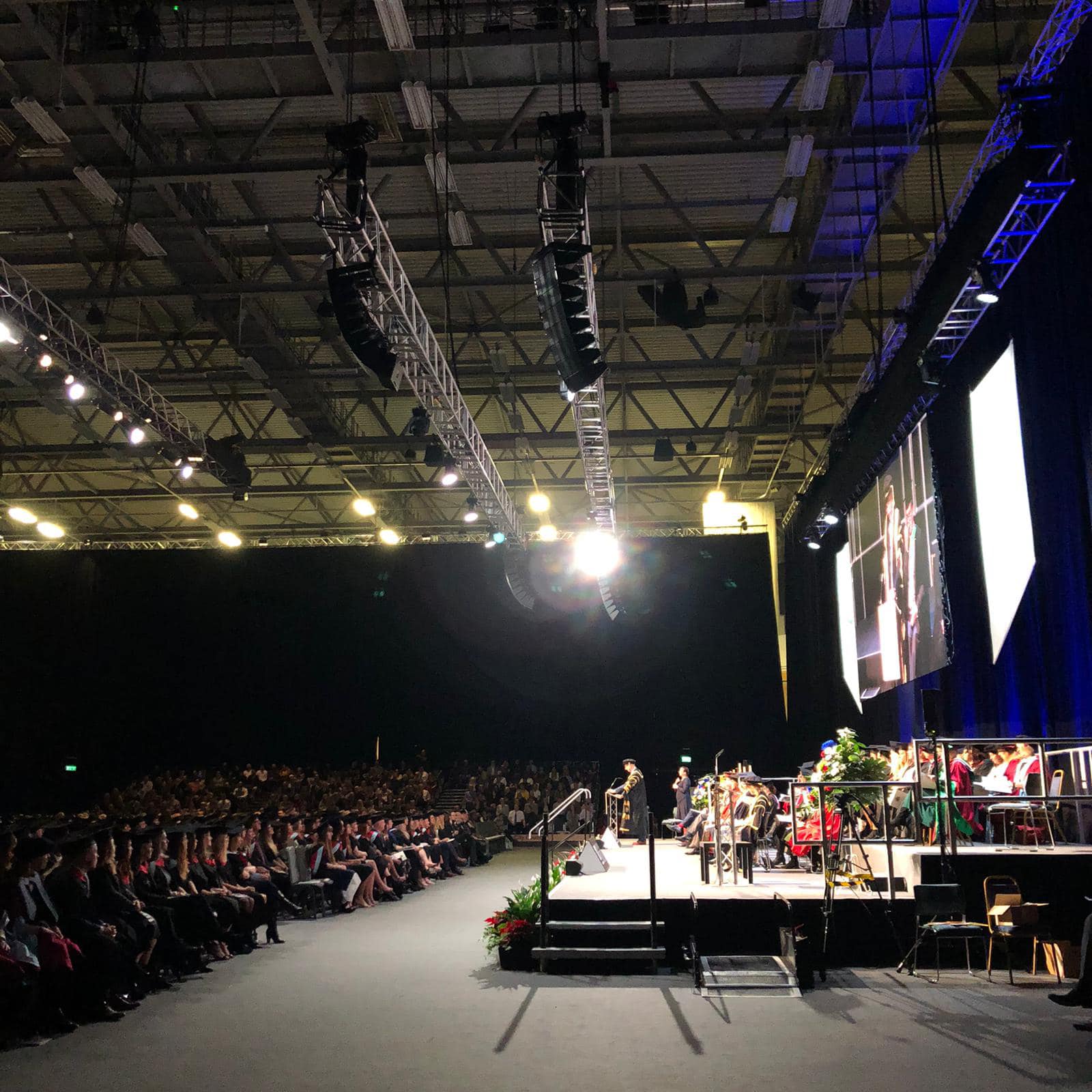 +20 more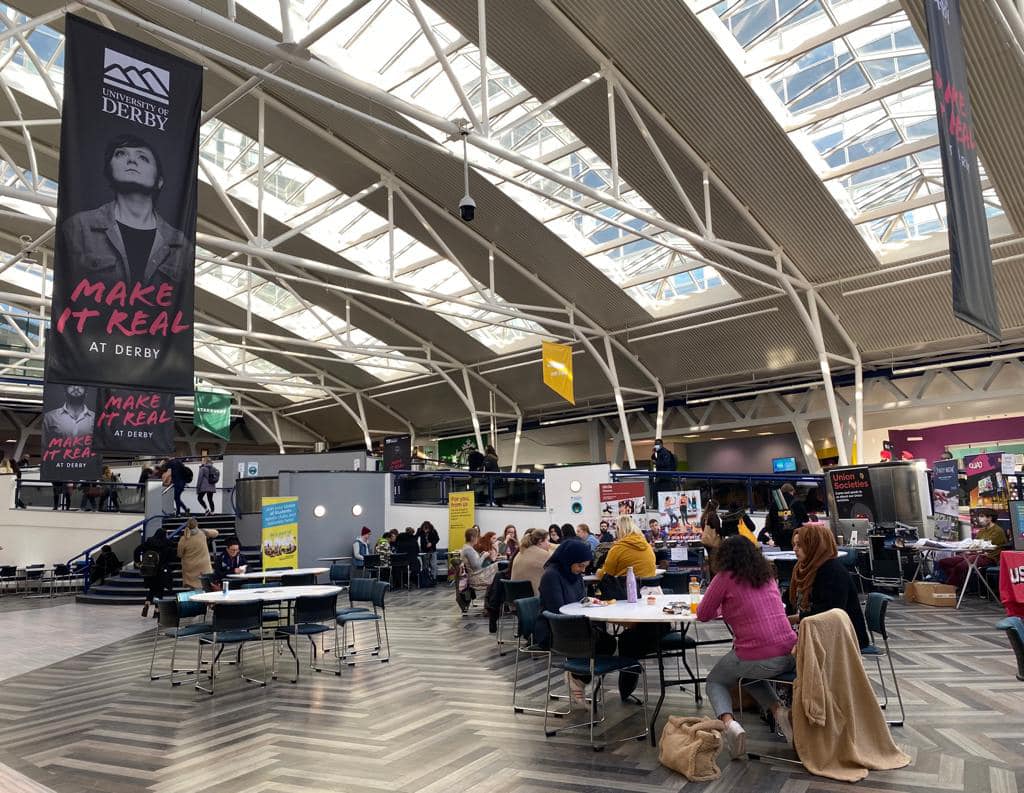 +20 more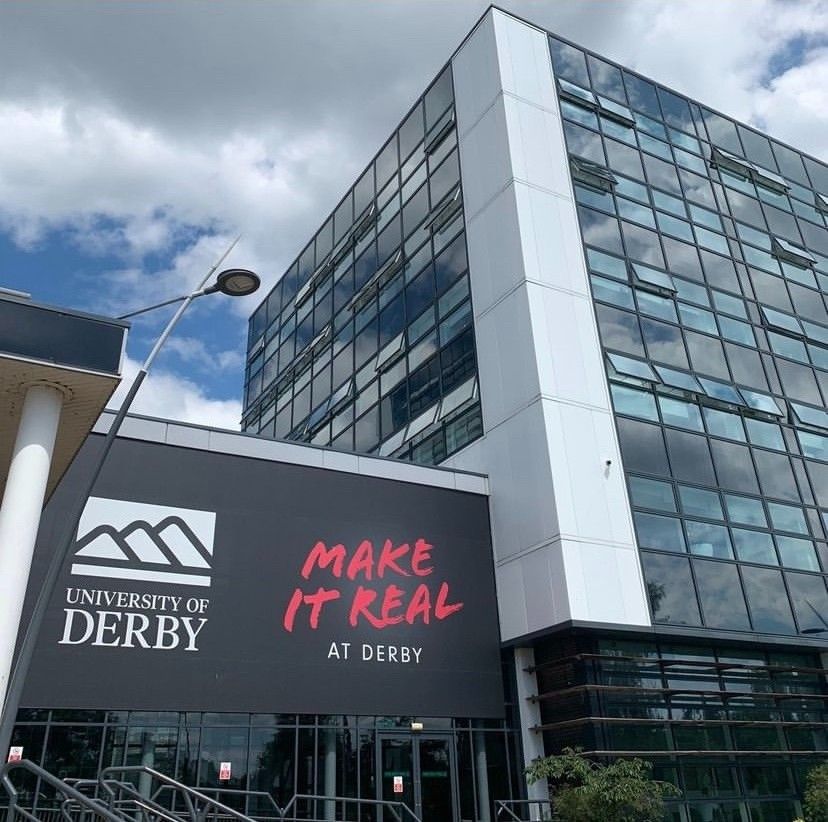 +20 more
upGrad's Accelerator Program
Low Cost

Enroll and save up to INR 60 lakh on study abroad courses

Post Study Work Visa

Eligible for up to 24 months of PSWP/36 months of OPT visa across countries like the USA, UK, Germany, Canada and more

Get

4x ROI

Explore attractive career opportunities & better ROI across robust global economies
Explore Accelerator Programs
More About University of Derby
Address of the university
Kedleston Rd, Derby DE22 1GB, UK
Affiliation
The university has received affiliation from the below-authorized institutions:
1. ACU
2. EMUA
3. EQUIS
4. ERASMUS
5. Universities UK
6. University Alliance
University of Derby Ranking
1. The Times Higher Education Rankings has placed the University of Derby as 601–800th World University Rankings 2022.
2. Q.S. World University Rankings 2022 has given it a rank of 1001-1200.
3. The Complete University Guide – University Ranking (UK) has placed the University of Derby at 89th rank.
Infrastructure
The University of Derby has two campuses, one in Derby and another one in Chesterfield. The university has a sports center, well-equipped library, and study areas. Research is one of the essential components of the University of Derby through its network, academic institutes, and centers in the UK. Below are some of the research centers at the University of Derby which can be accessed by international students for research purposes in their courses -
1. College of Arts, Humanities and Education
2. Data Science Research Center
3. Digital and Material Artistic Research Centre
4. Visitor Economy Research Group
5. Nature Connectedness Research Group
Language of Instruction: English
University of Derby
The university has more than 90 undergraduate and 45 postgraduate courses and programs to which international students can apply. The application process is completely online. University of Derby's acceptance rate is 85% which does not make admission too competitive.
University of Derby Admission Requirements for U.G. courses
1. Students from CBSE or ICSE academic boards are accepted with a minimum of 75% marks in class 12th.
2. Academic or UKVI IELTS no older than 2 years and must meet the requirement of the course of study.
3. Cambridge IGCSE English Minimum Grade C
4. Original academic records and transcripts
5. Personal essay and statement
6. Work experience
7. Passport
8. The application form
University of Derby Admission requirements for P.G. courses
1. Full-time undergraduate degree from a recognized board of study into relevant subject
2. English language test scores. IELTS minimum score should be 7 in the writing section and 6.5 in the reading, listening, and speaking sections.
3. Official academic transcripts and records
4. Personal essay and statement
5. Minimum two letters of recommendation
6. An updated copy of resume
7. Statement of purpose
Admission Cycle
The application process for the University of Derby started on November 30th, 2021, for the academic year 2022-2023. The deadline to accept all the application forms along with documents was March 4th, 2022. The starting course date is 9th March 2022 and the last date for enrolment is 9th March 2022. The next session will start with the application process in November 2022.
University of Derby Admission Process
Below is the admission process of the university -
1. Register with UCAS.
2. Log in and fill up your details.
3. Choose your course and select the University of Derby by using the institution code D39.
4. Write a personal statement.
5. Get a reference.
6. Pay the application fee.
7. Submit your UCAS application.
Courses
The University of Derby is especially well-known worldwide for its hospitality, business management, MBA, marketing, tourism, and event management courses for the undergraduate and postgraduate levels of study.
Some of the popular courses with annual fees are:
1. MBA - £15,450 (INR ​​1554399)
2. MBA Block Delivery - £19,800 (INR 1992045)
3. MSc Geo Energy - £19,950 (INR 2007137)
4. DBA - £27,000 (INR 2716426)
5. MSc in Accounting - £14700 (INR 1478943)
6. BA in Marketing: £14045 (INR 1413044)
University of Derby Fees
Average Tuition fees
1. Foundation: £14,045 (INR 1413044)
2. Undergraduate: £14,045 (INR 1413044)
3. Postgraduate: £14,700 (INR 1478943)
Average living cost
1. Housing - 500 GBP (INR 50,304) monthly
2. Transportation - 150-200 GBP (INR 15,091 to INR 20,121) monthly
3. Food - 150-200 GBP (INR 15,091 to INR 20,121) monthly
4. Clothing and Leisure: 50 GBP (INR 5030) monthly
Credit Hours
1. Bachelor's degree with honours has a minimum total of 480 credits
2. Master's Degree [MA, MBA, Med, MSc, LLM] programs have a minimum of 180 credits
3. Foundation Certificate: 60 credits
4. University Certificate: 60 credits
5. University Diploma: 60 credits
6. University Advanced Diploma: 60 credits
Extracurricular Activities
1. Sports clubs:
Students at Derby university can engage in all kinds of sports activities like swimming, boxing, cricket, table tennis, American football, cheerleading, and netball. There are more than 16 sports clubs available at the university campus so that the students can compete against other institutions as well. The students at the University of Derby are currently at the highest level in BUCS position.
2. Societies:
At the University of Derby, students can be a part of a society that arranges multiple activities and events. It can be a subject or a course society like the Law Society or Arts Society. Society can also be based on any kind of interest like film society or rock music society. Societies at the University of Derby can also be based on identities where there can be societies for mature students or student's parents and care society. These are committees with events and activities to keep the students engaged.
Diversity
The university's student community is varied, with 1700 international students from over 100 countries.
Work Opportunities
The students at the University of Derby get assistance in terms of employment from the student employment agency that helps in finding the right full-time and part-time opportunities. The agency has thousands of fresh graduates and students with flexible job opportunities. At the University of Derby, students are allowed to work for 16 hours each week during the term time. During the session between May and September, students can work for as long as they want. Graduates can choose any kind of part-time course and a job opportunity at any time of the year. The average part-time annual salary of a student can range between £15000-26000 (INR 1509125 - 2615817). The university arranges part-time and full-time employment opportunities along with internships and life projects which are paid and unpaid for gaining industry exposure as well as meeting the living cost. The internships help students to gain industry exposure and relevant skills that are important for final placement.
At the University of Derby, students get placed with the top leading organizations at an average salary package of £25000- £46000 (INR 2515209 - INR 4627985) per year. The university has a very active placement cell that offers the best placement drives and offers for the students after completion of the courses.
Industrial connections
1. PWC
2. Just Ice
3. Greencore
4. Bowmer and Kirkland
5. Bombardier Transportation UK
6. Motorpoint Group
Alumni
The University of Derby has a very notable and impressive list of alumni, which consists of politicians, business leaders, celebrities, and scholars. Let's have a quick look at a few of the names that are very popular in the alumni association -
1. Paul Cummins, artist of the movie Blood Swept Lands and Seas of Red
2. David Imms, a very famous painter
3. Khumbo Kachali was the vice president of Malawi
4. Devon Malcolm, cricketer
5. Idris Khan, notable artist and photographer
6. Lucy Spraggan, singer-songwriter
7. Graham Joyce, fiction author
8. Stephen Amoah, Ghanaian politician
Top UK Universities
Disclaimer
All information provided on this page is for general use and upGrad Abroad is not responsible for any errors or omissions. Any action taken upon the information found on this website is strictly at your own risk.