The University of Warwick
Coventry, UK
439
No of Courses
#64
Rank(QS Top Universities)
Government
University Type
https://www.youtube.com/watch?v=M85jbd0WtL4
Overview
The University of Warwick in the UK was founded in 1965 after receiving its Royal Charter of Incorporation. The University of Warwick got approval in 1961 from the government and has four campuses: Central Campus, Lakeside & Cryfield, Westwood & Science Park, and Gibbet Hill Campus.The City and County together worked to make a 400-acre university campus a reality. It has 29 departments and 50+ research centers and institutions across the Science, Arts, Medicine, Entertainment, and Social Sciences faculties. It is a public research institution.The University of Warwi
...Read more
Course Fee

INR 26.68L/yr

Exam Accepted

NA

Intake Session

OCT 2023
Course Fee

INR 30.87L/yr

Exam Accepted

NA

Intake Session

OCT 2023
About University
Coventry CV4 7AL, United Kingdom
Founded in 1965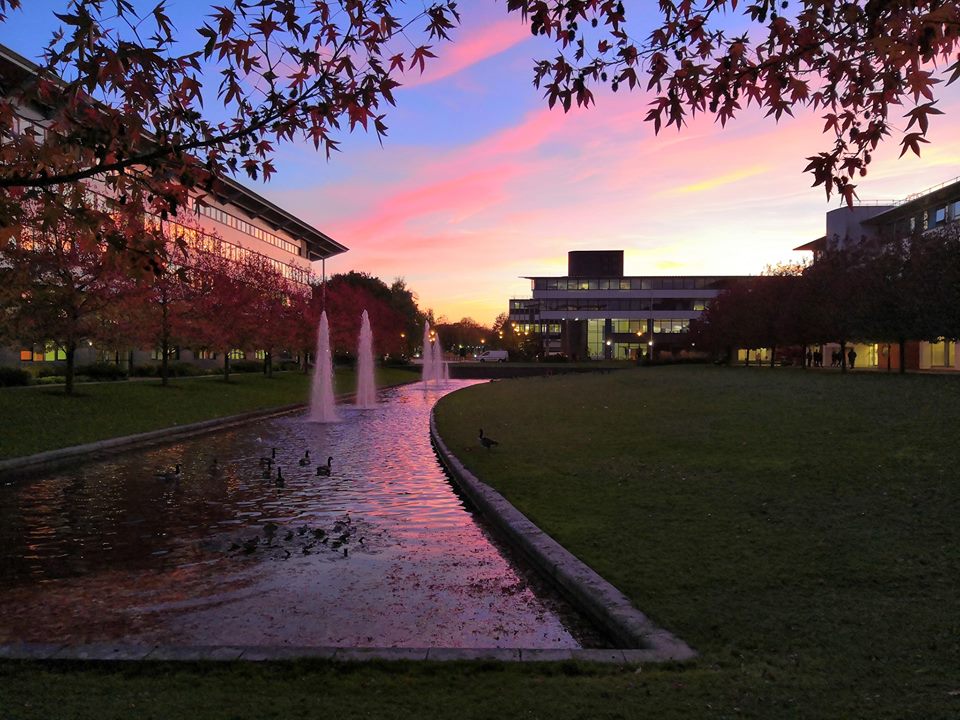 +23 more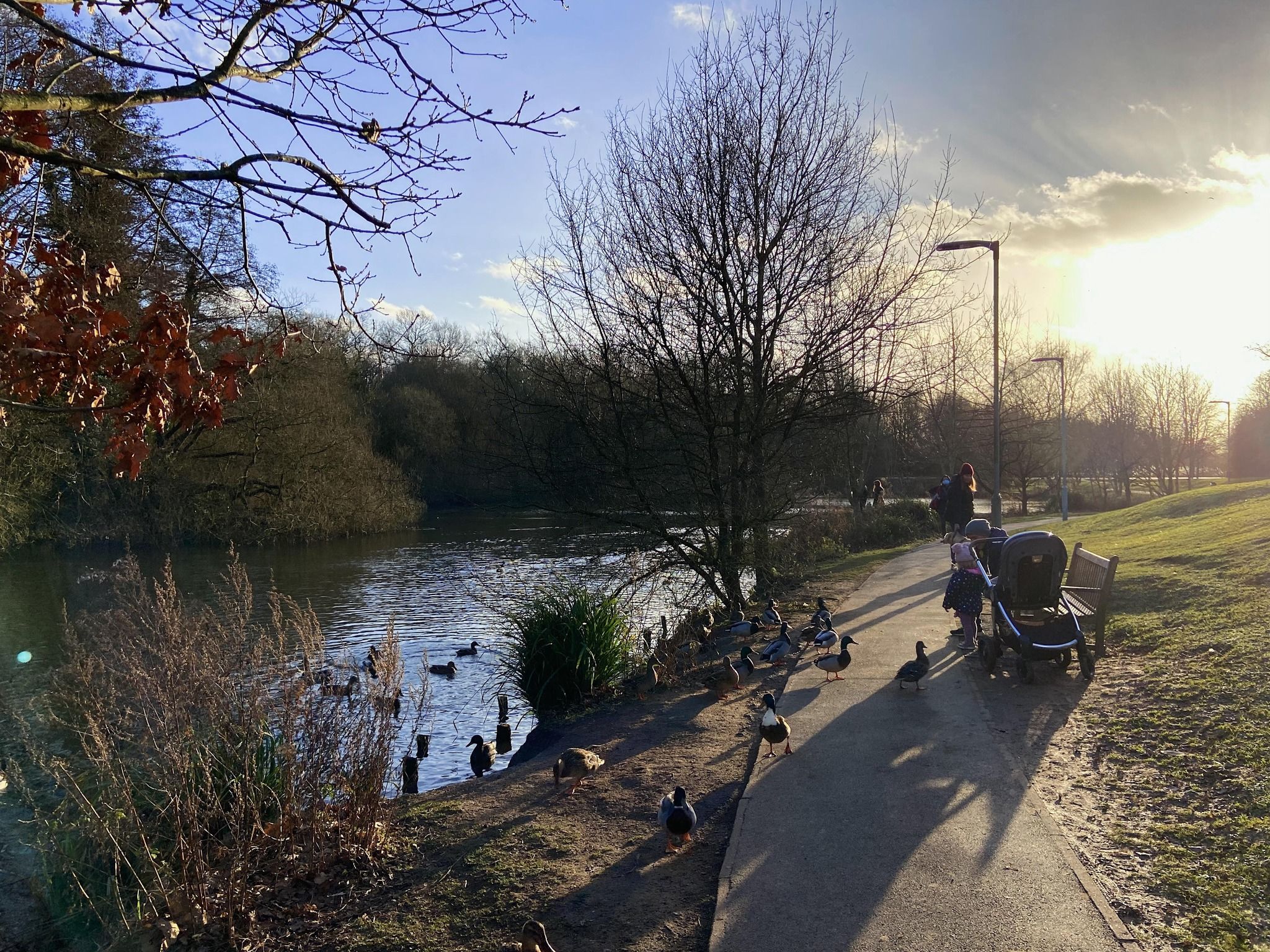 +23 more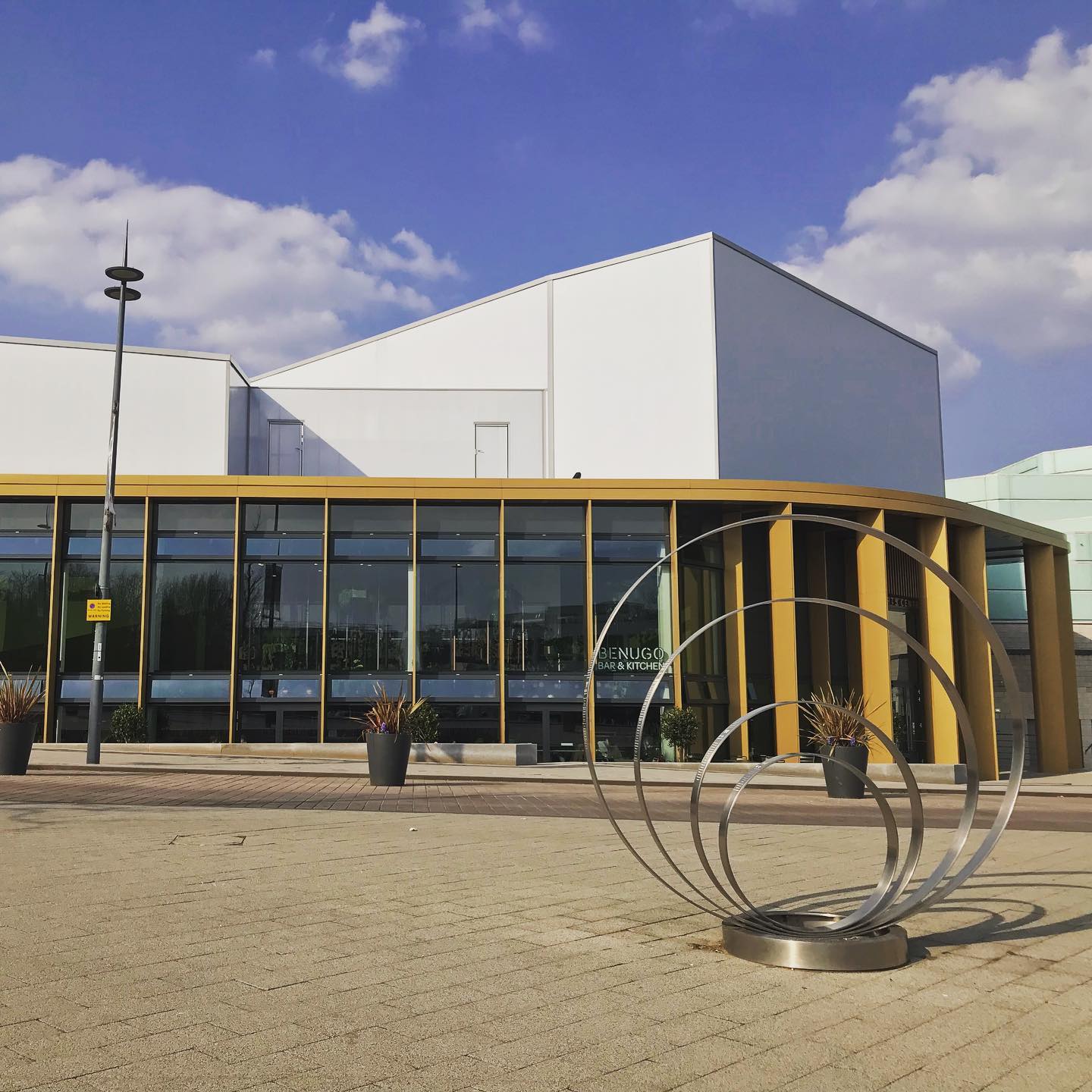 +23 more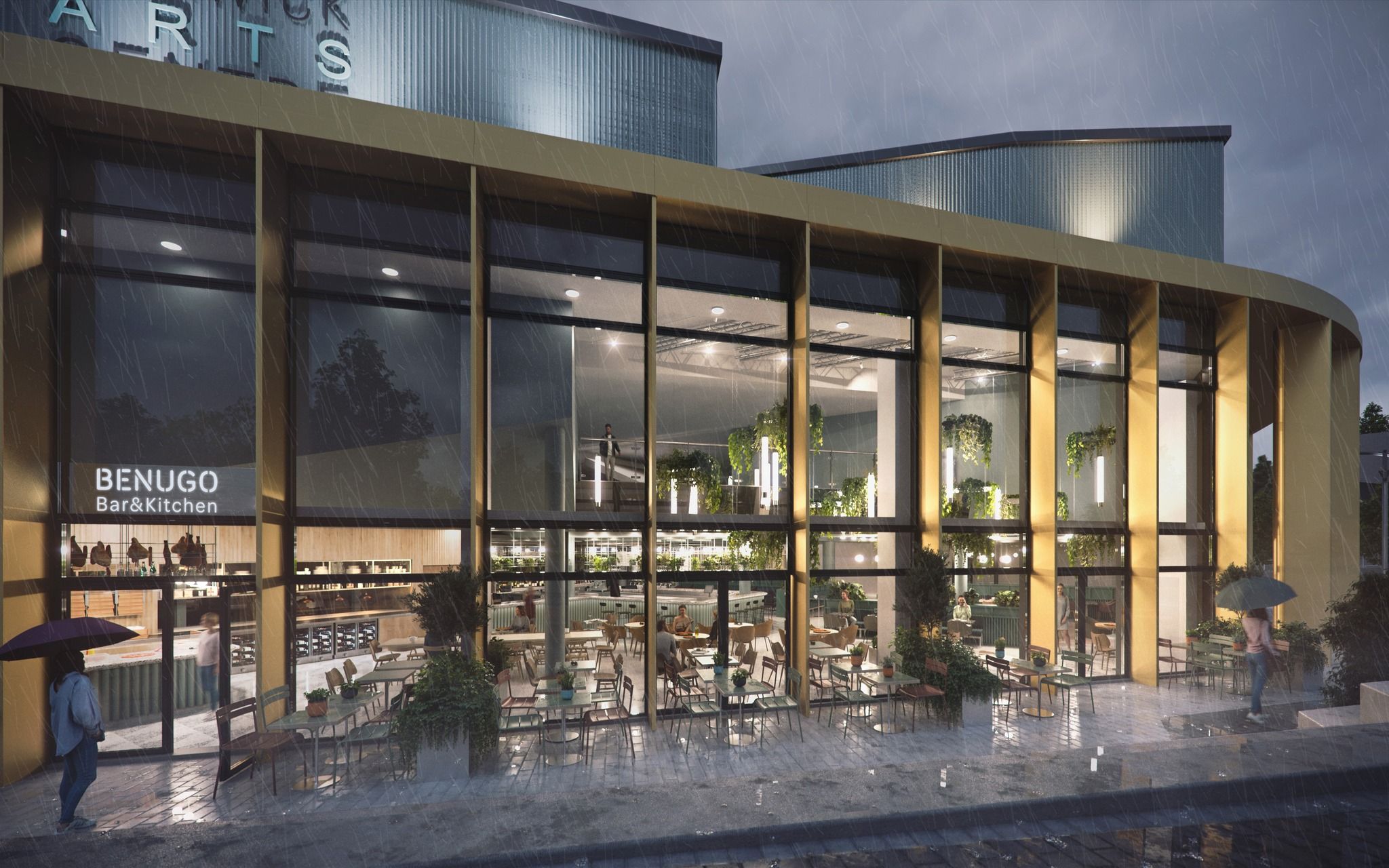 +23 more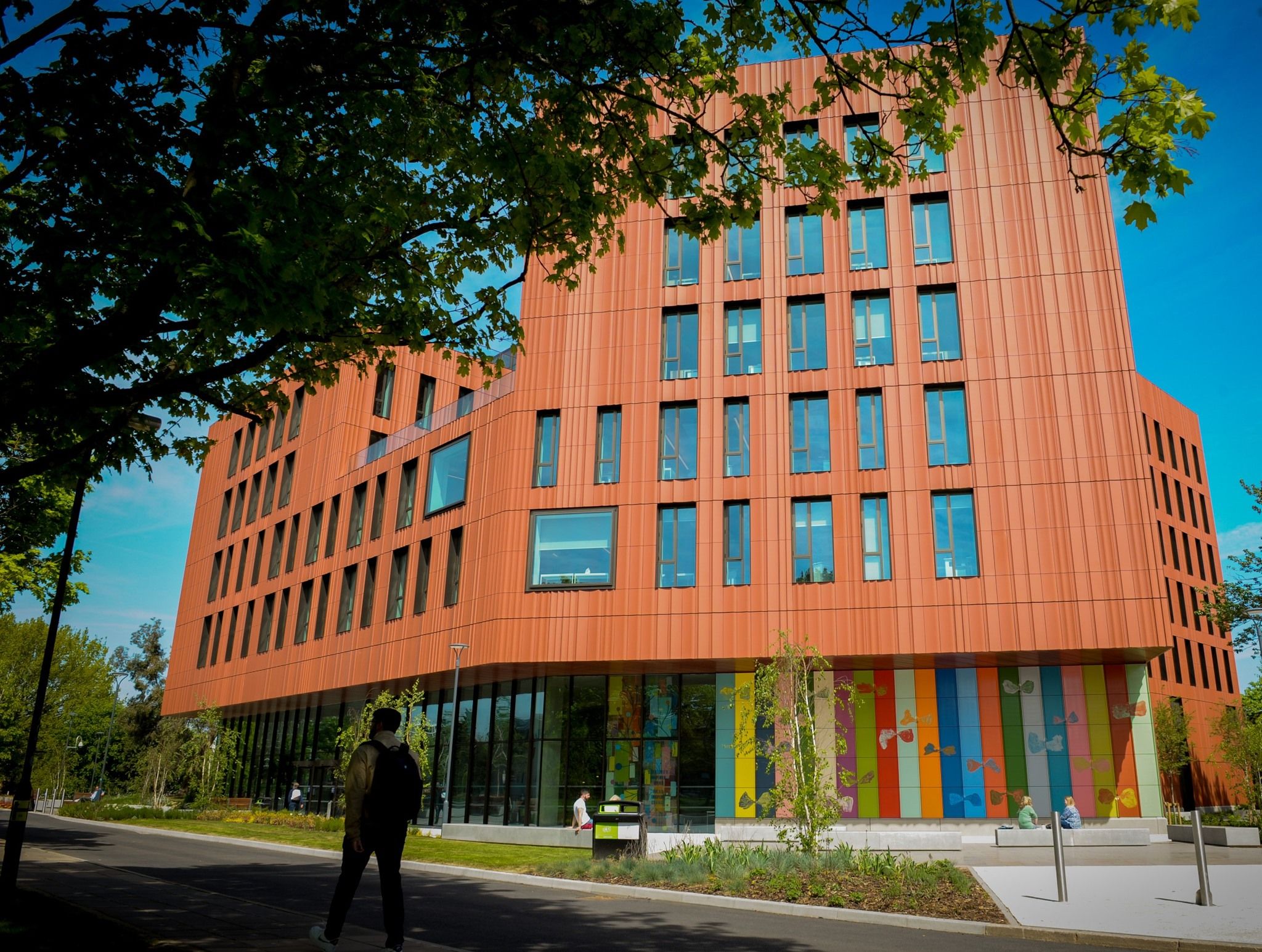 +23 more

+23 more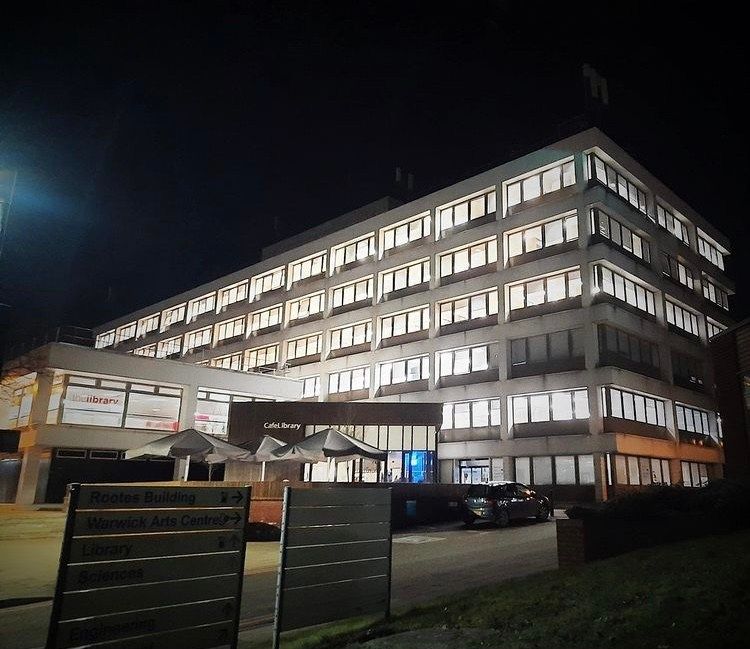 +23 more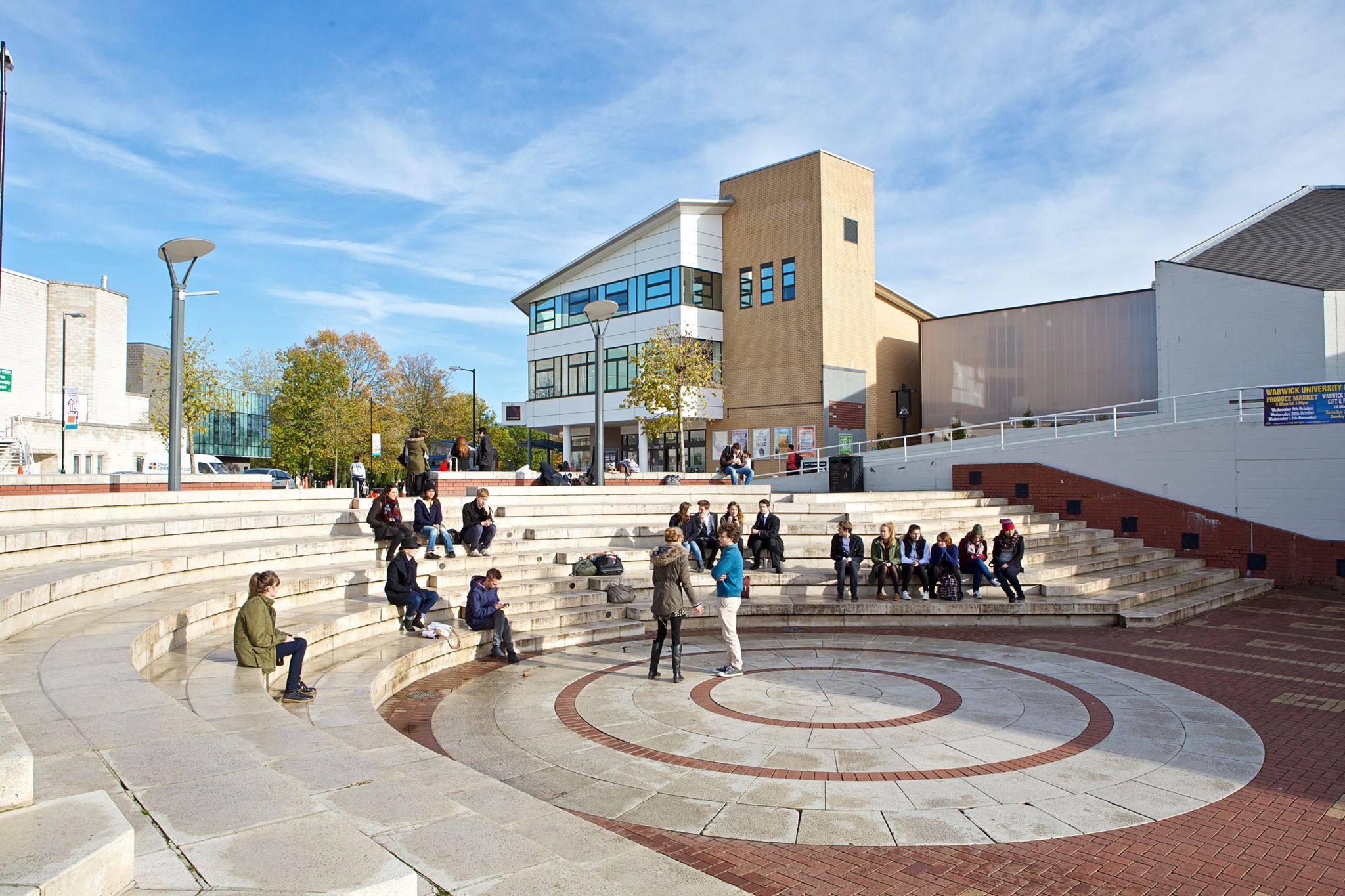 +23 more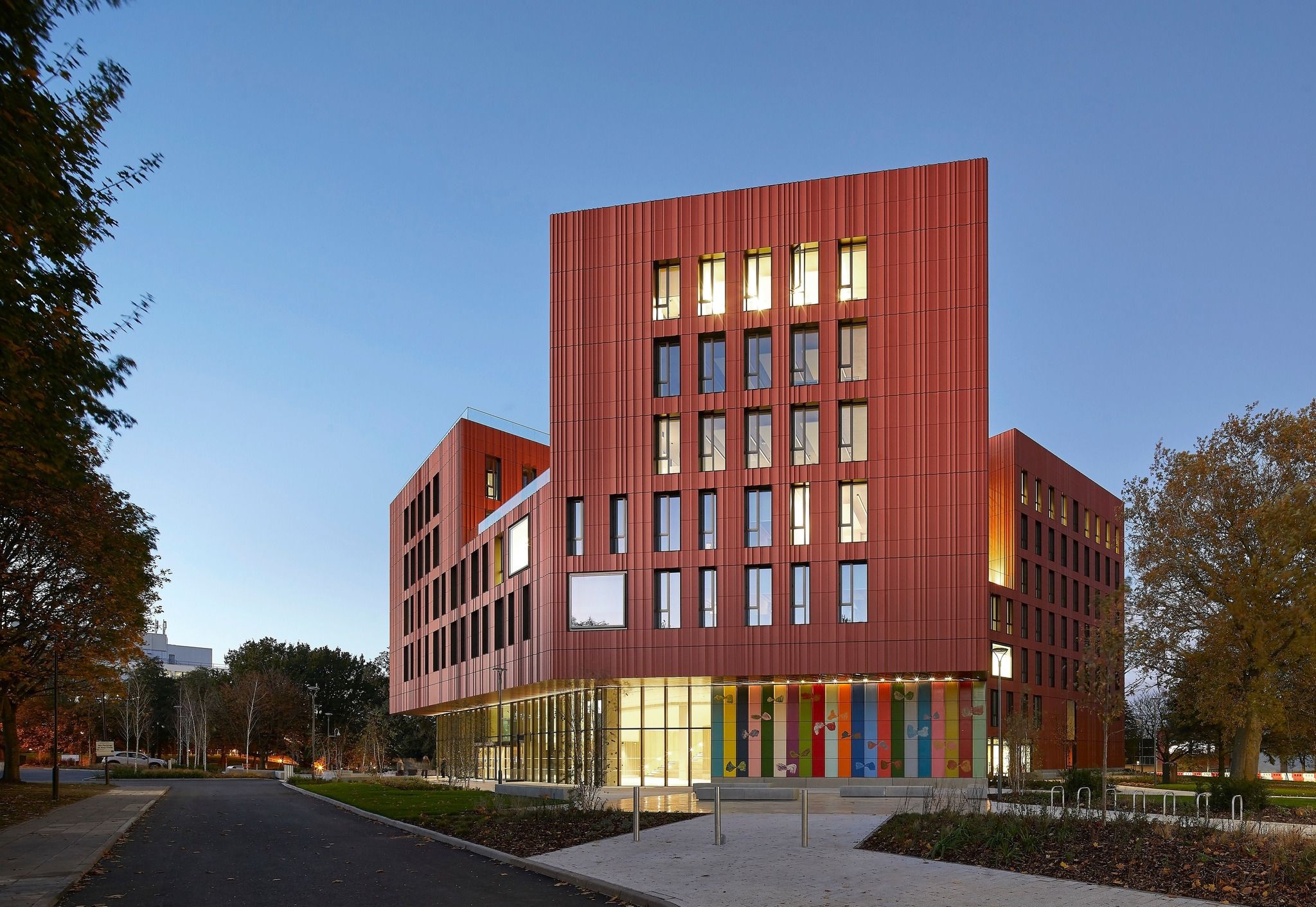 +23 more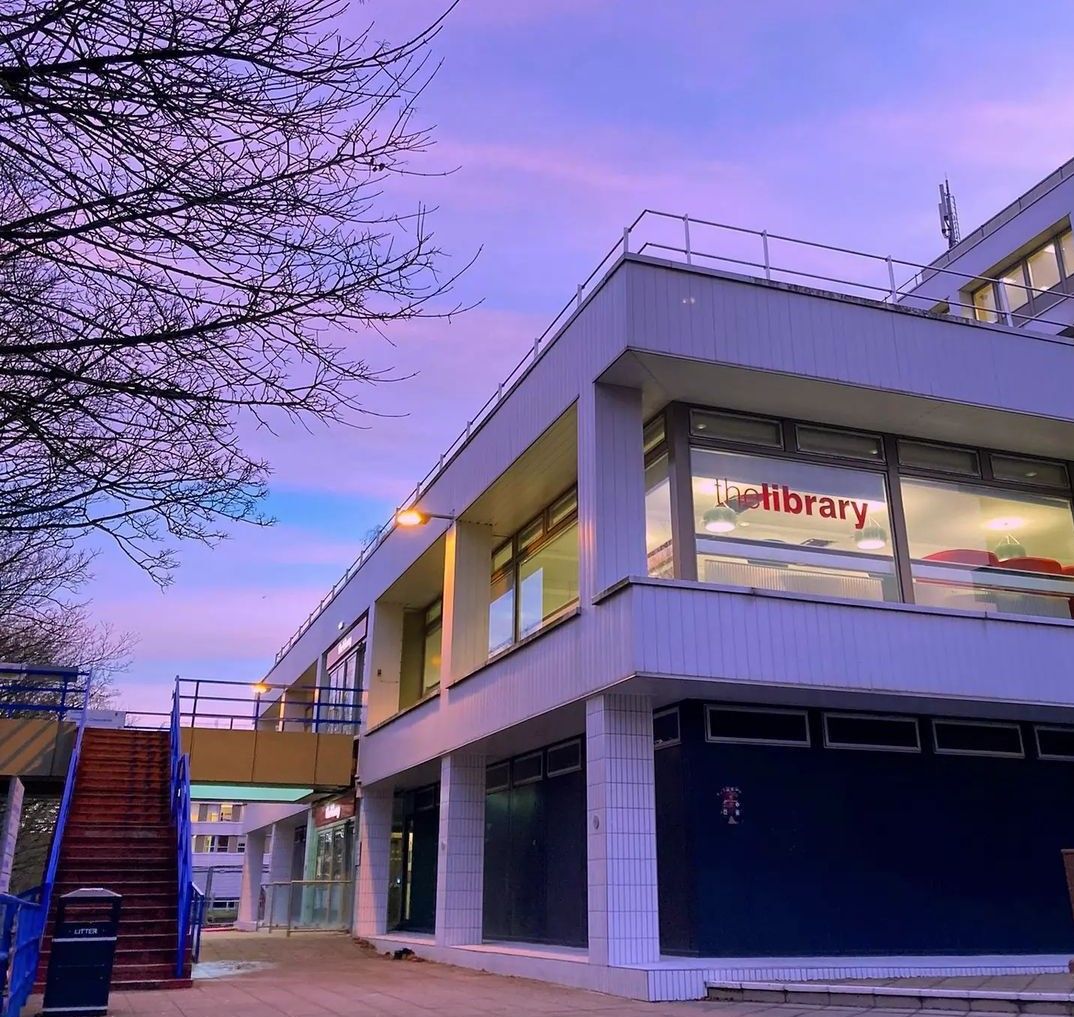 +23 more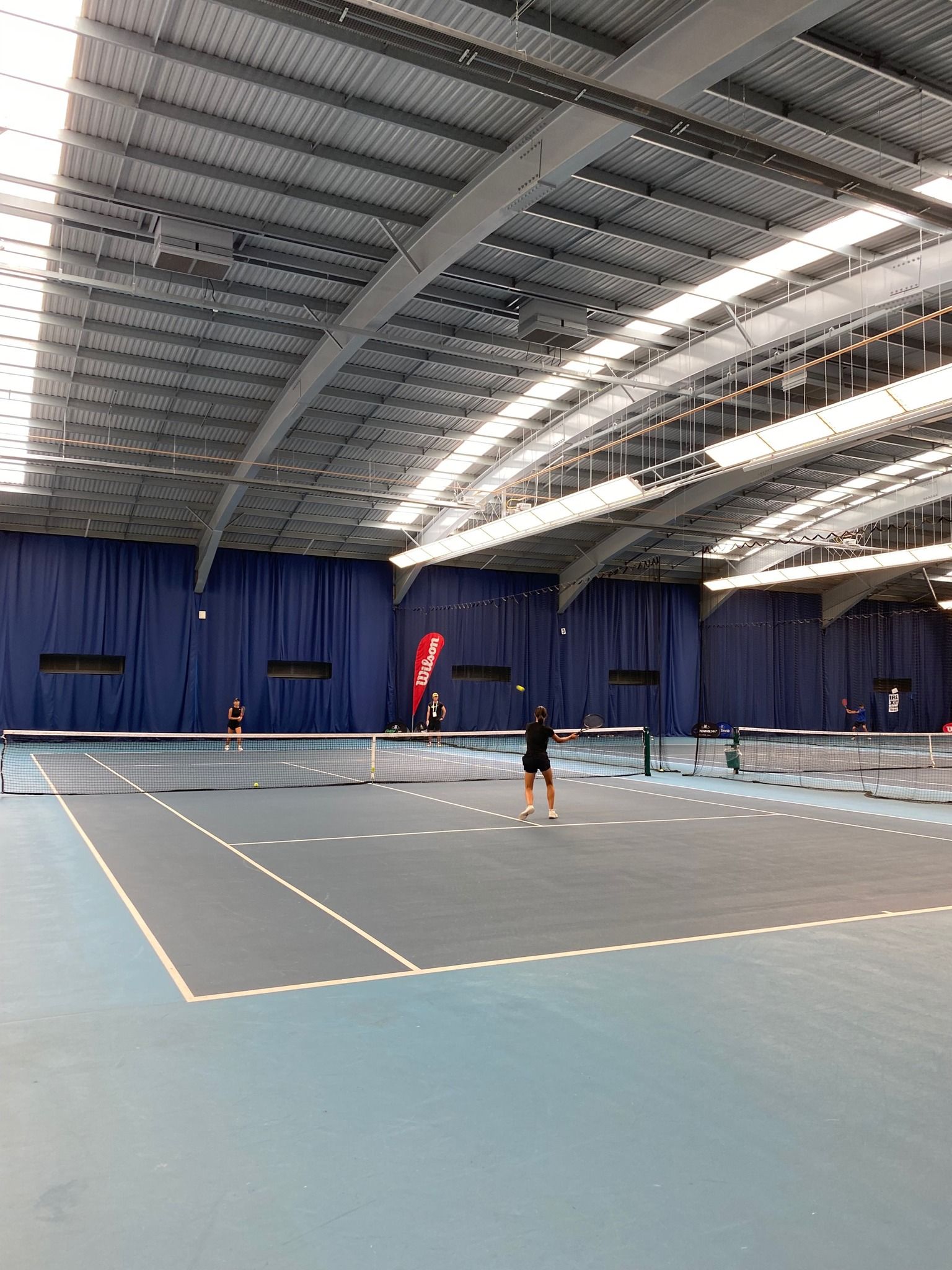 +23 more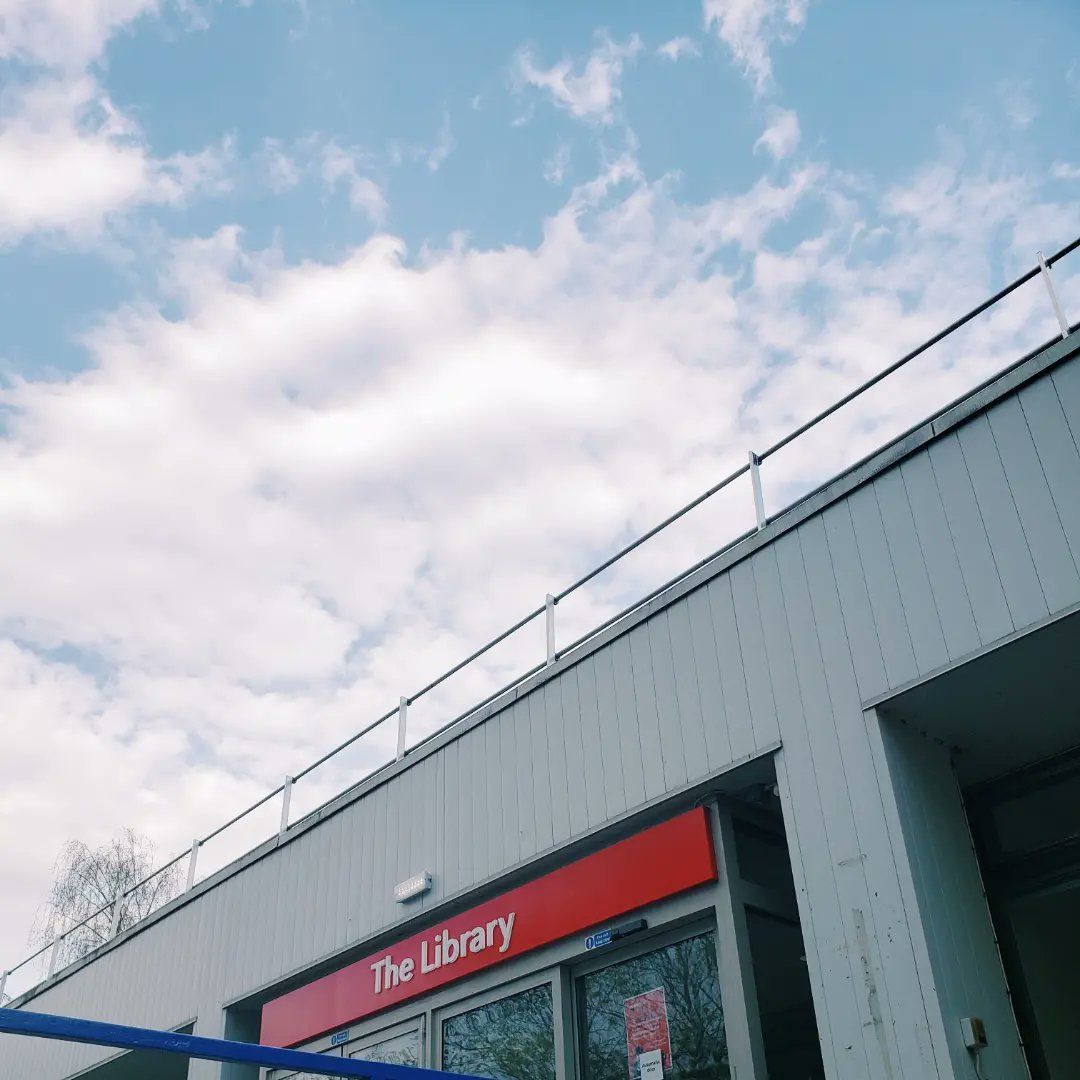 +23 more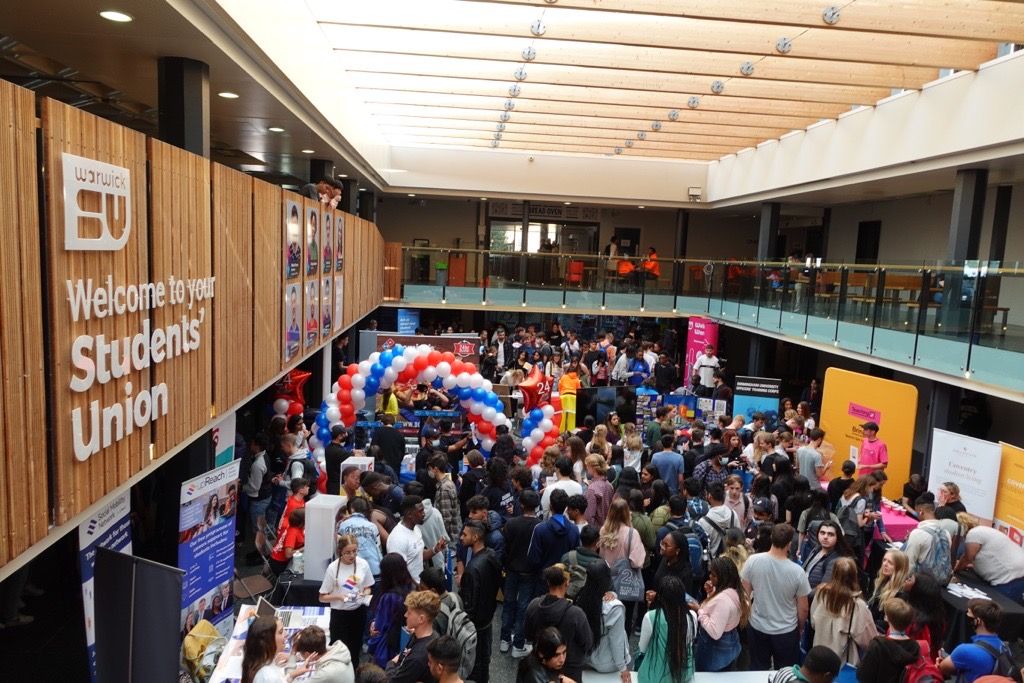 +23 more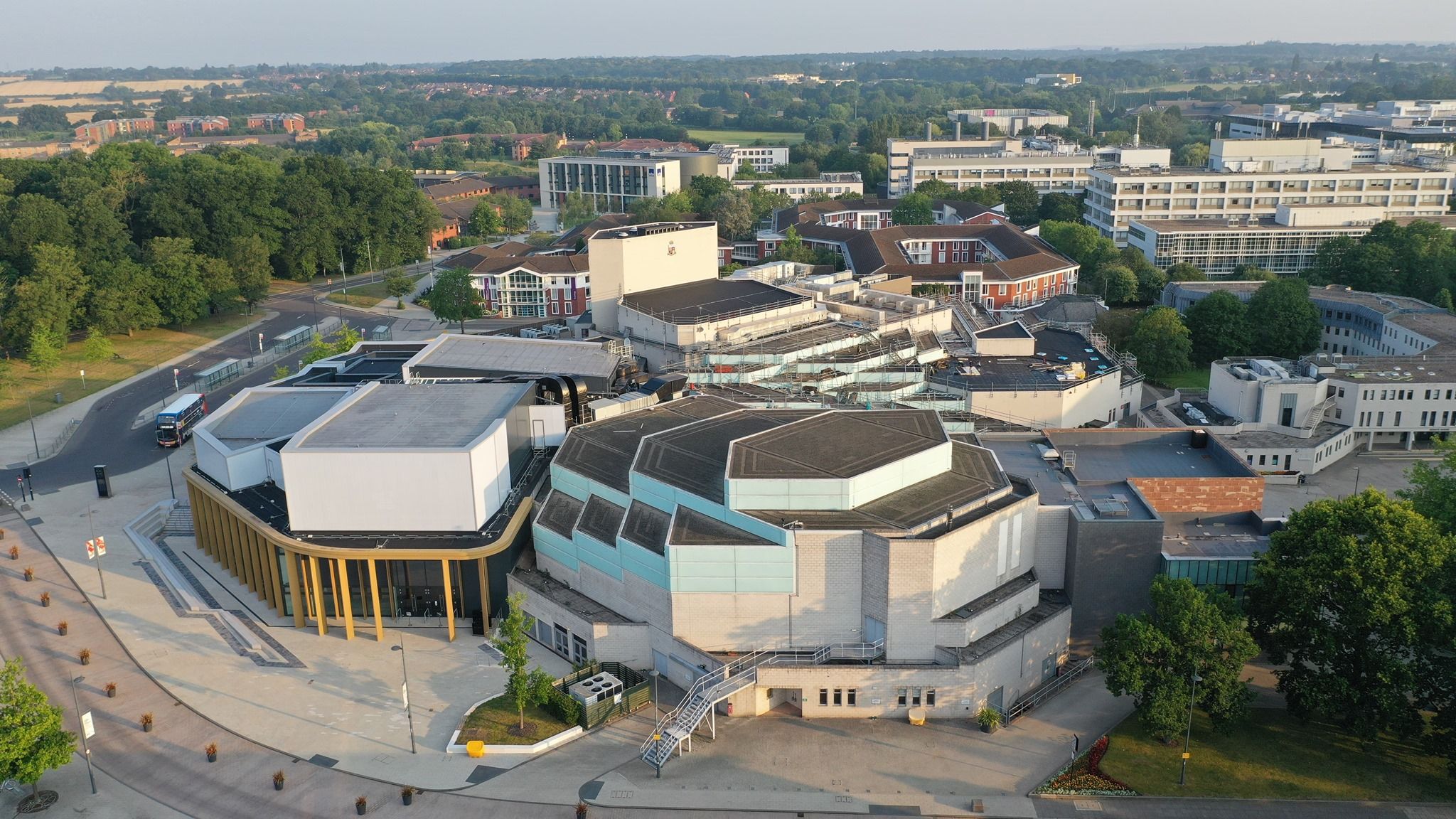 +23 more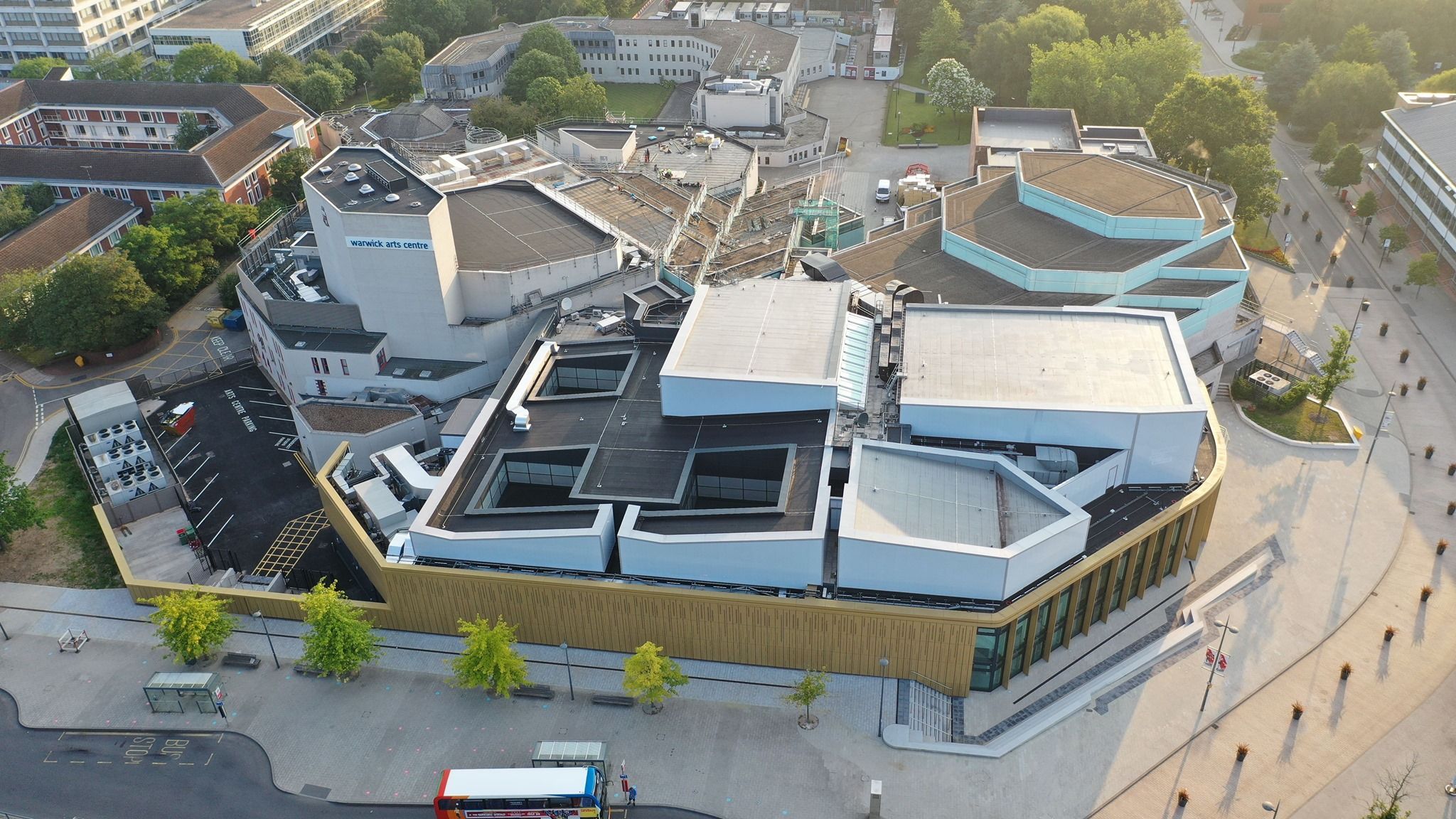 +23 more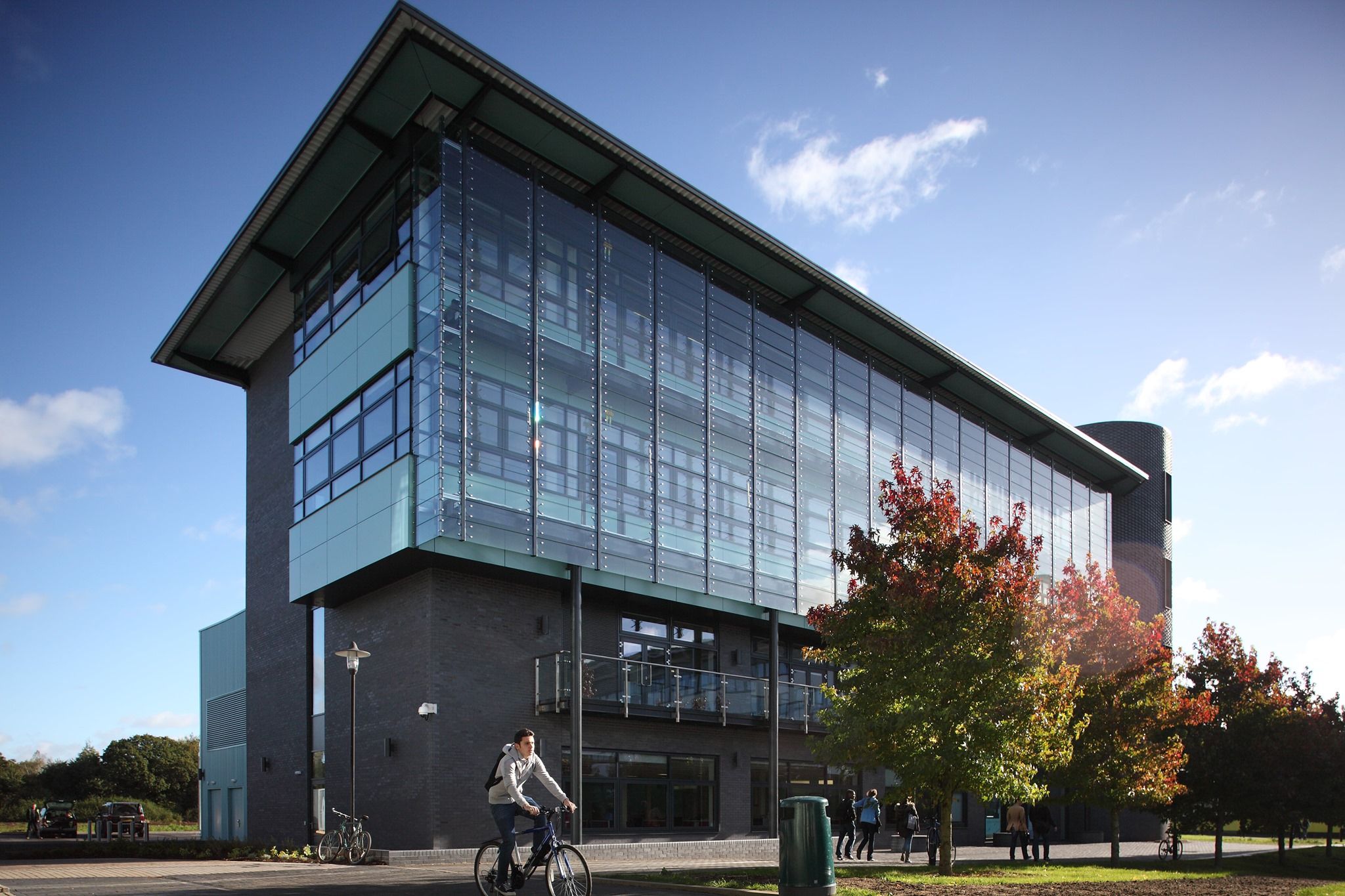 +23 more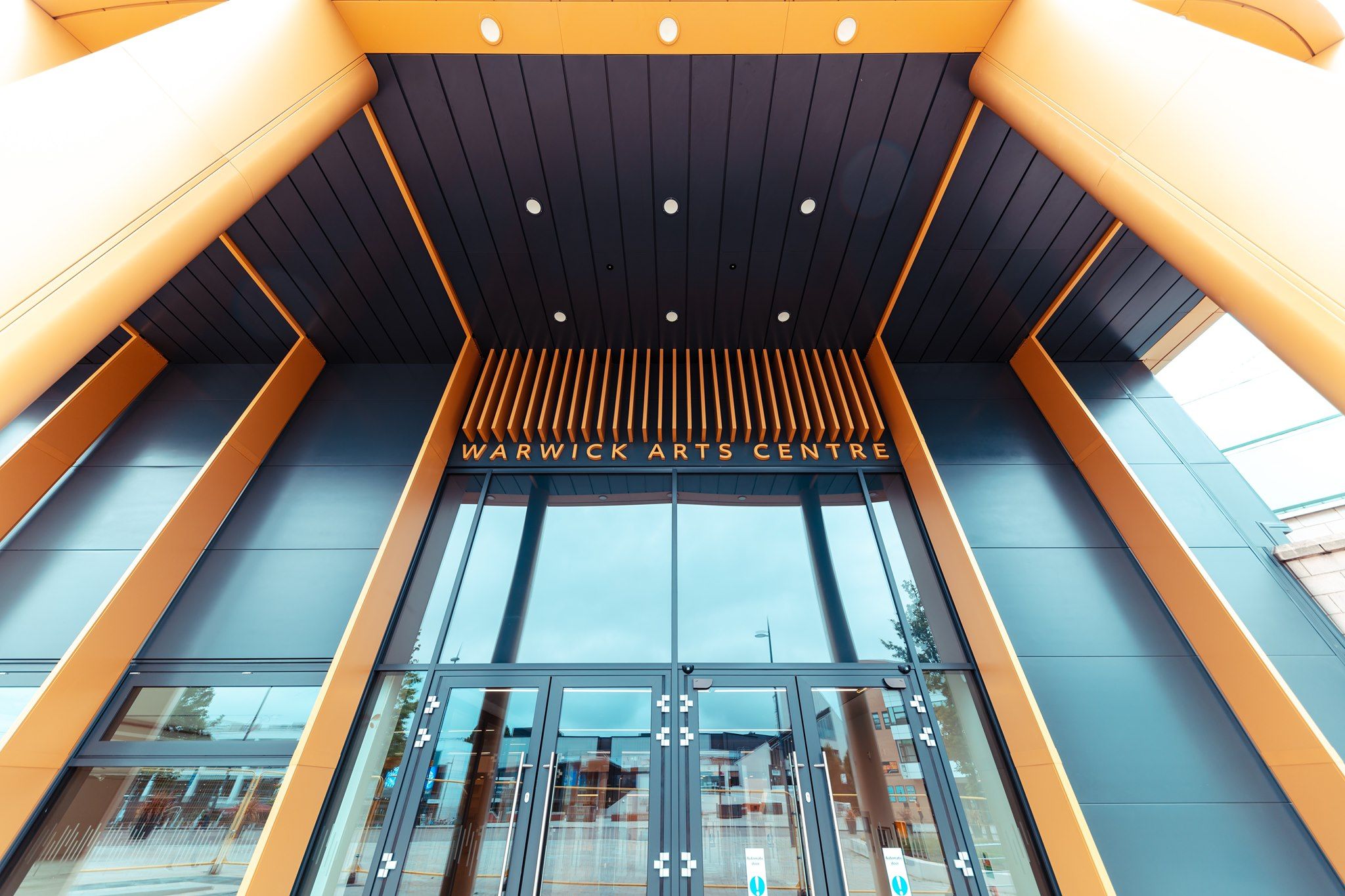 +23 more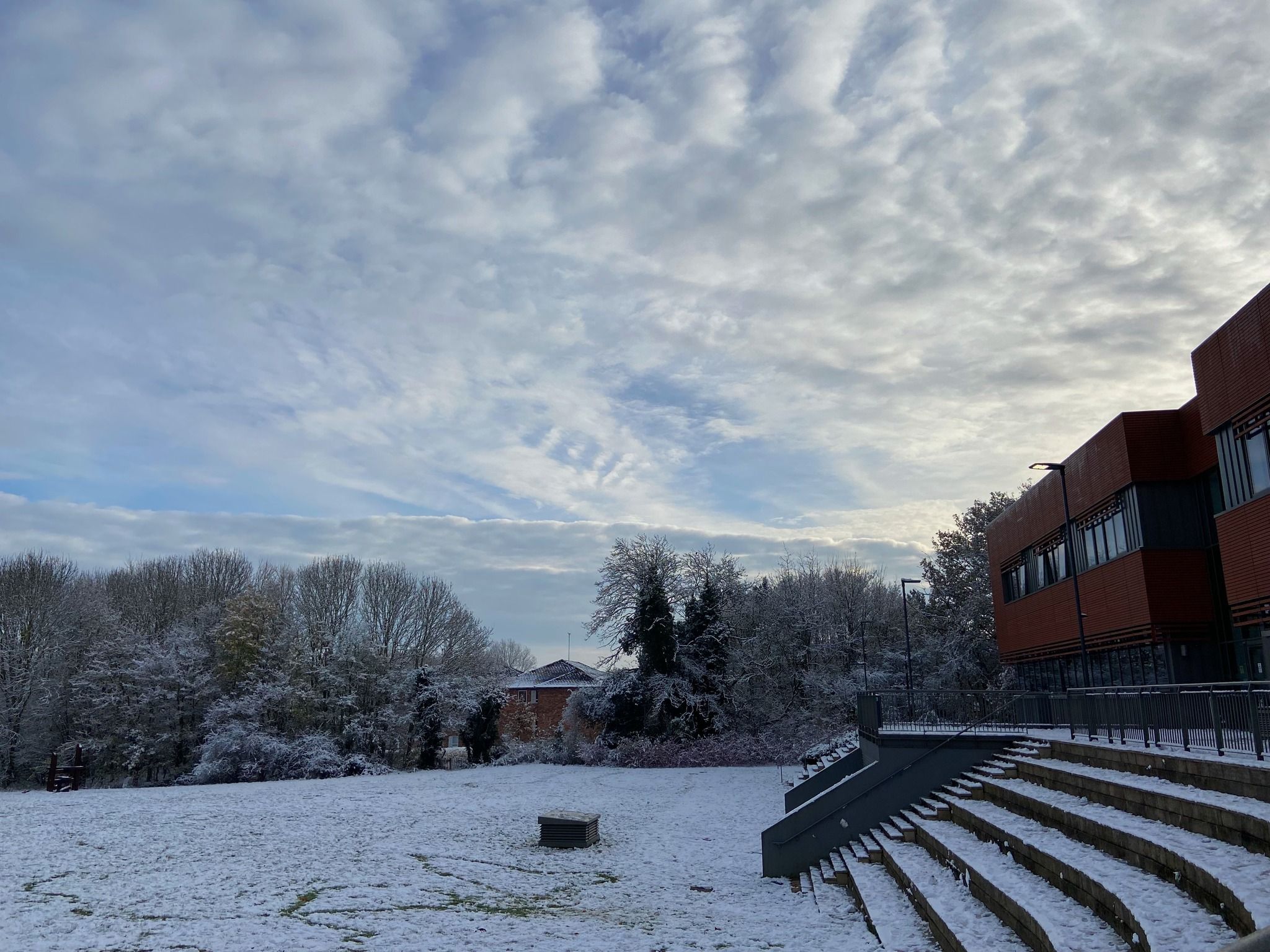 +23 more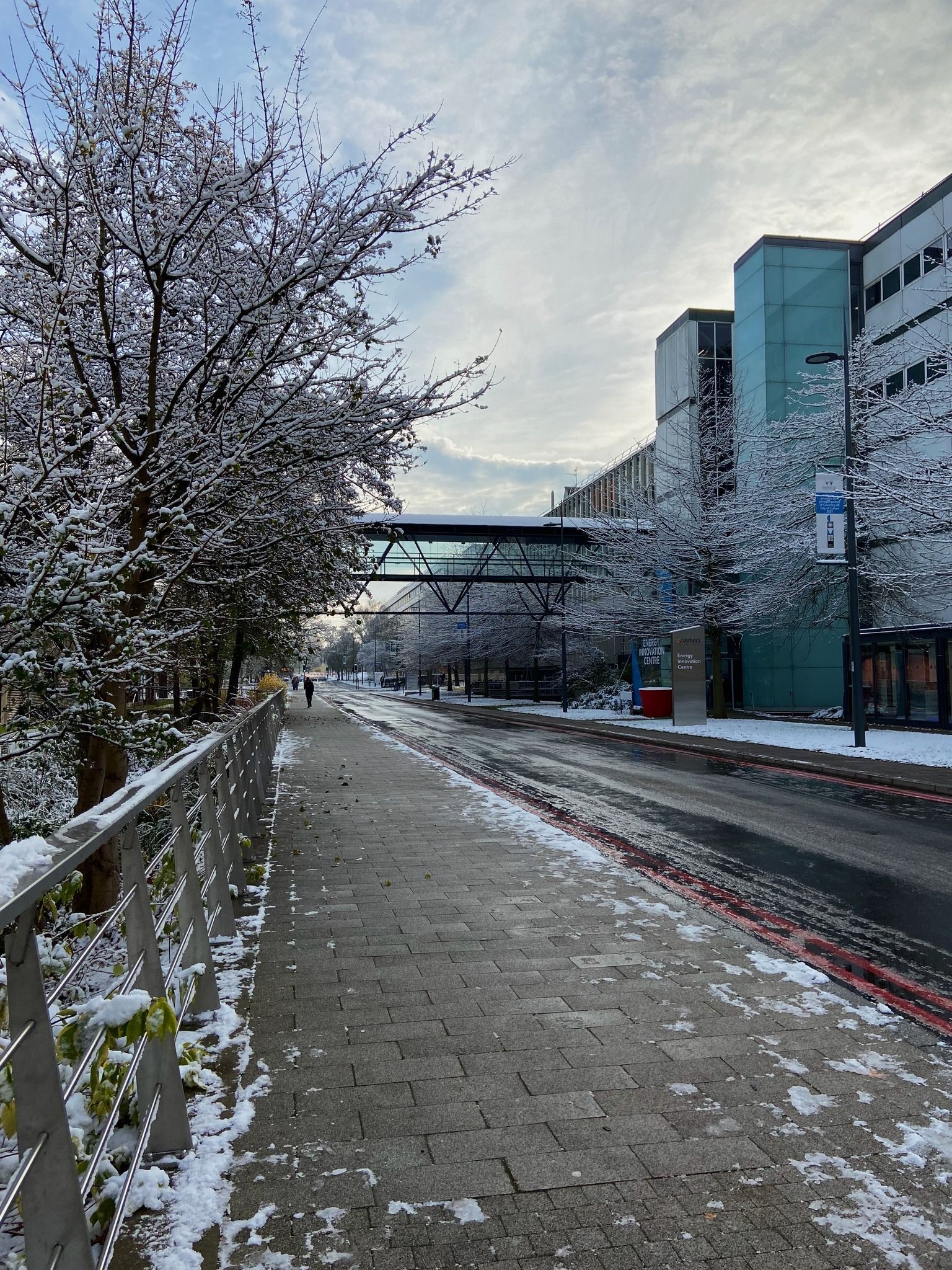 +23 more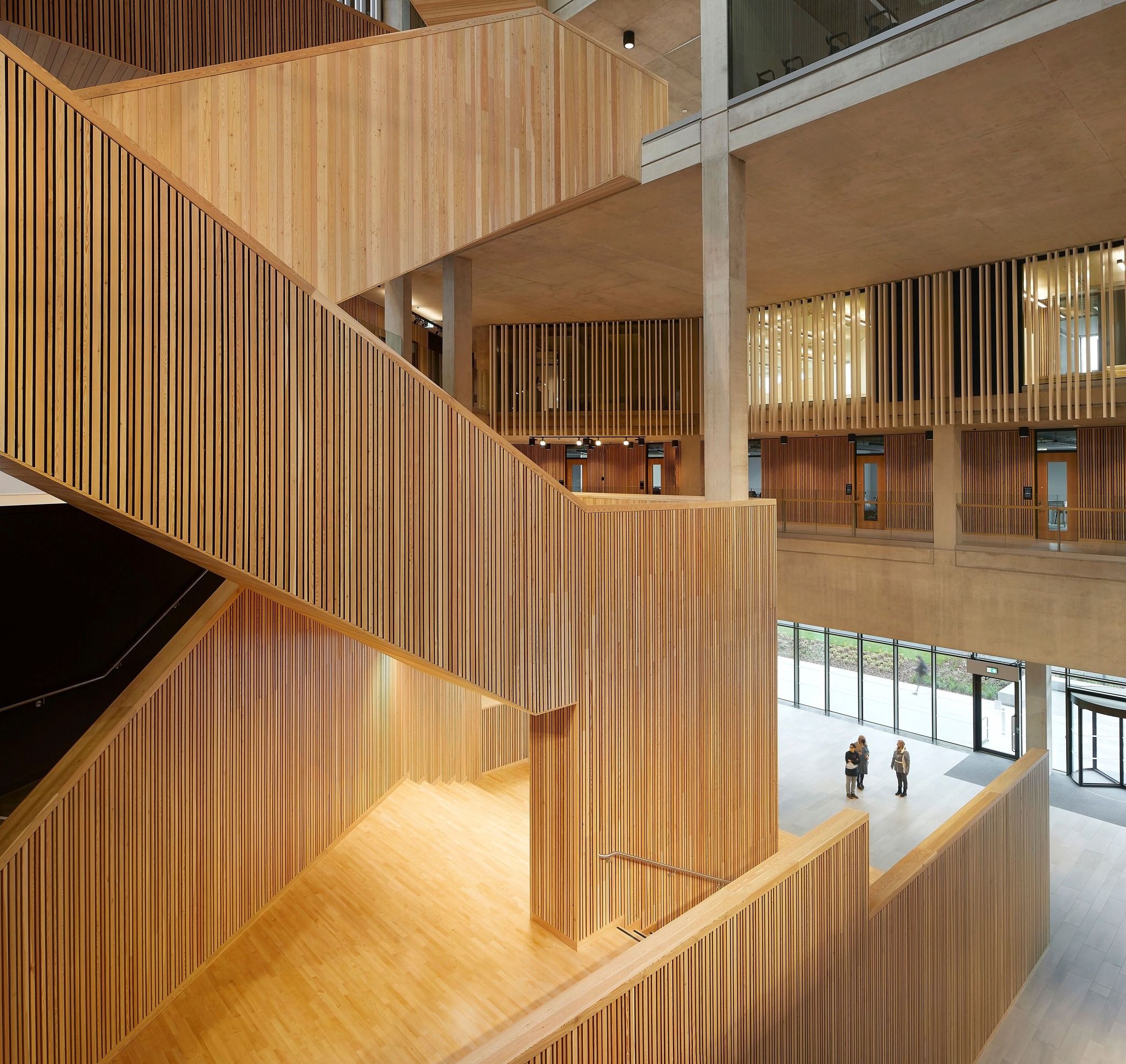 +23 more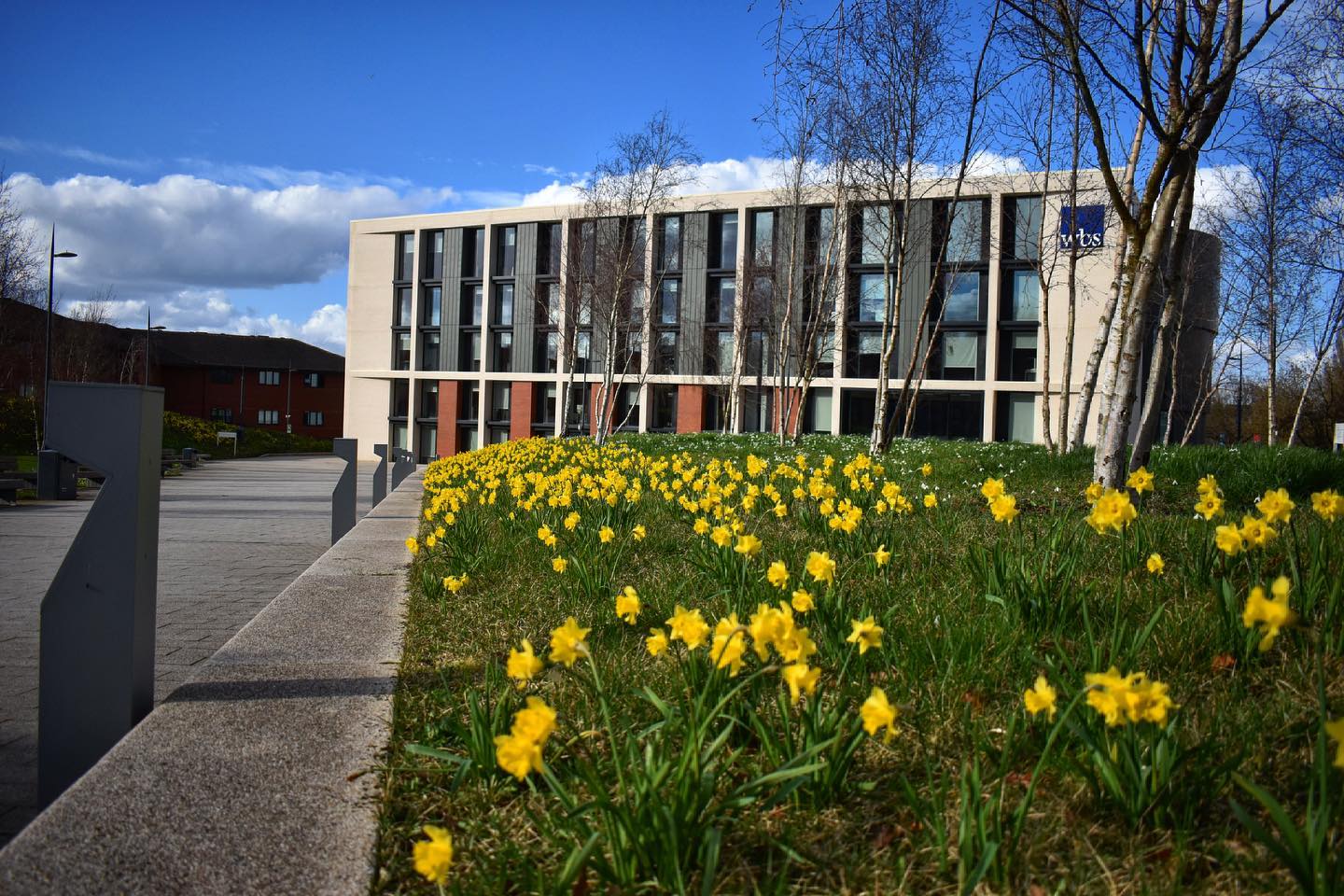 +23 more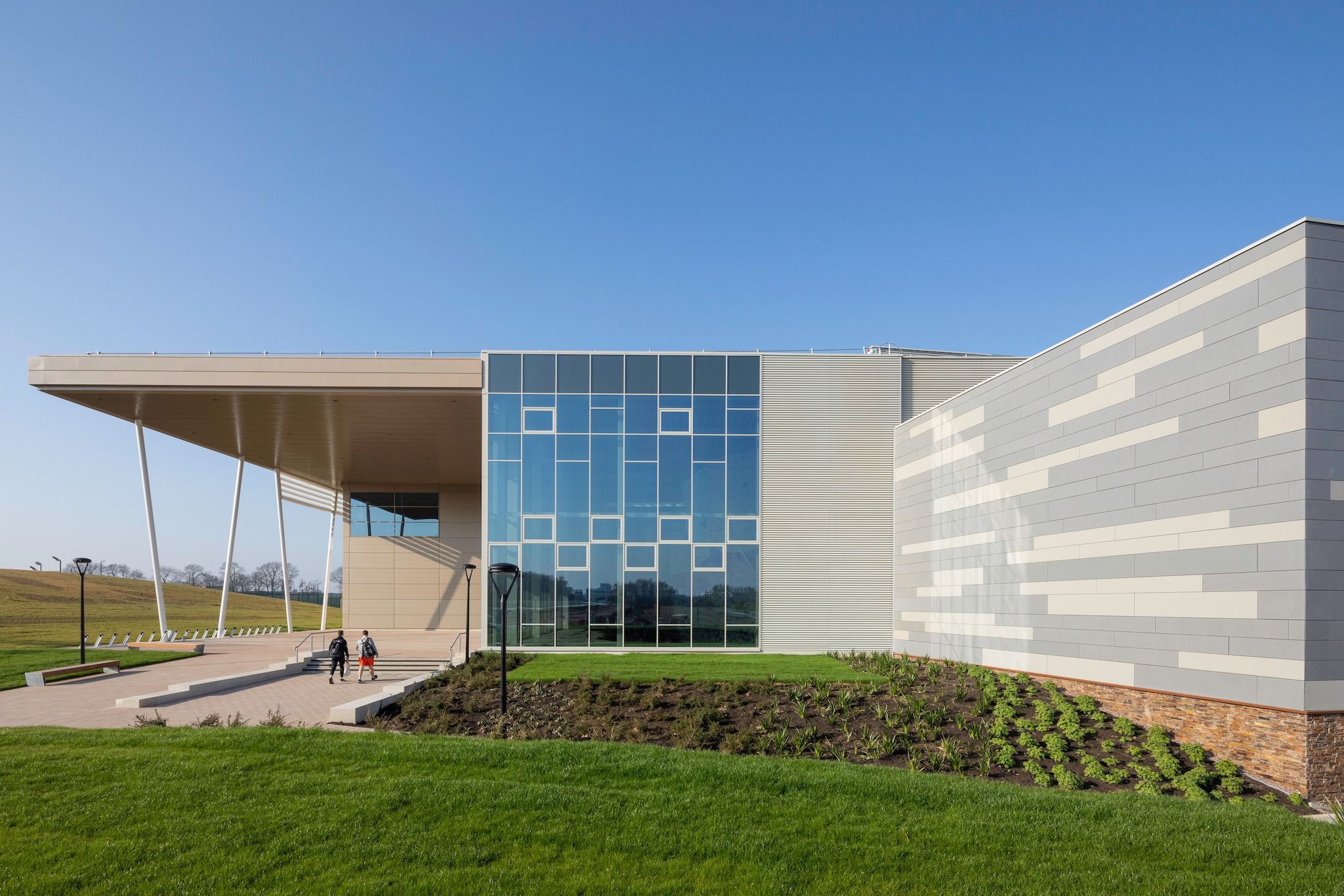 +23 more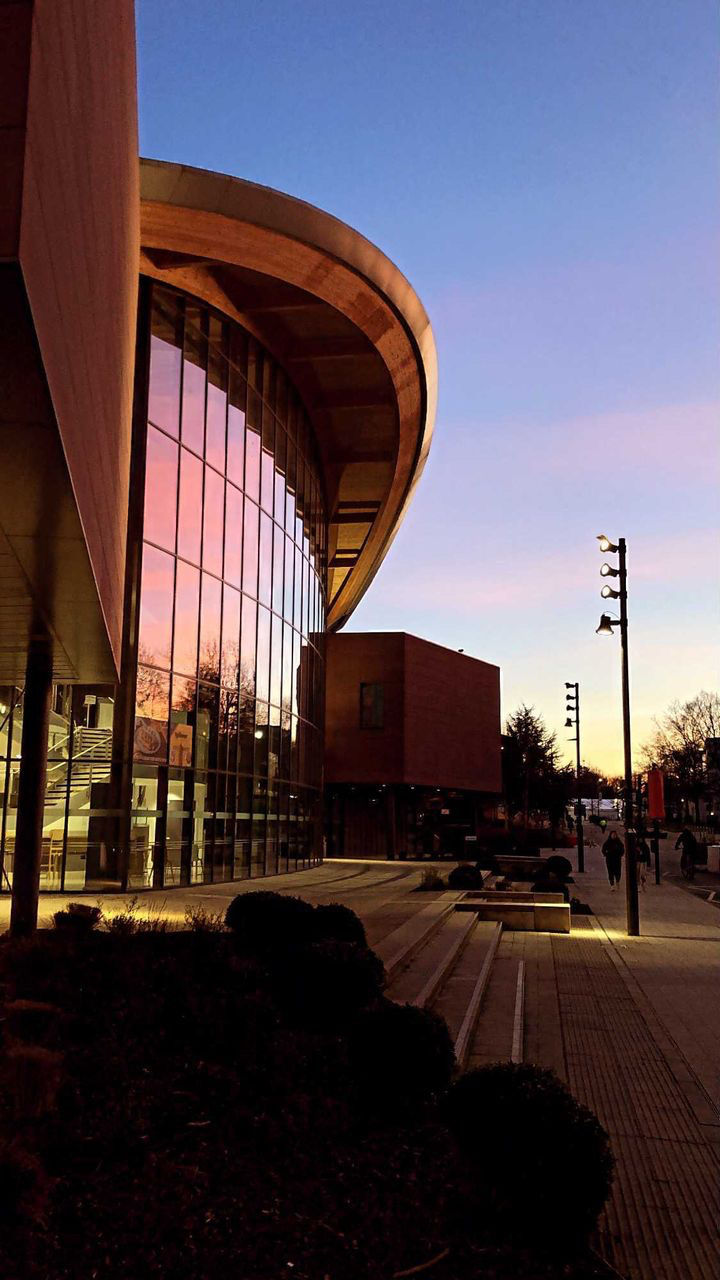 +23 more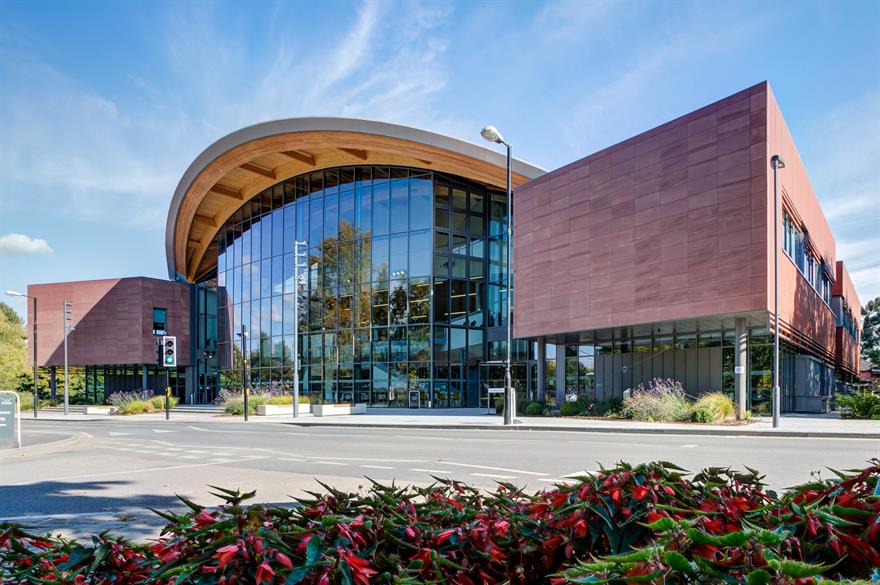 +23 more
upGrad's Accelerator Program
Low Cost

Enroll and save up to INR 60 lakh on study abroad courses

Post Study Work Visa

Eligible for up to 24 months of PSWP/36 months of OPT visa across countries like the USA, UK, Germany, Canada and more

Get

4x ROI

Explore attractive career opportunities & better ROI across robust global economies
Explore Accelerator Programs
More About The University of Warwick
Affiliations
The University is affiliated with the following:
1. AACSB
2. ACU
3. AMBA
4. EQUIS
5. European University Association
Subject Rankings
1. The University's performance in Mathematics & Statistics was ranked 21 by QS 2021.
2. It's English Language & Literature is ranked at 22 by QS 2021.
Infrastructure
The University has multiple campuses with the main one being a sprawling space with cutting-edge facilities. They include the National Automotive Innovation Center, Mathematical Sciences Building, and the Sports and Wellness Hub which offers various facilities to students. Other facilities include the Warwick Arts Center. Research is highly prioritized at the university which has its own interdisciplinary biomedical research building along with a 24-hour library and cutting-edge infrastructure for research. There are numerous laboratories along with research technology platforms or RTPs which offer multidisciplinary learning for users. There are numerous research centers spanning the faculties of Science, Engineering, Medicine, Arts, Social Sciences, and more.
Academic
The admission cycle begins in September every year. You should apply by 26 January.
The University of Warwick's admission process is the following:
1. Applications may be made to the International Office (IFP Team).
2. Online application forms are available on the website.
3. UCAS is the preferred application medium for undergraduate courses.
4. Postgraduate applicants may directly apply to the institution.
The University of Warwick admission requirements includes the following:
1. Undergraduate students should get at least 6.0-7.0 in IELTS depending on the band or 170-190 overall in the Cambridge English Proficiency examination. Other acceptable tests include IGCSE English as a First Language, GCSE English Language, and O Level English.
2. Students from India should get at least 75-85% in Class XII.
3. The Duolingo English Test and International Baccalaureate are also accepted along with TOEFL (minimum 87-100 in iBT) and PTE (minimum 60-75).
4. Postgraduate applicants should get at least 6.5-7.5 in IELTS or equivalent.
5. Undergraduate applicants should get 85-92% as their subject requirements.
6. Postgraduate applicants need First/Upper Second Class bachelor's degrees with 60-80%.
The University of Warwick's acceptance rate is 14%. The university offers full-time degree courses at the undergraduate and postgraduate levels along with 2+2 degree pathways and other part-time degrees along with PhDs and other research programs.
Popular courses include English and Cultural Studies, History, Counseling and Psychotherapeutic Relationship, French Studies, and more.
The 2022-23 college calendar is the following:
1. Welcome Weekend
24 September 2022 to 25 September 2022
2. Welcome Week
26 September 2022 to 2 October 2022
3. Autumn Term
3 October 2022 to 10 December 2022
4. Spring Term
9 January 2023 to 18 March 2023
5. Summer Term
24 April 2023 to 1 July 2023
Extra-curriculars & Diversity
There are more than 9,500 students at the institution coming from 147+ nations. The university offers outdoor zones and facilities like its new Arts Center with movie screens, a studio, and more. There are sporting facilities including a dedicated Sports and Wellness HubLink along with cafes, restaurants, and bars in tandem with nightlife joints operated by the Students' Union. There are other conveniences available like the health center, banks, travel agents, dry cleaners, laundry services, pharmacy, and more.
Career/Professional
The Careers team at the university focuses on helping students with their career goals while helping them enhance their resumes, write cover letters and prepare for interviews. They also help with job applications, feedback, vacancies, career choices, experience, and more. There is a Career festival with several events and networking opportunities as part of the institution's attempt to build its industry connections. There are outreach programs for not just local but international employers as well.
The university helps students with placements and gaining vital work experience along with setting up their enterprises. Other services include virtual career fairs, real-time webinars, and more. There are 8,000+ volunteering or work opportunities on the campus. Part-time jobs are readily available at the Warwick Arts Centre as student bloggers, and more. Unitemps will help in finding jobs in various sectors locally.
The University of Warwick offers student placements including a placement year or an industry year. There are numerous courses that integrate work placements into the same. Those willing to build their own companies may check out the Warwick Innovation and Entrepreneurship Program.
The famous alumni list includes
1. Ruth Jones, actor
2. Anne Fine, writer
3. Stephen Merchant, actor, and writer
4. Sally Nicholls, writer
5. Tony Wheeler, Lonely Planet founder
6. Dominic Cooke, theatre director
Financial
The University of Warwick's fees are the following for 2022-23:
Undergraduate Courses:
| | |
| --- | --- |
| | International Students |
| Band 1 | £22,280 (INR 22.28 lakh) |
| Band 2 | £28,410 (INR 28.41 lakh) |
| MBChB | Year 1: £25,997 / Year 2-4: £45,326 (INR 25.99-45.32 lakh) |
Postgraduate Courses:
| | |
| --- | --- |
| | International Students |
| Band 1 | £23,460 (INR 23.46 lakh) |
| Band 2 | £29,950 (INR 29.95 lakh) |
Top UK Universities
The University of Warwick
Disclaimer
All information provided on this page is for general use and upGrad Abroad is not responsible for any errors or omissions. Any action taken upon the information found on this website is strictly at your own risk.