Edge Hill University
Ormskirk, UK
0
No of Courses
#Top 1000
Rank(QS Top Universities)
Government
University Type
https://youtu.be/4Vpq67GkPjc
Overview
Edge Hill University is a public university in England known for its academic excellence and research work. The university offers a wide range of undergraduate, postgraduate, and doctoral programs. Edge Hill University was opened in the year 1885, as Edge Hill College. It was the first non-denominational teacher training college for women in England.
About University
Edge Hill University St Helens Road Ormskirk Lancashire L39 4QP United Kingdom
Founded in 1885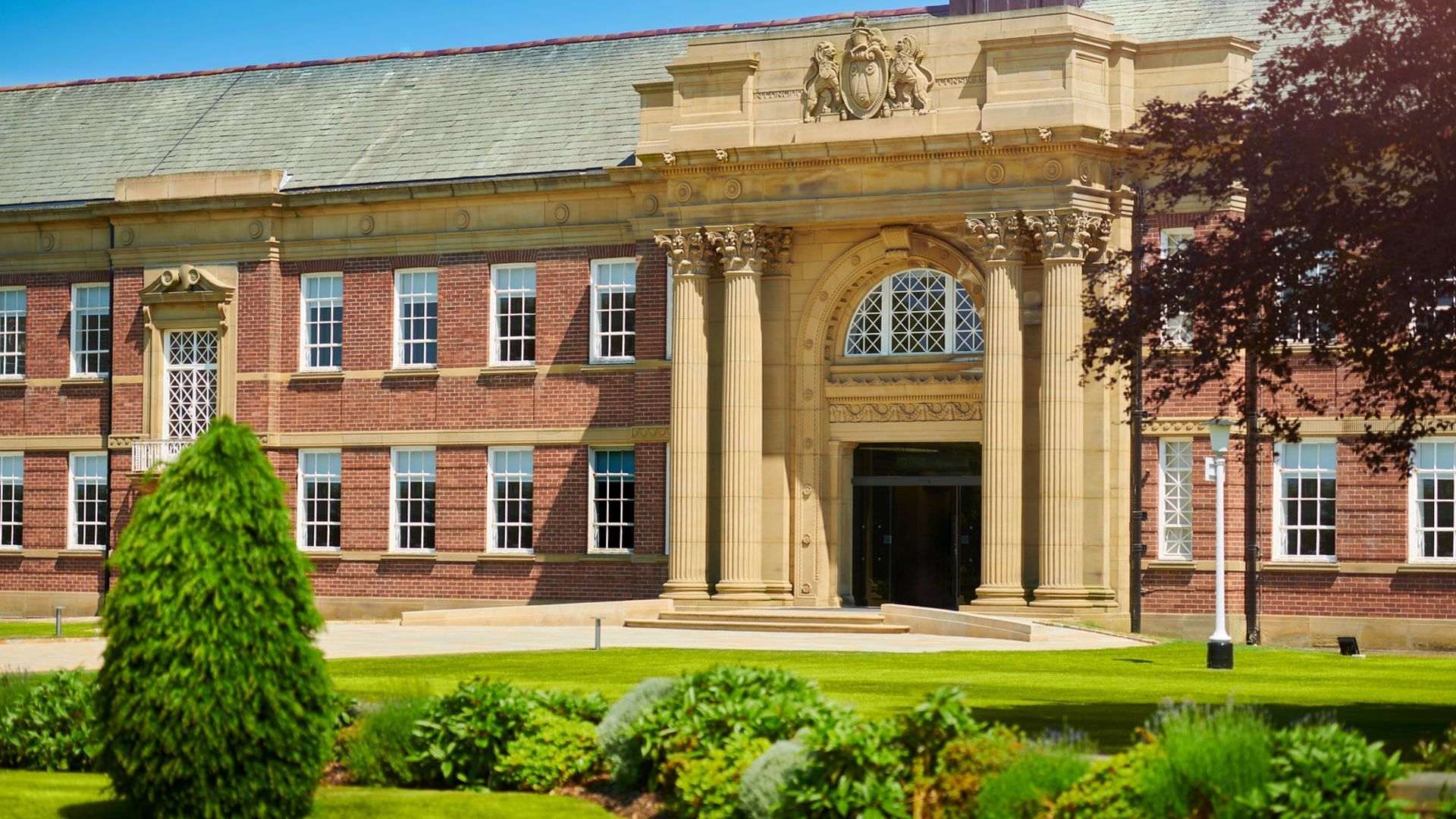 +13 more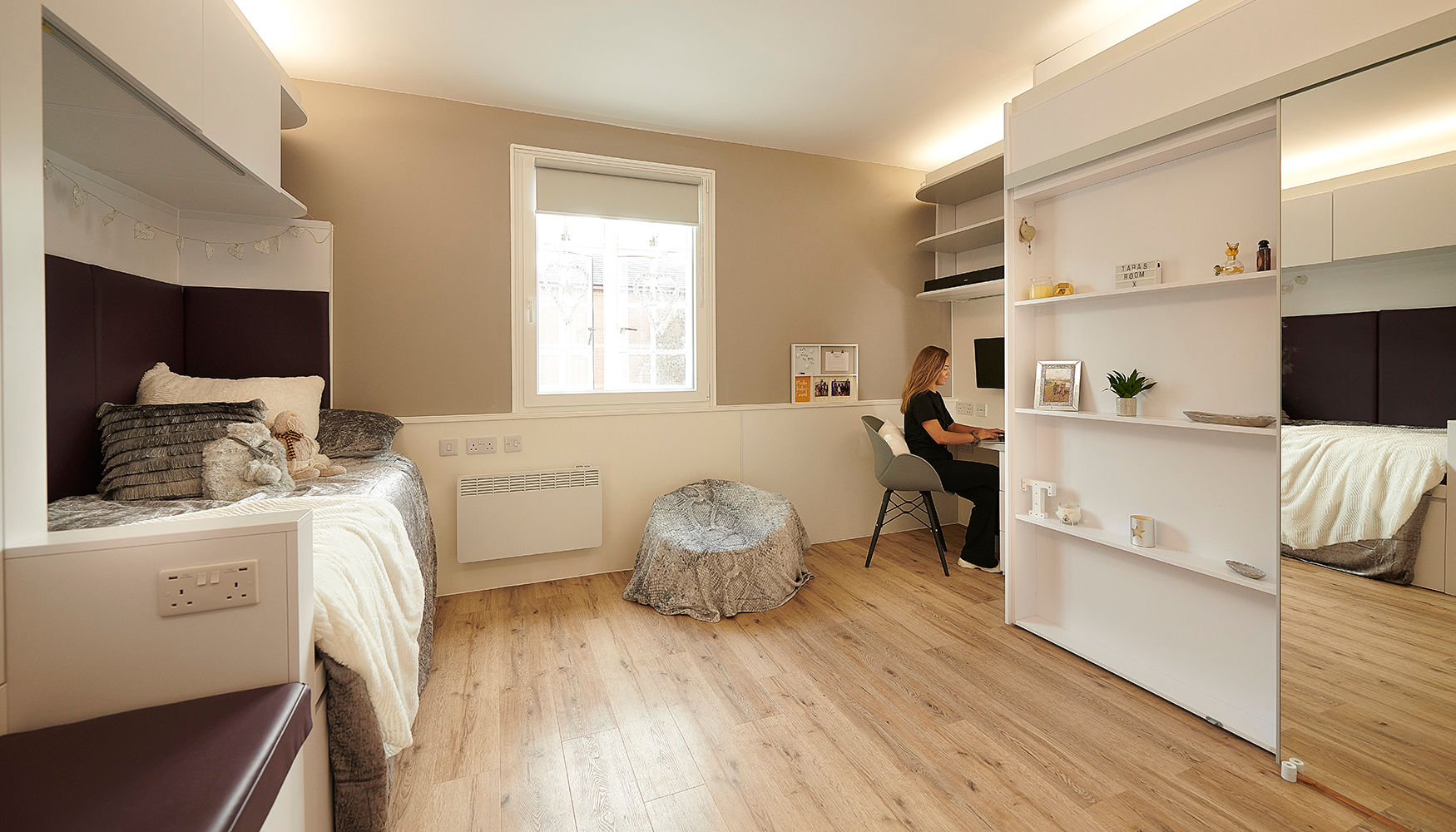 +13 more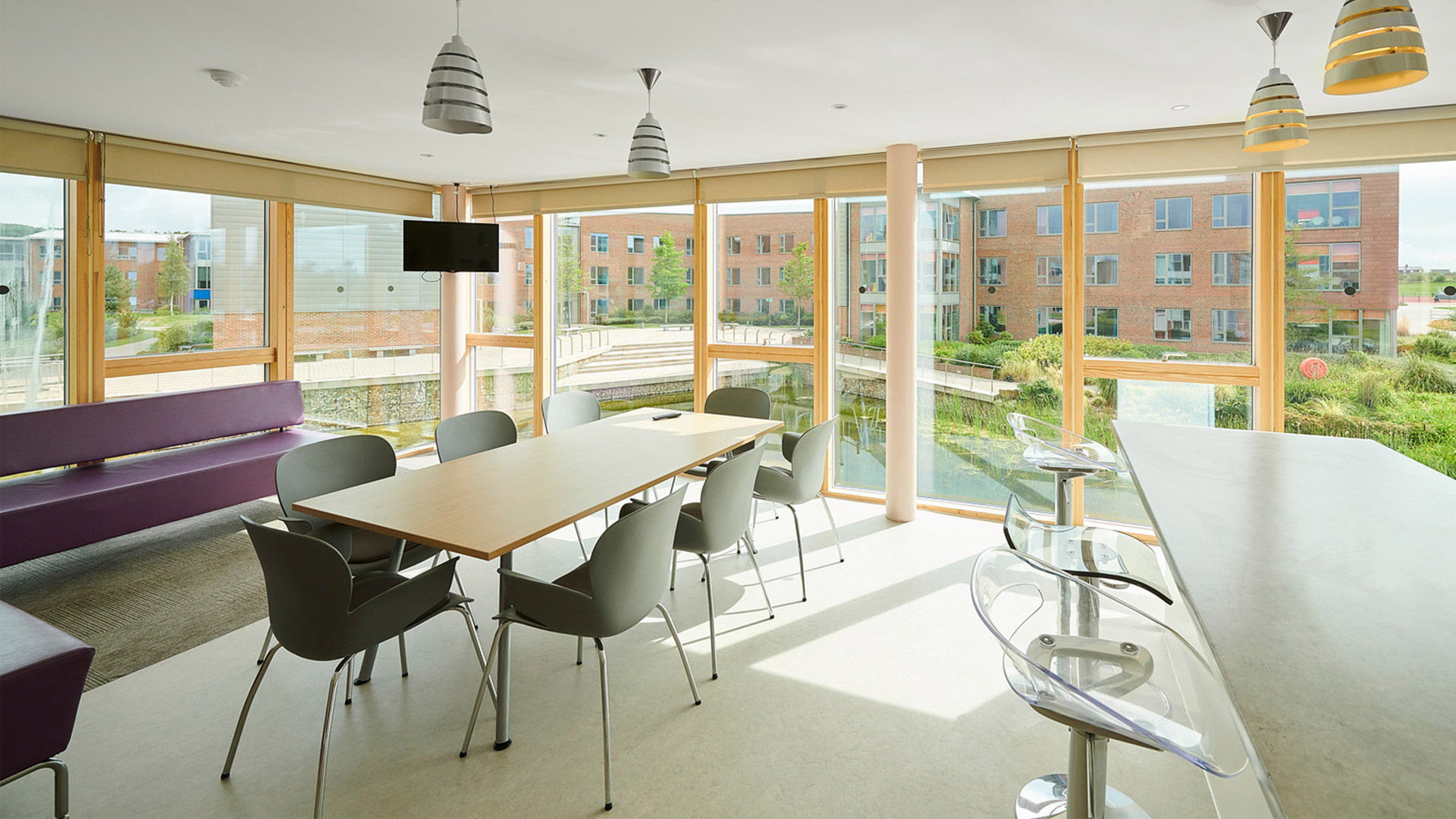 +13 more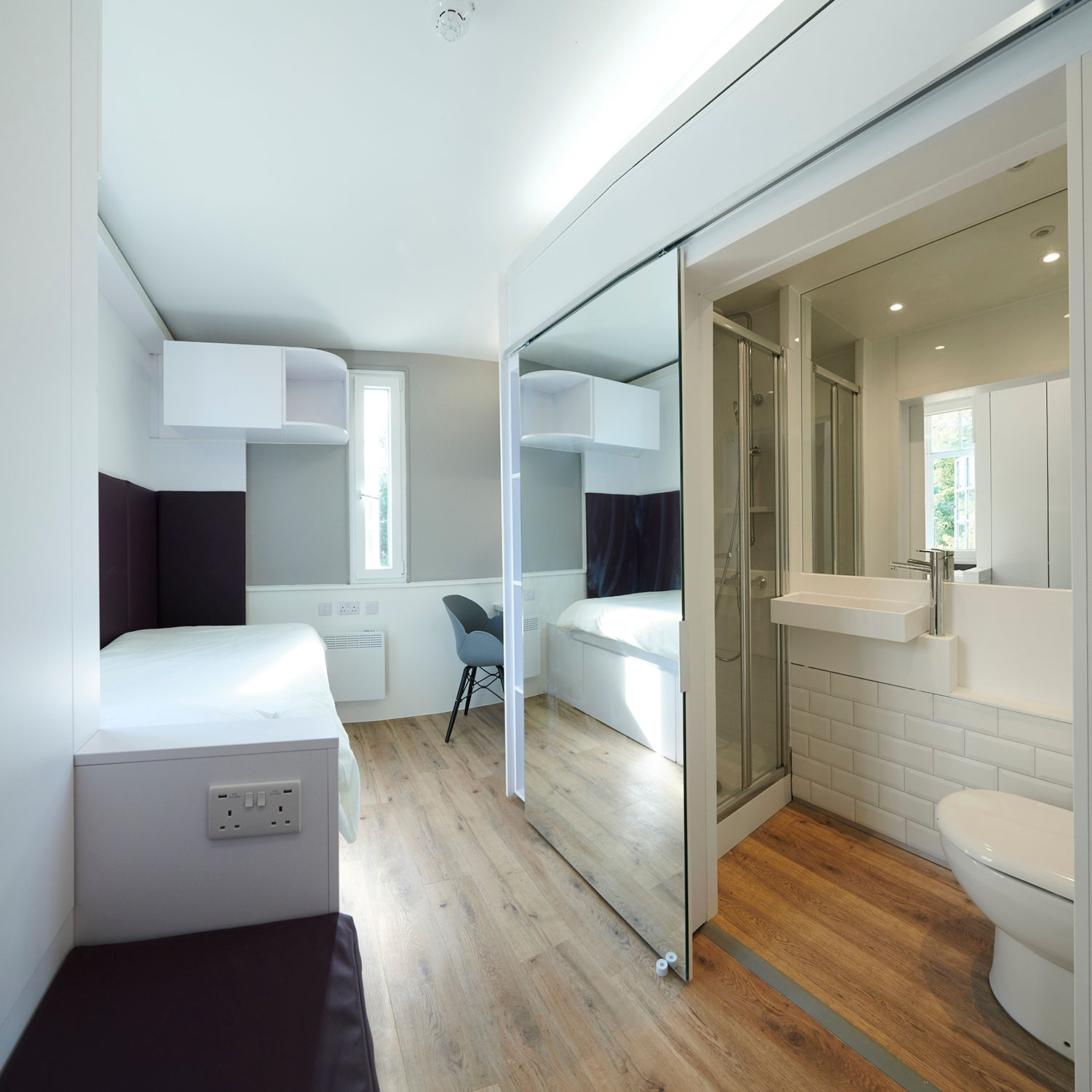 +13 more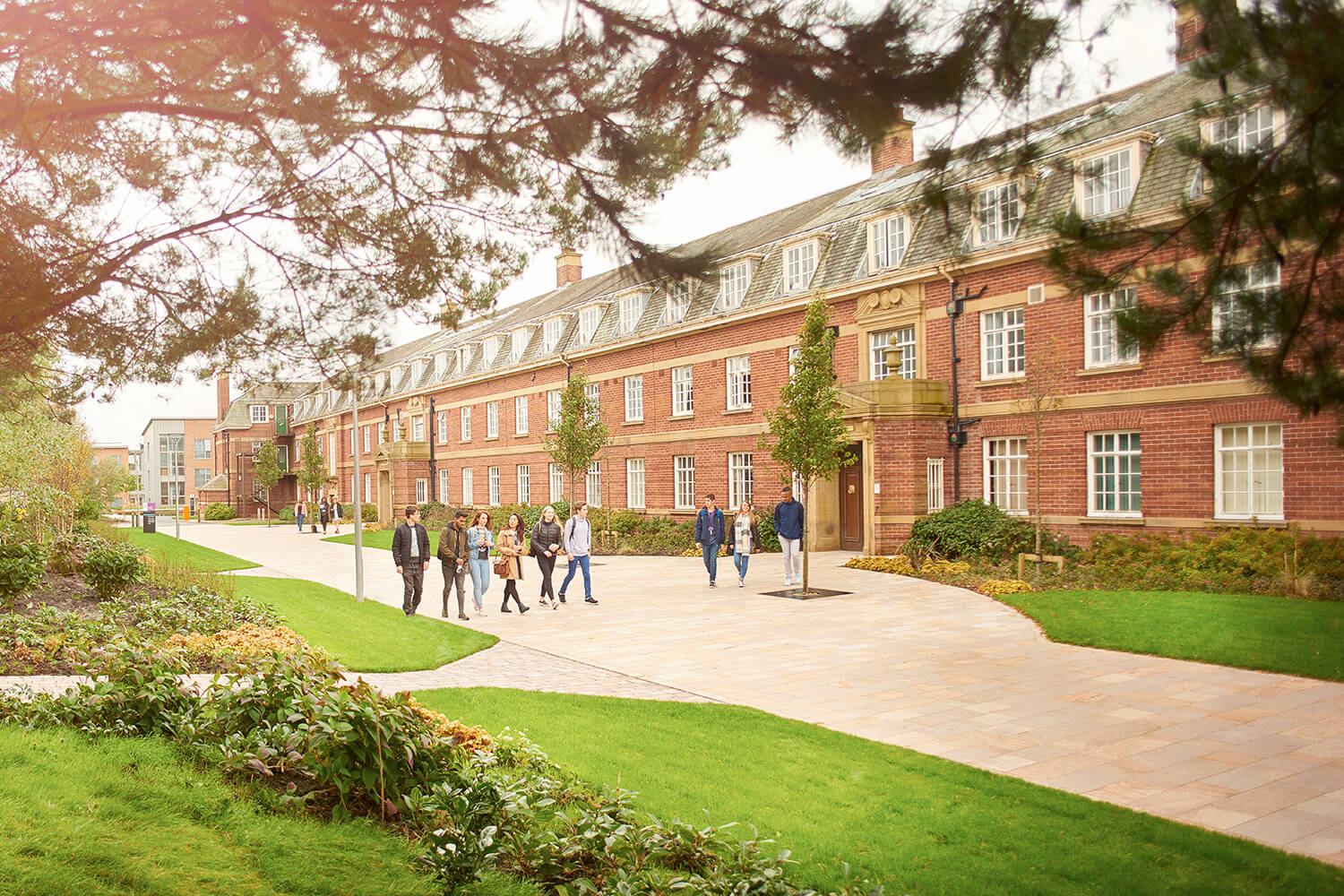 +13 more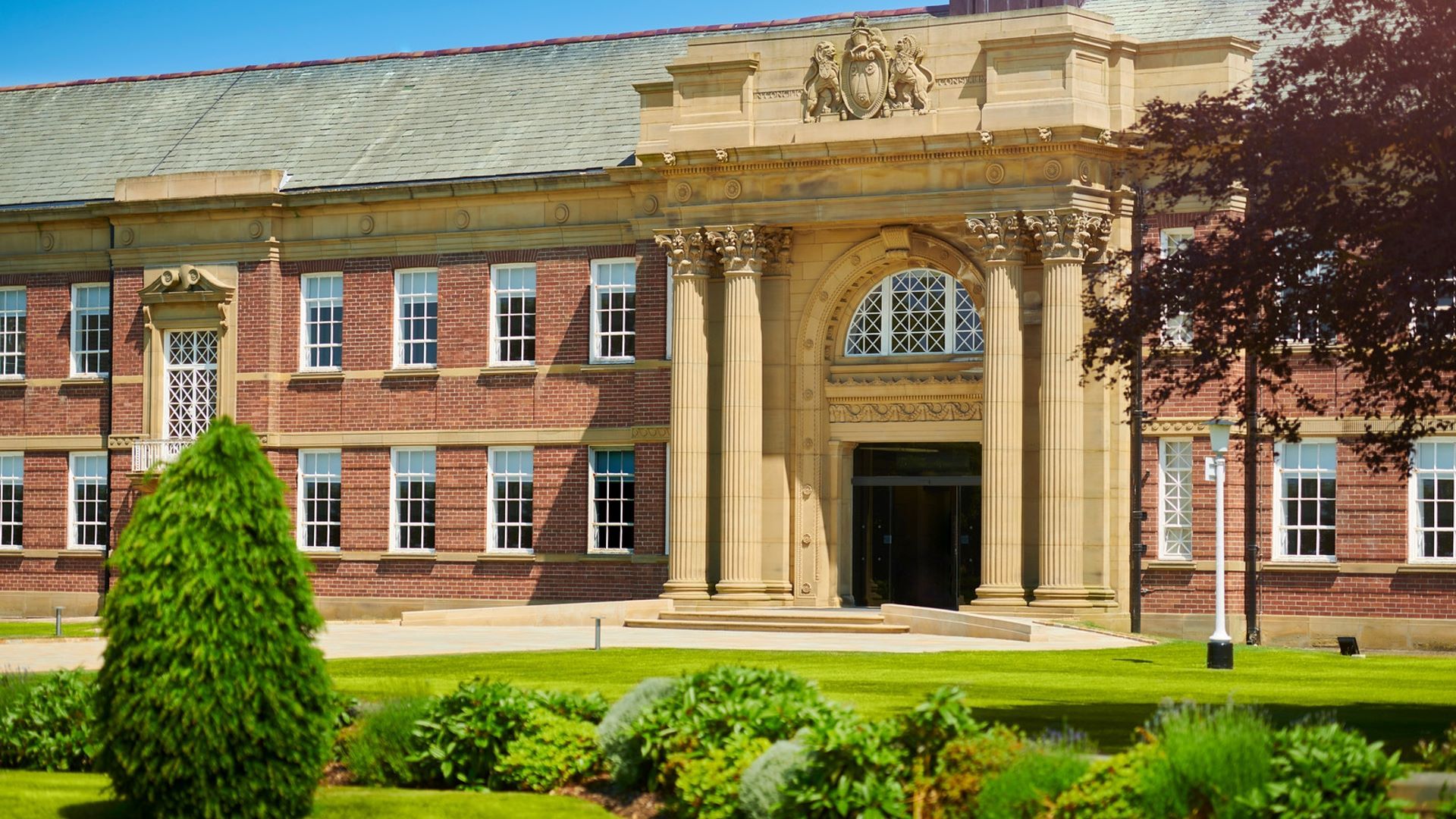 +13 more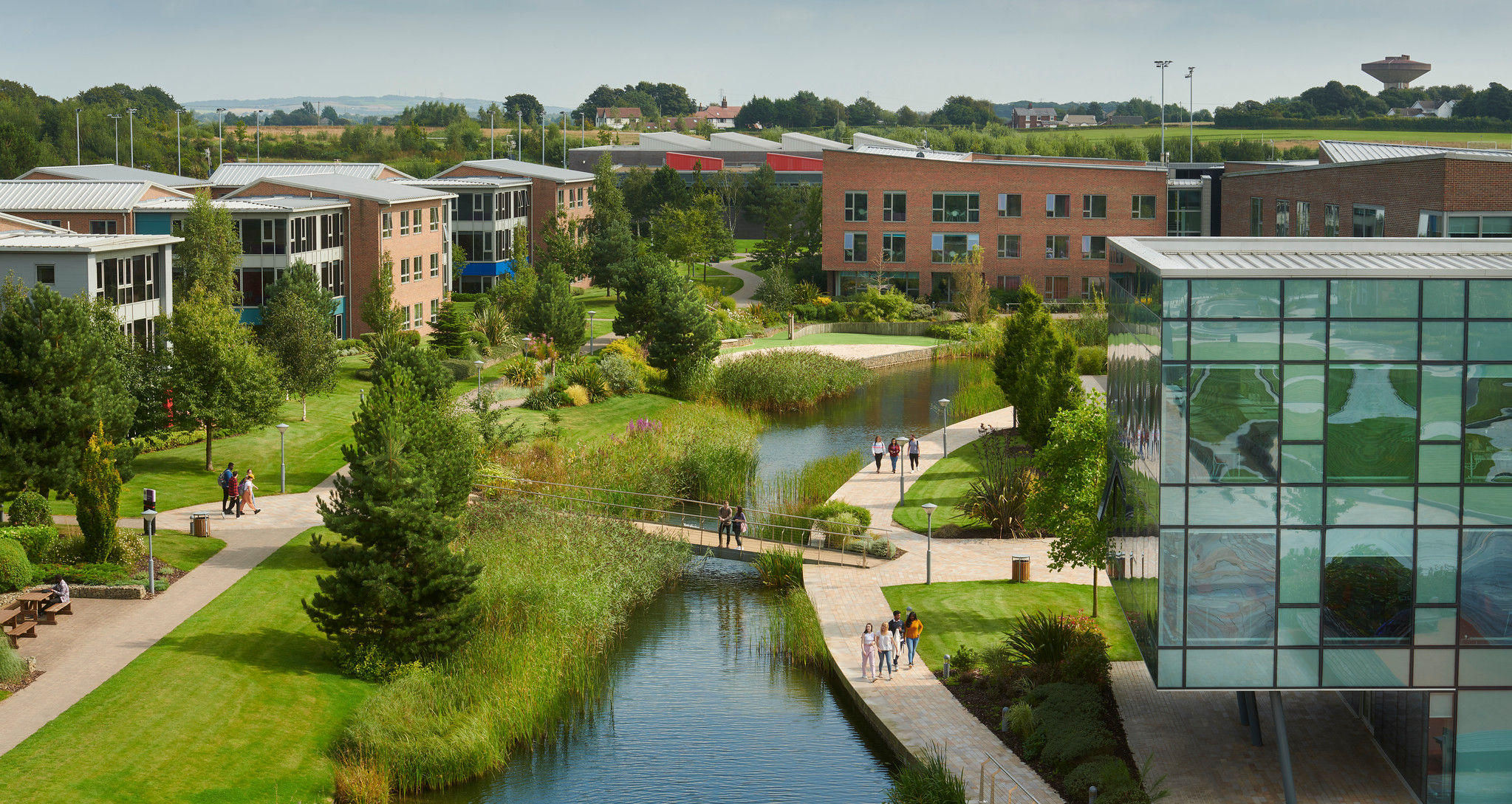 +13 more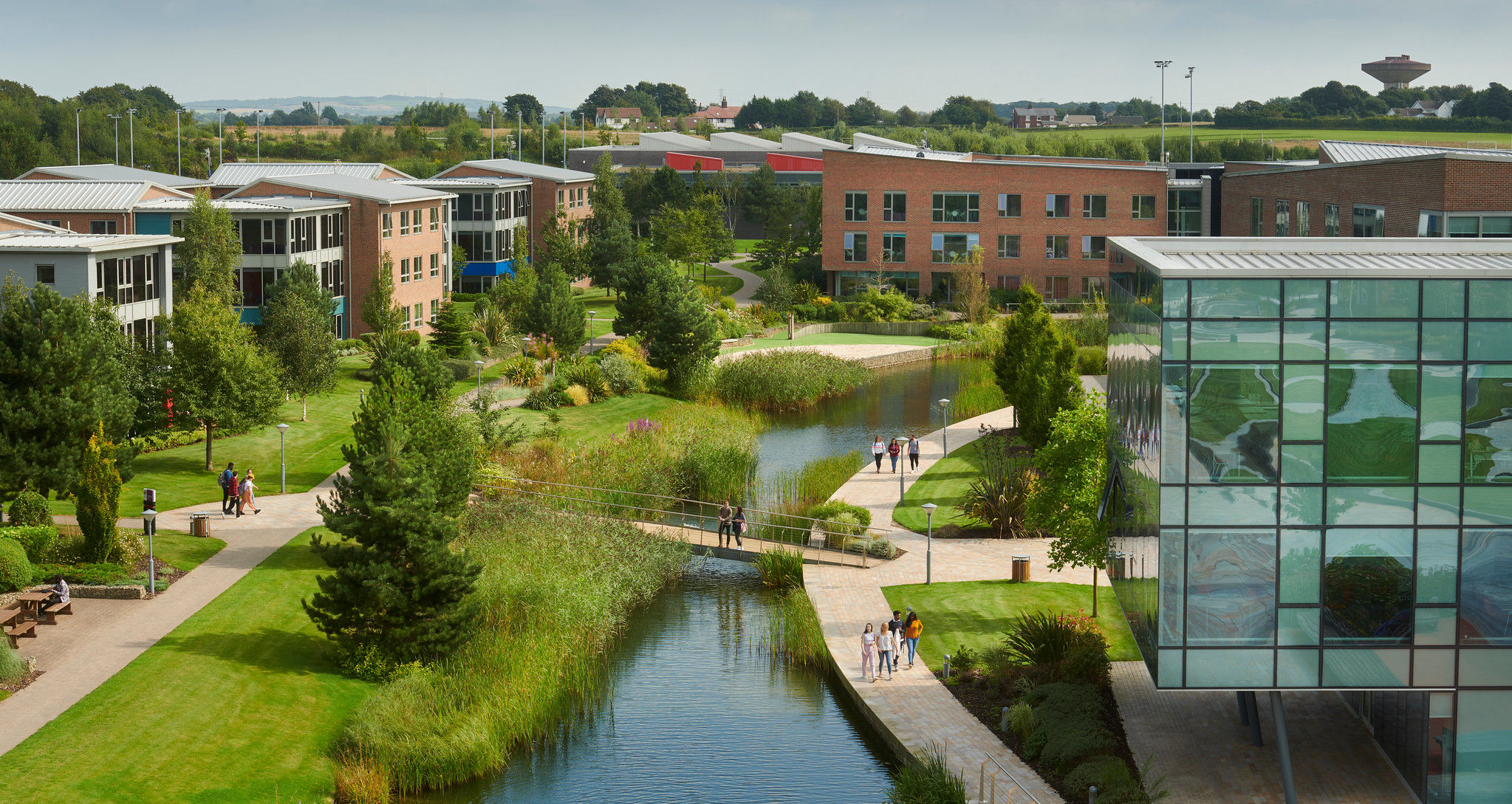 +13 more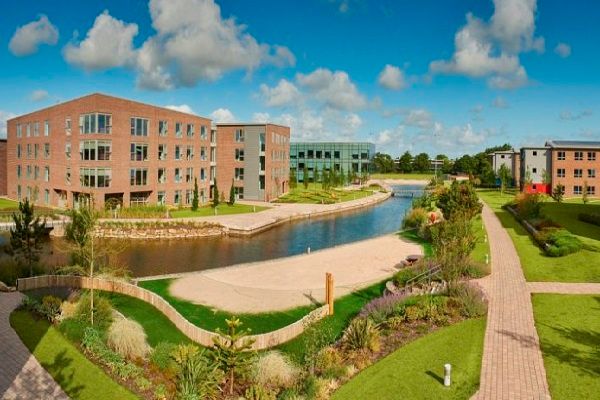 +13 more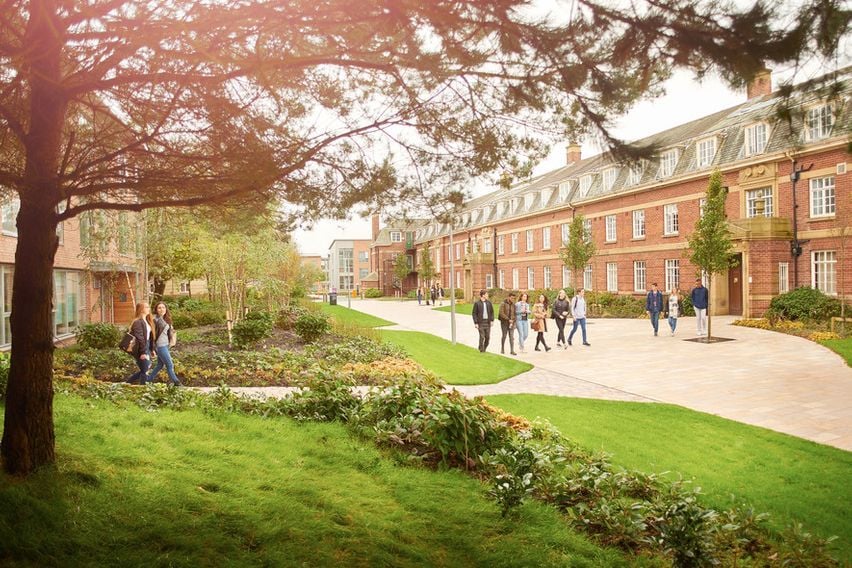 +13 more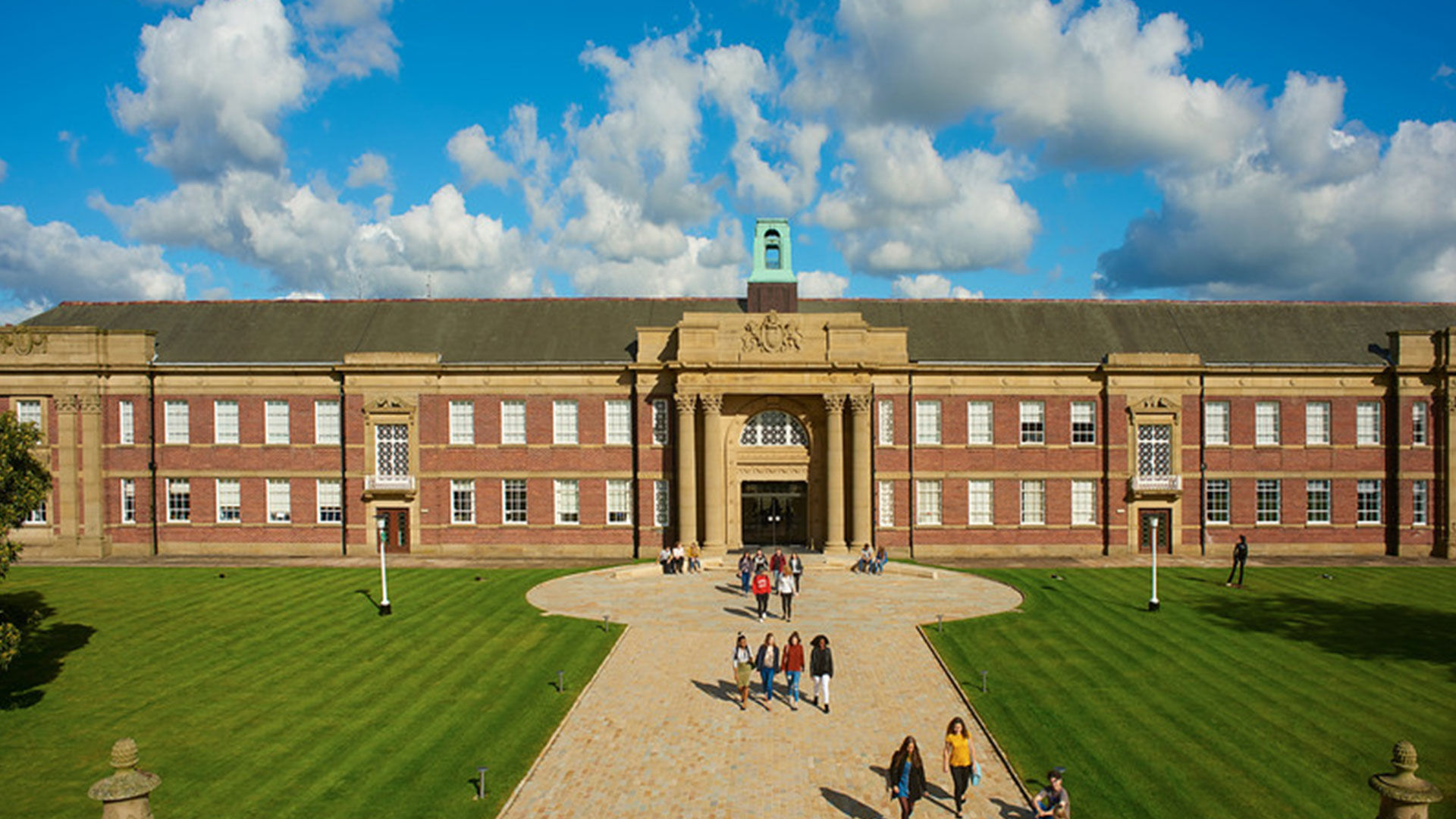 +13 more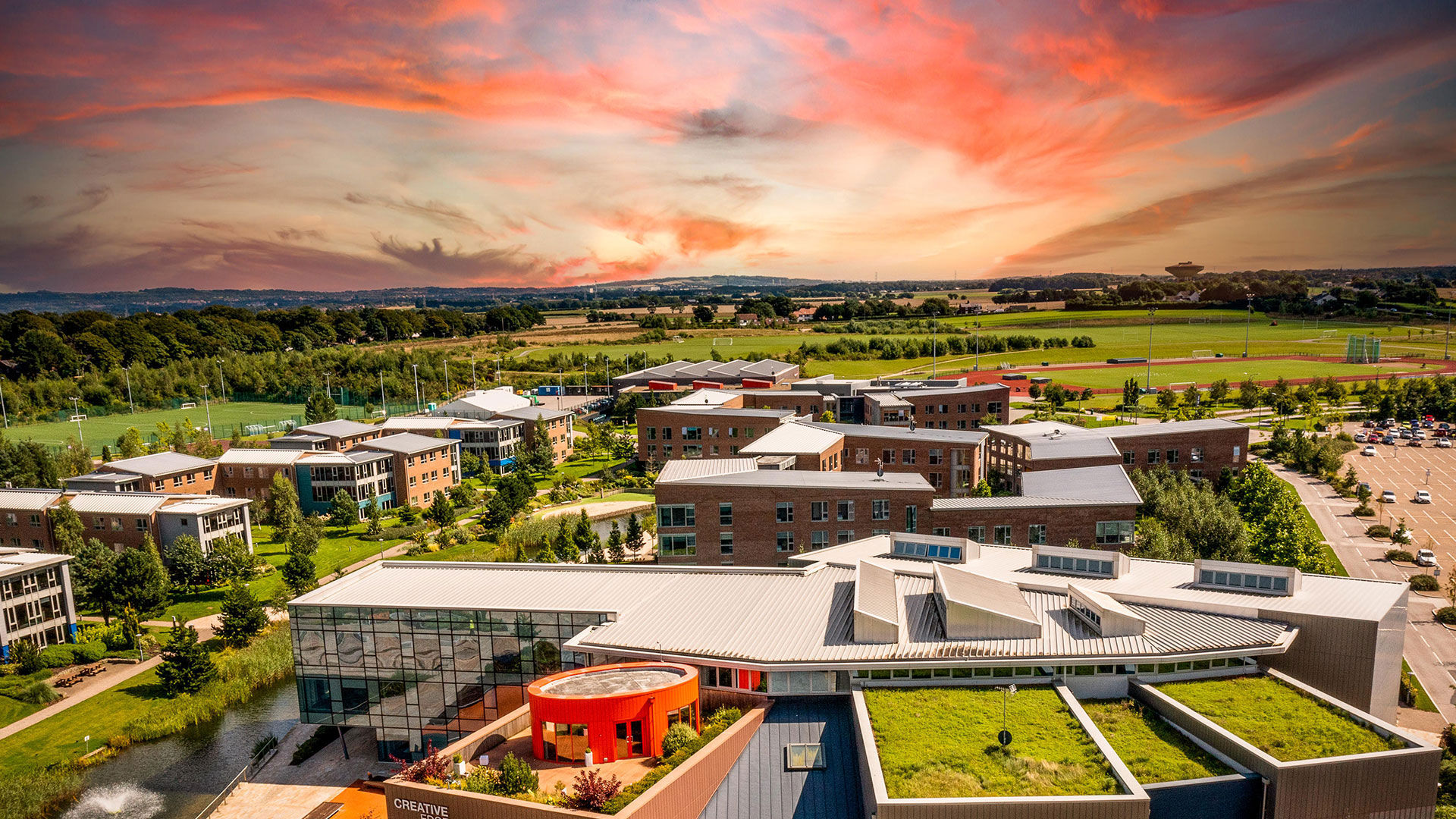 +13 more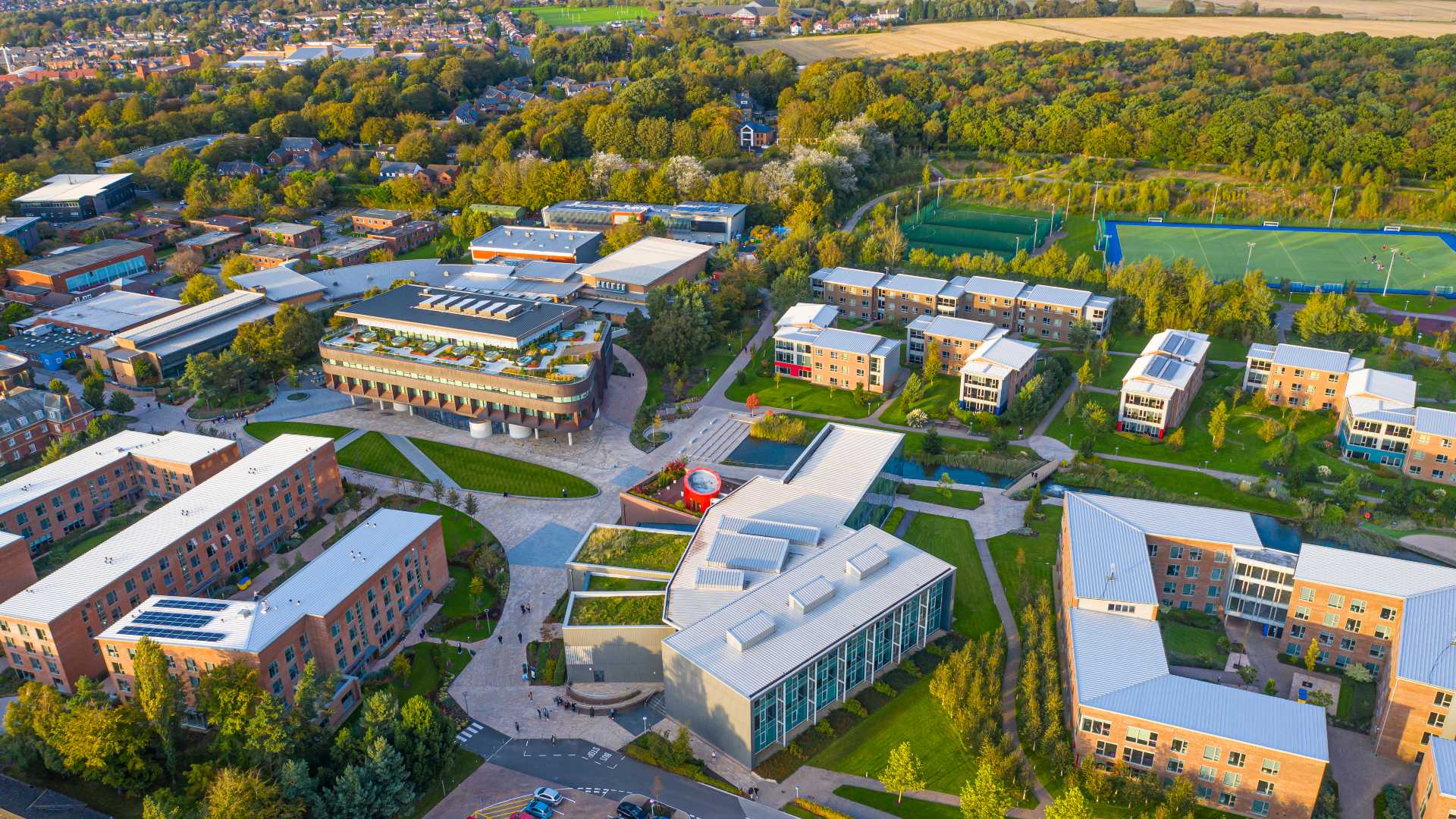 +13 more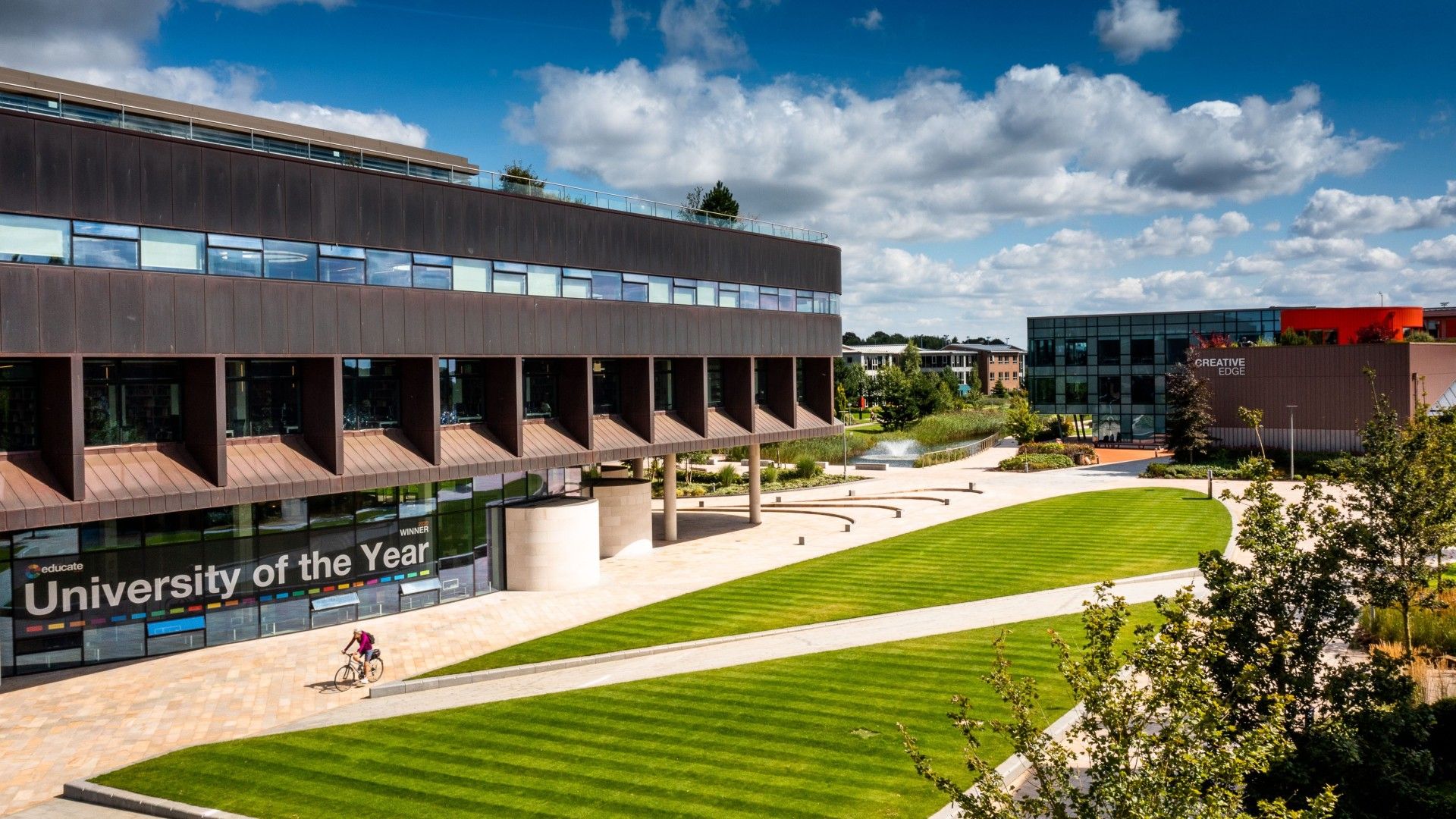 +13 more
upGrad's Accelerator Program
Low Cost

Enroll and save up to INR 60 lakh on study abroad courses

Post Study Work Visa

Eligible for up to 24 months of PSWP/36 months of OPT visa across countries like the USA, UK, Germany, Canada and more

Get

4x ROI

Explore attractive career opportunities & better ROI across robust global economies
Explore Accelerator Programs
More About Edge Hill University
Address of The University
St Helens Rd, Ormskirk L39 4QP, United Kingdom (UK)
Affiliation
The university is affiliated with 'Universities UK'.
Edge Hill University Ranking
Edge Hill University, UK, has been ranked among the top universities across the globe. Below are some top global rankings:
1. Edge Hill University is ranked in the range of 801-1000 in the World University Rankings 2022 by Times Higher Education.
2. Times Higher Education ranks Edge Hill University in the range of 201–250th in Young University Rankings 2022.
3. Times Higher Education ranks Edge Hill University as 201+ for the best European Teaching Rankings.
4. Edge Hill University has been named the Modern University of the Year in The Times and Sunday Times Good University Guide 2022.
Infrastructure
Edge Hill University has a very beautiful and vibrant campus spread across 160 acres at the heart of the city near West Lancashire.
The university campus is well designed with all kinds of world-class facilities for learning and research work along with accommodation for international students. The Sports Centre worth £30 million was opened in September 2015 and allows student and staff to enjoy their time at the campus. It has all kinds of facilities like a gymnasium, laboratory, restaurant, bars, research centers, sports center, and society.
Edge Hill University has a wide range of research centers and institutes, including:
1. Health Research Institute
2. Centre for Child Protection and Safeguarding in Sport (CPSS)
3. Centre for Data and Complex Systems (CDCS)
4. Research Centre for Arts and Wellbeing (RCAW)
5. Centre for Data Science STEM Research
6. Centre for Human-Animal Studies (CfHAS)
7. International Centre on Racism (ICR)
Language of Instruction: English
Admission
The university offers around 100 postgraduate courses and 150 undergraduate courses. Applications can be submitted through the UCAS website or the online portal. The application fee for a graduate position is £26.50 (INR 2700). The UCAS application fee is £20 (INR 2000) for one course or £26 (INR 2600) for up to five choices. There is no application fee for the students that are applying directly through the university portal. Edge Hill University's acceptance rate is 26% which makes it moderately selective for students to get admission.
Edge Hill University Admission Requirments for UG Courses:
1. GCSE English Language at Grade C or Grade 4 or above
2. Official academic transcripts
3. IELTS score should be a minimum of 6.0
4. TOEFL score is 78
5. Cambridge English test Overall score of 169 or above with at least 162 in each element
6. Completed application form
7. Personal statement
8. Proof of financial support, bank statements, and certification of finances
9. Letter of recommendation
10. Passport copy
11. Resume
Edge Hill University Admission Requirements for PG Courses
1. Official academic transcripts
2. Completed application form
3. Personal statement of about 500 words
4. Letter of recommendation
5. Passport copy
6. IELTS score should be a minimum of 6.5
7. TOEFL score should be a minimum of 100
8. GMAT or GRE score as applicable
9. Proof of financial support, bank statements, and certification of finances
10. Work experience if applicable
11. Professional Certificates
12. A resume
13. Writing Sample
Admission Cycle
The admission cycle at Edge Hill University takes place in three intakes.
September – the main admission intake starts in mid of September.
October – all students applying for medicine courses and programs need to submit the application by end of October.
January – the initial closing date for the receipt of UK and EU applications for all courses.
The students need to apply through the UCAS platform online which is available throughout the year for applications. It is very important to keep in mind the admission deadlines after which the application is canceled automatically. Admission decisions are taken on a rolling basis beginning in late September.
Edge Hill University Admission Process
1. Register in the UCAS Hub and complete the registration questions – confirming you want to start your studies in 2022 and are interested in this level of study.
2. Complete and fill up all your detail and information accurately. Verify the fact and sign the application form after entering all relevant information about demographic background, citizenship, and course information
3. Add education history
4. Choose the courses
5. Write a personal statement
6. Submit your application
7. Get a reference and pay your application fee.
Courses
The institution is well known for the following courses and programs. They are:
1. Humanities
2. Engineering
3. Health and Social Care
4. Architecture
5. Engineering
6. Social science
7. Archeology
8. Nursing
9. Computing
10. Astronomy
11. Business
12. Law
13. Applied sciences
14. Religion
15. MBA
16. Engineering
17. Business administration
18. Arts and Creative Industries
Some of the popular courses with annual fees are:
1. MBA Programmes – £14,500 (INR 15 lakhs)
2. BBA – £13600 (INR 14 lakhs)
3. Arts – £11,500-13,000 (INR 13 lakhs approx)
4. BSc – £12200 (INR 12 lakhs)
5. BA Business Management – £13500 (INR 13 lakhs)
6. MSc in International Finance – £14200 (INR 14 lakhs)
College Calendar
Academic Year Calendar
Term 1 All students: 05-10-22 – 18-12-22
Term 2 All students: 04-01-22 – 26-03-22
Term 3 All students: 12-04-22 – 04-06-22
Extracurricular Activities
Cheerleading – compete in national competitions or just for fun;
Harry Potter – activities, team competitions, and big-screen movie marathons
Diversity
As per 2020 data, the university had 13,540 students including domestic and international students from multiple countries globally.
Industrial Connection
1. Google
2. Microsoft
3. Bentley
4. Barclays
5. BBC
6. Network Rail
7. General Electric
8. Monster Worldwide
9. KPMG
10. Deloitte
11. Verizon Wireless, Boston
Work Opportunities
Edge Hill University maintains a careers vacancy portal and it is a vital tool for all students, to get lucrative career opportunities and job prospects both on a full-time and part-time basis. Around 80% of the students are placed before completing the course or program. The average salary package ranges between £22,400-£43,000 (INR 43 lakhs).
Alumni
The university has an impressive list of alumni, where there are business elites, celebrities, scholars, etc. Take a look at a few notable names in the university's alumni association.
1. Joe Ainsworth (Scriptwriter for BBC drama Holby City)
2. Julie Cooper MP (Member of Parliament and Shadow Health Minister)
3. Murray Dron (TV reporter/presenter)
4. Danny Howard (British DJ)
5. Kerry Howard (Actress)
6. Simon Kerrigan (Cricketer)
7. Ruth Madeley (Actress)
8. Nazia Mogra (News presenter)
9. Jonathan Pryce (Actor)
10. Sue Smith (Footballer)
Financial
Edge Hill University Fees
Average annual tuition fees:
1. International Foundation Programme – £13,000 (INR 13 lakhs)
2. Undergraduate Programmes – £15,000 (INR 15 lakhs)
3. Postgraduate Programmes – £13,500 (INR 14 lakhs)
4. PhD – £14,000 (INR 14 lakhs)
Average living expenses: £1,995 (INR 2 lakhs)
Top UK Universities
Disclaimer
All information provided on this page is for general use and upGrad Abroad is not responsible for any errors or omissions. Any action taken upon the information found on this website is strictly at your own risk.