Rochester Institute of Technology
Rochester, USA

180
No of Courses
Ranking # Top 1200
(QS Top Universities)
Private
University Type
https://www.youtube.com/watch?v=R_mu_kjulD4
Explore Campus life...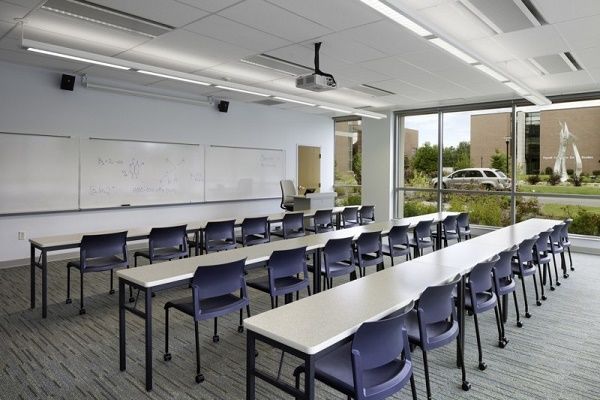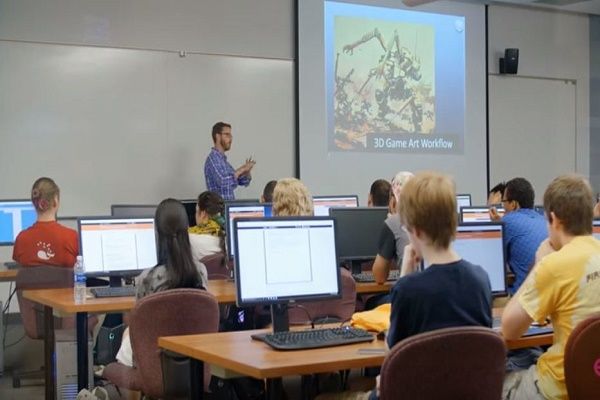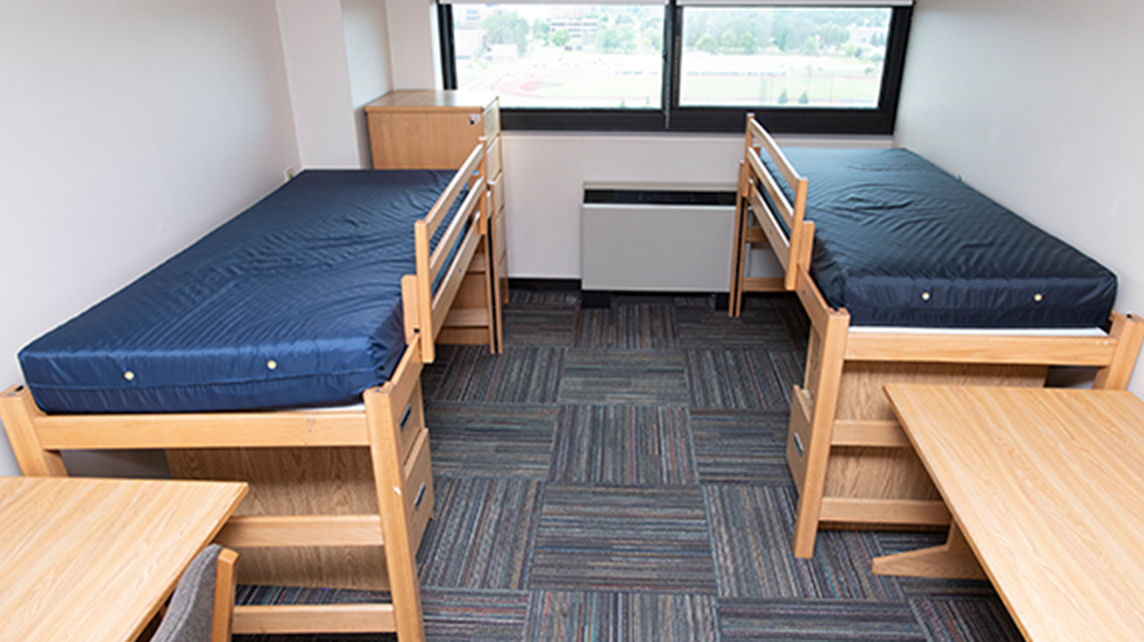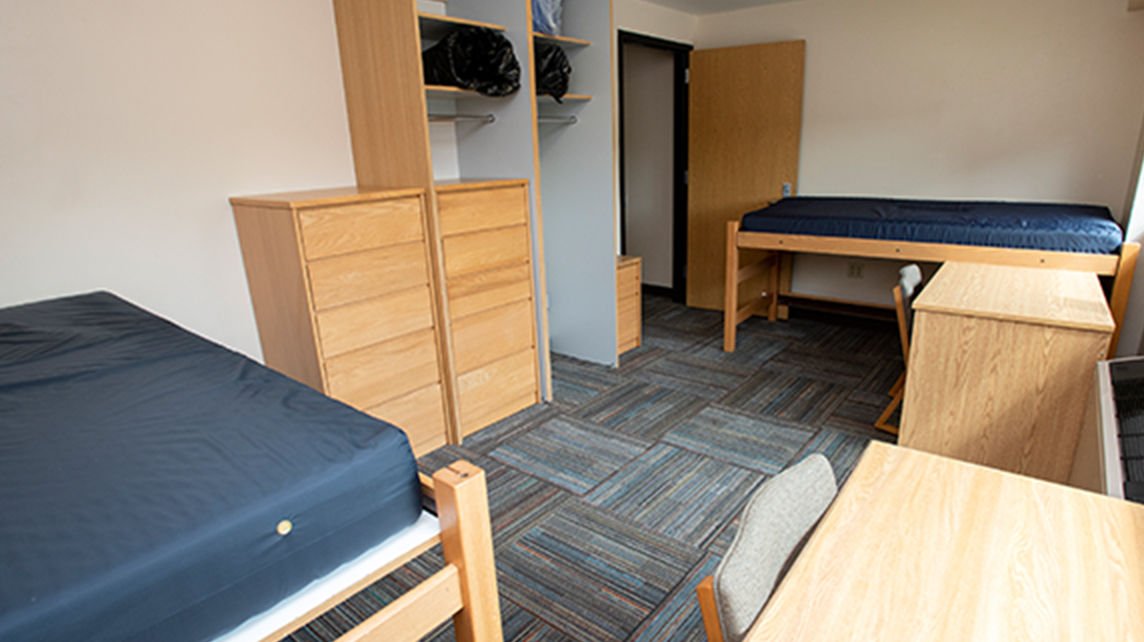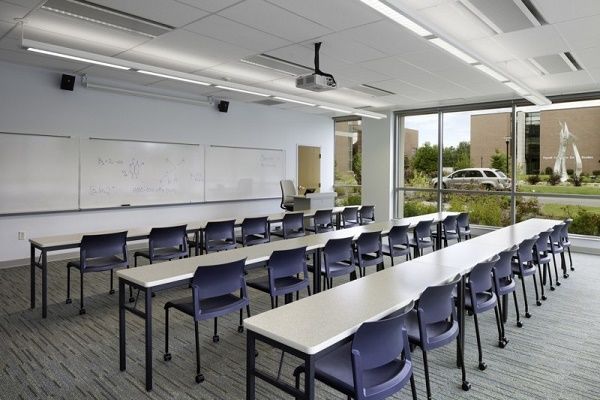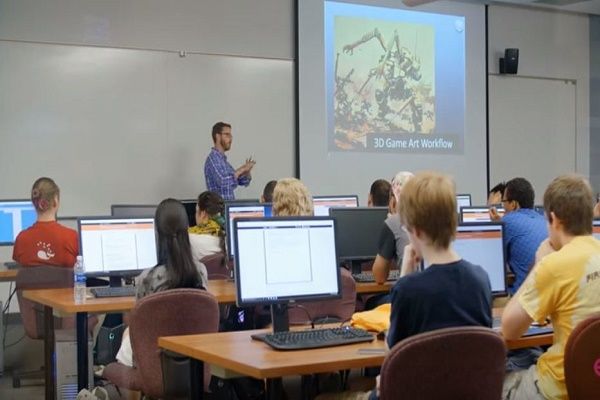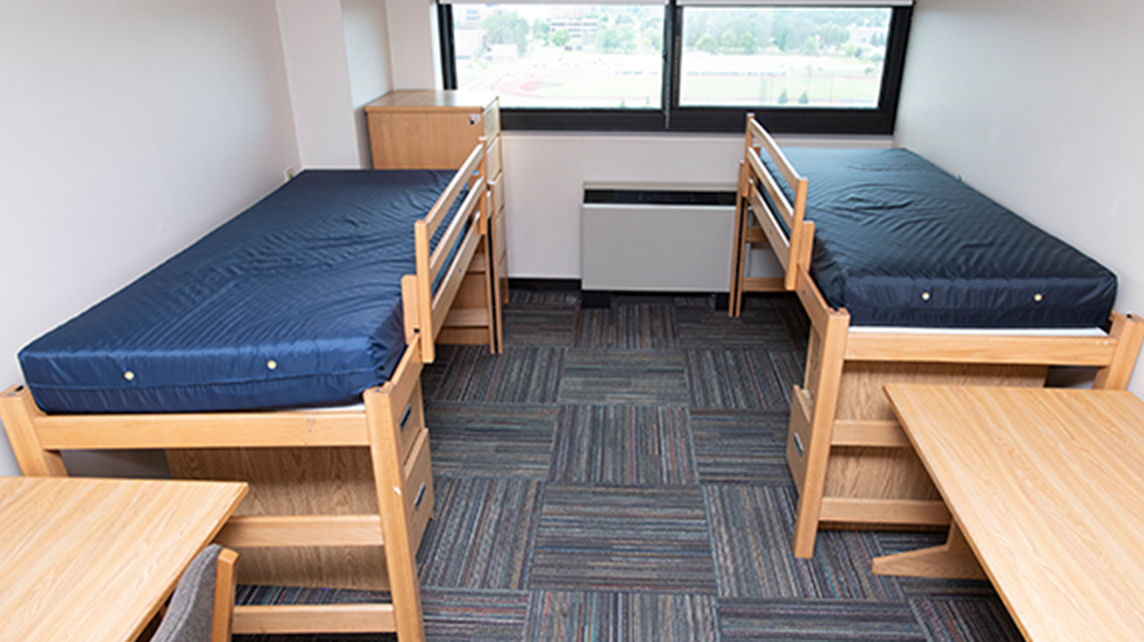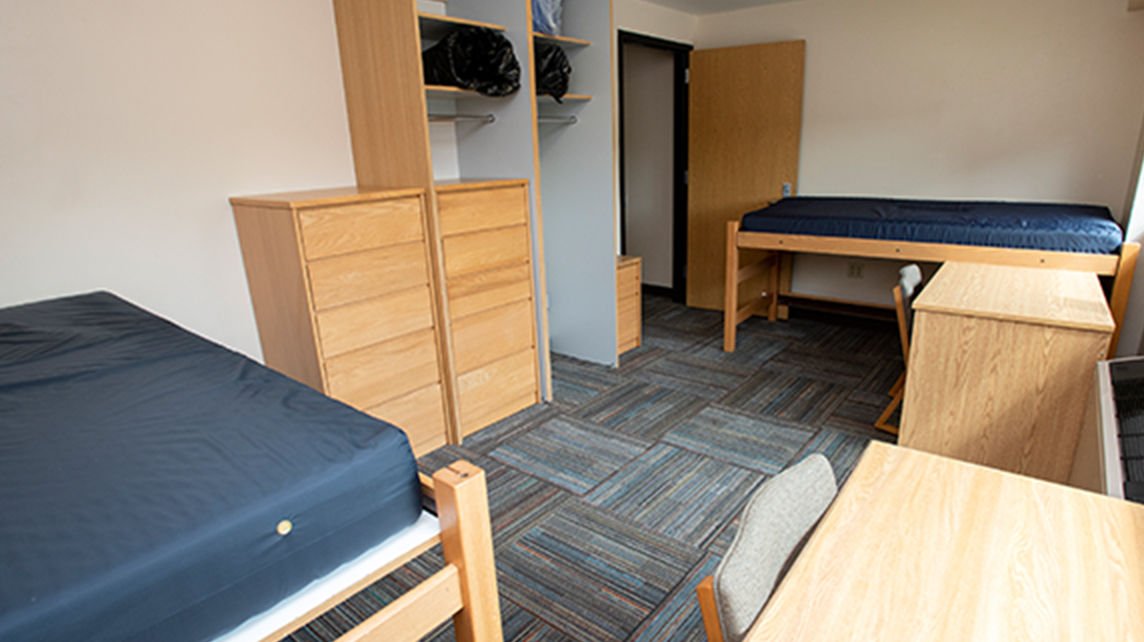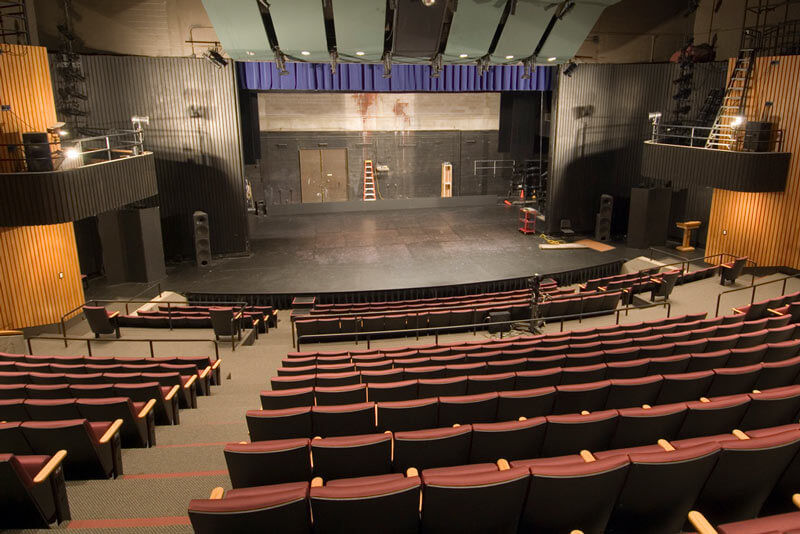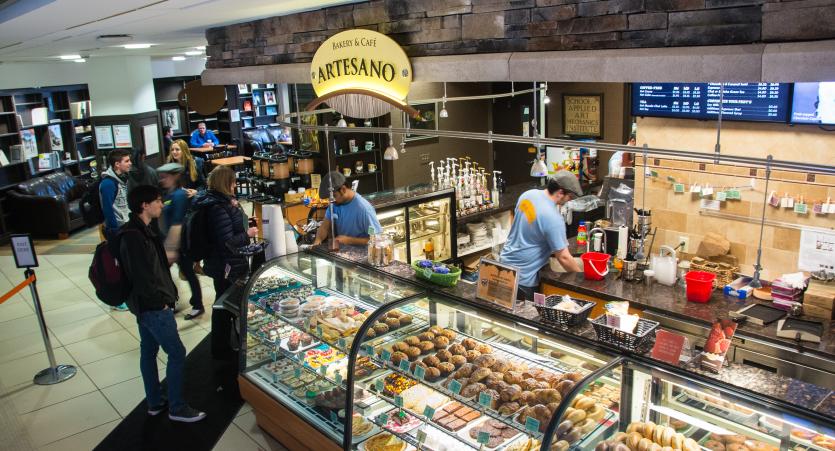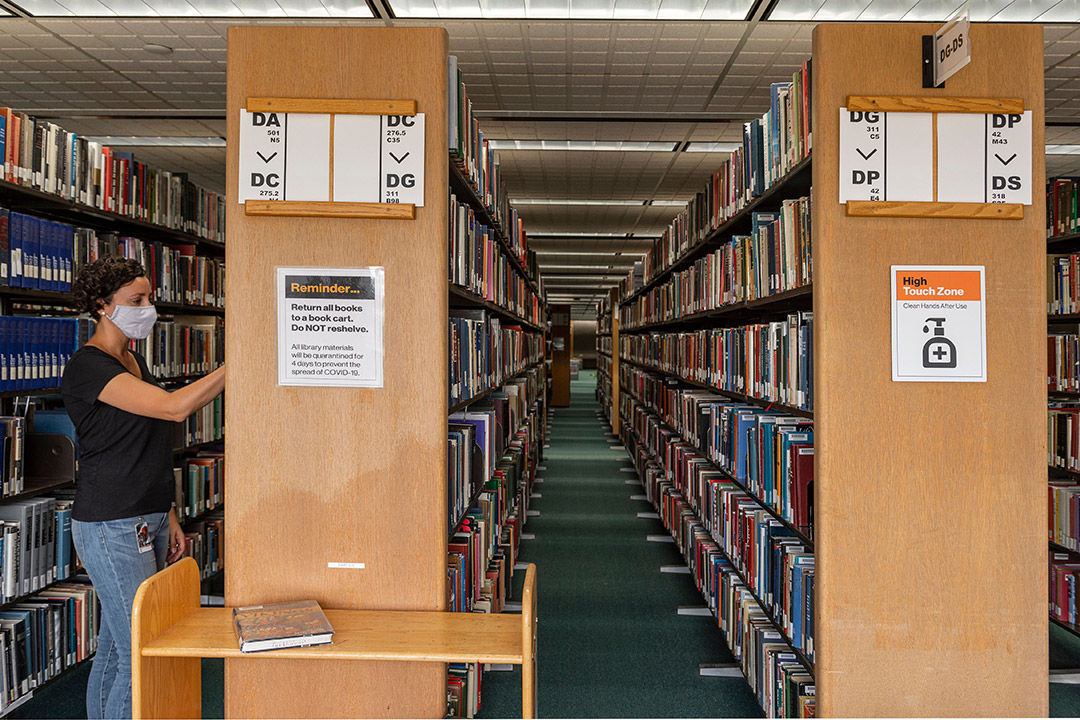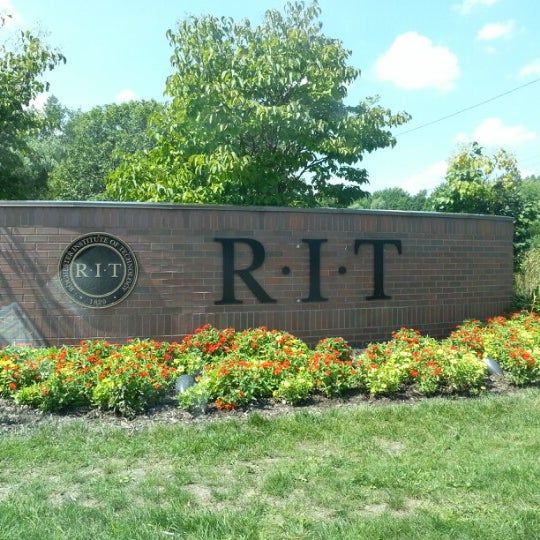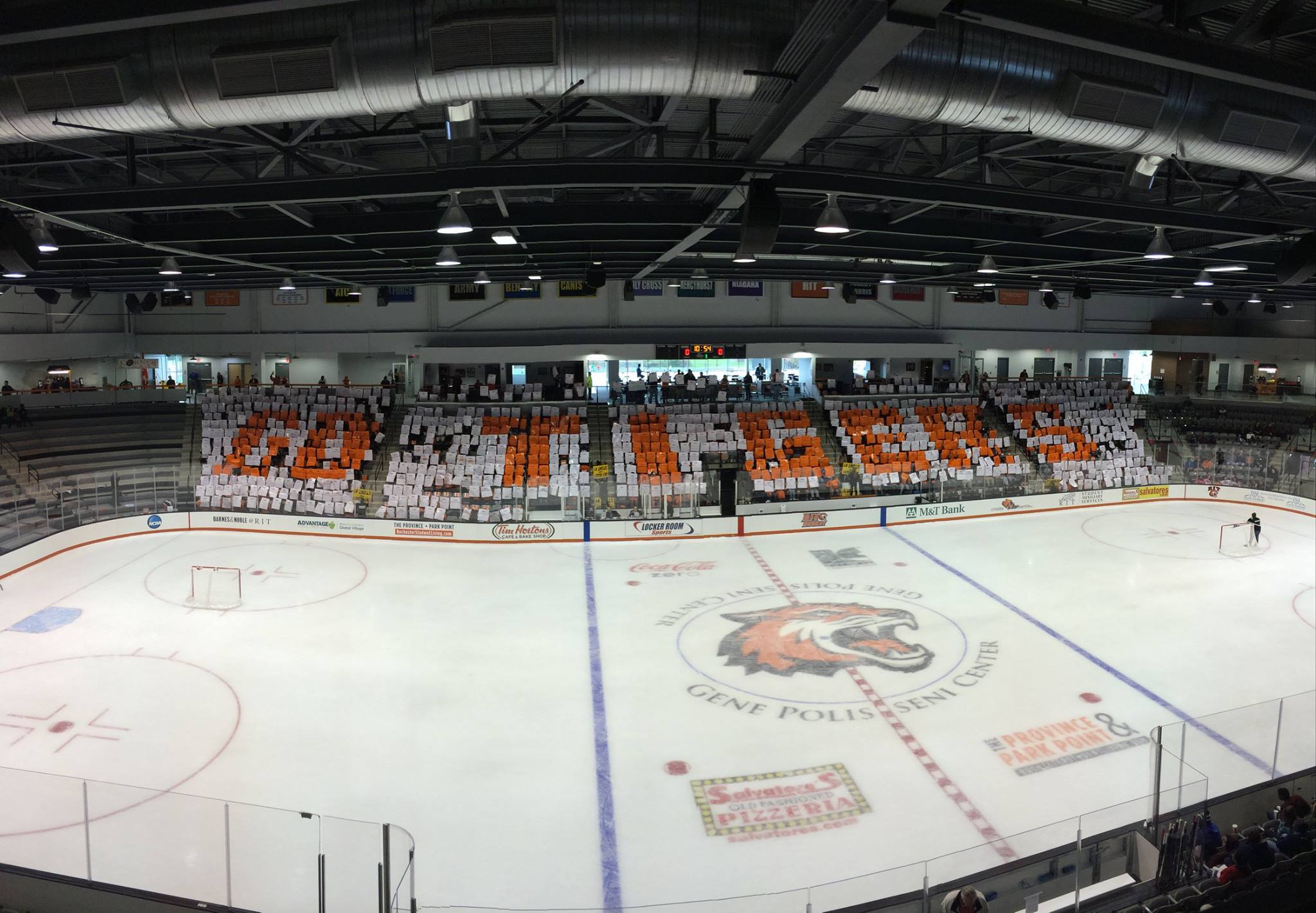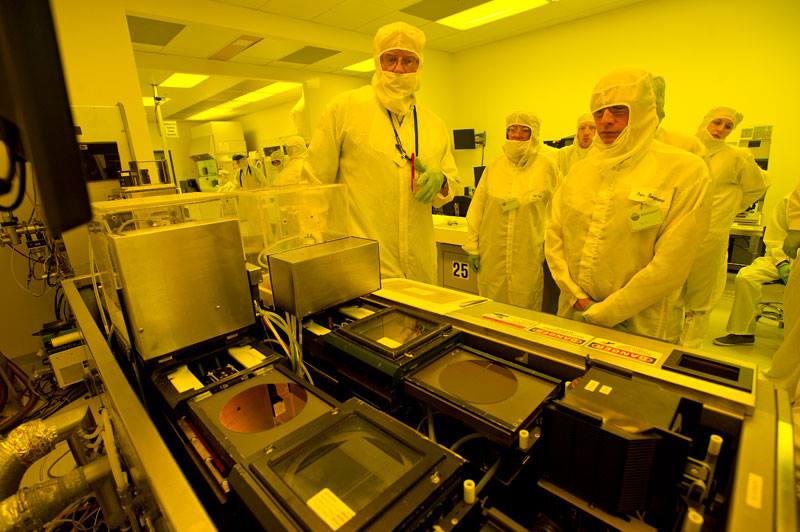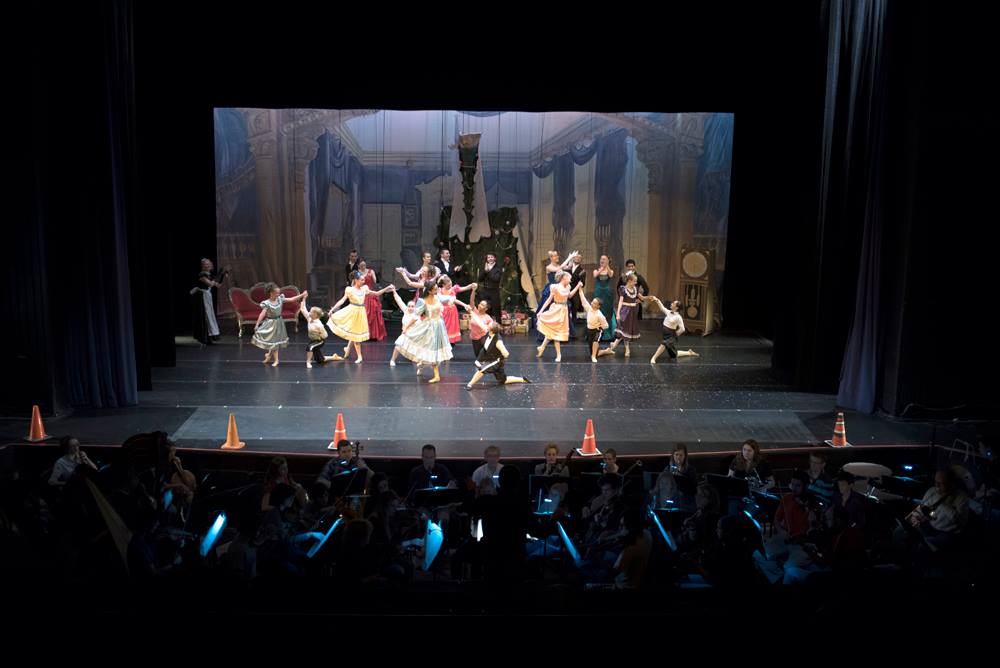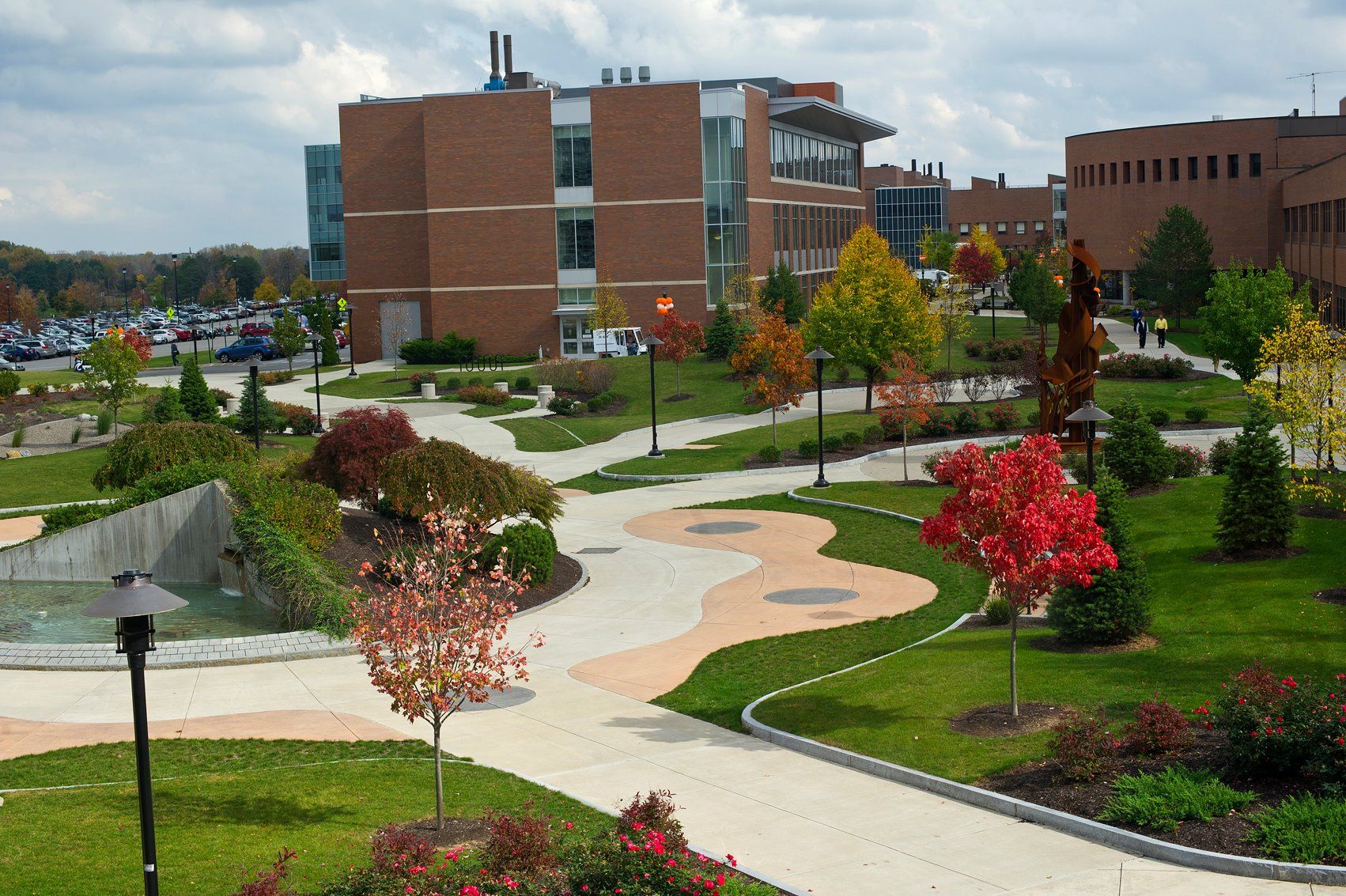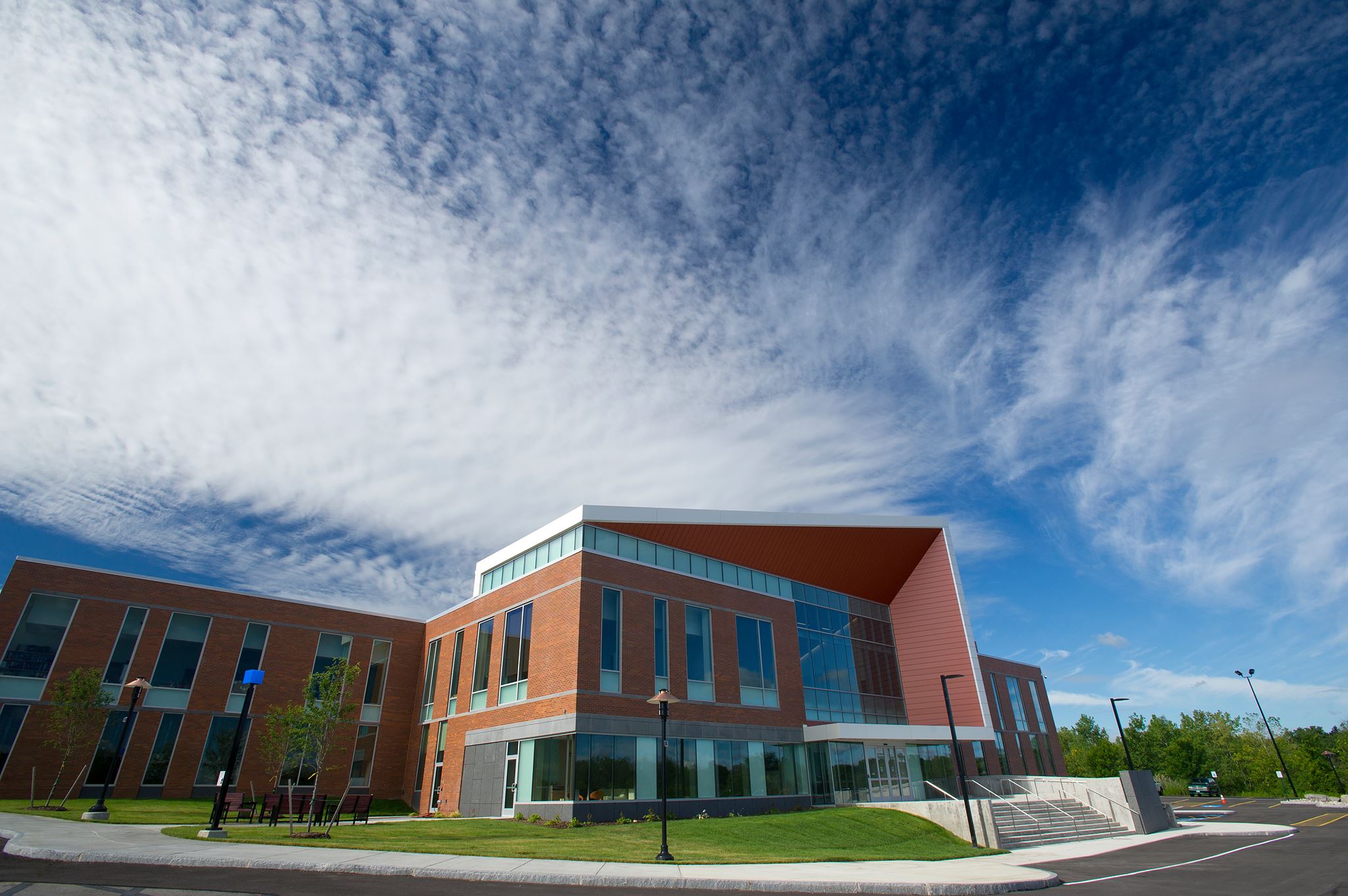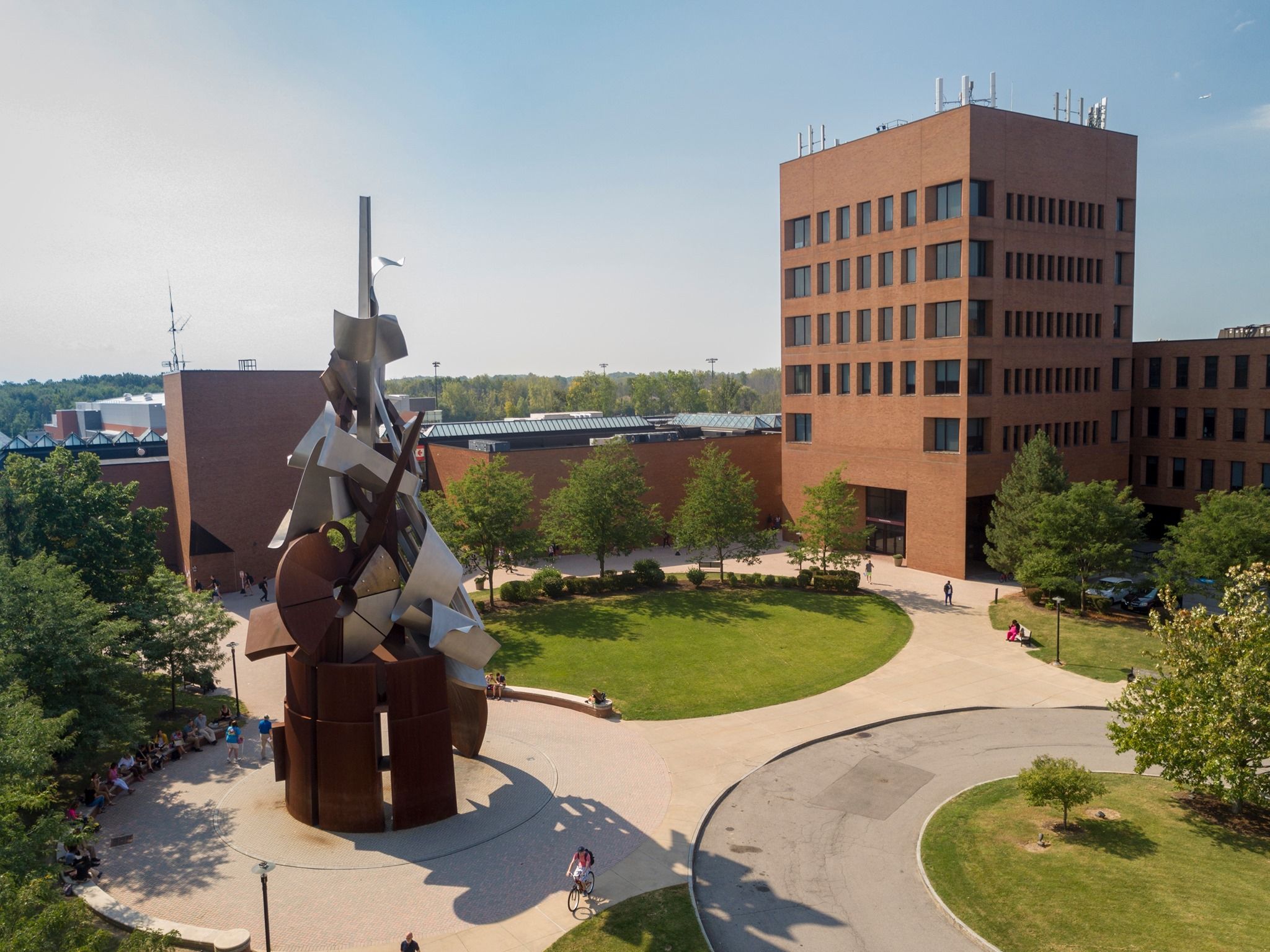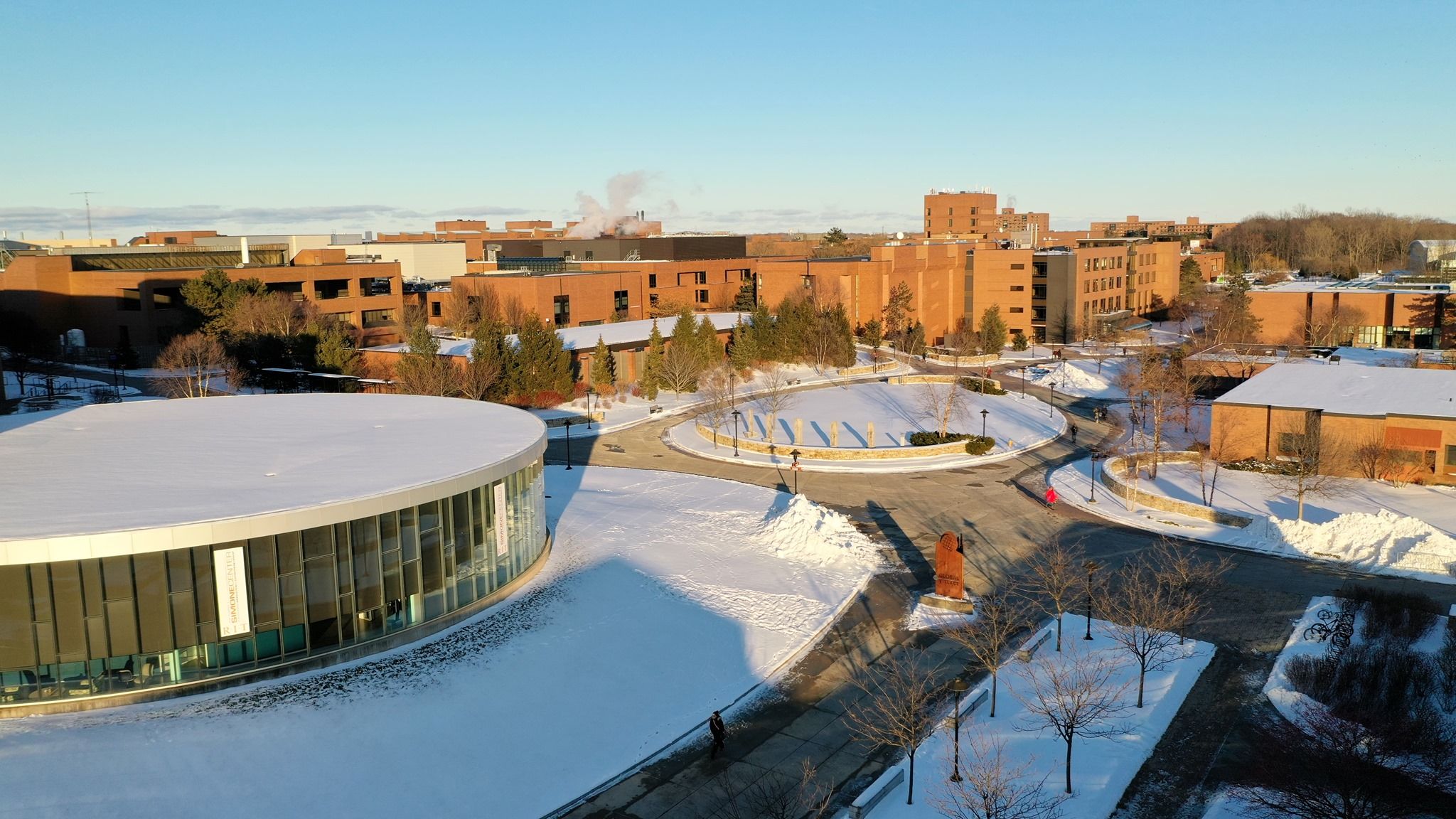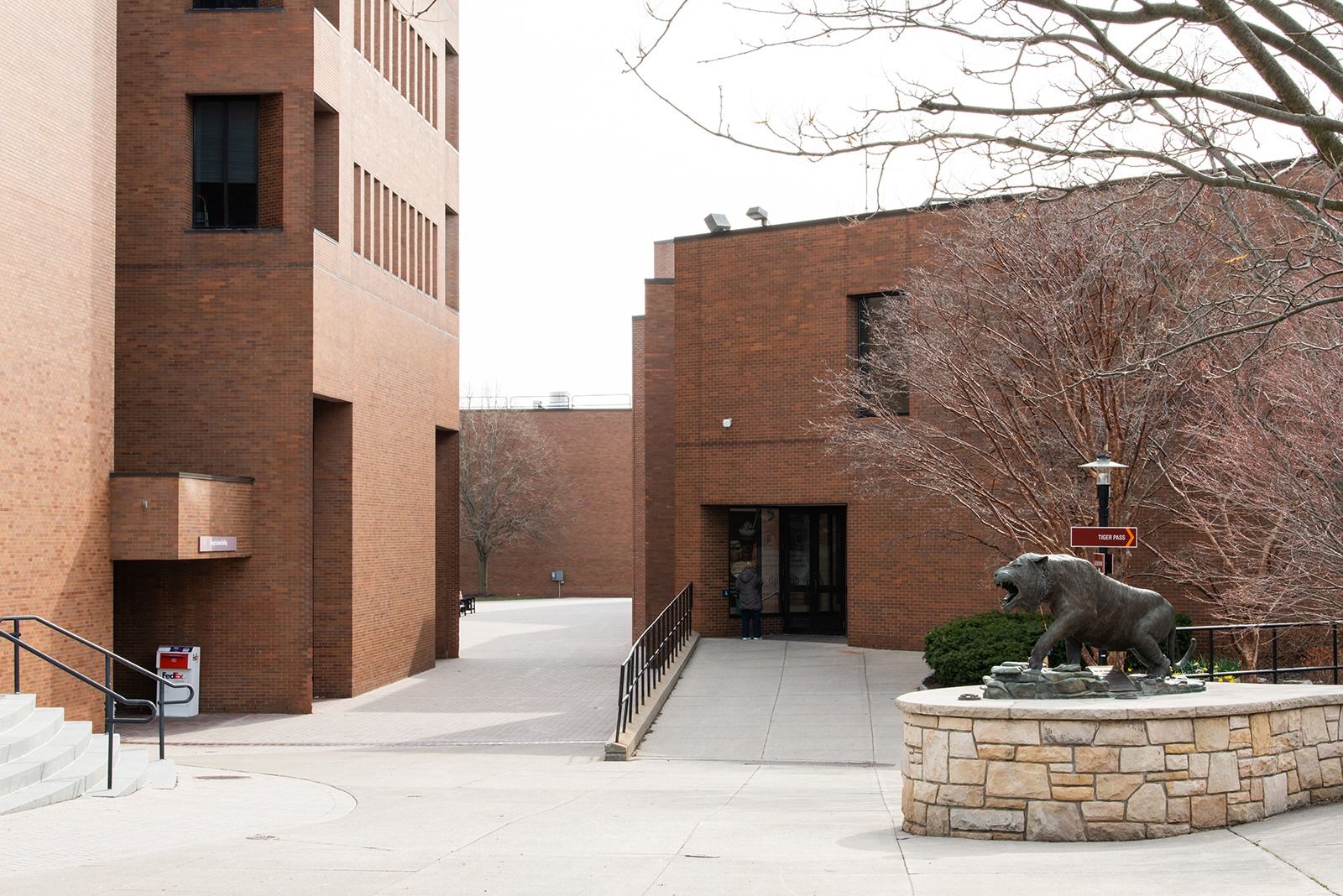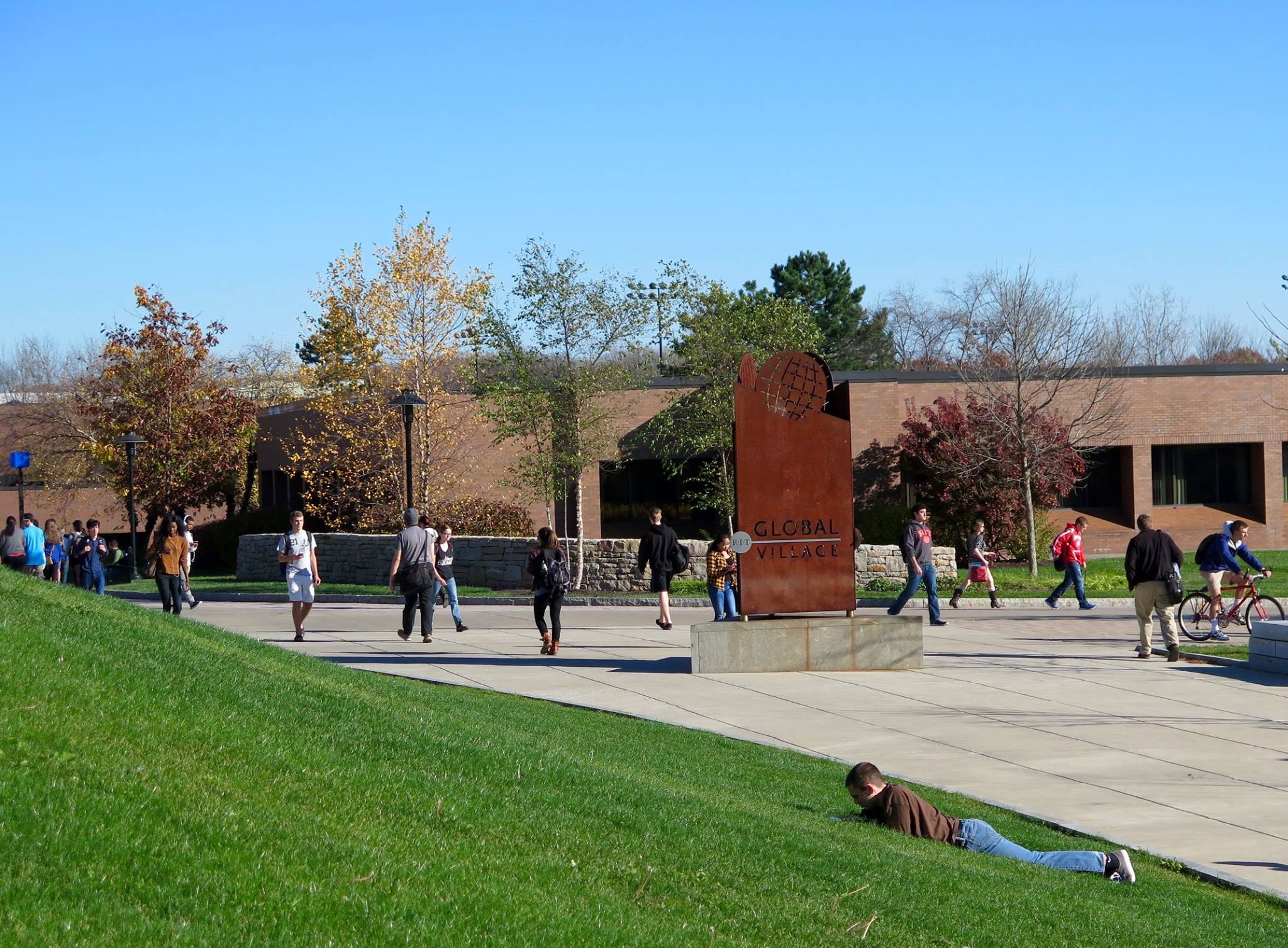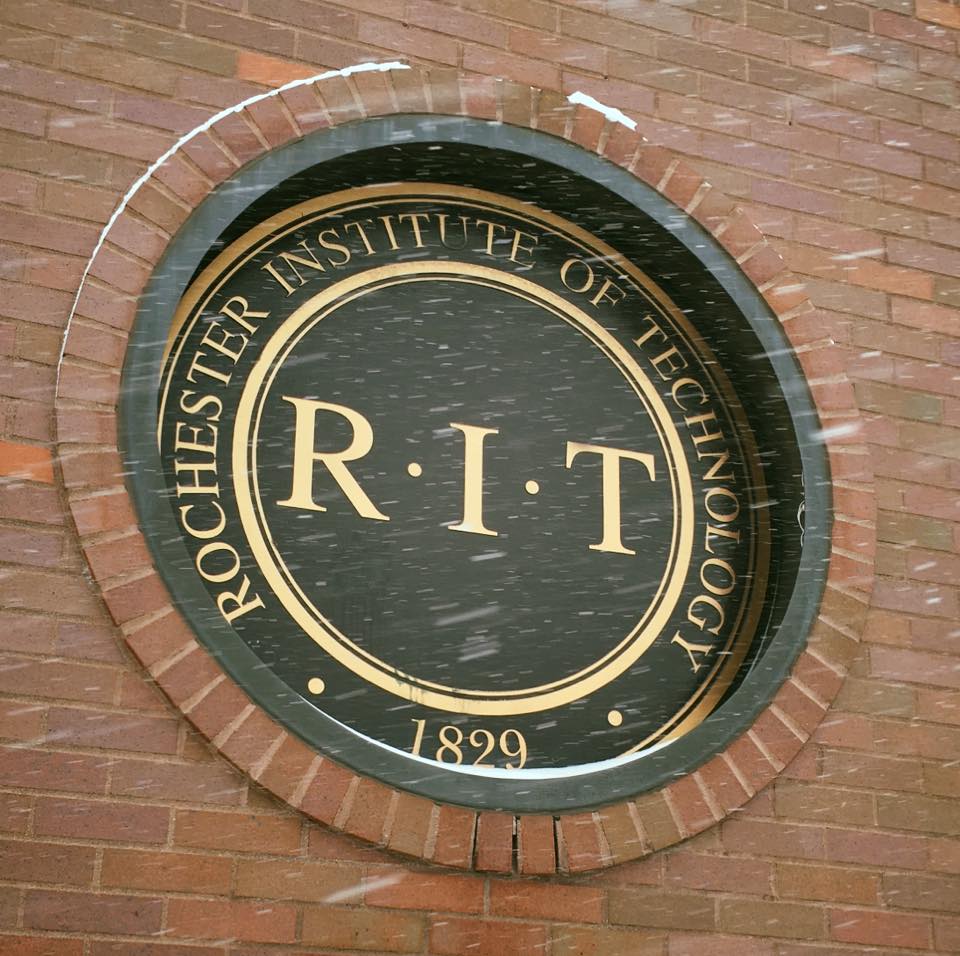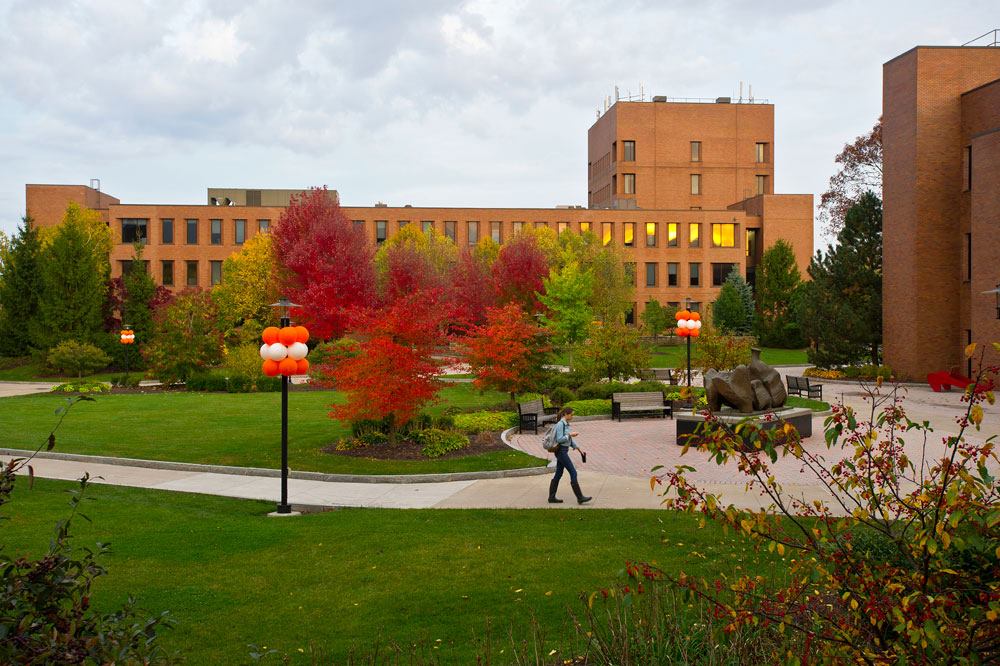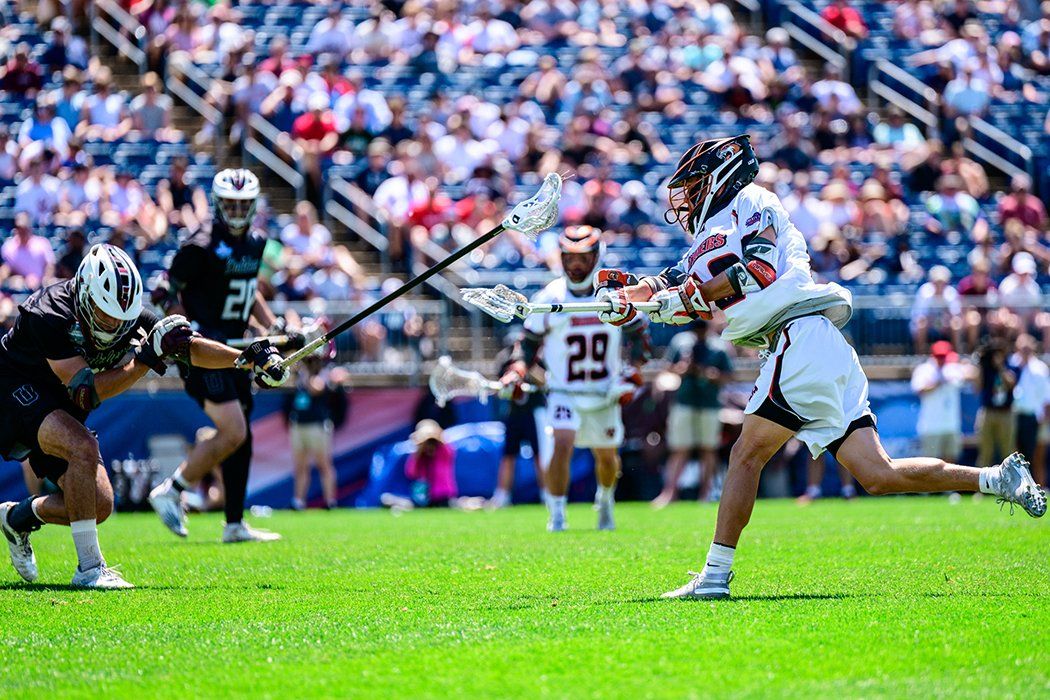 Amenities Included
Alumni Associations

Cafeteria

Others
Explore Course based on Campus
Course Fee

INR 44.57L

Exam Accepted

IELTS-6.5

Intake Session

NA
Course Fee

INR 44.57L

Exam Accepted

IELTS-6.5

Intake Session

NA
Upgrad's Accelerator Program
Low Cost

Enroll and save up to INR 60 lakh on study abroad courses

Post Study Work Visa

Eligible for up to 24 months of PSWP/36 months of OPT visa across countries like the USA, UK, Germany, Canada and more

Get

4x ROI

Explore attractive career opportunities & better ROI across robust global economies
Explore Accelerator Programs
Frequently Asked Questions
What is the Rochester Institute of Technology acceptance rate?
With a 71% acceptance rate, Rochester Institute of Technology's admissions process is more stringent. A minimum cumulative undergraduate GPA of 3.0 or better is advised (or equivalent). A score between 29 and 33 on the ACT or between 1270 and 1450 on the SAT is required for admission to RIT, and new applicants may anticipate receiving a similar grade for seamless admissions.
What are the popular courses at the Rochester Institute of Technology?
The most popular courses in RIT include Health Professions and Medical Sciences; Environmental Studies and Sustainability; Game Design, Development, and Arts; Business, Management, and Leadership; Computing and Information Sciences; Art, Design, and Architecture; and Engineering and Engineering Technology.
What is Rochester Institute of Technology known for?
More than 120 bachelor's degree programmes, as well as a few online programmes with a degree and certificate programs, are available at RIT. the institution is one of the most cutting-edge, with robust chances for student research and a well-regarded cooperative learning programme. Study abroad possibilities are also accessible through RIT's relationships with institutions in Europe, Asia, Africa, Australia, and New Zealand, in addition to its overseas campuses.
Where is the Rochester Institute of Technology situated?
The main campus of RIT is situated in suburban Rochester, the third-largest city in New York State, on 1,300 acres in Henrietta, New York.
How to get admission to the Rochester Institute of Technology?
Fill out the information on their website, then log in using the login ID and verify the identity they supplied you by registering through the online admissions portal. On their website upload all the required paperwork. The university responds to applications within 10 days after receipt. The following are the documents needed to apply to Rochester Institute of Technology: completed online application for admission (RIT alumni and veterans do not need to pay the application fee); official transcripts of academic records; three letters of recommendation from references in the field, one of which should be from a direct supervisor; a current resume outlining all work experience; Personal declarations After submitting, don't forget to pay the RIT Application costs.
When was the Rochester Institute of Technology founded?
Colonel Nathaniel Rochester established the Rochester Institute of Technology (RIT) in 1829 to encourage local residents to pursue education in the humanities, sciences, and arts as well as to host public discussions and lectures.
Where is the Rochester Institute of Technology ranked in the world?
According to their academic performance in the last few years, the University is ranked #1001-1200 in QS World University Rankings 2023 and #111- 120 in US UNI (universities) as per the QS Top Universities. Moreover, THE Time's Higher Education ranks them at 1001–1200th in the World University Rankings 2023.
Is Rochester Institute of Technology public or private?
Rochester Institute of Technology (RIT) is one of the top private universities in Rochester, United States.
Rochester Institute of Technology Detail Information
Rochester Institute of Technology
Disclaimer
All information provided on this page is for general use and upGrad Abroad is not responsible for any errors or omissions. Any action taken upon the information found on this website is strictly at your own risk.

0