Missouri State University
Springfield, USA
154
No of Courses
#Top 440
Rank(USA News)
Government
University Type
https://www.youtube.com/watch?v=d8RkzWso_Cg
Overview
Missouri State University USA is a leading public university with a reputation for academic excellence and cutting-edge research. Missouri State University has three campuses in Missouri and another one in Dalian, China. It has more than 26,000 students with an alumni network spanning more than 122,000 students. The institution was founded in 1905 under the name of the Fourth District National School. It focuses on helping teachers prepare for public school educational duties throughout Missouri's southwestern region in its initial years.The Missouri State University rankin
...Read more
Course Fee

NA

Exam Accepted

NA

Intake Session

NA
Course Fee

NA

Exam Accepted

NA

Intake Session

NA
About University
901 S National Ave, Springfield, MO 65897, United States
Founded in 1905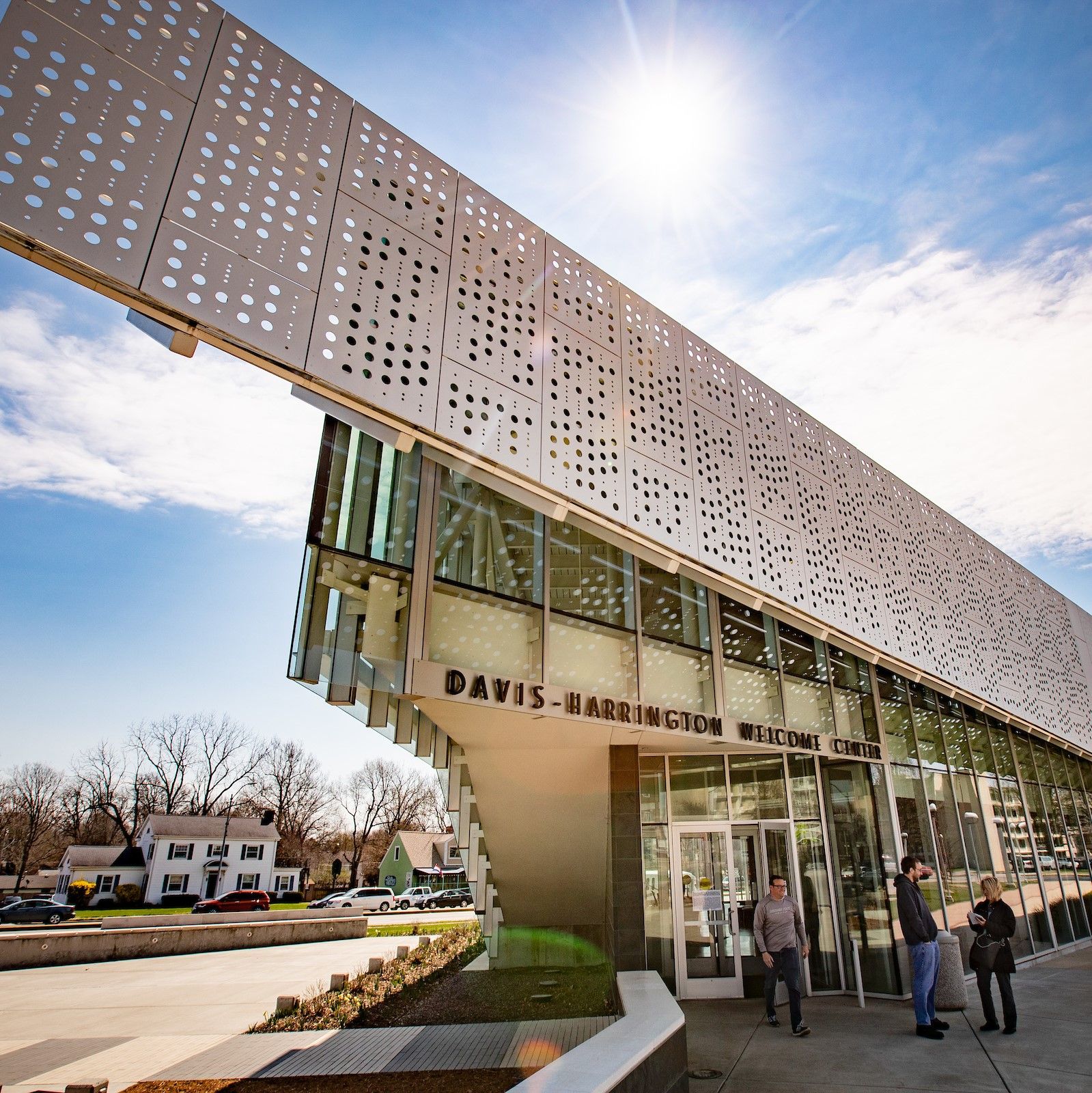 +25 more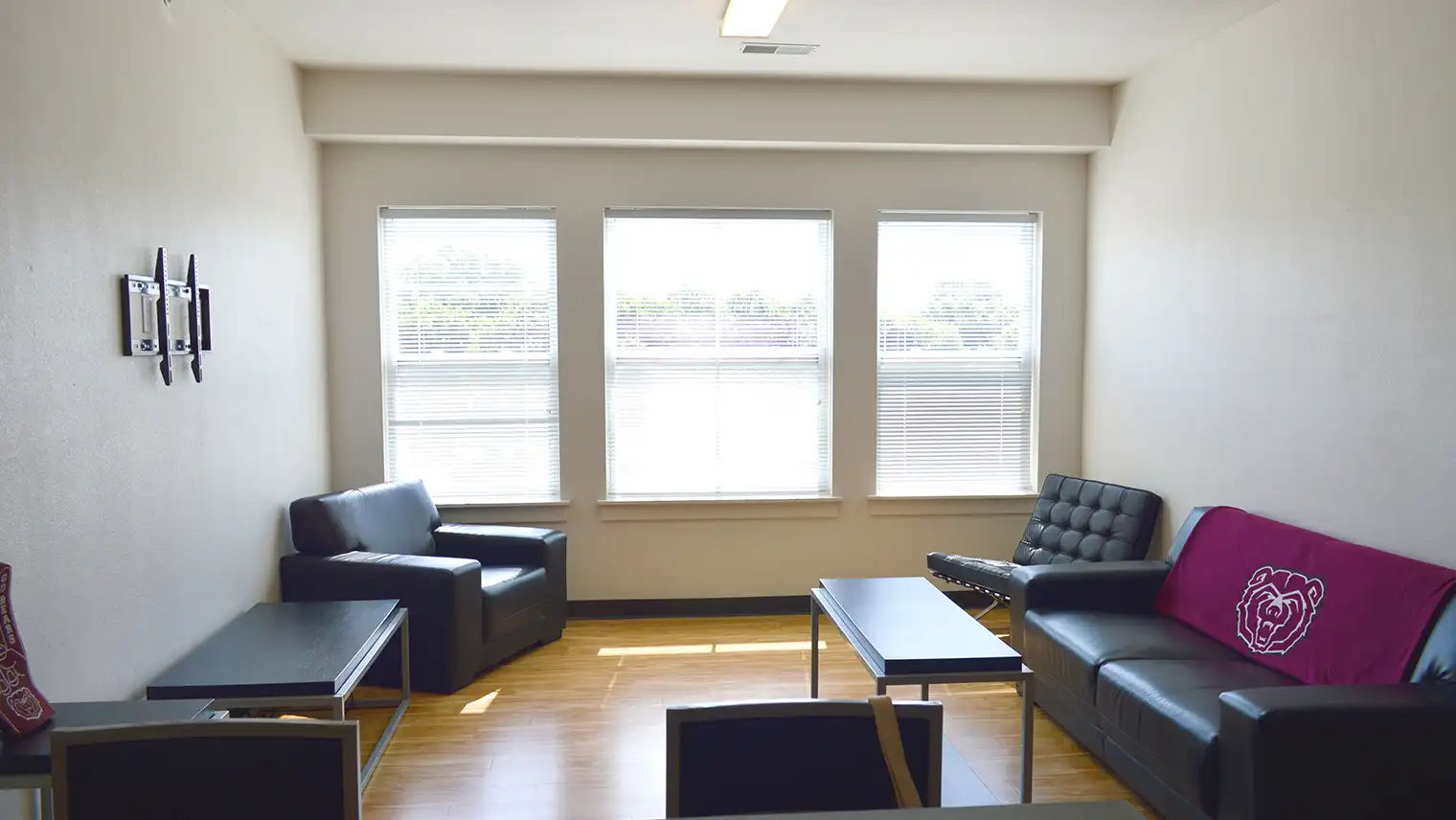 +25 more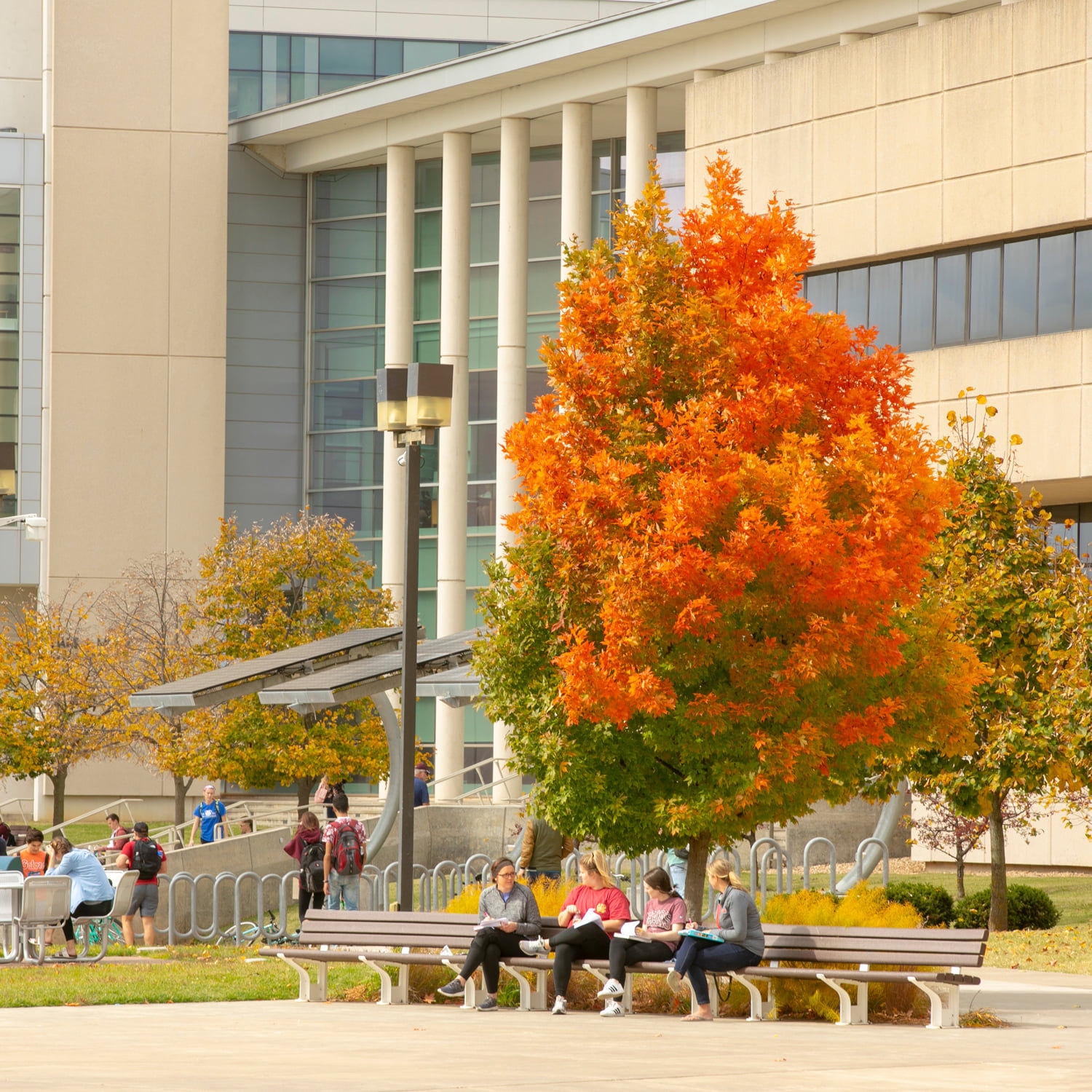 +25 more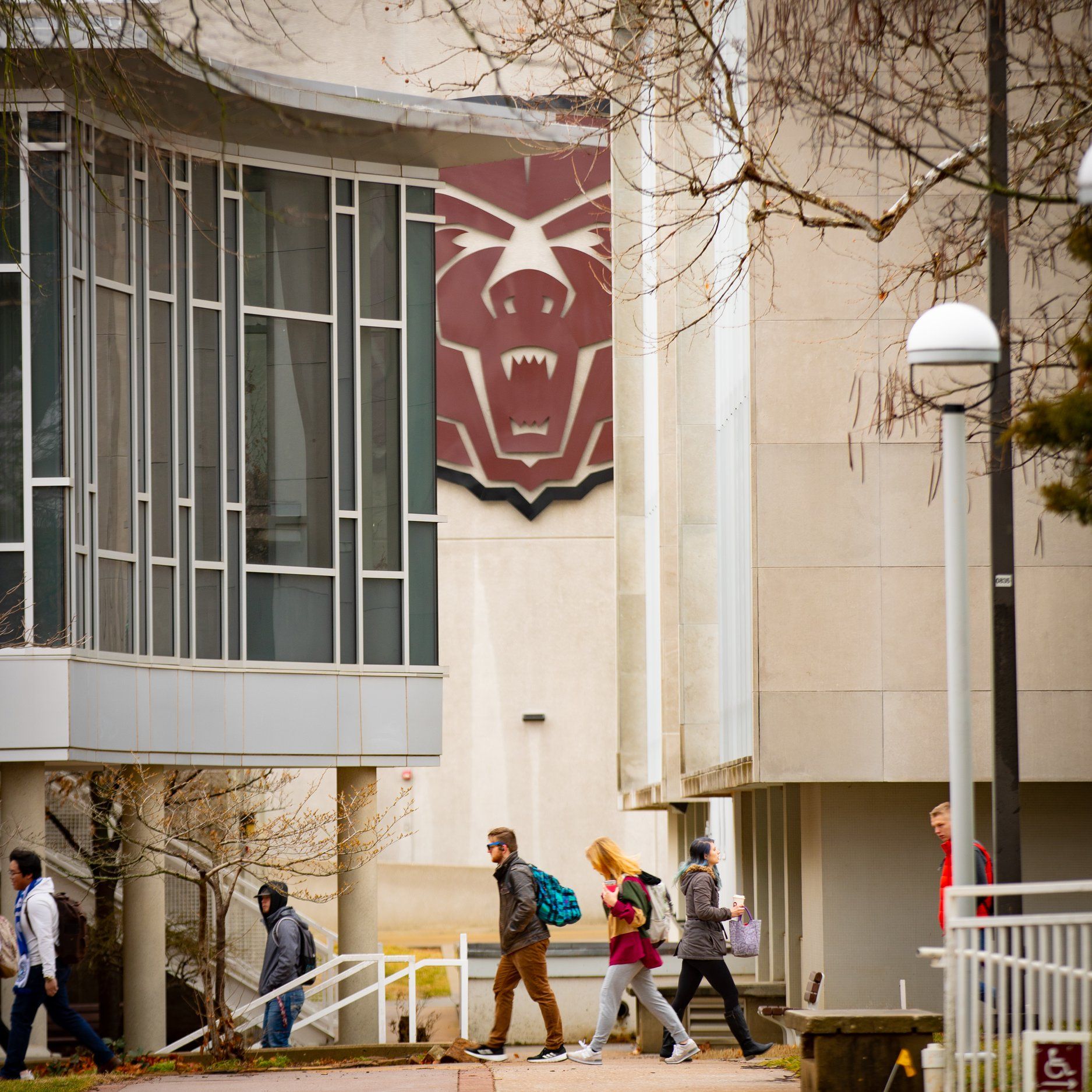 +25 more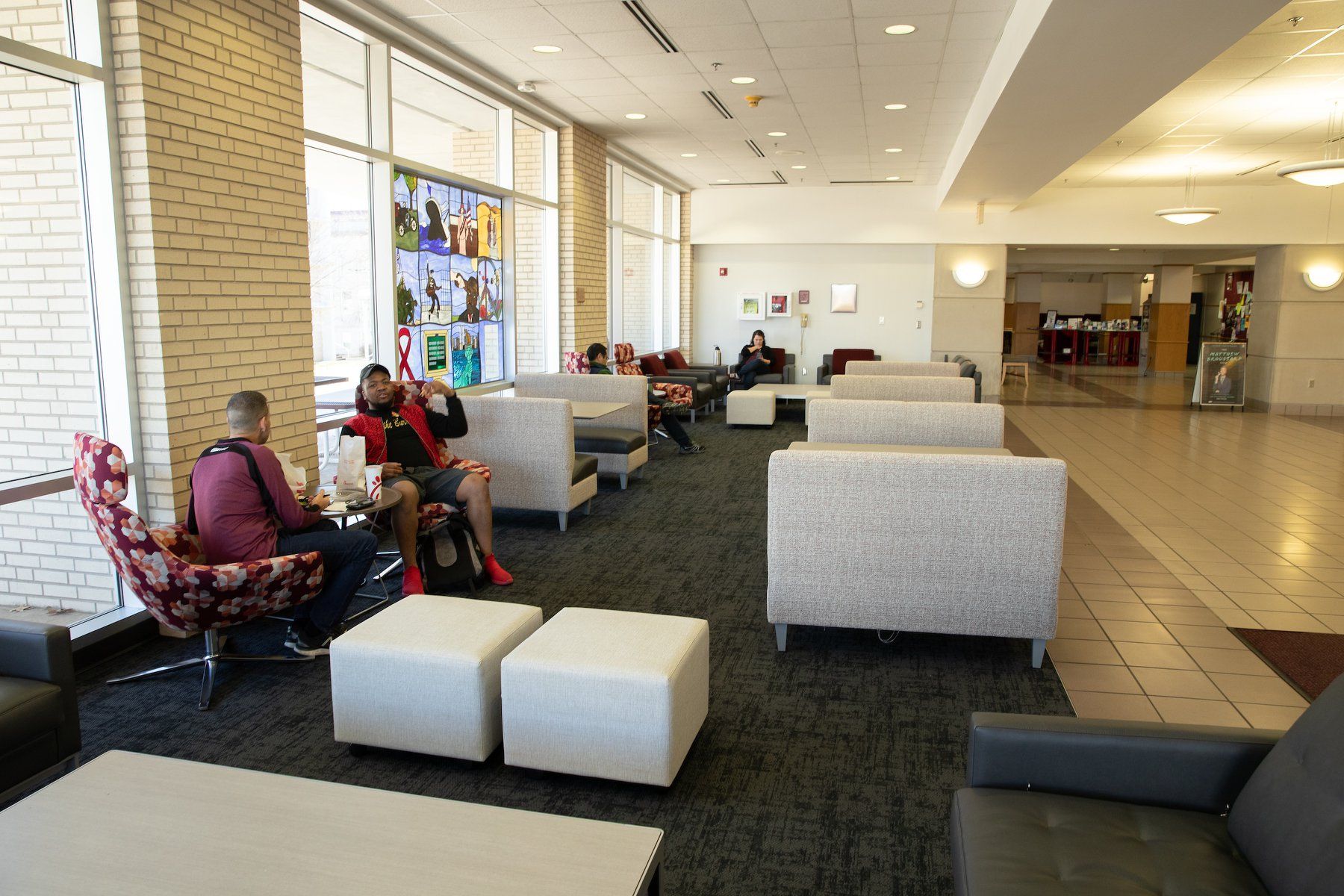 +25 more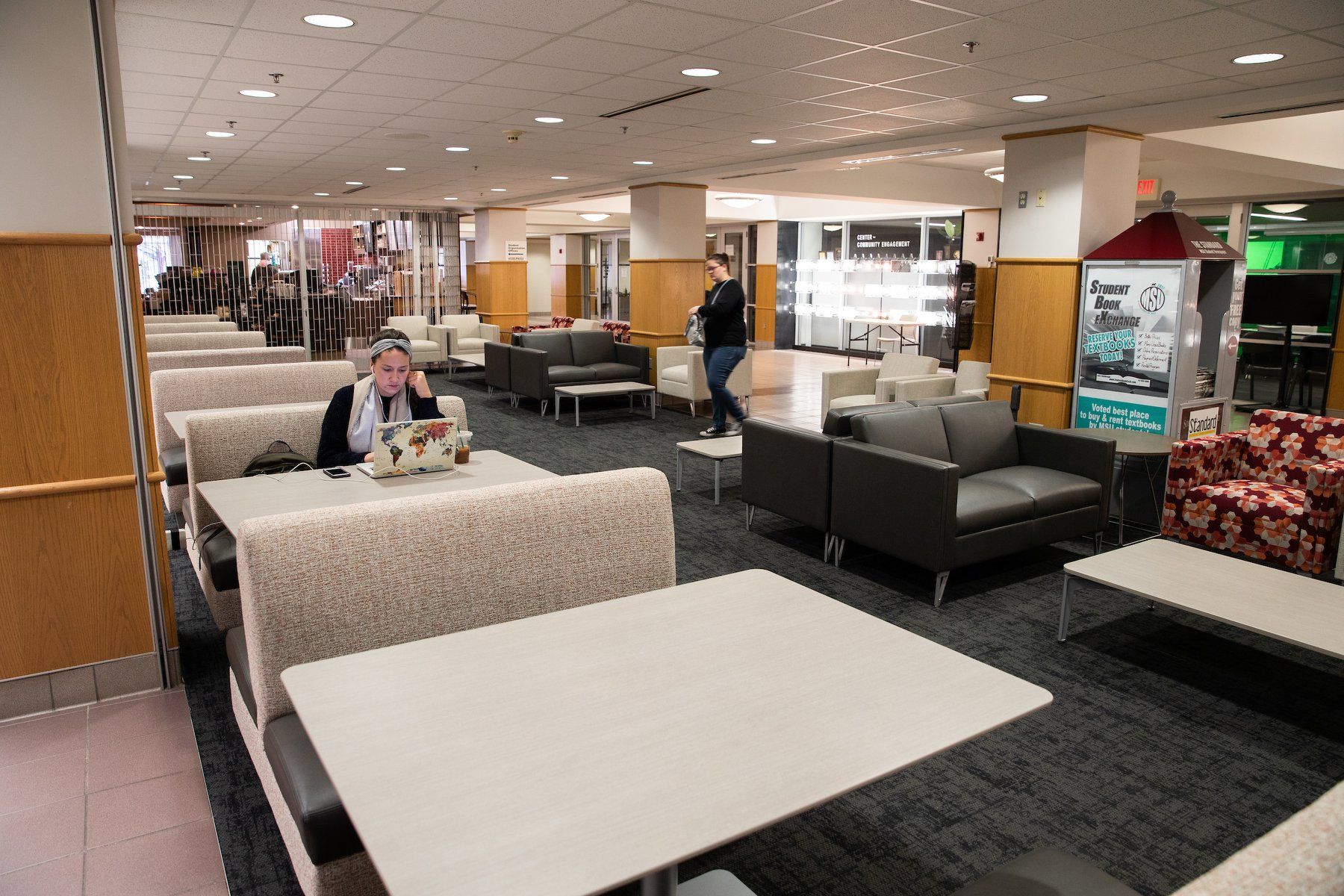 +25 more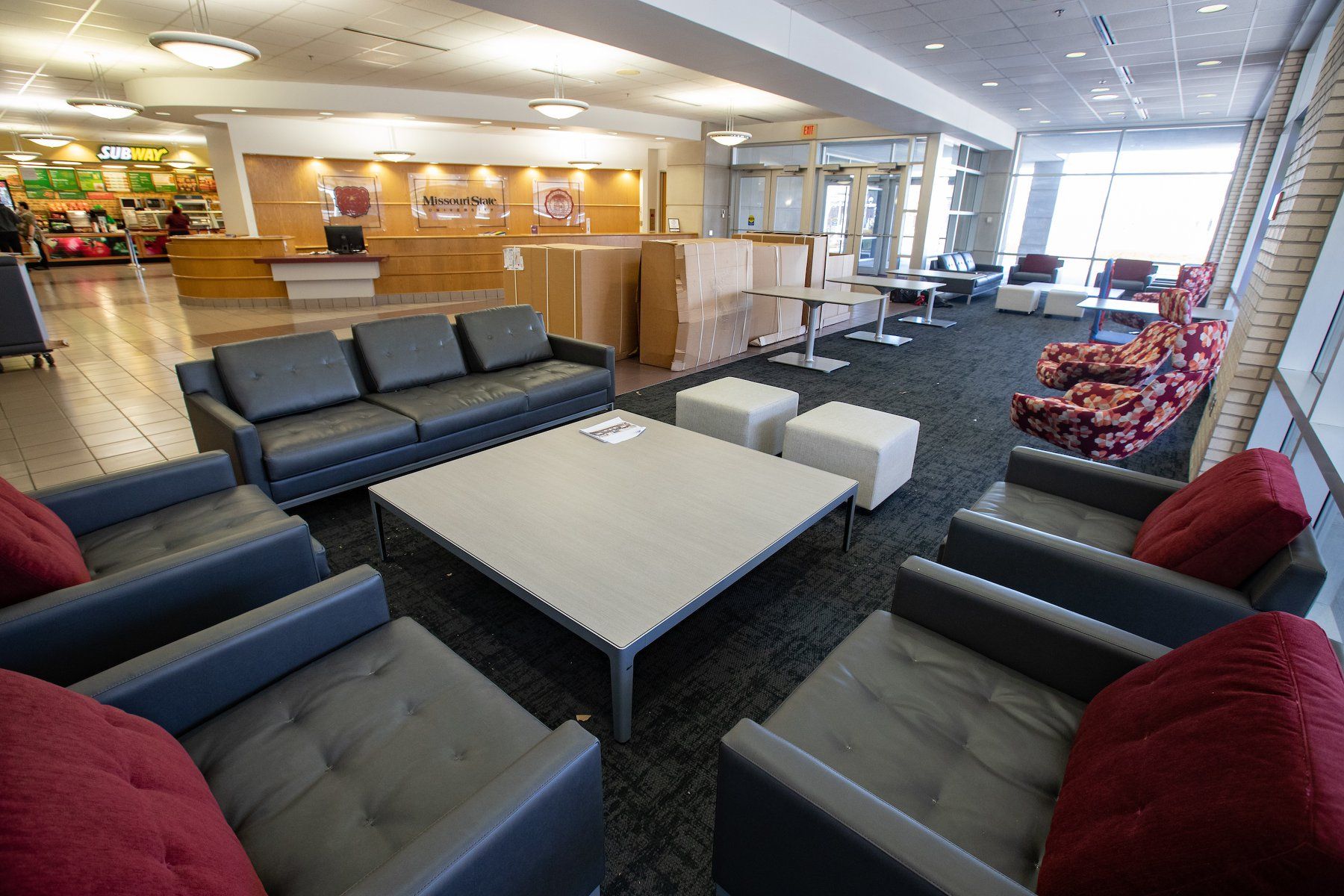 +25 more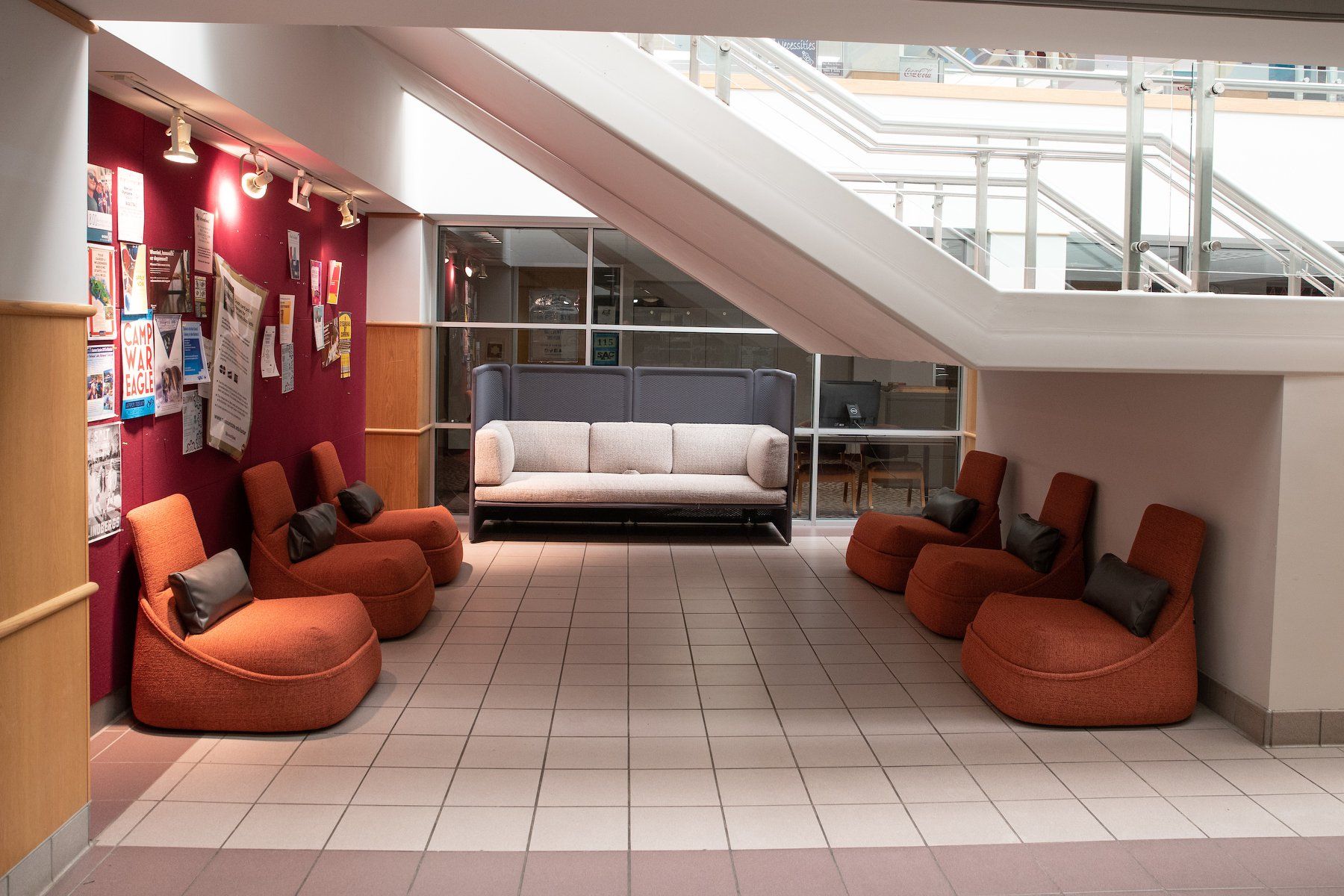 +25 more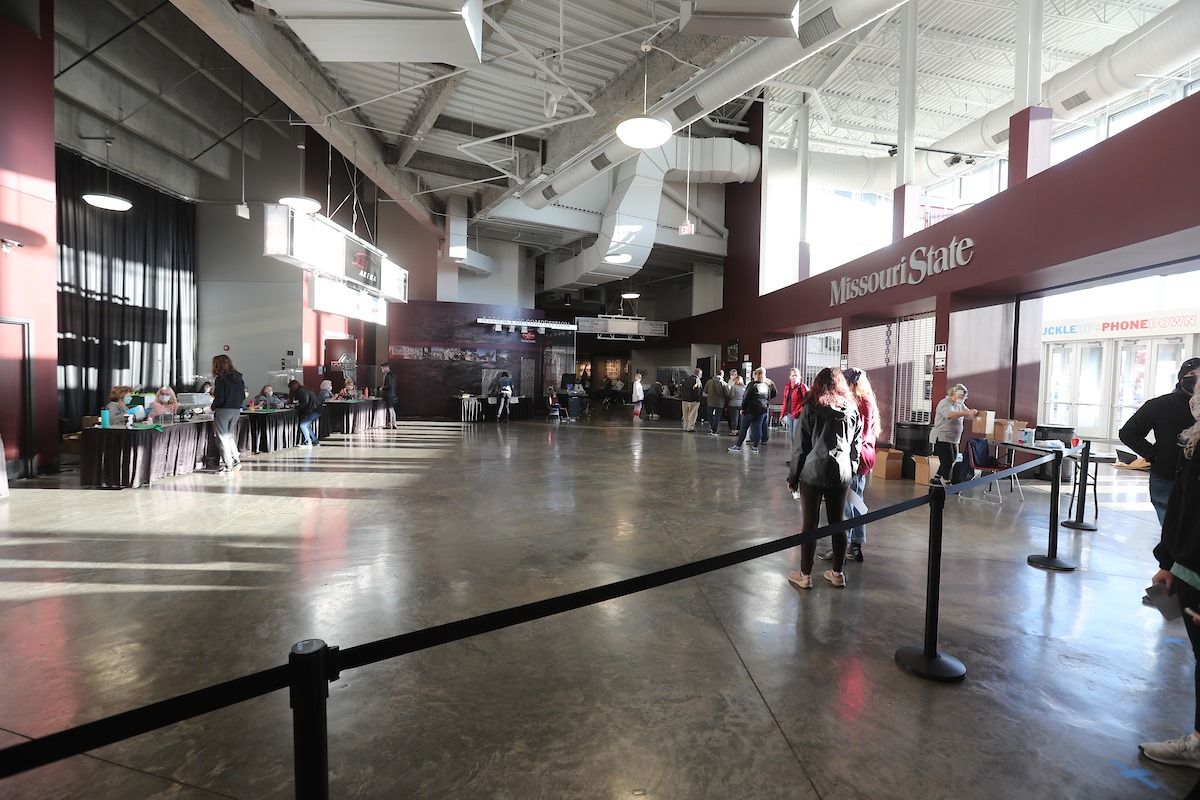 +25 more

+25 more

+25 more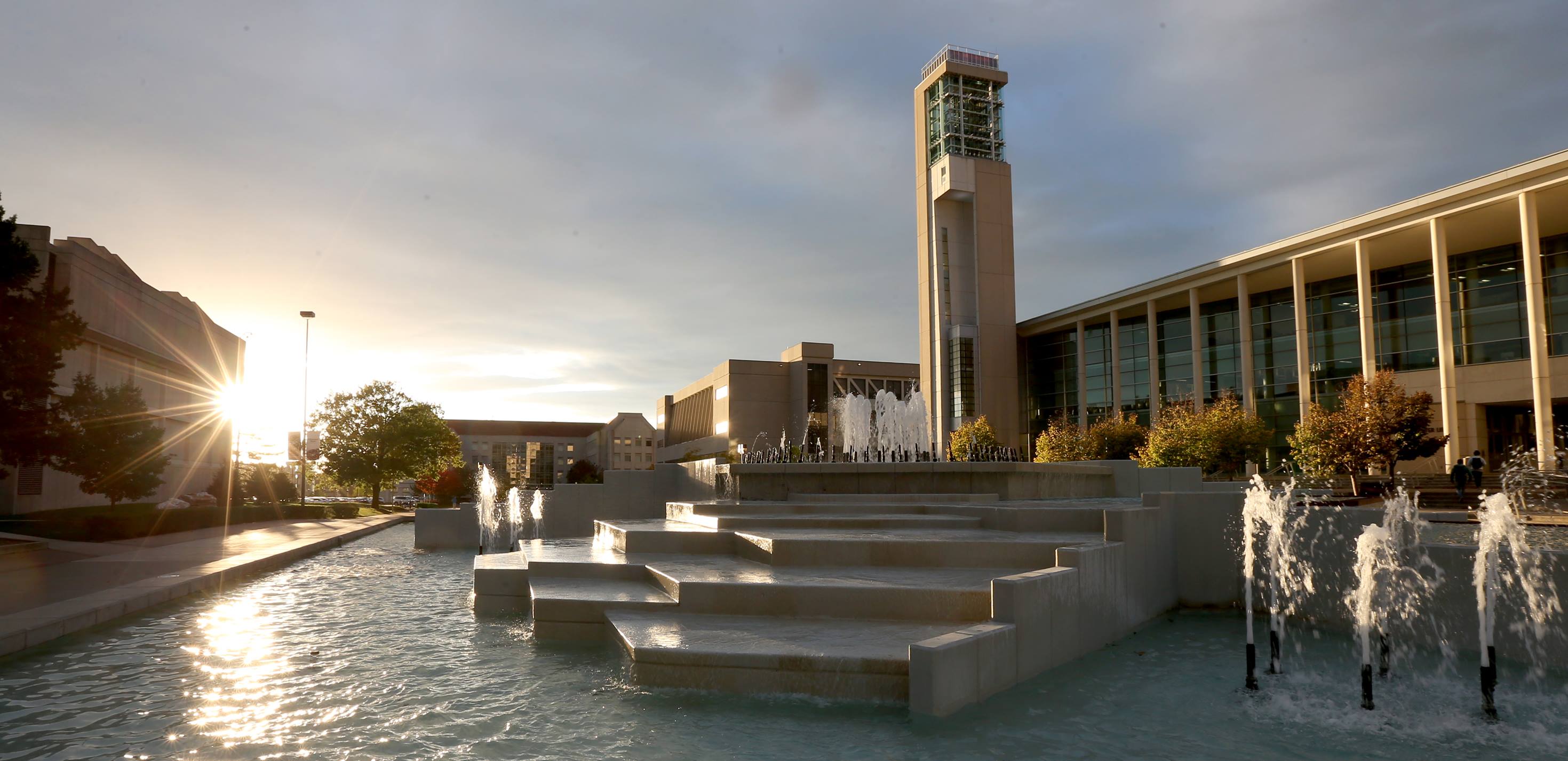 +25 more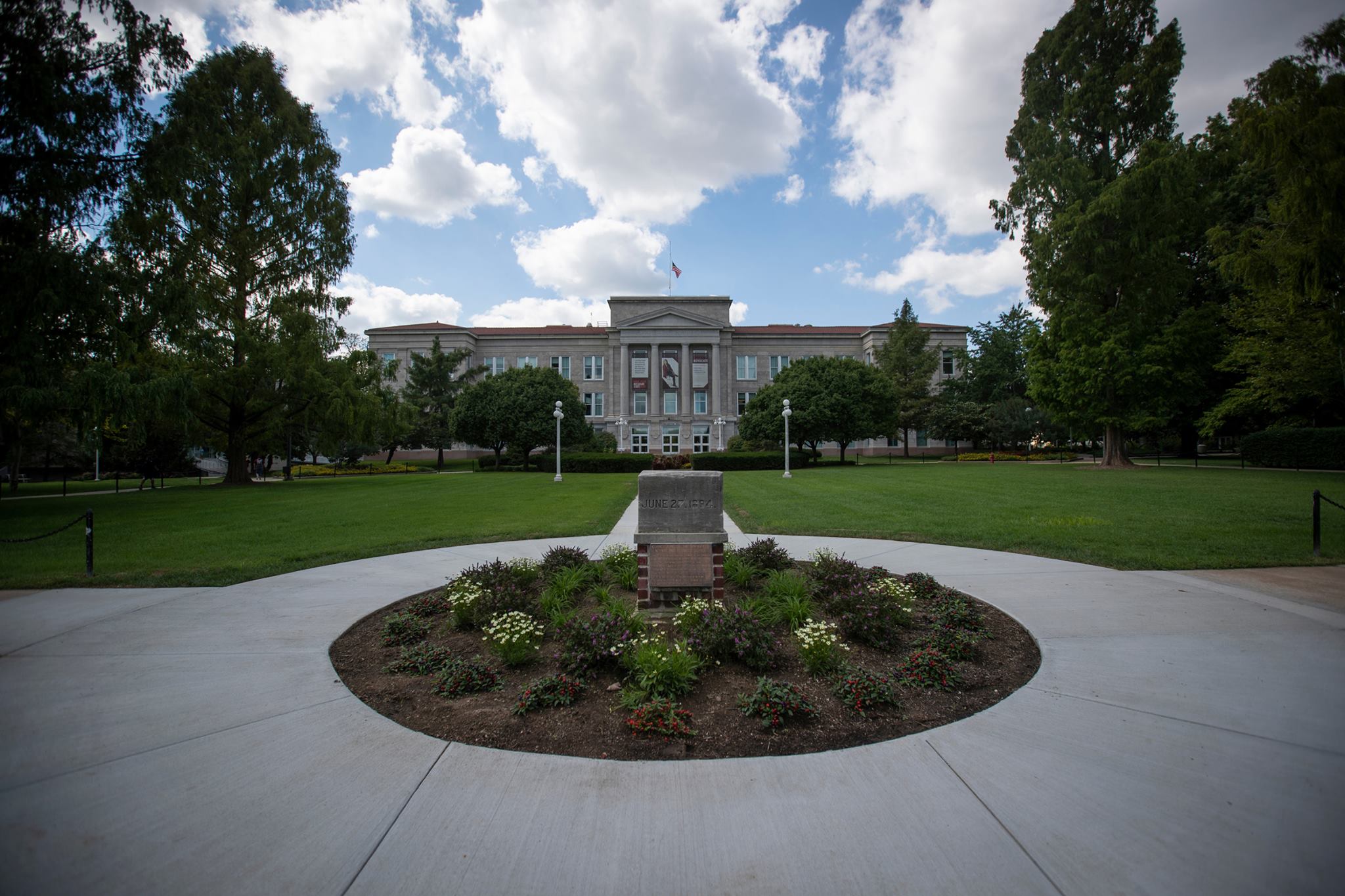 +25 more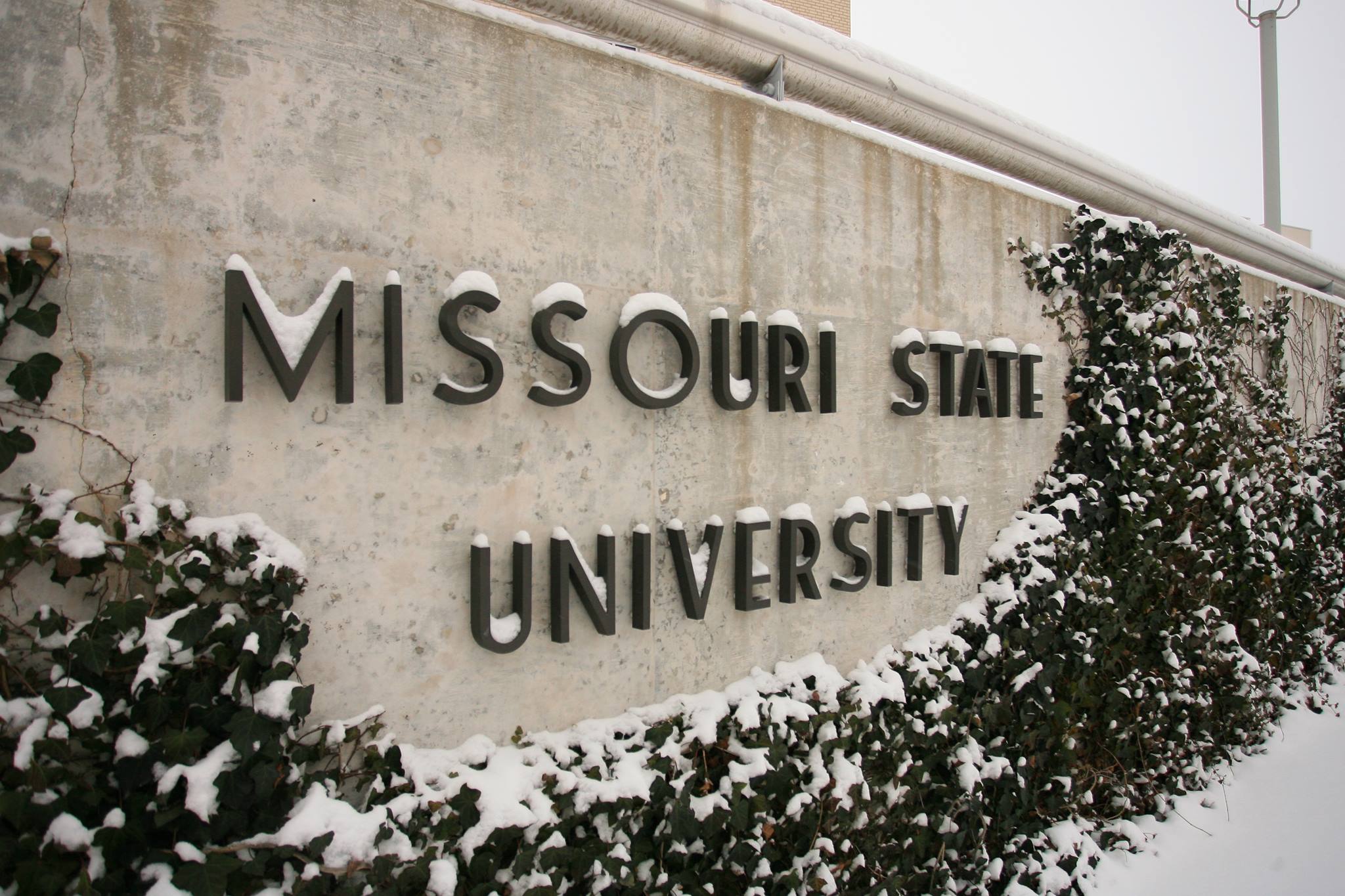 +25 more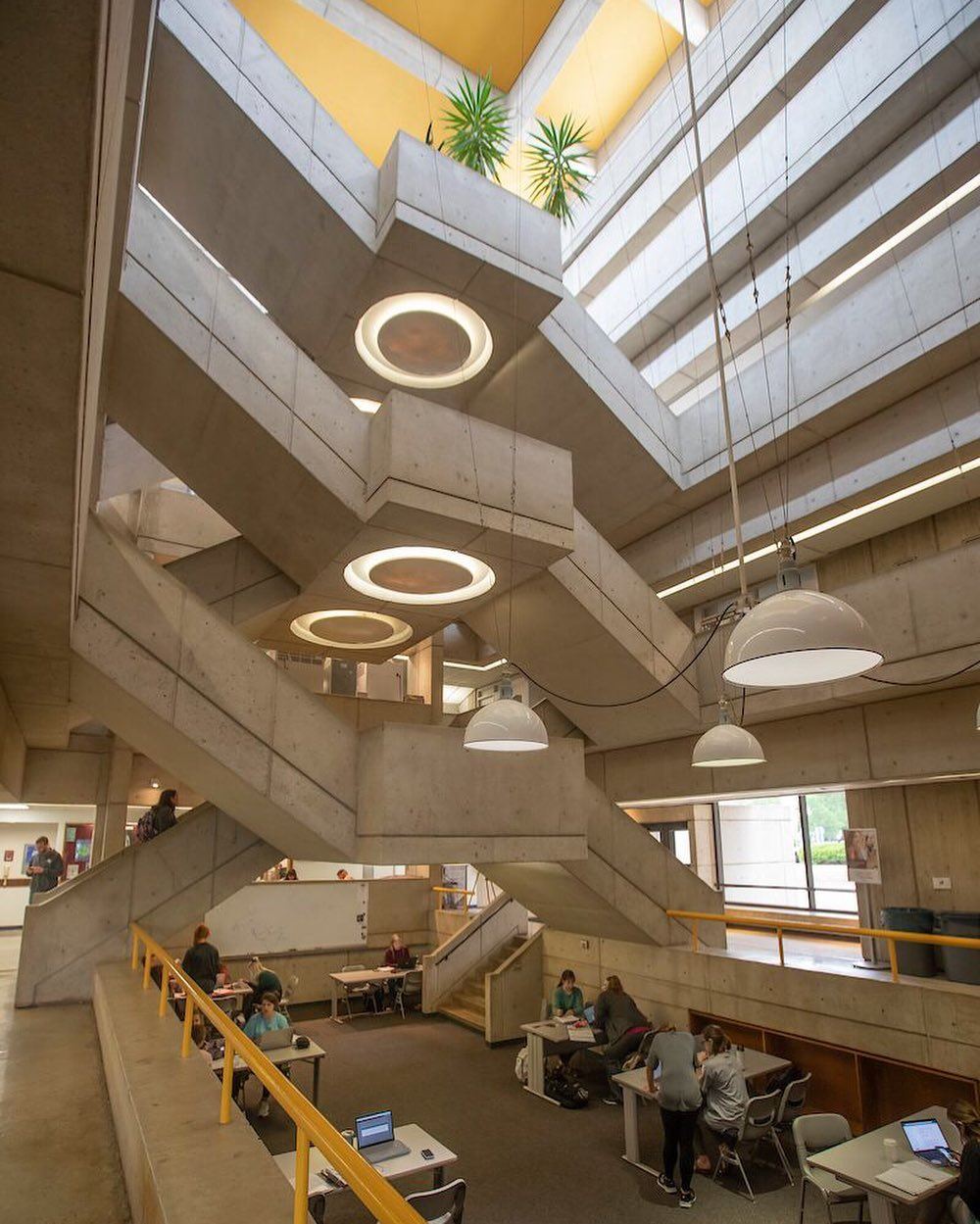 +25 more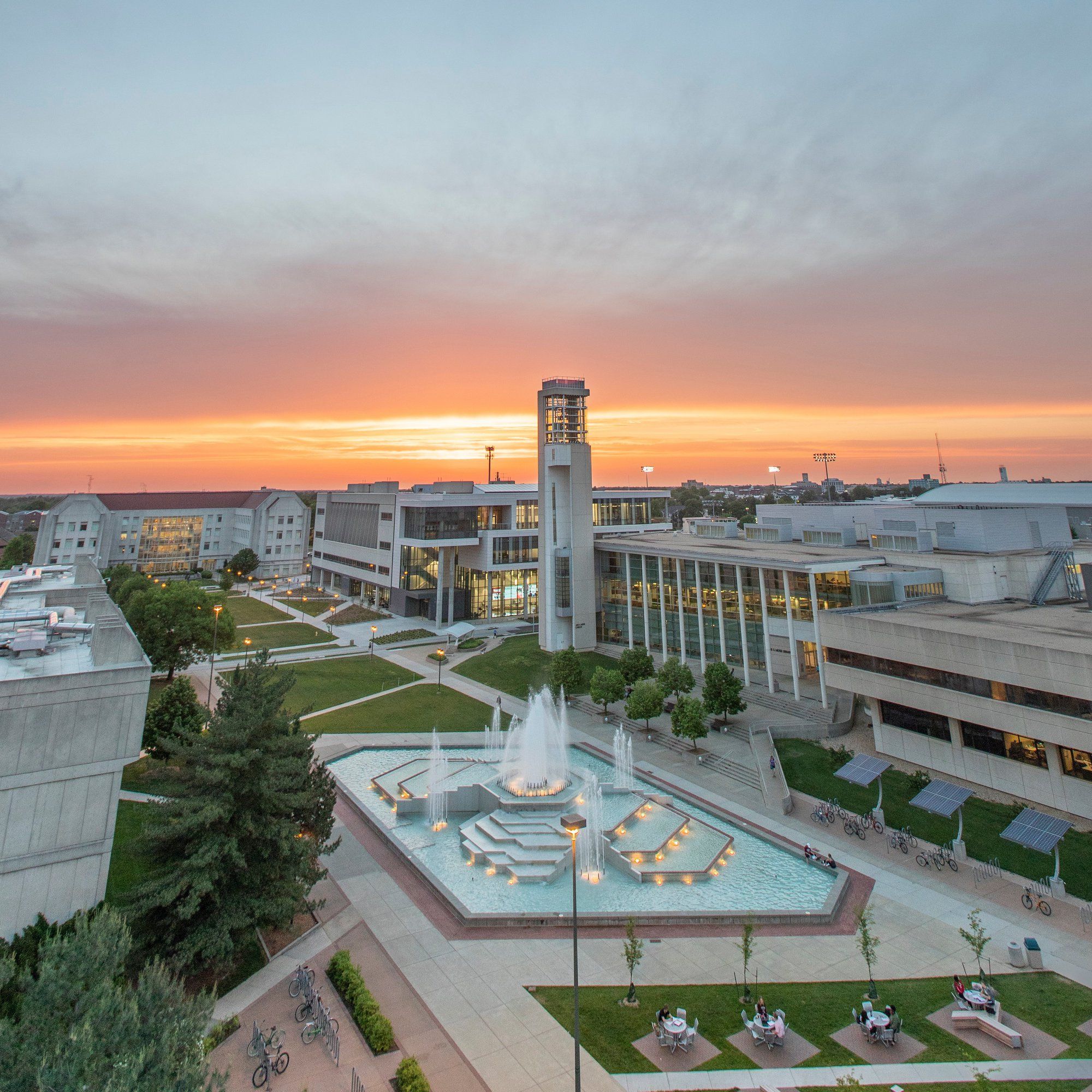 +25 more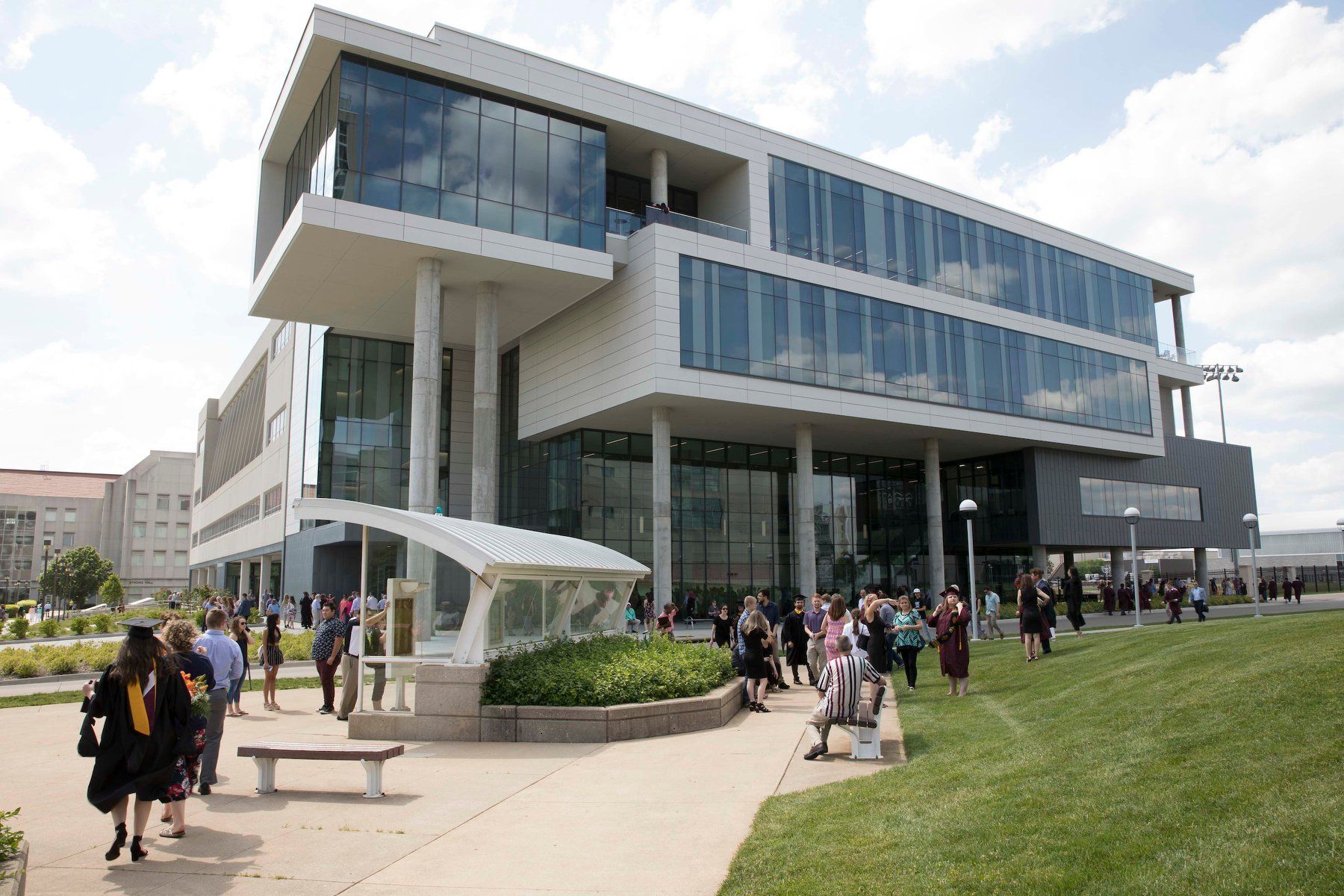 +25 more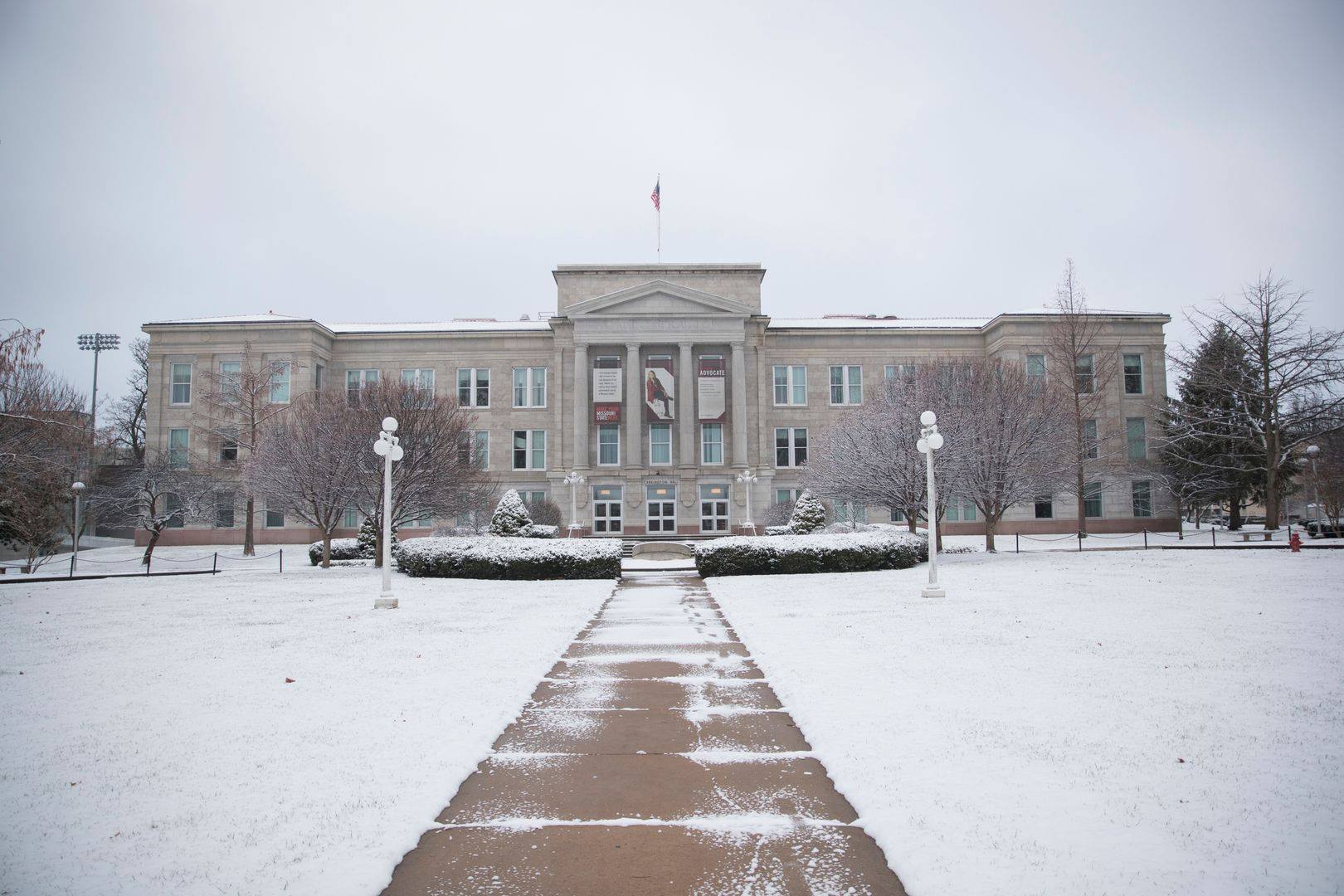 +25 more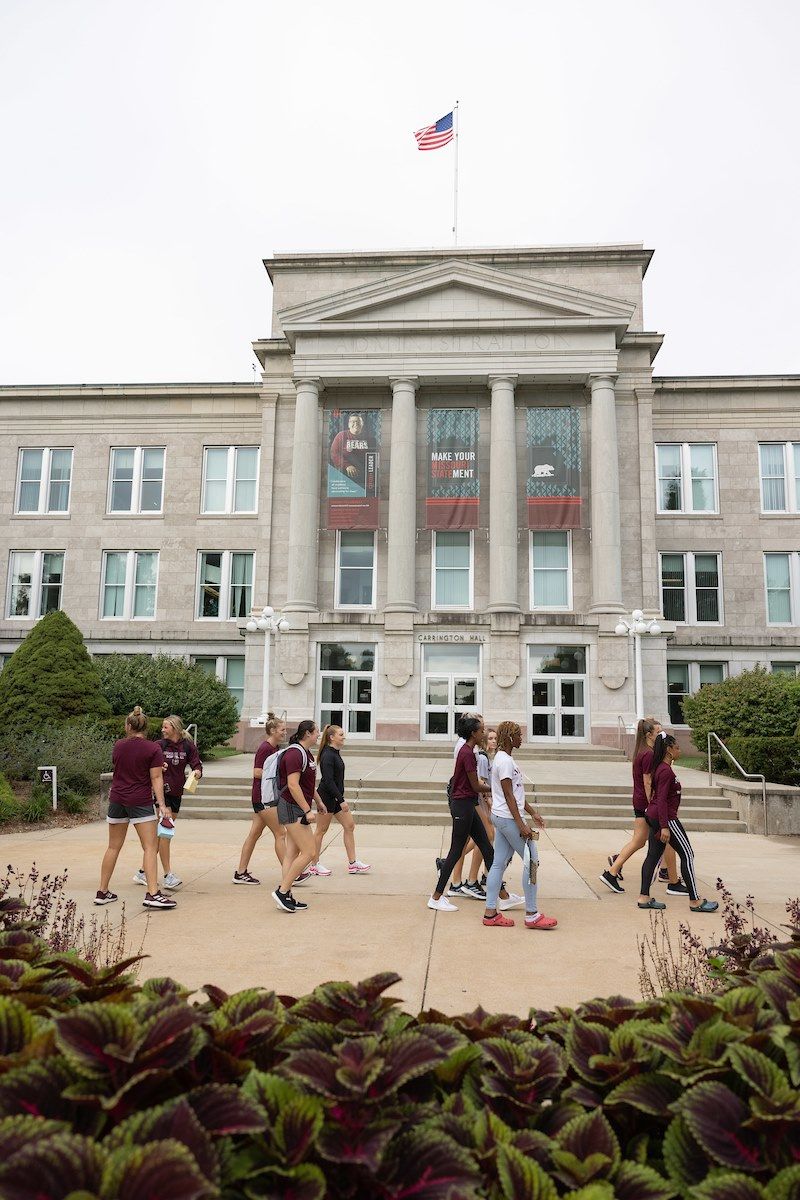 +25 more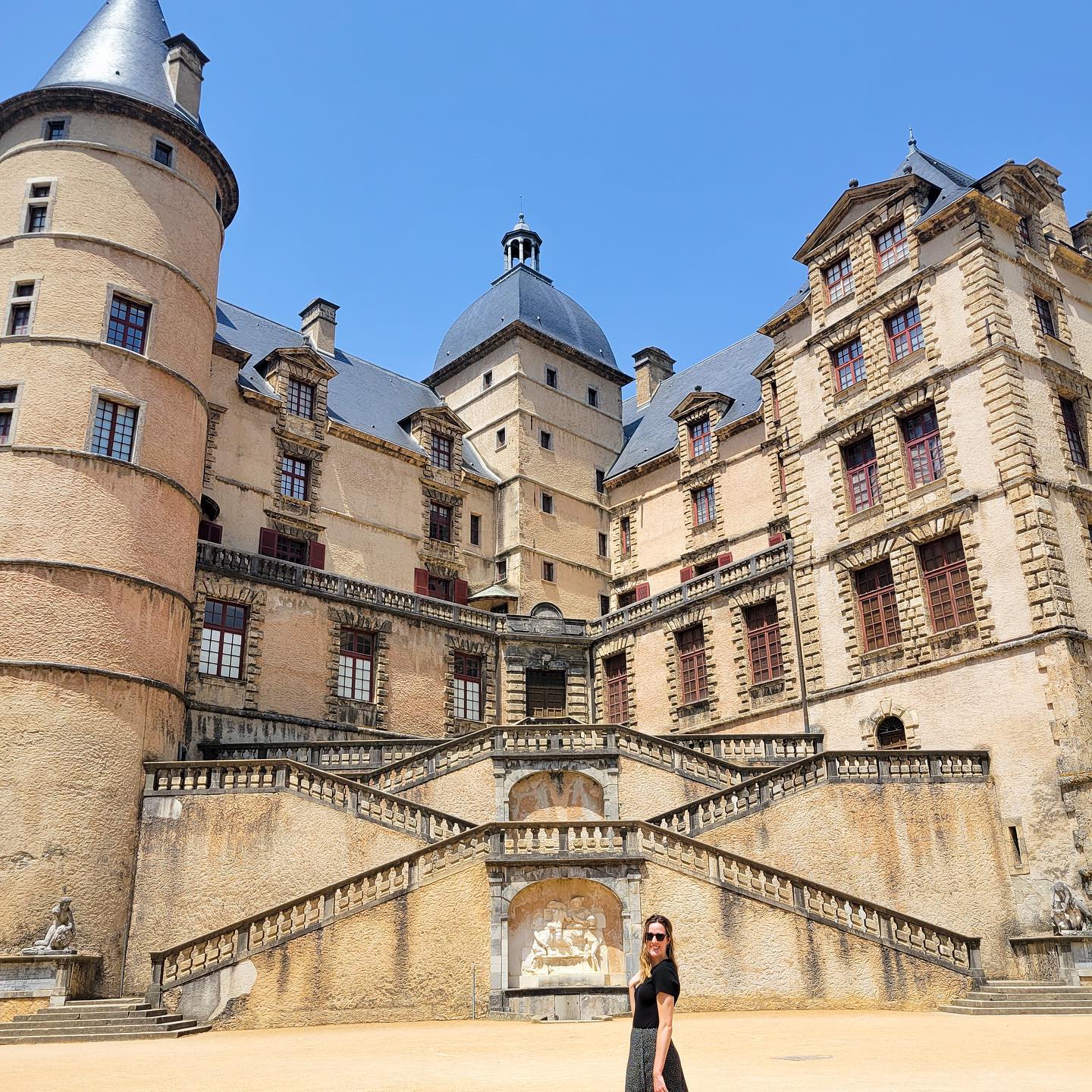 +25 more

+25 more

+25 more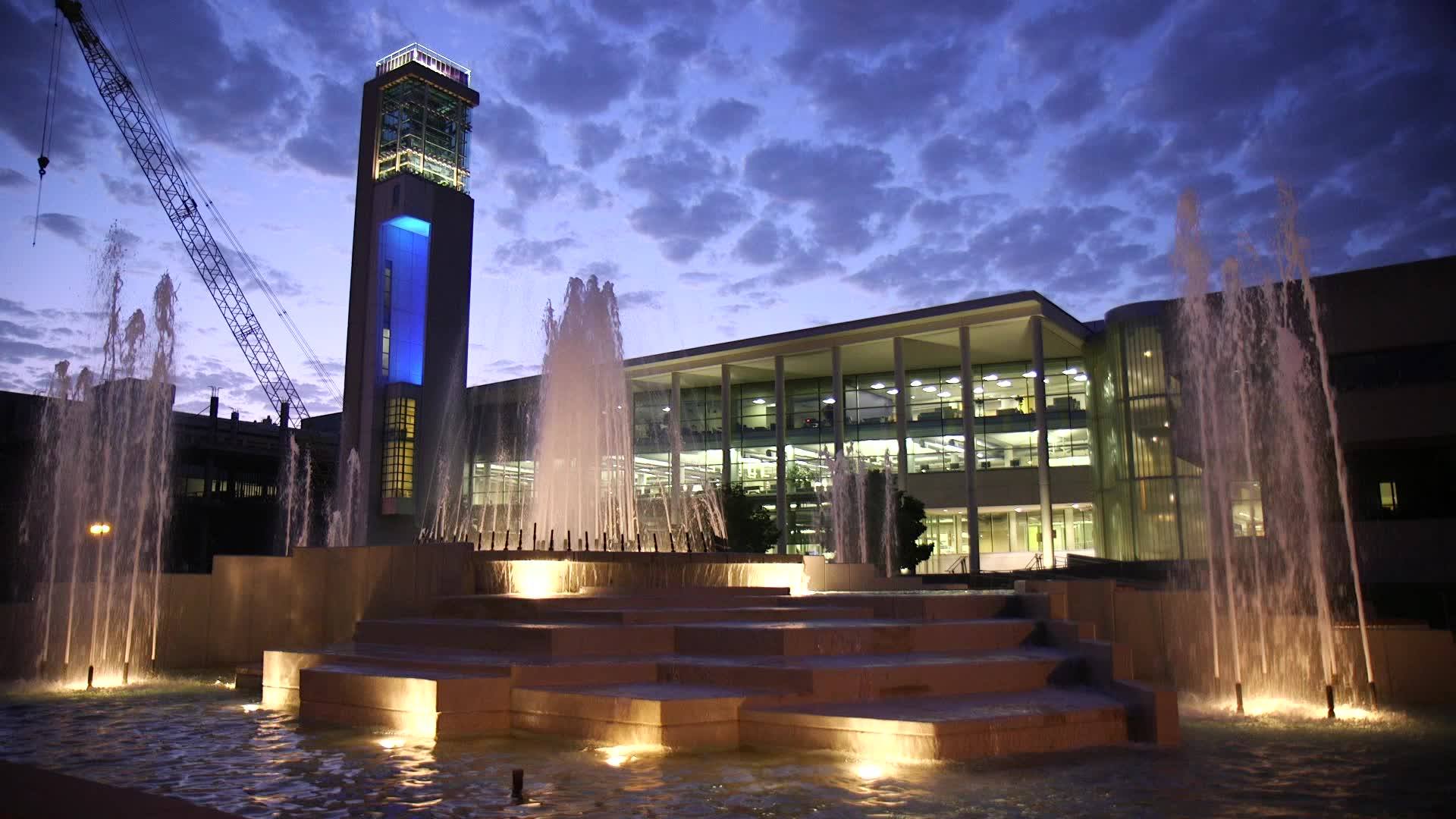 +25 more

+25 more

+25 more

+25 more
upGrad's Accelerator Program
Low Cost

Enroll and save up to INR 60 lakh on study abroad courses

Post Study Work Visa

Eligible for up to 24 months of PSWP/36 months of OPT visa across countries like the USA, UK, Germany, Canada and more

Get

4x ROI

Explore attractive career opportunities & better ROI across robust global economies
Explore Accelerator Programs
More About Missouri State University
Infrastructure of Missouri State University
The university has sprawling campuses in Dalian, China, and three in Missouri. It focuses on a core philosophy of any time, any place learning. Along with various centers of research and excellence, the university campuses also offer top-notch academic infrastructure, organizations, amenities, and more. Some of the top centers include Academic Success and Transition, Applied Science and Engineering, Arts in the Schools, Biomedical and Life Sciences, Economic Research, Project Innovation and Management Education, and many more. The language of instruction is English.
Academics at Missouri State University
Admission Cycles-
Here are the important timelines to remember:
Timeline
Task Deadline
October
December

Presidential Scholarship application deadline
Early housing priority deadline

January

Inclusive Excellence Leadership Scholarship application deadline

February

Financial aid and scholarship priority deadline
Early housing assignments become available
SOAR (Student Orientation, Advisement, and Registration) registration becomes available

March

Complete the Foundation Annual Scholarship Application by March 1 for the following academic year.

May

May 1 - National Day of Decision
May 1 - Confirm intent to enroll by completing the 'Reply to Offer of Admission' form via your application status page and payment of the $150 enrollment deposit

June, July, August

Attend SOAR (Student Orientation, Advisement and Registration)

August

August 19–21 - Welcome Weekend
August 22 - Classes start
Admission Process of Missouri State University
The Missouri State University admission process involves the following steps:
Apply online while answering all questions.
Submit academic transcripts and get official ones sent from your school to this address- International Services at Missouri State University, 901 South National Avenue, Springfield, Missouri 65897.
Submit scores in standardized examinations.
Submit scores in English language proficiency tests.
Submit proof of financial support/funding.
Admission Requirements-
The basic Missouri State University admission requirements include the following:
Official academic transcripts of high-school marks/bachelor's degree along with other diplomas/certificates.
Documents should be directly sent by your institution to the university.
IELTS/TOEFL scores. The minimum is 5.5 for IELTS and 61 for TOEFL iBT.
Proof of financial support.
Acceptance Rates-
The Missouri State University acceptance rates are 88%.
Courses
The institution offers 170+ majors and academic programs while aspirants can create their personalized majors as well.
Popular Courses
Some of the popular courses include marketing, business, finance, elementary education, biology, and accounting.
Credit Hours Required
Students should complete a minimum of 120 semester hours for credits.
College Calendar of Missouri State University
Here is a brief look at the college timelines (2022-2023):
Fall Intersession 2022: August 8-19
Fall 2022: August 22 - December 8
Winter Intersession 2023: January 9-13
Spring 2023: January 23 - May 11
Summer Intersession 2023: May 22 - June 9
Summer 2023: June 12 - August 2
Extra-Curriculars & Diversity at Missouri State University
The university is home to 1,500 international students from 81 global nations. The institution also has several student activities on campus. Students can participate in leadership training and join clubs, teams, and recreational initiatives. Service and volunteering opportunities are readily available along with various student organizations. 300+ student organizations are available for students, covering everything from spirituality and sports to cultural and social activities. Support is provided by the Office of Student Engagement.
Career/Professional at Missouri State University
Missouri State University helps students find jobs on campus along with other internships and part-time opportunities while studying. There is a dedicated portal for students in this regard. They can view listings and apply accordingly. Missouri State University also has its own career center. Students can take part in professional development programs and use My Learning Connection for upgrading their communication, skills, and knowledge. There are several mentoring and leadership programs along with career planning and job search toolkits and resources.
Students can reach out to leading employers and explore their career choices through the Career Center. Support is provided for finding full-time employment, internships, building resumes, and writing applications. Students also get help in preparing for interviews and further academic pursuits. Career assessments, exploring career fields, doing homework on industries and recruiters and mock interviews are also provided. Students can also take part in speed networking events. Career fairs and preparatory workshops also take place throughout the year along with Etiquette Dinners.
Alumni of Missouri State University
Some of the famous alumni at Missouri State University include
John Goodman, TV producer, actor, and comedian.
Ryan Howard, Baseball star.
James Theodore Richmond, Writer, librarian, and conservationist.
Jolie Justus, Lawyer and politician.
Sandy Miller, Newsreader.
Financials at Missouri State University
The Missouri State University fees and living costs (in approximate numbers) are the followings-
Undergraduate Students-
| Category | International Costs (Per Semester) | International Costs (Per Year) |
| --- | --- | --- |
| Tuition Fees | $7,149 | $14,298 |
| Living Costs | $5,299 | $10,598 |
| Health Insurance | $777 | $1,554 |
| Total | $13,225 | $26,450 |
| | | |
Postgraduate Students-
| Category | International Costs (Per Semester) | International Costs (Per Year) |
| --- | --- | --- |
| Tuition Fees | $6,309 | $12,618 |
| Living Costs | $5,254 | $10,508 |
| Health Insurance | $777 | $1,554 |
| Total | $12,340 | $24,680 |
Disclaimer! All course fees/salaries/expenses are indicative.
Top USA Universities
Frequently Asked Questions
What GPA do you need to get into Missouri State University?
For getting admission into Missouri State University, you will need a GPA of at least 3.63. The university requires a mixture of B and A grades with the latter in a higher proportion. Above average students are prioritized by the institution. Those with lower GPAs can make up for tougher majors or classes.
Is Missouri State University nationally ranked?
Yes, Missouri State University has an impressive ranking in the U.S. News list of National Universities. For 2022, it has a rank of 299-391. It is one of the most reputed higher education institutions in the country.
Can you get into Missouri State with a 3.0 GPA?
It is possible to get into Missouri State University with a 3.0 GPA or more. You will meet the basic selection criteria in this regard. Test scores may not be necessary for admissions in this case. However, the more you get, the better your chances. Those with GPAs of 3.6 and above stand the best chances of securing admissions.
What is Missouri State College known for?
Missouri State University was earlier called Southwest Missouri State and is a leading public university. It is known for its 140 undergraduate courses and 40 graduate courses for aspirants. It is one of the biggest educational institutions in the Midwest and offers excellent career growth and research prospects for students.
What is the Missouri State University acceptance rate?
Missouri State University is one of the largest universities and it offers various undergraduate and postgraduate courses. Students who do not possess much academic knowledge do not have to worry much as the university is less selective in accepting applications from students. According to the US News, the acceptance rate of the university is 87%.
What are the popular courses at Missouri State University?
The University has enabled many popular programs like MIM, MS, PGDM, MBA, B.Tech, B.Sc, BBA, M.A. and MFA. Some of the popular courses at this University are Law, Business Management and Administration, Teaching and Education, Mass Communication, Media, Nursing, Visual Arts, Fine Arts, Hospitality and Travel, Design, Science, Information Technology, Humanities, Accounting and Commerce, Engineering, Medicine and Health Sciences.
Where is Missouri State University situated?
The University is situated in the city of Springfield, which is 215 miles away from St. Louis. The campus of the University is popular for its large size which is more than 250 acres.
How to get admission to Missouri State University?
The university offers many degree courses and is less selective in granting admission forms to students. There are hundreds of fields where students can complete undergraduate programs and more than 40 master's degree programs at the University. The application fee for getting admission is 35 dollars. Applications are accepted anytime based on the subject and duration of courses. Officials of the university consider lower GPA scores and lower percentages in the higher school examinations.
When was Missouri State University founded?
The University was established in 1906 and the previous name of the university was Fourth District Normal School.
Is Missouri State University public or private?
The university is a well-grown public university in the country.
Missouri State University
Disclaimer
All information provided on this page is for general use and upGrad Abroad is not responsible for any errors or omissions. Any action taken upon the information found on this website is strictly at your own risk.