Drexel University
Philadelphia, USA

266
No of Courses
Ranking # Top 700
(QS Top Universities)
Private
University Type
https://www.youtube.com/watch?v=pOotu3VFRcM
Explore Campus life...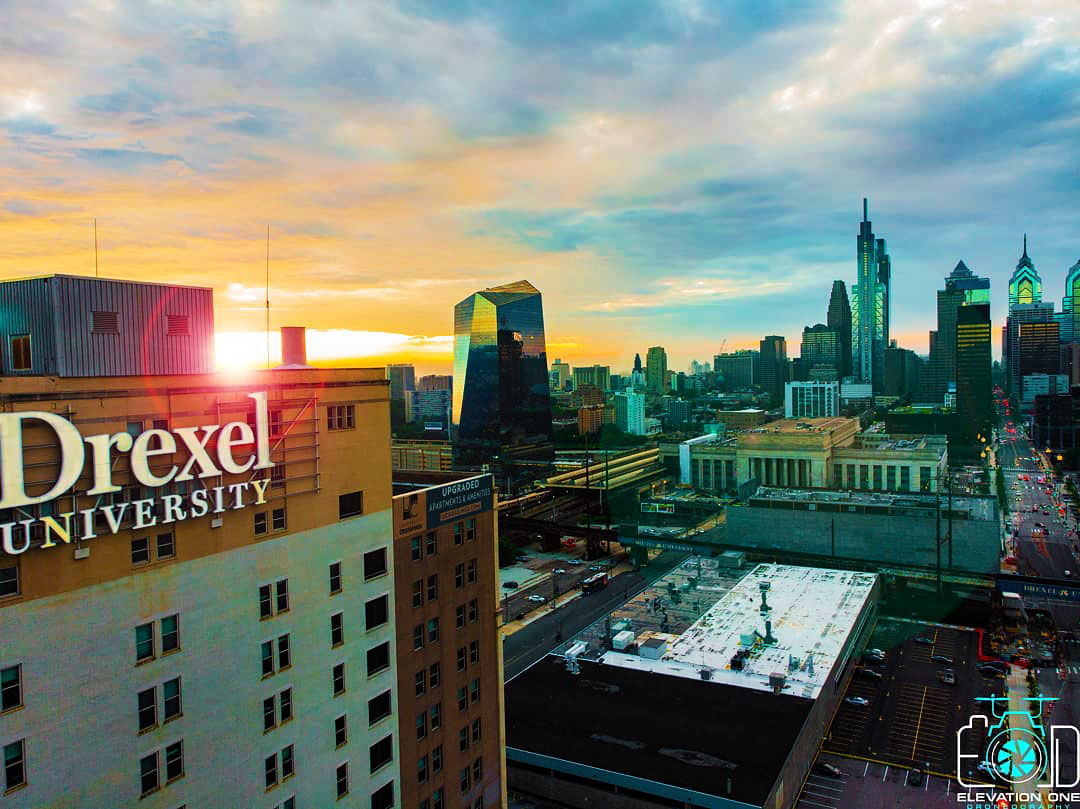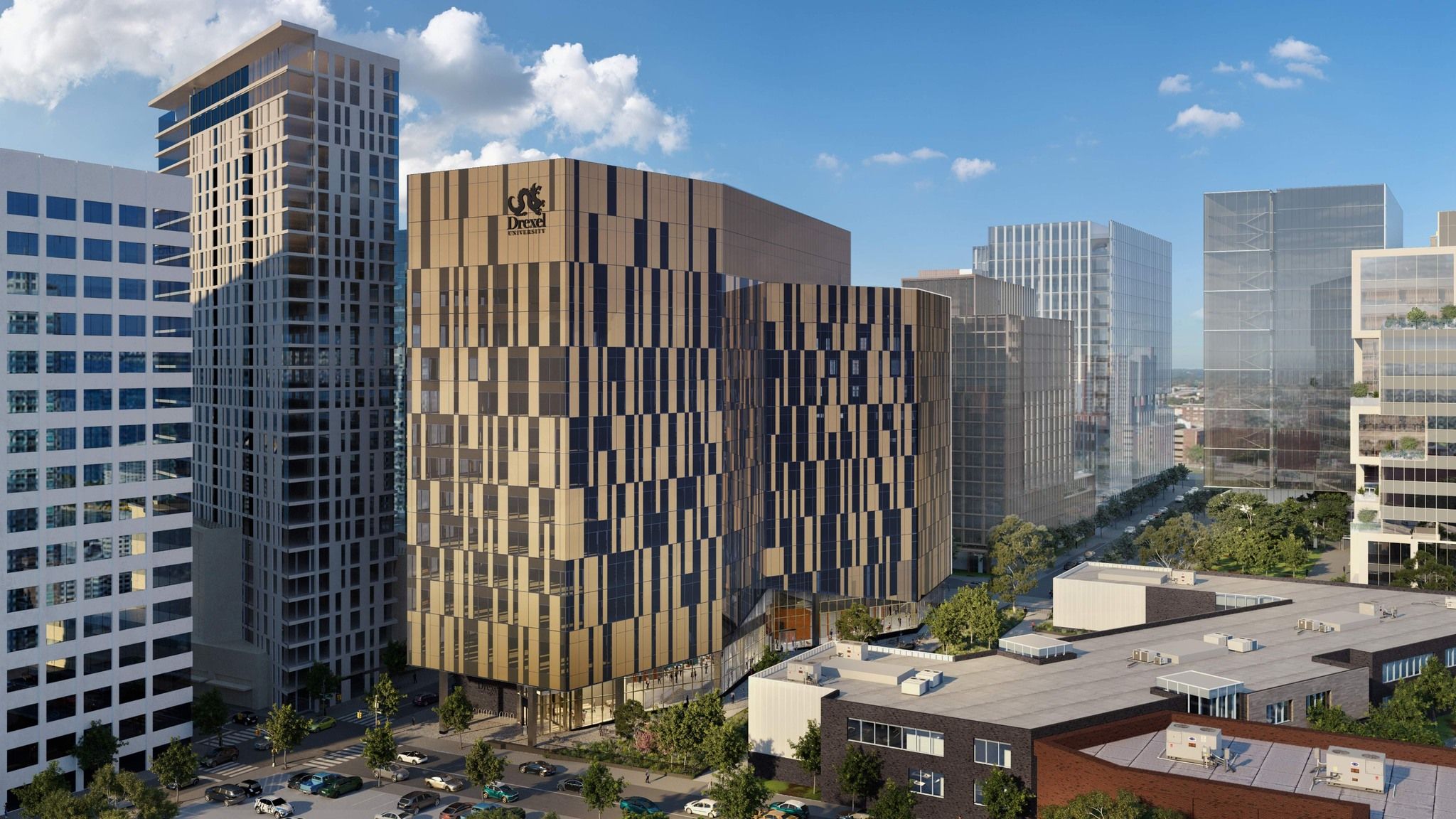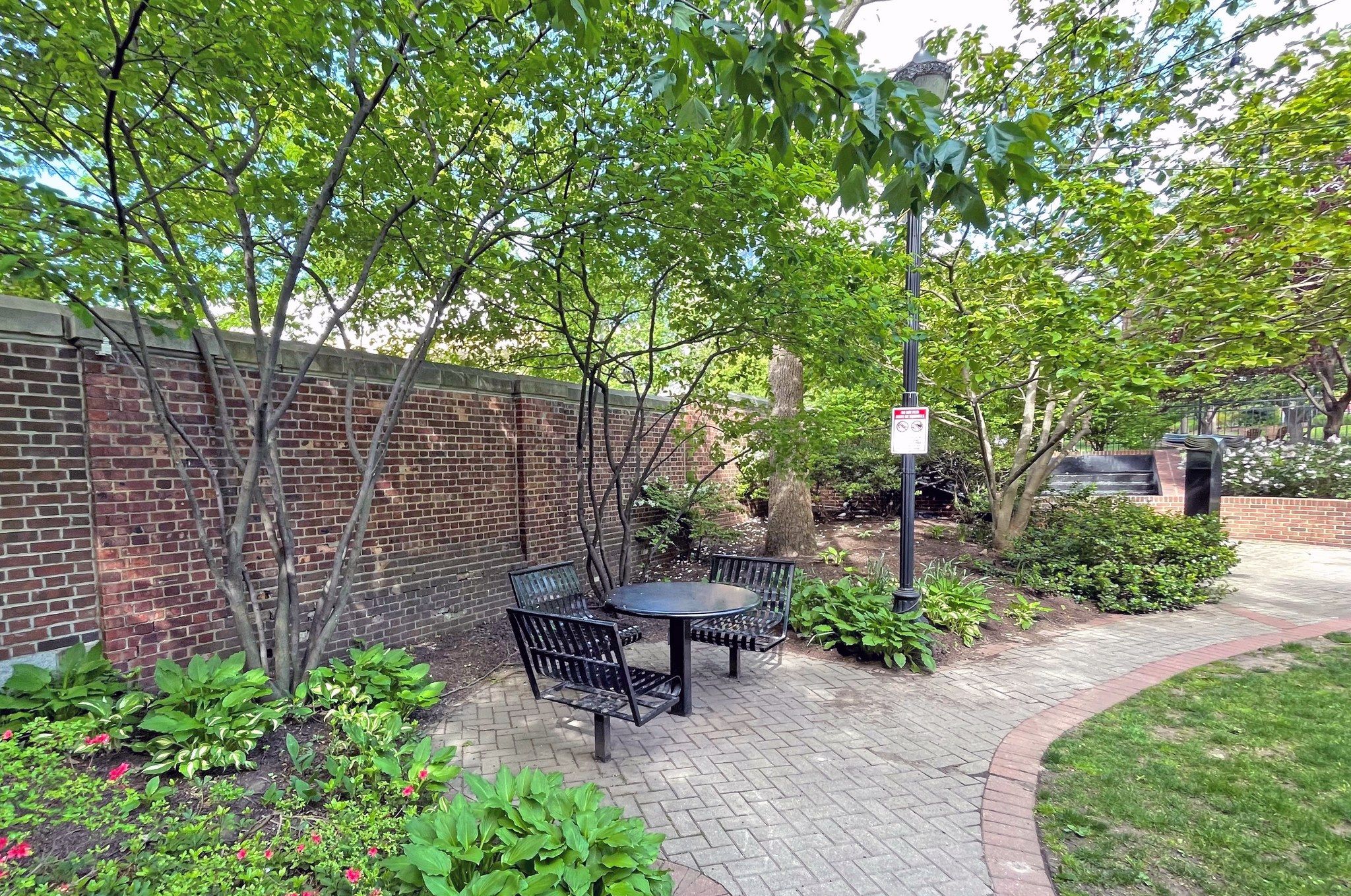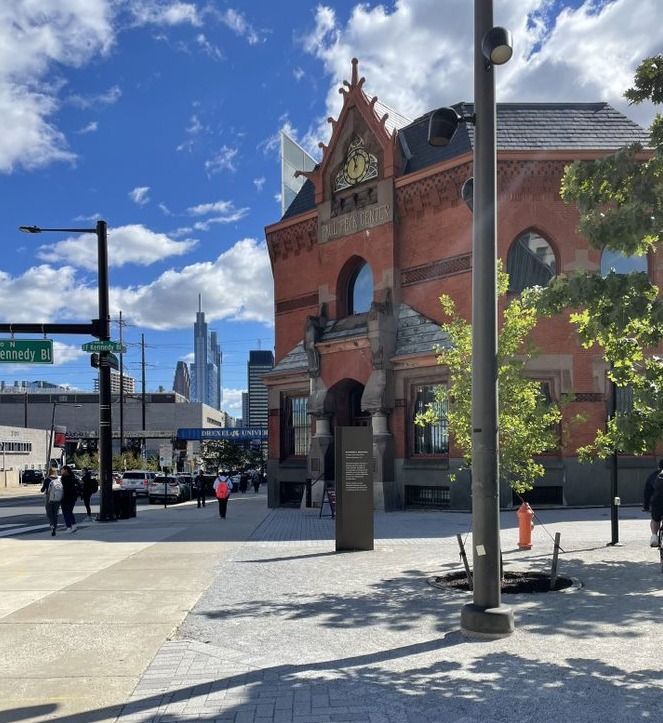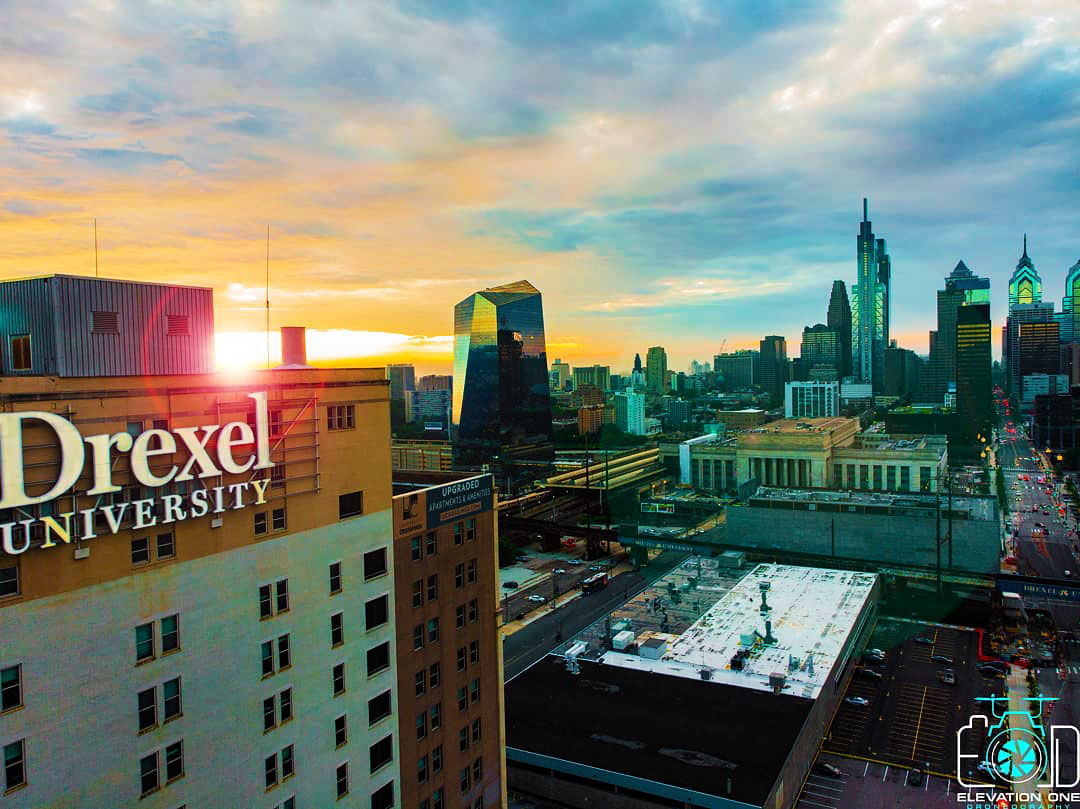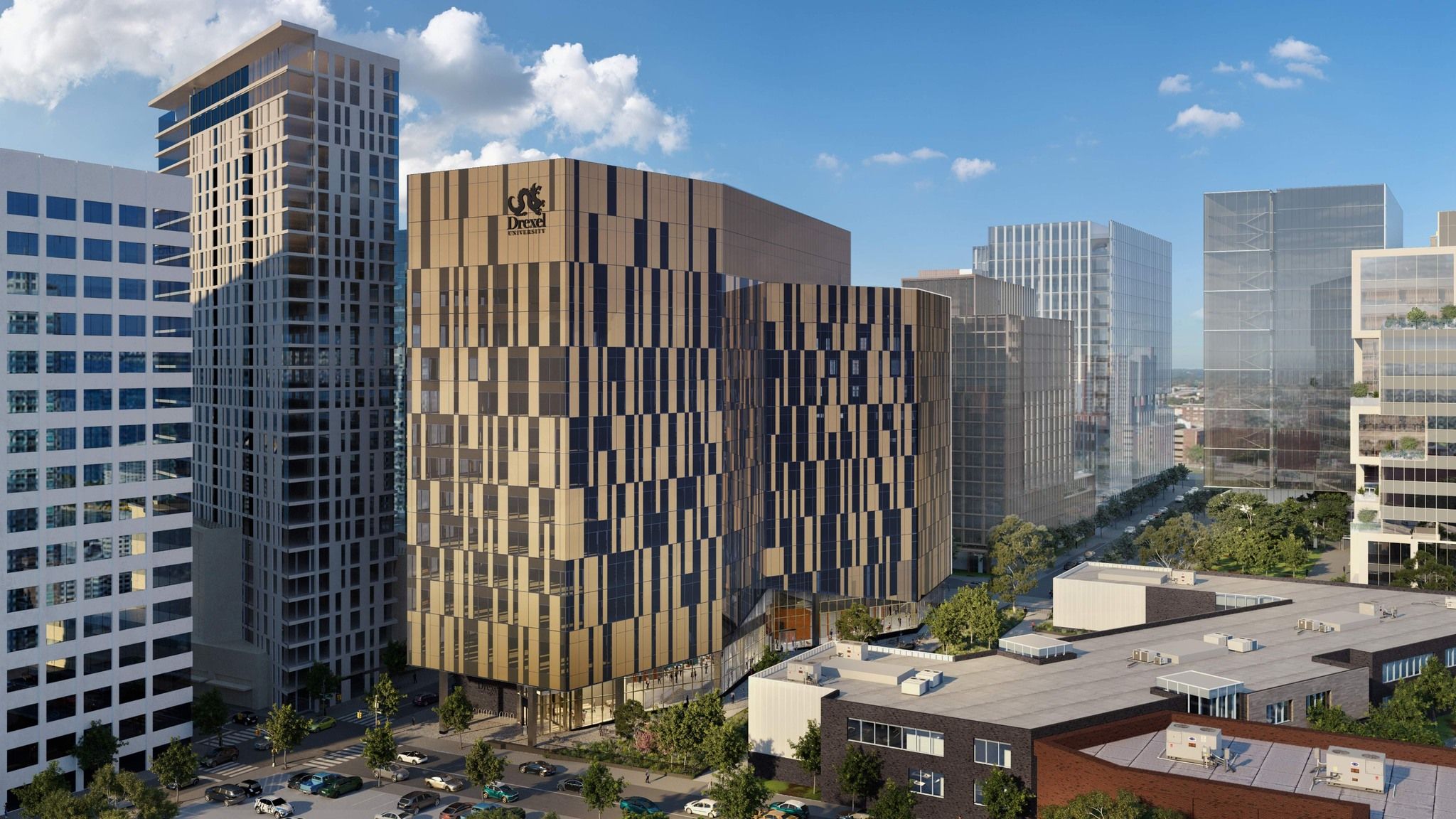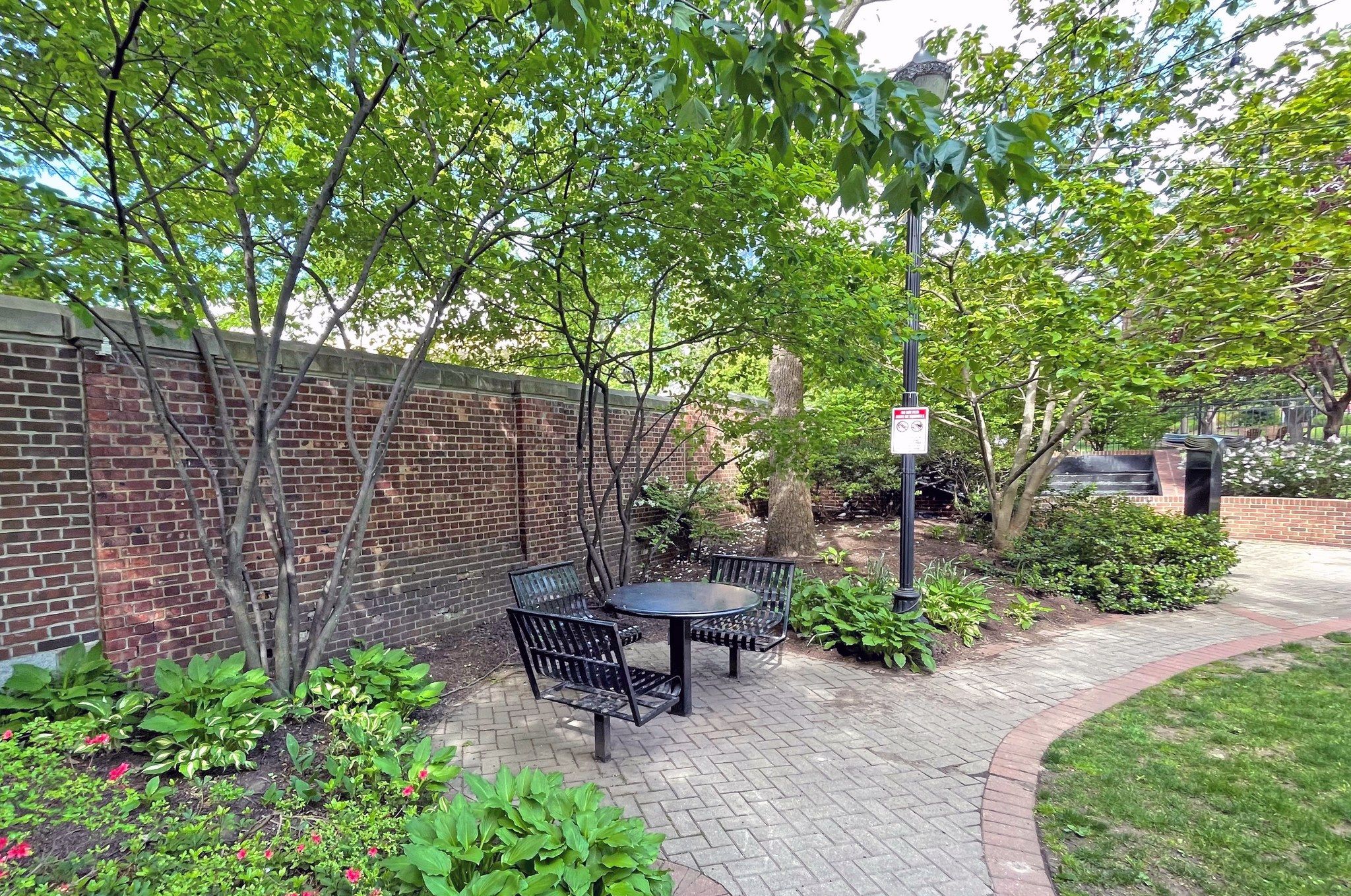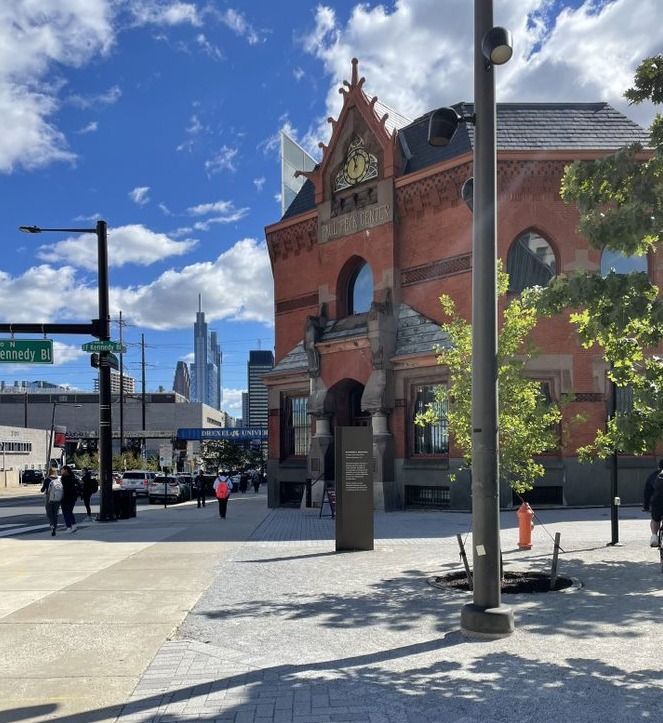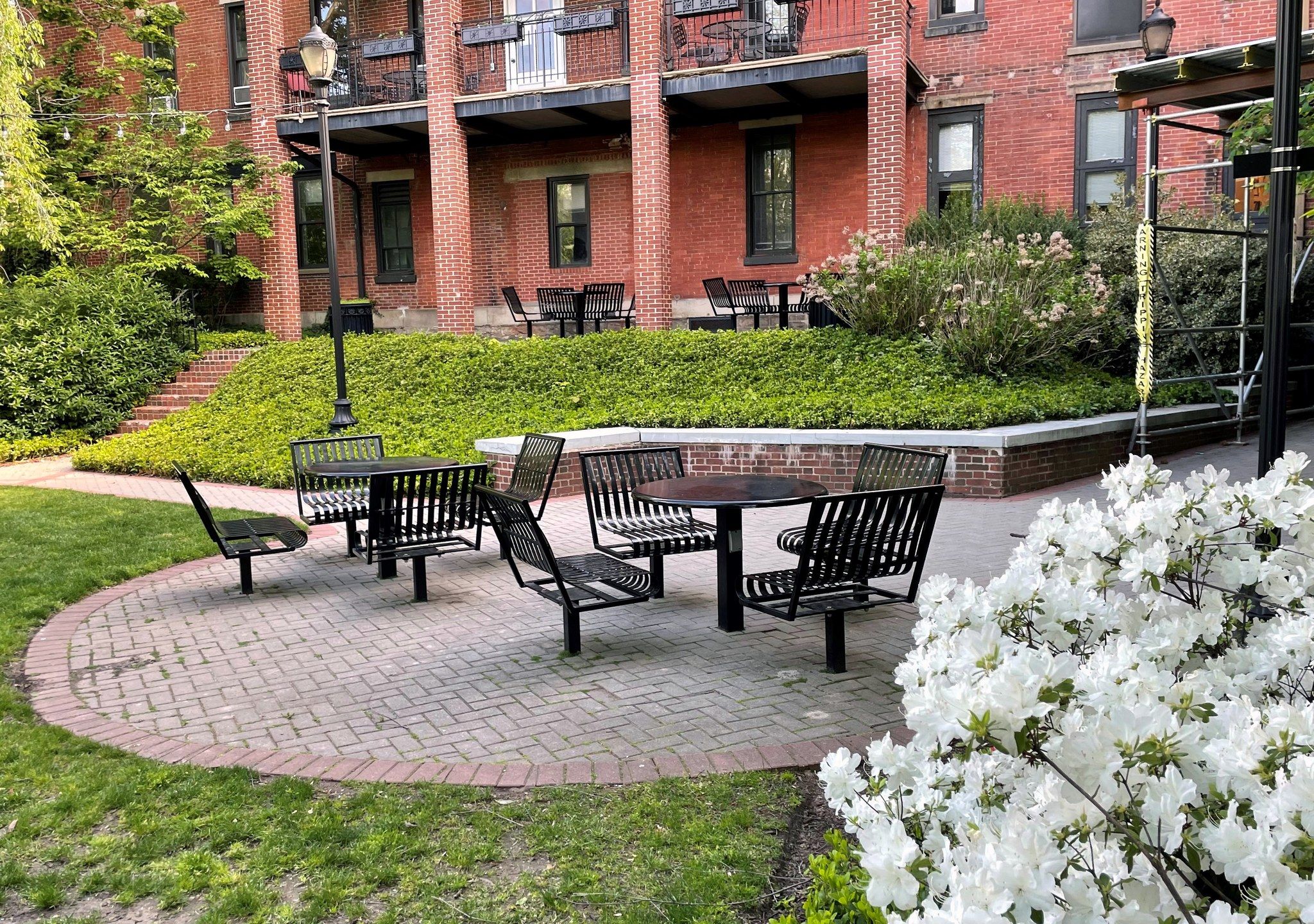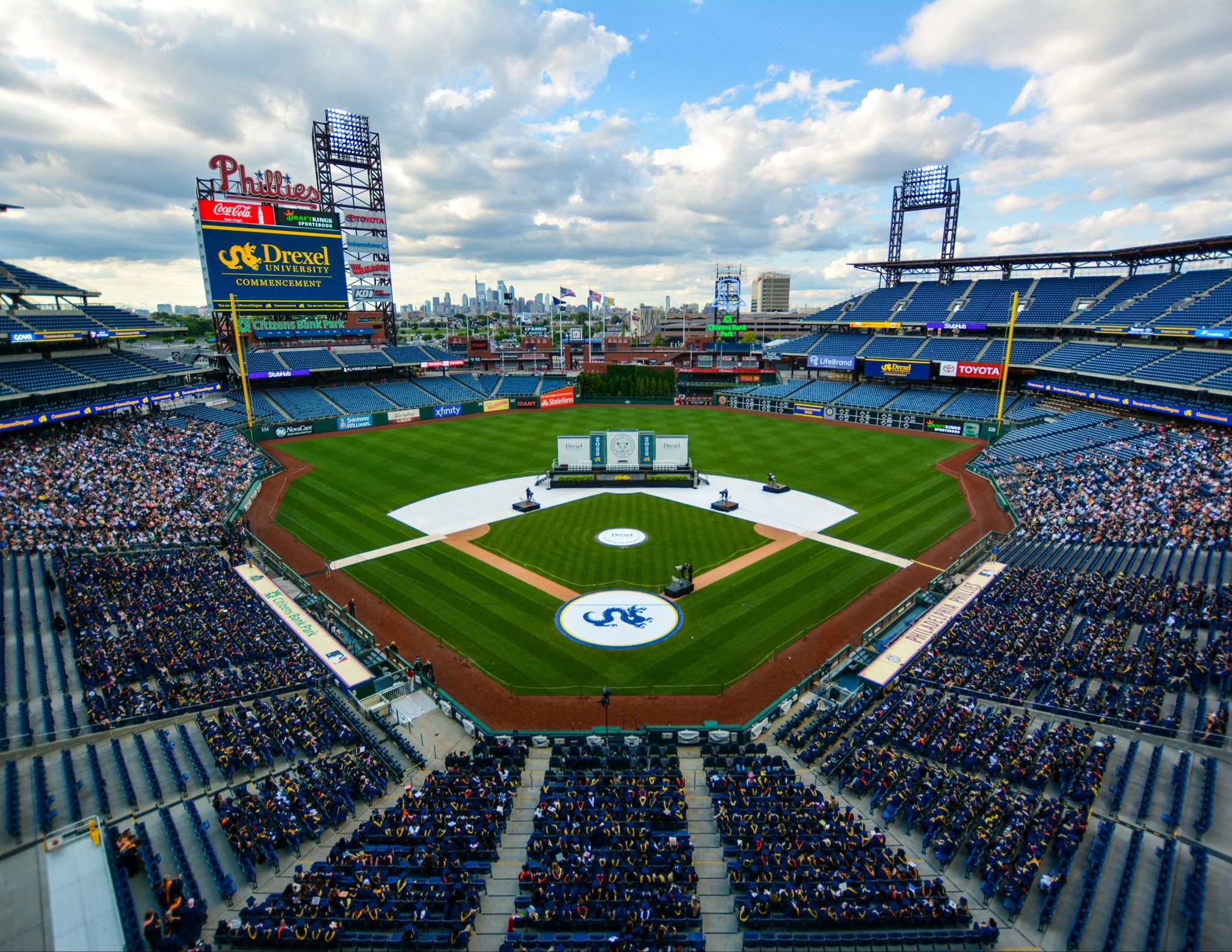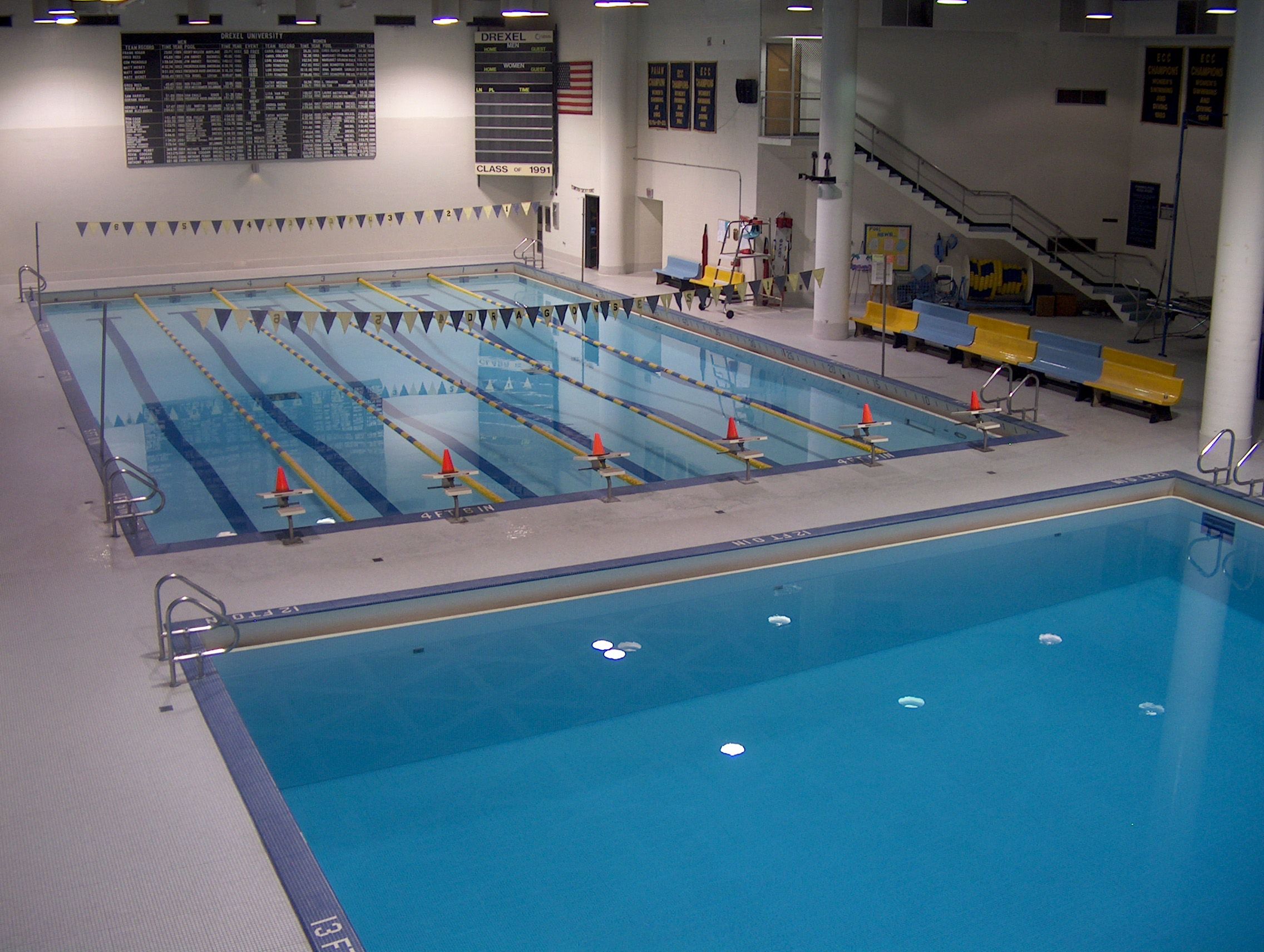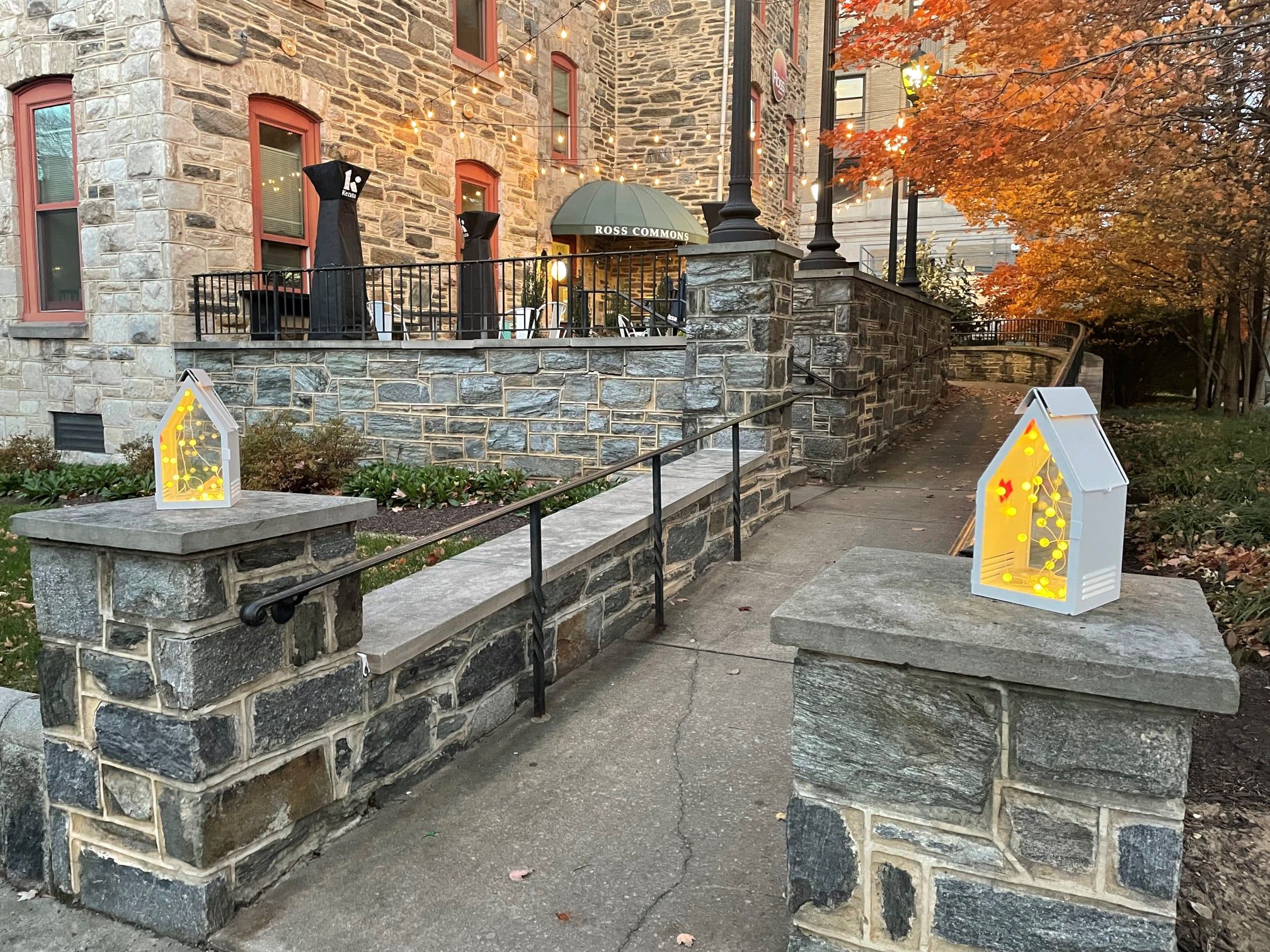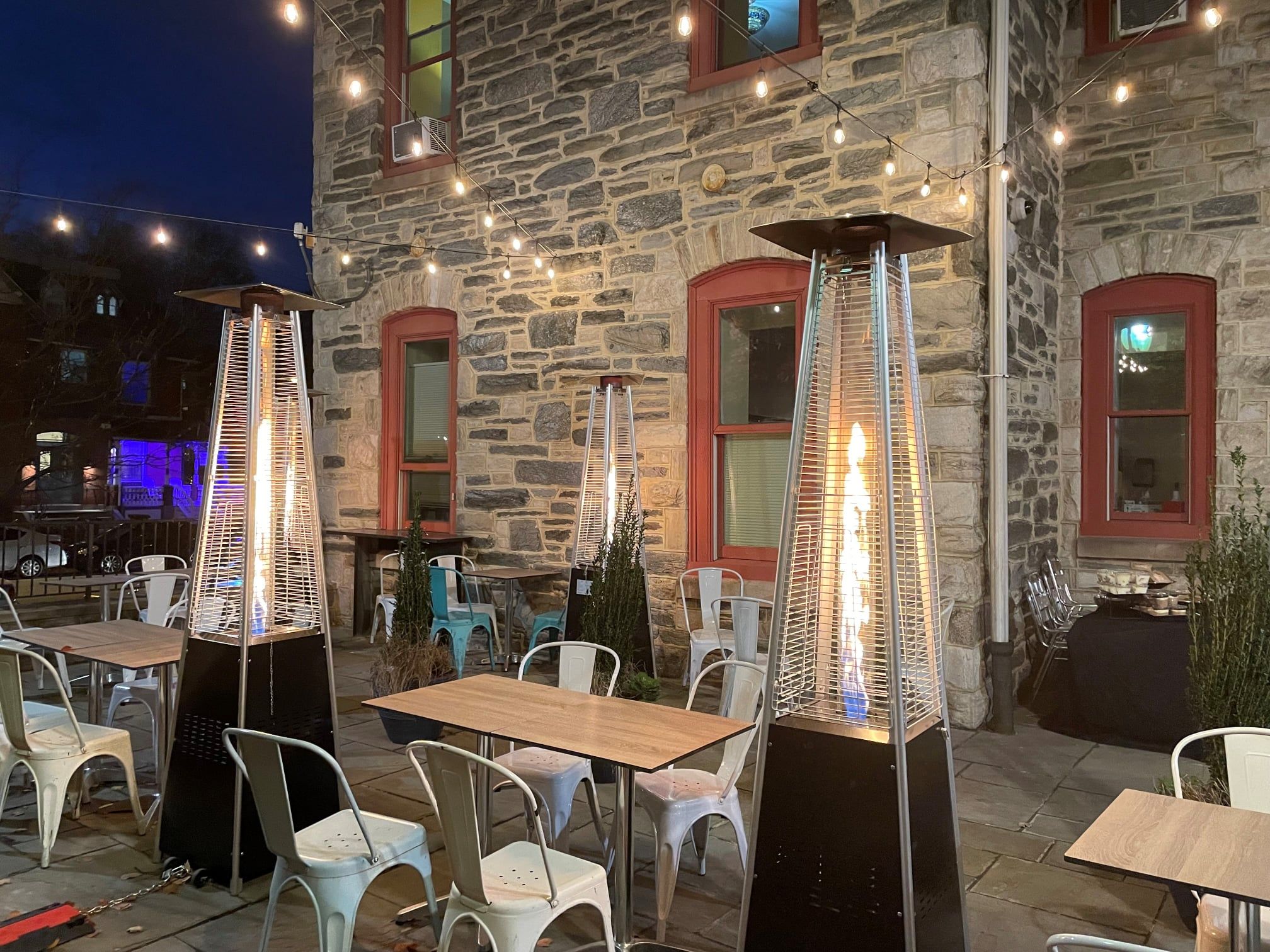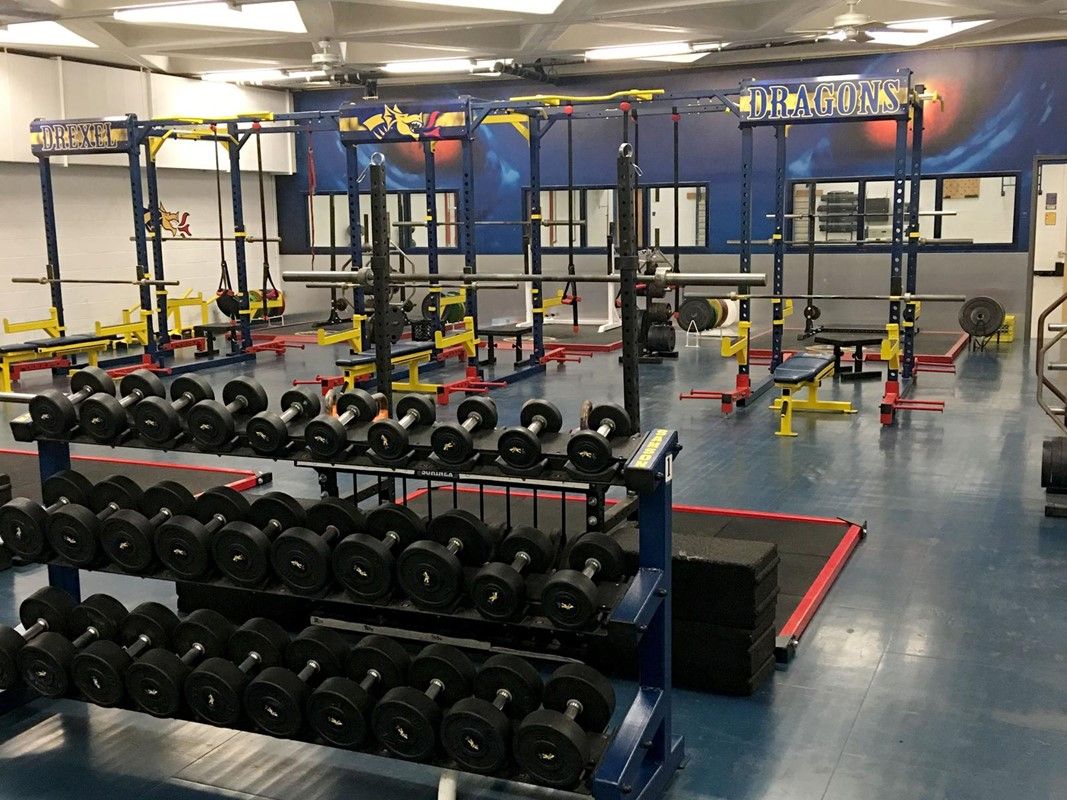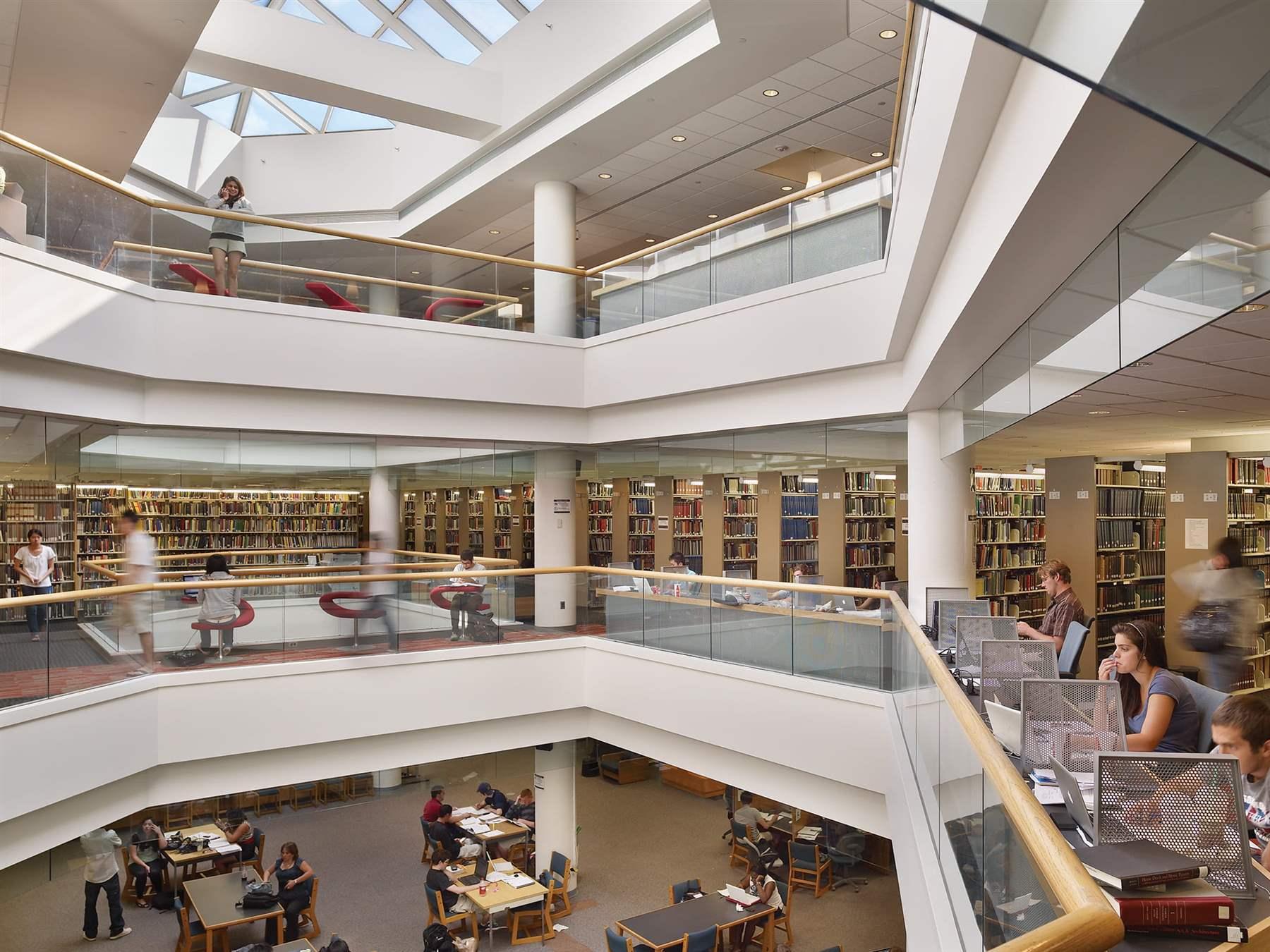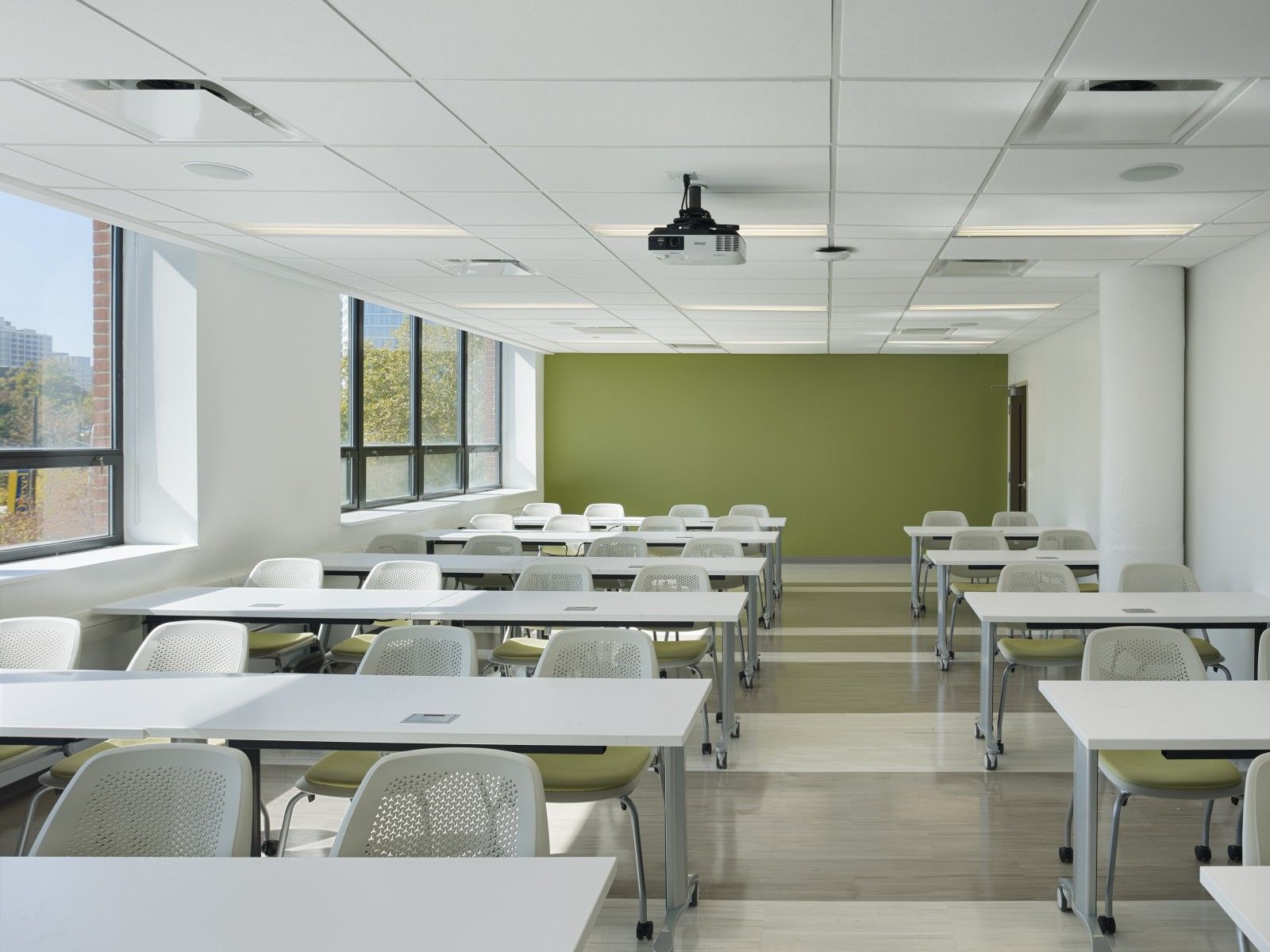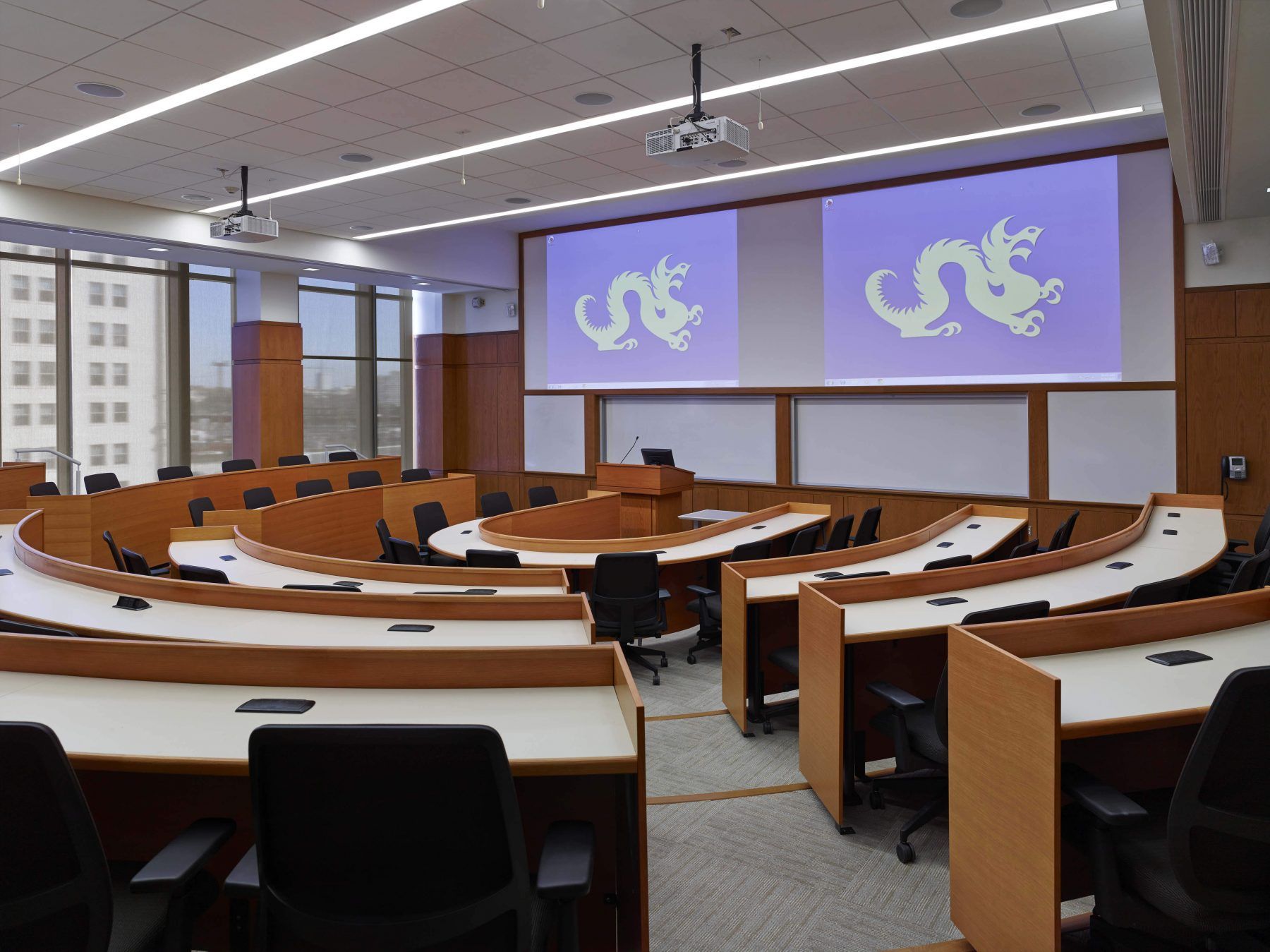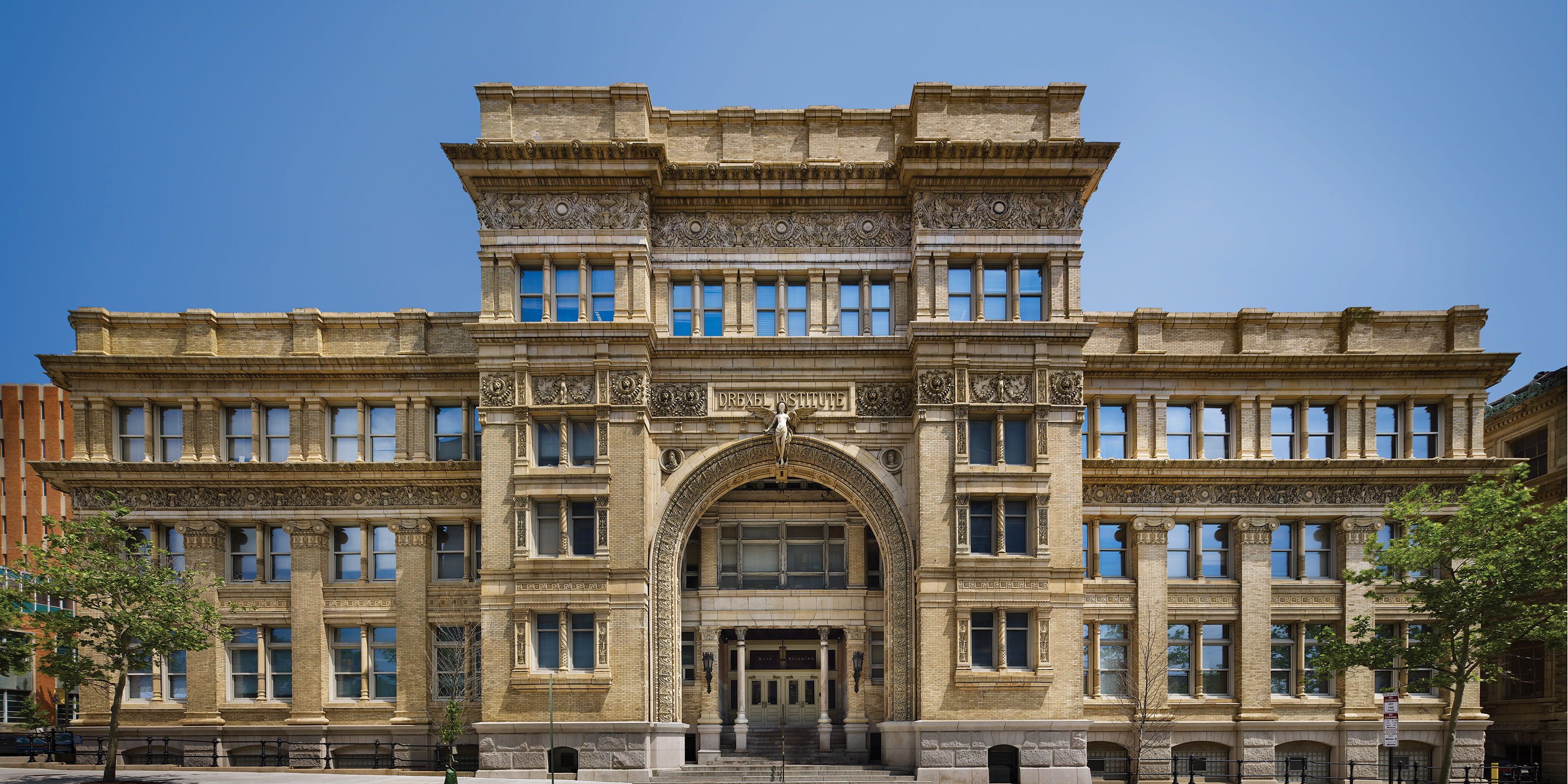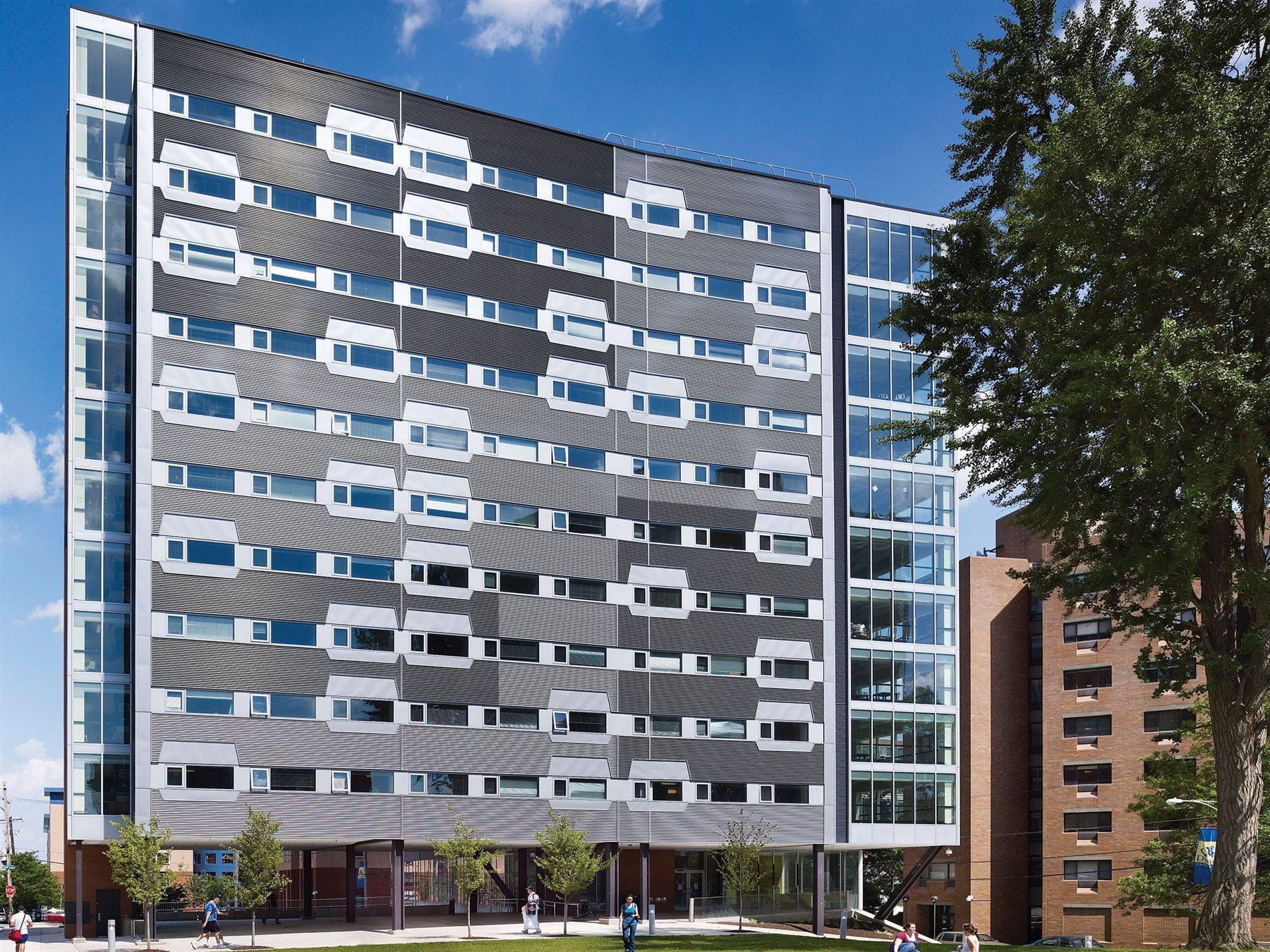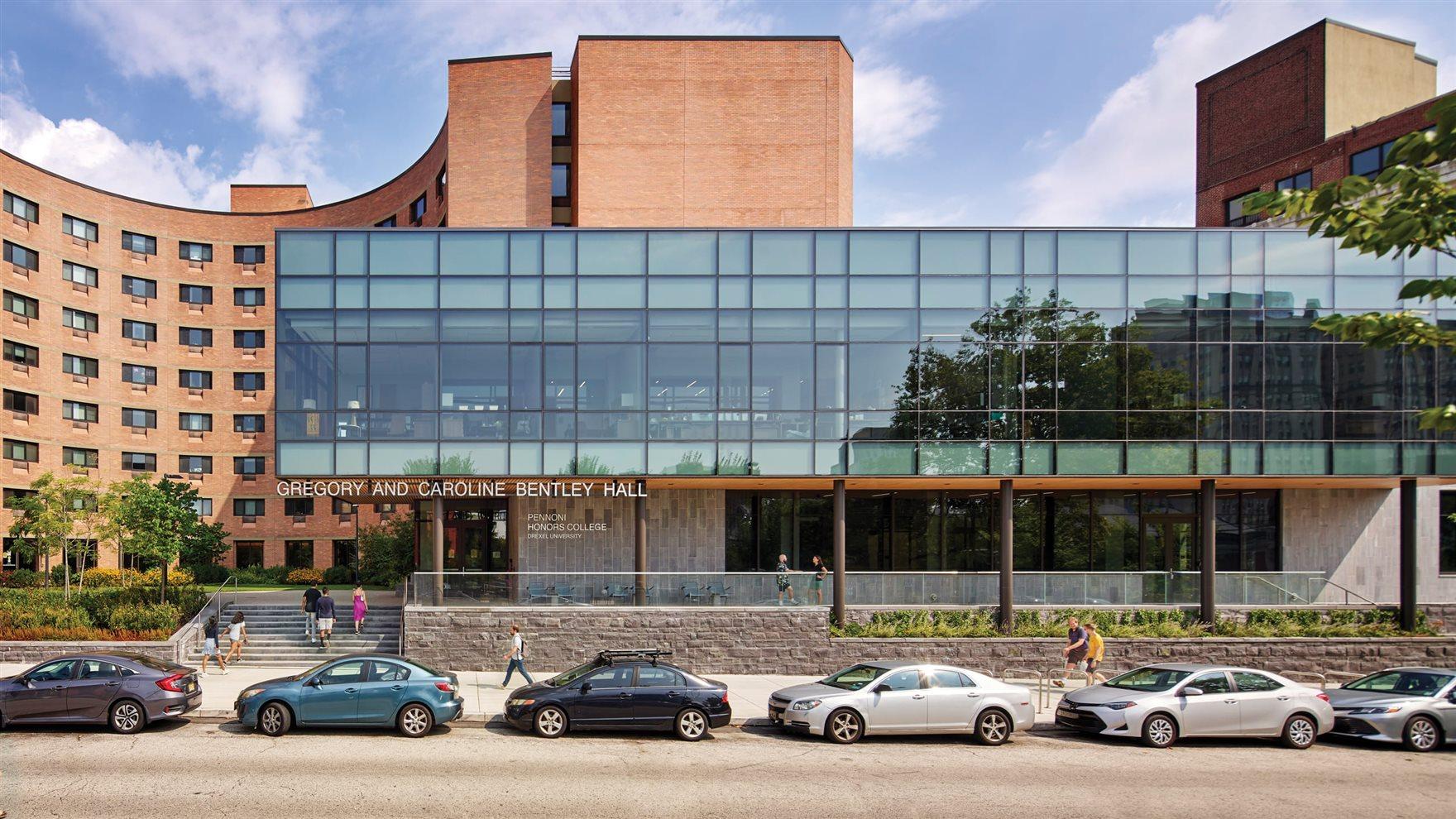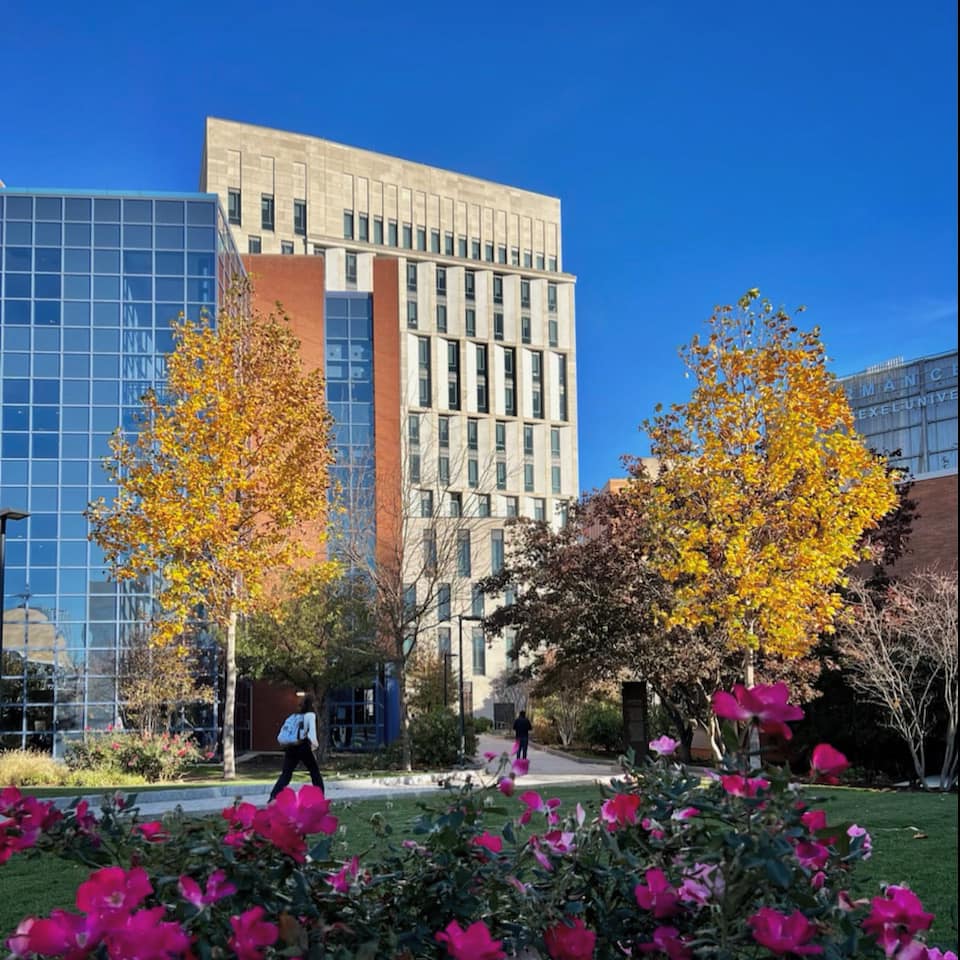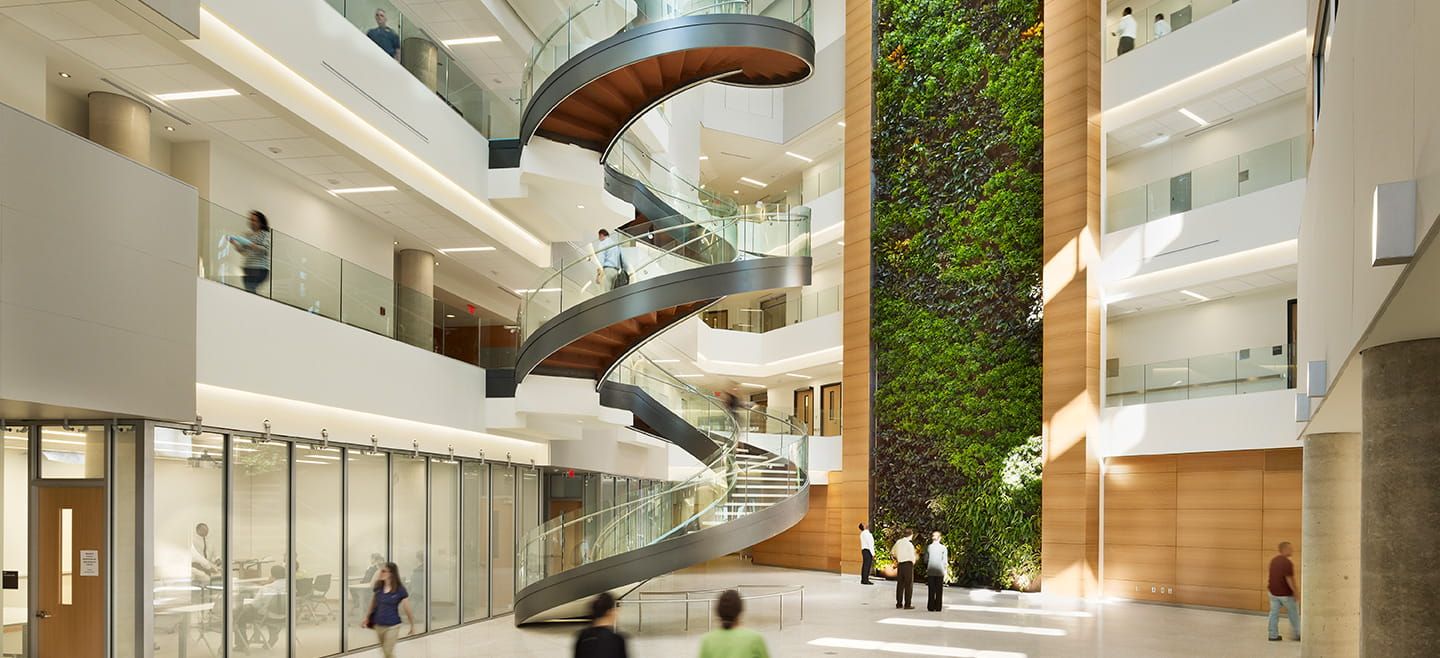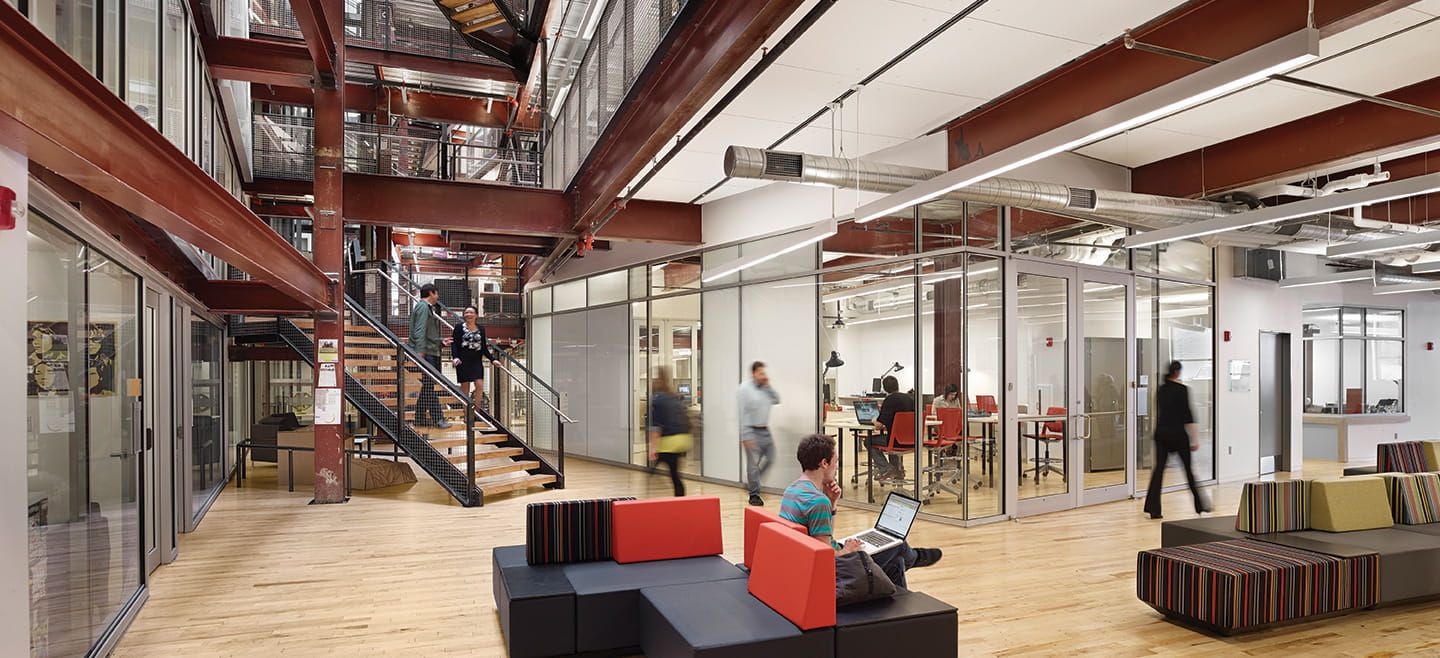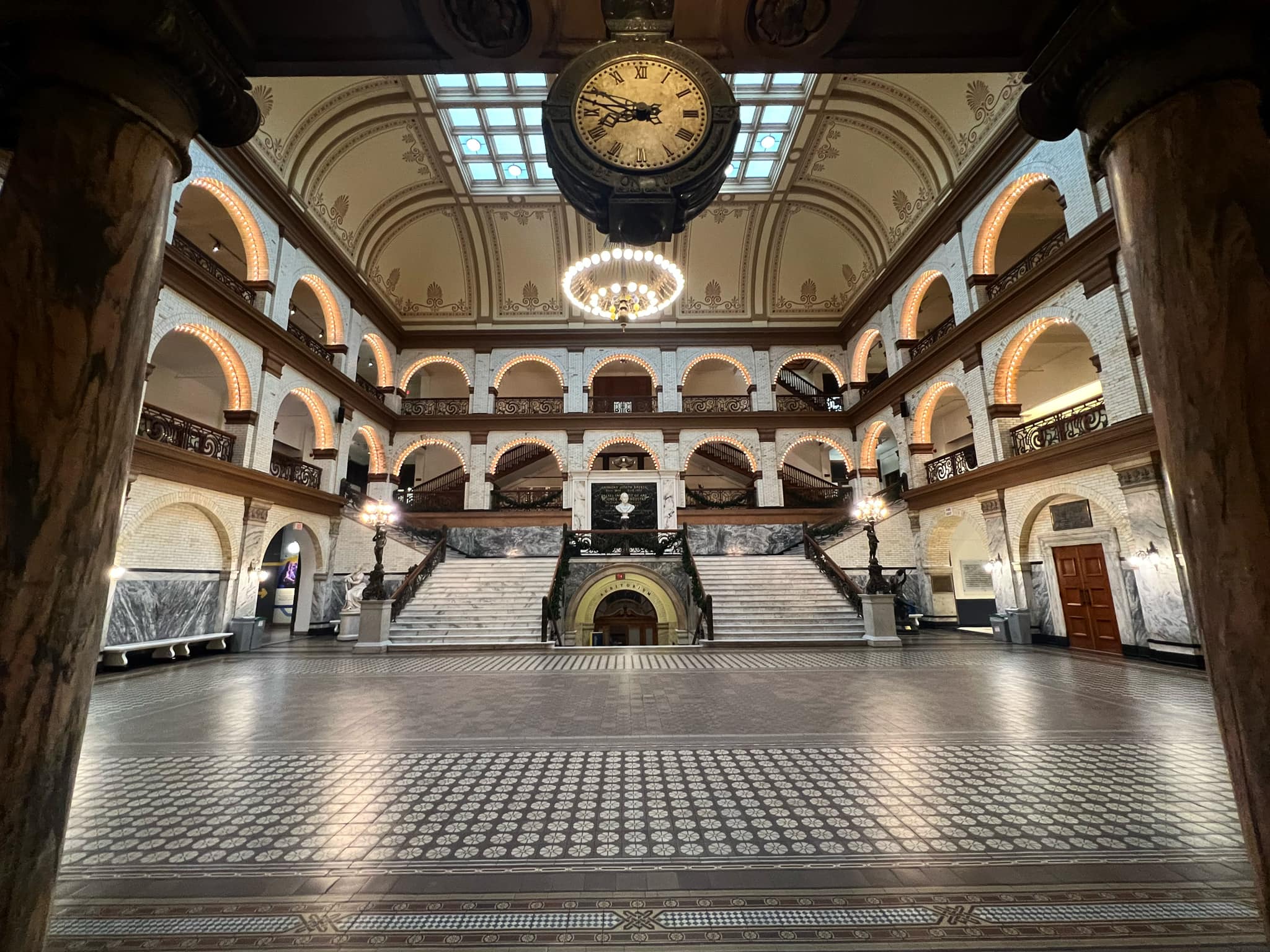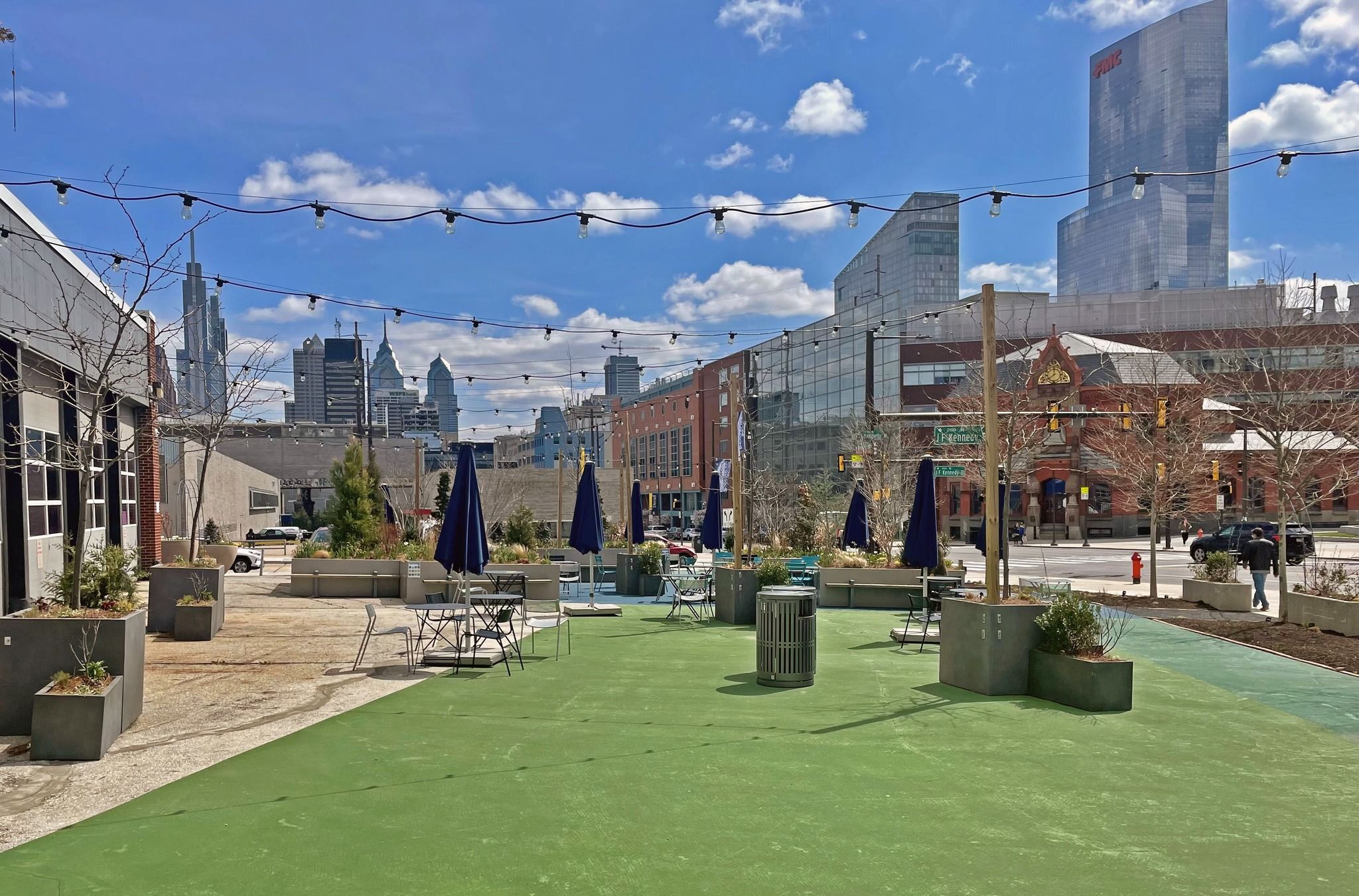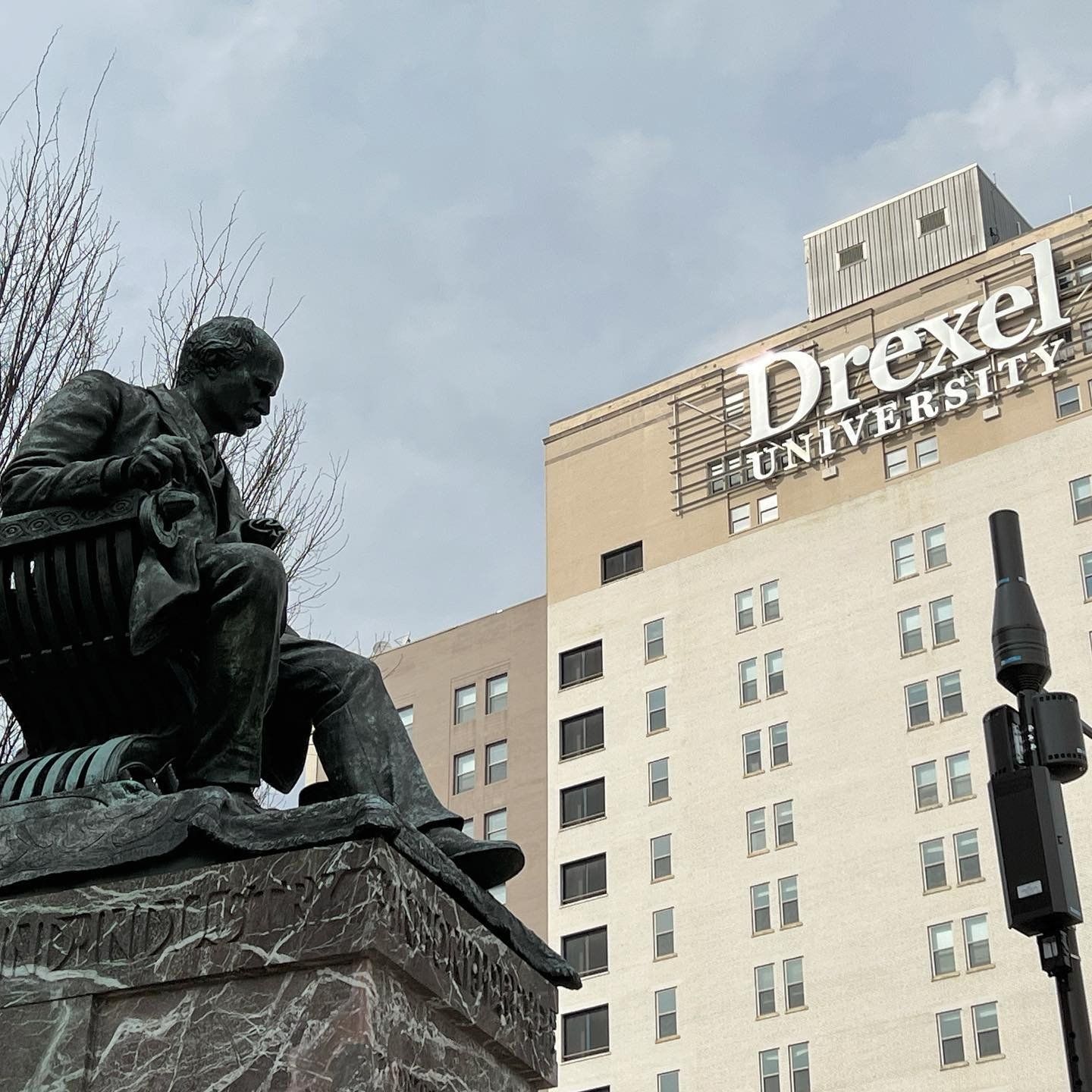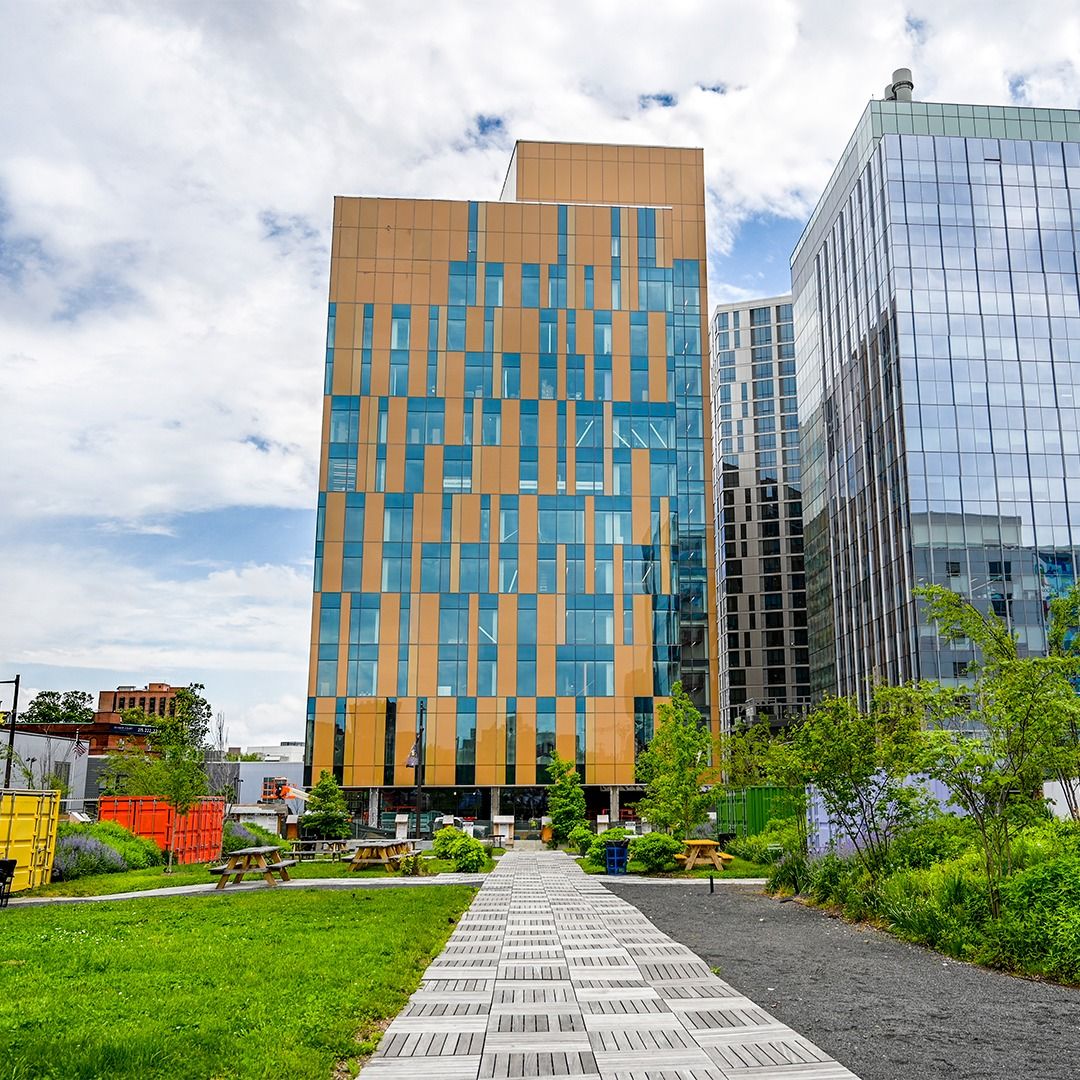 Explore Course based on Campus
Course Fee

INR 11.53L

Exam Accepted

NA

Intake Session

NA
Course Fee

NA

Exam Accepted

NA

Intake Session

SEP 2023
Upgrad's Accelerator Program
Low Cost

Enroll and save up to INR 60 lakh on study abroad courses

Post Study Work Visa

Eligible for up to 24 months of PSWP/36 months of OPT visa across countries like the USA, UK, Germany, Canada and more

Get

4x ROI

Explore attractive career opportunities & better ROI across robust global economies
Explore Accelerator Programs
Frequently Asked Questions
What is the Drexel University Acceptance rate?
Drexel University admissions requires an acceptance rate of 83% and an early acceptance rate of 97.3%. Half the applicants admitted to Drexel University have an SAT score between 1210 and 1410 or an ACT score of 26 and 32.
What are the popular courses at Drexel University ?
Drexel University's popular courses include Science, arts and humanities, Business and economics, Engineering and technology. In the arts they include Architecture, Performing Arts & Design, History, Archaeology, Philosophy & Theology. The Science courses include Social Sciences, Life Sciences, Computer Science, Physical Science. In Engineering and technology they include Civil Engineering, Electrical Engineering, Chemical Engineering, Mechanical & Aerospace Engineering, General Engineering, and Business Economics includes Accounting & Finance, Management & Business, Economics & Econometrics.
What is Drexel University Known for?
Drexel University is known for being the first major university in America to offer a fully wireless campus in 2000 and many of the courses offered by Drexel can be taken online. The University offers a co-operative education programme that most undergraduates participate in, introduced in 1919 as one of the first of its kind, it allows students to combine their studies with paid, professional work experience. Another popularity due to Drexel's Academy of Natural Sciences, over 200 years old, is the oldest major natural science museum and research organisation in America. It is one of America's top 15 largest private universities.
Where is Drexel University situated?
Drexel University is situated in Philadelphia, Pennsylvania, United States located in Philadelphia's downtown area.The University locations include the historic Academy of Natural Sciences and the Business College, located on the Malvern campus There is also a Drexel campus at the University of the Pacific in Sacramento, California.
How to get admission to Drexel University ?
Drexel University admission requires an average GPA of 3.73. If GPA score is at or below the school average of 3.73,a higher SAT or ACT score is needed to compensate.
When was Drexel University Founded?
Drexel University was Founded as Drexel Institute of Art, Science and Industry,after that it was renamed as Drexel Institute of Technology in 1936, before assuming its current name in 1970.
Where is Drexel University Ranked in the world?
According to the U.S. News Drexel University is ranked 105 in National Universities. According to Times Higher Education, the ranking of Drexel University Is 301-350th in World University Rankings 2023. According to Top Universities, the ranking of Drexel University is 651-700th in QS World University Rankings.
Is Drexel University public or private?
Drexel University is a private research university with its main campus in Philadelphia, Pennsylvania, United States.
Drexel University Detail Information
Disclaimer
All information provided on this page is for general use and upGrad Abroad is not responsible for any errors or omissions. Any action taken upon the information found on this website is strictly at your own risk.

0