Youngstown State University Admission 2023
Youngstown, USA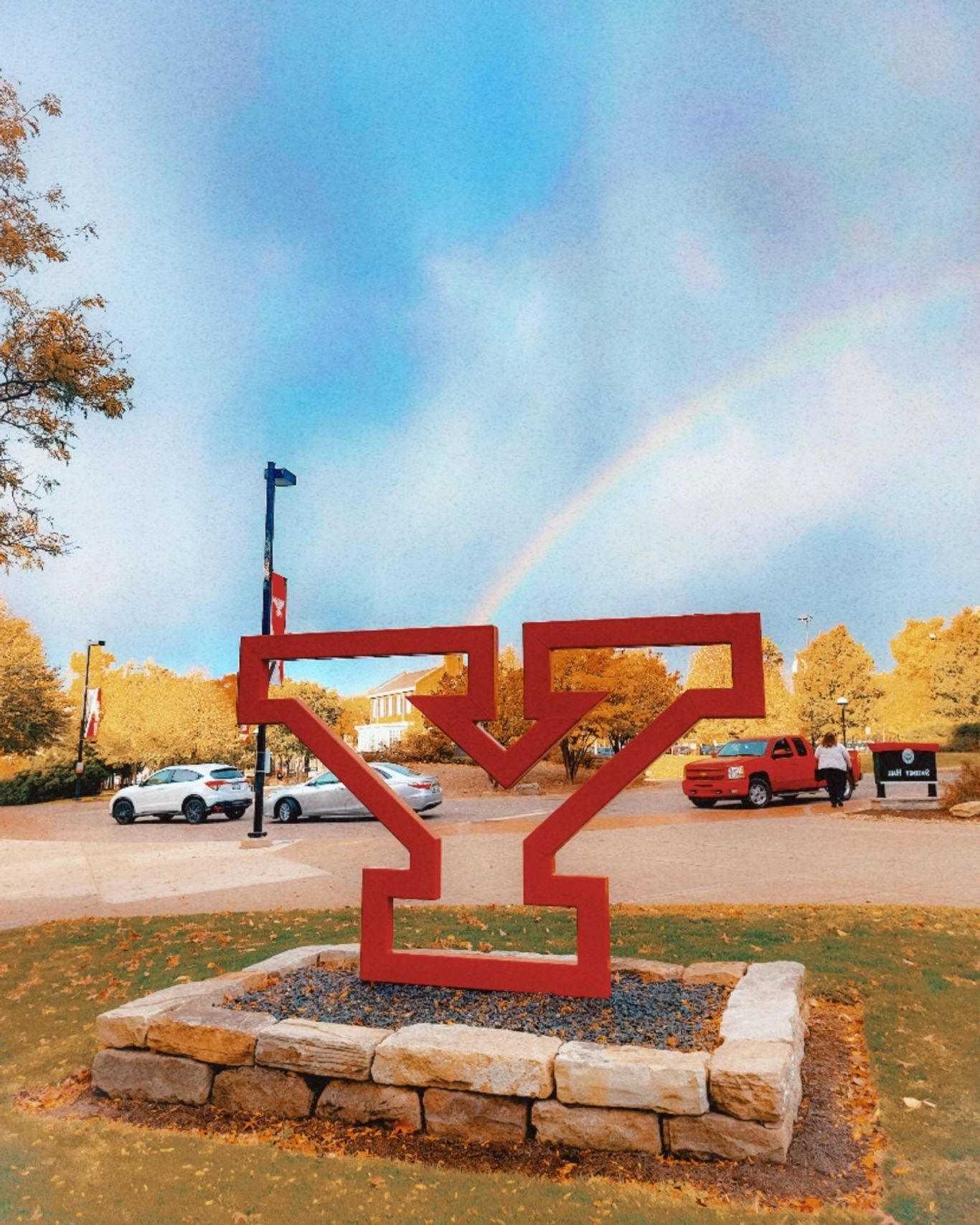 136
No of Courses
Ranking # 98
(USA News)
Government
University Type
Youngstown State University Acceptance Rate
University ranking
U.S. News ranks the institution at 98 in its Regional Universities Midwest ranking for 2022-23.

THE ranks it at >600 in its 2022 US College Rankings.
Acceptance Rate
The acceptance rate of Youngstown State University is 78% (fall 2021), and therefore, admission is selective. Half the applicants of the university have an ACT score between 18 and 24 and a SAT score between 930 and 1180.
Admission eligibility criteria
The applicants must complete their GED test or graduate from a high school so that their application is considered.

The applicants must provide a high school transcript to the university along with SAT/ACT scores.

The cumulative high school GPA of the applicants must be at least 2.0 on a point scale of 4.0.
Documents required
A complete Undergraduate Admission Application.

Official copy of SAT and ACT test scores must be submitted by the applicants.

The applicants must provide their official high school transcript.

An official copy of GED (General Education Development) test results must be submitted by applicants, if applicable.

The candidates must provide proof of passing all sections of OGT (Ohio Graduation Test). This is applicable for Ohio Residents only.
Tests required
GED (General Education Development) test.

ACT/SAT tests.

The Composition Placement Test, Reading Test, Math Test.

English Proficiency Test for candidates applying from non-English speaking countries.

OGT (Ohio Graduation Test) for the residents of Ohio only.
Popular courses
Registered Nursing

Safety Studies/ Criminal Justice

General Studies

Social Work

Psychology

Biological Sciences/ Biology

Kinesiology and Exercise Science

Marketing Management

Mechanical Engineering

Business management and administration
How the university evaluates applicants ?
Youngstown State University evaluates the applicants based on their overall high school performance and test scores. The University considers their GPA scores and other test scores while reviewing their application. The ACT/SAT scores of the applicants are considered as well.
Tips for applying to the University
The applicants must submit an application fee of $45, which is non-refundable.

It is important for applicants to have a high SAT/ACT scores as well as good GPAs for increasing their chances of getting admitted.

The applicants must have all their documents ready to avoid delays in the admission process.
Application deadline
The application deadline of Youngstown State University for fall 2021 is August 1.
Disclaimer
All information provided on this page is for general use and upGrad Abroad is not responsible for any errors or omissions. Any action taken upon the information found on this website is strictly at your own risk.