Youngstown State University Ranking 2023
Youngstown, USA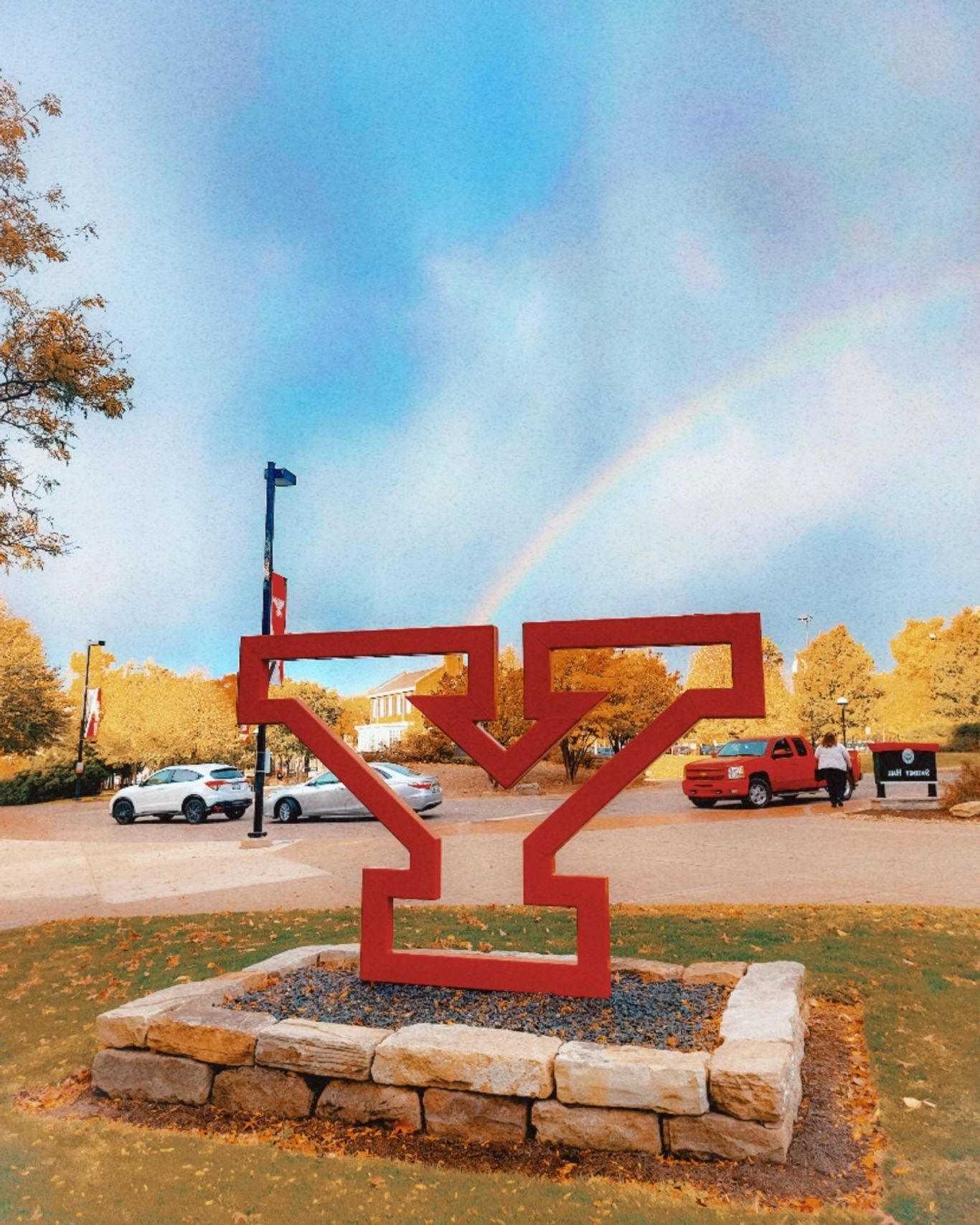 136
No of Courses
Ranking # 98
(USA News)
Government
University Type
Youngstown State University Ranking
About Youngstown State University
Youngstown State University (YSU), established in the year 1908, is a public institution. The total undergraduate enrollment figures at the university stood at 9,445 for the fall, 2021. Set in a city, the university has a 160-acre campus. There are over 100 major options for undergraduate students to choose from, and a wide range of programs are available for graduate students through the YSU education school, business school, department of physical therapy and nursing, and so on. The students are able to participate in a variety of sports including basketball, baseball, bowling, football, cross country, volleyball, diving, and swimming. U.S. News ranks the institution at 98 in its Regional Universities Midwest ranking for 2022-23 while THE ranks it at >600 in its 2022 US College Rankings.
Youngstown State University World Rankings
| Ranking Name | 2022 | 2021 | 2020 |
| --- | --- | --- | --- |
| US News Ranking | #98 out of 167 (Regional Universities Midwest) | - | - |
| Times Higher Education (US College Rankings) | >600 | >600 | >600 |
Subject Wise Ranking
Youngstown State University has been ranked #477 for Nursing and #130 in the list of Best Undergraduate Engineering Programs by U.S. News.
Employability Ranking
Not available
Disclaimer
All information provided on this page is for general use and upGrad Abroad is not responsible for any errors or omissions. Any action taken upon the information found on this website is strictly at your own risk.