University of Hartford
West Hartford, USA
115
No of Courses
#Top 1000
Rank(QS Top Universities)
Private
University Type
https://www.youtube.com/watch?v=YTw2JHZWufs&t=3s
Overview
The University of Hartford is a private institution which is located in west hartford in connecticut. It has a 350-acre area with two main campuses named Hartford and Bloomfield. A large number of students are there in the university from 43 countries.This university is entrusted by the Engineering Accreditation Commission of ABTA board.The university is in connecticut which has their own public transit like connecticut bus services which in general connects this institution to hartford and as well as with bloomfield.educational institute. According to their outstanding per
...Read more
Course Fee

INR 32.09L/yr

Exam Accepted

IELTS-6.5

Intake Session

MAY 2024
Course Fee

INR 22.39L/yr

Exam Accepted

IELTS-6.5

Intake Session

JAN 2024
About University
200 Bloomfield Ave, West Hartford, CT 06117, United States
Founded in 1877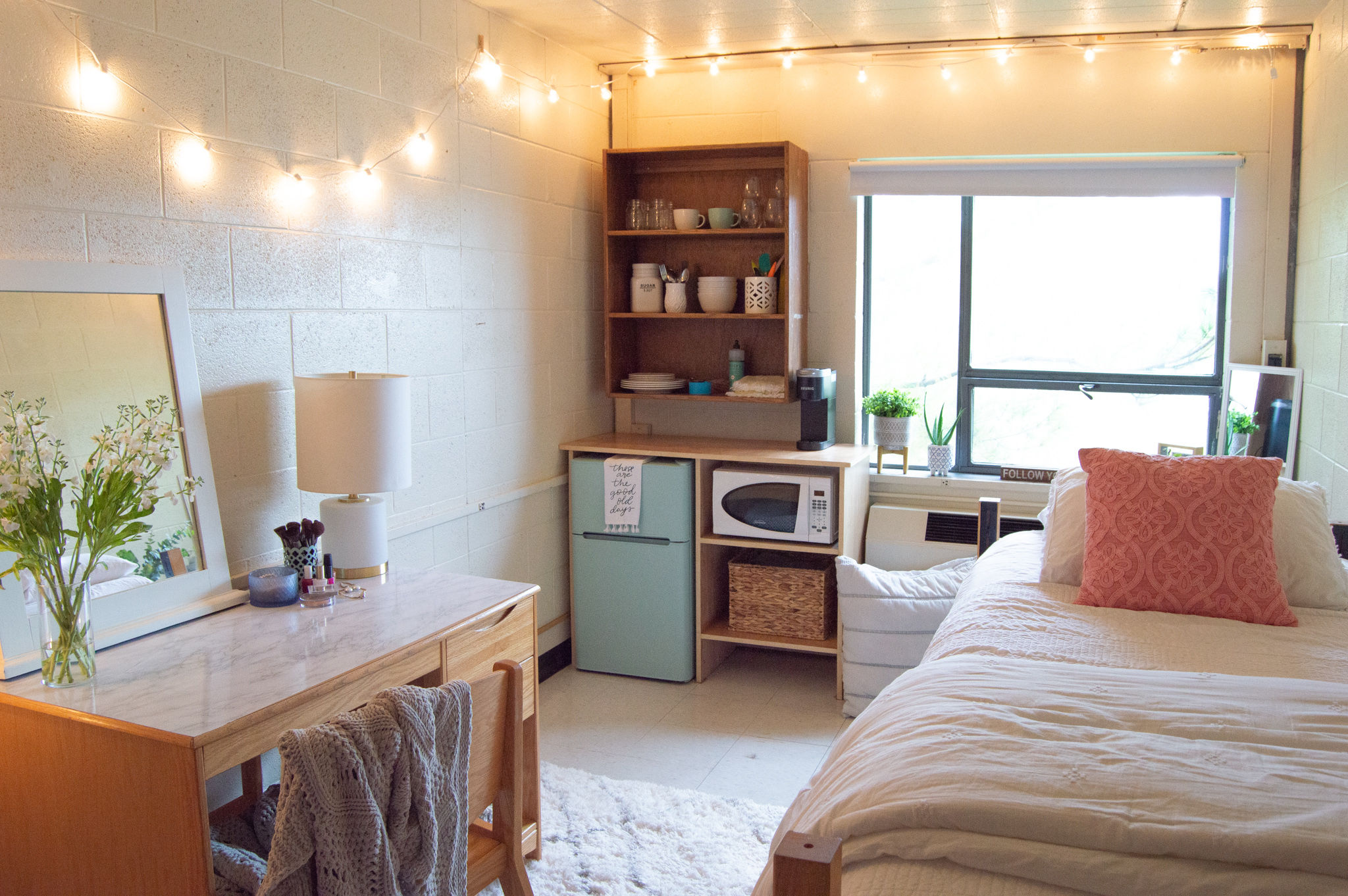 +14 more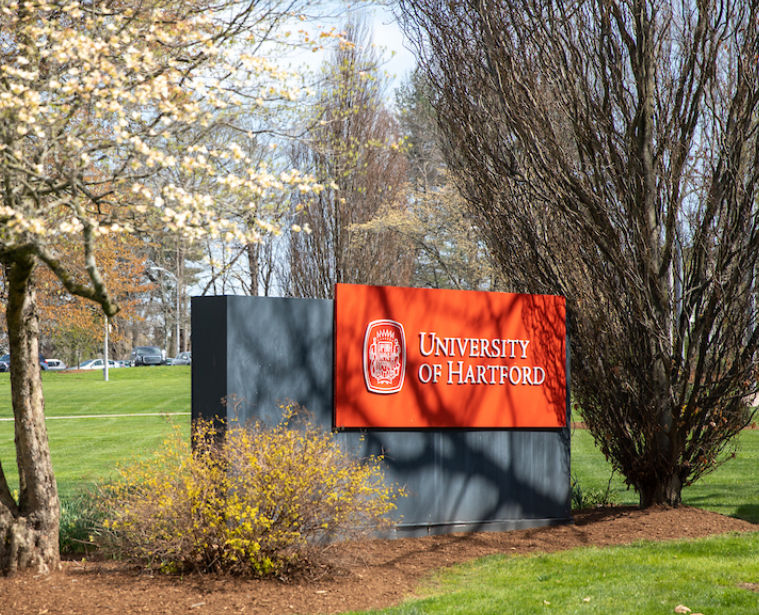 +14 more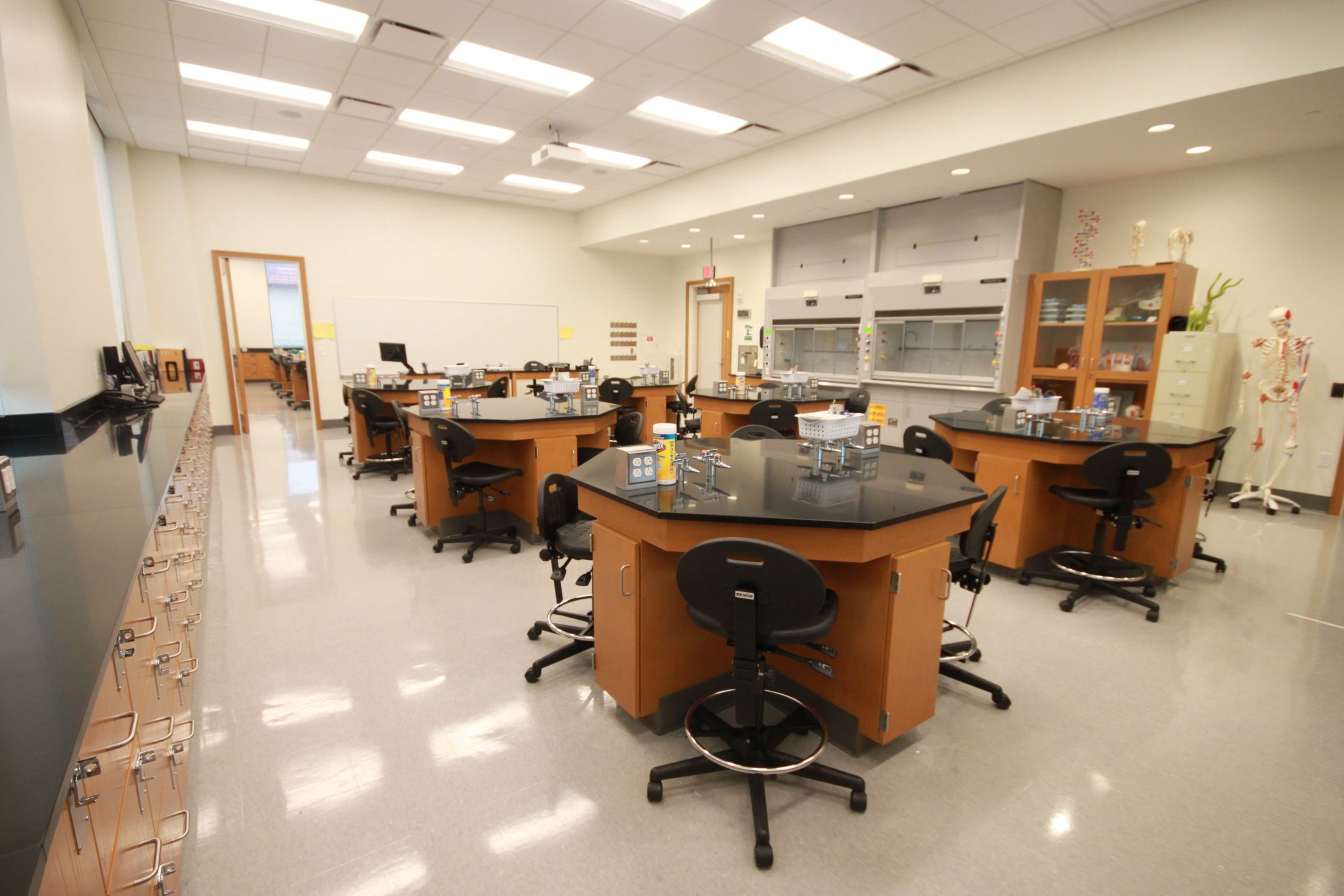 +14 more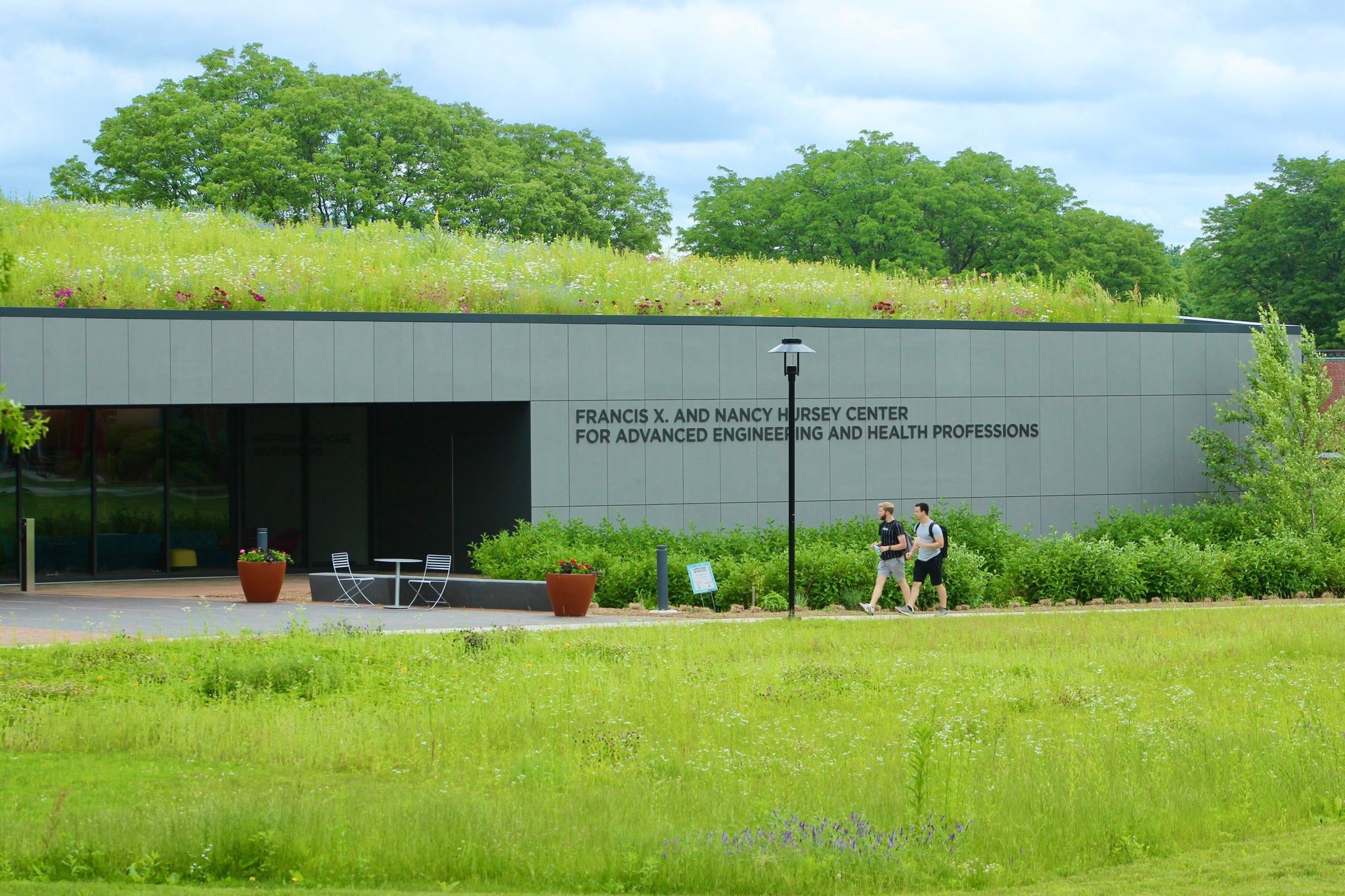 +14 more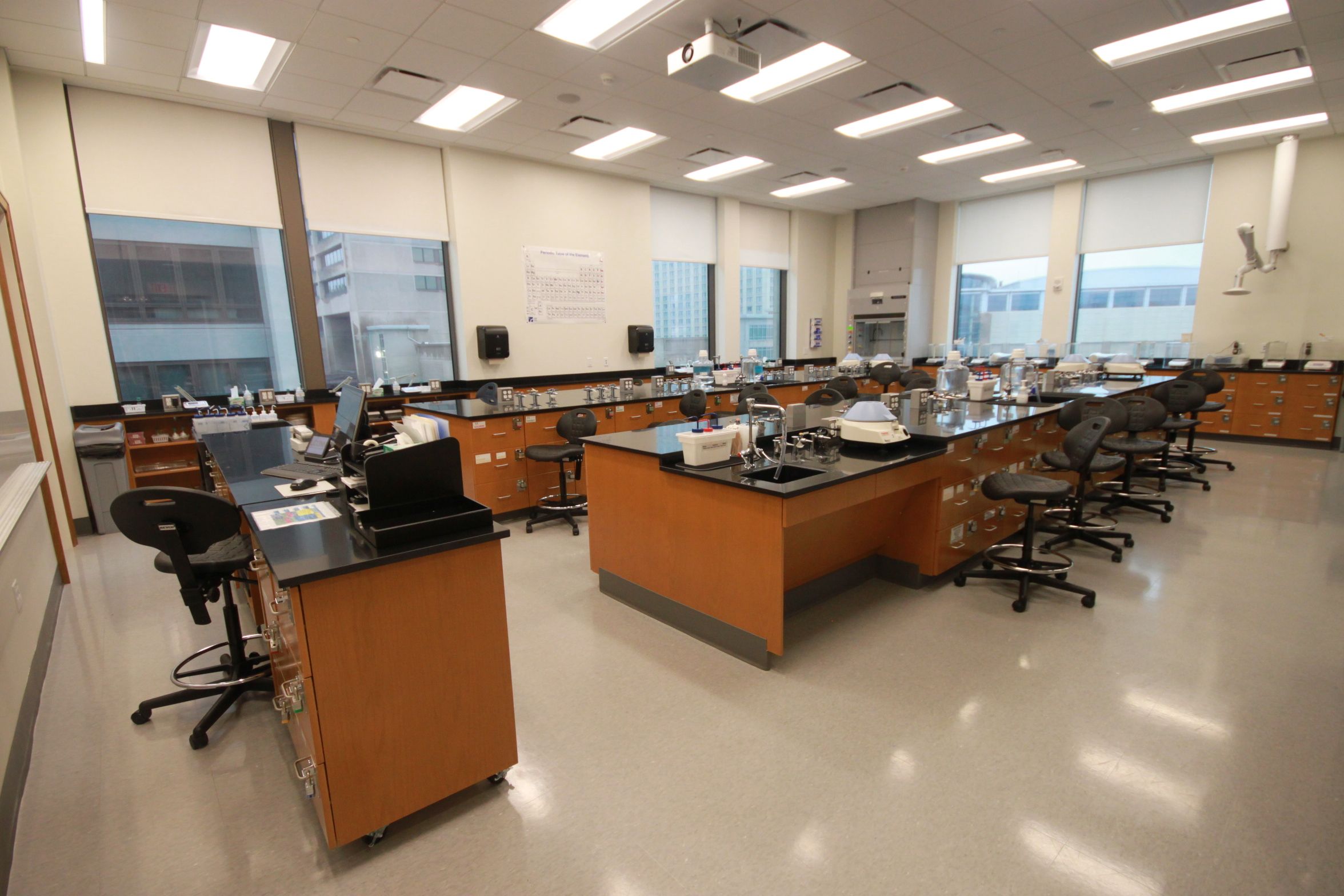 +14 more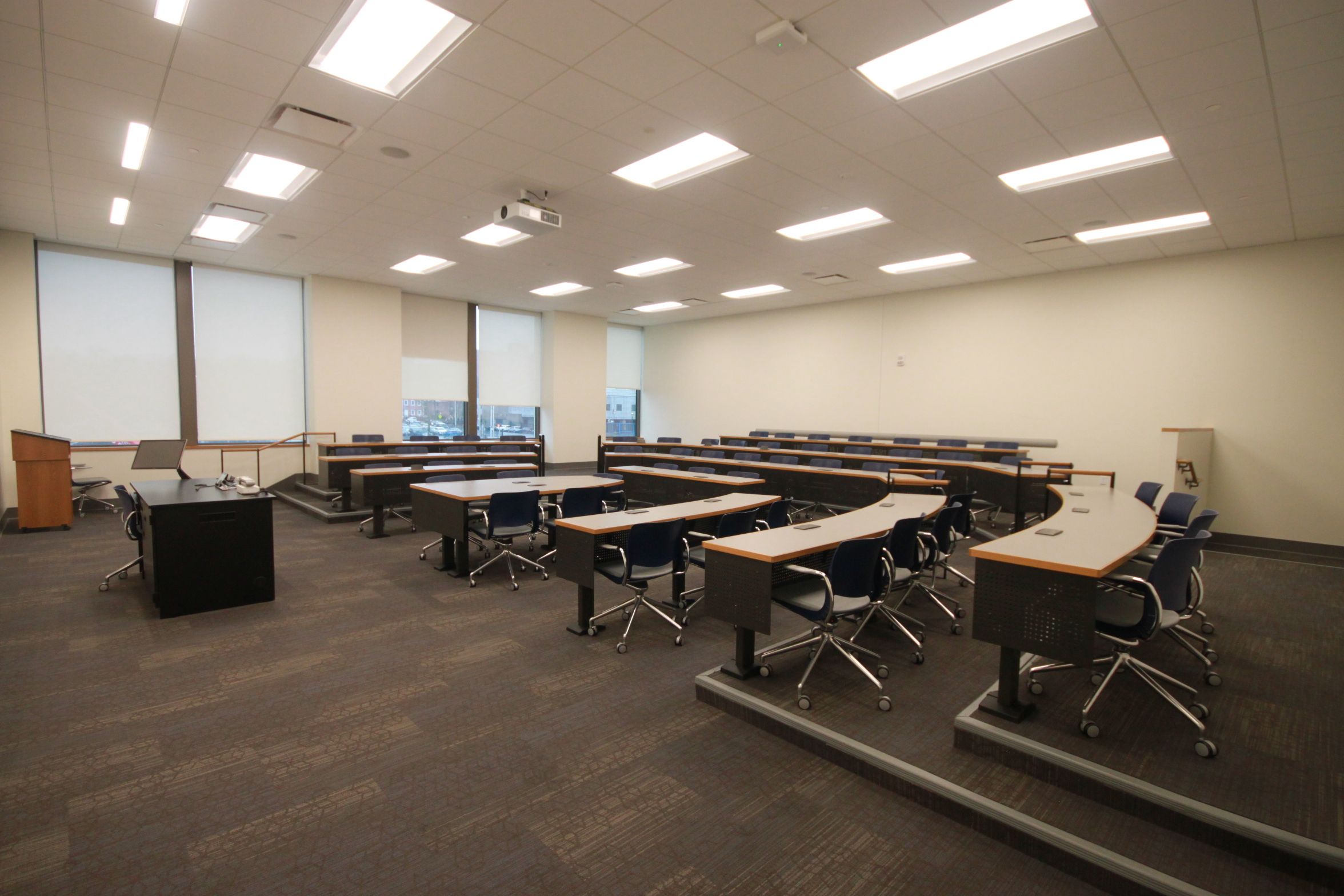 +14 more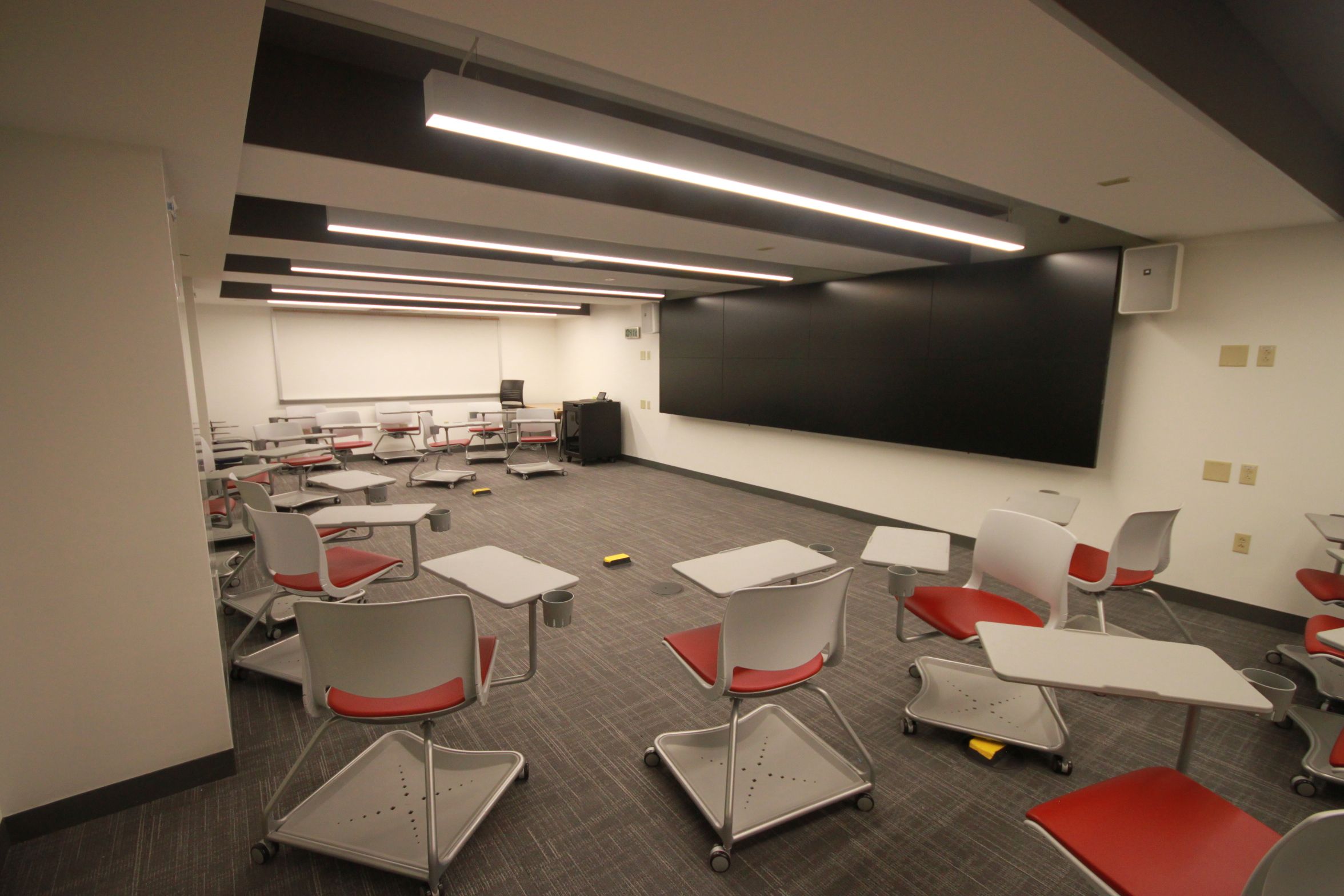 +14 more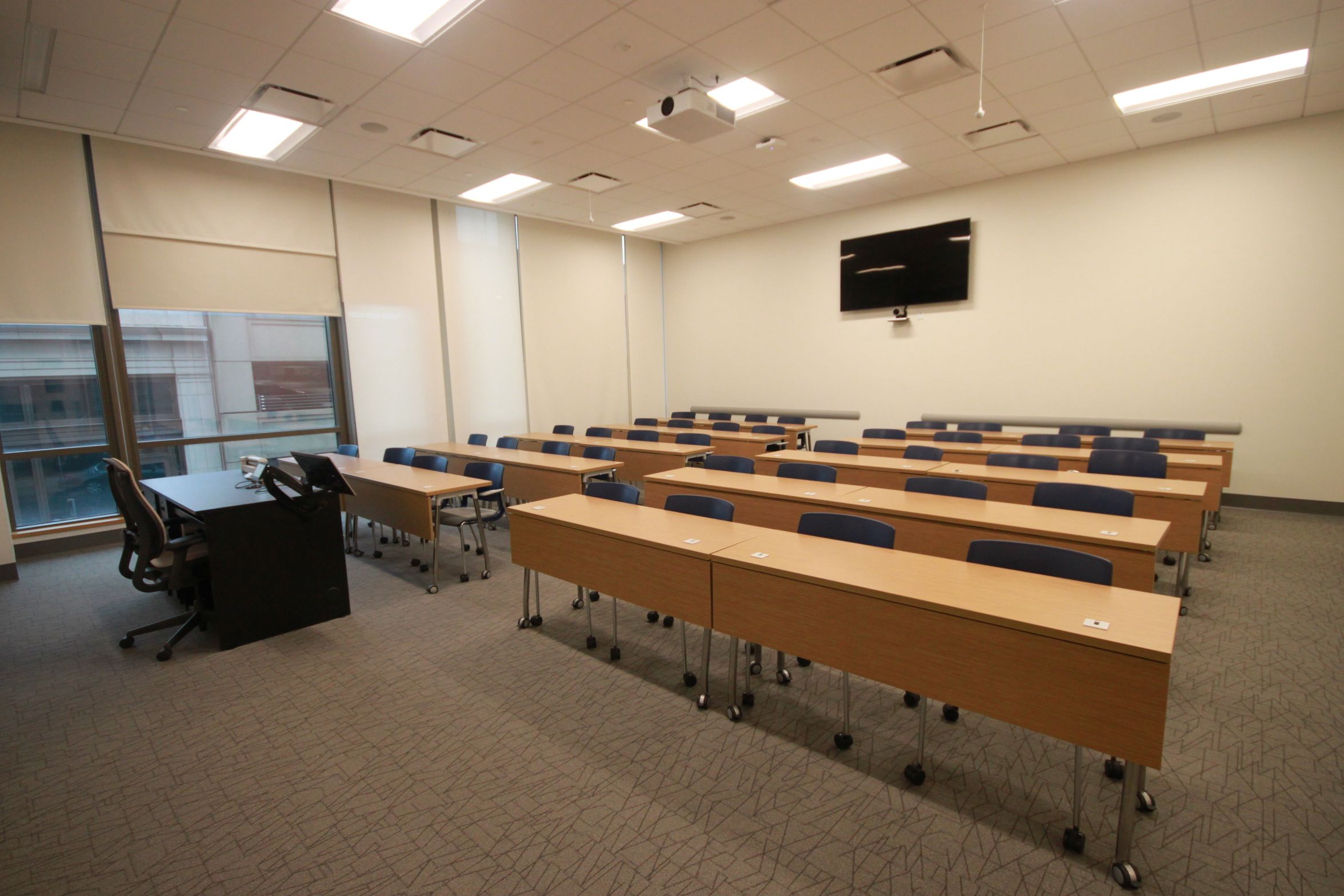 +14 more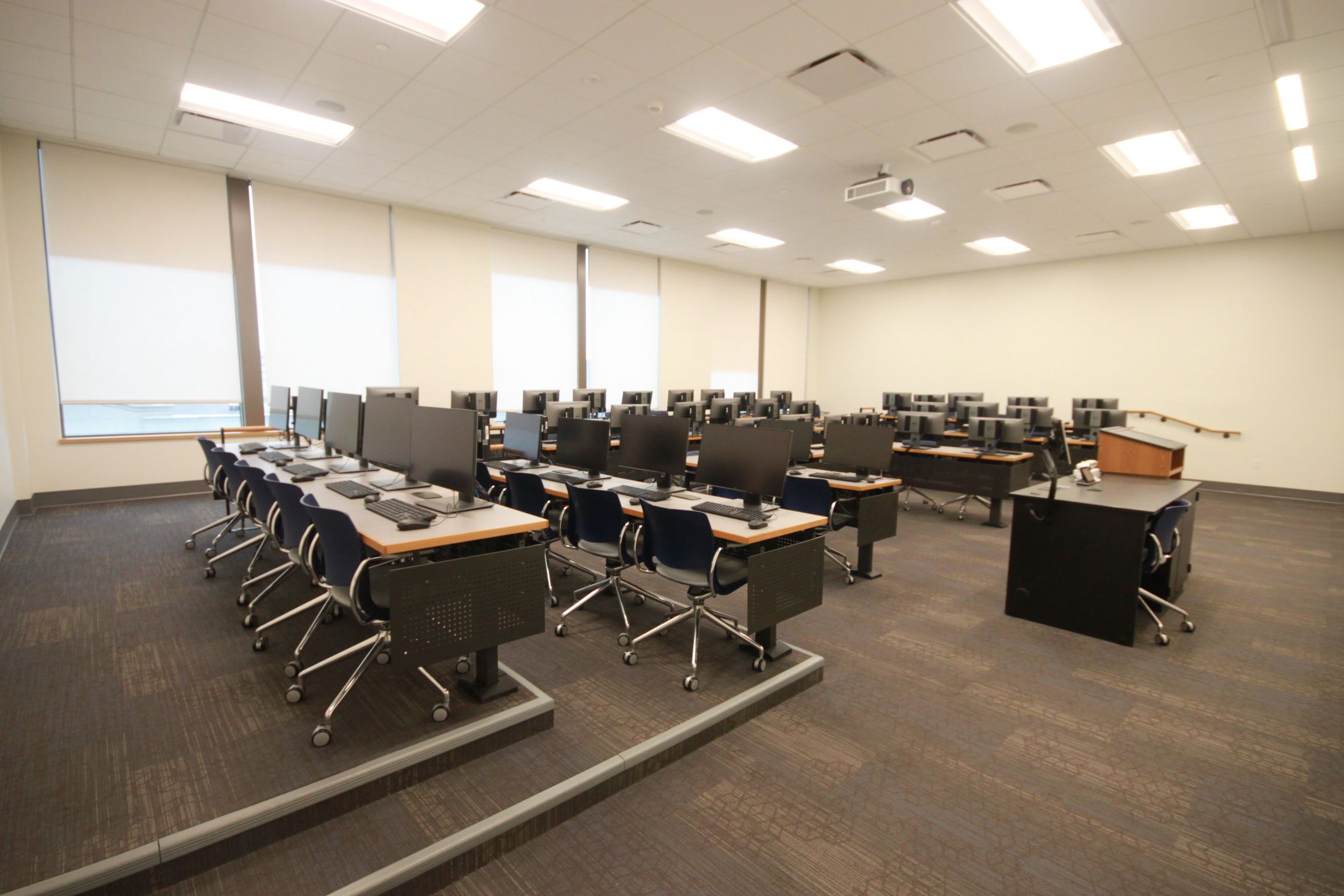 +14 more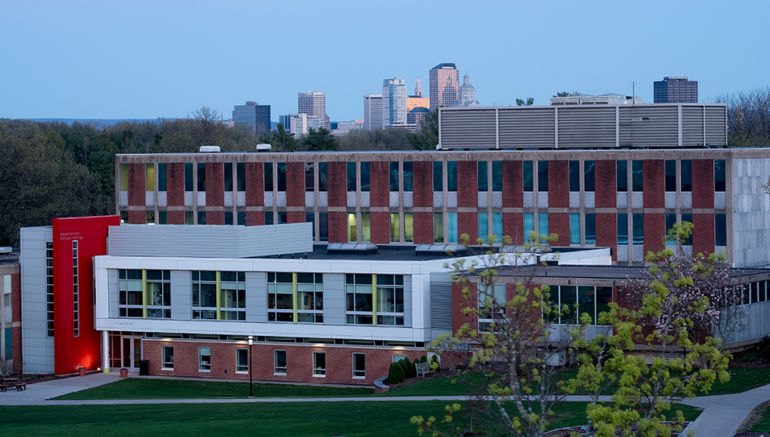 +14 more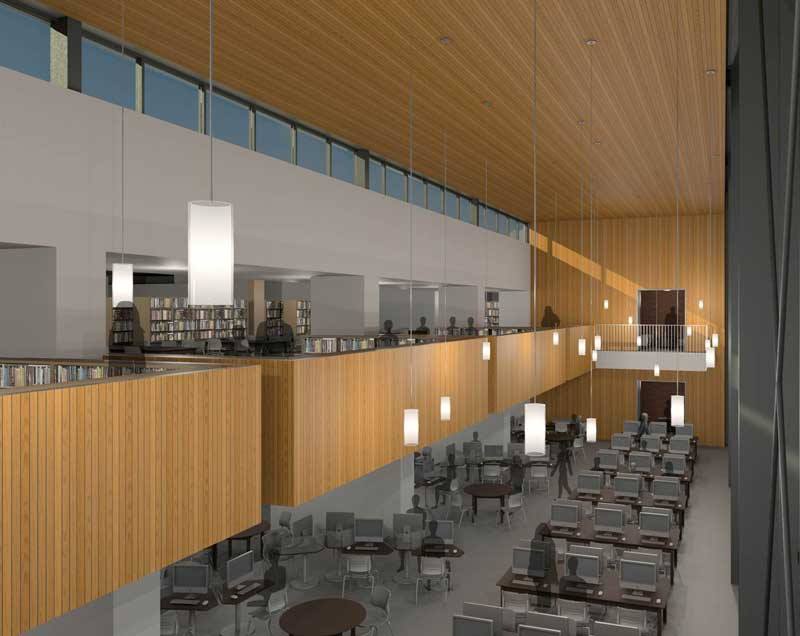 +14 more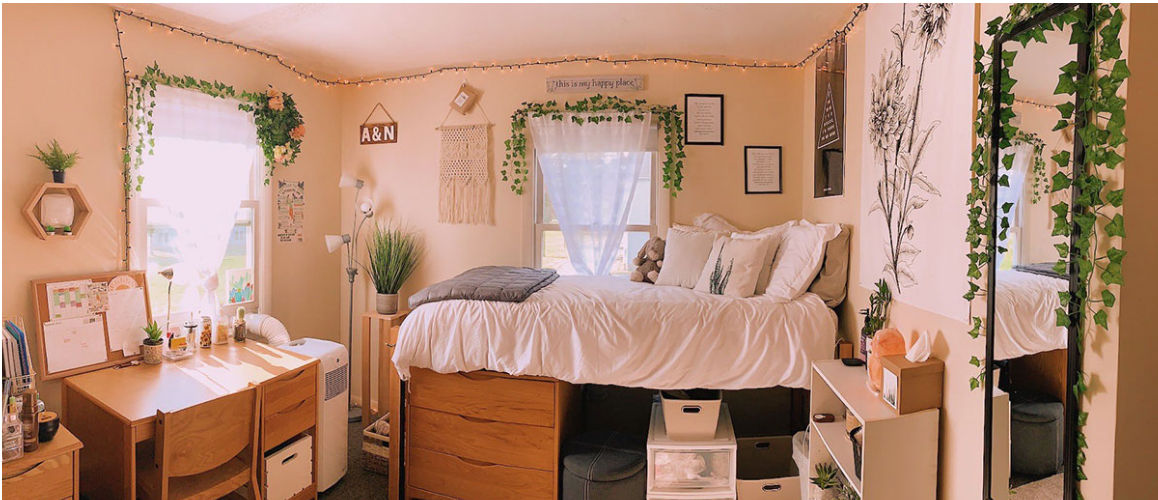 +14 more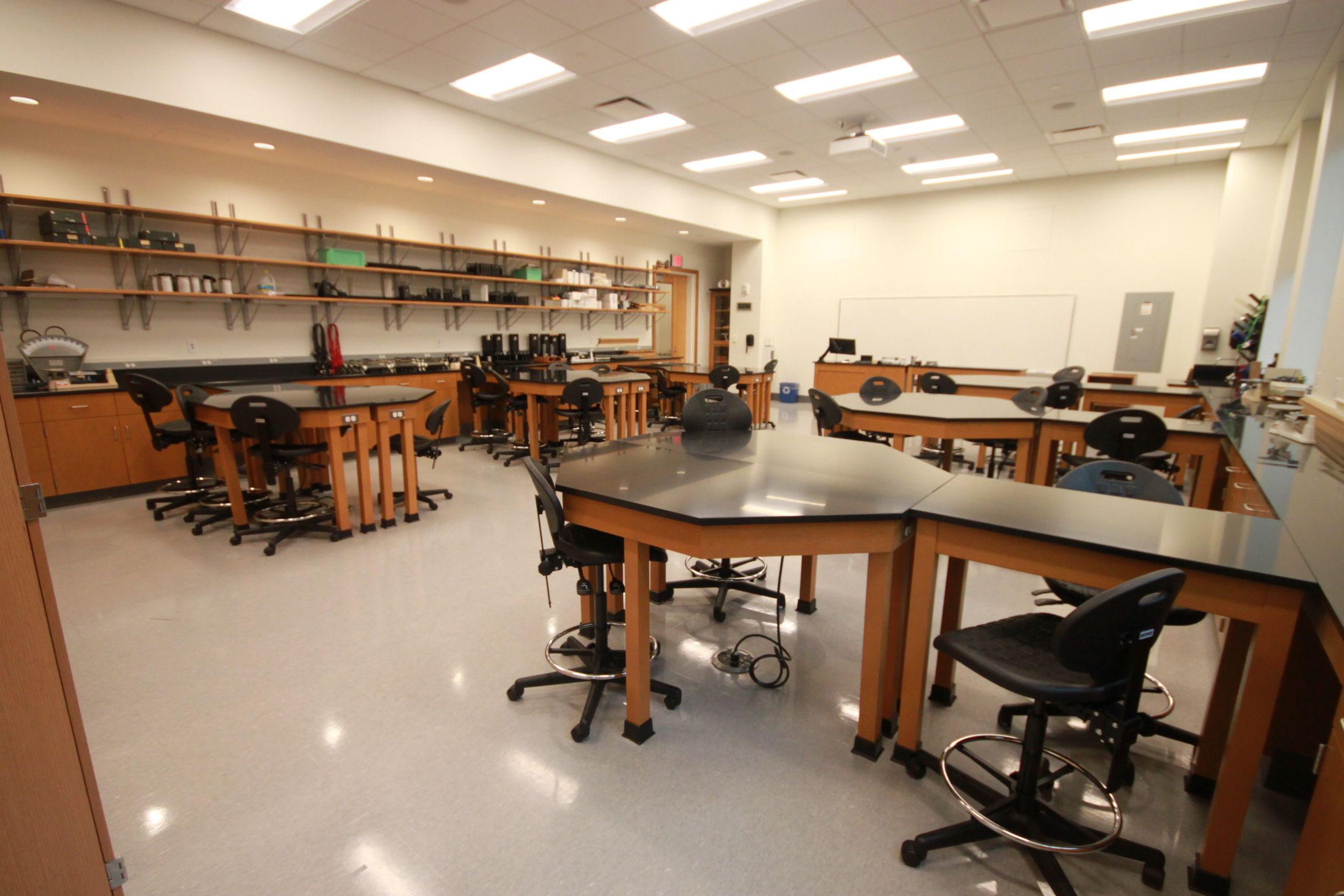 +14 more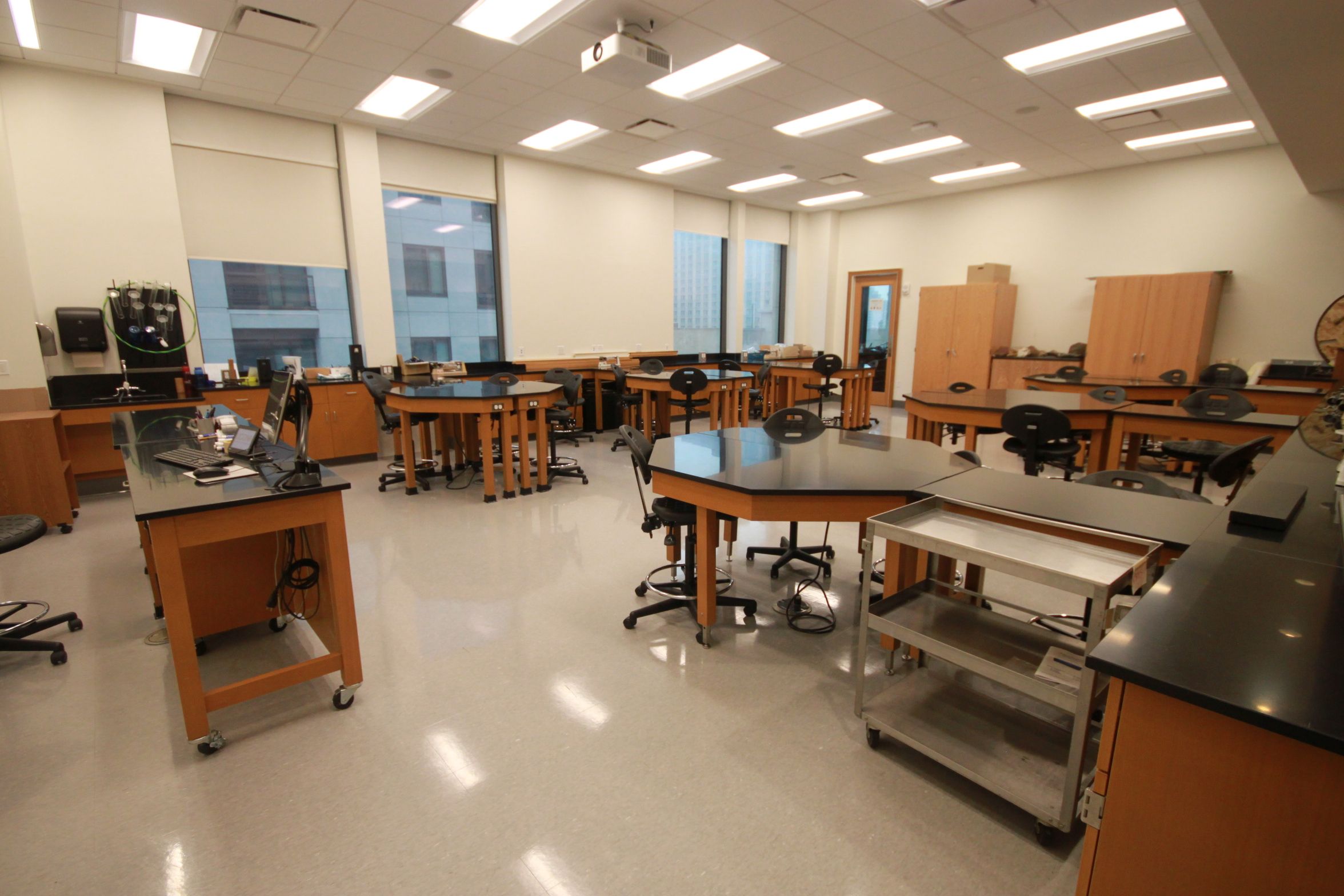 +14 more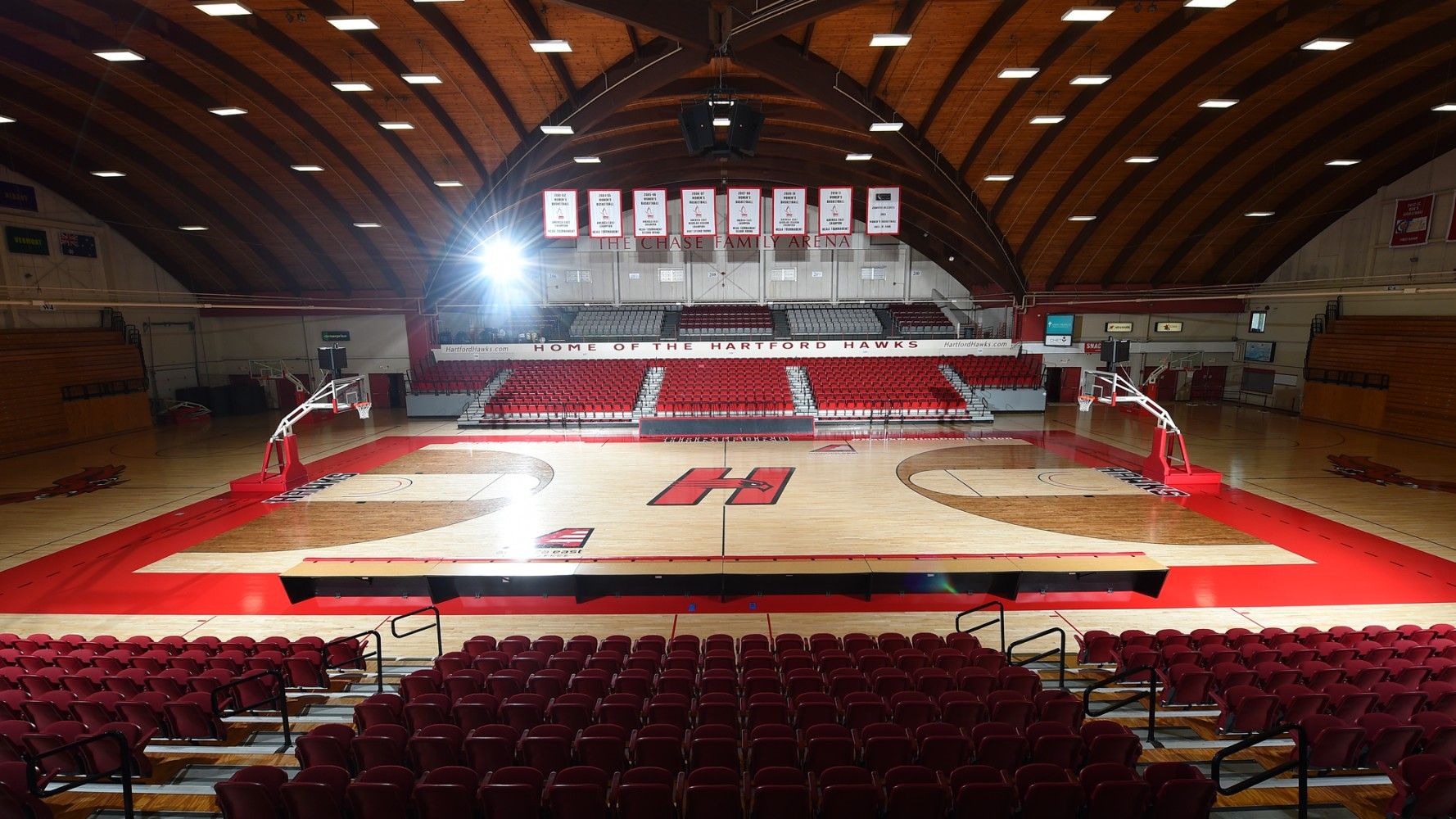 +14 more
upGrad's Accelerator Program
Low Cost

Enroll and save up to INR 60 lakh on study abroad courses

Post Study Work Visa

Eligible for up to 24 months of PSWP/36 months of OPT visa across countries like the USA, UK, Germany, Canada and more

Get

4x ROI

Explore attractive career opportunities & better ROI across robust global economies
Explore Accelerator Programs
More About University of Hartford
Accreditation, Number of Students and Faculties
Hartford University of Connecticut mainly offers students from all over the world in 48 states and over 43 countries with many different and various degree programmes. This university is entrusted by the engineering accreditation commission of the accreditation board for engineering and technology. It is associated with the association of advanced collegiate schools of business and along with the new england commission of higher education.
University Campus, Facilities, Labs and Courses
This university is situated between residential areas along with a beautiful village campus and garden. It provides many modern facilities to the students. It has a student union, food court, university post office, hall, play ground, auditorium etc. It is also designed with science, engineering and technological complexes also with biology and chemistry facilities and modern equipment. It also has their own campus center, family pavilion, asylum avenue campus,art and craft performing centers, laboratory , museum and many more things.
Streams, Number of Courses and Other Offerings
Hartford University offers in general 82 bachelor's degree programmes including 10 associate degree, 7 diploma or certificate courses and 28 graduate degree programmes. They also have mainly seven types of departments here. These are -
Barney School of Business, College of Arts and Sciences, College of Engineering , Technology and Architecture, Hartford Art school, The hartt school, hillyer college and College of education, nursing and health professions.
University of Hartford Acceptance rate
The acceptance rate of this reputed educational institution named Hartford University was over 77. 4% according to a survey in 2020.
Admission Eligibility Criteria
This reputed university in general offers their students seven different fraternities . And thus each different area of specialization supports and works with huge responsibilities including socially, locally, environmentally, nationally and as well as globally. It has generally accepted international and domestic applications of students around the world and from different countries. Application fee is in general 35 USD. This reputed university has approved online applications from international students from a different online official website of this university.
Some special programmes also have some other special and additional admission requirements.International students have also required valid US student visa, valid passport, proof of all educational, financial and health related documents and proper payment receipt.
Documents, Test and Average Score Required
Undergraduate and graduate both degree programs students have to require some documentations for admission regarding purpose in this famous university. Here is the list of admission requirements-
Undergraduate-
A complete application

Copy of full academic records

Proof of financial support

English proficiency level copy

Original transcripts

Art portfolio for fine arts and music students
Postgraduate-
A complete and common application

Full official transcript

Full official results or academic score
Popular courses at University of Hartford
Hartford University provides in general many performing programmes in various popular subjects in the field of art, communications, business, marketing, management, education, engineering, economics, music, nursing, neuroscience, physical therapy, prosthetics, psychology, orthotics and many more various valuable subjects. This popular university in general offers a huge and various number of projects and courses for graduate,undergraduate and also including some part time degree courses. Hartford University also has a beautiful and vivid 350 acre campus along with more than 500 foreign students from around 60 countries all over the whole world.Interested and applicable worthy students all over the world are welcomed here through some special scholarship programmes and financial aids as well as grants , loans etc. Students and Teachers here also have a great mutual understanding and relationship bonding.
Disclaimer
All information provided on this page is for general use and upGrad Abroad is not responsible for any errors or omissions. Any action taken upon the information found on this website is strictly at your own risk.