Wilkes University
Pennsylvania, USA

50
No of Courses
Ranking # 234
(USA News)
Private
University Type
https://www.youtube.com/watch?v=PBuQzQb0NJ8
Explore Campus life...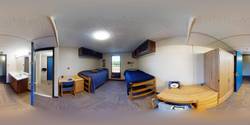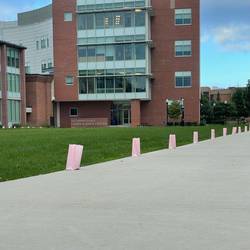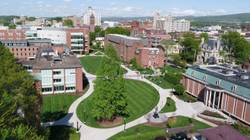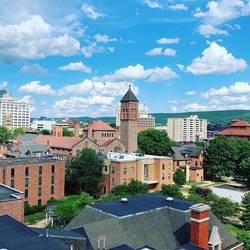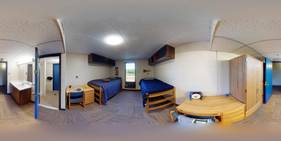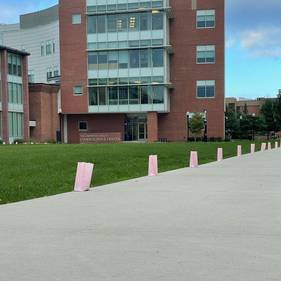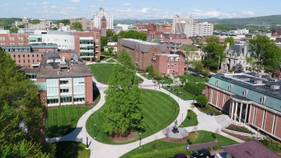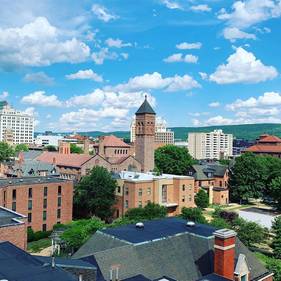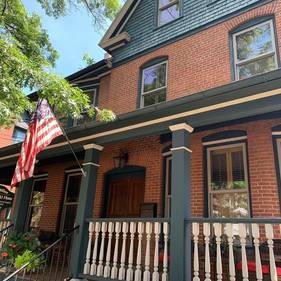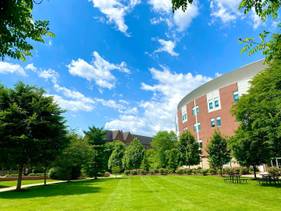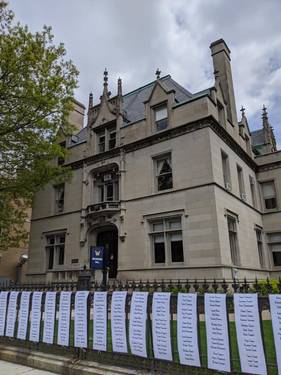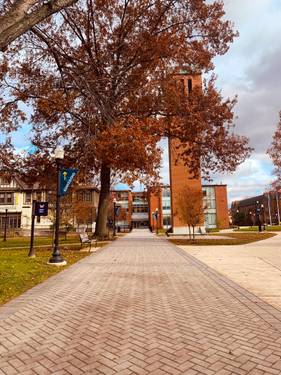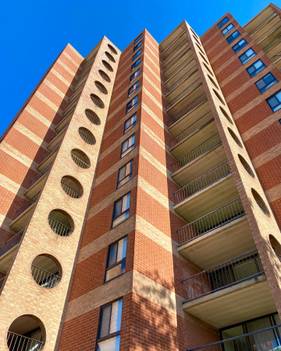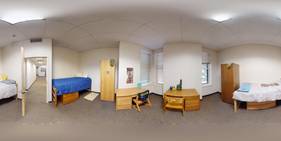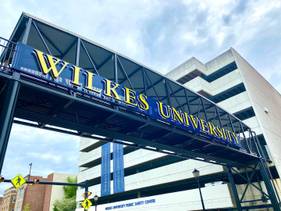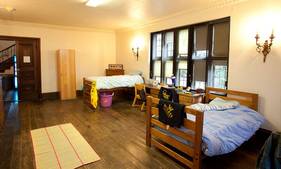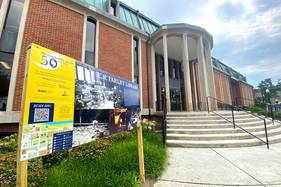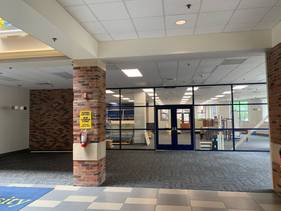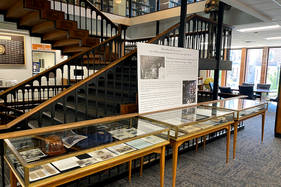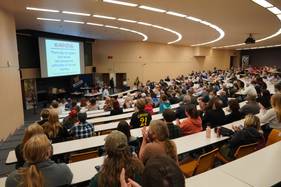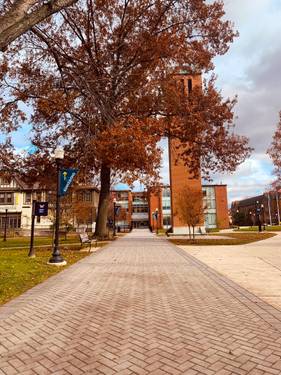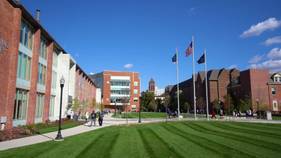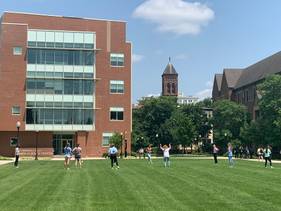 Explore Course based on Campus
Course Fee

INR 27.44L

Exam Accepted

NA

Intake Session

NA
Course Fee

INR 22.76L

Exam Accepted

NA

Intake Session

NA
Upgrad's Accelerator Program
Low Cost

Enroll and save up to INR 60 lakh on study abroad courses

Post Study Work Visa

Eligible for up to 24 months of PSWP/36 months of OPT visa across countries like the USA, UK, Germany, Canada and more

Get

4x ROI

Explore attractive career opportunities & better ROI across robust global economies
Explore Accelerator Programs
TRENDING SEARCHES
Study Abroad Resources
Canada
Australia
IELTS Exam
Exam
Disclaimer
All information provided on this page is for general use and upGrad Abroad is not responsible for any errors or omissions. Any action taken upon the information found on this website is strictly at your own risk.