Western New England University
Springfield, USA
71
No of Courses
Private
University Type
https://www.youtube.com/watch?v=F9qoDUybNWY
Overview
Western New England University is a private university and was established in 1919. The academic affiliations of this university are cooperating colleges of greater Springfield. It has a total undergraduate enrollment of 2,583(fall 2021). Its setting is suburban and the campus size is 215 acres. The motto of this university is knowledge integrity service. The nickname of this university is Golden Bears and the mascot is spirit. It has over 2 thousand undergraduate students and over 1 thousand postgraduate students. The colours of this university are blue and gold. It is loc
...Read more
Course Fee

NA

Exam Accepted

NA

Intake Session

NA
Course Fee

INR 30.04L/yr

Exam Accepted

NA

Intake Session

NA
About University
1215 Wilbraham Rd, Springfield, MA 01119, United States
Founded in 1919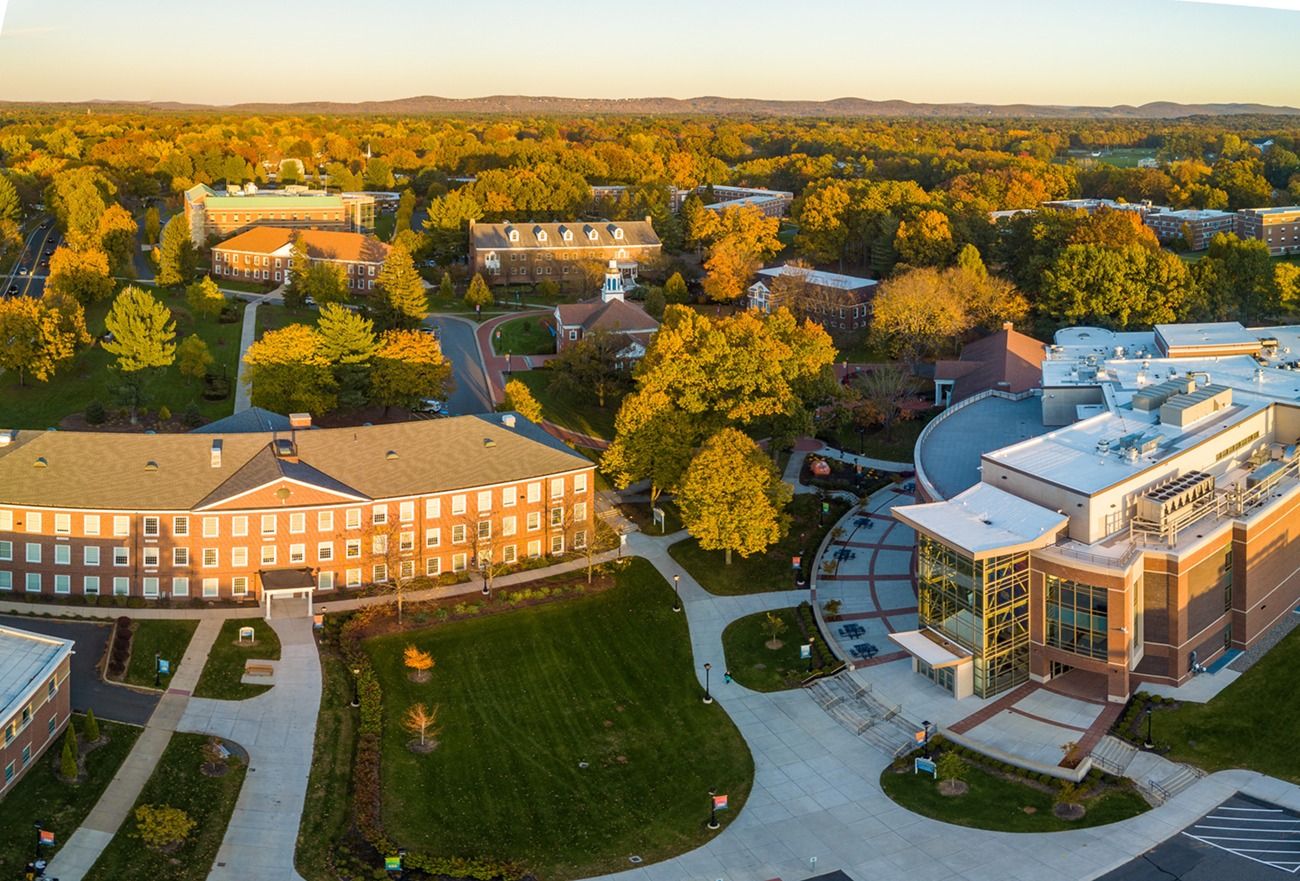 +30 more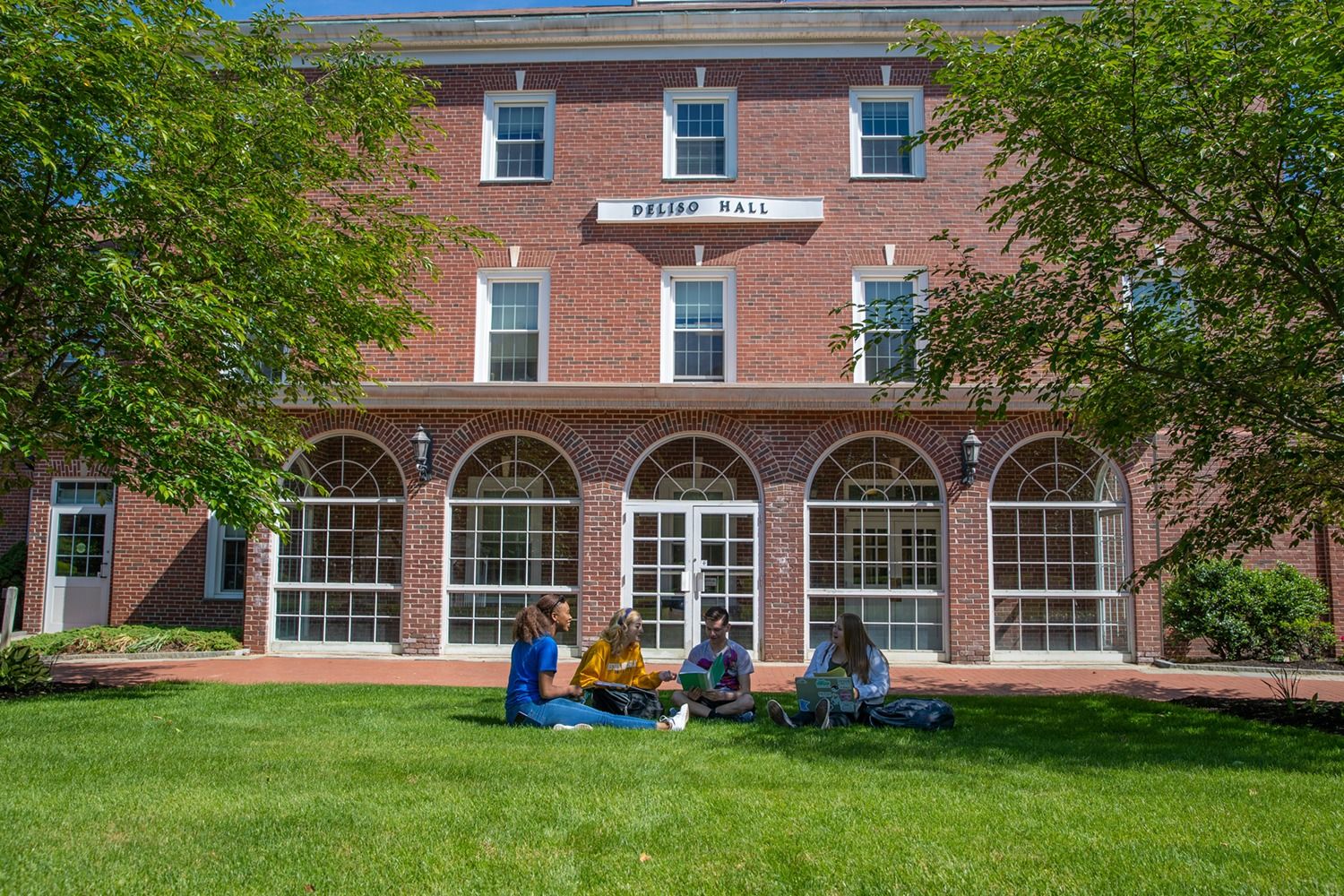 +30 more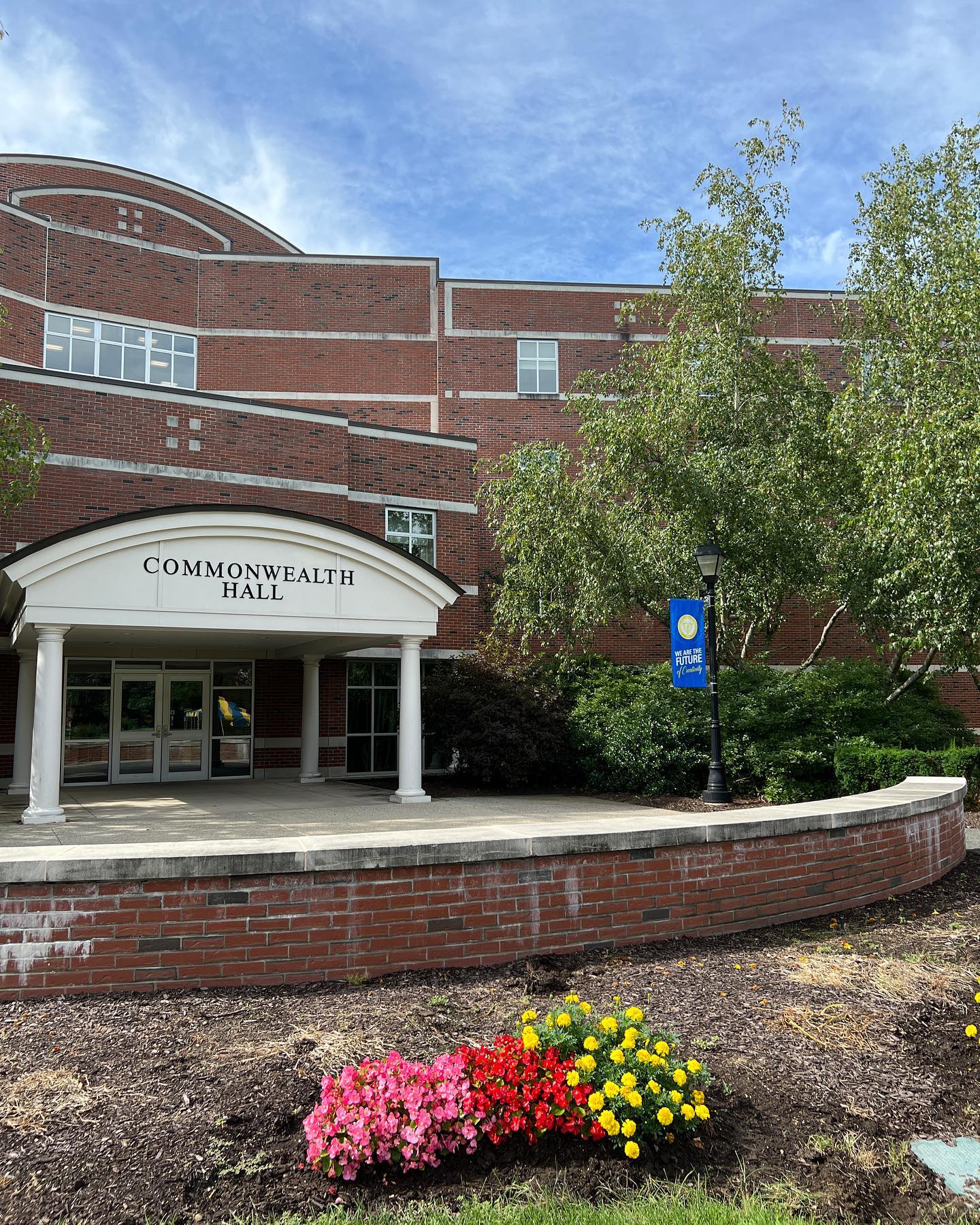 +30 more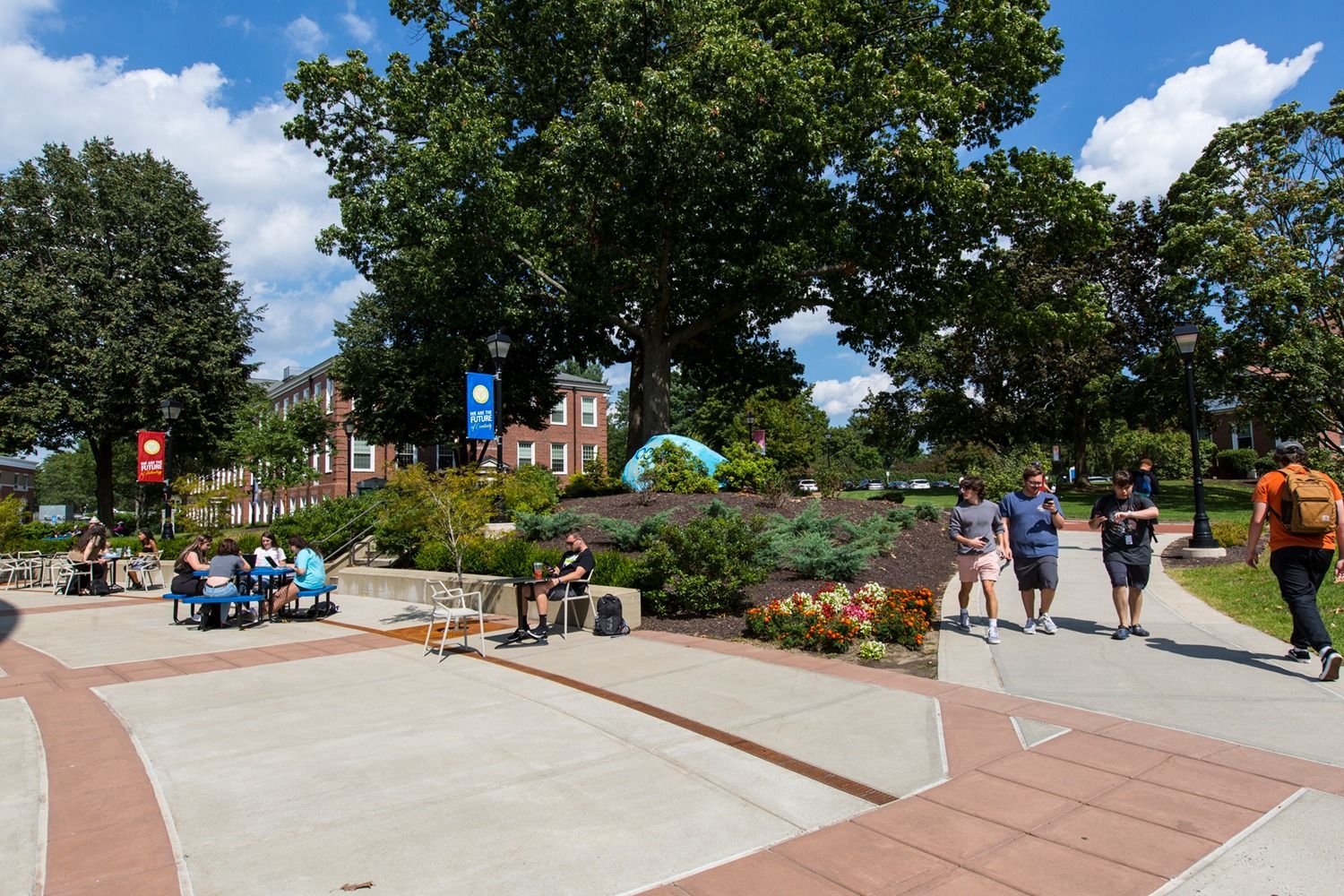 +30 more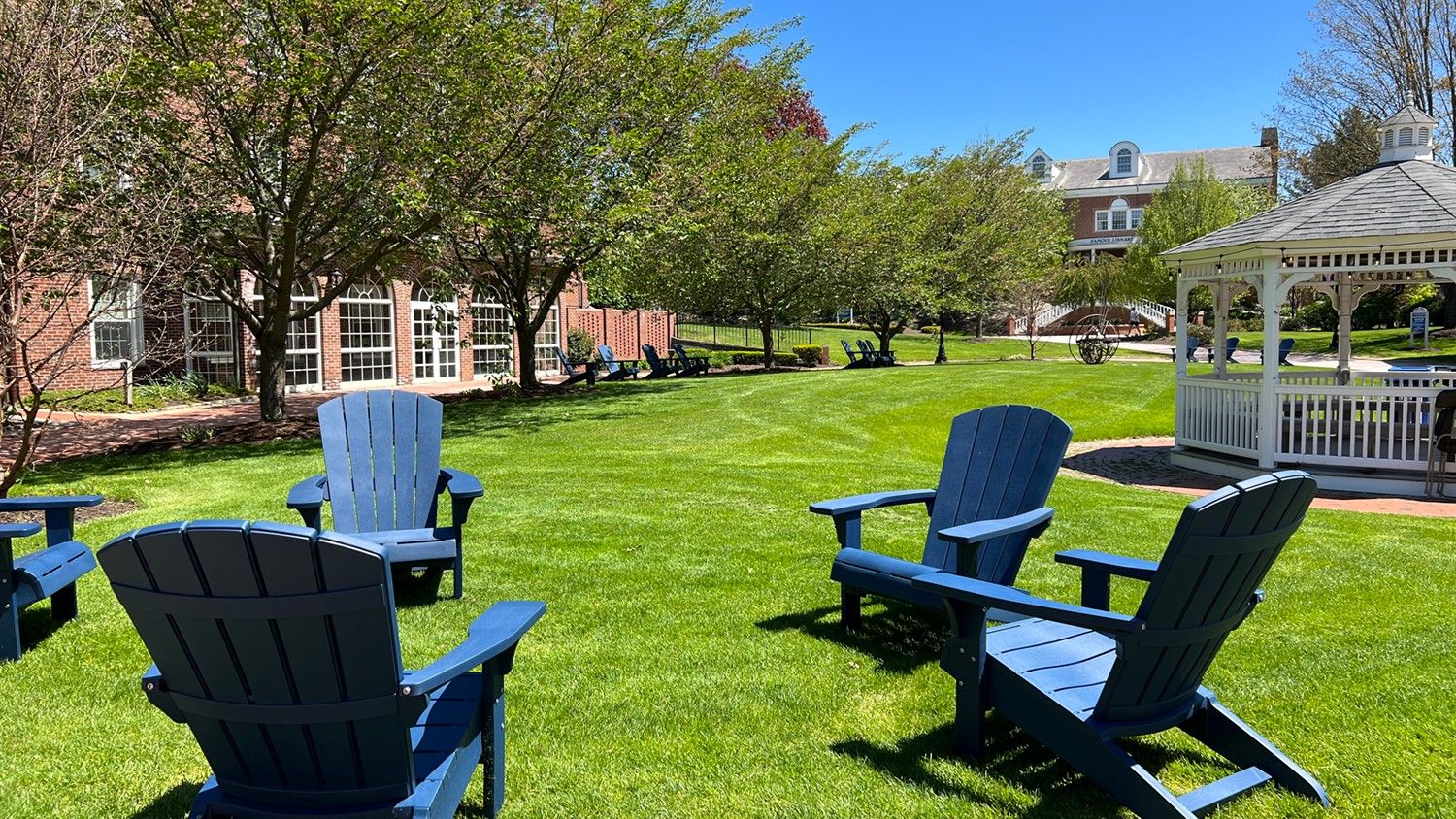 +30 more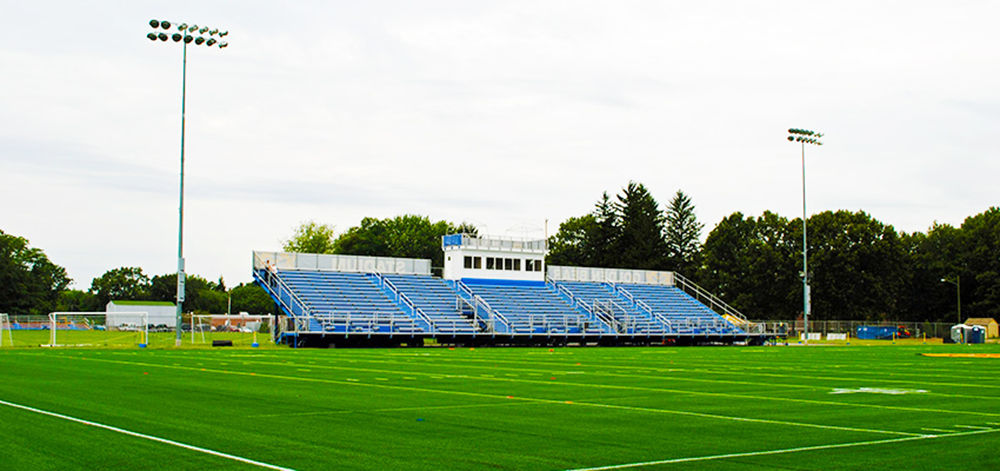 +30 more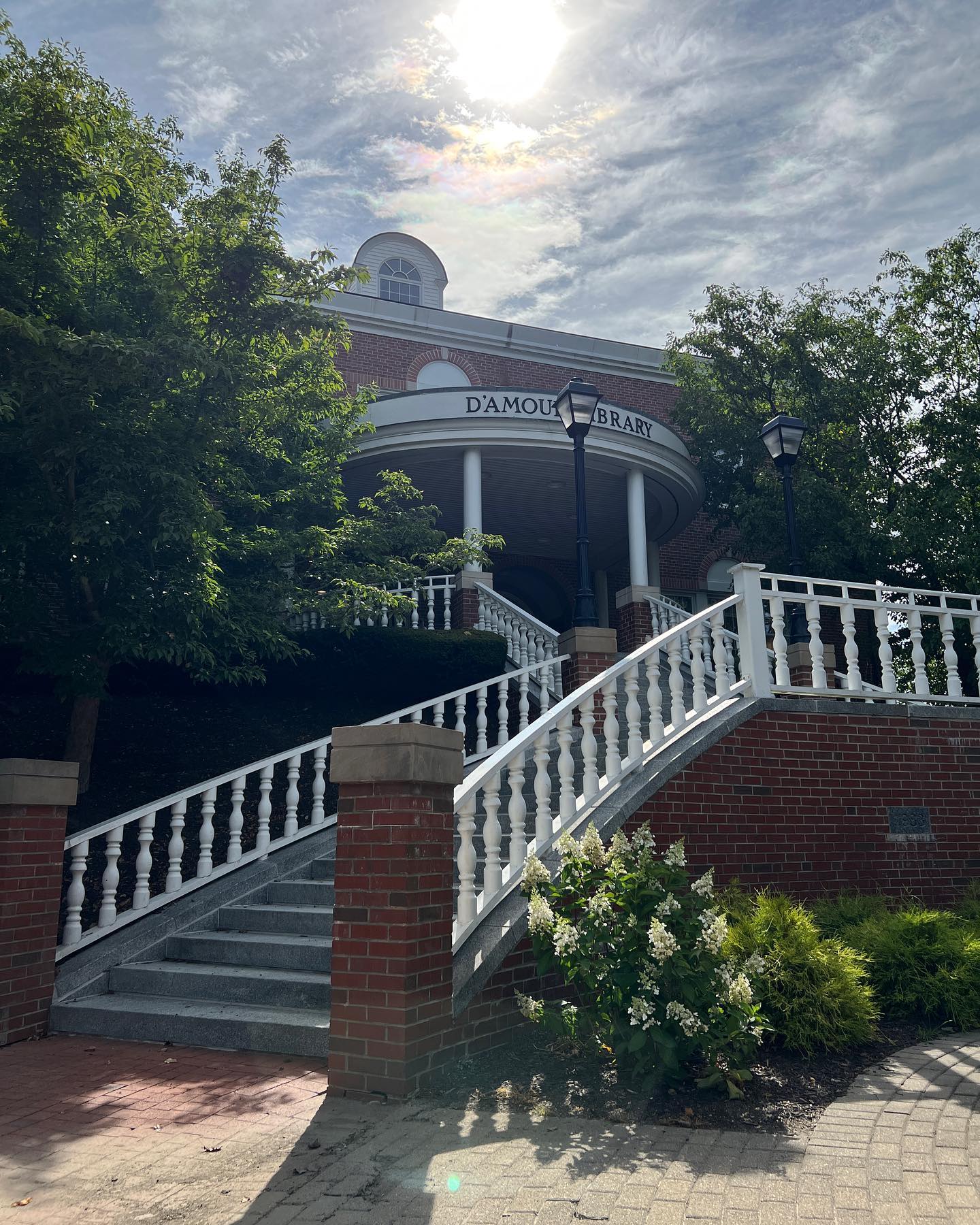 +30 more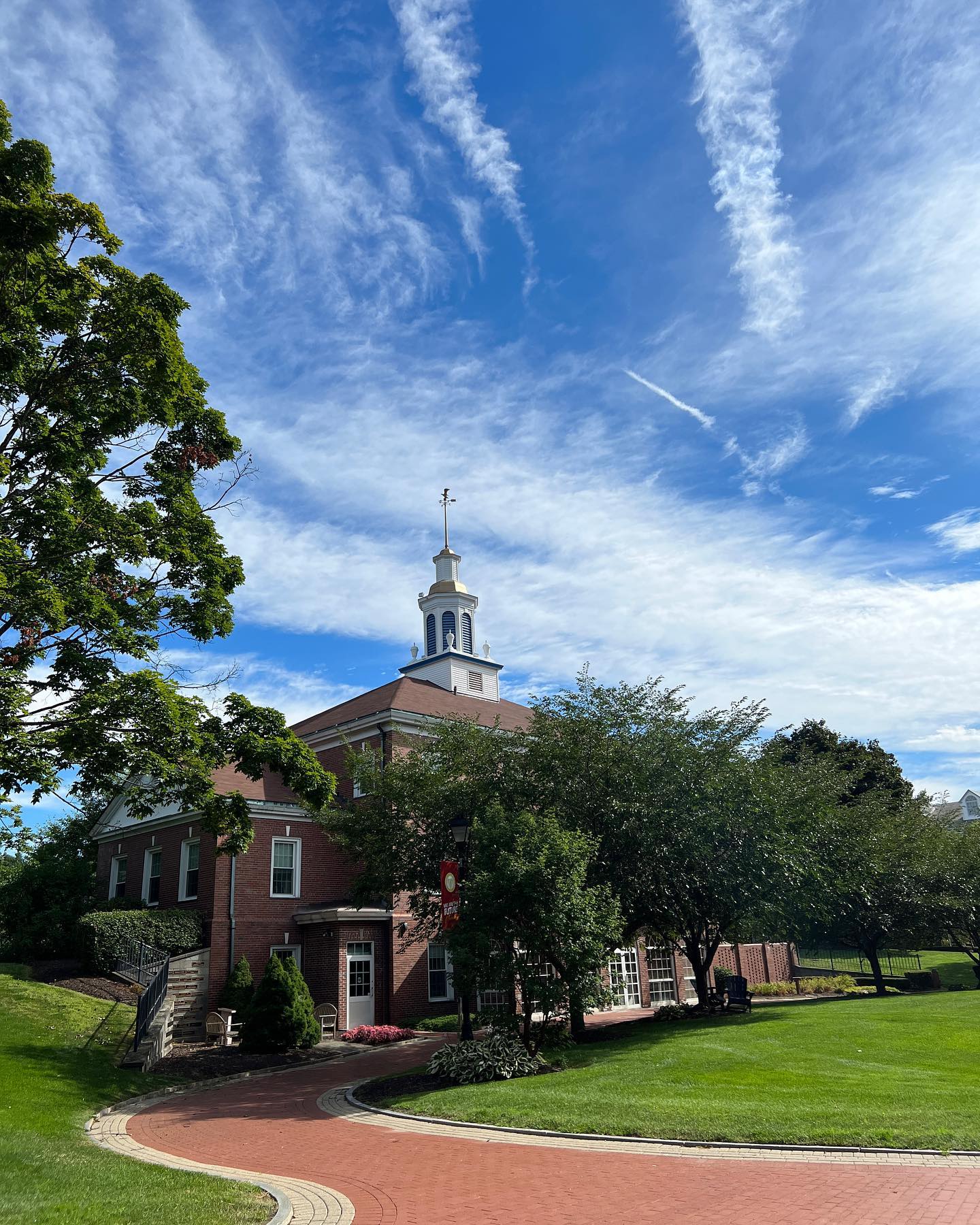 +30 more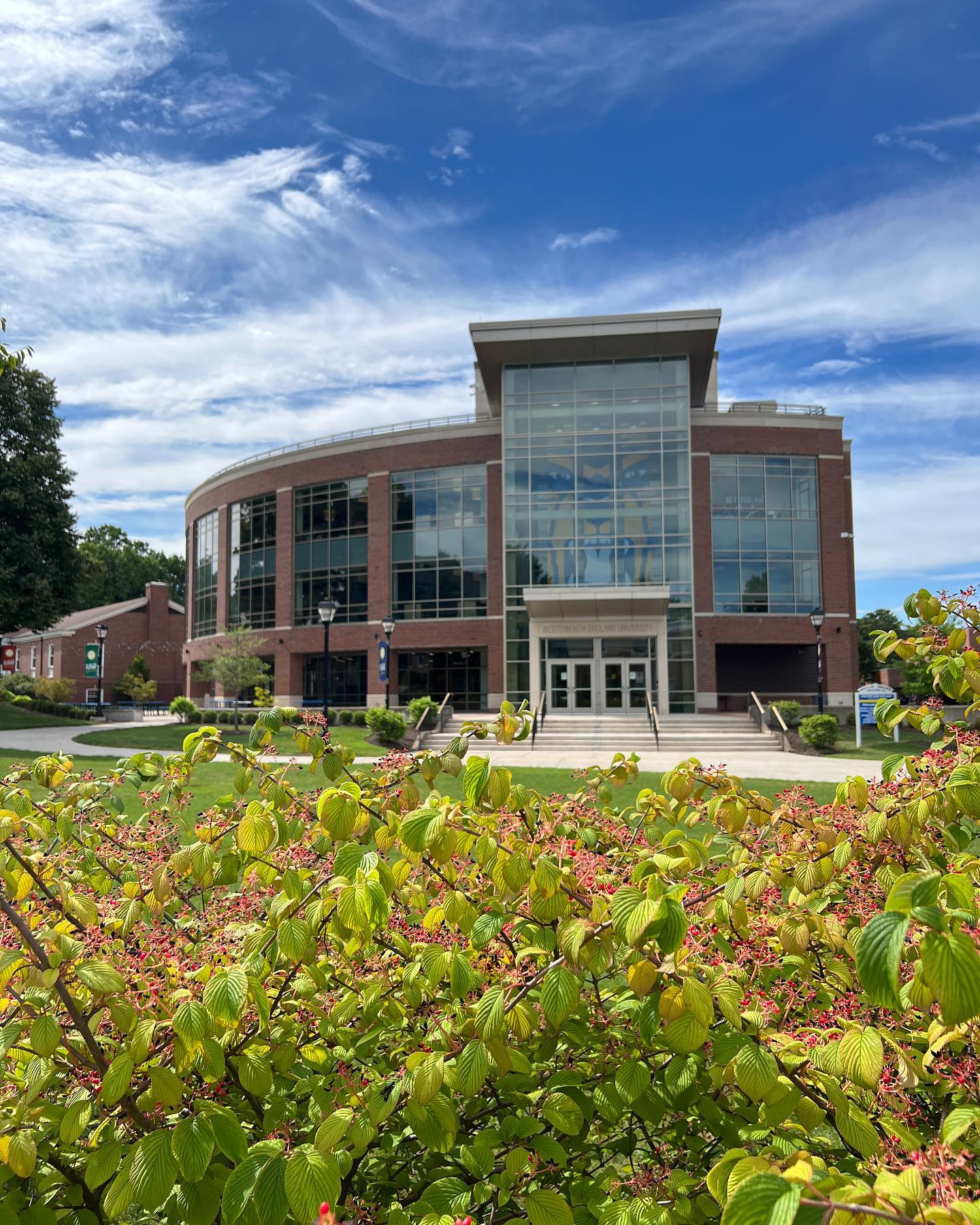 +30 more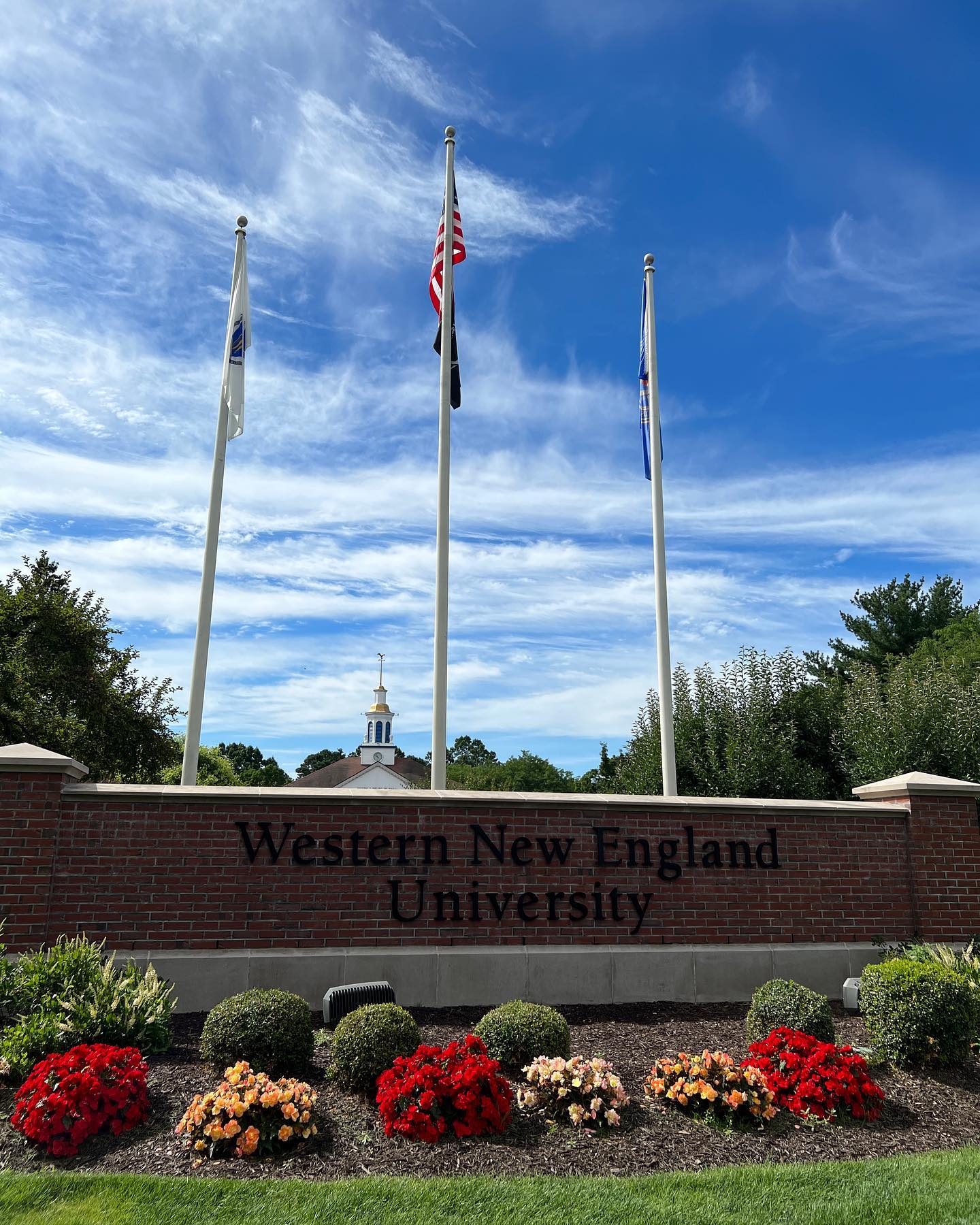 +30 more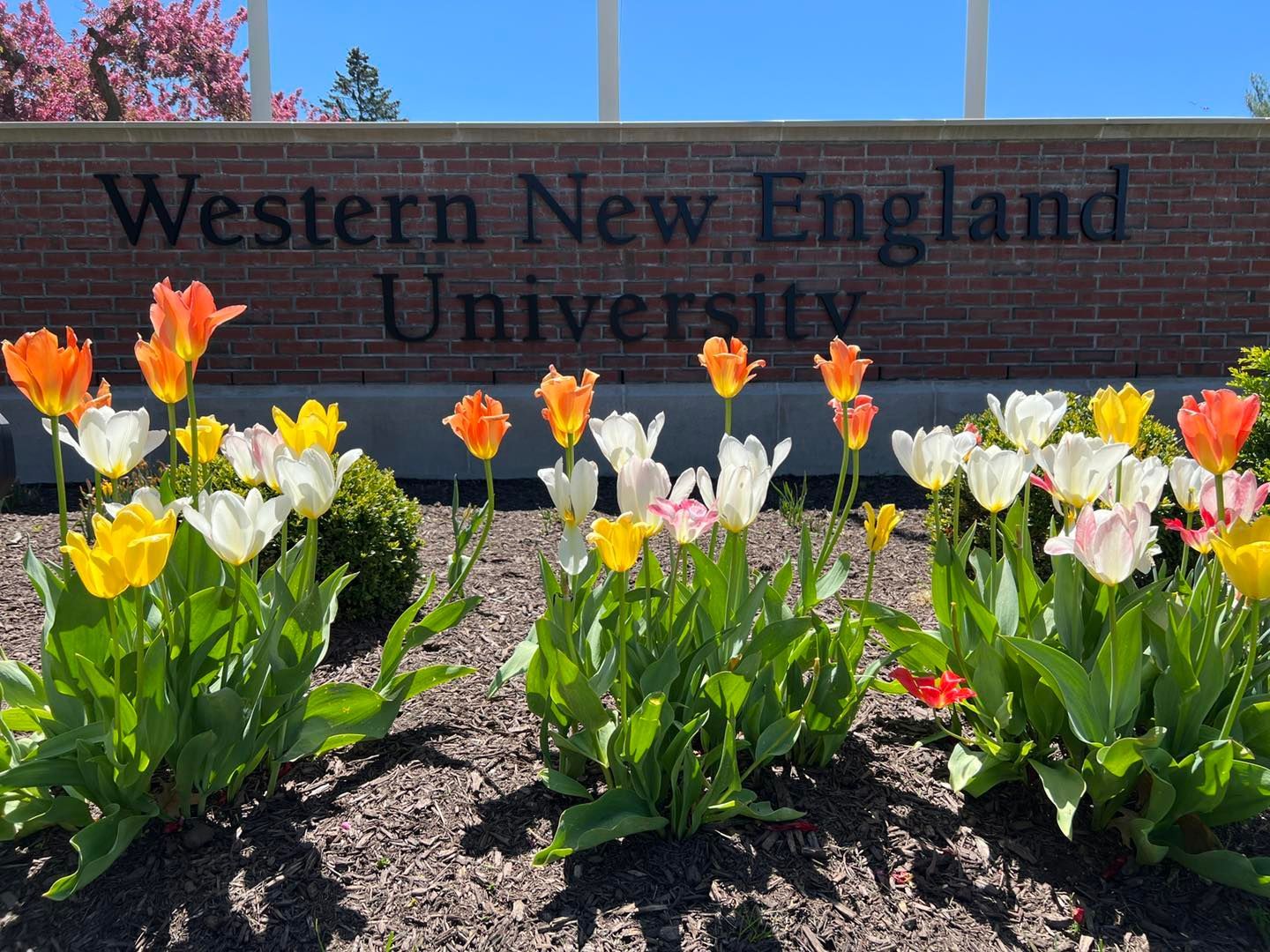 +30 more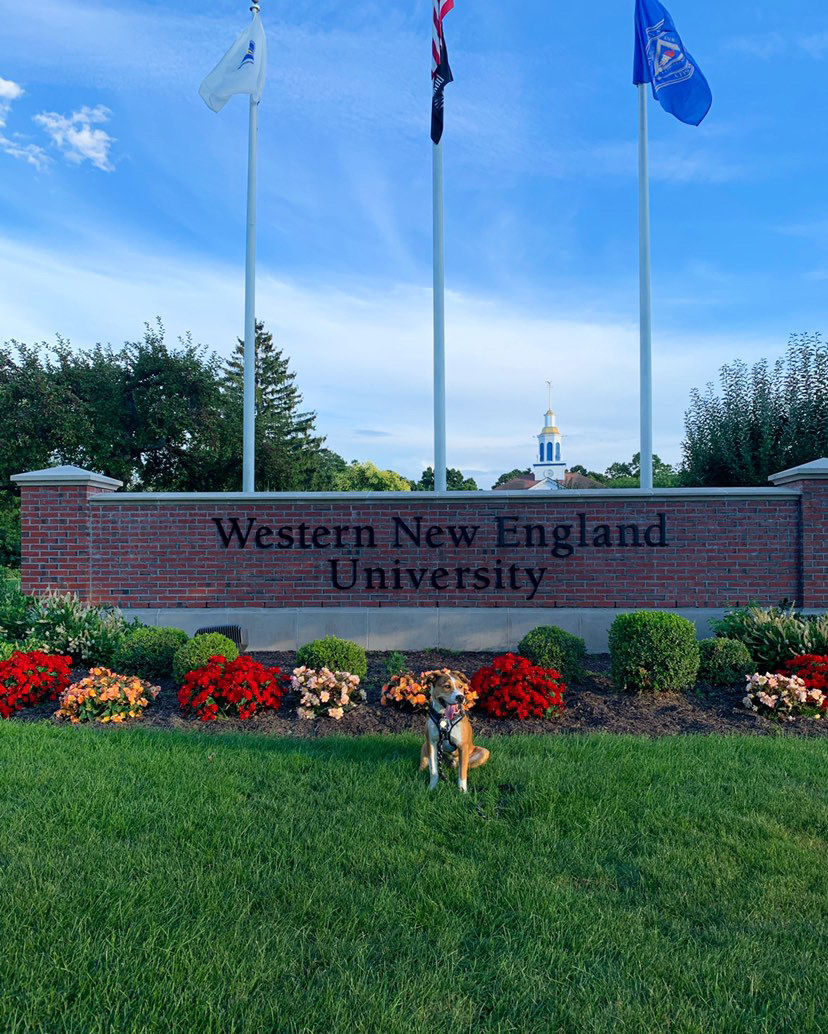 +30 more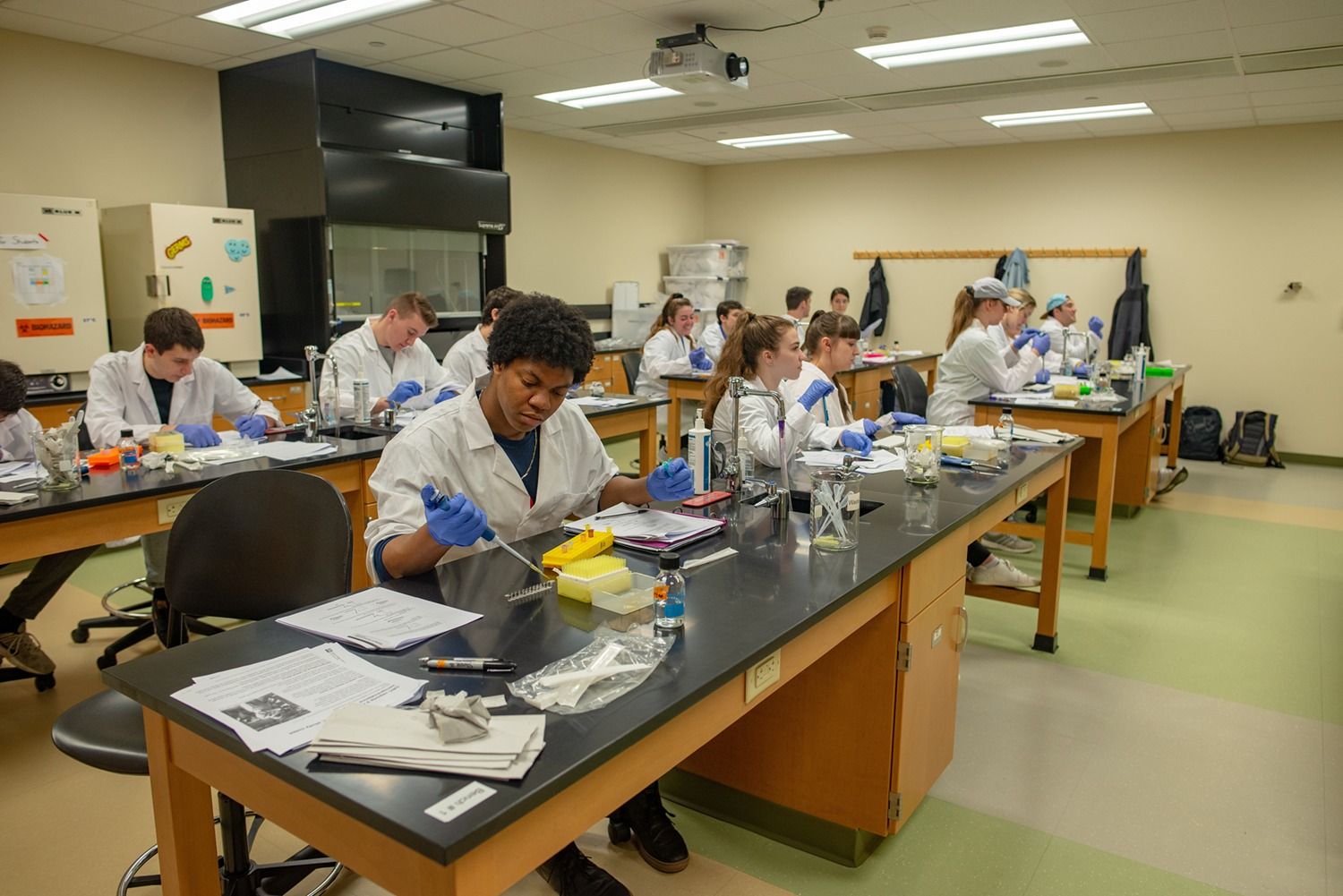 +30 more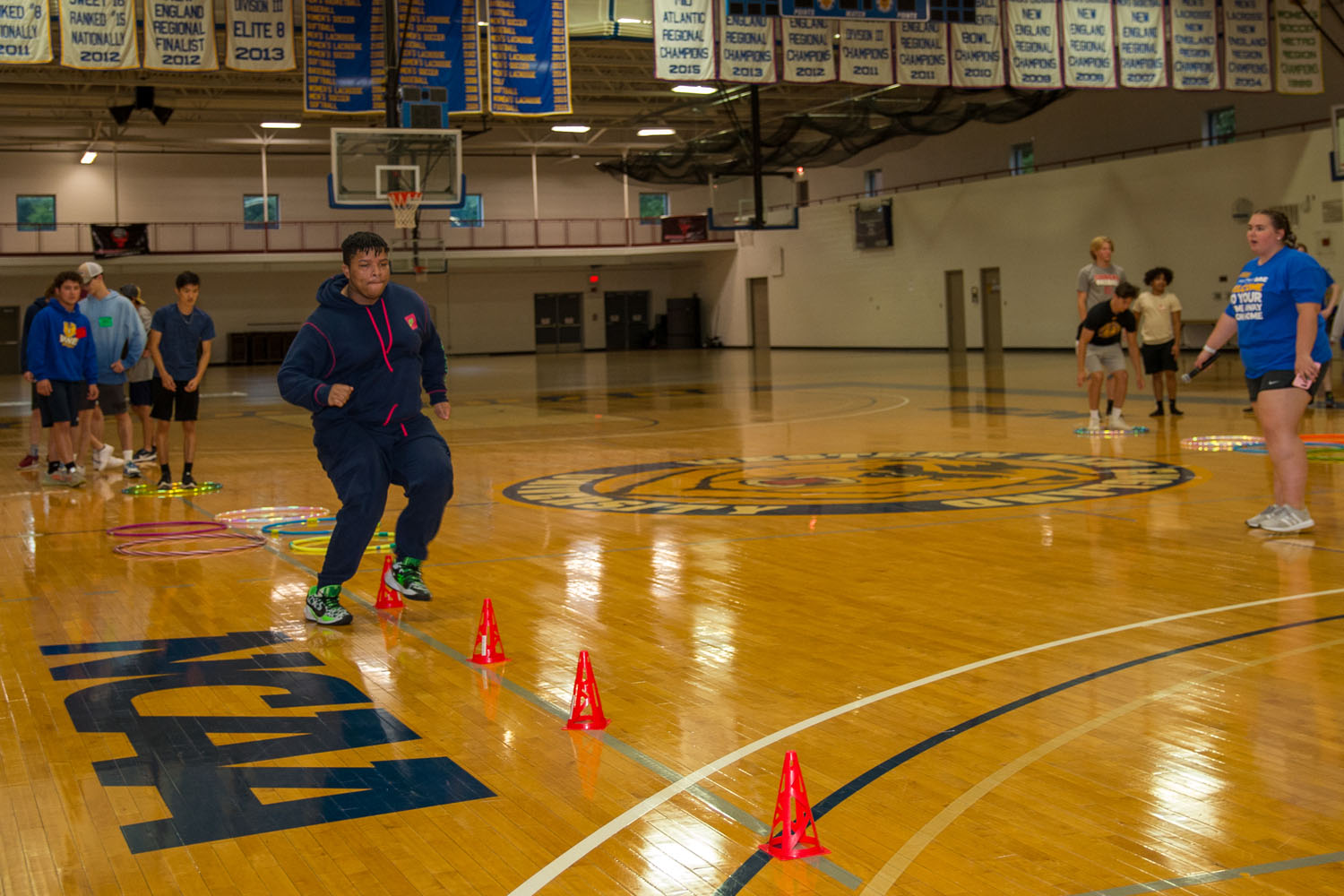 +30 more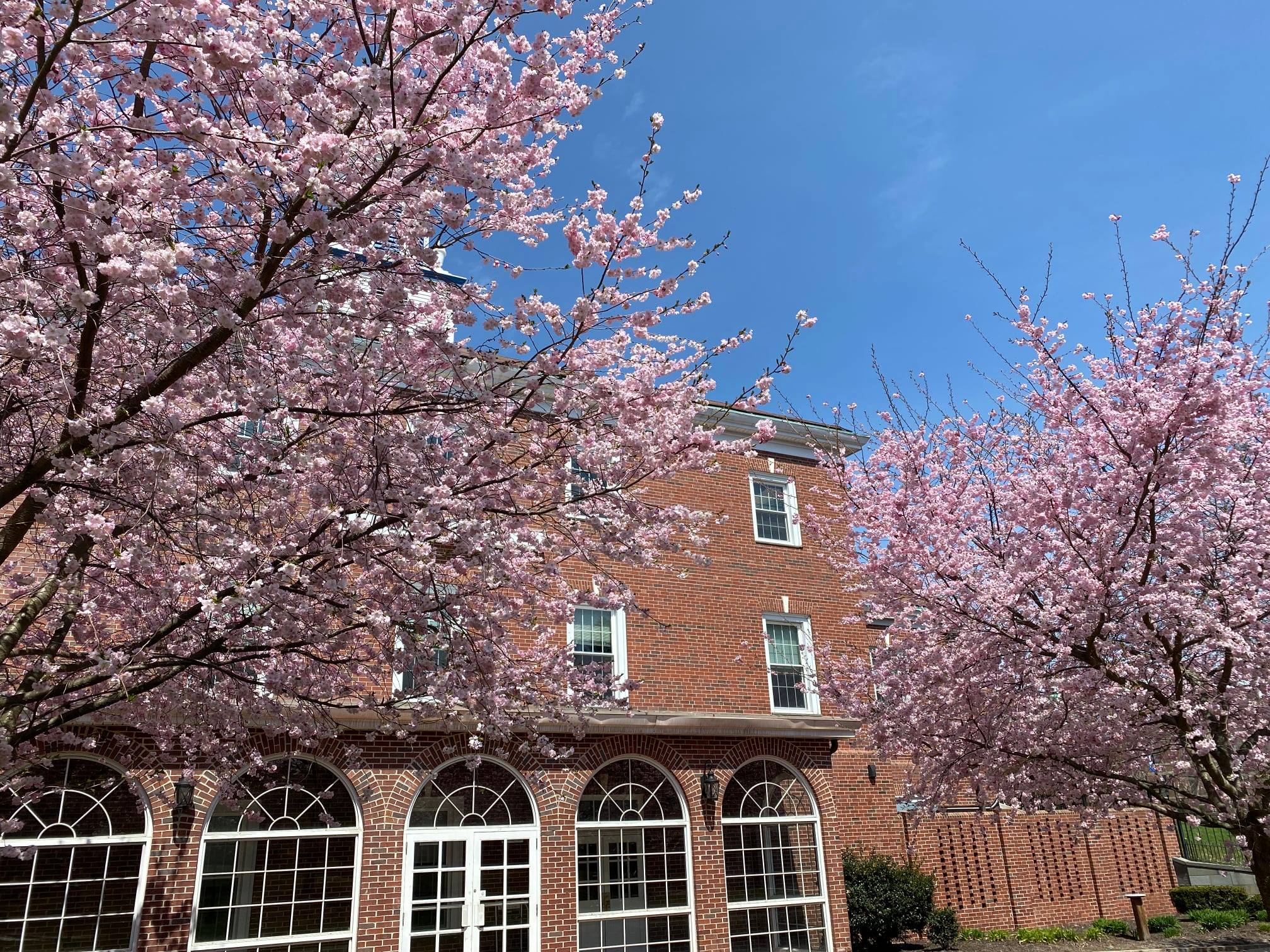 +30 more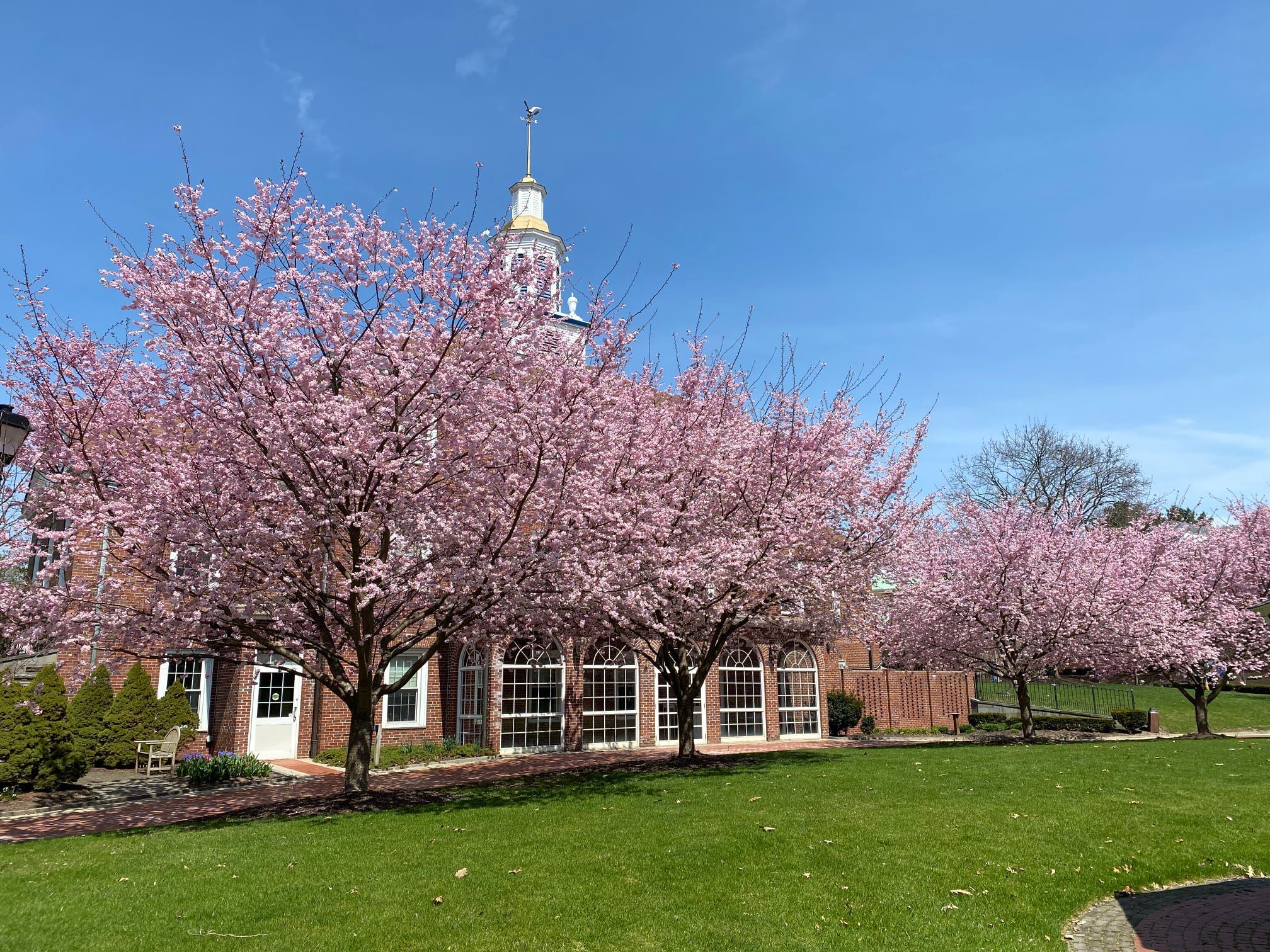 +30 more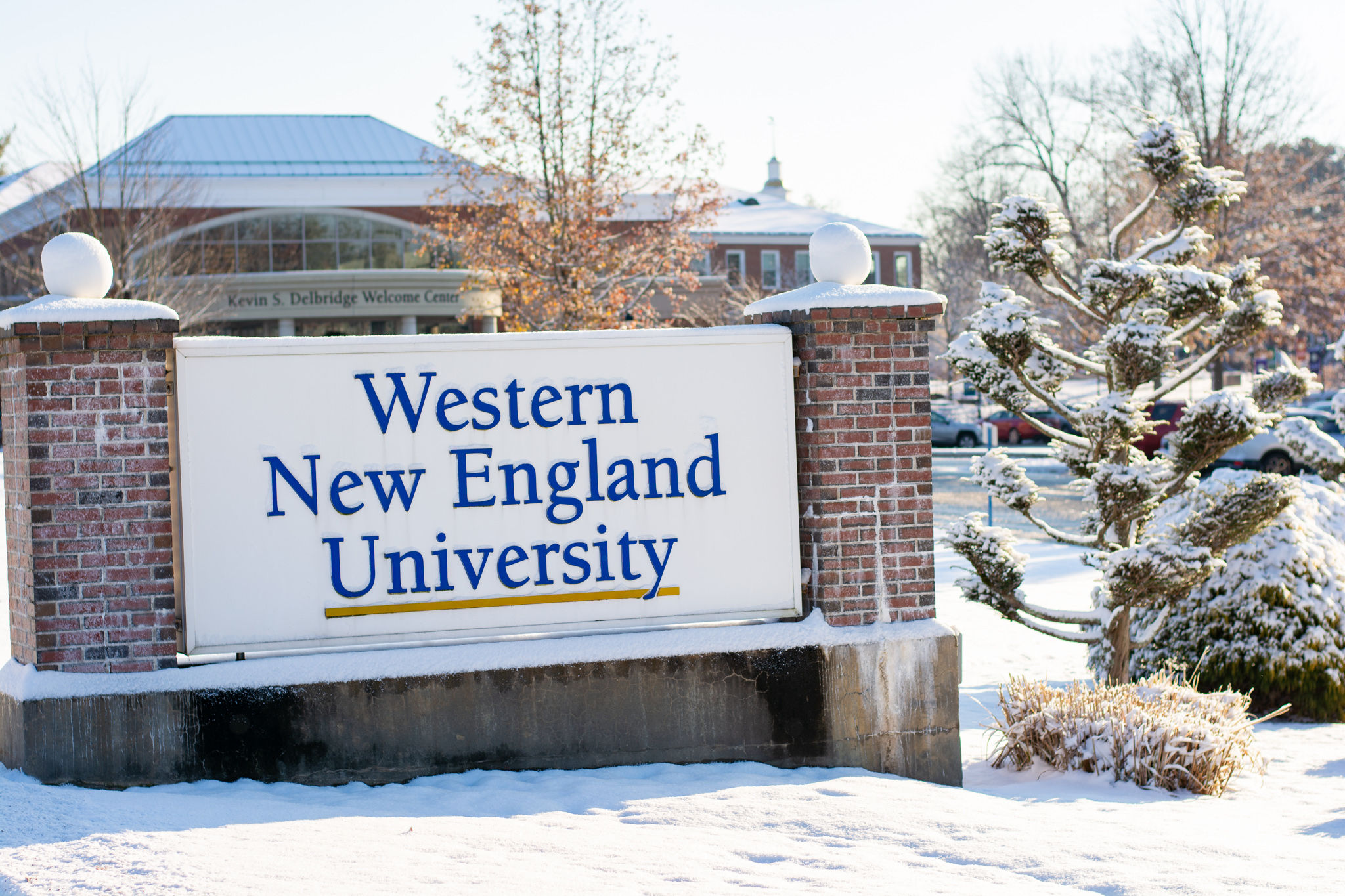 +30 more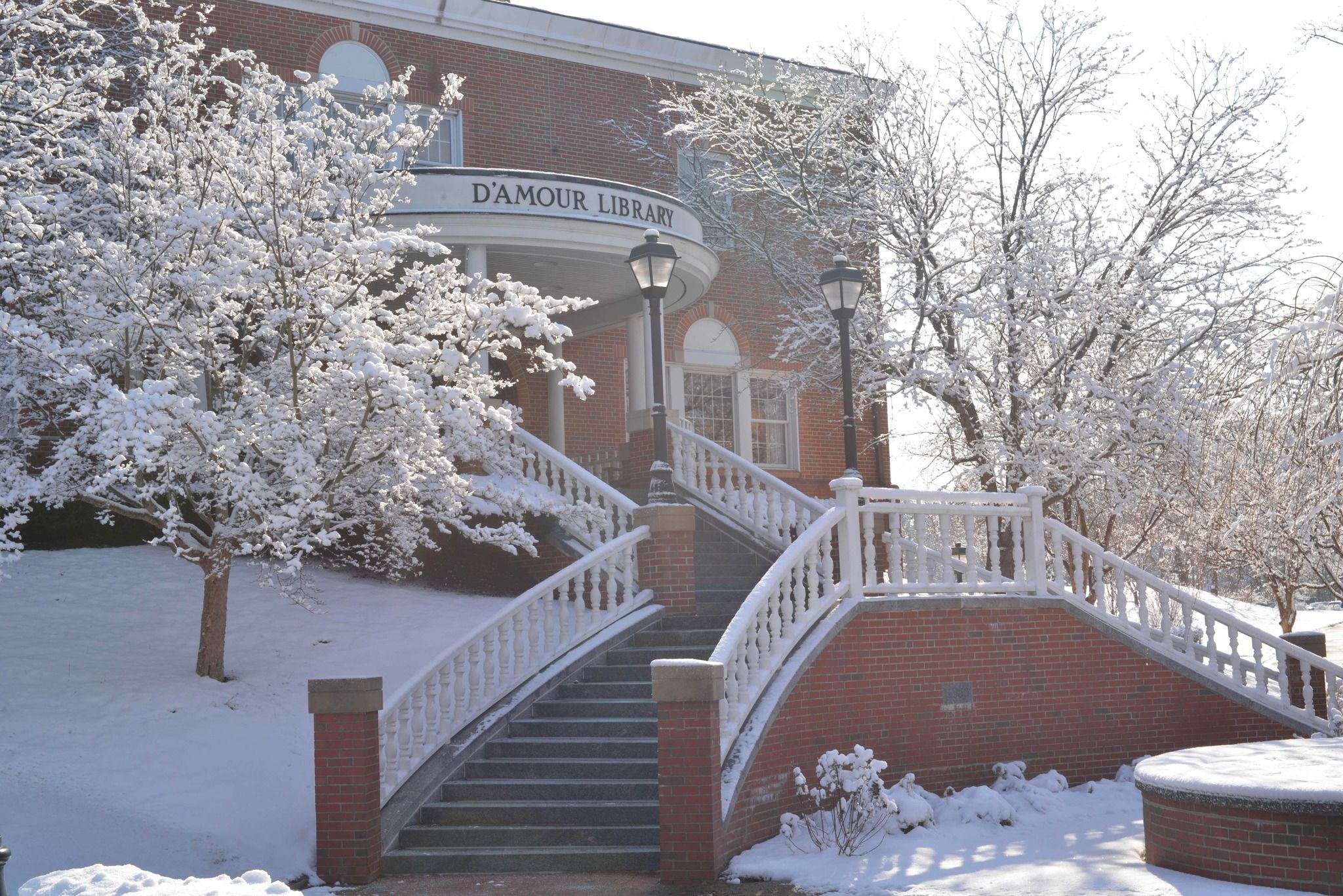 +30 more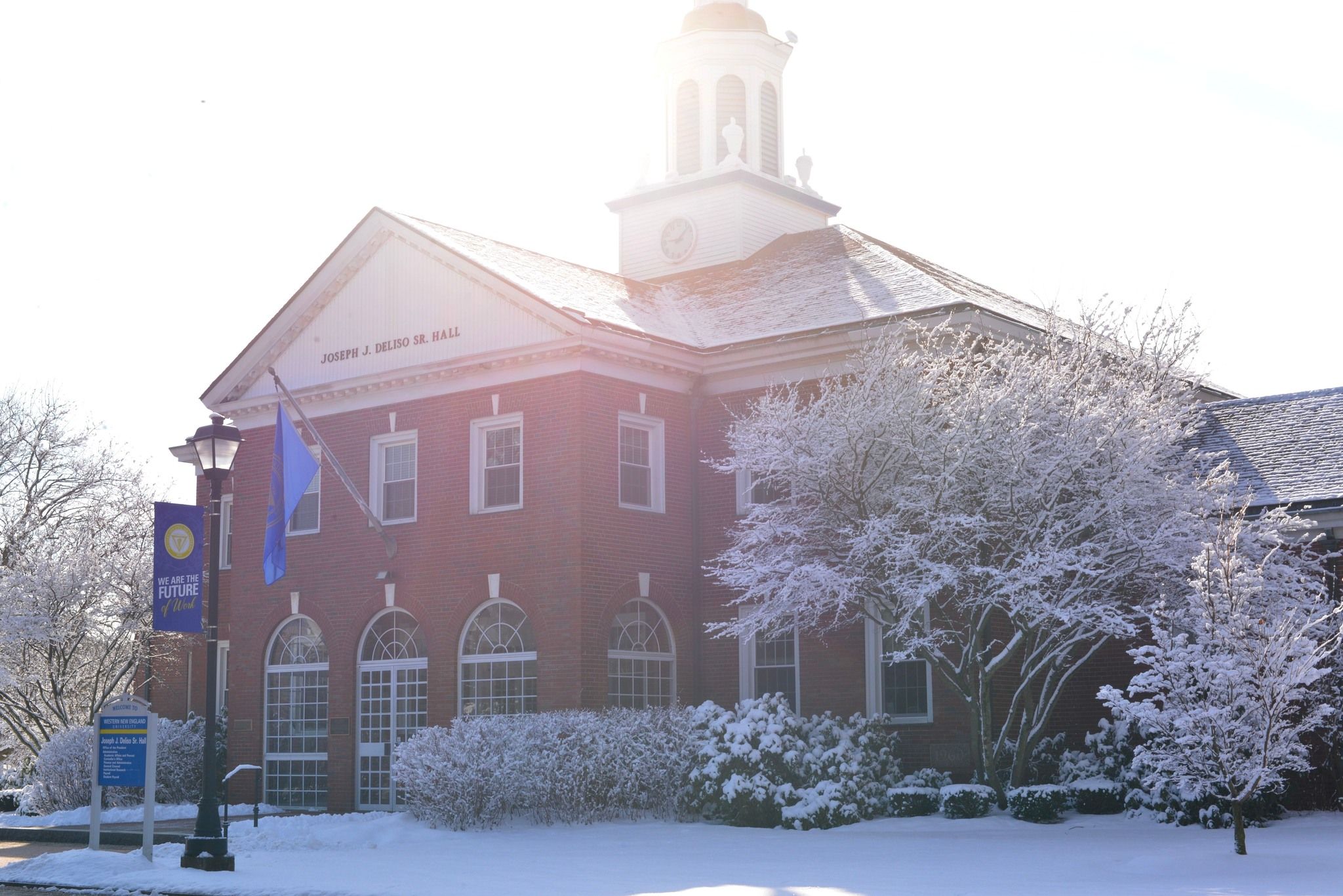 +30 more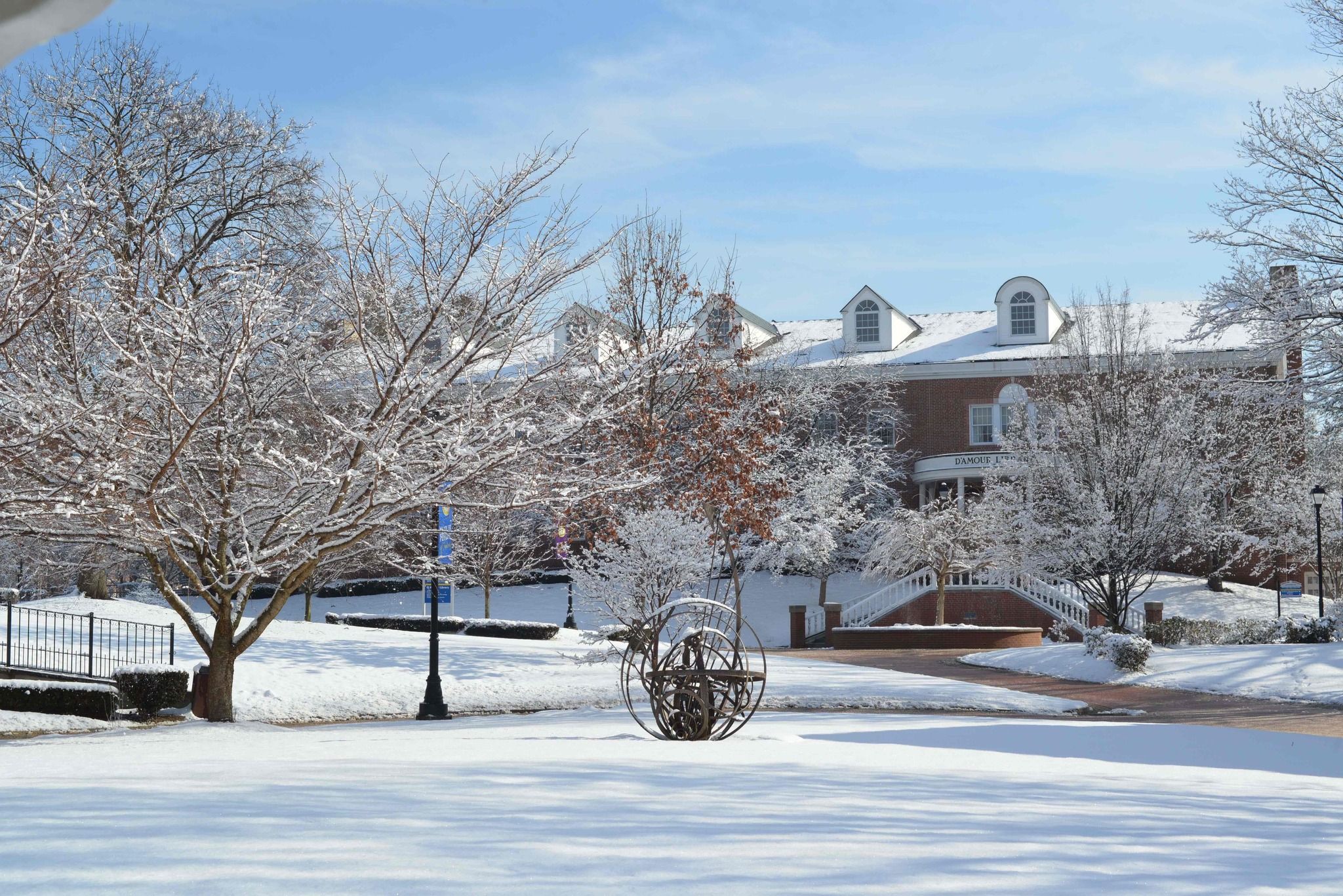 +30 more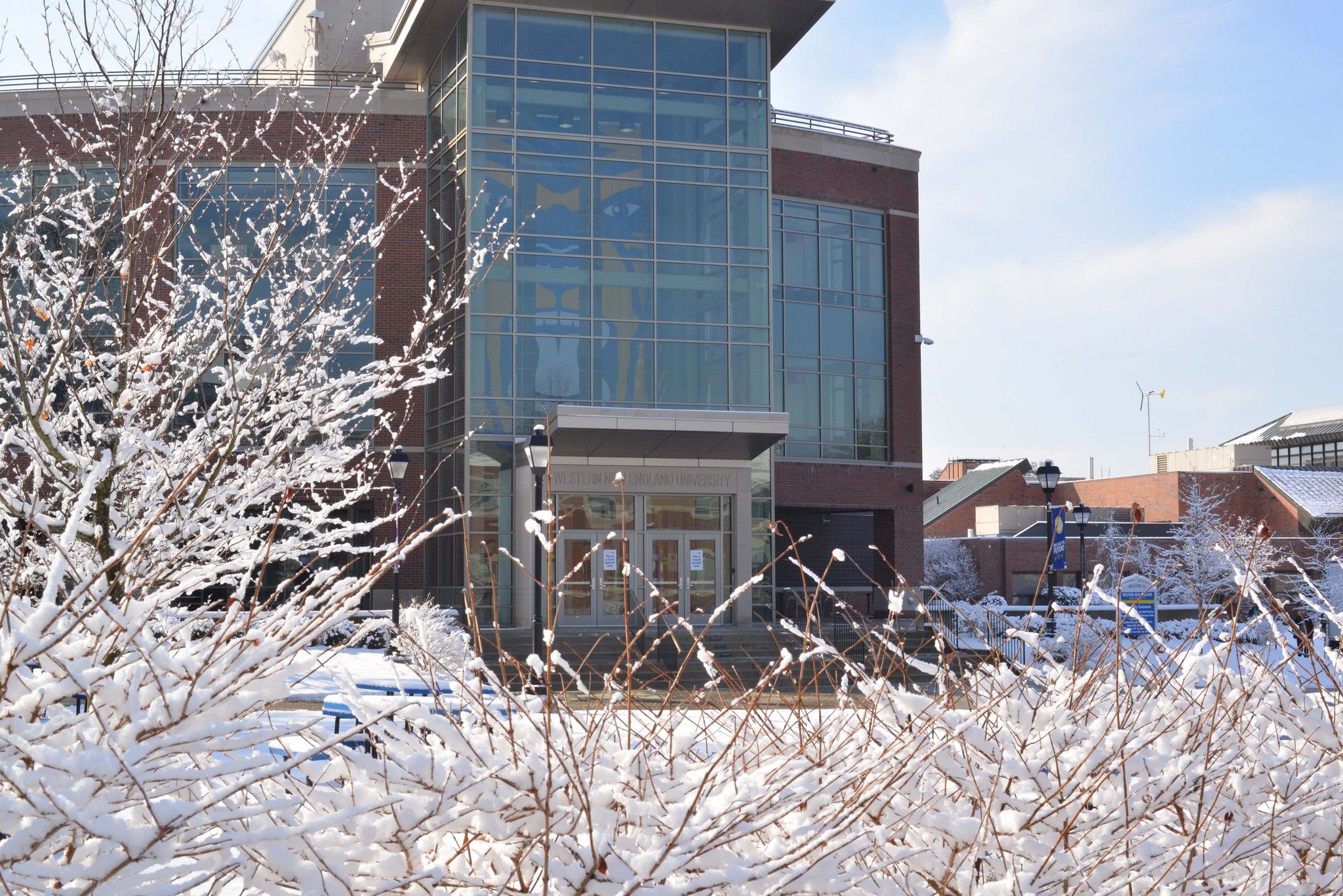 +30 more
+30 more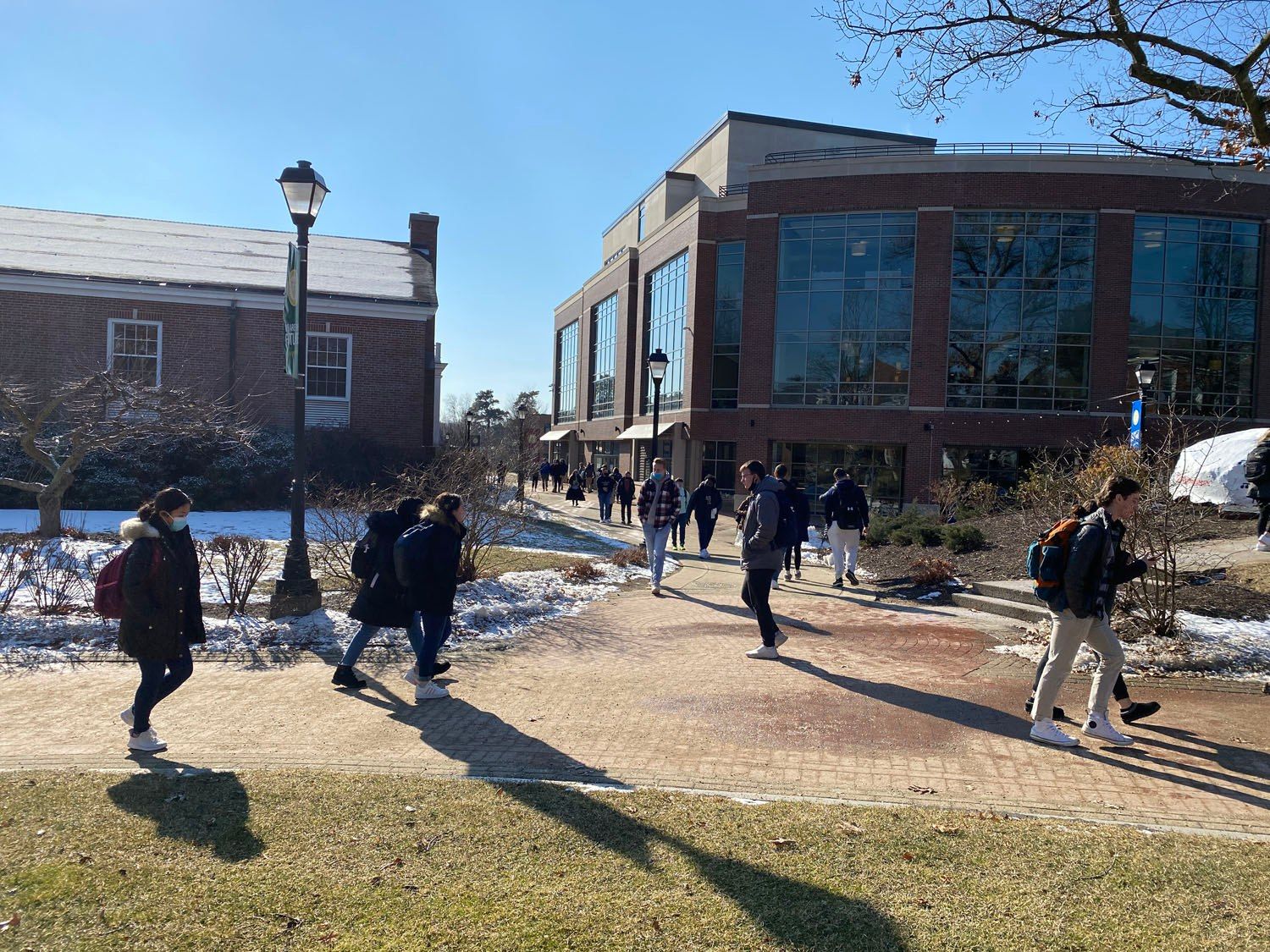 +30 more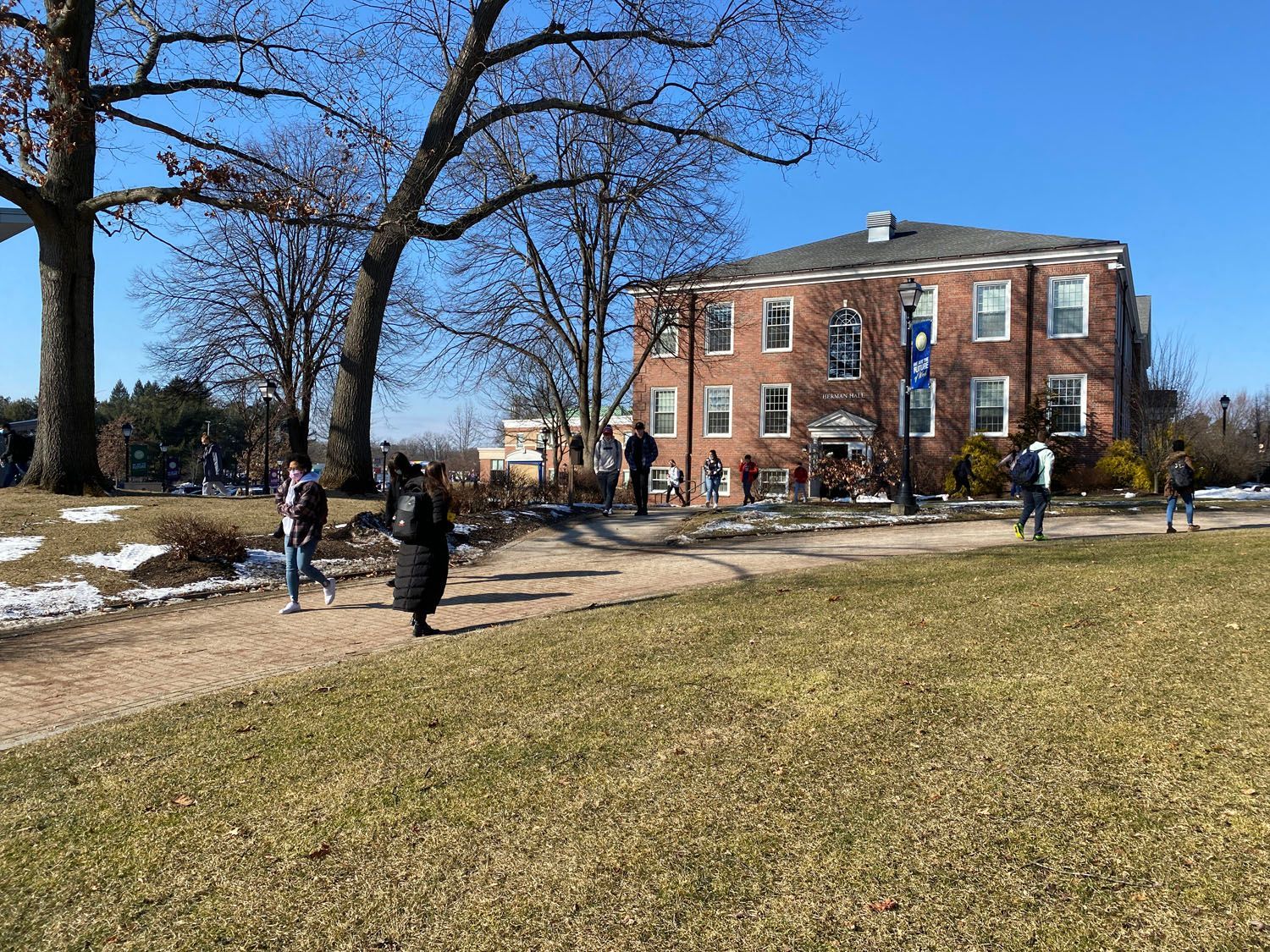 +30 more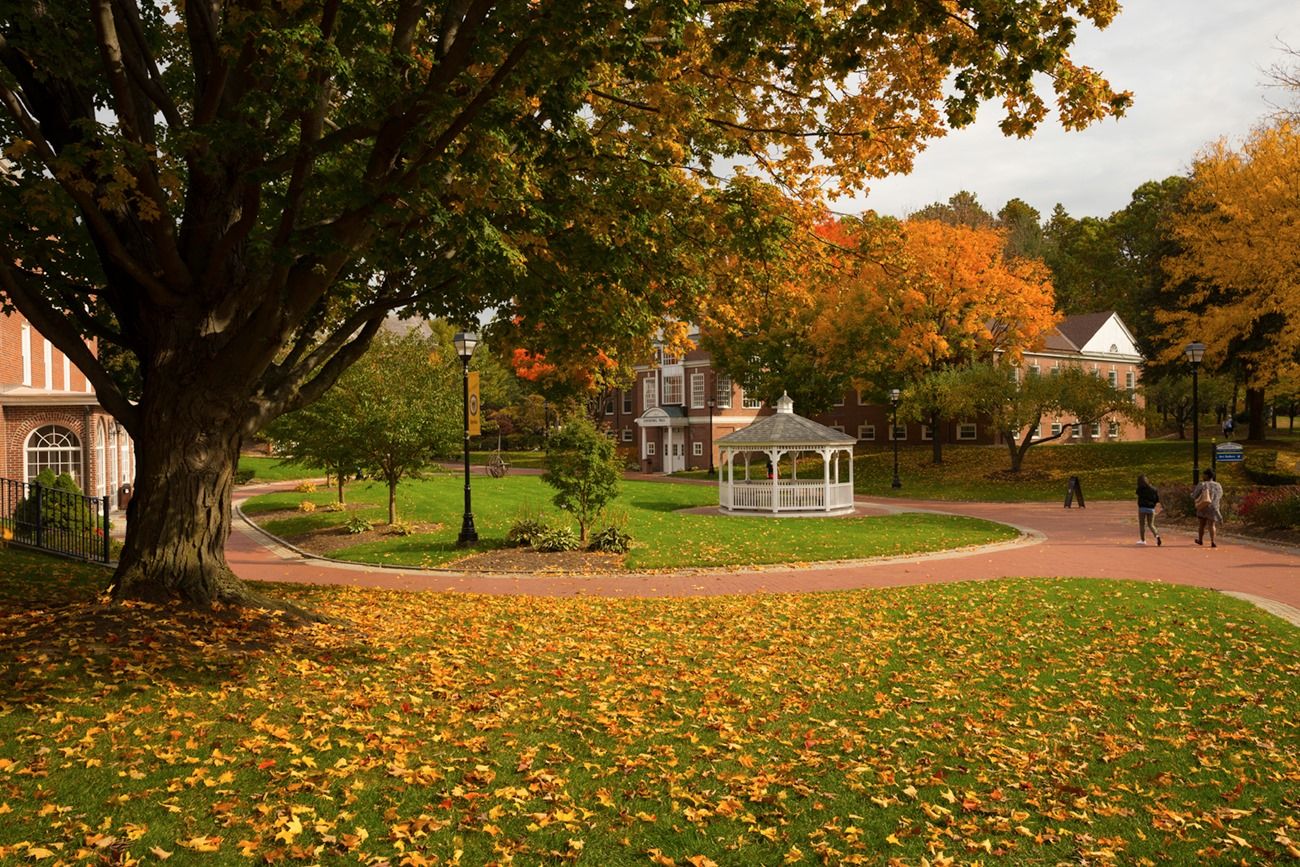 +30 more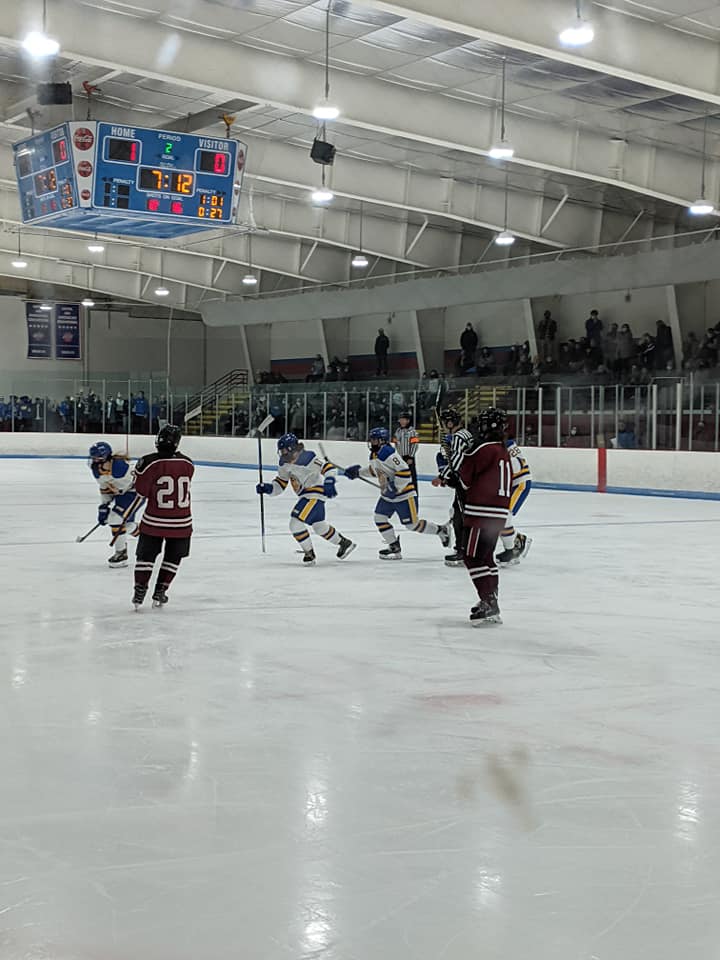 +30 more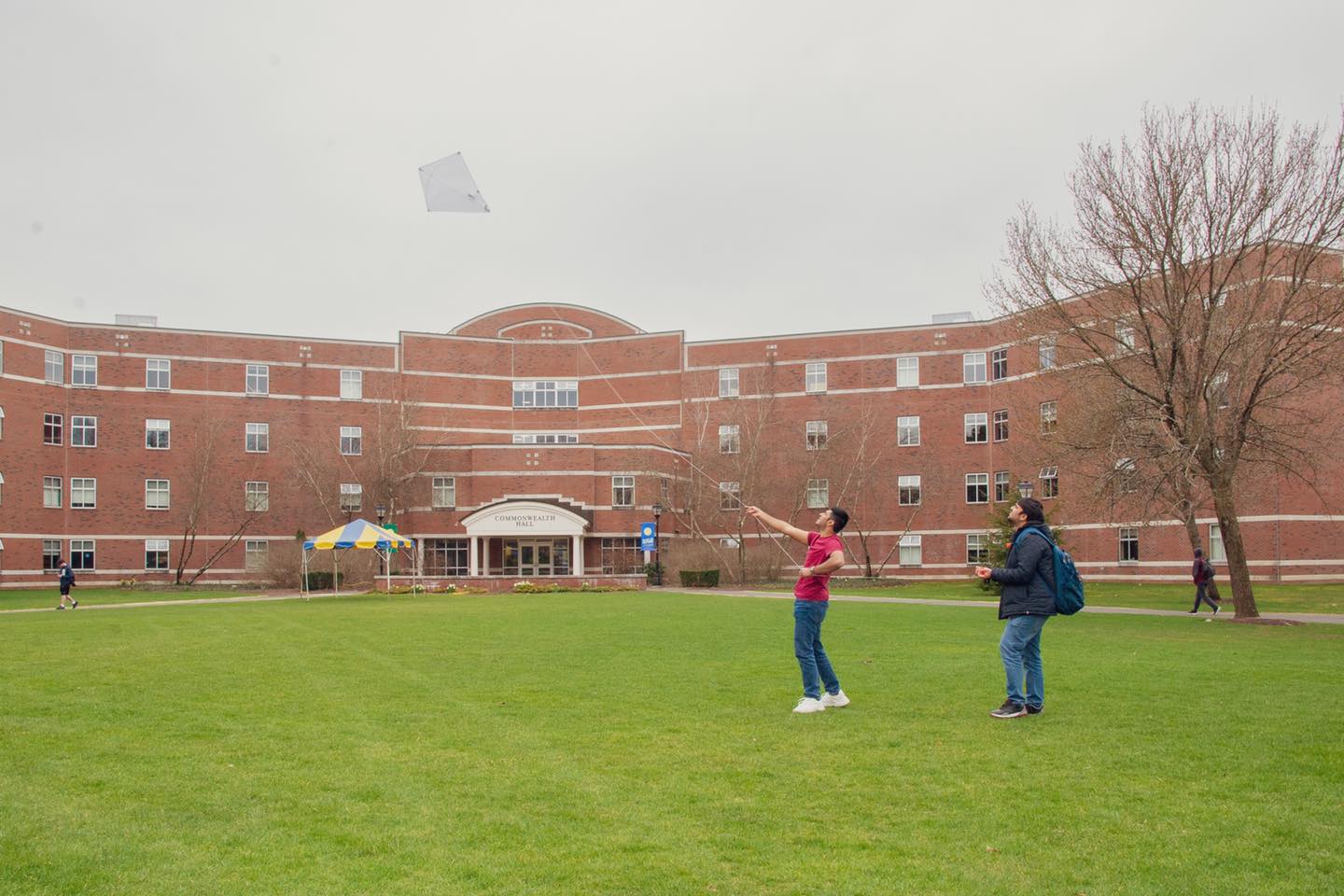 +30 more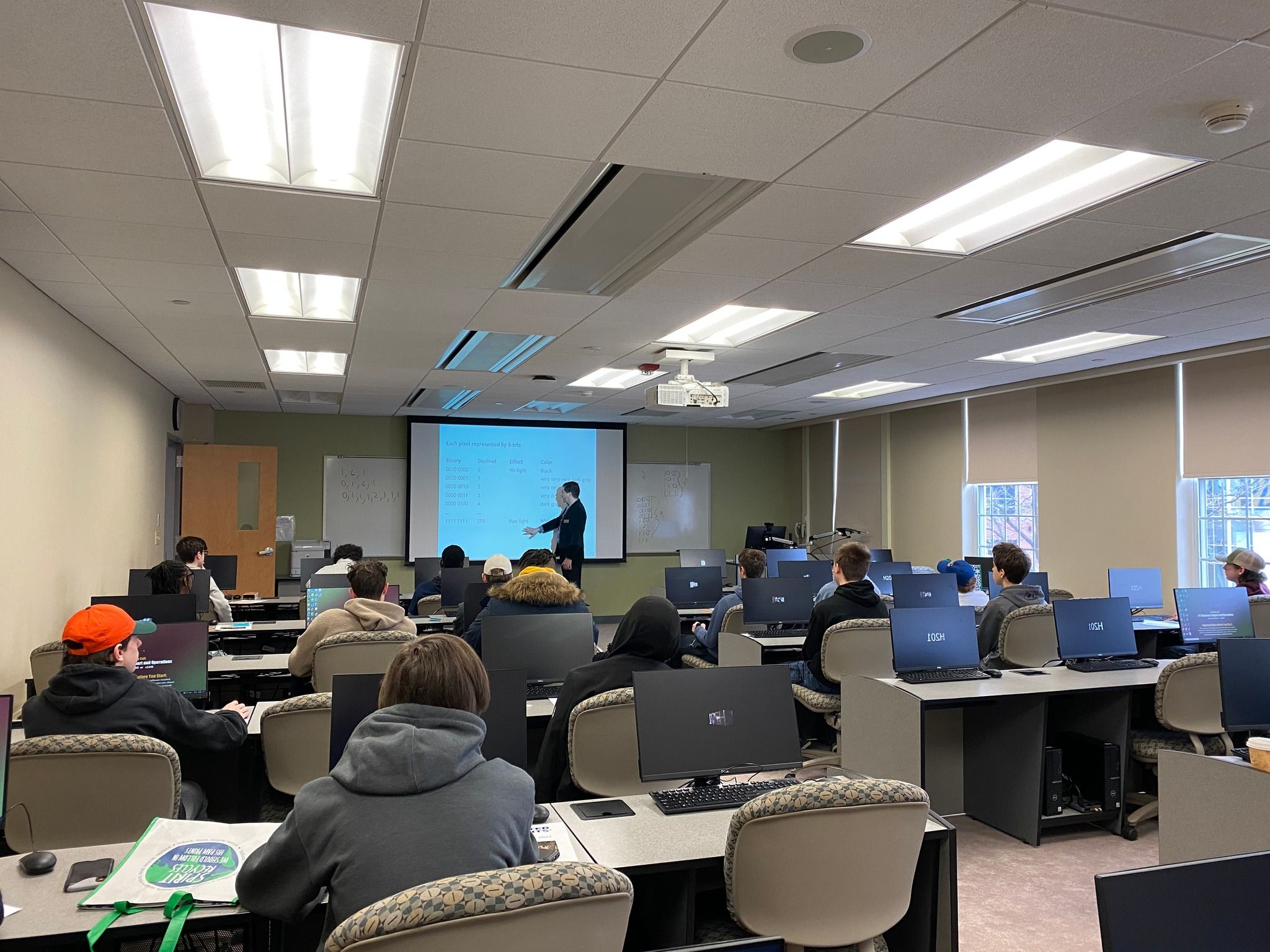 +30 more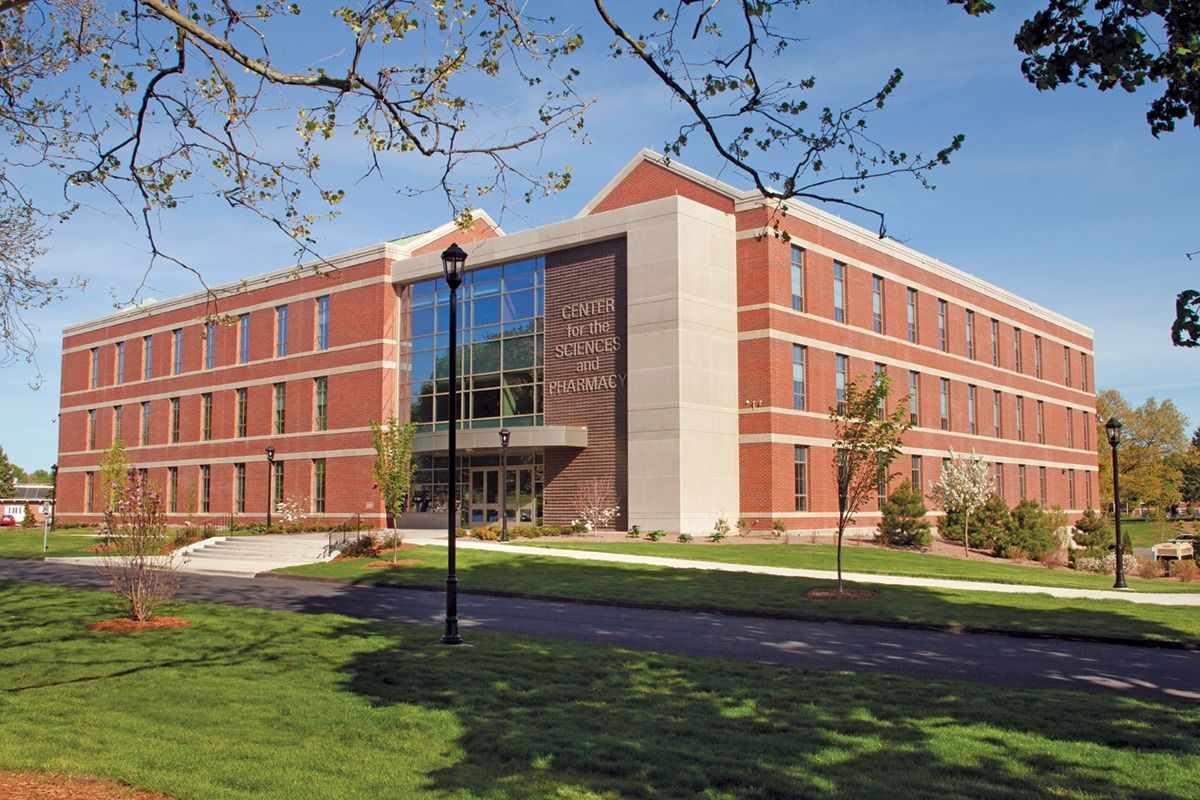 +30 more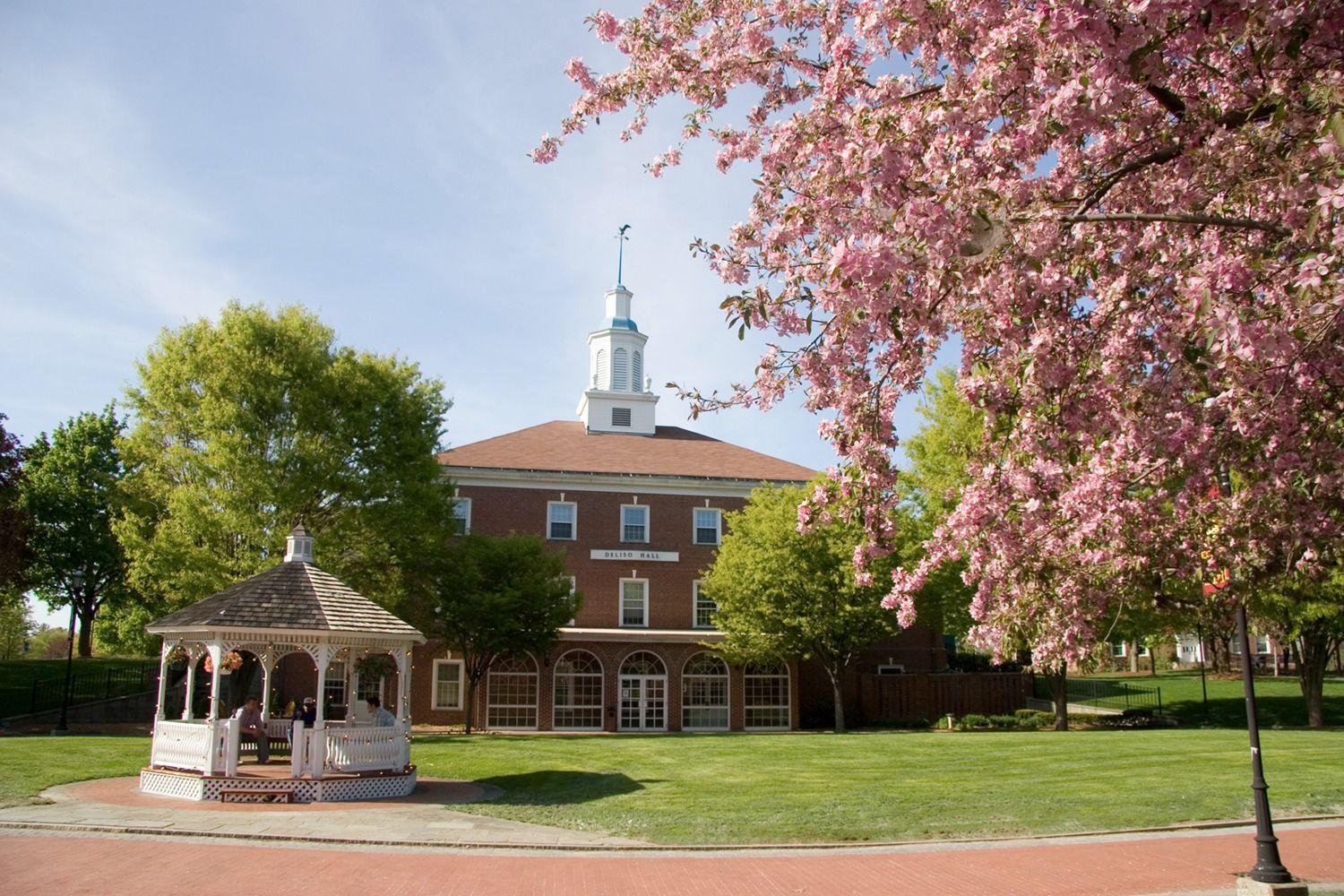 +30 more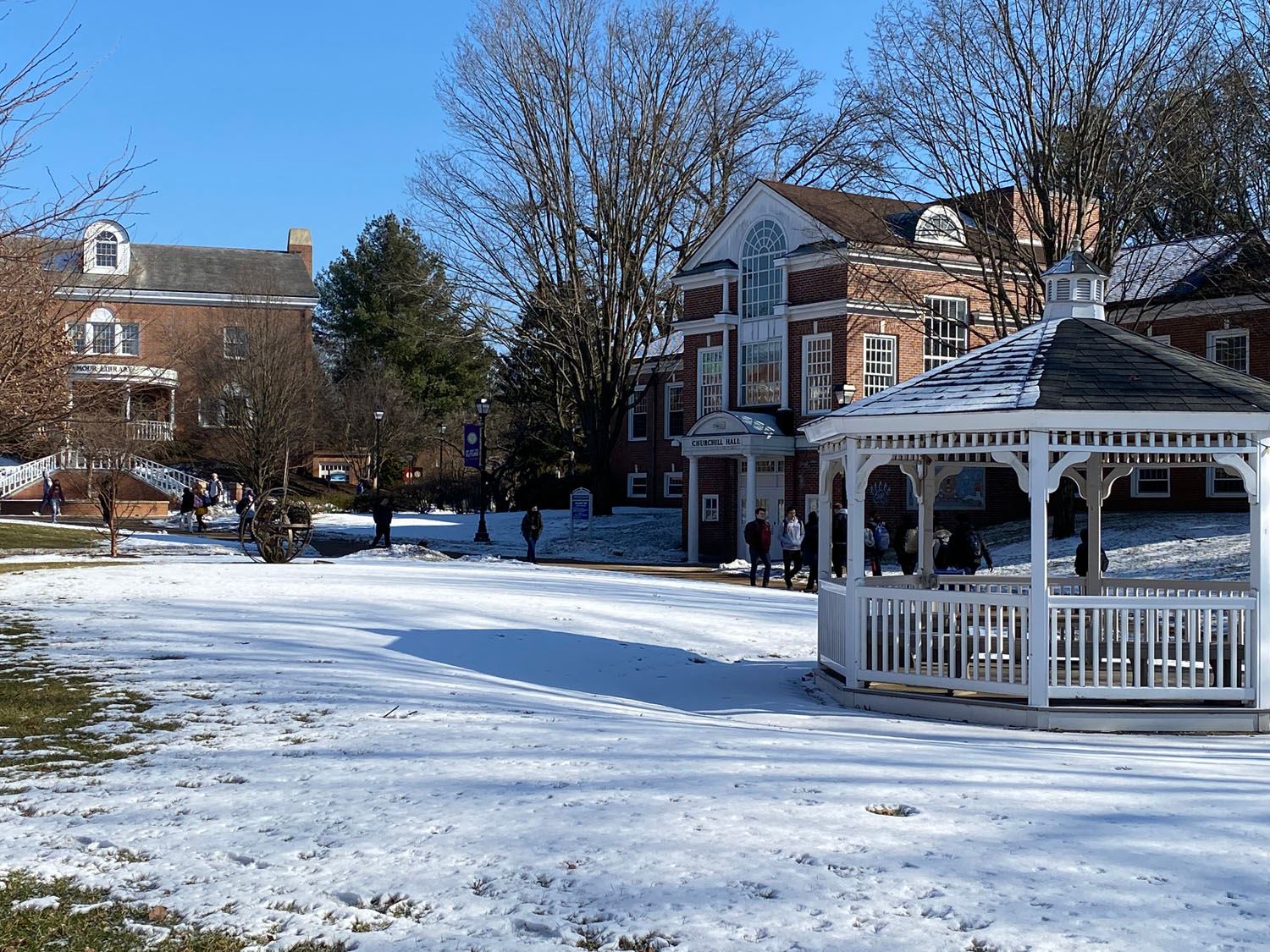 +30 more
upGrad's Accelerator Program
Low Cost

Enroll and save up to INR 60 lakh on study abroad courses

Post Study Work Visa

Eligible for up to 24 months of PSWP/36 months of OPT visa across countries like the USA, UK, Germany, Canada and more

Get

4x ROI

Explore attractive career opportunities & better ROI across robust global economies
Explore Accelerator Programs
More About Western New England University
Accreditation, Number of Students and Faculties
Western New England University is accredited by the New England Commission of Higher Education. Many accreditation agencies provide funding in many regional sectors of the university. Accreditation Board for Engineering and Technology, the Accreditation Council for Pharmacy Education, American Bar Association are all among the accreditation agencies. Association to Advance Collegiate Schools of Business, Council on Social Work Education and Massachusetts departments of Education are also including these agencies. At first, this university offered part-time educational opportunities for adult students in law, business and accounting. There are many options available to help students fund their master's programme. Western New England Valley University spreads leaders and problem-solvers from among the students. It focuses on extracurricular and cocurricular programs, collaborative research projects with faculty, academic intercollegiate athletics and so on.
University Campus, Facilities, Labs and Courses
This university has 215 acres with 24 major buildings and many recreational and athletic fields. It has a suburban locality approximately 4 miles from downtown Springfield. There are 10 residence complexes and 7 buildings for academic purposes. This college provides many facilities to its students and has an additional infrastructure to provide instructions and research capacity. In recent days the academic expansion has included a department of neuroscience lab and STEM facilities. Students can access the facilities on the campus including car parking, 24 house security services, special attention given for some special cases, a recreational hall, 24 emergency telephone services and so on. There are many lab facilities such as physical and biological science labs, biomedical engineering, psychology lab and many more.
Streams, Number of Courses and Other Offerings
This university provides 43 undergraduate programmes, 16 postgraduate programmes and many more scholarship facilities. There are also many online programmes available at this university. This university offers many major and minor courses in various subjects. The highlighted programmes are biological and biomedical science, business, management, marketing and related support services, computer and information sciences and support systems and many more. The degrees which are offered by the university include certificate, associate, bachelor's, post-bachelor's, master's, doctorate professional practice and doctorate research scholarship. There are also many combined programmes such as the 3+3 law program and 3+3 Health studies. 5-year accounting and many more.
Western New England University Acceptance Rate
Western New England University admission is selective with an acceptance rate of 90% and an early acceptance rate of 93.8%. Half of the applicants admitted to this university have an SAT score between 1128 AND 1280 or an ACT score of 24 and 32. Though one-quarter of the admitted students achieved scores above these ranges and one-quarter scored below these ranges.
Admission Eligibility Criteria
Undergraduate
The applicants should meet the required ACT or SAT score and need GPA which is considered an important academic factor. The candidate must be aged 18 or above and should have produced a recommendation letter.
Postgraduate
Postgraduate applicants must need an undergraduate certificate with the required language proficiency certificate. International students have to produce the required documents and certificates.
Documents, Test and Average Score Required
Undergraduate
The following documents are needed for the undergraduate applicants:
School leaving certificate with proper academic records.

Official transcripts of all academic records in real language and with an official translation.

Recommendation letters from a recognised authority.
Postgraduate
The following documents are needed for the postgraduate applicants:
The certificate of the undergraduate programme.

GPA, SAT and ACT scores.

All required documents for international students.
Popular Courses at Western New England University
Some of the popular courses at this university are Health professions and related programmes, homeland security, law enforcement, firefighting and related protective services, biological and biomedical science, engineering, business, management, marketing and related support services.
Western New England University
Disclaimer
All information provided on this page is for general use and upGrad Abroad is not responsible for any errors or omissions. Any action taken upon the information found on this website is strictly at your own risk.