University of Maryland, College Park
College Park, USA
17
No of Courses
#164
Rank(QS Top Universities)
Government
University Type
https://www.youtube.com/watch?v=rTe0oqgKDZE
Overview
The University of Maryland (UMD, or just Maryland) was established in the year 1856. The university is the largest in the state and the Washington metropolitan area. It has over 41,000 students representing all 50 states and 123 countries and a global alumni network exceeding 388,000. The University of Maryland has a total of 30,875 undergraduate students.
Course Fee

INR 31.47L/yr

Exam Accepted

NA

Intake Session

NA
Course Fee

INR 31.47L/yr

Exam Accepted

NA

Intake Session

NA
About University
College Park, MD 20742, United States
Founded in 1856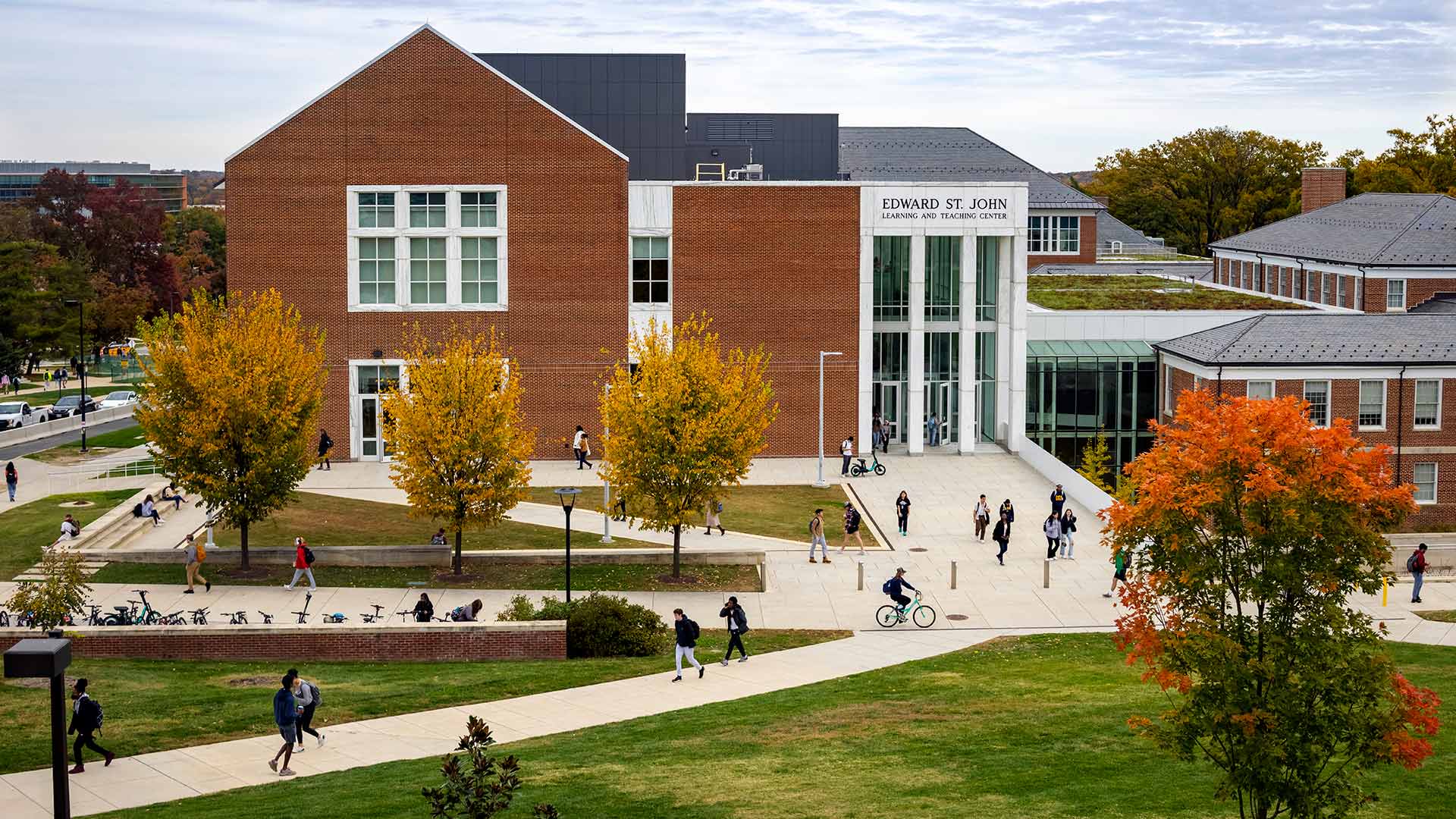 +21 more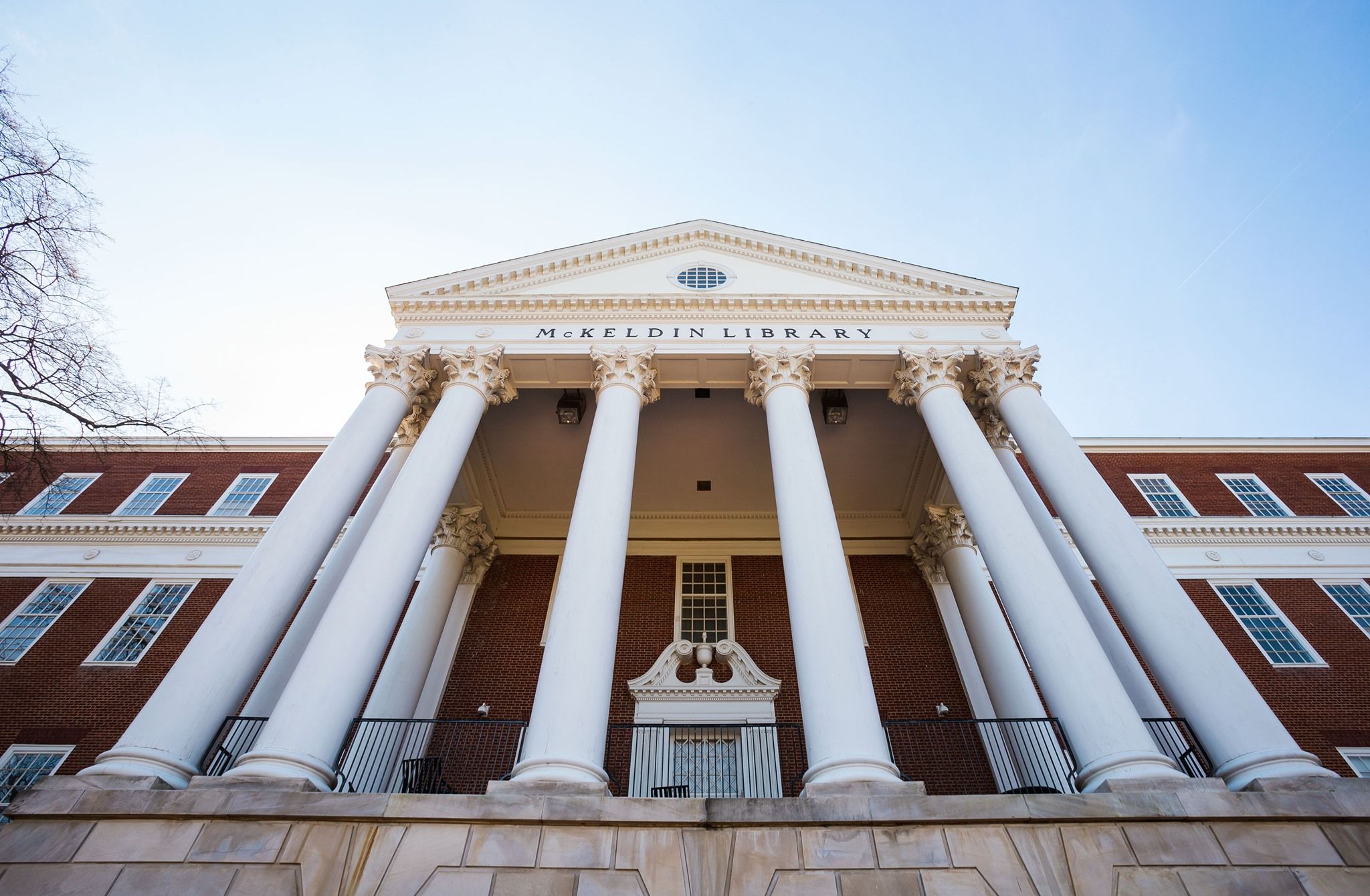 +21 more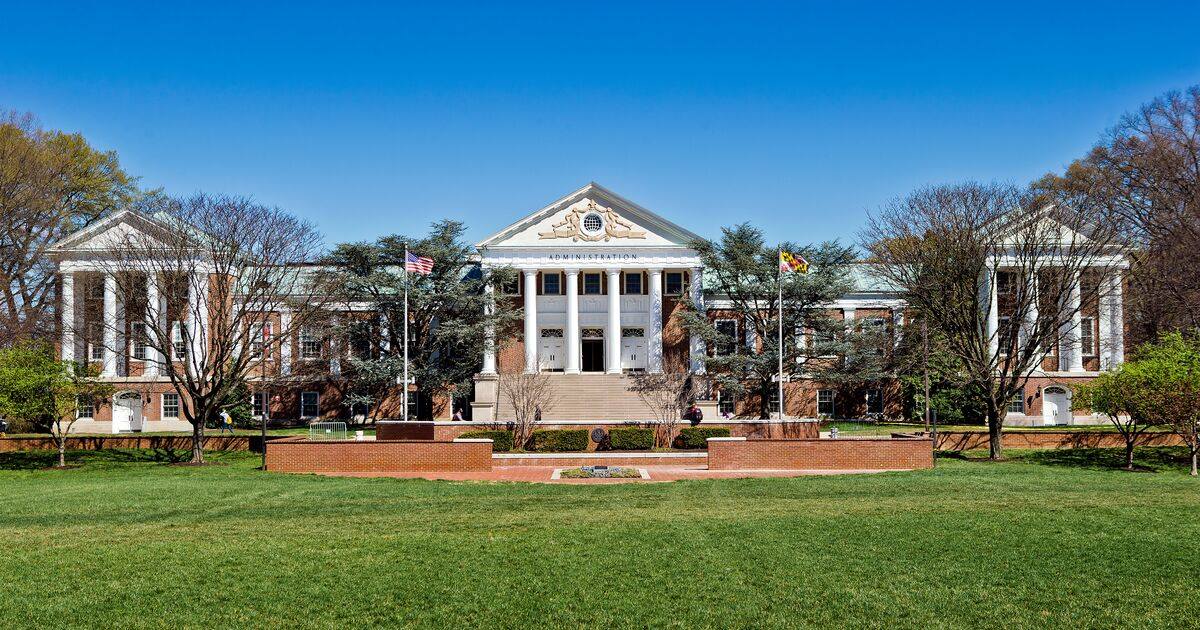 +21 more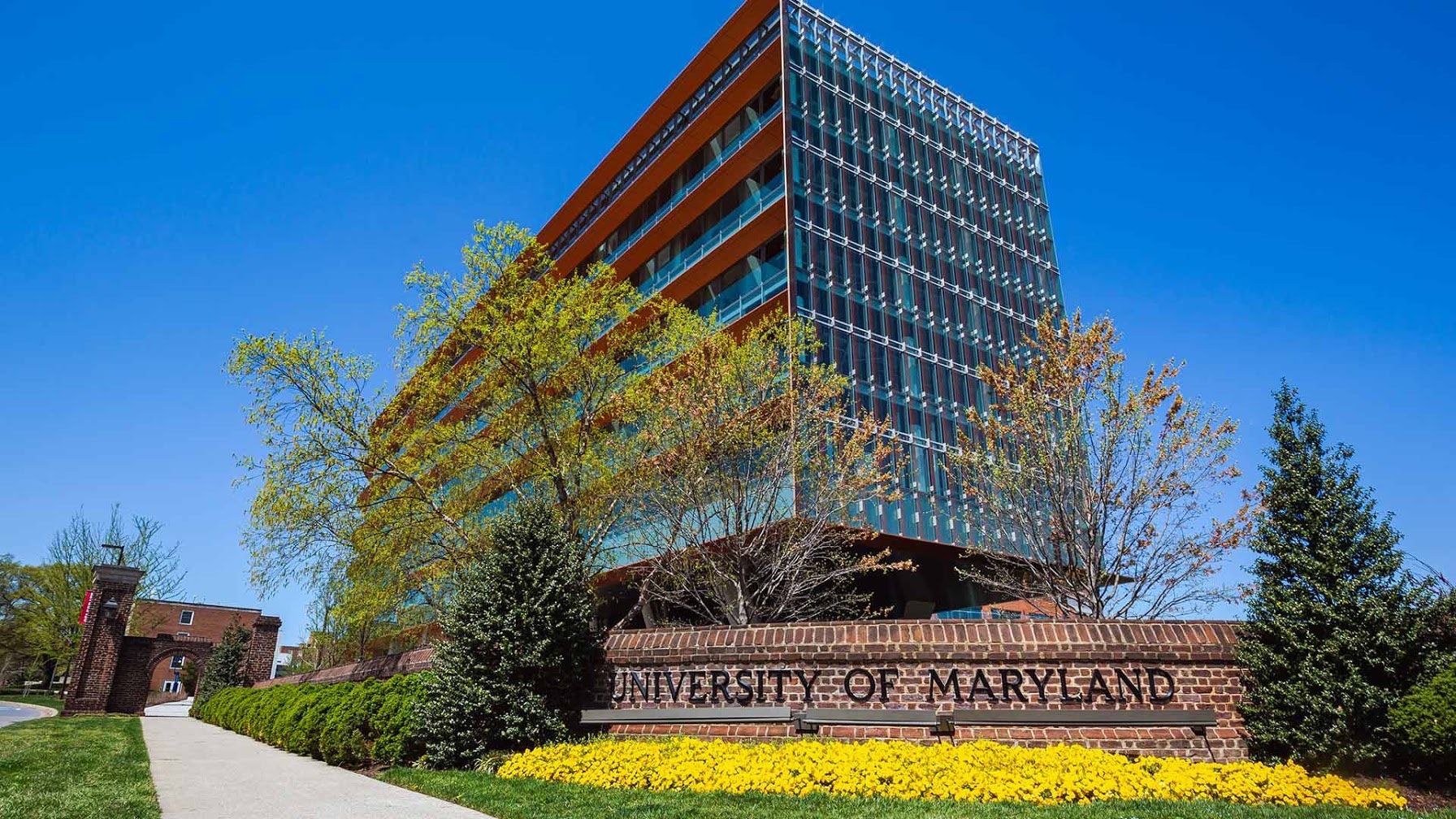 +21 more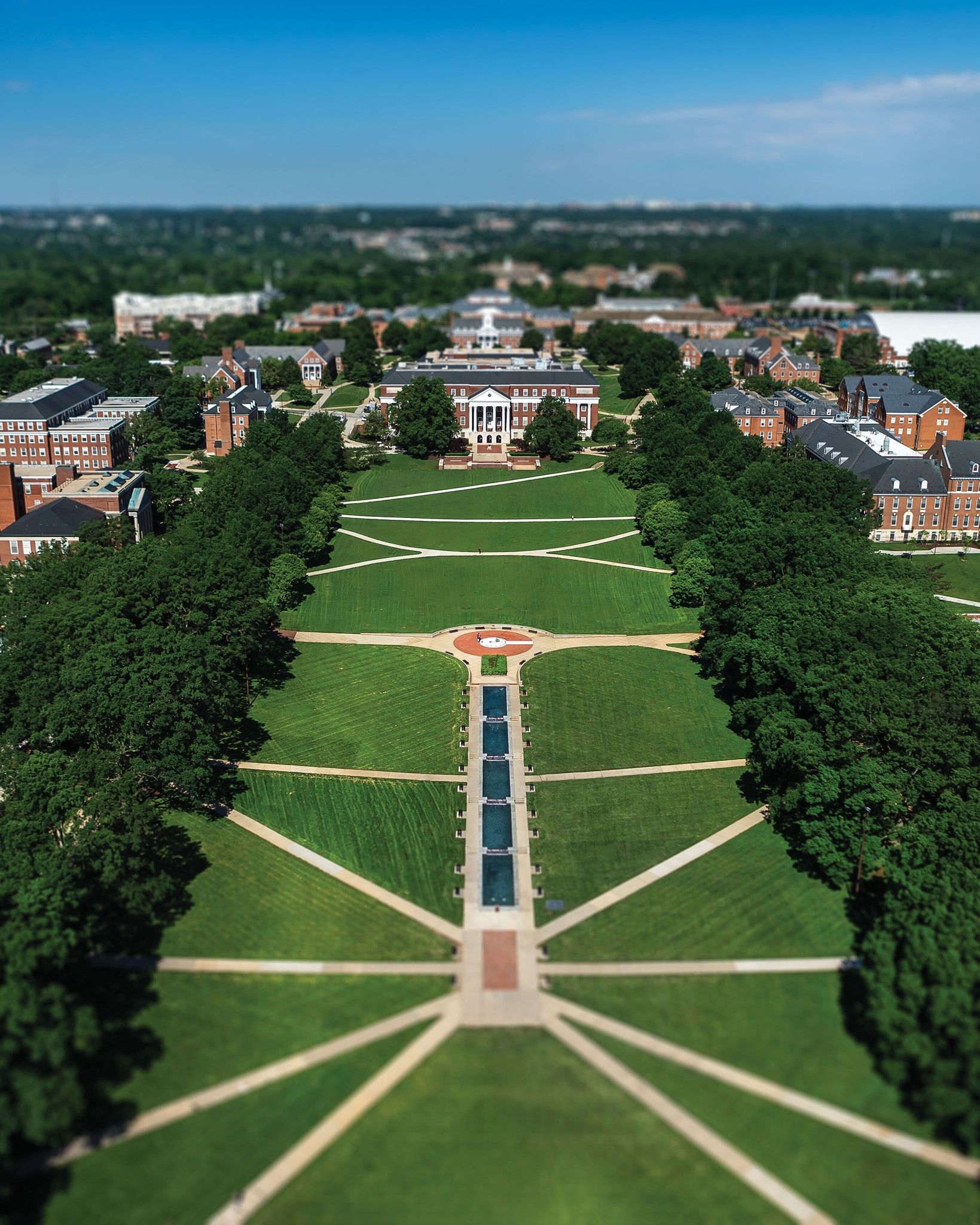 +21 more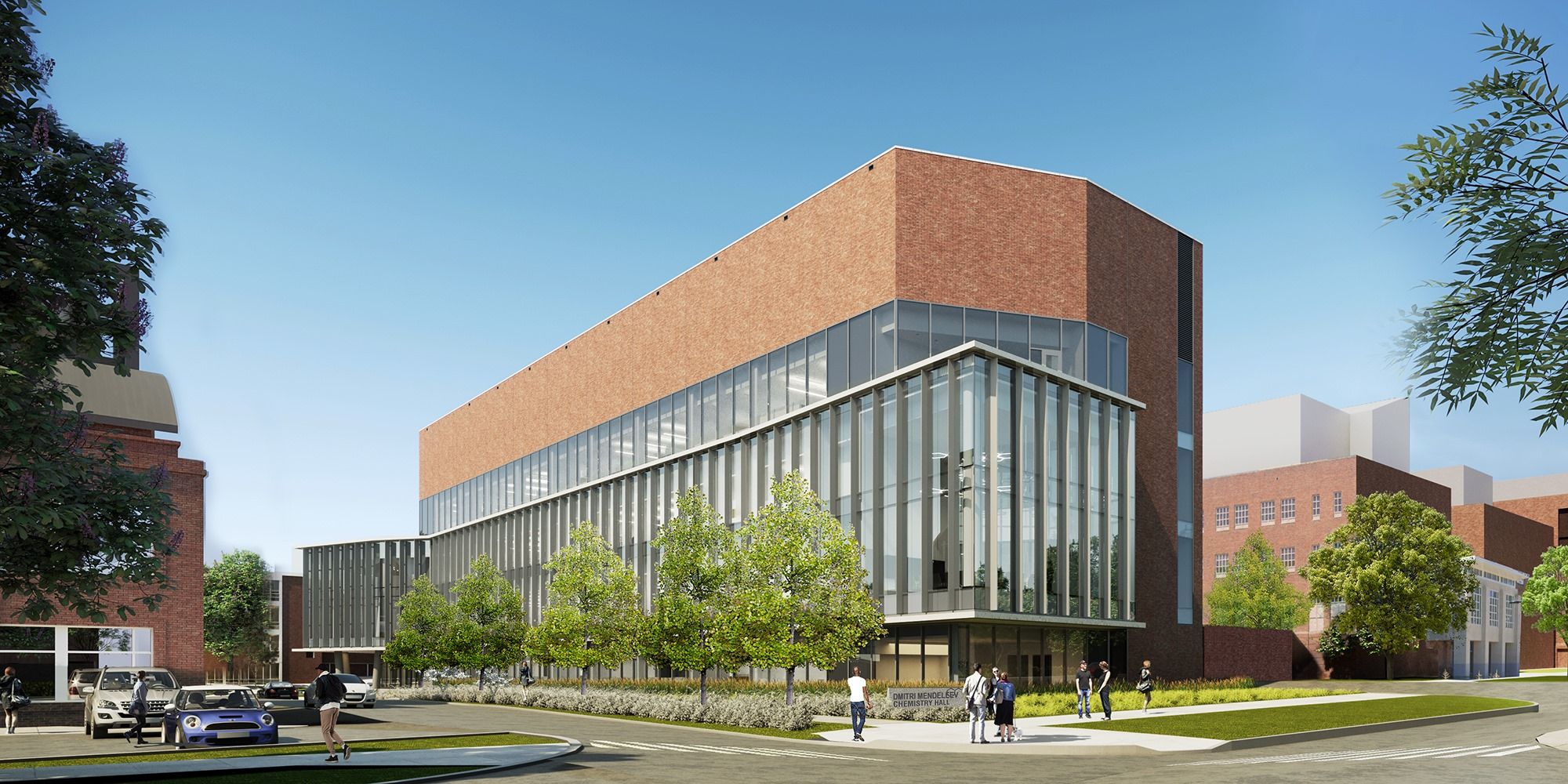 +21 more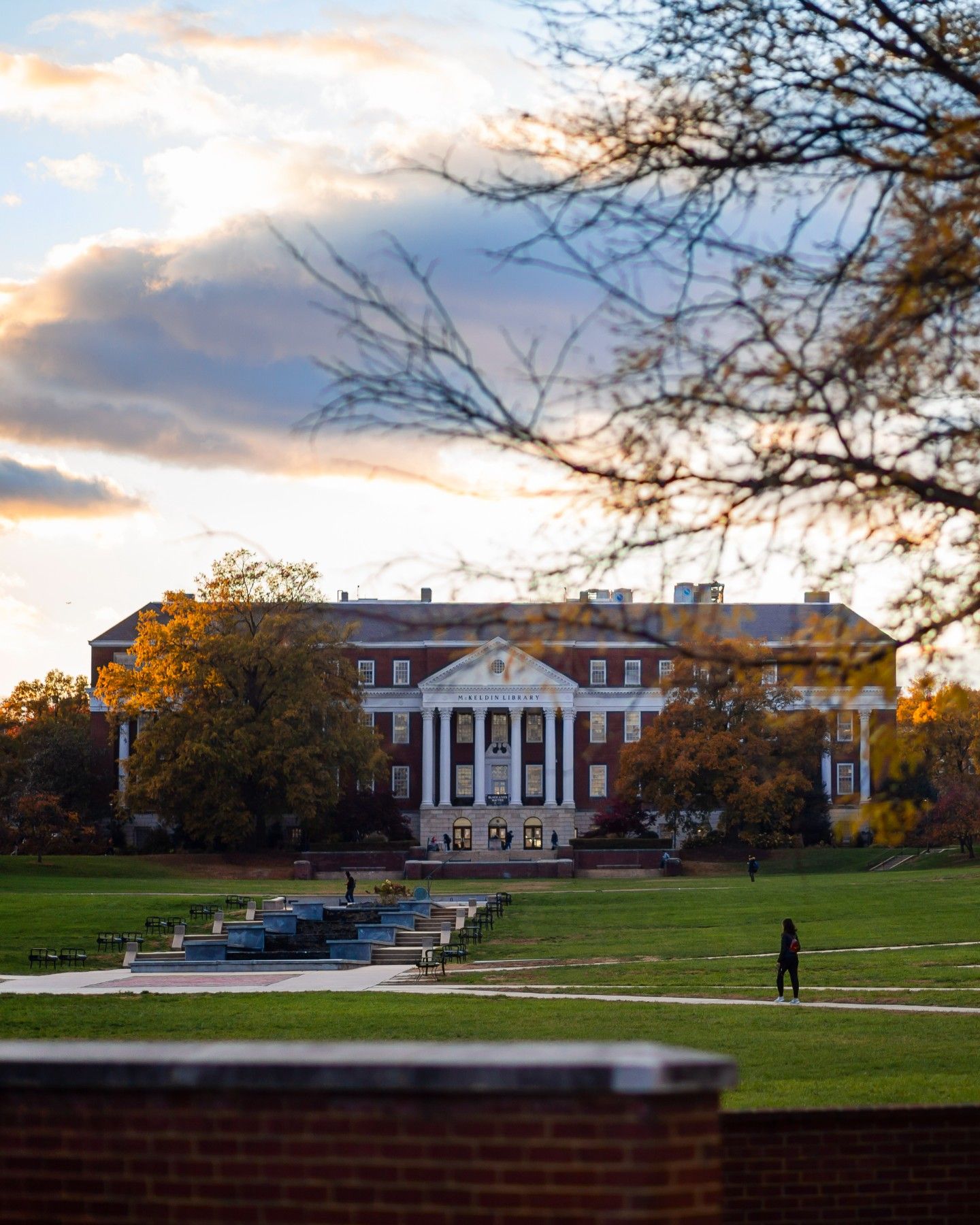 +21 more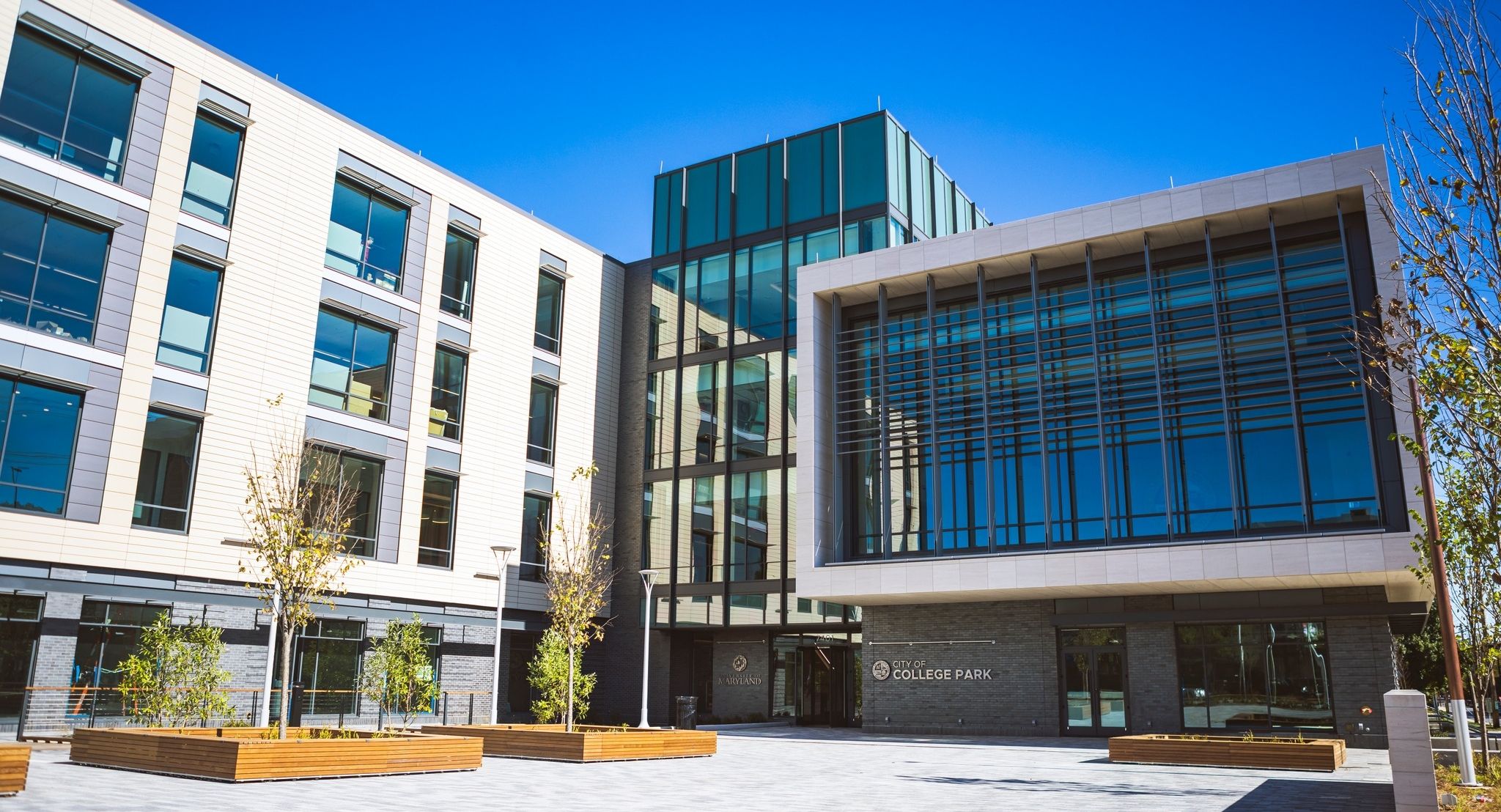 +21 more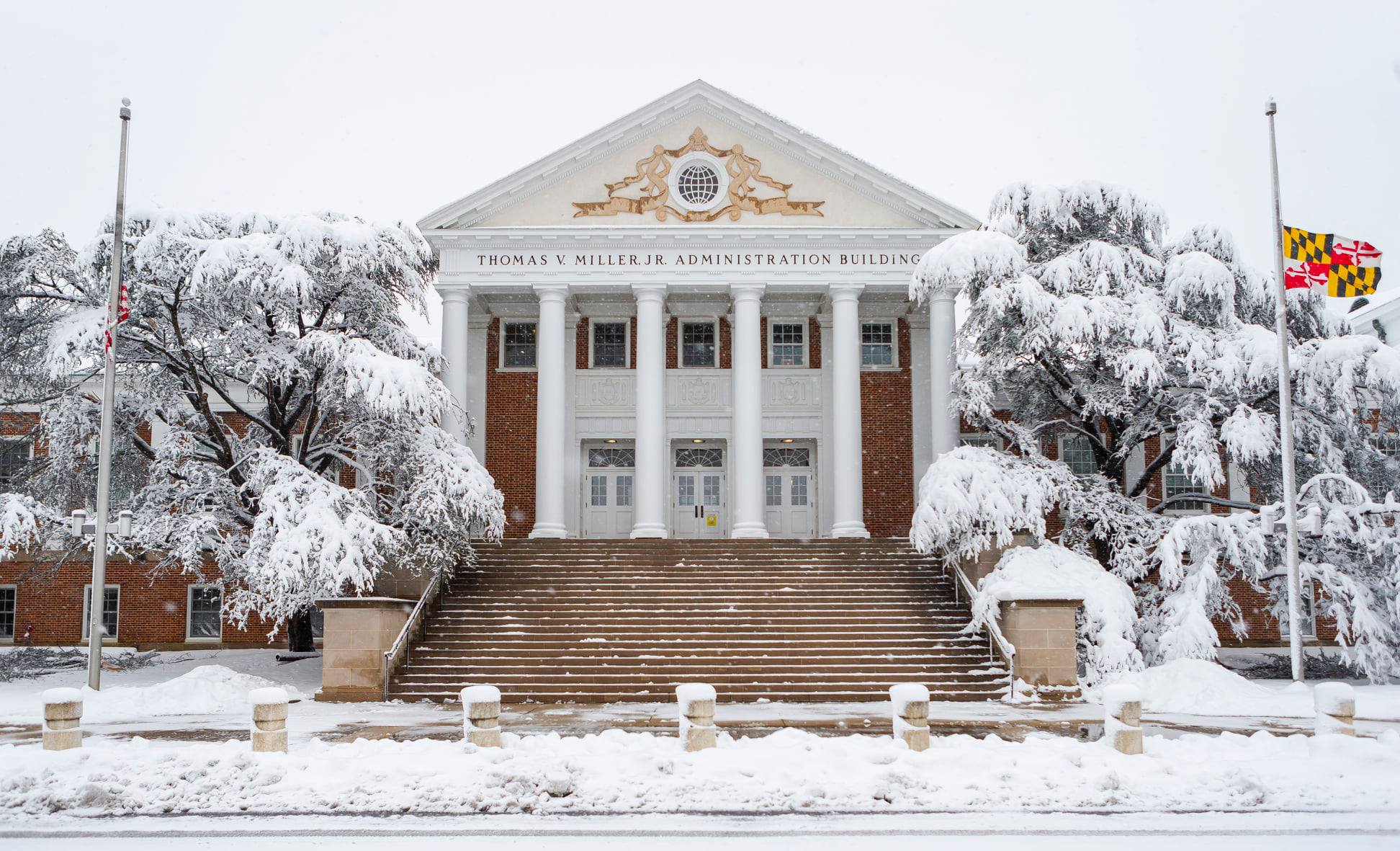 +21 more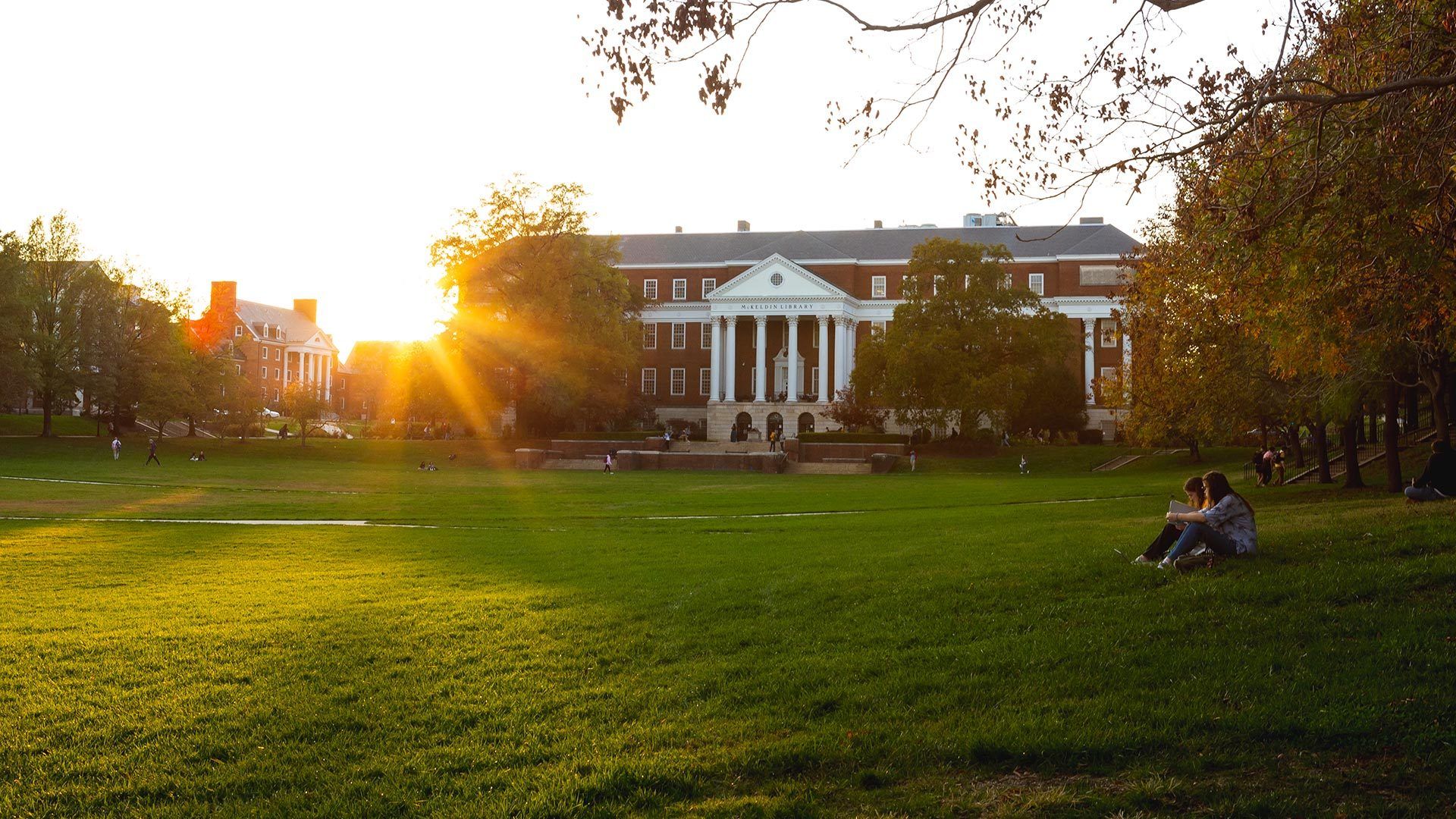 +21 more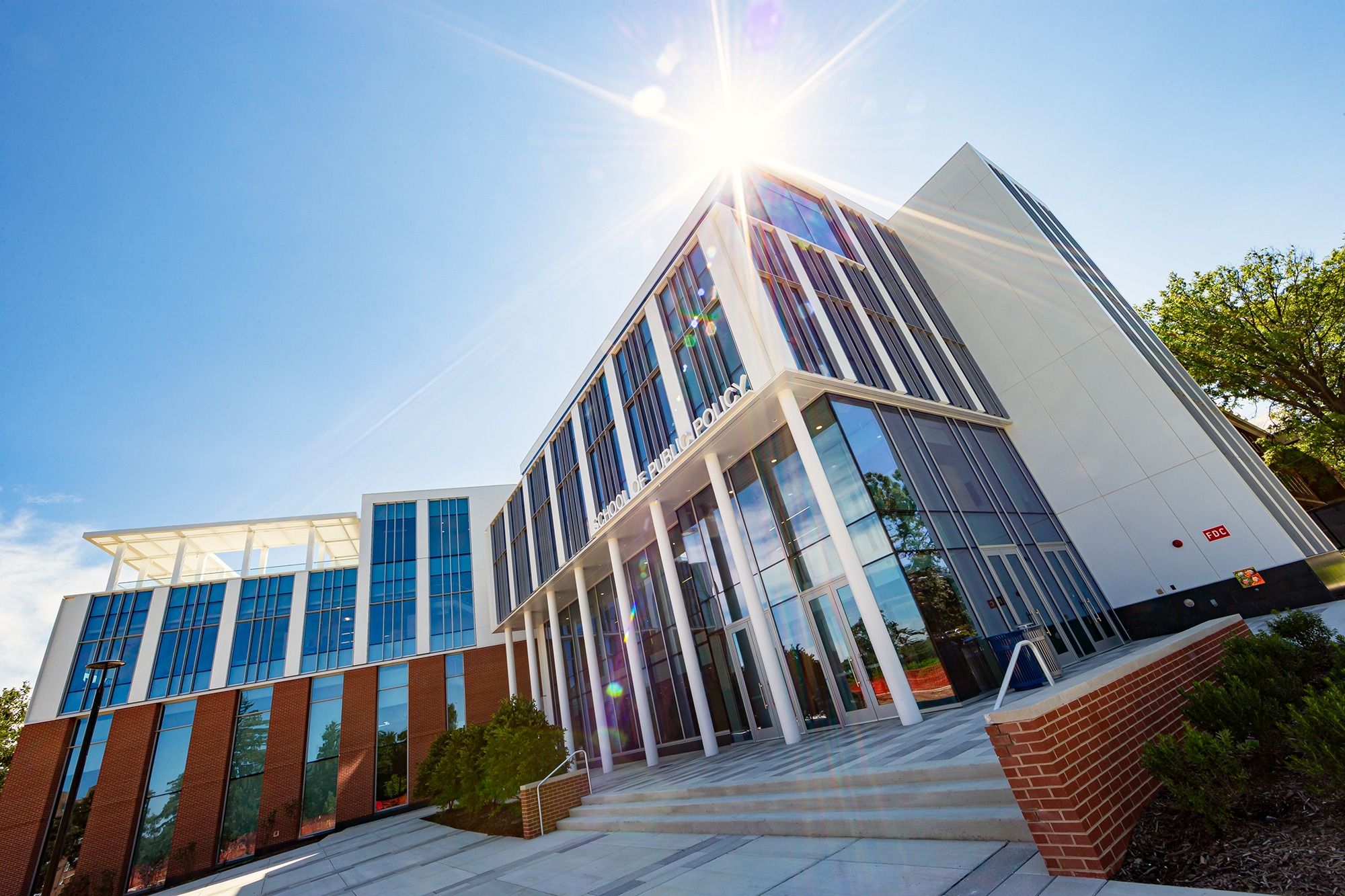 +21 more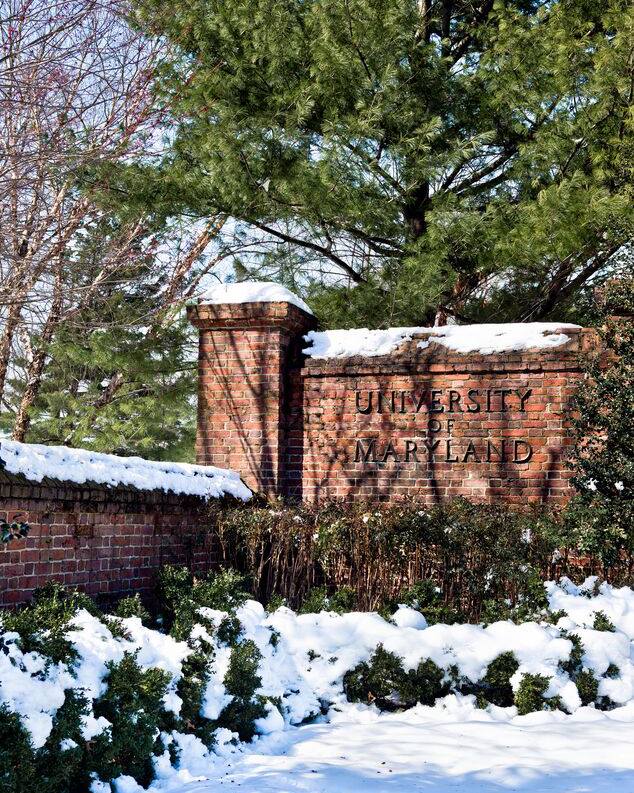 +21 more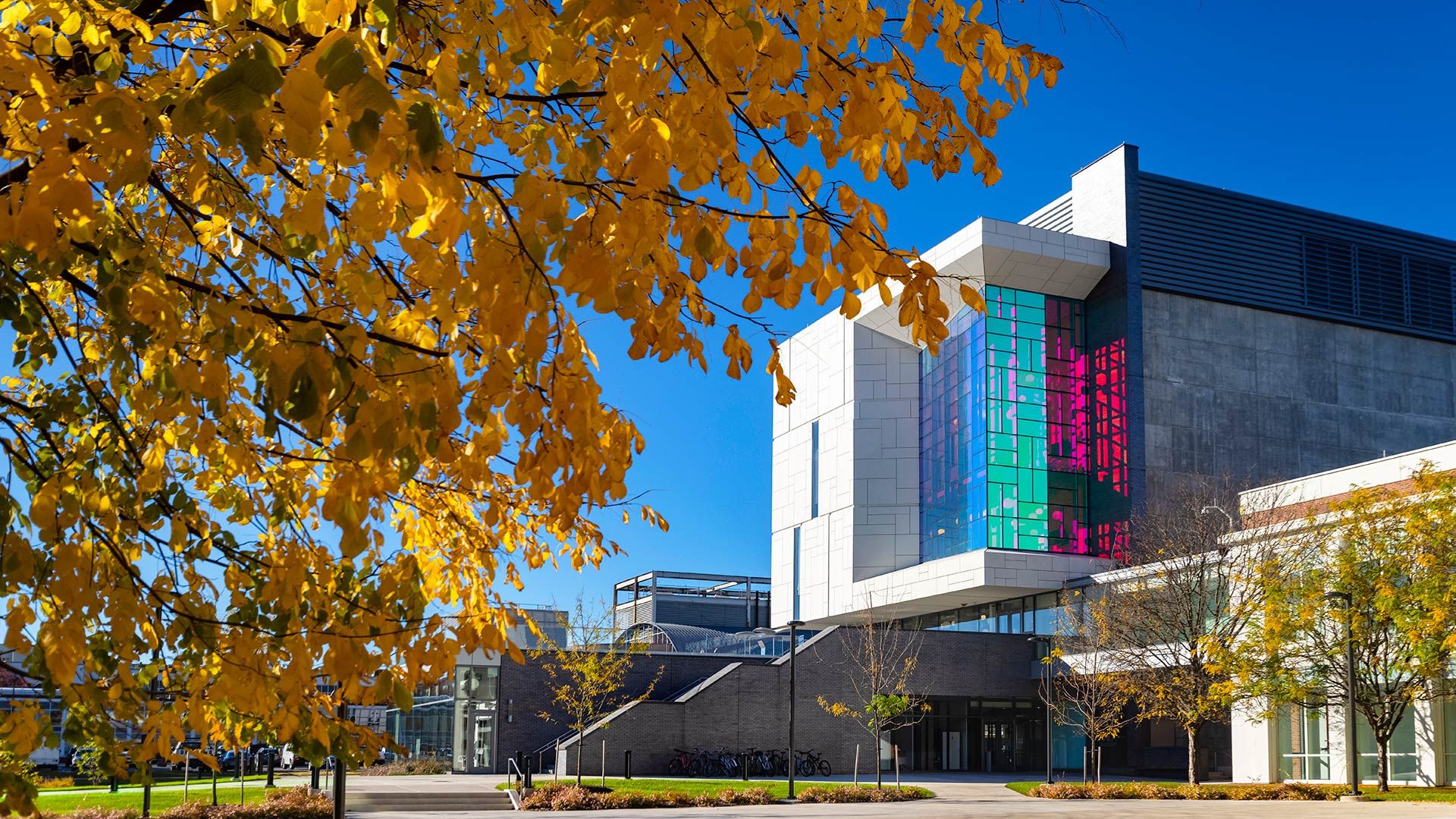 +21 more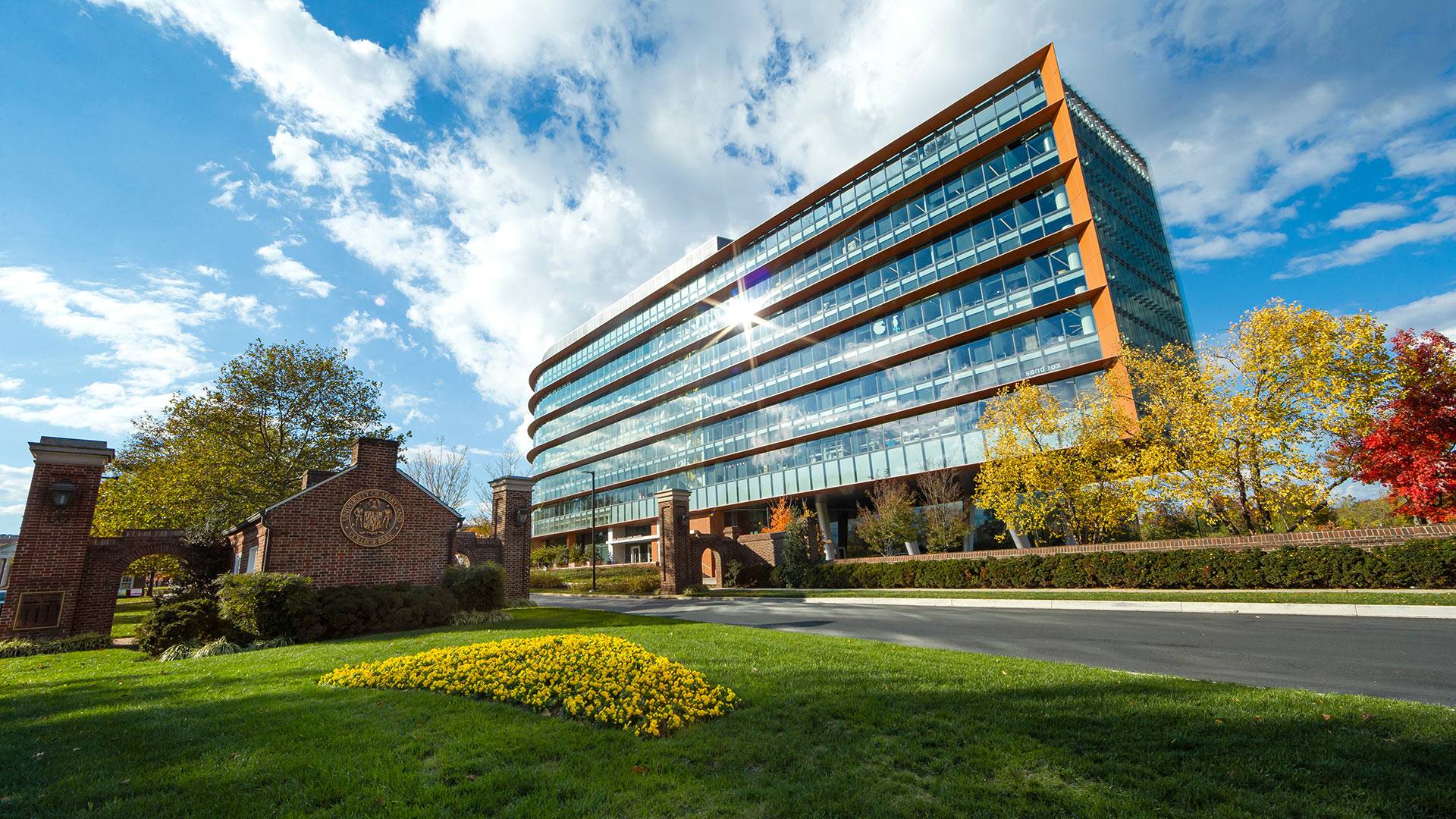 +21 more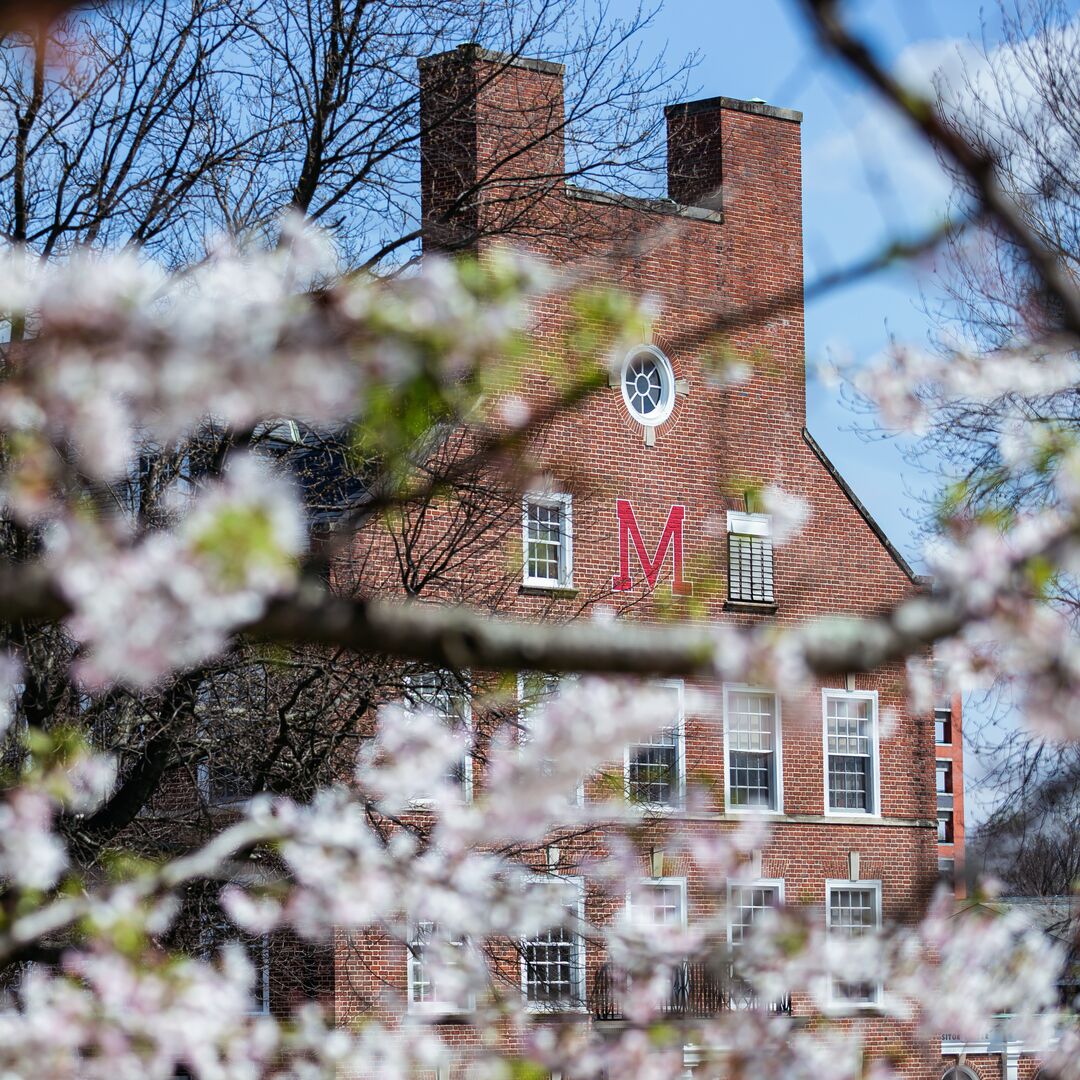 +21 more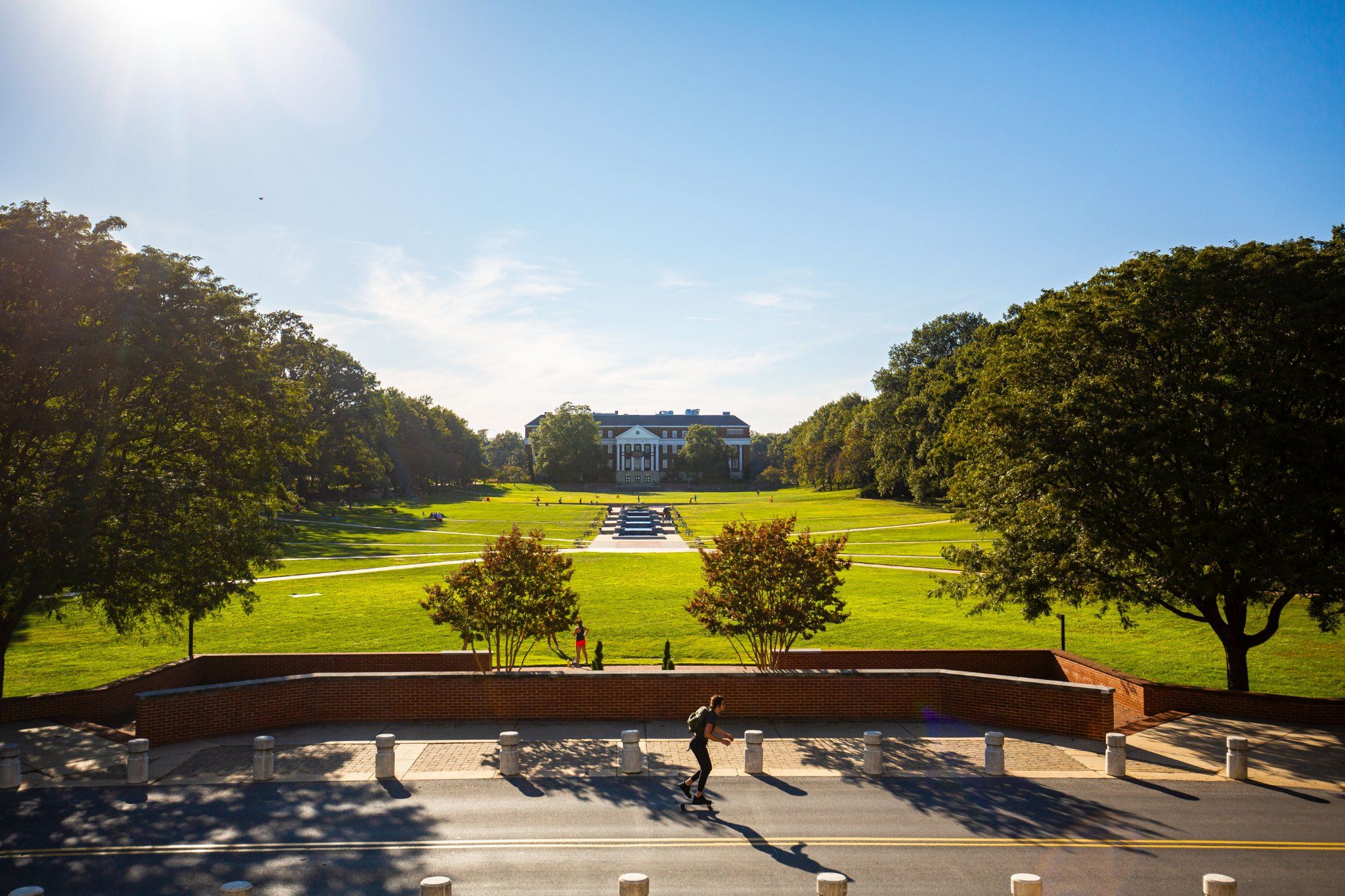 +21 more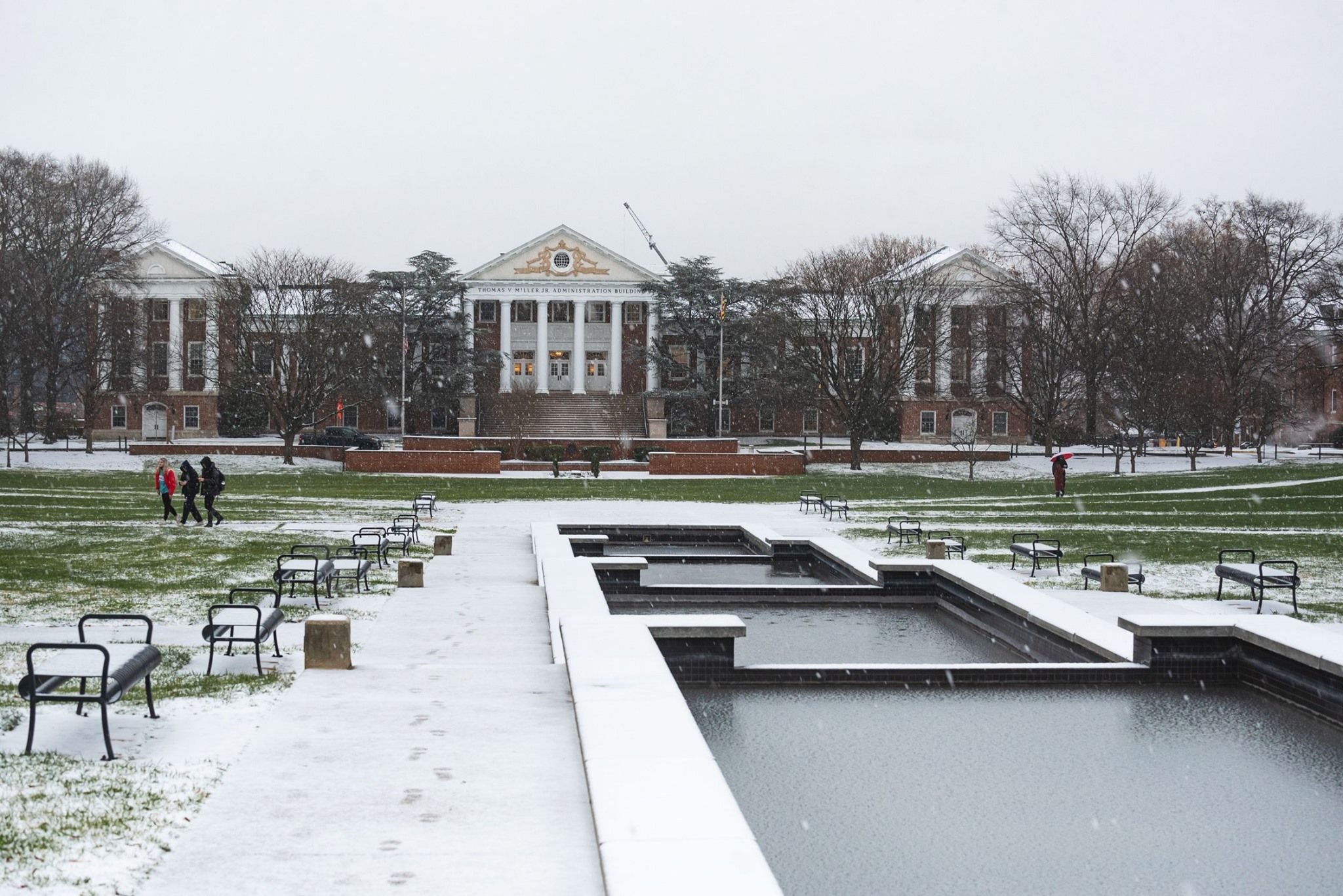 +21 more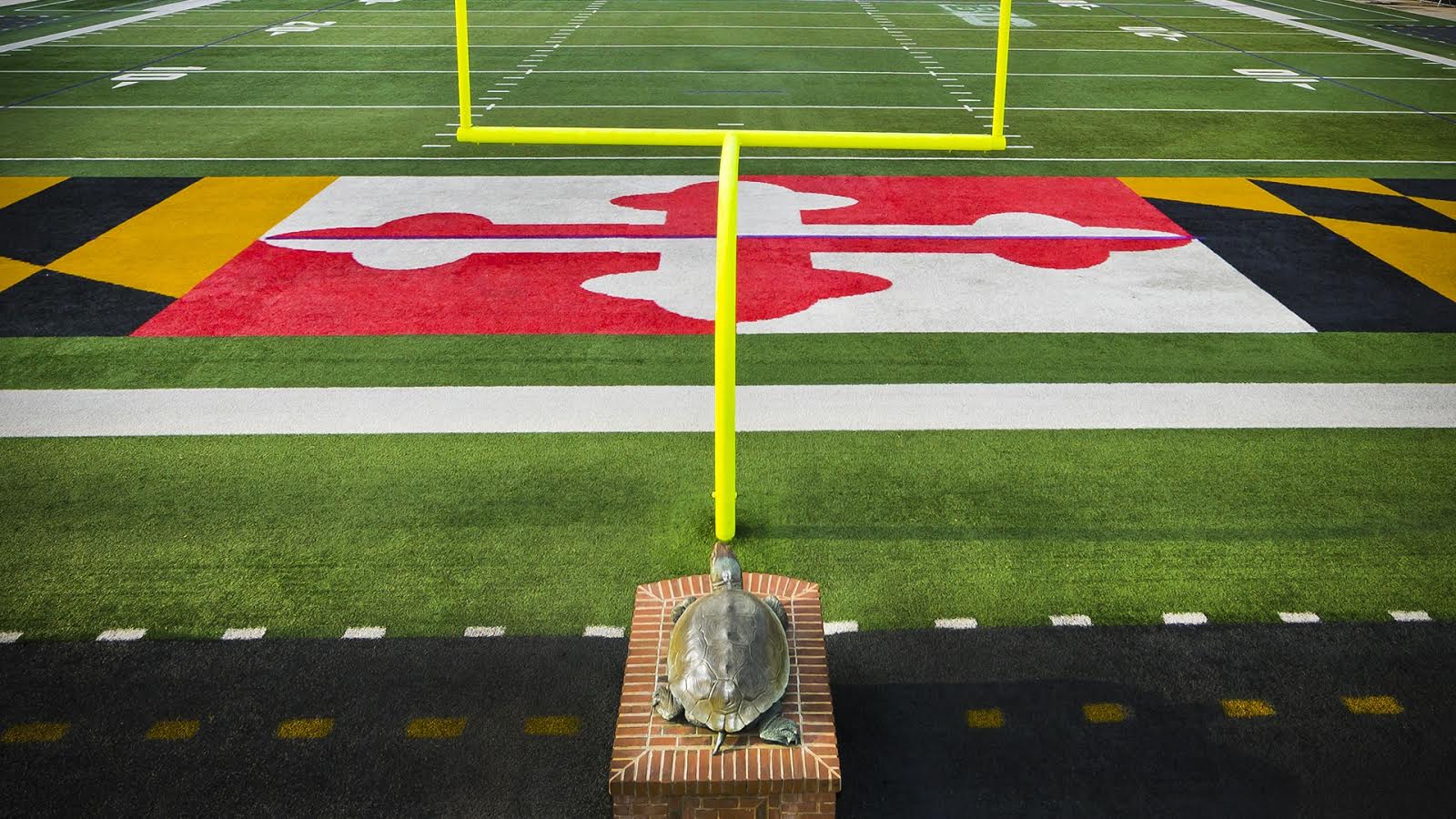 +21 more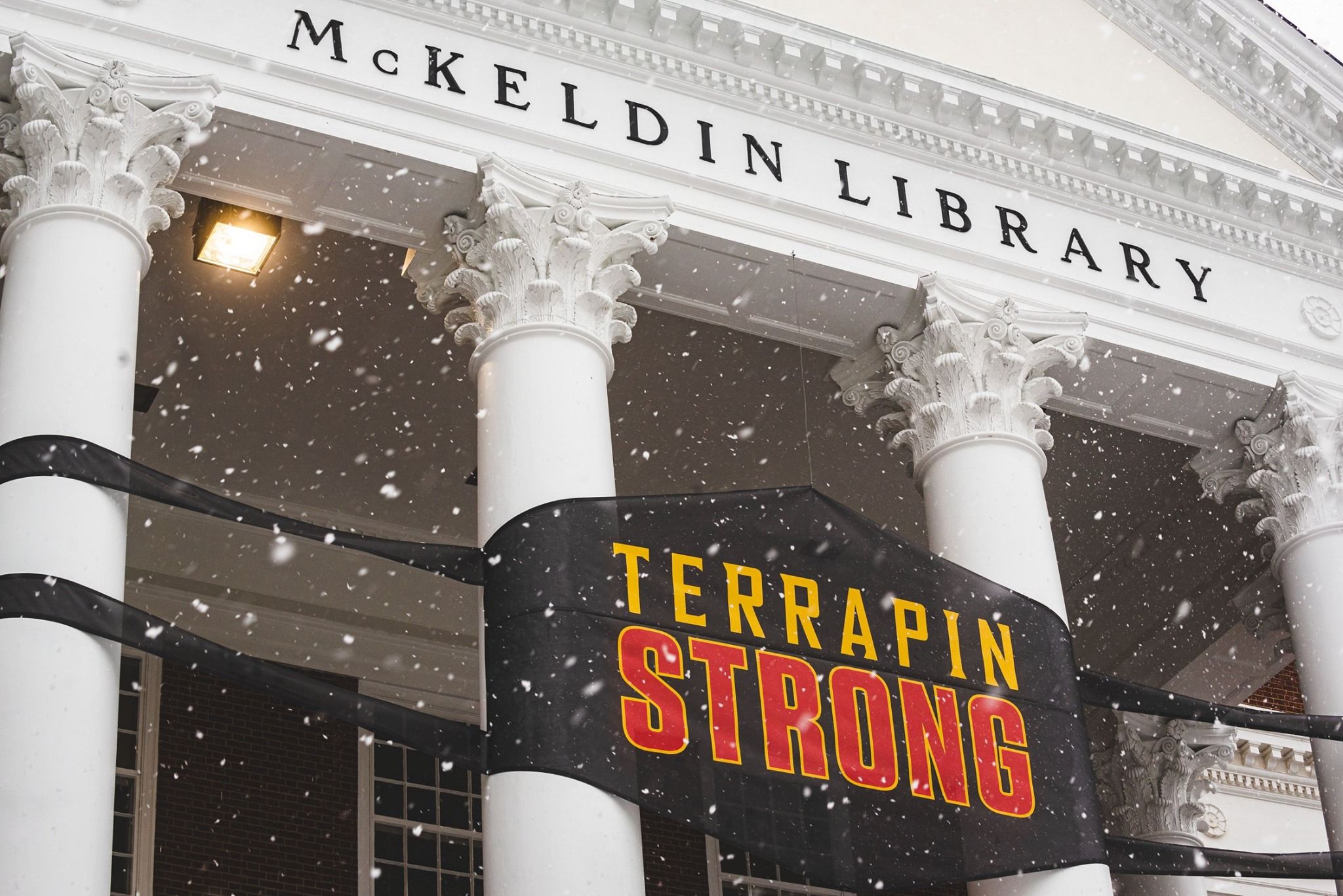 +21 more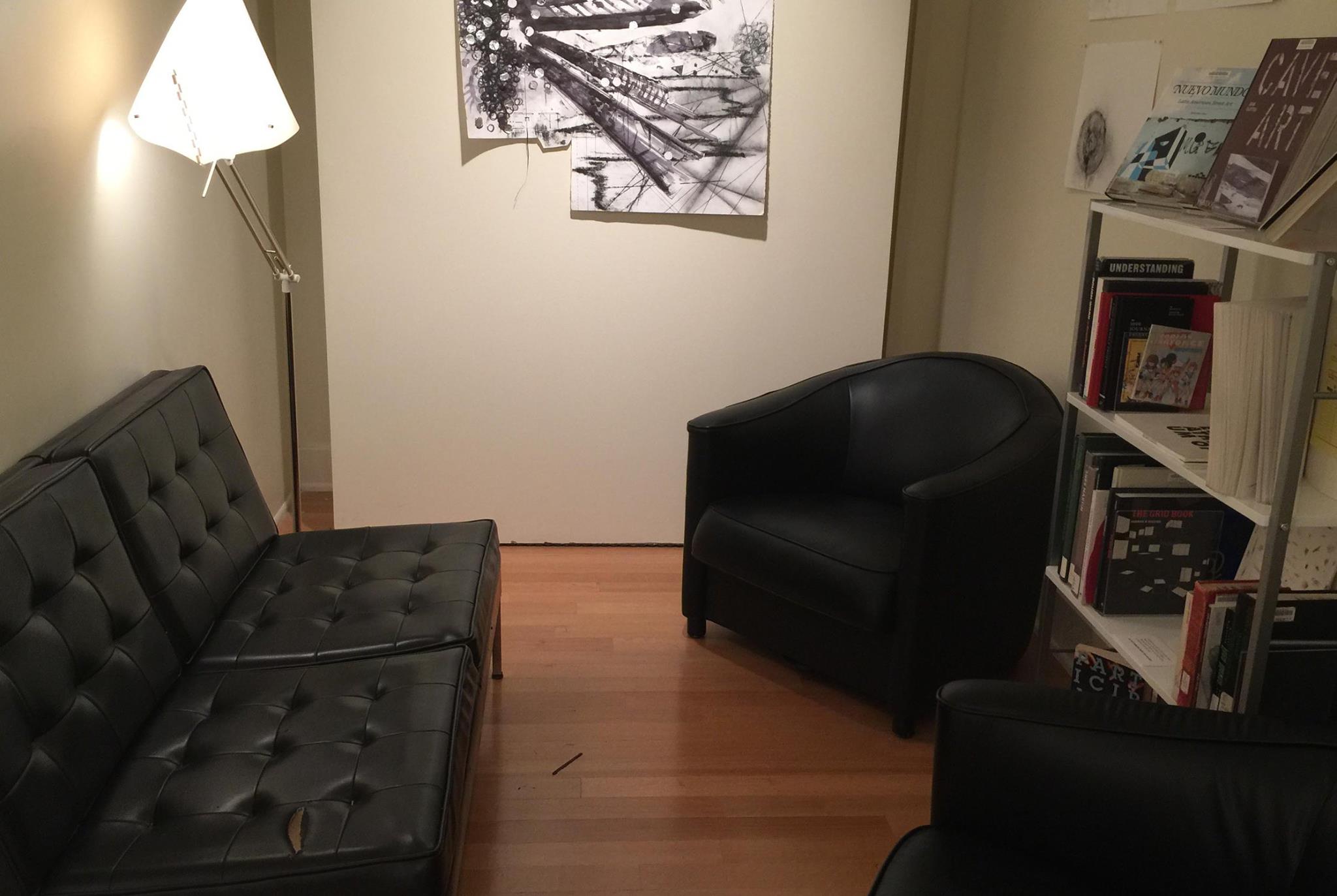 +21 more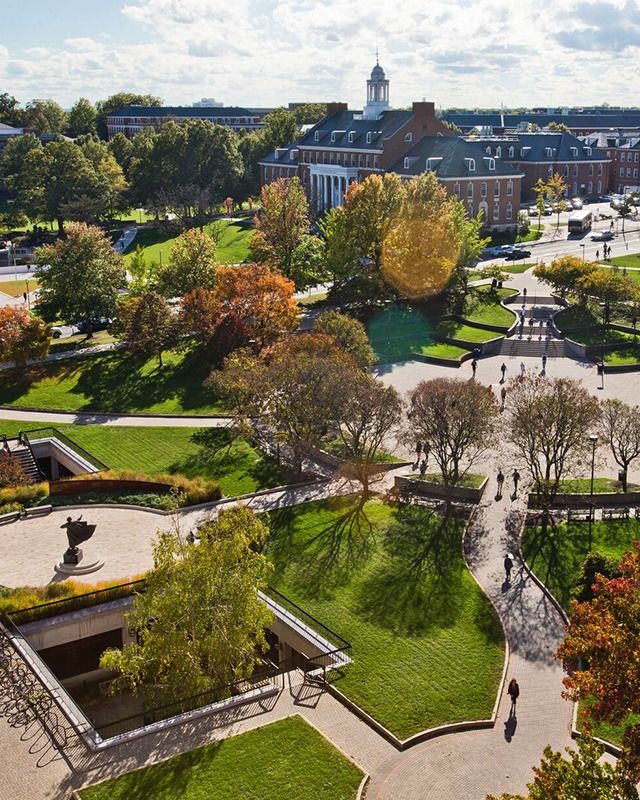 +21 more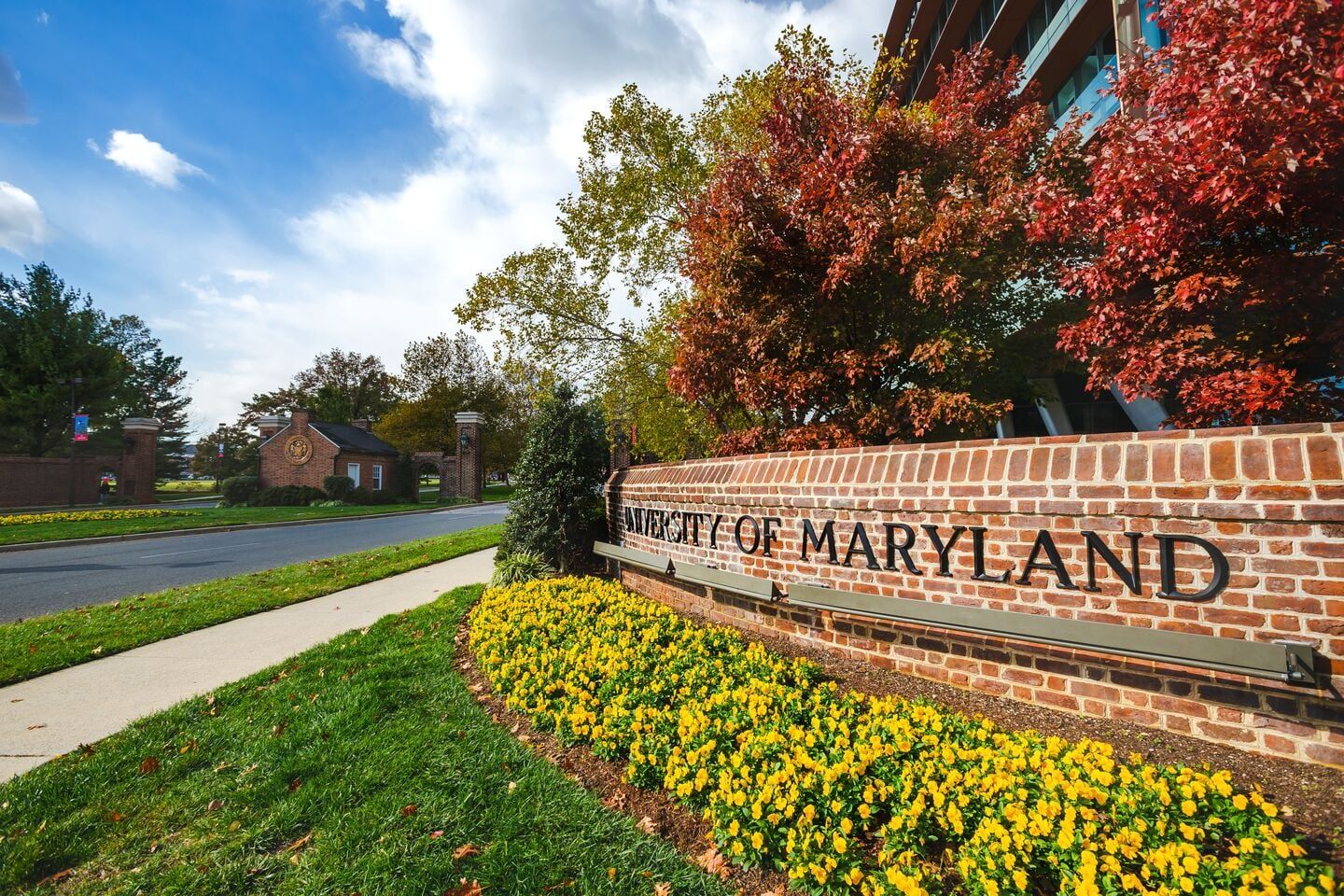 +21 more
upGrad's Accelerator Program
Low Cost

Enroll and save up to INR 60 lakh on study abroad courses

Post Study Work Visa

Eligible for up to 24 months of PSWP/36 months of OPT visa across countries like the USA, UK, Germany, Canada and more

Get

4x ROI

Explore attractive career opportunities & better ROI across robust global economies
Explore Accelerator Programs
More About University of Maryland, College Park
The University of Maryland's Campus, Alumni, and Staffs
Originally a sugar plantation with 428 acres, this 1,250-acre campus has redbrick buildings, a large lawn called McKeldin Mall, and sufficient plants and trees to qualify as a botanical garden. The oldest building still being used today is Morrill Hall, built in the 1890s.
Several notable alumni are among the nearly 40,000 undergraduates and 120 graduate students majoring in one of 100 undergraduate majors or 120 graduate programs, including Google co-founder Sergey Brin, House Minority Whip Steny Hoyer, Jim Henson creator of The Muppets, David Simon creator of The Wire, and Larry David contributor to Seinfeld.
Several faculty members and alumni have won Nobel Prizes, including John C. Mather, a NASA researcher, who shared the Nobel Prize in Physics in 2006, and Thomas C. Schelling, the winner of the Nobel Prize in Economics in 2005.
Brief History of University of Maryland
The Maryland Agricultural College was chartered on March 6, 1856, a predecessor of the University of Maryland today.
34 students were admitted to Maryland Agricultural College on October 5, 1859. In February 1864, the school became a land grant college.
The institution went bankrupt from 1864 to 1866 before reopening a year later with 11 students.
In 1919 the first female student earned a bachelor's degree, and in 1952 the first African American student graduated.
During its "Fearless Ideas: The Campaign for Maryland" in 2021, the university announced it had raised $1.5 billion in donations since 2018 to invest in faculty, students, research, scholarships, and capital projects.
University Address:
The address of University of Maryland is College Park, MD 20742, United States.
Public/Private Status of University of Maryland
University of Maryland is a public university in College Park, Maryland.
General Information
School Type
Public, Co-ed

Year Founded

1856

Academic Calendar

Semester

Religious Affiliation

None

Setting

Suburban

Phone

Website

(301) 405-1000

https://www.umd.edu/
University of Maryland Ranking
In the ranking of National Universities, the University of Maryland is ranked number 59 overall.
A college's performance is determined by how well it performs across a set of widely accepted measures of excellence.
59 in National Universities
29 in Best Colleges for Veterans
154 in Best Value Schools
70 in Most Innovative Schools
312 in Top Performers on Social Mobility
20 in Top Public Schools
21 in Best Undergraduate Engineering Programs
12 in Aerospace/Aeronautical/Astronautical
The University of Maryland is ranked 69th in the 2017–2018 Times Higher Education World University Rankings.
The QS World University Rankings placed the University of Maryland ranking at 131 in the world in 2016-17.
The Princeton Review's annual survey of the Top Schools for Innovation & Entrepreneurship ranked the University of Maryland as one of the top 10 universities for the sixth consecutive year in 2021.
University of Maryland Admissions
The University of Maryland admissions process is ranked as "most selective" by US News & World Report. During the 2020-2021 admissions cycle, the university received more than 50,000 applications for an enrolling class of 4,600, with a 40.5% acceptance rate. The average SAT score for enrolling freshmen for the Class of 2019 was 590–690 for critical reading and 620–730 for math, and the average high school grade point average (GPA) was 4.22. In 2020, the university announced it would be joining the Common App soon.
The Washington Post reported in 2017 that since the reputation of Maryland has increased, its student admissions have become more selective, making it the ninth most selective public flagship university in the USA during the time.
University of Maryland Admissions for 2022
1. Programs:
The University of Maryland offers 102 undergraduate, 115 masters, and 84 doctoral programs for international students. The university offers its students nine million online and library resources.
2. University of Maryland acceptance rate:
4,600 students out of 50,000 first-year applications were enrolled in the class of 2021. The University of Maryland acceptance rate is 44.2%.
3. Admissions:
The University of Maryland offers two intakes a year, fall and spring intake. Students abroad must apply by January 10 and August 1 for the respective semesters.
The University of Maryland requires international students to submit a minimum score of 7 on the IELTS and SAT and a score of 29-34 on the ACT.
4. Research funding:
University of Maryland contributes more than 1 billion dollars annually to institutional research and development. More than 50 Fulbright Scholarships have been awarded to university students in the past five years.
University of Maryland Admissions Stats
| | |
| --- | --- |
| Application Deadline | January 20 |
| Early decision deadline | N/A |
| Common Application accepted | Yes |
| Application Fee | $75 |
| Application Rate | 49% |
English Test Requirements
| | |
| --- | --- |
| Test | Required Score |
| IELTS | 7 |
| TOEFL | 96 |
| Duolingo | 120 |
| PTE | 68 |
University of Maryland Requirements
The eligibility requirements are different for different types of students, such as
Freshman Application Requirement
Transfer Application Requirement
International Application Requirement
UMD at study grove Application Requirement
Admission Requirements – General requirements
Completed Application
Official High School Transcripts
Must be accompanied by English translations if not in English.
SAT/ACT Scores (Optional)
Essay
Two Letters of recommendation to study in the US (One from the head of the school, principal, or other higher authority, and one from a high school teacher)
List of Activities/Resume
School of Music application (School of Music applicants only)
International applicants must submit English Proficiency Test Scores (TOEFL, IELTS, Duolingo). Minimum required scores are:

Duolingo: 120
TOEFL (iBT): 95
IELTS: 7

Bank Statements
Verification/Affidavit of Sponsor's Financial Support Form
Some requirements are the same for all categories, and only a few will vary based on different types. Let's review the Freshmen Application requirements.
As prescribed by the Board of Regents, the University of Maryland expects students, at a minimum, to have completed the following coursework by high school graduation:
Four years of English,
Four years of math, including Algebra I, Geometry, and Algebra II.

If you complete Algebra II before your final year, you must complete the four-year mathematics requirement by taking a course that utilizes non-trivial algebra. Examples of courses meeting this requirement include Algebra II, Trigonometry, Precalculus, Calculus (and successor courses), Statistics, and College Algebra.

Three years of history or social science,
Three years of science in at least two different areas (with at least two lab experiences), and
Two years of foreign language
University of Maryland Fees
| | | |
| --- | --- | --- |
| GRADUATE STUDENT (SEE ALSO SPECIAL GRADUATE TUITION RATES) | (9 OR MORE CREDITS) | (1 – 8 CREDITS) |
| Technology Fee – flat rate | $153 (11,411.42 INR) | $76.50 (5,668.9INR) |
| Auxiliary Fees – flat rate (unless noted): | | |
| Athletics | $66.50 (4,922.70 INR) | $33.00 (2,461.35INR) |
| Shuttle Bus | $111.50 (8,278.3INR) | $55.50 (4,101.8INR) |
| Student Union | $171.50 (12,753.12INR) | $85.50 (6,338.67INR) |
| Student Activities | $19 (1,416.8INR) | $19 (1,416.8INR) |
| Recreation Services | $199 (8,873.41INR) | $99.50 (7,382.08INR) |
| Performing Arts & Cultural Center | $45 (3,355.49INR) | $22.50 (1,640.43INR) |
| Health Center Fee | $43 (3,206.30INR) | $21.50 (1,565.87INR) |
| Student Facilities Fee | $9 (671.08INR) | $4.50 (298.262INR) |
| Total Fees: | $817.50 (60,919.98INR) | $417.50 (31,093.80INR) |
Top Courses Offered in University of Maryland
Life sciences

Sport Science
Veterinary Science
Agriculture & Forestry
Biological Sciences

Social sciences

Communication & Media Studies
Sociology
Politics & International Studies (incl Development Studies)
Geography

Engineering & technology

Chemical Engineering
General Engineering
Electrical & Electronic Engineering
Civil Engineering
Mechanical & Aerospace Engineering

Arts & humanities

Languages, Literature & Linguistics
Archaeology
History, Philosophy & Theology
Architecture
Art, Performing Arts & Design

Physical sciences

Geology, Environmental, Earth & Marine Sciences
Physics & Astronomy
Chemistry
Mathematics & Statistics

Education
Clinical, pre-clinical & health
Business & economics

Accounting & Finance
Economics & Econometrics
Business & Management

Computer science
Available Scholarships in University of Maryland
The University of Maryland (UMD) offers two types of scholarships. One is merit-based, while the other is need-based. The University of Maryland offers a variety of scholarship programs, including:
BANNEKER/KEY SCHOLARSHIP
CREATIVE AND PERFORMING ARTS SCHOLARSHIPS
DEAN'S SCHOLARSHIP
FREDERICK DOUGLASS SCHOLARSHIP
KELLY, SHIPLEY OR WEINBERG REGENTS SCHOLARSHIPS
MARYLAND STATE SCHOLARSHIPS
PRESIDENT'S SCHOLARSHIP
PRESIDENT'S TRANSFER SCHOLARSHIP
REGENTS SCHOLARS PROGRAM
SCHOLARSHIPS FROM OTHER STATES
OUTSIDE SCHOLARSHIP SEARCHES
UNIVERSITY OF MARYLAND DEPARTMENTAL SCHOLARSHIPS
Career Opportunities After Graduating From the University of Maryland
The University of Maryland organizes various career fairs to help students connect with organizations to build brand awareness. Many virtual career fairs like School of Public Health Career Expo, Computer Science Career & Internship, Fall Career & Internship, Smith School of Business Undergraduate and Language Career & Internship Fair were organized in 2021. These on-campus interviews help students gain confidence to face real-time interviews. In the academic year 2019-20, the career center conducted 1,879 in-person interviews.
The University of Maryland has maintained world-class education standards for the last 150 years. UMD has emerged as one of the top universities for international students in the USA with a diverse and challenging curriculum, attractive campus facilities, invaluable guidance from the career centre, multicultural population, and exceptional faculty members.
University of Maryland, College Park
Disclaimer
All information provided on this page is for general use and upGrad Abroad is not responsible for any errors or omissions. Any action taken upon the information found on this website is strictly at your own risk.