Texas A&M University-Kingsville
Kingsville, USA
103
No of Courses
#164
Rank(QS Top Universities)
Government
University Type
https://www.youtube.com/watch?v=zN1lUYApzBE
Overview
Texas A&M University was established on public land for research in college station. This university was founded in the year of 1876. It is situated in Texas, United State of America.This University was moved to the flagship institution of the Texas A&M University system in the year of 1948. It is the largest educational institution in the United States of America.It became a member of Association of American Universities in the year of 2001. The students,alumni and sports teams are acknowledged as Aggies.The main motto of this University is through unity and streng
...Read more
Course Fee

INR 19.63L/yr

Exam Accepted

NA

Intake Session

NA
Course Fee

INR 19.63L/yr

Exam Accepted

NA

Intake Session

NA
About University
700 University Blvd, Kingsville, TX 78363, United States
Founded in 1925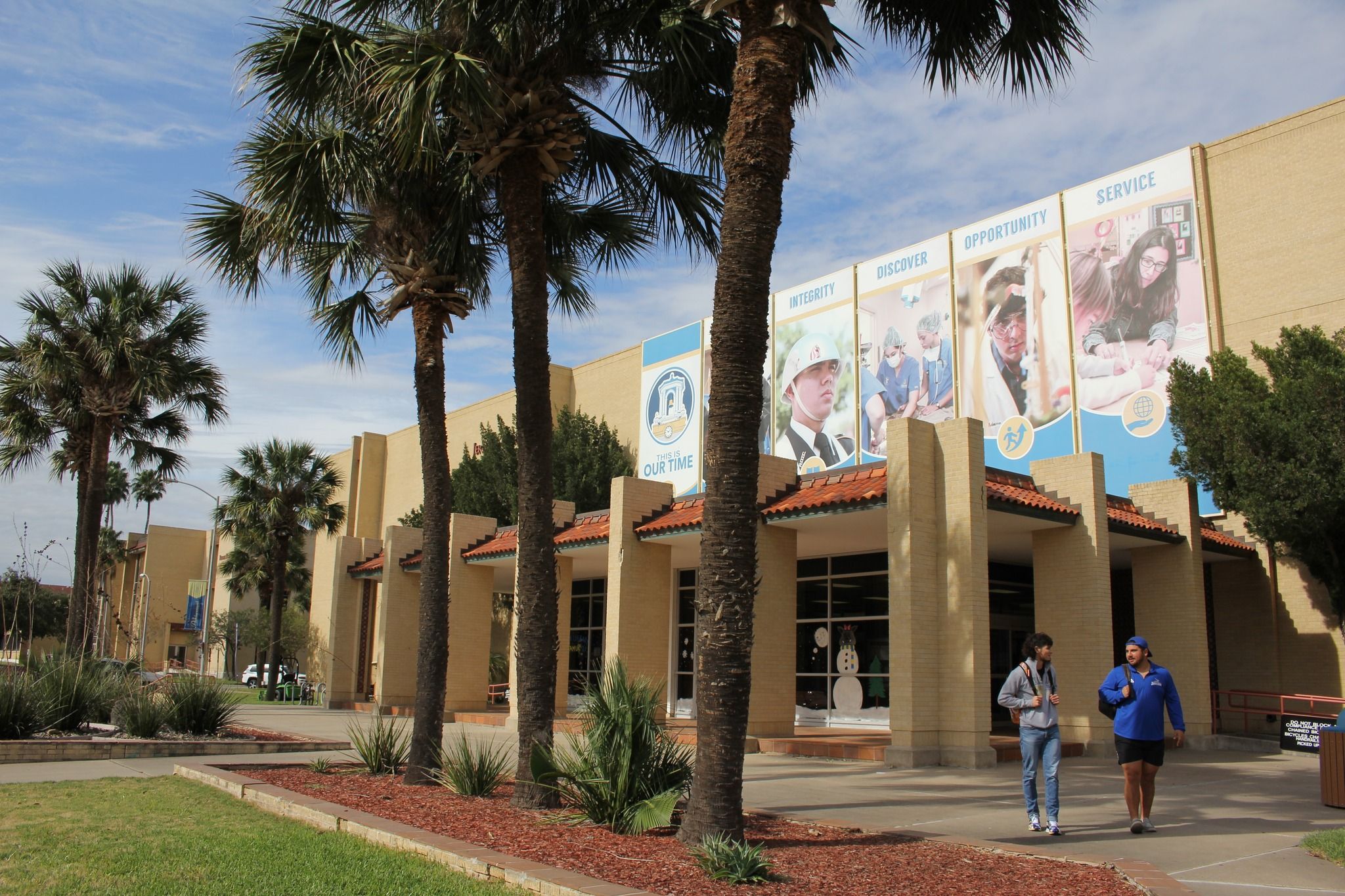 +20 more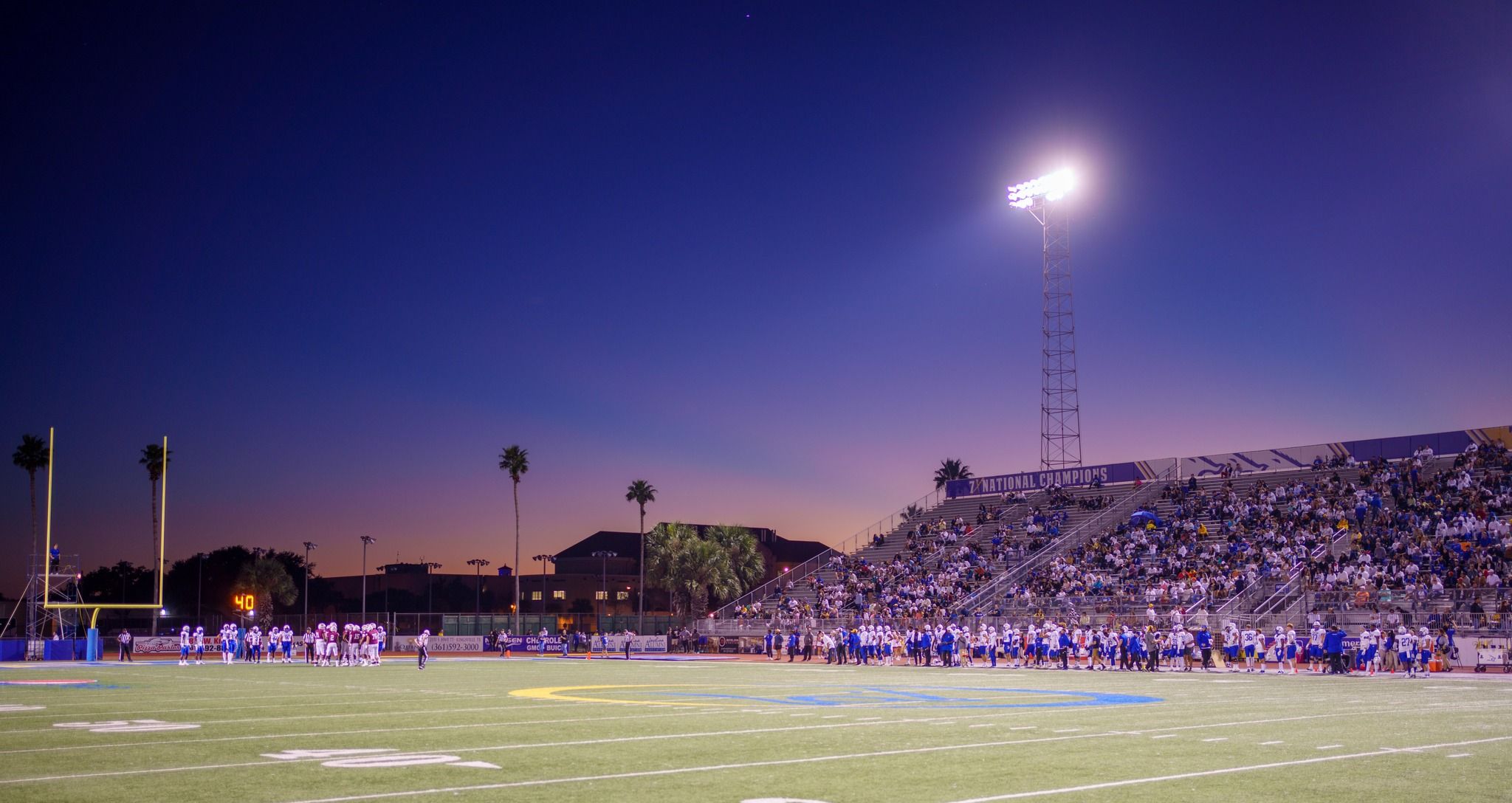 +20 more

+20 more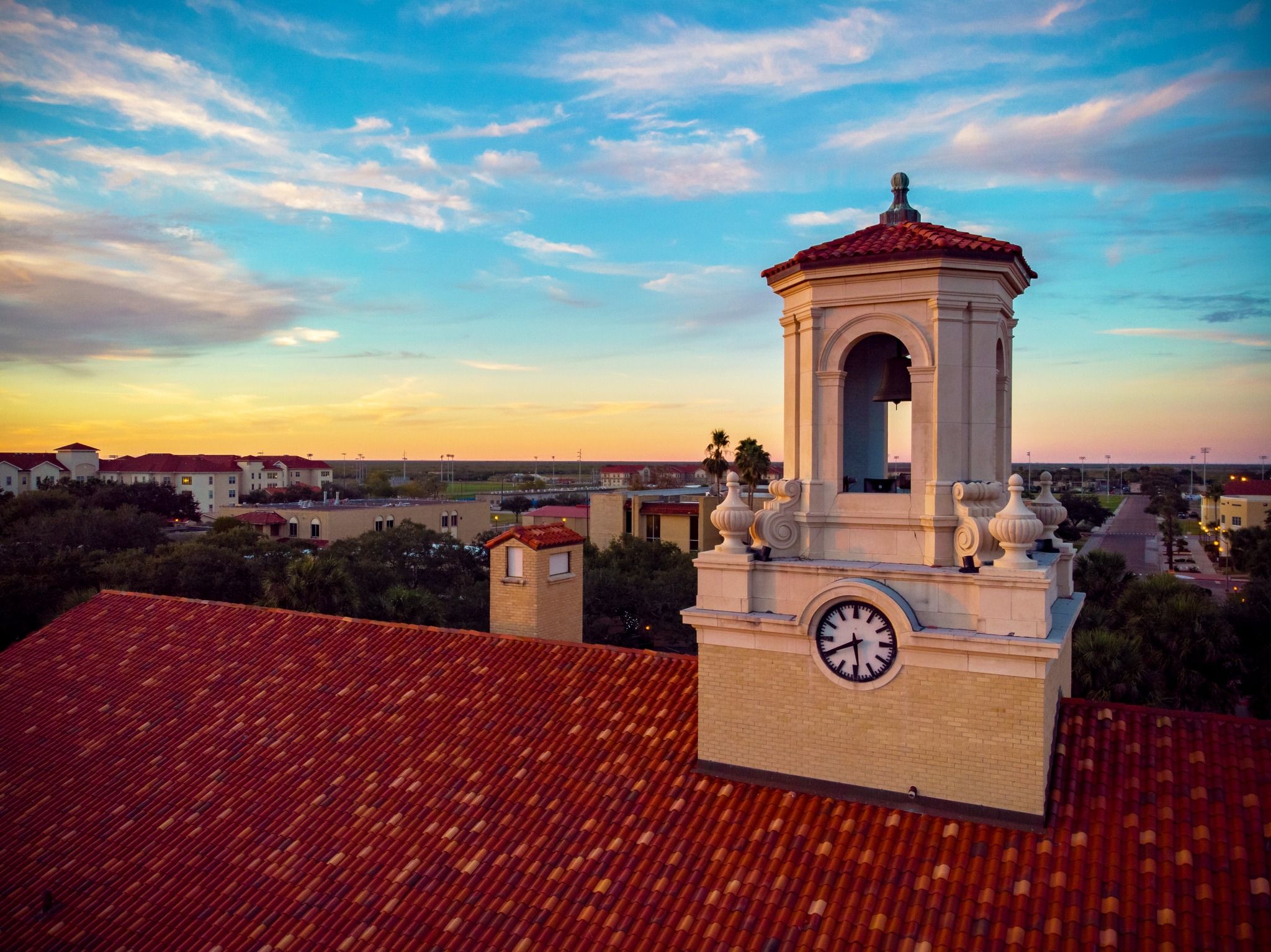 +20 more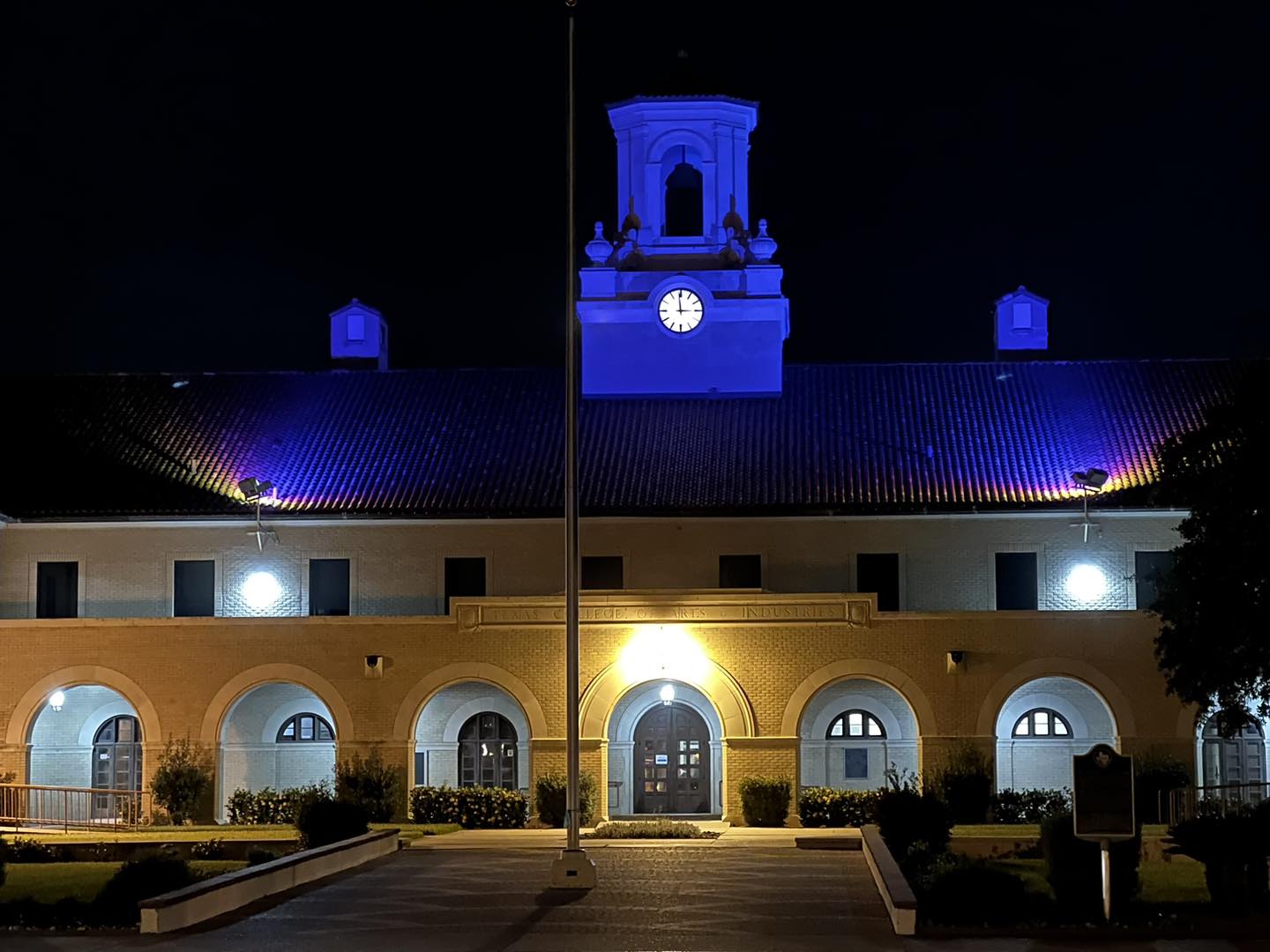 +20 more

+20 more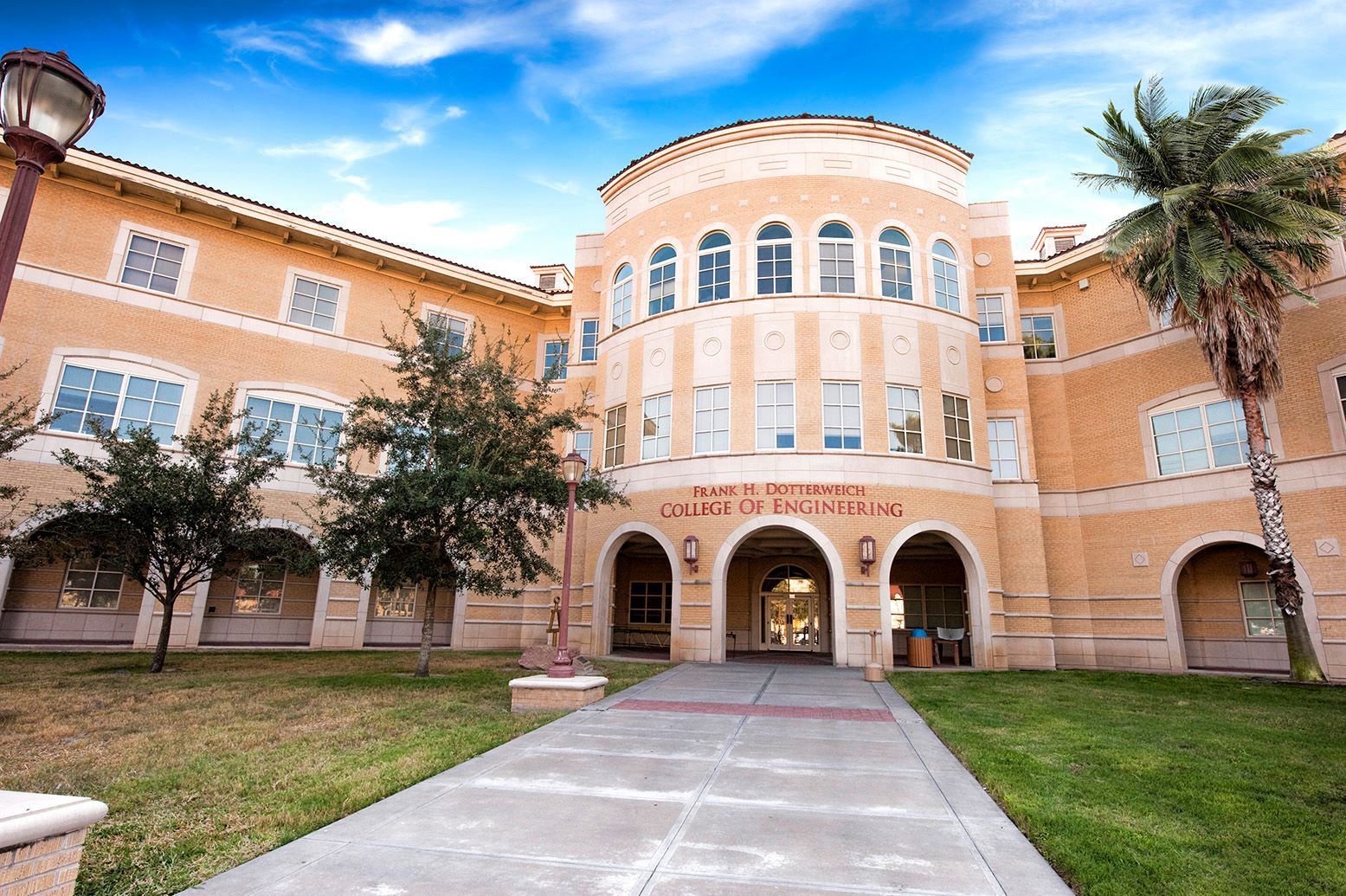 +20 more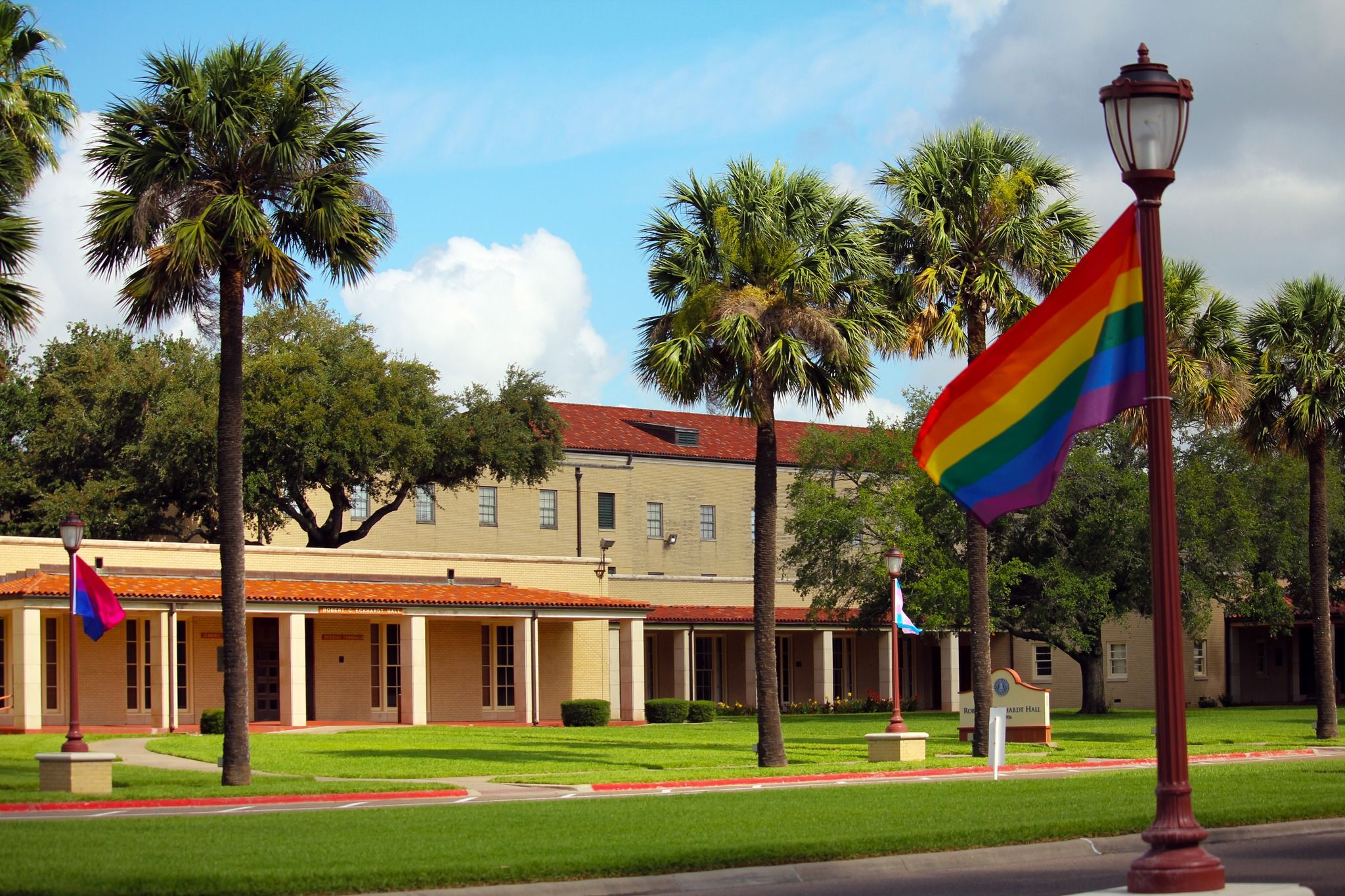 +20 more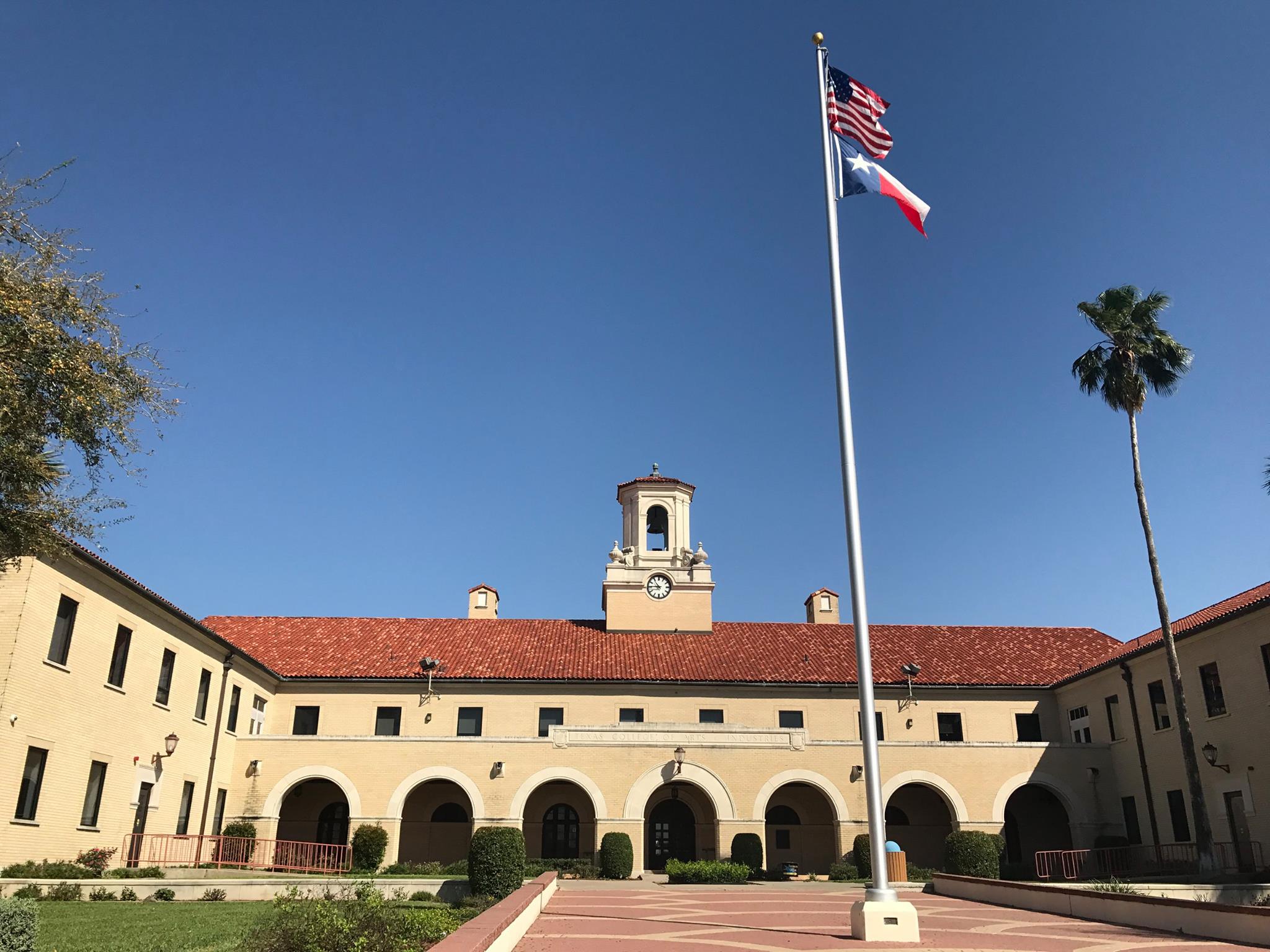 +20 more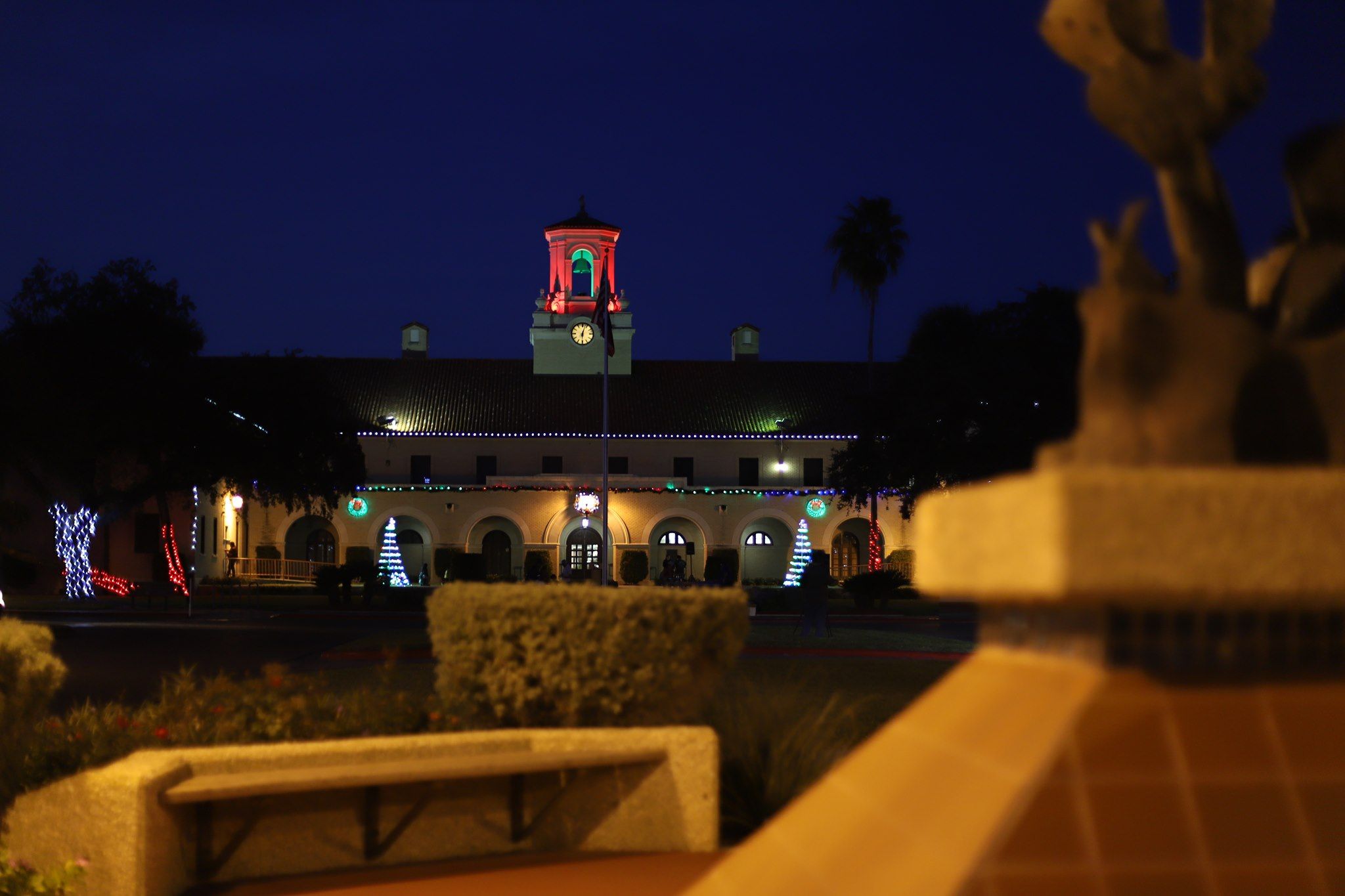 +20 more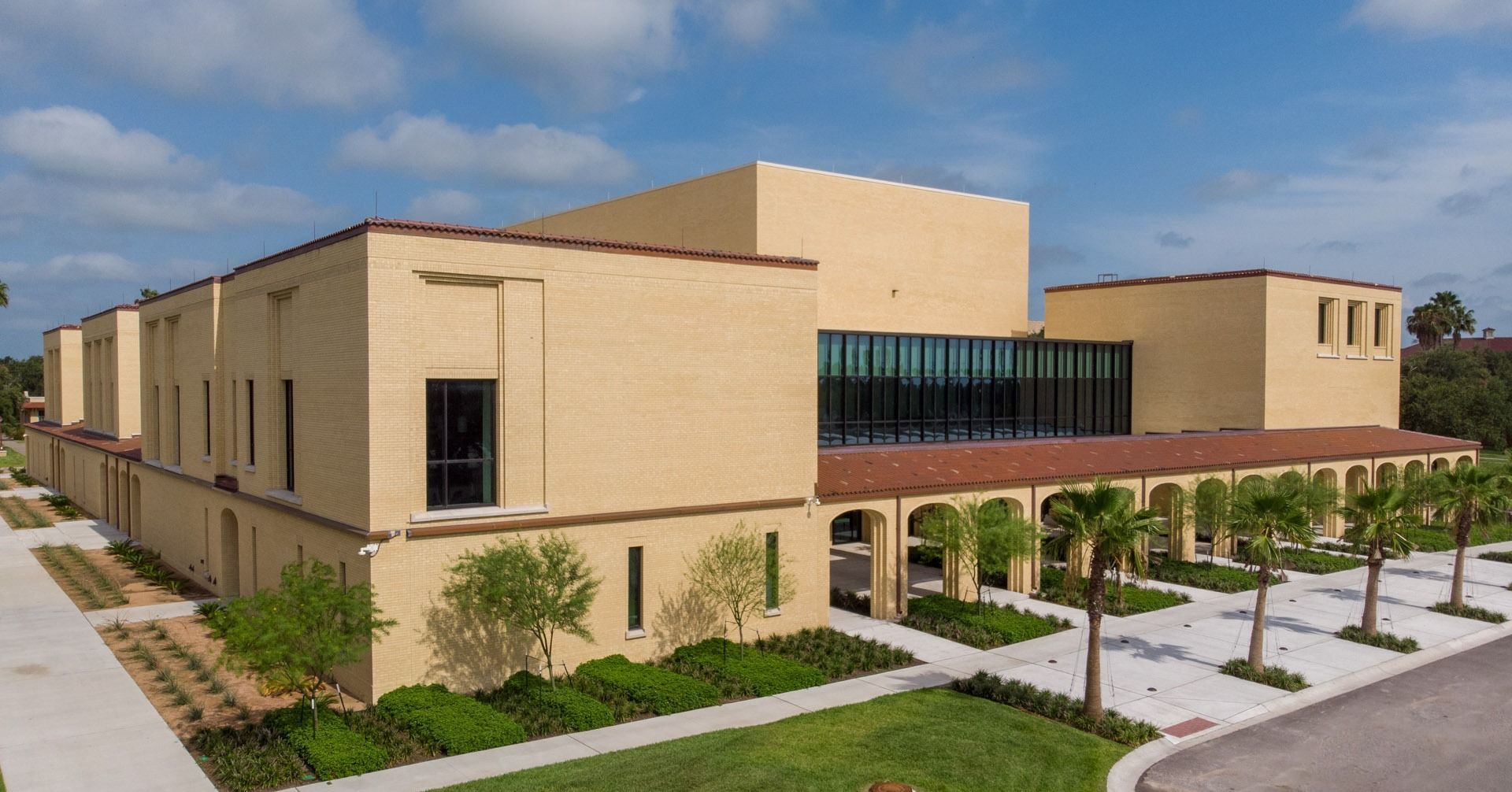 +20 more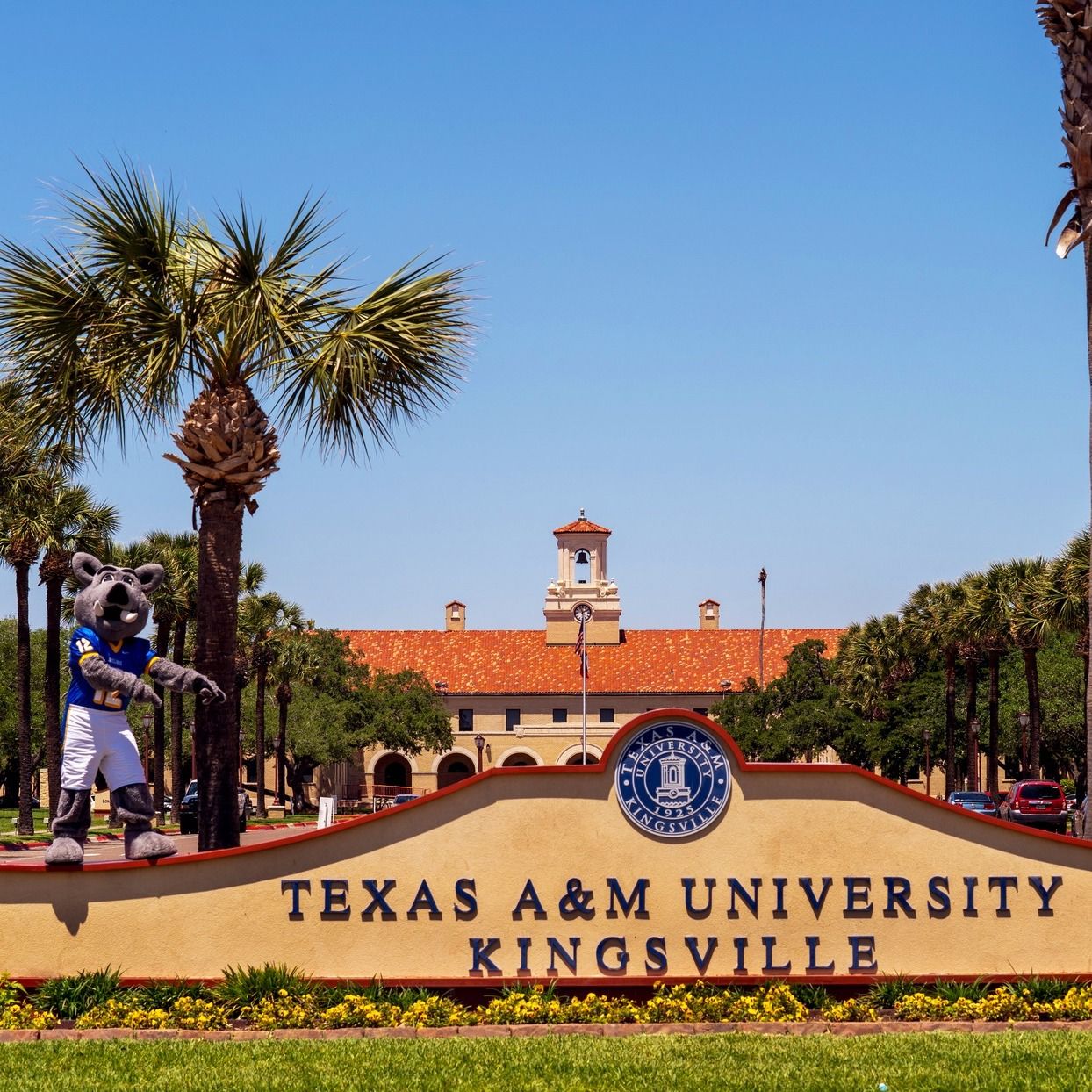 +20 more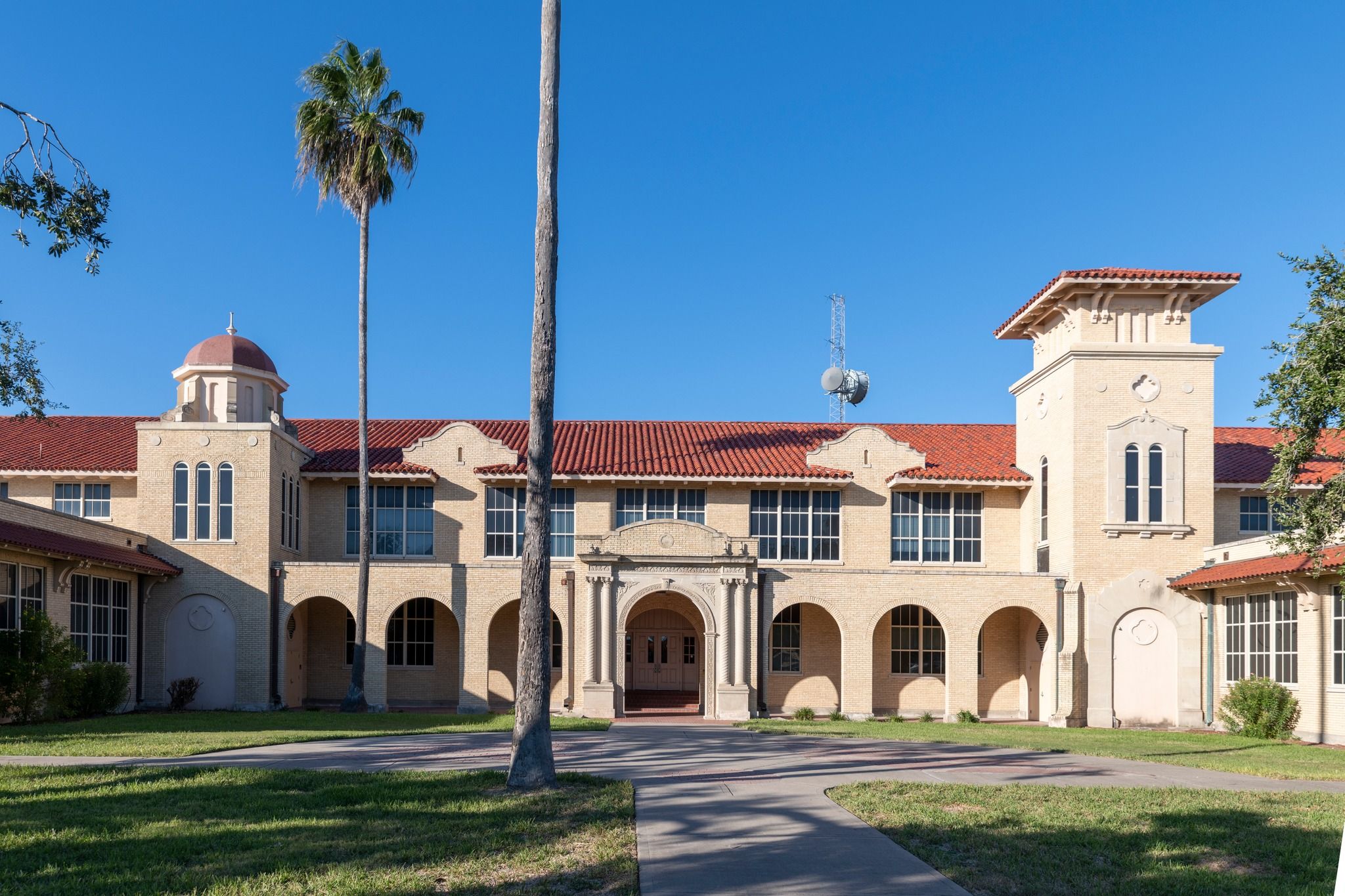 +20 more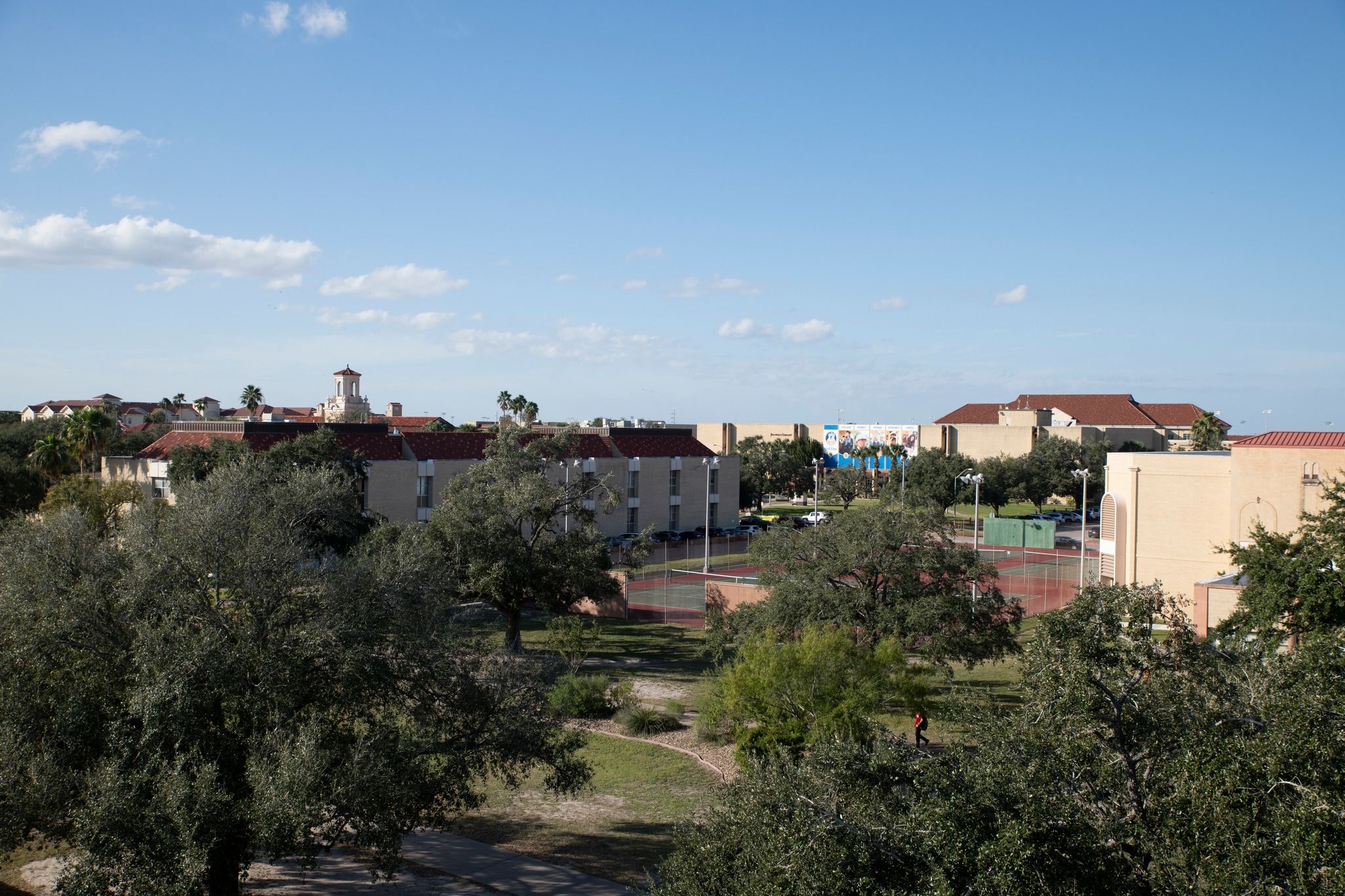 +20 more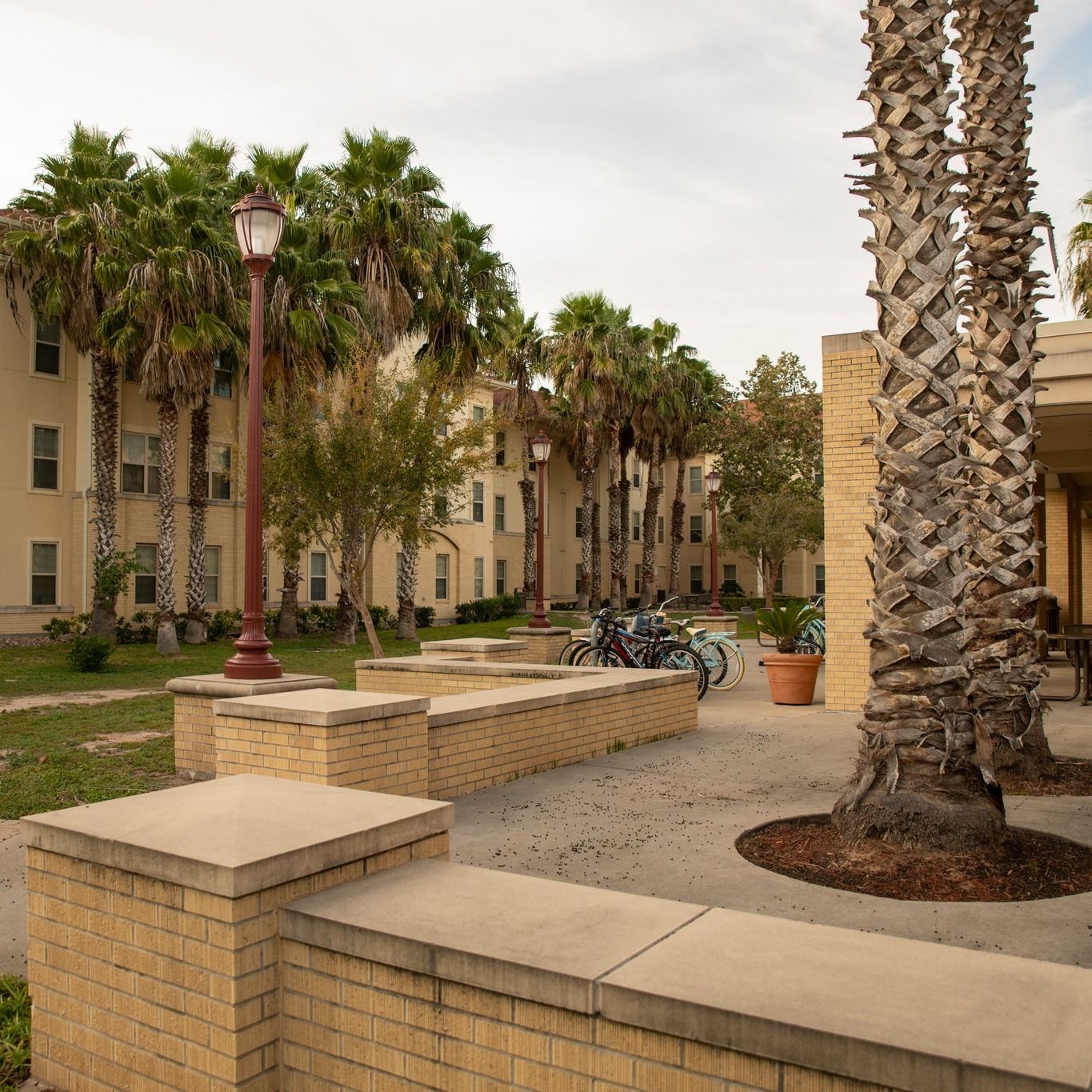 +20 more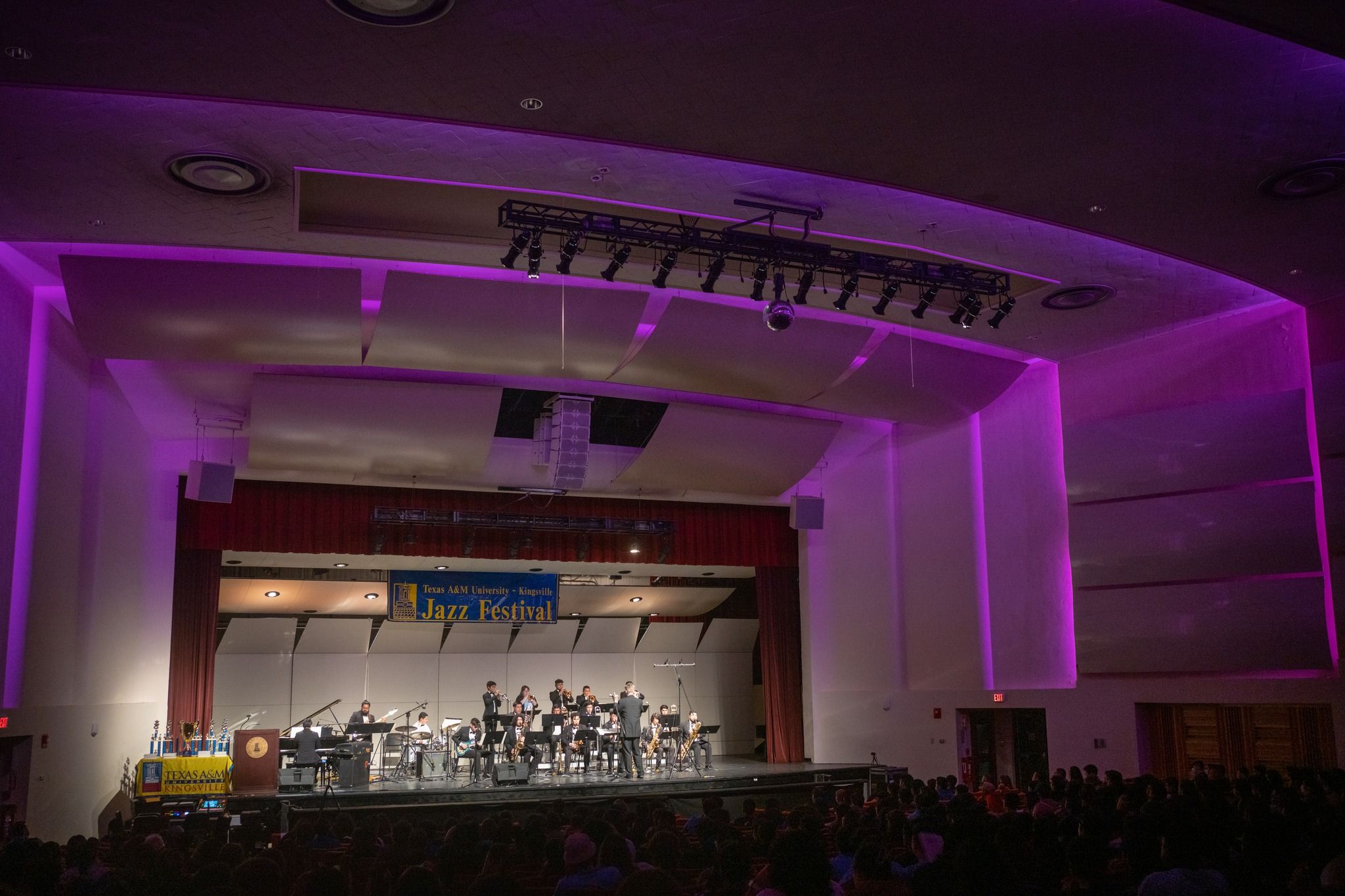 +20 more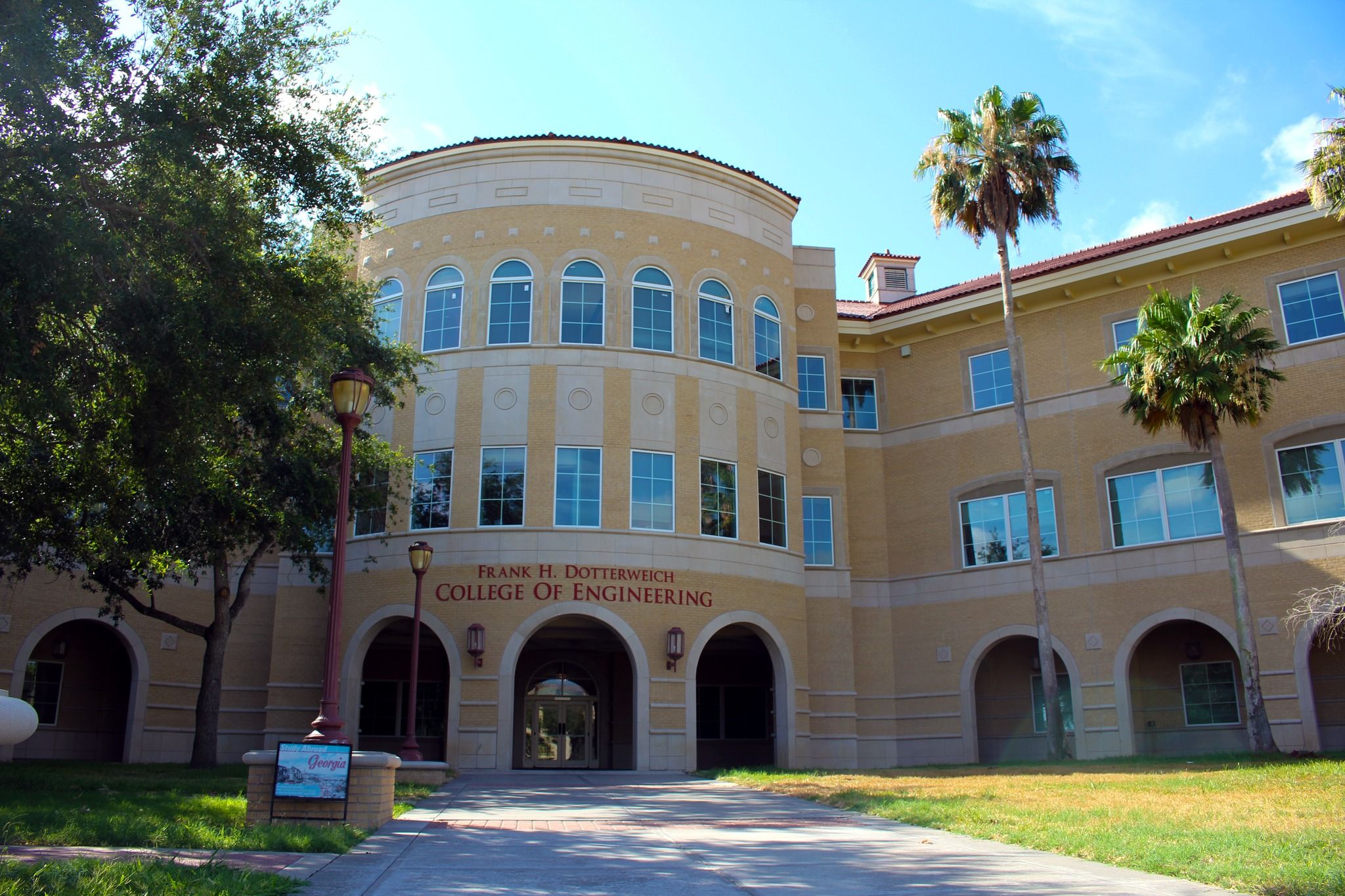 +20 more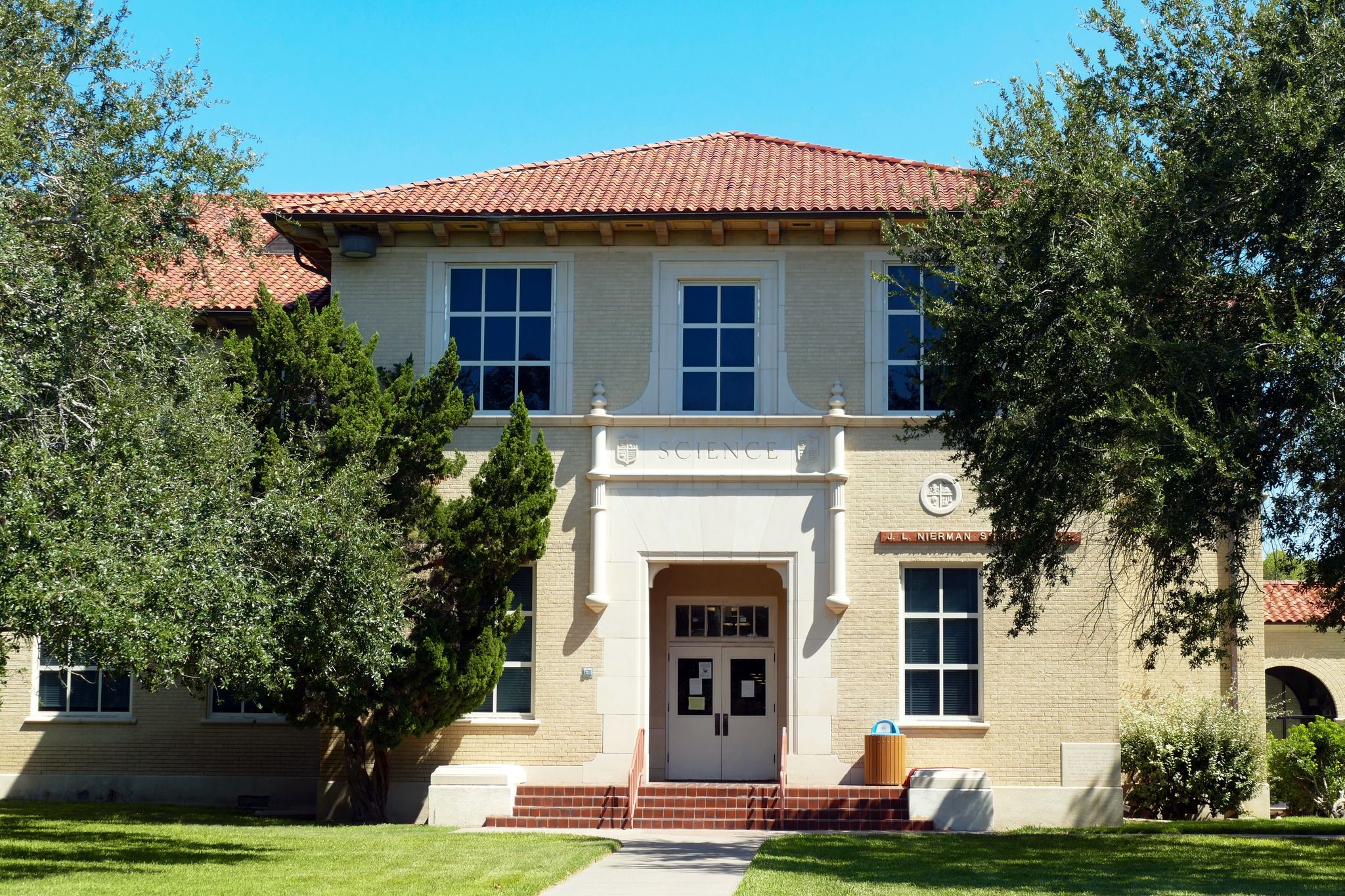 +20 more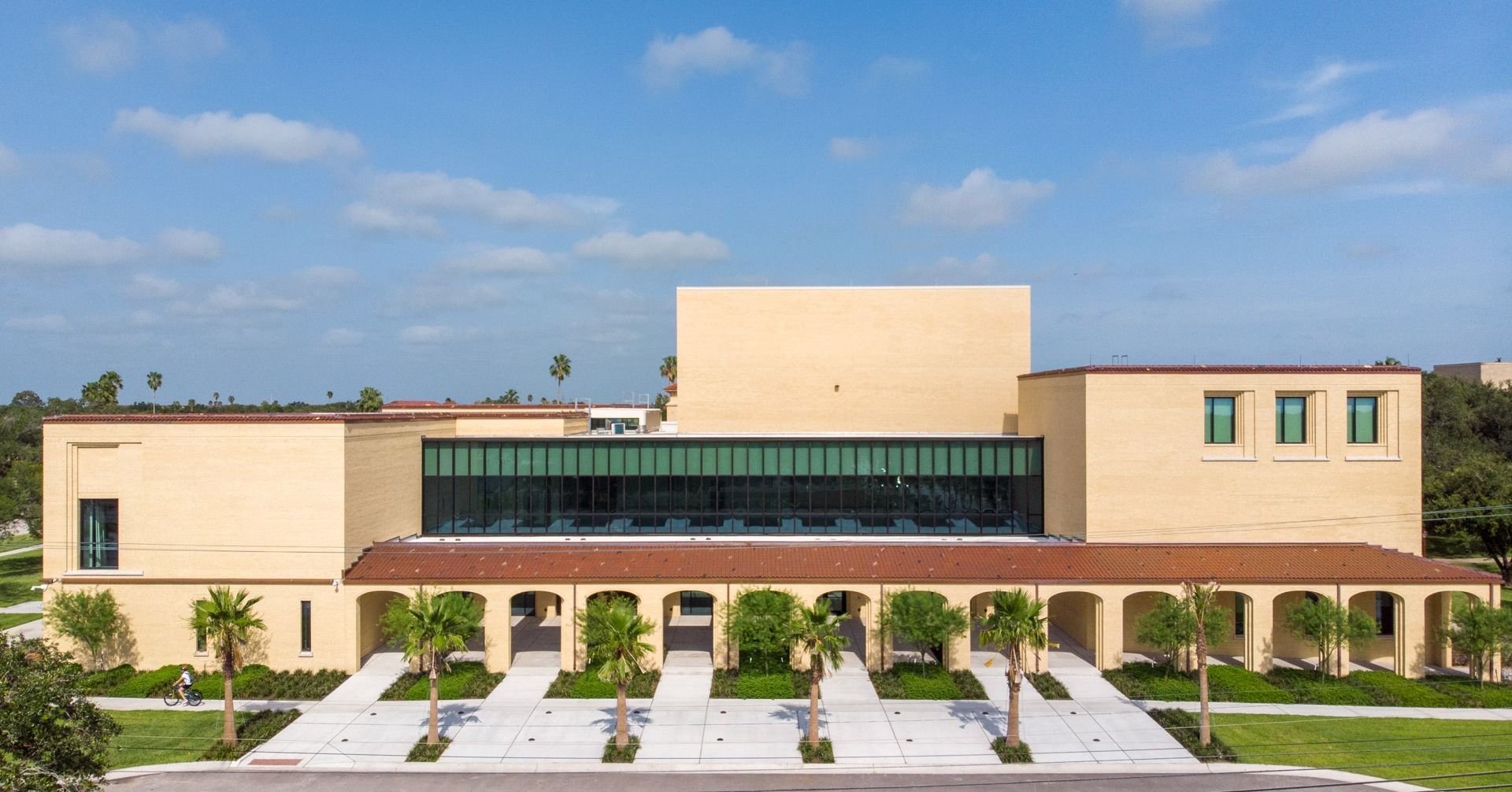 +20 more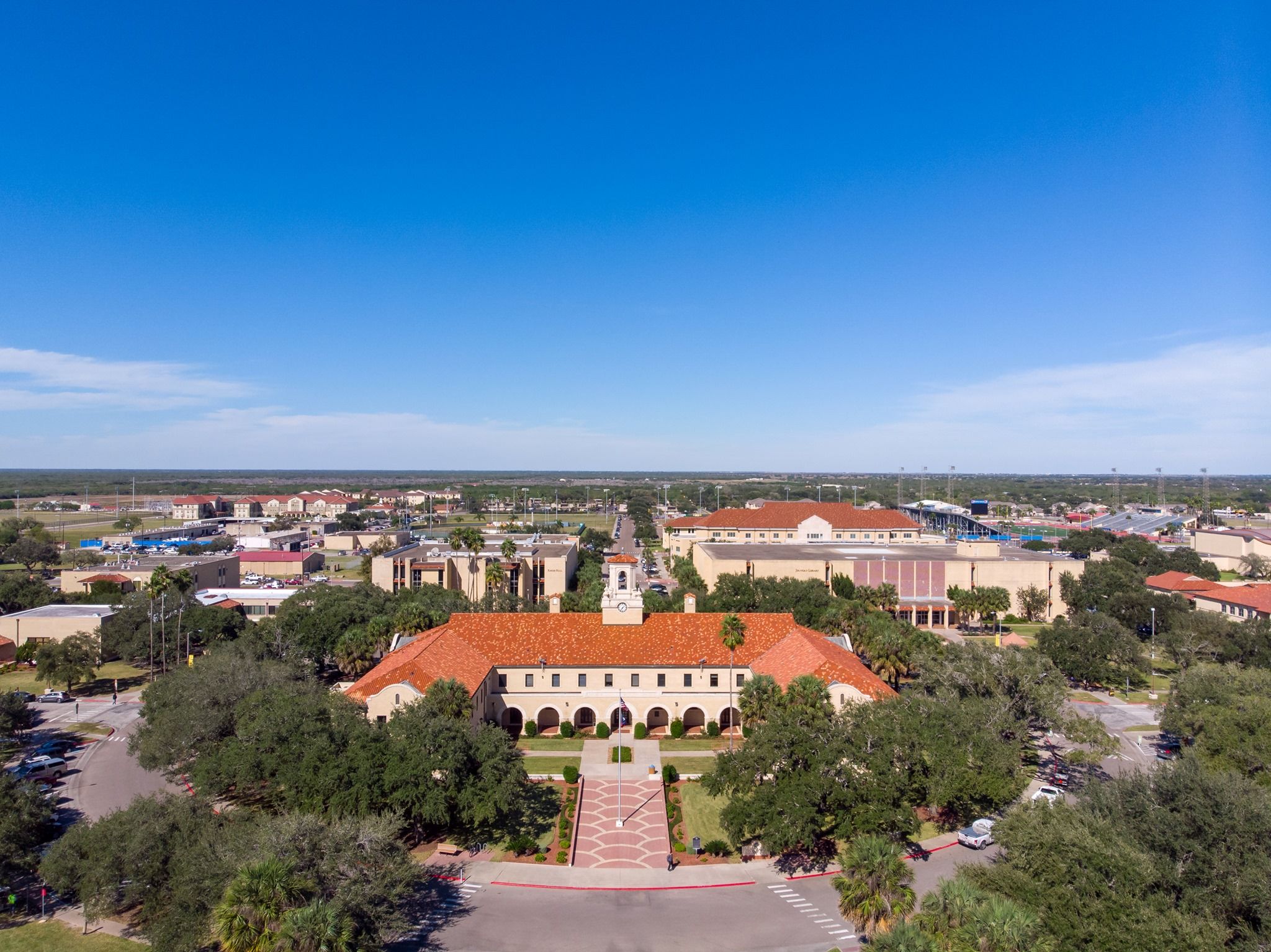 +20 more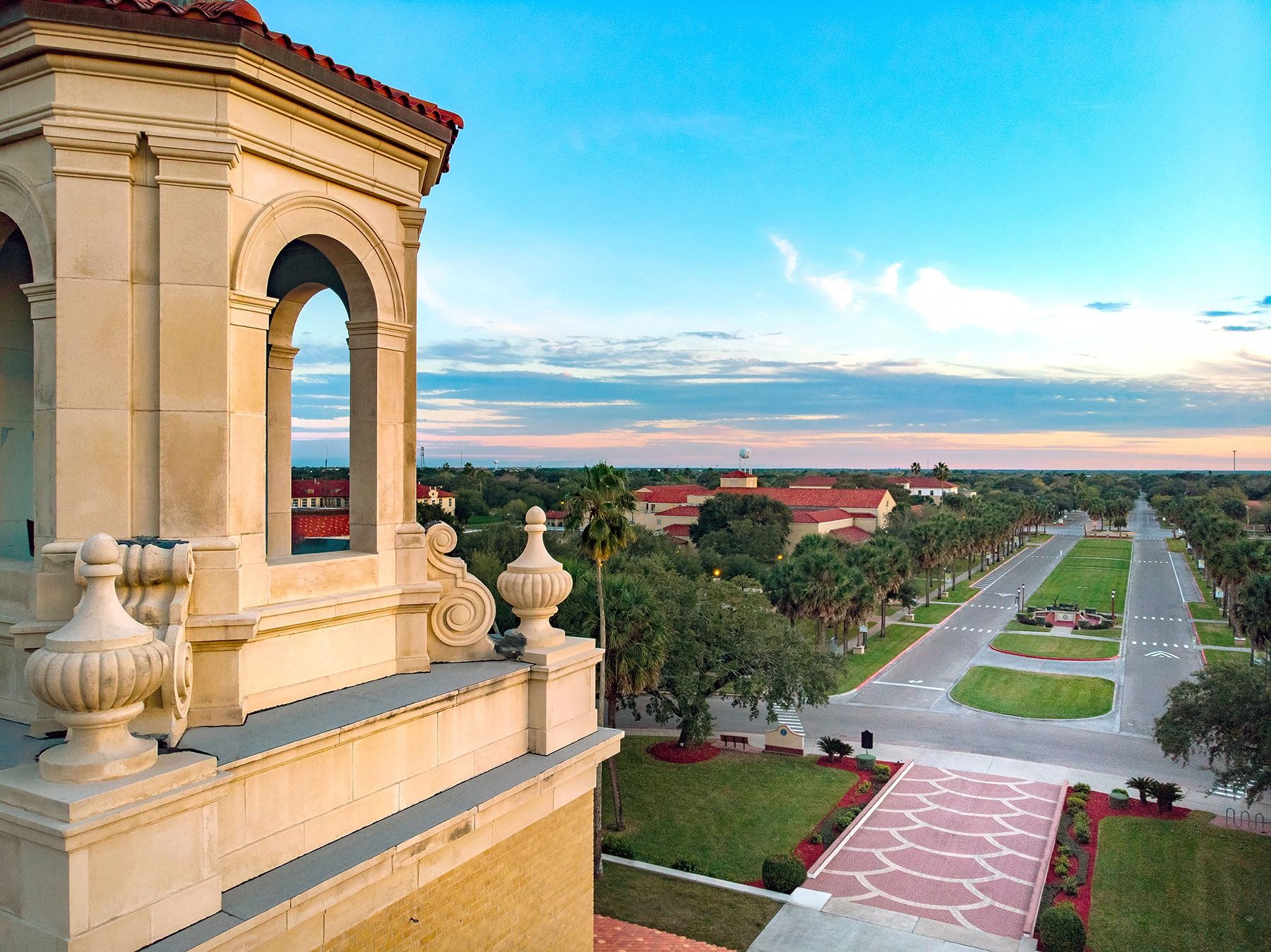 +20 more
upGrad's Accelerator Program
Low Cost

Enroll and save up to INR 60 lakh on study abroad courses

Post Study Work Visa

Eligible for up to 24 months of PSWP/36 months of OPT visa across countries like the USA, UK, Germany, Canada and more

Get

4x ROI

Explore attractive career opportunities & better ROI across robust global economies
Explore Accelerator Programs
More About Texas A&M University-Kingsville
Accreditation, Number of Students and Faculties
Texas A&M University has been affiliated by the southern Association of Colleges and Schools Commission on Colleges. This University provides graduate, post graduate, doctoral and professional degrees. Agricultural management system is affiliated by the American Society of Agricultural and Biological Engineers, and Agricultural and Biological Engineering is affiliated by the Accreditation Board for Engineering and Technology.The faculties of this university have been acknowledged by the higher Government and Non government institutions.
University Campus, Facilities, Labs and Courses
This University has numerous campuses in different regions, the campuses exist in Galveston, Texas and Doha, Qatar. The campus faculty attracts the students, scholars to take admission here. It does several educational joint ventures with government and private institutions both nationally and internationally. There are lots of facilities available, the facilities are recognized centers and labs. The campus is very peaceful for learning. The institution works to maintain fundamental research and technology.
Streams, Number of Courses and Other Offerings
This University provides several degrees, the degrees are Arts, Finance, Architecture planning, engineering, Business and Management Studies, Astronomy and Biochemistry, Aerospace Engineering, Agriculture BSc, BBA and many more. There are more than 30 experimental and computer laboratories which enable them to research in various fields. The university shares their research feedback with Experiment station of Texas A&M Engineering and Transport institution of Texa AM (TTI). TTI allows the university students and the researchers a material area as they get maximum benefit. It will be helpful for the researchers. It is one the largest research universities in the United states of america.
Texas A&M University Acceptance rate
The acceptance rate of this University is 57.8%, it is challenging to get an admission in this university. According to Forbes Top college list in 2021, the college has been ranked as 50. Students need to clear the GPA exam to get into the university. So, students have to get good marks in this examination. The primary concern of this university for admission is good marks in the GPA exam.
Admission Eligibility Criteria
Graduate
Every student needs to have a minimum age of 18 years.

This university participates in rolling admissions.

Every candidate needs to have a foreign nationality.

Every candidate must score good marks in the SAT exam.

Home students need proper educational documents.

Attend public and private school in Texas.
Post Graduate
A bachelor's degree is required for full admission to a graduate program.

Candidates might admit their pending receipts of a particular course or degree.

English language efficiency scores are also required in a few cases.

Ranking in 10% the top in graduation with on or before the application deadline.
Documents, Test and Average Score Required
Undergraduate
Every students needs valid Id

Students needs 16 year age

Residential Proof

Recent payslip

Marksheet(10+2)

School leaving certificate
Postgraduate
Undergraduate marksheet

Undergraduate final year pay-slip

Migration certificate

Income certificate
Popular courses at Texas A&M University
This university provides lots of courses, the popular courses are MS, MIM, MEM, B.E / B.TECH, MBA / PGDM, BBA, BSC and many more. It provides financial aid, loans, insurance to their students. It is a very good step for the students. This University provides job opportunities through the campus program. It is seen that every year more than 70 percent of students are directly benefited by those healthy measures such as financial aid, loan,and insurance.
Texas A&M University-Kingsville
Disclaimer
All information provided on this page is for general use and upGrad Abroad is not responsible for any errors or omissions. Any action taken upon the information found on this website is strictly at your own risk.