Concordia University
Montreal, Canada

176
No of Courses
Ranking # Top 560
(QS Top Universities)
Government
University Type
https://www.youtube.com/watch?v=RB_8fFqwh2c
Explore Campus life...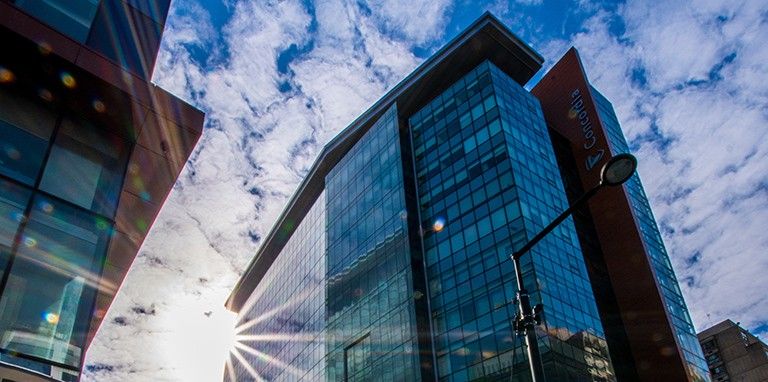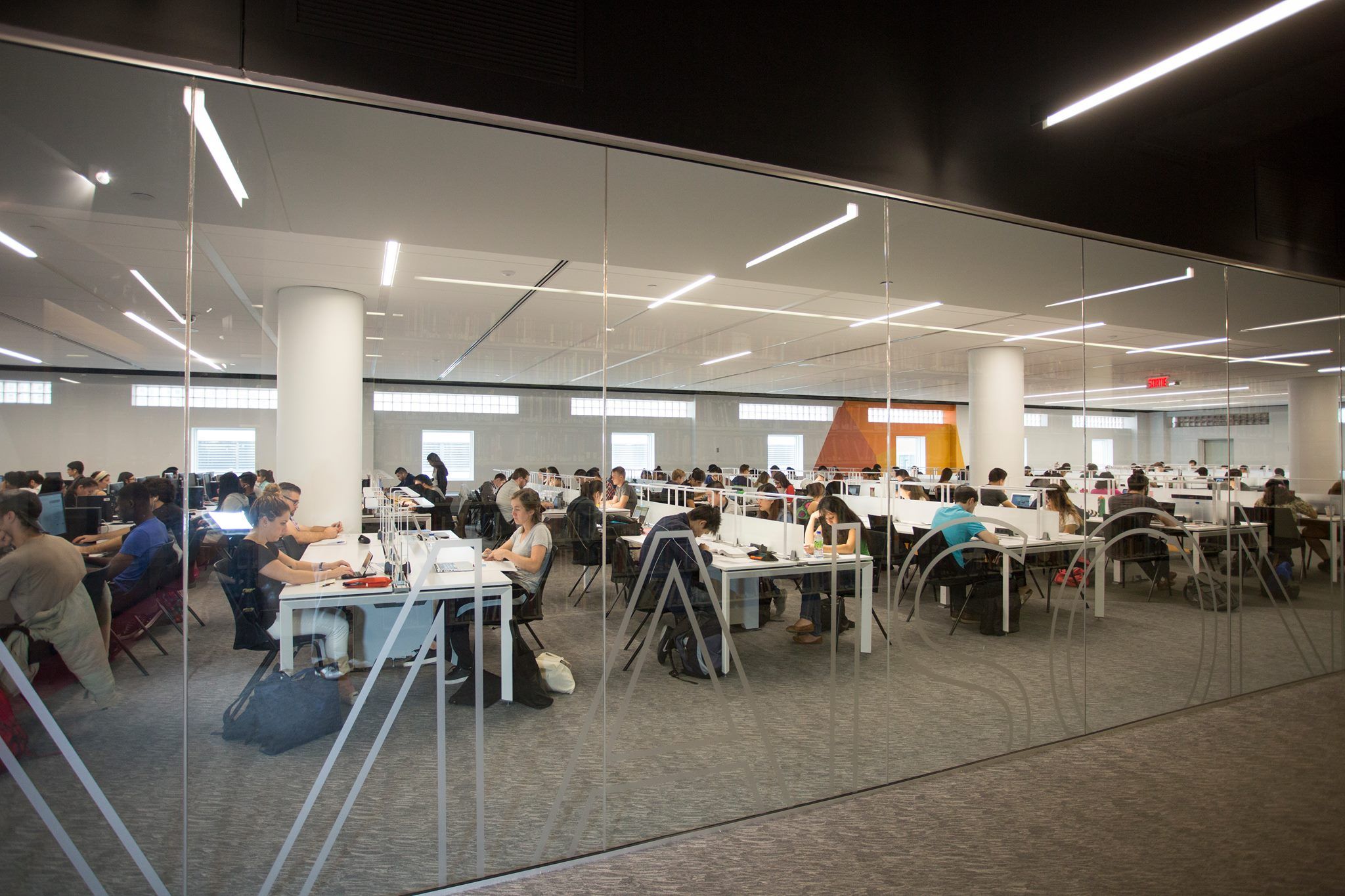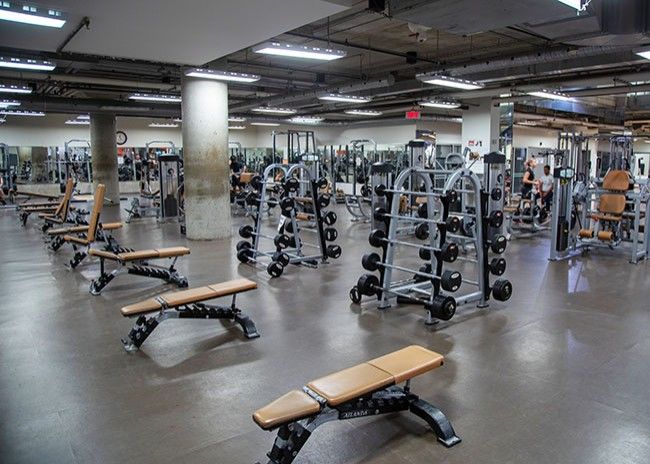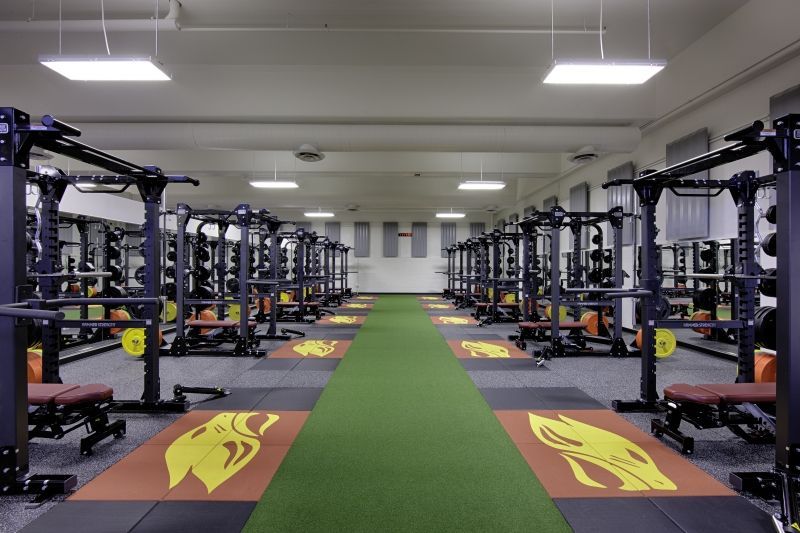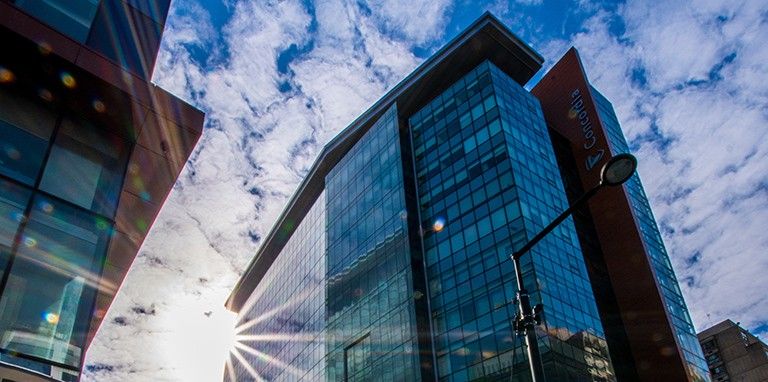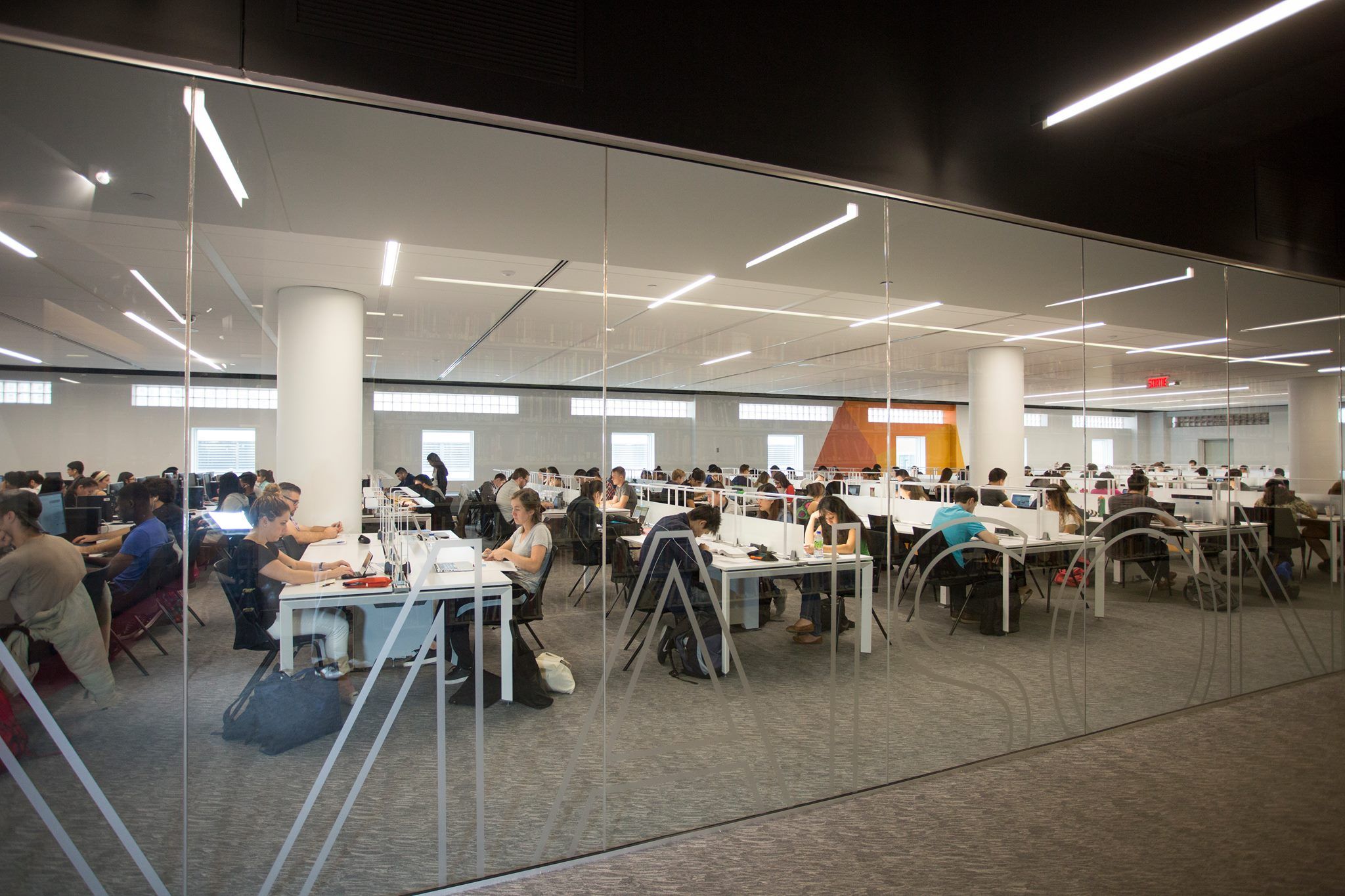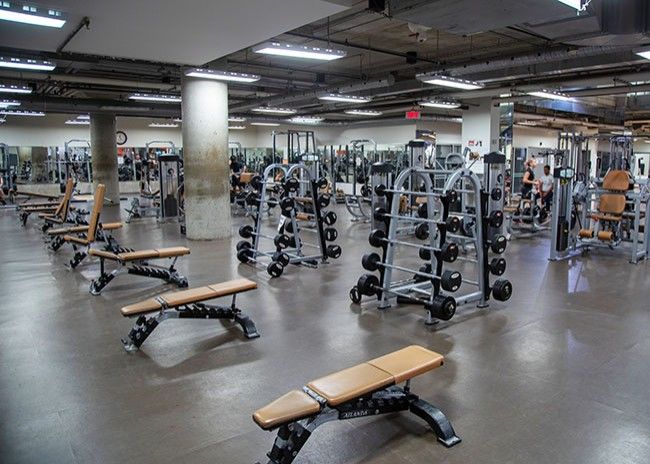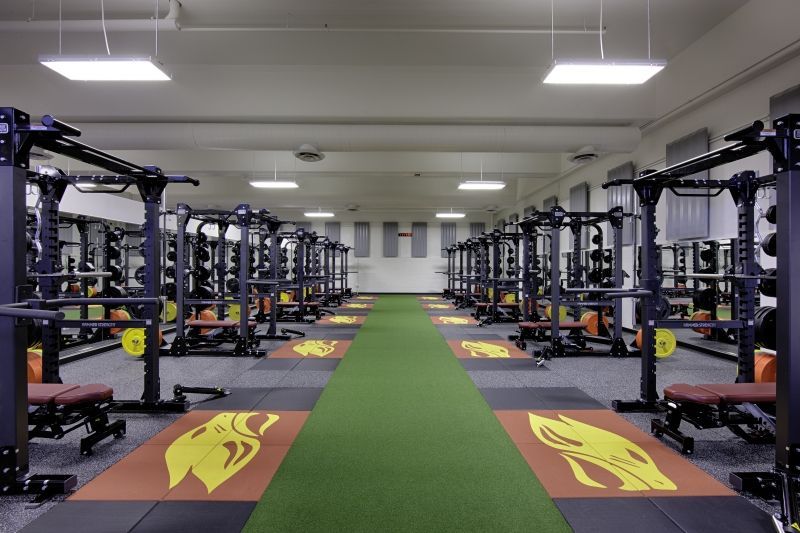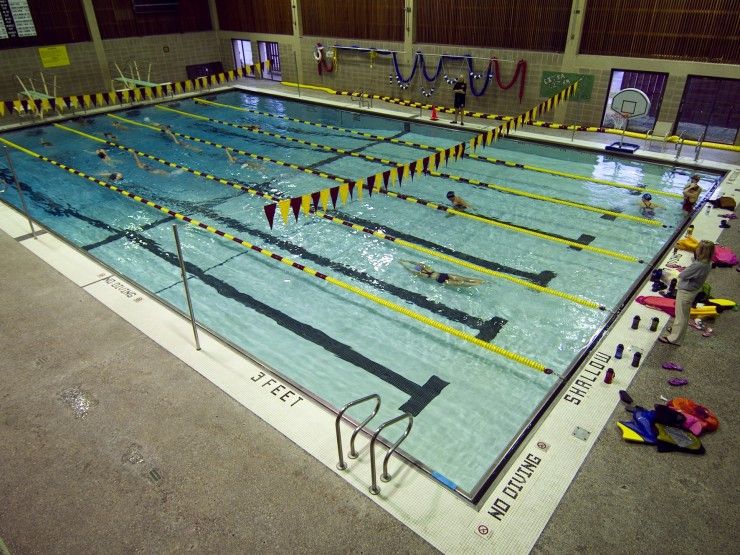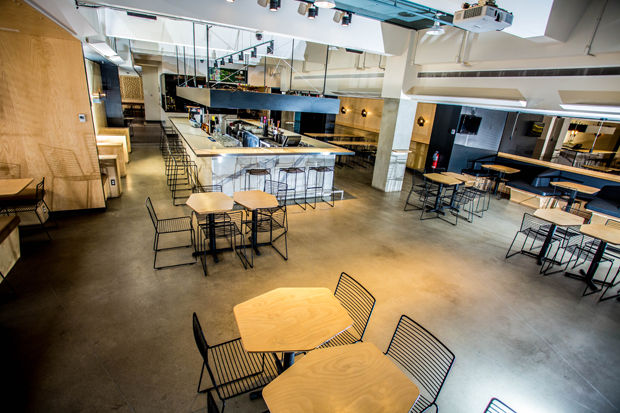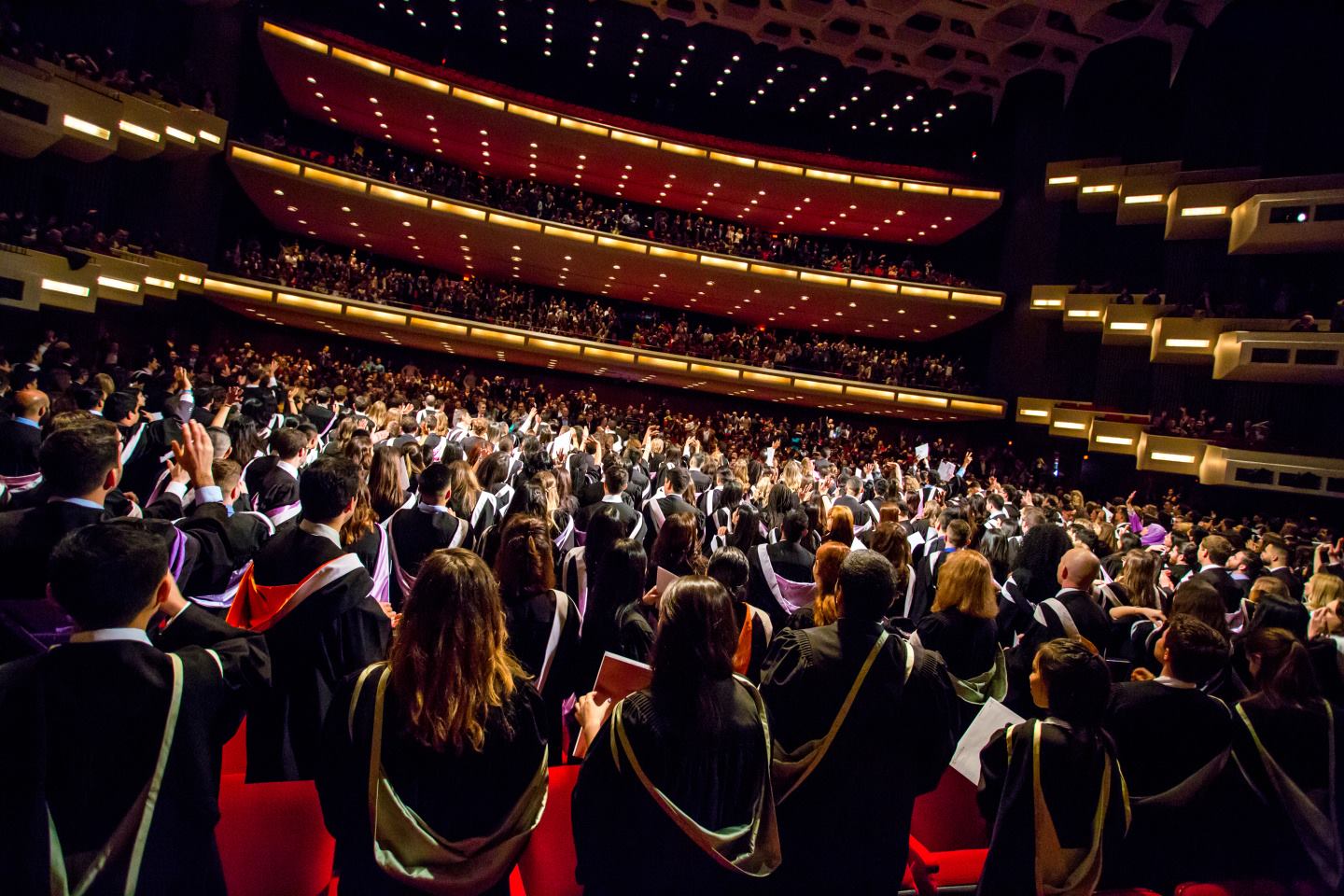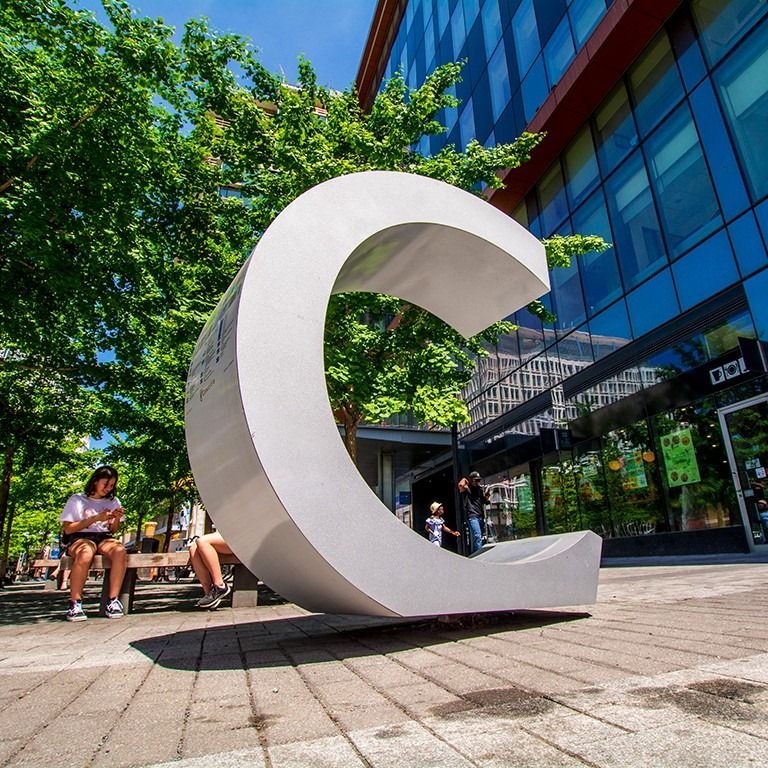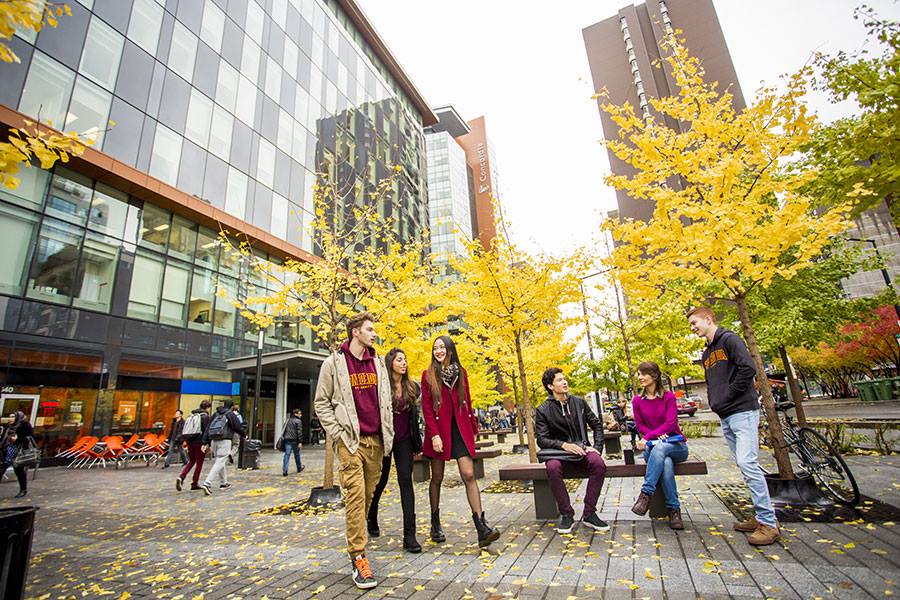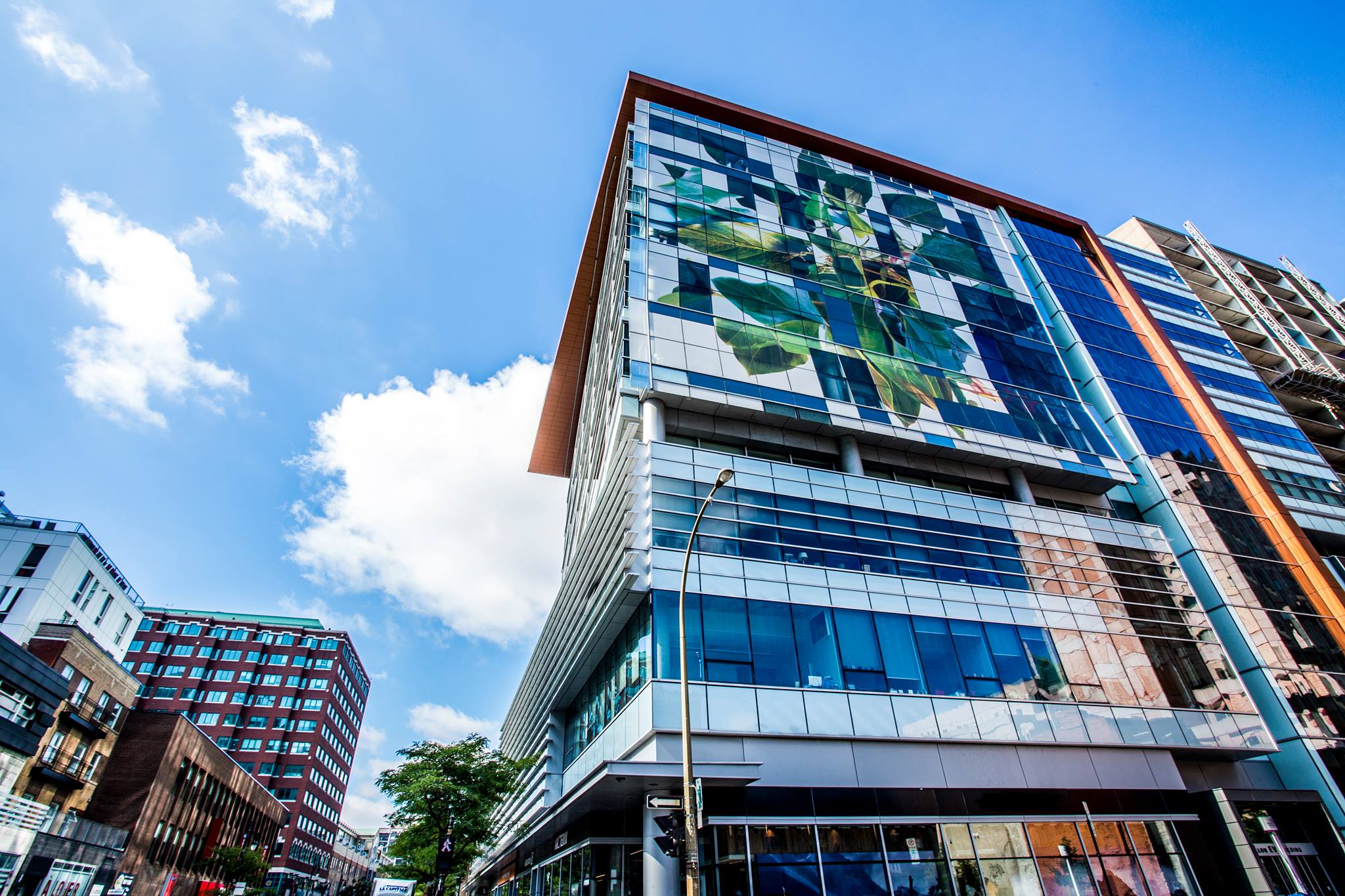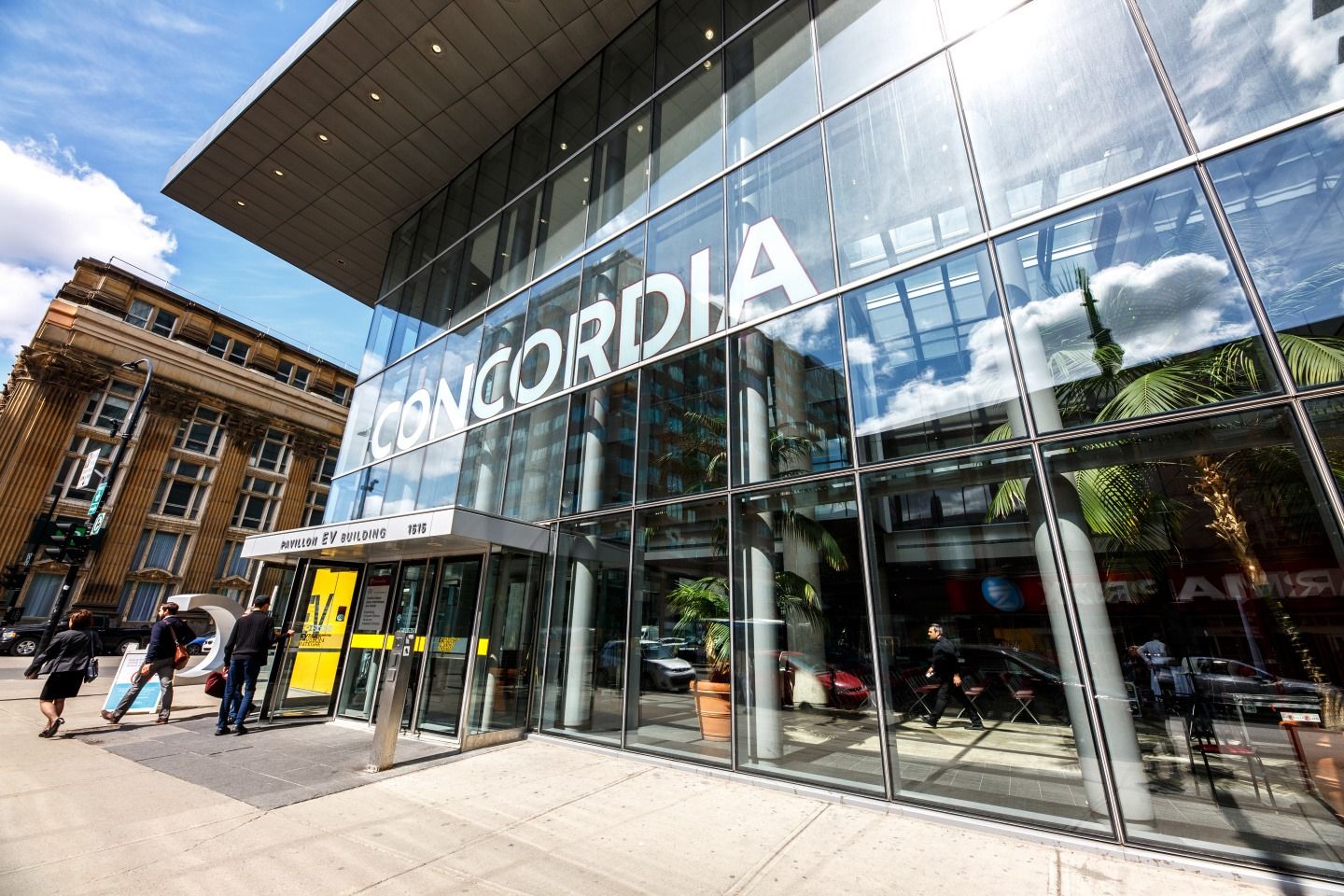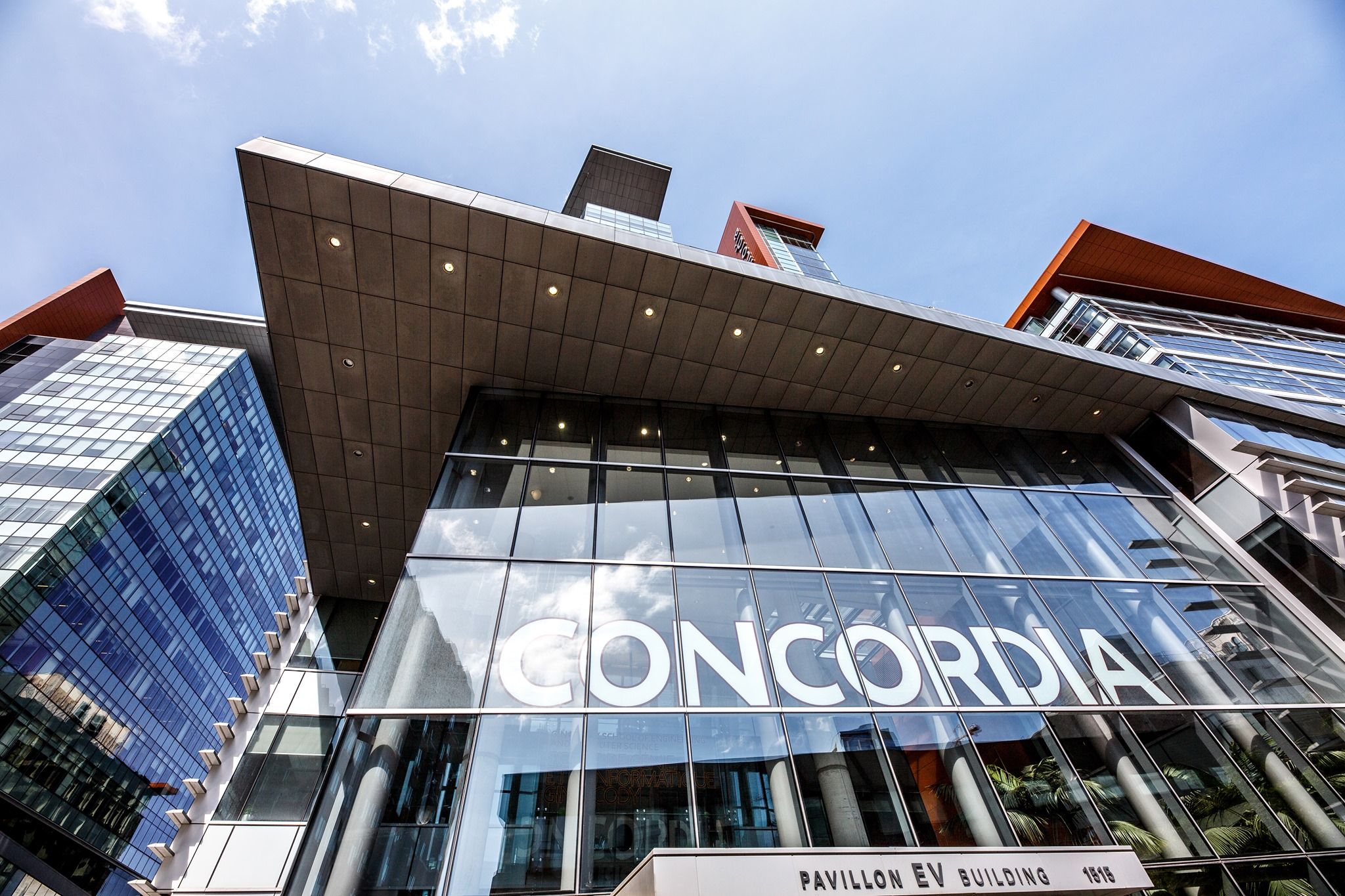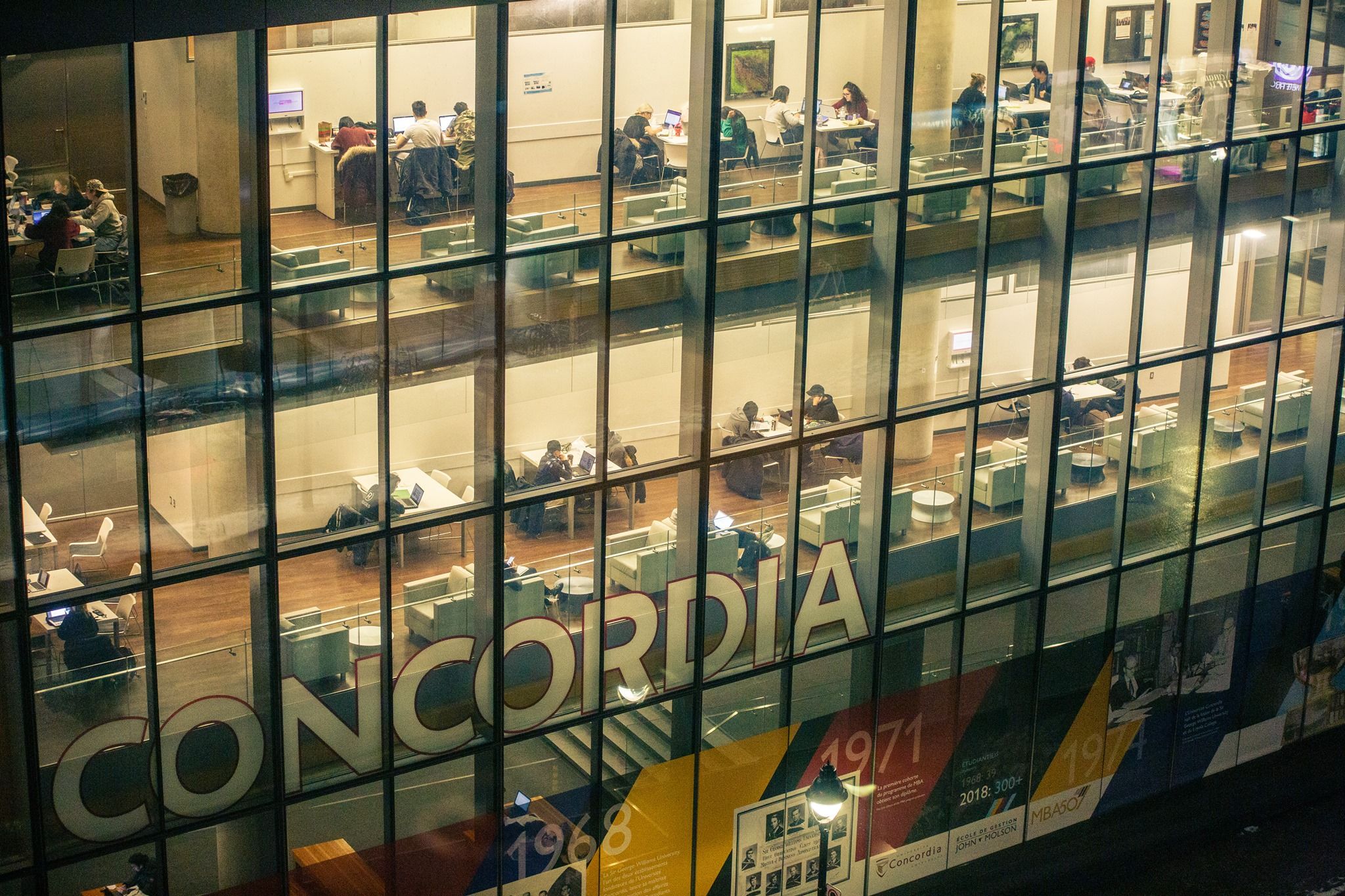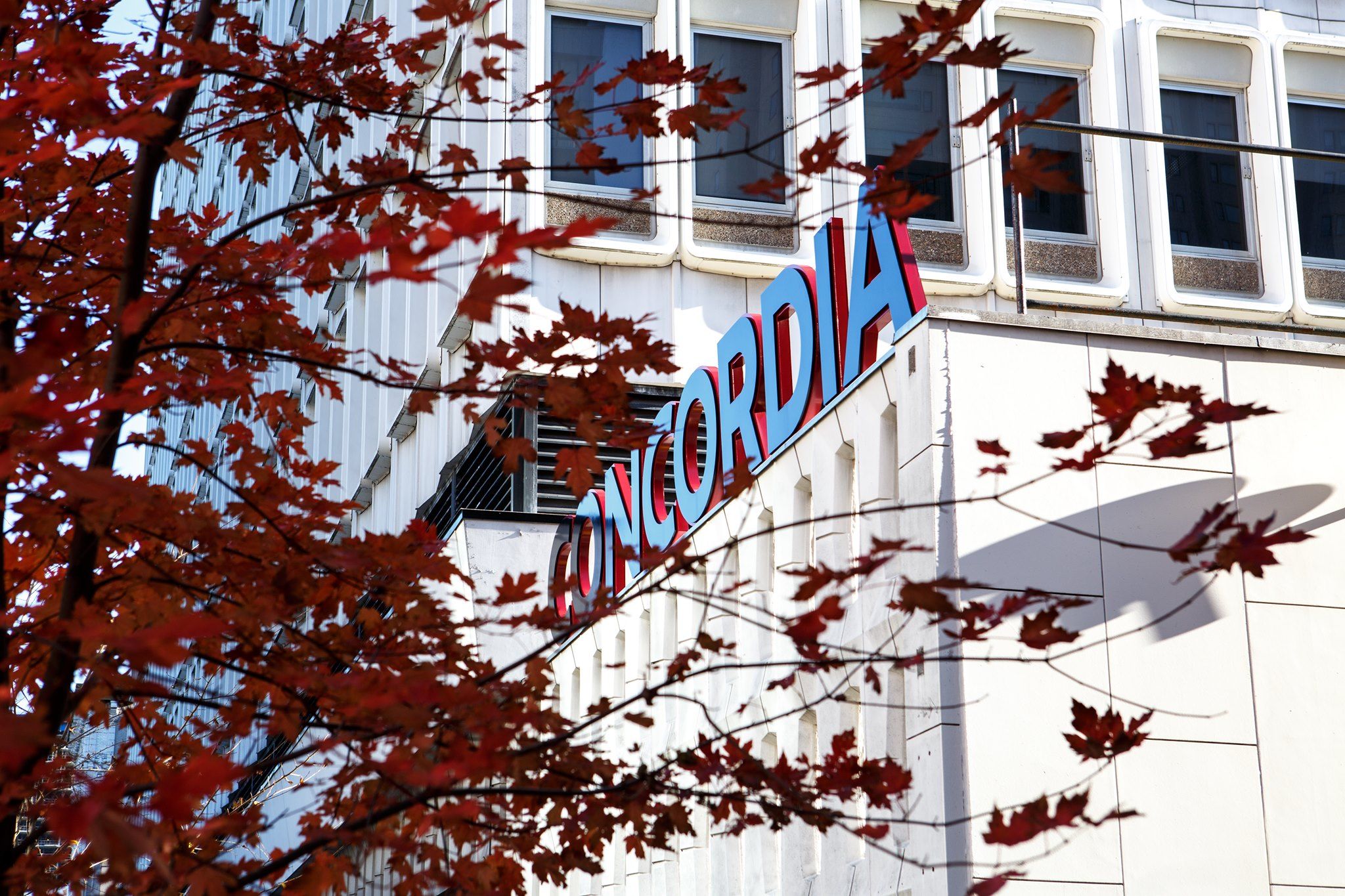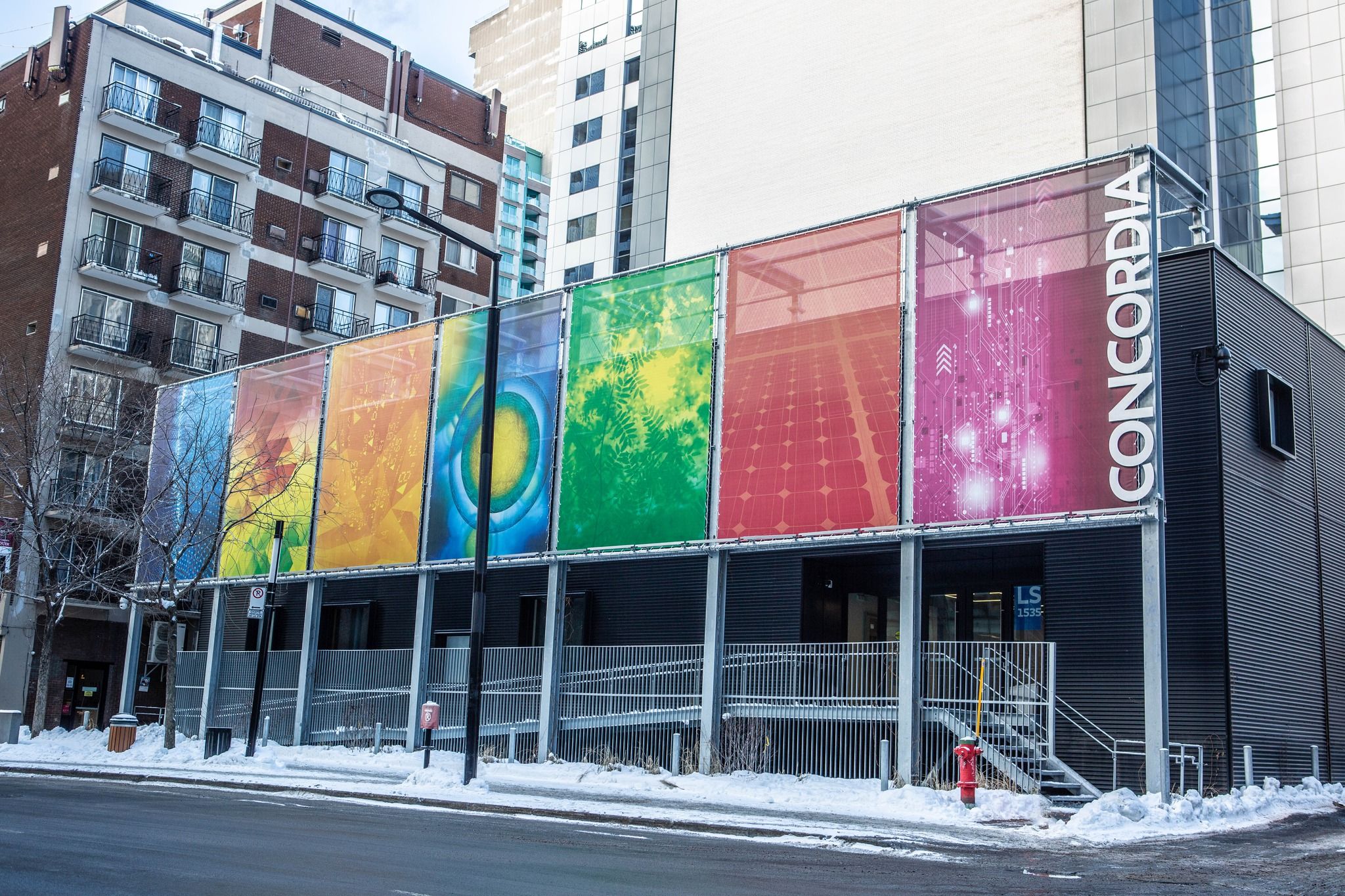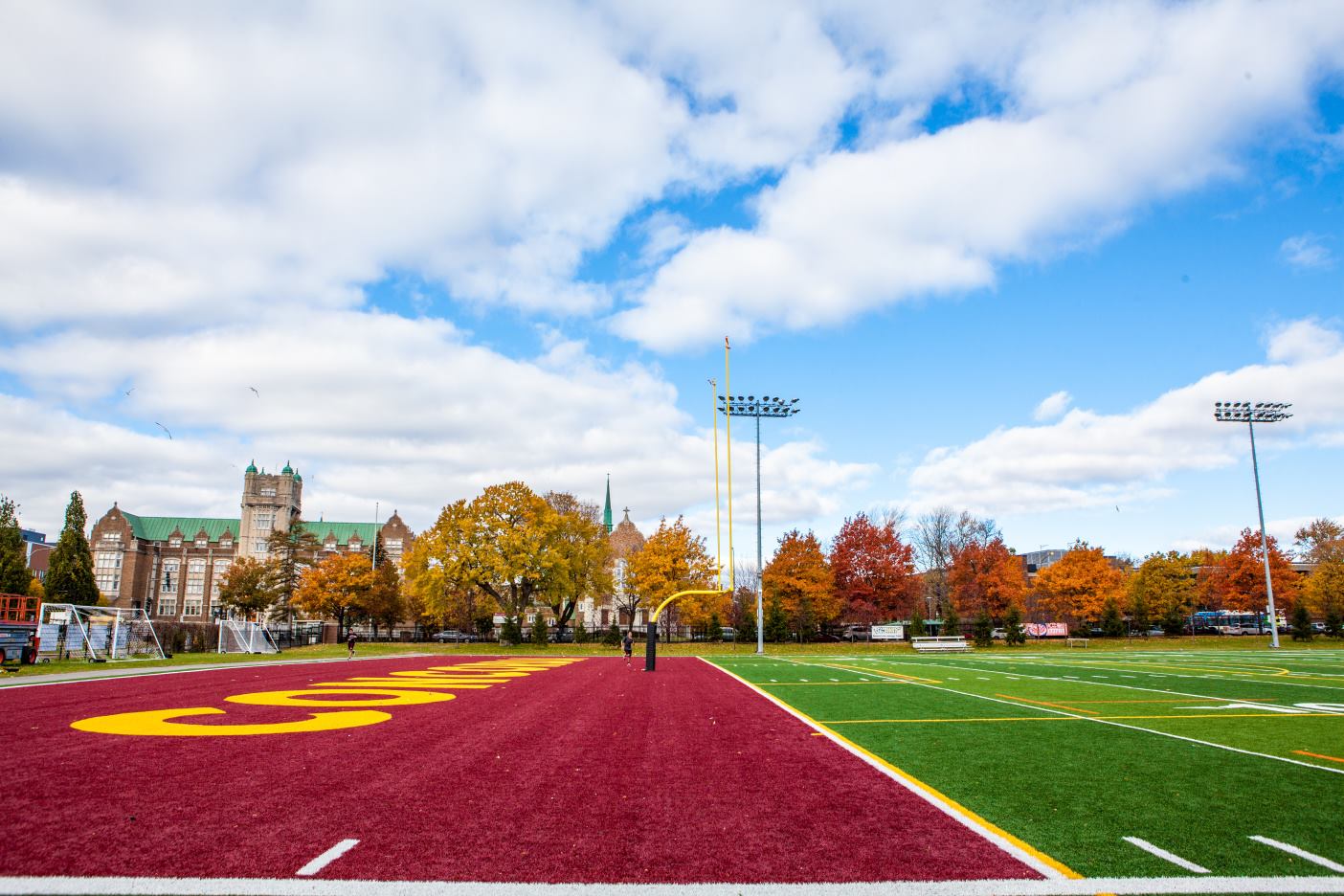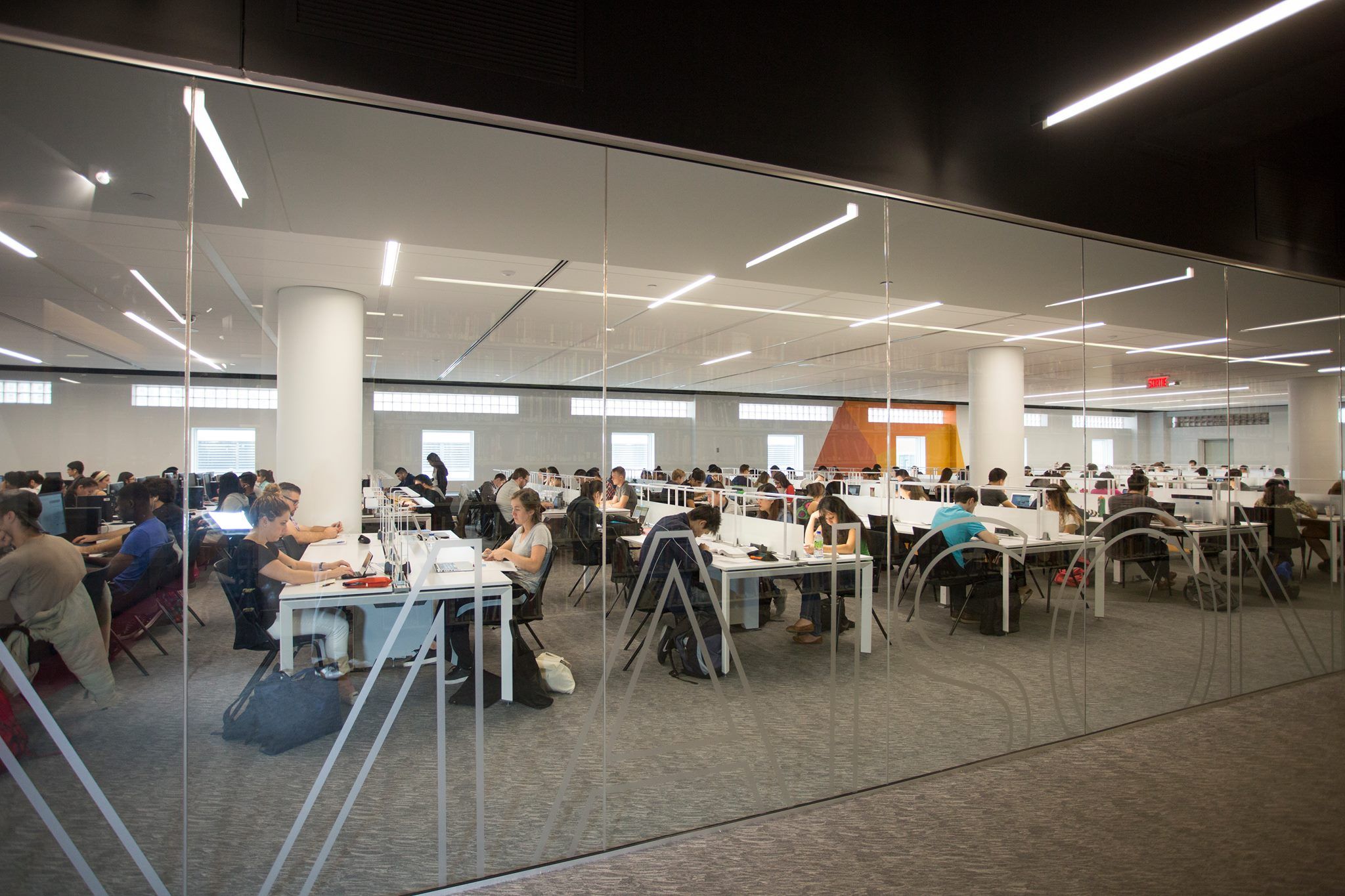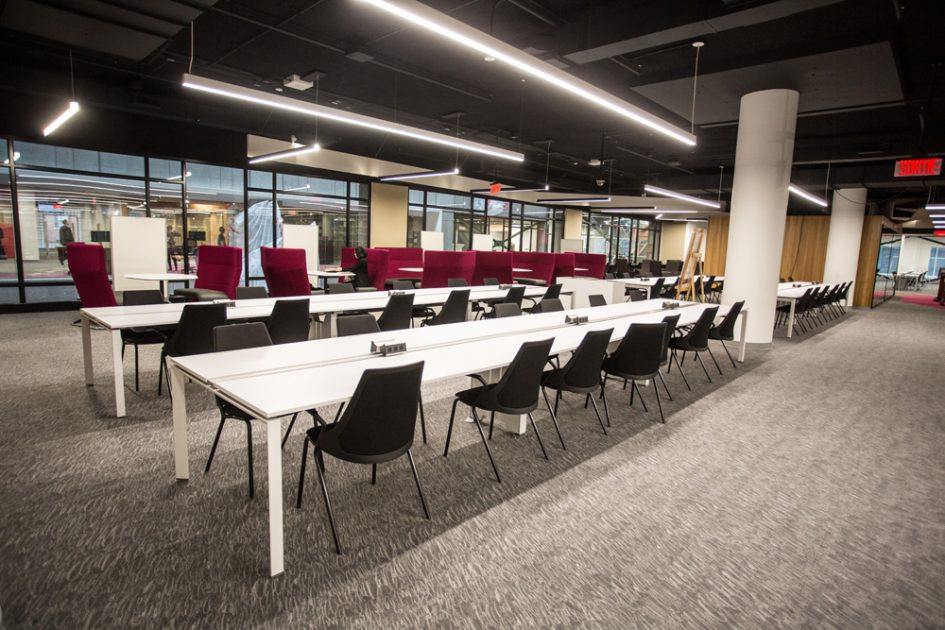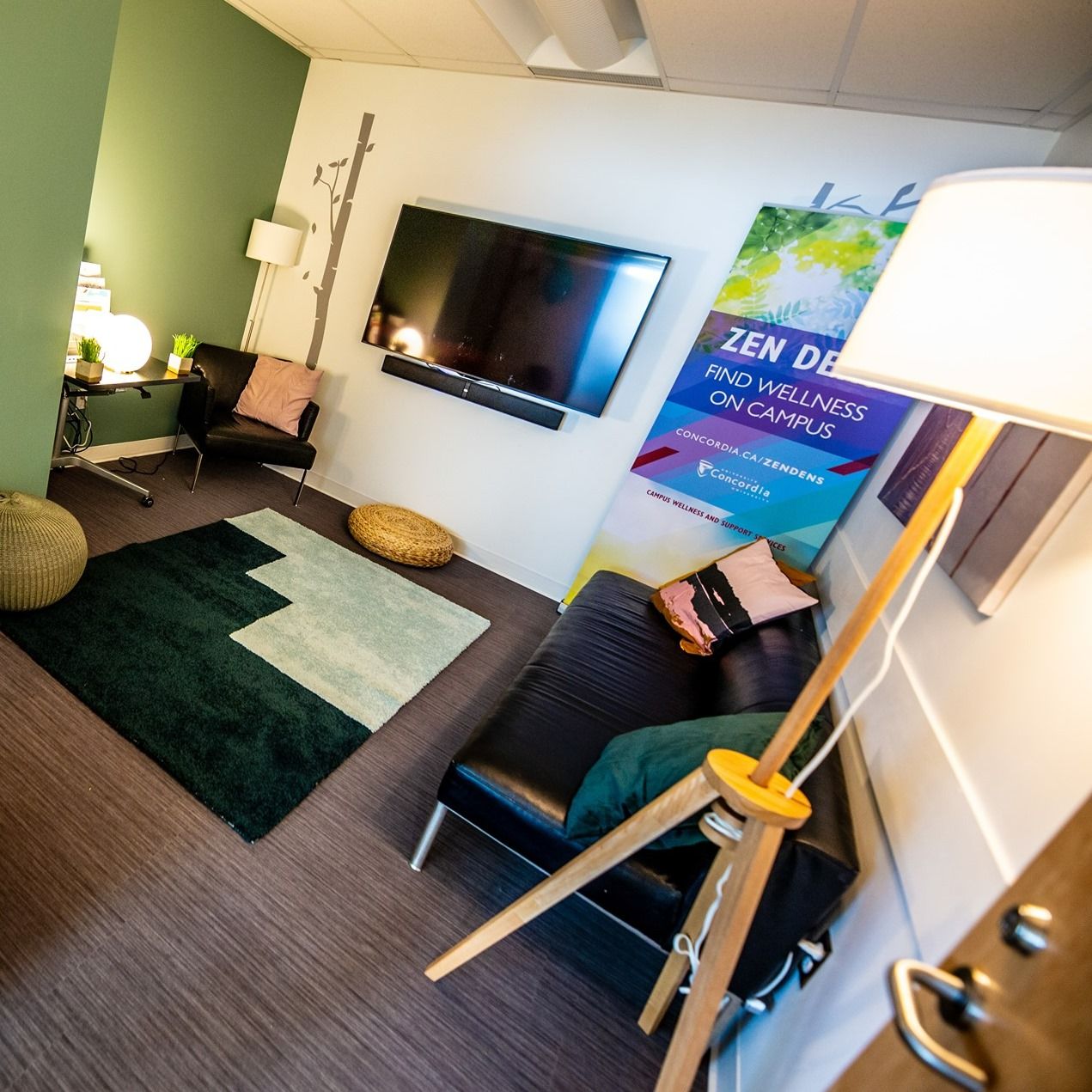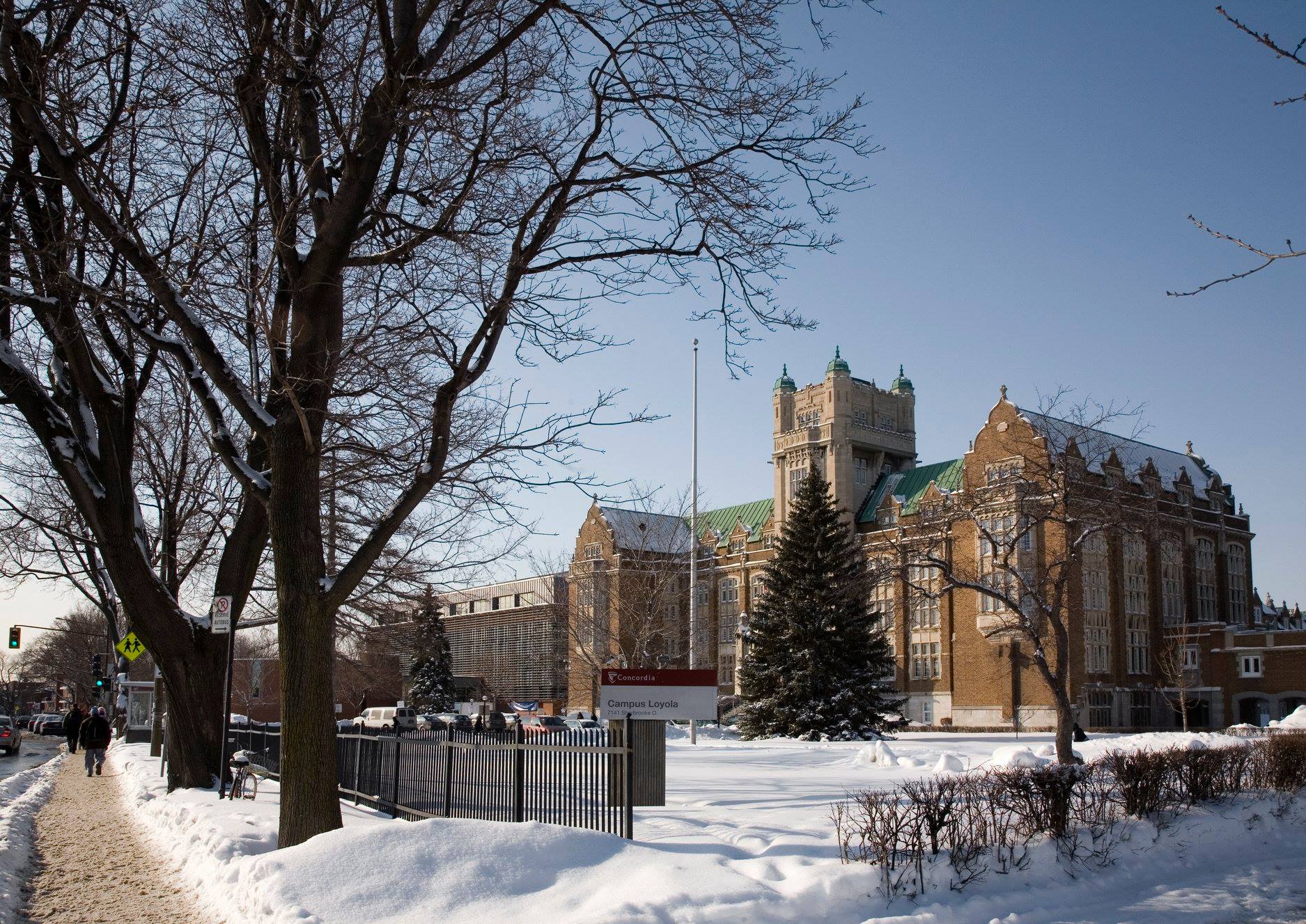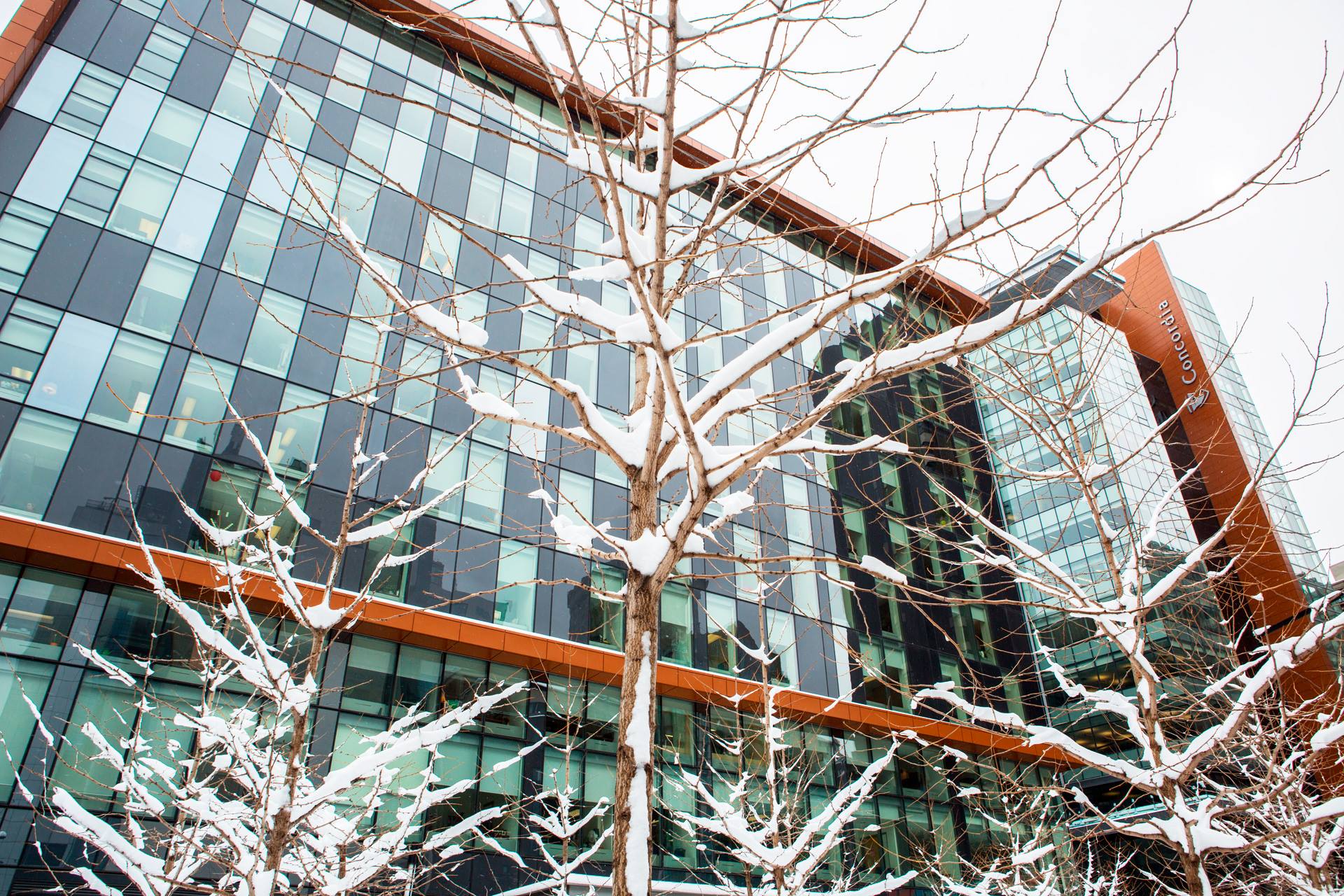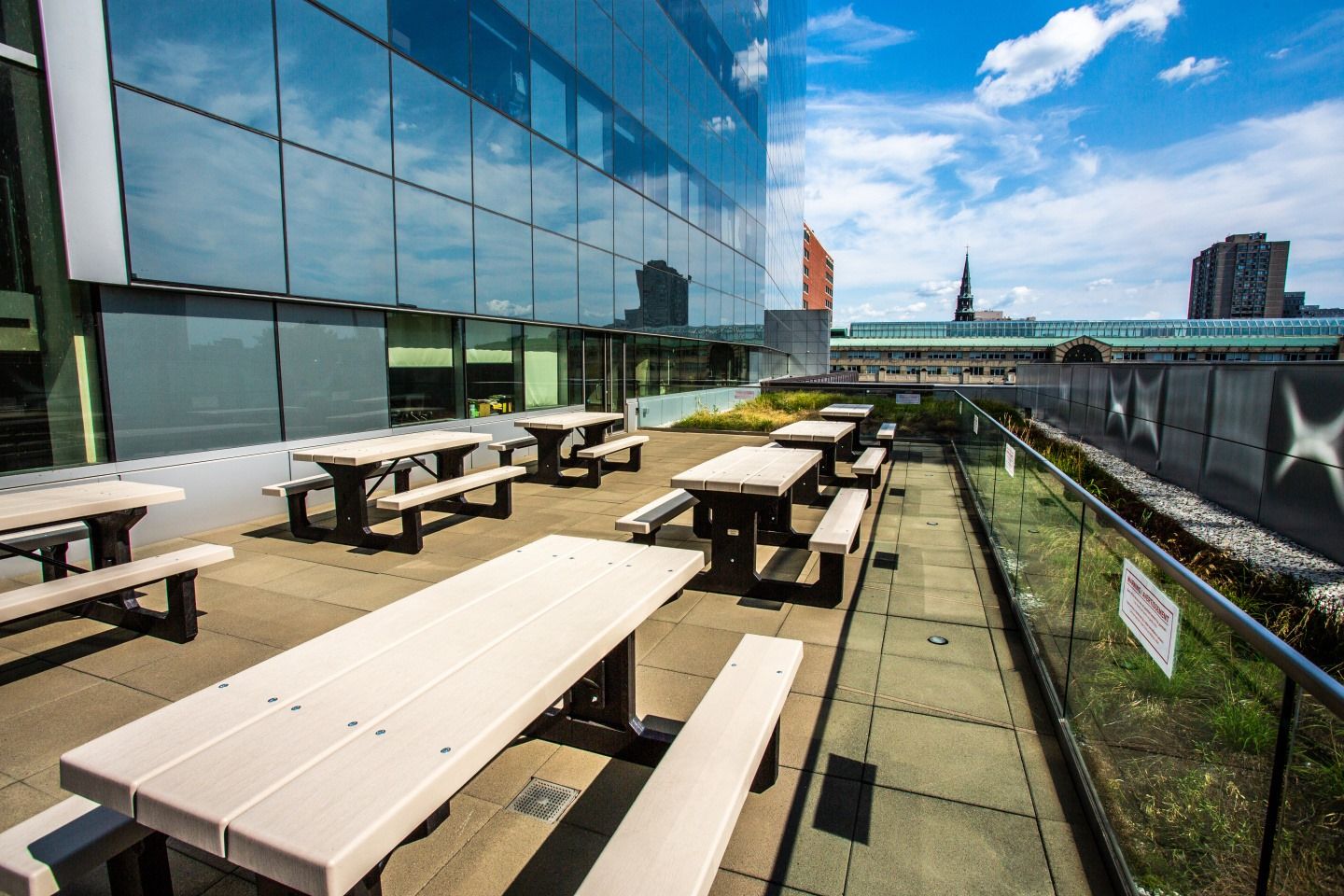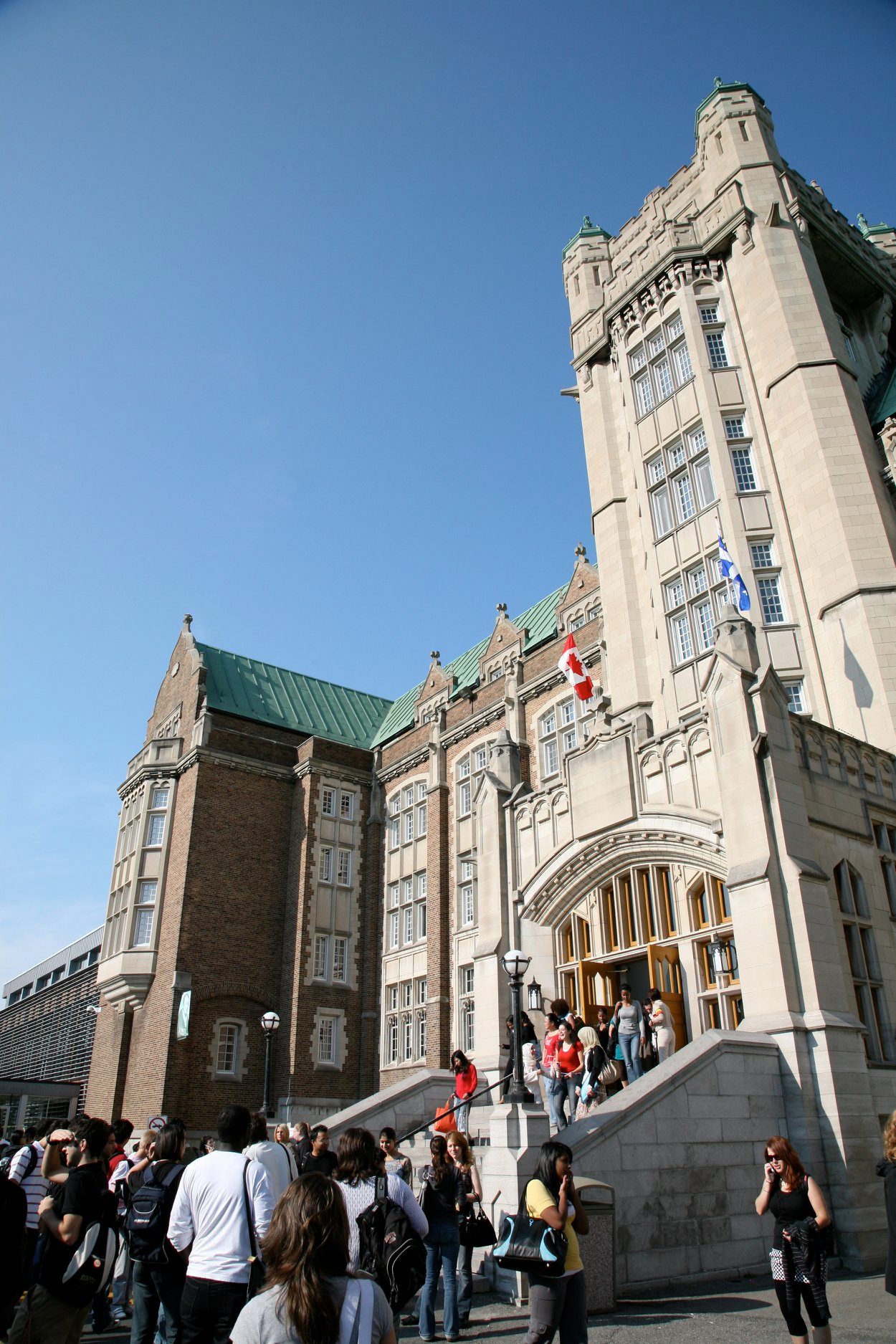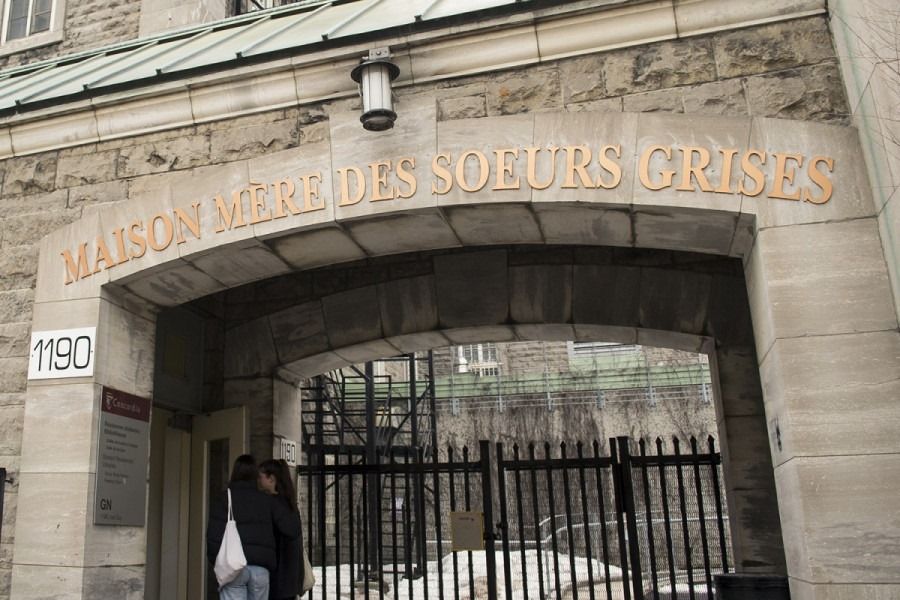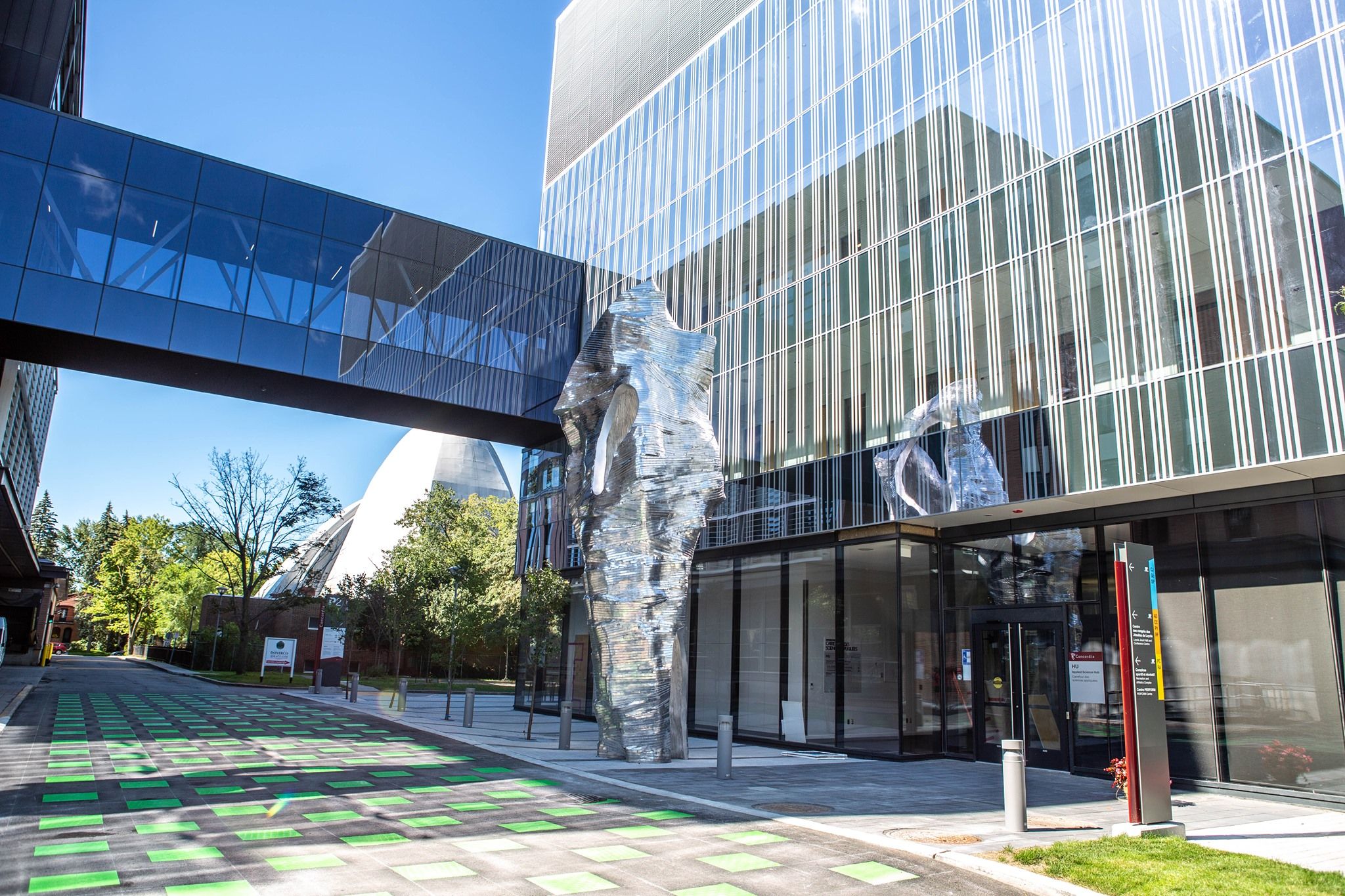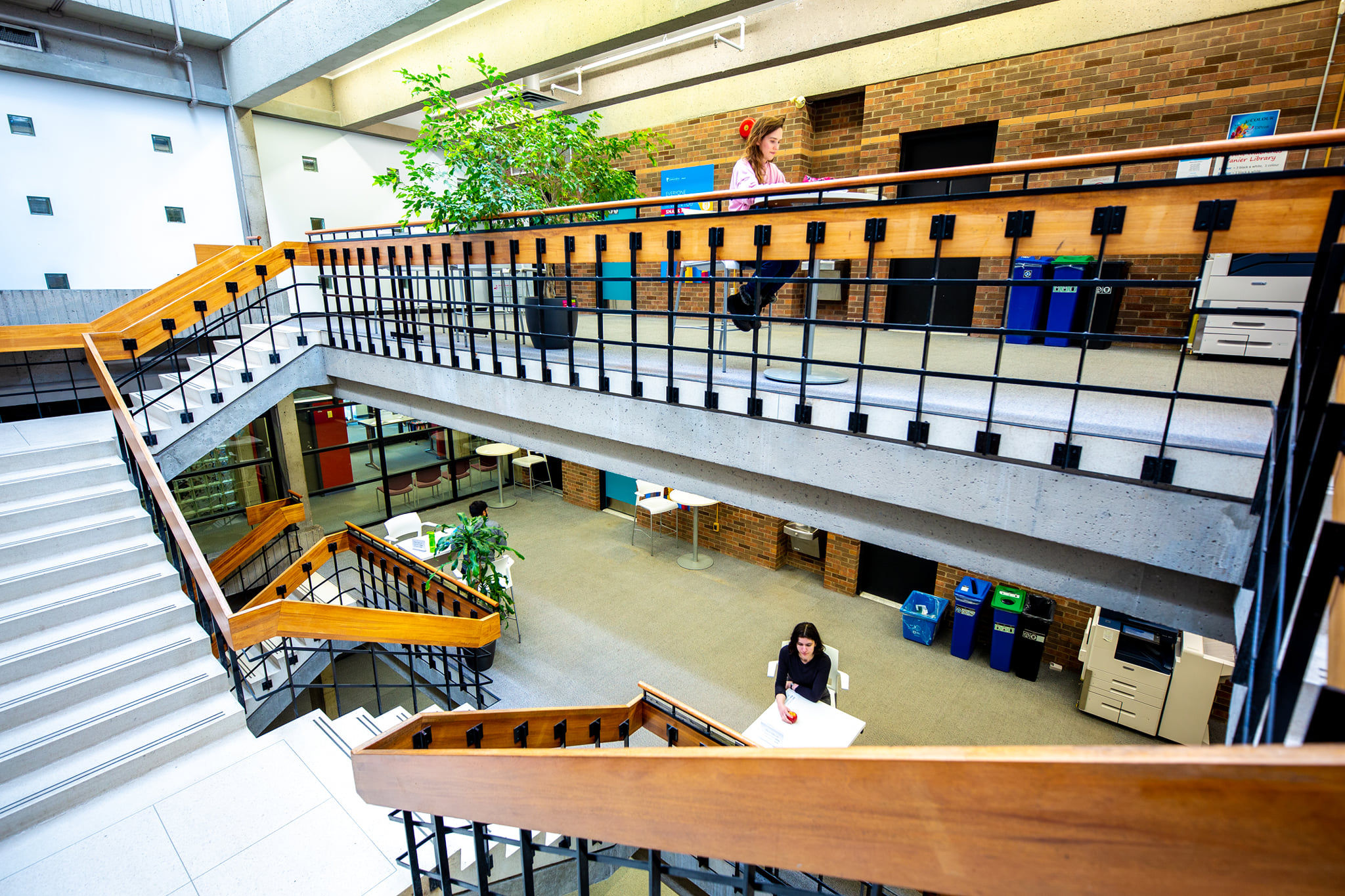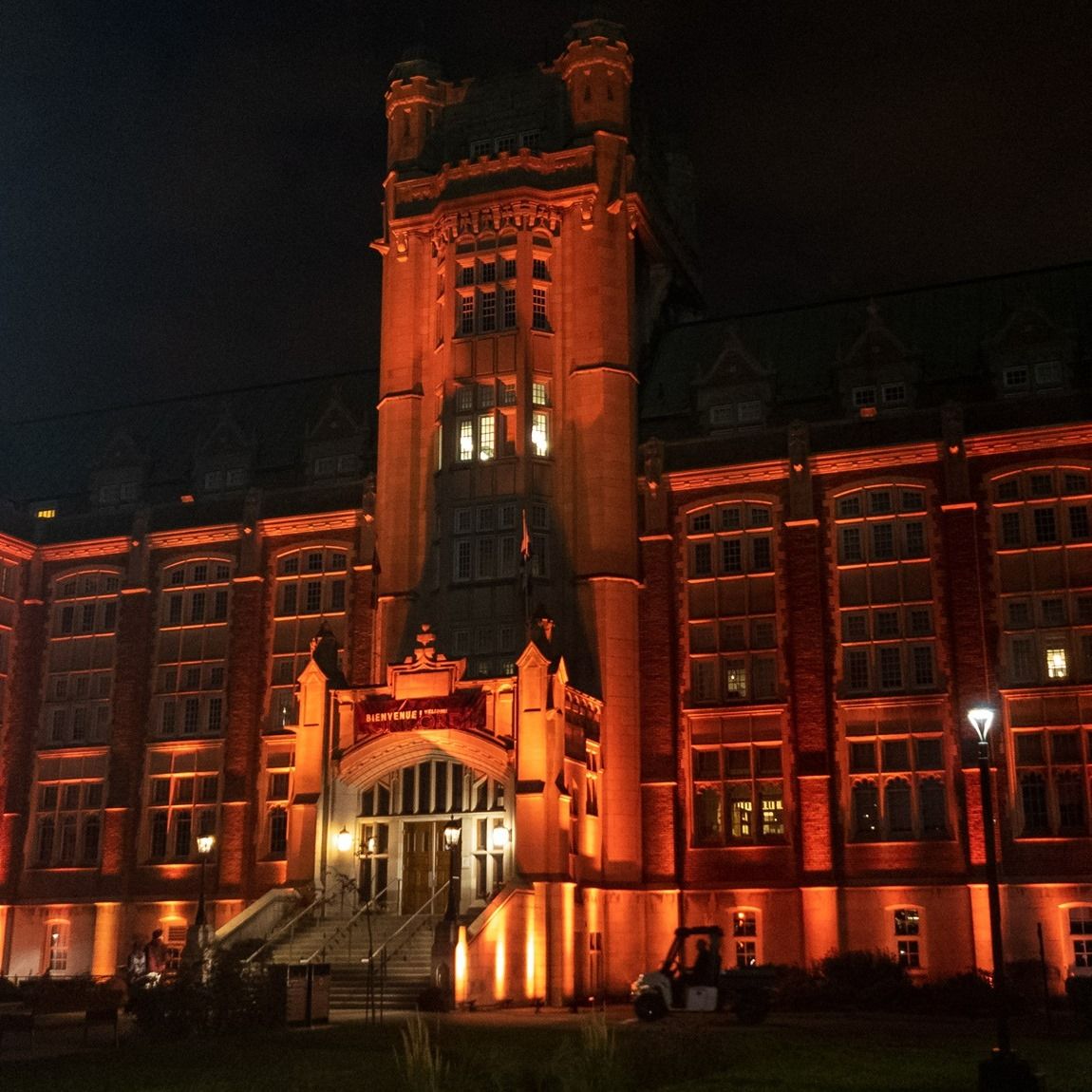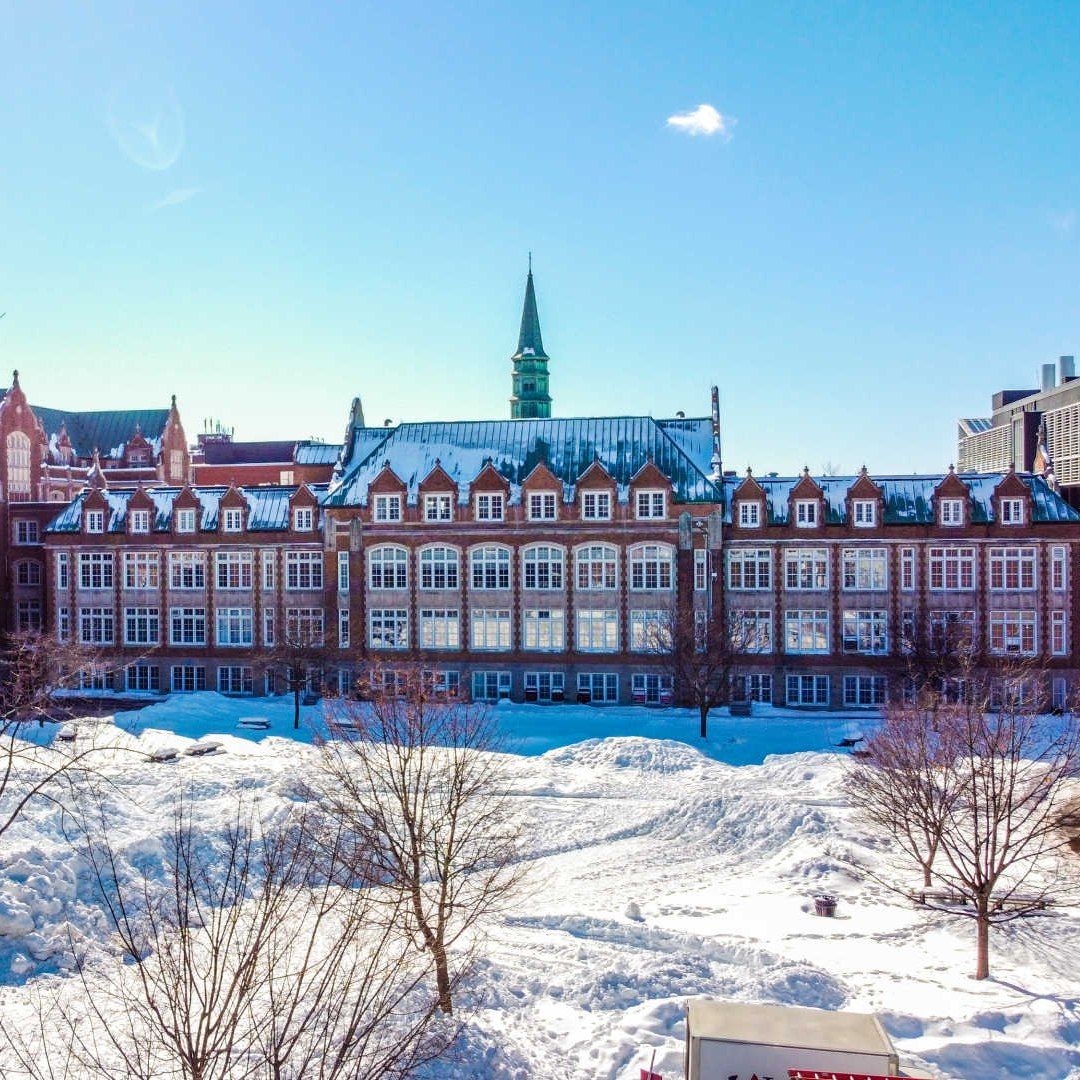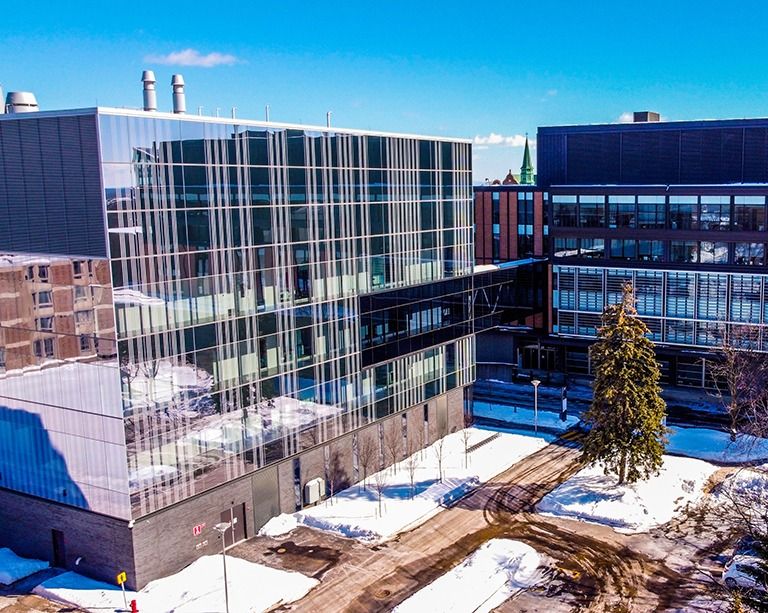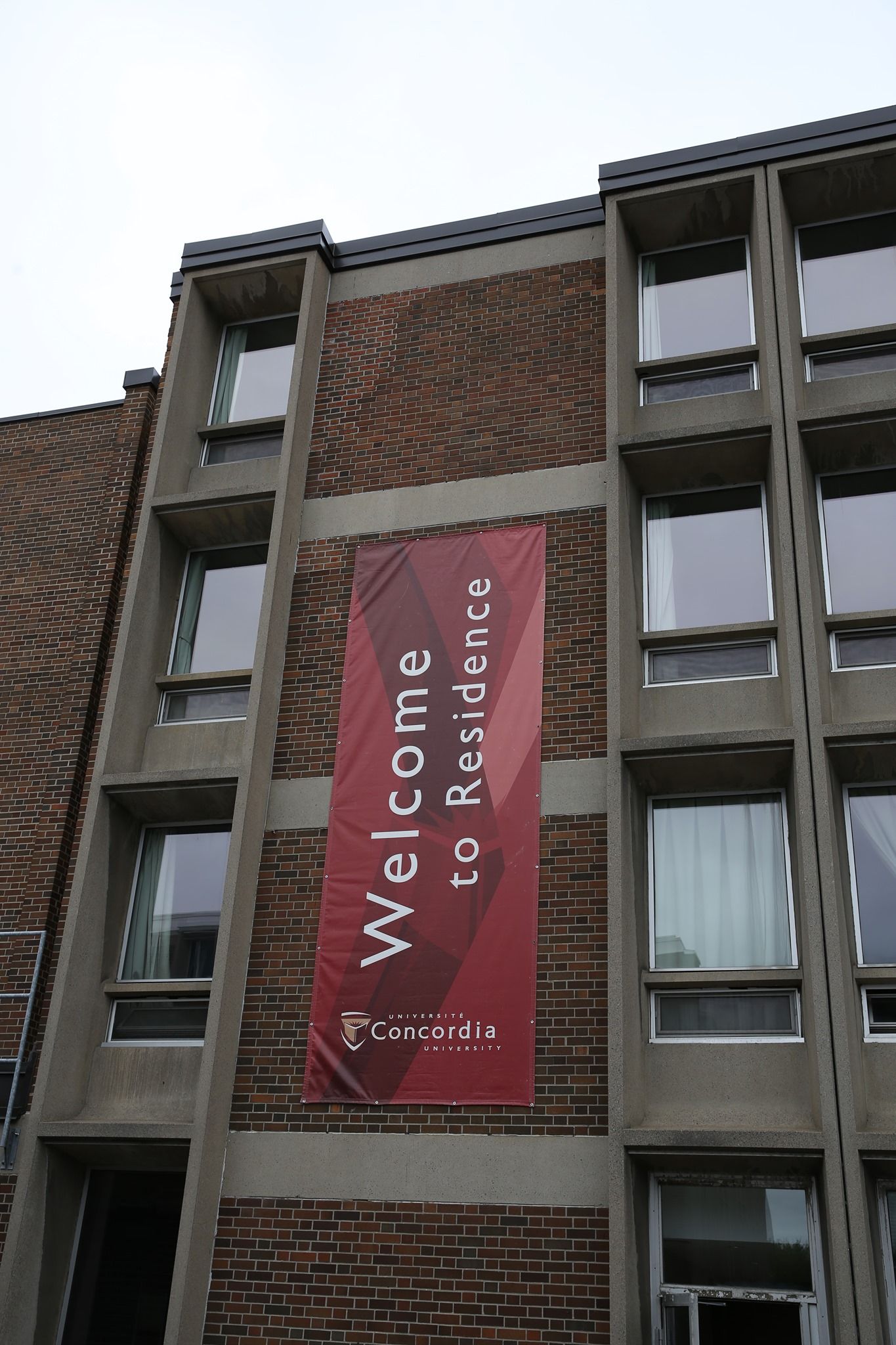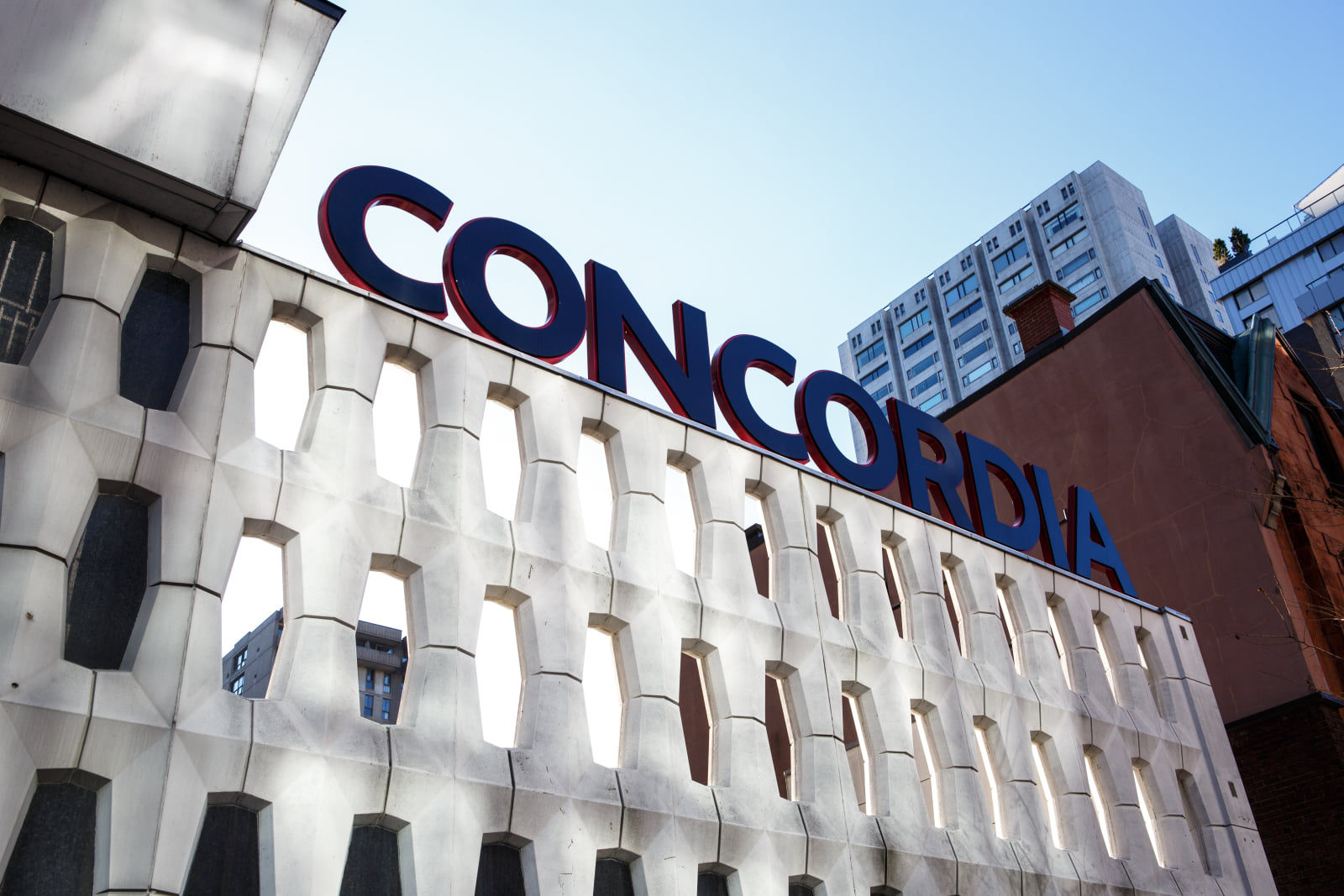 Amenities Included
Accommodation

Accommodation

Cafeteria
Explore Course based on Campus
Sir George Williams Campus

Loyola Campus
Course Fee

NA

Exam Accepted

NA

Intake Session

SEP 2023
Course Fee

NA

Exam Accepted

NA

Intake Session

NA
Upgrad's Accelerator Program
Low Cost

Enroll and save up to INR 60 lakh on study abroad courses

Post Study Work Visa

Eligible for up to 24 months of PSWP/36 months of OPT visa across countries like the USA, UK, Germany, Canada and more

Get

4x ROI

Explore attractive career opportunities & better ROI across robust global economies
Explore Accelerator Programs
Frequently Asked Questions
What is the Concordia University acceptance rate?
With a 78.2% acceptance rate, Concordia University is considered to be considerably easier to get into. A 2.5 GPA (on a 4.0 scale) is required for students entering Concordia straight out of high school, and a comparable grade point average is expected of fresh applicants. The pupils' prior academic achievement is considered while making the decision.
What are the popular courses at Concordia University?
The most popular courses at the university are Education and teaching; English language and literature; Arts and humanities; Communication and media studies; Accounting and Finance, Linguistics; Psychiatry and Psychology and Sociology, among many others.
What is Concordia University known for?
One of Canada's major faculties of fine arts, it offers students the chance to produce modern work in all fields of the arts. One of the most diversified collections of public art in the nation is also located at the institution. Through the colleges of Arts and Science, Engineering and Computer Science, the John Molson School of Business, and the School of Graduate Studies, it provides 300 undergraduate programmes, 195 graduate programmes, diplomas and certificates, and 40 postgraduate programmes. Additionally, CU takes great pleasure in its openness and dedication to quality education, research, artistic endeavours, and community collaborations.
Where is Concordia University situated?
Two campuses belonging to the university have the names of these founding institutions and are situated in located in Montreal, the largest city in Québec, along with a busy downtown and its more laid-back western suburban setting.
How to get admission to Concordia University?
The documents must be accompanied by identification and address evidence from the pupils. Students must submit their test results as well as their secondary school diplomas as part of the admissions process. Students who choose to enroll in the post-graduate doctoral programme must present a previous academic transcript that a reputable institution has authorized. The list of documents required includes Proof of financial soundness, photocopy of passport, LORS, Statement of purpose and the official English proficiency test scores (mandatory for international students.
When was Concordia University founded?
Concordia University was established in 1974 as a result of the merger of Loyola College and Sir George Williams University.
Where is Concordia University ranked in the world?
The university is ranked #551-560 in QS World University Rankings 2023 as per QS Top Universities. Moreover, THE Times Higher education places them at 601–800th in the World University Rankings 2023.
Is Concordia University public or private?
Concordia University is one of the top public universities in Montreal, Canada.
Concordia University Detail Information
Disclaimer
All information provided on this page is for general use and upGrad Abroad is not responsible for any errors or omissions. Any action taken upon the information found on this website is strictly at your own risk.

0