Thompson Rivers University
Kamloops, Canada
102
No of Courses
Government
University Type
https://www.youtube.com/watch?v=7nTLCQmvx7g
Overview
Thompson River University is a well-known Canadian university that offers degrees in vocational, research, and training to students from all over the world. The university is well-known for its wide range of studies and now has over 20,000 students enrolled. The University of Kamloops' main campus has over 80 active student organizations and clubs in subjects including art, dance, music, and athletics.
Amenities Included
Alumni Associations

Campus view

Library
Course Fee

INR 23.35L/yr

Exam Accepted

IELTS-6.5

Intake Session

SEP 2024
Course Fee

INR 20.45L/yr

Exam Accepted

IELTS-7.0

Intake Session

SEP 2024
About University
805 TRU Way, Kamloops, BC V2C 0C8, Canada
Founded in 1970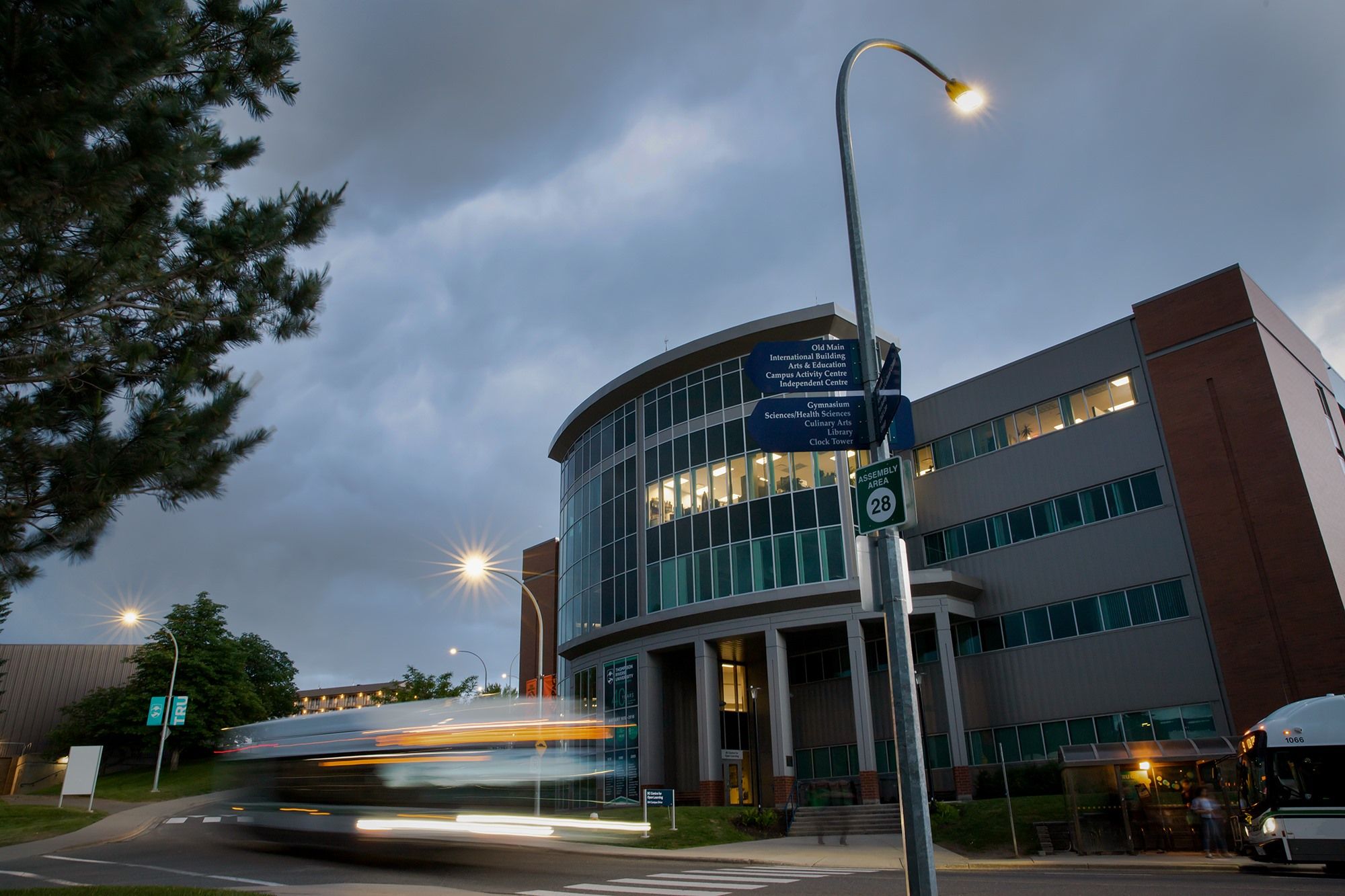 +24 more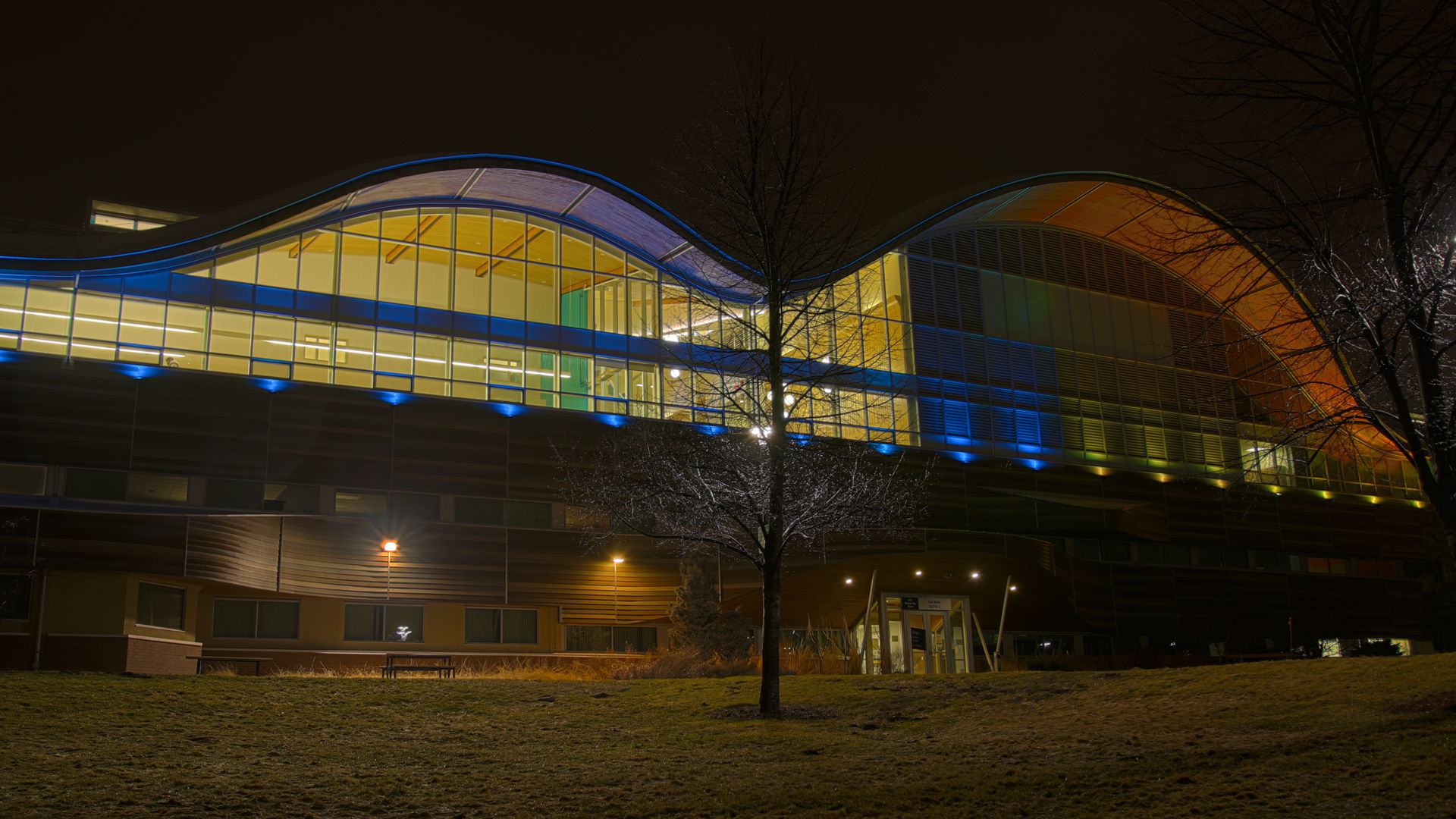 +24 more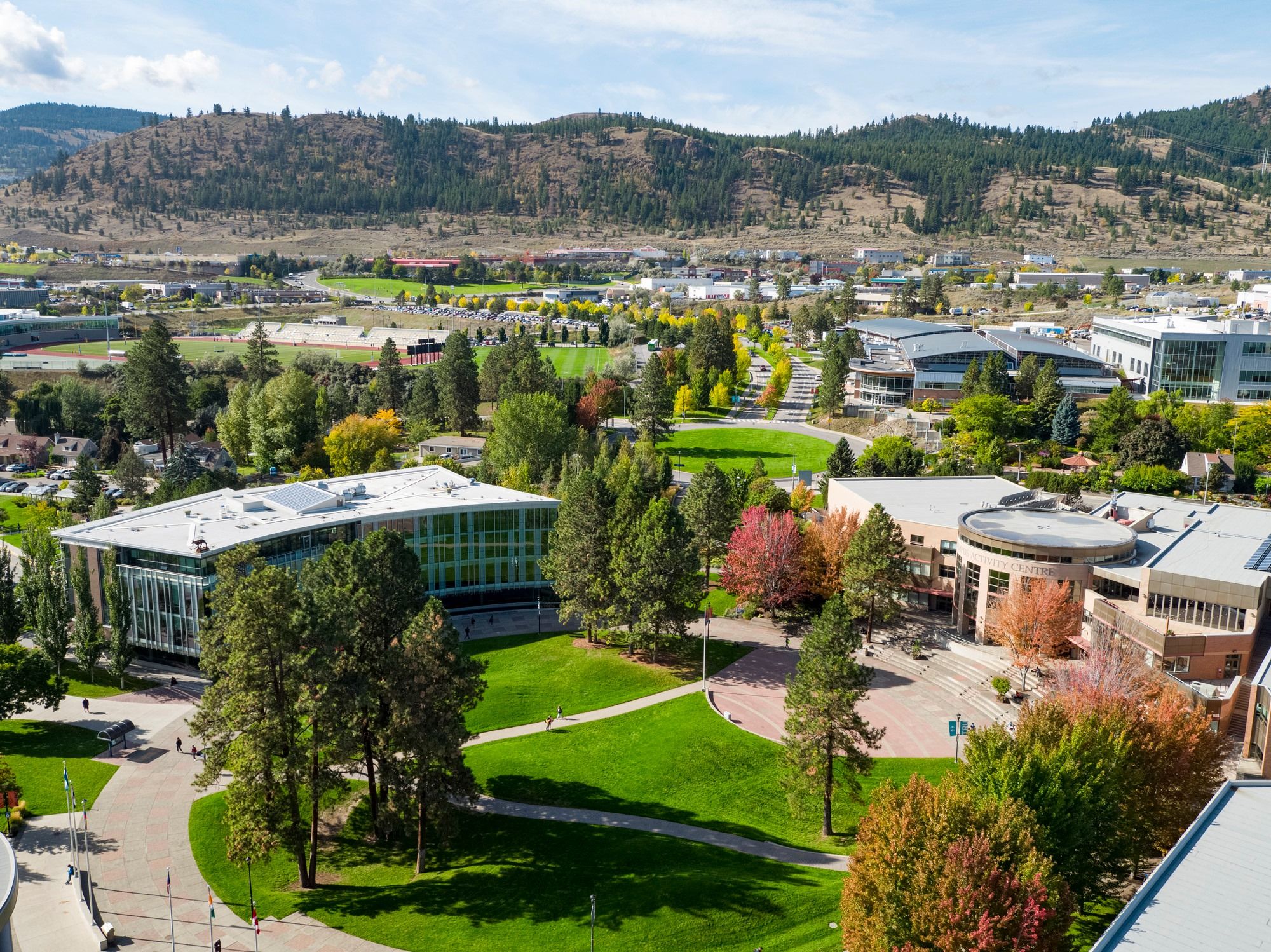 +24 more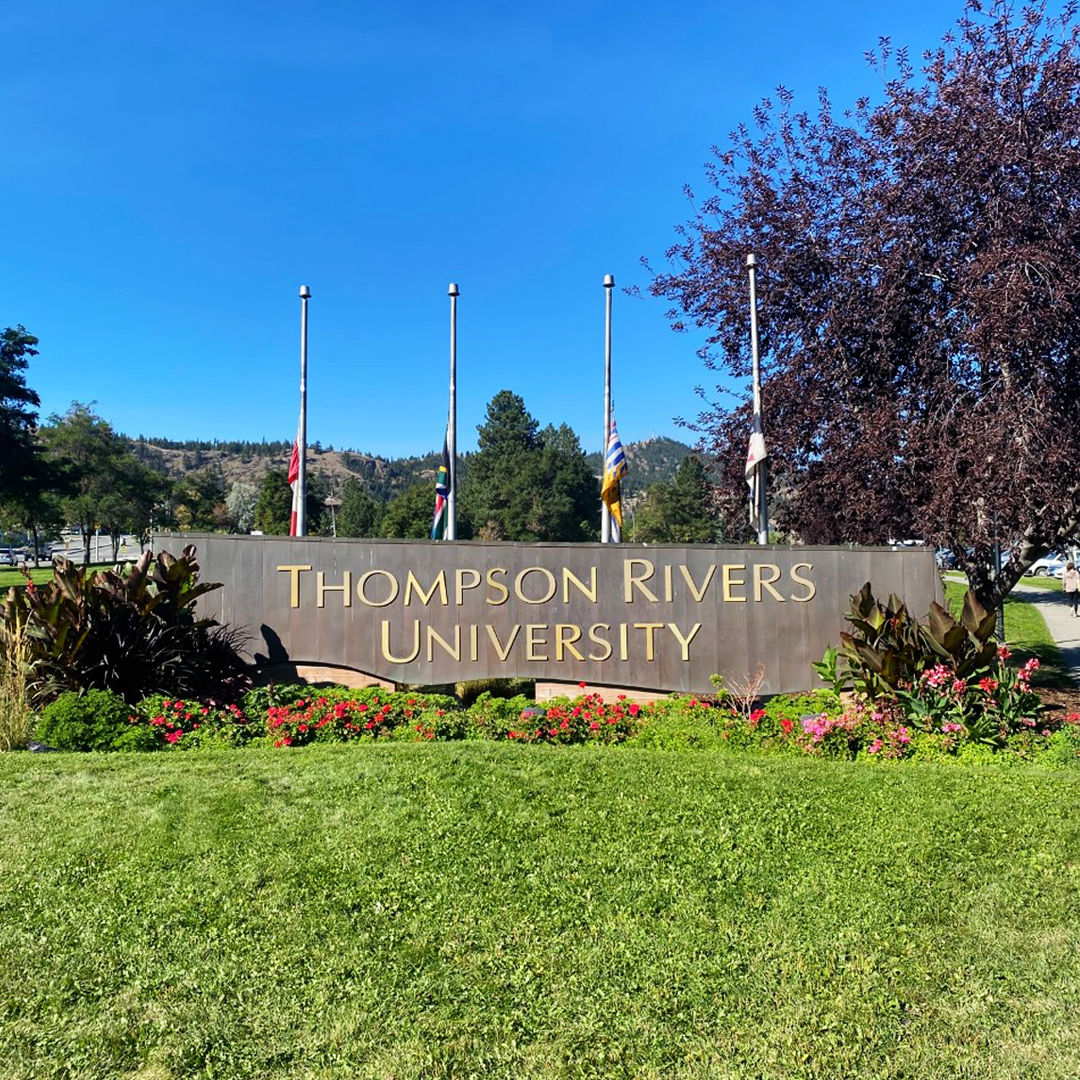 +24 more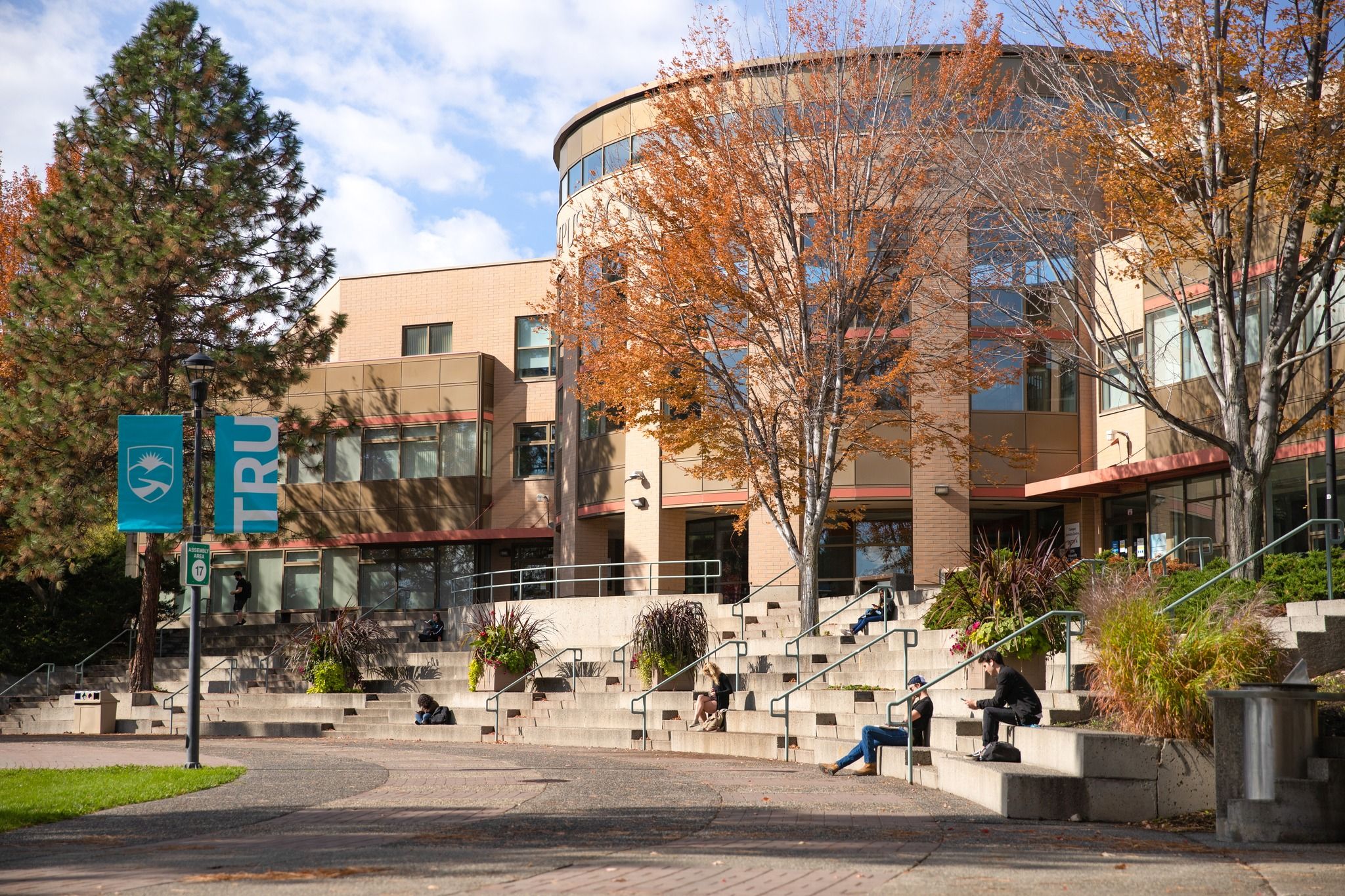 +24 more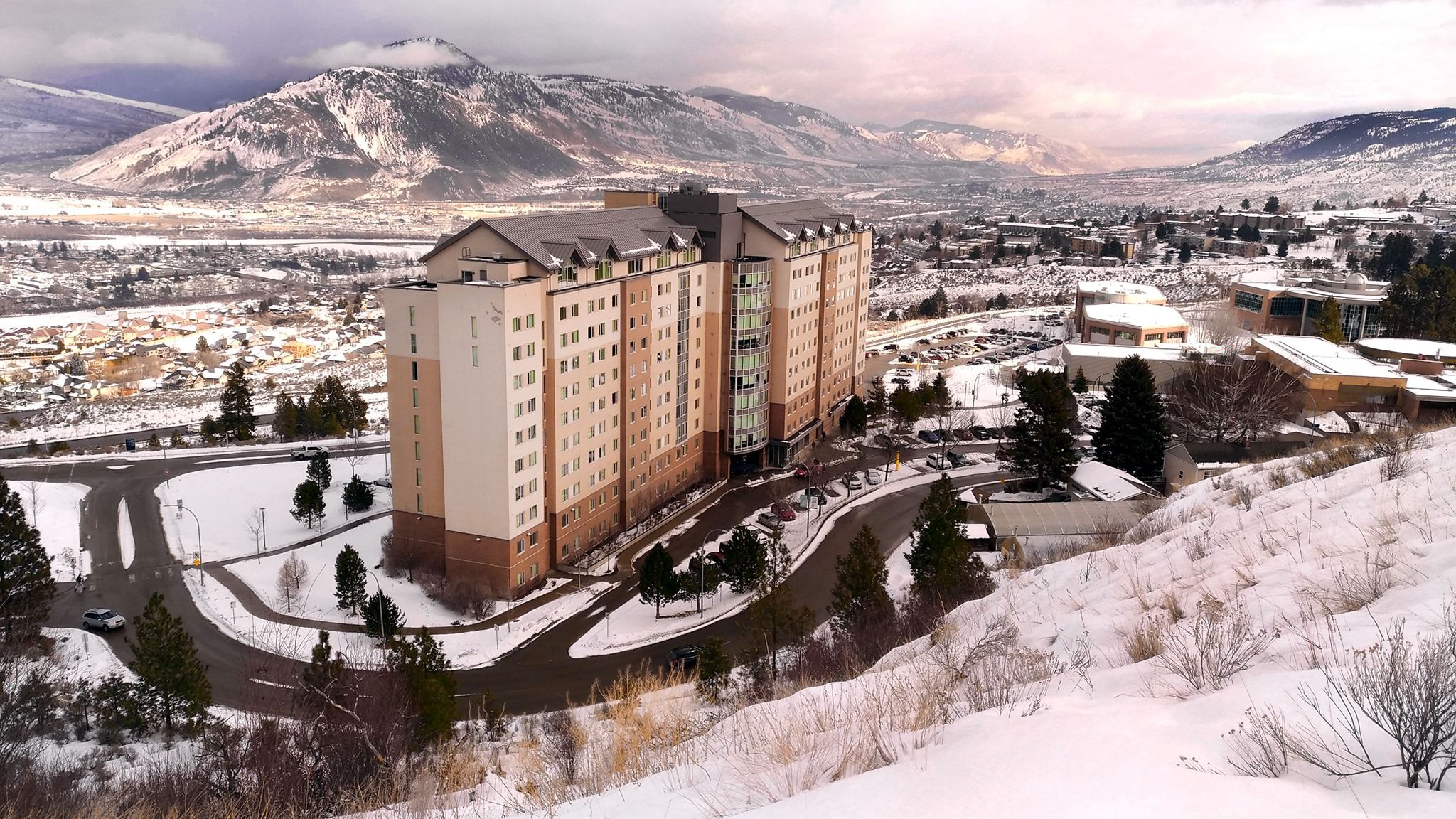 +24 more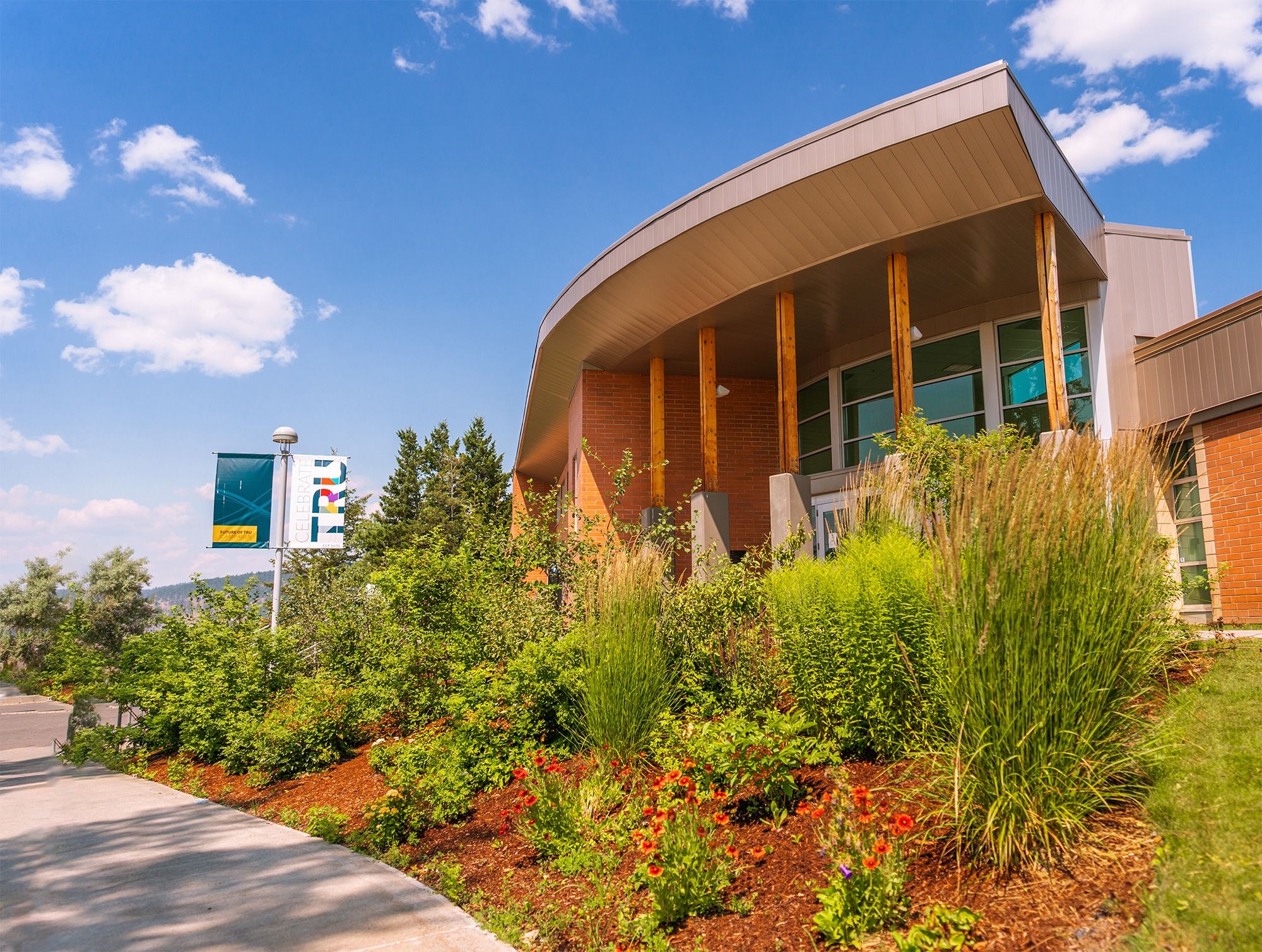 +24 more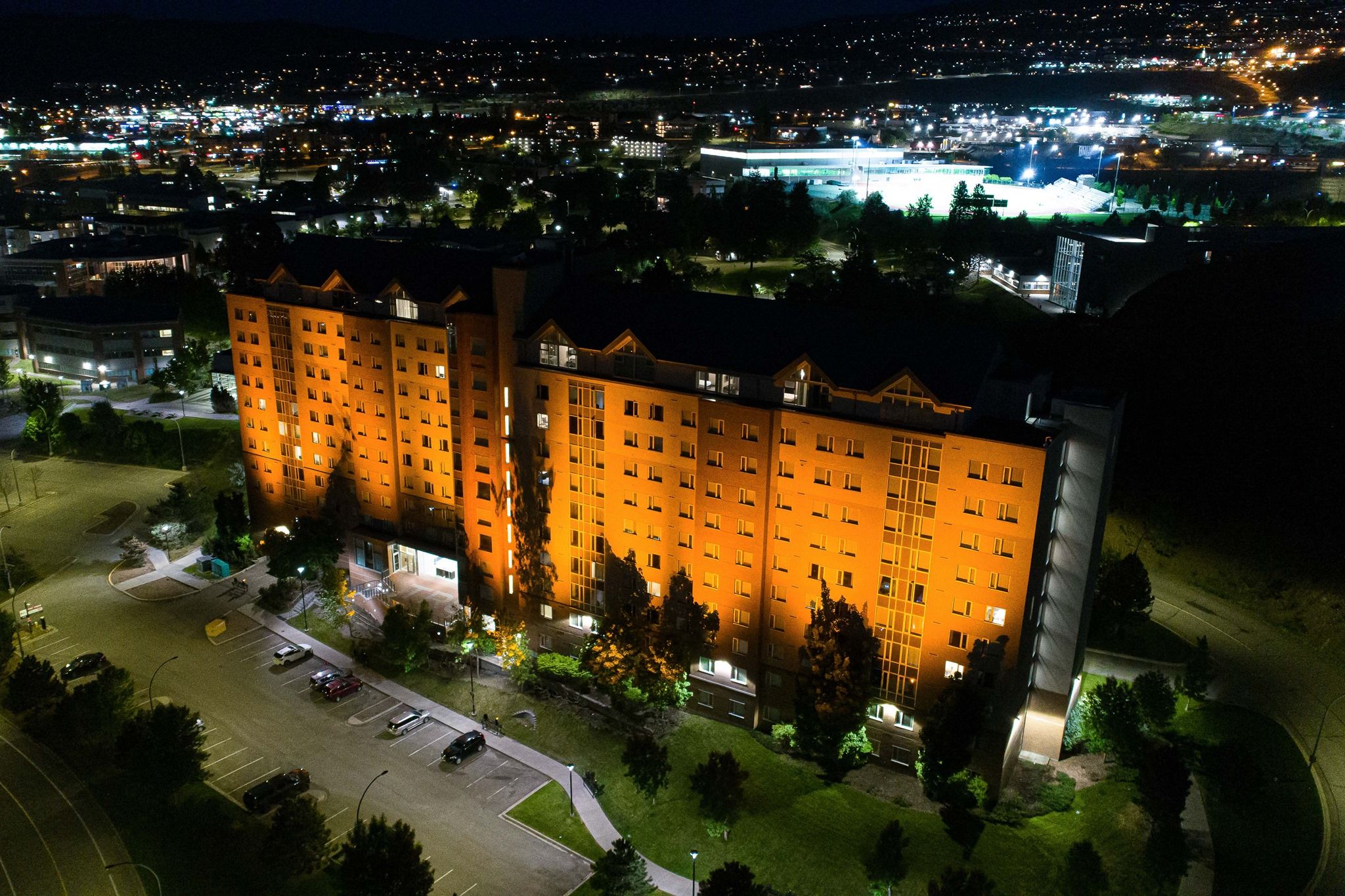 +24 more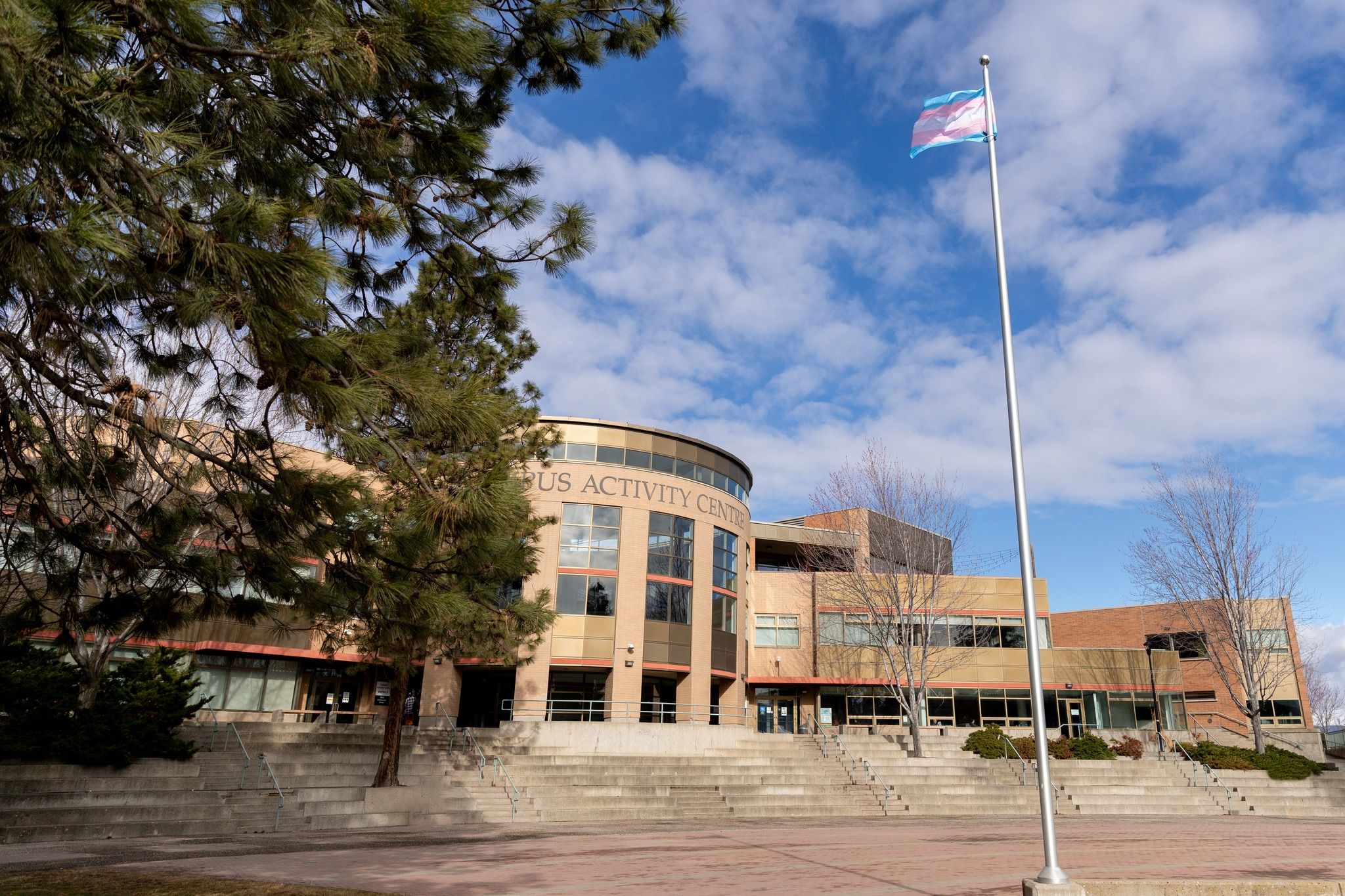 +24 more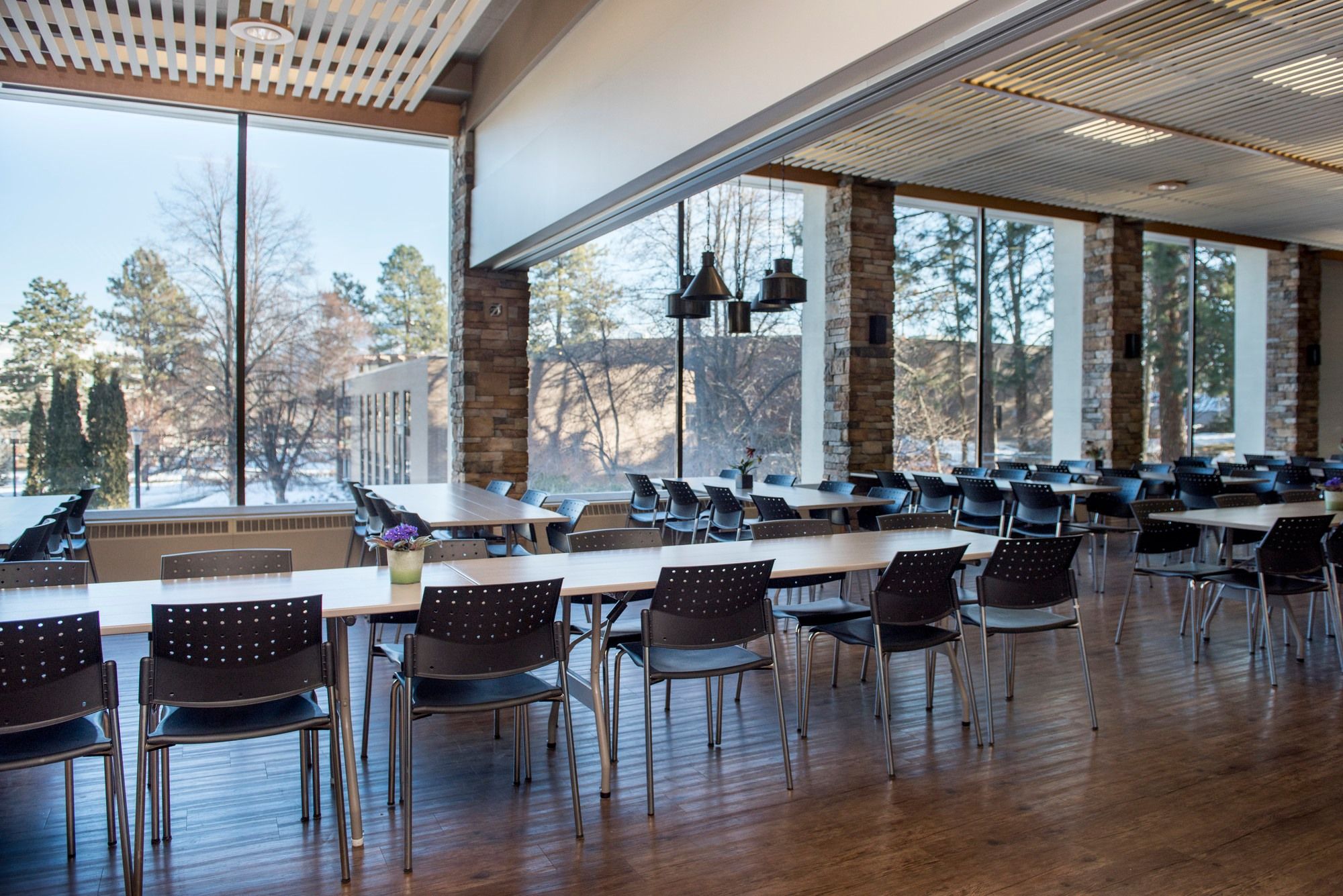 +24 more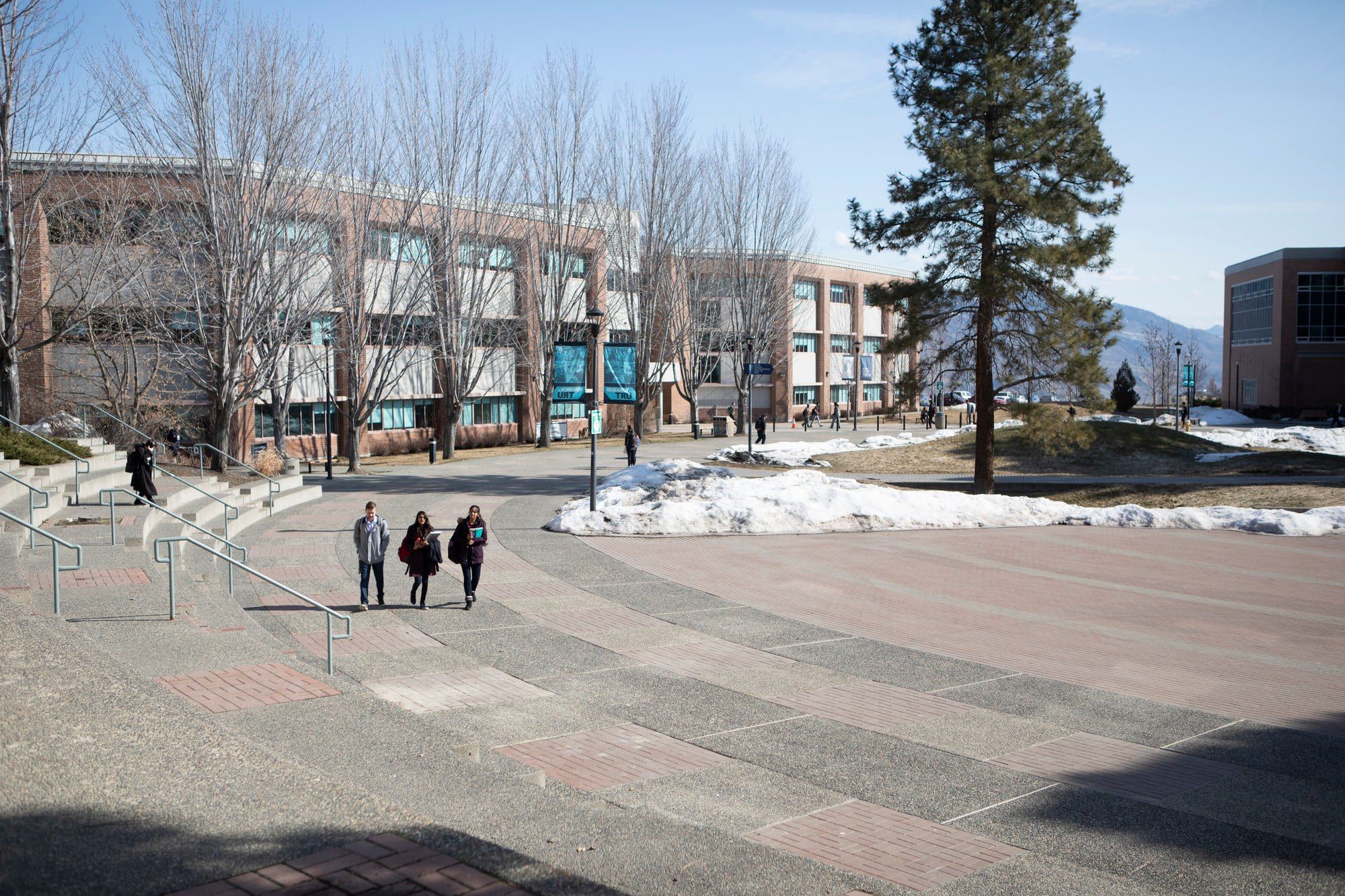 +24 more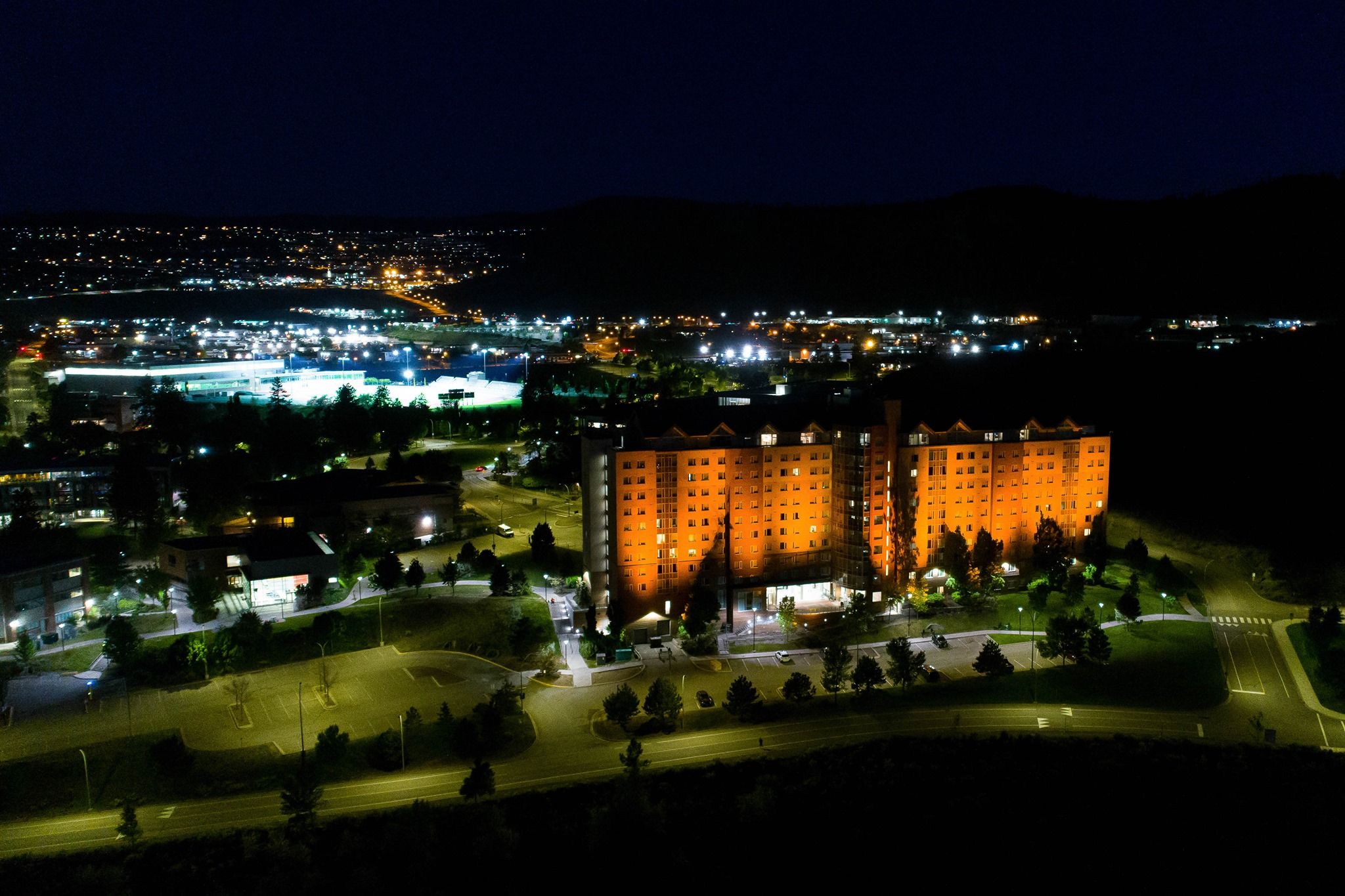 +24 more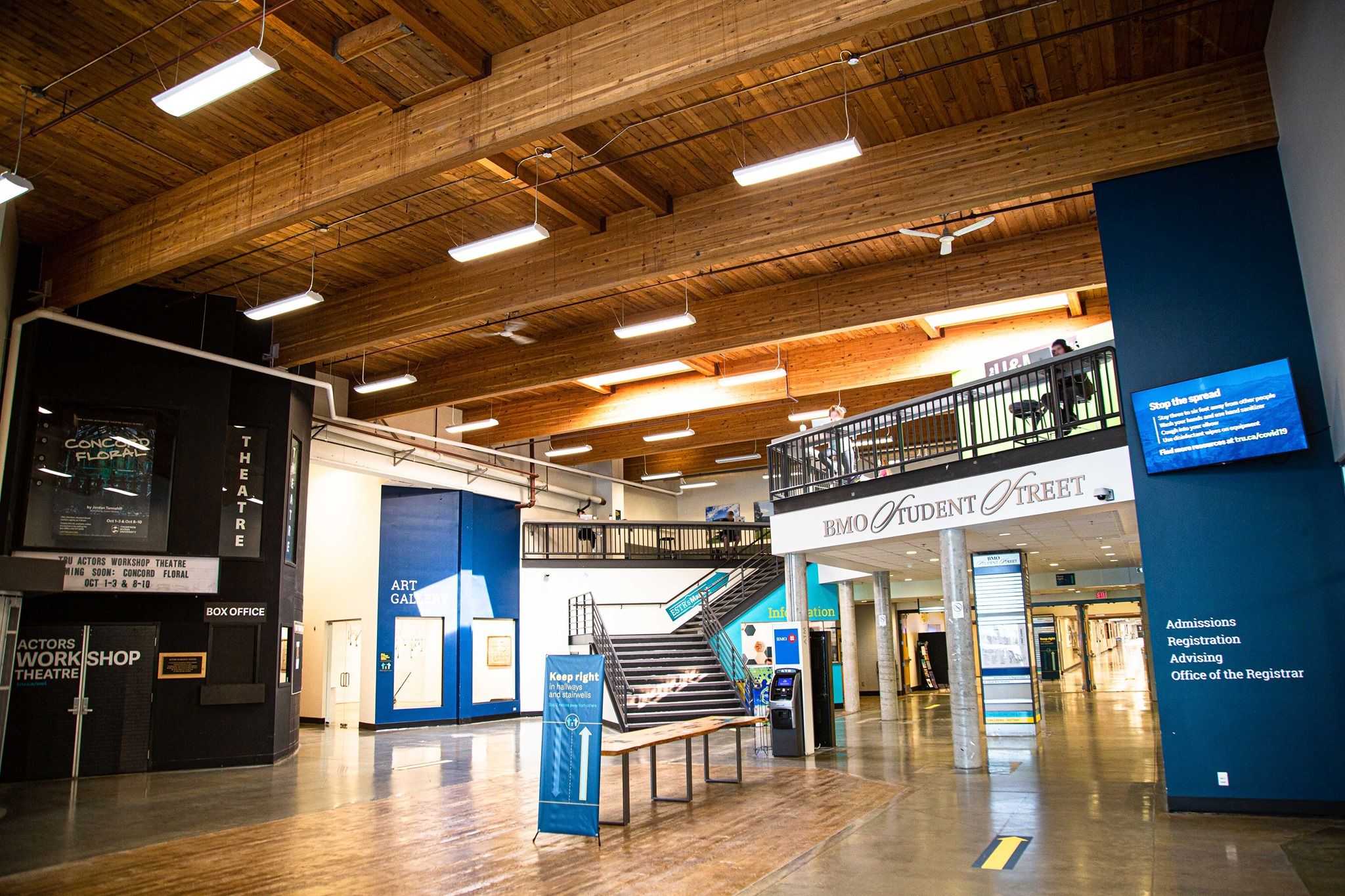 +24 more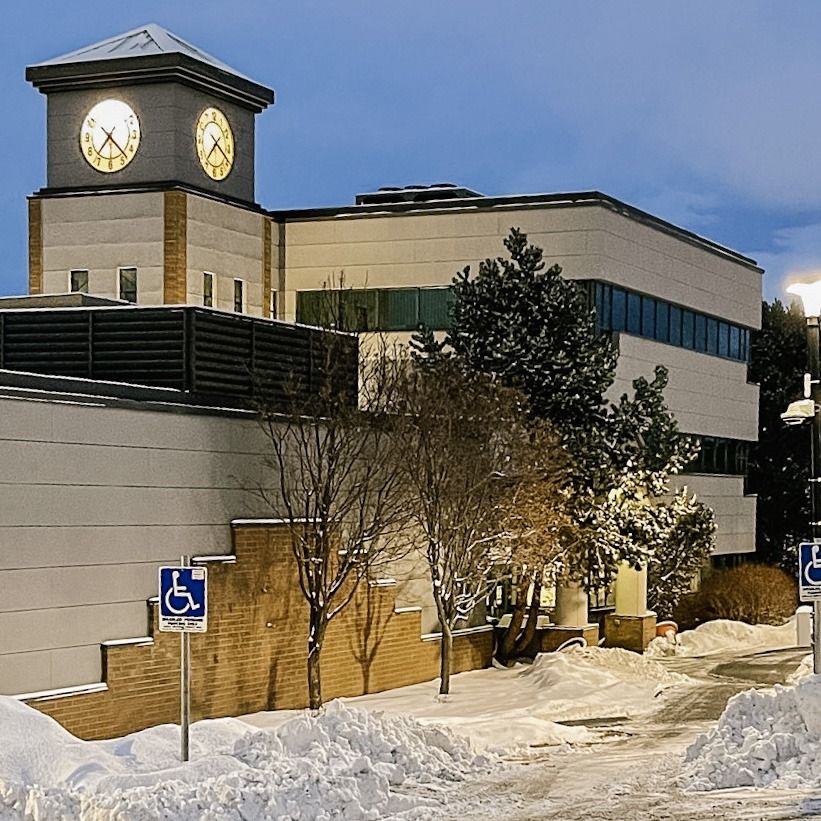 +24 more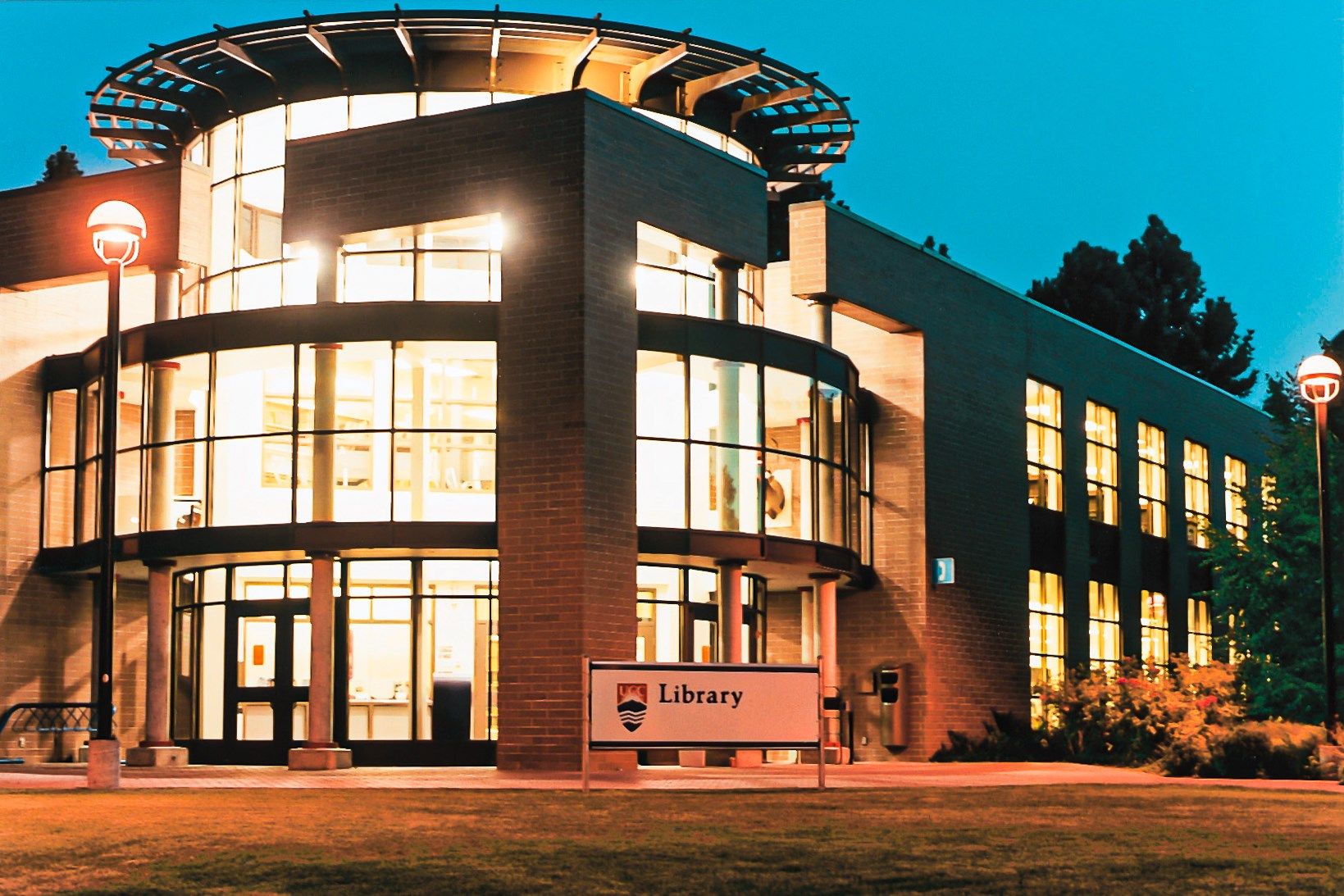 +24 more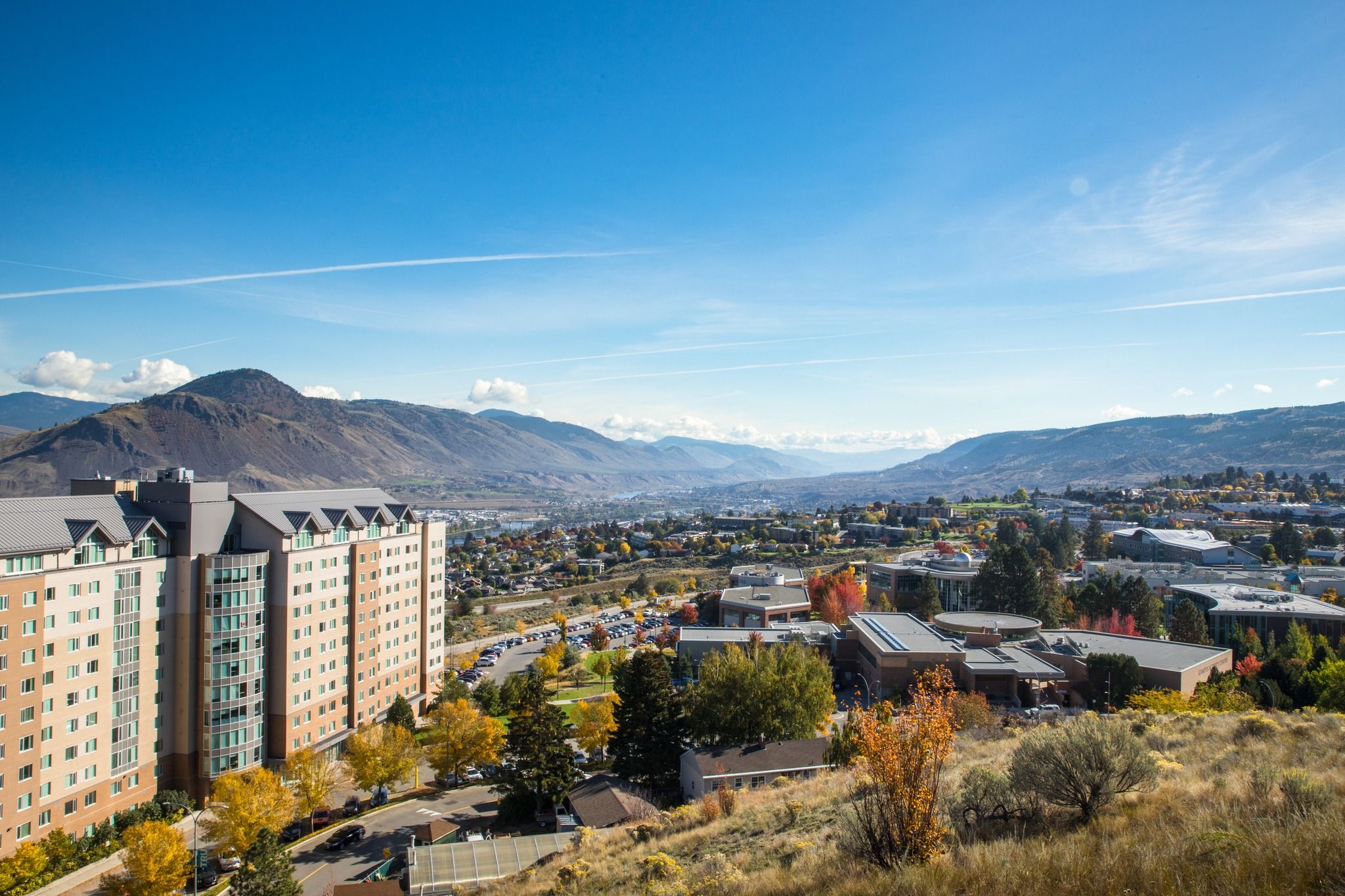 +24 more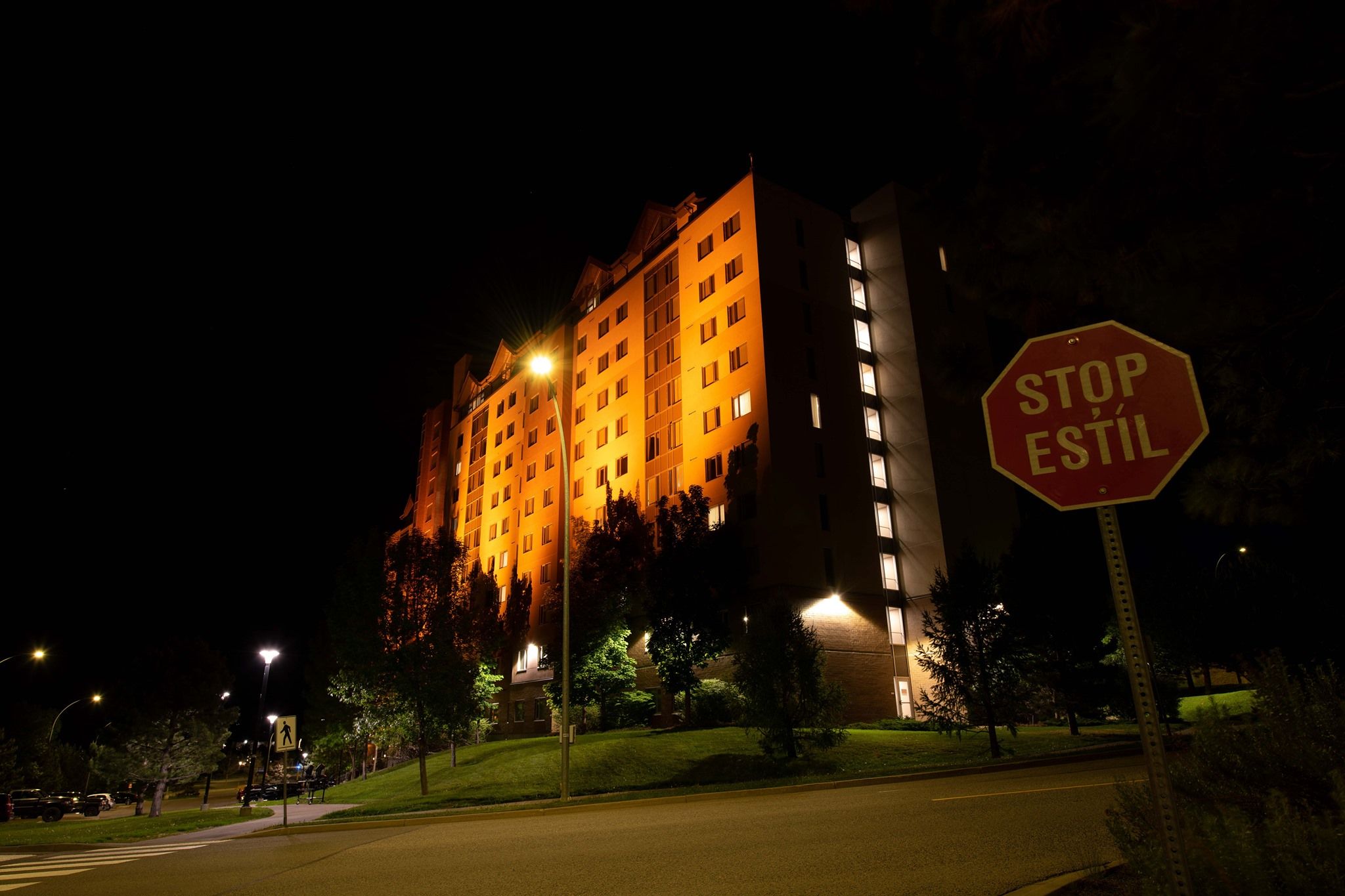 +24 more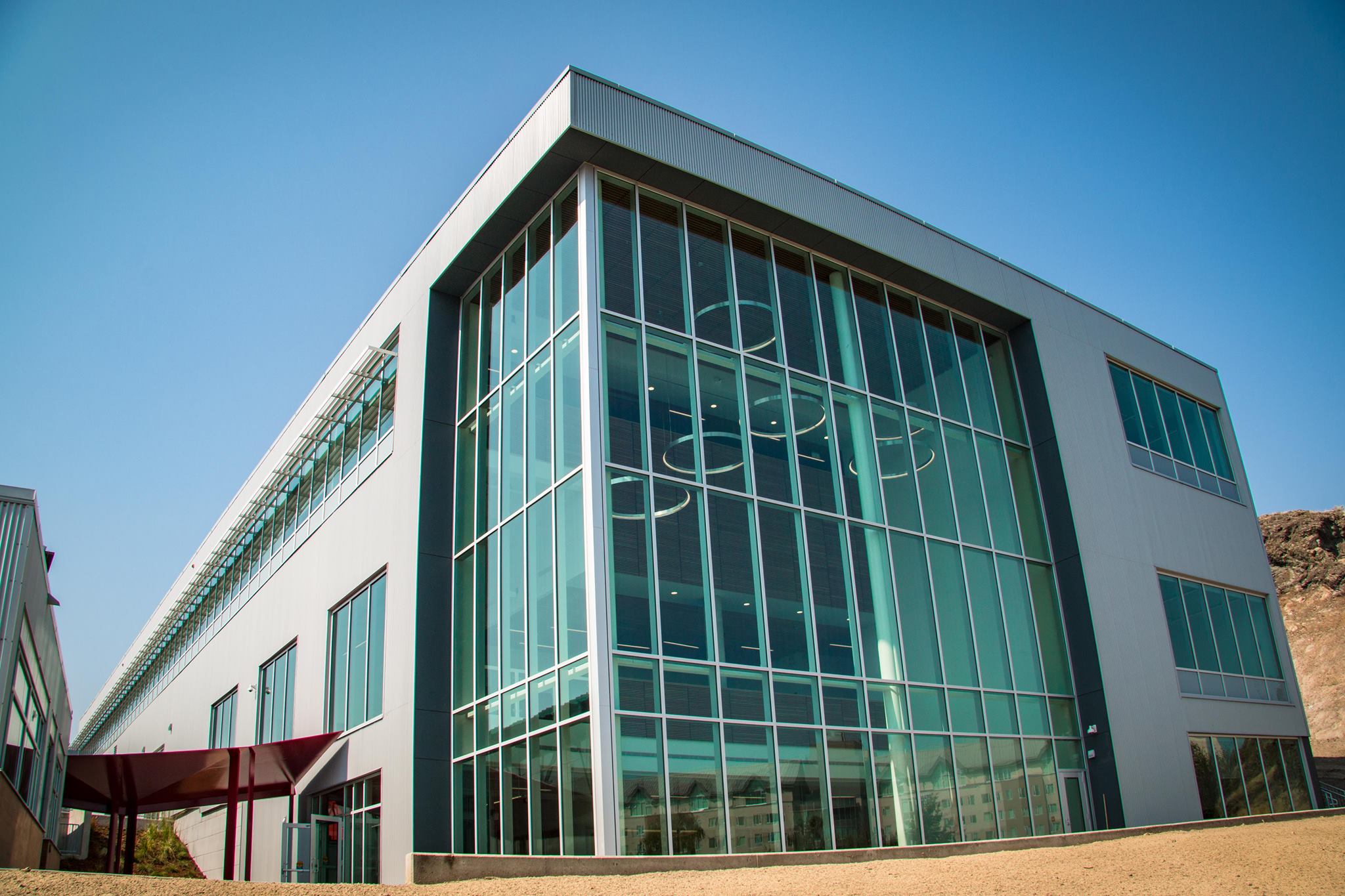 +24 more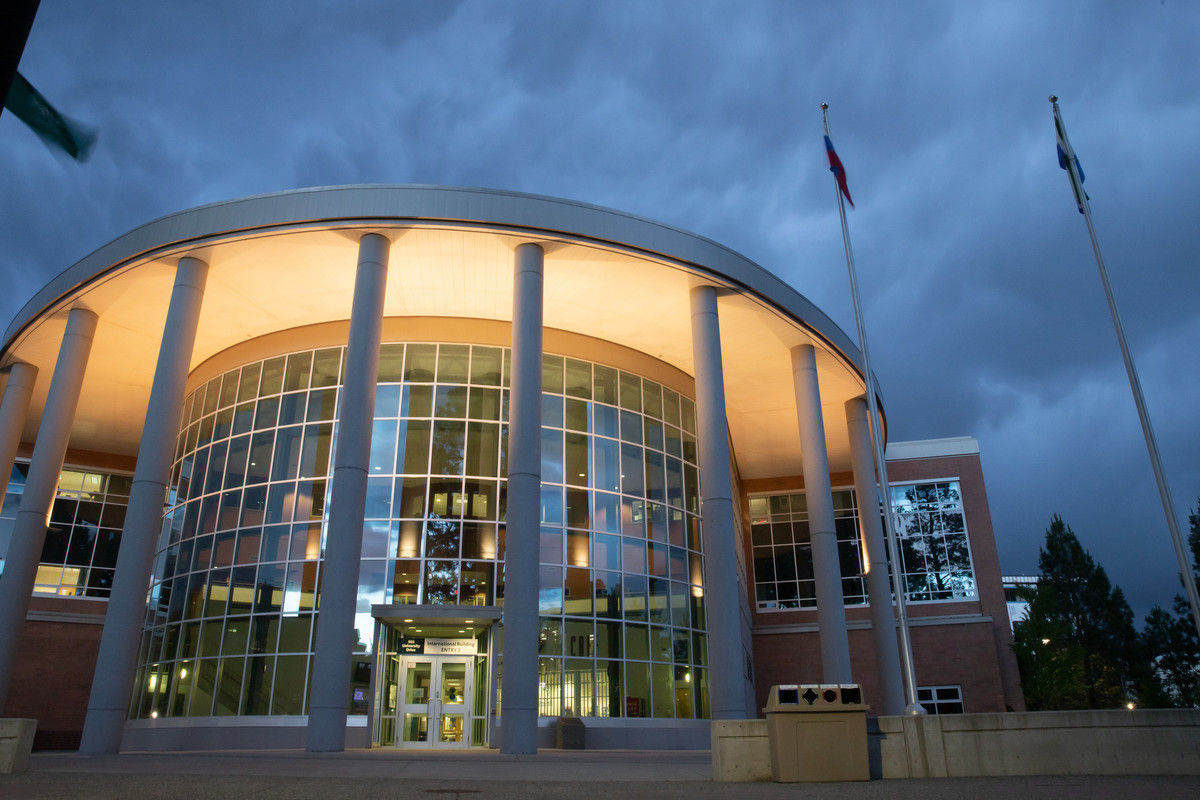 +24 more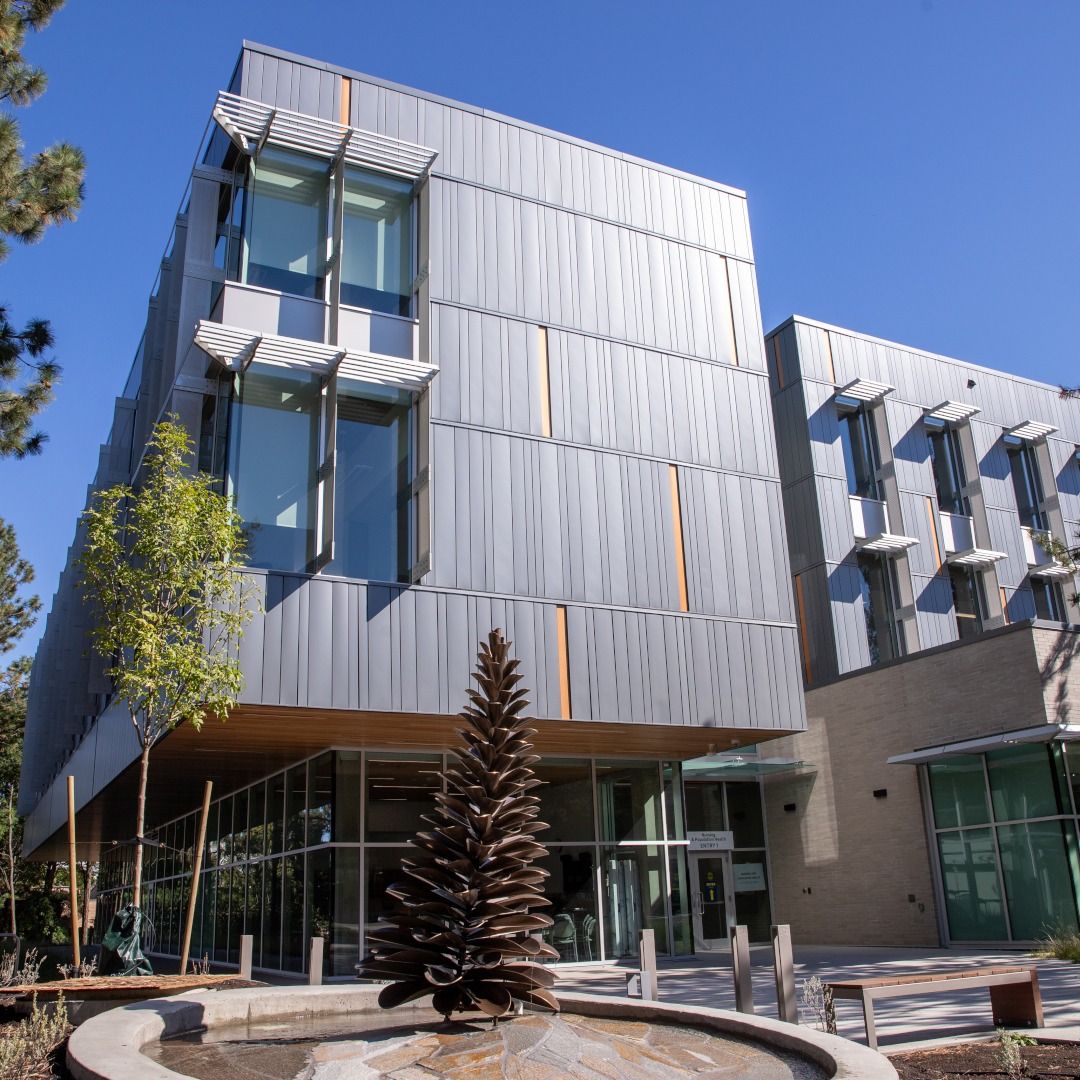 +24 more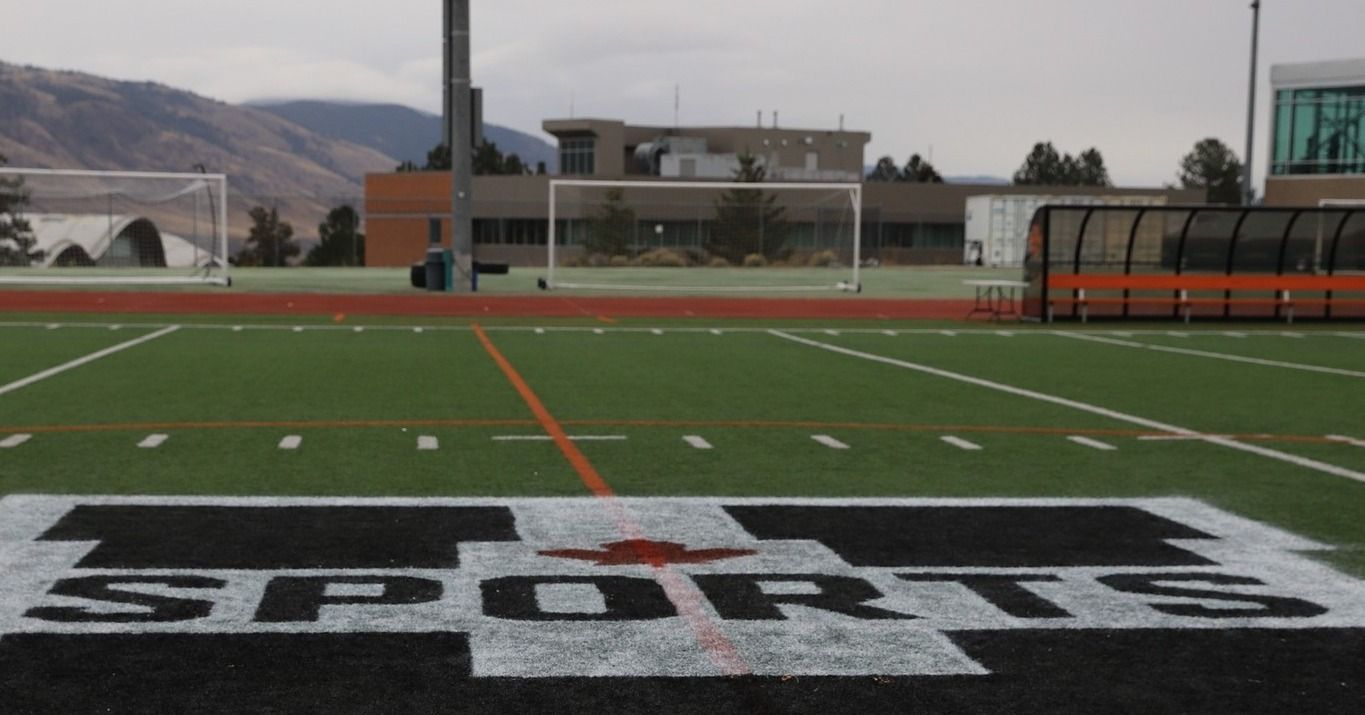 +24 more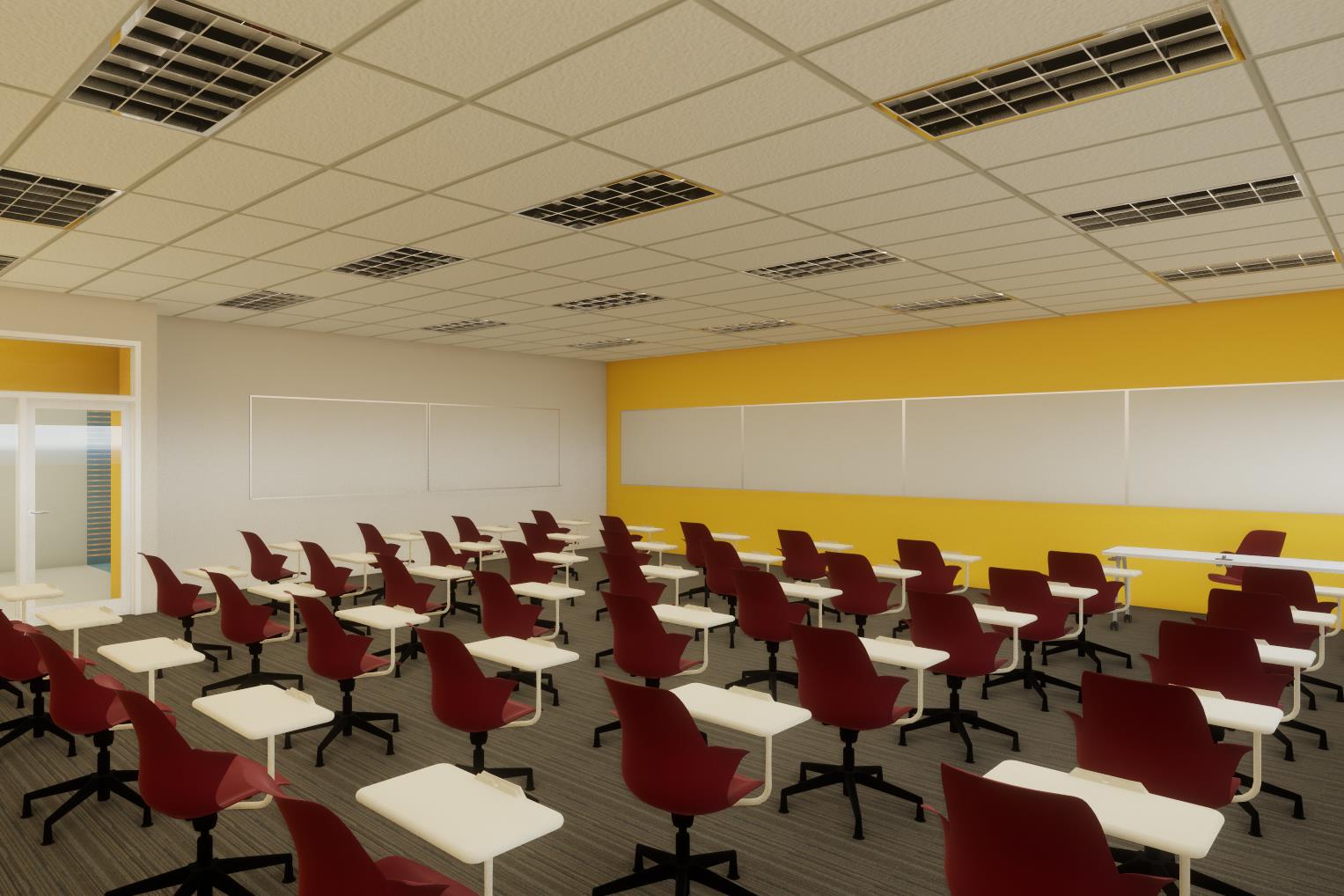 +24 more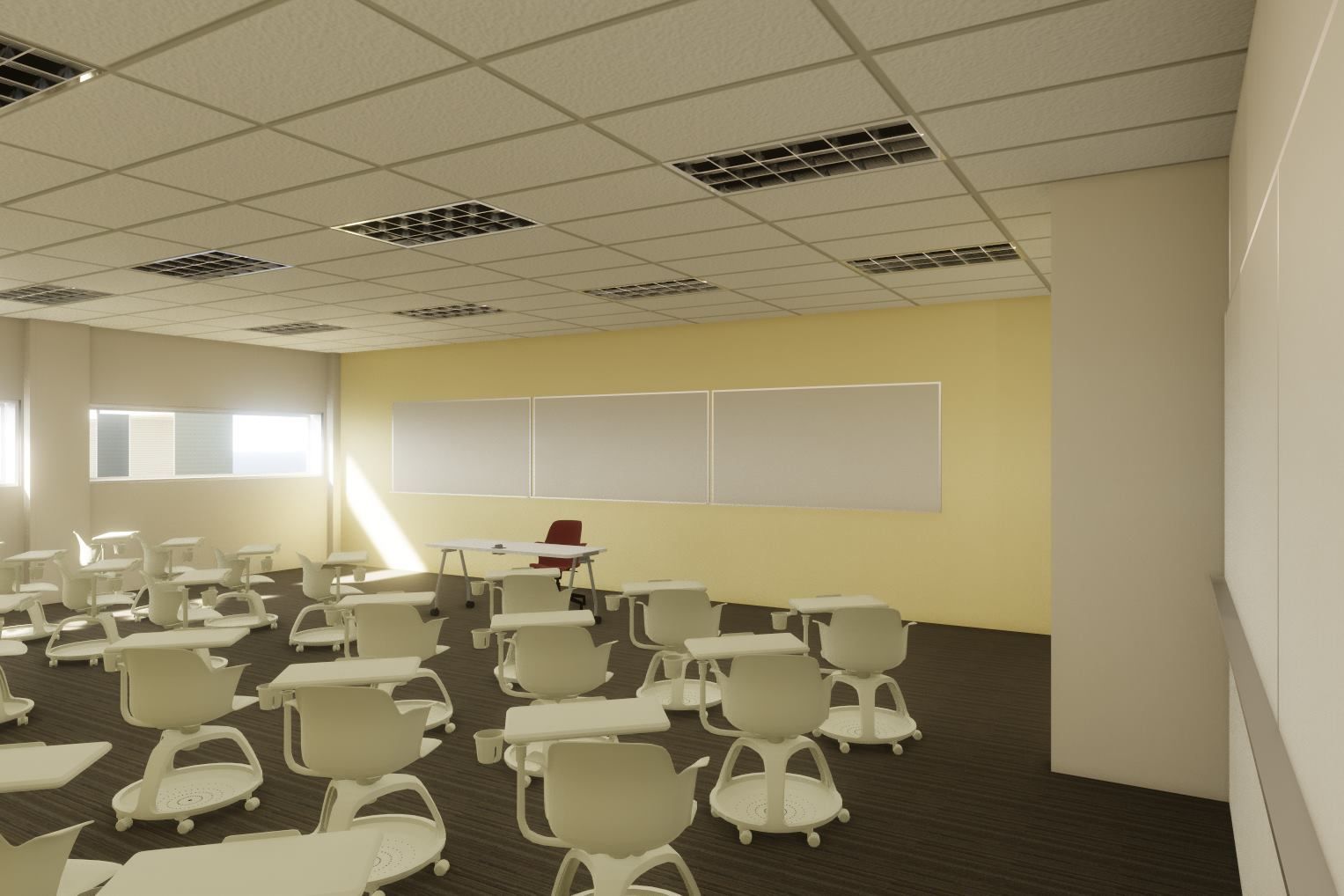 +24 more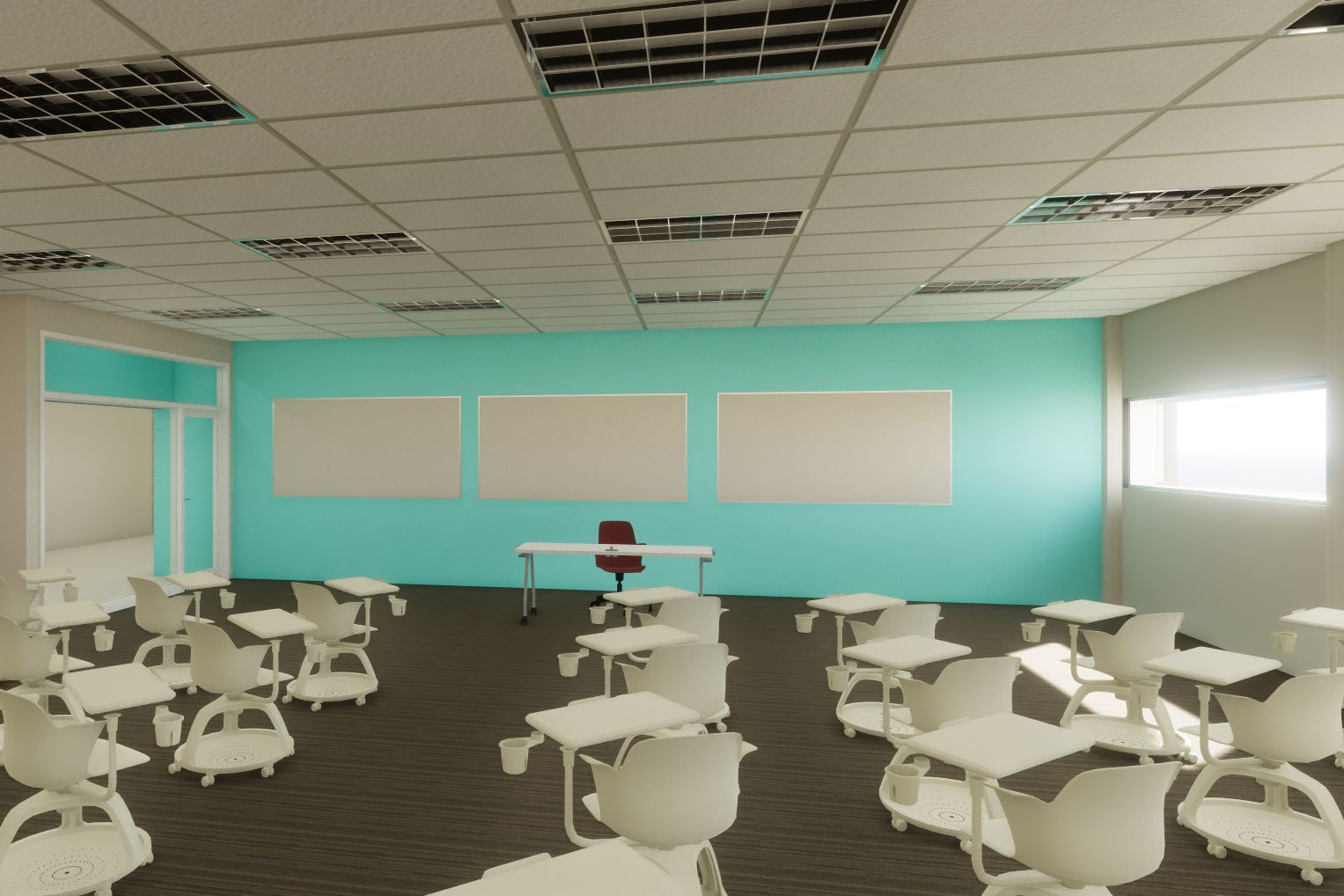 +24 more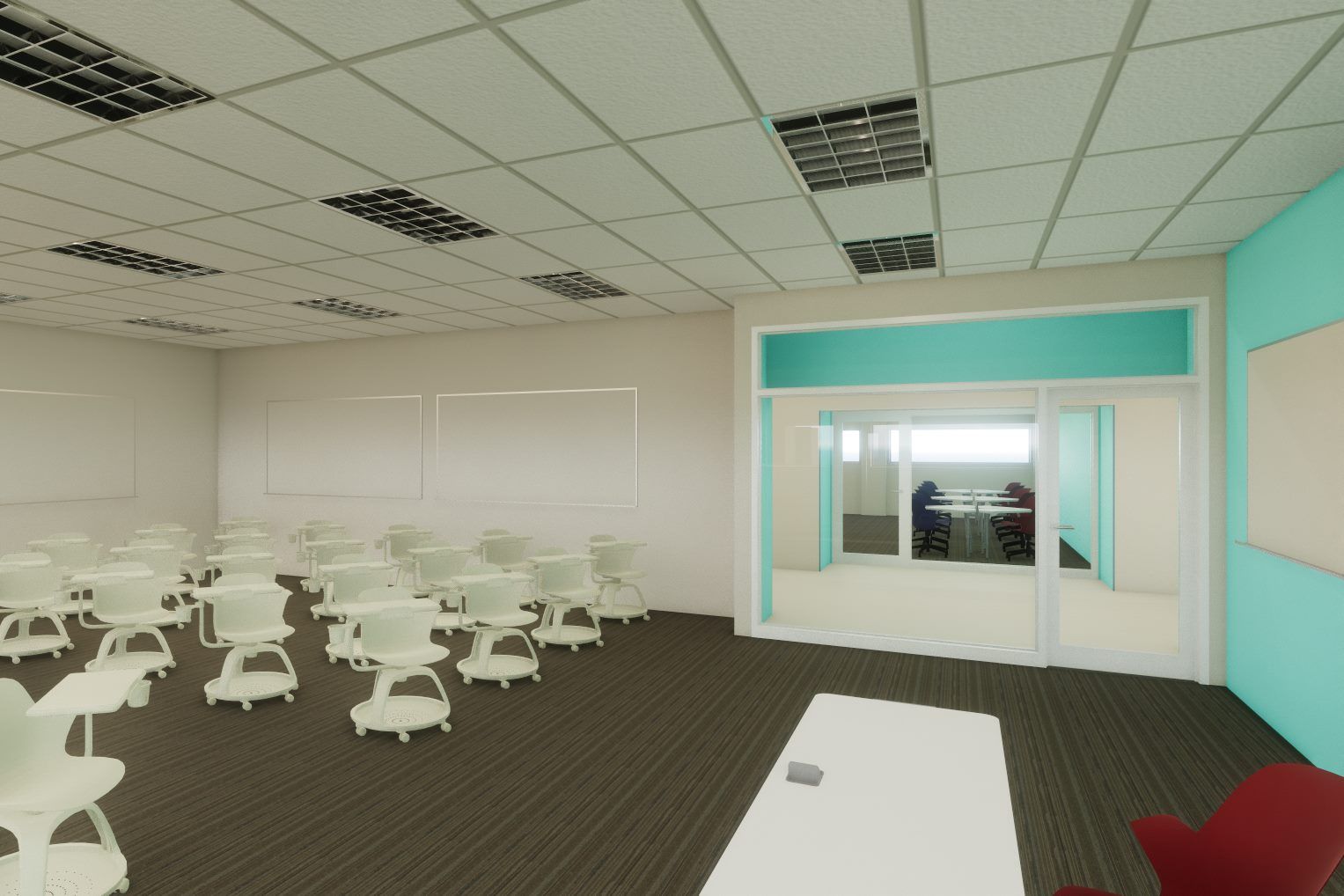 +24 more
upGrad's Accelerator Program
Low Cost

Enroll and save up to INR 60 lakh on study abroad courses

Post Study Work Visa

Eligible for up to 24 months of PSWP/36 months of OPT visa across countries like the USA, UK, Germany, Canada and more

Get

4x ROI

Explore attractive career opportunities & better ROI across robust global economies
Explore Accelerator Programs
More About Thompson Rivers University
Thompson Rivers University history
Since its founding in 1970, Thompson Rivers University has taken pleasure in delivering exceptional education to students from diverse backgrounds and viewpoints at various stages of their educational journey. TRU's first convocation was placed on March 31, 2005. Prime Minister Paul Martin paid the University its first formal visit. On-campus, 15,500 students are enrolled in a wide range of courses.
Thompson Rivers University Education
There exists a variety of study opportunities at Thompson Rivers University that will help you build your dream career. In addition to this, there are individualized student services that will assist you in your career path. Hands-on learning and research activities are prominent feature of this university.
Faculty of Adventure, Faculty of Arts, School of Nursing, School of Business and Economics, Faculty of Education and Social Work, Faculty of Law, Culinary Arts and Tourism, Faculty of Student Development, School of Trades and Technology, and Faculty of Science is among the schools and faculties offering programs.
Thompson Rivers University USP
The largest recreational center in Kamloops is one of its USPs. In addition, the University offers a variety of outdoor and cultural activities on its campus.
TRU's World branch has a large number of overseas partners. The institution provides 60 open learning programs and 140 on-campus programs to its 26,000 students who attend classes on campus or via distance and online learning. It has employed almost 2000 people including personnel, academics, and administration.
TRU offers academic research as well as extracurricular programs for community service to its students. The majority of students come from China, India, and Saudi Arabia, with the rest coming from more than 70 nations.
Career Opportunities
Career Services has several services to help you connect bridge the course of study with the job prospects. The University helps your career growth at every stage, whether you are a first-year student or an alumni. Almost all of its services are available to Open Learning students on an equal basis.
While studying at TRU, international students can work on or off-campus in a variety of ways. Students who complete a minimum two-year program of study are allowed to work in Canada for up to two years after graduation.
Famous Alumni
Thompson Rivers University has a large alumni base in a variety of professions. Alumni Association scholarships and bursaries, Career resources, Reunion planning support, and an Alumni access card with savings on lodging and travel, retail and merchandising, professional development, sports, services, and entertainment are all available to university alumni members.
Some Notable alumni include:
1. Daniel Hayes – Actor
2. Jim Cotter – Canadian curler
3. John Gordon Perrin – Canadian volleyball player
4. Kayla Moleschi– Canadian rugby union player
5. Lorne Cardinal - Canadian stage actor
6. Steven Galloway – Novelist
Campus
805 TRU Way, Kamloops, BC V2C 0C8, Canada
Public/Private status
Thompson Rivers University (TRU) is a public academic and Research University.
University Rankings
Here are some of the Thompson Rivers University Rankings from –
The Thompson River University is ranked number one in Kamloops, 60th in Canada and 2406th in the world.
Top Offered Courses
1. Thompson Rivers University has a vast range of bachelor's, master's, certificate/diploma, post-baccalaureate, and other postgraduate programs to choose from.
2. There are 140 on-campus programs and over 60 online programs.
3. Students in open learning take courses to advance in their area or increase their knowledge/expertise, whereas students in the program study for a certificate, diploma, or bachelor's degree in health sciences, education, business, and other fields.
Here are some of the courses and Thompson Rivers University fees -
Program

Fees
M.B.A

CAD 11,060 /Yr (8.5 lakh)

₹8.3 L/Yr

M.Sc Data Science

CAD 26,760 /Yr

or

₹20.2 L/Yr

B.Eng Software Engineering

CAD 16,695 /Yr

or

₹12.6 L/Yr

Diploma Management

CAD 16,695 /Yr

or

₹12.6 L/Yr

B.S.N

CAD 16,695 /Yr

or

₹12.6 L/Yr

Diploma Computing Science

CAD 16,695 /Yr

or

₹12.6 L/Yr
'Disclaimer! All course fees/salaries/expenses are indicative.'
Required Exams
To get Thompson Rivers University acceptance, candidates must demonstrate sufficient English language competency by passing the TRU English Placement Test (EPT) or showing evidence of acceptable English language proficiency with a minimum test score (TOEFL, IELTS, etc.)
| | |
| --- | --- |
| Test | Minimum Requirements |
| IELTS | Between 6.0 to 6.5 or above |
| TOEFL IBT | 88+ with no section below 20 |
| TOEFL PBT | 570 |
| TOEFL CBT | 230 |
| MELAB | 81 and above |
| Duolingo | 110 and above |
| CAEL | Overall 70+ with no subtest less than 60 |
| CanTEST | 4.5+ with no component score less than 4.0 |
Thompson Rivers University requirements for Admission
Each semester, TRU welcomes 3,500 foreign students from more than 100 countries.
Our specialized International Admissions staff provides quick application and registration help to new international students and applicants at TRU.
Thompson Rivers University admission requirements vary with the program to program, but all TRU programs require completion of secondary school. Students must be minimum of 17 years old to be eligible.
International applicants must pay a non-refundable application fee of CAD 100 (INR 5901.42).
Admission Requirements
If you are looking to take admission into the Thomson river university, then you need to fulfill the admission requirements as set by the university which are listed below:
1. Official transcripts, a degree certificate, a letter of intent, and proof of an official name change are all required (if applicable).
2. 2 (LOR) letters of recommendation (one professional and one academic).
3. Additional documentation (any documents that might support the application), Scanned copies of original/official secondary school transcripts (or certified copies), and any post-secondary schools
Available scholarships in the University
Thompson Rivers University offers a variety of financial aid options, including bursaries, Canadian scholarships, awards, work-study, loans, and grants.
1. Students who have passed at least one semester of university studies are eligible for more than 500 assistance and awards.
2. A scholarship was provided to 43 percent of qualified entrance scholarship candidates, and 96 percent of scholarships valued at over USD 59014.15 or INR 45.53 lakh) are awarded annually to students with an 85 percent GPA or better.
About Placements
Under the work and study program at Thompson Rivers University, you can acquire job placements while studying.
1. You can work for up to 20 hours per week and earn an average of USD 2400-3000 (INR 141633.96 - 177042.45) per month under the program.
2. If you study for up to two years at TRU, then you will need to show a work permit for up to two years following graduation.
3. According to the pay scale, the average yearly wage of university graduates is CAD 66,306 (INR 39.12 lakh).
4. In Canada, a student can earn up to CAD 120,000 (INR 70.81 lakh) per year, with salaries ranging from CAD 30,200 to 534,000 (INR 17.82 lakh- 31 crore) per year.
5. In terms of assistance to the students, the TRU Co-op office prepares students for interviews and job placements.
6. The university also ensures work with a study where you can work for up to 4 semesters.
There are co-op placements to choose from in cities across Canada. Also, students can work after completion of the course in Canada for three years provided they meet the minimal criteria for it.
'Disclaimer! All course fees/salaries/expenses are indicative.'
Top Canadian Universities
Frequently Asked Questions
What is the Thompson Rivers University Acceptance rate?
What are the popular courses at Thompson Rivers University?
The Thompson Rivers University includes faculties such as arts and humanities, Science, Engineering and technology, Business and economics. In the arts they include Languages, History, Archaeology, Philosophy & Theology, Art,Literature & Linguistics, Architecture, Performing Arts & Design. The Science courses they include are Social Sciences, Life Sciences. Physical Science, Computer Science. In Engineering and technology they include Chemical Engineering, Electrical Engineering, General Engineering, Mechanical & Aerospace Engineering and Business Economics and school of trades and technology includes Economics & Econometrics, Accounting & Finance, Management.
What is the Thompson Rivers University Known for?
Thompson Rivers University is known for its students with opportunities for academic research and extracurricular activities for community services. The Thompson Rivers University comprises international students from China, India and Saudi Arabia, as well as some 70 other countries. The University is also known for Notable alumni such as Steven Galloway and Kamar Burke, Canadian retired professional basketball player, Canadian actor Lorne Cardinal,Canadian novelist and former professor at the University of British Columbia. The university provides 140 on-campus programmes and 60 open learning programmes.
Where is the Thompson Rivers University situated?
Thompson Rivers University is located in Kamloops, British Columbia, Canada. Along with a campus in Williams Lake. In Kamloops, the main campus overlooks the junction of the North Thompson and South Thompson rivers, from which the university gets its name.
How to get admission to Thompson Rivers University ?
In Thompson Rivers University the admission procedure requires to meet minimum English language proficiency requirements for direct entry into academic programs.Students may meet this condition by either providing an acceptable English language proficiency test score (TOEFL, IELTS, etc.) or by achieving an acceptable score on the English Placement Test (EPT). Students are strongly encouraged to complete an acceptable test but it is not mandatory.
When was Thompson Rivers University Founded?
In 1970 Cariboo College was founded and later in 1978 the Cariboo College named Thompson Rivers University was officially designated as a college with corporate status under the British Columbia Colleges and Provincial Institutes Act.
Where is the Thompson Rivers University Ranked in the world?
According to Top Universities the ranking of Thompson Rivers University 51 in the world for Political Science degree by QS World University Rankings.
Is the Thompson Rivers University public or private?
Thompson Rivers University is a public post-secondary institution by the Province of British Columbia through the Ministry of PostSecondary Education and Future Skills.
Thompson Rivers University
Disclaimer
All information provided on this page is for general use and upGrad Abroad is not responsible for any errors or omissions. Any action taken upon the information found on this website is strictly at your own risk.