University of Windsor
Ontario, Canada

156
No of Courses
Ranking # Top 800
(QS Top Universities)
Government
University Type
Explore Campus life...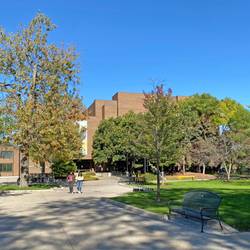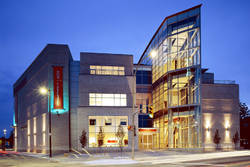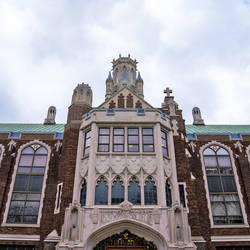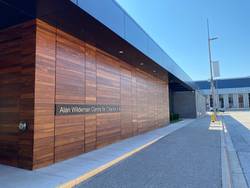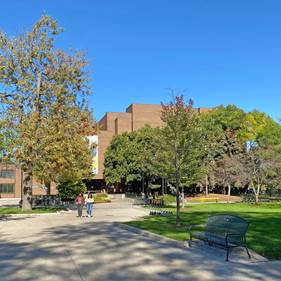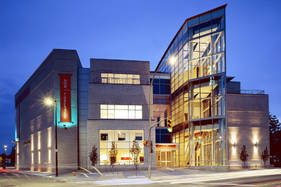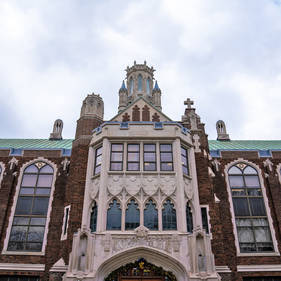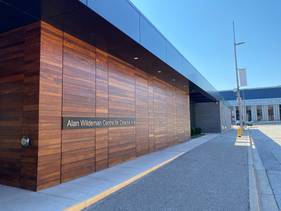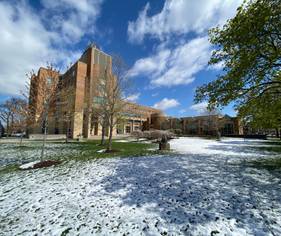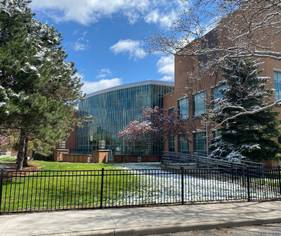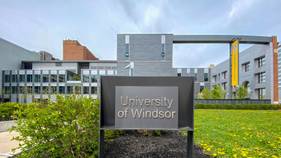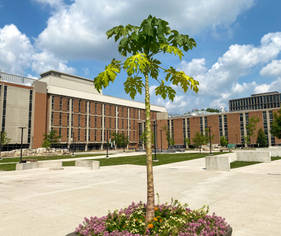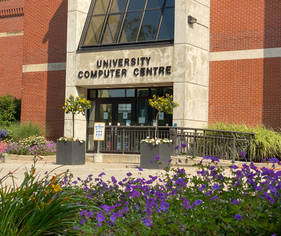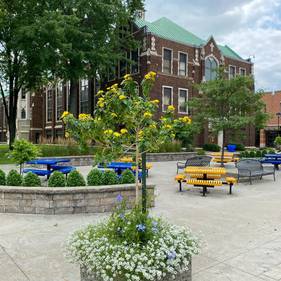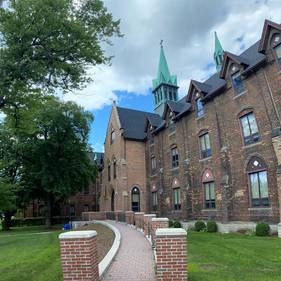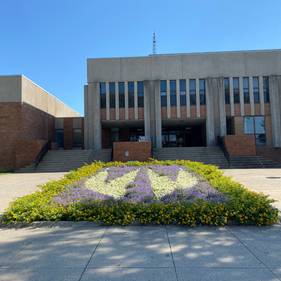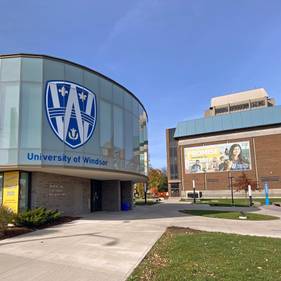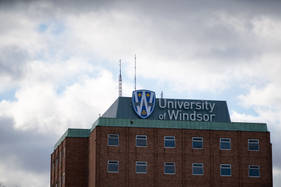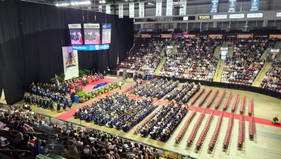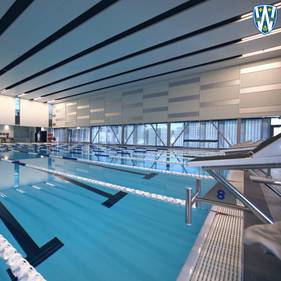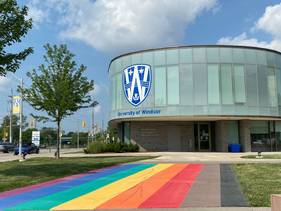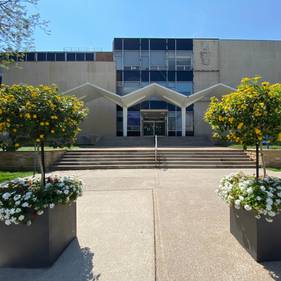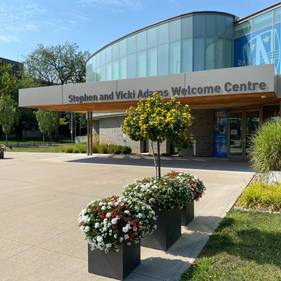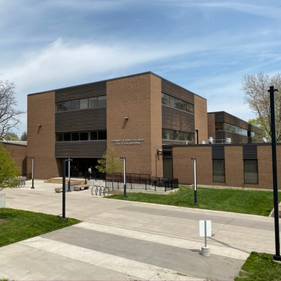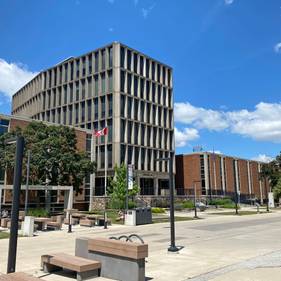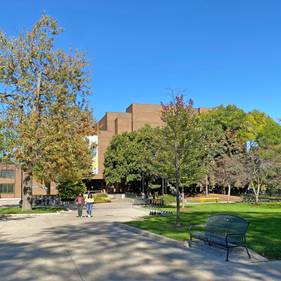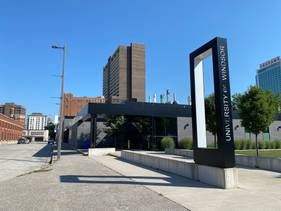 Amenities Included
Campus view

Accommodation

Classrooms
Course Fee

INR 23.77L

Exam Accepted

IELTS-7.0

Intake Session

SEP 2023
Course Fee

INR 14.56L

Exam Accepted

IELTS-6.5

Intake Session

SEP 2023
Register to get personalized guidance from study abroad experts
Free profile evaluation
University Shortlisting
Application & VISA assistance
Upgrad's Accelerator Program
Low Cost

Enroll and save up to INR 60 lakh on study abroad courses

Post Study Work Visa

Eligible for up to 24 months of PSWP/36 months of OPT visa across countries like the USA, UK, Germany, Canada and more

Get

4x ROI

Explore attractive career opportunities & better ROI across robust global economies
Disclaimer
All information provided on this page is for general use and upGrad Abroad is not responsible for any errors or omissions. Any action taken upon the information found on this website is strictly at your own risk.