Mcmaster University
Hamilton Ontario, Canada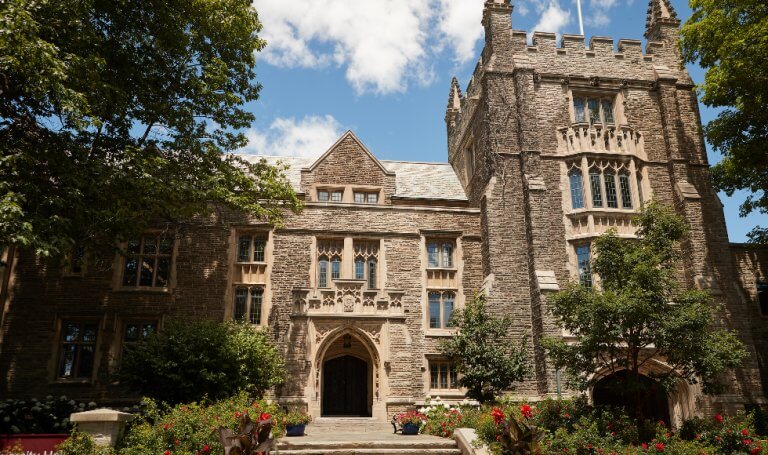 0
No of Courses
#152
Rank(QS Top Universities)
Government
University Type
https://www.youtube.com/watch?v=g_iQjjh3pLk
About University
1280 Main St W, Hamilton, ON L8S 4L8, Canada
Founded in 1887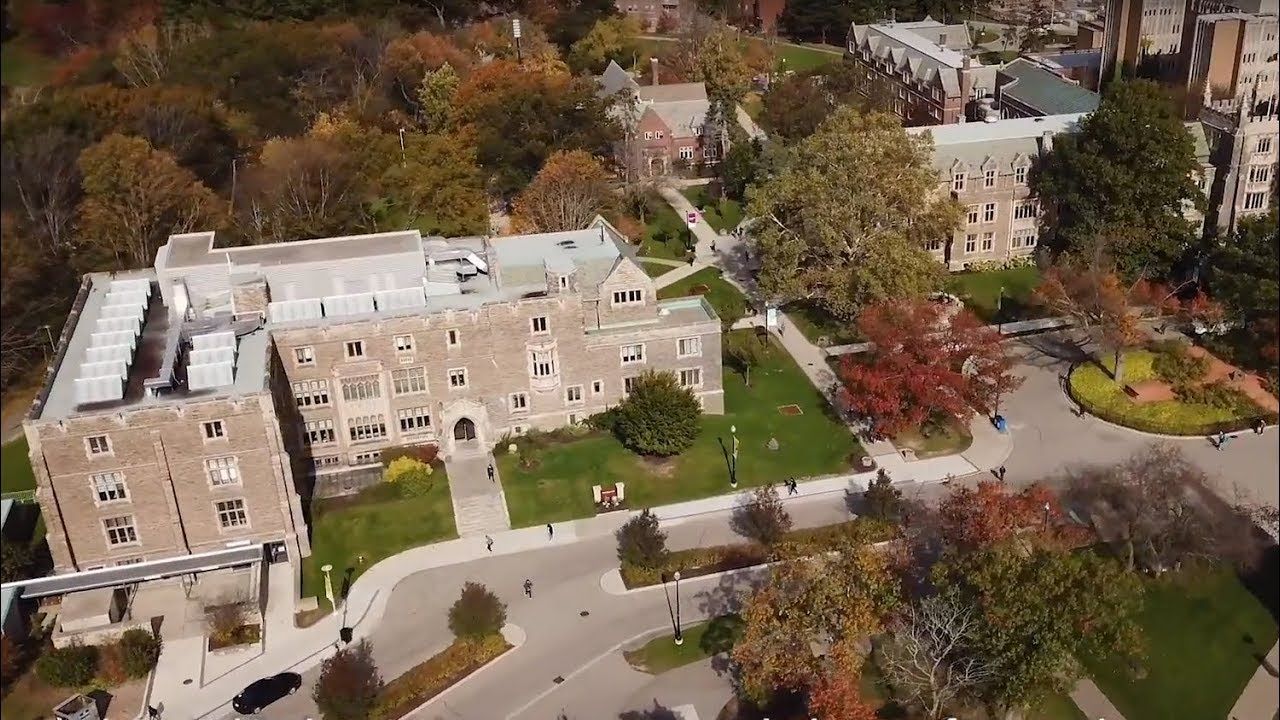 +20 more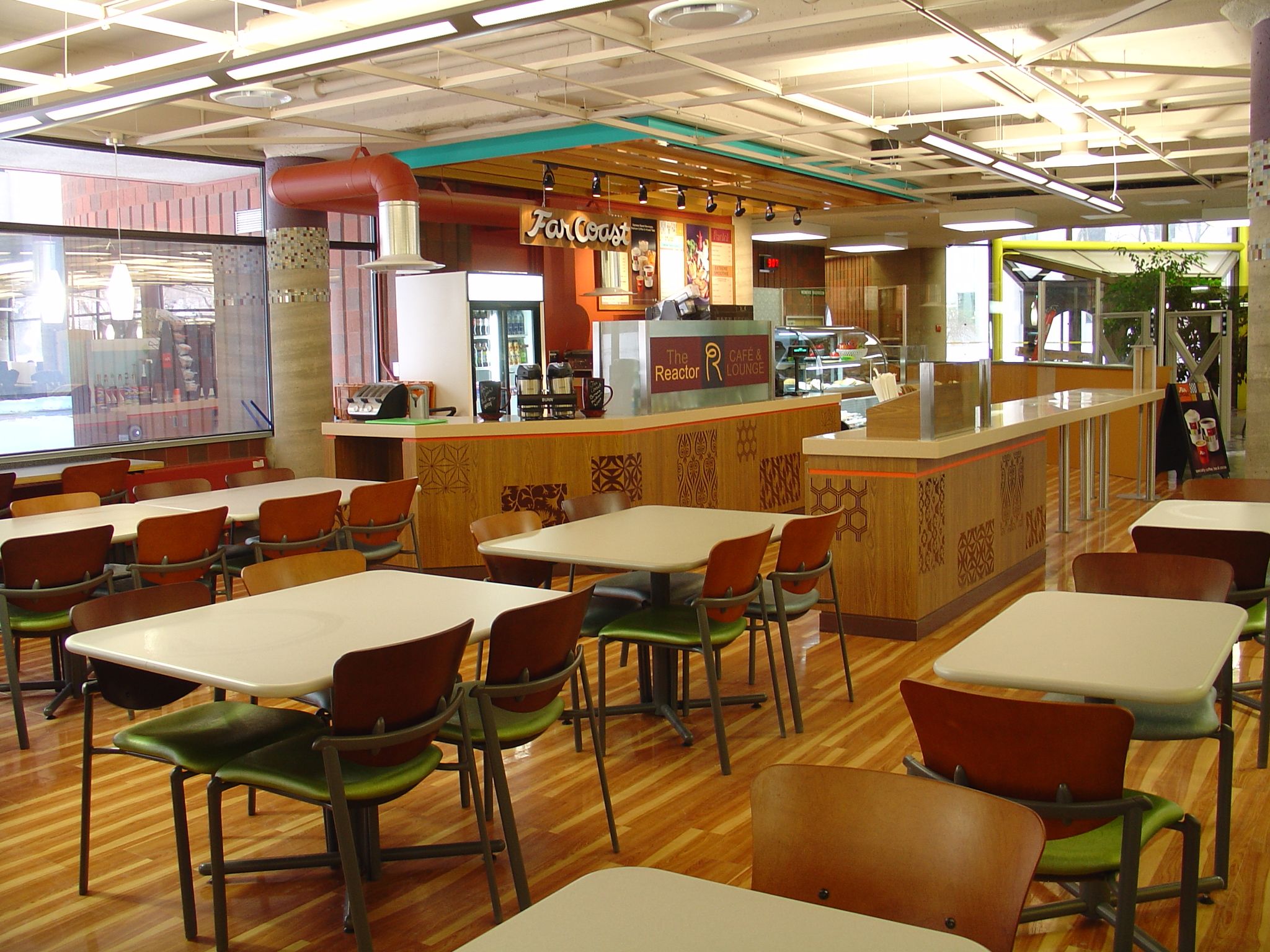 +20 more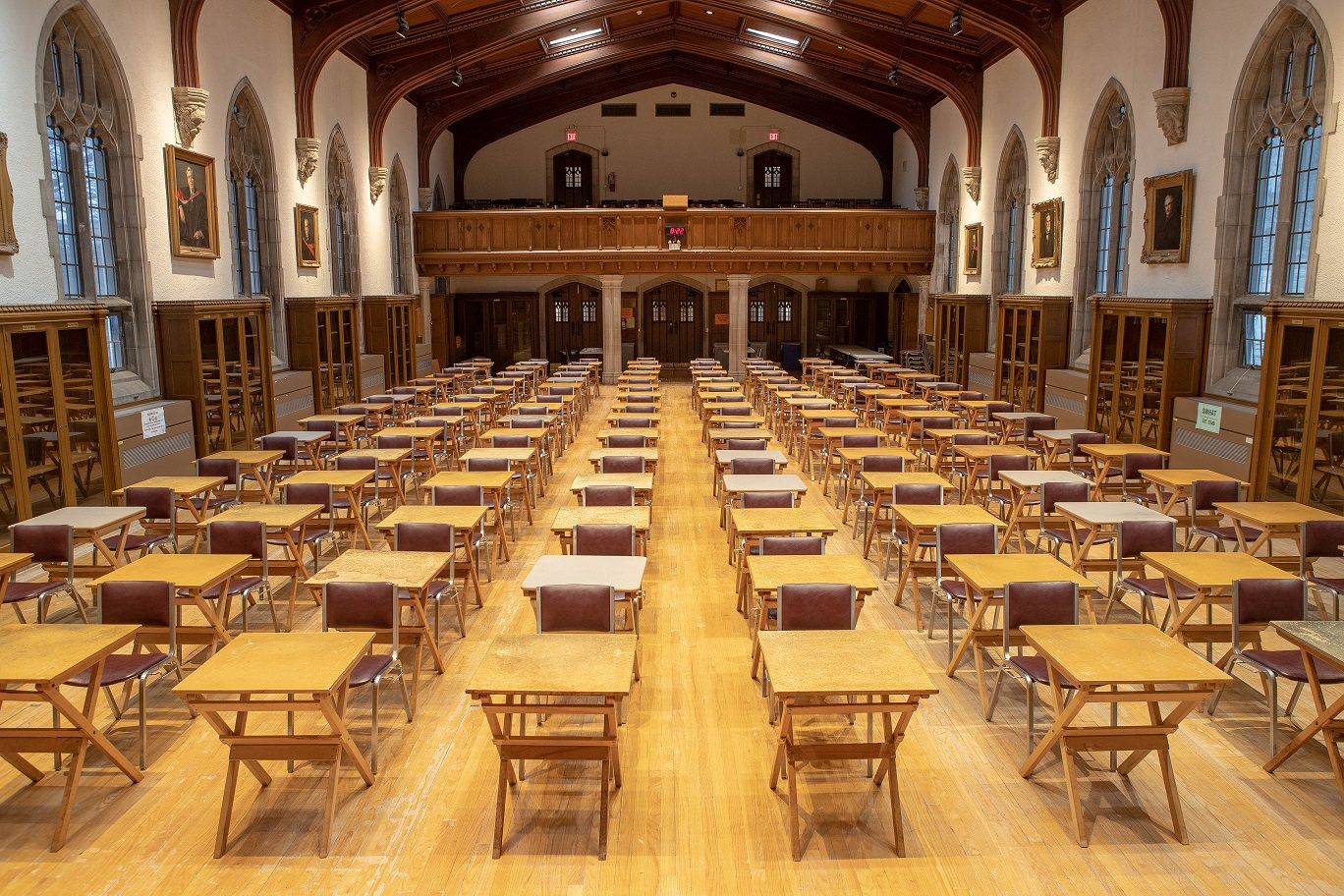 +20 more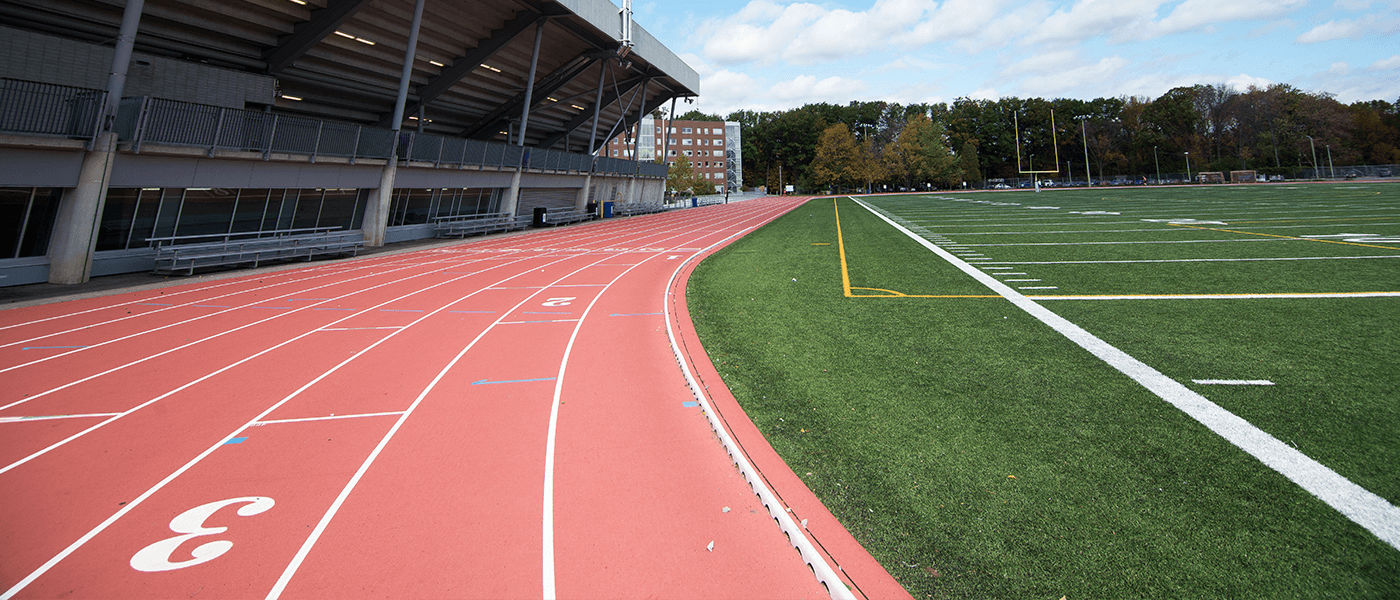 +20 more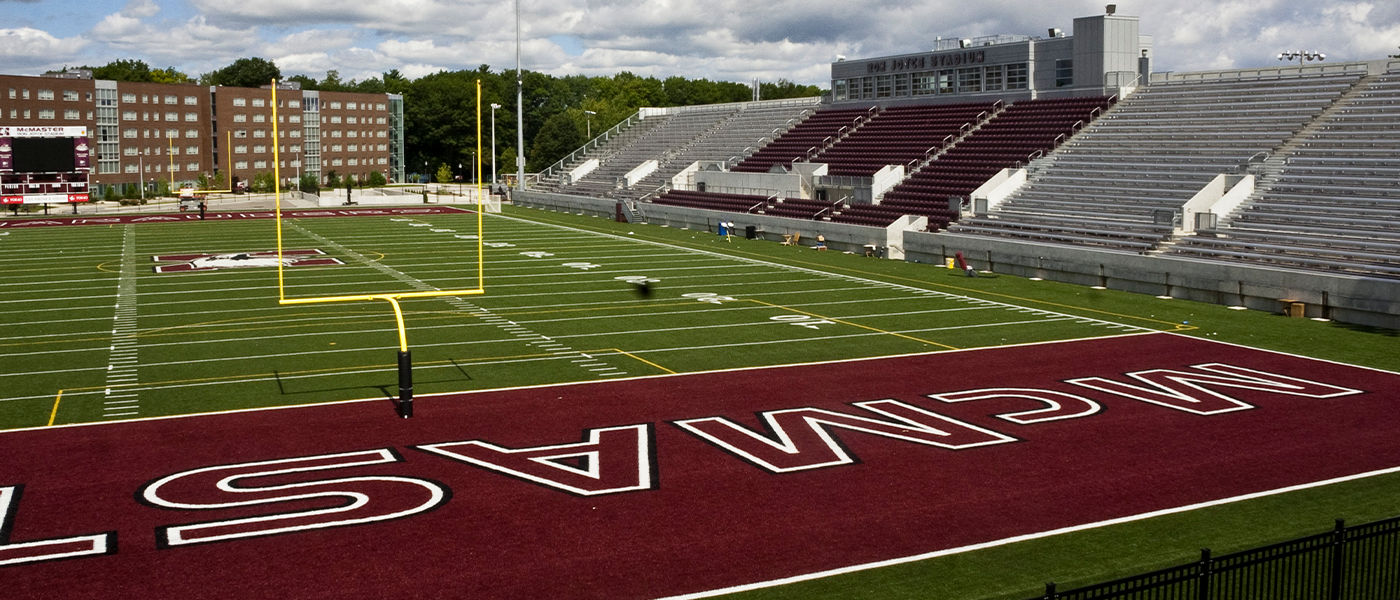 +20 more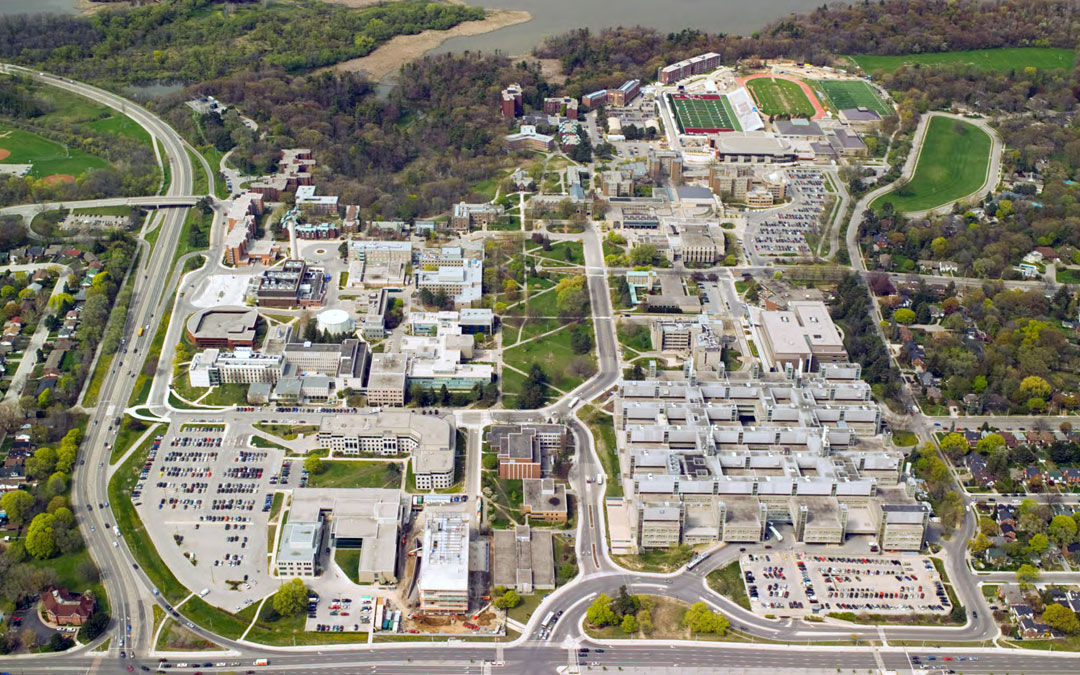 +20 more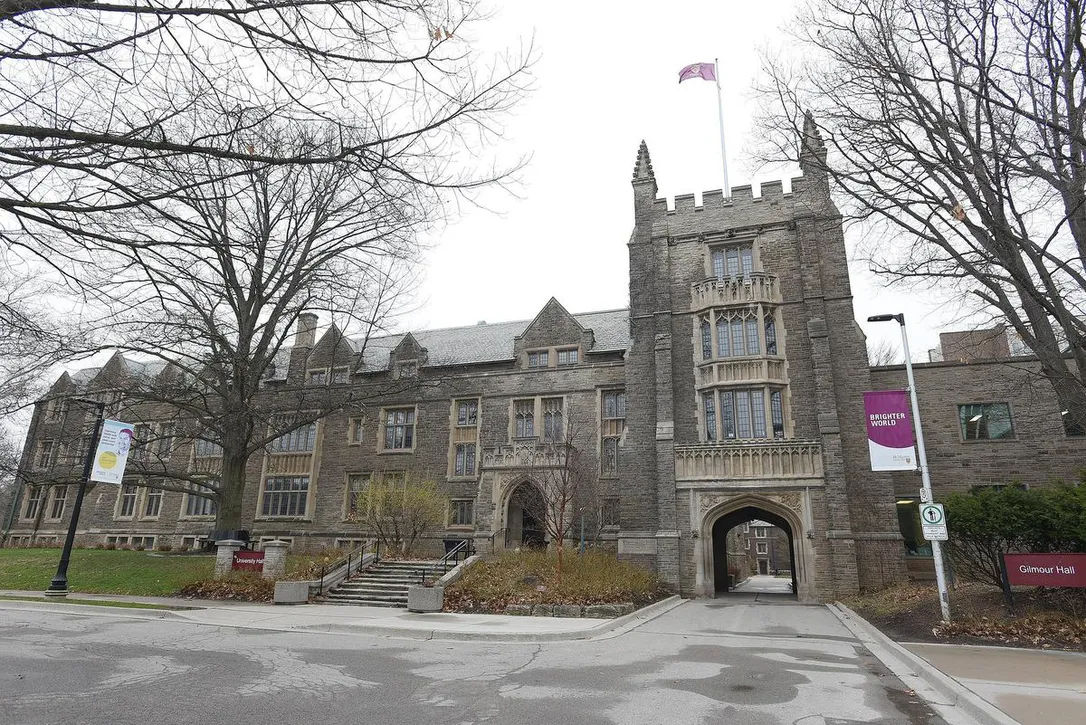 +20 more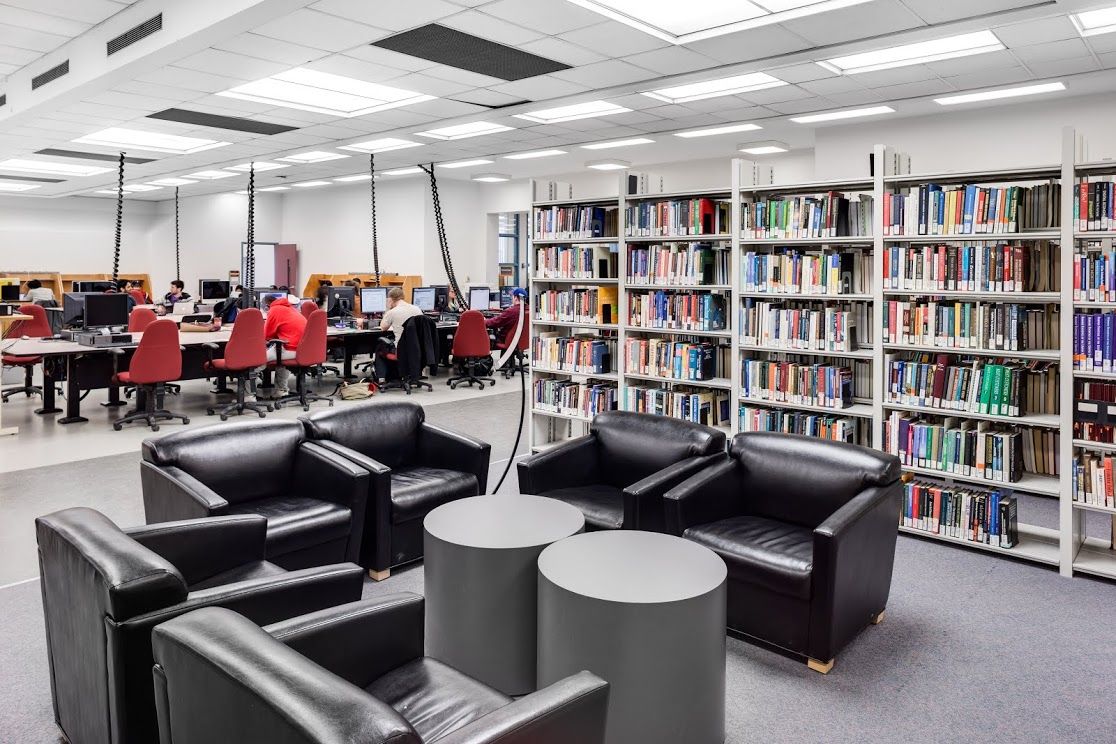 +20 more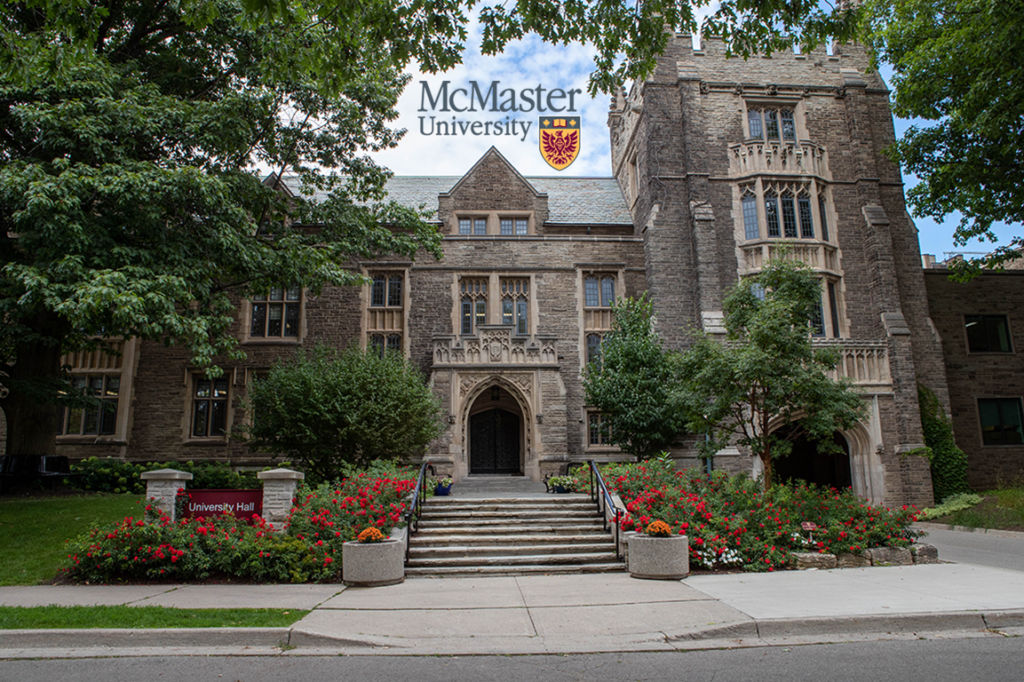 +20 more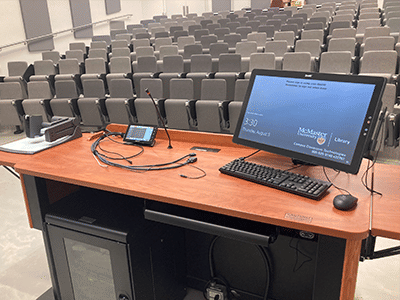 +20 more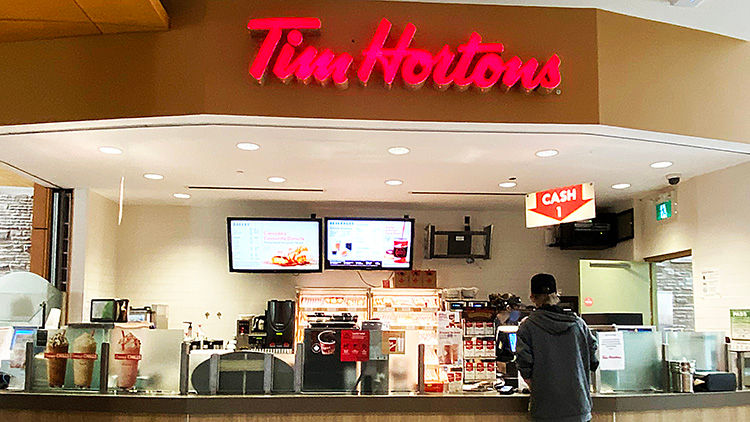 +20 more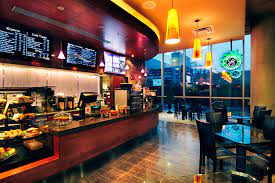 +20 more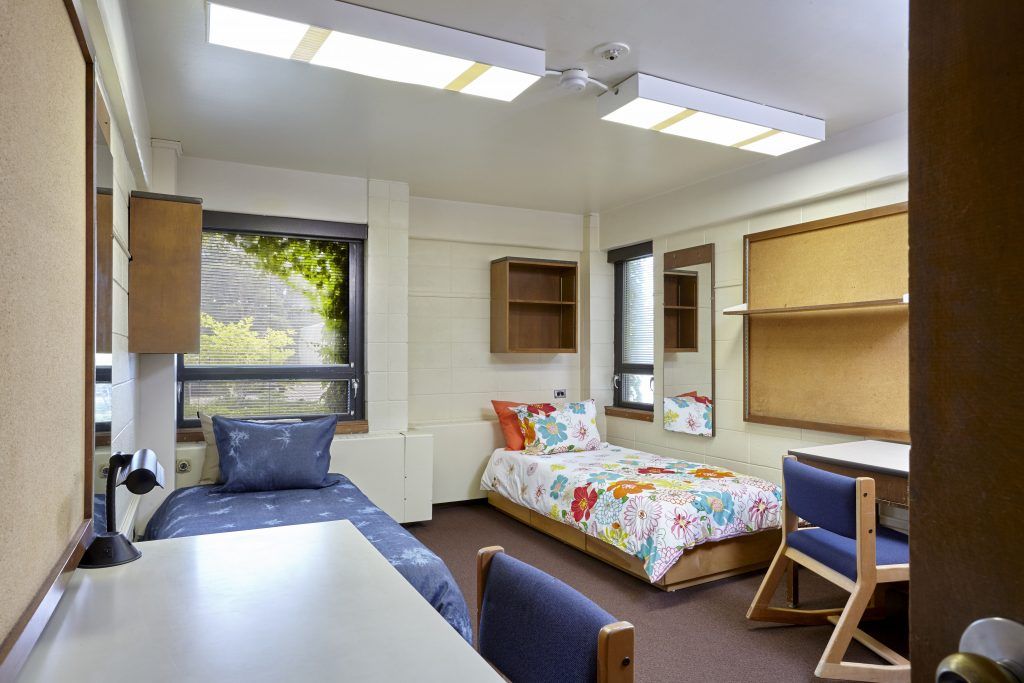 +20 more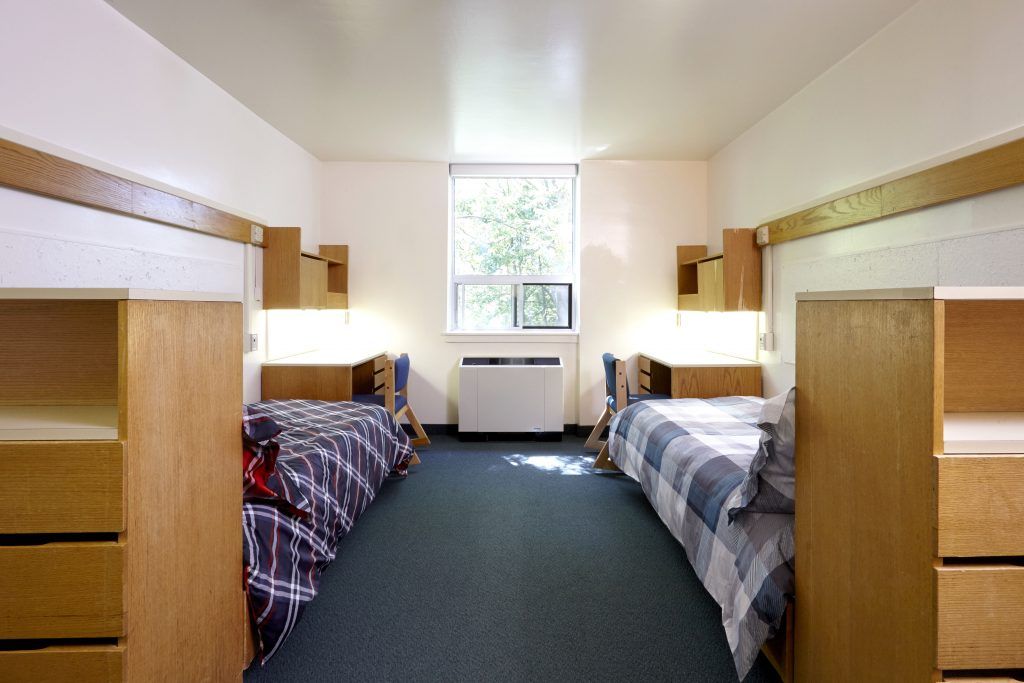 +20 more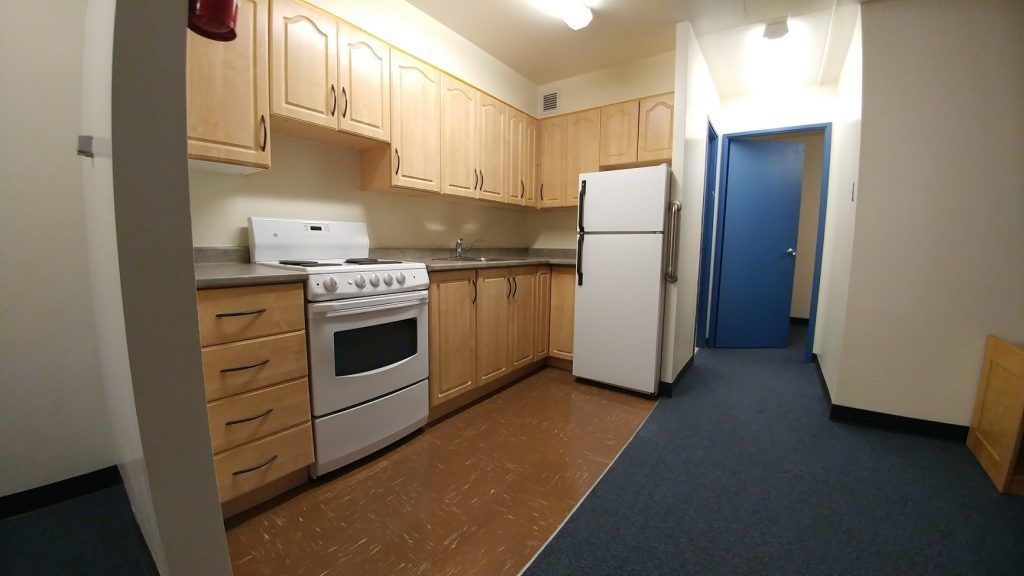 +20 more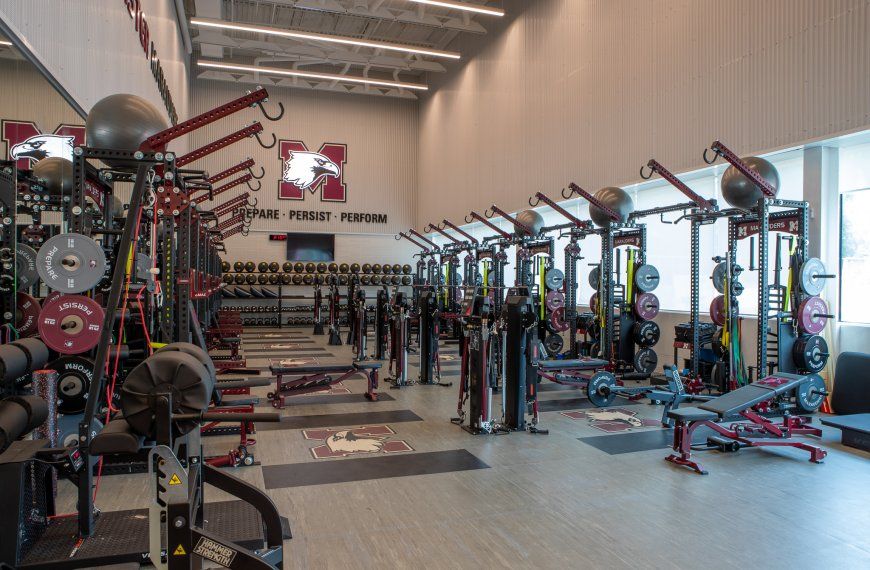 +20 more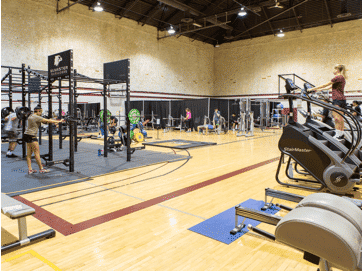 +20 more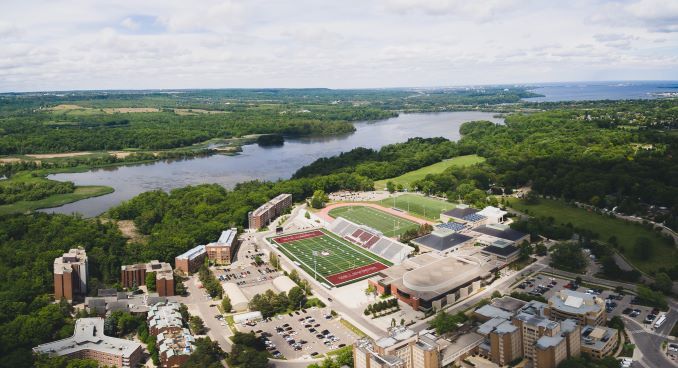 +20 more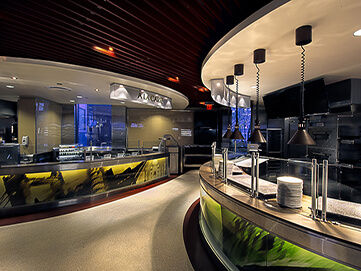 +20 more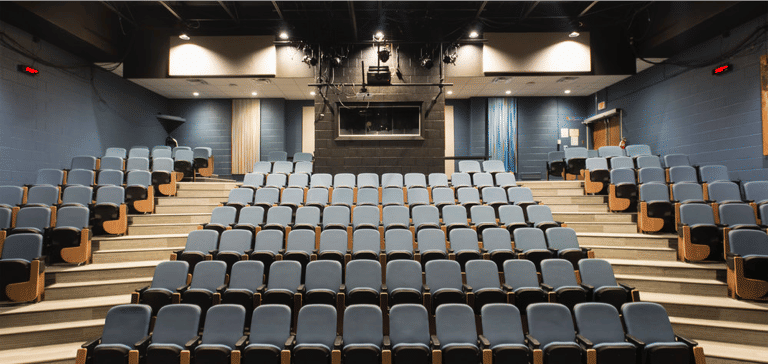 +20 more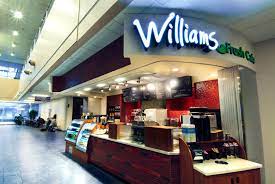 +20 more
upGrad's Accelerator Program
Low Cost

Enroll and save up to INR 60 lakh on study abroad courses

Post Study Work Visa

Eligible for up to 24 months of PSWP/36 months of OPT visa across countries like the USA, UK, Germany, Canada and more

Get

4x ROI

Explore attractive career opportunities & better ROI across robust global economies
Explore Accelerator Programs
More About McMaster University
History of McMaster University
McMaster University was founded in 1887 as a BAPTIST institution, opened in Toronto in 1890, and moved to Hamilton in 1930. As the university started growing, it became overcrowded. And so it was moved to Hamilton in 1909, the university was moved to Hamilton.
It was named after William McMaster, whose name the university holds now.
McMaster's first course was a BA degree taught in 1980, and the first degree conferred was in 1894. The University of Toronto federated the university.
About education
McMaster University is a public university with more than 100 courses and programs. It offers undergraduate, graduate, and doctoral programs for science, commerce, and humanities students.
The university offers courses in Business, Engineering, Health Science, Humanities, Social science, and Graduate Studies. It holds a prestigious global reputation for research, academic excellence, and competitive placement records.
It has a prestigious faculty and a state-of-the-art education system for students with the latest education and research modules. Getting admission to McMaster is difficult for international students due to the low acceptance rate of 4.1%.
Career opportunities
McMaster offers valuable career opportunities in civil engineering, metallurgical engineering, clinical medicine, transportation science and engineering, computer science, and others which are ranked among the top 100 programs globally.
Getting a degree from McMaster is valued by global employers. Ranked 144th in the world and 4th in Canada, McMaster has a wide scope in various specializations and courses. On average, a graduate from McMaster is eligible for salaried employment between INR 43,56,000 – 98,76,000 annually.
Students graduating from McMaster get placed in multinationals and global brands. The career opportunities are lucrative after completion of the study. Especially for the STEM background students, the career opportunities and the course variation are popular.
Famous alumni
McMaster University holds years of prestige with a well-known pool of alumni, including Nobel laureates, Nobel prize winners, technological innovators, astronauts, business leaders, and world leaders. Through excellent inventions and discoveries, they contribute to the development of more than 180 countries. Here's is a list of a few world-famous notable alumni from McMaster University:
Arkells (3 of the band members): Michael Deangelis, Nick Dika, and Max Kerman
Roberta Bondar – Astronaut
Syl Apps – Hockey legend (1947-1998)
Michael Lee-Chin – Founder, AIC Funds
Len Blum – Screenwriter & Producer
Eugene Levy – Comedian/Actor
Cyril Leeder – President, Ottawa Senators
Kevin Lynch – Former Clerk of the Privy Council and Secretary to the Cabinet
Heather Munroe-Blum – Principal of McGill University from 2003 to 2013
Dalton McGuinty – Premier of Ontario from 2003 to 2013
Roger Neilson – NHL Coach (1934-2003)
Address of McMaster University
1280 Main St W, Hamilton, ON L8S 4L8, Canada
Public-private status
McMaster is a public research university managed and funded by the Canadian Government.
QS world ranking and other rankings
McMaster University holds the 144th rank globally as per the QS World University Rankings 2022.
It holds a prestigious rank of being the 4th best university in Canada.
In terms of education impact ranking, it holds the 14th position globally.
According to the University Ranking Times Higher Education, McMaster holds a rank of 69th.
McMaster University holds a rank of 133rd according to Global Universities- US News & World Report 2021
Top Canadian Universities
Frequently Asked Questions
Who are some famous alumni from McMaster University?
Some notable alumni from McMaster University include Lester B. Pearson - Former Prime Minister of Canada and Nobel Peace Prize laureate, Martin Short - Canadian and American actor, Roberta Bondar - Canada's first female astronaut, Eugene Levy - Canadian actor and many more.
How many Indians study at McMaster University?
McMaster University is known for its diverse student population, and it attracts students from around the world, including India. McMaster University has a total student population of 37,370, with 17.20% of students being international, hailing from 120 countries.
What degree is McMaster University best for?
McMaster University offers a wide range of degrees across various disciplines, making it difficult to pinpoint a single "best" degree. However, McMaster is well-known for its programs in health sciences, engineering, business, social sciences, and humanities.
What rank is McMaster University in the world?
According to the QS World University Rankings 2023 McMaster University ranks 152 with 95 Undergraduate Programs, 76 Postgraduate Programs and an overall score of 50.4. Times Higher Education World University Rankings 2023 puts McMaster University at 85th.
Is McMaster University worth the money?
McMaster University is renowned for its innovative and problem-based learning approach, research excellence, and strong emphasis on healthcare and health sciences. McMaster is also known for its commitment to community engagement and its vibrant campus life.
What is the acceptance rate of McMaster University?
McMaster University does not publicly disclose its acceptance rate. The university evaluates applications based on various factors, including academic qualifications, personal statements, and references. Admission decisions are made on a case-by-case basis, considering the suitability of applicants.
What are the popular majors at McMaster University?
Popular majors at McMaster University include Health Sciences, Engineering, Business, Social Sciences, Life Sciences, and Humanities, providing students with a wide range of academic disciplines to explore and excel in their chosen fields of study.
Does McMaster University require ielts?
Yes, McMaster University requires proof of English language proficiency for international applicants, and one of the accepted tests is the IELTS with a minimum overall score of 6.5, with at least 5.5 in each section.
What is the average on-campus living expense at the McMaster University?
Average on-campus living expense at the McMaster University starts from $6,250.00 and goes up to $10,500.00 per year depending on the accommodation type you choose. Shared rooms cost less than a single person occupied room.
Does the McMaster University provide work permits?
The McMaster Work Program provides part-time on-campus employment opportunities for students with financial need. Students can work up to 10 hours per week during the fall/winter terms and up to 35-40 hours per week during the summer.
Disclaimer
All information provided on this page is for general use and upGrad Abroad is not responsible for any errors or omissions. Any action taken upon the information found on this website is strictly at your own risk.