Northwood University Ranking 2023
Midland, USA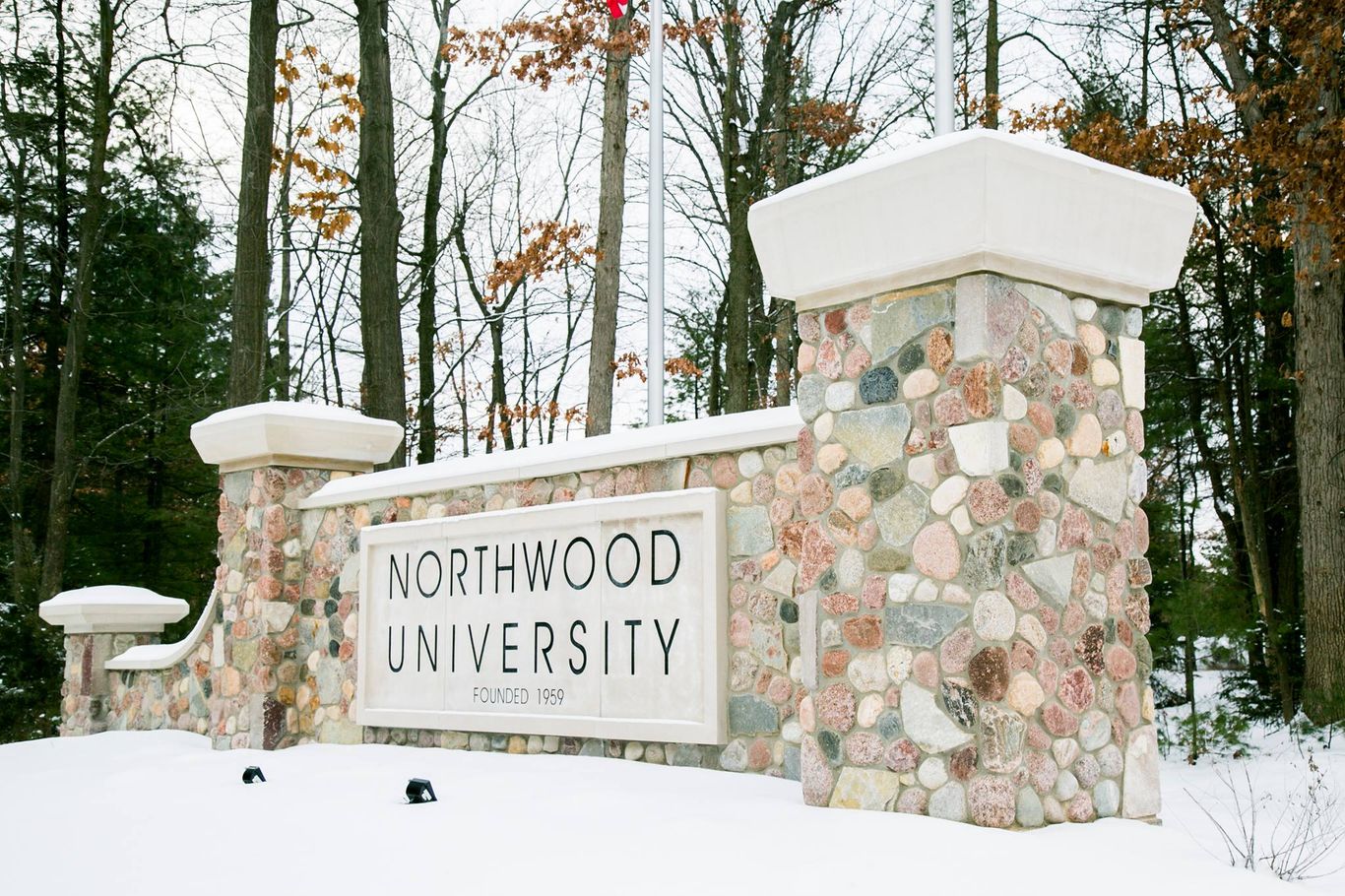 24
No of Courses
Private
University Type
Northwood University Ranking
About Northwood University
Northwood University, founded in 1959, is a private university located in Midland, Michigan. As of the fall 2021, the total enrollment figures for undergraduates stood at 1072. This university has a 58% graduation rate and more than 33,000 students have graduated till date. It also has a sprawling campus of 468 acres. According to the university's official website, it is ranked among the best online colleges in Michigan as per the Best Value Schools' 2021 Report. According to OnlineSchoolsReport's 50 Best Online Bachelor's in Business Administration for 2020, it is ranked at #4, while it is ranked at #10 for OnlineSchoolReport's 50 Best Online Master's in Business Administration for 2020. The university website also lists how it was ranked as a Best Value College in Michigan by the 2018 Payscale College ROI Report.
Northwood University World Rankings
N/A
Subject Wise Ranking
N/A
Employability Ranking
N/A
Disclaimer
All information provided on this page is for general use and upGrad Abroad is not responsible for any errors or omissions. Any action taken upon the information found on this website is strictly at your own risk.