Northwood University Admission 2023
Midland, USA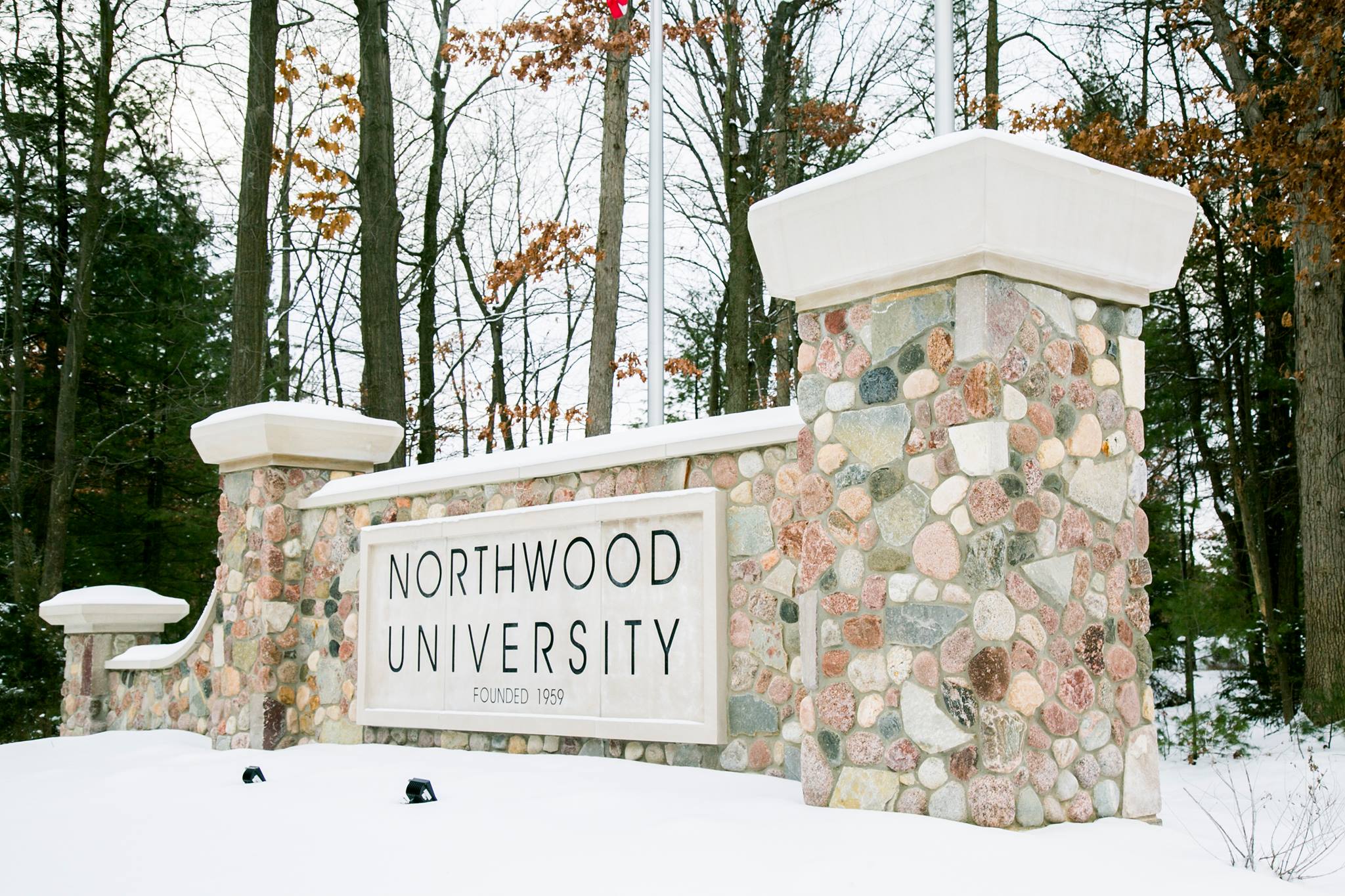 24
No of Courses
Private
University Type
Northwood University Acceptance Rate
University Ranking
It occupies a position among the best online colleges in Michigan as per the Best Value Schools' 2021 Report.

According to OnlineSchoolsReport's 50 Best Online Bachelor's in Business Administration for 2020, it is ranked at #4.
It is ranked at #10 for OnlineSchoolReport's 50 Best Online Master's in Business Administration for 2020.
It was ranked as a Best Value College in Michigan by the 2018 Payscale College ROI Report.
Acceptance Rate
Northwood University has an acceptance rate of 84%, as of fall, 2021. The previous rate of acceptance was 76.8% in 2020.
Admission eligibility criteria
College GPA and/or cumulative high school GPA.

Math's score + SAT critical reading and/or ACT composite score

Community involvement, work experience and extracurricular activities.

Individuals seeking application to the Master's Degree programs of Northwood University such as MS and MBA programs must possess a 4 year U.S. baccalaureate degree or an equivalent degree from an institution which is regionally accredited.

CGPA 2.7 or a higher score is required for good standing admission

CGPA 2.5-2.699 is required for provisional admission

CGPA 2.0-2.499 means students will be evaluated by the University's Admission Committee for probationary admission.
Documents required
A copy of the applicant's Passport ID page

Diploma or certificate of completion of secondary school for bachelor's program applicants

Secondary school transcripts

University or college transcripts

ACT/SAT scores, Pearson PTE, IELTS or TOEFL scores

University diploma for master's program applicants

Resume or CV
Tests required
Test scores are optional at Northwood University.
Popular courses
Accounting

Applied Management

Computer Science

Data Analytics

Cybersecurity Management

Economics

Finance

Entrepreneurship

Management

International Business

Marketing Communication
How the university evaluates applicants ?
Undergraduate students are evaluated by the Admission Committee of Northwood University on the basis of their CGPA. The combination of CGPA and test scores improves the student's admission chances, if he/she has a CGPA 2.5-2.699. The official transcripts, academic achievements in high school, and English Language Proficiency scores are necessary. Postgraduate applicants are evaluated on the basis of their undergraduate degree program scores, transcripts, resume, and personal statements. Written samples and interviews are also necessary.
Tips for applying to the University
Students must schedule a campus visit for special guidance

Students can complete the FAFSA for financial aid

Student must explore the official website of the university before applying

Students must keep track of the social media updates of the university
Application deadline
According to US News, the application deadline of the Northwood University is rolling.
Acceptance Rate of Top University
Northwood University Admission 2023
Disclaimer
All information provided on this page is for general use and upGrad Abroad is not responsible for any errors or omissions. Any action taken upon the information found on this website is strictly at your own risk.

0