The University of Southern Mississippi
Hattiesburg, USA
114
No of Courses
Government
University Type
https://www.youtube.com/watch?v=7n7myfp5DKg
Overview
Located in Hattiesburg, Mississippi, the United States of America, the University of South Mississippi has been a prestigious university delivering exemplary education since 1910. The university has more than 200 undergraduate, graduate major, postgraduate courses, and doctoral programs.The university is well known for coastal, marine science, ocean engineering, master's in business administration, engineering, humanities, and polymers courses. The university offers a scholarship fund of an average of USD 9292 (INR 7,00138) to deserving and needy students. Accredited by the
...Read more
Amenities Included
Accommodation

Transport Facility
Course Fee

INR 8.81L/yr

Exam Accepted

NA

Intake Session

NA
Course Fee

INR 8.81L/yr

Exam Accepted

NA

Intake Session

NA
About University
118 College Dr, Hattiesburg, MS 39406, United States
Founded in 1910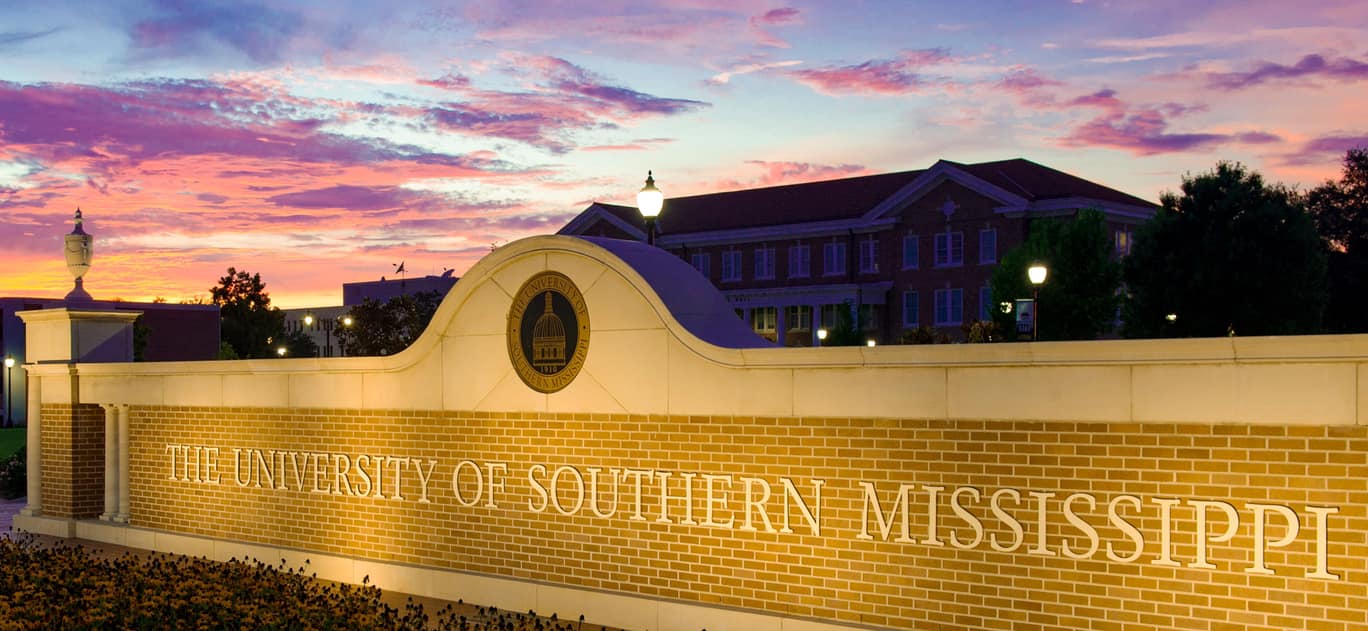 +14 more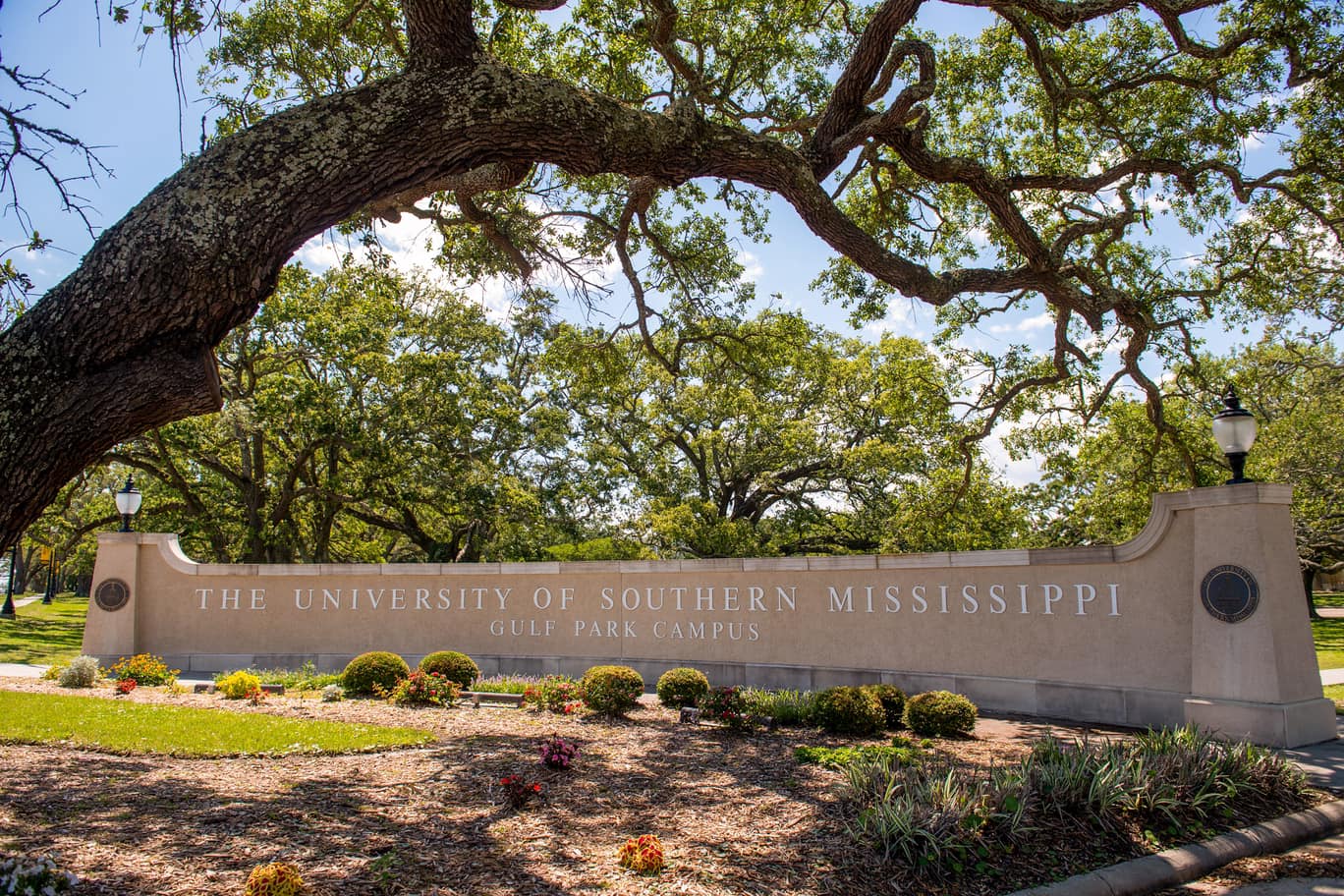 +14 more
+14 more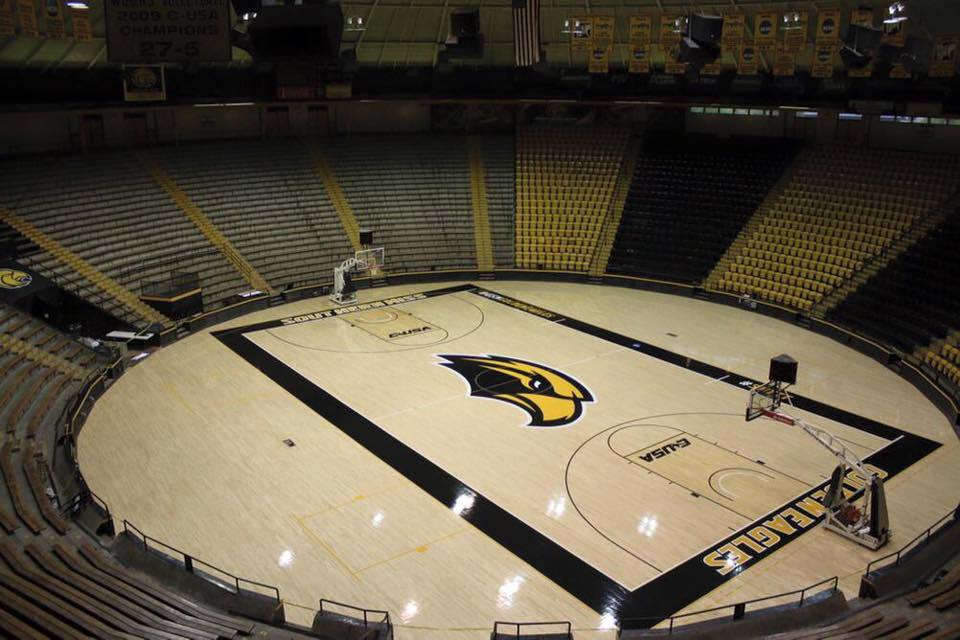 +14 more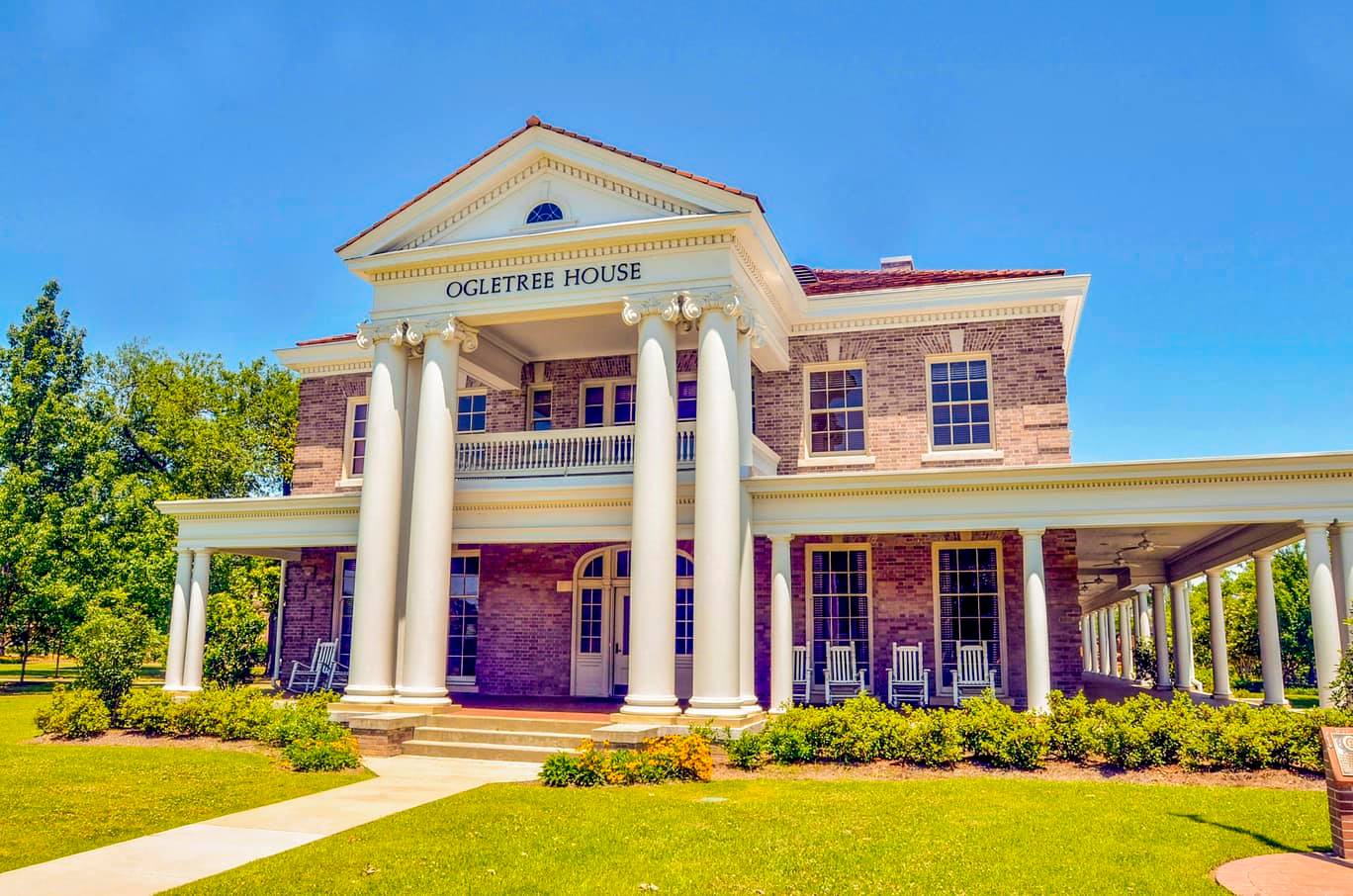 +14 more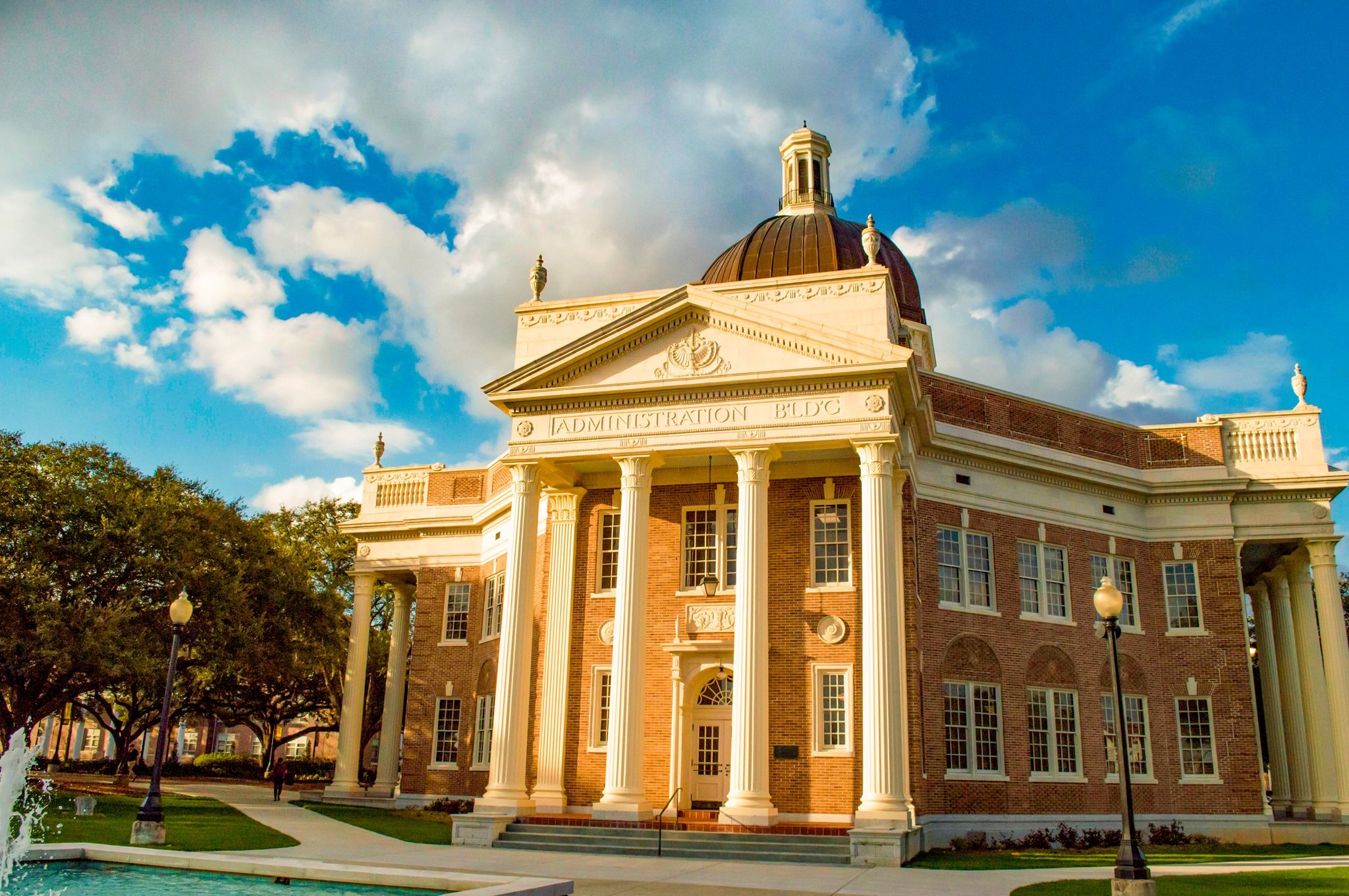 +14 more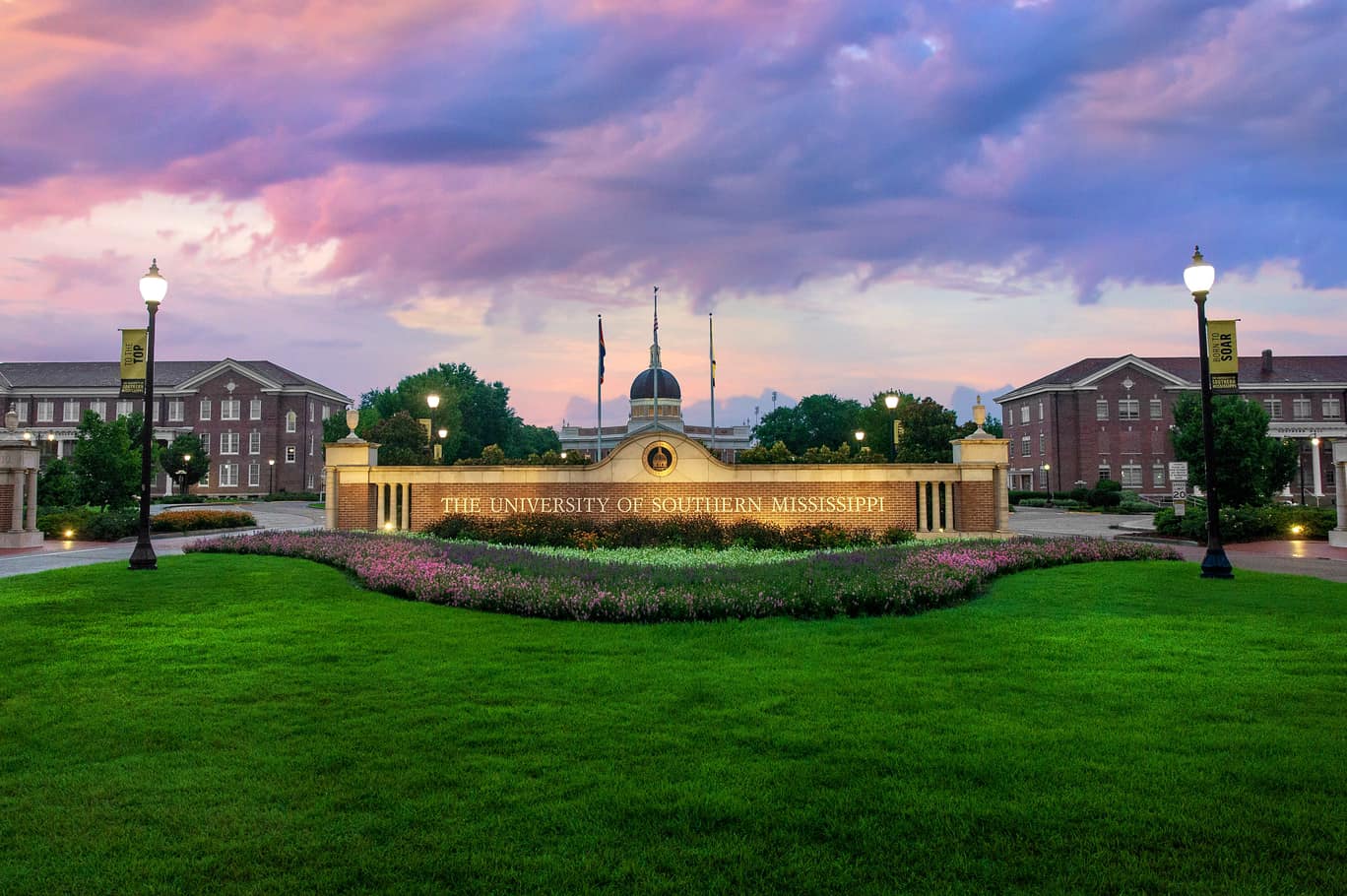 +14 more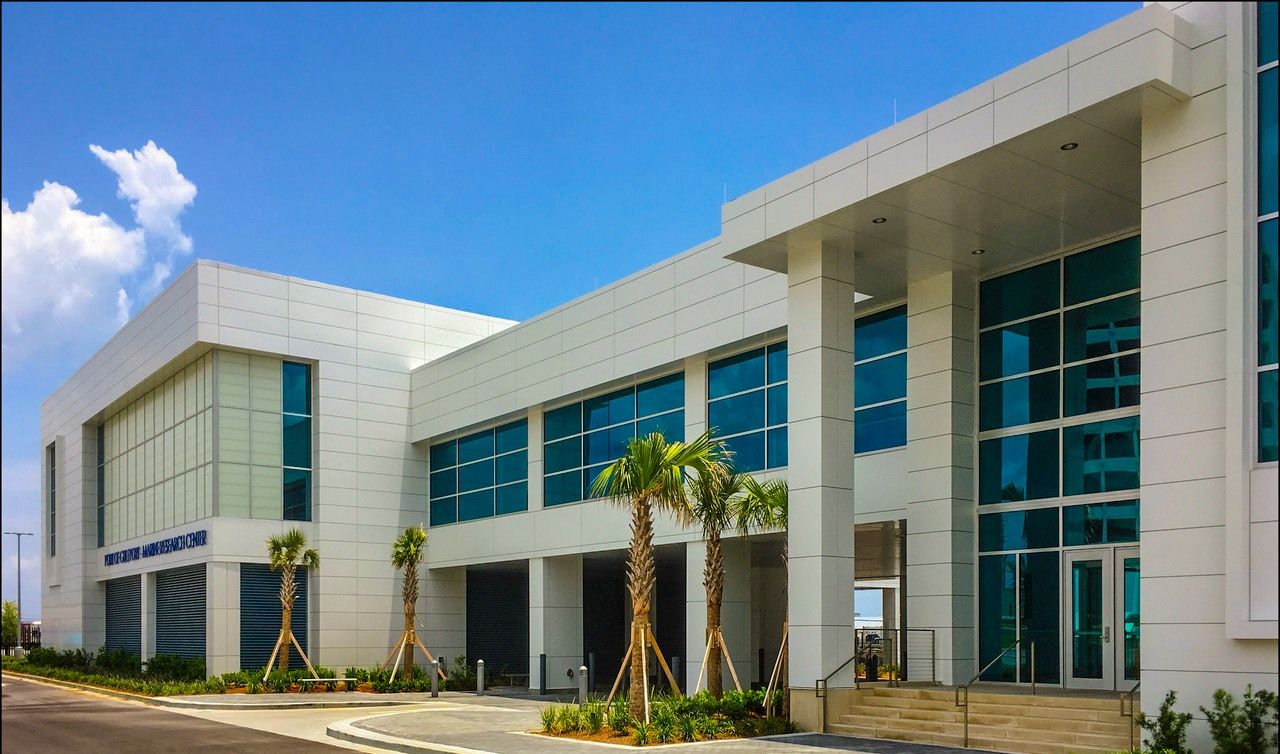 +14 more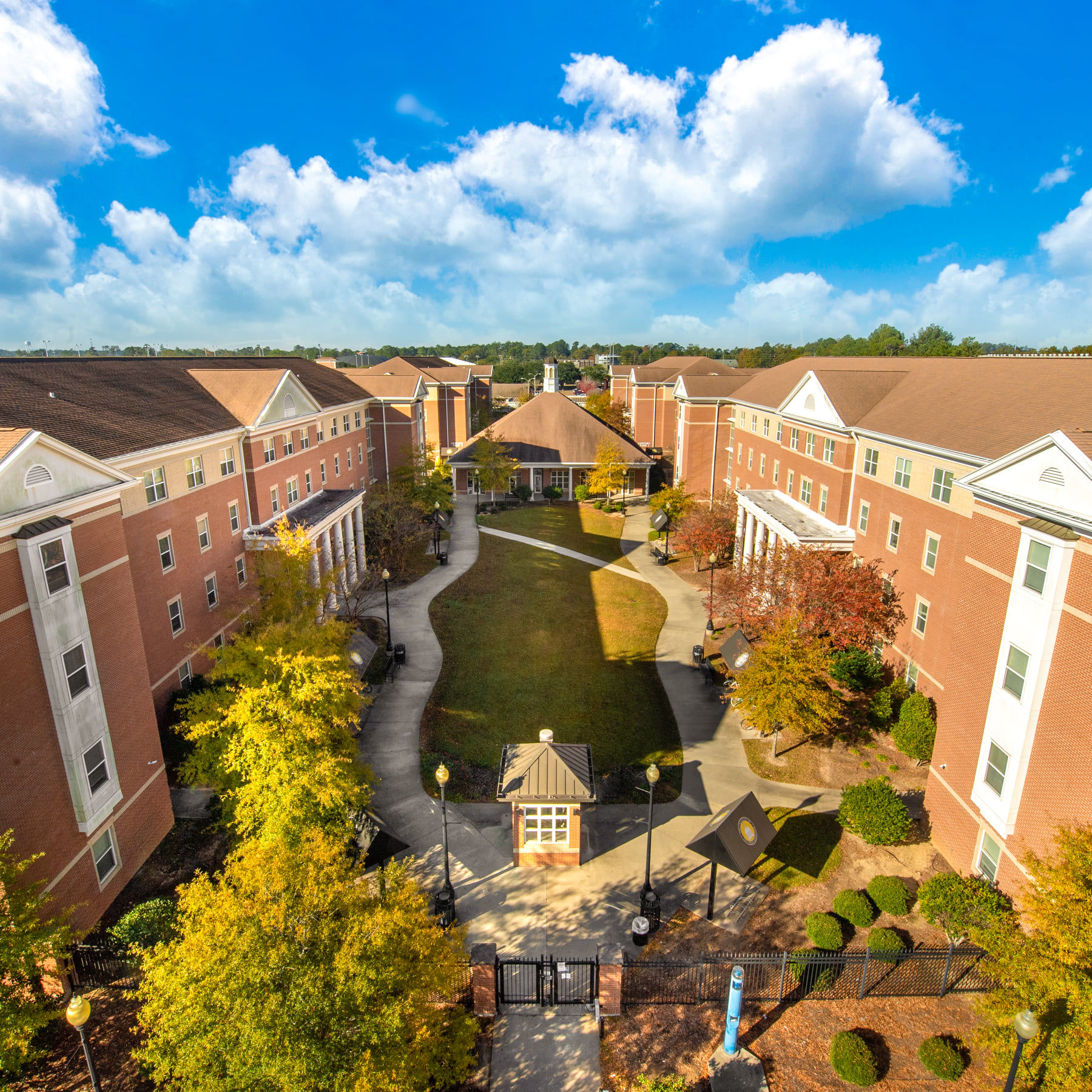 +14 more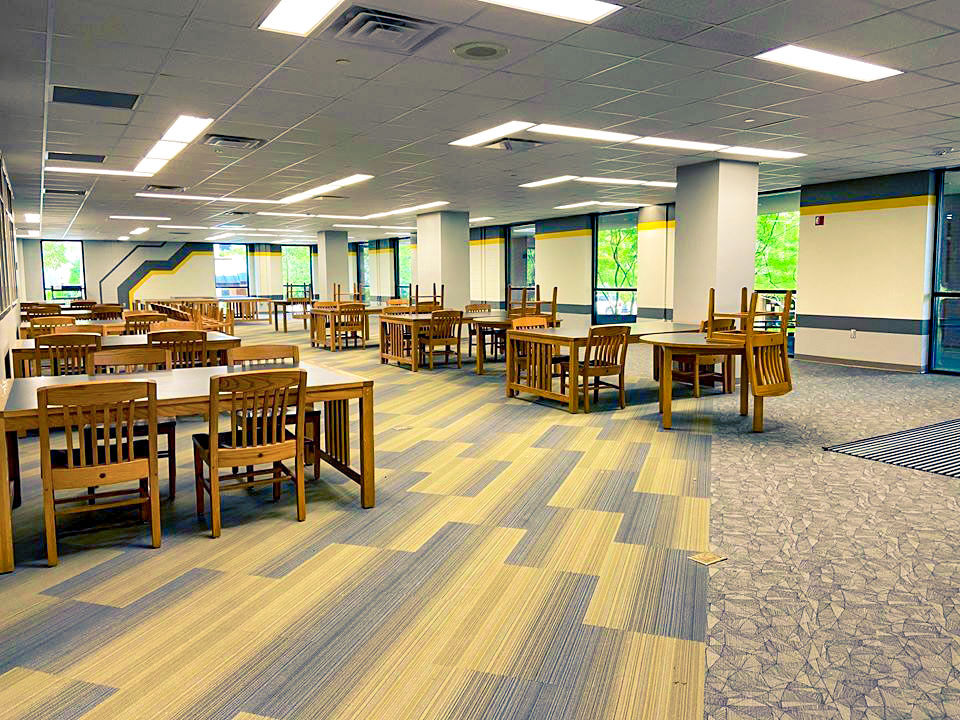 +14 more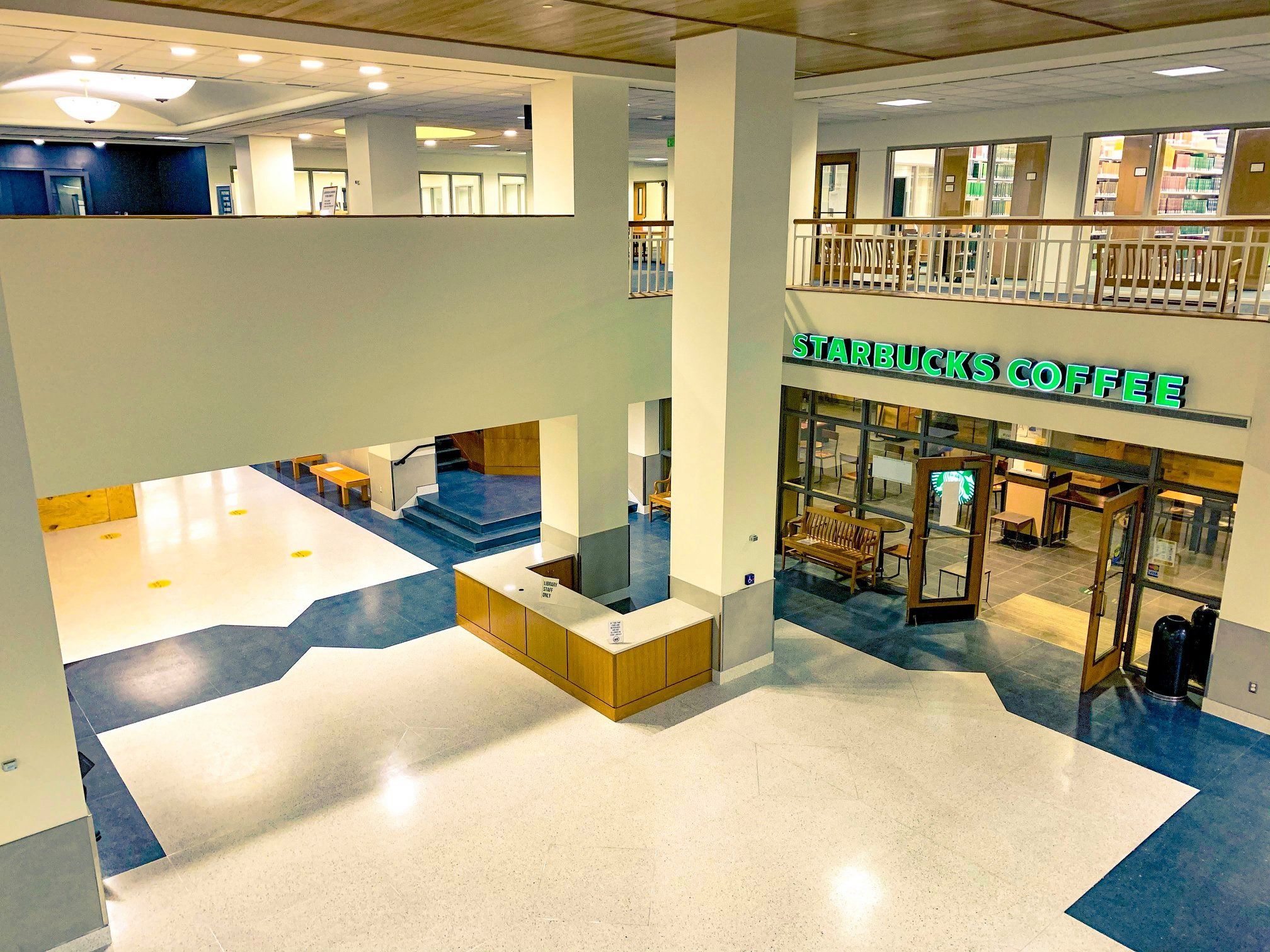 +14 more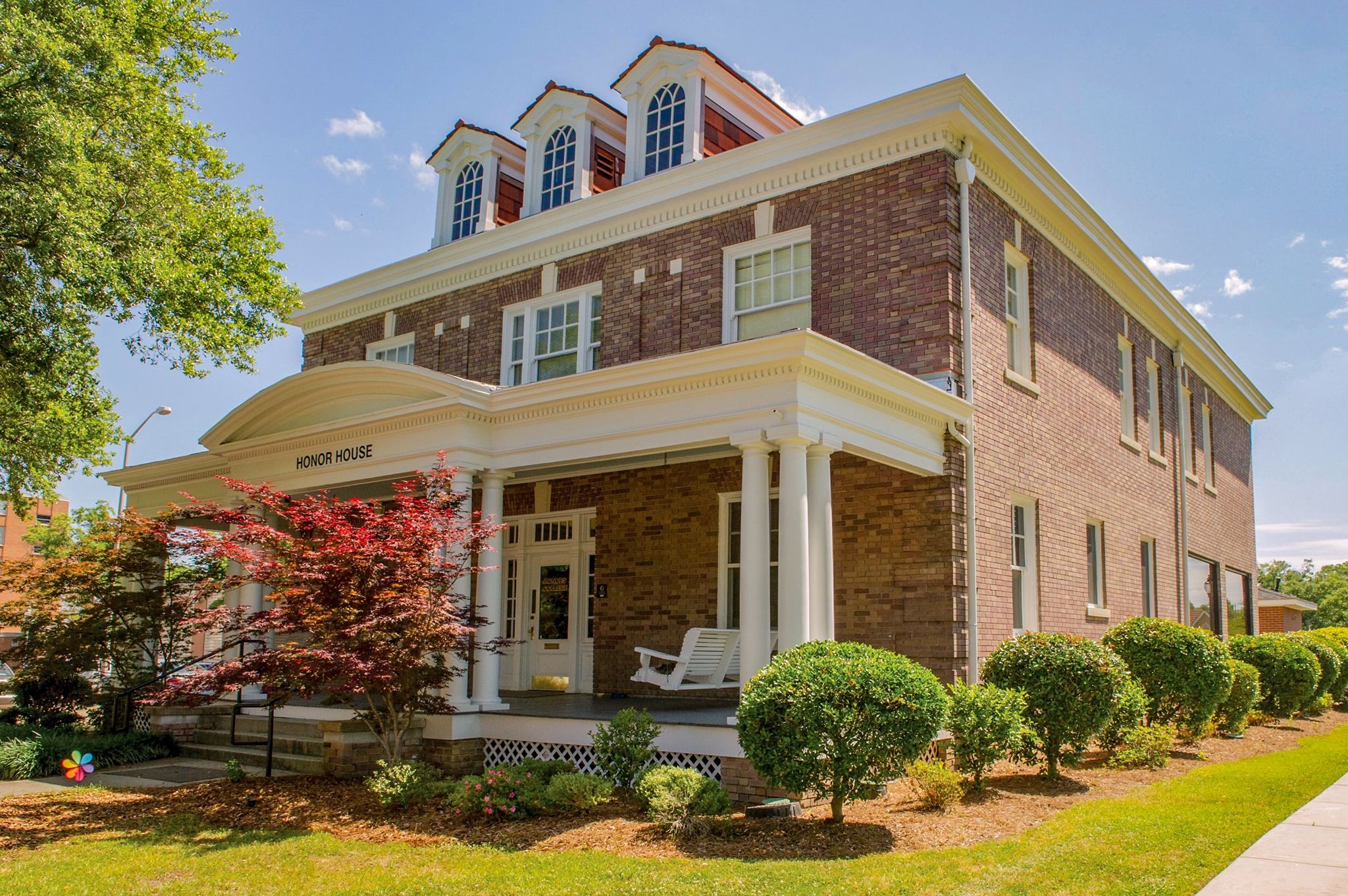 +14 more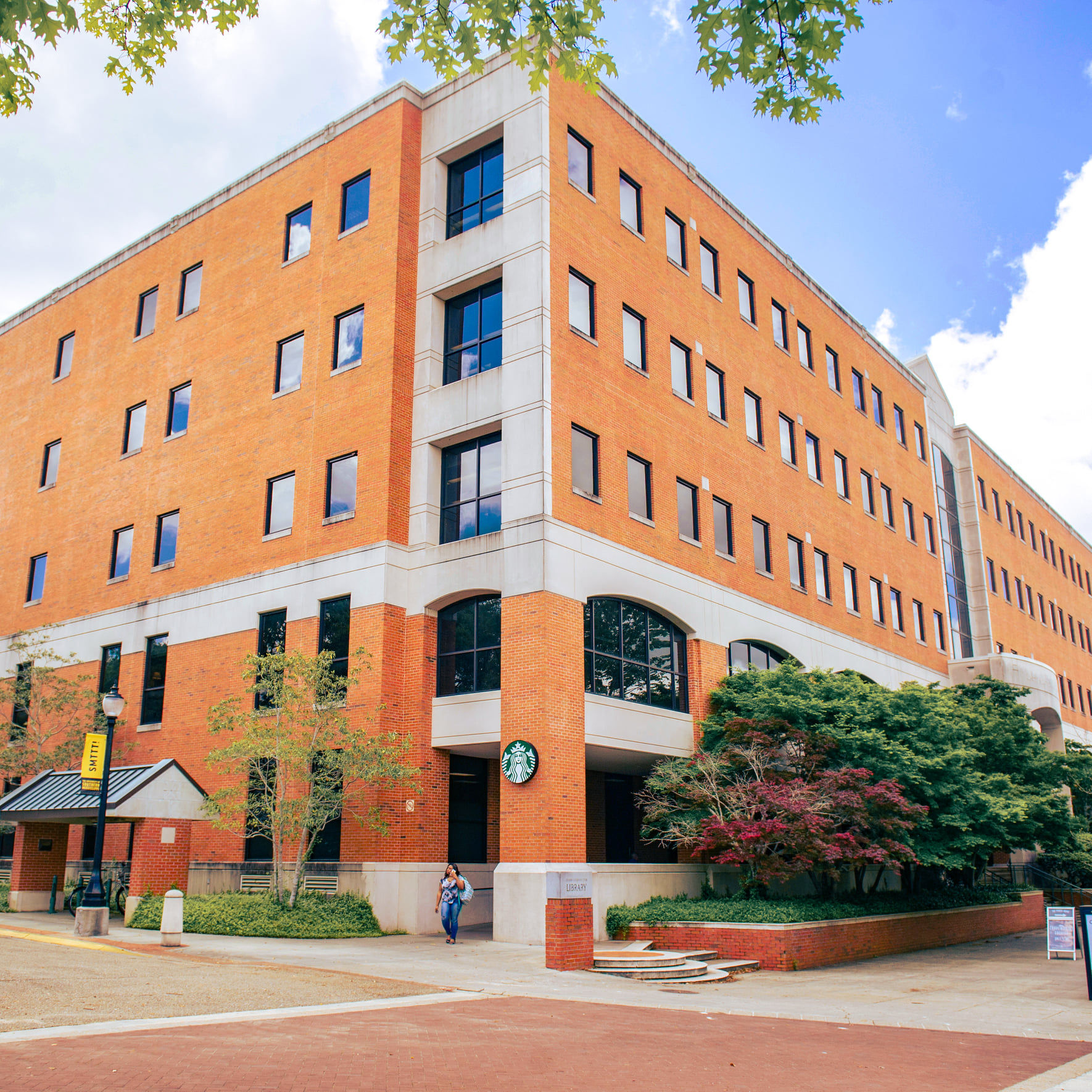 +14 more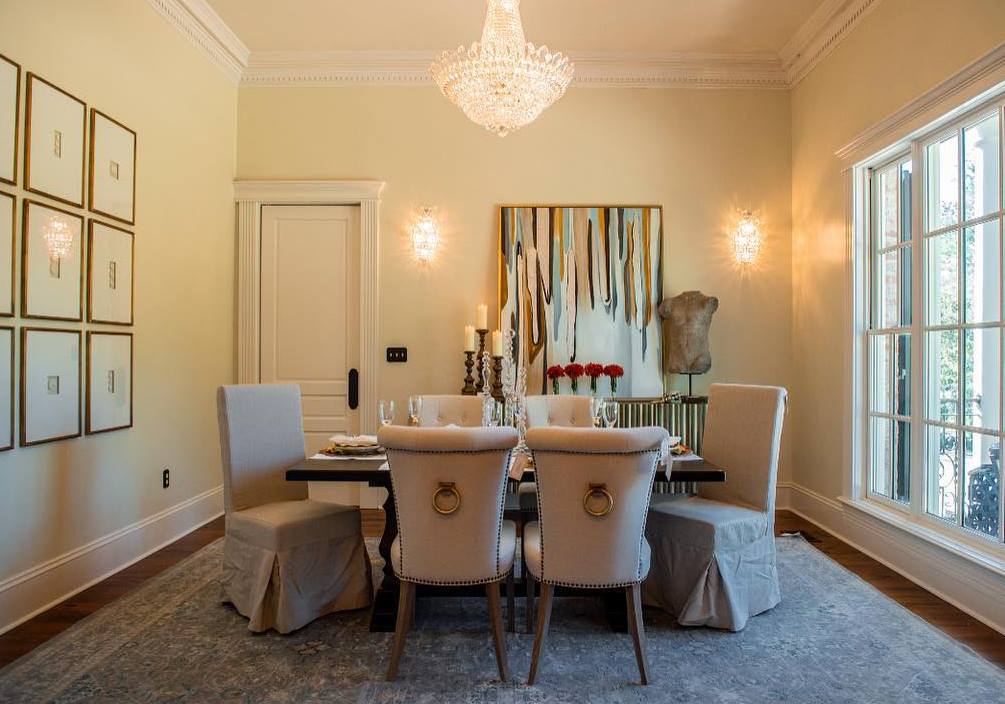 +14 more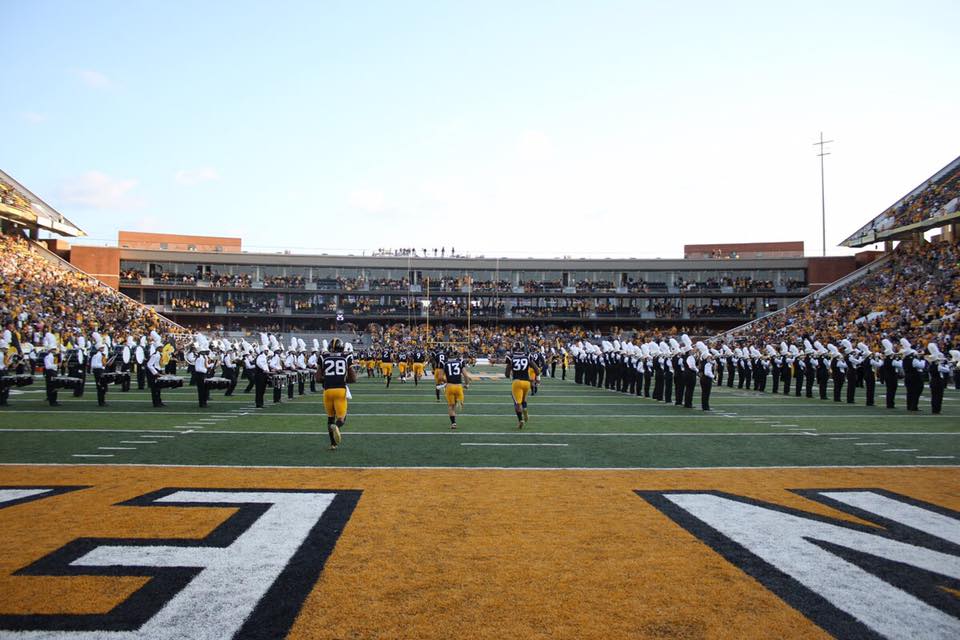 +14 more
upGrad's Accelerator Program
Low Cost

Enroll and save up to INR 60 lakh on study abroad courses

Post Study Work Visa

Eligible for up to 24 months of PSWP/36 months of OPT visa across countries like the USA, UK, Germany, Canada and more

Get

4x ROI

Explore attractive career opportunities & better ROI across robust global economies
Explore Accelerator Programs
More About The University of Southern Mississippi
History of University of Southern Mississippi
In 1910, the institution was formed and was known as Mississippi Normal College. The school developed its education system, started a new department, and started progressing with faculty and students. Then it was renamed The Mississippi State Teachers College in 1924- 1940, and then in the year 1940-1962, it came to be known as the University of Southern Mississippi.
The university expanded, and there are some notable transformations like introducing a semester system in place of the quarter, introducing Polymer Science Institute, and establishing a Nursing school.
Education at University of Southern Mississippi
The student-faculty ratio at the University of Southern Mississippi is 18:1, and the classrooms do not have more than 20 students. The university also ensures that every student gets the best assistance and support from faculty.
The university offers graduate and undergraduate programs and degrees to students from various arts, science, commerce, and technology.
The education system is flexible, where students can choose their major in the first year after gaining a complete understanding of the specialization subjects throughout the course. The courses are designed with internships, training, research, and live projects.
Career Opportunities at University of Southern Mississippi
DevOps Engineer: INR 57.3 Lakh
Financial Analyst: INR 48.6 Lakh
Operations Manager: INR 76.5 Lakh
Computer Network Architecture: INR 68.13 Lakh
Java Developer: INR 76.3 Lakh
Data Analyst: INR 89.3 Lakh
HR Manager: INR 67.3 Lakh
Data Scientist: INR 81.59 Lakh
Product Specialist: INR 81 Lakh
Information Security Manager: INR 84.04 Lakh
IT Consultant: INR 58.9 Lakh
Program Manager: INR 56.2 Lakh
Project Manager: INR 61.3 Lakh
Sales Manager - INR 71.45 Lakh
Business analyst: INR 71.3 Lakh
ERP Project Manager: INR 62.3 Lakh
System Engineer: INR 73.4 Lakh
Nurse: INR 53.4 Lakh
Famous Alumni of the University of Southern Mississippi
Lynn Purnell Hagan: Dr Lynn Hagan is a prestigious clinical social worker in the US and serves globally. Being a part of the US embassy and The American Red Cross. She is an associate faculty member in a social program.
James H. Heidelberg: Jimmy Heidelberg, a senior partner of a law firm Heidelberg Steinberg, is a Mississippi Oil and Gas board member with the governor's advisory committee on the judicial system.
Joy H. Lightsey: Joy H was the senior president for Sun Tech in the field of Operations.
James W. Lock: Dr. James Lock is world-famous, known for being the Director at East Central Mississippi Healthcare center in Sebastopol.
Shane Loper: As senior vice president, Shane Loper is a chief operating executive officer for Hancock Whitney.
Tracy A. Powell: Tracy Powell, an official member of Harbison law firm in Tenn.
Joseph F. Quinlan: Joe Quinlan is a reputable chairman of National Bankers Inc.
Address of University of Southern Mississippi
Hattiesburg Campus
118 College Drive
Hattiesburg, MS 39406-0001
Gulf Park Campus
730 East Beach Boulevard
Long Beach, MS 39560
Private/Public University Status
The University of Southern Mississippi is a public research university with Hattiesburg and Gulf Park campuses. It is affiliated with a sea-grant and space grant with SURA.
University of Southern Mississippi Ranking
600th rank by Times Higher Education, US College Rankings 2022.
1001st rank by Times Higher Education, based on World University Rankings 2022.
As per the US News & World Report, National University Ranking the rank is 230.
As per the subject, the university is ranked at #350-400 as per the QS rankings
Top Courses offered at University of Southern Mississippi
The University of South Mississippi's fee varies with the programs or courses it offers. For undergraduate courses, for course hours between 1-11 semester hours, the course fee is $383.59 (INR 28903). For postgraduate courses for 1-8 semester hours, the course fee is $512.12 (INR 38587). For Certified Registered Nurse Anesthetists, the course fee is $8,591 (INR 647318) for a full-time fee.
Doctor of Philosophy [Ph.D.] Computer Science and Engineering
Master of Education [M.Ed] Higher Education Administration
Bachelor of Arts [BA] Advertising
MS in Physics
MBA
Applied Technology
Art Architecture
Athletic Training
Automation Engineering
Biomedical Engineering
Biomedical Sciences
Business Administration
Business Economics
Business Law
Sociology
Anthropology
Applied Behavior Analysis
Architecture
Civil Engineering
Computer Science
Computer Science and Engineering
Industrial Engineering
Art
Art Education
Art History
Aerospace Engineering
African American Studies
African Studies
Agricultural and Extension Education
Agricultural Biosecurity
Bioengineering
Biology
Chemical Engineering
Chemistry
Information Sciences and Technology
Master's in Business administration
Civil Engineering
Masters in Nursing
University of Southern Mississippi Requirements for Examination
Institution-specific entrance: the University of Southern Mississippi has its entrance for undergraduate courses where the high school graduates are tested on their college readiness. English, reading, or mathematics tests may be required to participate in counseling and testing, held on campus.
English Language Proficiency Test
At the University of Southern Mississippi, English is the only medium of study and communication. Therefore, it is important for non-native English speaking international students to take the IELTS, Duolingo, or TOEFL examination to apply for the programs. The IELTS score requirement is 6.0, and for TOEFL, the minimum score requirement is 71. For Duolingo, the test score is 110. Students that belong to a non-native English speaking country but have completed high school or graduated with a minimum of four years in the English language can be exempted from the English proficiency test.
Standardized Tests for Undergraduate Programs
SAT and ACT scorecards are essential for undergraduate courses. These tests are taken by high school graduates that evaluate their college readiness in them. The writing components of ACT and SAT are not used in admission evaluation. The minimum SAT score requirement is between 940-1190
and for the ACT, the score requirement is 19-26.
Standardized Entrance for Graduate and Postgraduate Degrees
GRE and GMAT examination scores are compulsory to apply to various postgraduate degrees and programs.
University of Southern Mississippi Admissions Requirements
Medical reports
Valid passport
Recent two passport size photograph
Application fee (USD 40 or INR 3020)
Students must meet admission requirements and have earned a minimum 2.0 cumulative college grade point average for admission.
All academic records and transcripts need to be submitted. Students need to submit even the certificate and achievement documents.
Minimum two letters of recommendation are essential. It should be from the past faculty or staff or employers.
Scorecards of English language proficiency test scores and standardized examination scores of students. Applicants need to submit their GRE, TOEFL, IELTS, and GMAT scorecards.
A statement of purpose is an official personal statement where students state their purpose and expectations from Penn State University and course.
Updated curriculum vitae should be updated with work experience and recent qualifications. It should also have complete details about all your experiences, extracurricular activities, and achievements.
Students need to submit all the financial statements that prove the eligibility of the student to manage the cost of living and study during the course tenure.
Available Scholarships at The University of Southern Mississippi
Academic Excellence Scholarships
Students taking admission to the University of Southern Mississippi will be automatically eligible for a Freshman Academic scholarship. The funding depends on the ACT and SAT scores.
Freshman Academic Housing Scholarship
| | | |
| --- | --- | --- |
| ACT- SAT | One time amount | Housing requirement |
| 33-36 | $7,752 (INR 584101) per year, is the total housing cost. | Students must accommodate themselves on college campuses. |
Placement at The University of Southern Mississippi
The placement records of the University of Southern Mississippi are 83%, with a response rate of 71%. The top companies of the US hire fresh graduates every academic year. The placement assistance and support are given to students throughout the course.
The University of Southern Mississippi
Disclaimer
All information provided on this page is for general use and upGrad Abroad is not responsible for any errors or omissions. Any action taken upon the information found on this website is strictly at your own risk.