LeTourneau University
Longview Texas, USA
90
No of Courses
Private
University Type
https://www.youtube.com/watch?v=Gzf_k0Ba8oI
Overview
The LeTourneau University (LETU) came into existence as a technical institute in the year 1946. Located in Longview, Texas, this educational institute is a private university with courses ranging from engineering to education.Its exact location in Texas is as follows:2100 S. Mobberly Ave, Longview, TX 75602.LETU is officially recognized by the Southern Association of Colleges and Schools Commission on Colleges body (SACSCOC). This Christian university has several hybrid, online, and on-campus courses. As a student, you can expect high-quality education at LETU due to its fa
...Read more
Amenities Included
Library

Alumni Associations

Campus view
Course Fee

INR 26.09L/yr

Exam Accepted

NA

Intake Session

NA
Course Fee

INR 26.11L/yr

Exam Accepted

NA

Intake Session

NA
About University
2100 S Mobberly Ave, Longview, TX 75602, United States
Founded in 1946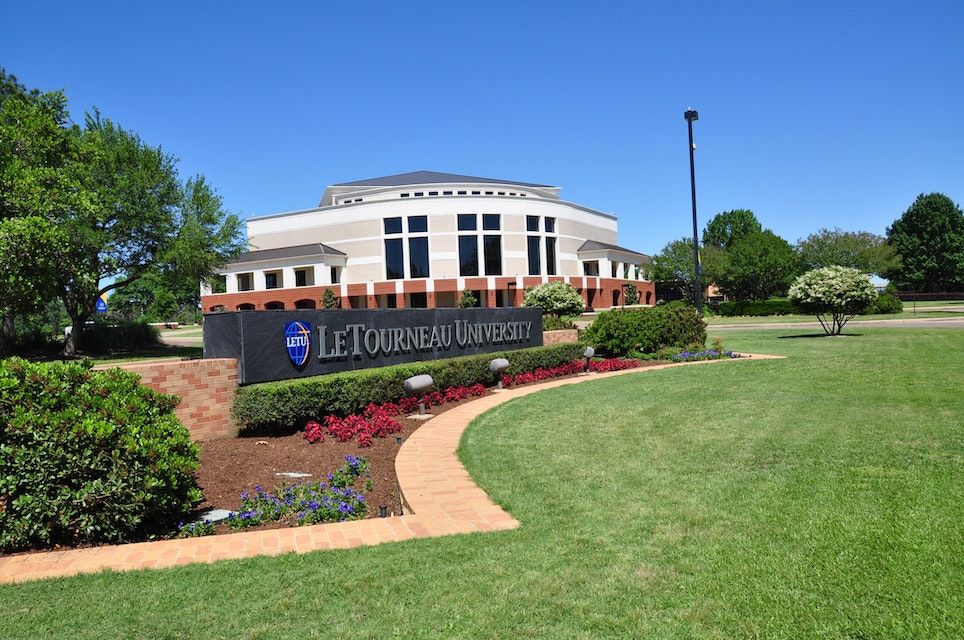 +20 more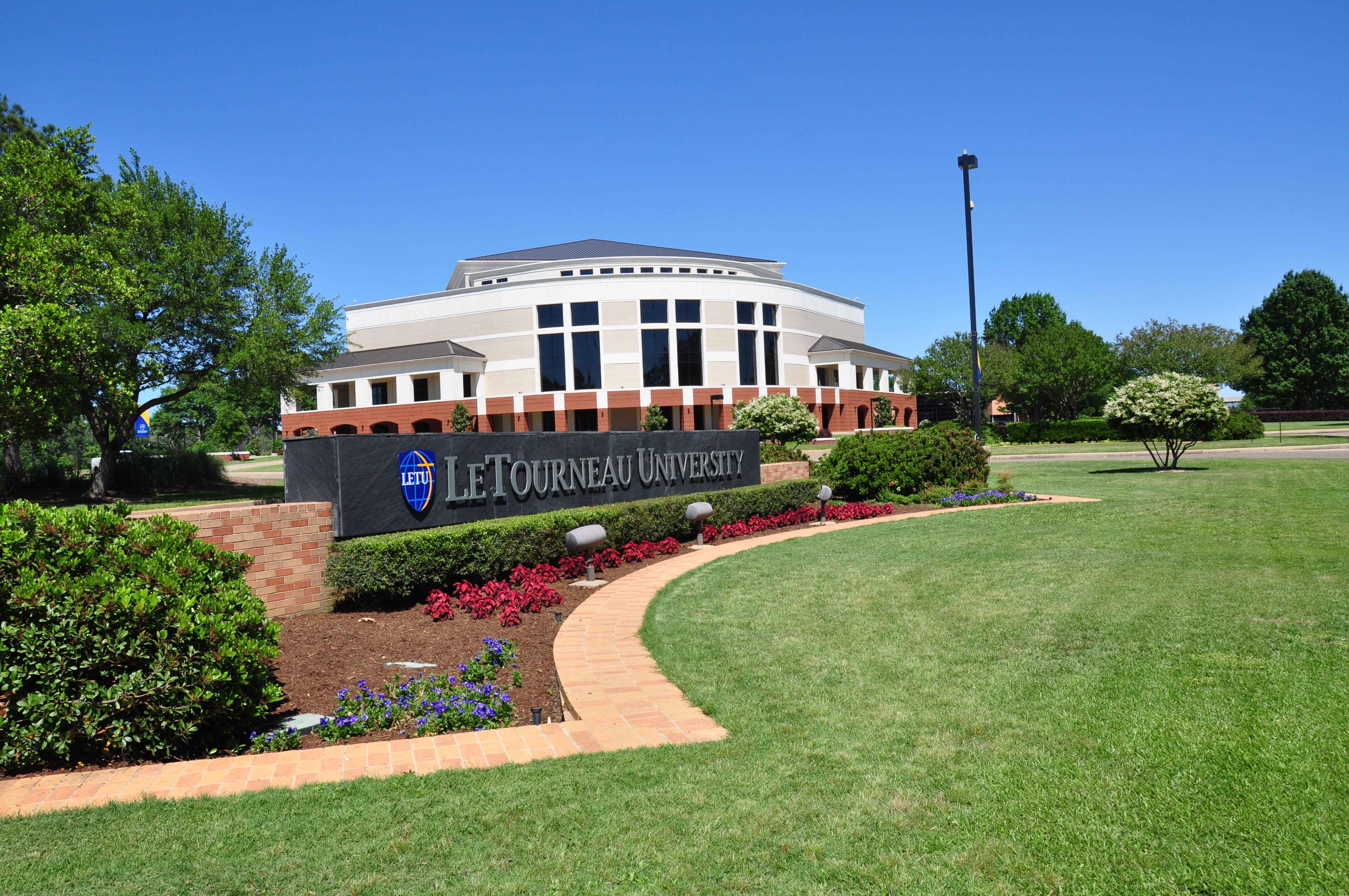 +20 more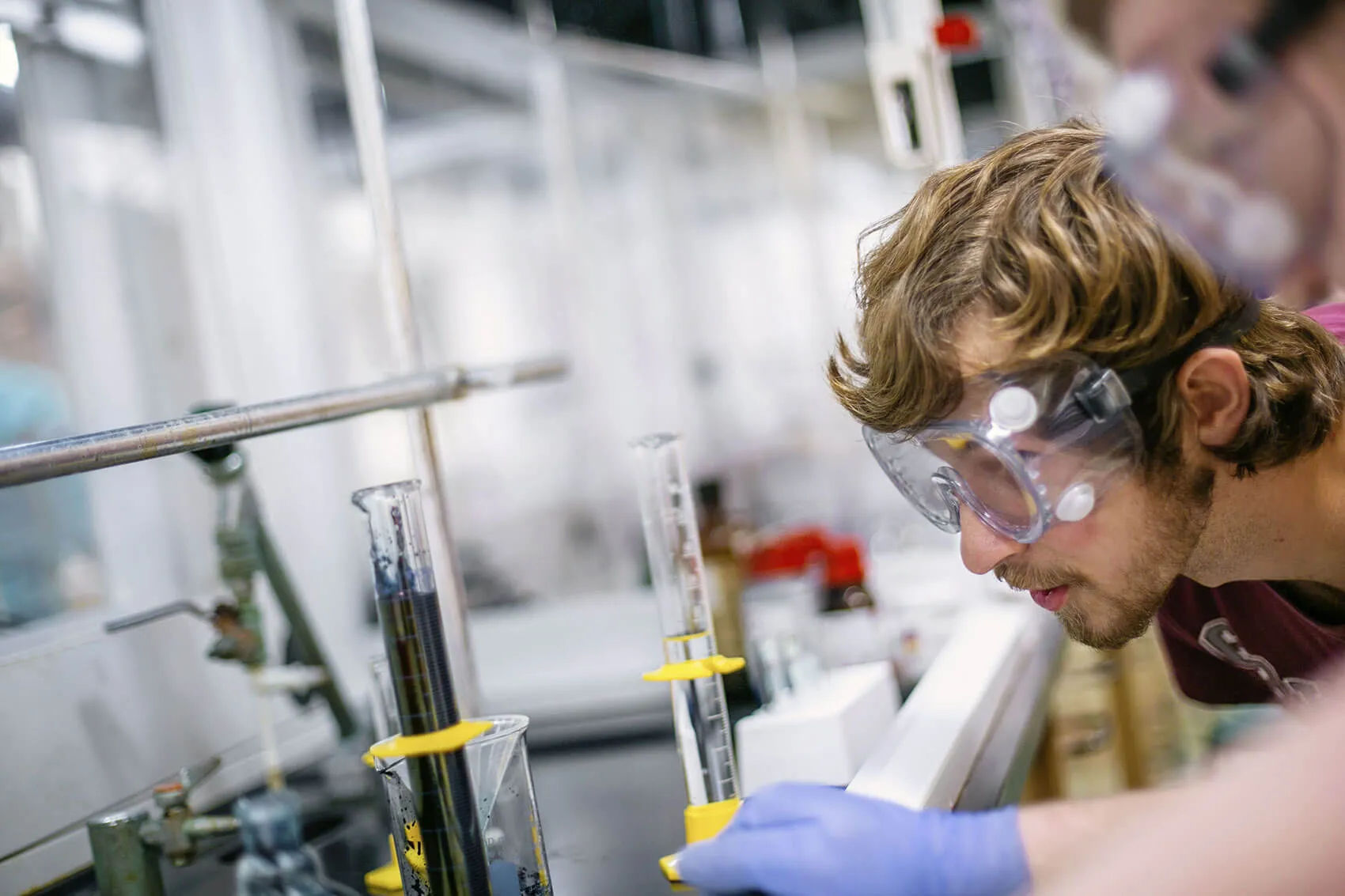 +20 more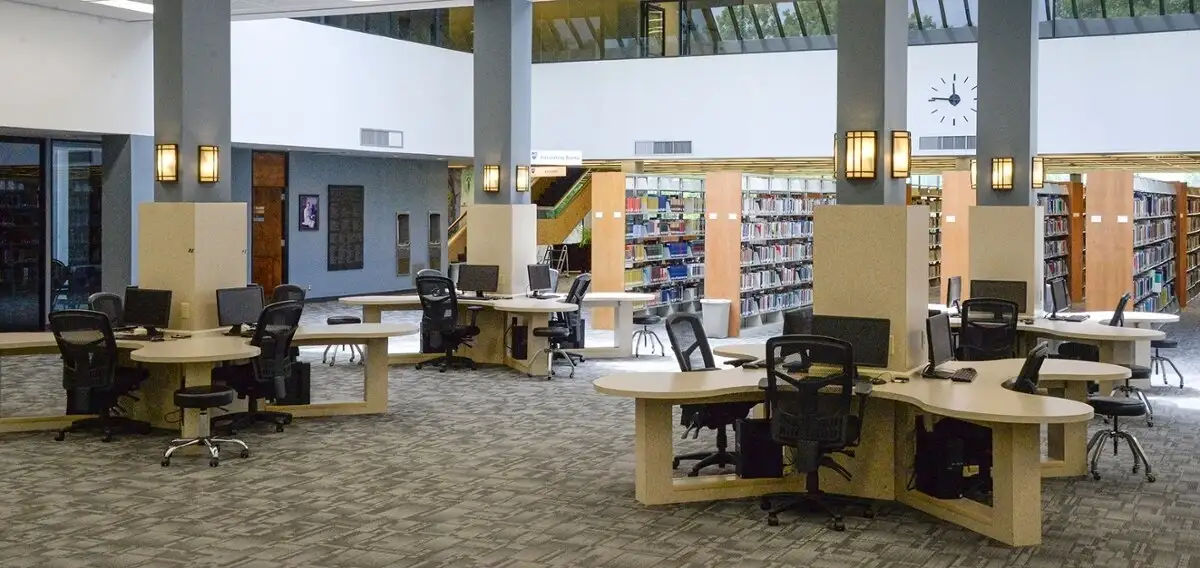 +20 more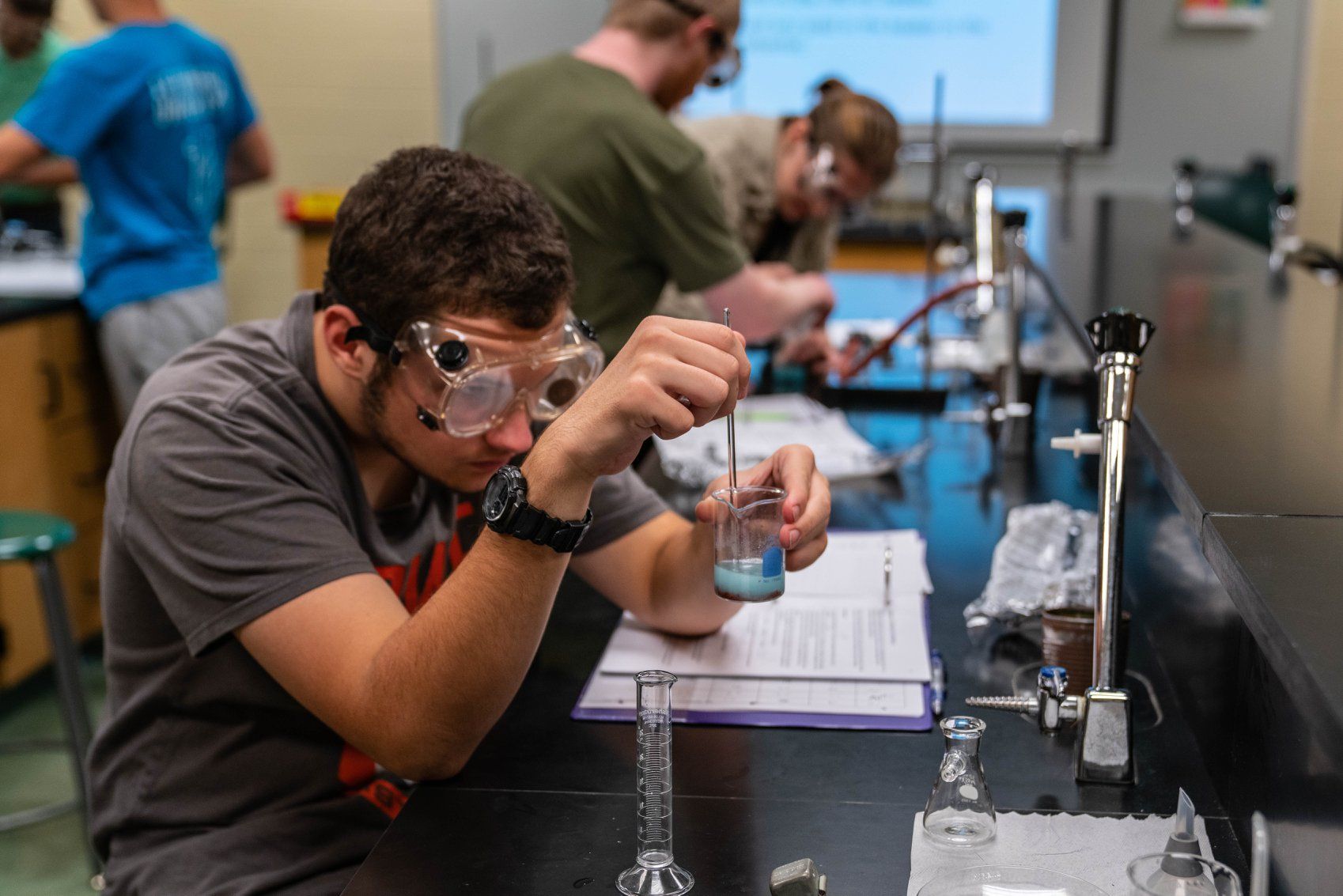 +20 more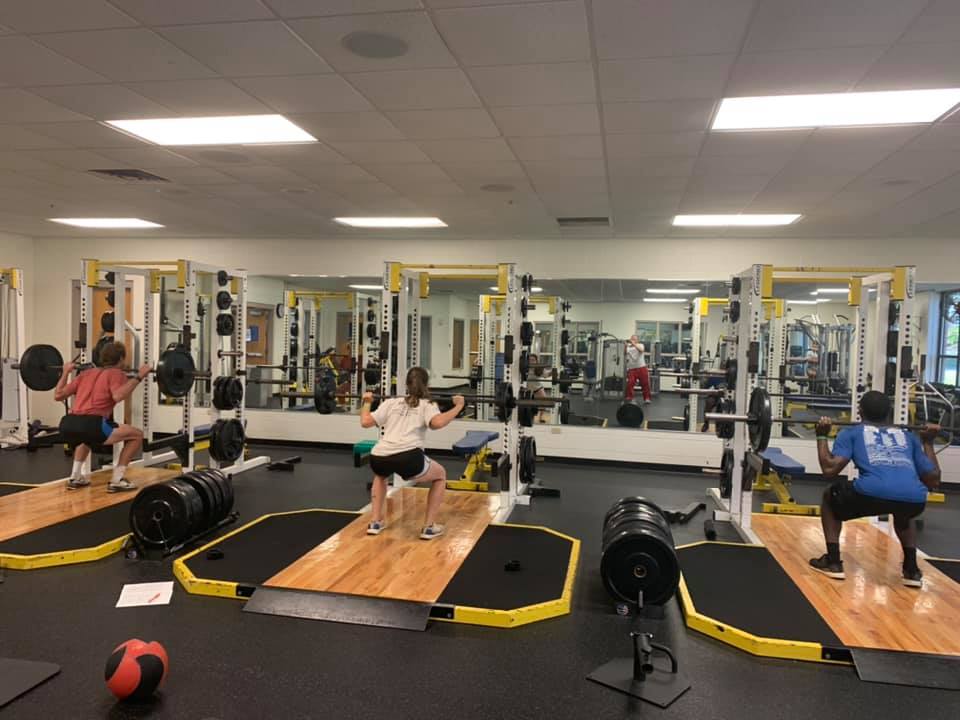 +20 more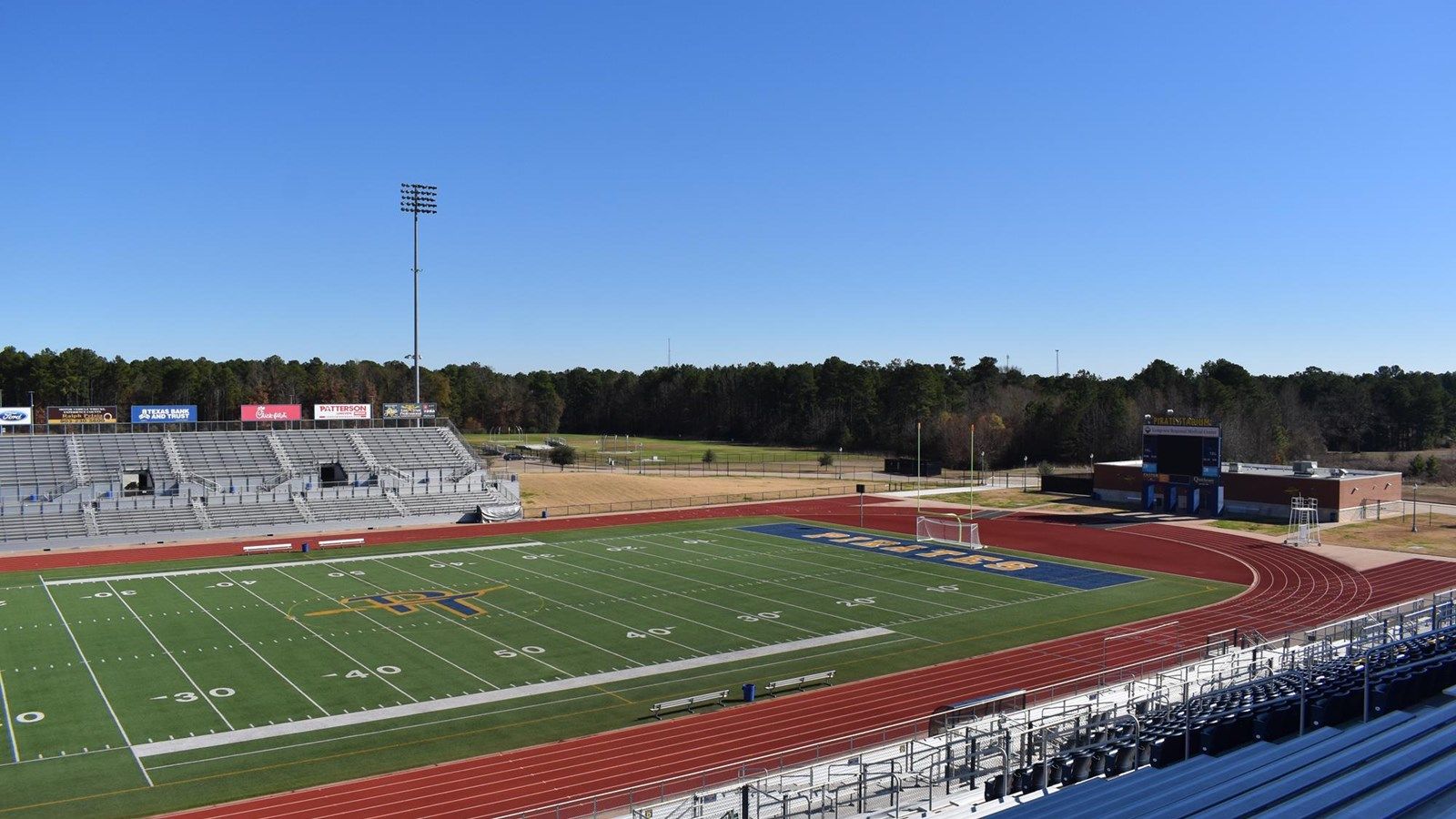 +20 more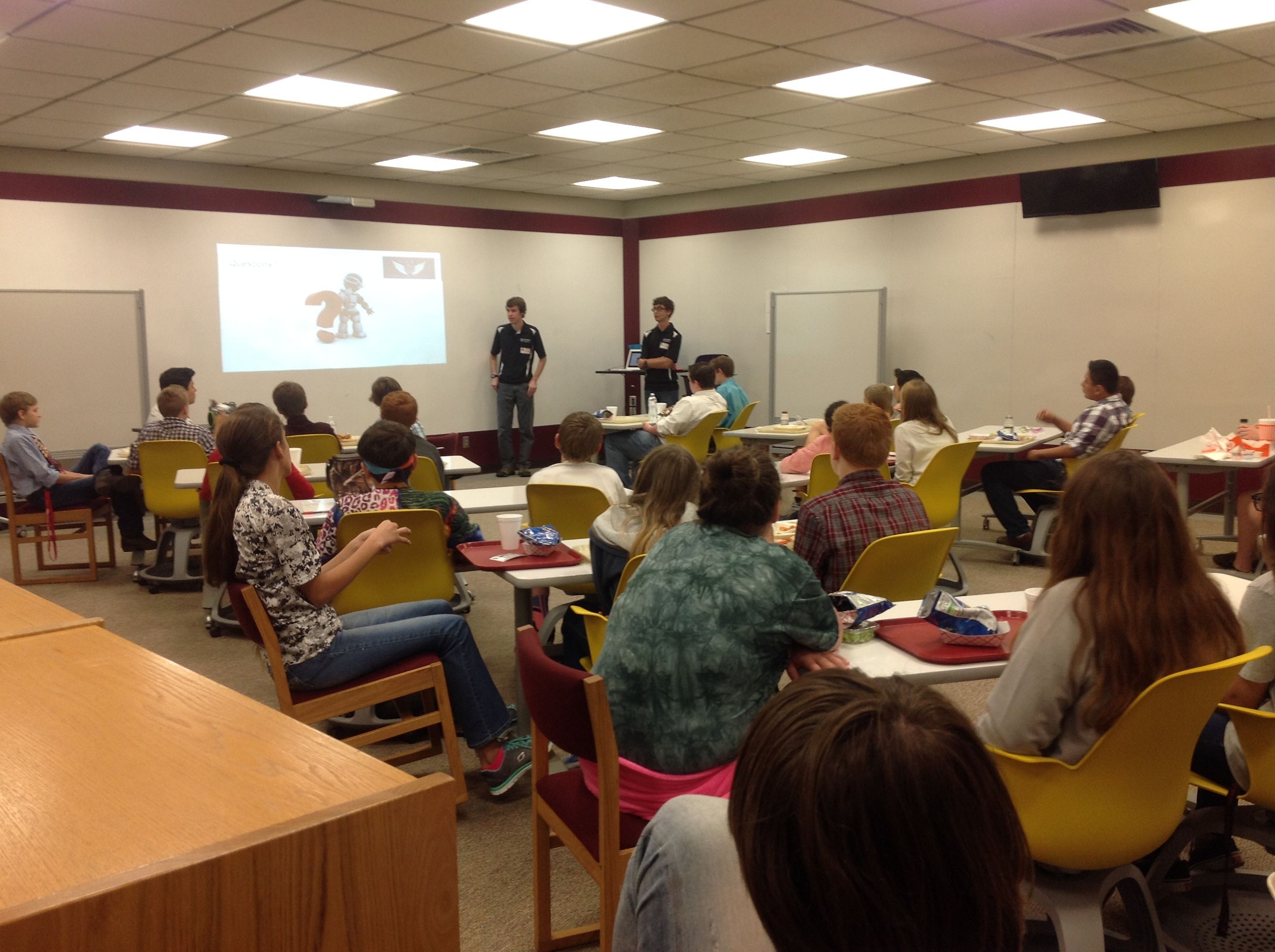 +20 more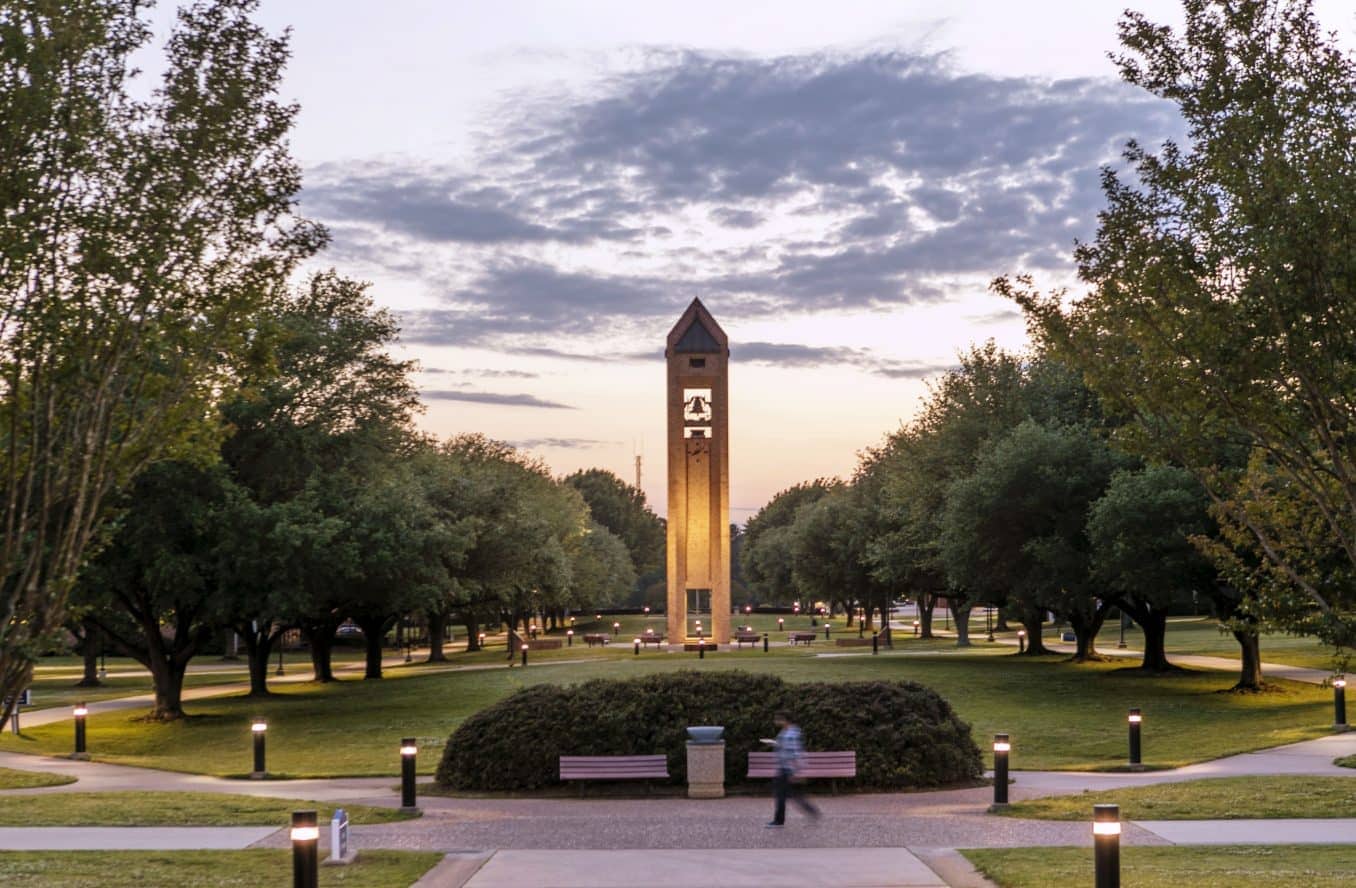 +20 more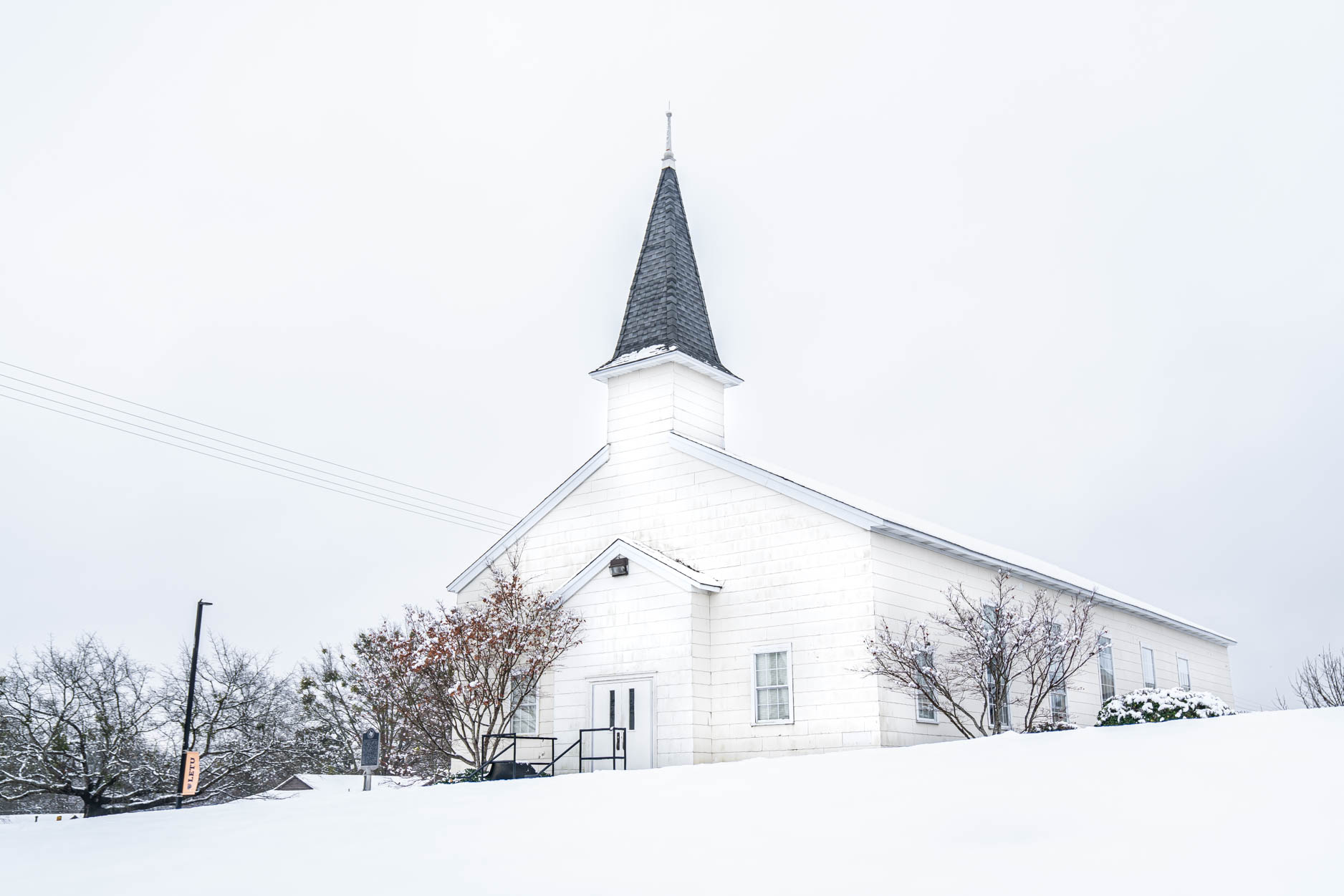 +20 more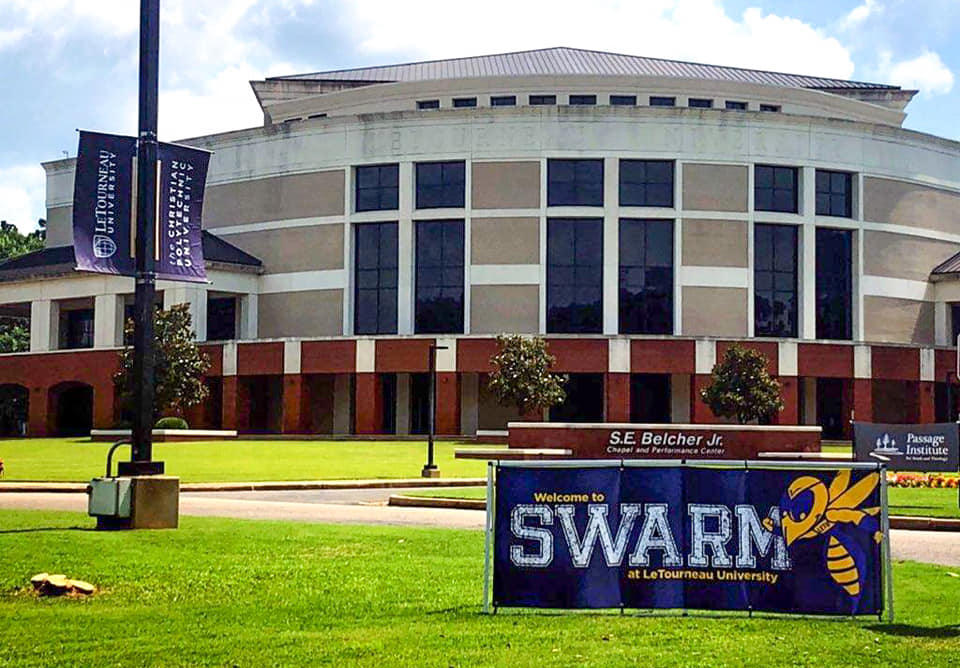 +20 more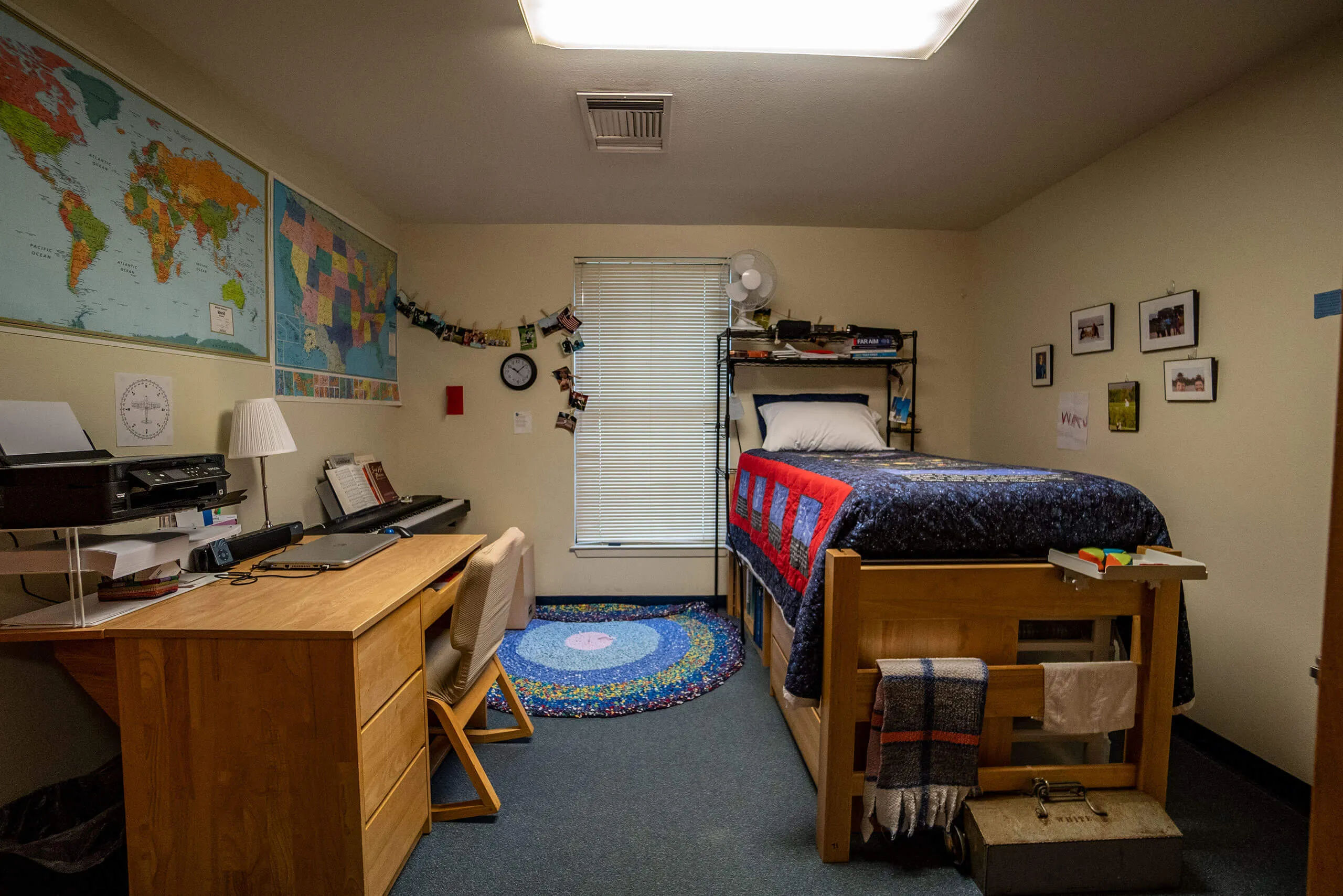 +20 more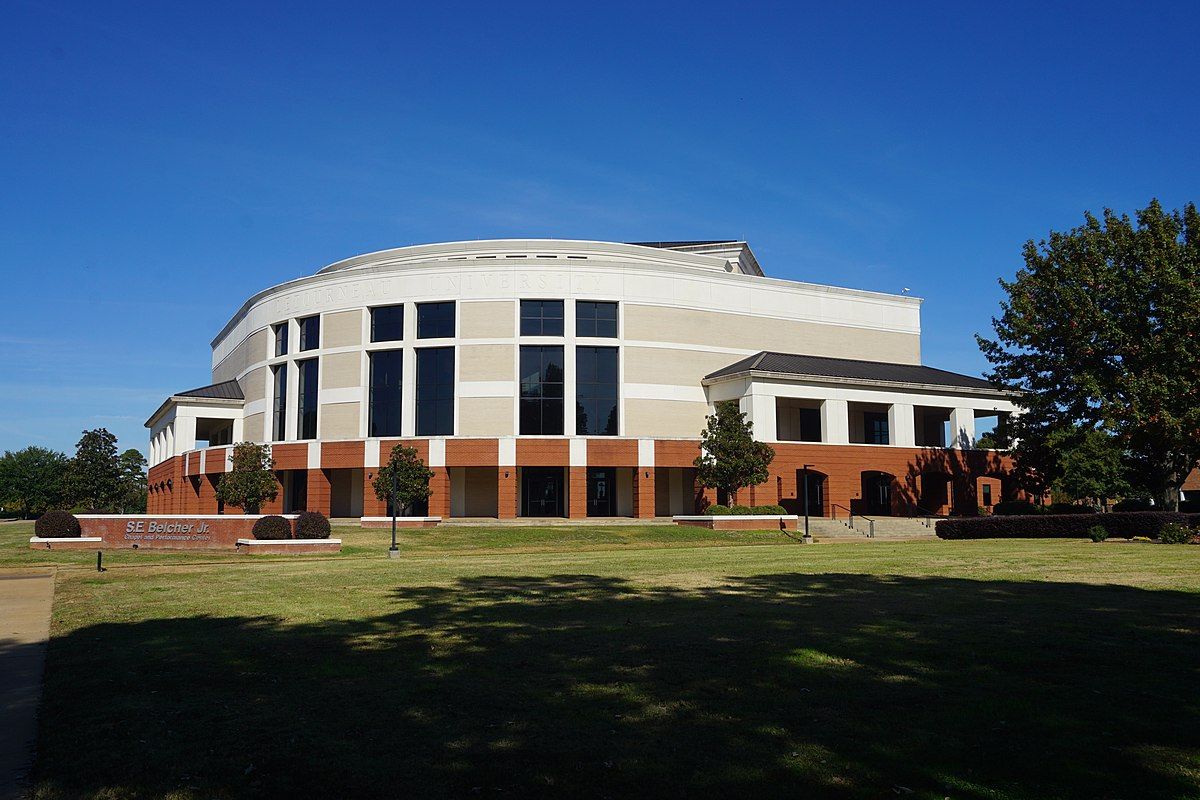 +20 more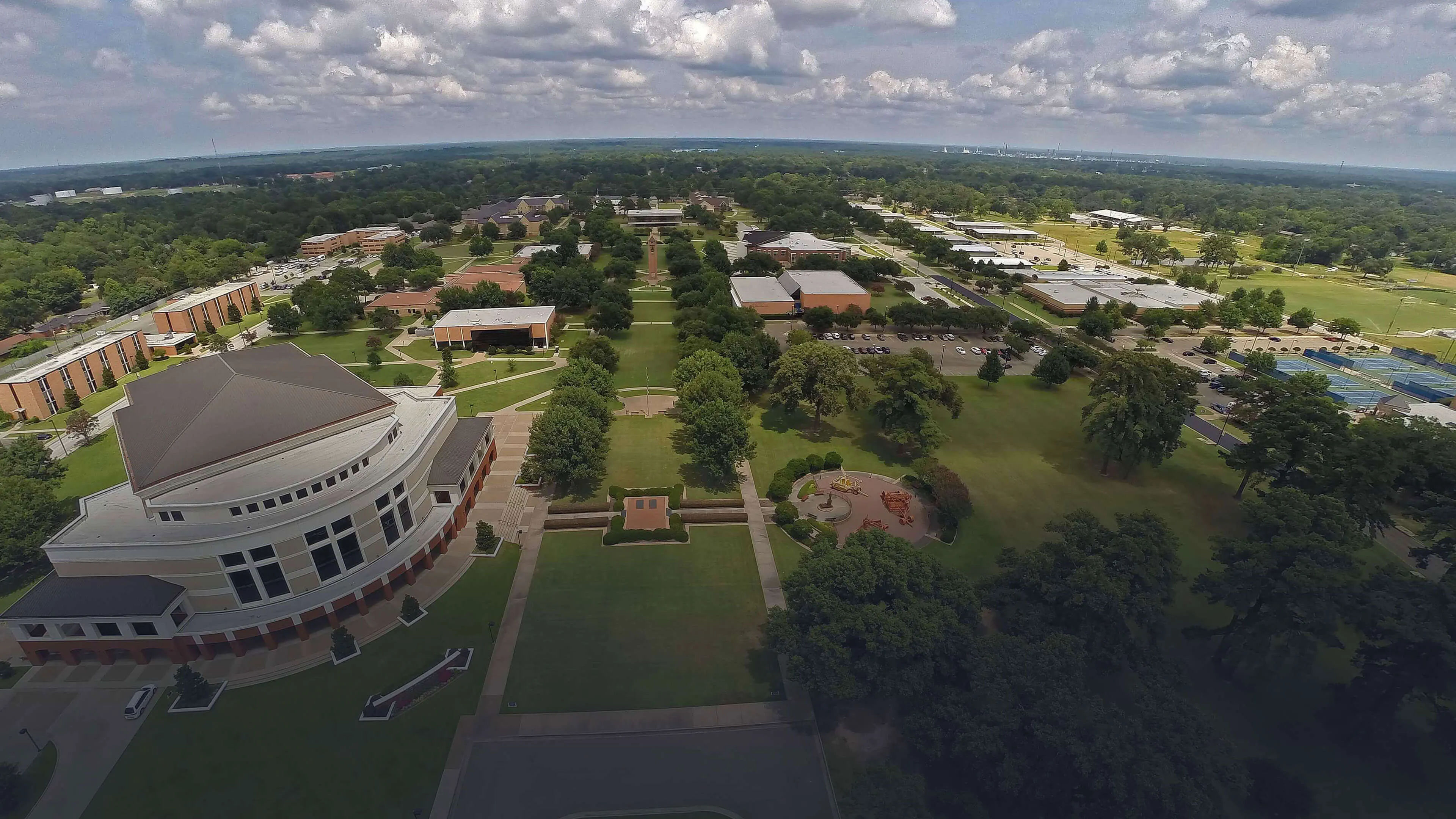 +20 more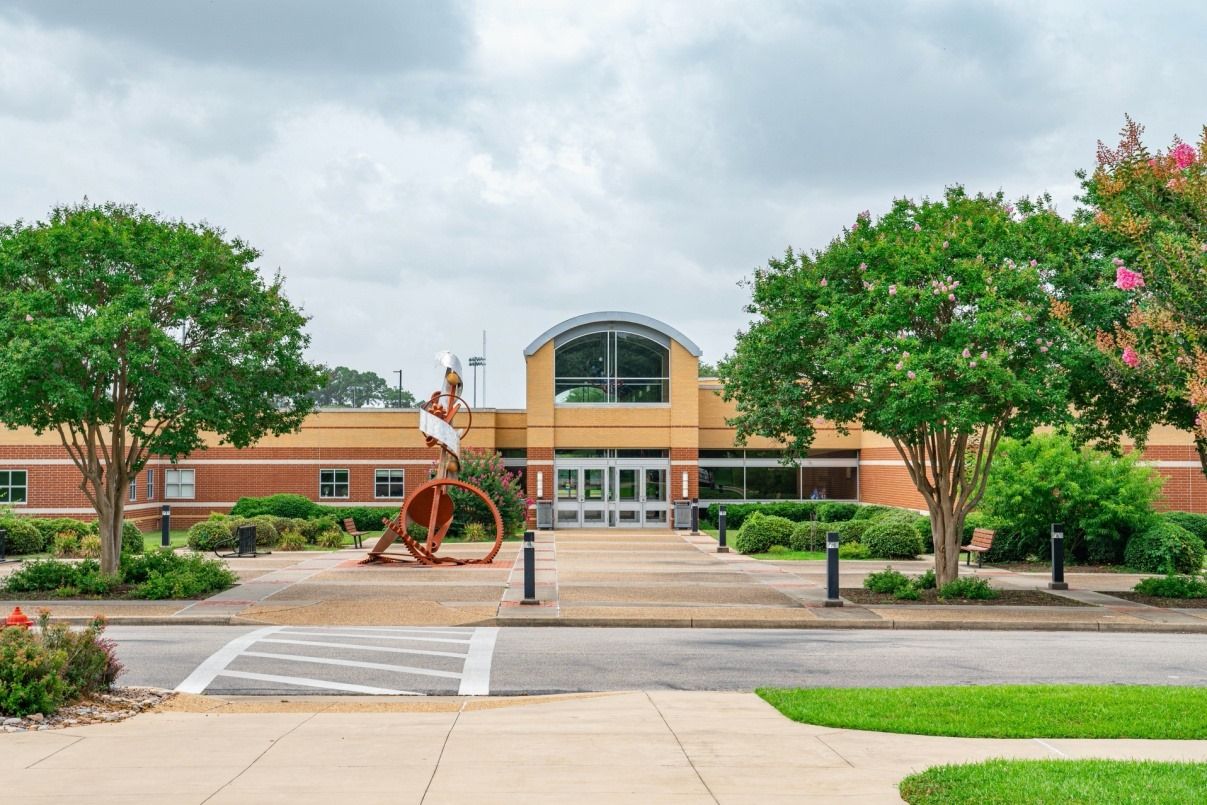 +20 more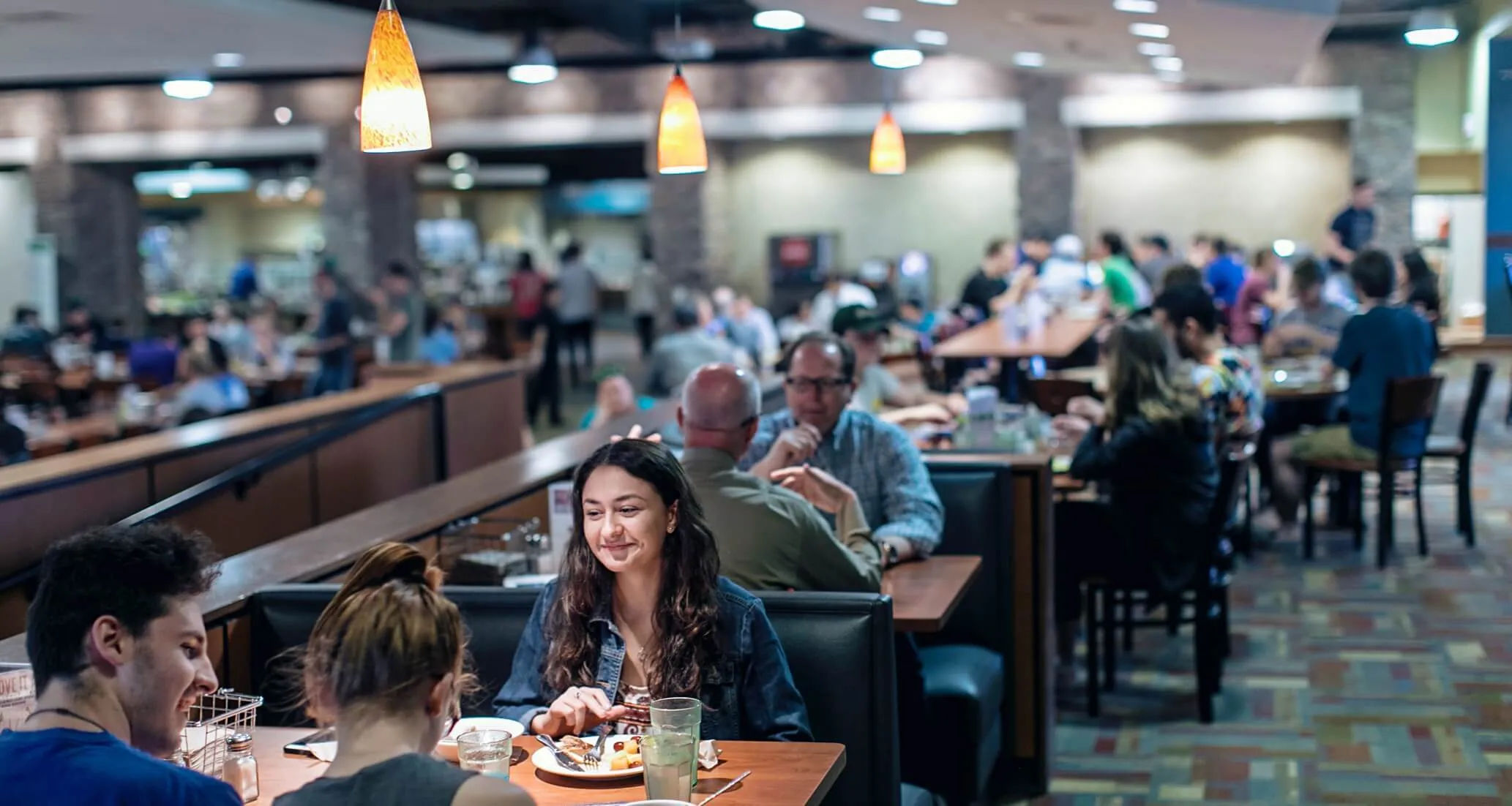 +20 more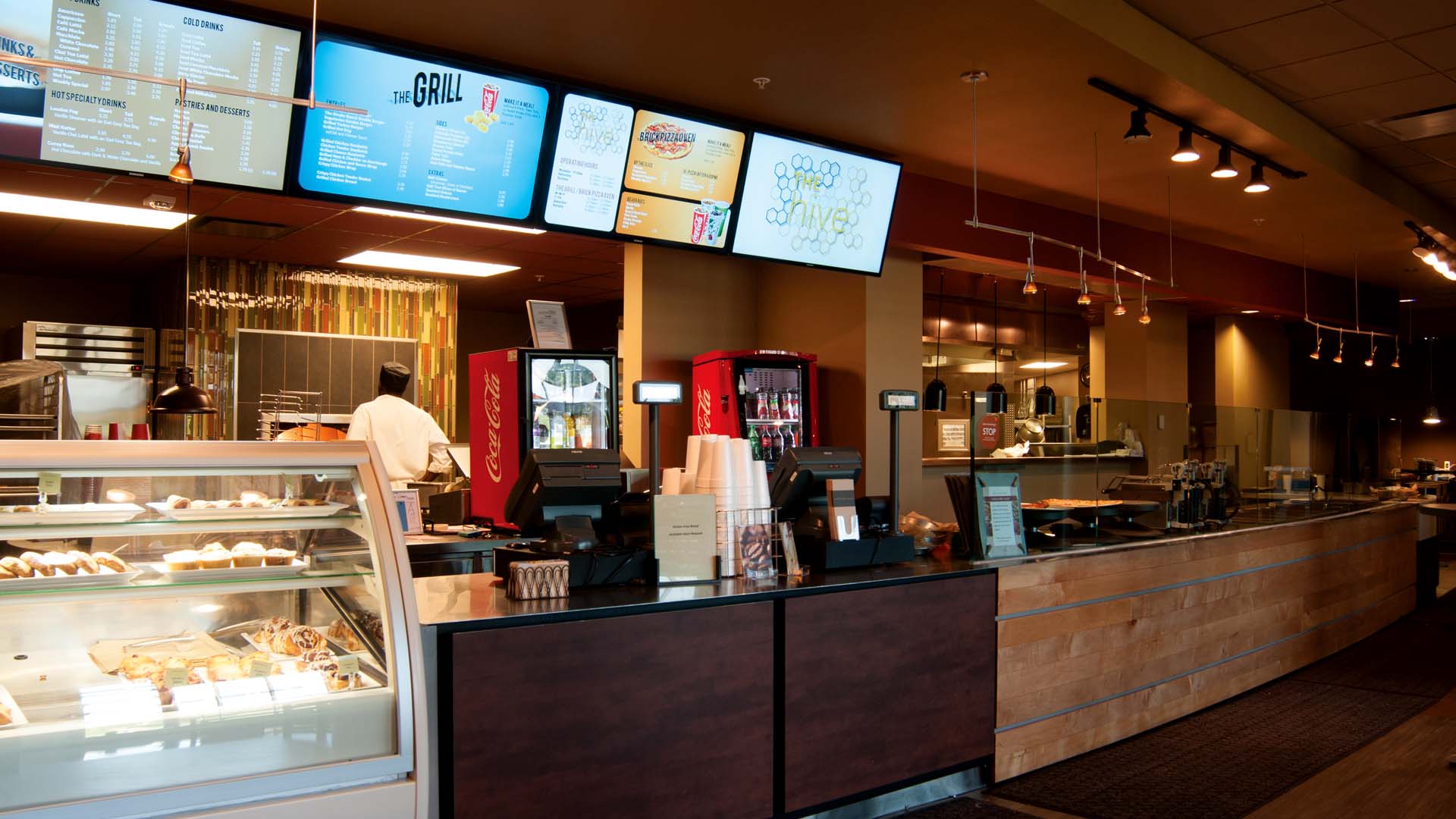 +20 more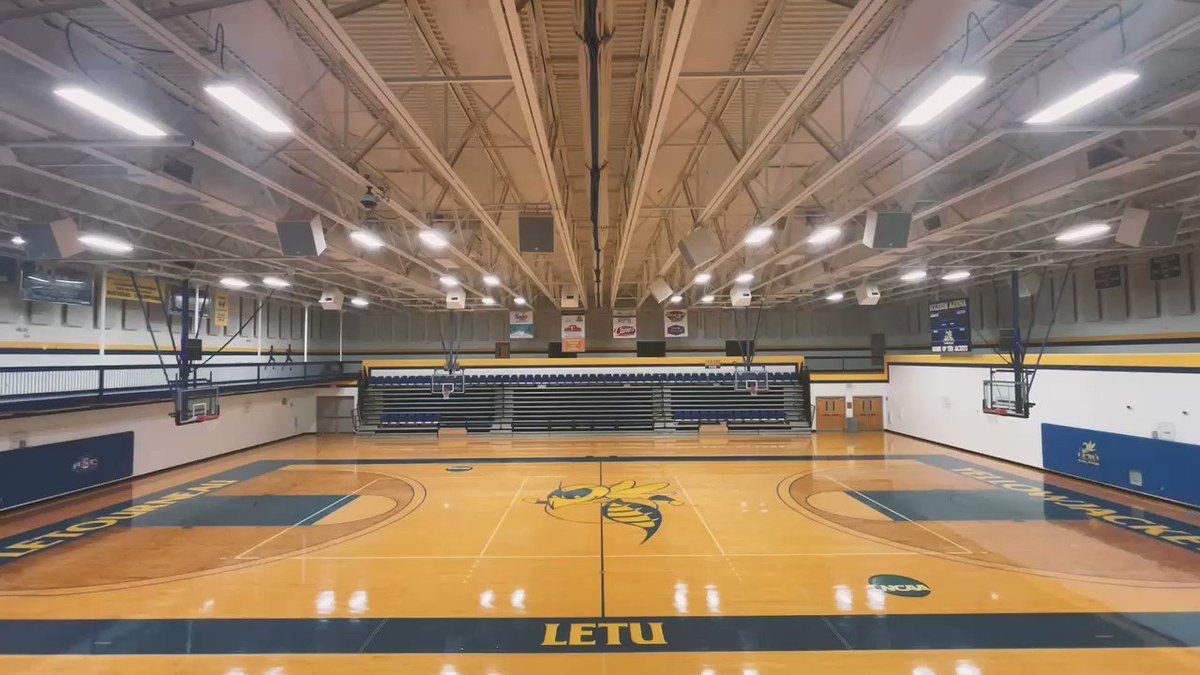 +20 more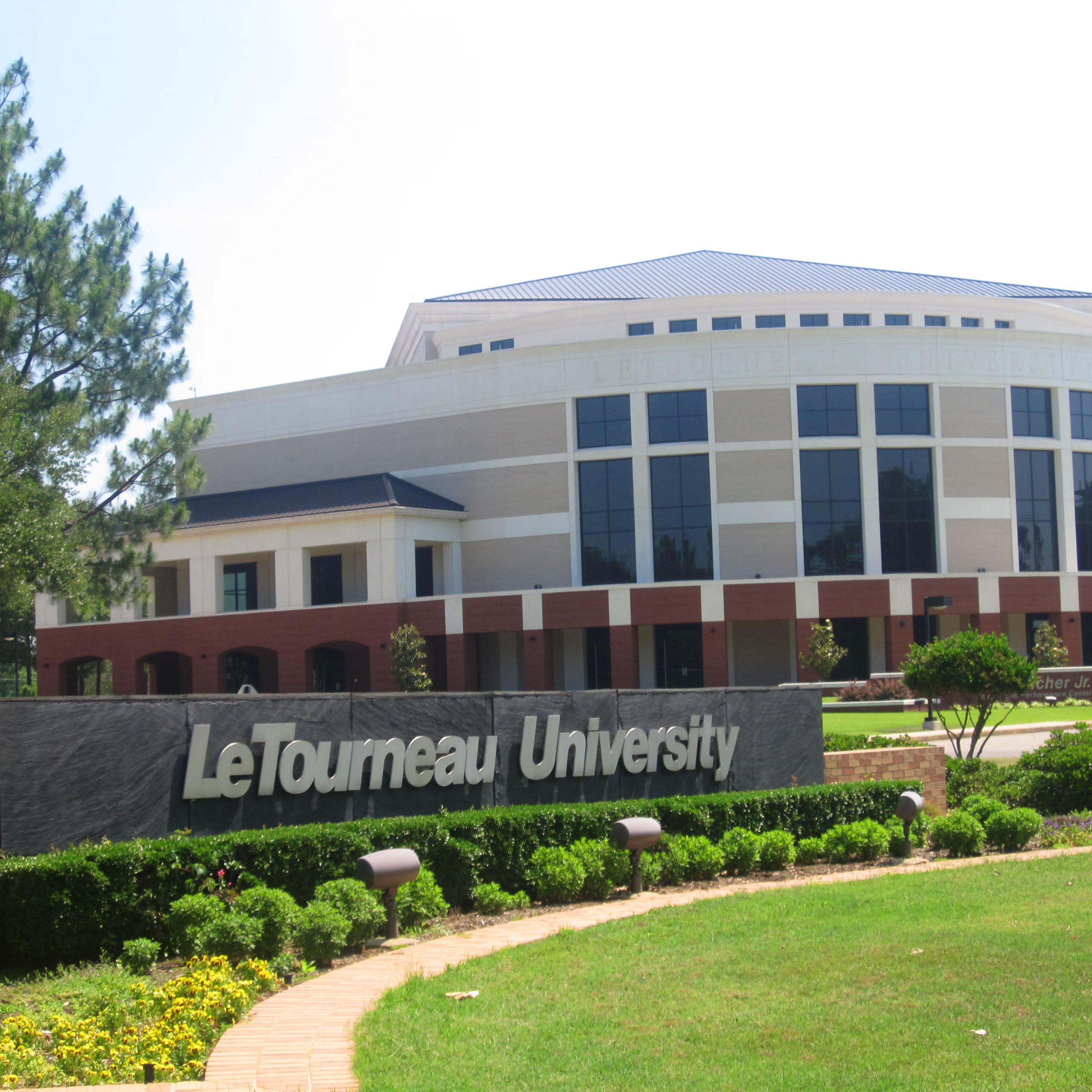 +20 more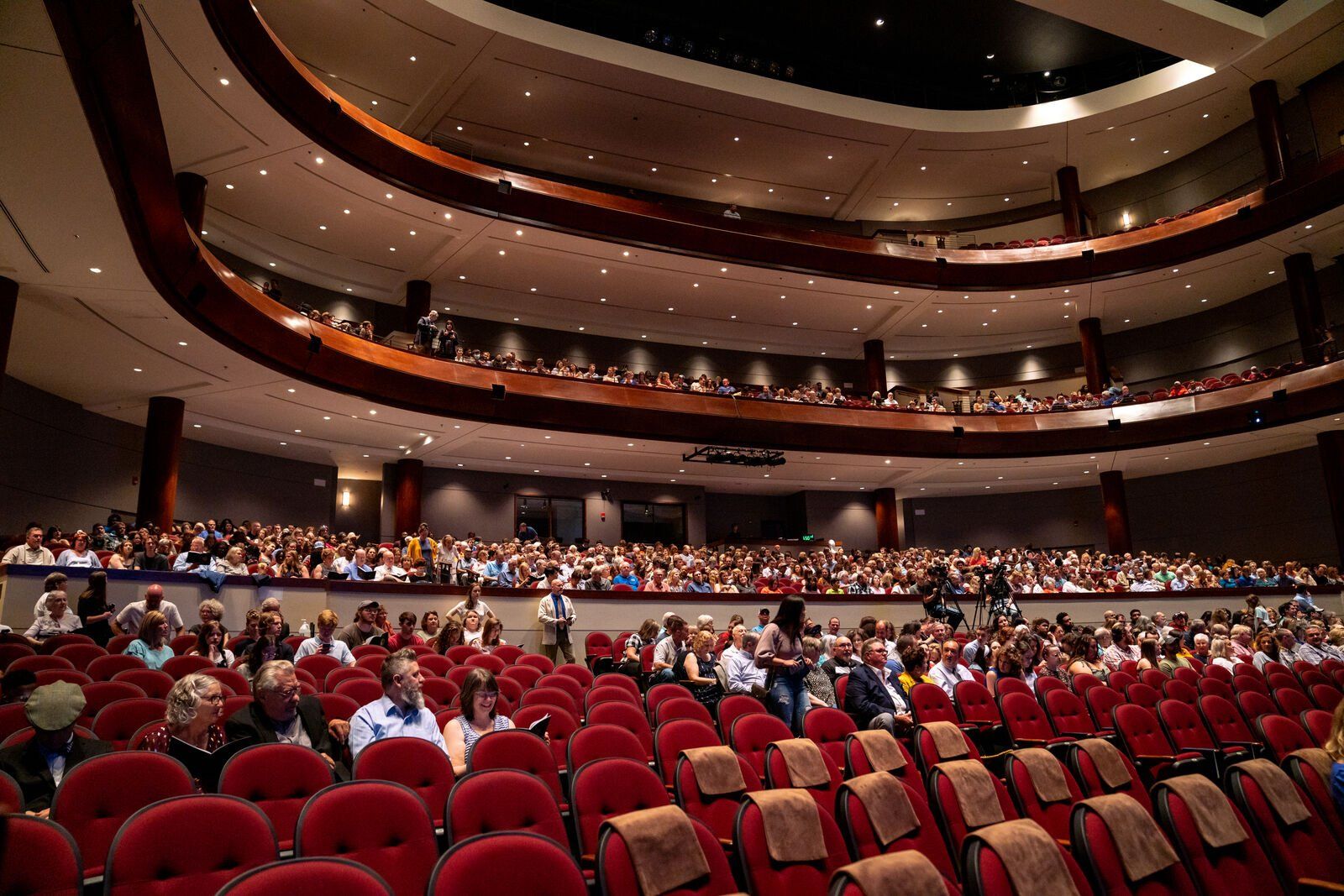 +20 more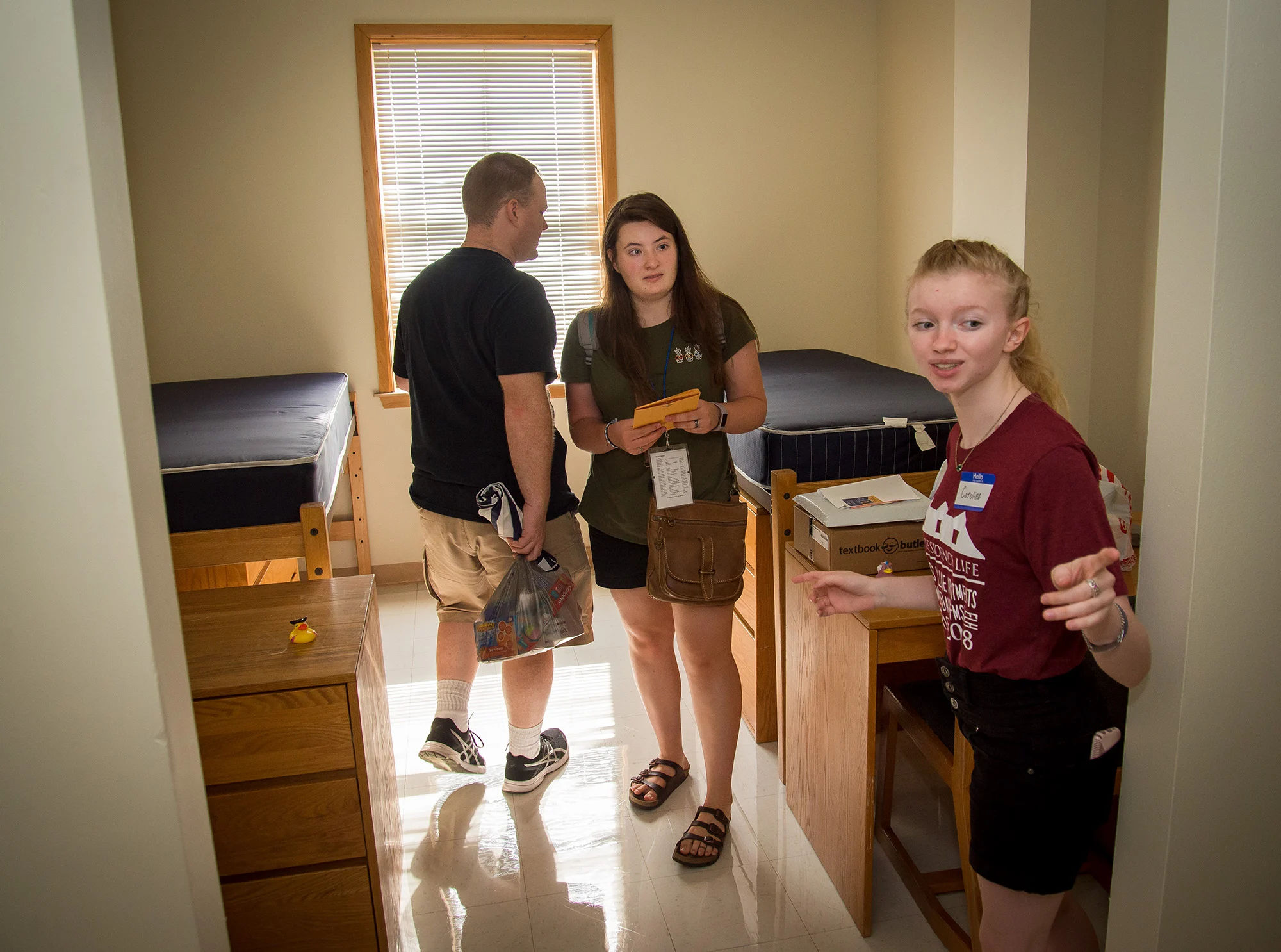 +20 more
upGrad's Accelerator Program
Low Cost

Enroll and save up to INR 60 lakh on study abroad courses

Post Study Work Visa

Eligible for up to 24 months of PSWP/36 months of OPT visa across countries like the USA, UK, Germany, Canada and more

Get

4x ROI

Explore attractive career opportunities & better ROI across robust global economies
Explore Accelerator Programs
More About LeTourneau University
Infrastructure of LeTourneau University
The LeTourneau University is located on the southern side of Longview. Its main campus consists of the following facilities:
Residence halls
Classrooms
On-campus apartments
Technical labs like robotics, CAD, thermodynamics, etc.
KielhornWelding Engineering lab
Apart from these facilities, LETU excels in providing sporting amenities. Here are some of the well-known sports infrastructures:
Solheim Arena
Conrad-Vernon field
LETU softball and soccer fields
Pirate stadium
Athletics fieldhouse
Pinecrest country club
The LeTourneau University has dedicated labs for science, humanities, and computing domains. You can explore sponsored projects in these research fields and utilize the hi-tech instruments available at the institute.
As LETU is an American university, the medium of teaching and research is English.
Academic at LeTourneau University
LETU has three admission cycles for interested applicants — spring, summer, and fall. Each year, the dates and deadlines for applying for any program vary according to the university's schedule.
Also, LETU's application deadline is rolling. Here are the LeTourneau University admission requirements for international students:
Online traditional student application
Resume
Academic documents
English language proficiency proof
Evidence of financial resources
Passport copy
To apply for your desired course, you need to follow the basic steps listed below:
Fill and submit the online application for admission
Upload all the required documents as per instructions
Submit the proof of English language proficiency
To establish linguistic evidence, you can present either of the three language exam scores: A minimum of 80 for TOEFL (iBT), 525 for TOEFL (paper-based), or 6.0 for IELTS
Next, you must demonstrate the capacity for funding your desired course
Post this evidence; LeTourneau University will send an I-20 form, which is necessary to secure a student visa for studying in the USA
You can mail all the documents to the LETU's Office of International Studies
After completing this process, you need to wait for the university's reply. It is vital to realize that the LeTourneau University acceptance rate is 56%. Hence, the admissions are highly selective and competitive.
Courses Offered at LeTourneau University
The academic programs at LeTourneau University fall under two main categories:
On-campus programs
Online programs
The on-campus courses include undergraduate majors, minors, and graduate programs. Here are some of the popular undergraduate major courses at LETU:
B.A. Integrated Media Management
BBM Business Management
B.S. Mechanical Engineering
B.A. Psychology
BSN Nursing
You can even explore undergraduate minor courses at LETU in the following domains:
Applied Science
Computer Science
Mathematics
Physics
Applied Engineering Technology
Management
Also, LETU has some popular graduate courses like:
MBA Business Administration
MS Engineering
ME Specialization in Mechanical, Electrical, Biomedical or Materials Joining
Educational Administration Specialization
Overall, LeTourneau University offers a wide array of courses that can intrigue students like you. For these courses, the unit of credit is calculated as one semester hour. Hence, you need to complete two-semester credits for every three hours in a quarter. It is vital to note that one semester comprises 12 – 18 credit hours.
After knowing the credit hour calculation, it is vital to note the top programs to shortlist for studying at LETU. Here's a list of some top courses:
Engineering Technology, Materials Joining Concentration
Aeronautical-Mechanical Engineering Technology Concentration
Bachelor of Science in Aviation Management
Master of Strategic Leadership (Online)
Marketing Minor
Specialization in Teacher Leadership
You can gain specialized knowledge in these fields with an in-depth command of the practical concepts. For this purpose, a general idea of LETU's academic calendar can help you plan better in advance.
At LeTourneau University, traditional campus programs are divided into fall, spring, and summer semesters. Here are some main months of the recent schedule:
Fall classes: August to November
Fall final exams: November
Spring classes: January to April
Spring break: March
Spring final exams: May
Summer classes: May to August
These months mostly remain consistent for every new batch. However, the dates of various programs can vary each year. You need to consider the yearly calendar for accurate planning and information on the exact dates.
Extracurriculars and Diversity
LeTourneau University is well-known for its exciting co-curricular activities and events. This institute has multiple international academic societies. Many departments organize specific extra-curricular chapters that include activities aligned with the following bodies:
American Welding Society
International Honor Society for Business, Management & Administration
Institute of Electrical and Electronics Engineers
American Society of Mechanical Engineers
Apart from these technical activities, you can also explore student clubs like:
Robotics
Rugby
Habitat for Humanity
Theater
Student veteran association
Notably, you can also initiate your own club at LETU. Hence, the activities and opportunities to develop your personality at this university are sufficient.
Regarding diversity, LETU aims to become a multi-cultural community of students. For this purpose, the institute has well-defined goals for inclusion and encouraging cultural diversity on campus. At this time, you can find students from 39 countries and 53 religions studying at LeTourneau University.
Career/Professional
LETU is an institute founded by an industrial manufacturer. Hence, this university strongly believes in career advancement and innovation. You can receive job opportunities at well-known companies after graduating from this college.
The graduate placement rate at LETU is over 95%. Here are some industries where alumni of LETU work:
3M
Boeing
IBM
HP
Harley Davidson
Toyota
SpaceX
Vertex
General Electric
You can even receive career exposure during a course with LETU's Work Study program. For this purpose, you must use the CampusJobs facility and explore suitable part-time opportunities.
With an average graduate placement rate of 96%, it is evident that LETU has a robust career service. The institute organizes career fairs to connect students with potential employers.
The LeTourneau University alumni list proves that individuals have a good chance to excel in their specific fields. Here are some notable LETU graduates:
Franklin Graham: American evangelist and missionary
Debra Medina: Politician
Patricia Harless: Former State Representative of Texas
Vicki Strong: Vermont State Representative
Chris Reed: Paratrooper
Justin Thomas: Researcher
Overall, you can explore the university to take potentially good lucrative strides in your career. The wide array of courses ensures adequate opportunities for career progression. It is still vital to understand that LETU students can have a high chance of success in specific sectors.
These sectors include engineering, business, management, marketing, transportation, and materials. According to LinkedIn, most of the LeTourneau University alumni work in Operations, Business Development, and Engineering companies.
Financials at LeTourneau University
The LeTourneau University fees for different courses are variable. Still, you can expect an average value for most programs. The yearly tuition fees for on-campus undergraduate courses hover around the USD 33,670 mark.
On the other hand, you need to pay USD 625 to USD 800 per credit for Master's-level courses. The tuition fees are charged per credit hour for online undergraduate courses. These fees range from USD 380 to USD 410 per credit hour.
Apart from the tuition fees, you can expect living costs to lie around USD 11,920 per year. These charges take into consideration housing, meal, and other miscellaneous charges.
Disclaimer
All information provided on this page is for general use and upGrad Abroad is not responsible for any errors or omissions. Any action taken upon the information found on this website is strictly at your own risk.