University of Kiel
Kiel, Germany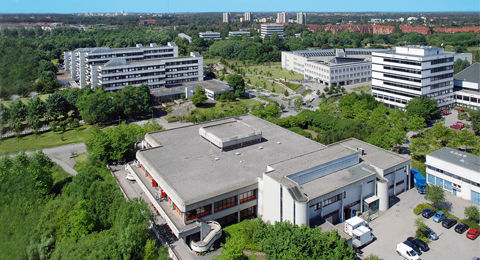 0
No of Courses
#494
Rank(QS Top Universities)
Government
University Type
About University
Christian-Albrechts-Platz 4, 24118 Kiel, Germany
Founded in 1665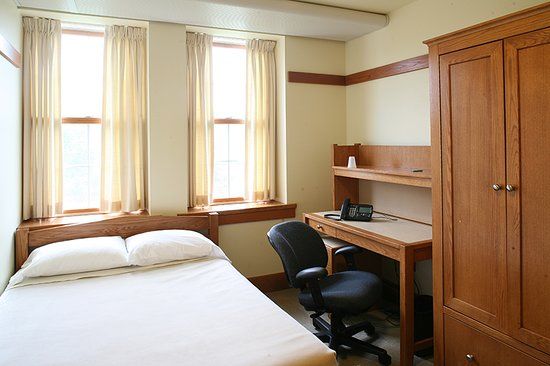 +3 more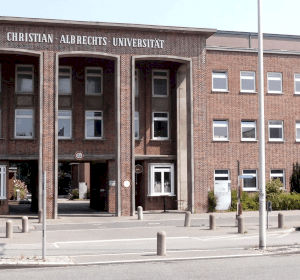 +3 more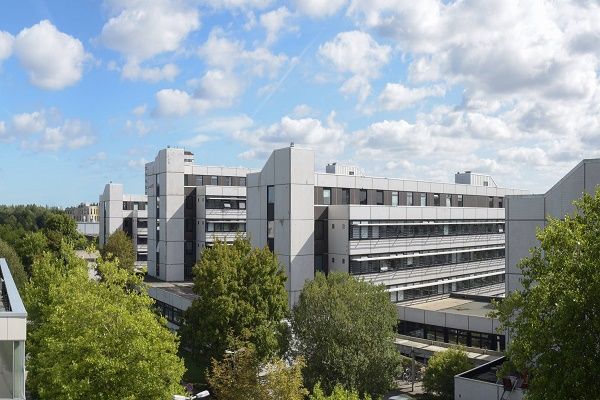 +3 more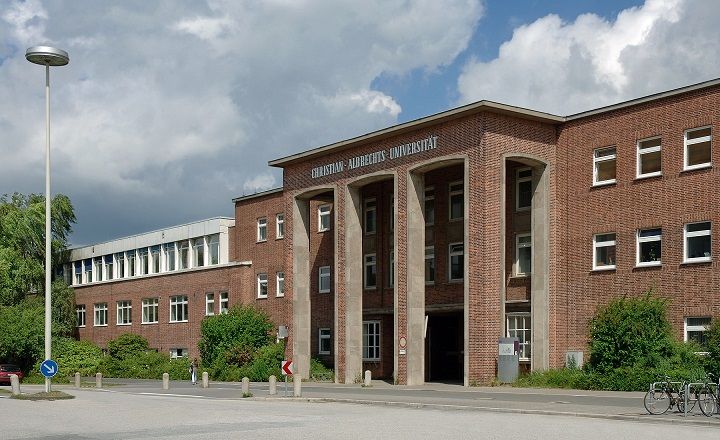 +3 more
upGrad's Accelerator Program
Low Cost

Enroll and save up to INR 60 lakh on study abroad courses

Post Study Work Visa

Eligible for up to 24 months of PSWP/36 months of OPT visa across countries like the USA, UK, Germany, Canada and more

Get

4x ROI

Explore attractive career opportunities & better ROI across robust global economies
Explore Accelerator Programs
More About University of Kiel
Some USPs of the University of Kiel:
1. The institution is globally acclaimed for research, having produced numerous Nobel Laureates and great researchers and scientists.
2. It is one of the very few universities in Germany to have its own excellence clusters.
3. The four research zones are SECC (Societal, Cultural and Environmental Change), Life Science, Marine Science, and KiNSIS (Nano Surface and Interface Science).
4. Close to 800 research projects here are funded by state or federal governments, along with companies and the EU.
5. The university has eight faculties, including business, humanities, natural sciences, economics and social sciences, nutritional sciences and agriculture. The engineering faculty was added in the year 1990.
6. The institution focuses on new methodologies of teaching and research along with state-of-the art infrastructure for students.
7. Students can take their pick from diverse doctoral, masters and other degree programmes.
8. The institution has its own Career Centre for helping students connect with potential employers, while giving them all necessary assistance for placements as well.
Some of the famous alumni include:
1. Jürgen Drews, actor, singer and musician.
2. Hjalmar Schacht, banker and economist.
3. Franz Boas, anthropologist.
4. Gerhard Delling, journalist.
5. Gerhard Stoltenberg, politician.
6. Klaus Fuchs, physicist.
Address
Christian-Albrechts-Platz 4, 24118 Kiel, Germany.
Public or Private Status
The University of Kiel is a public institution.
QS World University Ranking
The University of Kiel ranking is 494 in the QS World University Rankings tally 2021.
Top Offered Courses
1. Business, Economics and Social Sciences
2. Engineering
3. Medicine
4. Law
5. Theology
6. Agricultural and Nutritional Sciences
7. Mathematics and Natural Sciences
8. Arts and Humanities
There are no University of Kiel fees chargeable for students. They only have to pay a social fee for each semester which is 267 Euros or approximately INR 22-23,000.
Admission Requirements
1. Applications should be submitted through Uni-Assist.
2. Entry-level qualifications.
3. Proficiency in English for some programs.
Scholarships
There are several scholarships given by the institution in collaboration with several global partner universities. The conditions are usually delineated around October and November each year. The PROMOS scholarships may also be available for students at times.
About Placements
The university has its dedicated Career Center that offers coaching, guidance and preparation assistance for students along with seminars, career-themed events, and lectures. Students get help with searching and applying for jobs and internships. Of course, there are numerous research-based opportunities available as well.
Disclaimer
All information provided on this page is for general use and upGrad Abroad is not responsible for any errors or omissions. Any action taken upon the information found on this website is strictly at your own risk.