Band Scores For IELTS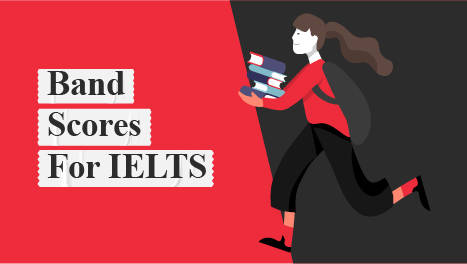 Description
The International English Language Testing System (IELTS) is a mandatory English language proficiency test a student must take to get admission to a university abroad. The IELTS score plays an important role in securing admissions. Therefore, it is essential to understand how a candidate is marked and the scale of the description of each IELTS band. The IELTS results are reported on a 9-band scale ranging from 1 (the lowest) to 9 (the highest). The IELTS test assesses a candidate on the basis of four sections - Reading, Listening, Writing, and Speaking.
Similar E-Books Related To IELTS
Disclaimer
All information provided on this page is for general use and upGrad Abroad is not responsible for any errors or omissions. Any action taken upon the information found on this website is strictly at your own risk.